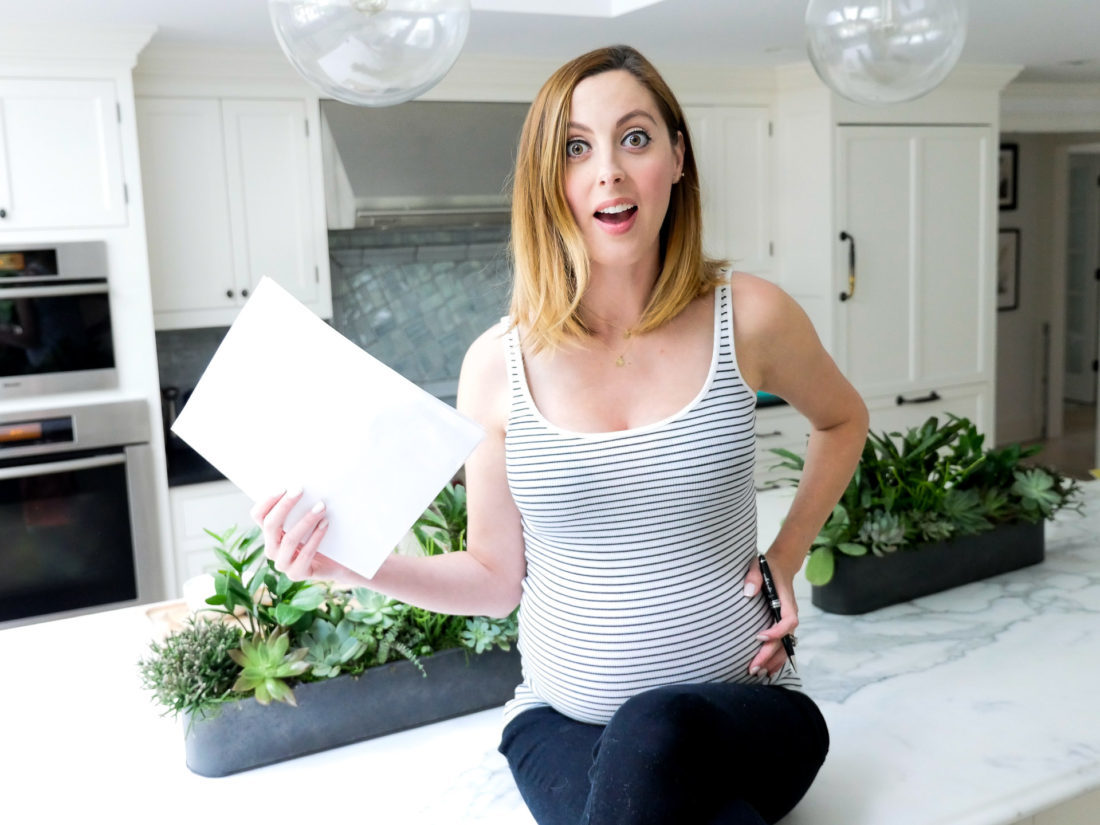 I can't even believe that in these 3+ years of having this blog, I've never shared my baby registry must-haves! I remember when I was pregnant with Marlowe, I felt so overwhelmed when creating my registry. I was the first of most of my friends to be pregnant, and I had no idea what I really needed and what the unnecessary extras were. And then I didn't know how to pick between brands and models…I was kind of hopeless. Luckily a sweet girlfriend of mine (Who had a toddler at the time) came with me to the baby store to help me register and her advice was invaluable! And then, of course, once I had my own kids and experienced the trenches of motherhood, I developed some opinions of my own. I get asked a lot about my favorite baby products– and of course there are SO many great ones. And new, fab products come out every year it seems! Today I thought I would share my must-haves for a really solid baby registry. These are all products that I absolutely swear by, and that have really helped me along on my motherhood journey! Just click on the collage below to shop, and more description is below.
1. Baby Jogger City Select Stroller System
I love this stroller! I actually discovered it through a brand partnership, but I ended up ditching my other strollers after converting to it. I love that it can grow with your family and that the double stroller iteration can be set up in any configuration depending on the needs of your family. It's also super sturdy and collapses surprisingly small.
2. Uppababy G-Lite
This is the greatest "umbrella stroller"! This is a lightweight travel stroller you can use when on the road, at the airport, or even just store in your car to have when needed. I have used ours for five years now, and it holds up so well! My favorite feature, though, is the fact that the seat reclines so that you can make a sleeping child more comfortable by reclining the back of the seat so they can nap on the go.
3. Dr. Brown's Baby Bottles
I found these bottles when Major was a baby, and I absolutely love them! Both of my kids had issues with gas and reflux, and Major's got so much better when I started using these bottles.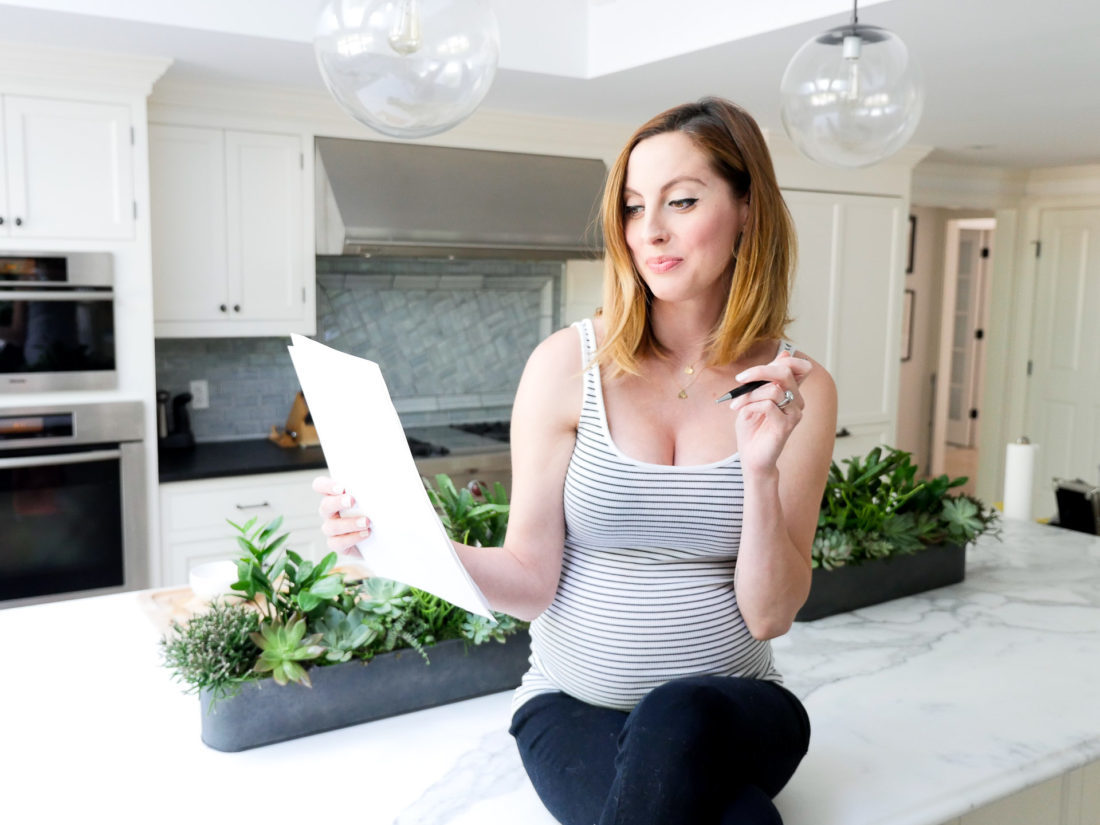 4. Baby Bjorn Bouncer
I love this bouncer! And I love giving it as a baby gift also. Not only is it super functional, and both my kids LOVED it– but it folds up flat. I used to pack this in my suitcase and bring it with us when we would travel with the kids as infants! I also like that this bouncer is attractive to look at and can blend in to any room (It comes in lots of colors, also!)
5. Baby Bjorn Baby Carrier
Ok, so. This is my favorite carrier for a newborn. I have other ones I like for once they get a bit bigger, but I found this carrier to be the simplest one to figure out. And thus the best for new parents! It also has a really sleek profile so it's easy to fit over clothes and under a jacket.
6. Diaper Genie
This is the diaper bin we use! I really like the design, and it's lasted us a few years. I don't really know what else to say about a diaper bin. LOL.
7. NoseFrida Snotsucker
This contraption is a MUST for a mom of an infant! It sounds gross when you see that you use your own breath to suction mucus from the nose, but I promise you the mucus doesn't get anywhere near your mouth. There is even a little filter! Small babies can't blow their noses and this helps you clear the way when they're stuffy or congested. I liked to spray some saline solution in their noses before suctioning to loosen everything up.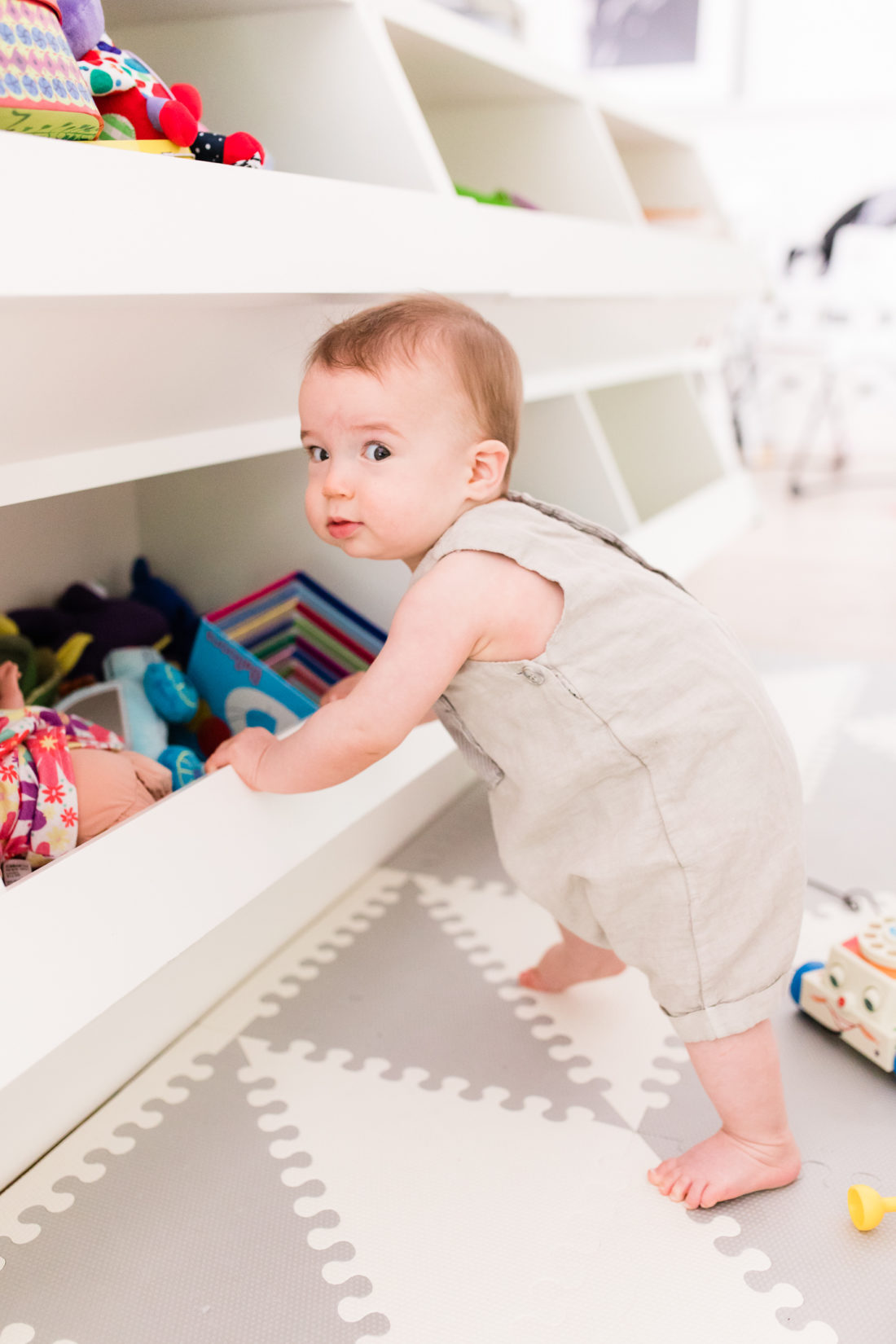 8. Baby Bjorn Travel Crib
This is hands down the best travel crib! We have used the same one since I registered for it when I was pregnant with Marlowe, and it has stayed perfect through endless travel! It packs up really small, and also sets up so easily.
9. Fisher Price Bathtub
I loved this bath tub, and it doesn't break the bank either! I like that this one comes with the newborn sling as well as the seat attachment.
10. Fisher Price Rainforest Music & Lights Gym
My kids loved this gym! It has so many fun little parts to play with, and plays music. There are so many different infant gyms you can get, and honestly most of them are the same– but I do highly recommend registering for one. They're a great and educational place to plop a baby when you need a break for a minute.
11. BEABA Babycook Baby Food Maker
This machine makes creating your own baby food super easy! I've written some blog posts about my favorite baby food creations, and I've made them all in my BEABA. What sets this machine apart is that you can steam and puree your food in the same machine! Seriously simple.
12. Summer Infant Swaddle Me Swaddles
These are my favorite swaddles. Both of my kids were swaddle Houdinis. They could get out of every single one I tried. Except this! And this one is just so simple, even Kyle could do it. Har har.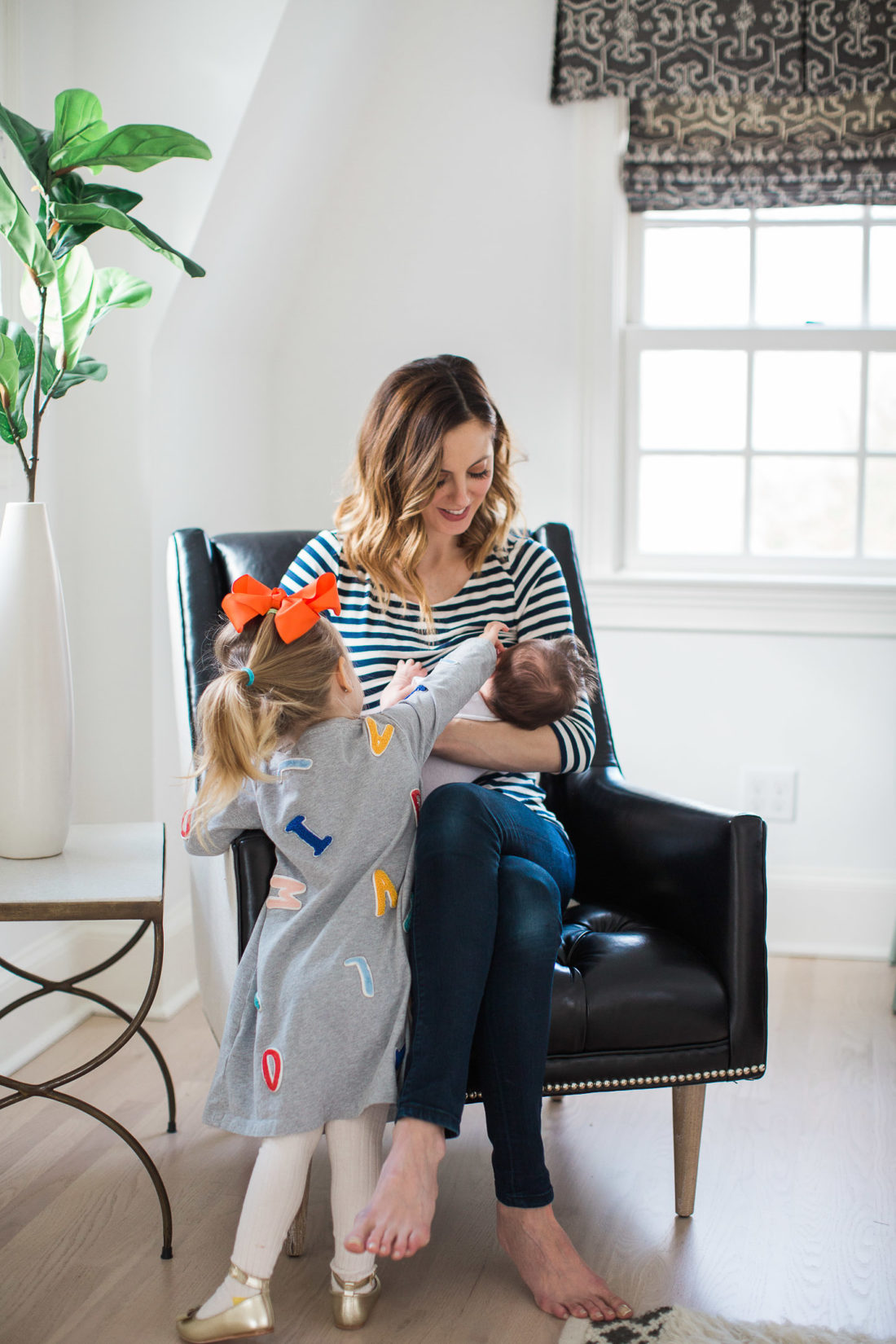 Well there ya go! I focused on the must-haves, but feel free to ask any questions below if you have specific products you're curious about.