The following content may contain affiliate links. When you click and shop the links, we receive a commission.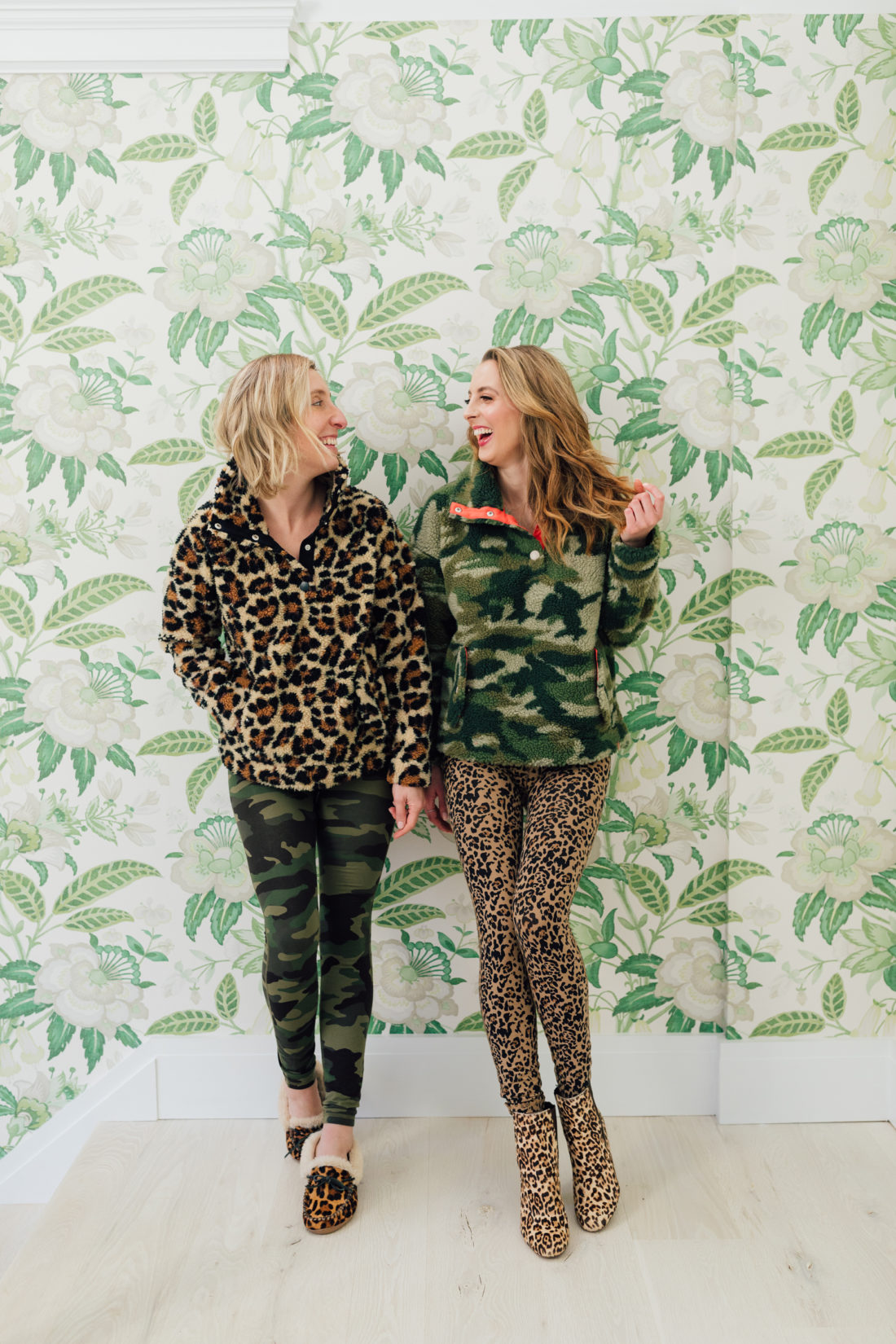 by Julia Dzafic, founder of the blog Lemon Stripes
In movies, we often see a female lead surrounded by her girl crew…a group of women who always seem to be free (do they have jobs?) for a drink to discuss a breakup or for brunch on the weekends (do they have kids?). But in reality, groups of women like this aren't as omnipresent as the rom-coms might lead us to believe.

When I moved to New York City in my early 20's, I expected my life to look a lot like Sex & The City… and it definitely did not.

In my college days, I was surrounded by friends and classmates all day every day so friendships were easy to maintain. I lived with many of my best friends and saw them constantly, daily. They were always nearby when I need to chat or cry or laugh or study or have a few cocktails (out of red solo cups, of course).

But then we graduated and dispersed around the country. We all got jobs and got busy and eventually started moving in with partners and out of the one-bedroom apartments shared with 2 roommates.

My priorities shifted from socializing with friends to spending time with my husband and growing my family and hustling for work. My financial priorities shifted from mid-week martinis to retinol and face masks.

As a natural introvert, I had trouble making new friends outside of work. When I quit my job to work for myself and moved to the suburbs, it got really dicey there for a while. I no longer had my girl crew. And I really needed one. Everything in my life had changed and phone calls weren't cutting it.

But making good friends as an adult (especially in a new place) is hard. Over the last few years, I've made a really solid group of core girlfriends, something I never imagined would happen to me once I moved to the 'burbs. Based on my experience and countless conversations with my blog readers about this topic, here are my tips.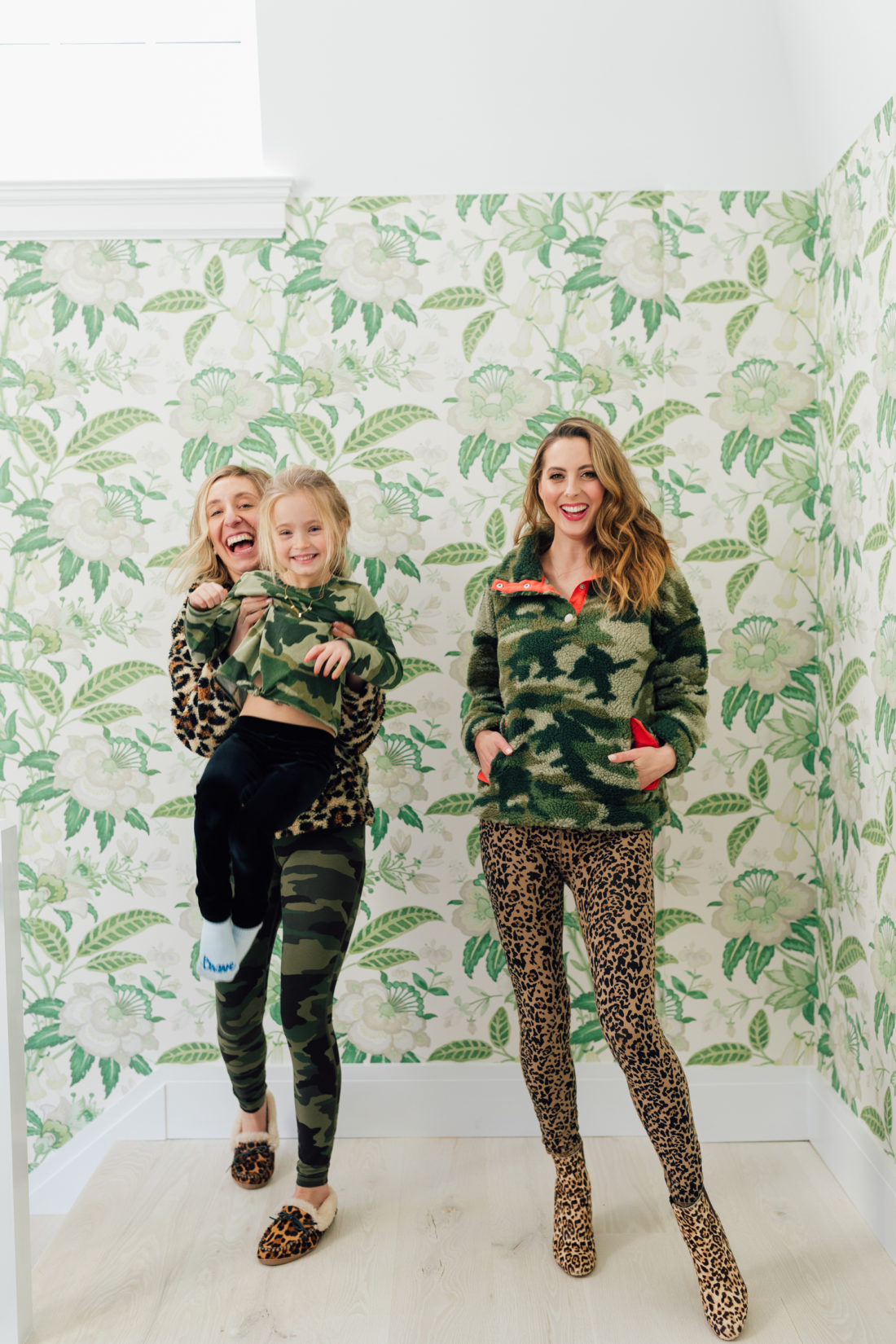 1. Join a group or take a class:
Join a local book club or gardening club (man that makes me sound old) or newcomers group for your town/neighborhood. Or become a regular at a workout or yoga class. Finding like-minded people who enjoy the same activities and interests that you do is a great way to start. Strike up a conversation after Vinyasa flow and invite someone out for a matcha latte. Because why not? That can be scary to do but chances are, the person on the other side of the conversation is looking for friendship too. And if she's not, move on.

2. Meet your neighbors:
Invite your neighbors over for cocktails or for a playdate if you both have kids. Get to know each other and see if you connect. A dear friend of mine is also my ex-neighbor (leaving her was the worst part of moving). It's really nice to be able to have last-minute summer BBQs or pals to share a glass of wine with on a dark winter evening.

3. Talk to other moms (or dog moms!):
Talk to moms on the playground or dog moms at the dog park. I made a very close friend when I first moved to Connecticut when we were out walking our dogs on a trail. And trying to speak up at daycare and actually engage with other moms at pick up and drop off has lead to a few great friendships too. For me, it's easier to step out of my comfort zone when I have a common topic to discuss. And who doesn't like talking about their babies and/or fur babies?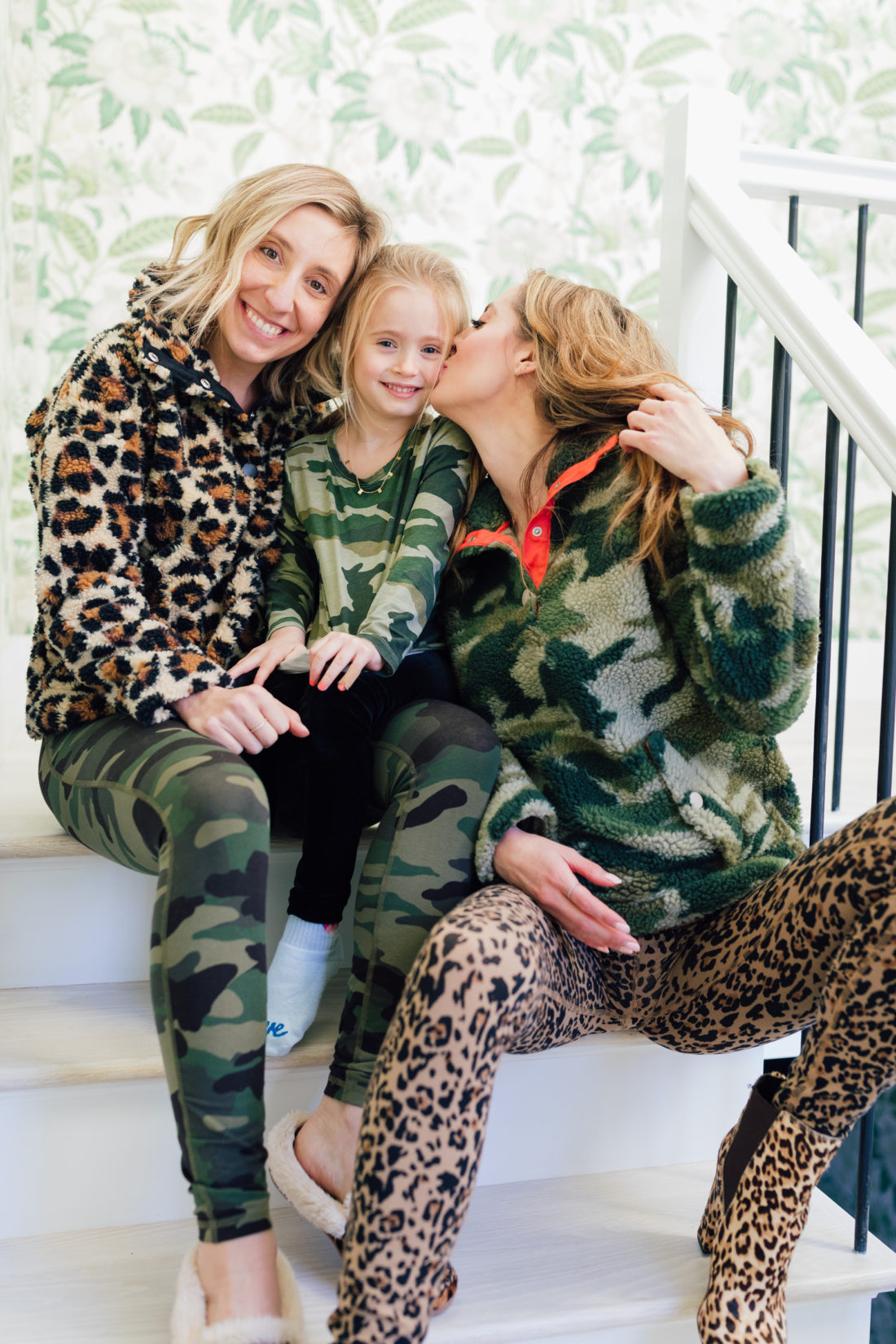 4. Get set up:
Making friends as an adult is very similar to dating. I actually met Eva and another one of my closest friends because I was set up on friend dates with them when they moved to town. Whether you live in a new place or not, ask people you know to set you up. Meet for lunch somewhere neutral and see if there's a spark.

5. Create your group:
Once you do all that and click with a few people, invite them all over for a dinner party or out for drinks and see who clicks and who doesn't. I did that with four of my closest friends in Connecticut and we still get together as a group regularly. Instead of segregating friends for one-on-one time.

6. Follow up:
If you meet up with a newfound gal pal, don't forget to follow up and keep the conversation going! We're all busy with work and kids and life but prioritizing friendships is good for the soul and, according to a 2010 report in the Journal of Health and Social Behavior, having strong social ties can boost your immune system and help you to live a longer, more fulfilling life (source).

So there you have it… Science says friends are good for your health!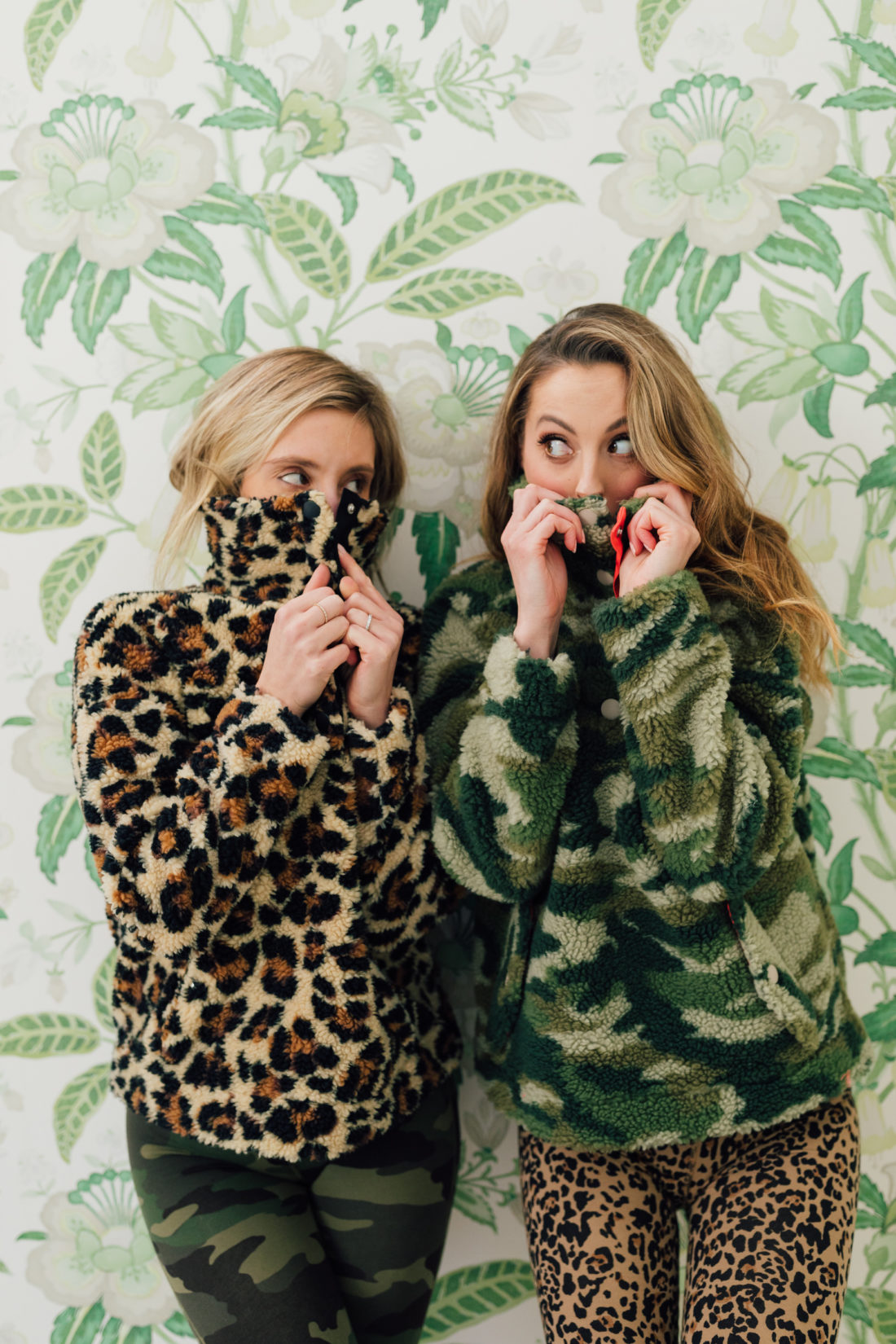 Photographs by Julia Dags