The following content may contain affiliate links. When you click and shop the links, we receive a commission.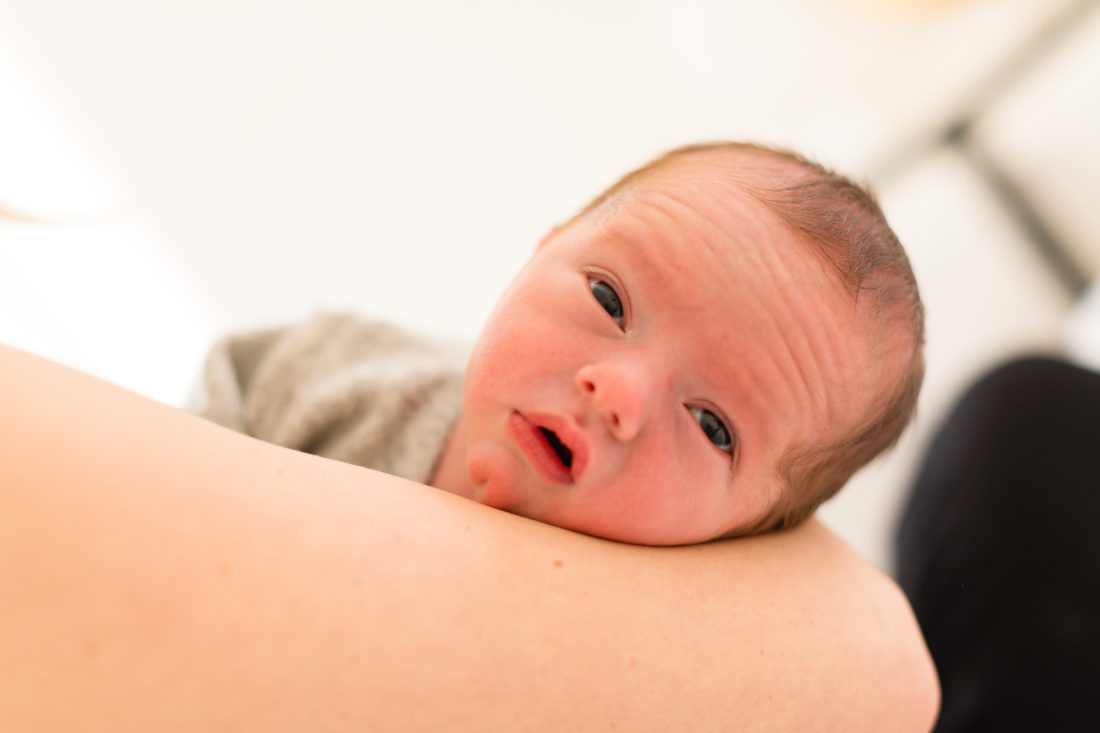 I want to preface this post by saying that all parents do things differently. What's right for some families is not necessarily right for all, and it's really important to listen to your instincts and to respect your own viewpoints as a parent. Part and parcel with that is also respecting the parenting styles of others, even if it's not how you like to do it.  This schedule is by no means the only "best way", it's just the way that works best for my family, and my kids.  Please only take the advice from me that works for you, and of course, run any and all changes with your kids' feeding and sleeping schedule with your pediatrician!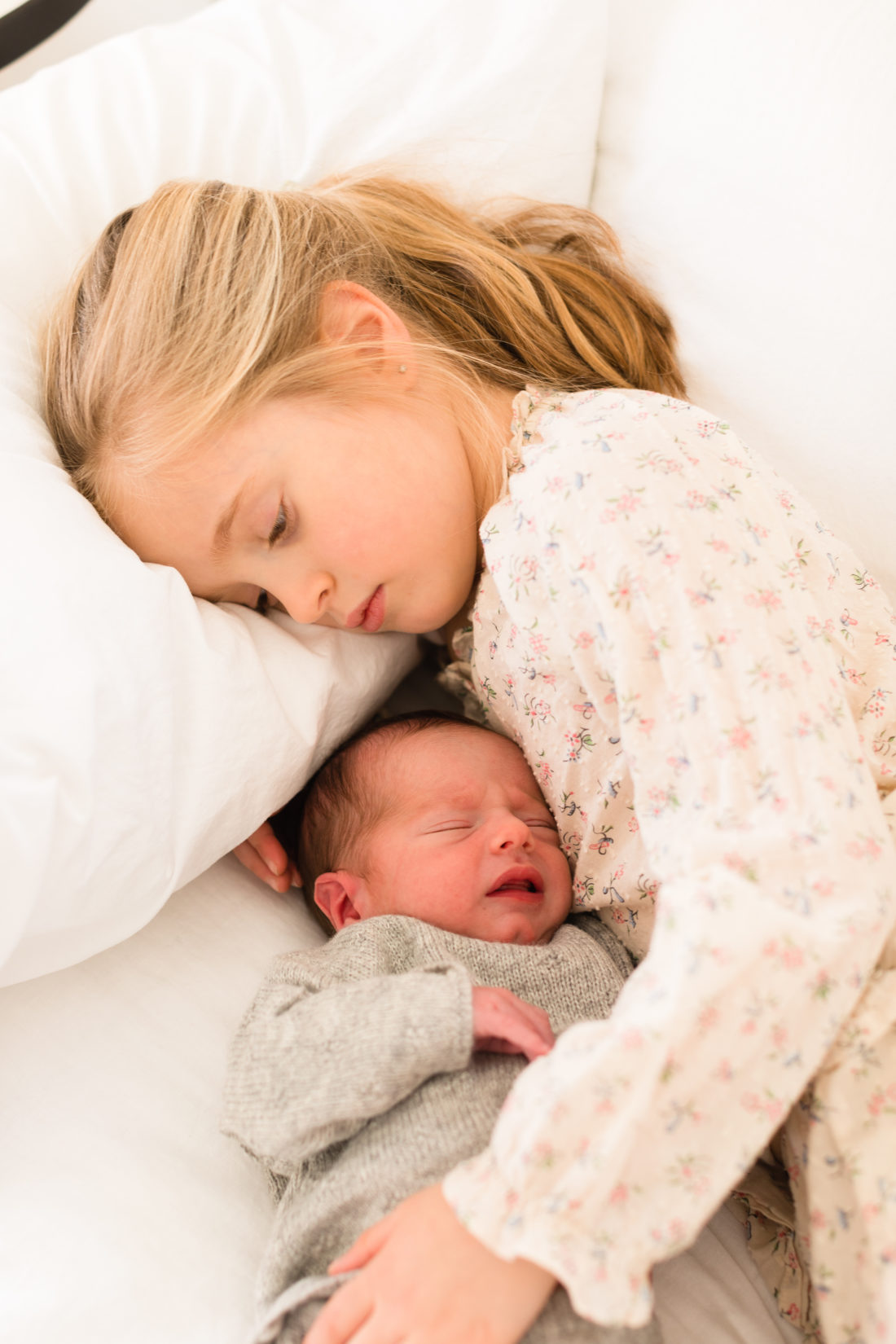 So, anybody who has been along for the ride on HappilyEvaAfter.com over the years, knows that I'm a pretty "scheduled" parent.  Being a Mom and running my business hasn't been easy circus to juggle, and I've found that knowing what to expect from my kids' day (and my kids being able to count on this too) has really helped me stay on track and make sure that they are sleeping and eating at predictable times.  In short, it's saved my sanity! I've written blog posts on baby sleep routines, and on my solo nighttime routine with my two kids, but I thought it would be a fun idea to share Mateo's schedule with you guys throughout his first year.  Of course, like anything with a baby, this isn't a perfect science. He/we have "off days" sometimes and what I do in those cases is just stay as close to the schedule as I can, and then start from the beginning (7am) the next day.  It's incredible how quickly and well babies and kids can pick up a routine, in my experience.  Just stick to it and eventually, they will figure it out!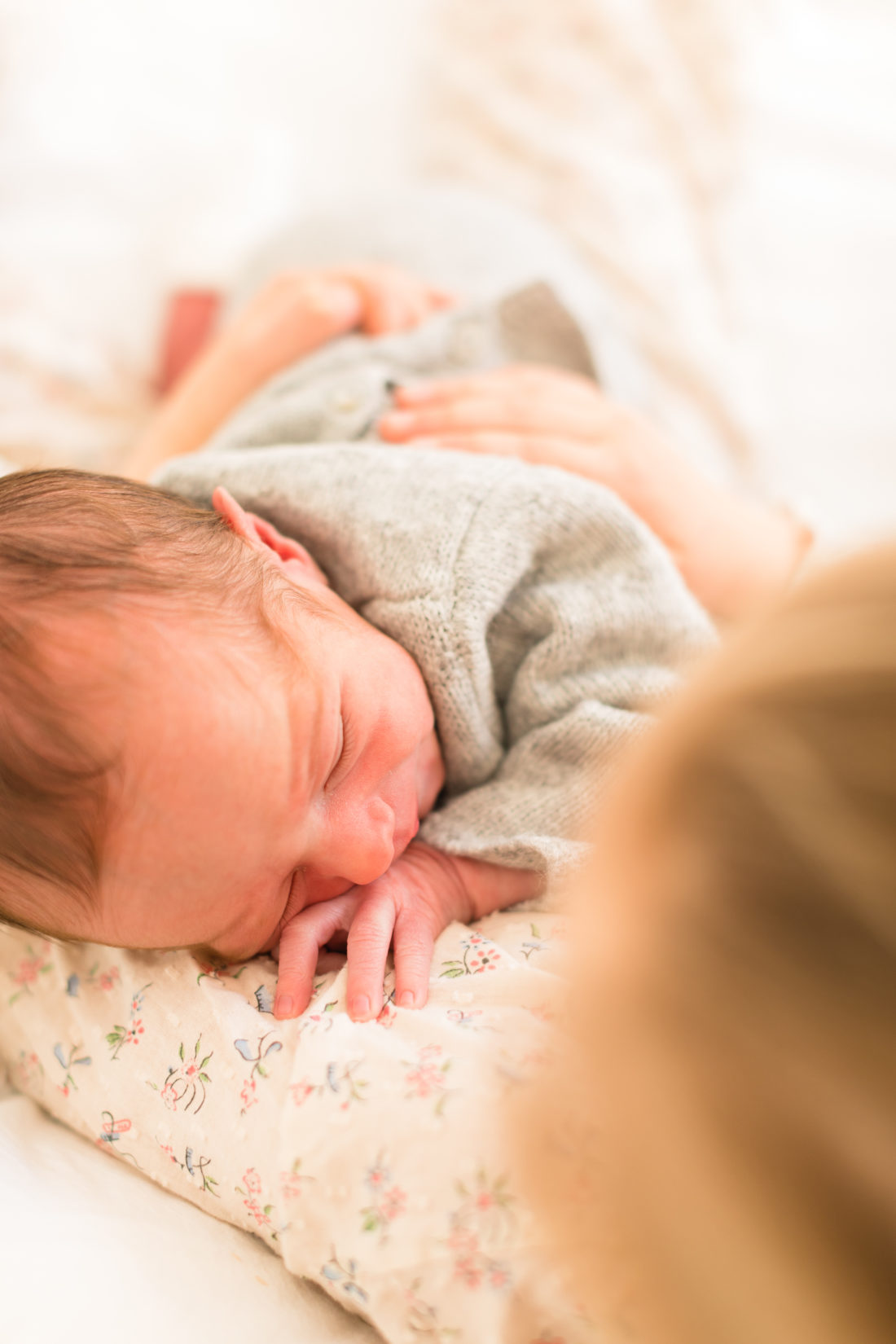 The First Few Weeks…
It took Mateo until about 10 days postpartum to regain his birth weight of 7lbs 11oz. Until he did, I was basically feeding on demand, which ended up being every two hours or so.  He was sleeping whenever he wanted, and I would wake him up to feed.  After he gained back his birth weight, my milk was in really strongly, and I was able to feed him a lot at each feeding time. At around three weeks, I started putting him on a feeding schedule of every three hours starting at 7am.  The following has been his schedule as of three weeks old.  I will address sleep after his feeding schedule! In general, his pattern is "Sleep-Feed-Play" for each cycle.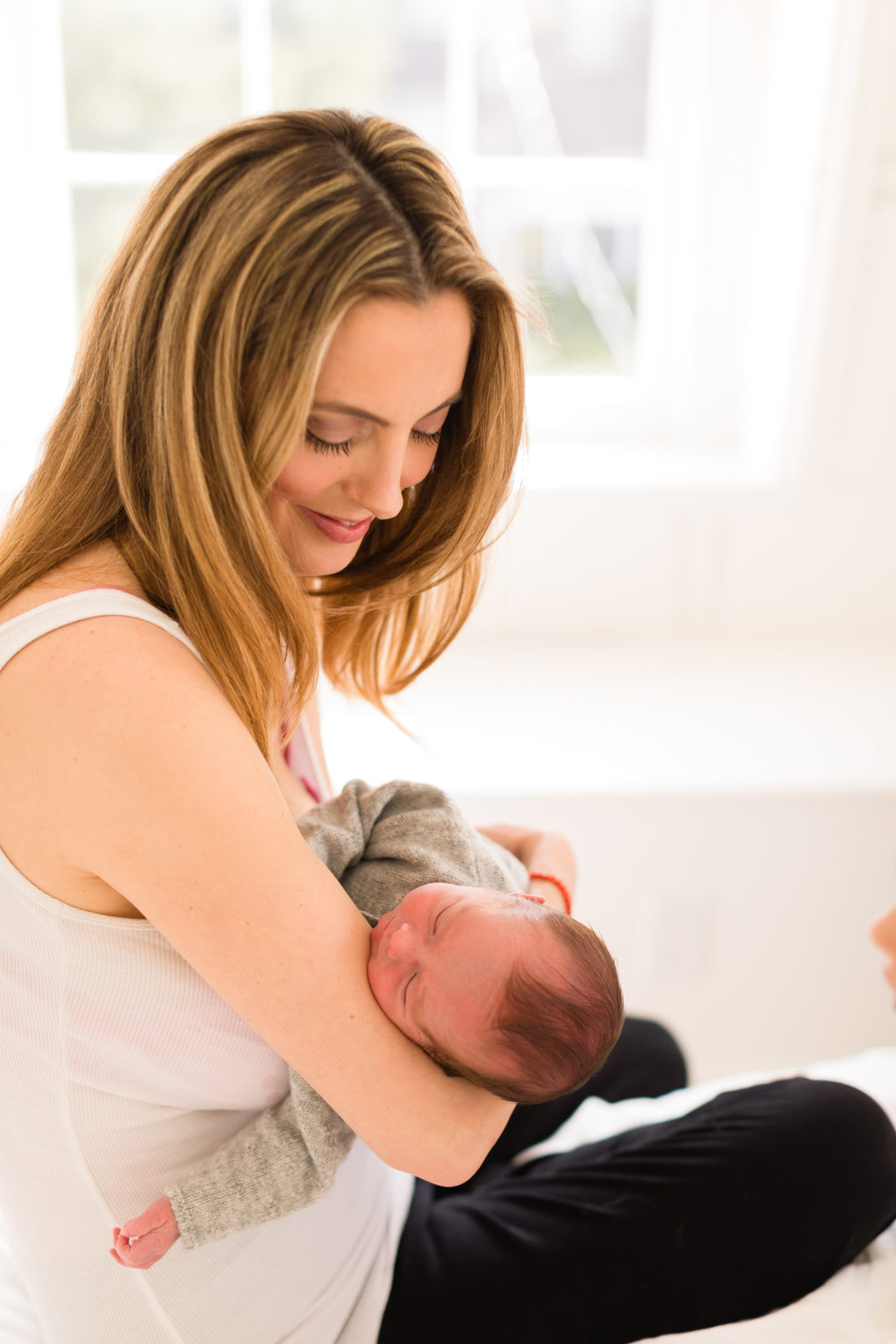 Feed Times…
7am, 10am, 1pm, 4pm, 7pm. (I will use the pacifier to help him get to the next feed time if he wakes up earlier than normal from his nap).
After each feeding, I burp him, hold him up for 10-20 minutes to help him digest, and then "play" for a while. At this age, playtime just means awake time. I will try to do some tummy time with him on his play mat, or on a swaddle blanket on the floor or on the bed (supervised of course!) Or put him in his bouncy chair for ten to fifteen minutes at a time.  I normally don't let him be awake for longer than an hour or so after a feed, or I find that he gets overstimulated.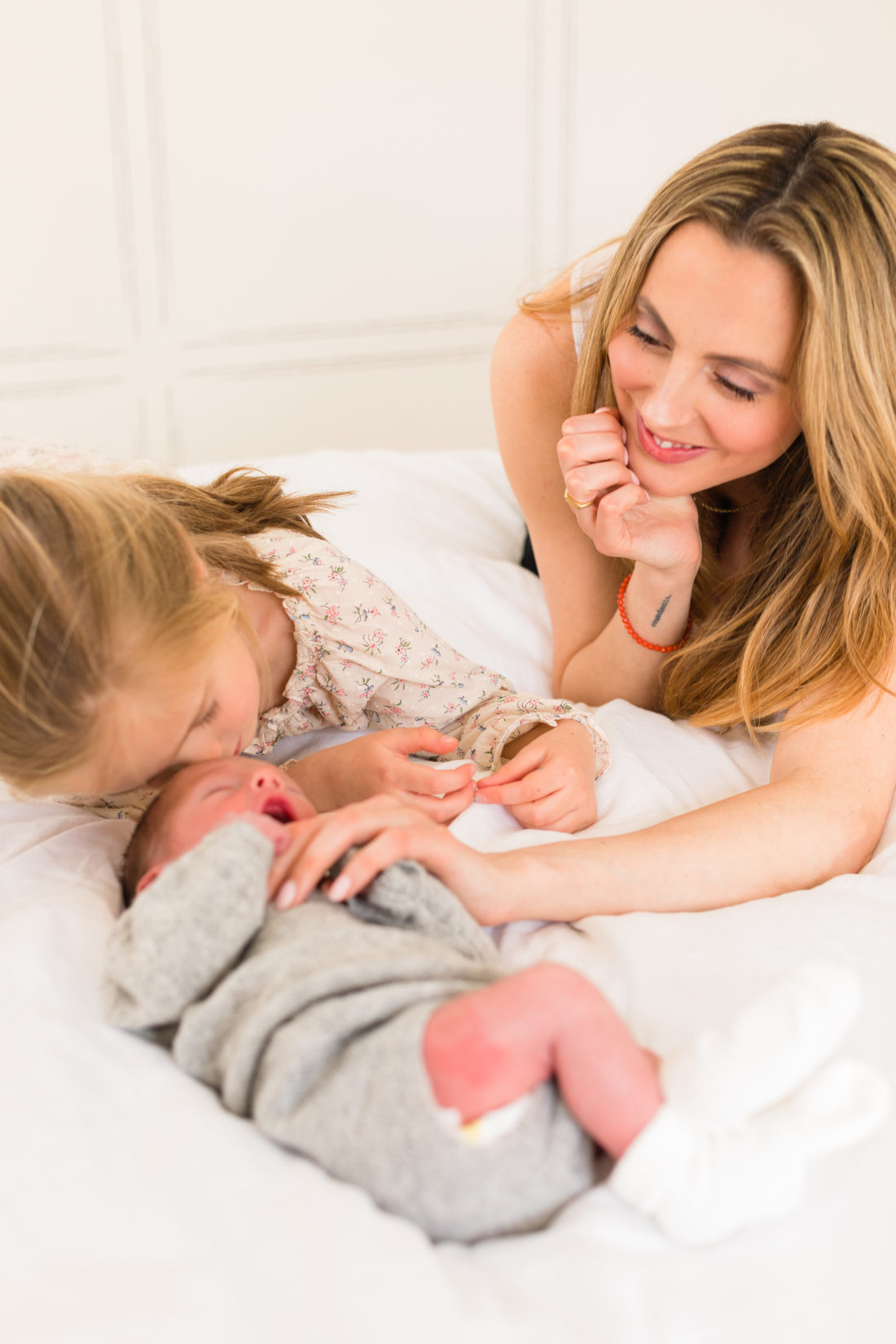 Sleep Time…
After each portion of "playtime", I put Mateo in his crib, in his room, with the curtains drawn and a sound machine on.  I do not rock him to sleep! I also use a Summer Infant Swaddle Me Swaddle.  He does not use a pacifier to sleep.  He normally naps from anywhere from 45 minutes to two hours.  I will wake him up to feed at his normal feed time. This is how I ensure that he gets enough calories during the day that he will sleep "through the night" (or fairly close to it).  His last feed of the day is at 7 pm.  At this time, I make sure that all signs indicate that this is NOT a nap.  I speak in a soft voice to him, I give him a bath before feeding him, and when I'm burping him, I sing the same three songs.  Then I put him down for the night.  From four weeks old, he has been sleeping from 7 pm until around 5:30 or 6 am.  When he wakes up "during the night" (aka before his wake up time of 7 am) I keep the room dark, change his diaper without speaking to him, feed him, burp him, re-swaddle him, and place him back in his bed.  Then I wake him up at 7 am to start the day. Yes, I even do this if he has gone to sleep 20 or 30 minutes earlier.  This is to train him that 7 am is his permanent wake up time and that this is the time we are going for ultimately.  I have done this with all three of my kids, and they end up sleeping 7 pm to 7 am by 3 or so months old!
Here is Mateo's Schedule for the day in printable format in case you would like to follow it!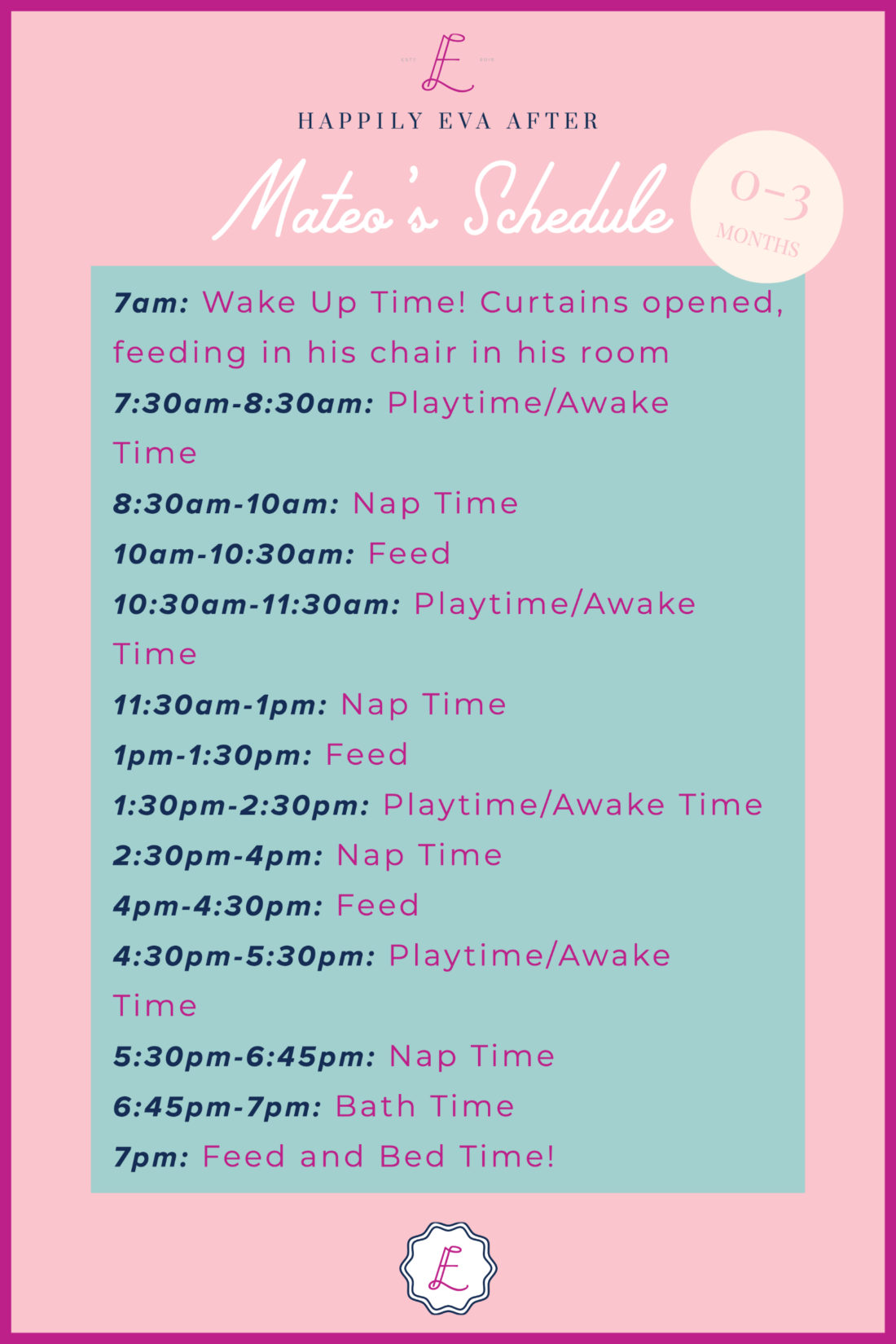 In the next two months, my goal is to work towards feeding him every four hours instead. He's starting to eat between 5-6 ounces per feed, so I'm noticing that he's able to last a bit longer between feeds and is beginning to sleep longer nap times during the day.  I will update you guys as the next phase of his schedule is solidified!  Please post any questions you may have in the comments below!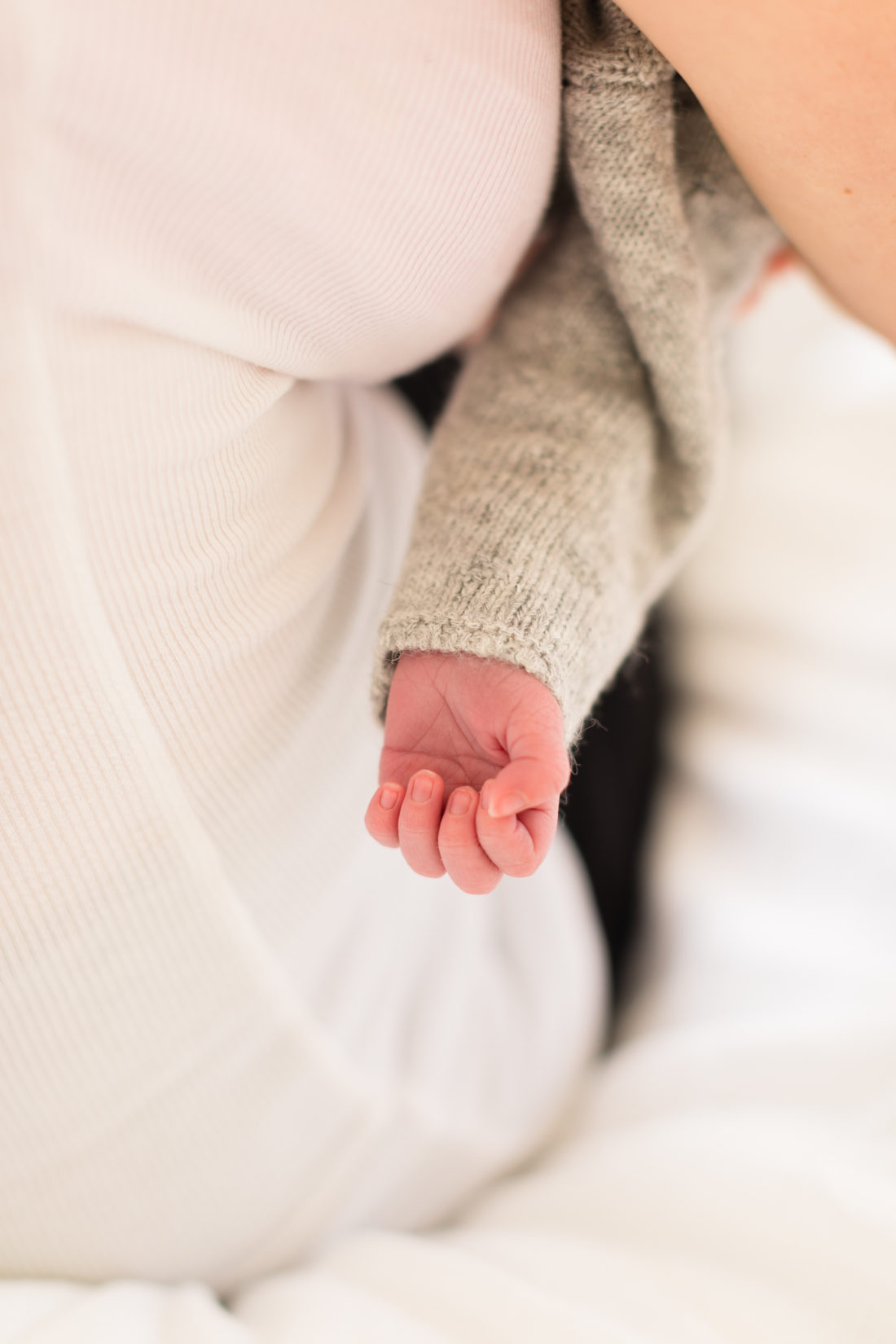 Photographs by Julia Dags.