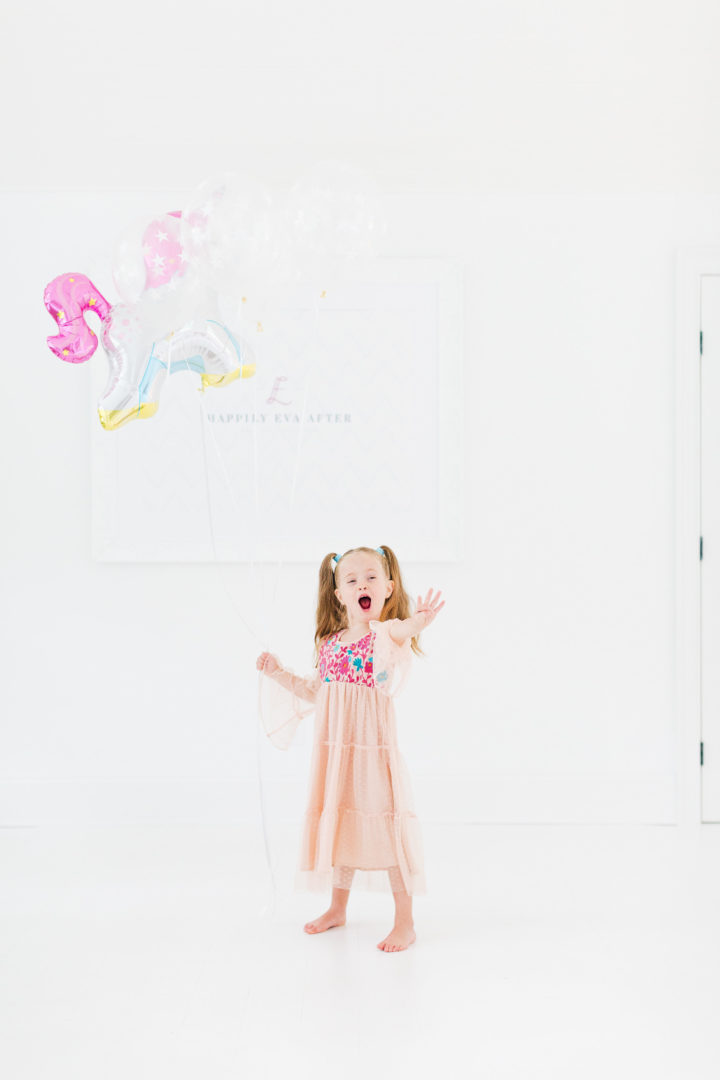 Four.  Four years old! Marlowe getting older always makes me emotional, but what a glorious ride this past year has been– I truly feel that I've watched my baby become a little girl.  The other day we were laying in her bed at bedtime for our nightly snuggles.  I told her how excited I am for her birthday party coming up.  She turned to me, looked me right in the eyes and said "Don't worry Mom.  No matter how old I get, I'm always going to be your baby.  That's forever." Tears sprung to my eyes.  How wise, kind, and infectiously joyful this little human is.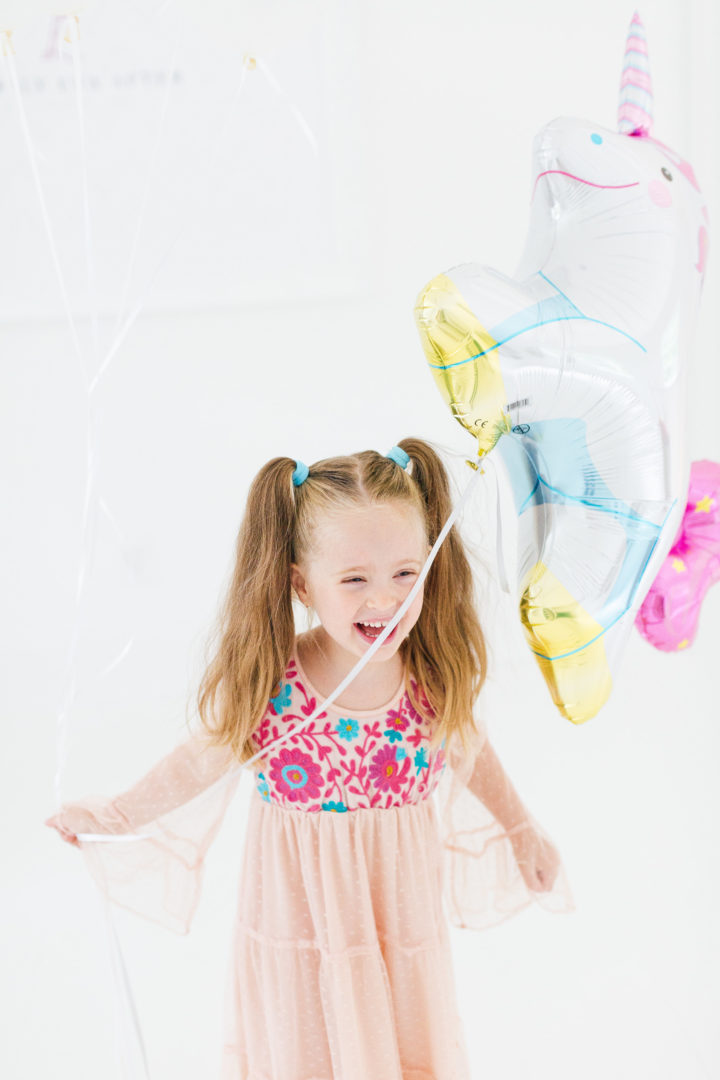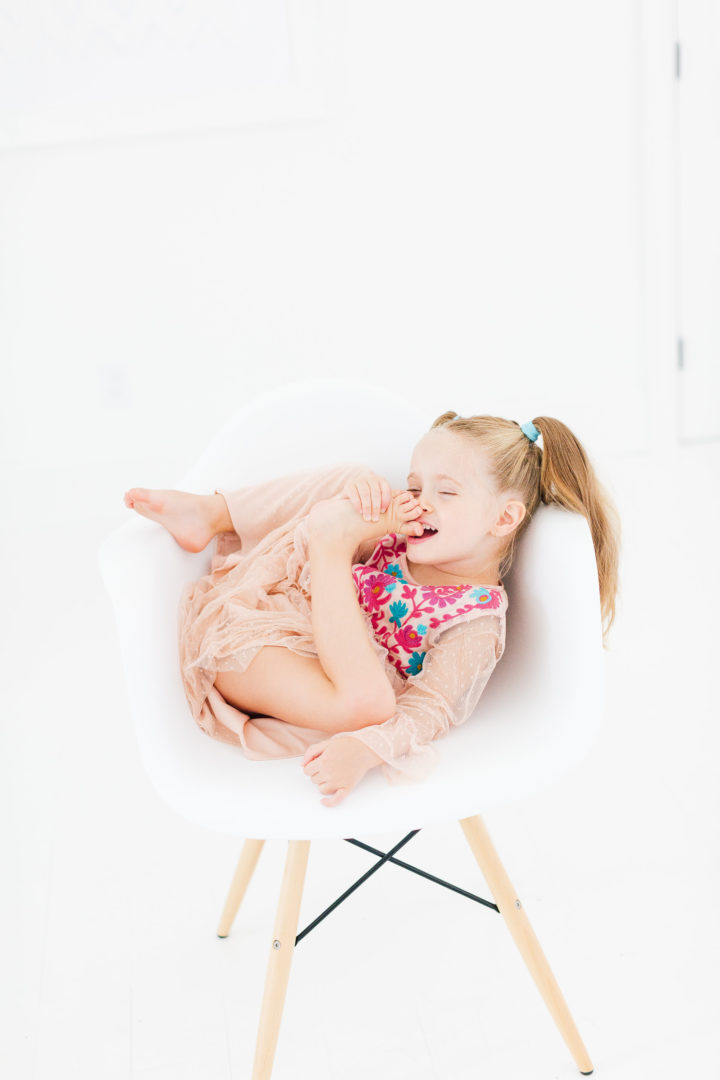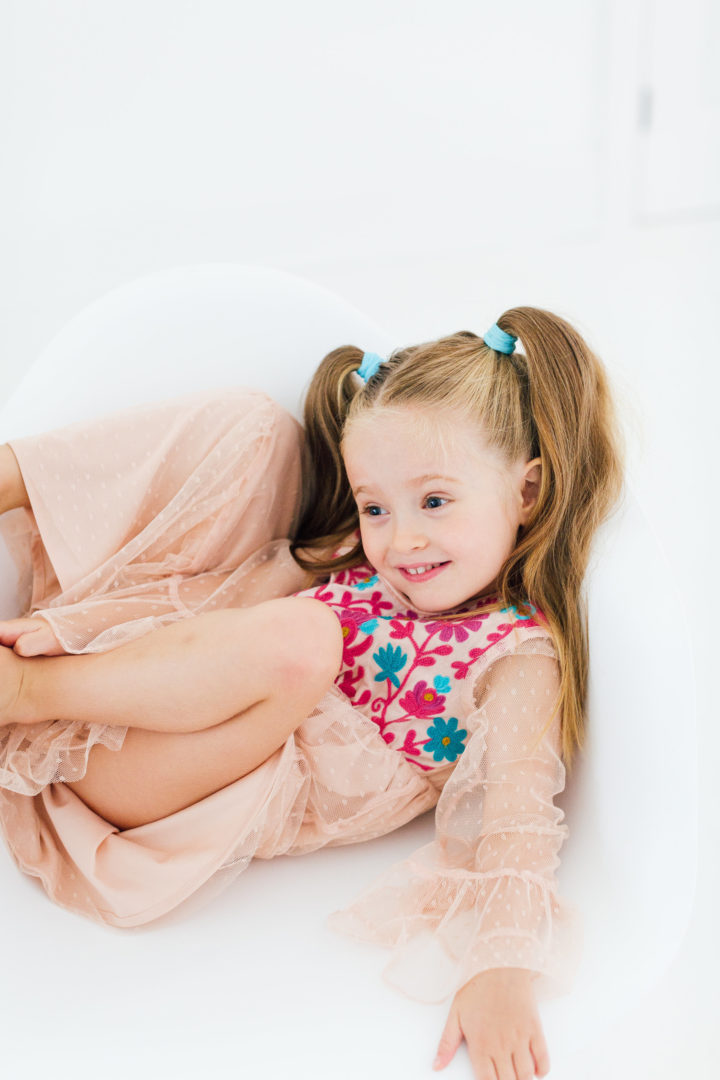 Marlowe has grown in leaps and bounds this past year, and it's been so exciting for our whole family to watch her really blossom in to this hilarious and curious little goofball.  I'm totally not exaggerating when I tell you that I have better conversations with her than I have with most grown ups.  This year she asked me a lot of big questions: why grownups fight sometimes, How a woman "gets pregnant", Why different animals have babies in different ways, What scares me the most, If I'm going to get old one day, and what death means.  I can't say I was prepared for any of these questions, but I felt compelled to not just throw them away but to think critically about all of them, and to answer in the most age appropriate terms.  The thing about Marlowe is that she really inspires me to be an honest, direct, and authentic person.  I can't really describe why, but when I look in to those big, bright, beautiful blue eyes of hers I know she deserves every truth there is.  Her trust in me makes me trust myself.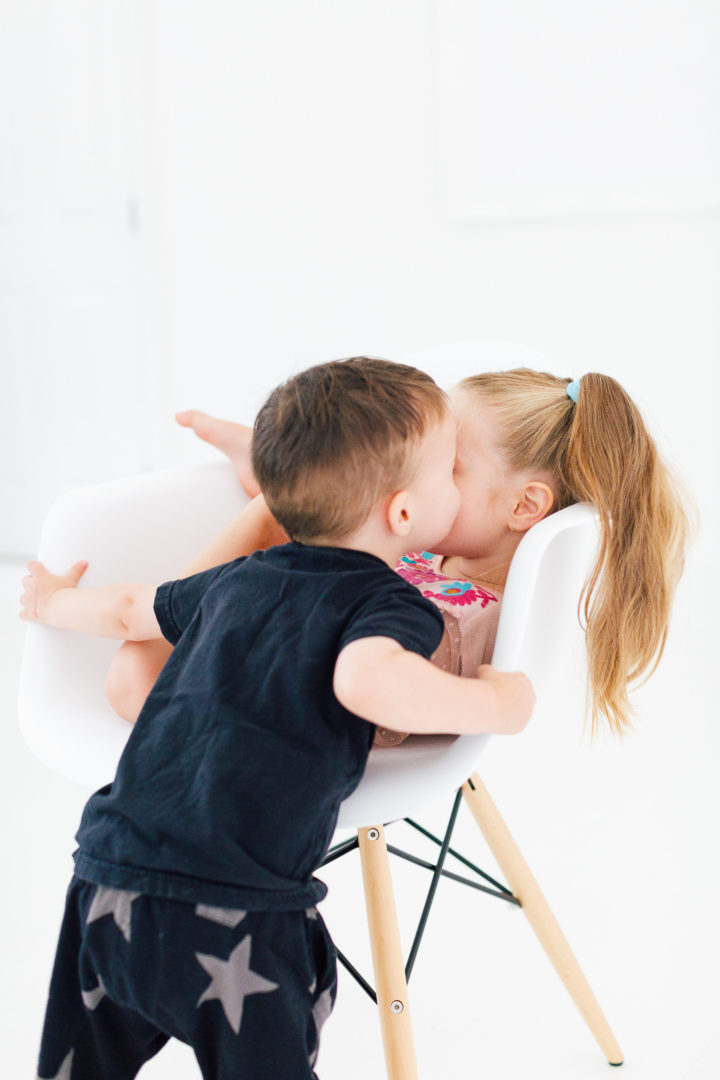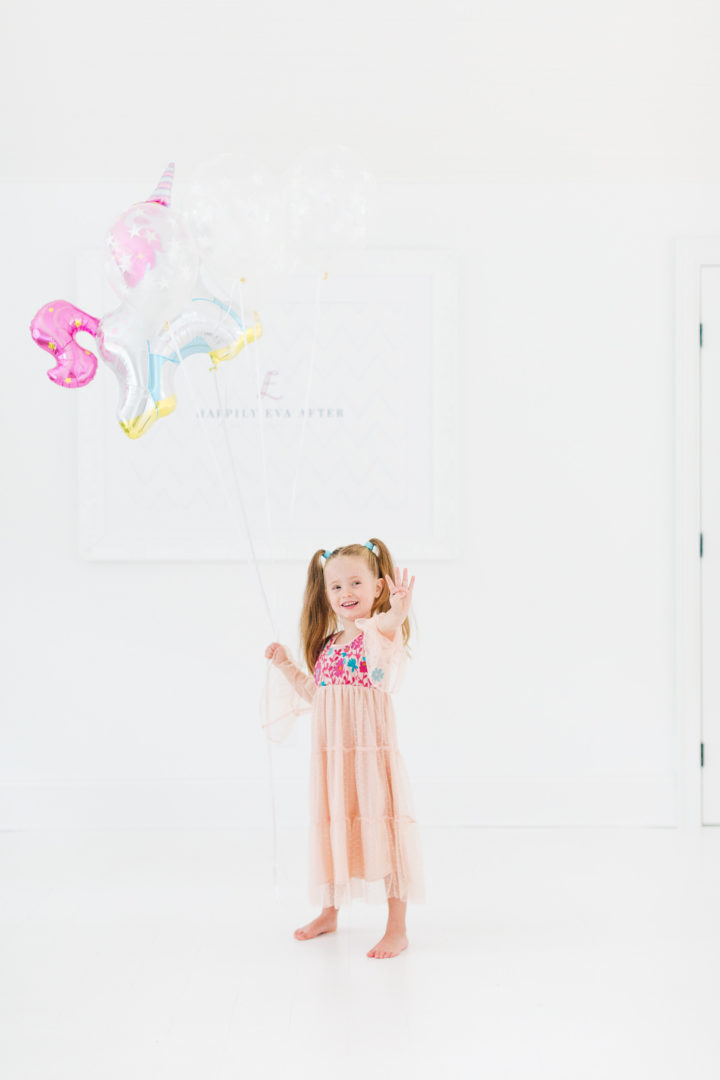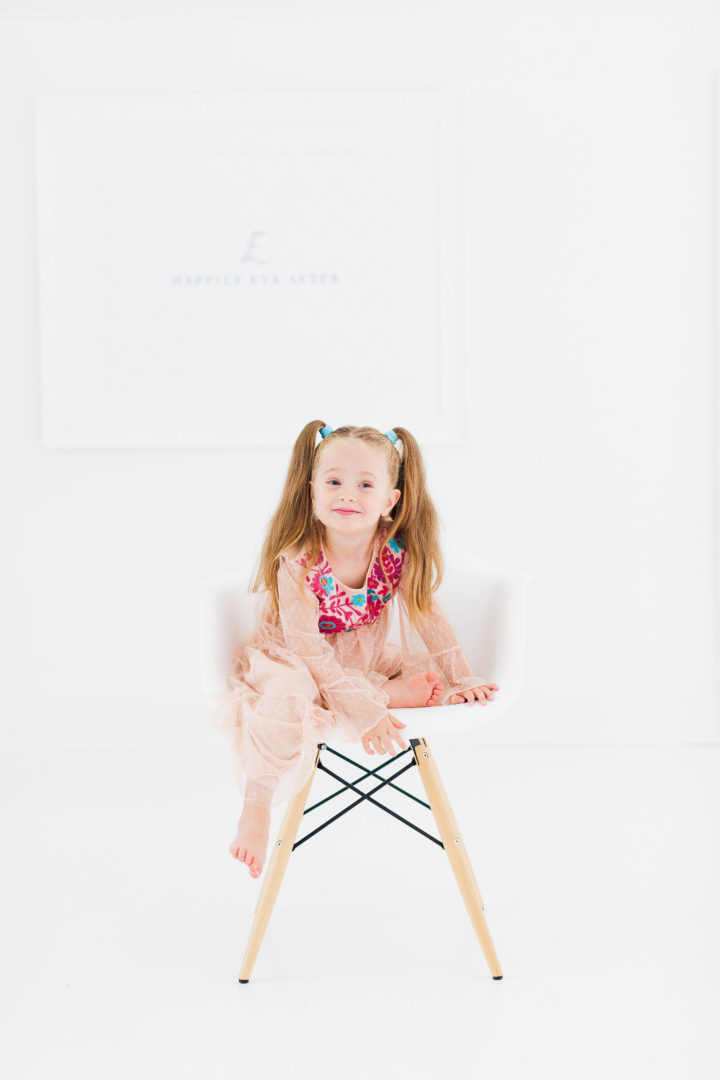 She's my best friend, and makes me laugh harder than anyone.  I love how freely she laughs and enjoys things.  Her preschool teacher told me at the end of the year "Marlowe makes every day a Holiday" and I knew exactly what she meant.  She can make pumping gas feel like an adventure.  I'm in awe of her openness to people, experiences, foods, feelings.  It's been an interesting balance this year of parenting her, keeping her safe and teaching her– while also making sure not to squash the special energy and that makes her HER.  I feel I'll probably be trying to strike that balance for the rest of my life.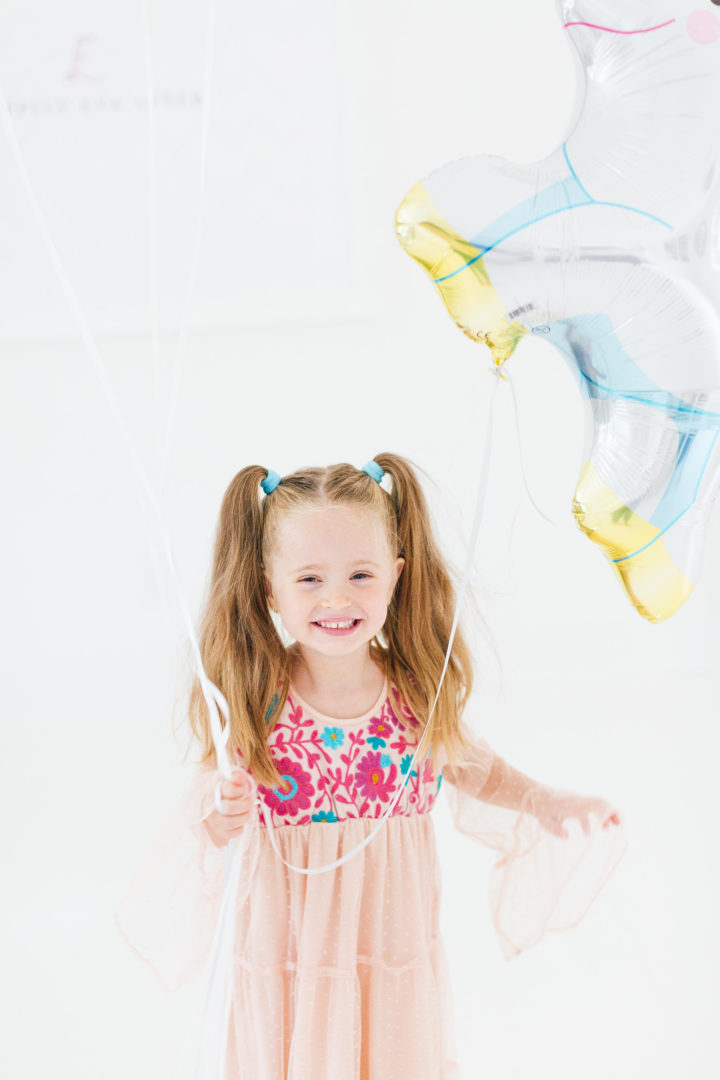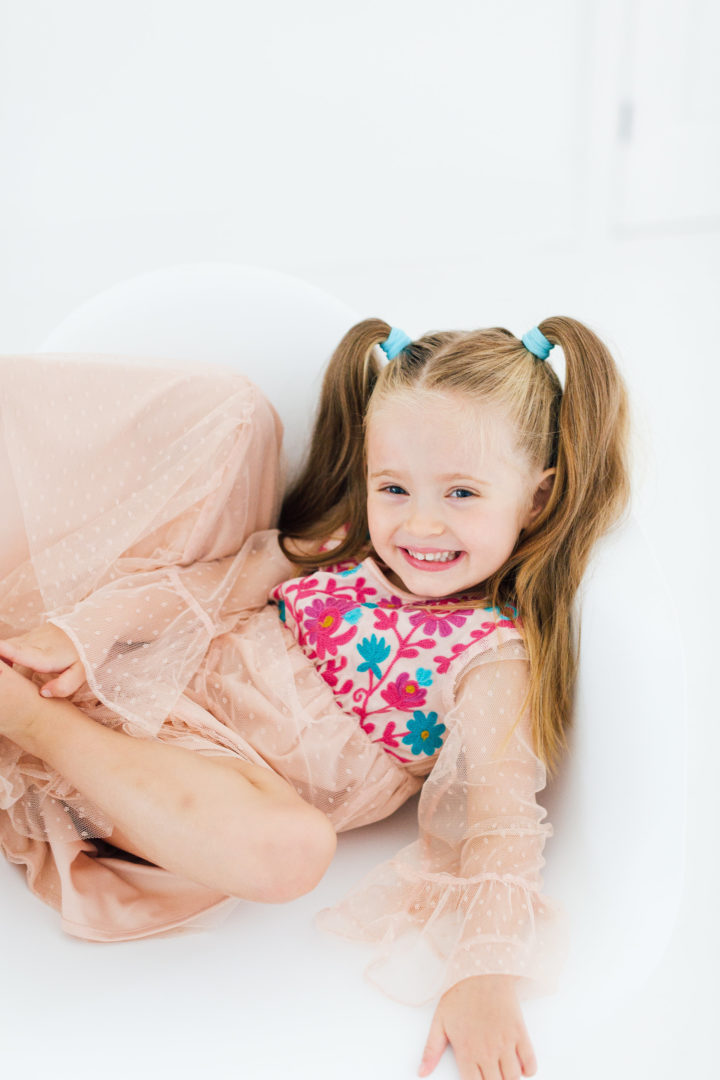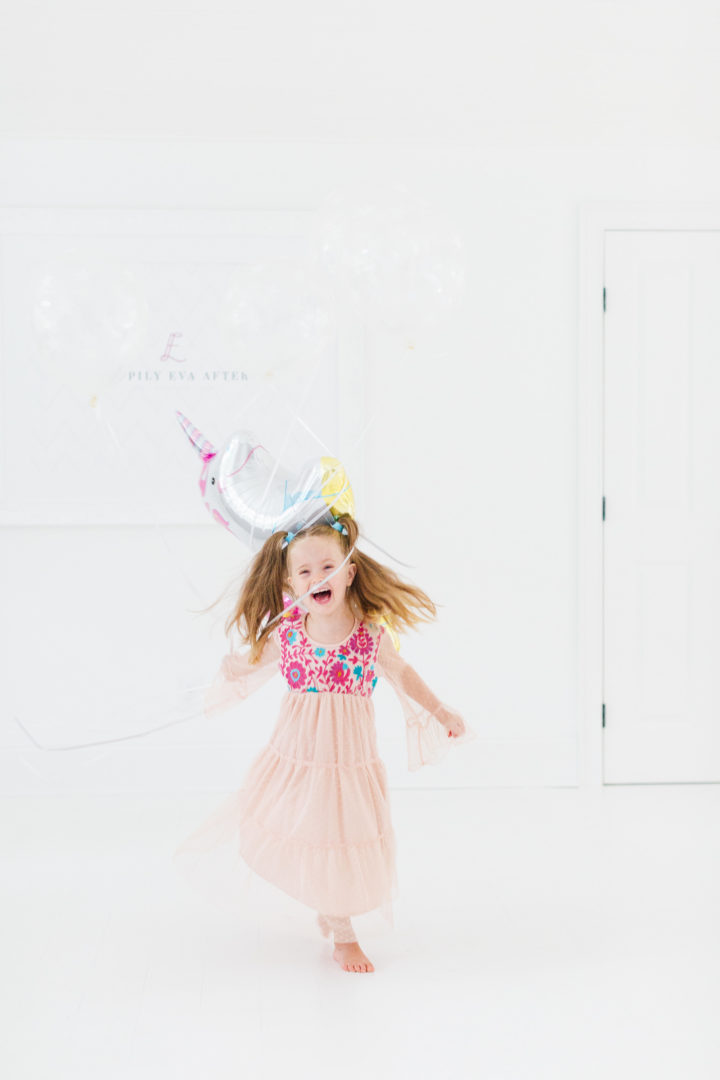 Today I couldn't be happier to celebrate her.  I couldn't be prouder of her, I couldn't be more deeply in love with the person she is and the brightness of her future.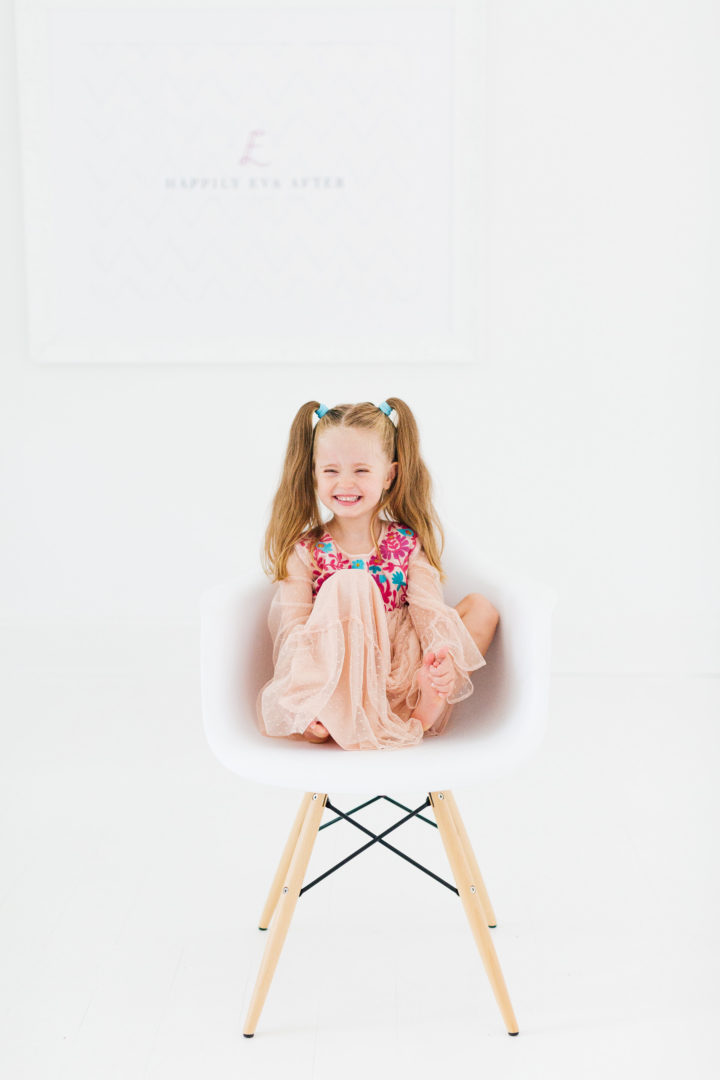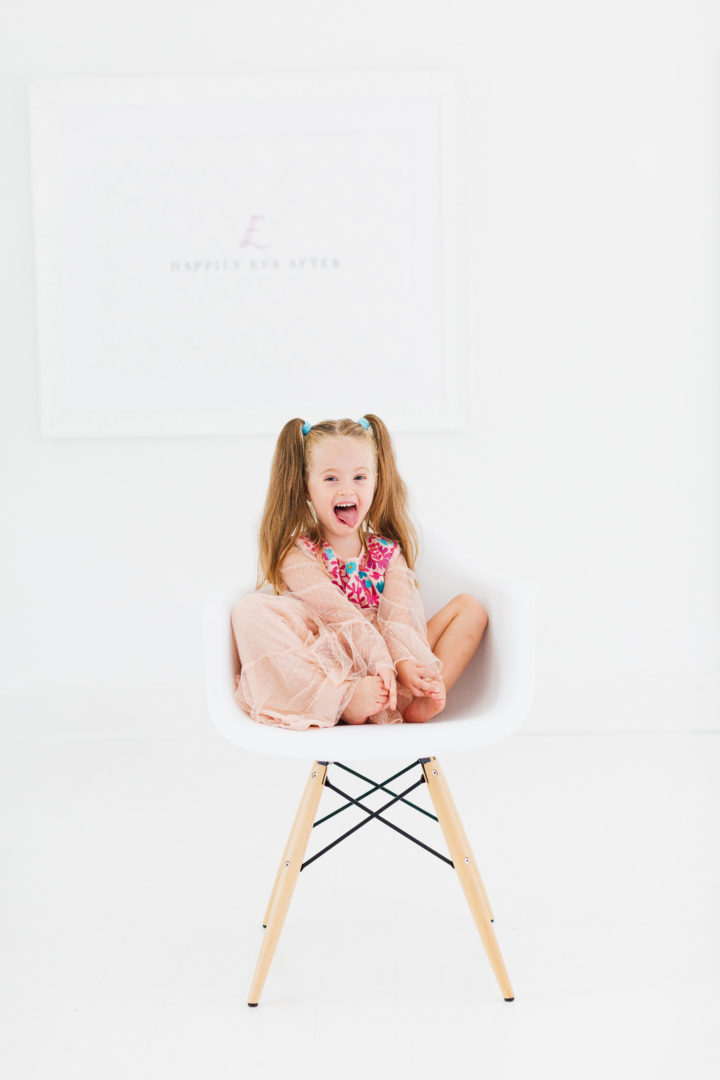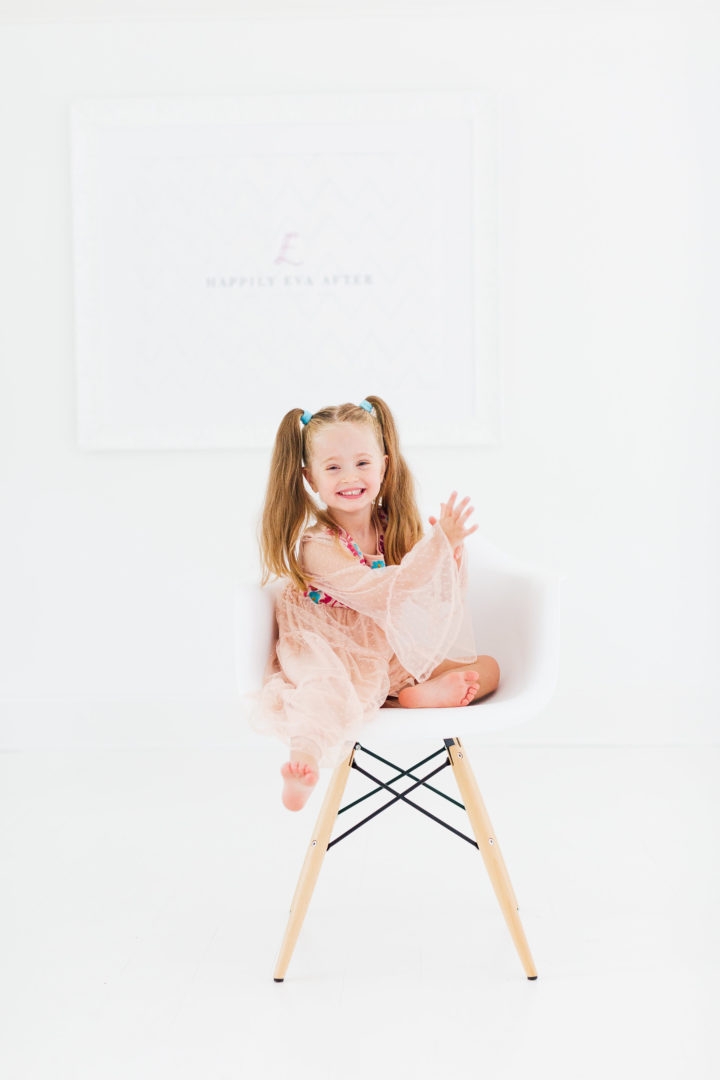 Marlowe, our darling girl: Daddy, Bubba and I love you fiercely.  You guide us all with your limitless spirit, and we'd be lost without you. Happy Happy Happy Birthday! We hope all your wishes come true. Grab every star, sweet thing: we are your parachute.
Now let's eat that Paw Patrol Ice Cream cake!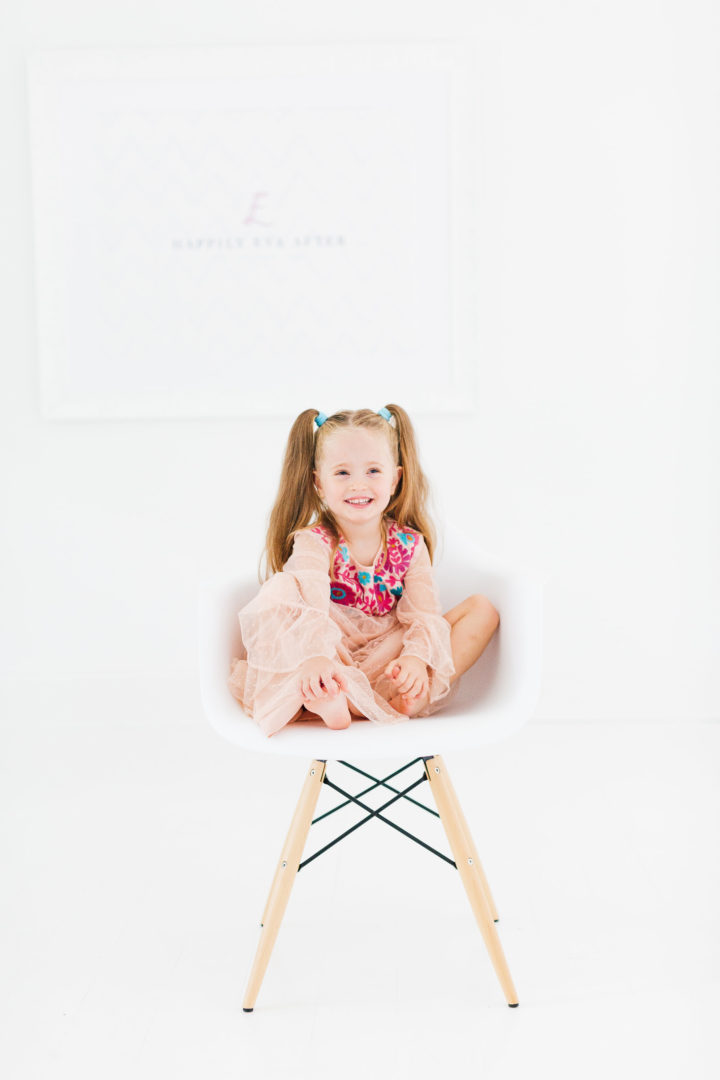 Photographs by Julia Dags.