The following content may contain affiliate links. When you click and shop the links, we receive a commission.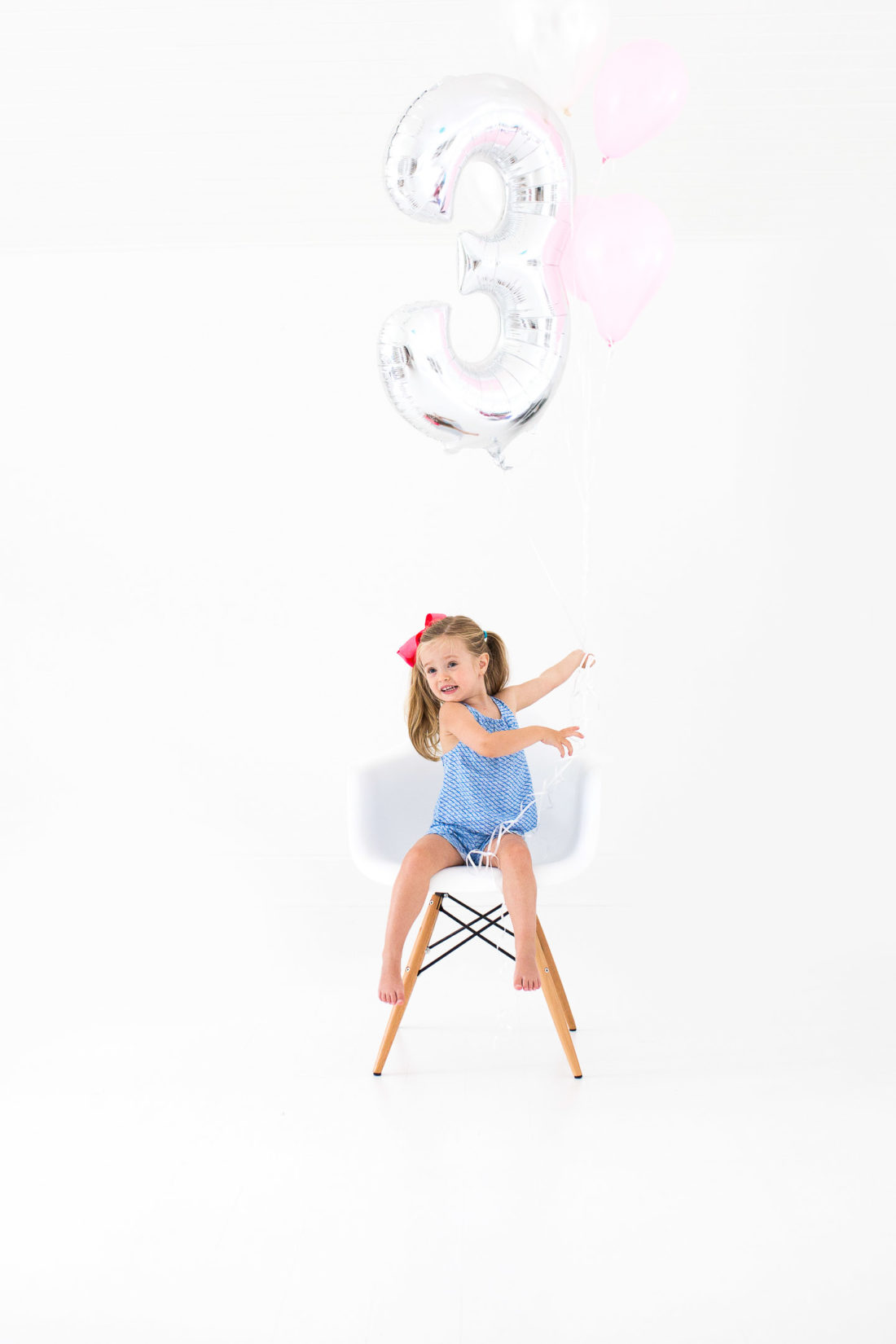 My baby girl is three years old.  Three whole years! I've been crying all week about it– reminiscing, looking at baby pictures, remembering every minute of her birth, and the first dazed and snuggly days of life as a Mama. The tears I've been shedding aren't ones of sadness, but of pride.  Of joy, of awe, of love, and of total disbelief that of all the people in the world this beautiful soul chose me to be her Mother.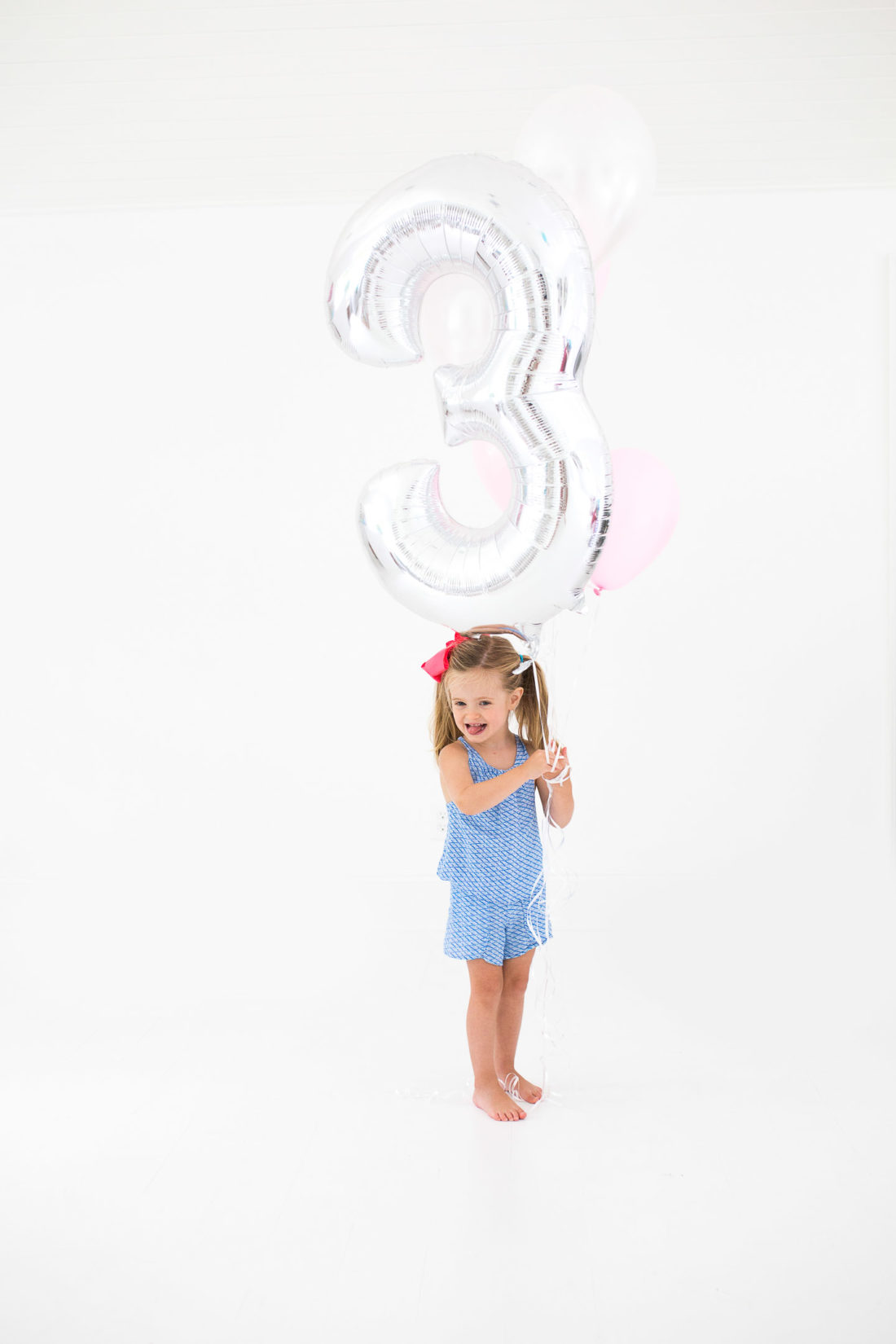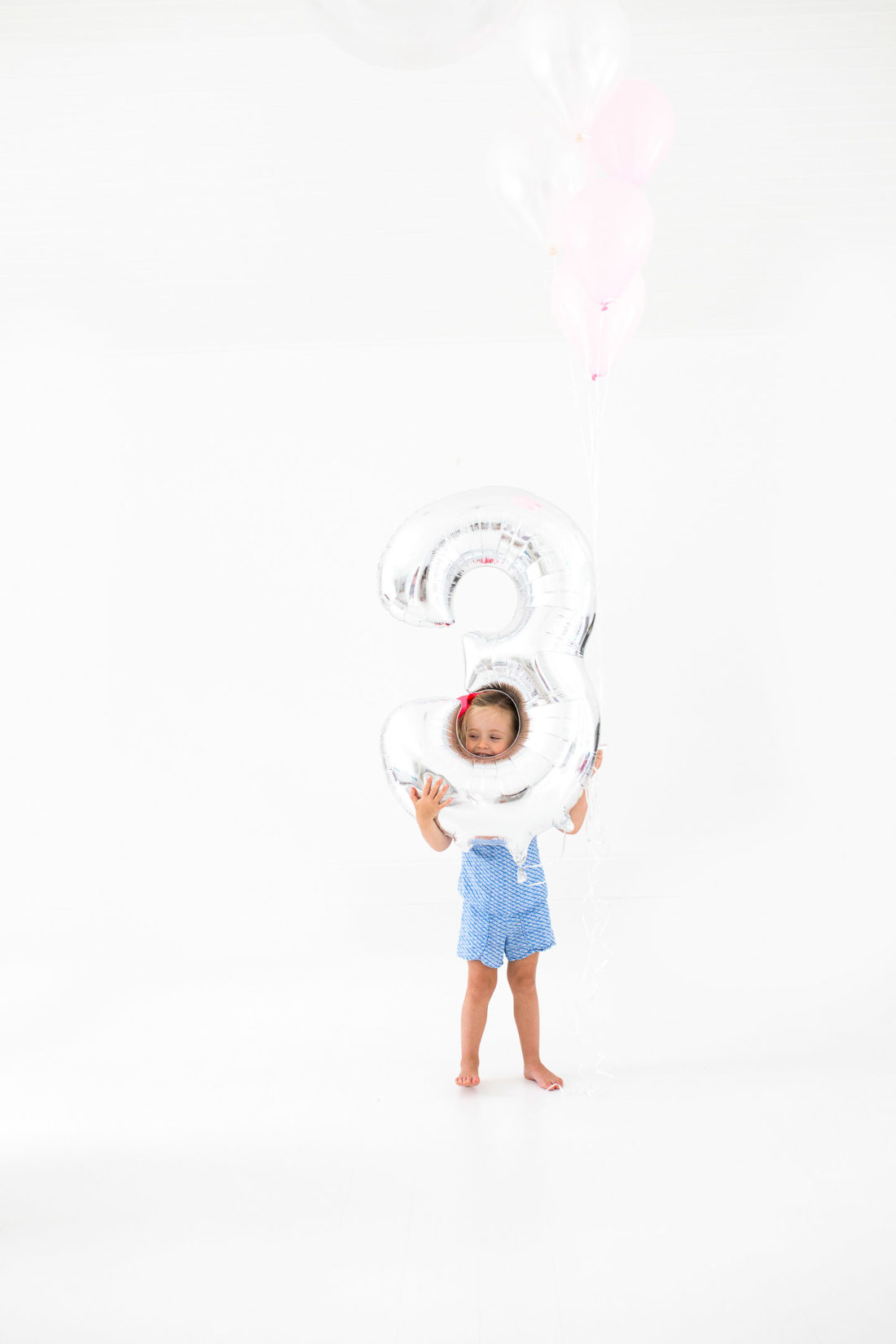 Marlowe changed my life in so many ways.  She forced me to look outside myself, to challenge myself, and most of all to forgive myself.  I made so many mistakes in that first year of Motherhood– so many little things here and there that I wish I could have changed.  Losing patience, mixing formula wrong, baths inadvertently too hot or too cold, turning my back for one second that resulted in a bruise or a bonk that I beat myself up for endlessly.  It was a time that tore me down to my foundation and forced me to rebuild.  I became a woman that year, in my honest opinion.  I finally learned how strong I was, and also how human.  Through it all, Marlowe loved me and forgave me.  She was my North Star from the first moment, and has always been since.  Even on my most fragile days, Marlowe would wrap her arms around my neck, bury her chubby cheeks in my chest– she would fall asleep in my arms and show me how much she trusted me and believed in me.  She was my ultimate cheerleader as I navigated those dicey waters of first time parenthood.  Marlowe is without a doubt my Best Friend, and I think this is why.  She opened my heart and forced me to love myself as deeply as I fell in love with her.  It was through her eyes that I finally recognized what a strong choice vulnerability can be.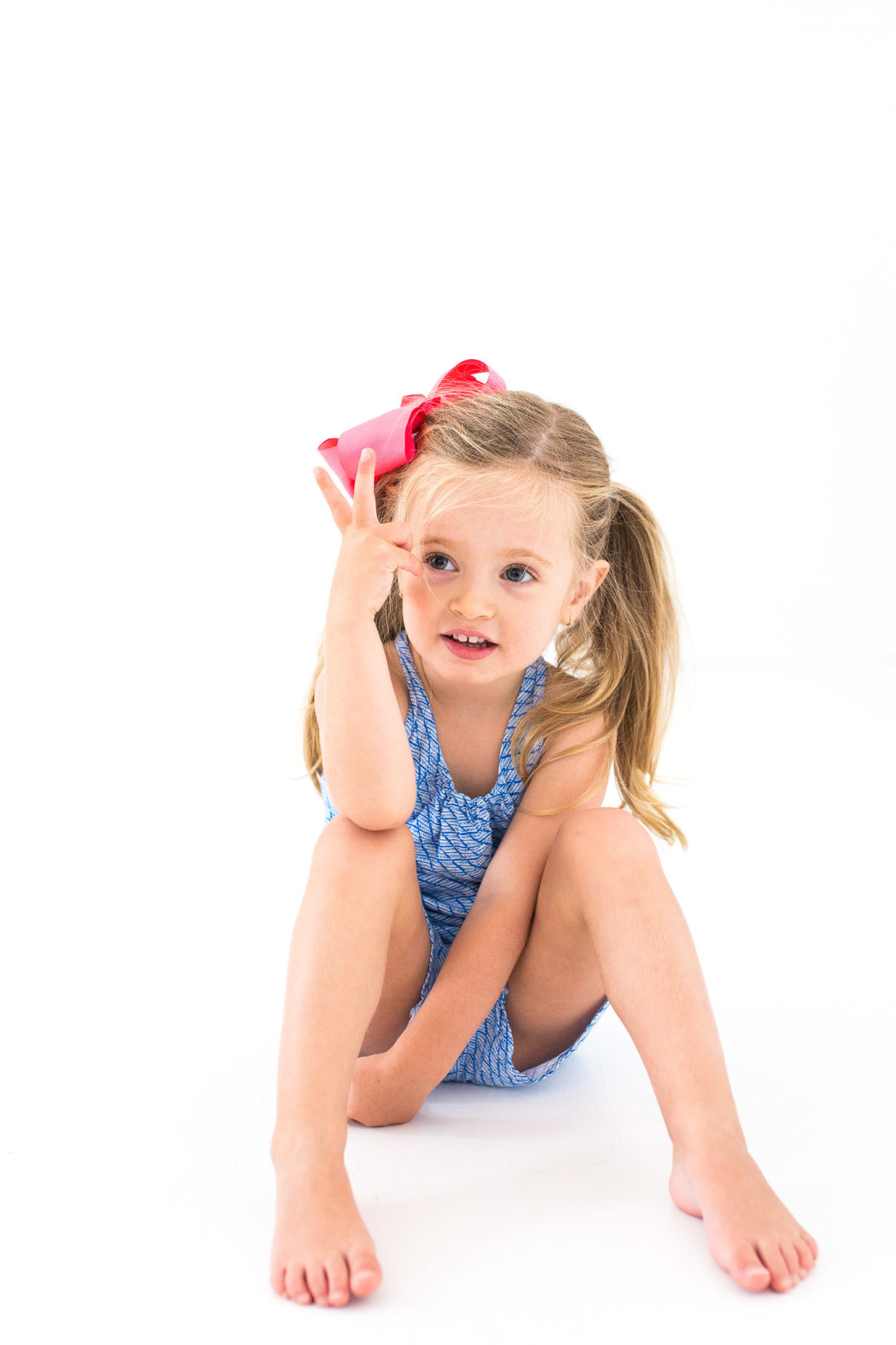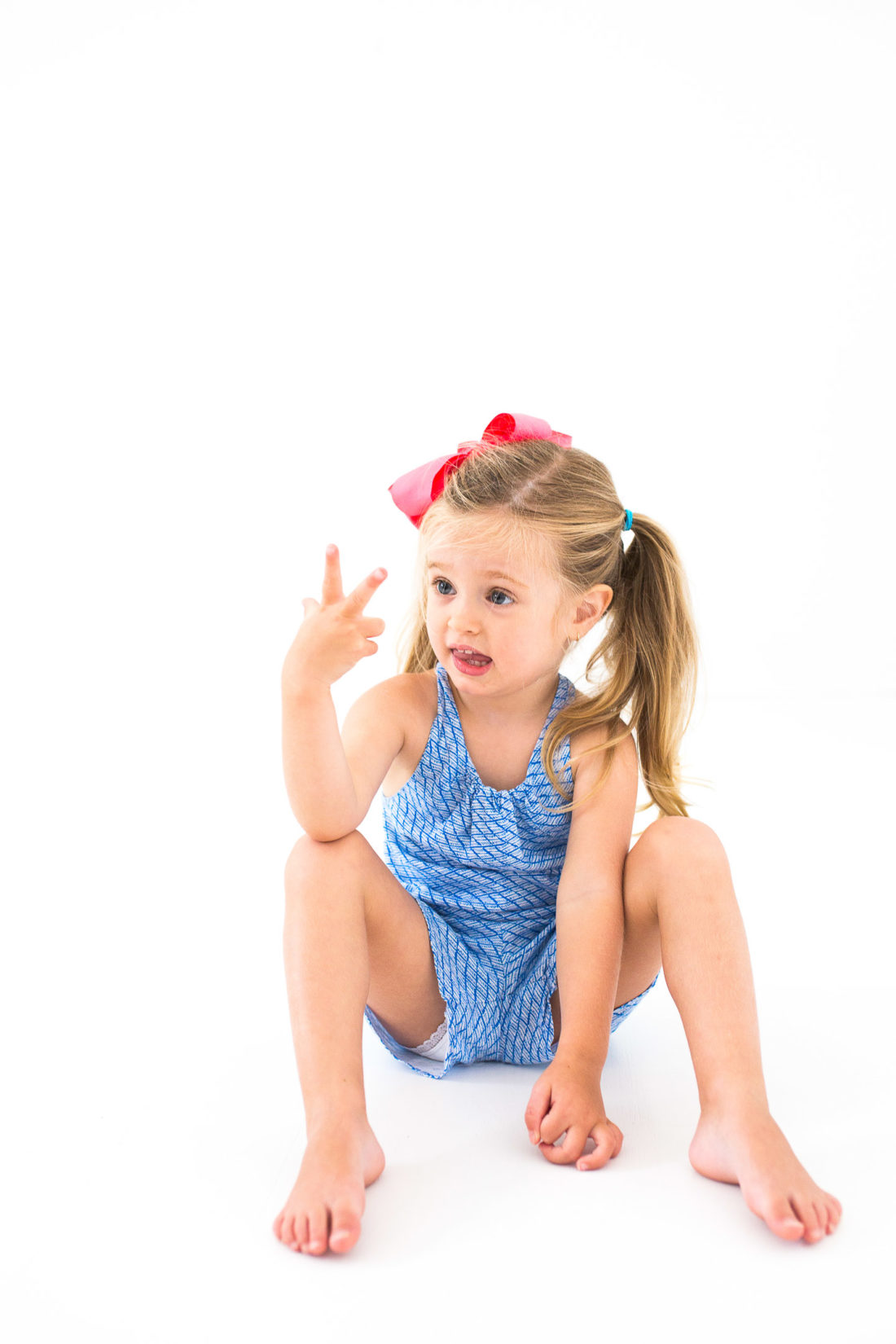 I look at Marlowe today, three years old, and I am in awe of her.  She is so much better than me in every way.  She is so kind, so generous, her light so bright and her curiosity so strong.  Not a day goes by that she doesn't ask me completely earnestly: "How are you doing today, Mom?" Or my most recent favorite, "Mama, we are going to keep you FOREVER!"  My favorite of all of Marlowe's characteristics is how emotionally aware she is– always looking out for everyone, wanting the people she loves and anyone else she meets to be happy and healthy and fine.  I'm so proud of her for this, and I take absolutely zero credit for it.  It's been her from day one.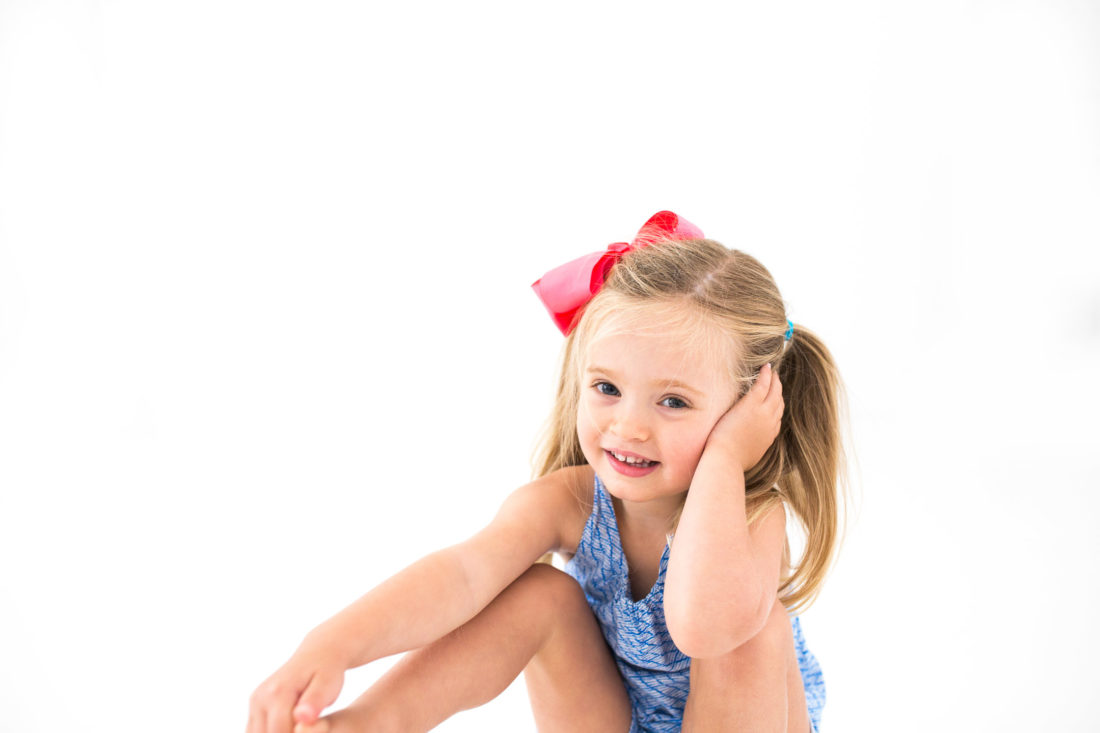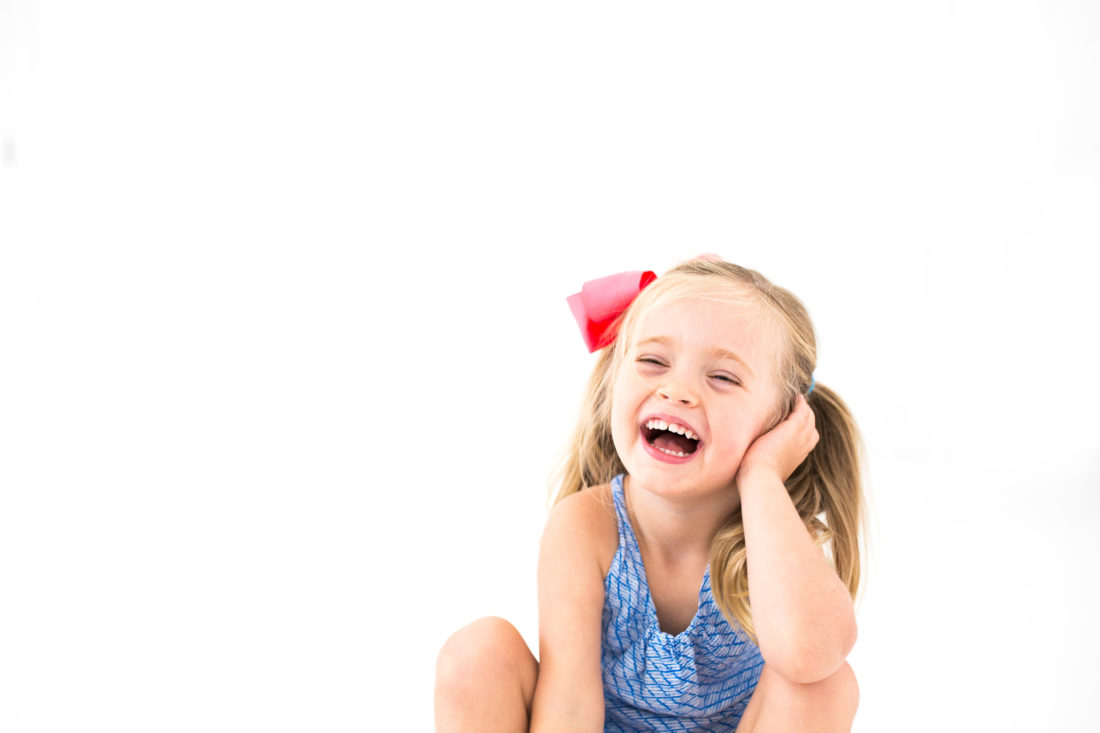 Nobody makes me laugh like she does, no giggle makes my heart sing like hers.  Her humor encourages me to be the goofy parent I'm proud to be.  She inspired all of that.  I truly don't know who I would be or where I would be if she had never shot like a cannon in to my life and reconfigured it.  Marlowe will always be the one who made me a Mother, and I can remember her challenging birth so vividly every year on her birthday.  The truest of gifts.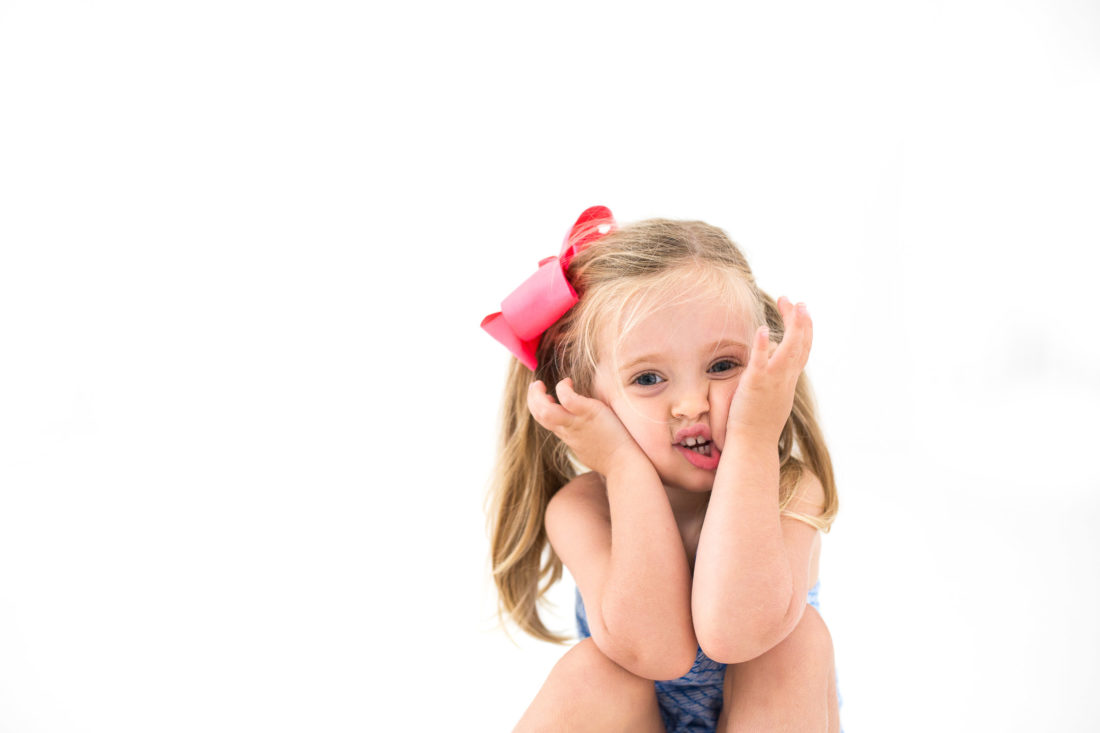 Marlowe, I hope your life brings you the kind of joy that you inspire in me daily.  I hope you know always how brightly your light shines, how unique you are in every way, and how steadfastly we are here for you.  I'm so proud of you, beautiful girl! Happy Birthday, my little chicken nugget.  Let's party!
xoxo
EAM
Photographs by Stephanie Elliott Photography