The following content may contain affiliate links. When you click and shop the links, we receive a commission.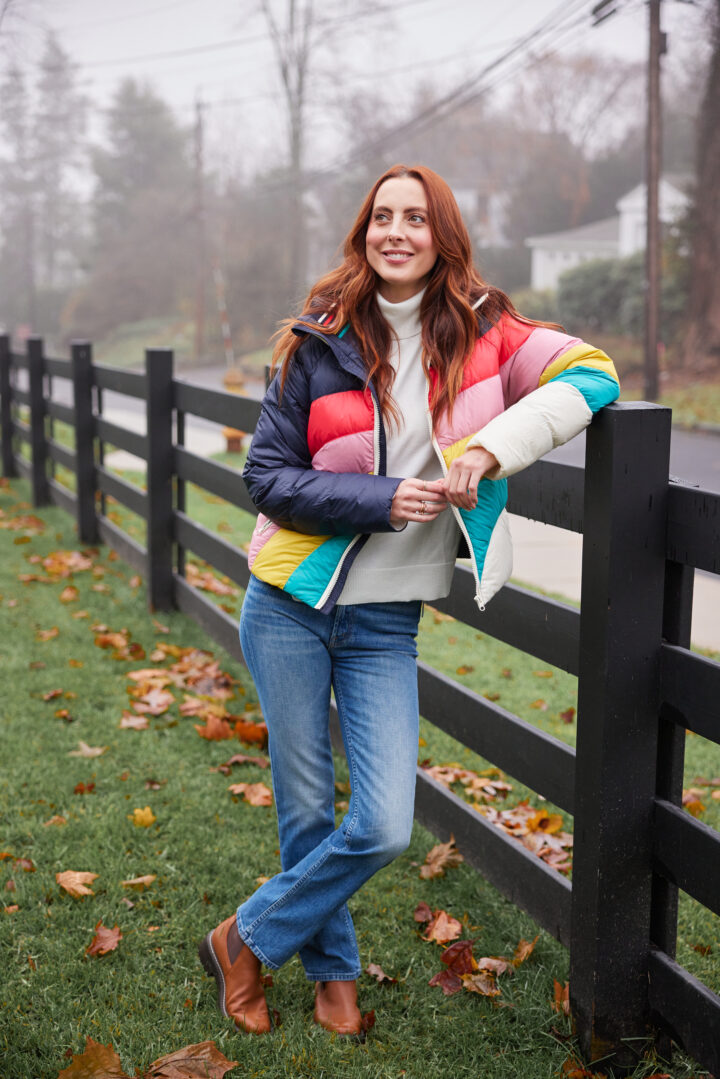 A week ago, I shared in a Newsletter with my subscribers my most recent (and very big) news: I'm selling my home and moving! To be honest with you, it still feels a little surreal.
I'm feeling really good and hopeful about the future and this decision now, but it wasn't without a TON of emotion going into it. It was one of the hardest decisions, but the simplest. And, now that I'm on the other side of the decision, I wanted to talk about it a little bit more. Sometimes big life changes can bring up so much, and really processing those emotions and being able to really "let go" can help us grow as individuals!
First, I'll say that I'm completely in love with my house. I spent so much time, energy, and money to restore and renovate this incredible historical home to create a warm, inviting, and practical home for a family…all while staying as true as possible to its history. It's been a REAL labor of love, and I expected to stay here forever.
However, as most of you know, when I bought the house I was in a much different situation. I was married, and in a dual-income household with a husband who out-earned me by a mile. Since getting divorced in February 2020, I've been SO very proud to keep my home on my own. But, I am now the primary earner for my family and a single Mom to three kids. When I decided to stay in the house instead of selling after my divorce, I was hoping to stay for at least one year. I wanted to have a bit of a runway before I uprooted my kids and took them through the process of yet another change. Then, COVID hit, and a really tough few years. I clung so hard to this idea that if I worked insanely hard, put everything into my house, and kept us here that somehow all of the trauma of the crazy pandemic times, and of the divorce, would be held at bay. Both for the kids and myself. I realize now how deeply, and unhealthily, rooted I was in that belief system. I was just so focused on maintaining as much "normalcy" as possible for my family, no matter what it took from me.
The truth of the matter is, I looked up a few months ago, and I was VERY unwell. I was completely burnt out and exhausted from working nonstop to keep up with everything, and it was taking a toll on my health, mental health, my life, and on my business. I realized that I had to make some changes and lessen the pressure on myself in a big way. Even though I had been making an emotional decision year after year to hang onto my home, I knew that the right financial (and life) decision was to sell it. It just wasn't realistic for me to hang on to this home long-term. I had been doing anything and everything I could to keep this house, but I was losing myself and my daily happiness in the process. So, I let go. I realized that my worth and my kids' happiness are not wrapped up in a piece of real estate. Even though this home will ALWAYS have such a special place in my heart, it's definitely time to leave it behind. As I slowly started to let go, unravel my emotions, and process the decision, I started to realize how excited I was for the next chapter.
I'm so happy that Ian and I get to find and create a home together now. It's going to be a fresh chapter for our family together. I'm looking forward to having more breathing room financially and giving myself more creative flexibility. I'm looking forward to creating more memories in a new space for this new era of my life. As much as Ian and I have merged our lives together into this home, and started the journey of our relationship here, it's going to be really meaningful for us to have something that just has our memories together inside of it. The kids, who I was the most worried about, are sad to leave but excited for the adventure ahead. It's made me realize that kids really just look to their parents for happiness and security and that making this change to prioritize our happiness as a family, and my stress levels, is the best thing I can do for THEM.
I'm also really happy for the family that ends up in this home. It's truly such a special space with great energy, and I hope they find so much happiness here. Being an owner of a historic home is full of so many different emotions. I feel a responsibility to continue the lineage of people who see the magic in this place, and who really pour their hearts and souls into it. Refurbishing our home into what it is today has brought me a ton of joy, and I'm so very proud of it. I really hope that its joyful legacy continues!
We aren't 100% sure where we're going to move yet but have been zeroing in on a few options. We are definitely staying in Westport, which is a town I've grown to really love and that definitely feels like "Home" to all of us. I can't wait to share more of our journey with you guys once we have more information! As always, I so appreciate your continued support, and all the good vibes, prayers, and luck to find the exact right landing spot for us. My belief system is this: In Love And Real Estate, What's Meant To Be Is Meant To Be!
Stay Tuned…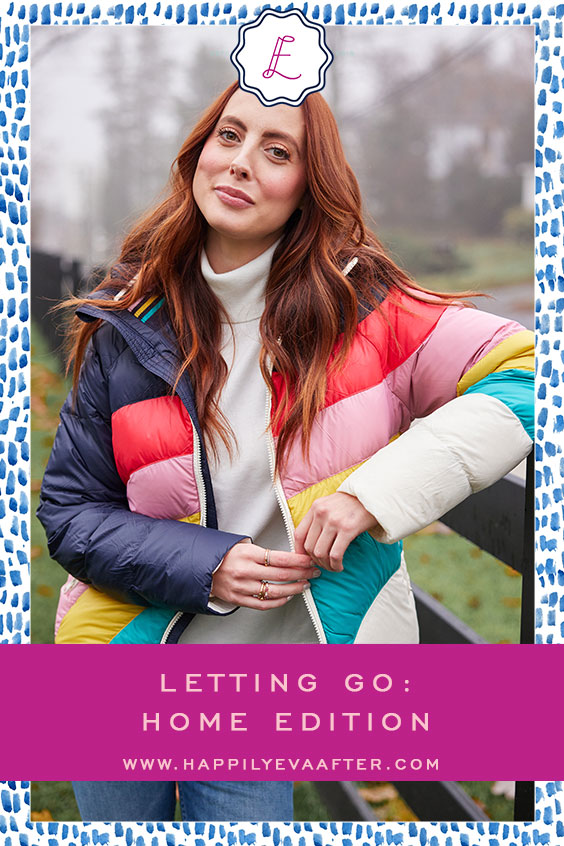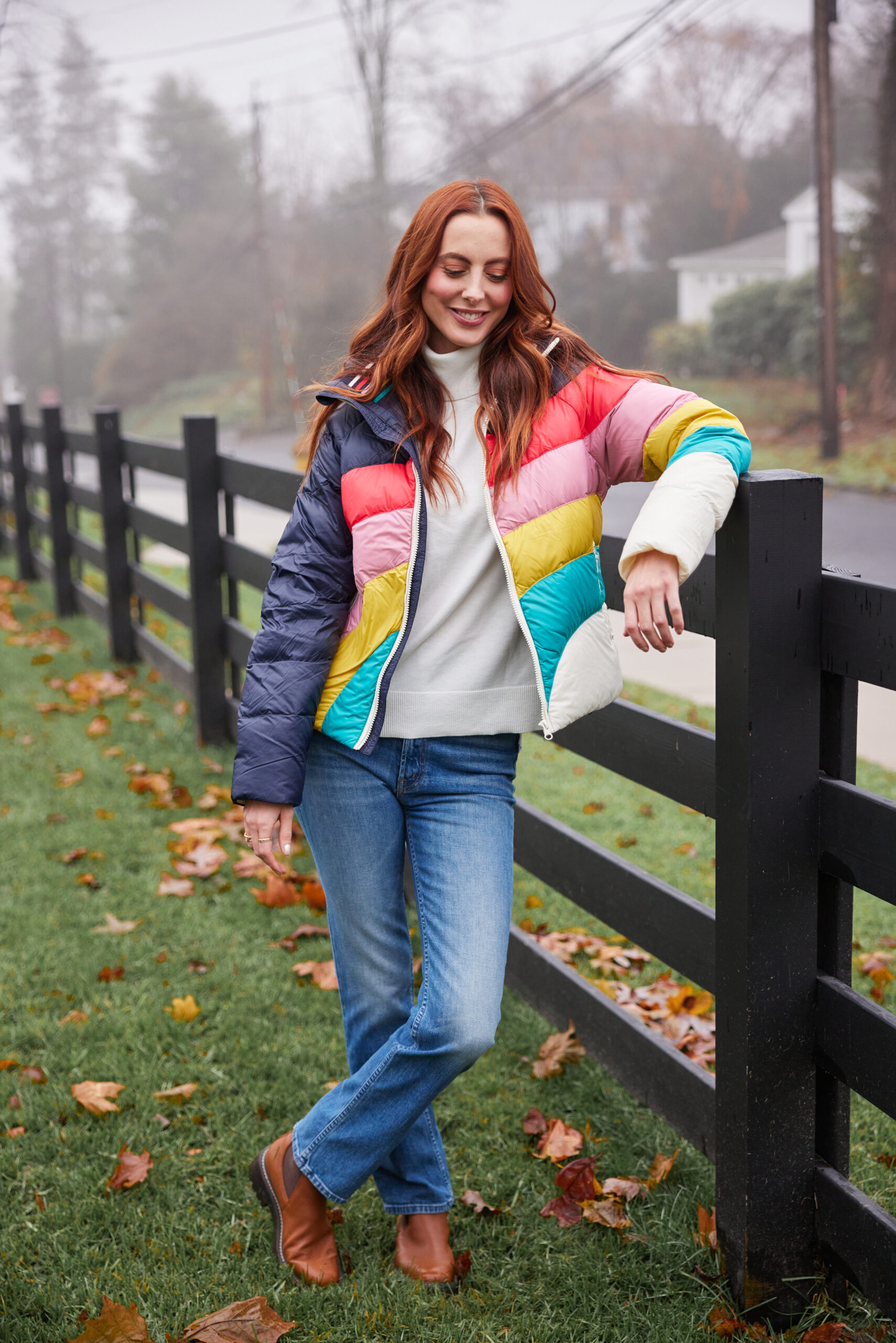 ---
Shop the post…

Photographs by 

Julia Dags

 | Copyright © 2023 Happily Eva After, Inc. All Rights Reserved.