The following content may contain affiliate links. When you click and shop the links, we receive a commission.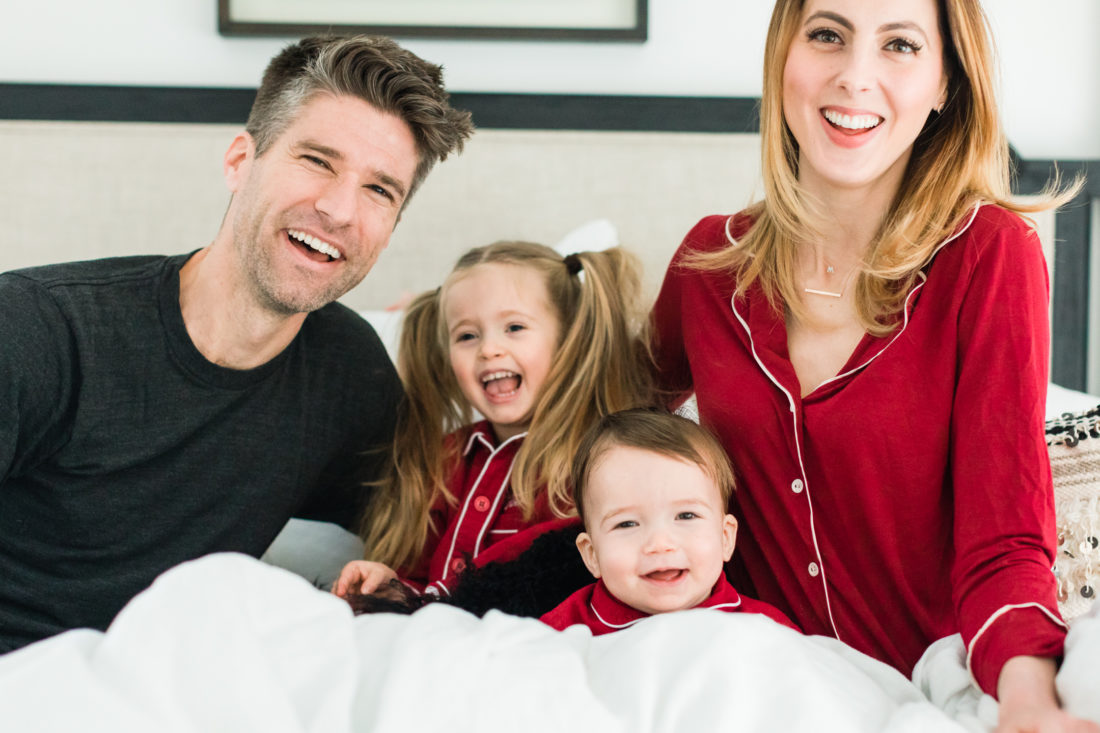 "Ain't nothing like the real thing, baby.  Ain't nothing like the real thing…" One of my favorite lines from one of my favorite love songs (Marvin Gaye & Tammi Terrell) that rings true for us Martinos this year more than ever! Love is something we all want, something we all celebrate, but something that I think we don't always view for all its nuanced glory as accurately as we could.  I think sometimes we want the Love in its perfection– but not in its struggle, in its bad days, or in its raw truth.  The beautiful thing about Love is how powerful it is– Love really can push us to grow, learn, and change more than any other driving force. In reality, it's the other side of the warm and gushy aspect of Love that actually serves us just as much.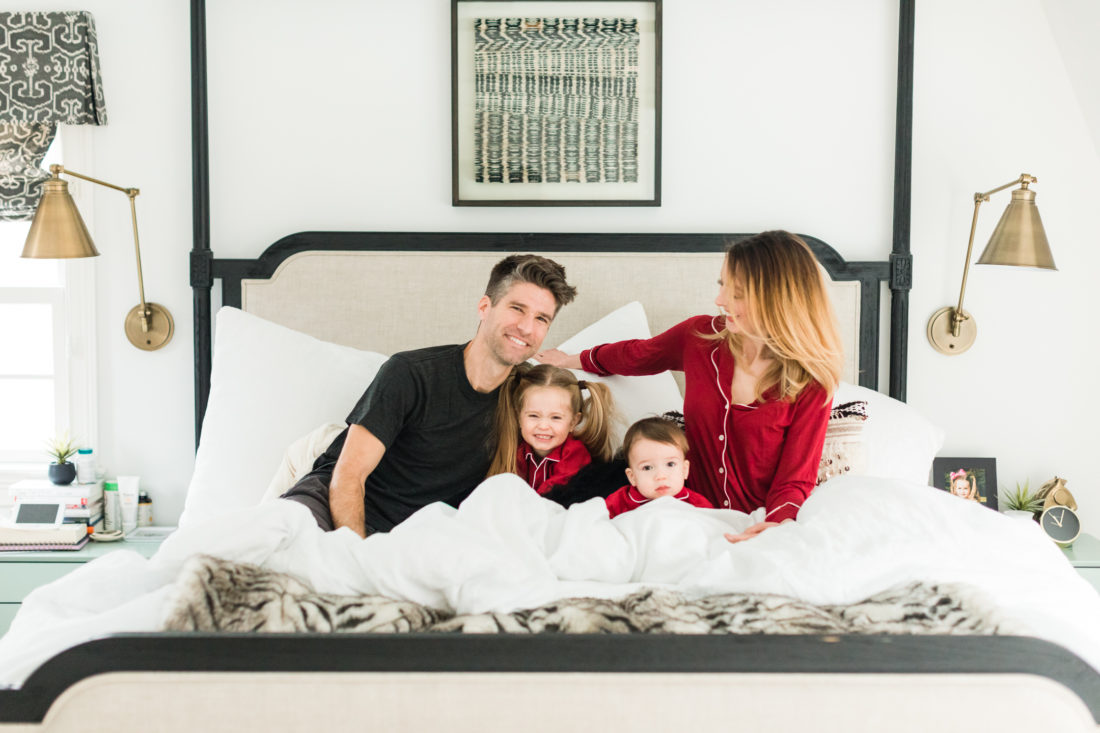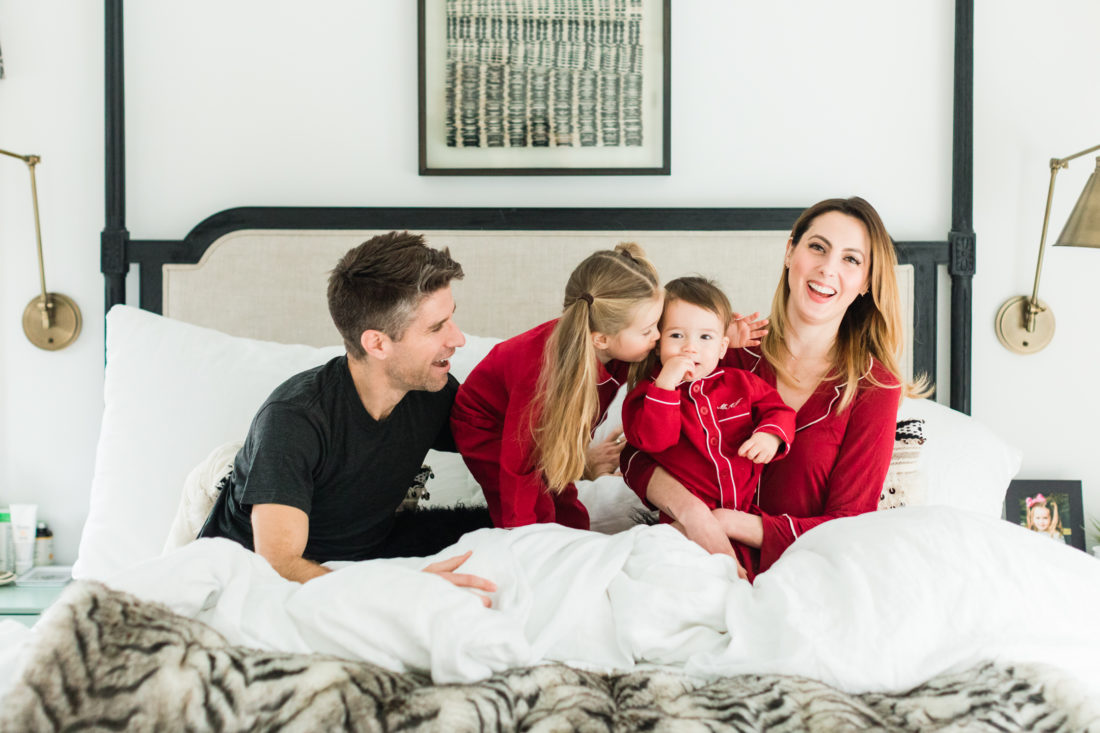 At the beginning of the year, in my blog post about setting my intentions for 2018, I revealed that Kyle and I are doing couples therapy to better our relationship.  I said it then, and I'll say it again now, that we haven't been ashamed to admit that our marriage is at a phase right now where it needs to grow and change to accommodate the people we have grown in to.  Therapy has been such an interesting journey so far and we've been learning so much– especially how to communicate much better.  When I've been thinking about "Love" recently, I've been thinking a lot about that famous quote from Love Story: "Love means never having to say you're sorry." And I think that Love is really the opposite of that quote.  LOL.  Love DOES mean saying you're sorry.  A lot.  It's humbling, and grounding, and equalizing.  It pushes us and lifts us up– because it holds us accountable.  I love the song "Aint Nothing Like The Real Thing" right now because it echoes how I'm feeling.  It's about being real, loving in a real way, and acknowledging that you're choosing your partner because life is just better with the person that they really are.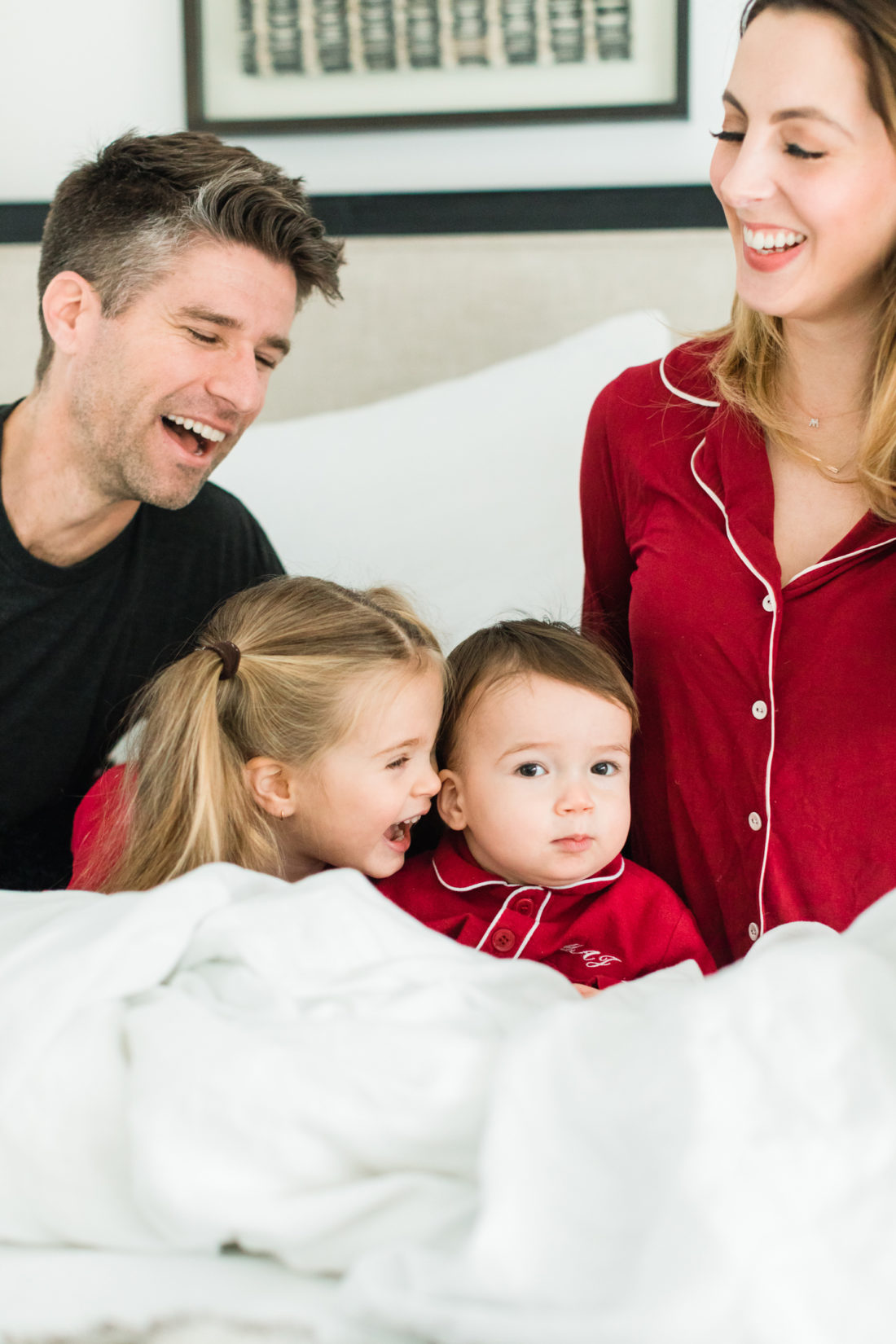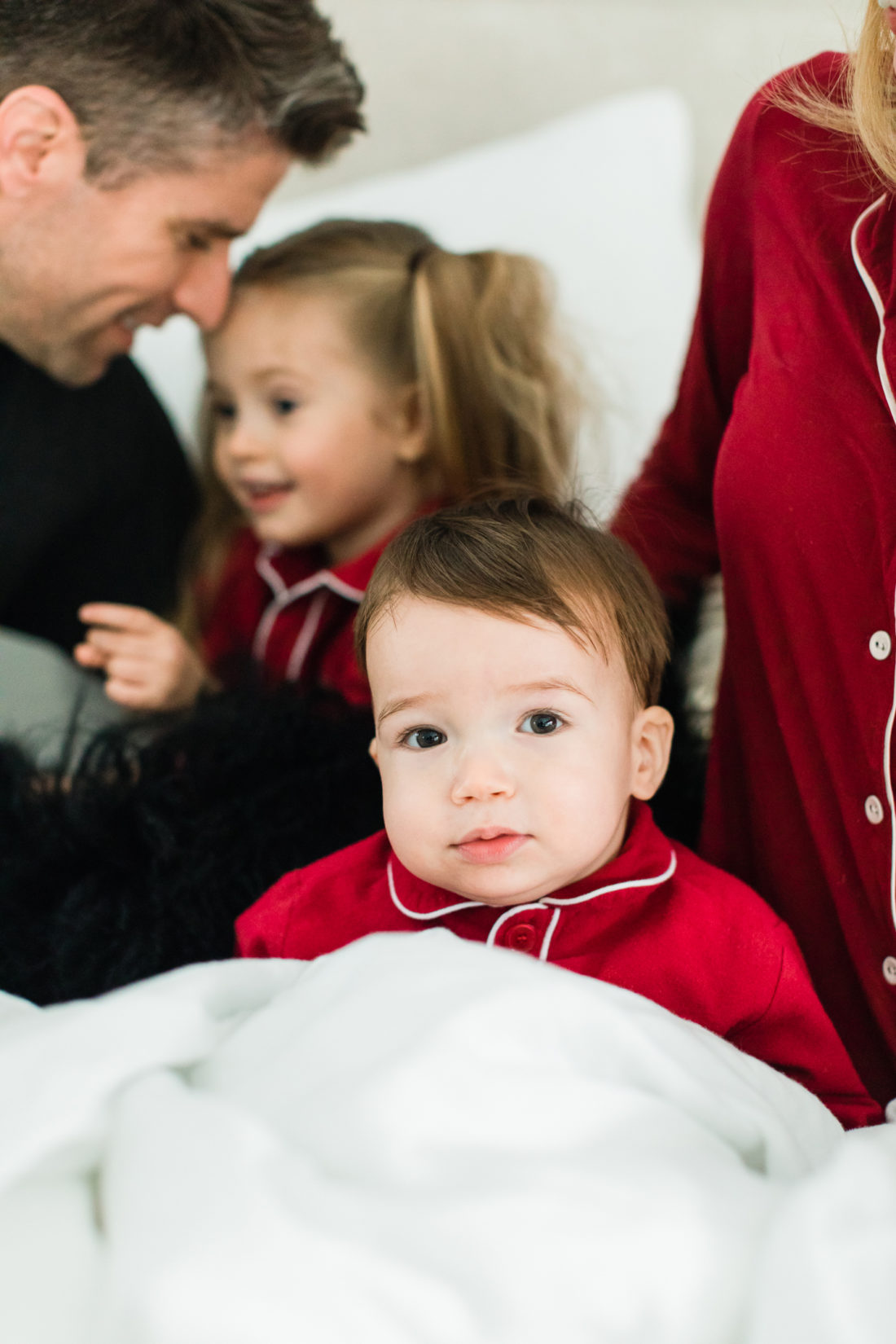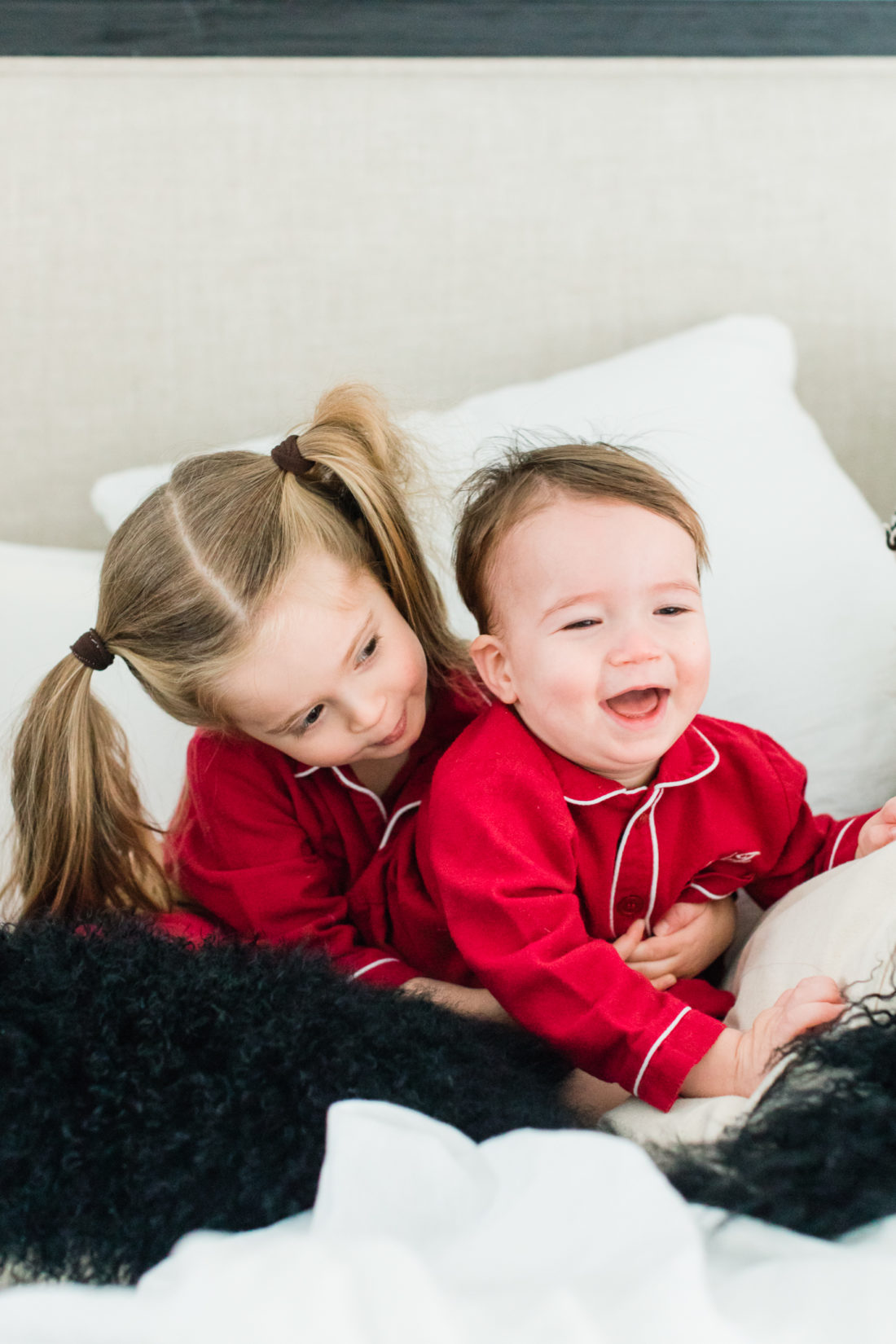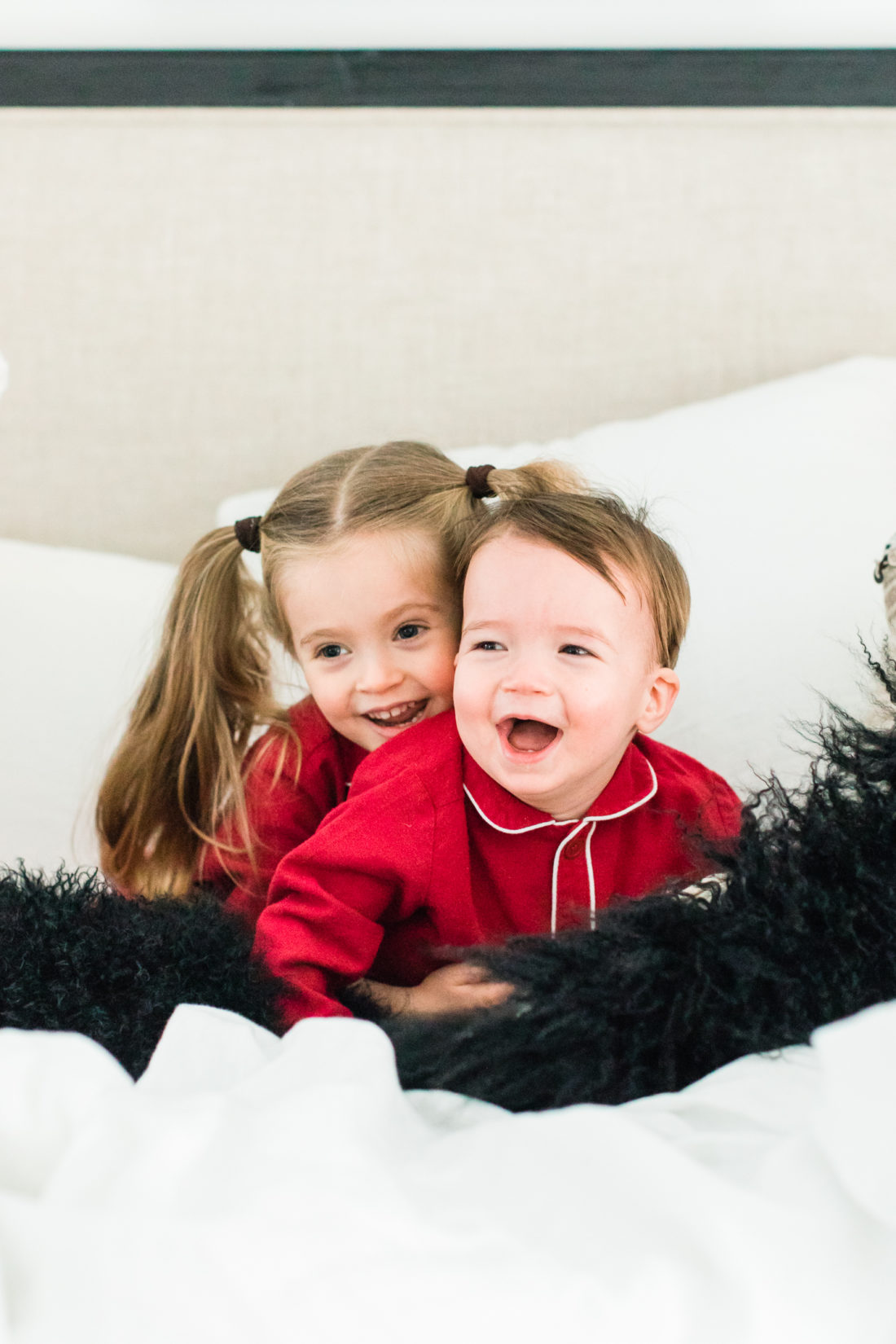 It won't come as a surprise to any reader of this blog, but I'm starting to really believe that the key to happiness is total, raw, unabashed Authenticity.  With ourselves and with everyone else.  Isn't less exhausting (and more joyful) to just allow ourselves…to be ourselves? In the journey of Life, I choose "the real thing" every dang time.  So here we are, a real, imperfect family that is filled with a lot of love, a lot of commitment and respect, and a desire to grow together in the best possible way.  We are a work in progress– but, Baby, ain't it beautiful.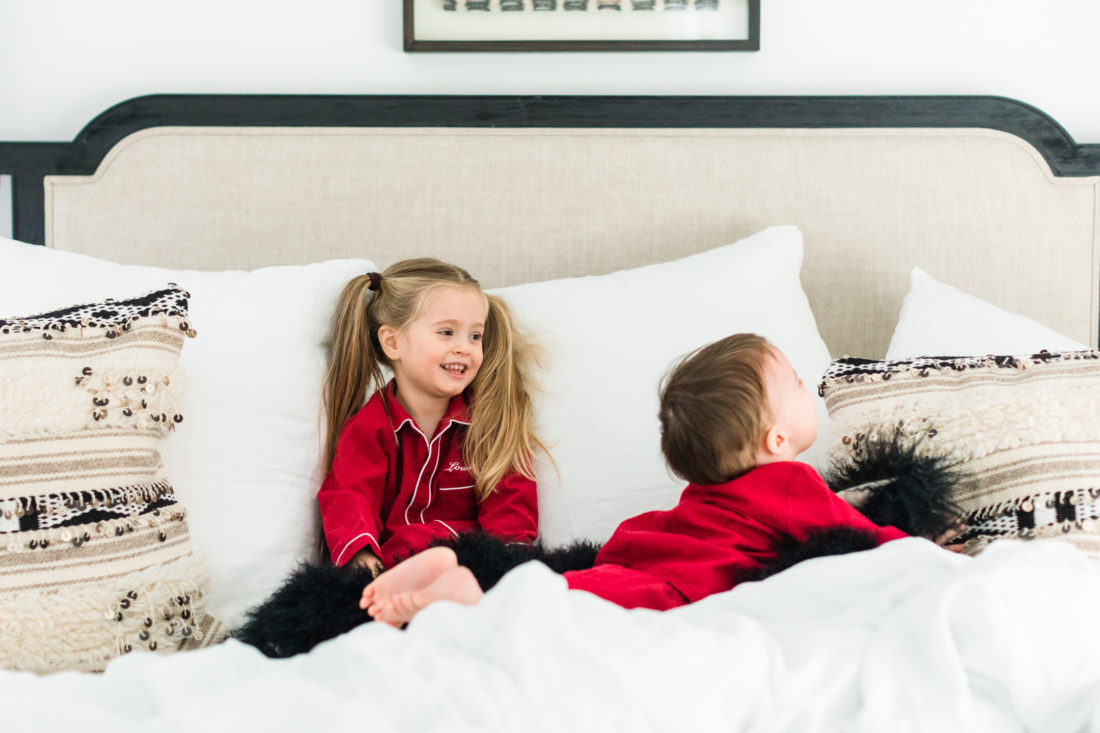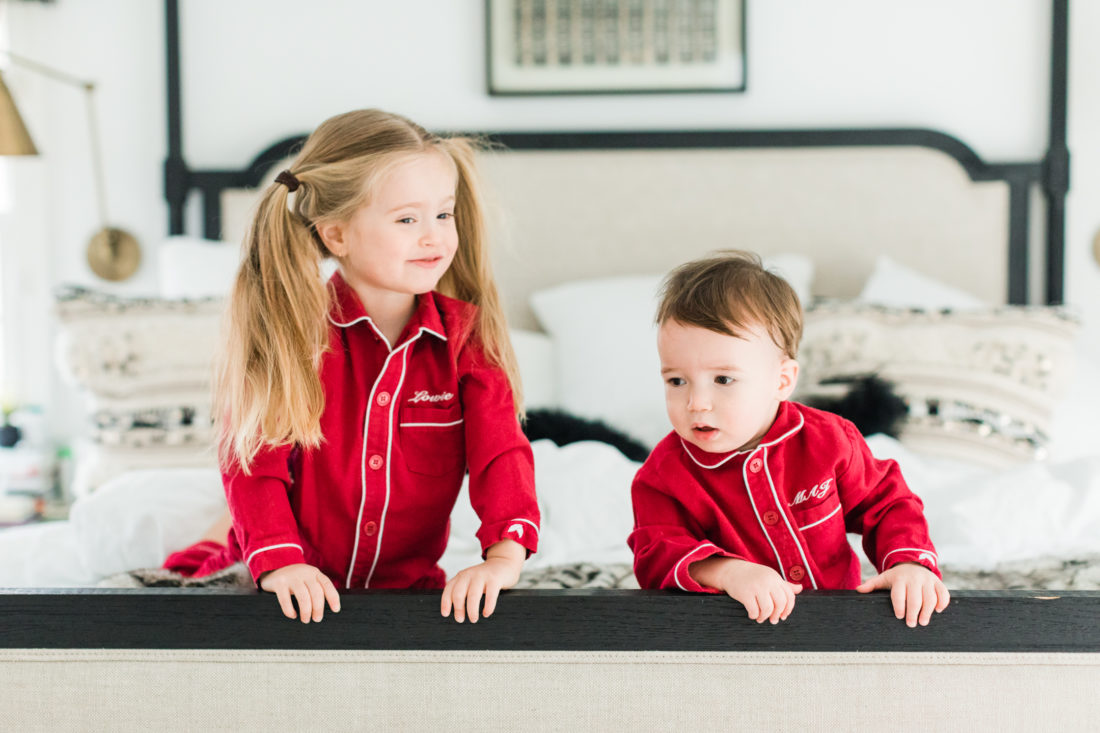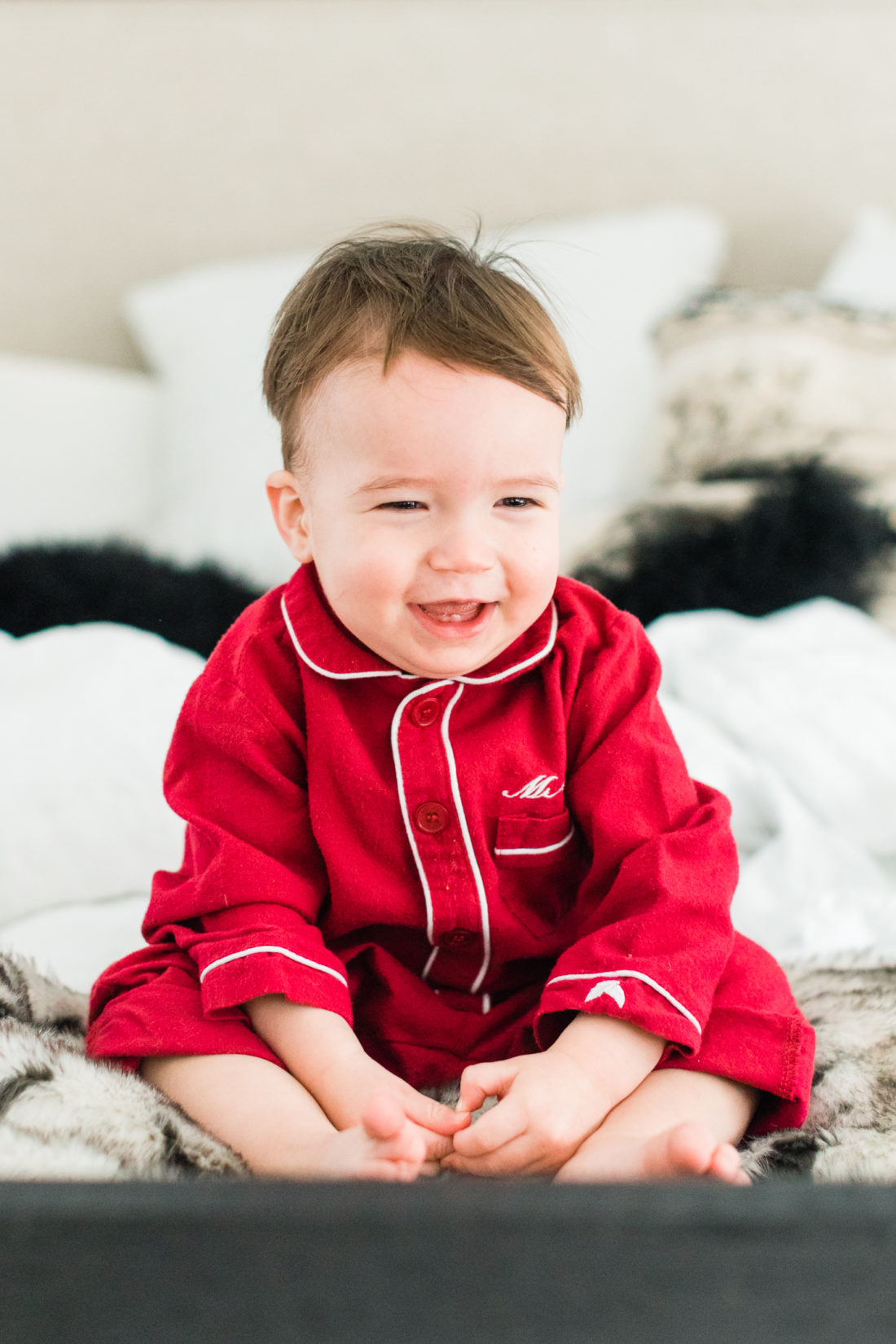 I hope you have the most wonderful Valentine's Day celebrating the loveliness of your most authentic self!
xoxo
The Martino Family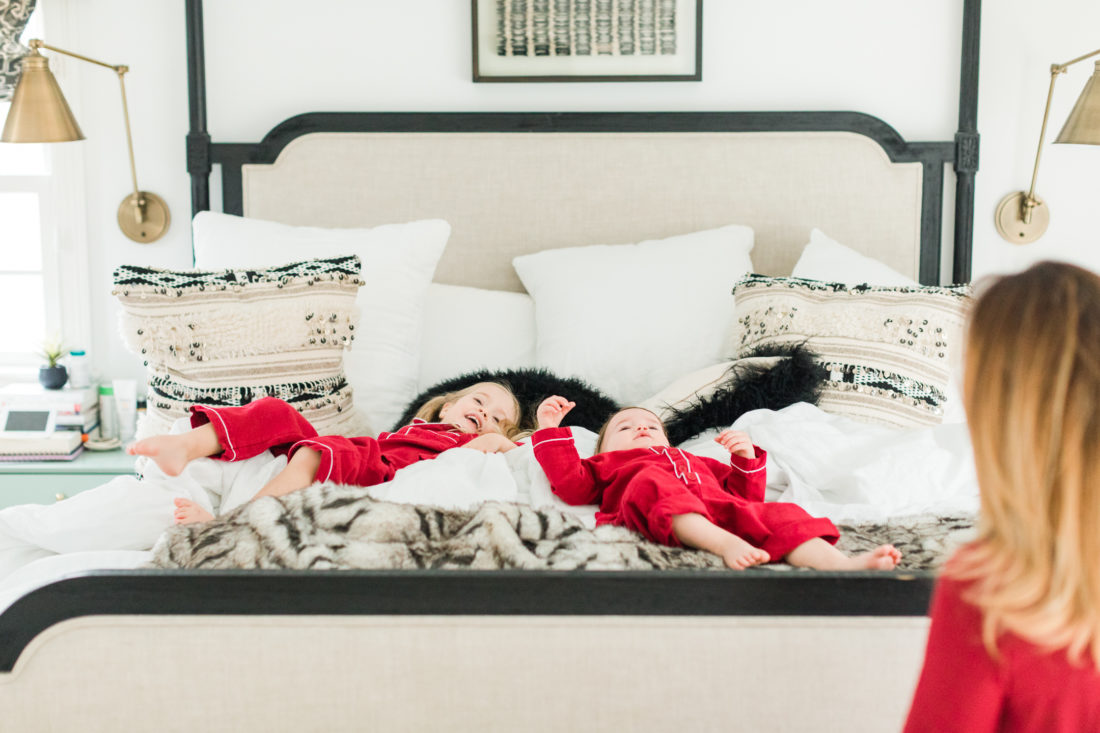 Photographs by Courtney Ann Photography