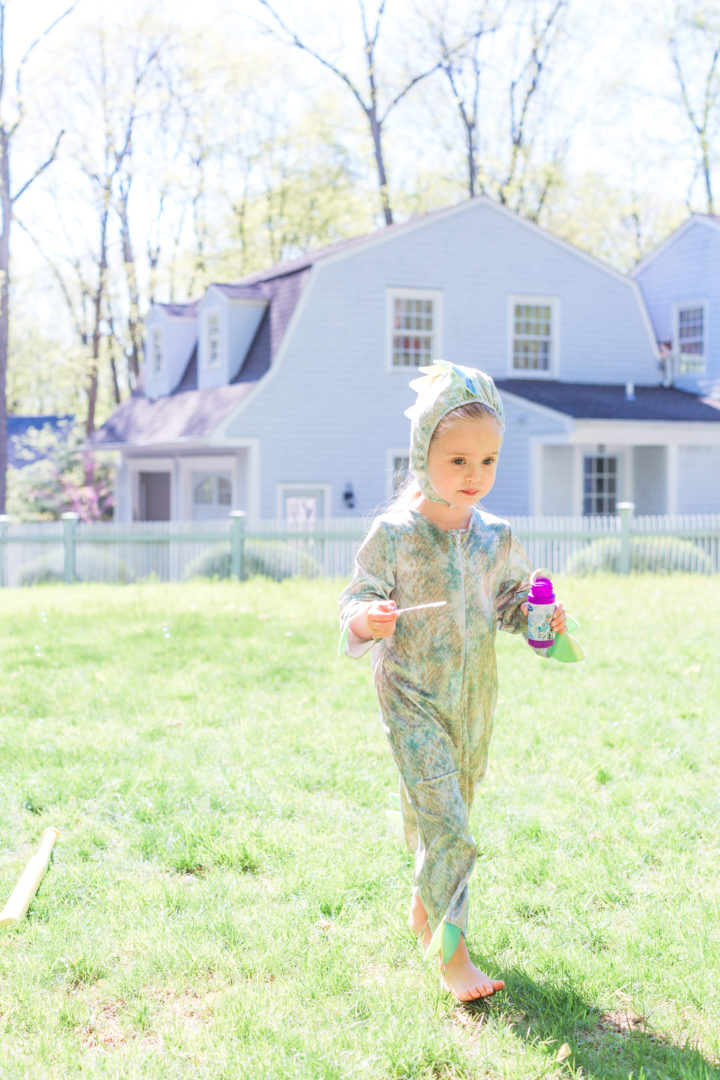 If you haven't heard, we are pretty crazy about dinosaurs at Maison Martino.  In fact, at Marlowe's new preschool interview, the teacher came out and told us that Marlowe told her about six different species of dinosaurs, and had asked her if she knew "how the dinosaurs went extinct".  The teacher was extremely surprised.  I told her that's what happens when you literally own every single children's dinosaur book known to man and have spent *extensive* time in the dino hall at the Museum Of Natural History.  We are kind of experts.  LOL.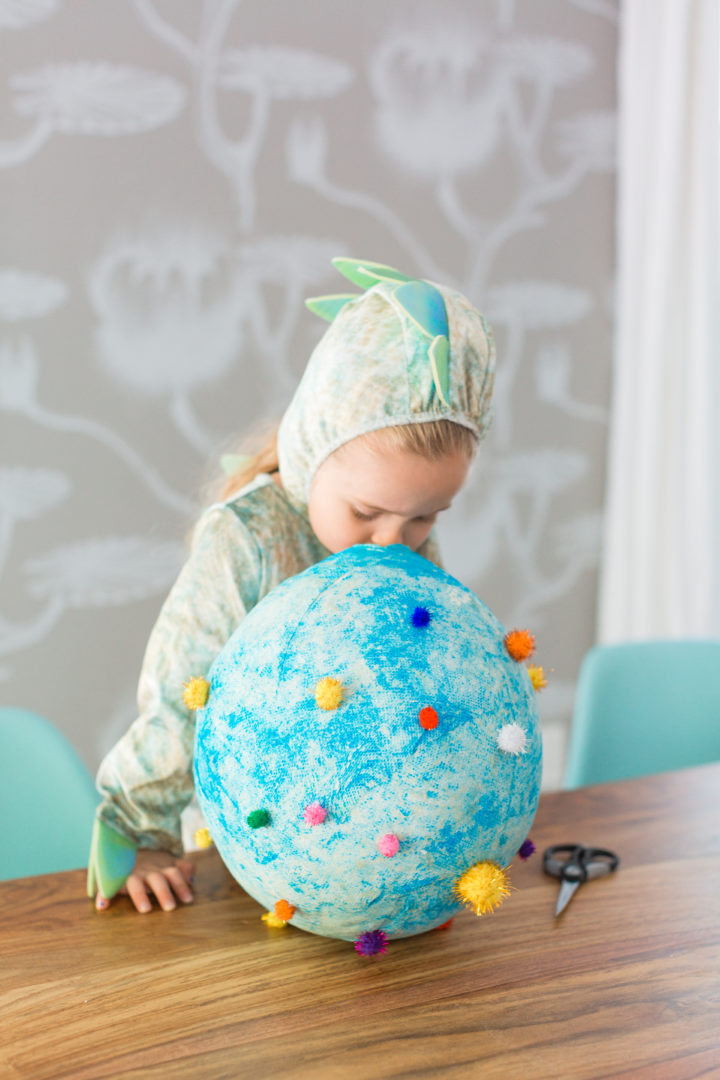 In any case, I've developed my own expertise in hunting down dinosaur-themed gear in every variety.  As it turns out, my kids must not be the only Dino-obsessed pair out there.  There are SO many cute Dino-adorned products for kids! Today I thought I would share a roundup of some of my faves in case any of your Littles have Rawr as a middle name…
Just click on the images in the collage below for more info!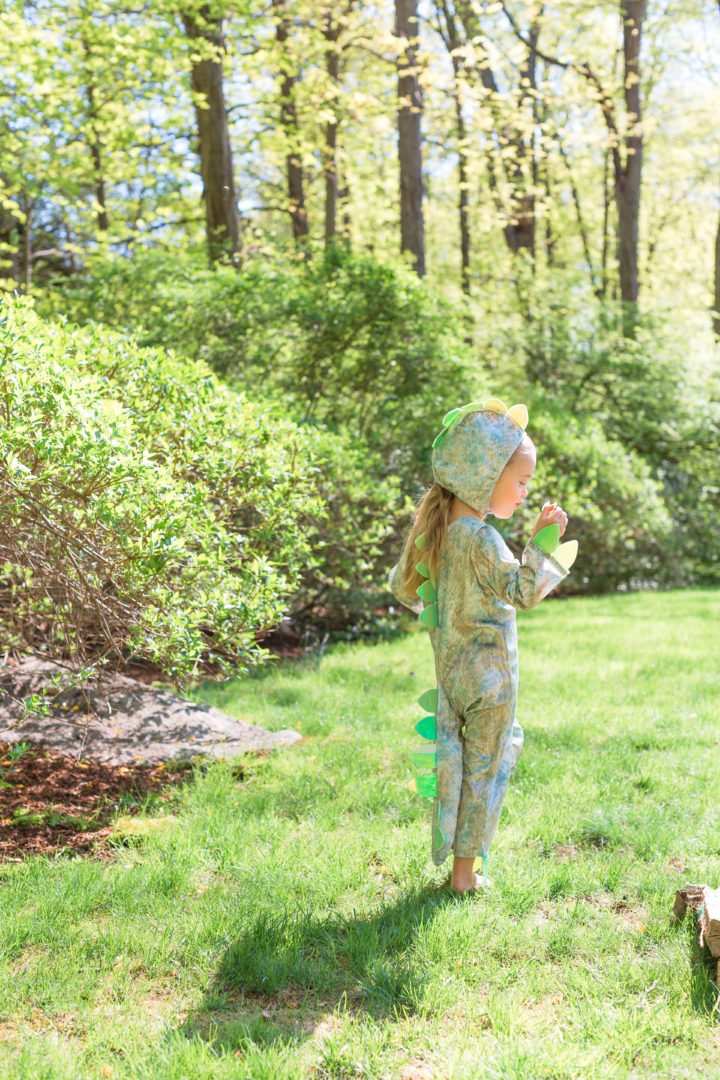 Photographs by Julia Dags.