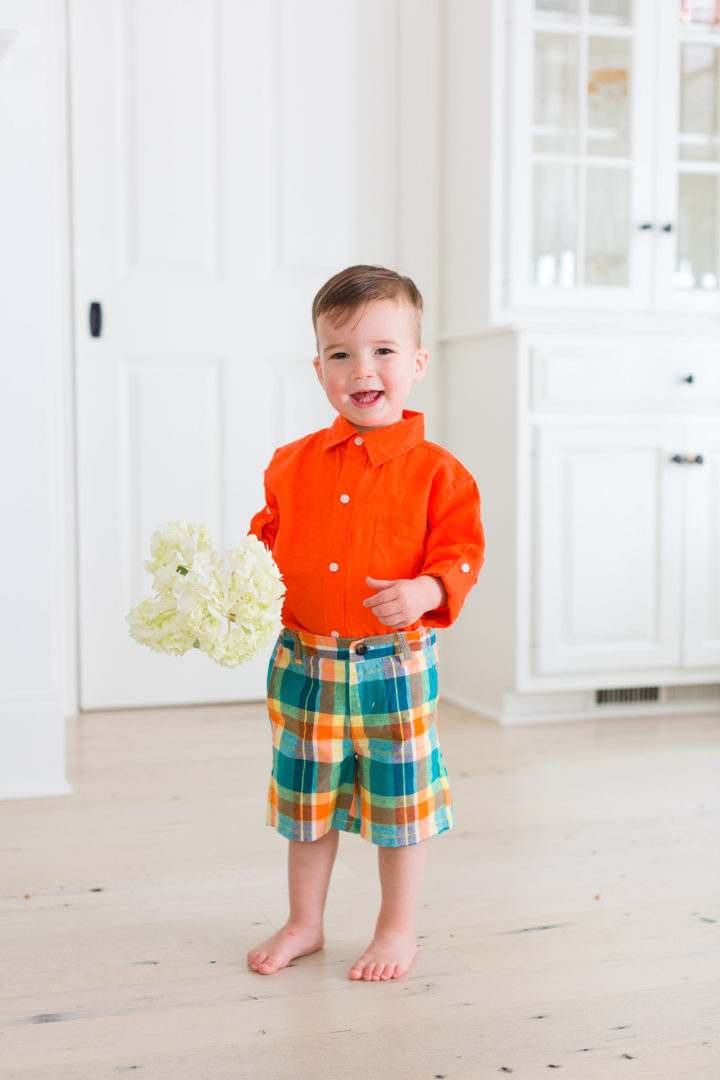 If you read my blog, you know that I'm a huge fan of color! Color in my home, in my food, and in my personal style just makes me happy– and I feel the same way when I'm dressing my children.  The summer months are such a great time to really explore color if you're not used to incorporating it in to your family's style.  I normally find that girl clothing is pretty liberal with color, but that boy style still has a long way to go.  There seems to be such an overwhelming amount of neutral and navy blue or grey options for boys. And while there is nothing wrong with navy blue or gray, it can get a little boring when the world outside is vibrating with heat and color!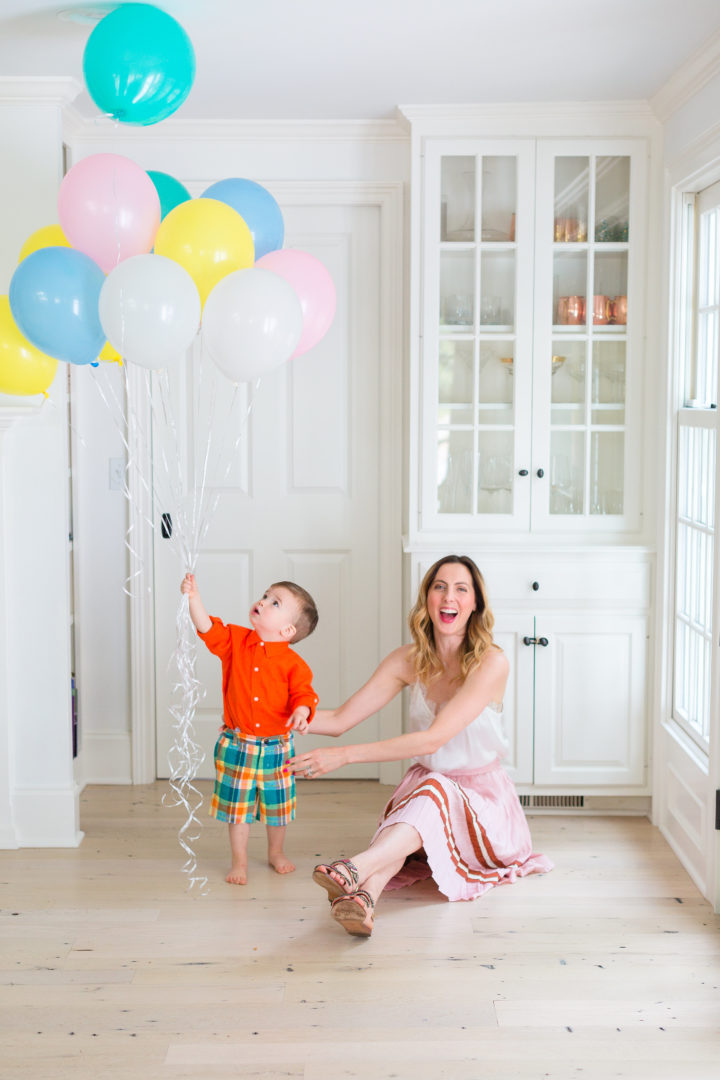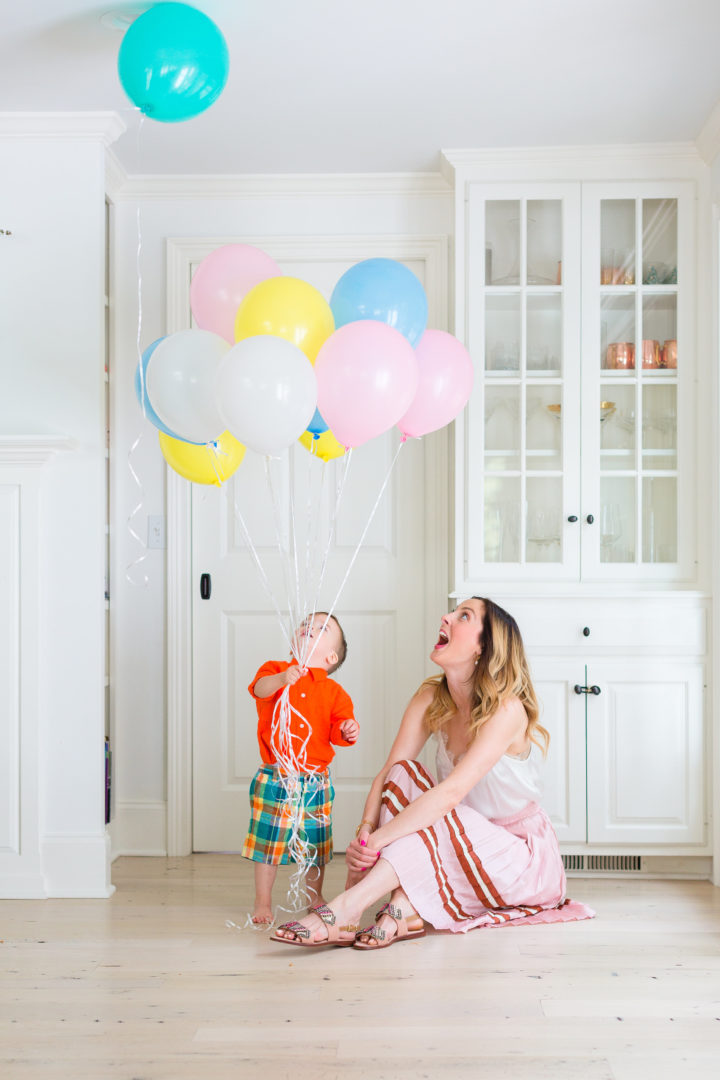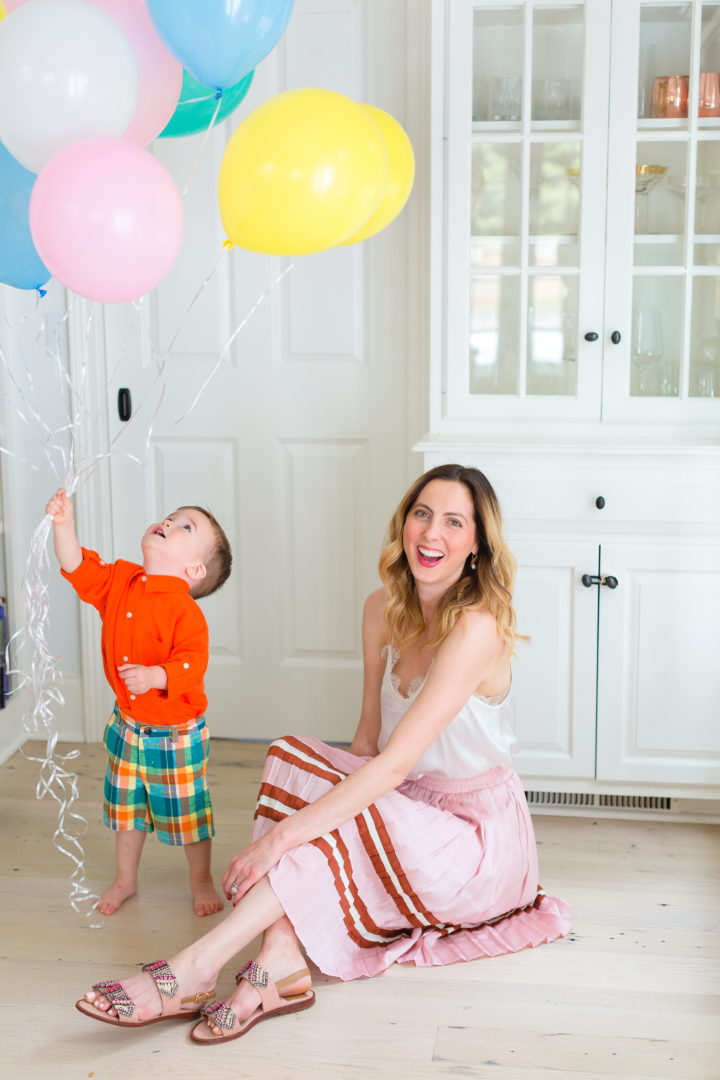 Brands are finally starting to embrace color for boys, and I couldn't be more excited.  I love dressing Major in really colorful summer outfits, and today I thought I'd share some of my favorite pieces, and a cute weekend look for my little man.  Below is a look I love, and you can scroll down for some bright options in every category.  Have a wonderful weekend!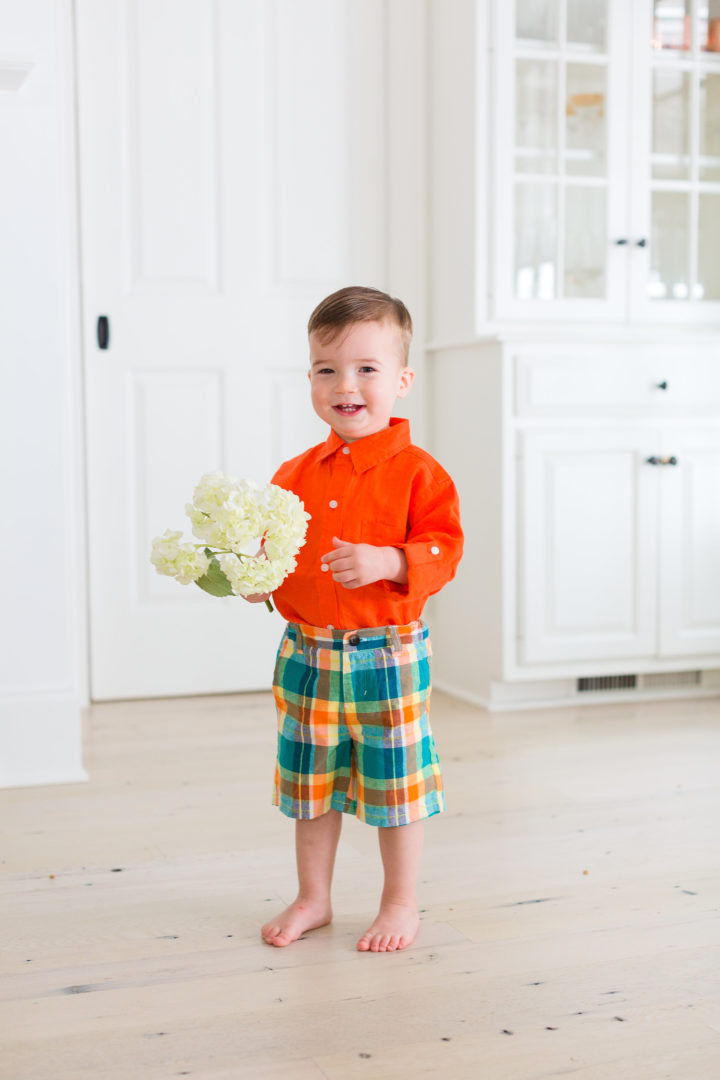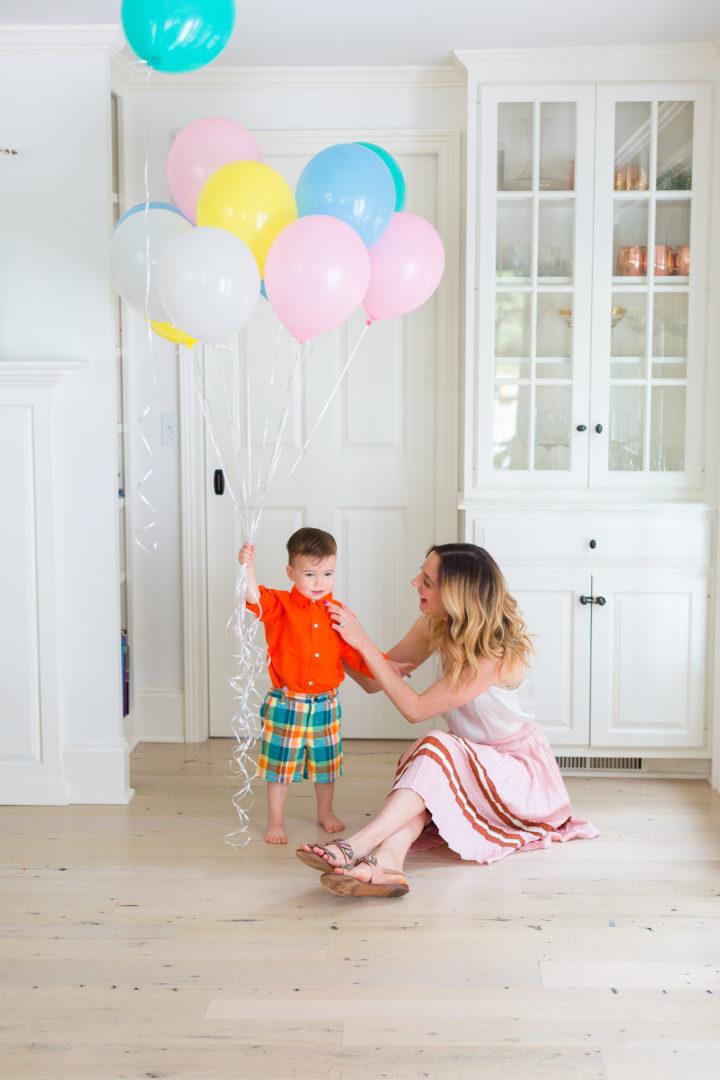 Style Tip: If you're dressing him in a bright clothing look, opt for more neutral accessories, and vice versa.  If you try one bright piece, go for a cute and fun summer top!
Tops…

Bottoms…

Shoes…

Accessories…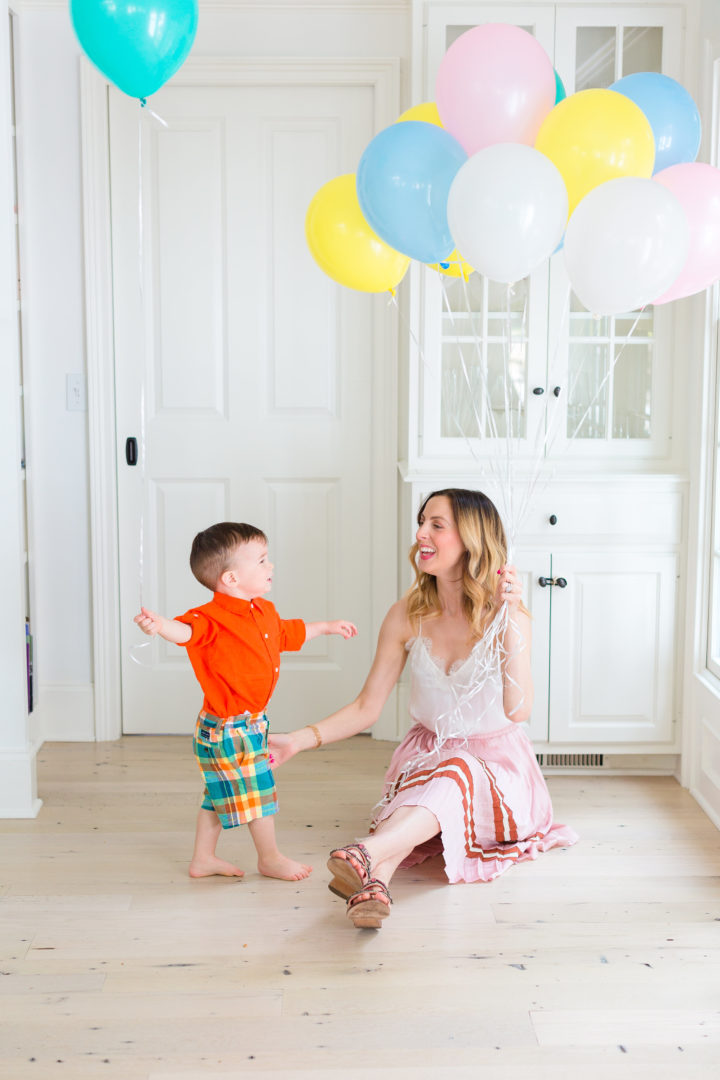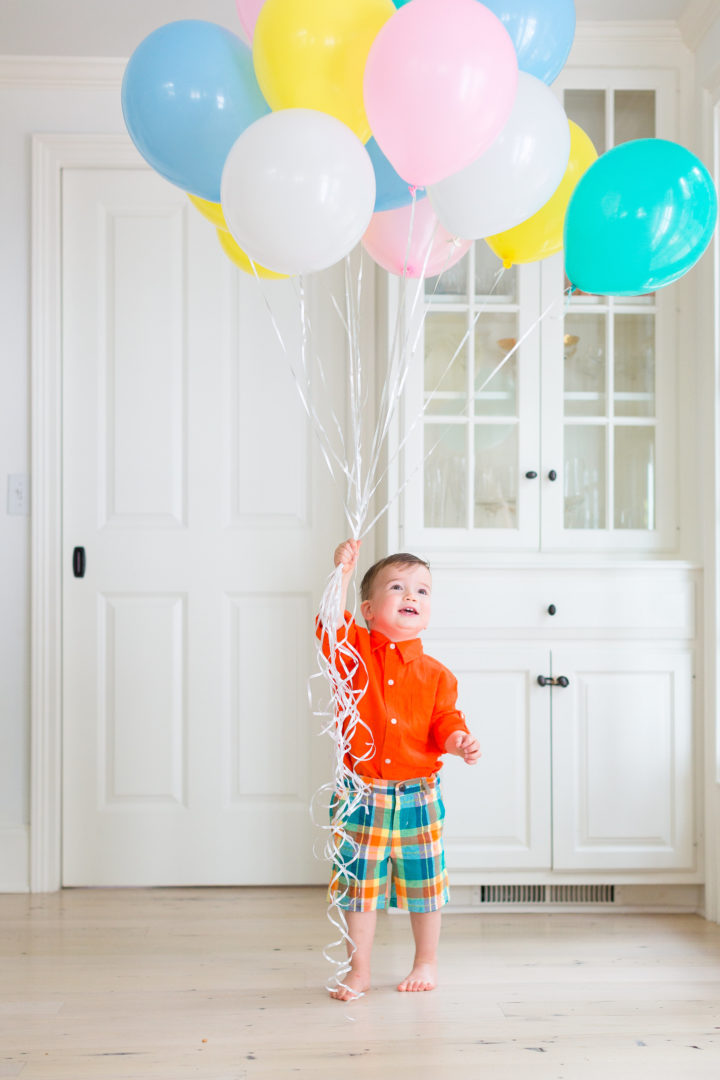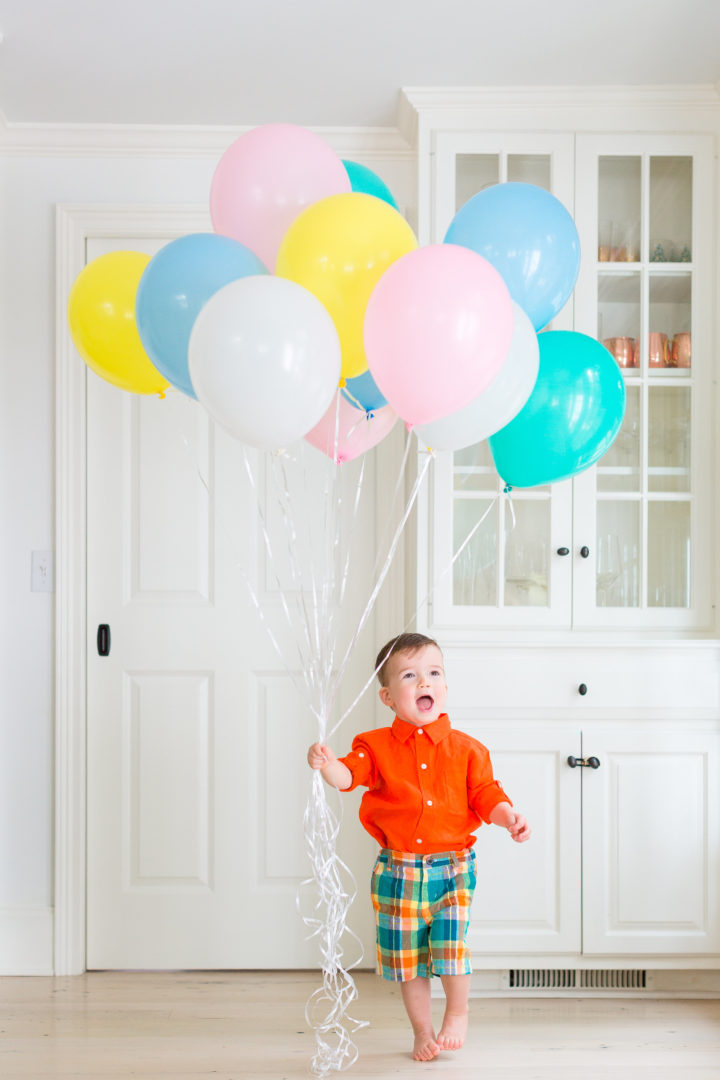 Photographs by Julia Dags.