The following content may contain affiliate links. When you click and shop the links, we receive a commission.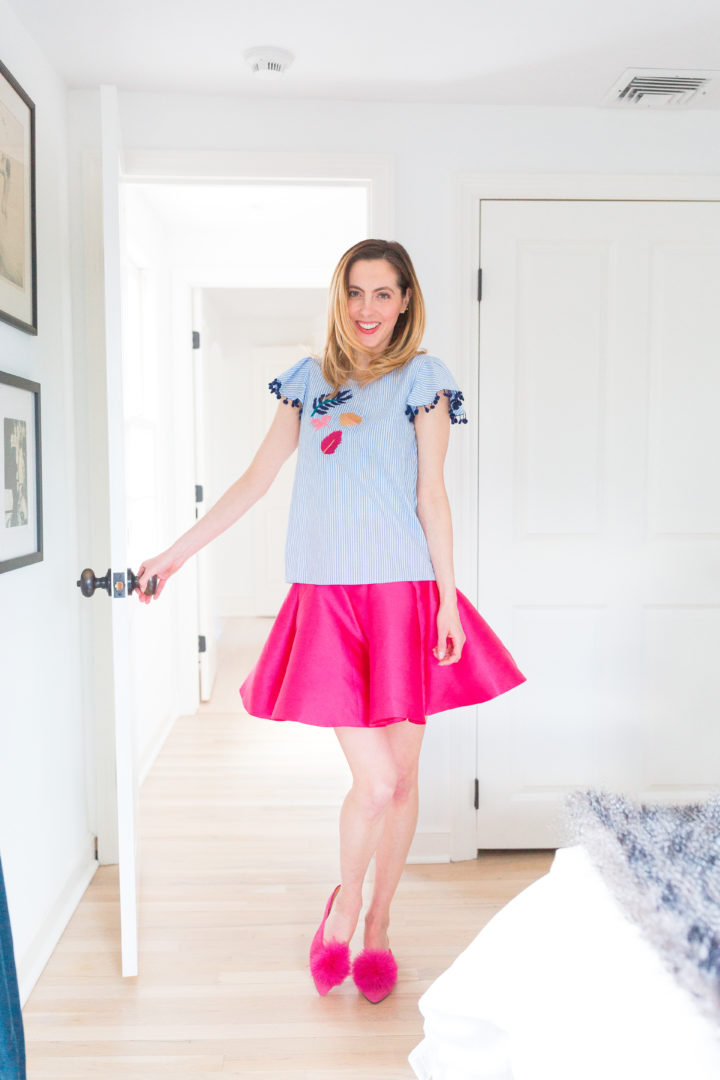 My favorite color is pink. For some reason people are shocked when they learn this! I guess because as a New Yorker they assume I'm all about all-black-everything. But let me tell ya: my heart bleeds pink! Even Marlowe knows my favorite color is pink and ALWAYS chooses it when she's picking out anything for me. Ha! So sweet. I guess I'm very feminine by nature, and the color pink always makes me feel super womanly. I also think that magenta is a color that almost everyone can pull off. It's almost like a neutral in my book! I've been wearing so much pink this summer, so I decided to share a few of my favorite pieces with you. All my fellow pink lovers, rejoice! Just click on the collage below to shop.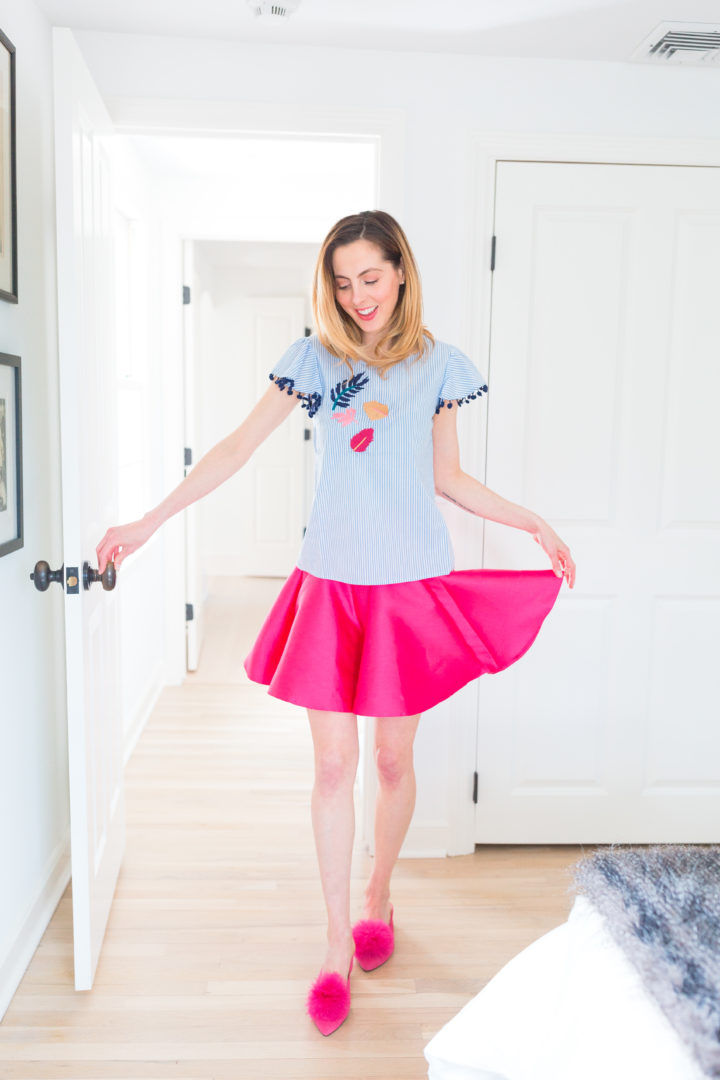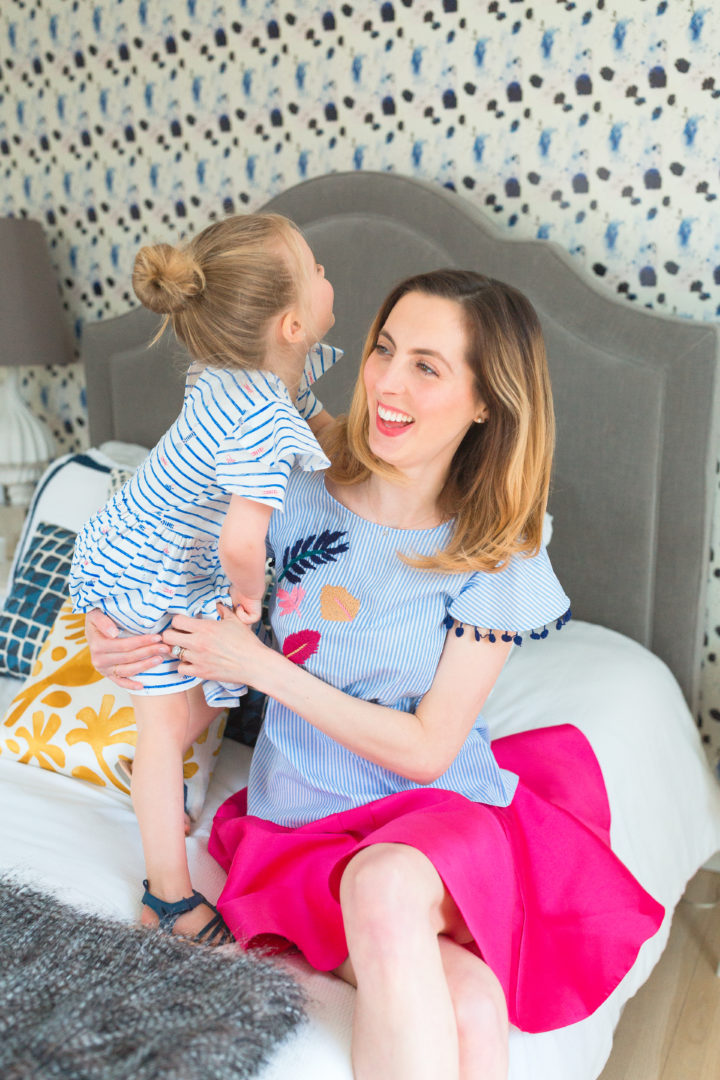 Photographs by Julia Dags.