The following content may contain affiliate links. When you click and shop the links, we receive a commission.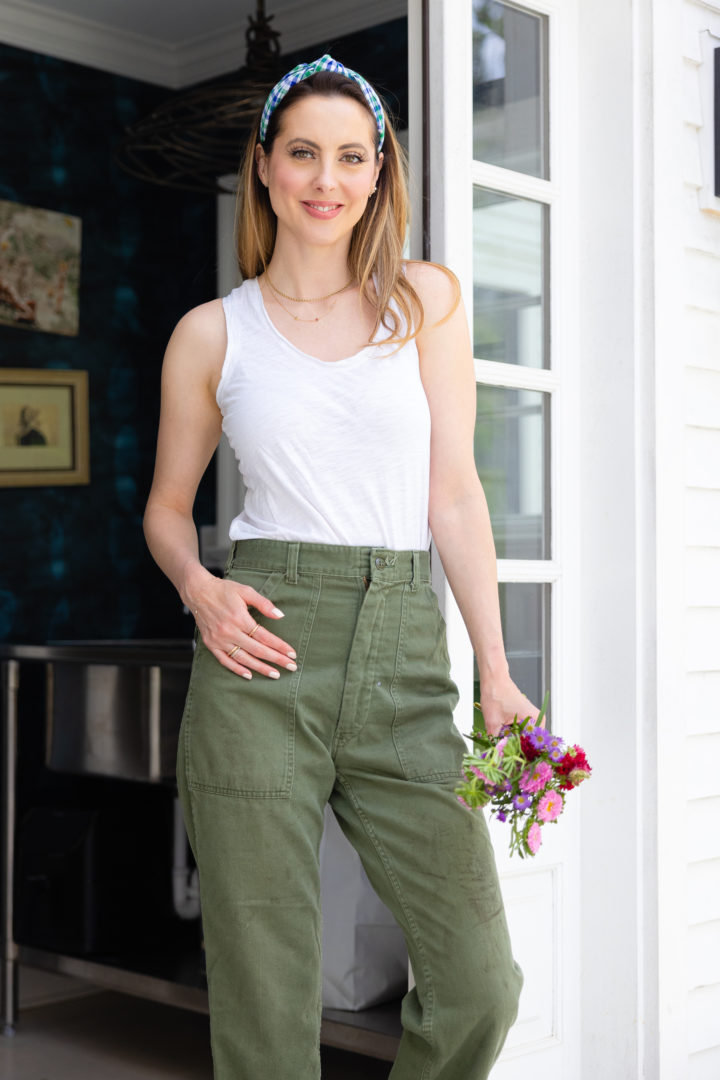 When Kyle and I came to the decision to divorce, both of us felt strongly about doing it in the most amicable, equitable, and expedient way possible. Now that we were sure of the new direction we were taking our family, there was no desire to have it drag out. We also didn't want to spend tons and tons of money unnecessarily on lawyer fees that would be better used saving for our kids' futures. After a little research, it seemed that Divorce Mediation was the route we wanted to go. This is when you hire a lawyer to represent both of you, and to mediate your divorce together with you, instead of litigating in court against one another. One person is still required to be the defendant, and the other the plaintiff (for procedural purposes) but you work out the terms and conditions of your divorce together with one another, and with the lawyer who can help and aid you. A Divorce Mediation attorney is well versed in divorce, but is more focused on both parties coming to an equitable agreement that works for both people long term, rather than for one person to "win" in a court setting. 
Most attractive to us, however, was that by mediating our divorce we could avoid a lot of the painful back and forth that could be extremely hurtful to our children. This would all stay in the private office of our divorce mediation attorney, instead of publicly in a courtroom. It's actually very upsetting for children, in my mind, that they can go to the website of whatever the local courthouse is, and easily search their parents' divorce to find a manner of very cold and possibly upsetting lingo typed out in the "record" of the divorce. No matter how challenging the mediating would be (and it did end up having challenges, of course), what was most important to us was to make everything as discreet and wholistic as possible for the sake of our children. It also should be said that divorce mediation is BY FAR a less expensive choice than traditional divorce litigation, which can become insanely expensive. Our divorce was filed in January, and finalized in February. We had come to terms with our mediator before any of the filings were even done! Though it was definitely a challenging process emotionally, obviously, the logistics were anything but.
It's important to me to explain a little bit more about what divorce mediation is, because I don't think enough people realize that it's an option for them. Whether your divorce is more amicable, or whether there are really tough feelings on both sides, it is always within your power to mediate a divorce instead of litigating. This doesn't mean that you "let your ex get whatever they want", but rather that you work together through the issues at hand with a neutral third party so that your assets and your privacy are maintained as much as possible. Mediation was very hard at times, I'm not going to lie. It is extremely painful to be discussing hard topics like finances, custody, and assets together with a person you have decided to divorce from, especially because when you're making those decisions, everything is very fresh.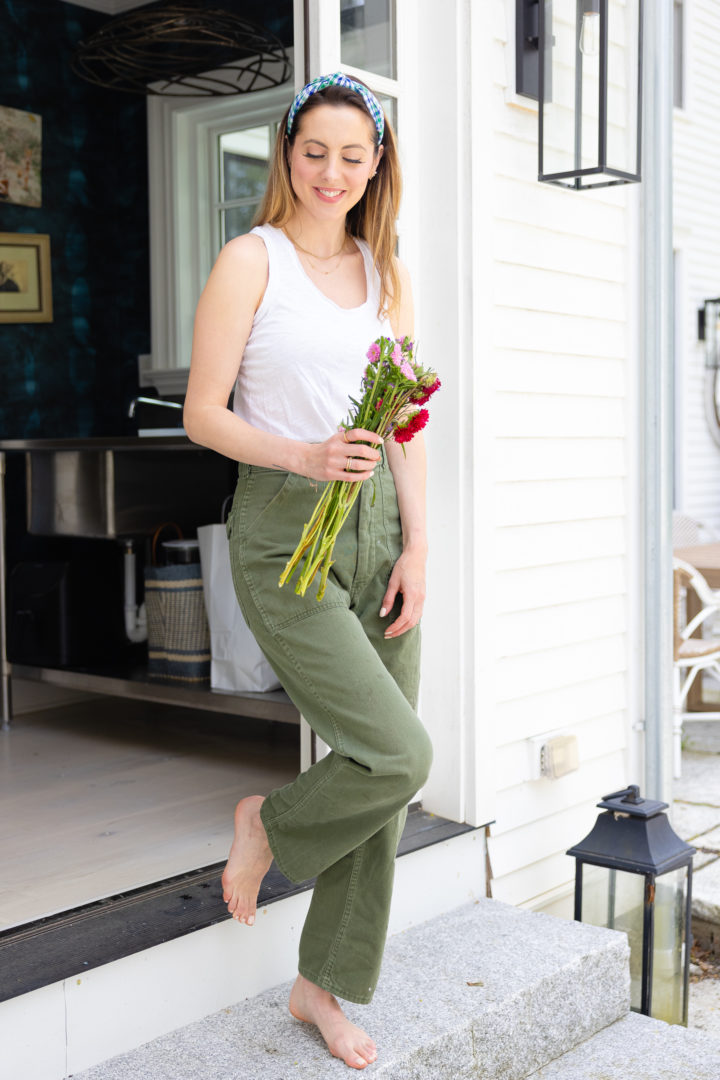 I would say the main drawback is that it takes a lot of strength to put everything out on the table with a third party and discuss these delicate issues in person with one another, instead of having two other lawyers communicate for you. HOWEVER. I think having to sit together at a table and discuss it all, really did help Kyle and myself on the path towards an amicable divorced relationship. It was extremely helpful to hear from the person's mouth how they feel about certain issues, instead of a game of telephone through lawyers. I would recommend scheduling couples counseling sessions to do in tandem with divorce mediation, if you're able. So many feelings come up as you're doing it, and it's nice to have a place to work those out. If couples counseling isn't an option, even a solo therapy session for YOU is a good idea!
I would say that in a "fair" divorce, nobody should feel like they're winning. Every one gives up something or has a topic or bullet point that they wish would have been decided differently. The goal of mediation is that both parties should feel mostly great about what is decided, and should have the overall sentiment that the things they gave up were for the greater good of everyone, themselves included. I can't tell you how much I recommend divorce mediation, particularly if there are children involved!
And now it's time to introduce one of my favorite people, our divorce mediator, Vicki Volper! I can't say enough great things about Vicki. From the moment we met her, she was so competent and capable, but also warm. Experienced, but sensitive to our needs and the needs of our children. She had great advice, and suggestions. There were moments when Kyle and I each heard things we didn't want to hear come out of her mouth (that's what I mean about being fair), but in the end, we are on a great path and we trust the process. We still use Vicki to mediate amendments to our divorce even now!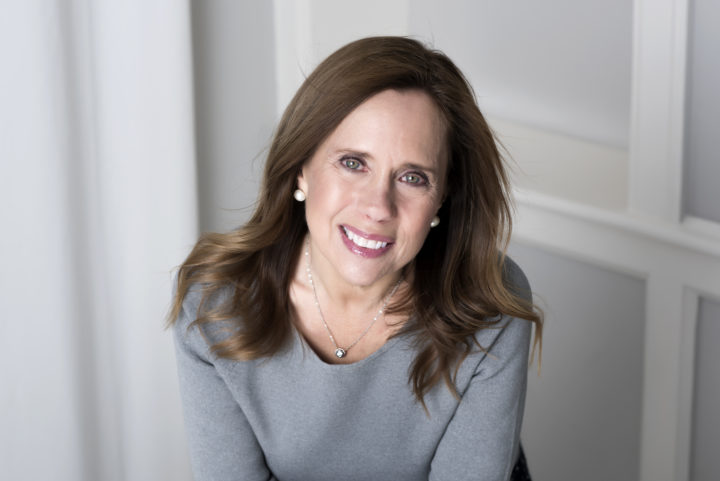 Q&A with Divorce Mediator Vicki Volper
I asked Vicki if she would answer a few questions to help shed a bit more light on divorce mediation, and I'm so glad she said yes! Comment below if you'd like further info, and make sure to check out her blog for extra insights!
What are the biggest ways divorce mediation differs from traditional divorce practices?
In divorce mediation, the divorcing couple takes control of the process and makes decisions that are best for their family. Decisions are based on their personal values and goals for the future, as opposed to what a court might decide is appropriate. I always tell divorcing couples that a judge does not know and love your children like you do.

In addition, in divorce mediation you are negotiating directly with your spouse with the mediator's support. This avoids the miscommunications that can arise when communicating through traditional divorce attorneys. Communicating through attorneys resembles the game of "telephone" we played as kids, when we whispered a message down the line. There was always a "spin" on the message by the time it was received. These miscommunications create bad feelings and inefficiency, which can be costly. In divorce mediation, we avoid this game of telephone altogether.

Another benefit of divorce mediation is privacy. In traditional divorce, where the attorneys file motions, the details of your divorce are discussed in open court. Divorce mediation happens privately so that your personal business is not aired publicly.
What would you say are the biggest benefits you've seen as part of choosing divorce mediation over traditional divorce litigation?
When a couple divorces, their family is still a family — just a reconfigured family. Mediation acknowledges this and enables people to figure out how best to manage this new reality. This isn't always the case with traditional divorces.

Divorce mediation allows couples to be creative so that they can maximize their financial situation and create win-win solutions as much as possible. This will hopefully avoid the bitterness that a traditional divorce can create, allowing people to better work together as co-parents of their children. The experience of the mediation process itself can teach couples how to communicate more effectively and make decisions together. This also aids in future co-parenting. Regardless of how detailed a parenting plan is at the time of divorce, as children grow and change there will be many decisions to make in the future.

Another irrefutable benefit of divorce mediation is the cost savings. When considering traditional divorce, I ask couples if they want to put their kids through college or their lawyer's kids through college. We're really talking about that much money for litigation.
If a couple comes to a difficult conflict during their divorce mediation process with you, what are some ways you've seen people overcome this? Any recommendations?
Many people have the misconception that they must agree about everything in order to be candidates for divorce mediation. Dealing with conflict is part of the process. At the beginning of mediation, we spend time examining each party's goals. These goals are a touchstone for the process. When couples disagree on an issue, we can reflect on the larger goals they established and often that will provide the clarity to move forward. To overcome big challenges, I tell couples who disagree that they need to make a decision, because if they don't then someone will make the decision for them. They are likely to be unhappy with the time and money spent getting that decision, as well as the result.
What led you to divorce mediation work?
I started my career as a tax lawyer, and for many years I worked in commercial real estate law. In the early 2000's I became a volunteer community mediator. I absolutely loved the process of helping people resolve conflicts through guiding their conversations about common goals and interests. Soon after training as a mediator, I switched to practicing family law so that I could apply my mediation skills to my law practice.
Any words of wisdom for a couple heading into divorce mediation? Things you wish people thought about more often?
Focus on your children. If you don't have children, focus on honoring the history of your marriage. Remember that there were good times when you thought you would always be together. Think about how you want to remember this period of your lives when you look back at it in five or ten years. Do you want to remember anger and bitterness? Or do you want to remember working together to disentangle your lives mindfully and graciously?