The following content may contain affiliate links. When you click and shop the links, we receive a commission.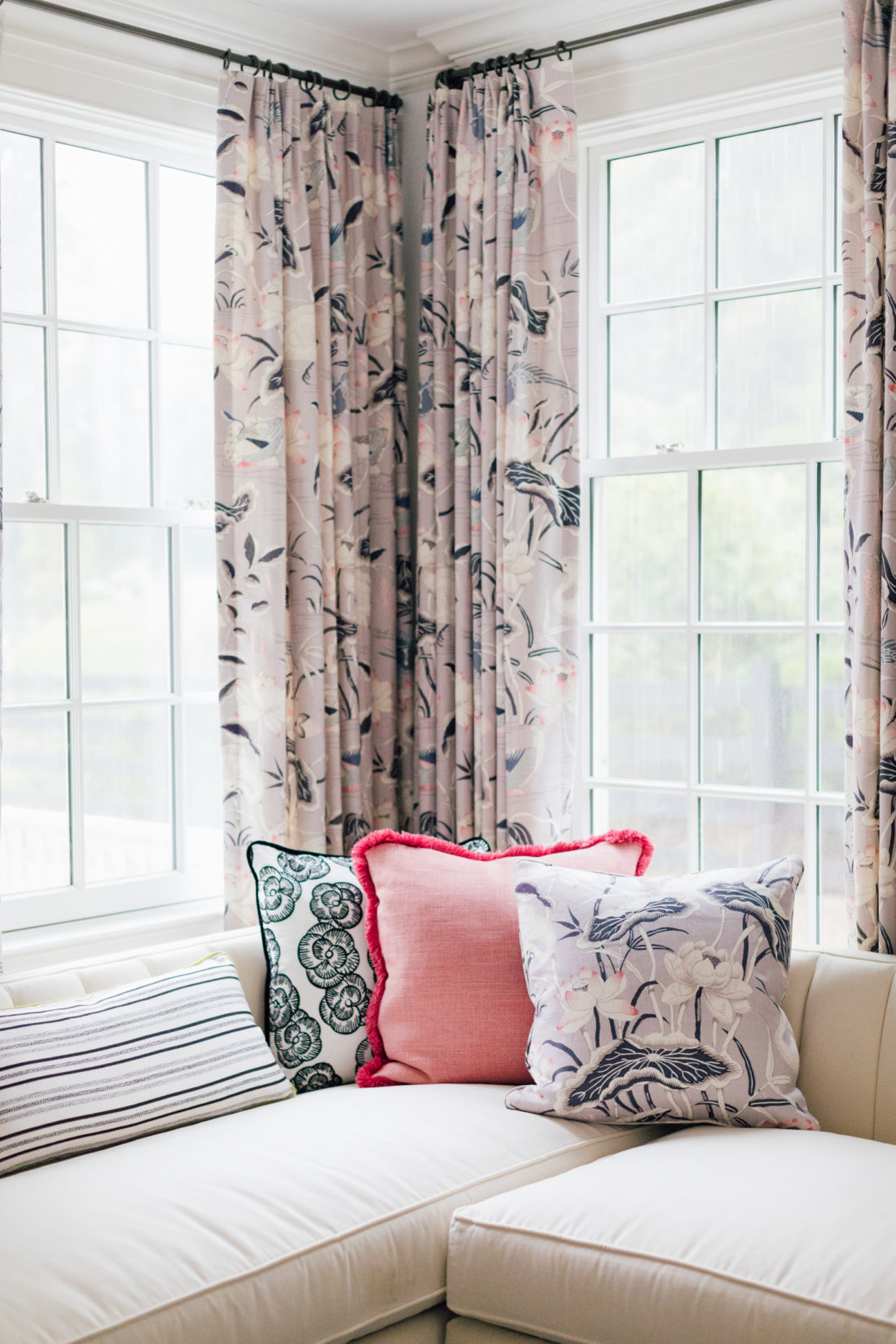 *Many thanks to Schumacher for gifting product for our home. As always, the thoughts and opinions expressed in this blog post are entirely my own.
When I was going over my dream concepts for our new historic home with Prudence Bailey, one thing I made sure to note was my love for wallpaper– and gorgeous fabric and texture. I've been obsessed with pattern and texture since I can remember, and have always focused as much as I could on beautiful wallpapers and fabrics for my homes. From the moment we decided to purchase my current home, I knew it would be one that deserved a really gorgeous landscape of special design! I ended up using a ton of Schumacher wallpaper in this house, and today I thought it would be fun to highlight some of my favorite pieces from them, that I believe make the style of the home really come to life.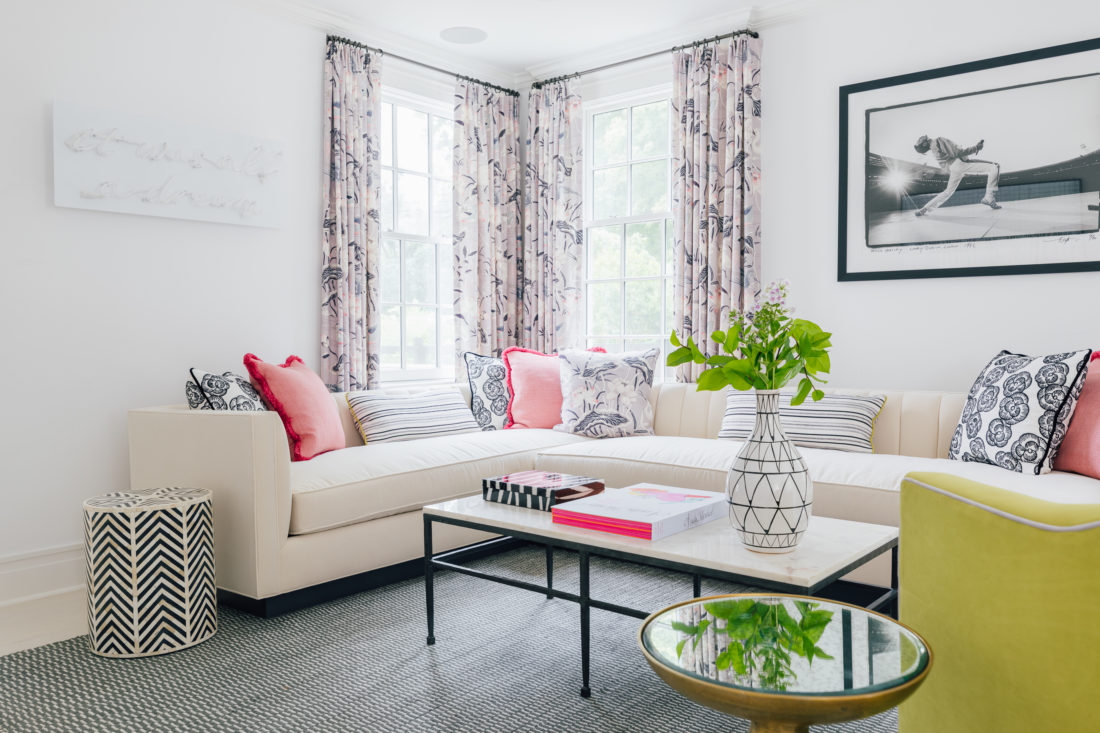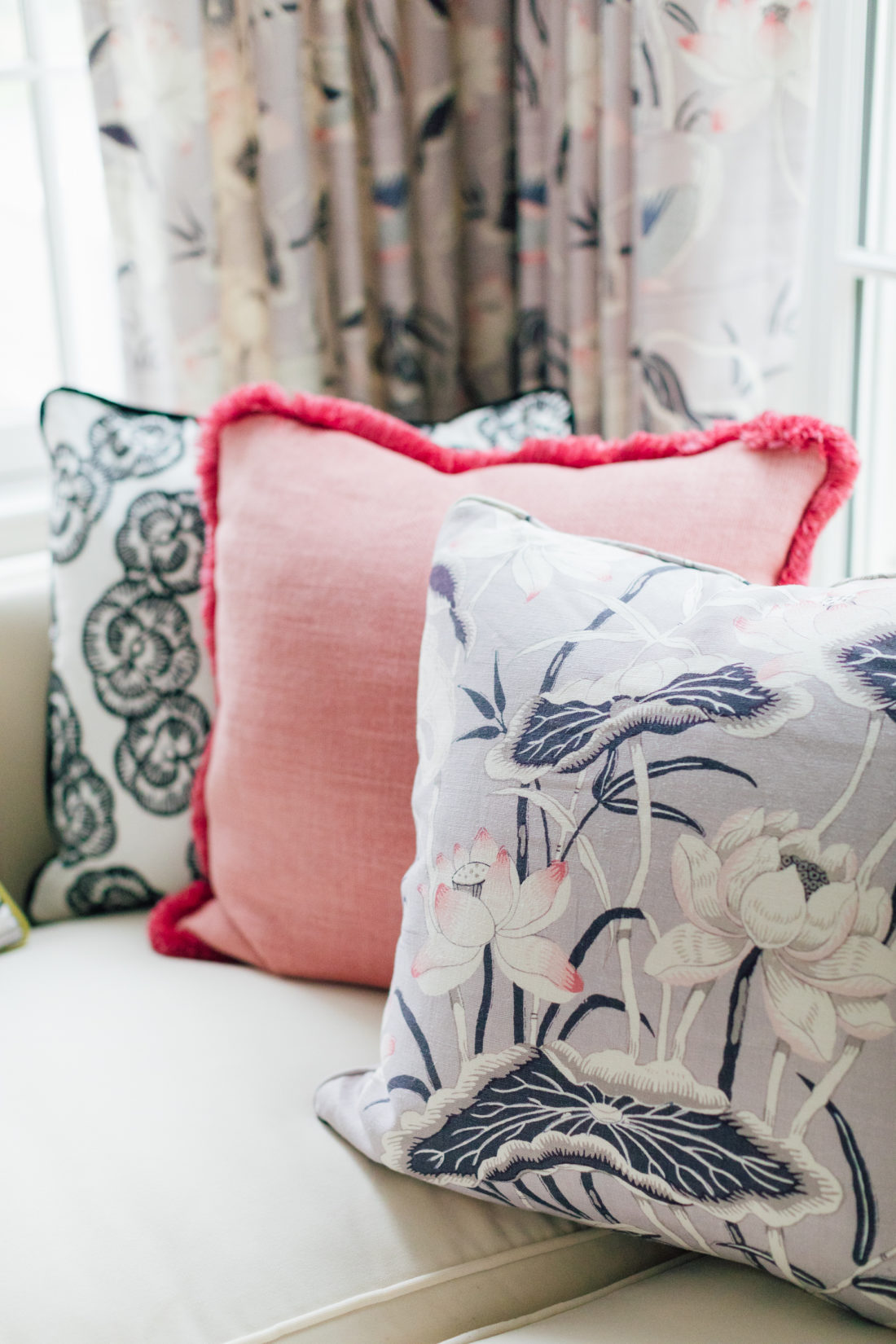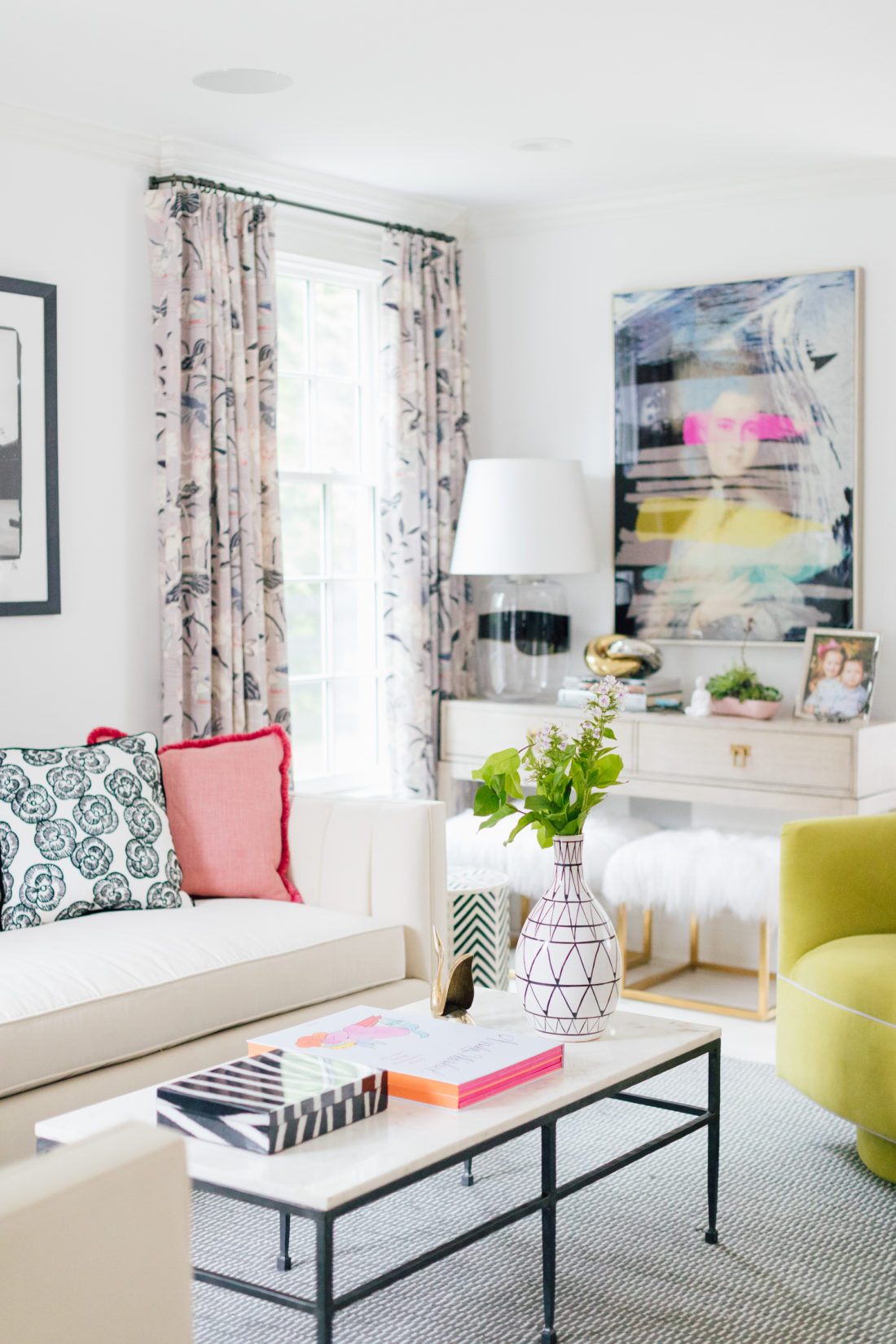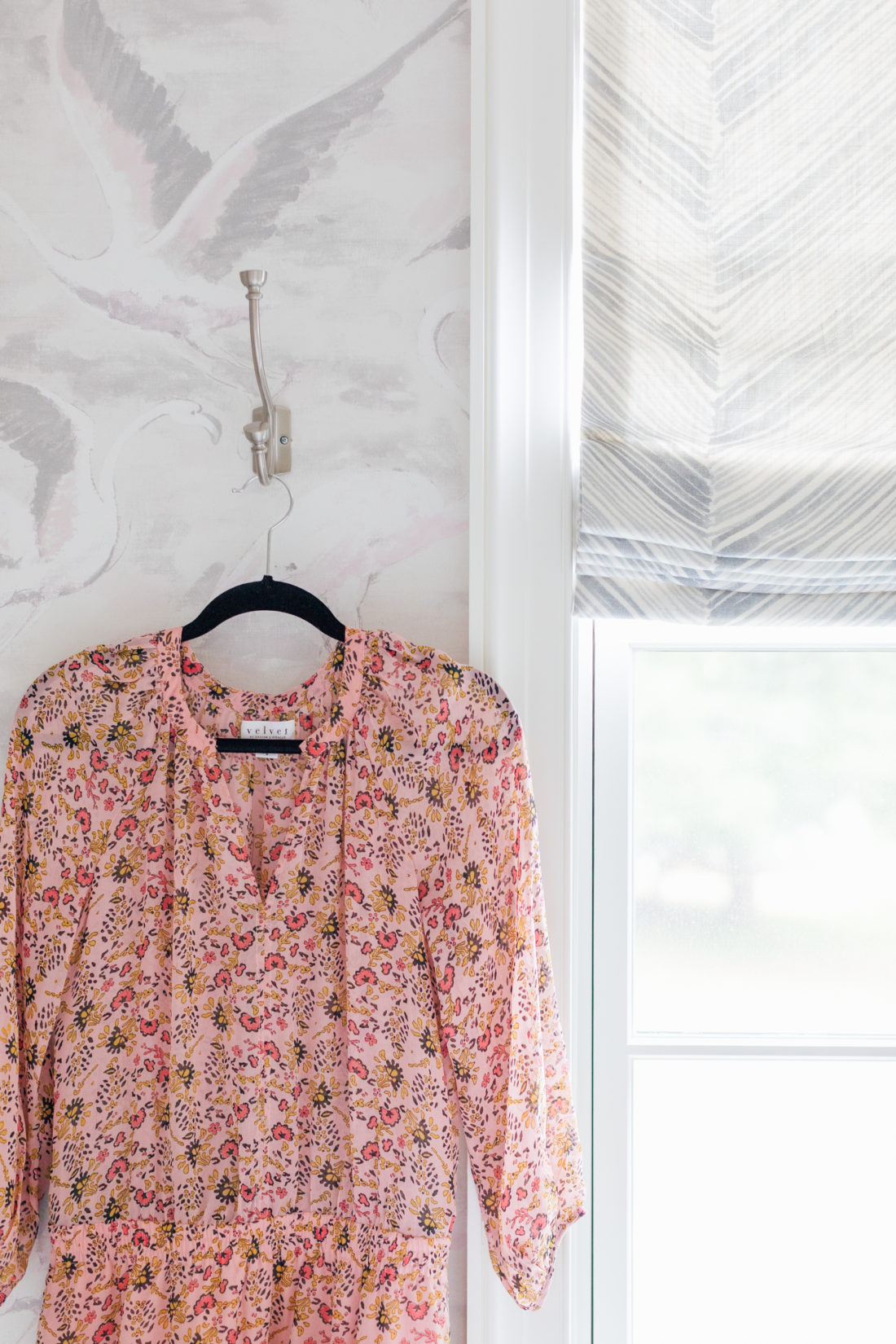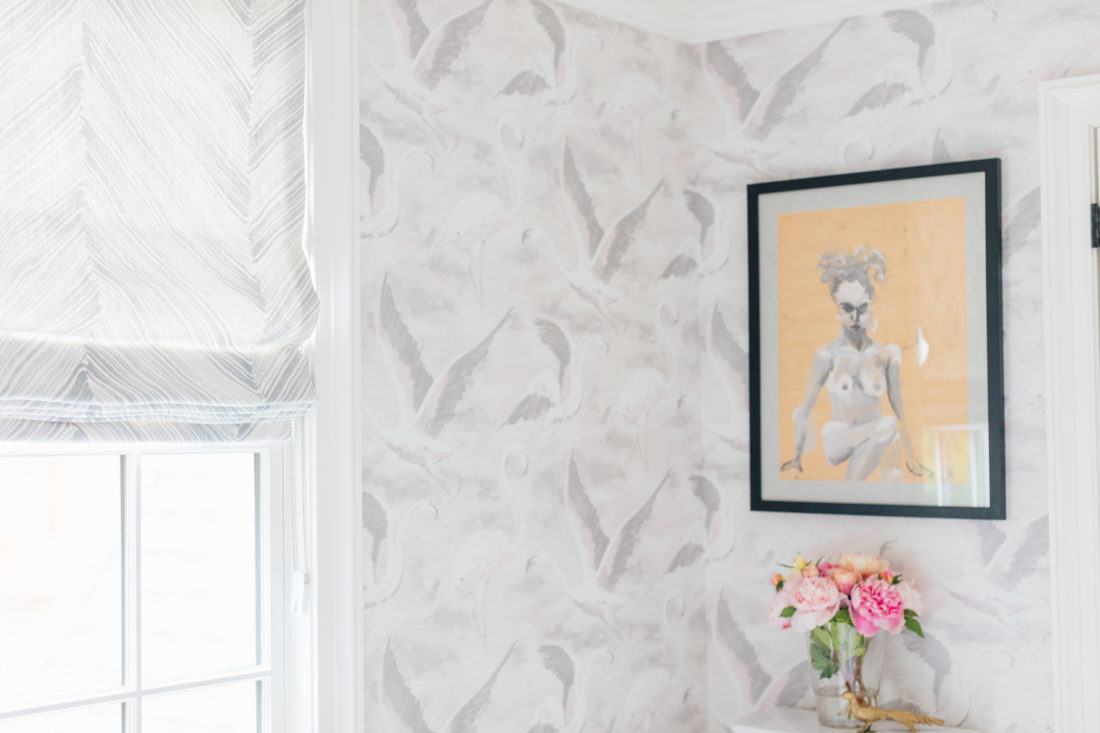 Schumacher is such a great brand, with a history of carrying the most chic options for home design. Both their wallpapers and fabrics are top notch, and make any home feel more luxurious. My favorite fabric in the house is the gorgeous Lotus Garden fabric in the living room. I love the colors, the mood it evokes, and the duality between the soft femininity of it and the predisposition to be paired with stronger lines to add a masculine edge. I also LOVE the "Attleboro Ikat" shade and curtain fabric in Marlowe's room by Schumacher! It's perfect in that setting and is feminine without being too "girly". It blends beautifully with the textured candescent weave Schumacher wallpaper on her walls as well. The velvet curtains with textured tape in my Master are another luxe execution by Schumacher. I'm including some photos that really highlight their product here, so you can see other faves in the house!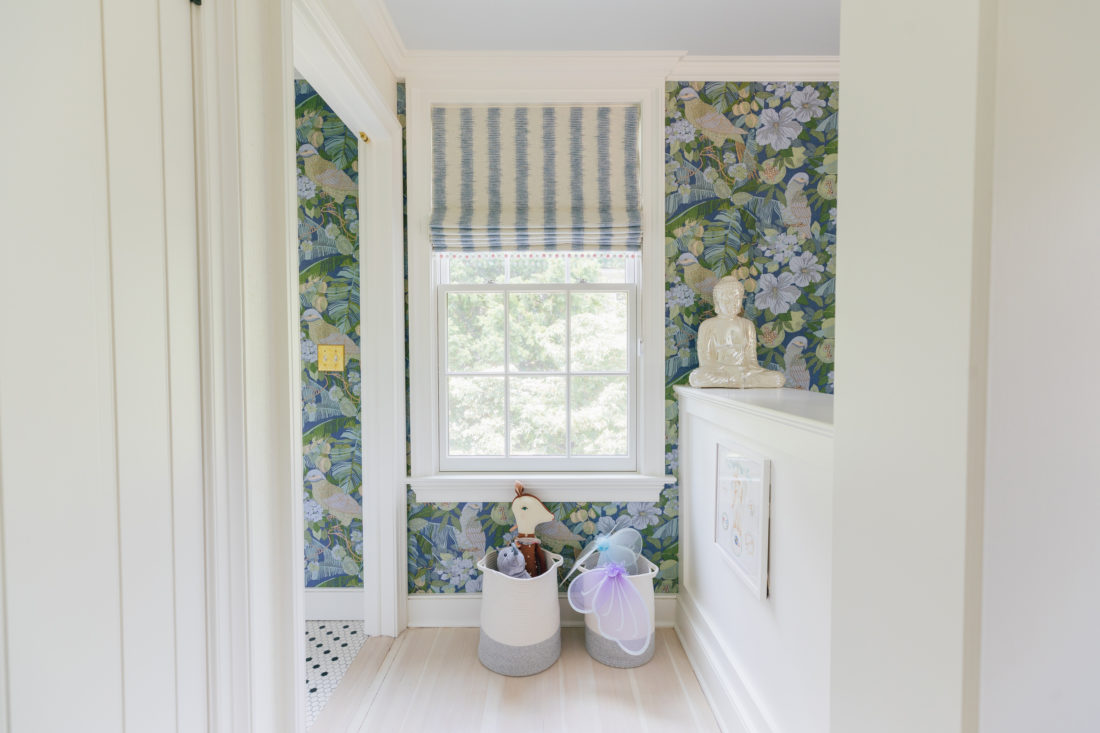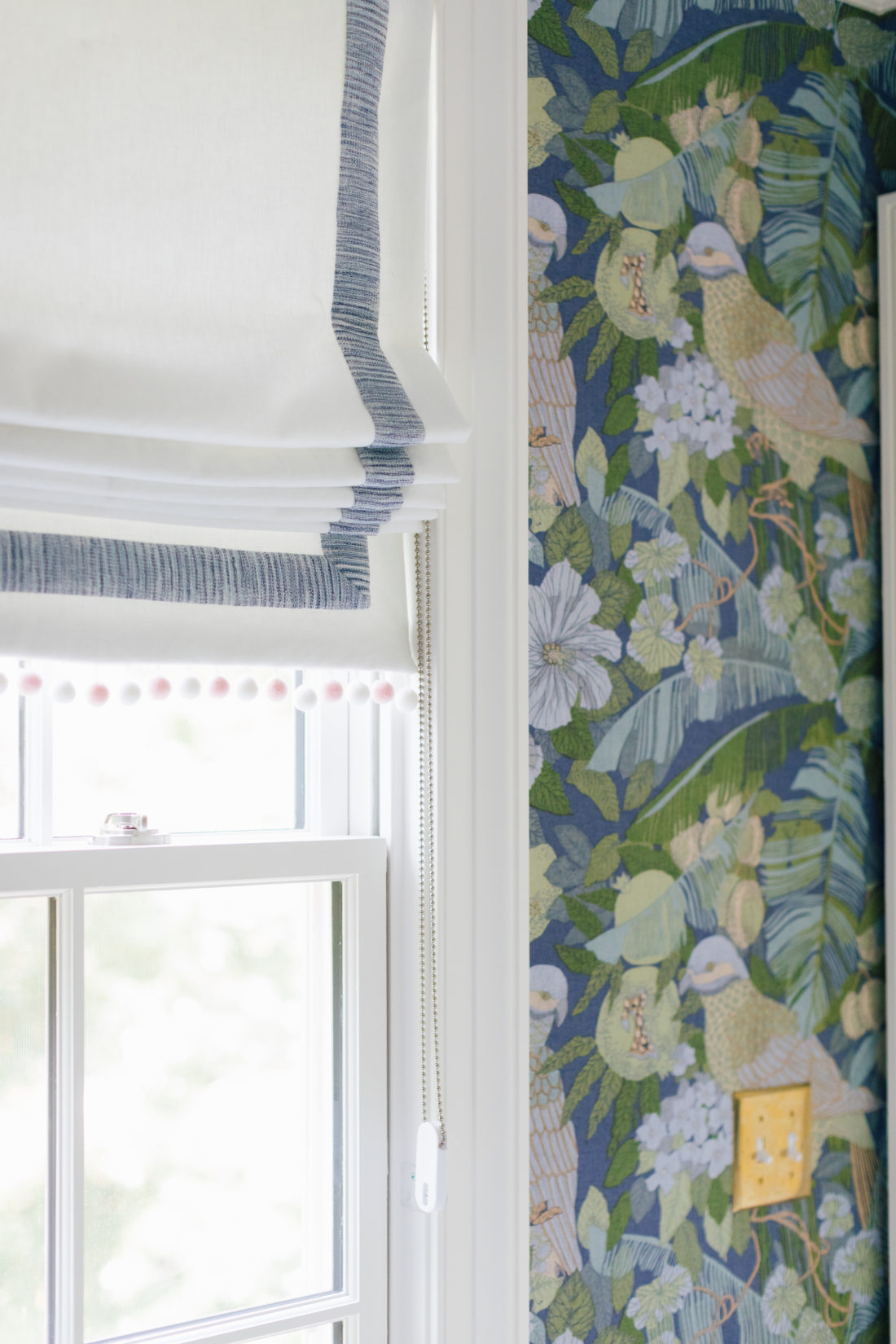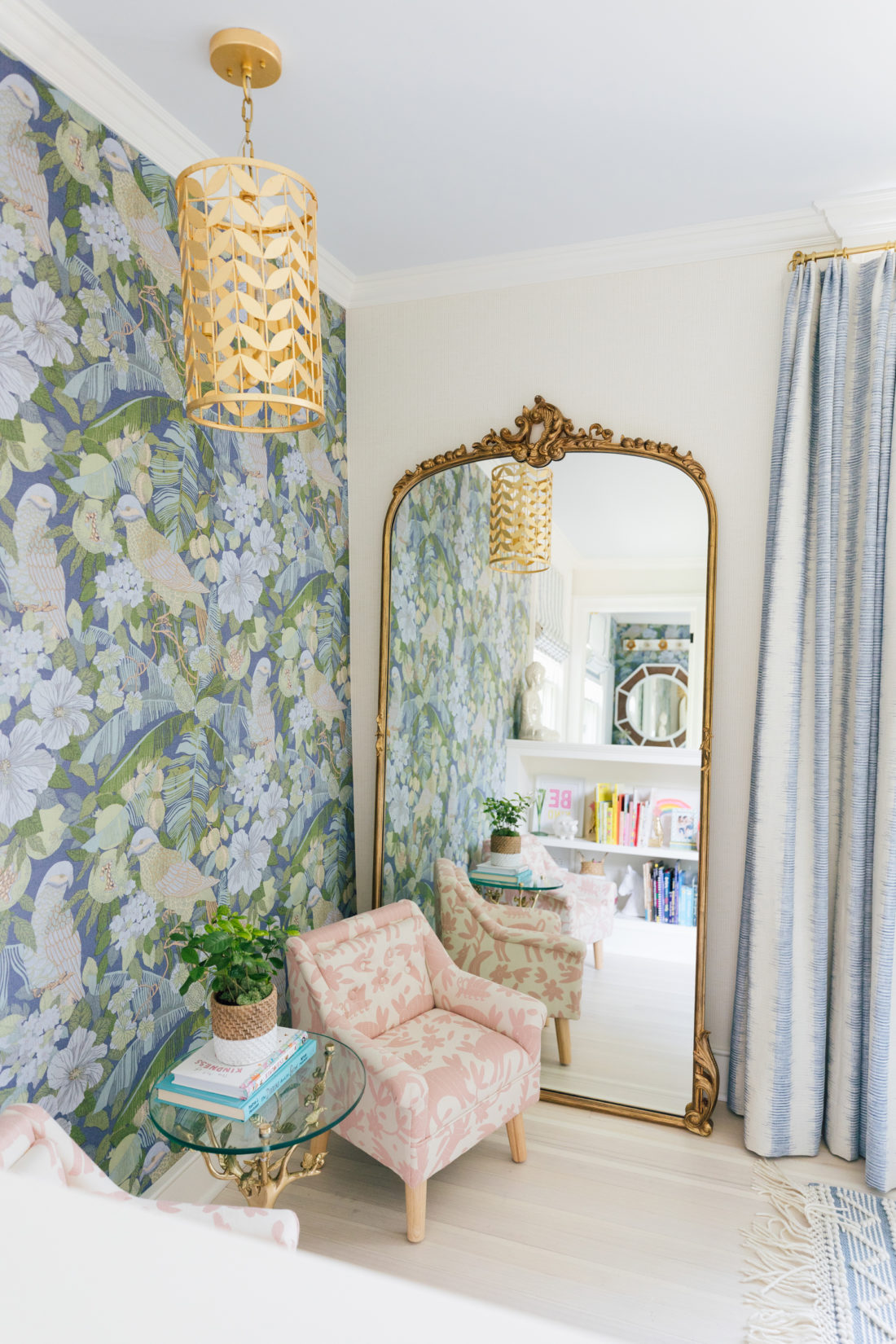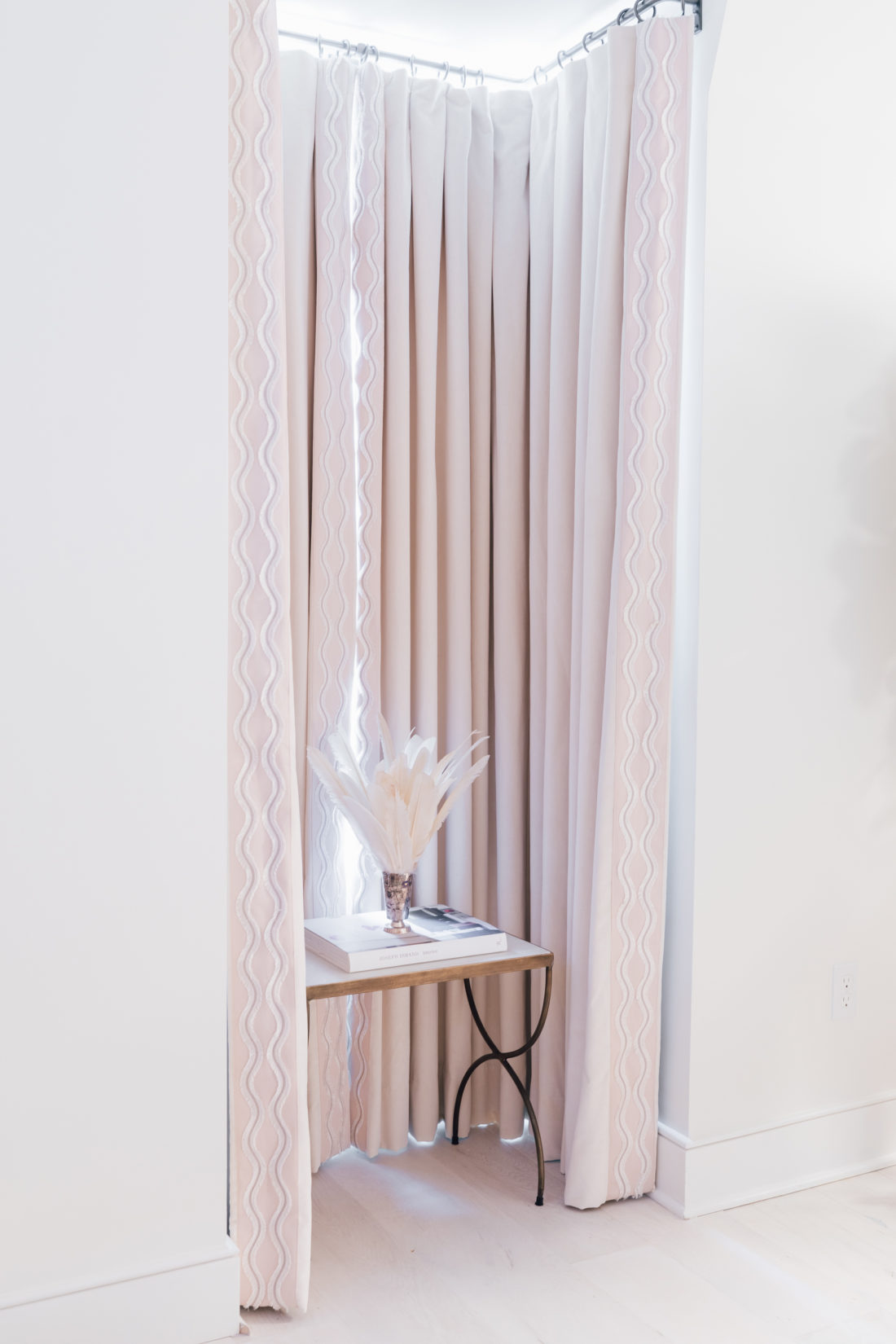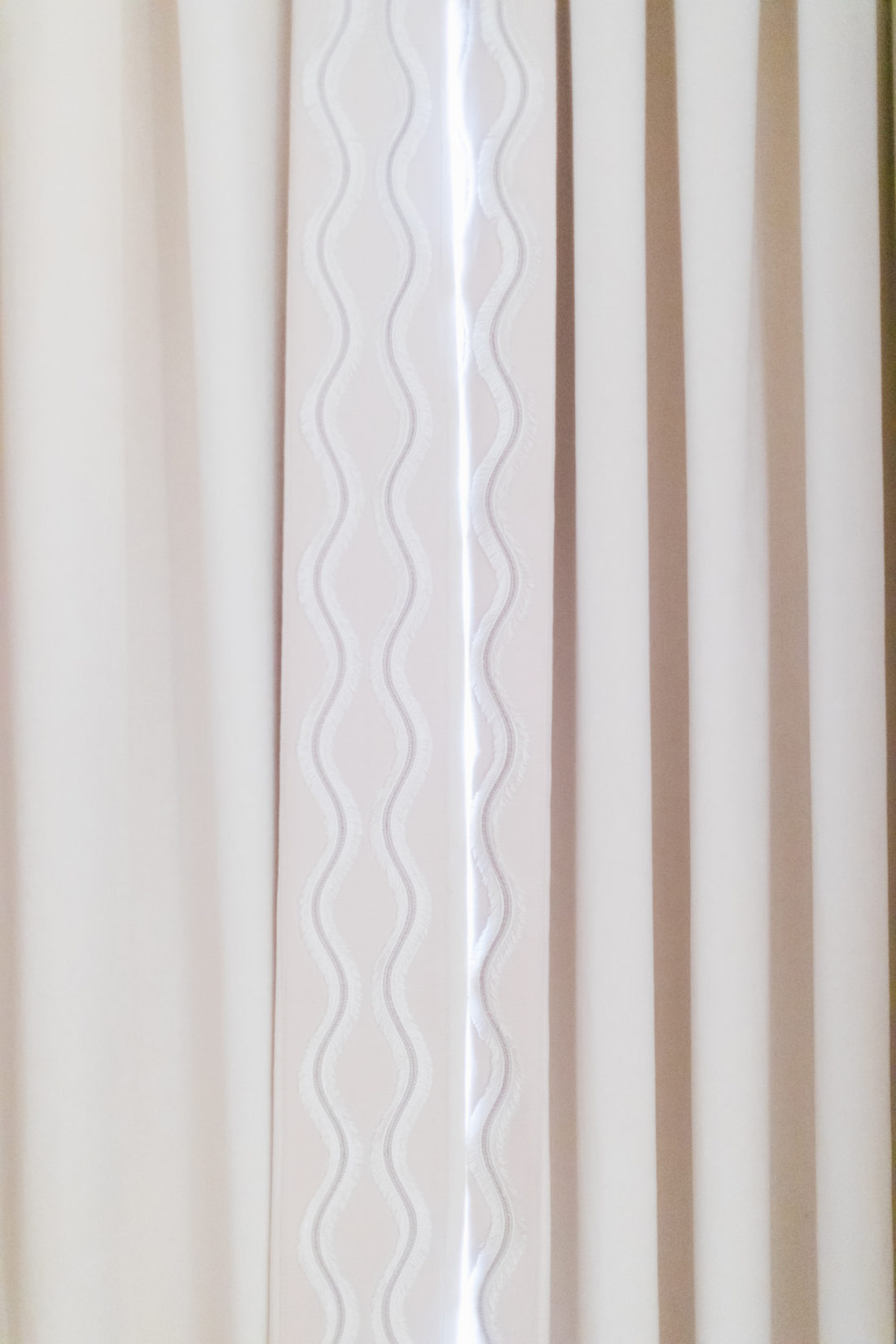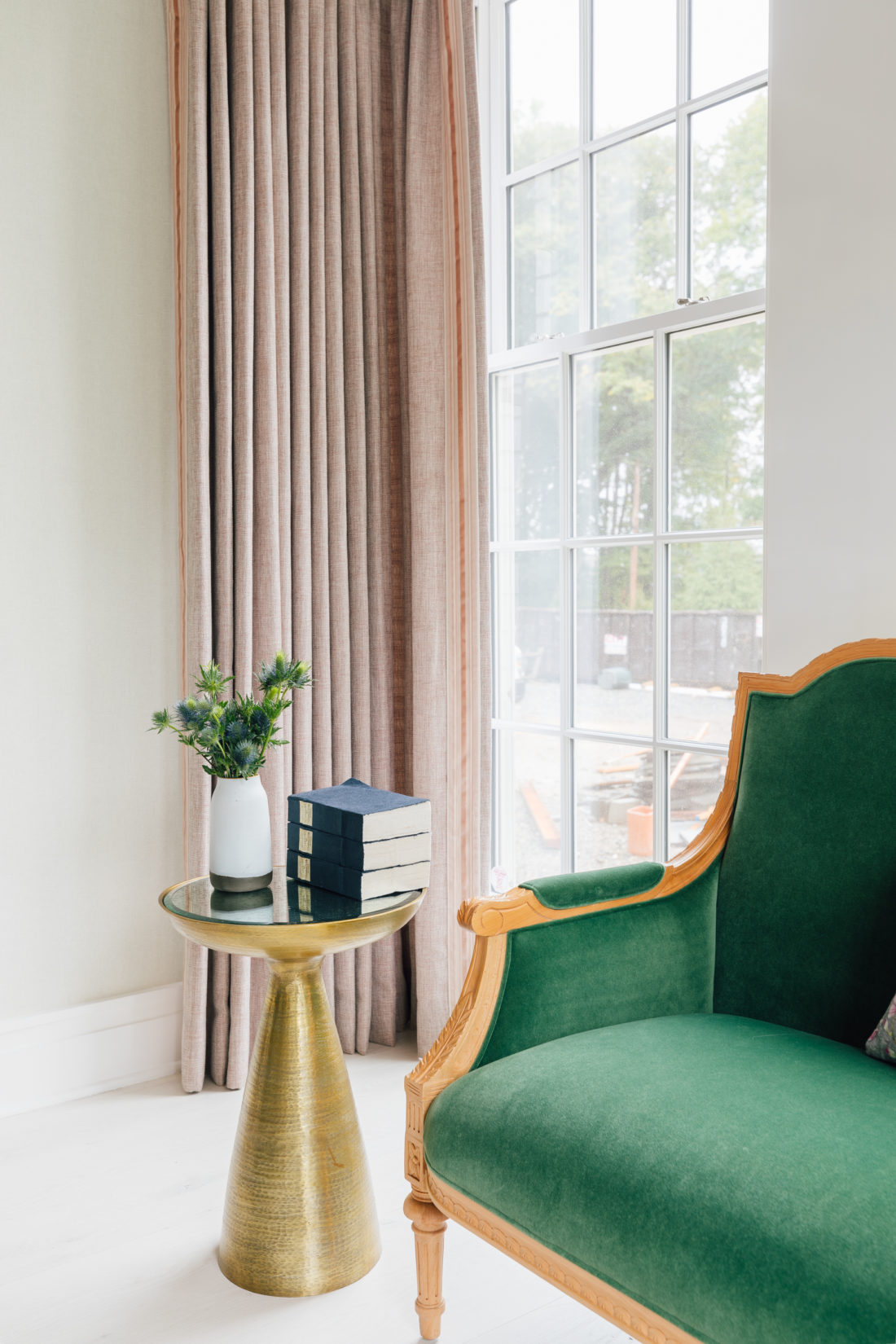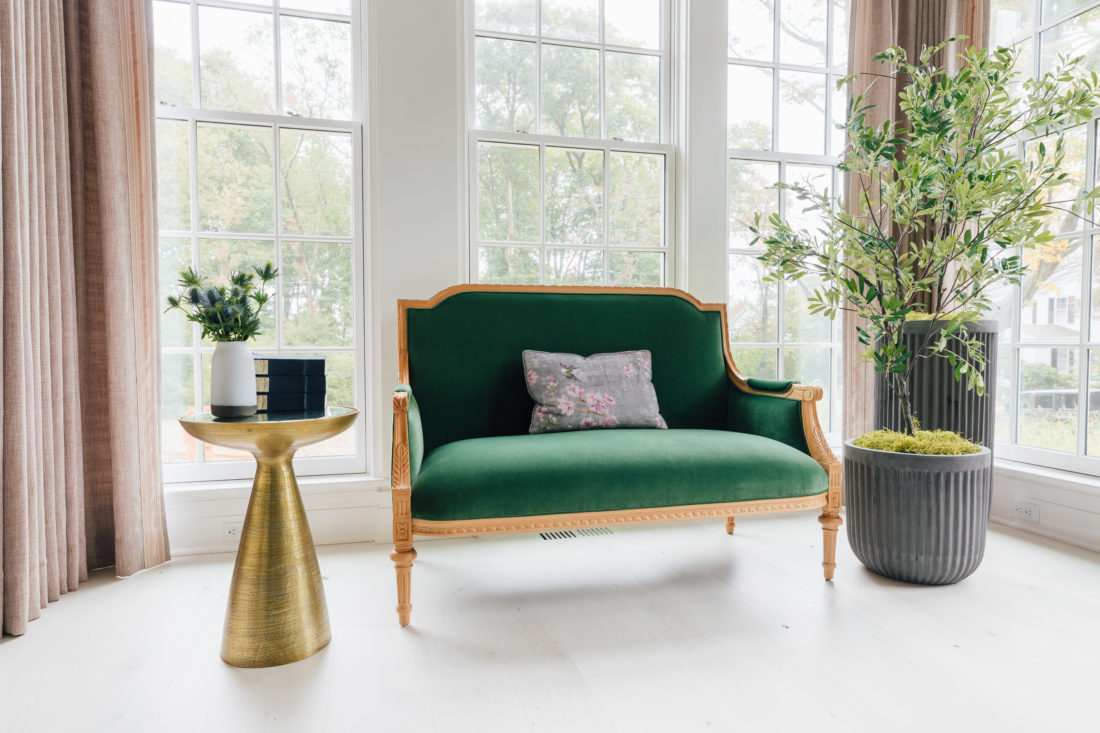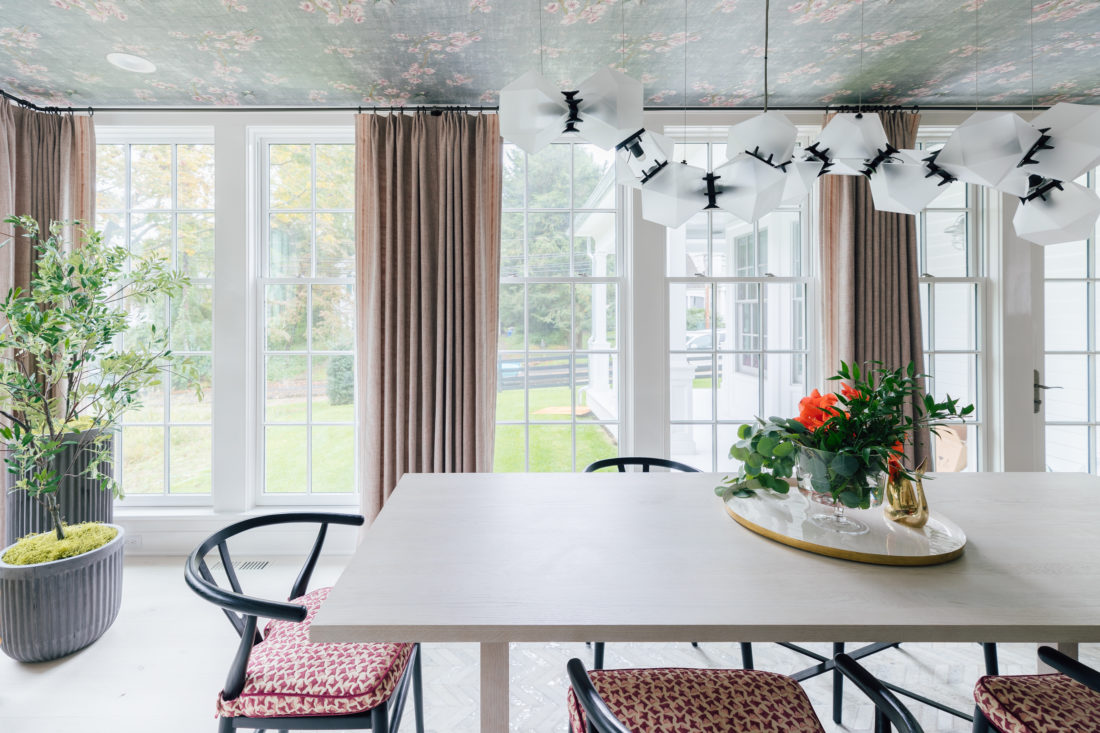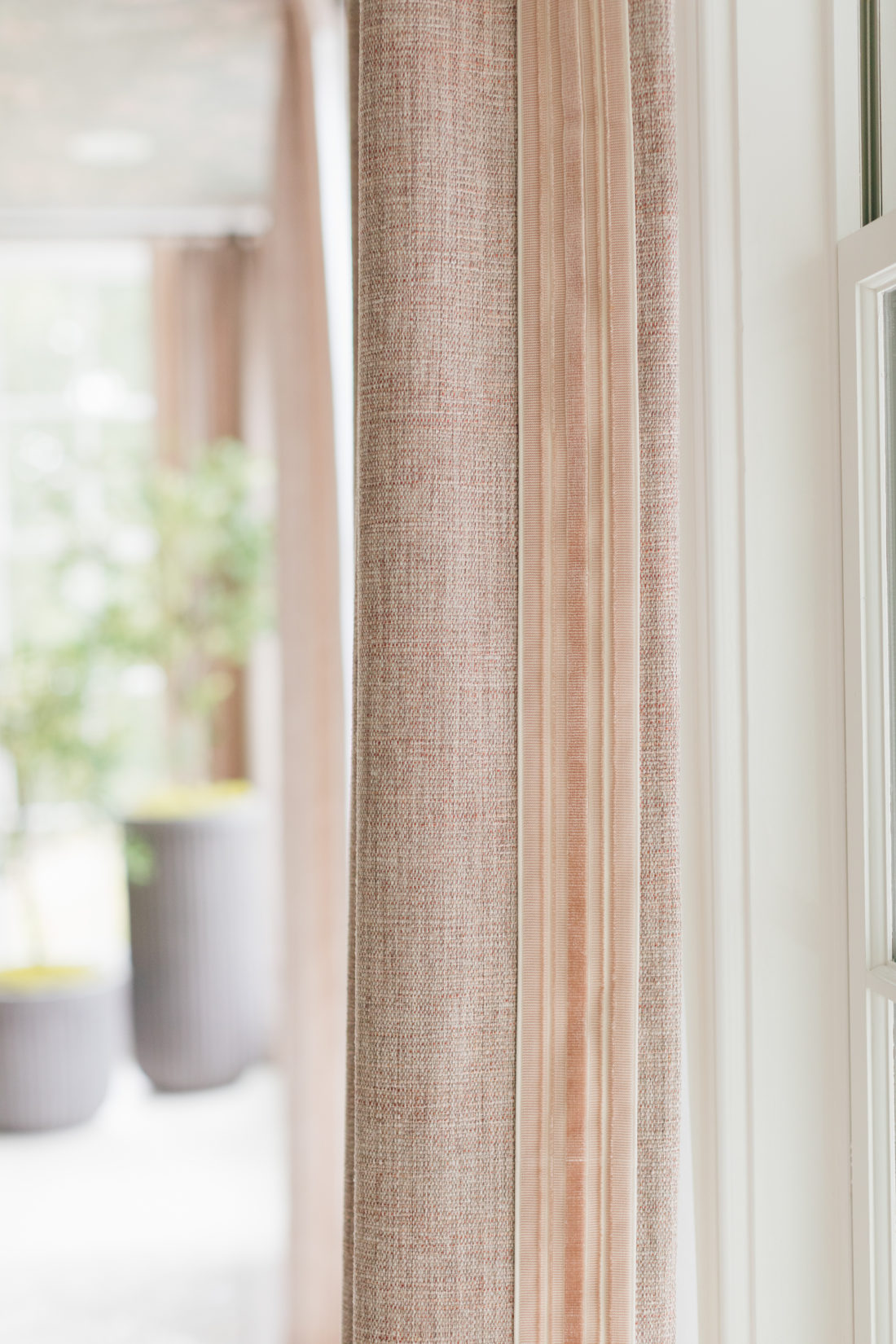 Schumacher has a newsletter called the Style Dispatch that you can sign up for here!
Photographs by Julia Dags