The following content may contain affiliate links. When you click and shop the links, we receive a commission.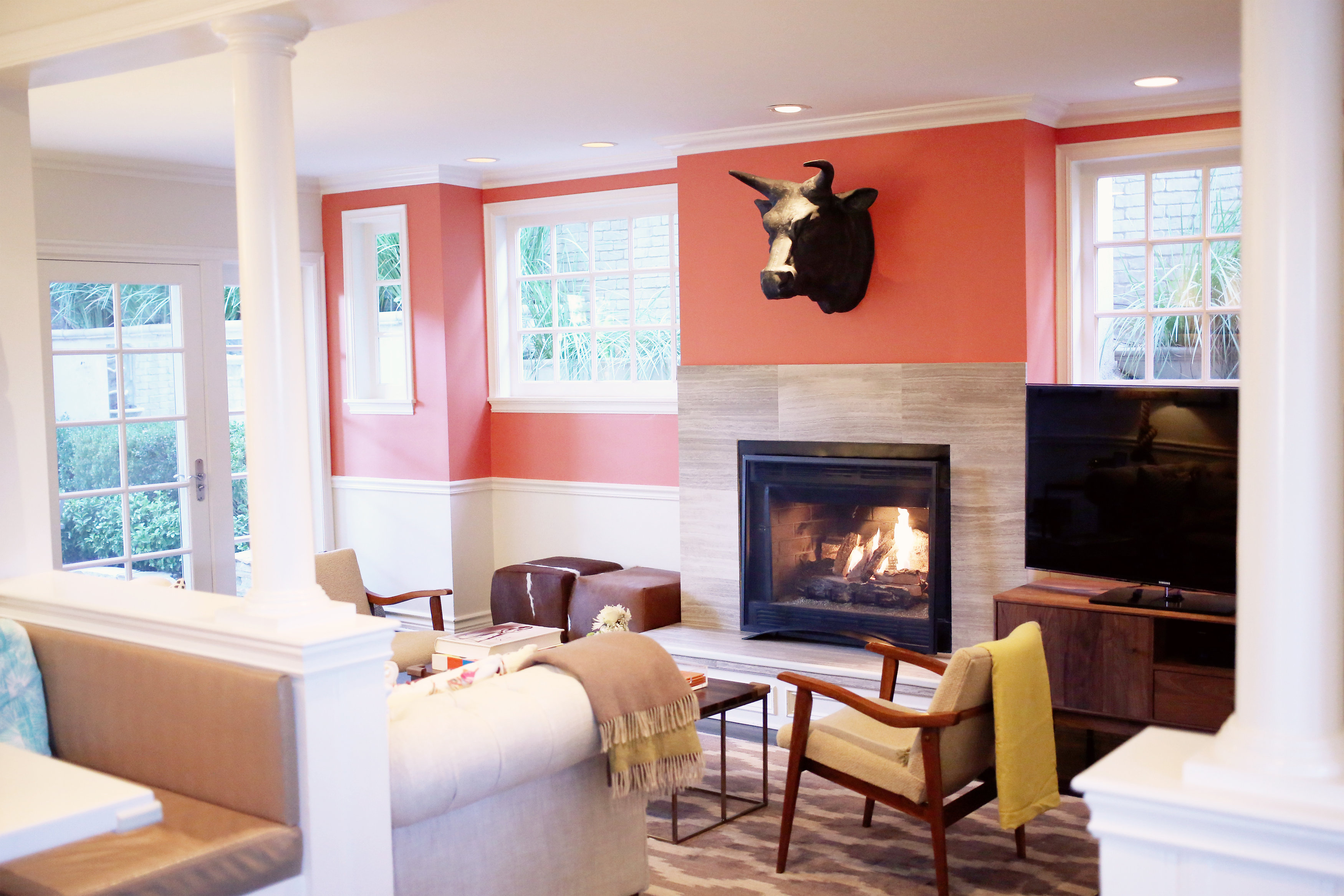 After thinking long and hard about it, I've decided to let my wonderful readers way inside my life– inside my home, to be exact! Today I'm taking you on a tour of the downstairs of our house.  This house means so much to our family– it's the first home Kyle and I have owned together, I designed the entire thing myself, and Marlowe was even born upstairs in our bedroom!  This home has become such a large part of who I am, and what inspires me daily.  I wanted to let you guys get to know me a little better by exploring the space I live in with the people I love!
These pictures are meant as a scroll through experience, and obviously there are too many sources to credit– but if you have specific questions about certain pieces I can try to answer them! And make sure to check out Pt. 2 of the Home Tour featuring the upstairs which will post on Monday!