The following content may contain affiliate links. When you click and shop the links, we receive a commission.
This little snuggle nook in our new home definitely deserves its own room reveal. I just love it THAT much. From the moment I first entered the space that would become our open plan kitchen/living area, I knew that the little nook overlooking the yard was going to be special. It had been set up as an office space previously, and was really nicely done. It looked like a throwback to a bygone era. I loved the energy of it, and the window it had, but I knew we wouldn't use an office in such a shallow space, right off of the kitchen. I stumbled upon an extra deep window seat type space on Pinterest and the idea for the snuggle nook was born!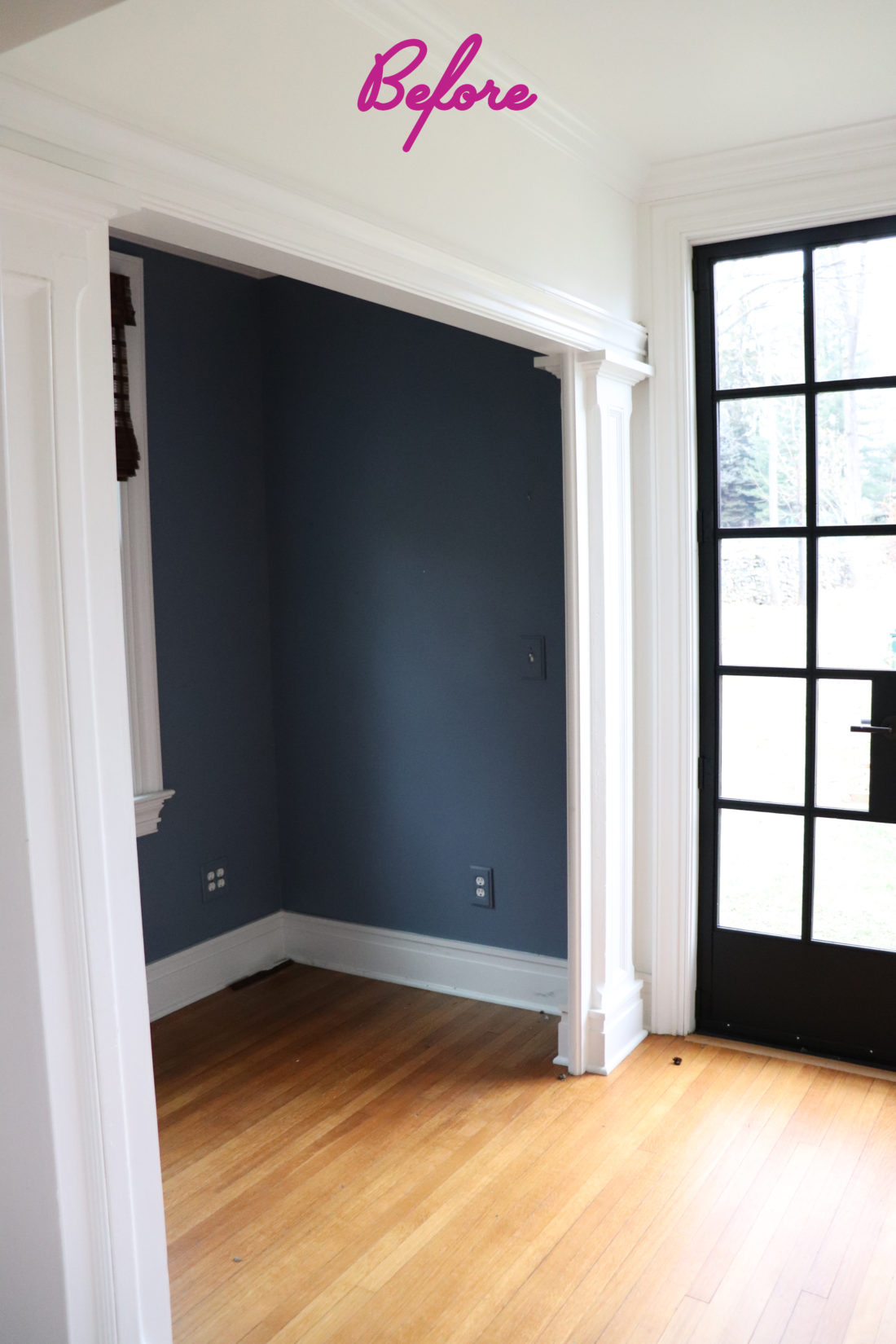 When I first started working with Prudence on the house, she had this awesome idea to make the snuggle nook a jewel-box like space that really set the tone for the design concept in the rest of the home. I just love the mix of black and white prints, with pops of color and neon. It feels so modern but really luxe at the same time, and still manages to be ultra practical. We start every morning having coffee in our little snuggle nook, and the kids hang in there while we prep meals as well!
My absolute favorite piece of the entire "room" has to be the drawing, framed in neon lucite. The drawing was given to us by the previous owners who had discovered a drawing that the artist who lived in the home at the turn of the century had made of the property. It feels so special to have such a beautiful piece from the past, and I love how framing it in the bold neon lucite perfectly bridges the gap between past and present.
What's your favorite part of this room? Please share in the comments below, and watch the video Prudence and I shot for some more intel about the design of this space!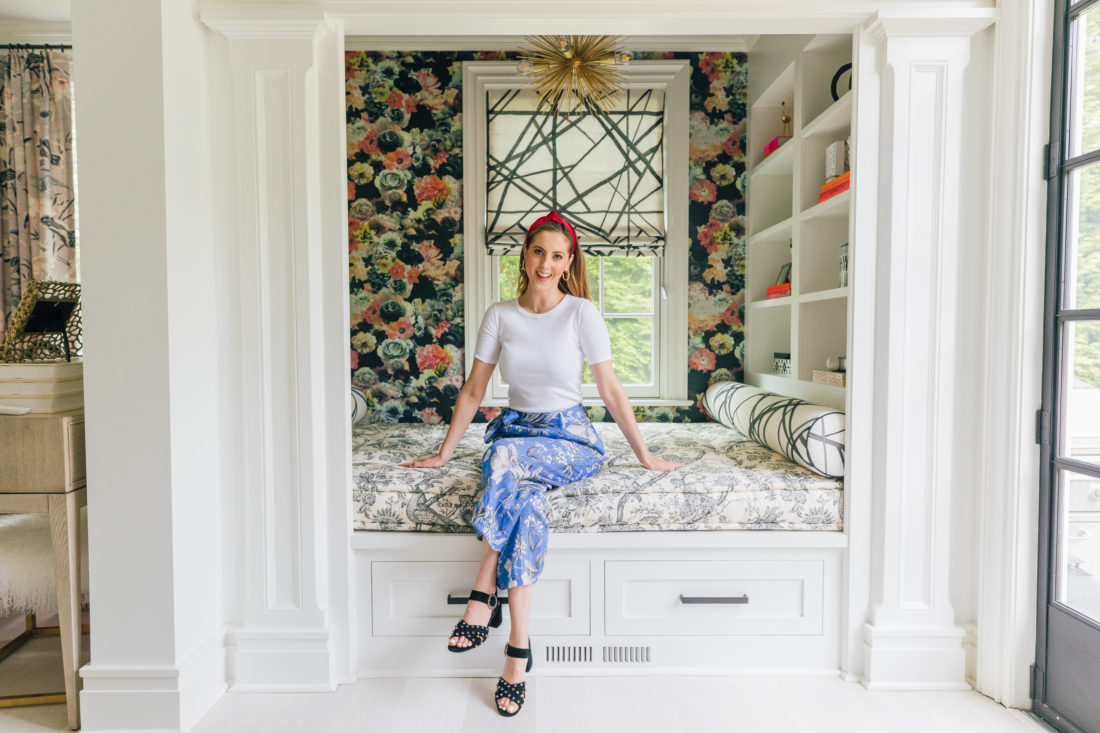 Design Credits…
---