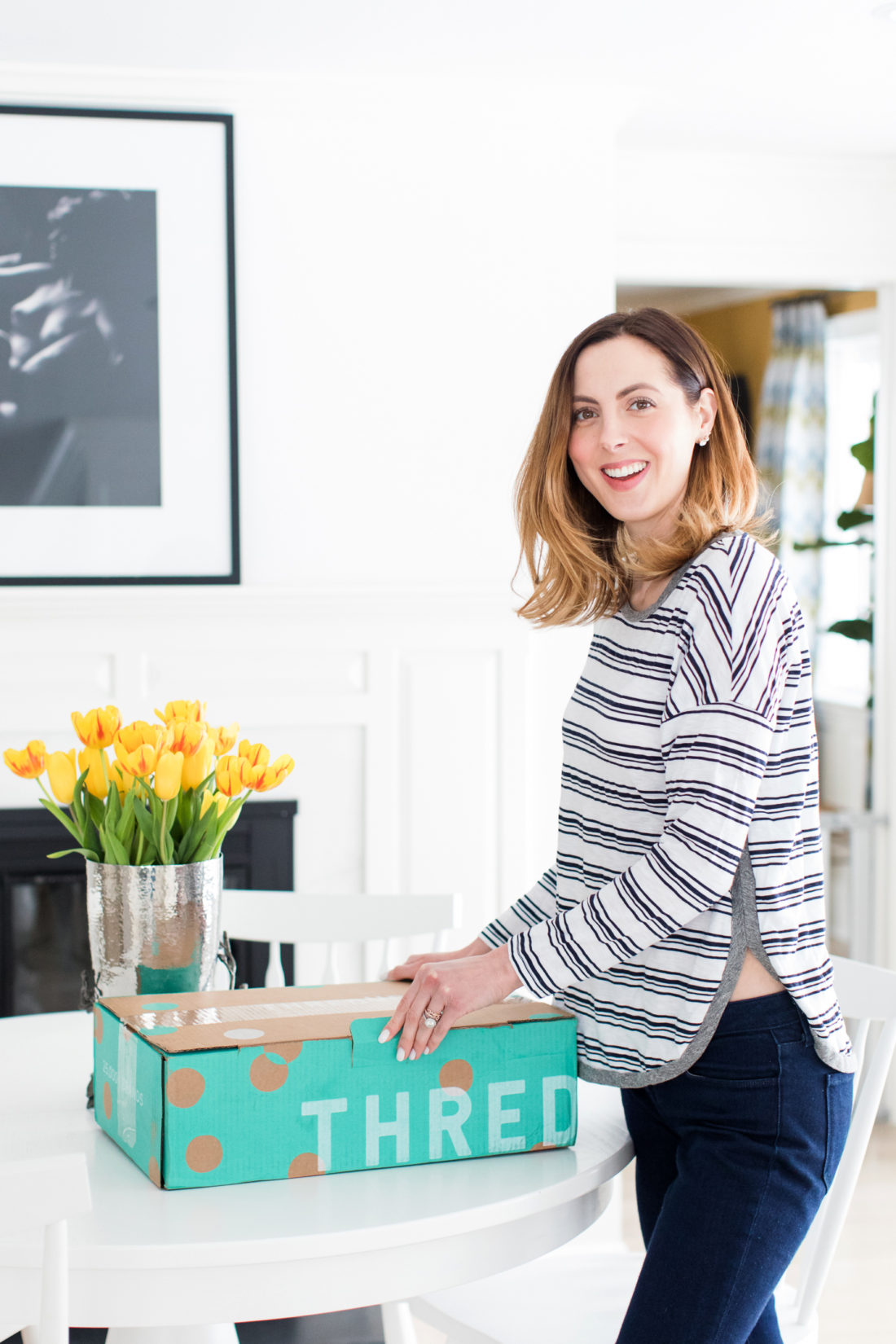 I am now a Mother of two. And that means two of everything– two mouths to feed, two noses to wipe, two bedtimes, two baths, two little bodies to outfit, two sets of doctor bills, two college tuitions– the list goes on and on! And we only have two kids! My point is, kids are expensive and on top of that we want to be doing everything right for them. We want them to be happy, healthy, and of course cute beyond belief! (raise your hand if you're like me and blow the majority of your paycheck on wine and children's clothing. GUILTY. Whoops. ) I also may love to buy clothes online for myself. Whoops again. Since I am realizing I probably want to help my children get a college degree one day, I have started to find ways to cut down on spending without compromising on style. In short: I love thredUP!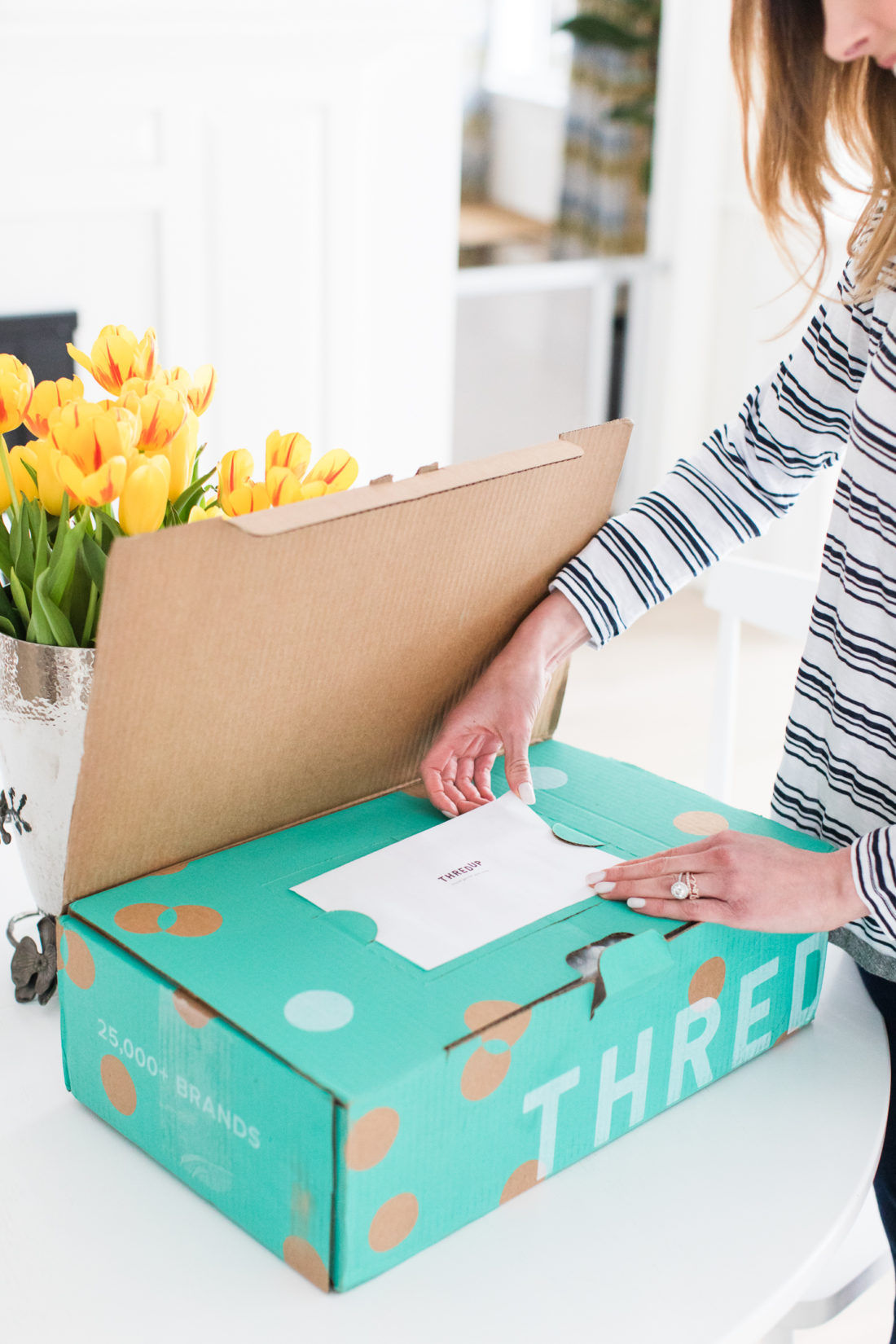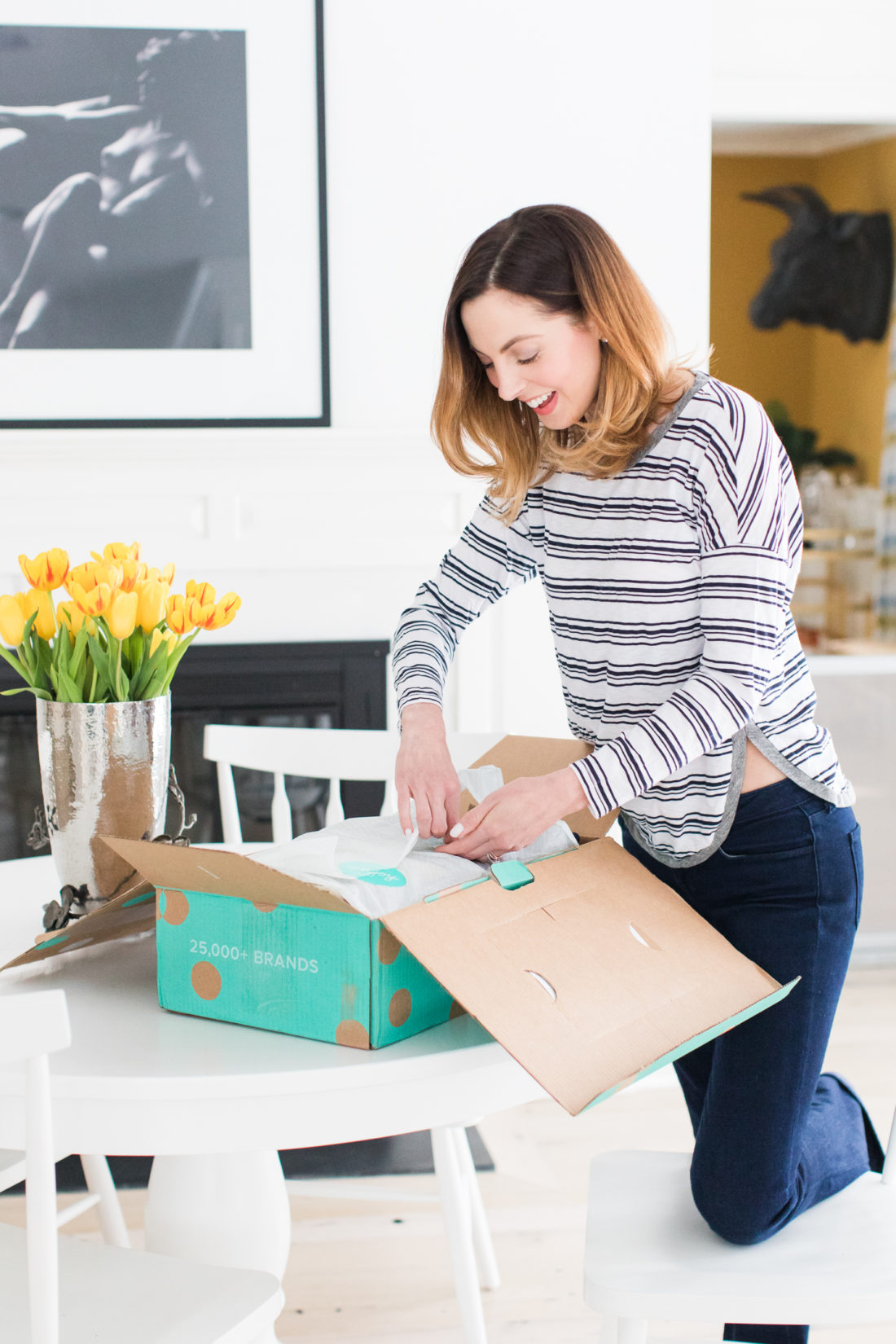 thredUP is the largest online store selling like-new secondhand clothing and accessories for women and children. They carry seasonal, on-trend pieces that have been inspected by hand for quality and then photographed and listed on a great site that makes shopping (and narrowing by brand, size, etc ) a total breeze. Top designers and name brands (my faves: J.Crew, Zara, Kate Spade, Ralph Lauren, Madewell ) are listed for up to 90% off! You can find insane savings and surprisingly excellent quality. As we all know, kids grow so fast they wear things like twice– I was especially impressed by how perfect the kids clothes' condition was! Tons of pieces even have the tags intact. And speaking of wearing things twice, a big draw at thredUP is their clothes selling service. You can clean out your own closets with the thredUP Clean Out Kit, and sell things you aren't loving anymore (or your kiddos have grown out of) to make some cold hard cash! That's wine money in my house.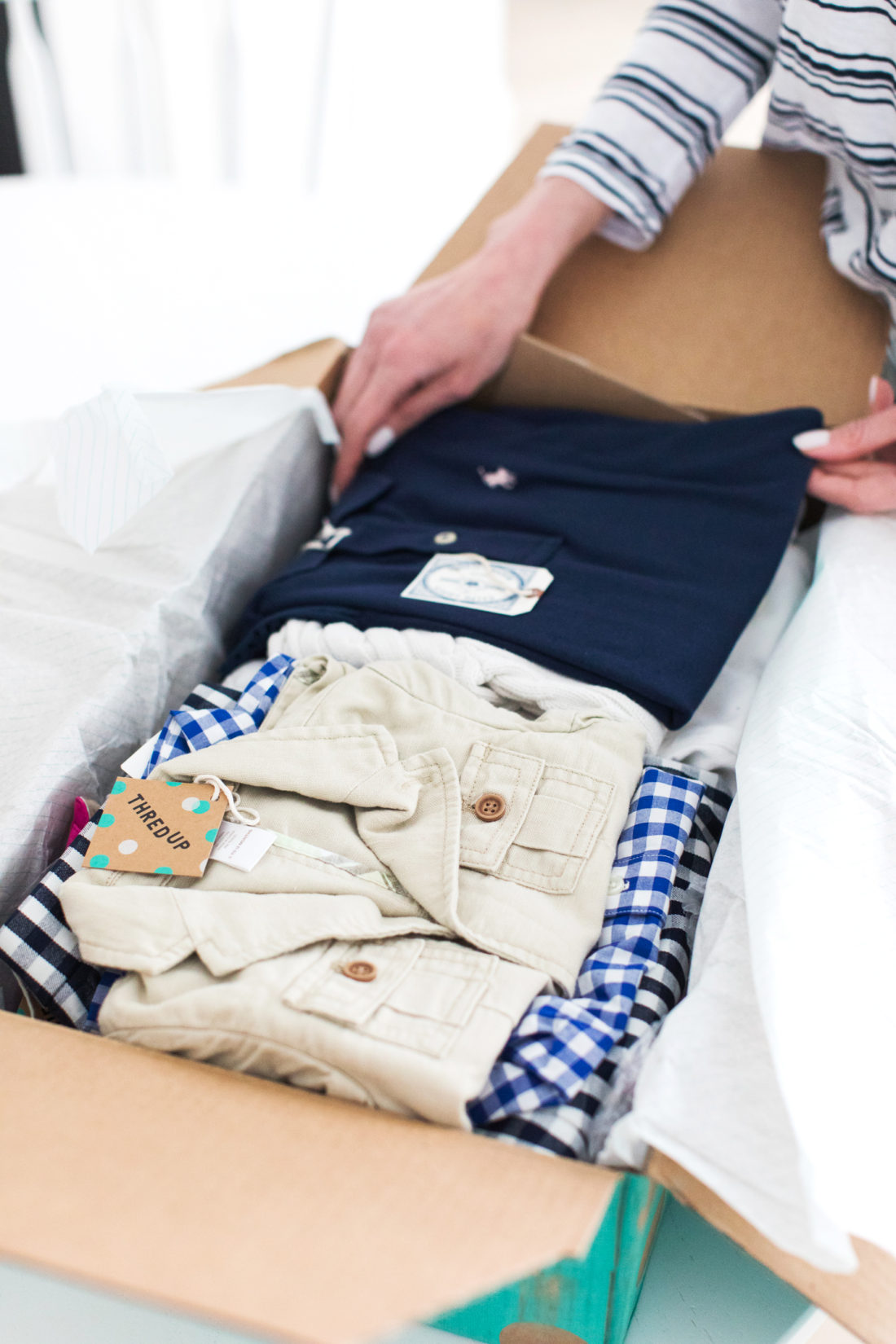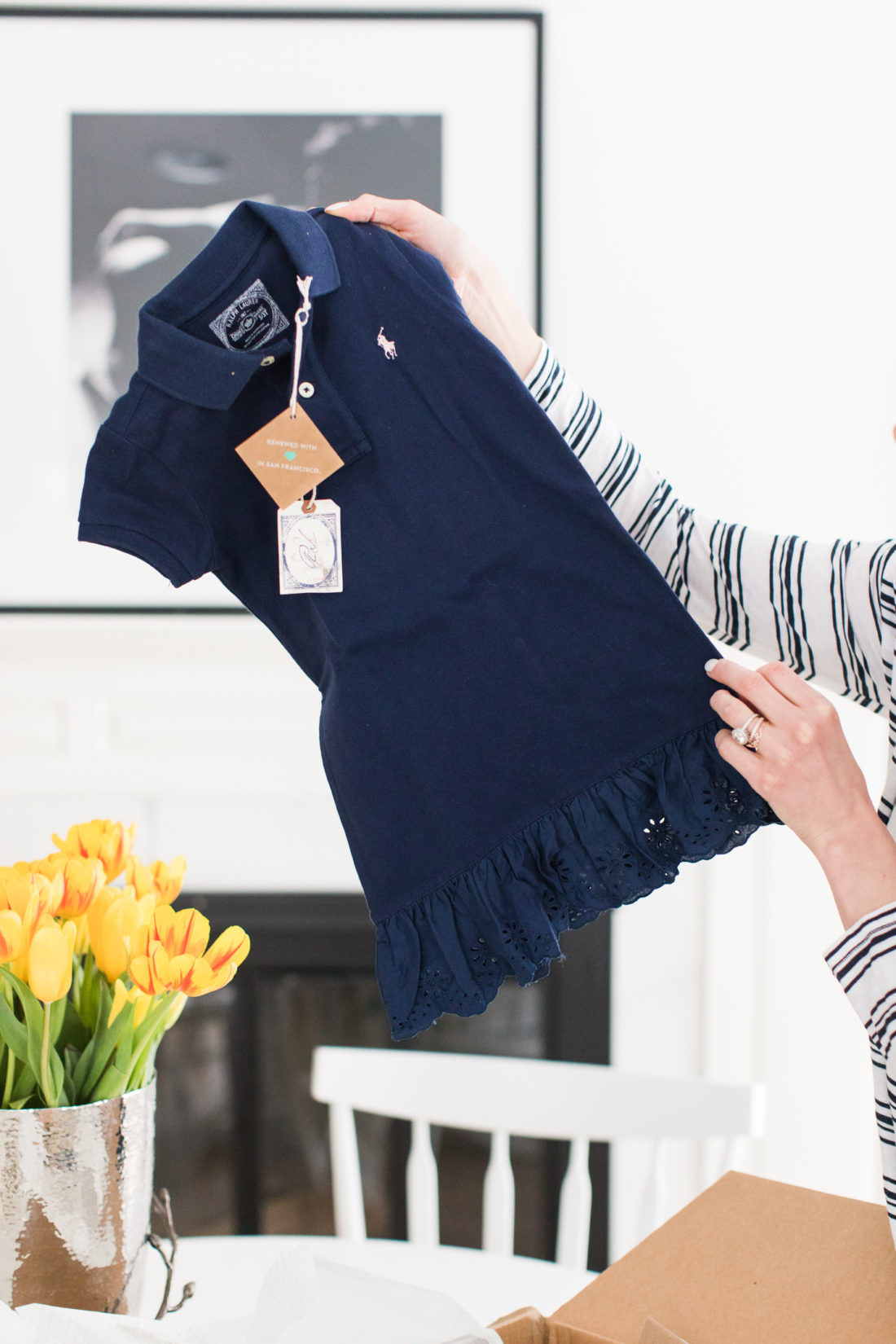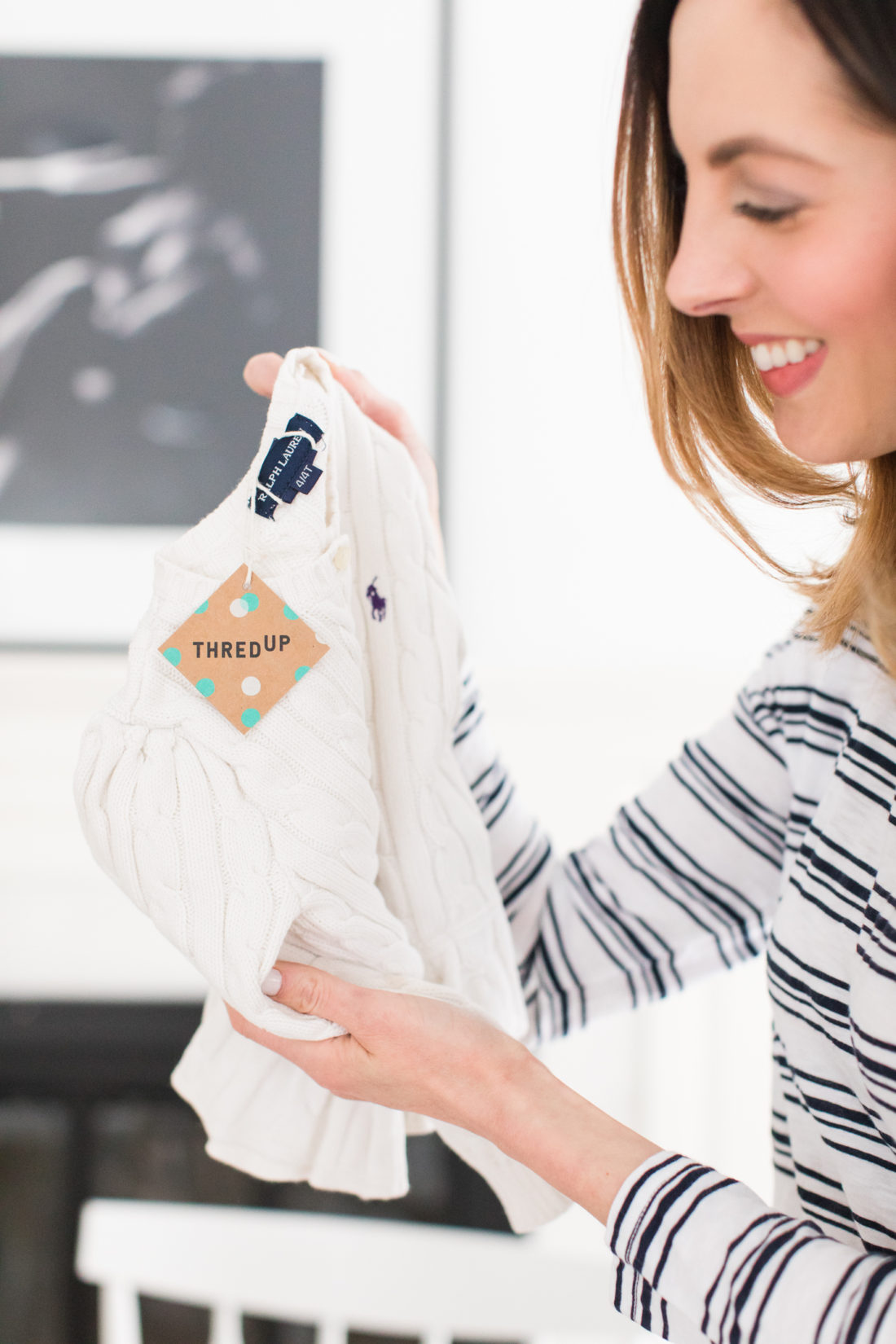 Recently, I did a little shopping at thredUP for a family reunion we have coming up. My Mom's side of the family is HUGE (she is the oldest of nine kids. Yes. Let that sink in) and I have about a zillion cousins. We are all getting together with all of our kids– second generation cousins!– since we are scattered all over the East Coast and a lot of our kids haven't met each other yet. There are a ton of babies and toddlers around the same age. SO cute. We're bringing my Grandma in for the event as well, which will be really special. She's in her nineties and hardly ever travels anymore. I wanted to make sure that my kids and I are all set with nice outfits to see our loved ones and make lots of memories (aka take a million pictures). And get this: I found FULL outfits for Marlowe, Major, and myself for UNDER $200 total on thredUP!!! I actually couldn't believe it. Designer duds!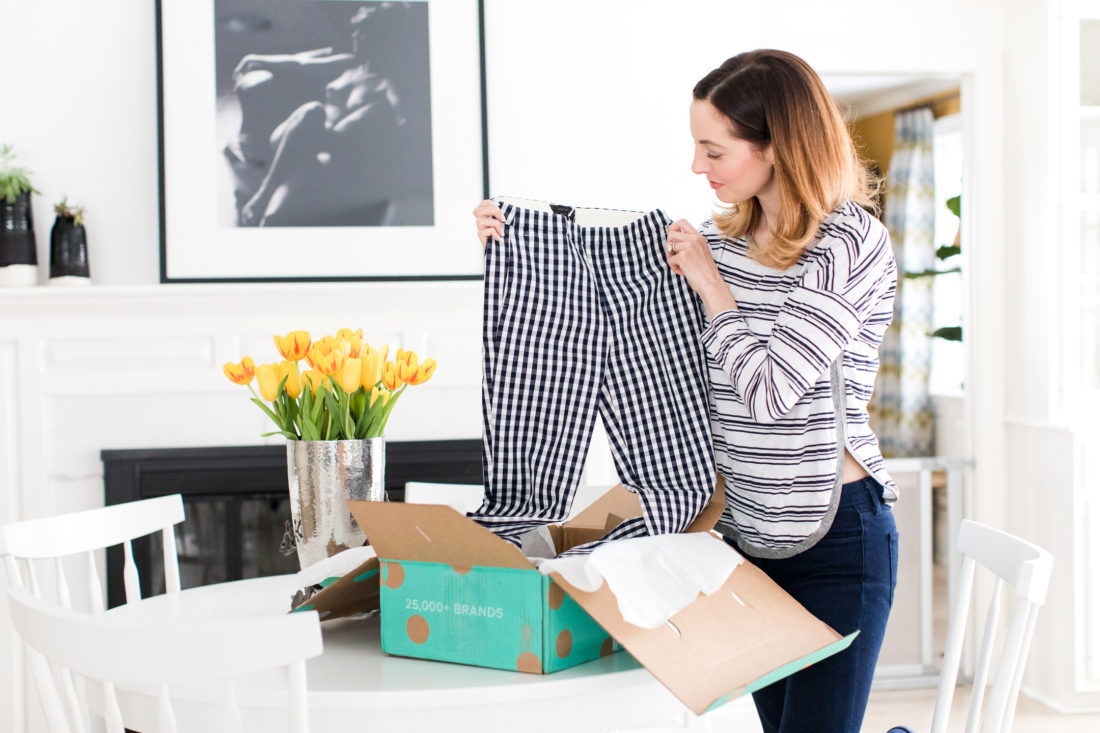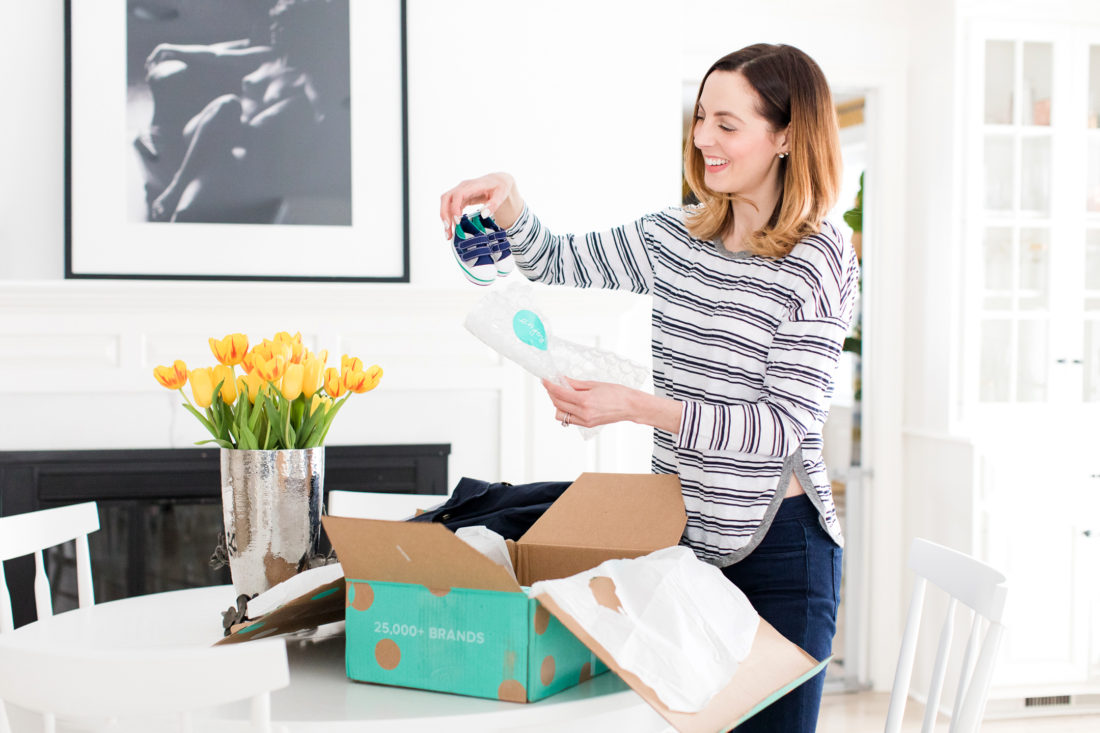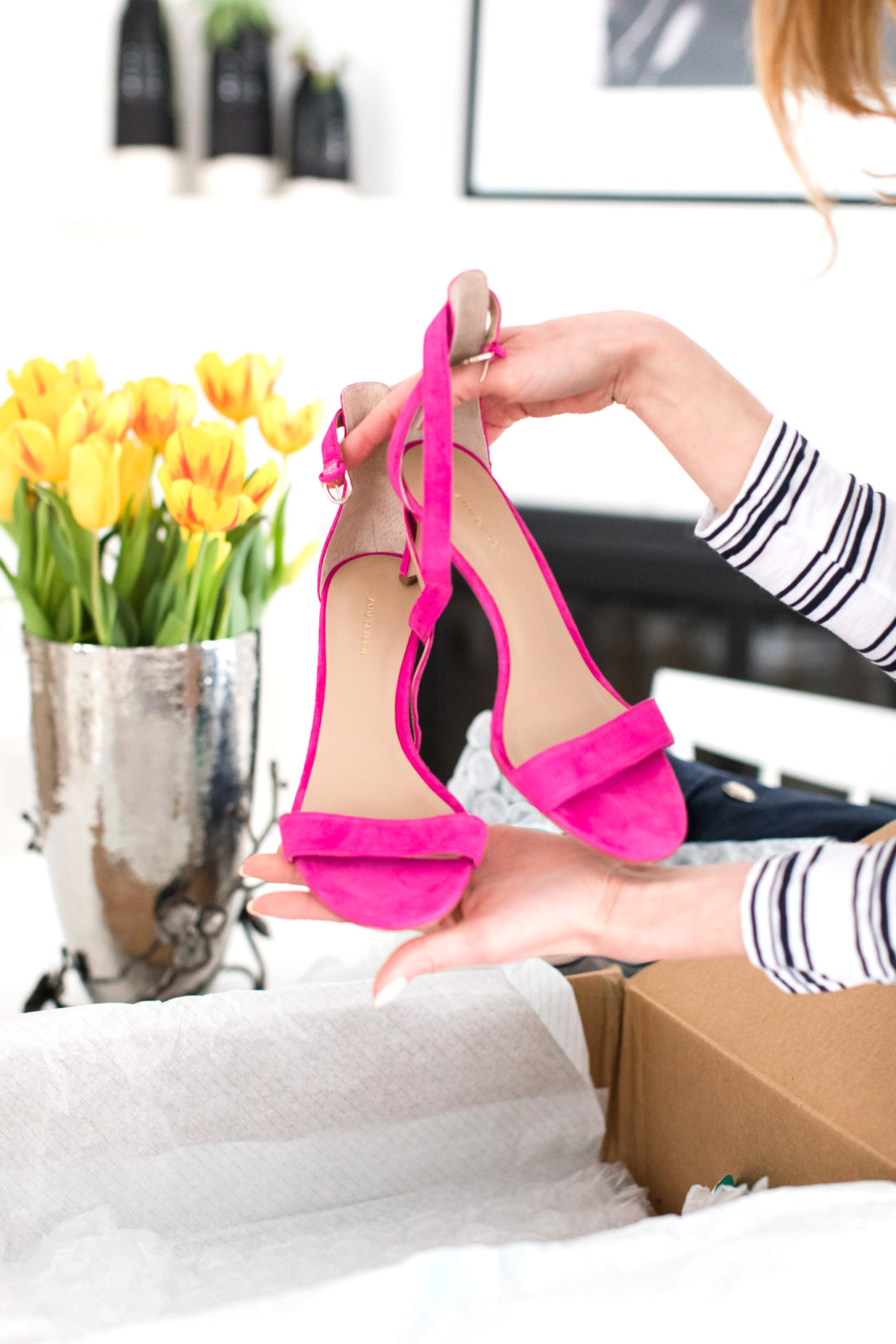 For myself, I found a super chic pair of navy and white gingham checked J. Crew pants for only $30.99. They normally retail for $148! I paired them with a white peplum Banana Republic top for $16.41 (normally retails for $75), a Zara trench for $45.99 (retails for $129), and the most fab hot pink Ann Taylor heels for only $35.99 (retail for $138)! And that was just my outfit. I also got the kids the cutest navy and white looks to match me. I'm a fan of matching with my kids– sorry if that offends anyone…I know it's intense. Ha! I ordered Marlowe the chicest little Ralph Lauren navy blue dress for only $21.99 (retails for $45), and it still had the tags on! I paired it with the most adorable Ralph Lauren peplum sweater for $12.99 (retails for $64). For Major, I chose the cutest Ralph Lauren checkered Jon Jon for $18.99 (retails for $35) and a precious mini Janie and Jack jacket for only $12.99 (retails for $59)! A matching pair of Gerber shoes topped off his look. I could NOT believe these savings. I hadn't really considered secondhand shopping seriously before, if I'm being totally honest, and this experience really changed my mind. My kids will probably spill ketchup all over their new outfits at this reunion and I won't even care because I bought their outfits for next to nothing! (Also I'm amazing at getting stains out…another tip for another time….lol) It really feels good to look great for less money.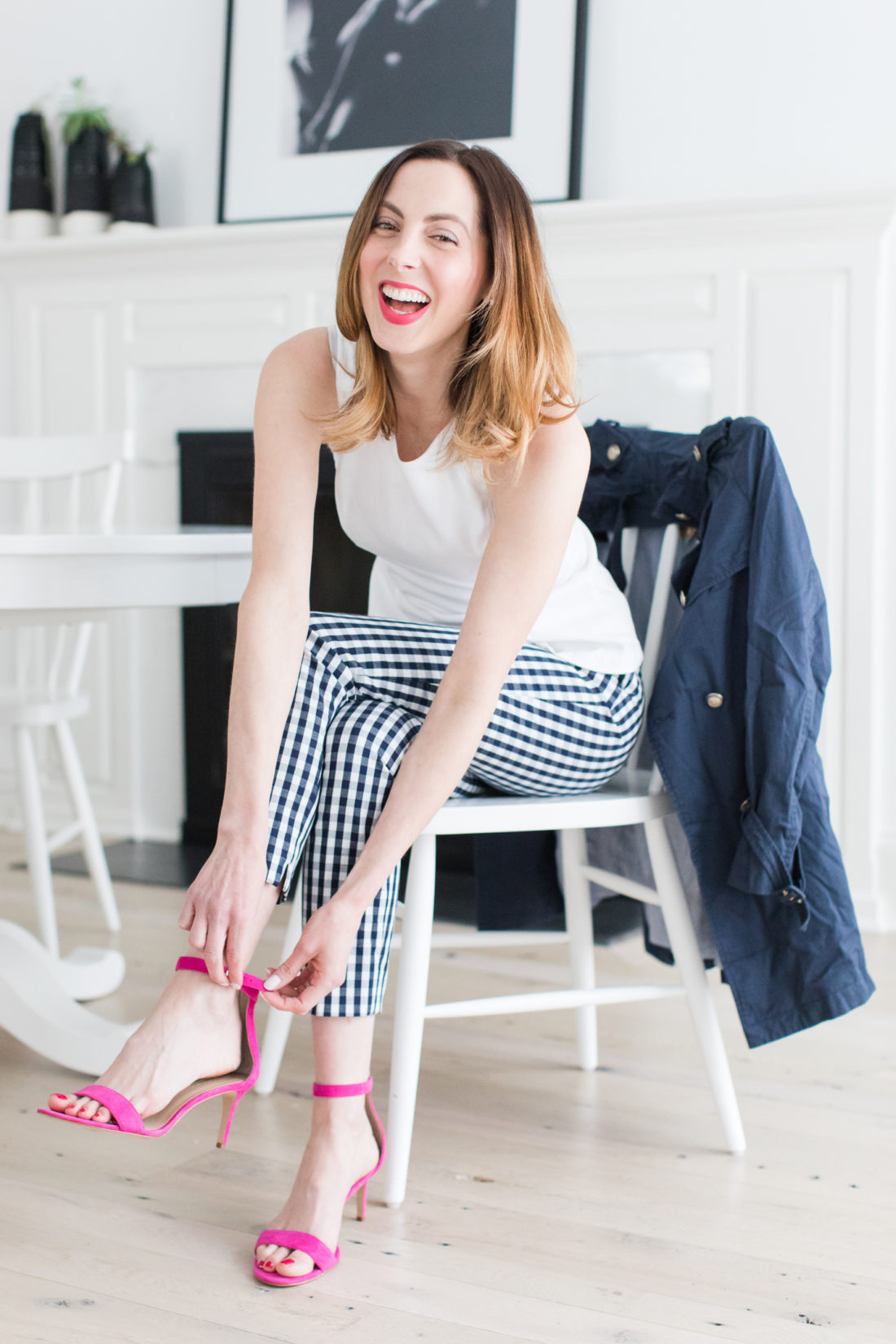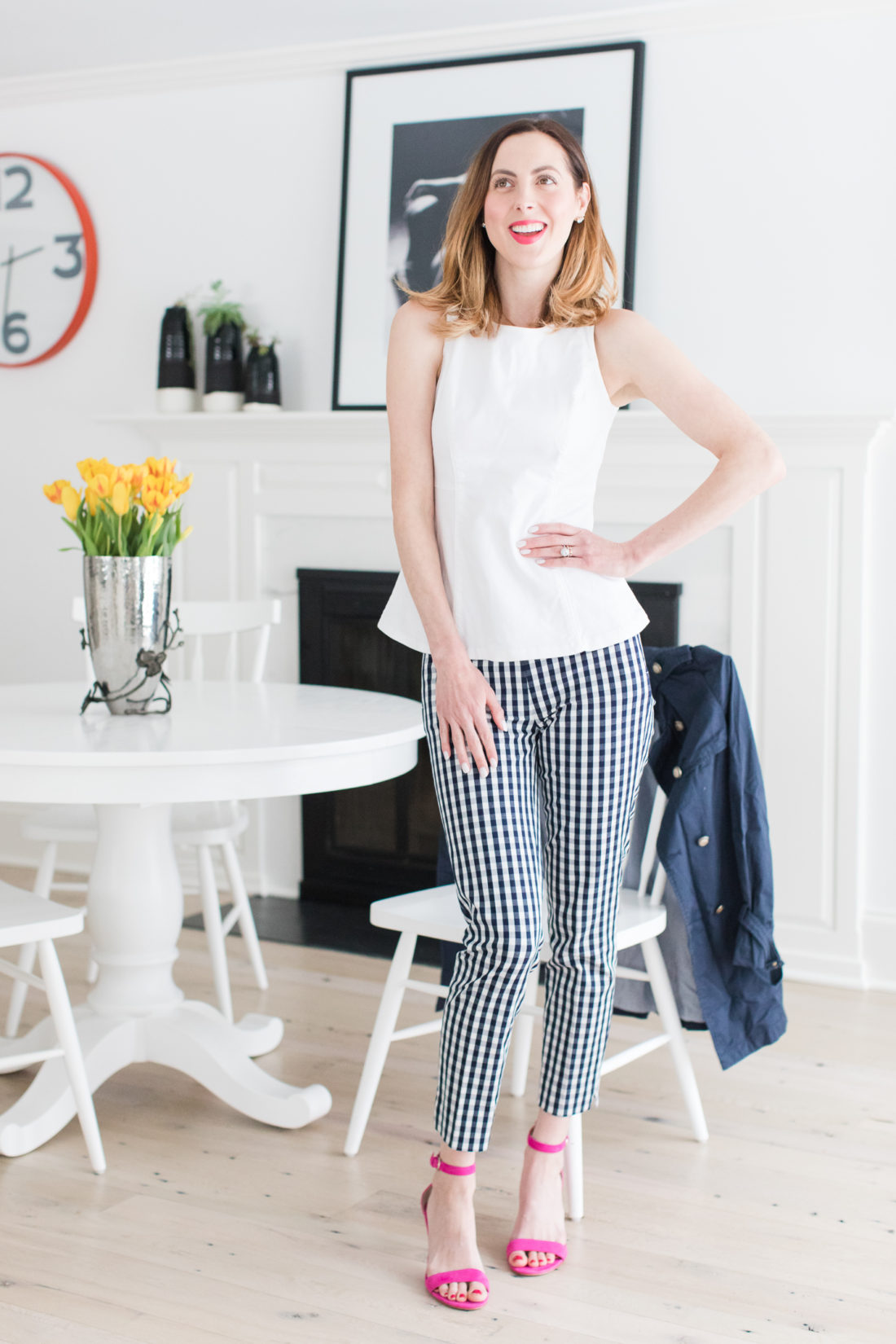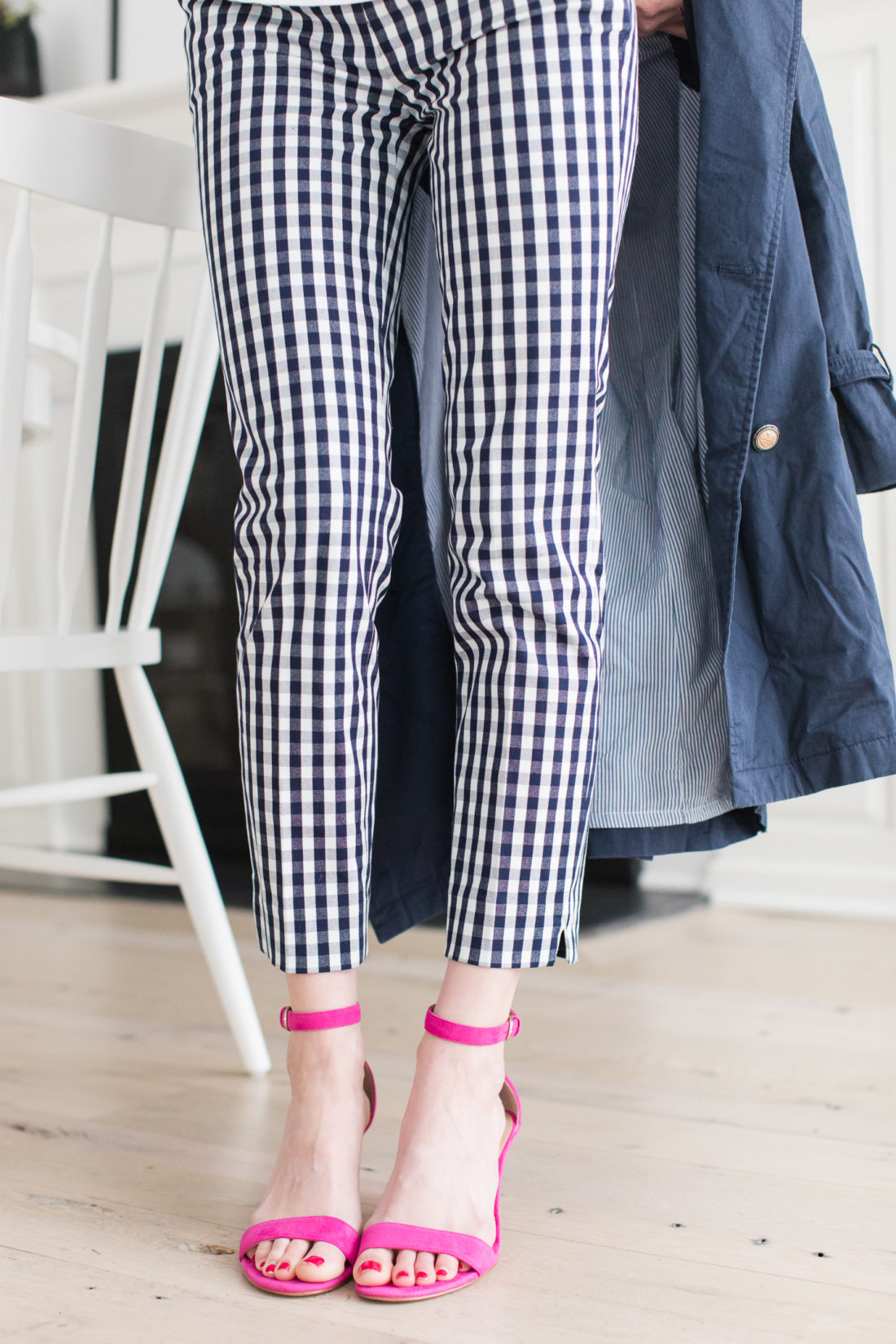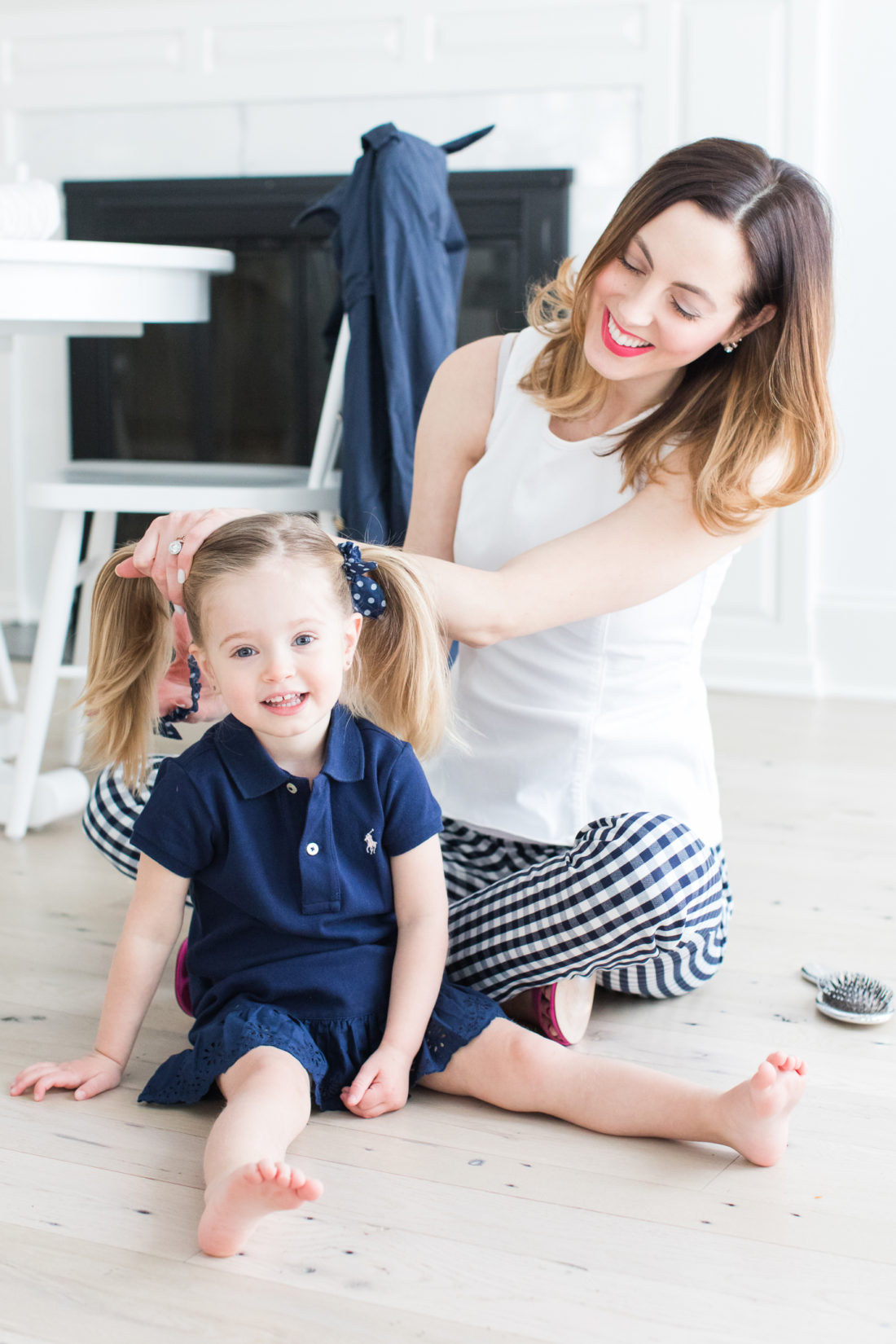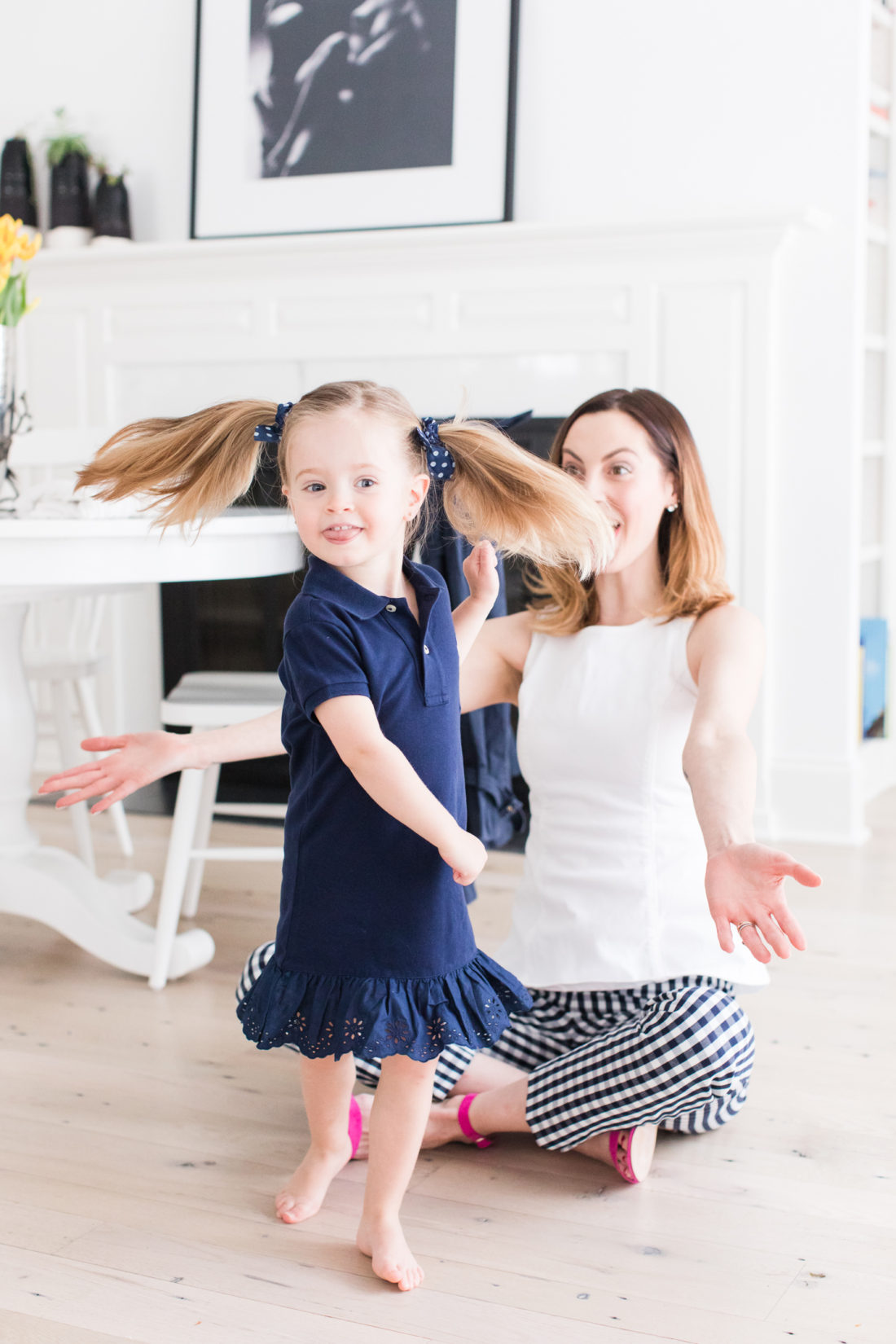 The best part was that when the clothes arrived, they were so beautifully packaged and in such great shape that it felt as special as having a boutique shopping experience with brand new clothes. I feel so pulled together and chic in my new Spring outfit, and I could tell that Marlowe and Major loved theirs too! I can't wait to introduce Major to my Grandmother for the first time, and for Marlowe to have another nice visit with her. It's going to be really special!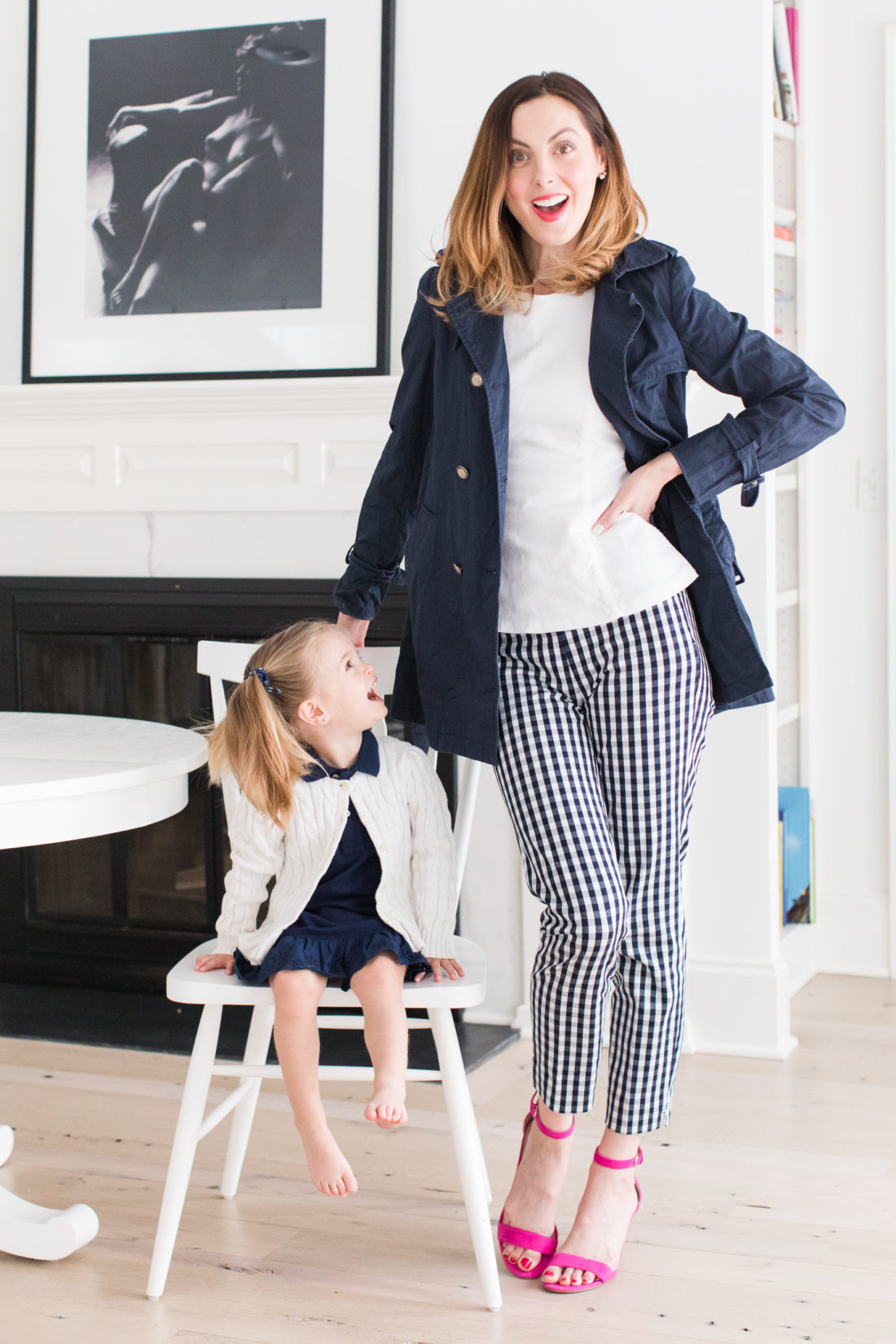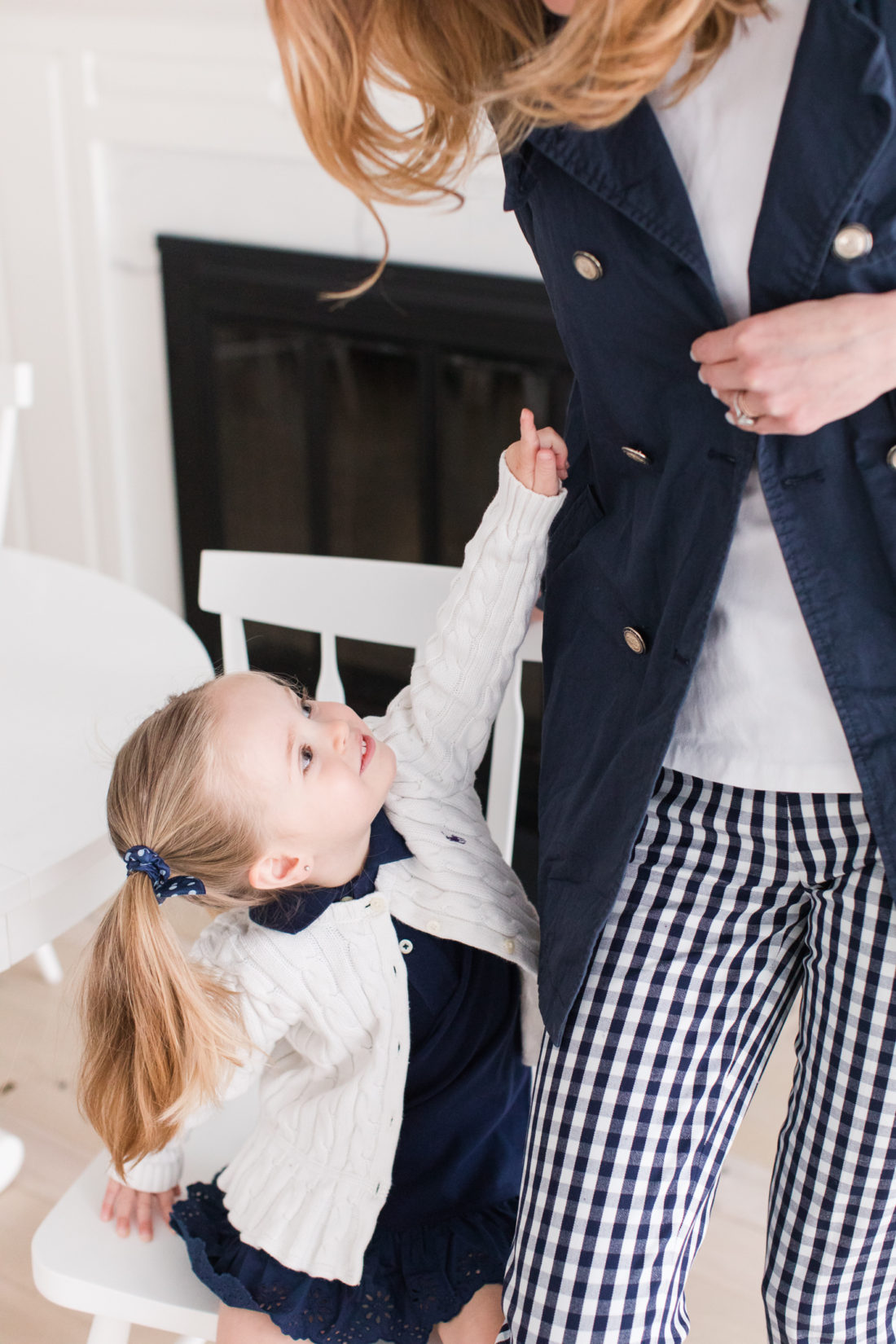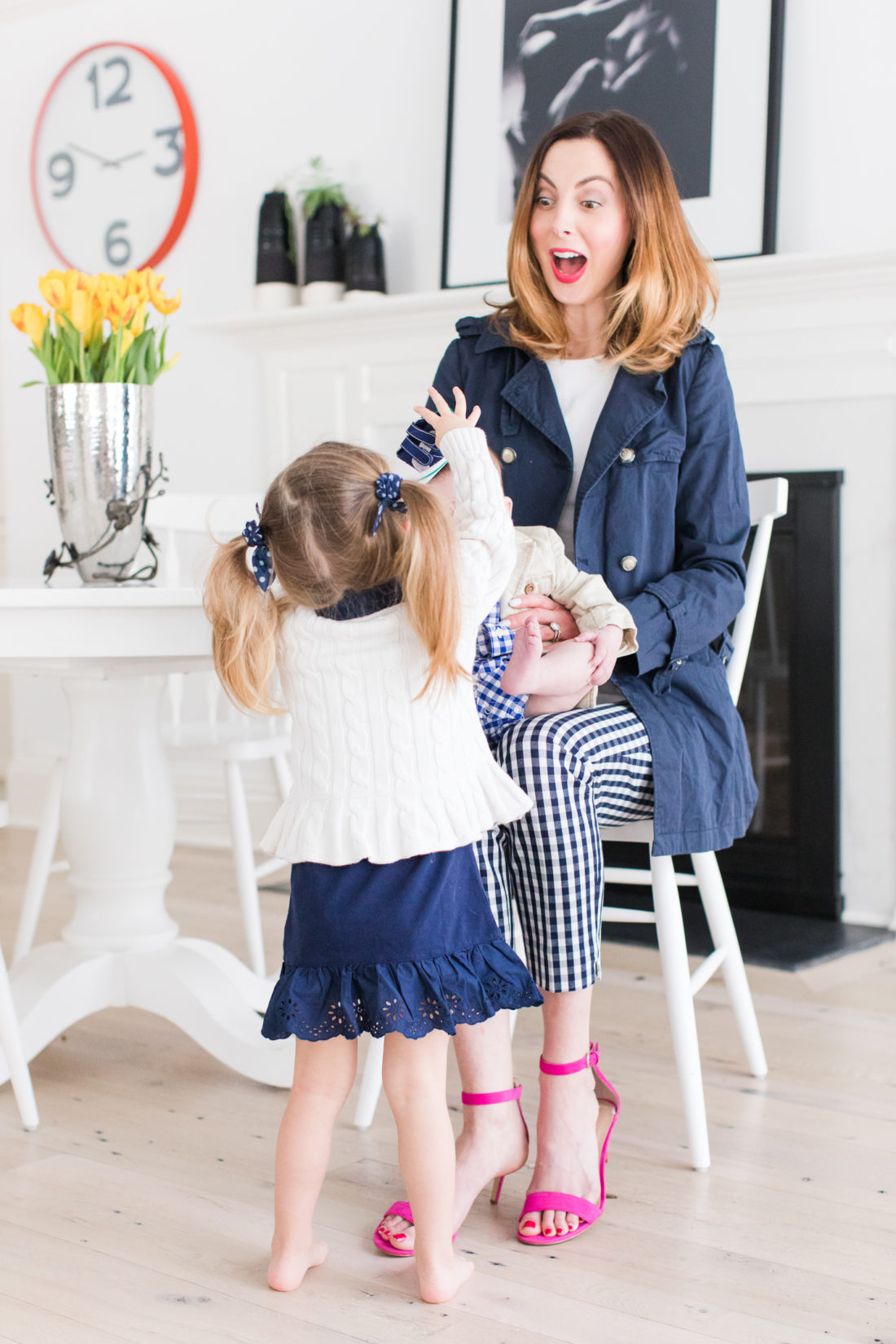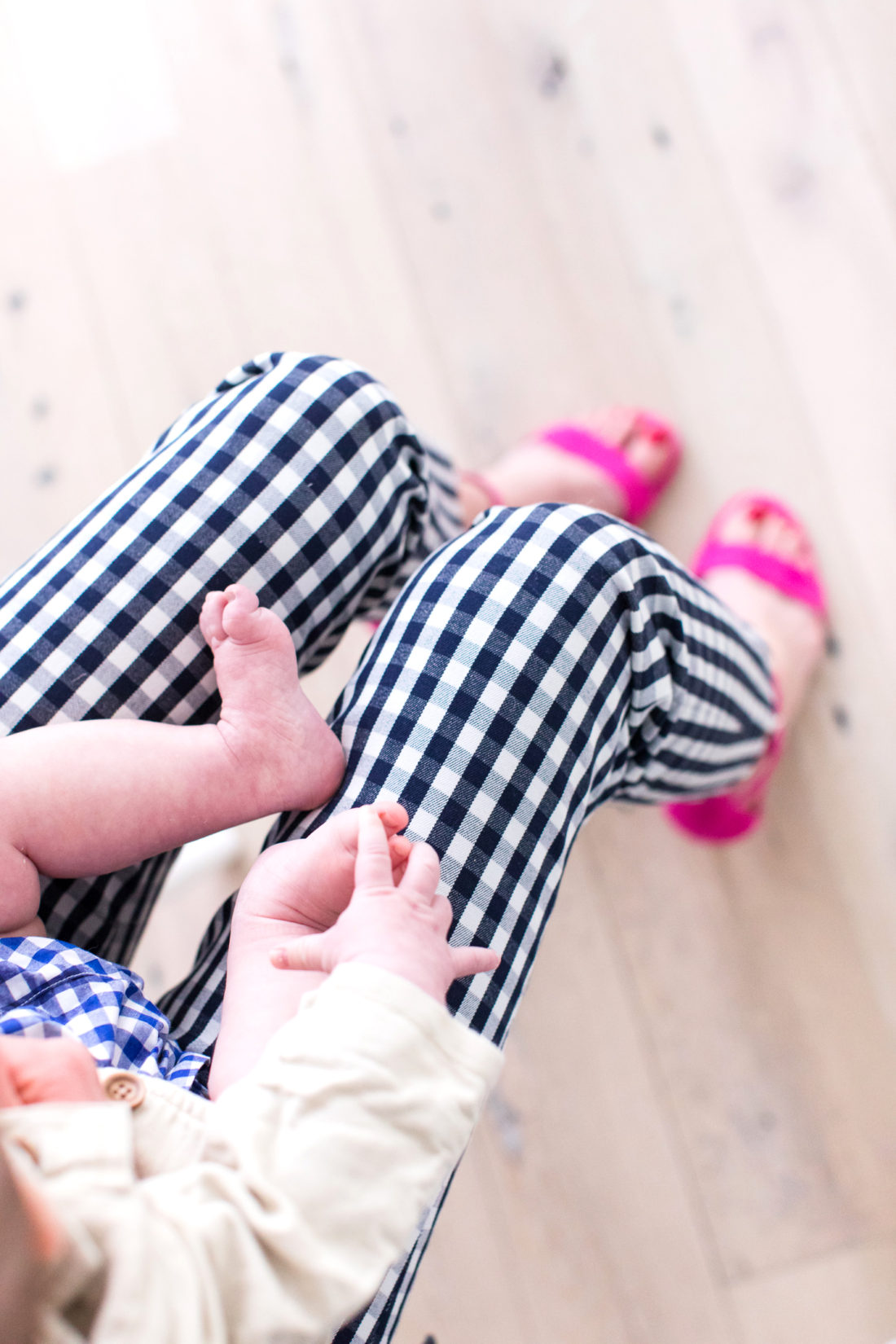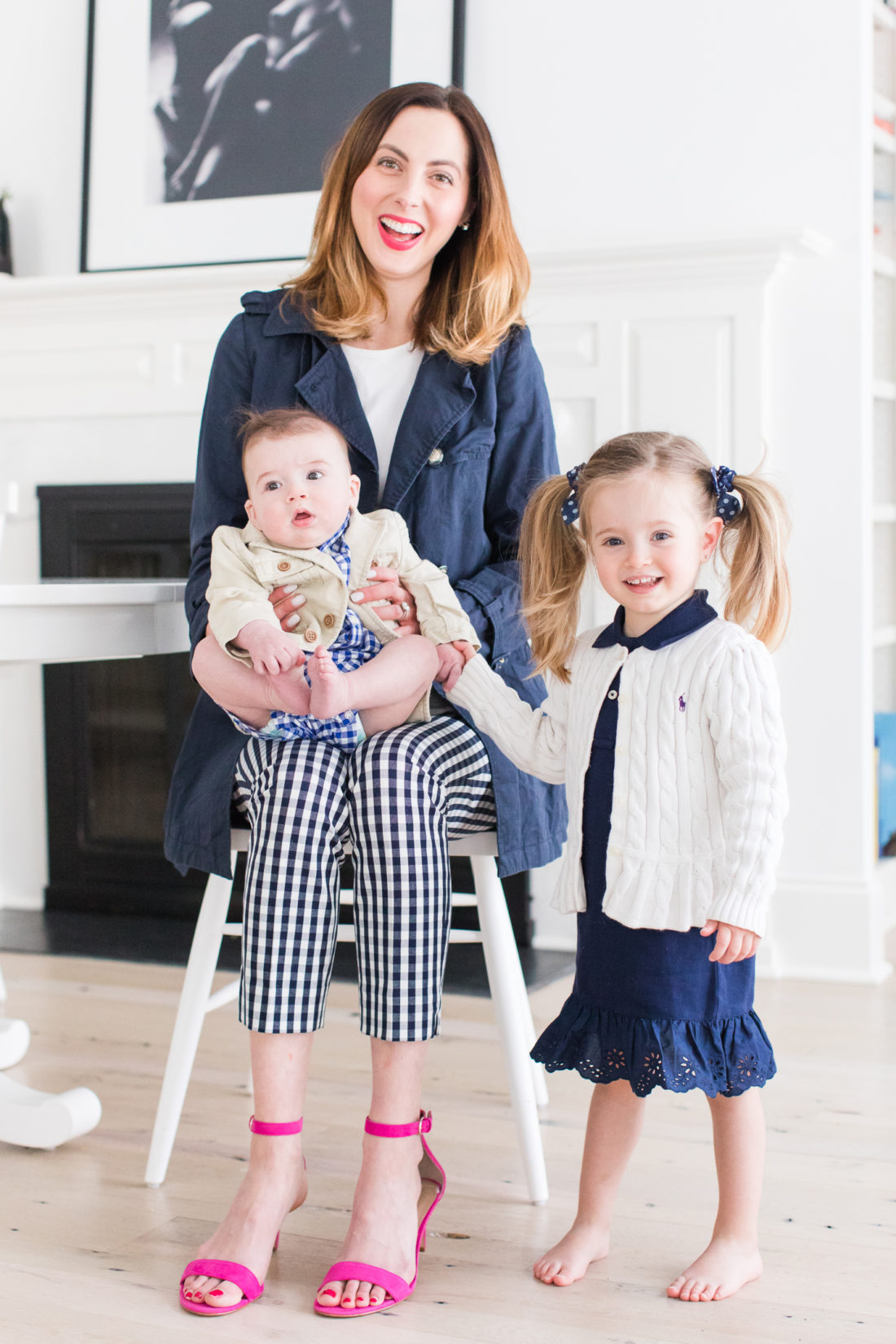 Speaking of special, thredUP is offering Happily Eva After readers a special discount! The first 100 people to use my code "EVA40" will get an extra 40% off their first order! (Applies to new customers only. Discount up to $50) Click HERE to shop now! I can't wait to hear what you find.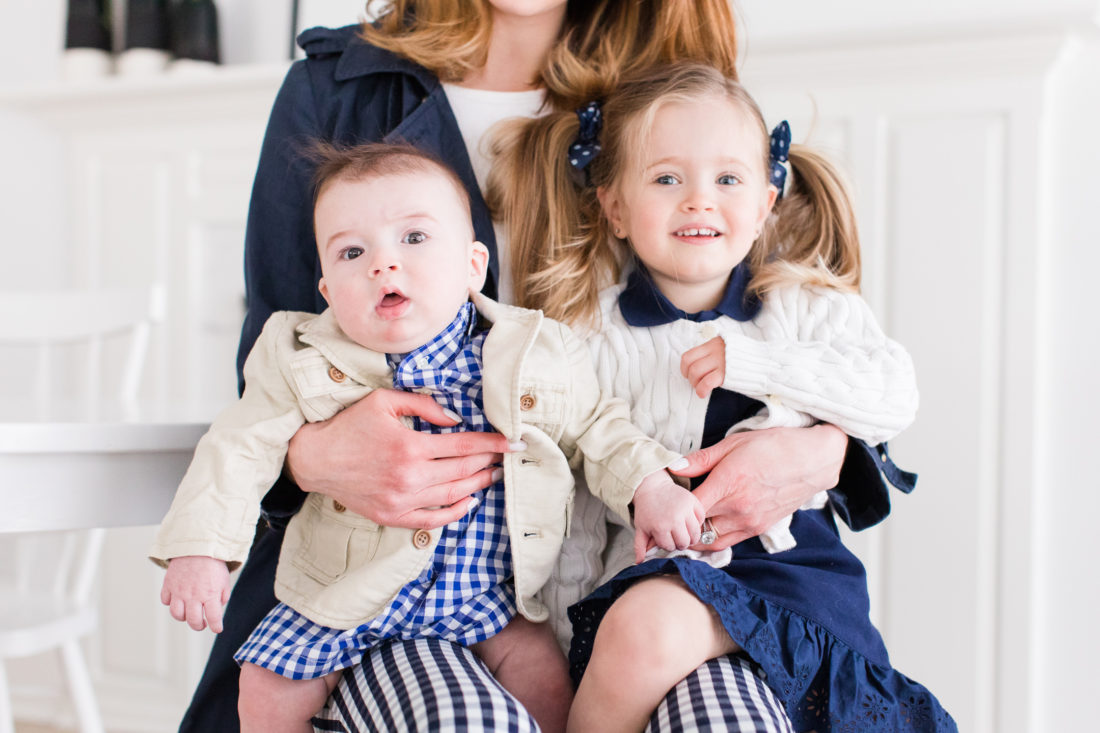 *Many thanks to thredUP for sponsoring this post! As always, the thoughts and opinions expressed above are entirely my own.
**Photographs by Courtney Ann Photography
Save