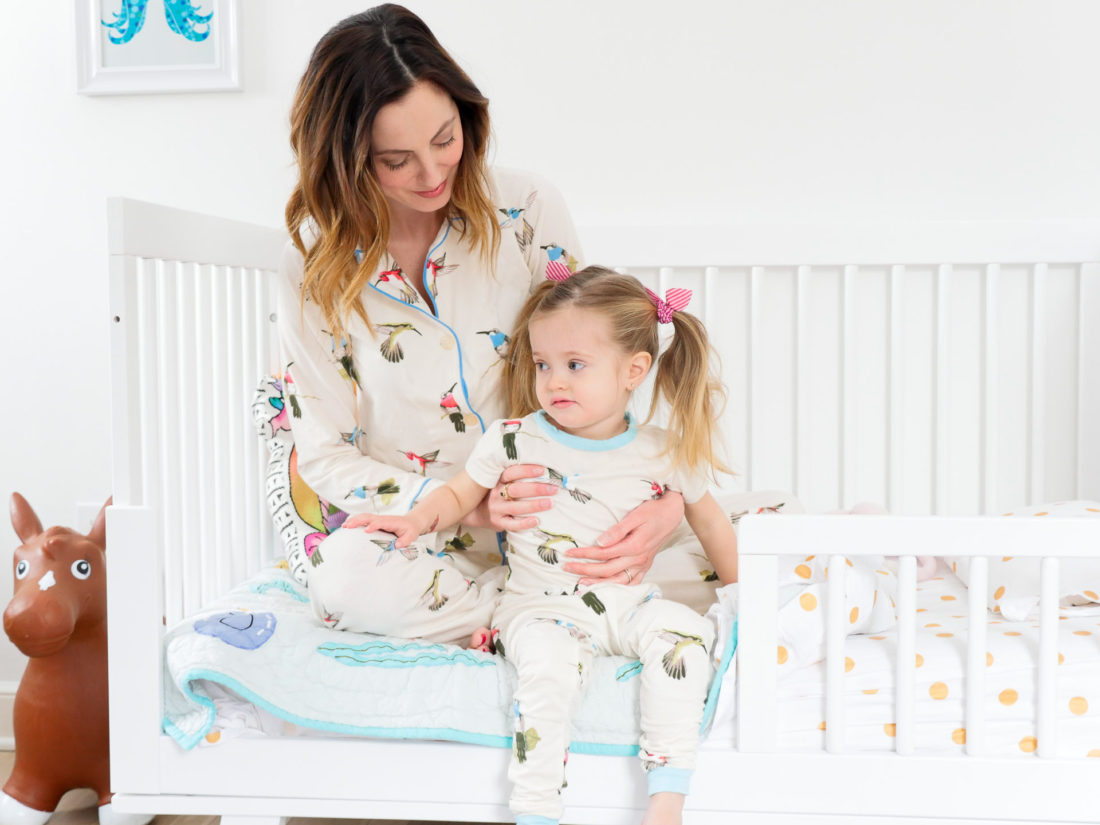 Everyone knows Moms have superpowers. And we never need our superpowers more than when our kids aren't feeling well. A Mother's touch can transform something ordinary in to something extraordinary– the real cure-all that we grow up believing in and transferring from generation to generation. When we're sick, we want our Mamas! It's as simple as that. If you follow me on my social media channels, you know that this winter Marlowe has been sick A LOT: you name it, she's gotten it. And the product I've been relying on more than anything is Vicks® VapoRub™ Sure, it's awesome at fast, long-lasting cough relief (the medicated vapors last up to 8 hours!) – but the main thing I LOVE about this product is that it mixes science and medicine with the power of a Mama's touch.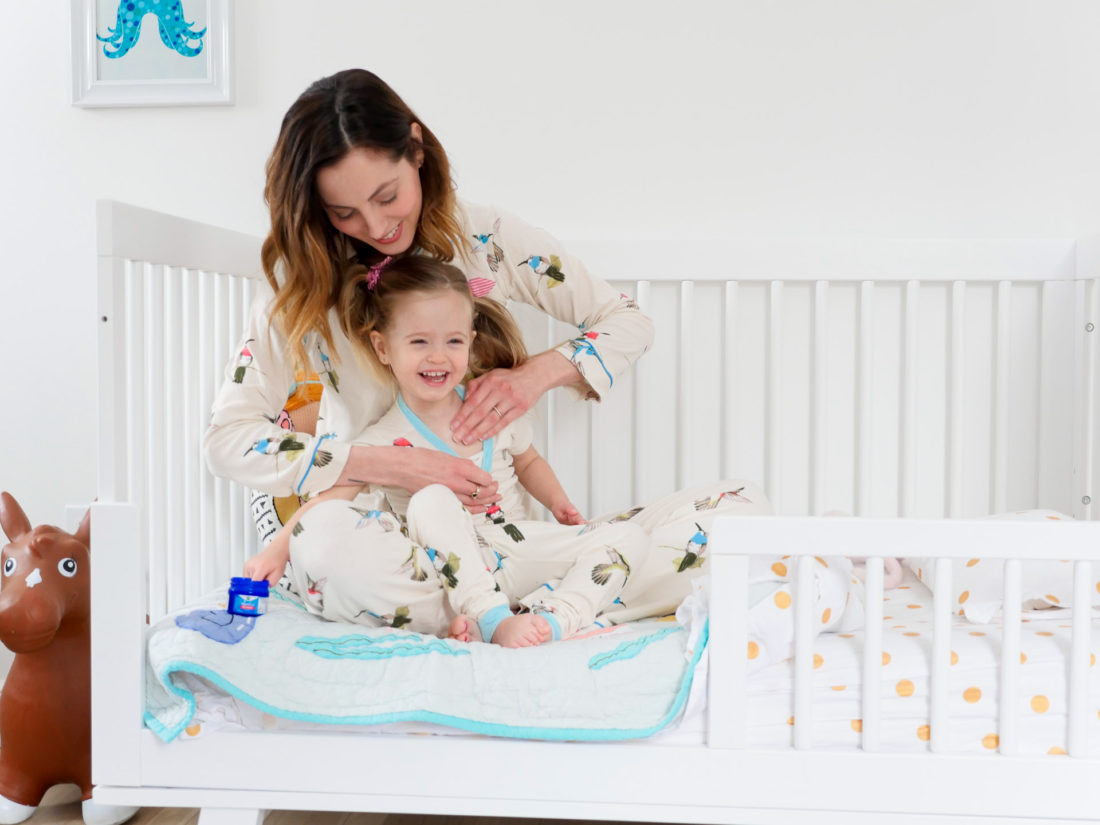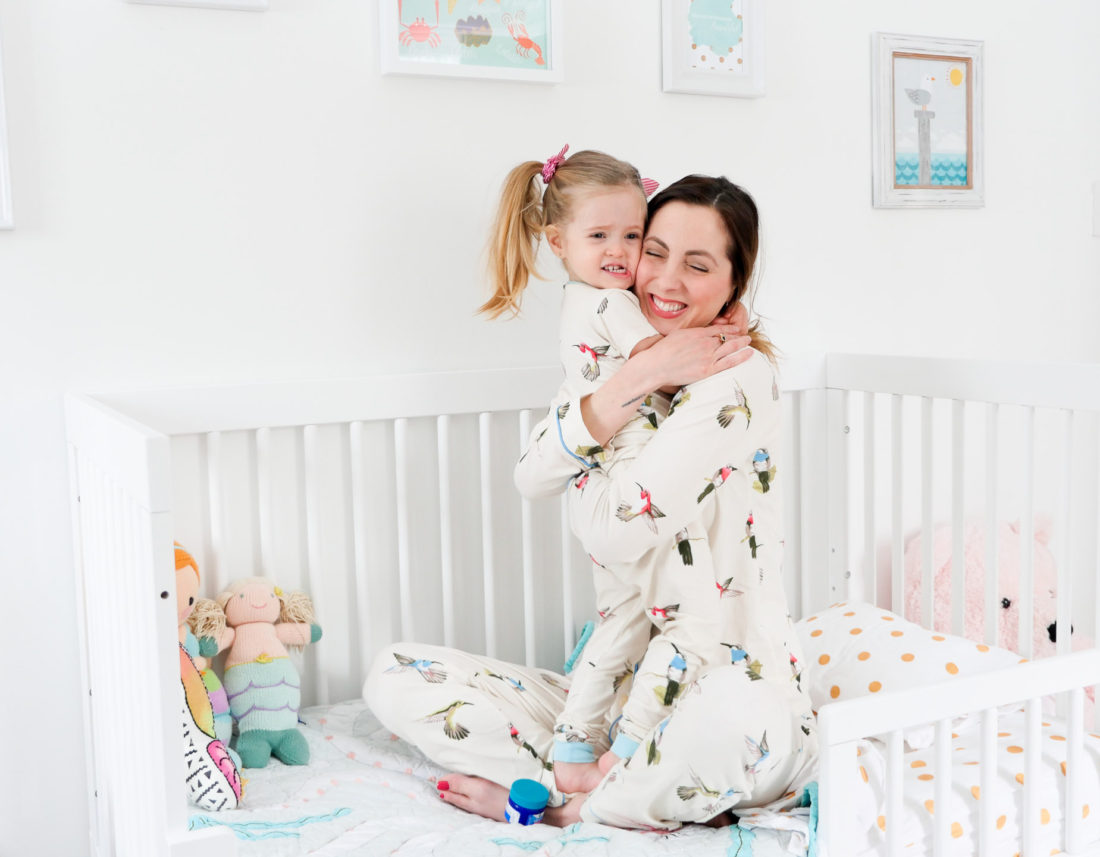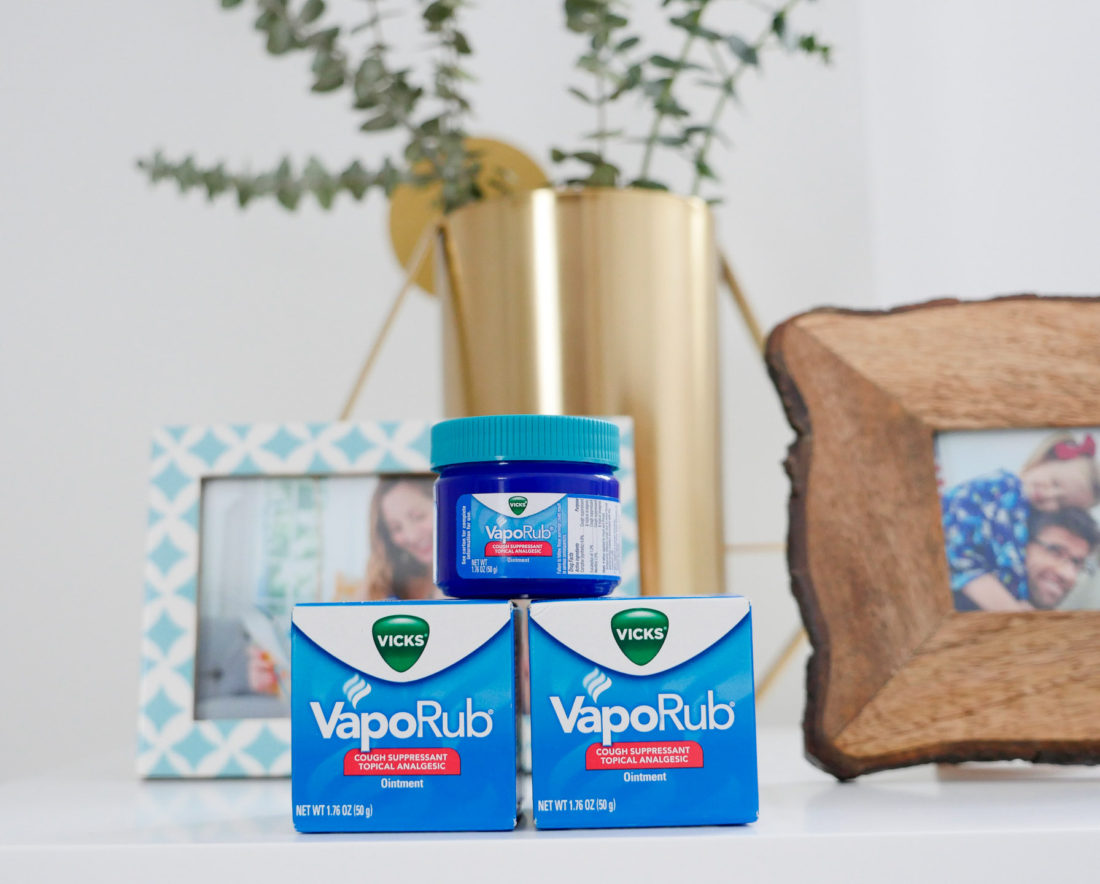 I think we all have a memory of our Moms rubbing Vicks® VapoRub™ ™ on us over the years. The smell alone brings me back to my own childhood. I remember my Mom coming in to my room in the middle of the night during those times when I was sick and applying another coat to my chest and back– rubbing it in gently and then kissing me on my head and tucking in the covers a little tighter. Marlowe calls Vicks® VapoRub™ her "snuggle medicine" because whenever I apply it we get that snuggly, bonding time. I know that holding my daughter close and giving her love can be just as healing as the medicine itself.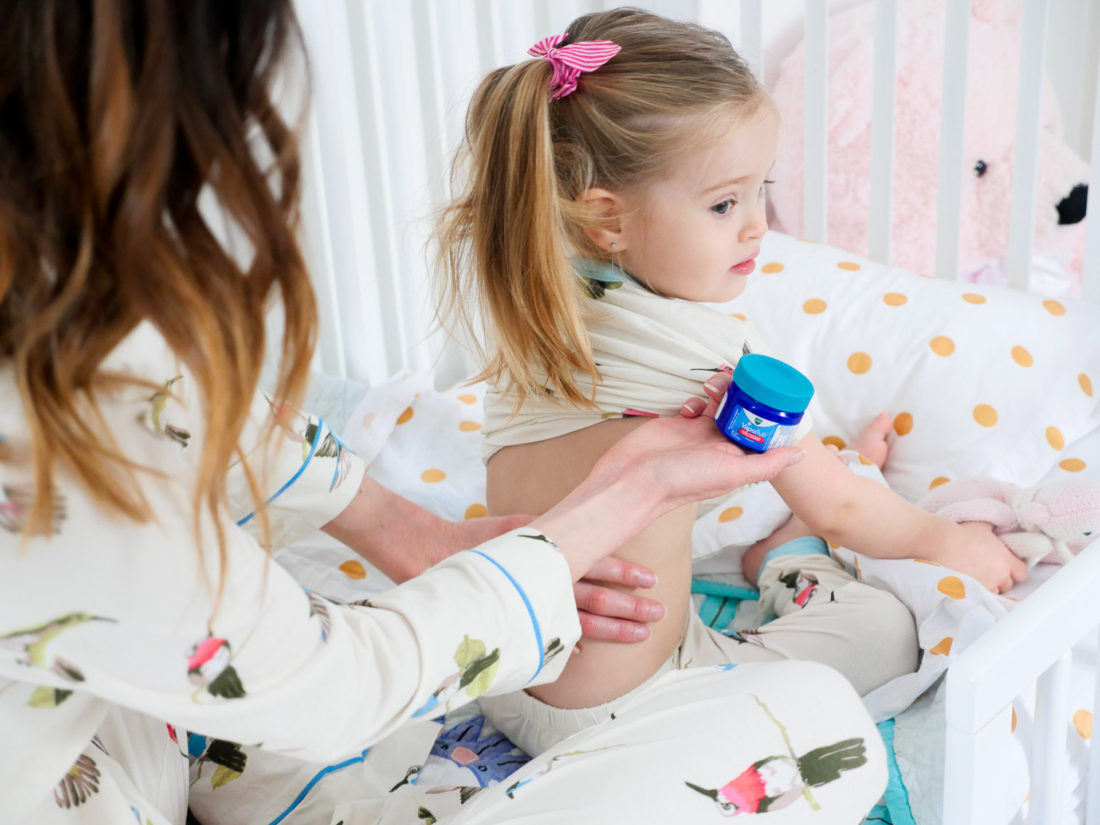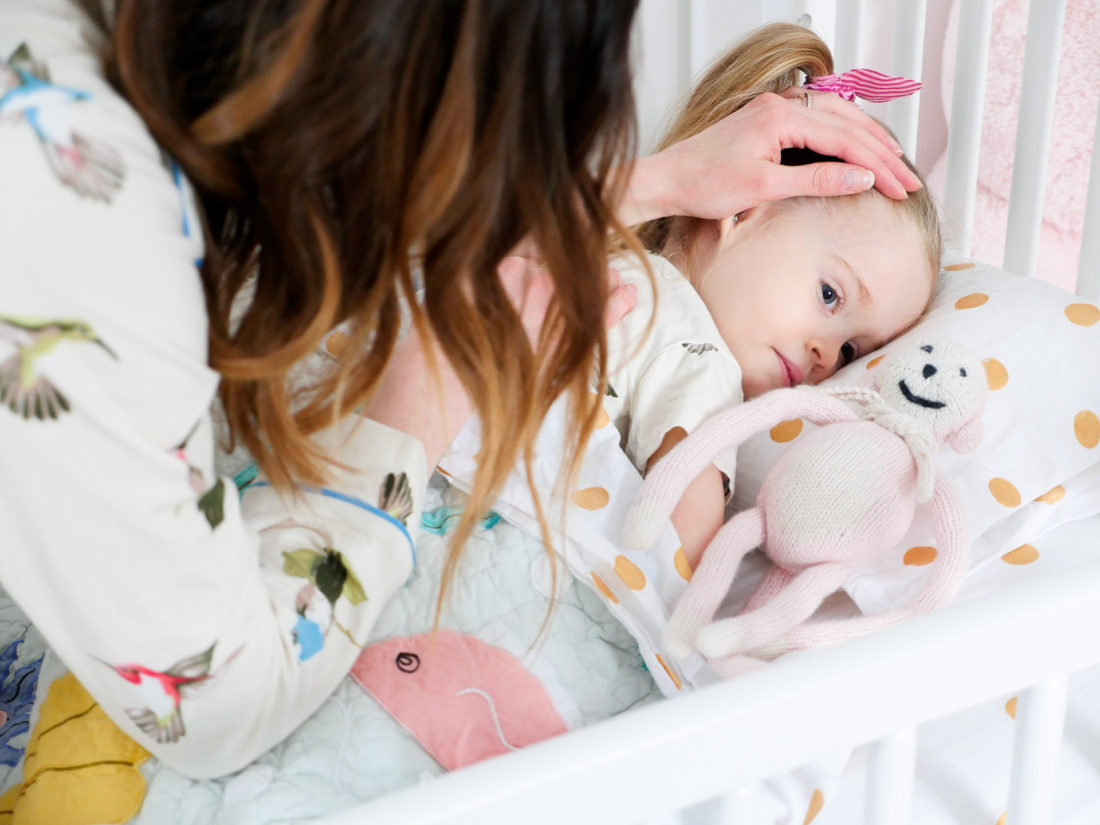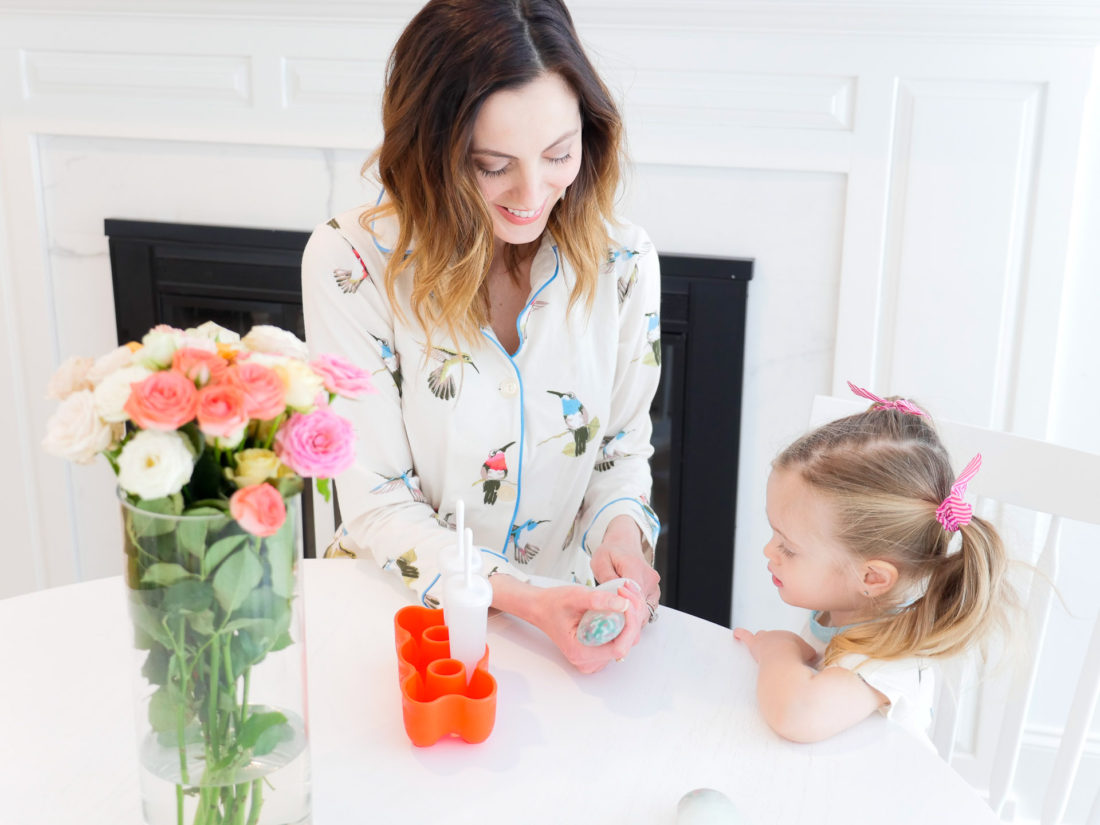 On those challenging "sick" days with Marlowe, I use a few other tricks to help pass the time and keep her spirits high. I make her Sparkle Pops– Just put water in a popsicle mold, and then add some Mommy Magic: toss some sprinkles in each mold before freezing! These pops are so cute and help hydrate sick, feverish kiddos. Marlowe got her "Two-Year-Old Molars" in recently (thanks to nobody for warning me about those suckers!) and I used these to help ease the pain and calm her down when she was fussing.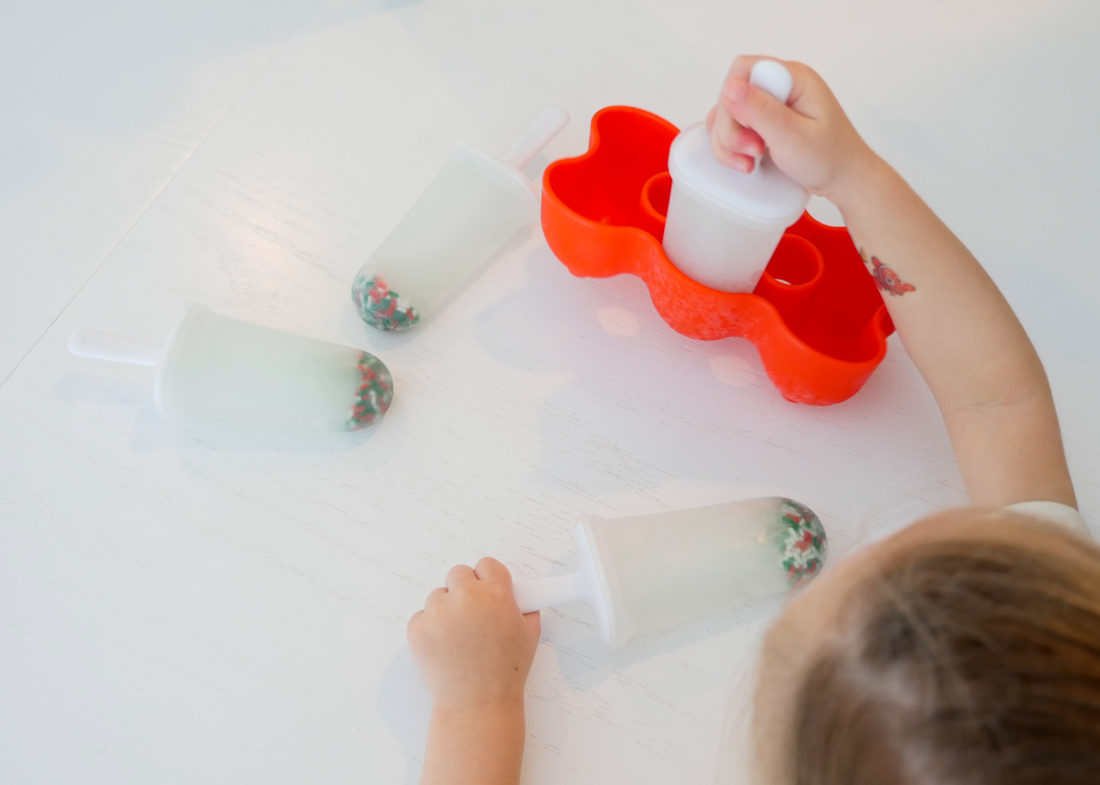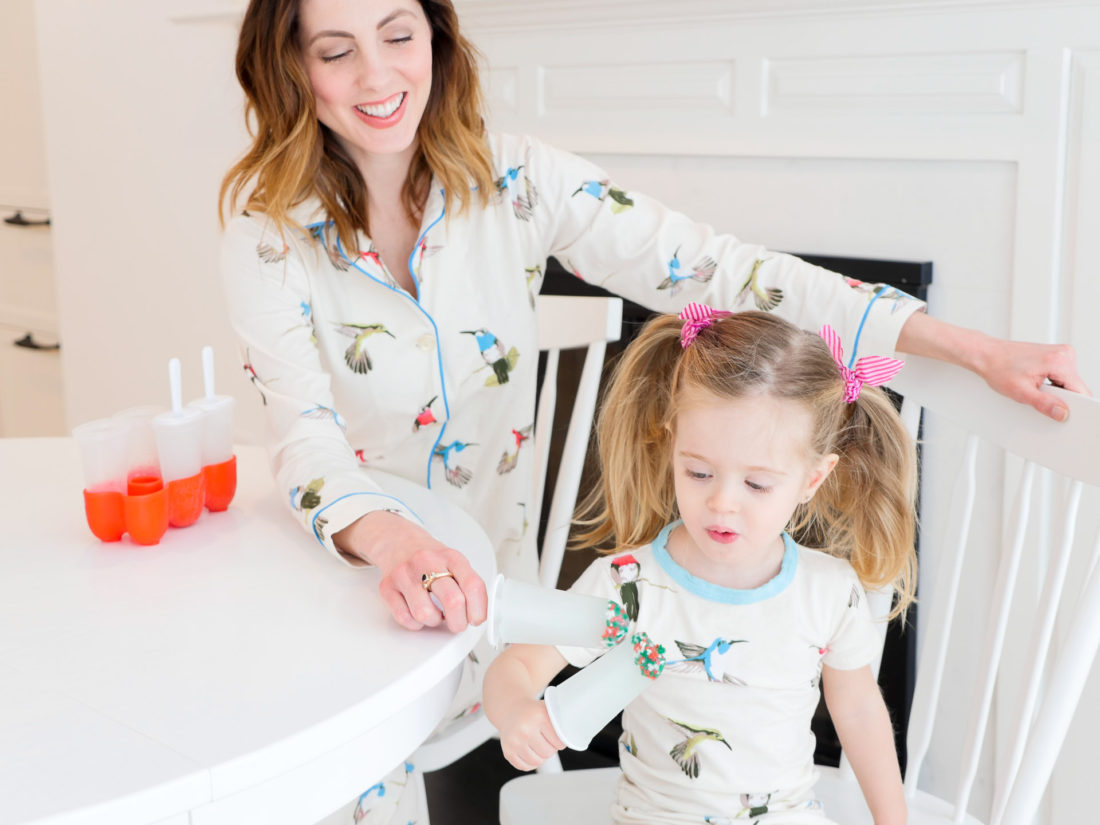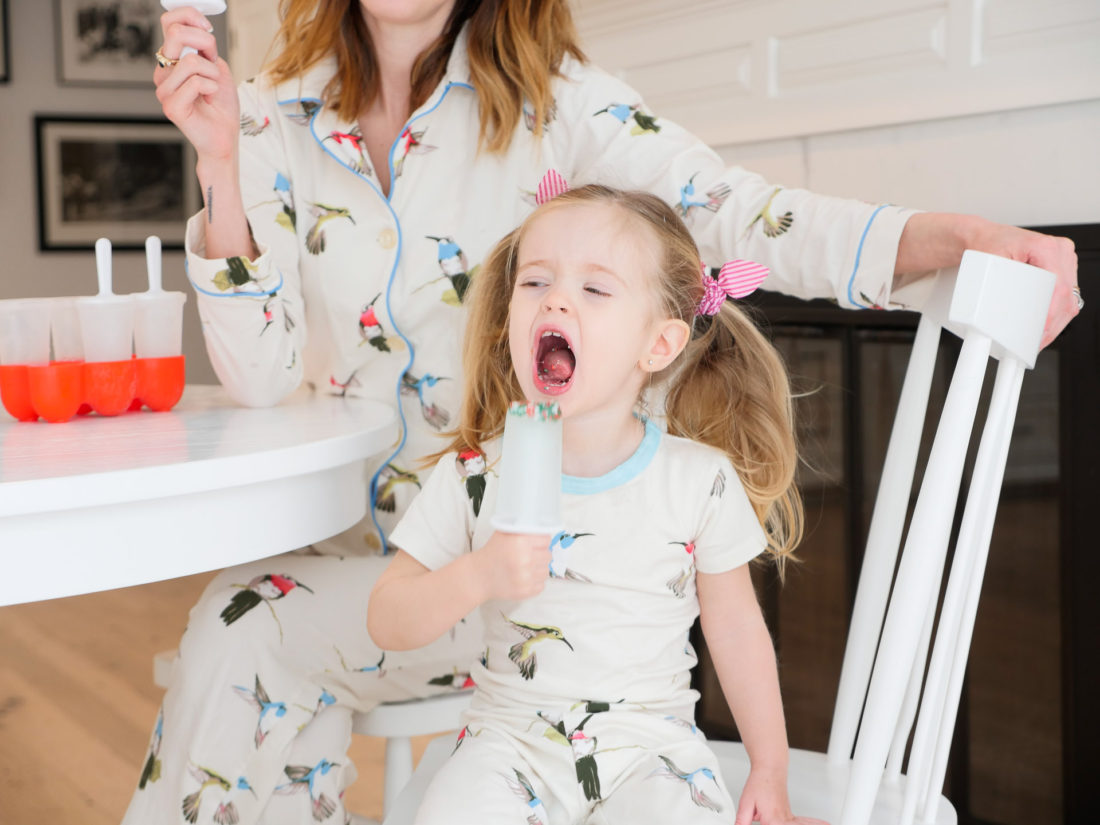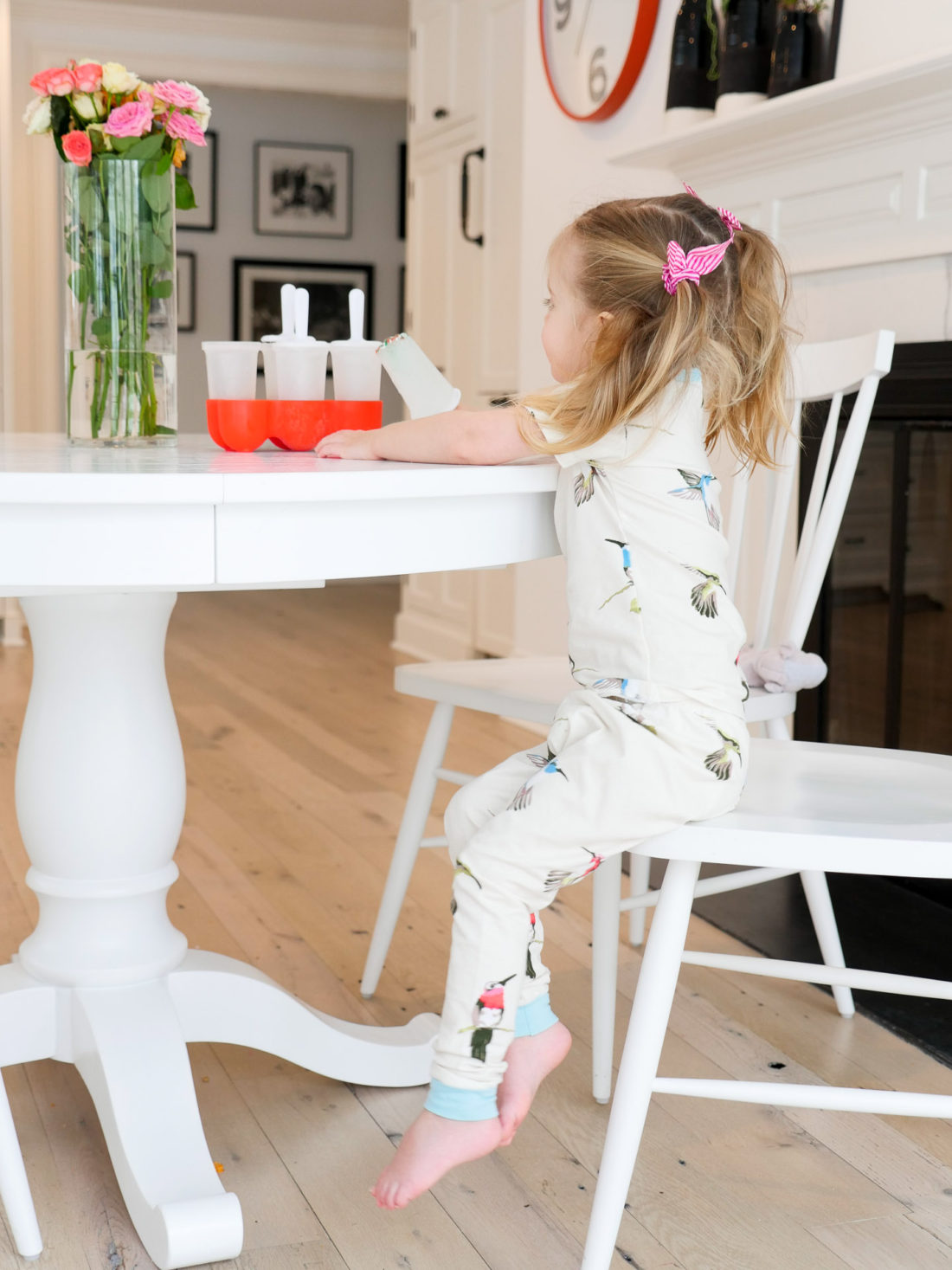 We also love to build forts together when Marlowe isn't feeling well. Just a couple of blankets and a kitchen table transform in an instant with Mommy Magic, and turn into Princess Castle or a Dinosaur Cave! We bring in all the stuffed animals to make sure there's "No Piggy Left Behind" when the Big Bad Wolf is lurking around. Try huffing and puffing and blowing a Magical Mommy Fort down: rejected! Nice try, Bozo!!!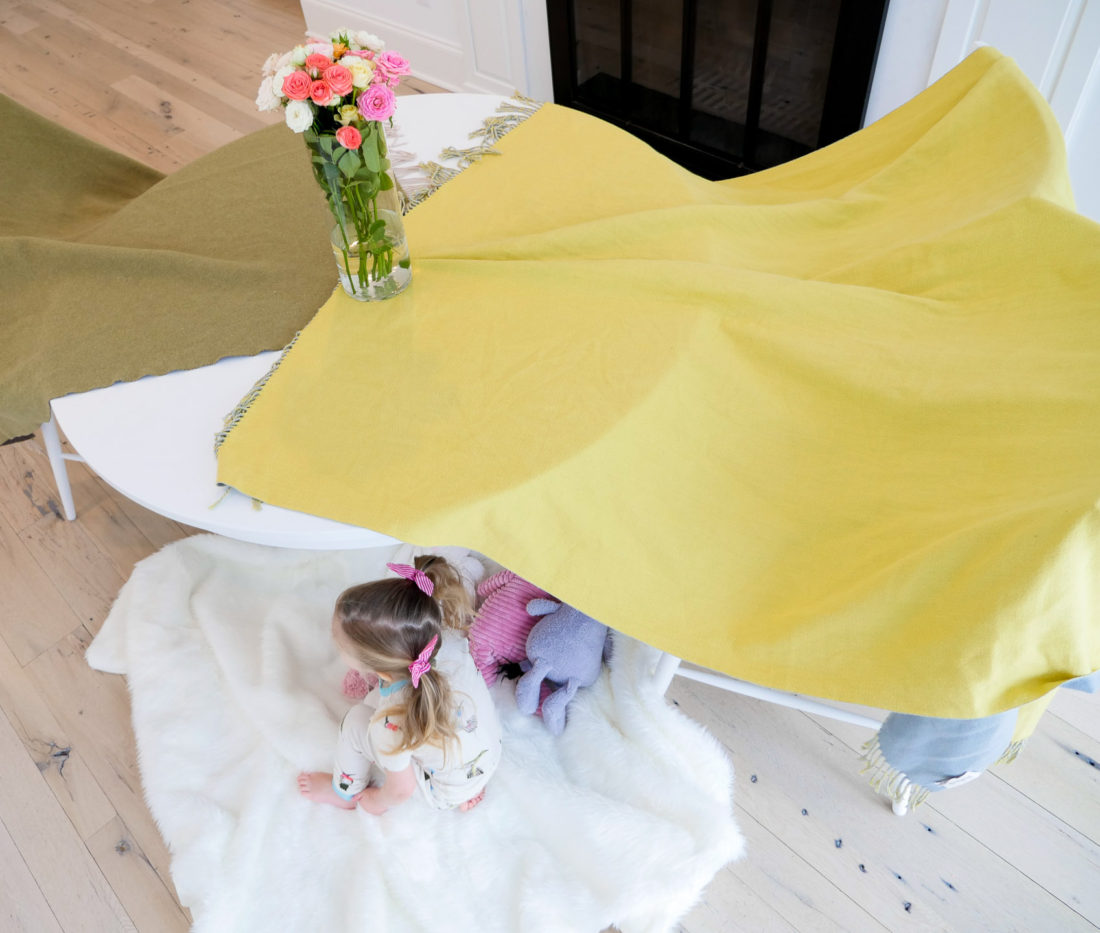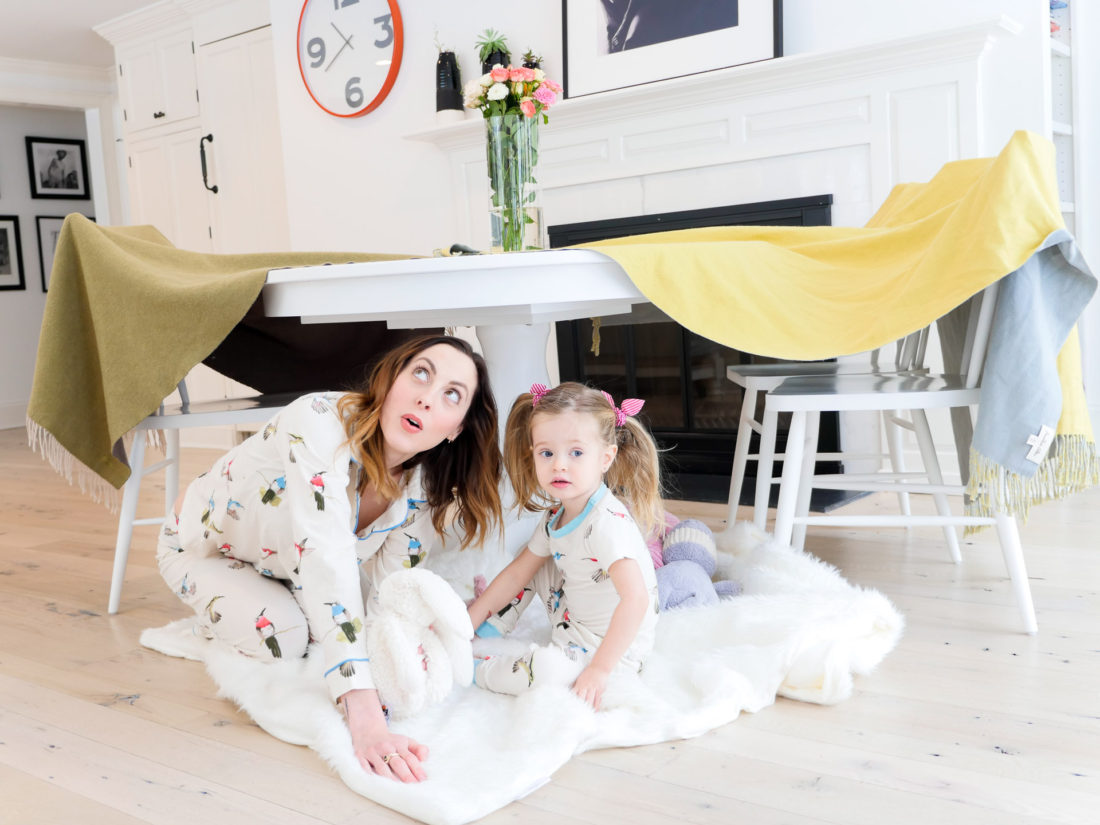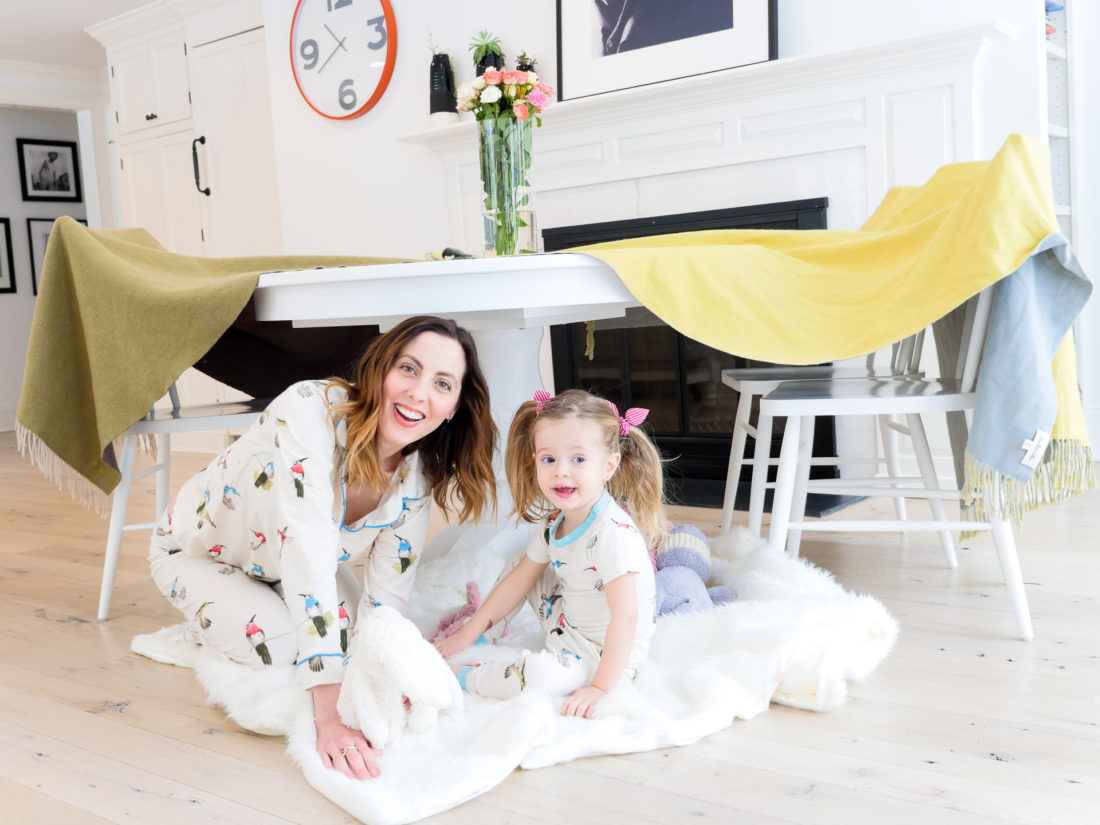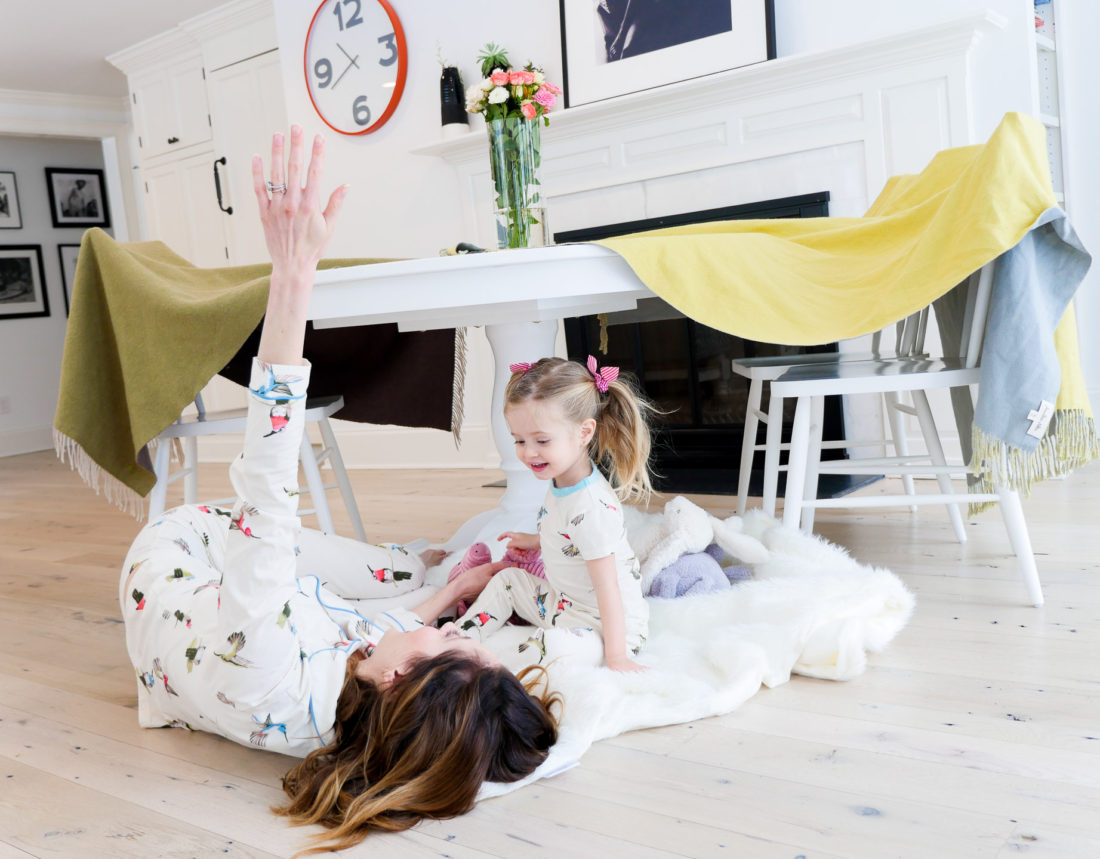 Even though the days with sick kids are so brutal for the whole family, I try to use them as opportunities to bring us a little closer – to snuggle a little harder, to use our imaginations, and to remember that the care she receives from me during those times will be how she learns to love and care for her own family one day. The sickness soon will pass, but the love in a Mother's touch is forever.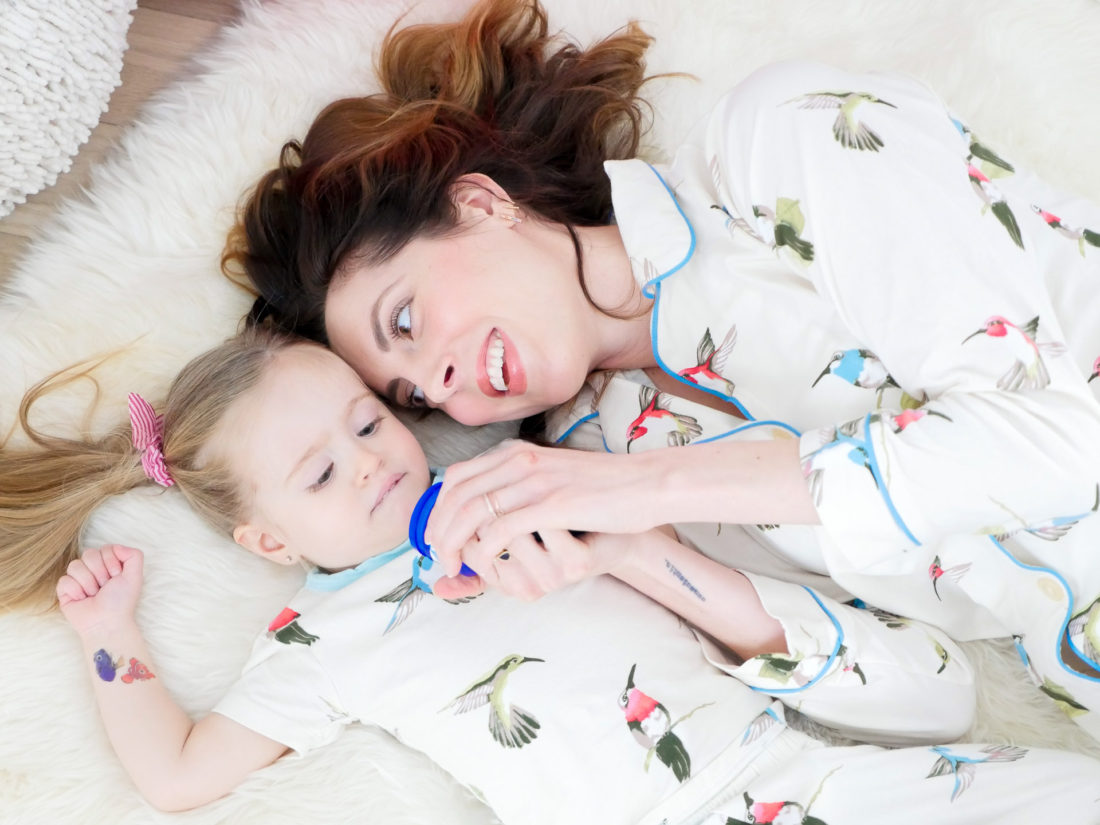 Do you have any amazing "Mommy Magic" tricks for when your kids are home sick? Let me know in the comments below!
Save
Save