The following content may contain affiliate links. When you click and shop the links, we receive a commission.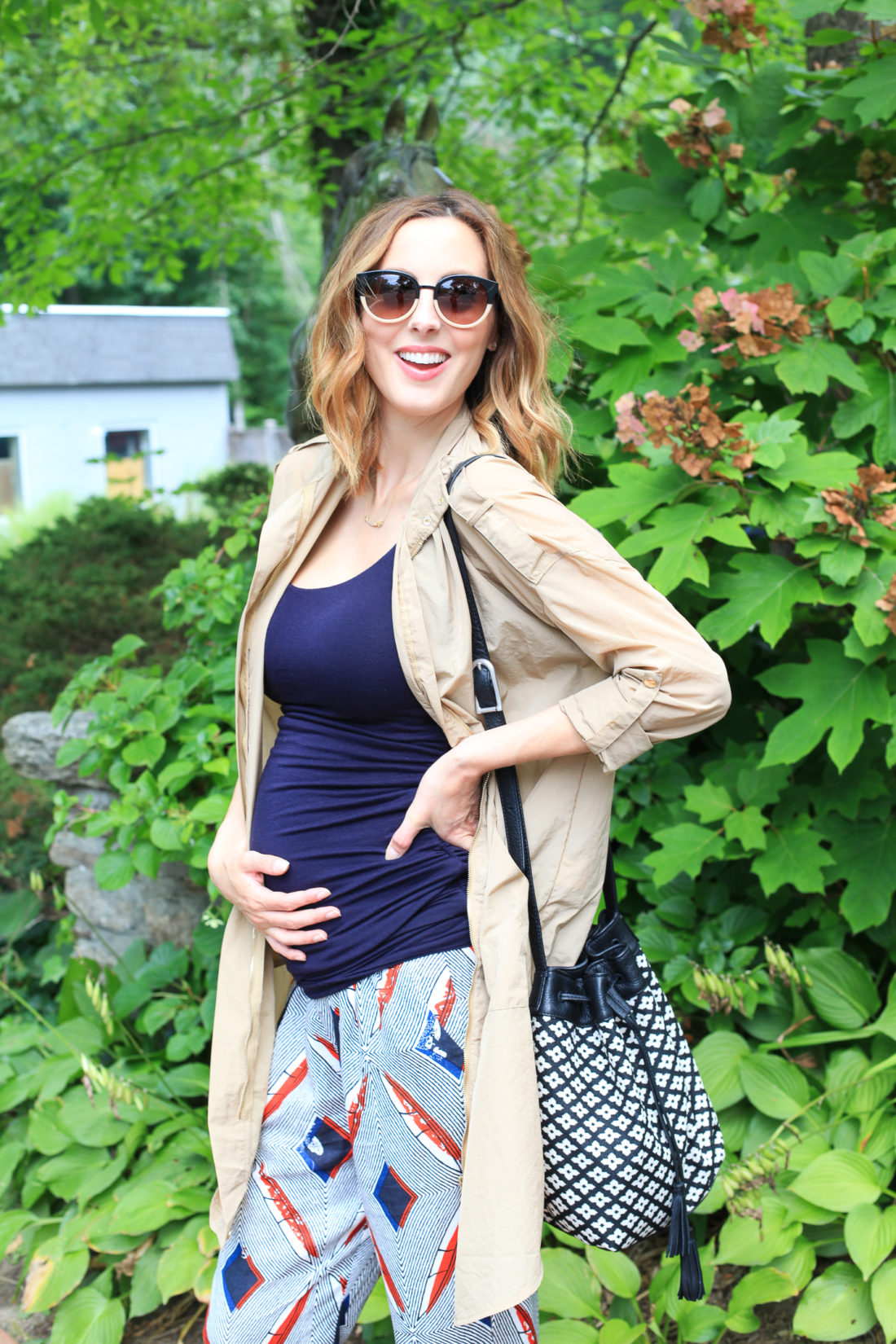 By now you know how much I love businesses created by Moms, for Moms.  When I think about the type of community we Mamas should be creating out there in the Universe, it's always companies founded by Moms looking out for each other that make me feel like something is moving in the right direction.  BURU is one of those companies! Founded by Mama of 1.5, Morgan Hutchinson (baby #2 is due right around the same time as Baby Boy Martino!), BURU began as a chic destination for Mom-friendly clothing that makes you feel as fabulous as you ever did pre-kids.  Or maybe even more fabulous! What do I mean by "Mom-friendly"?  Morgan has paid extra attention to breastfeeding-accessible clothing as well as pieces that are flexible and allow for a busy (and messy!) lifestyle.  She's done all the research and guesswork so you don't have to.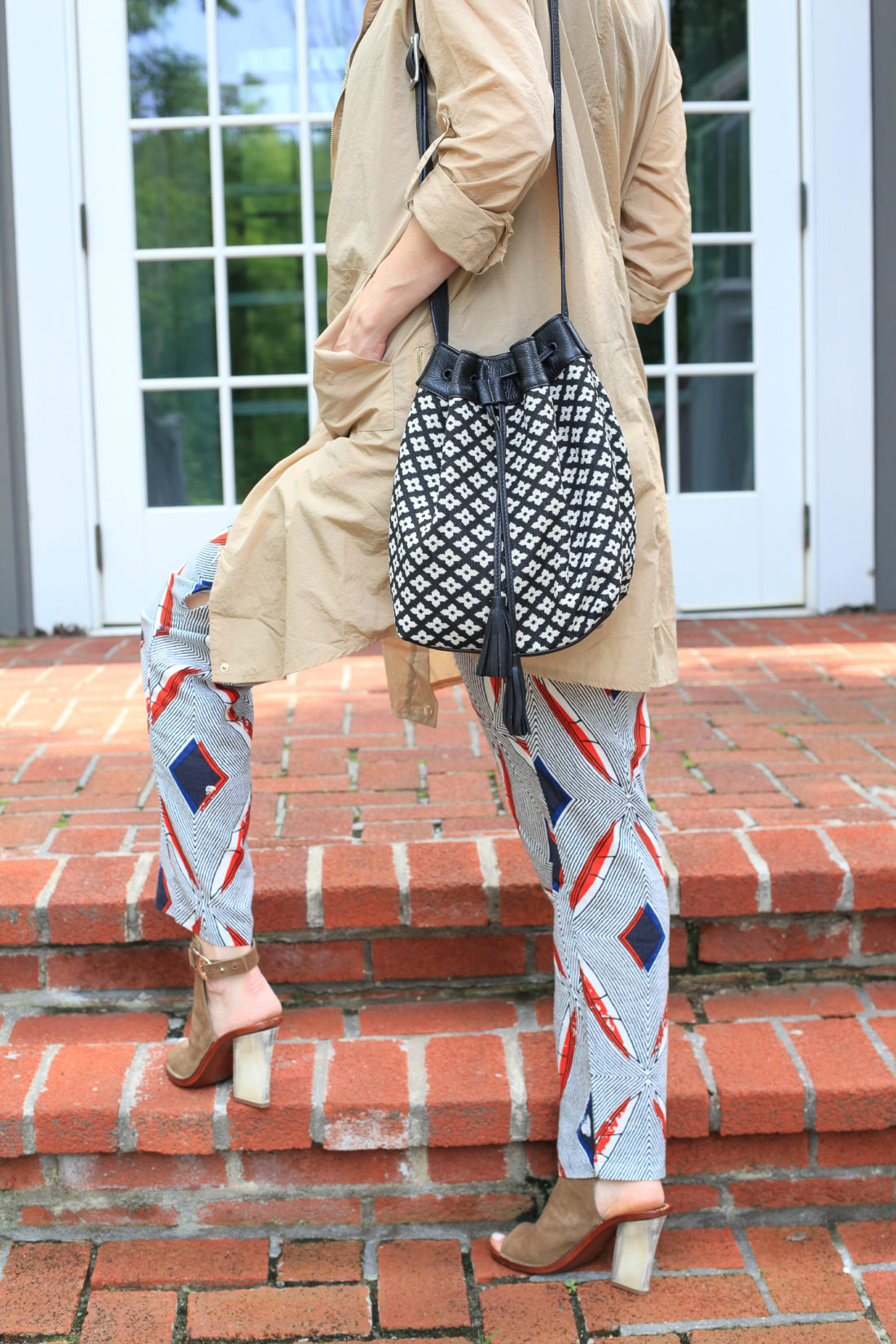 My favorite part is that the whole site is to-die-for fashionable.  Take THAT Mom Jeans! BURU just launched their White Label collection, which is an in-house ready to wear collection that sets the fashion bar high, but the price point much lower.  Not only are the pieces super stylish, but they are also machine washable– which makes me want to bow down and kiss Morgan's shiny little stilettos.  I adore these tribal print pants (NOT "maternity") and cool trench from the line.  The trench is coming soon to the site so stay tuned!  This look is so perfect for Fall and for my growing bump, since the pants have an elastic waistband.  It really is nice to have pieces I can continue to wear after Baby Boy is outside of my body!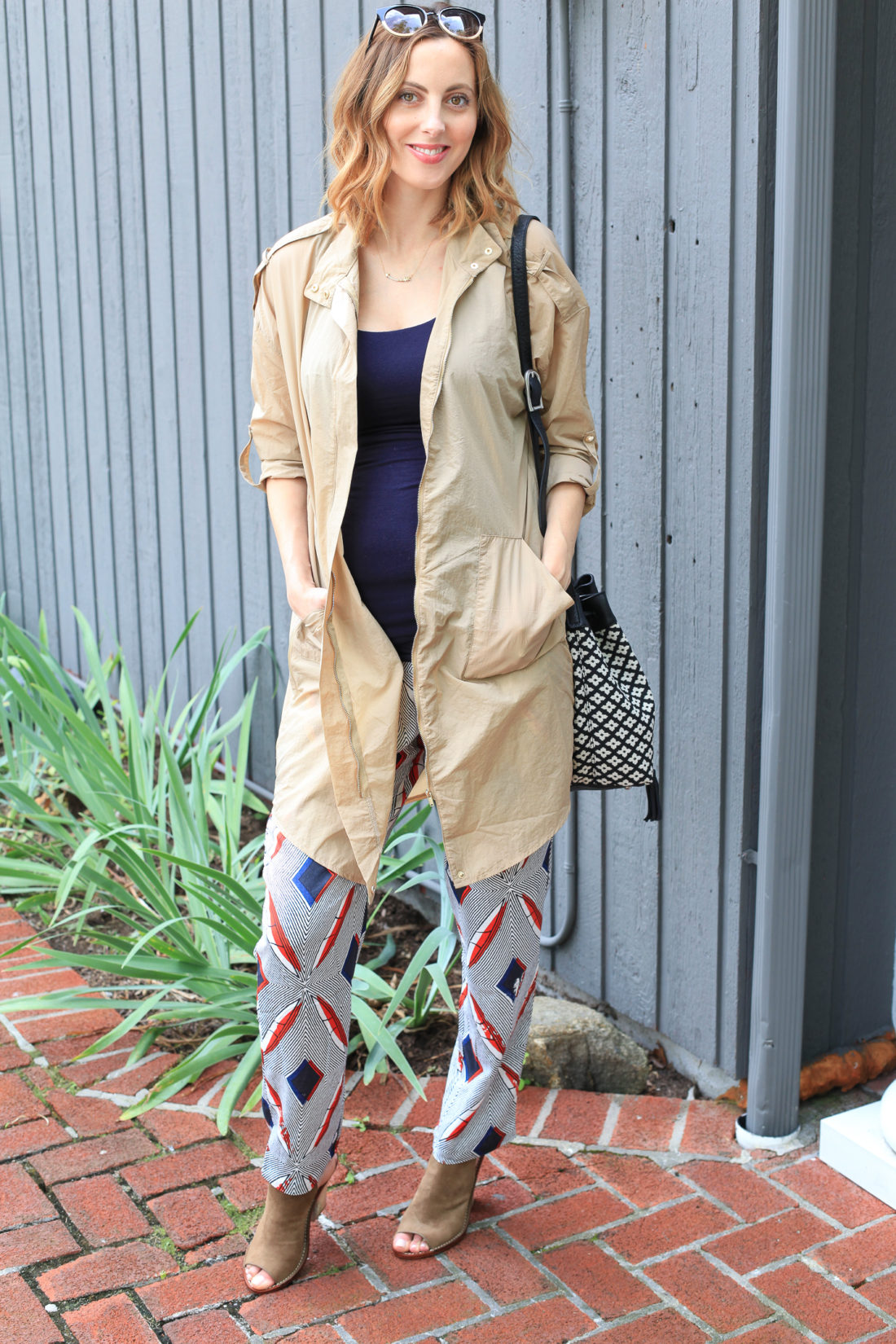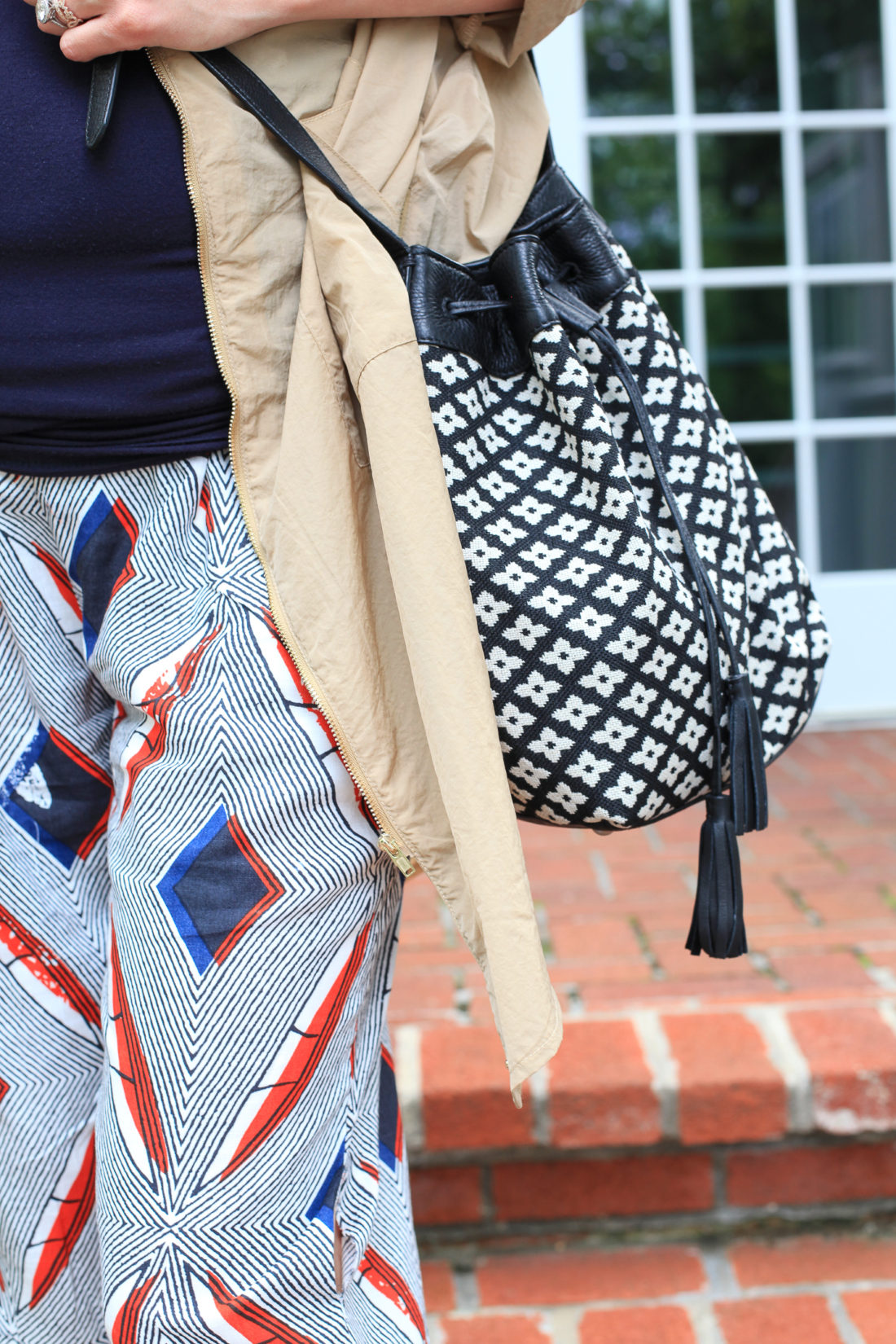 The BURU slogan is "Elevate Your Mom Style", and I am hoping to do just that during my journey as a Mama of two!
And BURU has set up a shopping discount code especially for Happily Eva After readers– Enter code: HEA15 at checkout for %15 off your order!!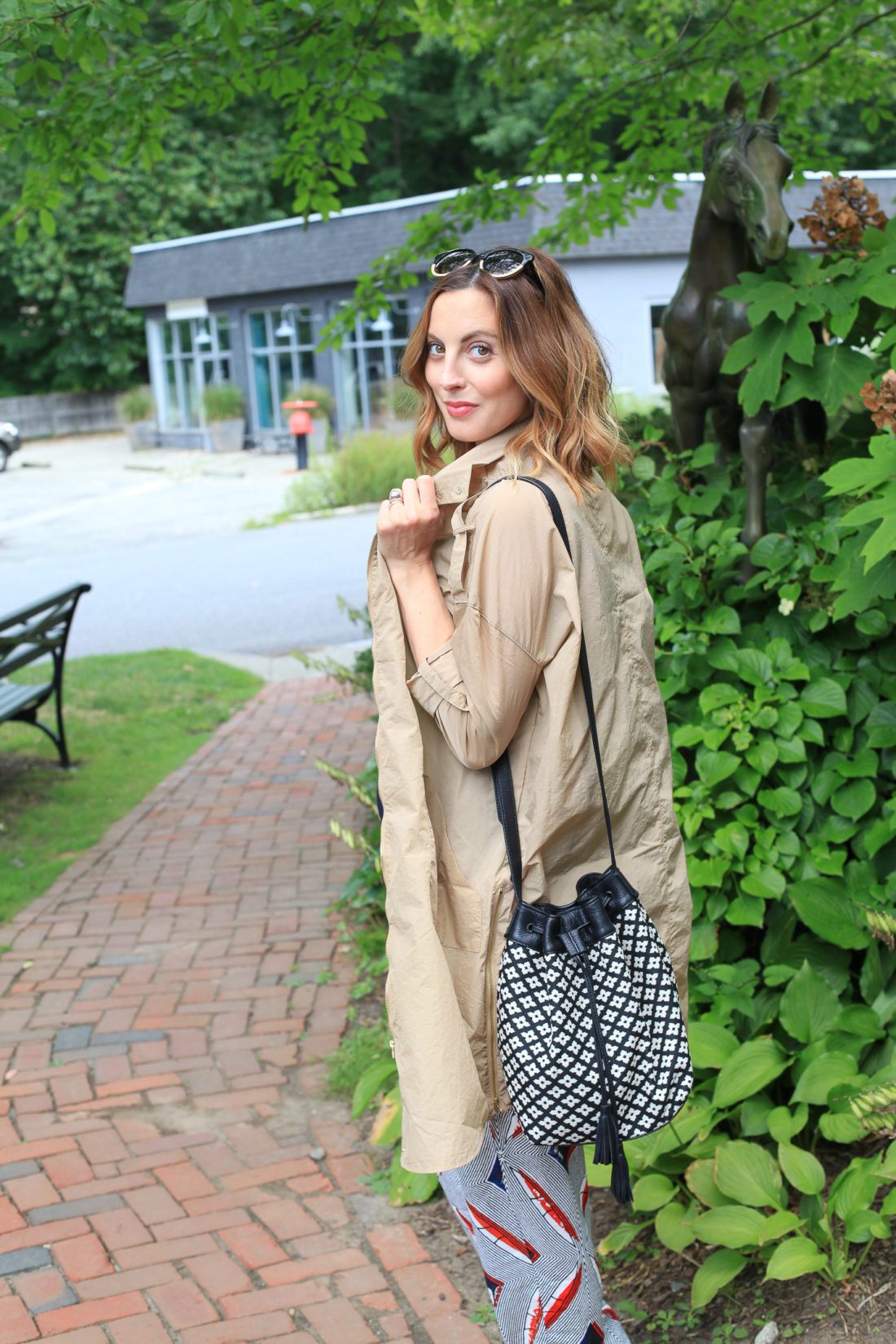 Shop the look…

Photographs by Anel Dzafic