The following content may contain affiliate links. When you click and shop the links, we receive a commission.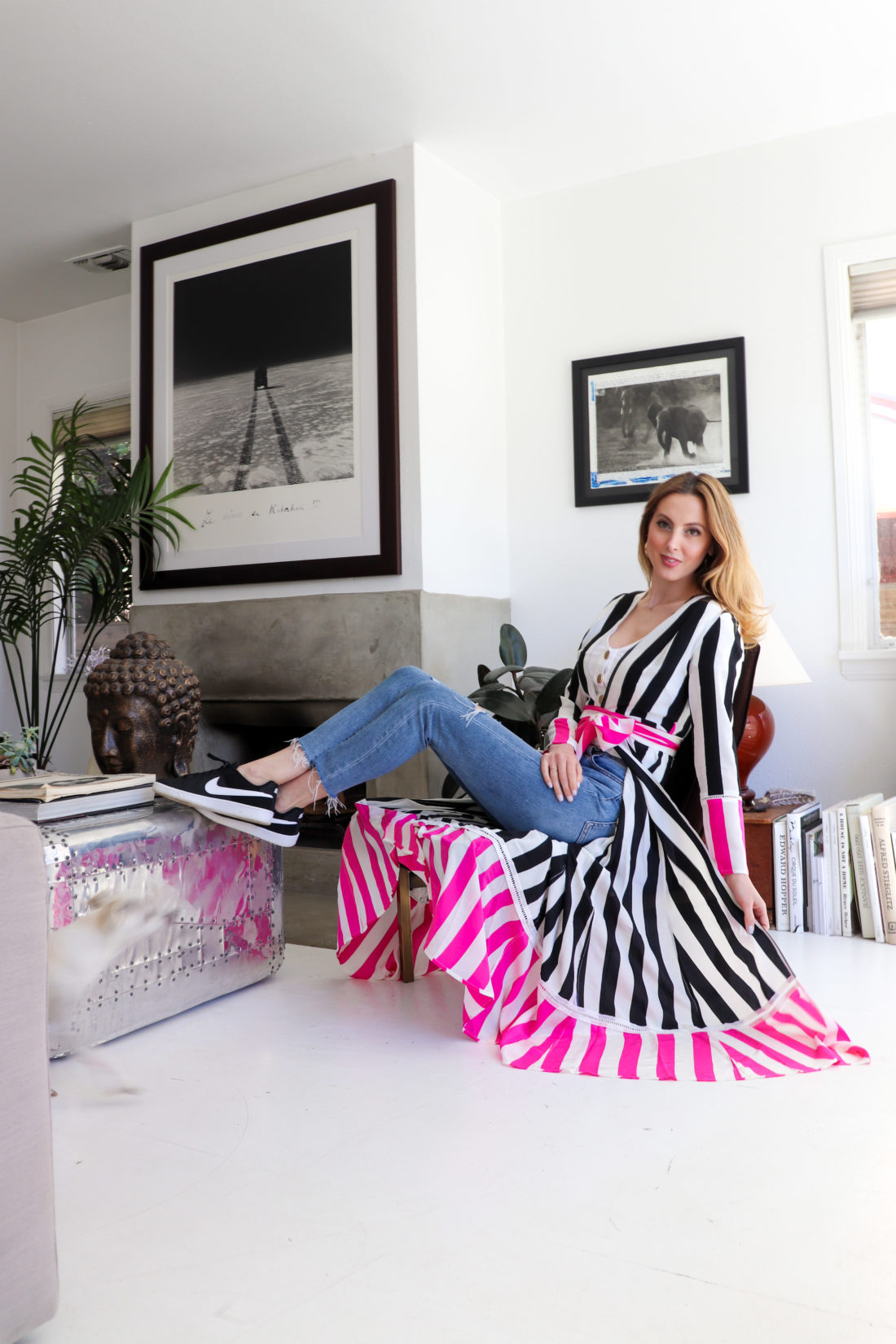 We returned from our trip to Los Angeles last week, and I still can't stop thinking about what an amazing time we had there! I shared in my packing post about how special the trip was for family reasons, but we squeezed in some fun sightseeing also! Visiting Los Angles is always a little bittersweet for us, since we lived there for so long and still really miss our friends and favorite places there. Also who can argue with SoCal weather? Heaven! We had been so sick of the crazy cold Connecticut winter in the weeks leading up to our trip, so landing in Los Angeles and being able to feel the sun on our faces and really enjoy being outdoors was such a treat. It ended up being a really amazing week, and today I'm sharing our album from the trip! I'm also sharing some restaurants we ate at, and Activities we found with the kids.
One of the greatest highlights was some quality time with all four of my siblings on my Father's side of the family. We hadn't been all five of us together in 11 years! We had some special pictures taken, and I'll be sharing special blog post telling my sibling story next week– so stay tuned! I'd be happy to answer any other questions you have as well, so just comment below. Lastly, don't forget that I have a whole Los Angeles Travel Guide! Make sure to check out this and my other Travel Guides if you want more tips for this amazing city.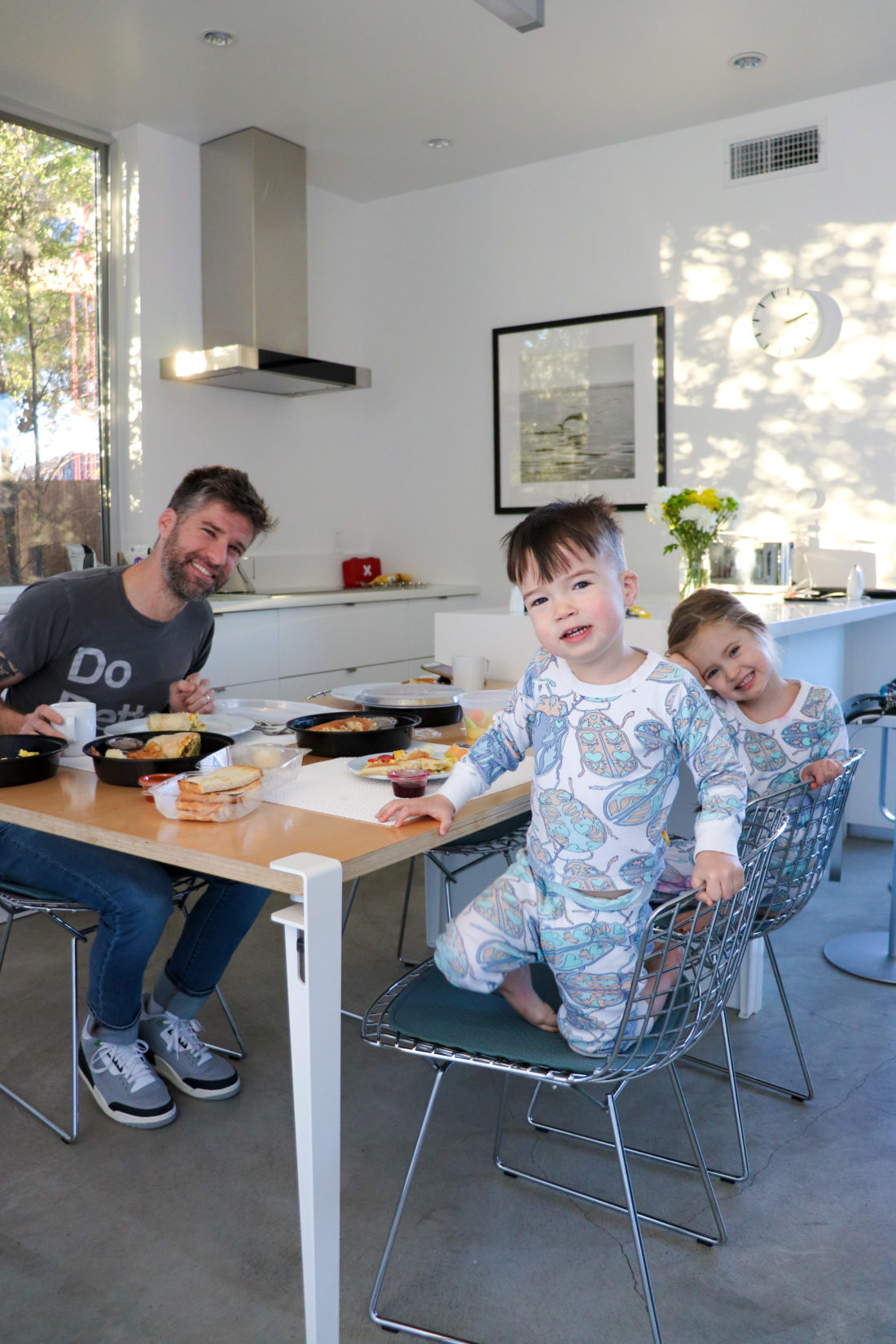 What We Did…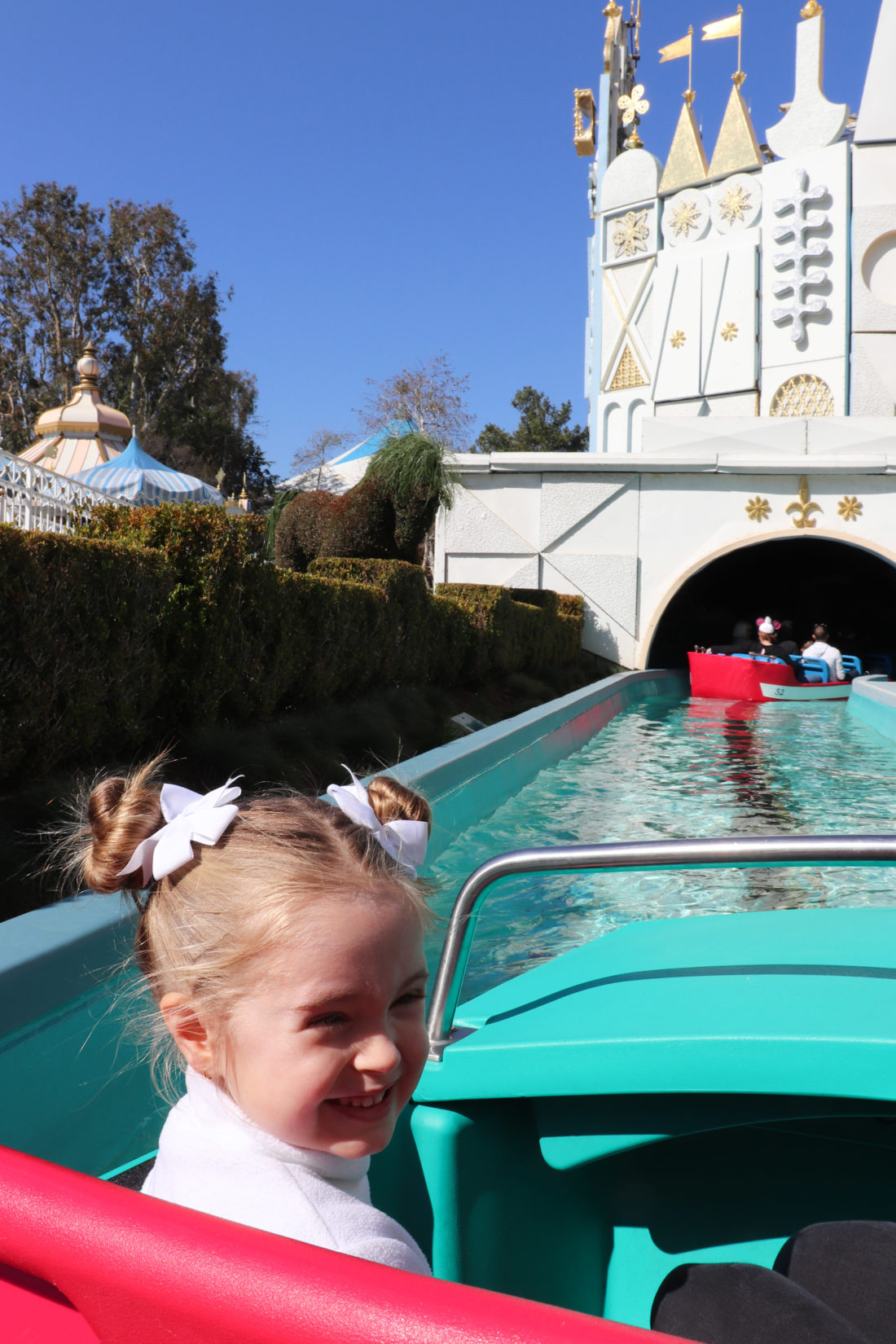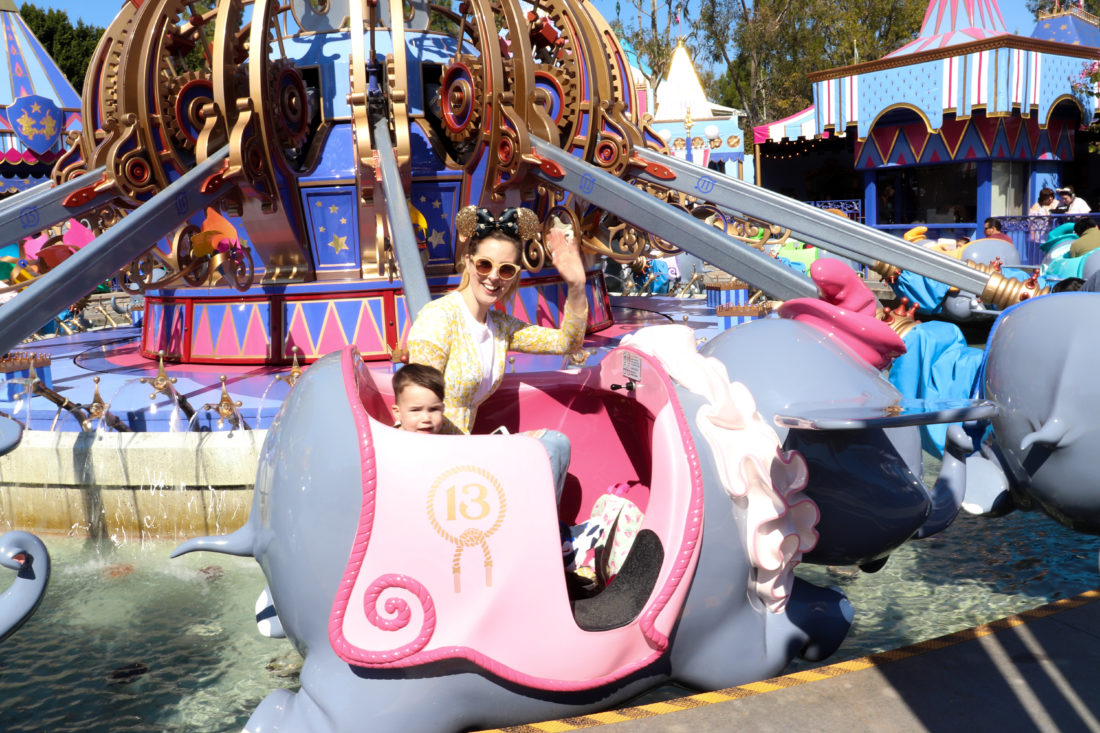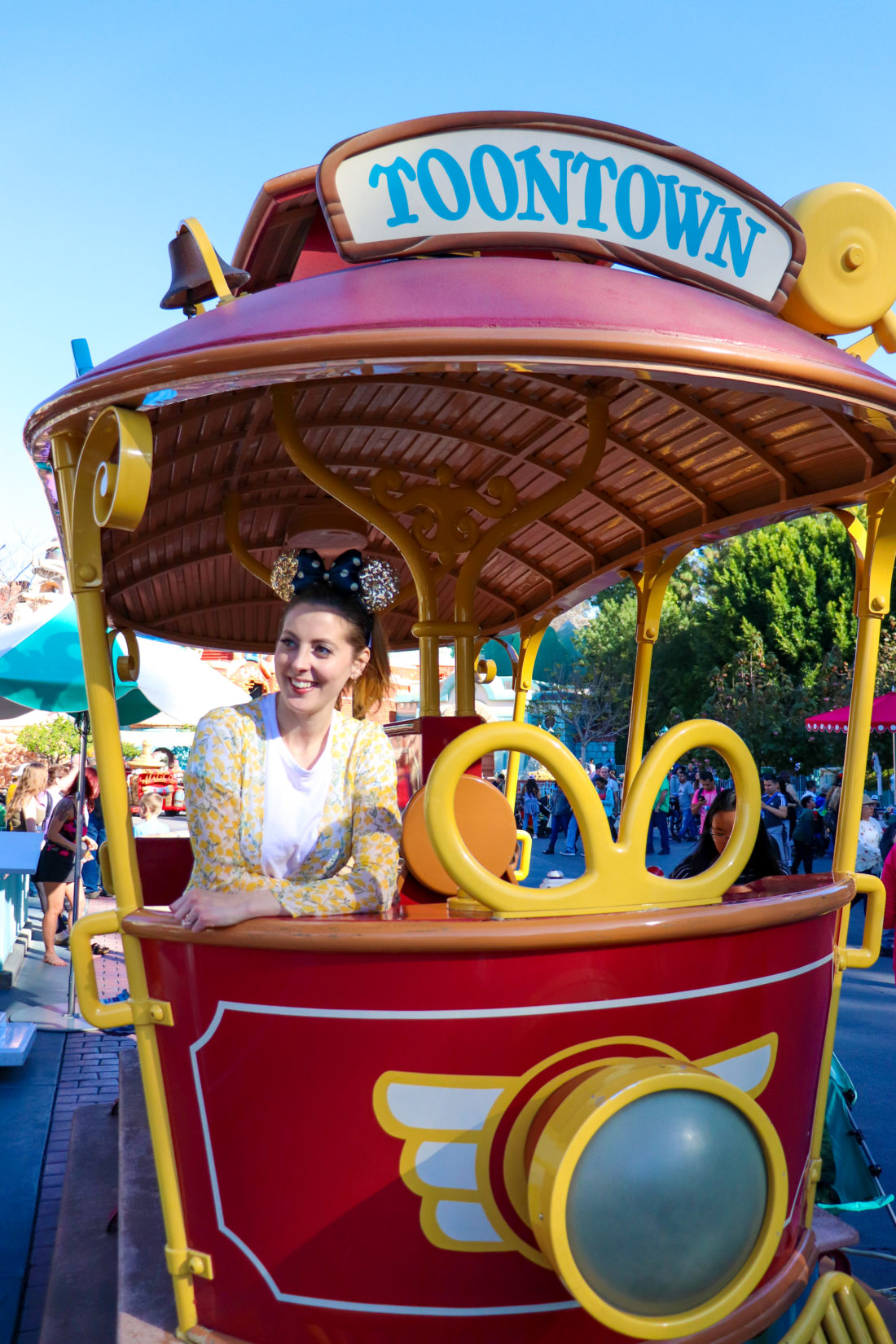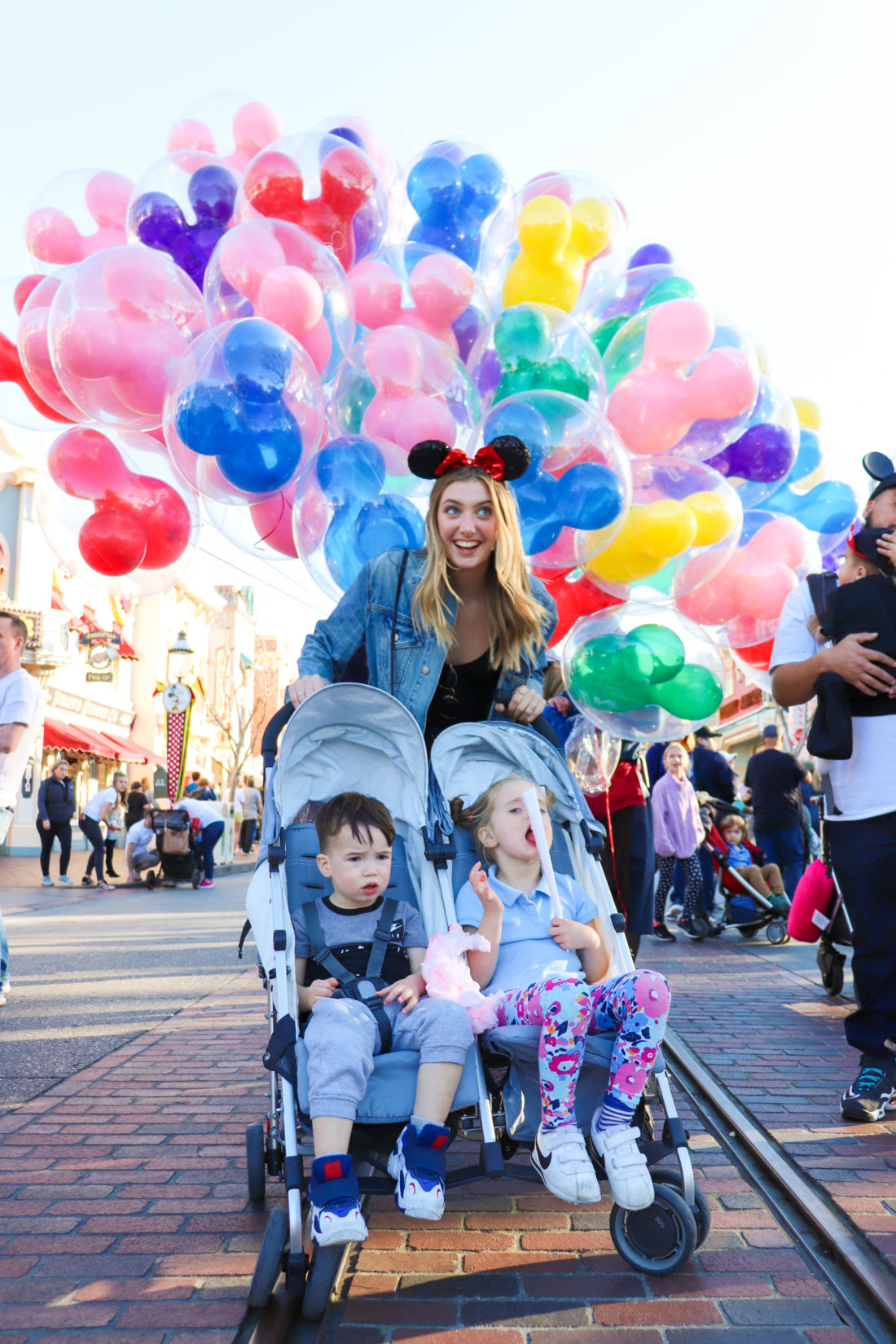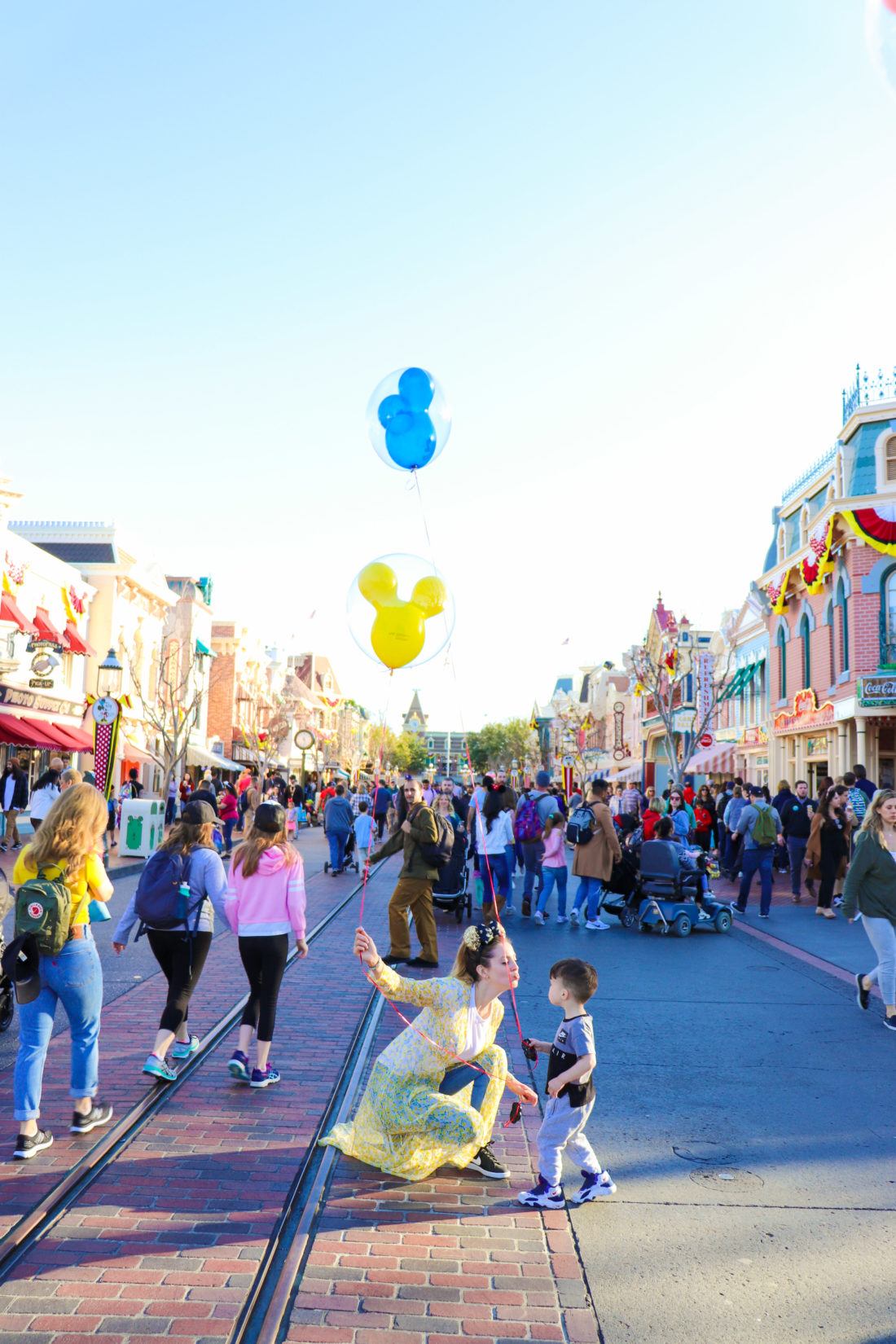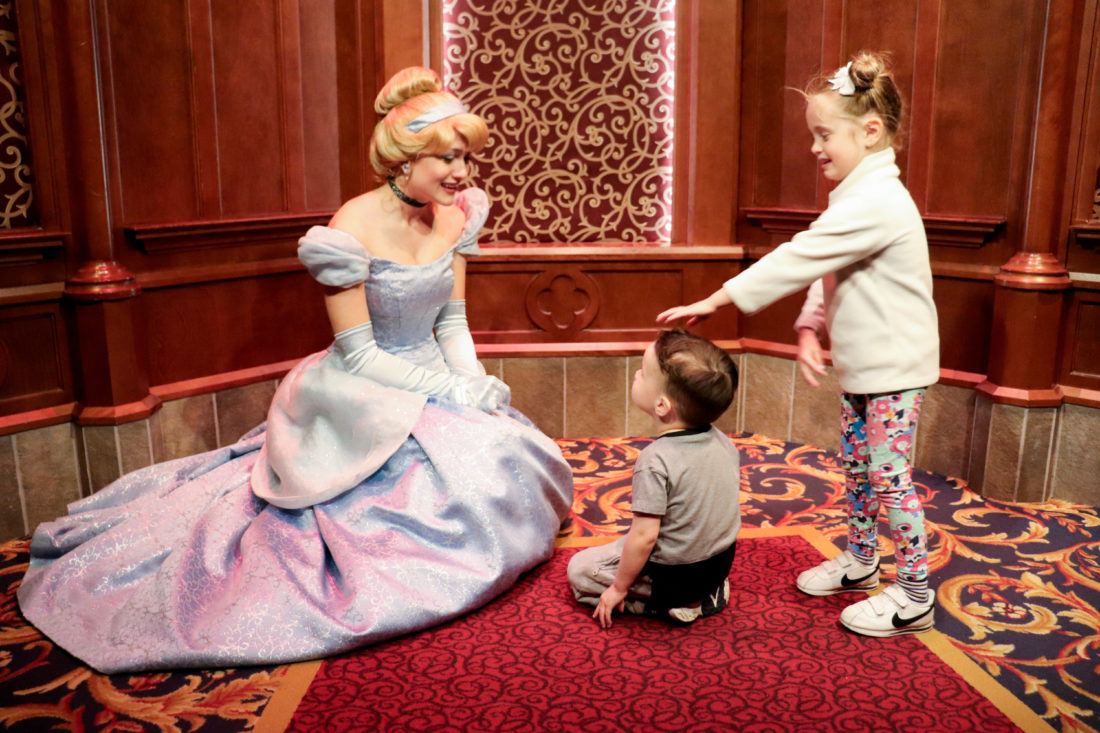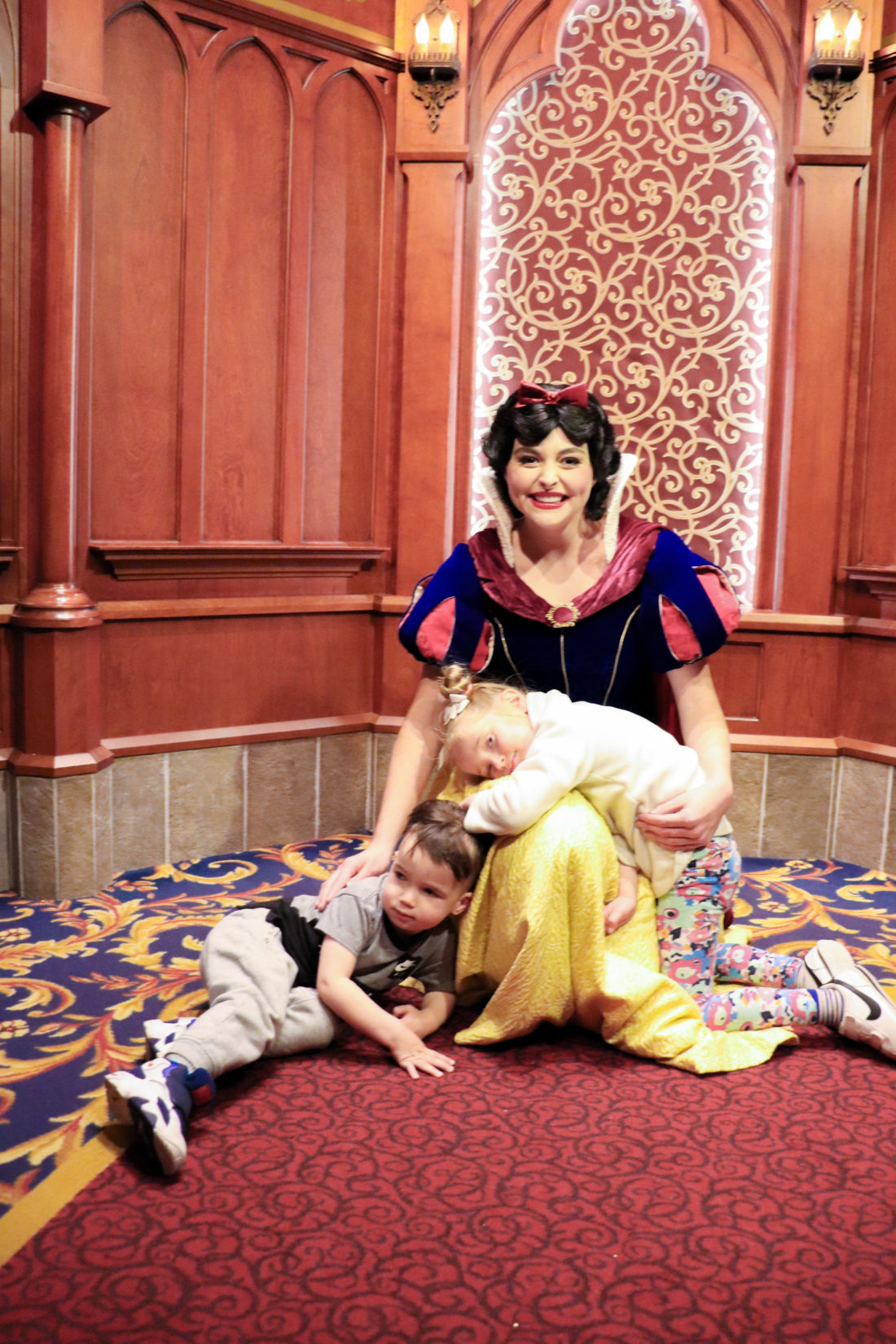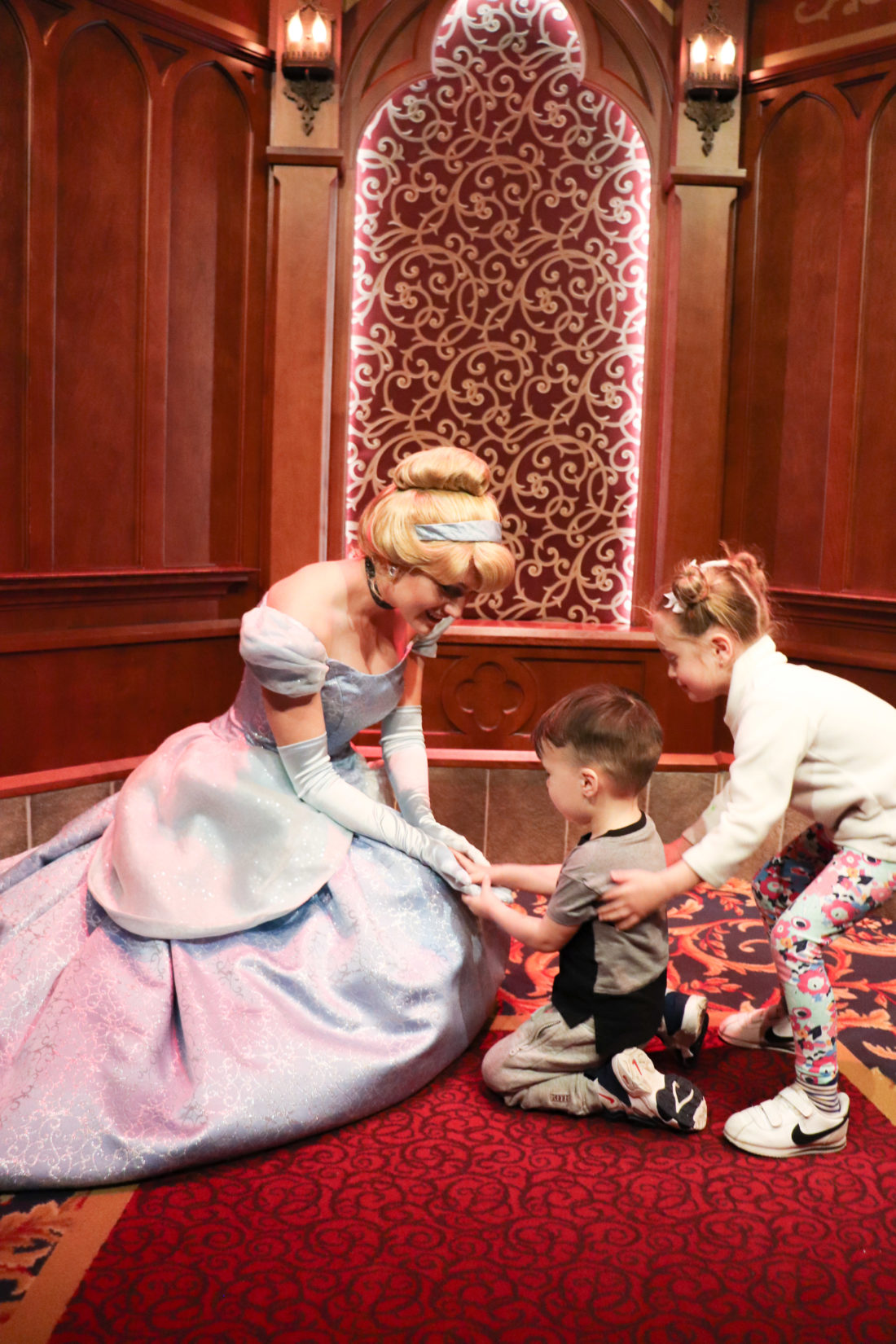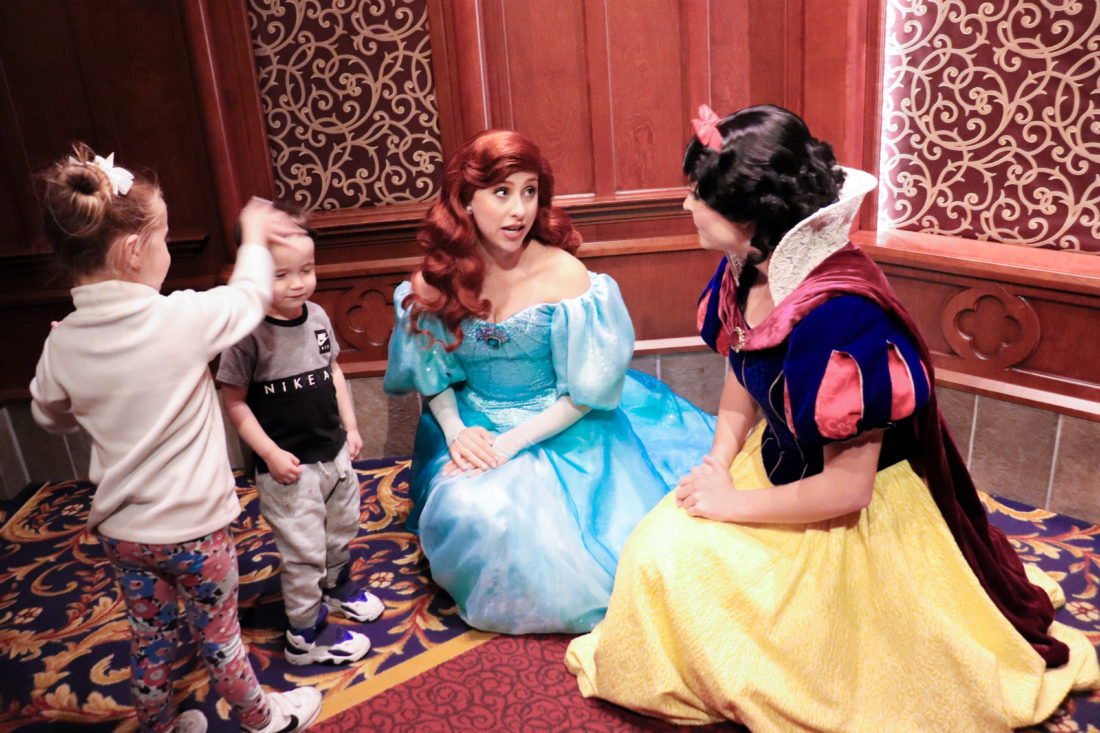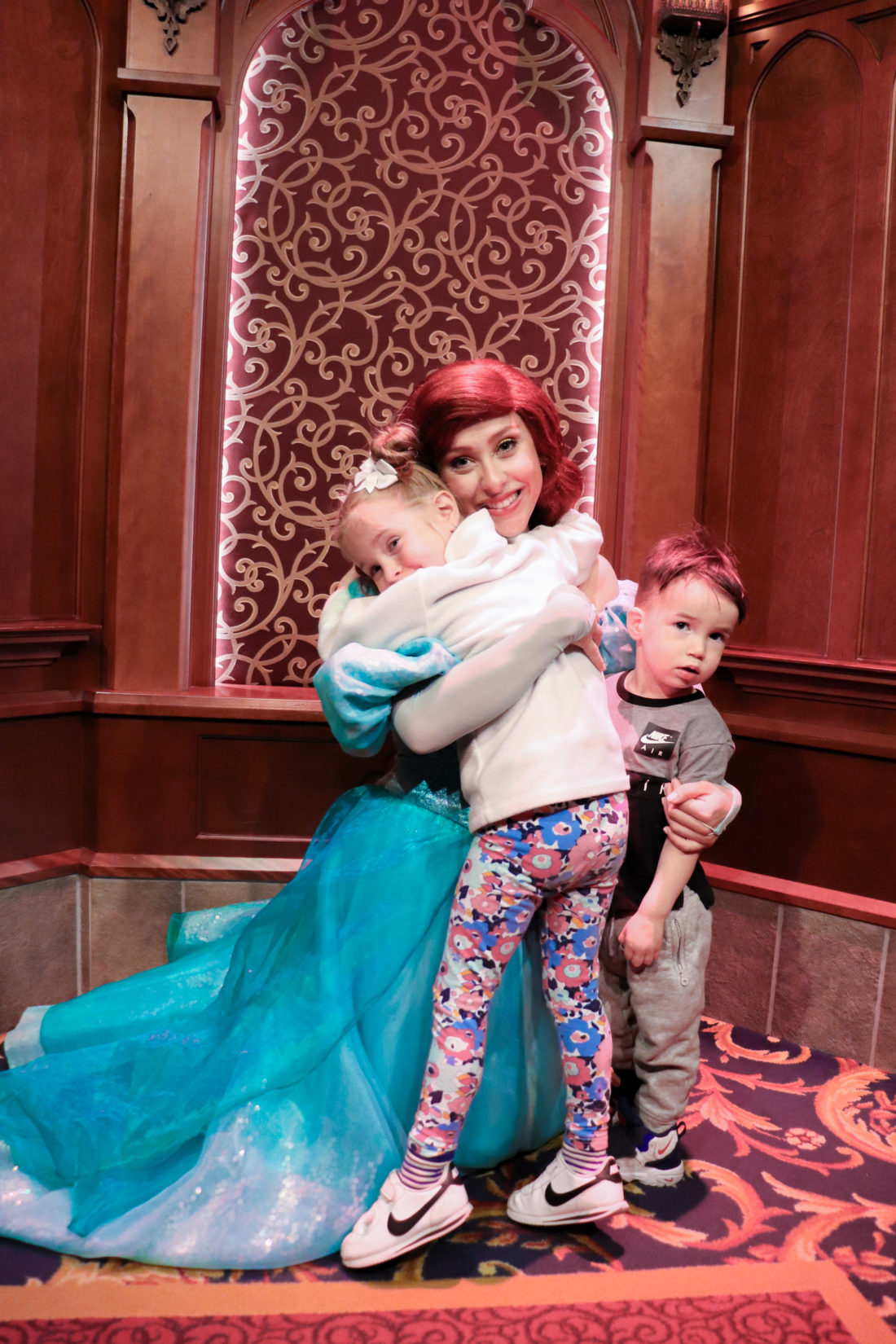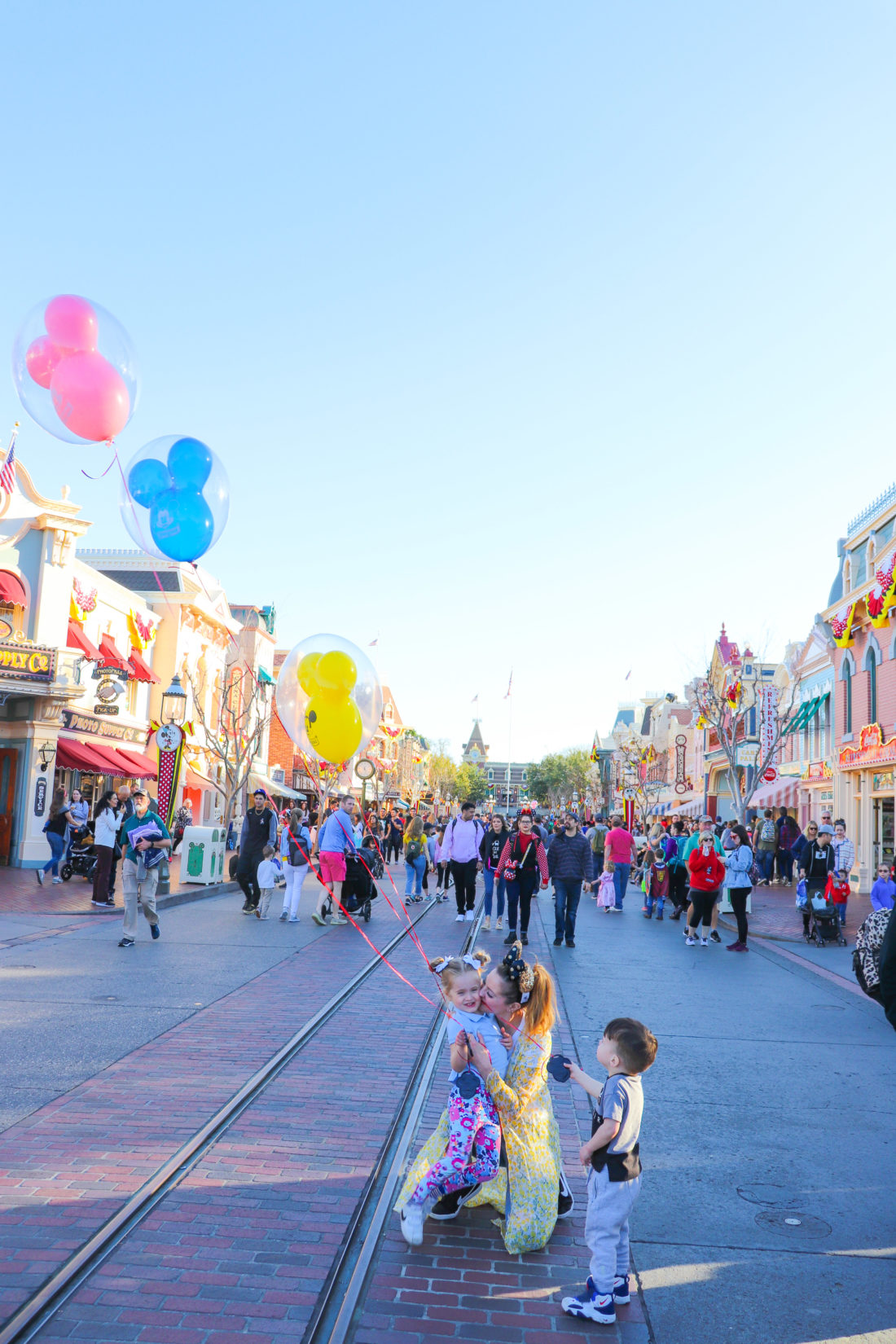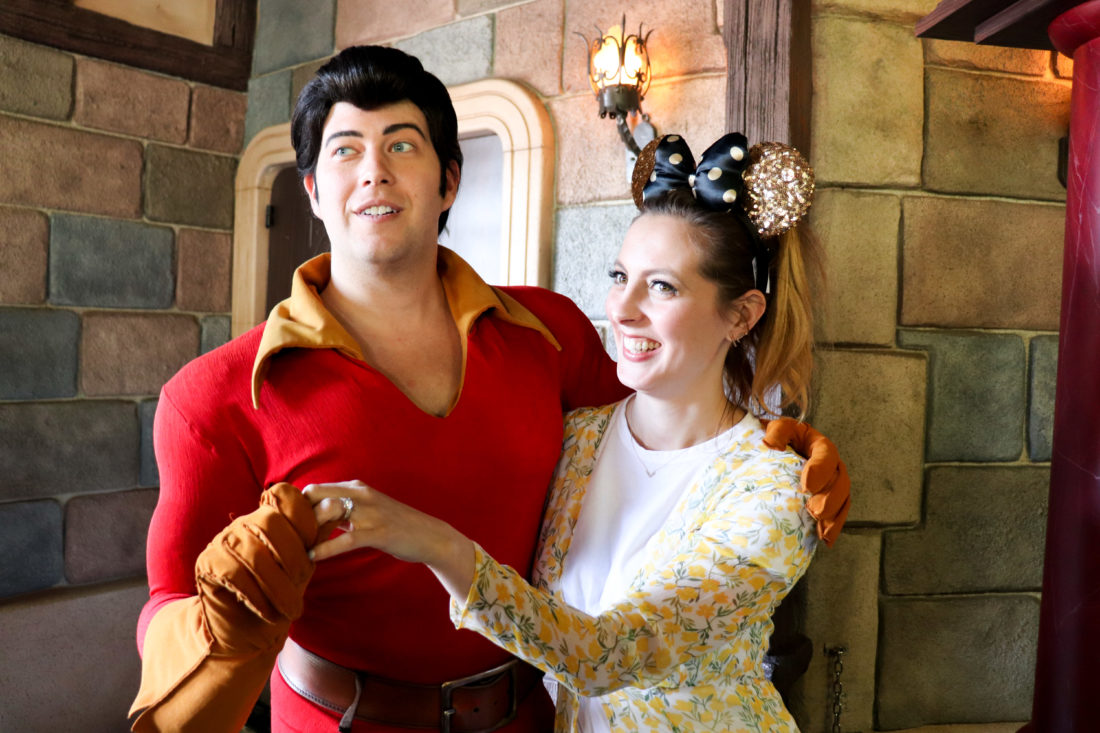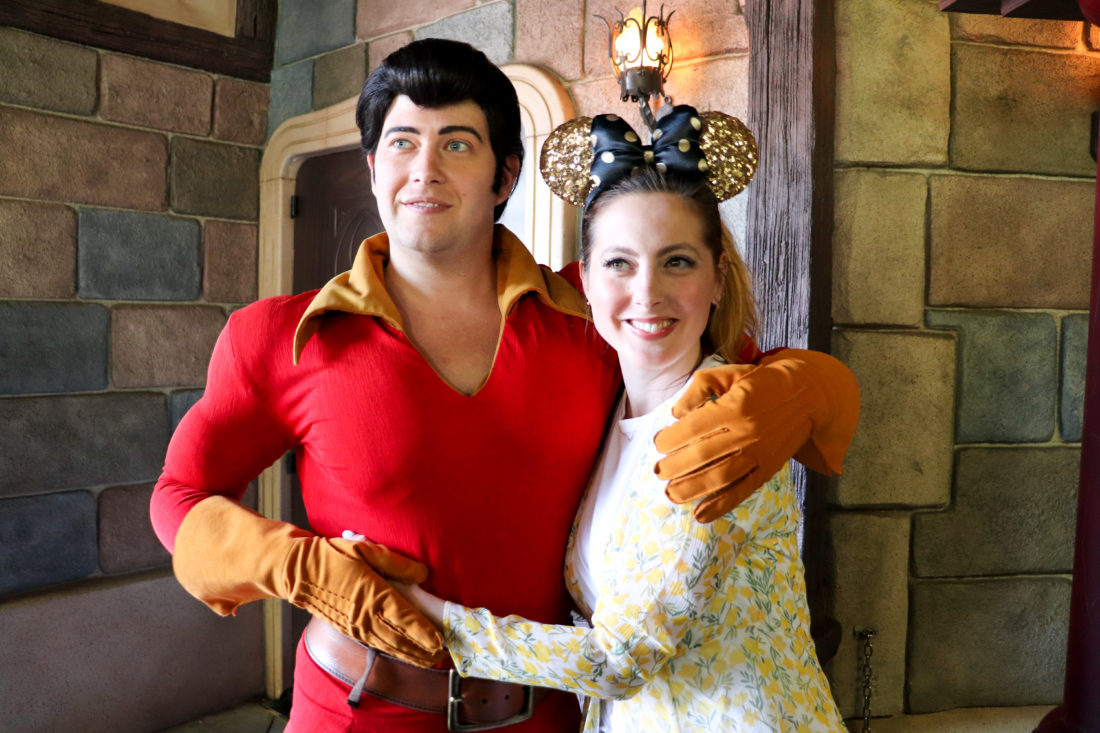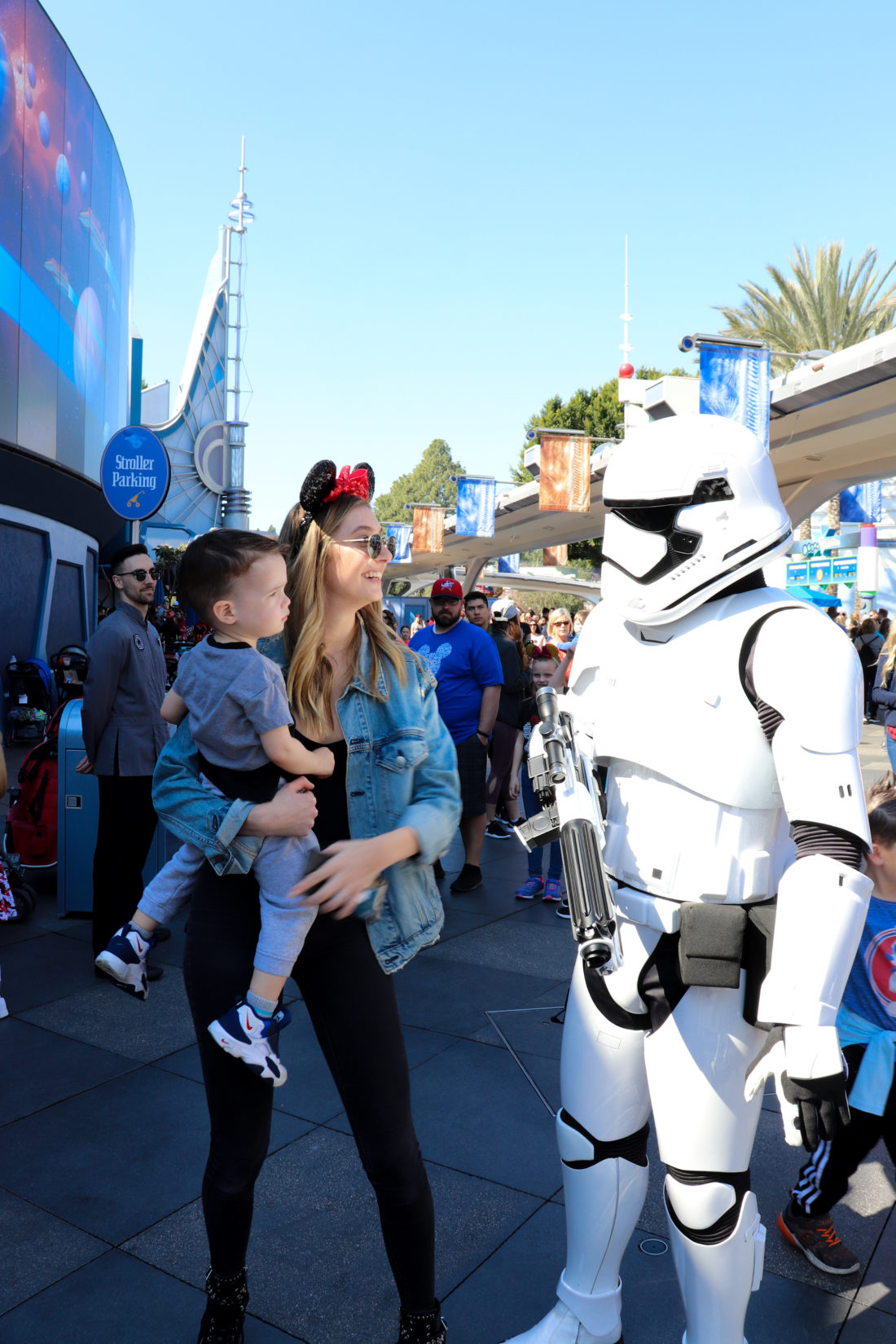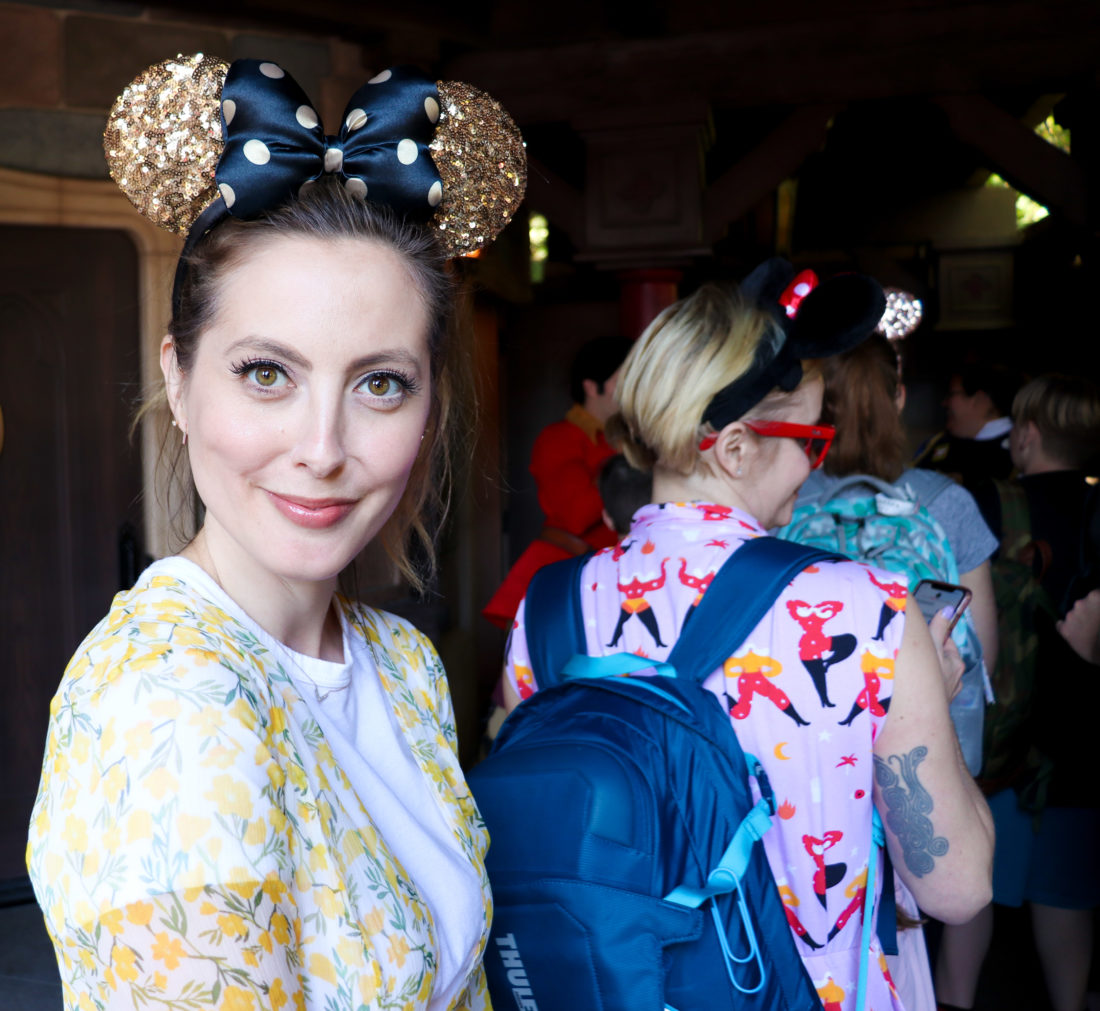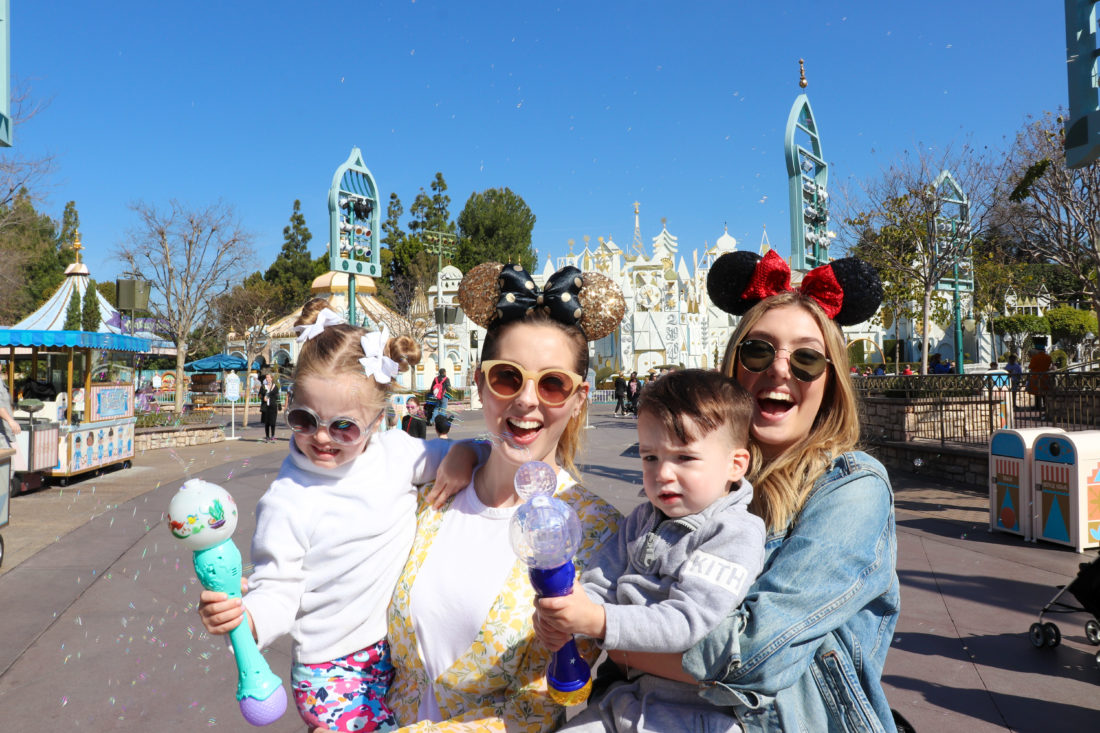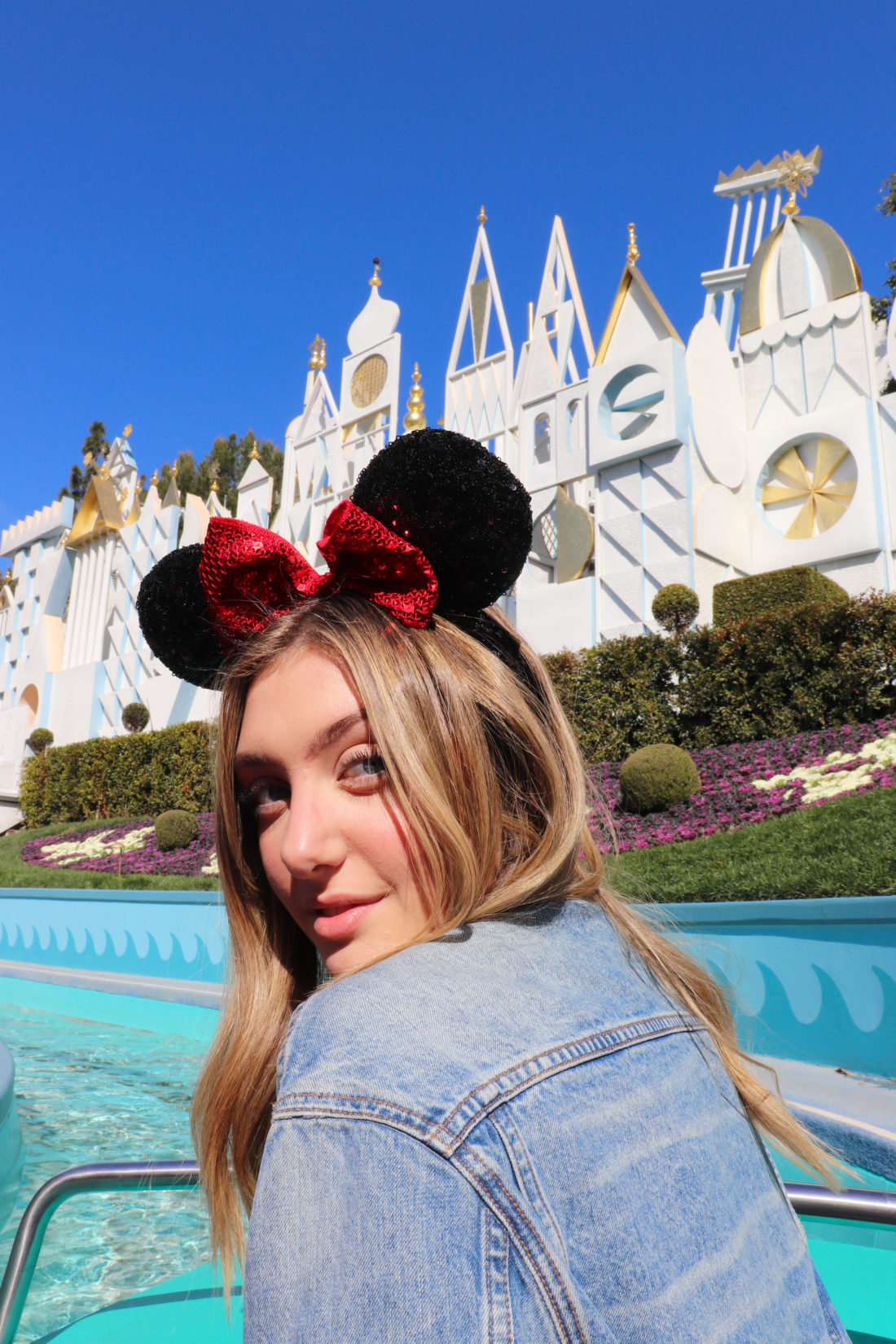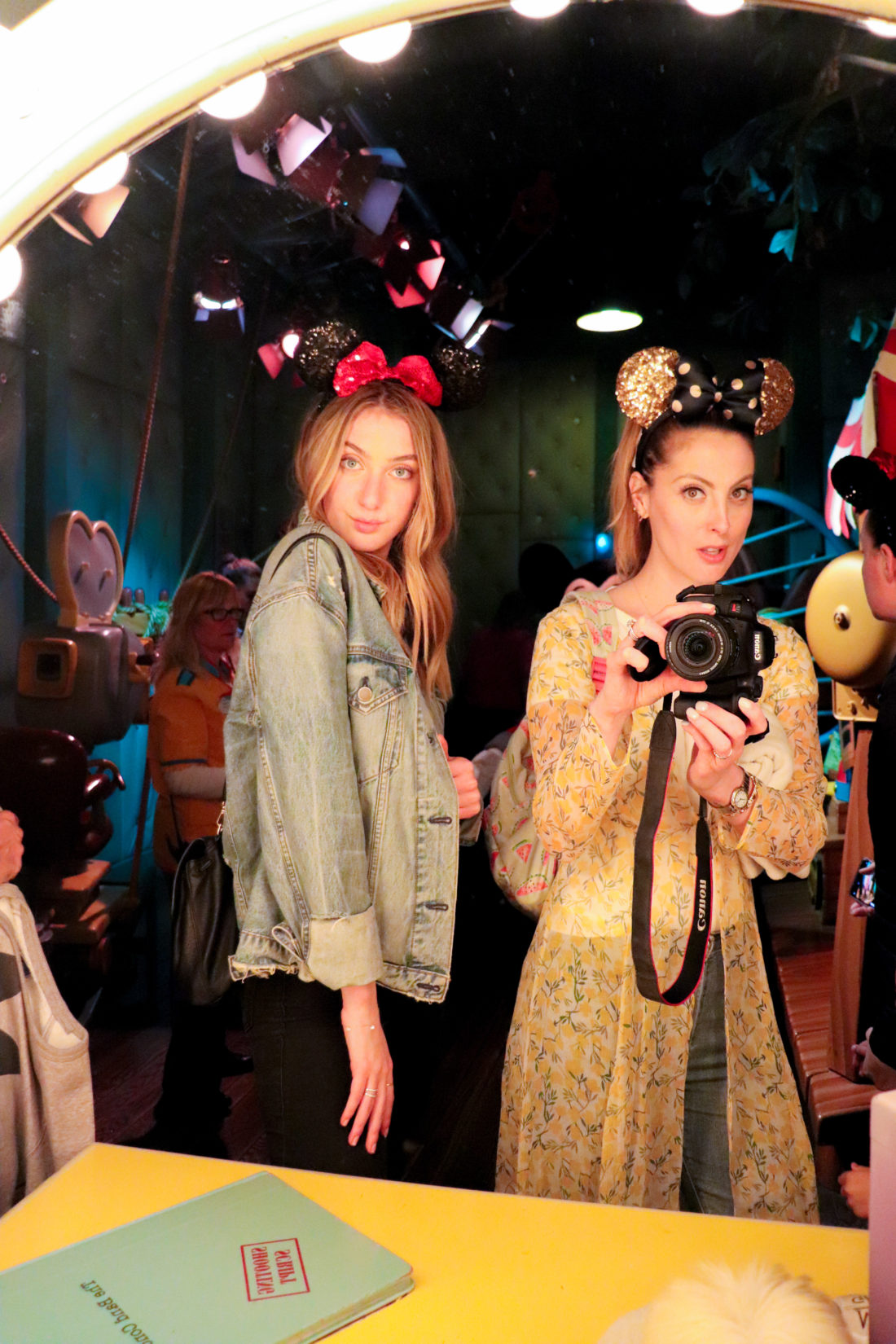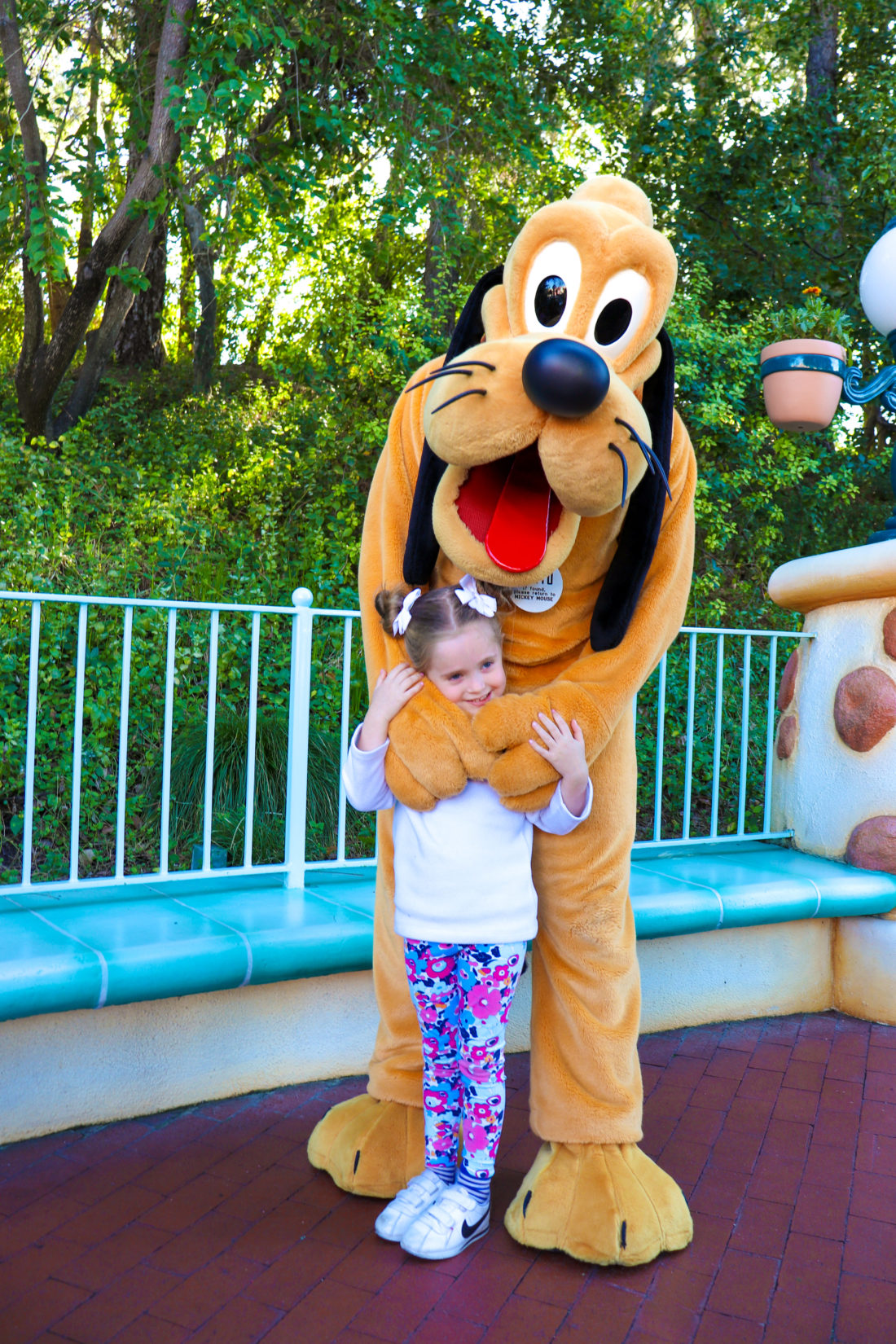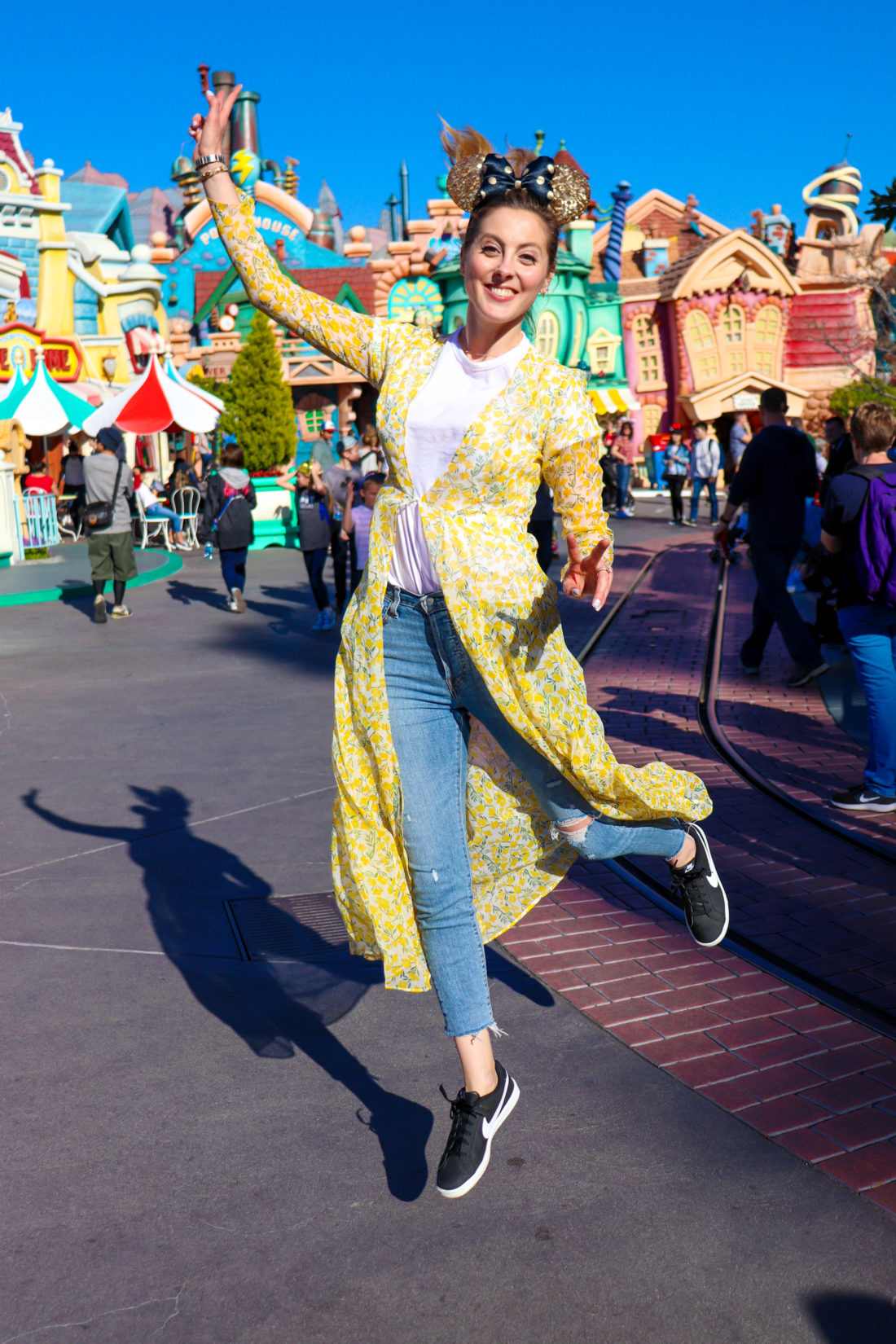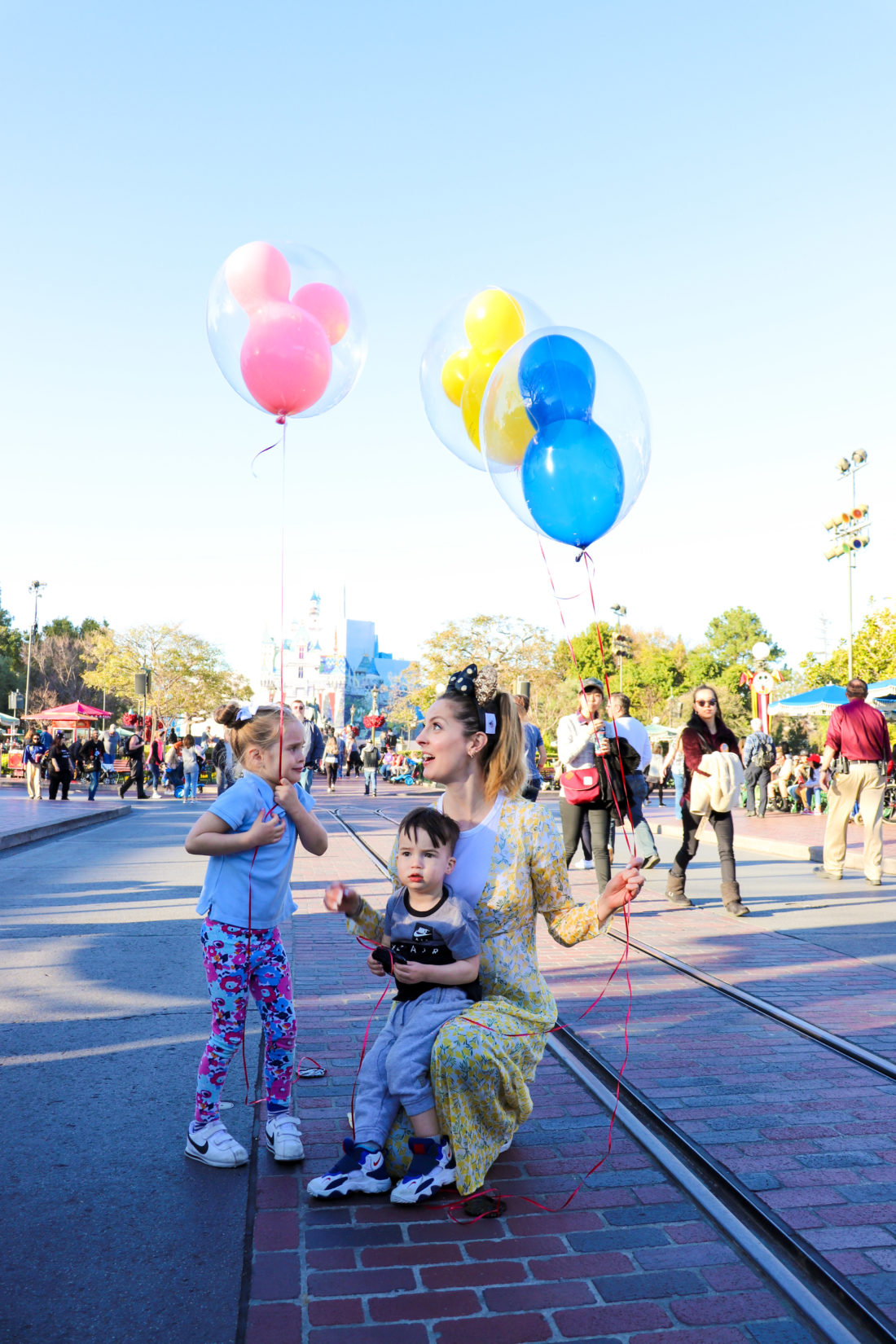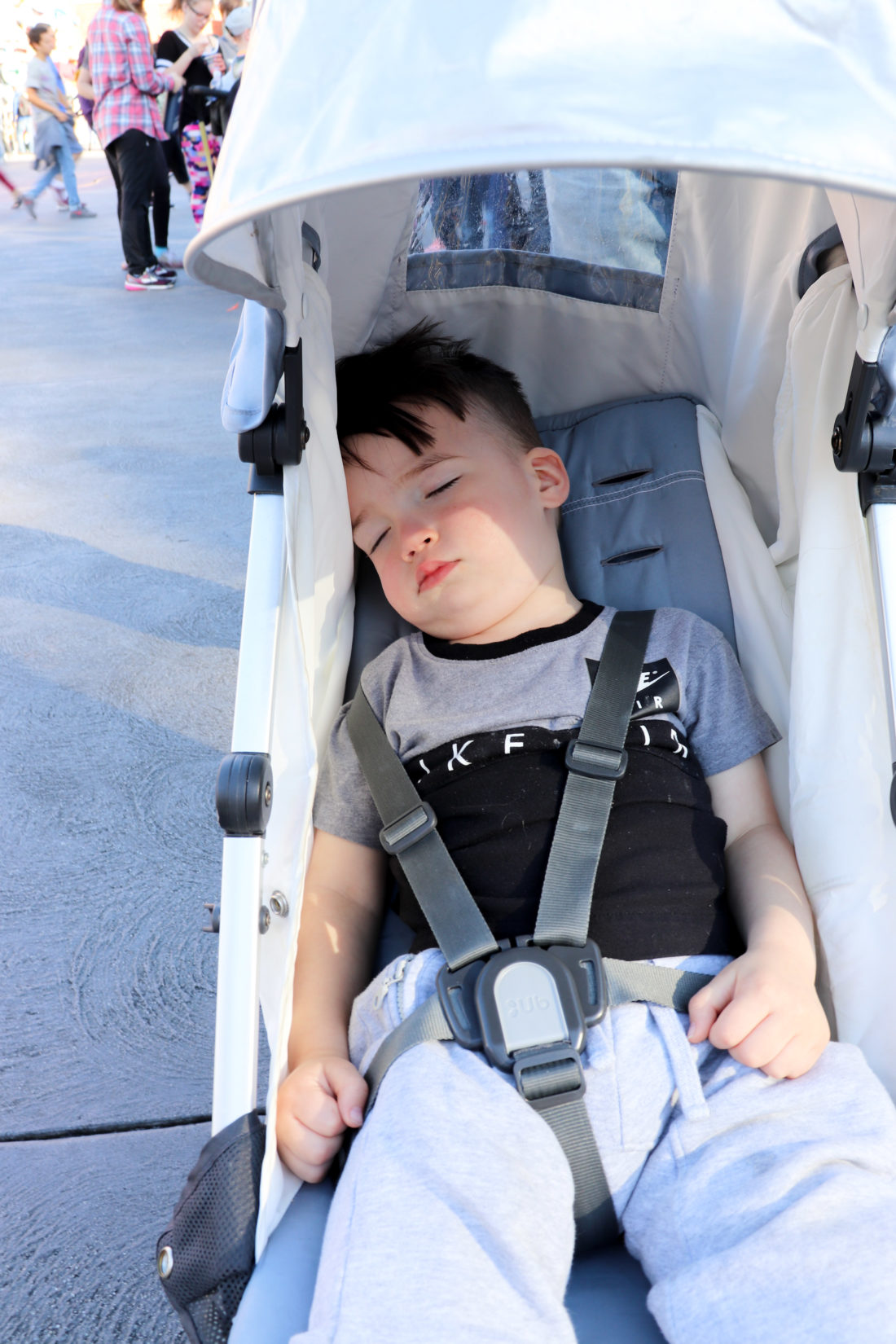 Where We Ate…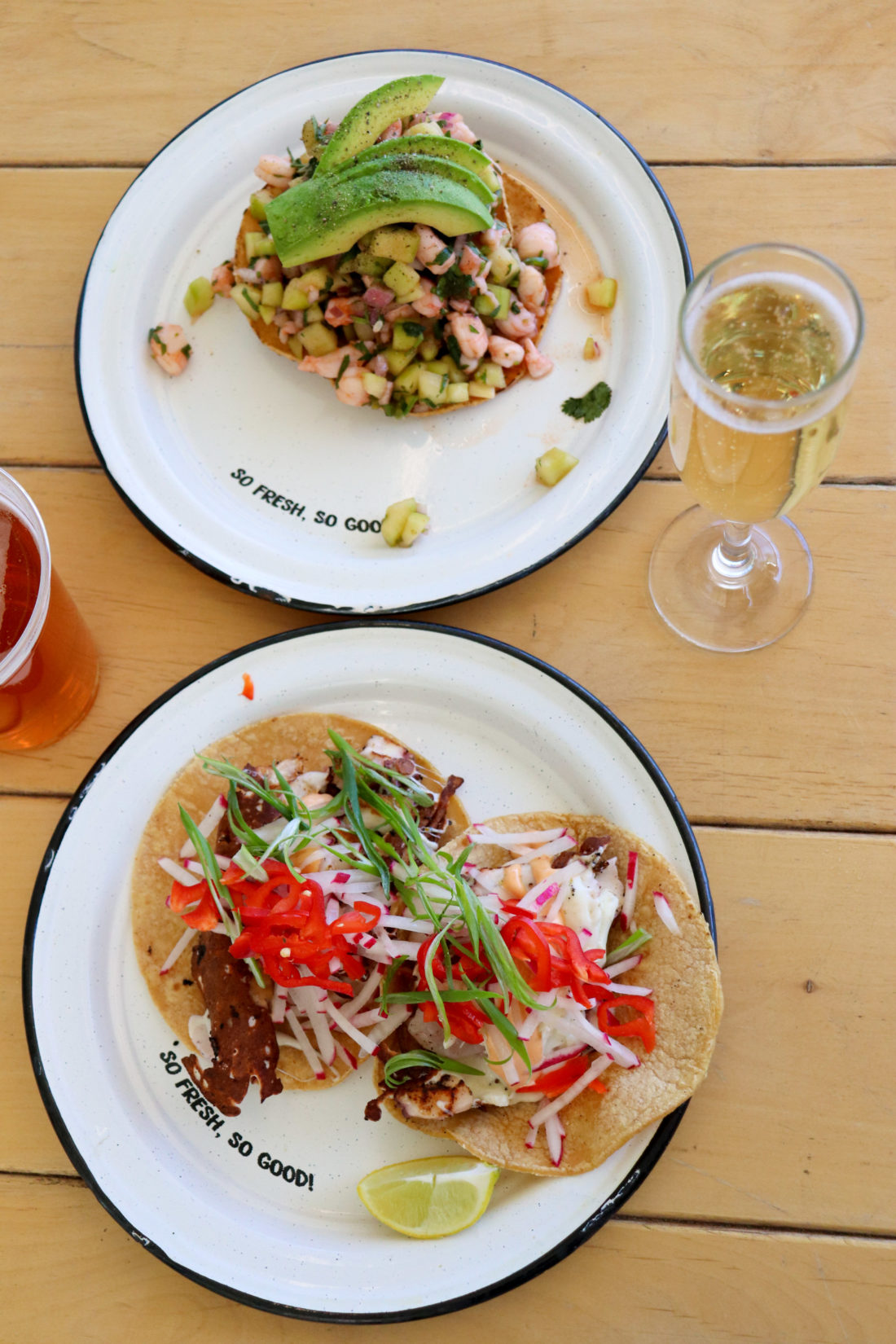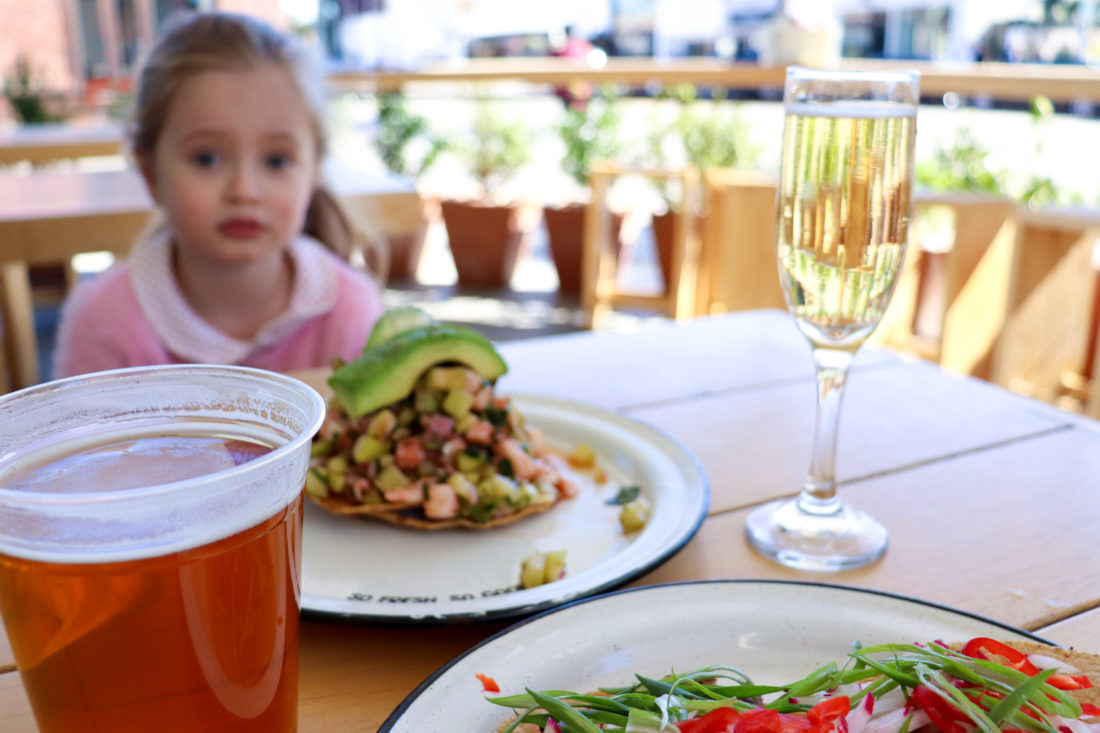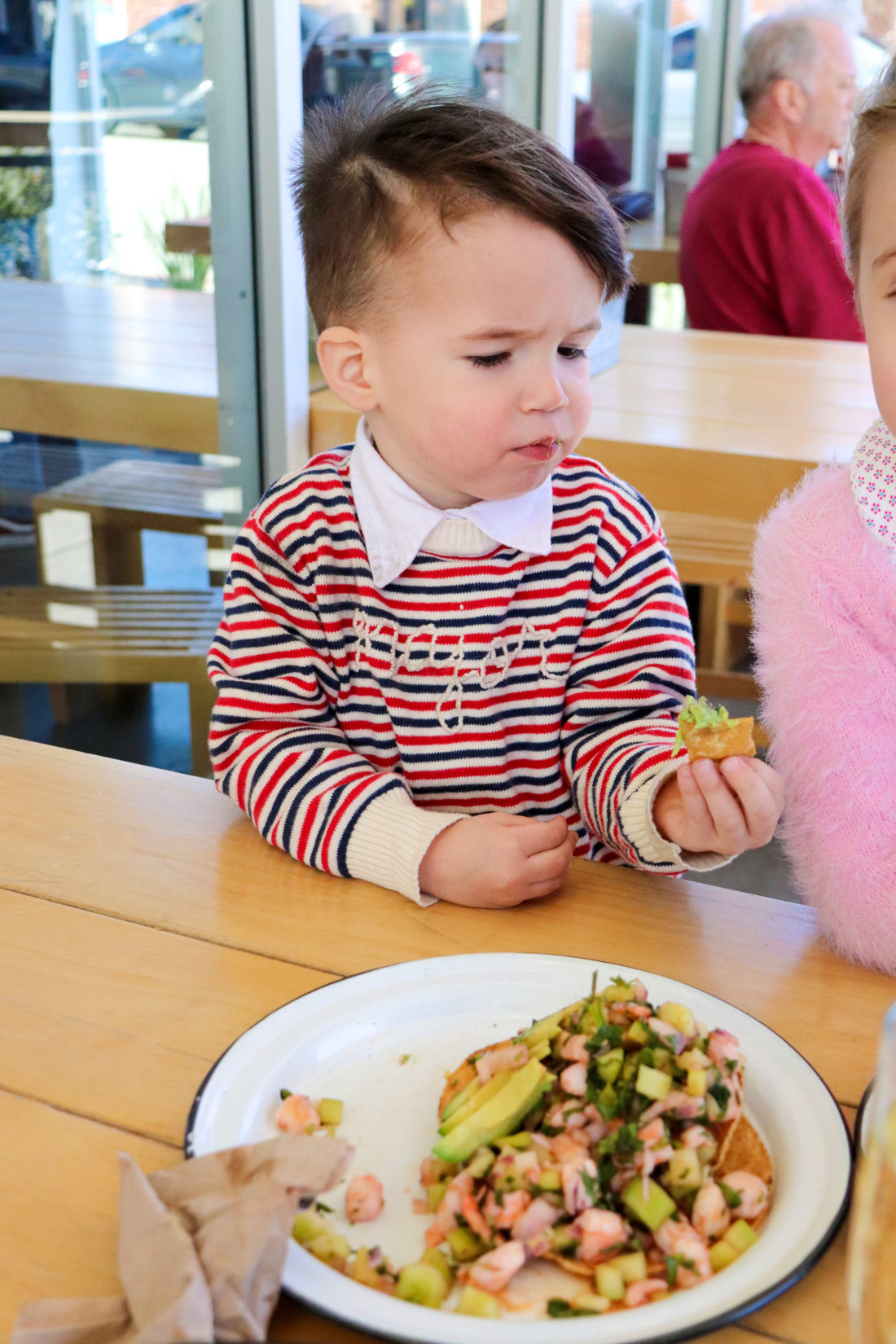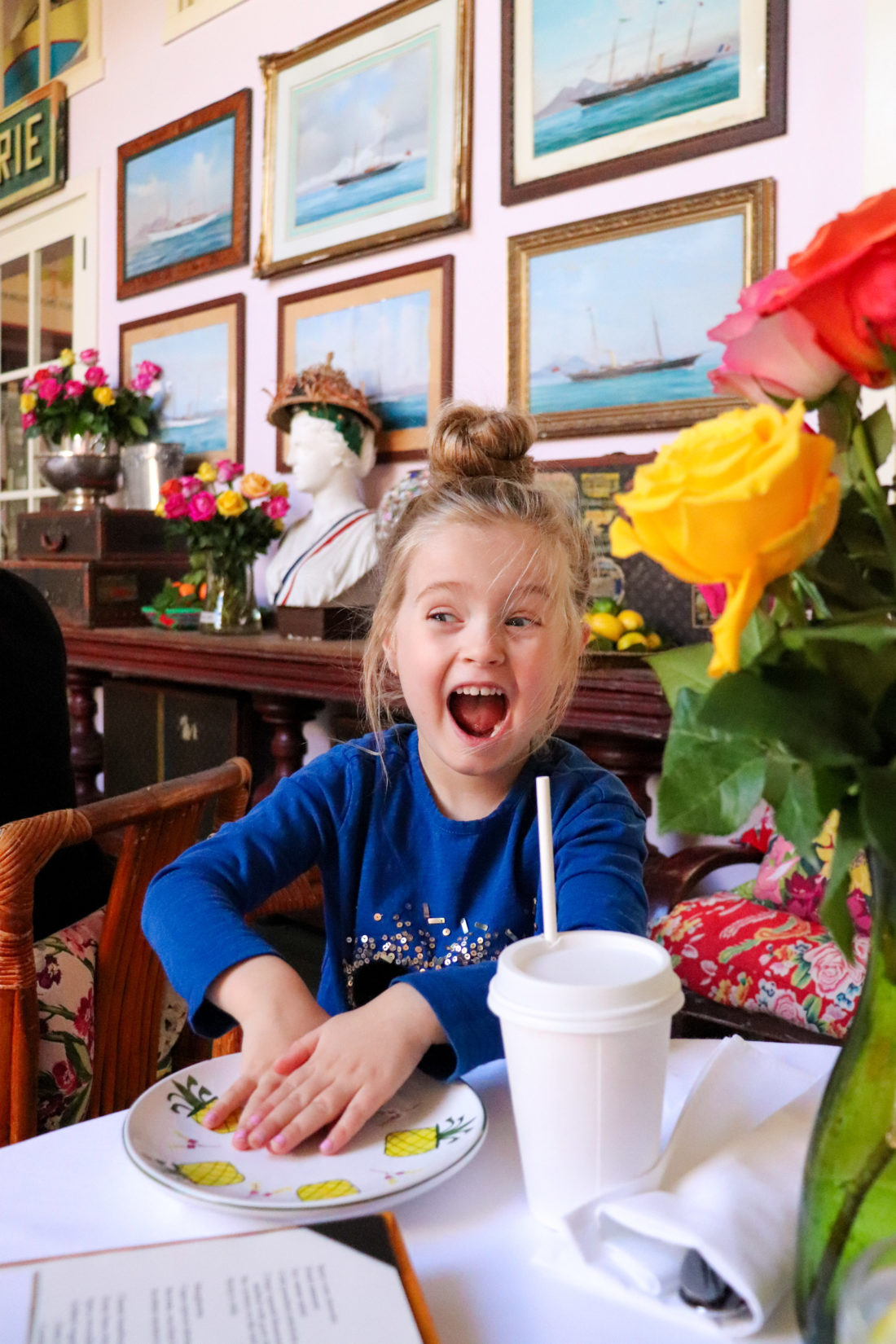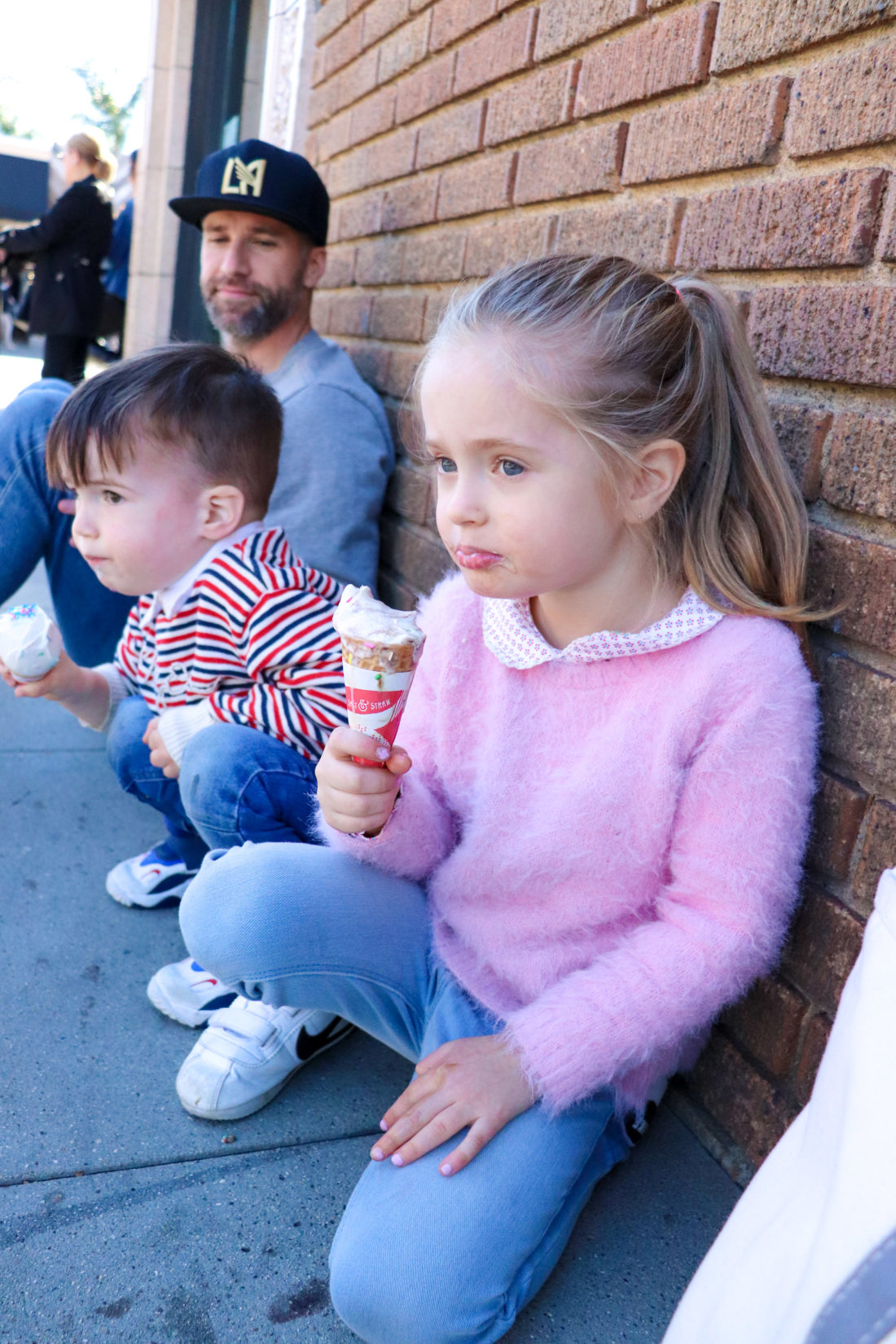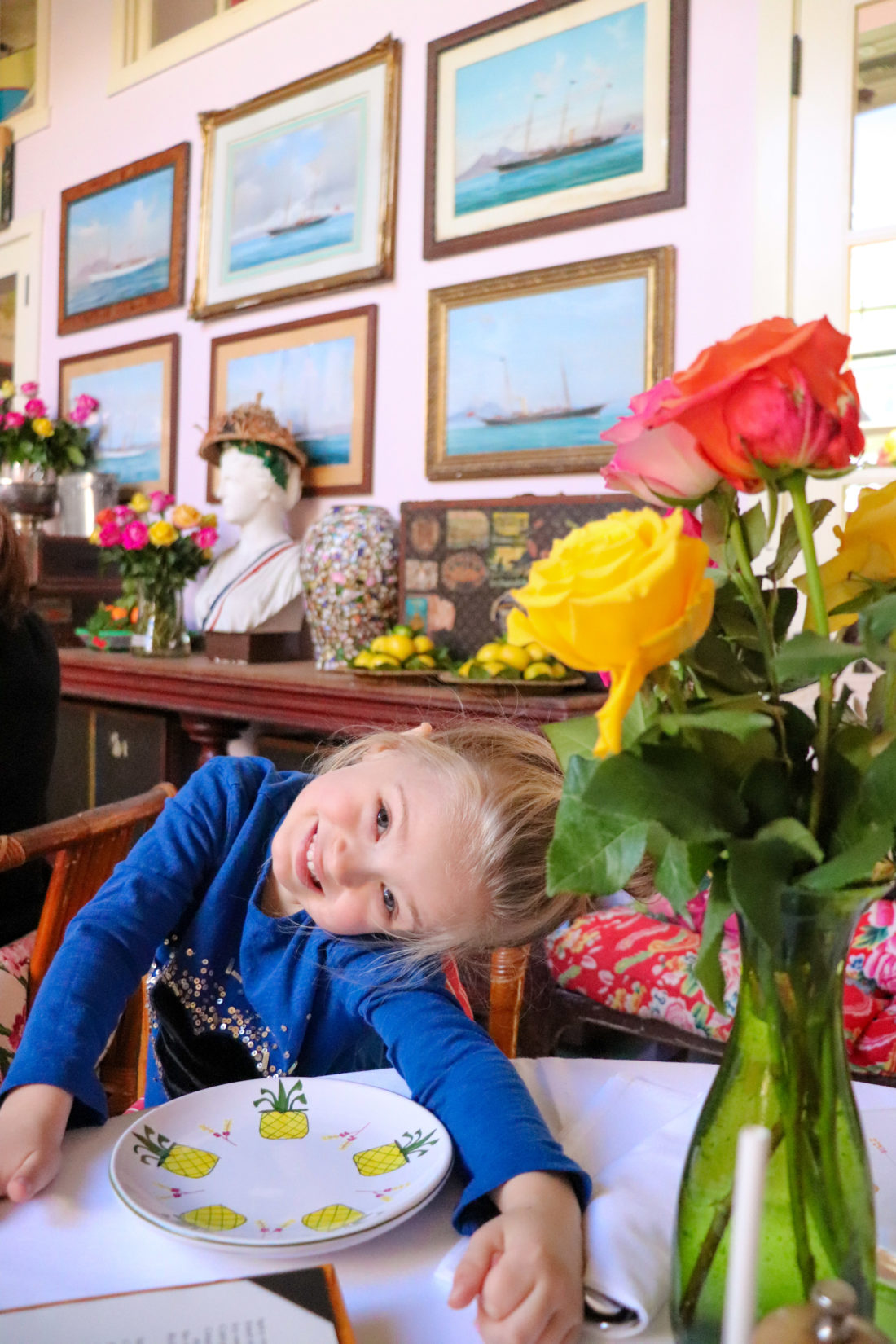 After such an awesome trip, we decided to make it annual! I hope I can get back to Los Angeles sooner, but we will definitely be coming back next February for some more family time.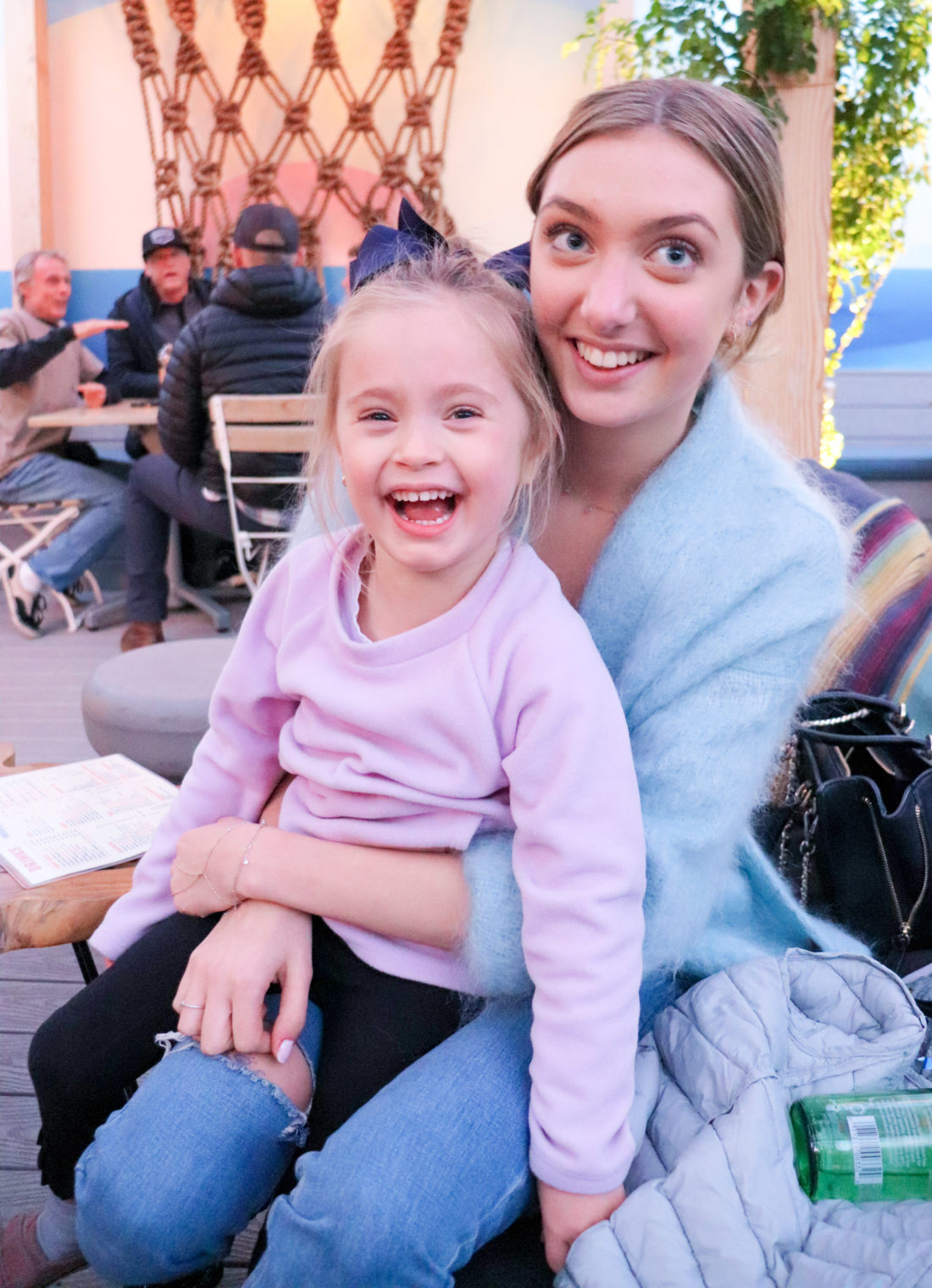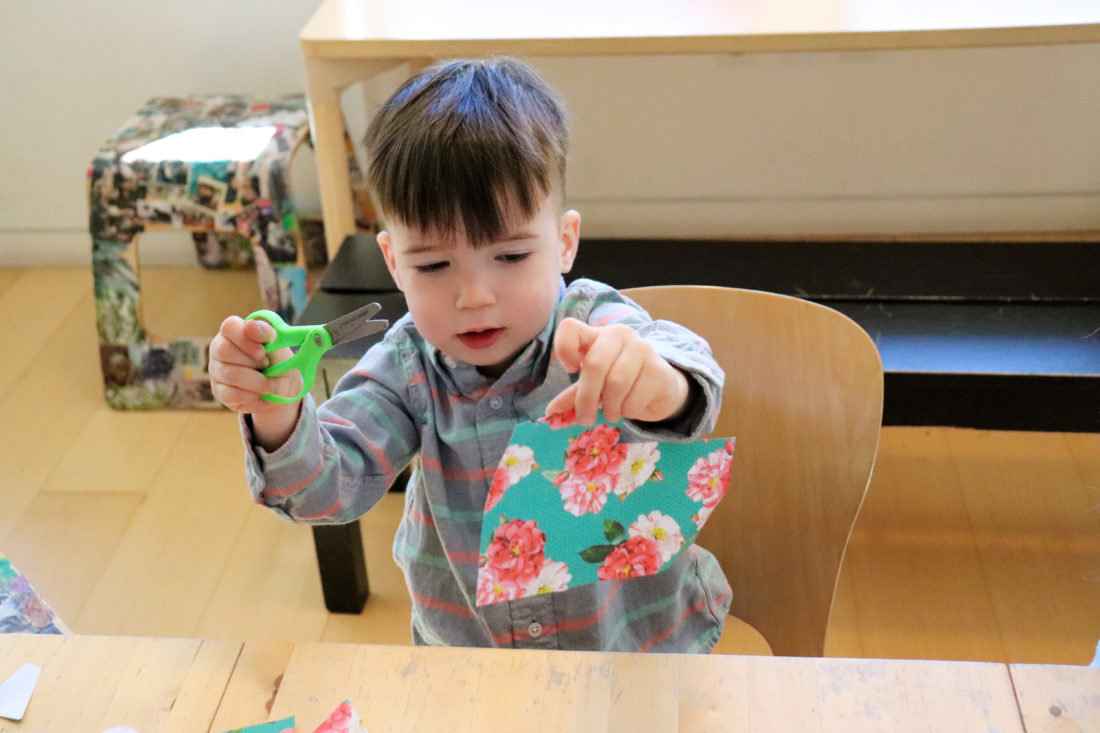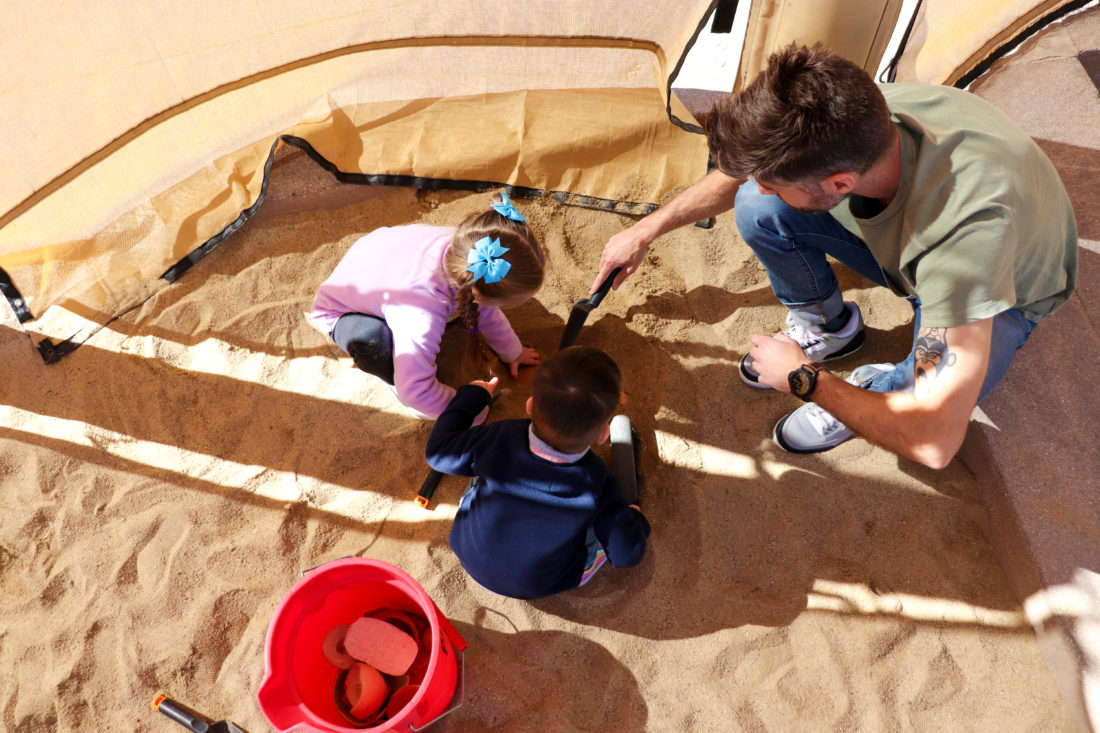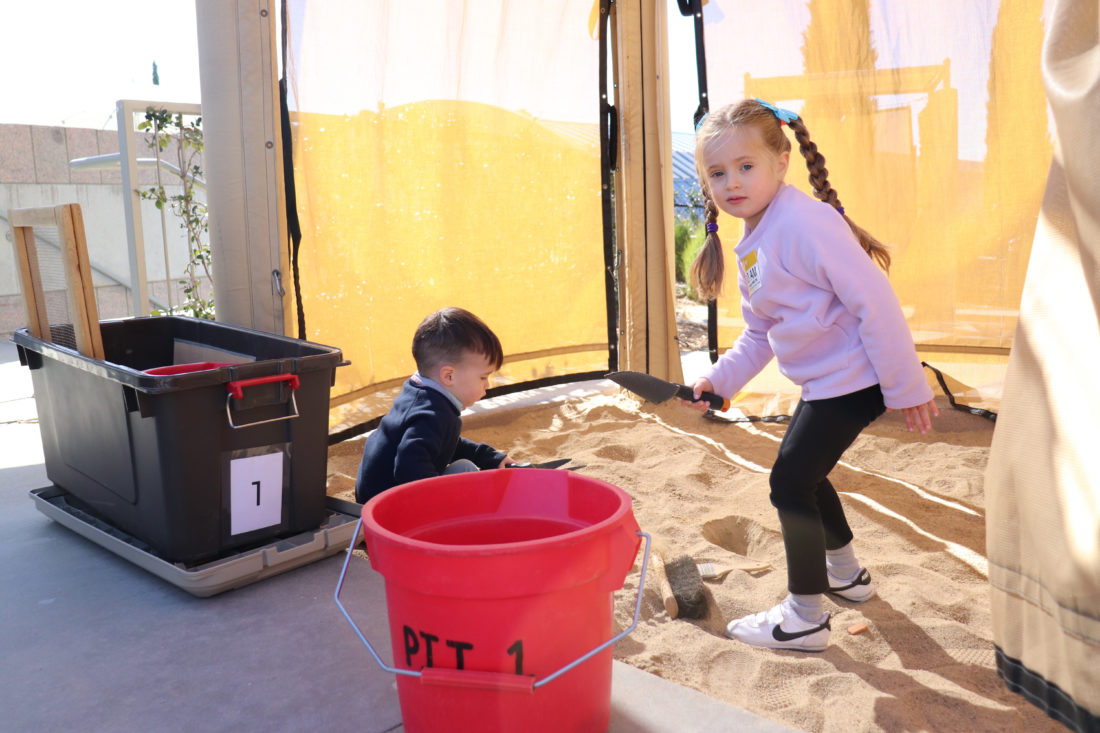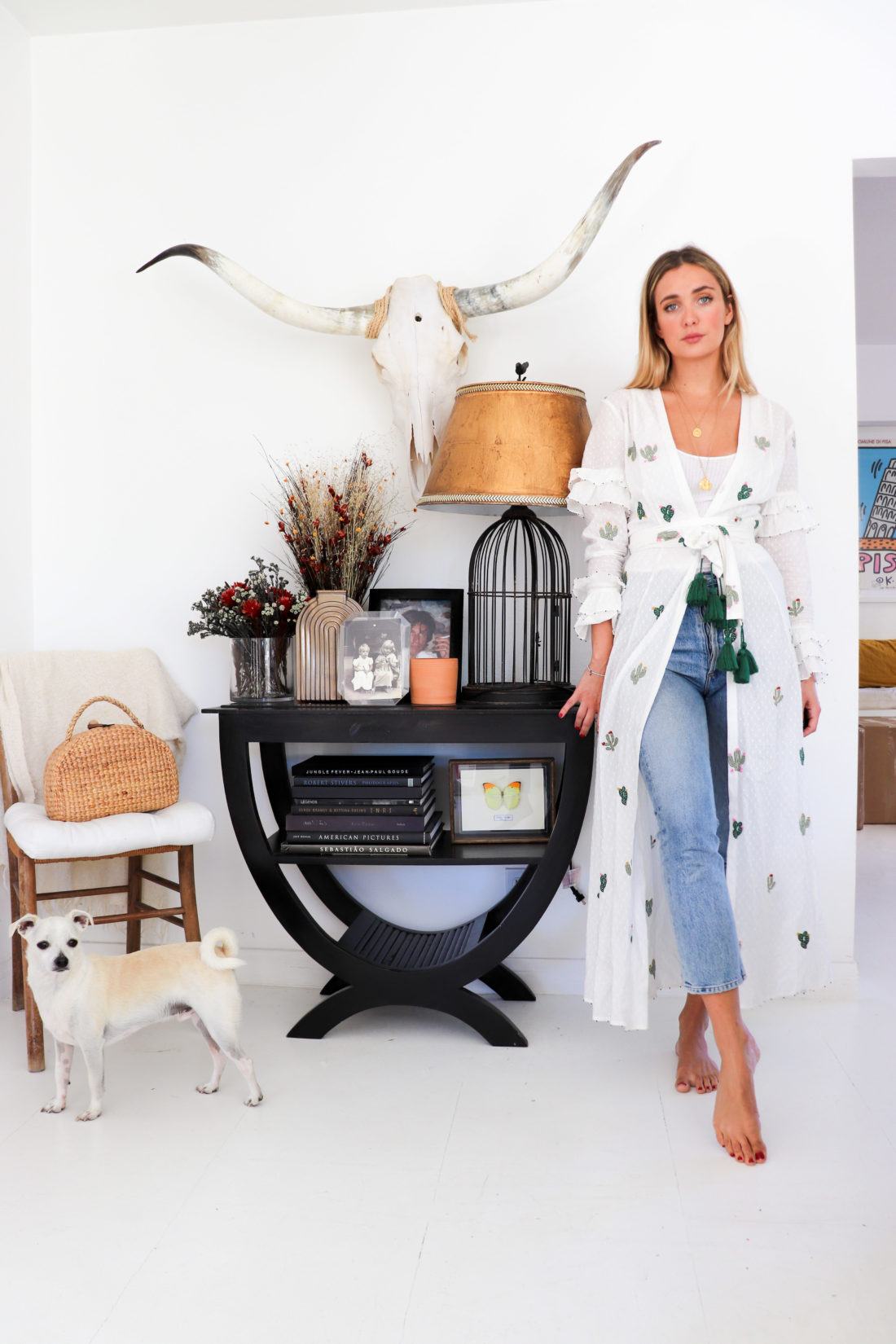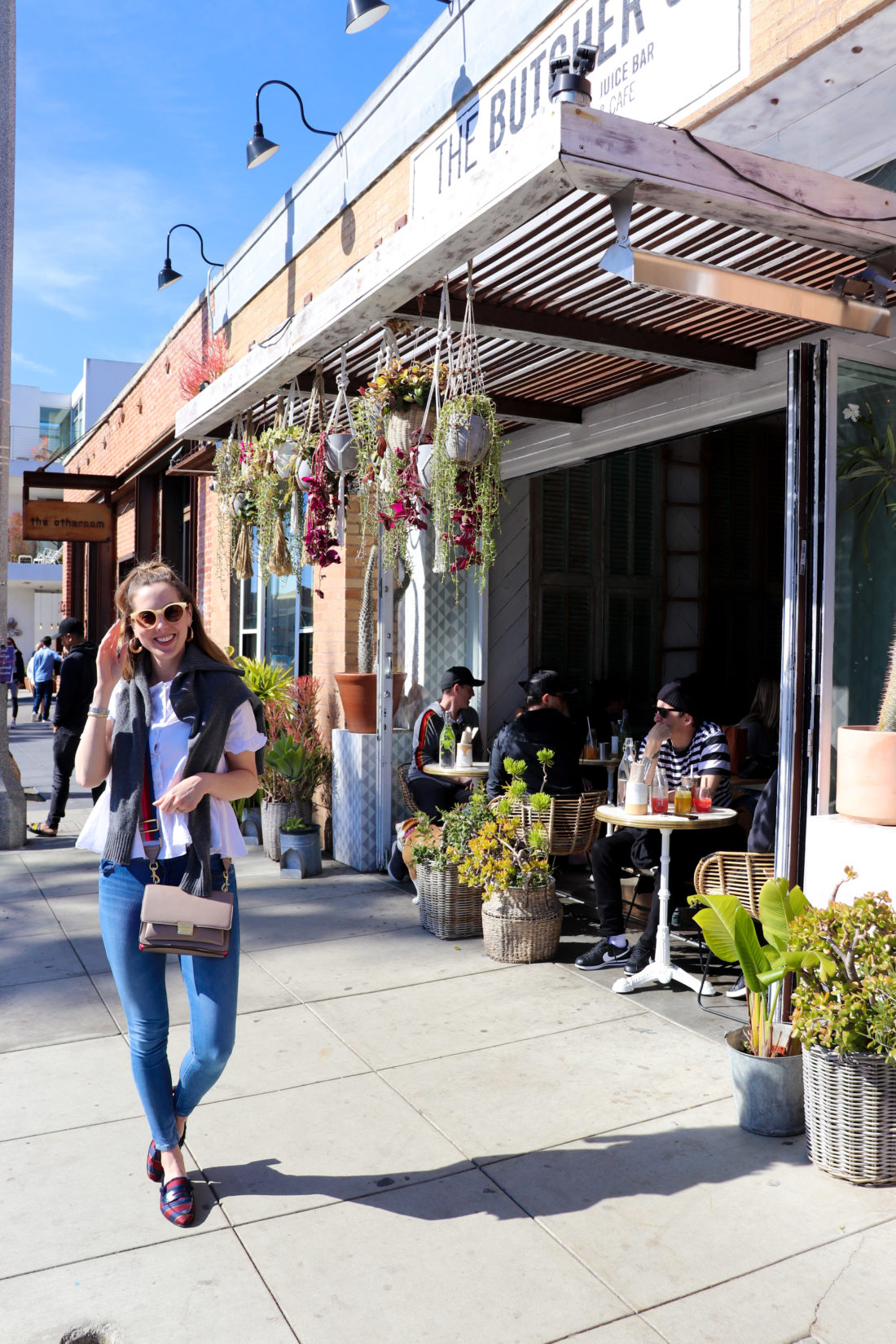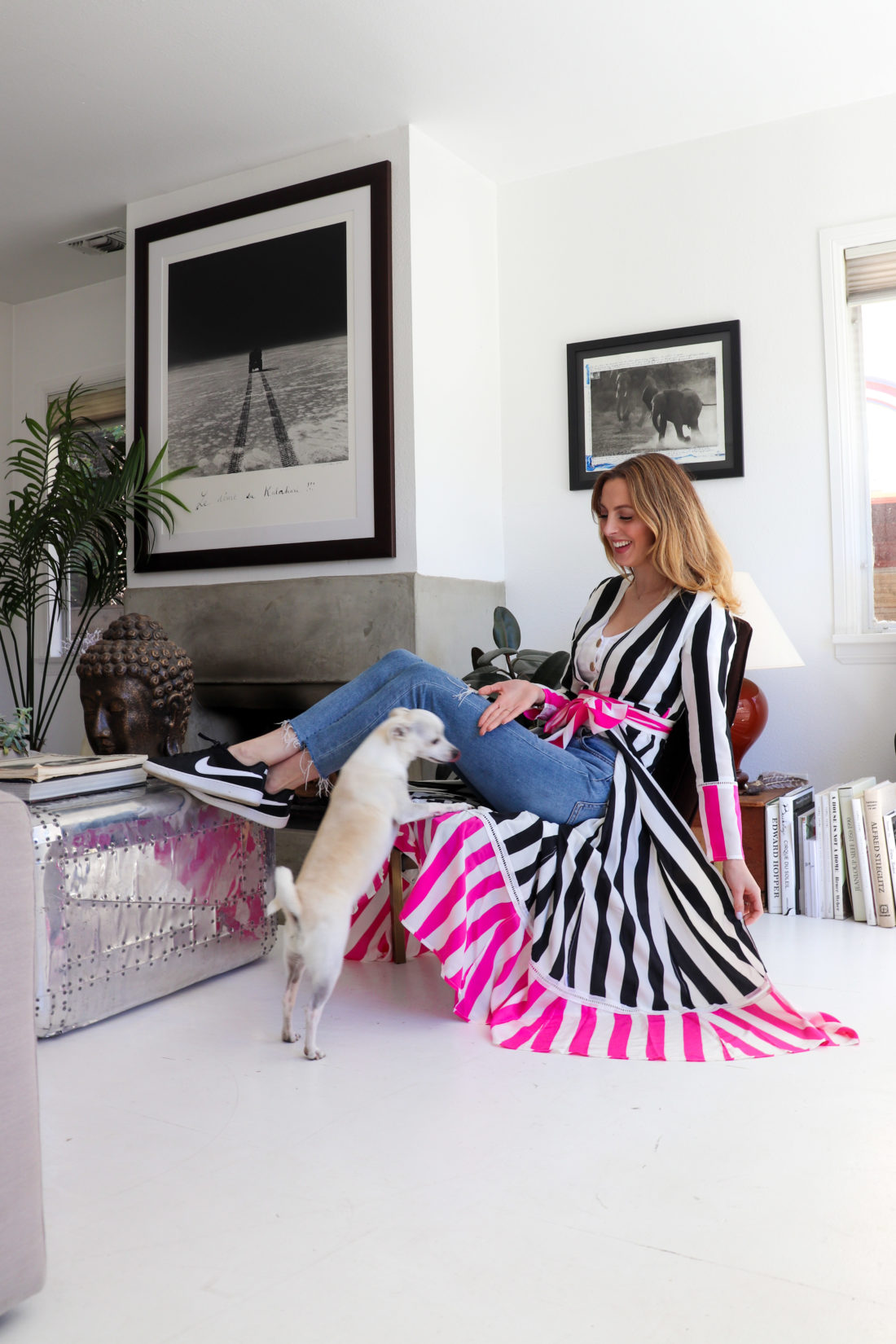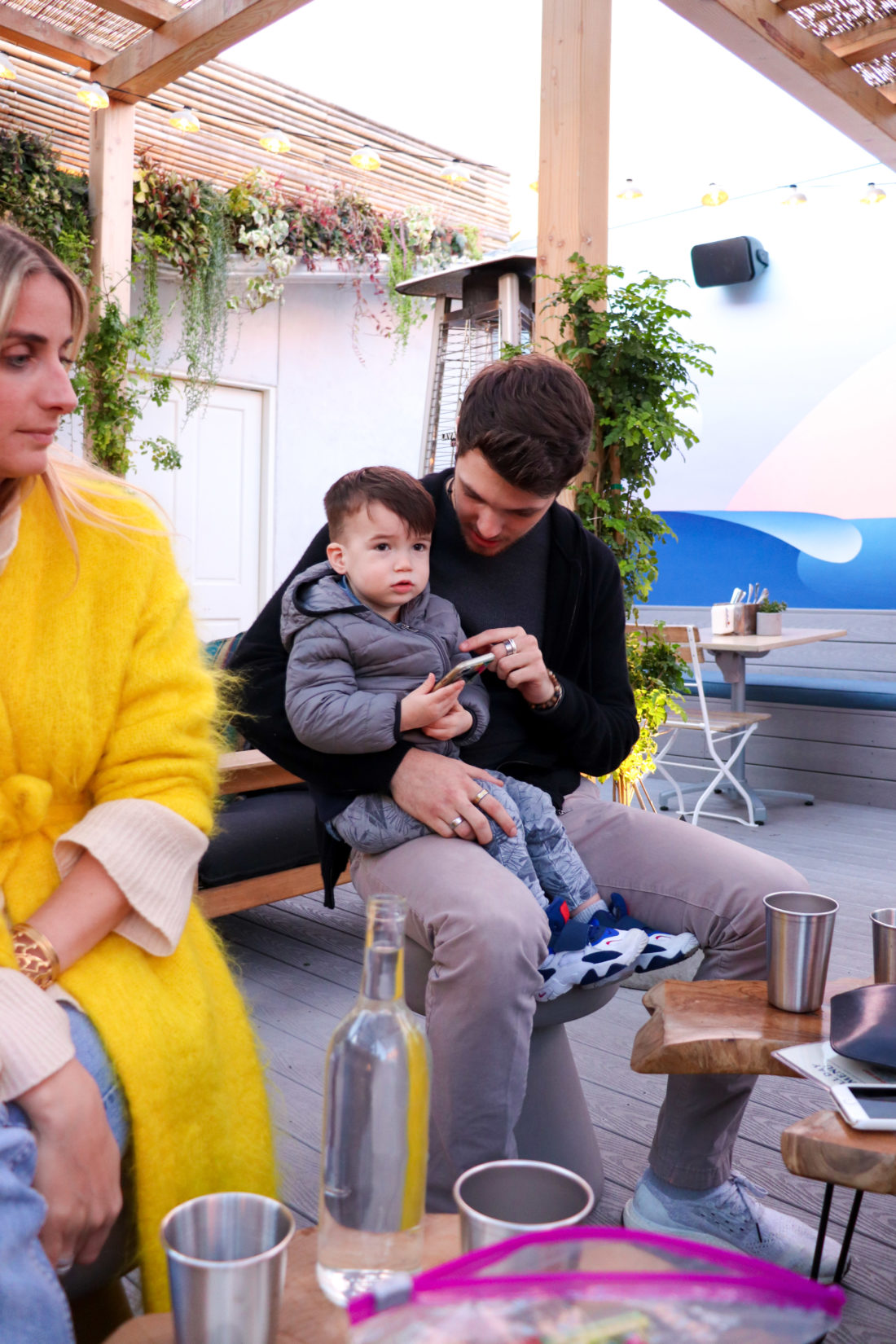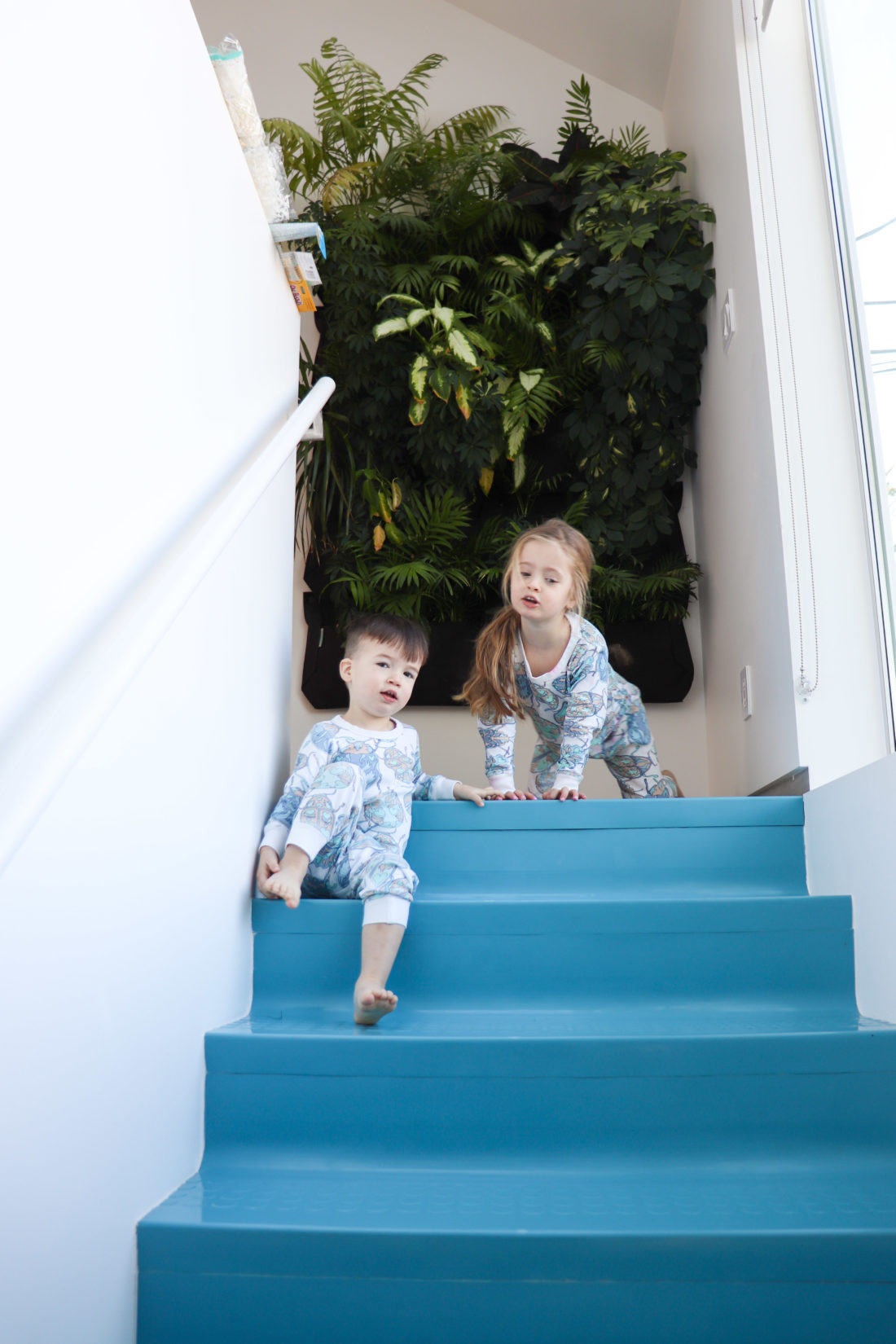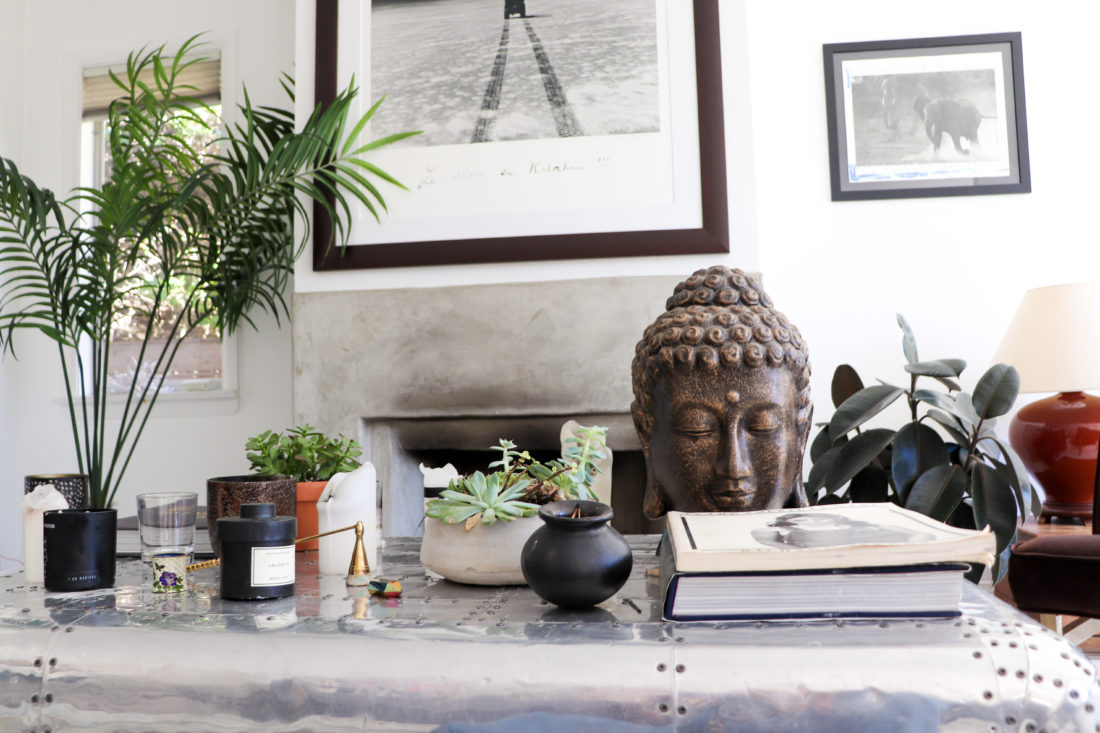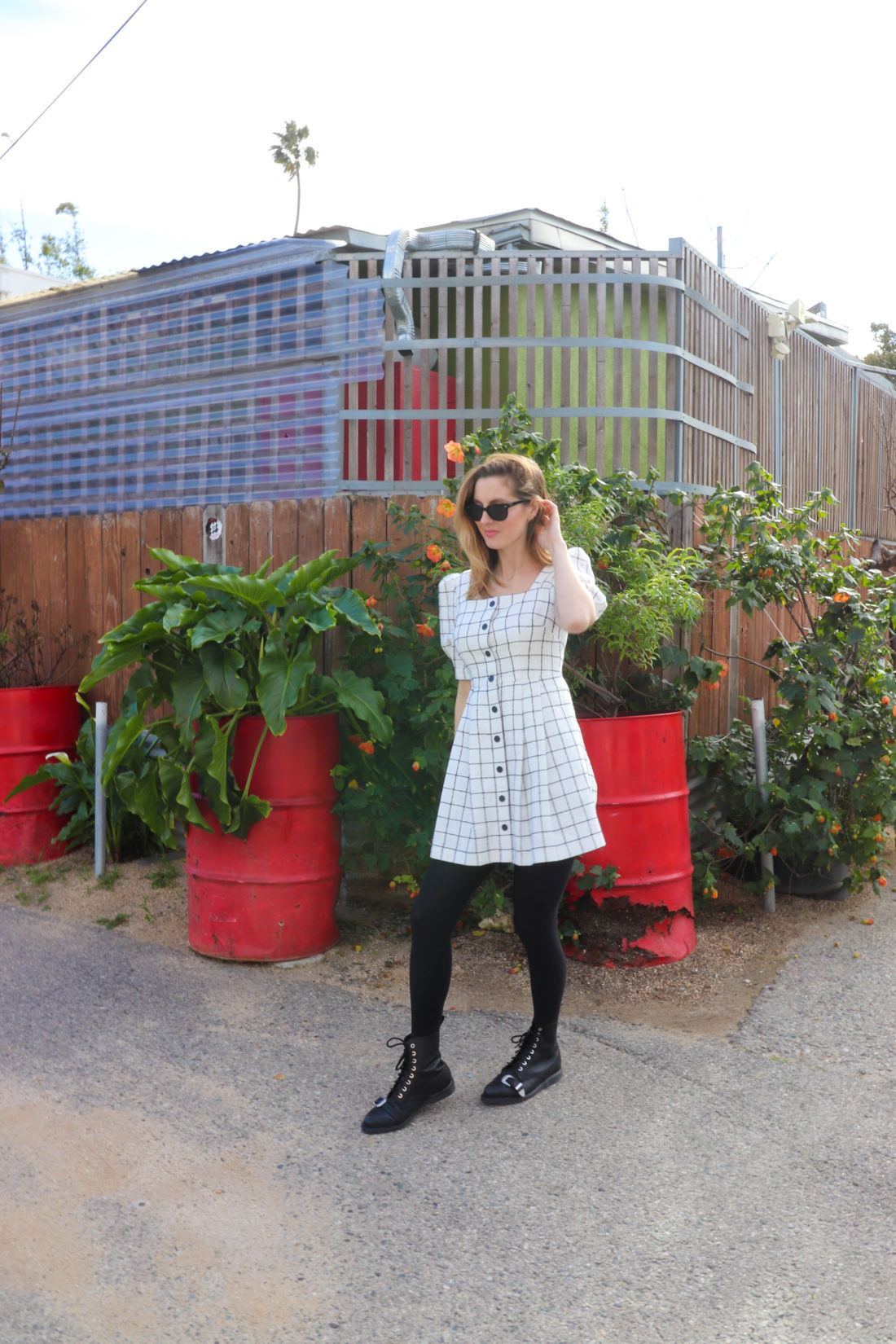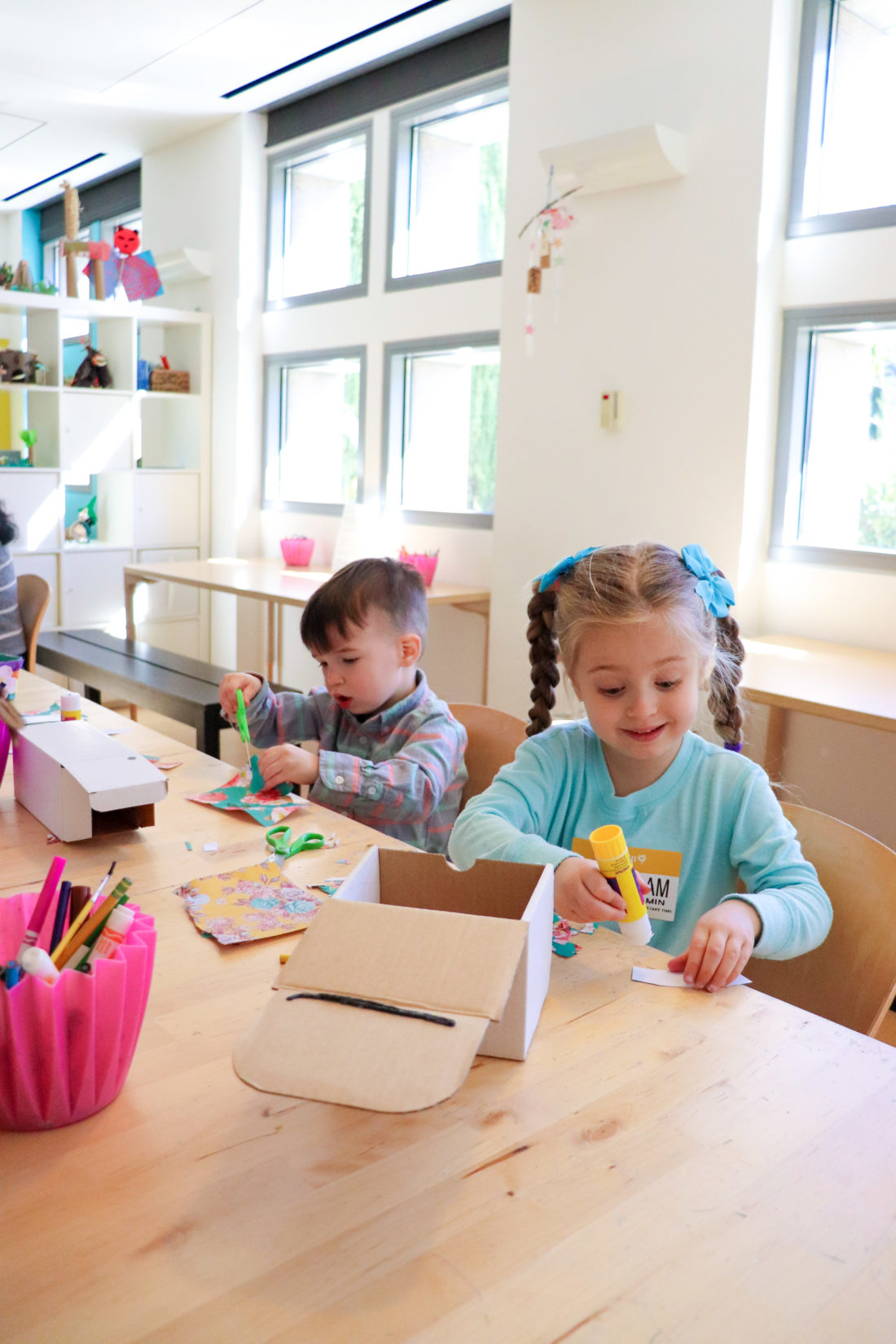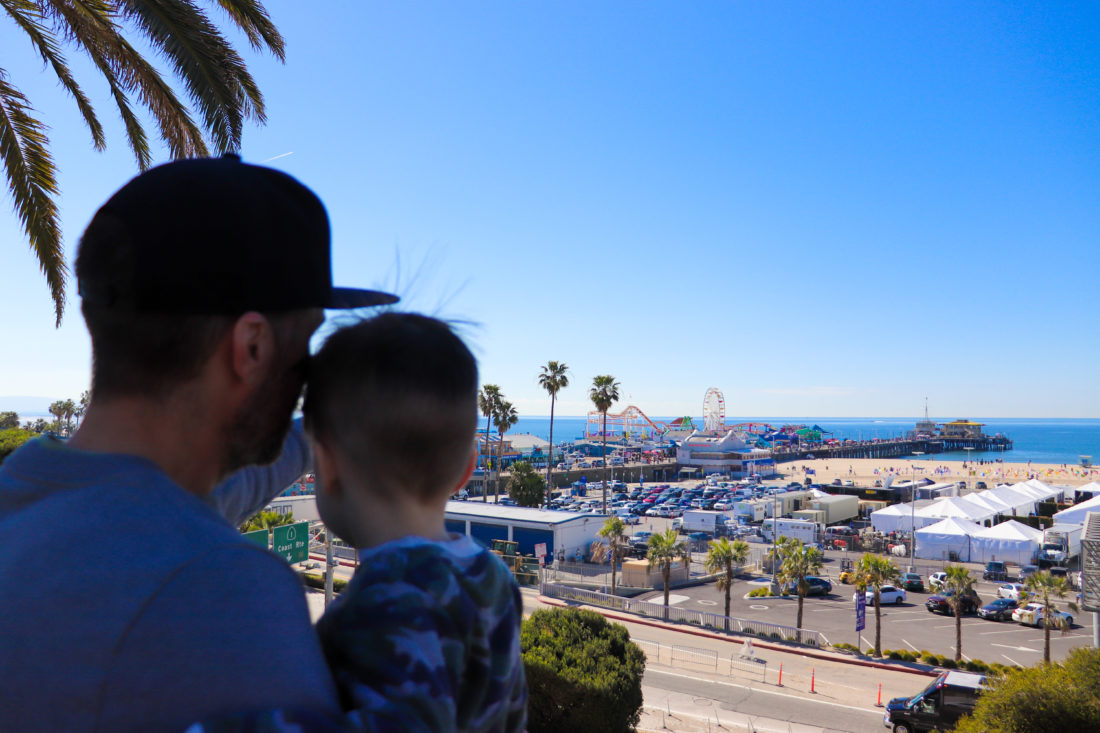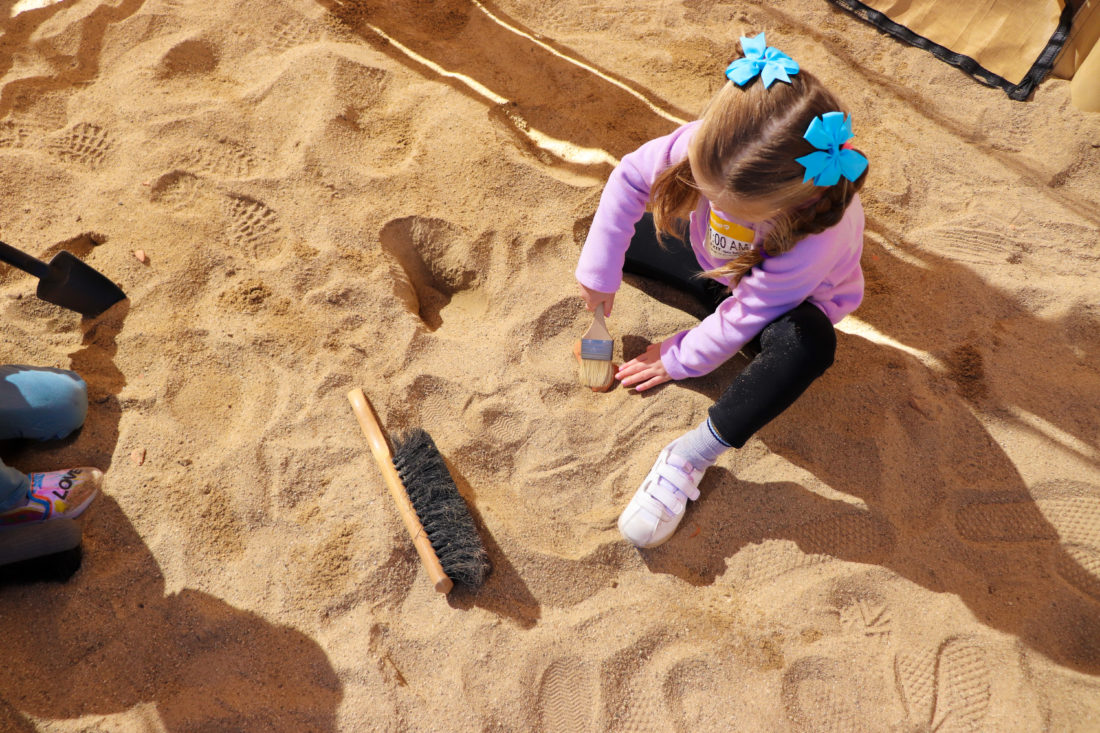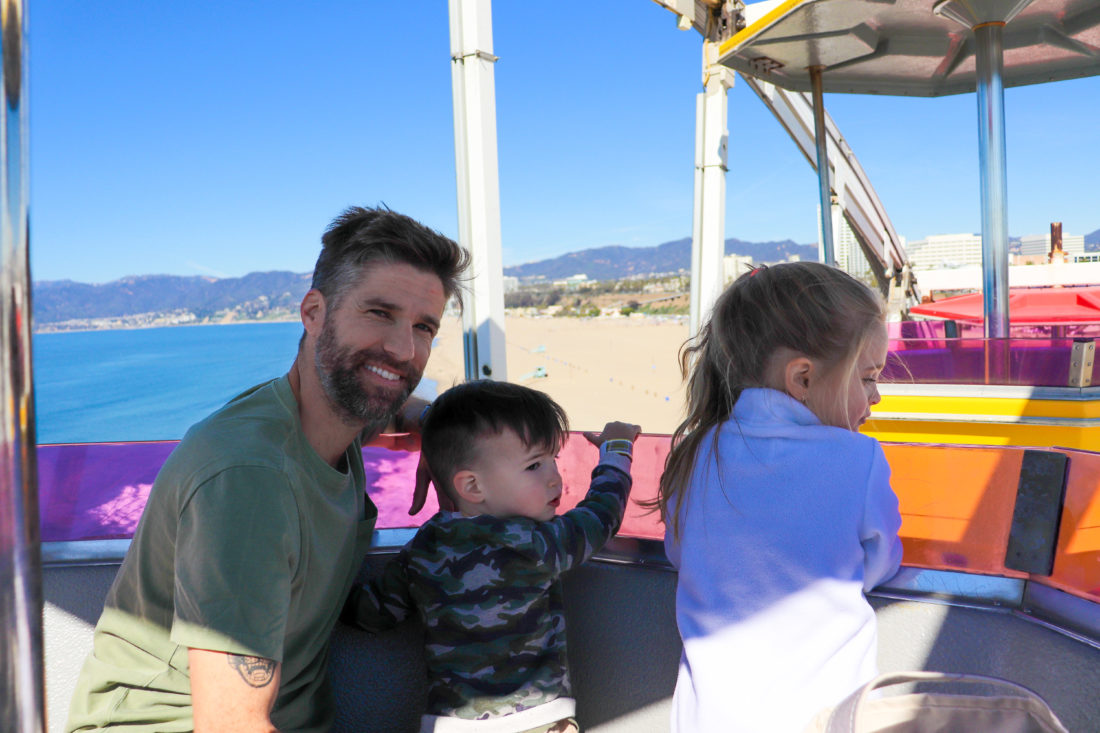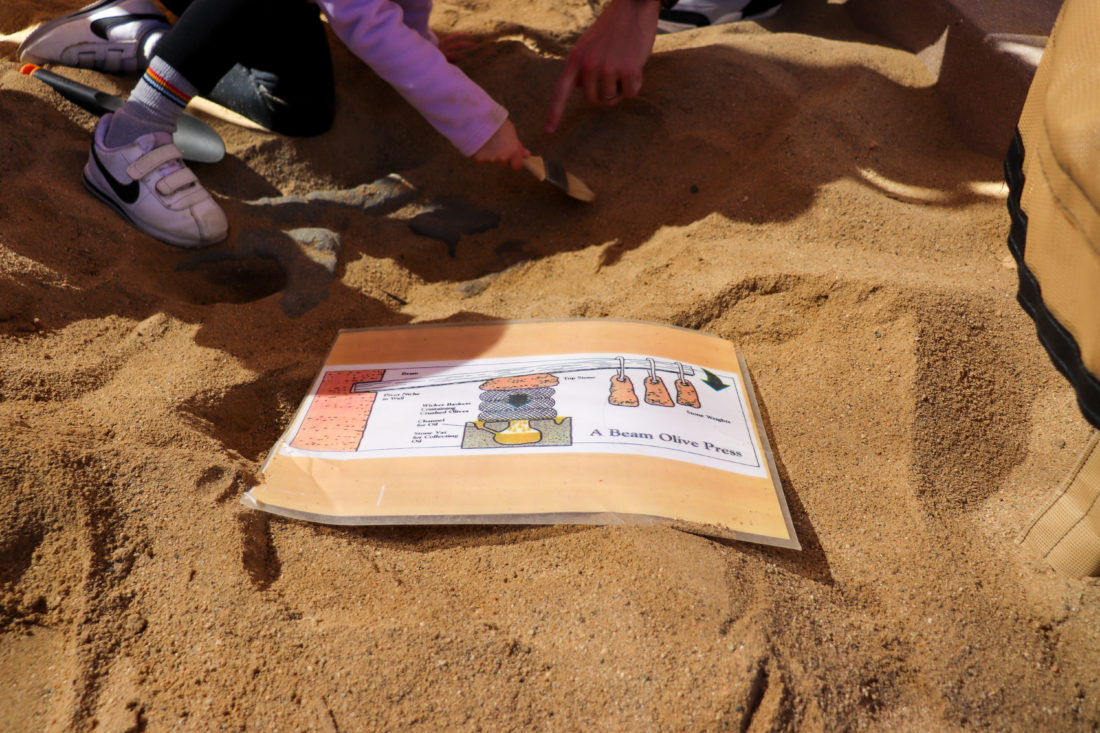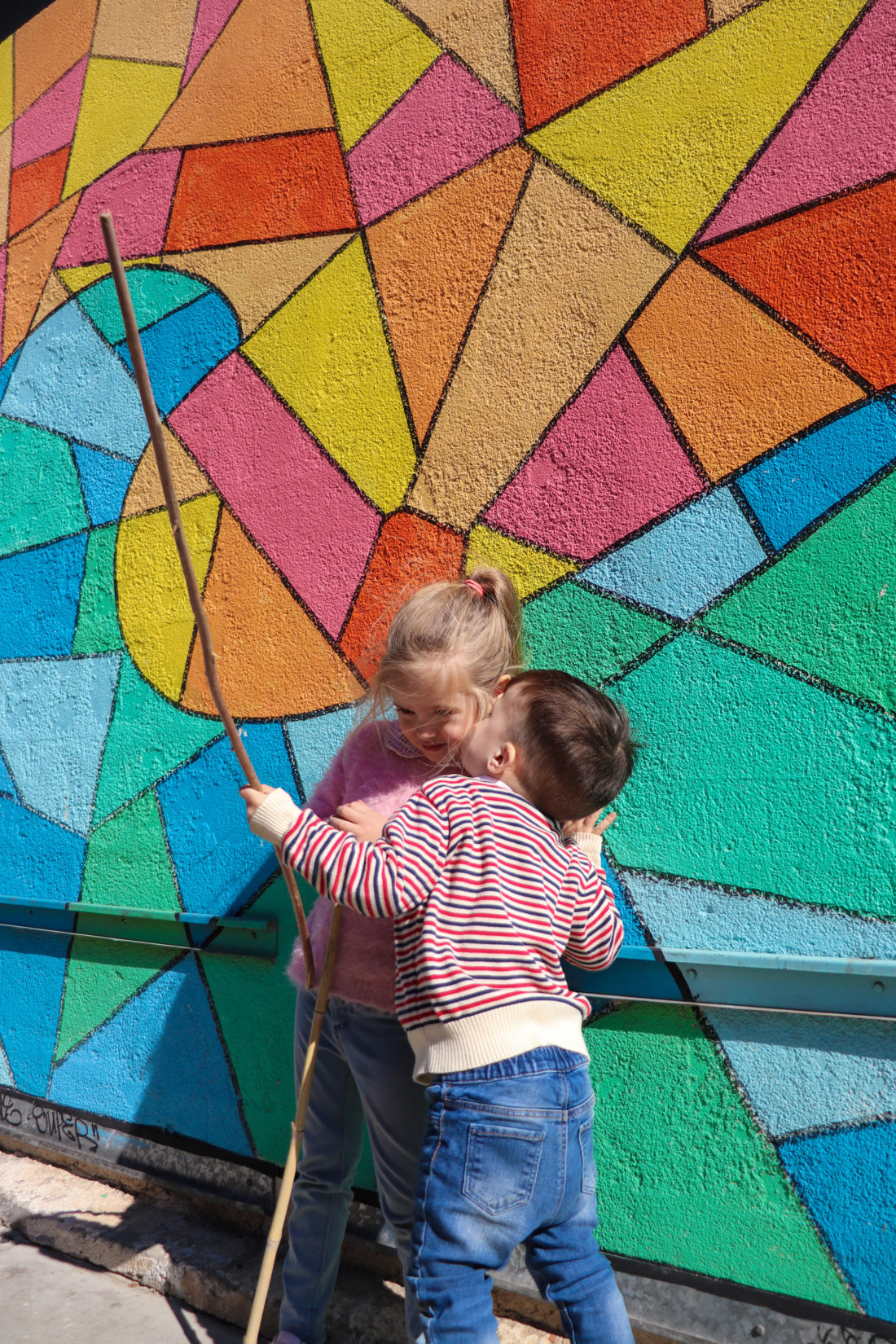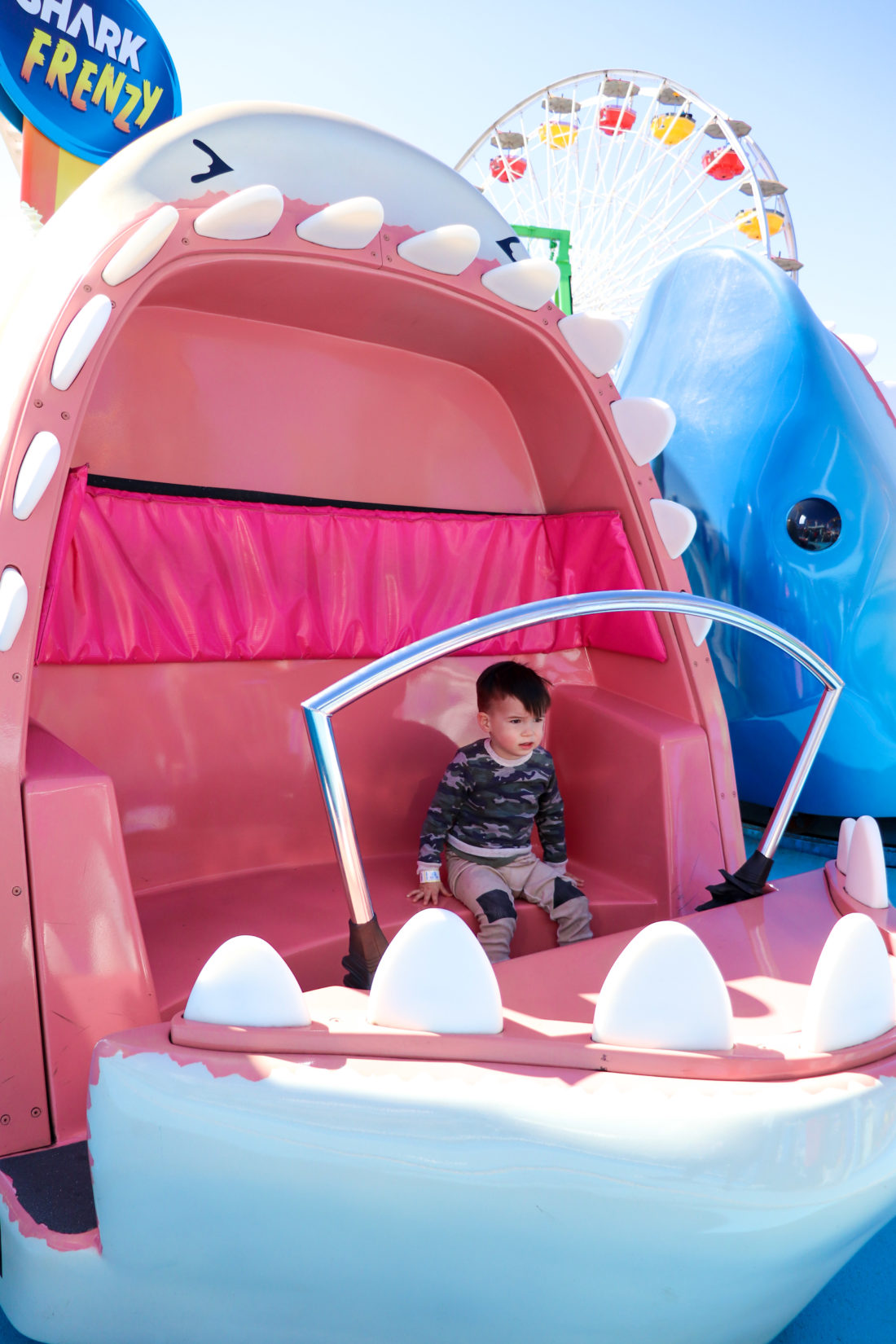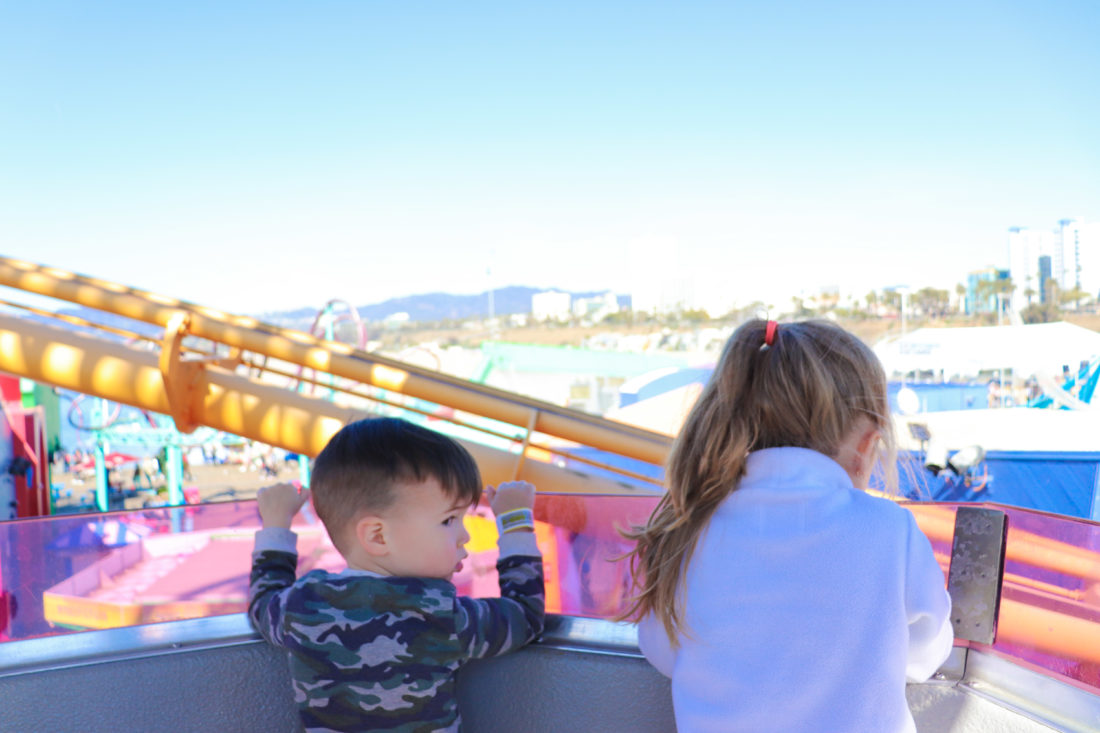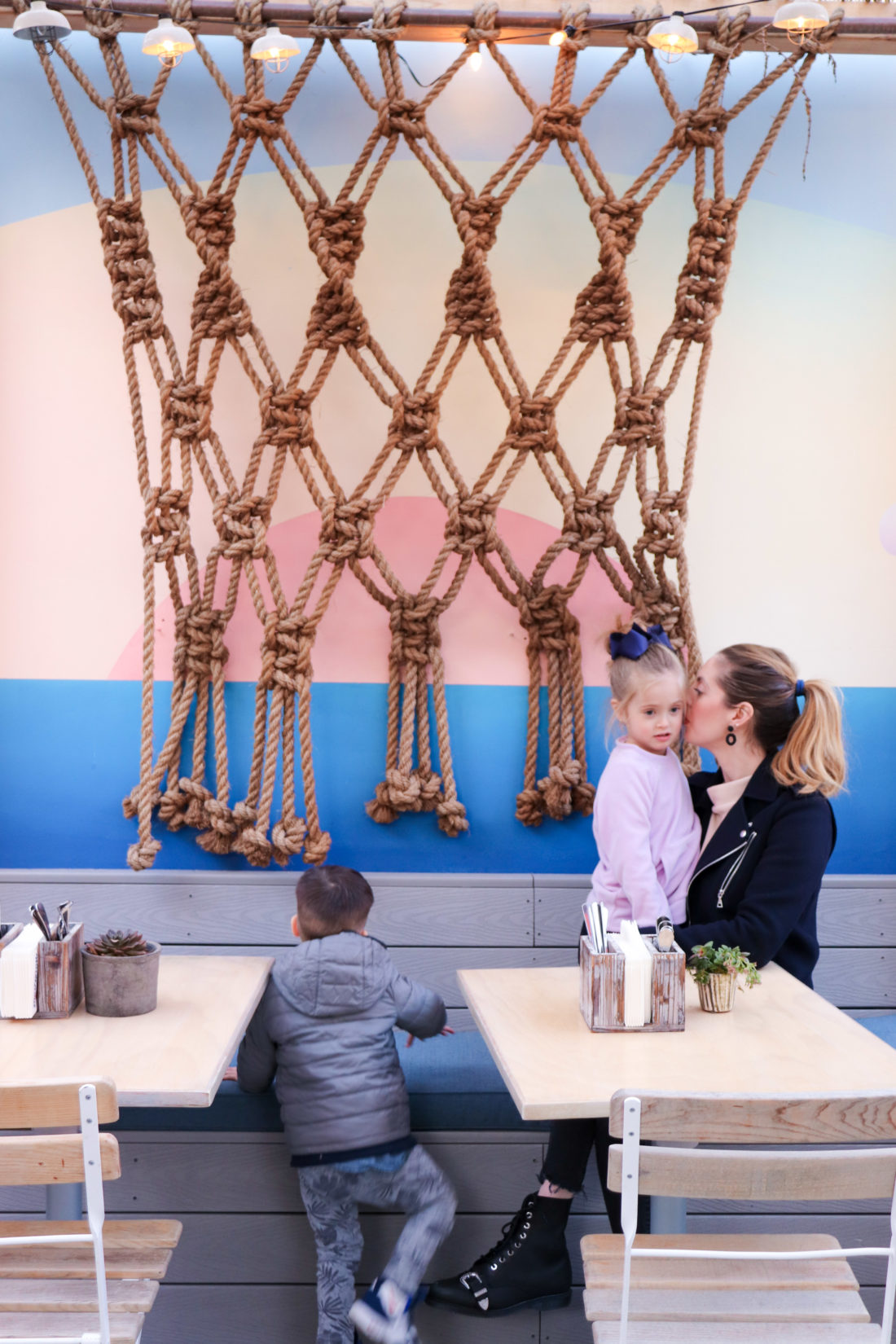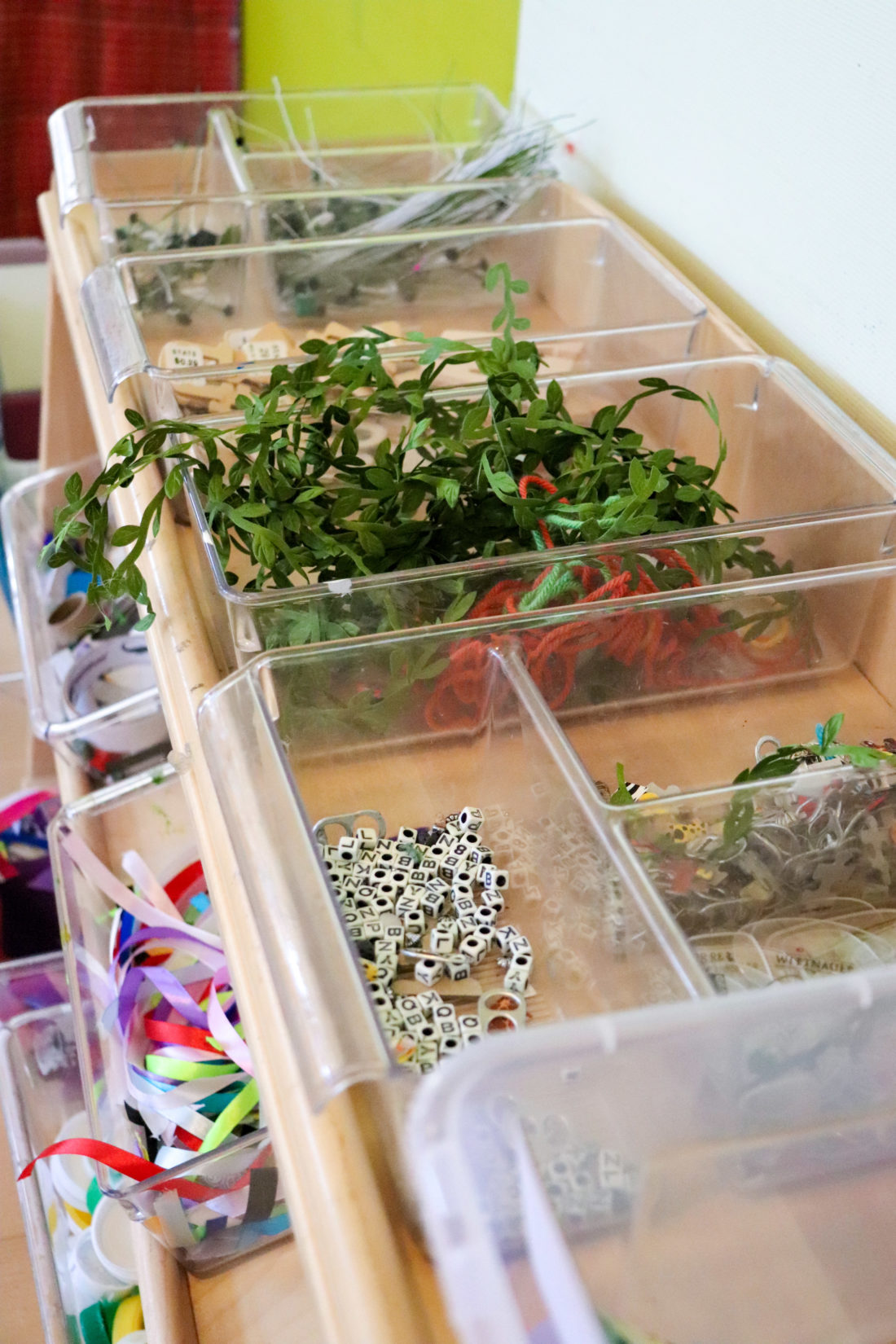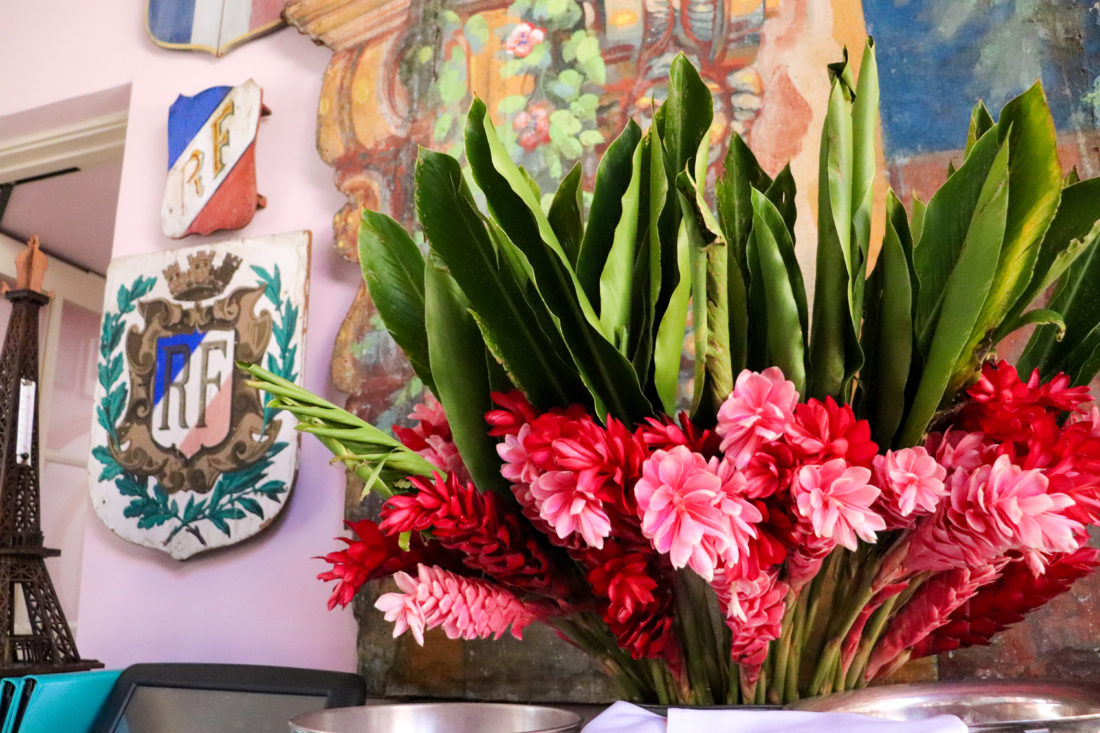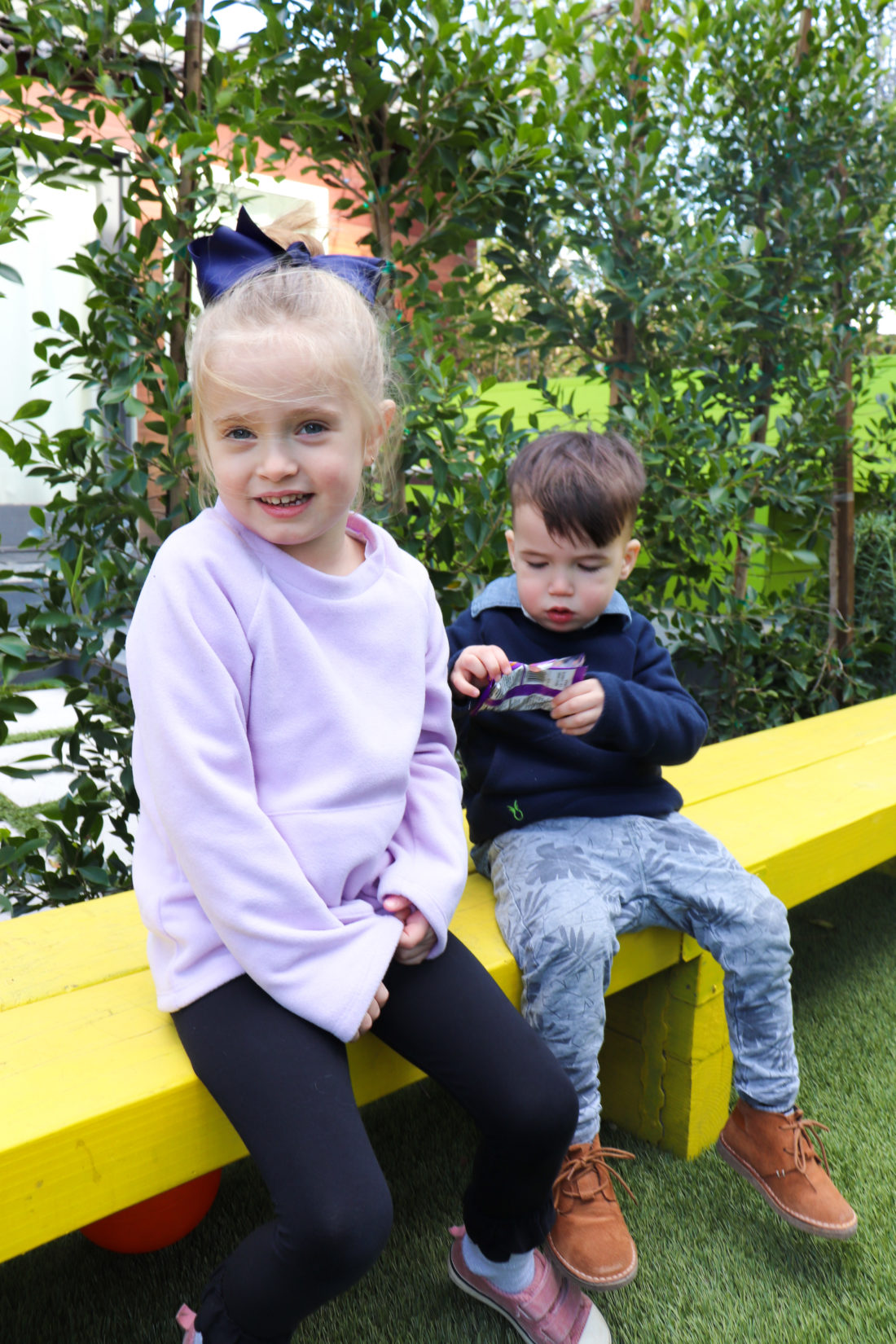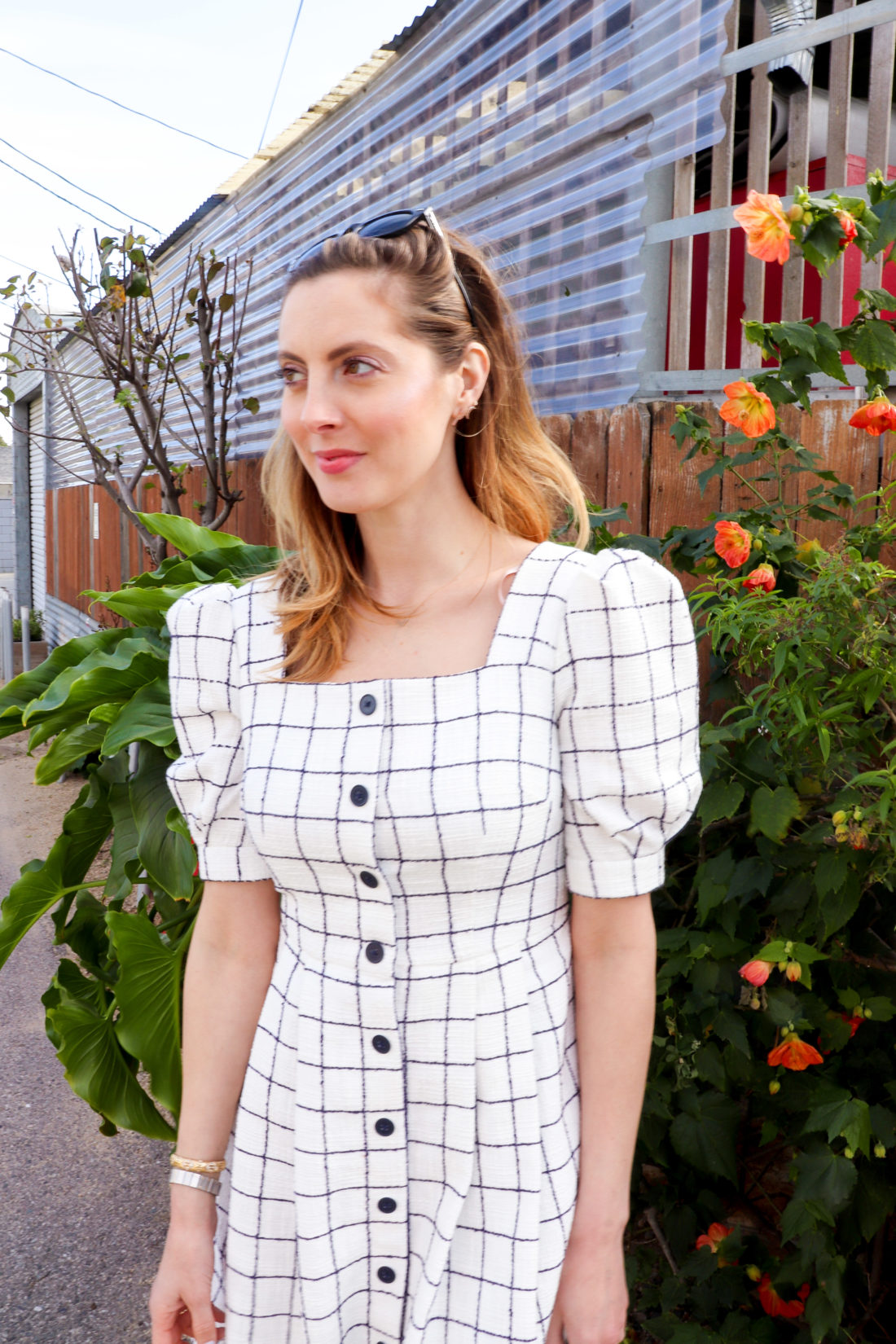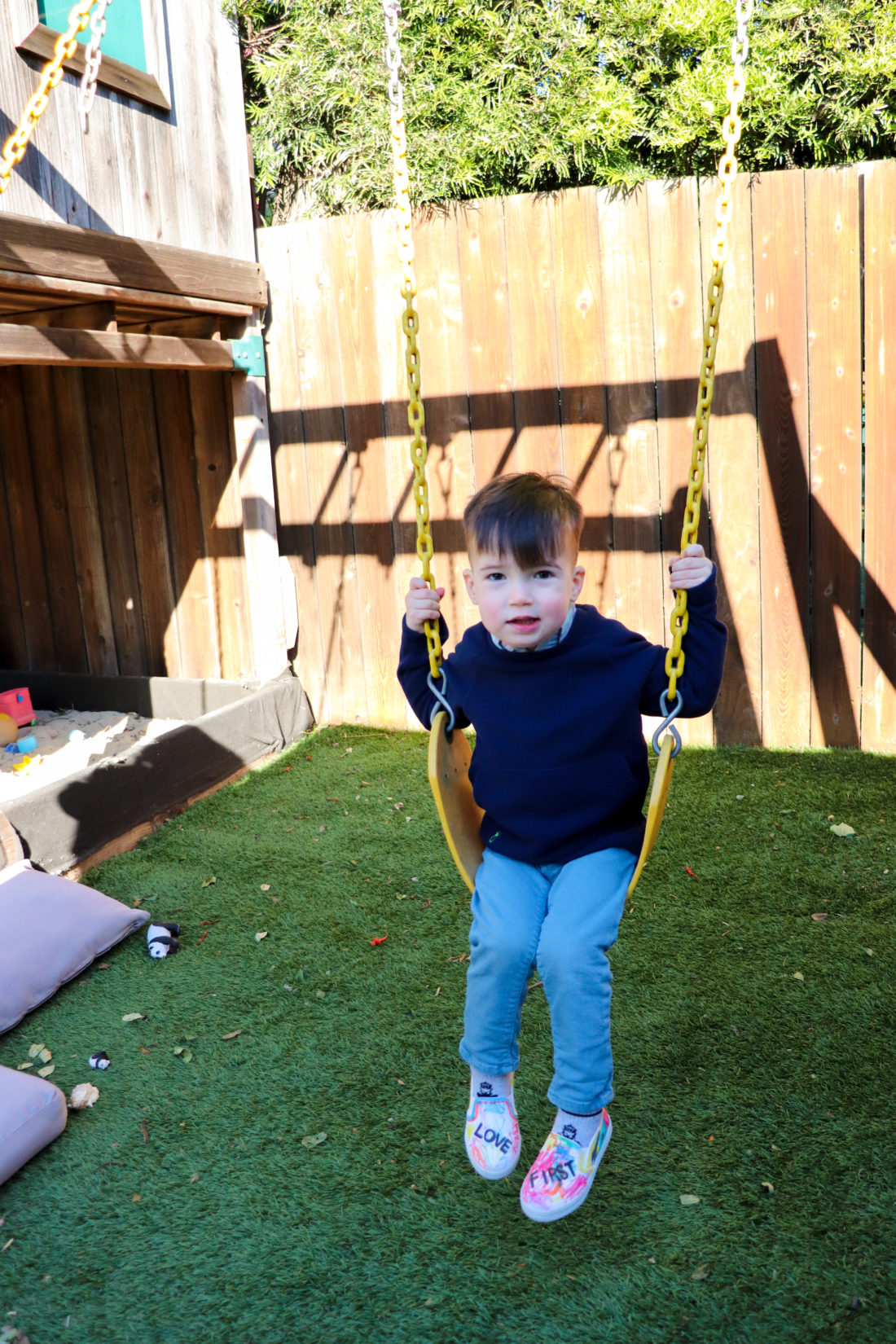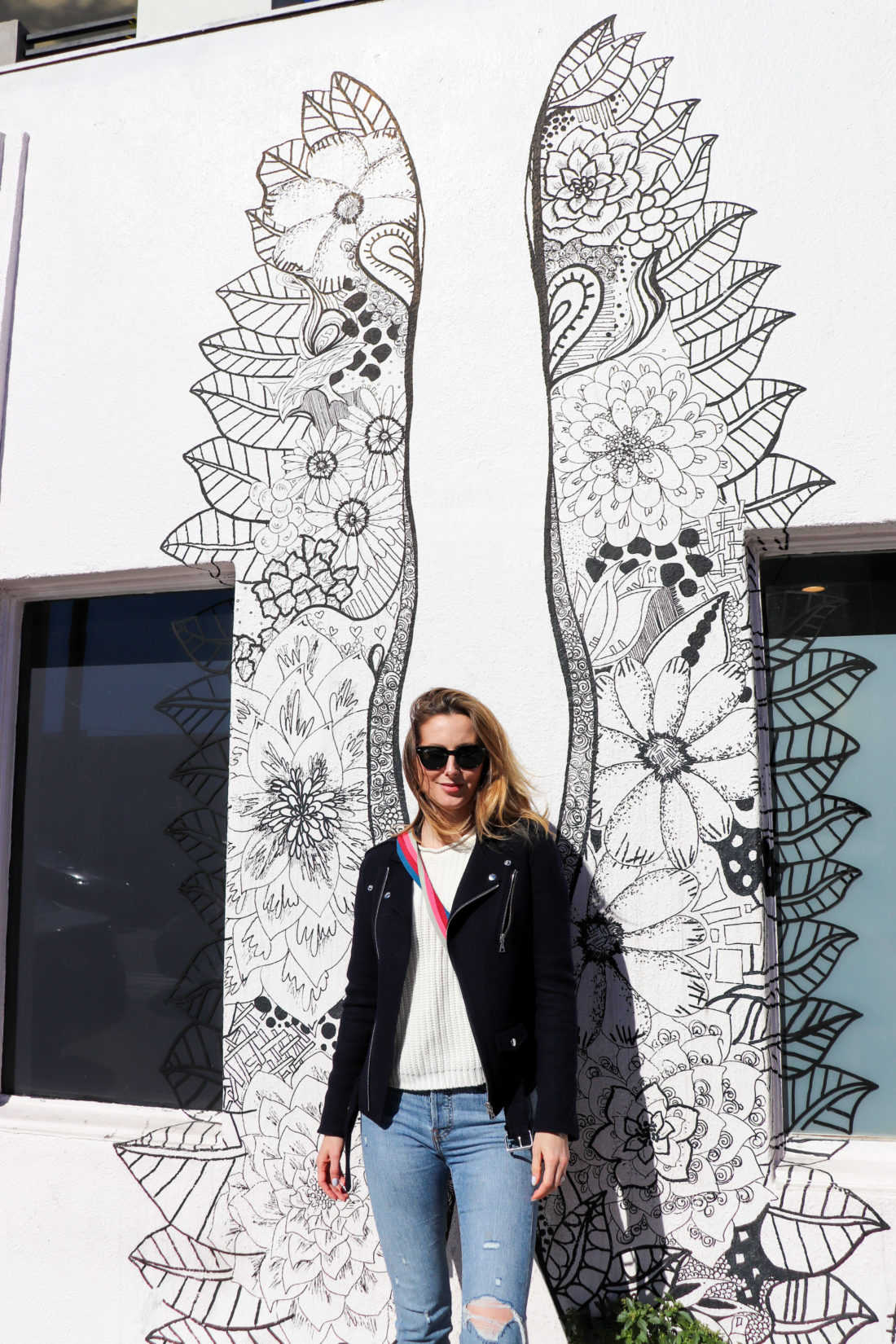 Shop the look…