The following content may contain affiliate links. When you click and shop the links, we receive a commission.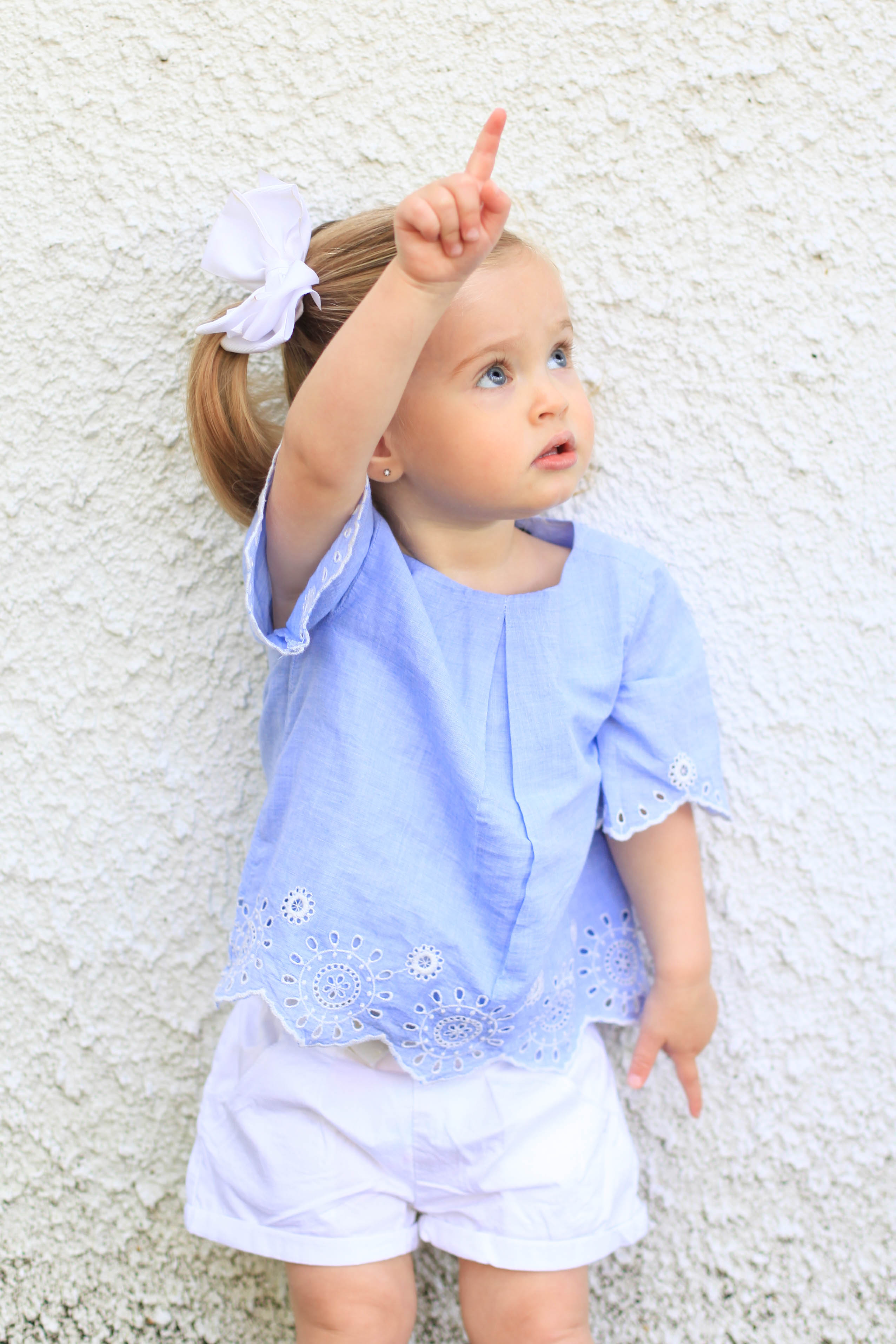 What. Is. Cuter. I'll interject and answer NOTHING– but seriously, I need to give a small little shout out to the Adorability Factor (not a real word or expression, but it stays) of Chambray fabric when it is clothing a tiny little body.  Instant heartbreak.  It's also perfect for Summer time! If Summer ever decides to come out and play around here…eye roll.  But I digress.  This adorable top from Gap Kids sold out in about three seconds (duh) but I've collected a few other heart-melting Mini Chambray pieces from the internet today– and some are even on SALE! Happy hunting!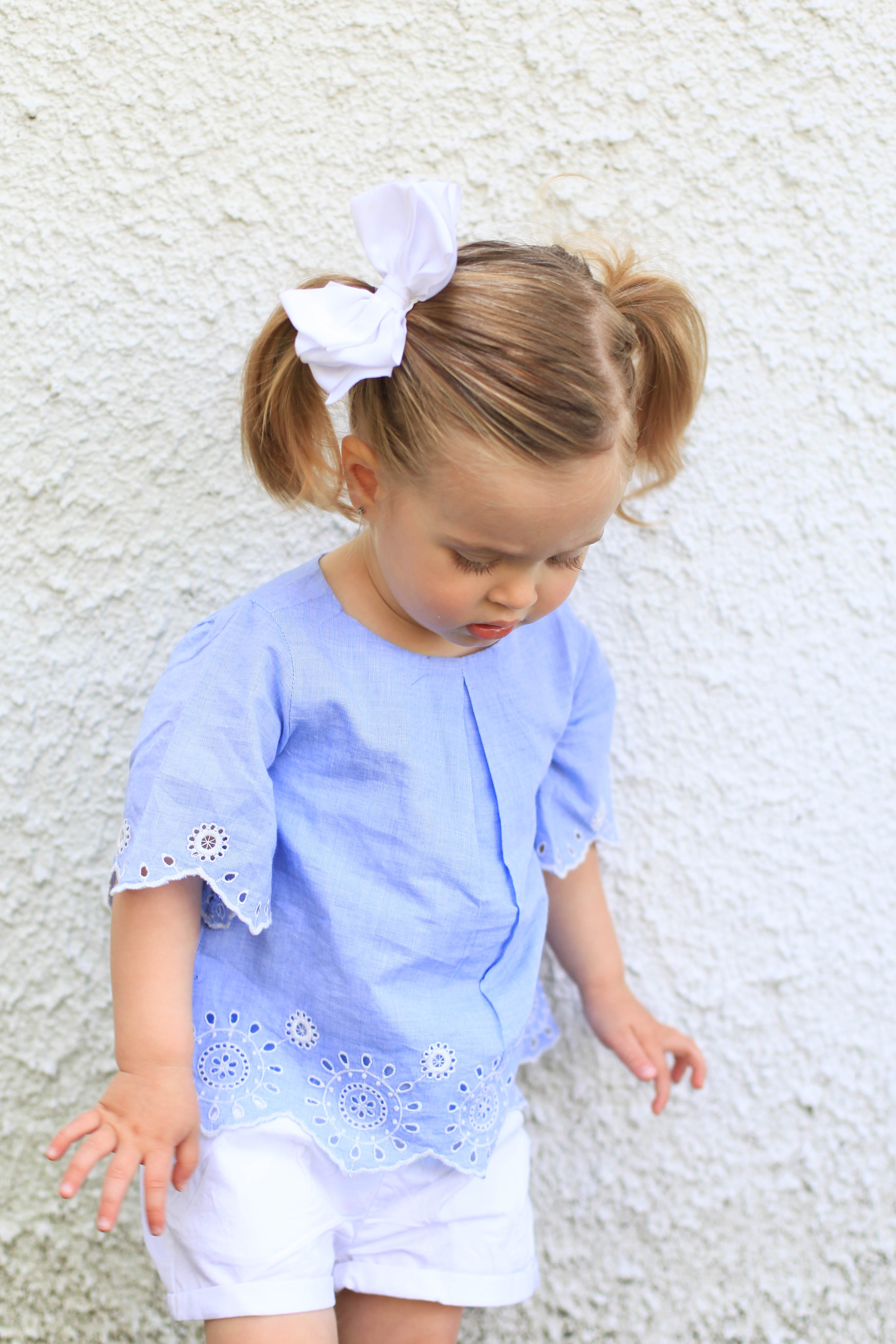 CLICK ON THE IMAGES BELOW FOR FULL SHOPPING DETAILS!