The following content may contain affiliate links. When you click and shop the links, we receive a commission.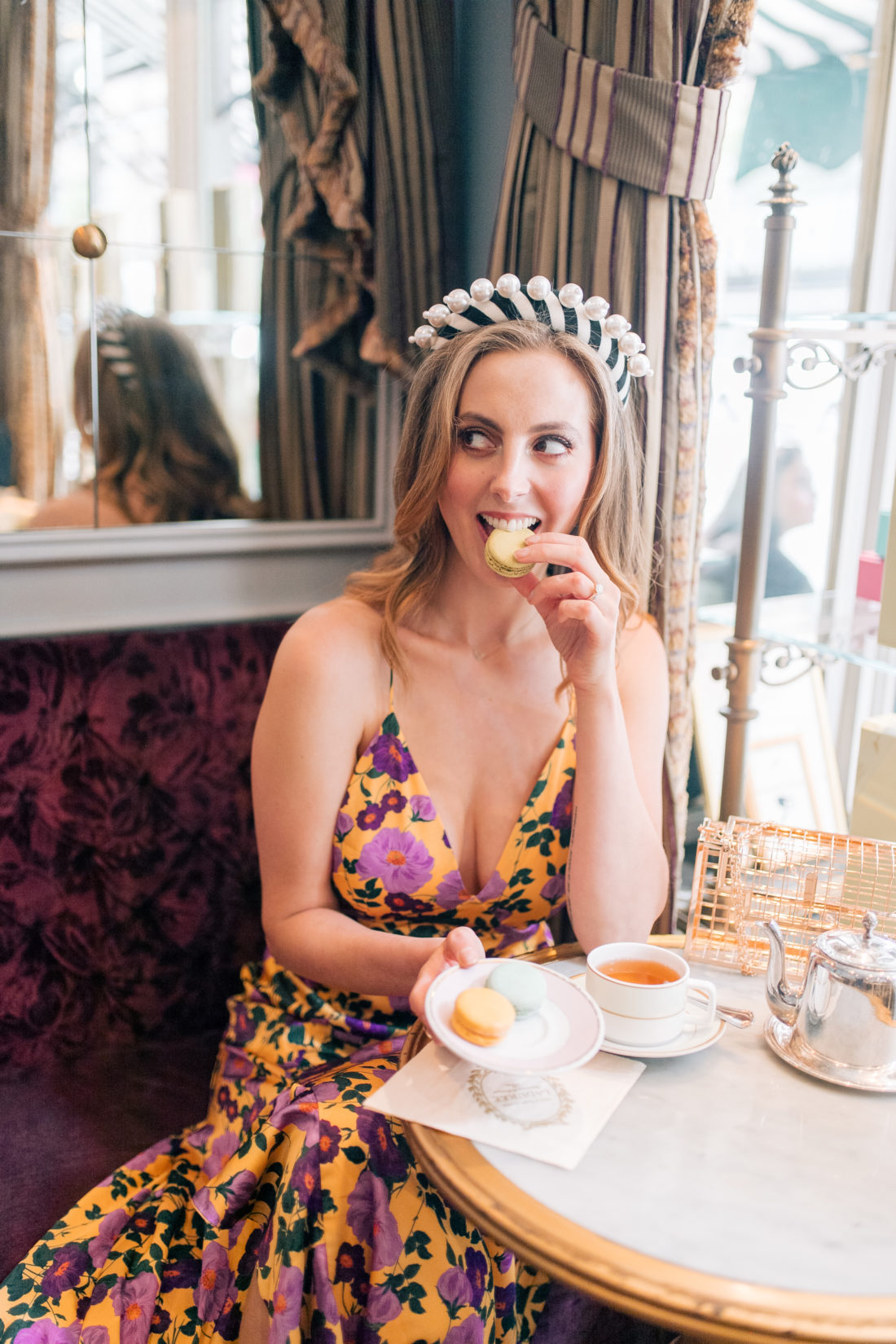 I did it all for the 'gram! LOL. Well, as we know, blogging relies a lot on Instagram, and creating fresh content.  If you follow Influencers in the online space, odds are you've seen a lot of similar locations, foods, and style of pics show up in your feed.  Whatever you think of Instagram, I think we can all agree that it's fun to look at a perfectly staged photo.  It's kind of replaced magazines for inspirational content, and I am totally here for it! (I mean, it's free!) I like to include some content here from time to time that has to do directly with the "influencer" space– because I think it's interesting to get a glimpse in to exactly what it all entails.  A peek behind the curtain, if you will.  Check out my Blogger Files series if you want a few, targeted, blog posts about exploring different areas of the blogging world.  As a native New Yorker, today I thought I would NYC's most Instagrammable Foods.  You know, just in case you need some inspo for your own Insta! Snap away, friends!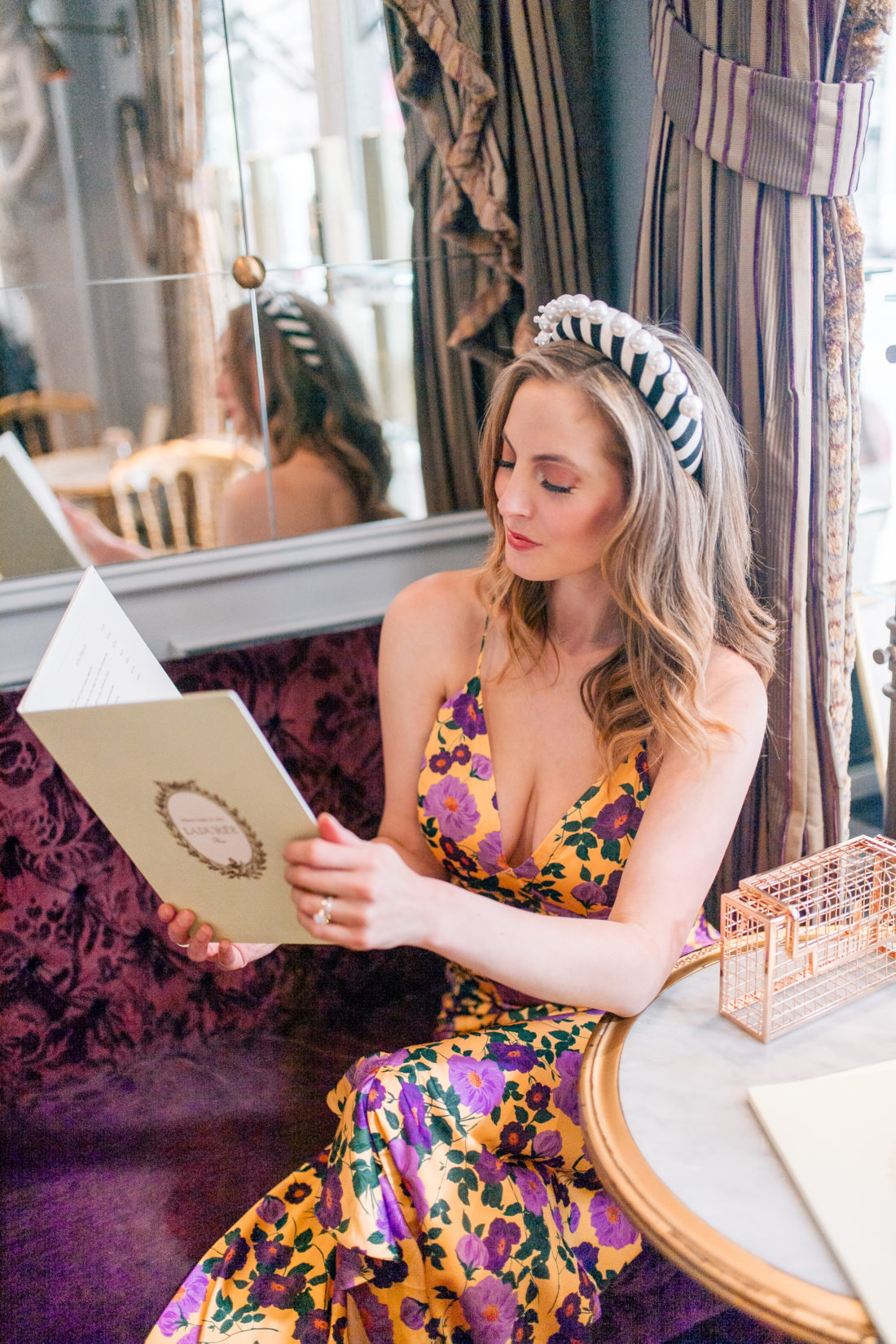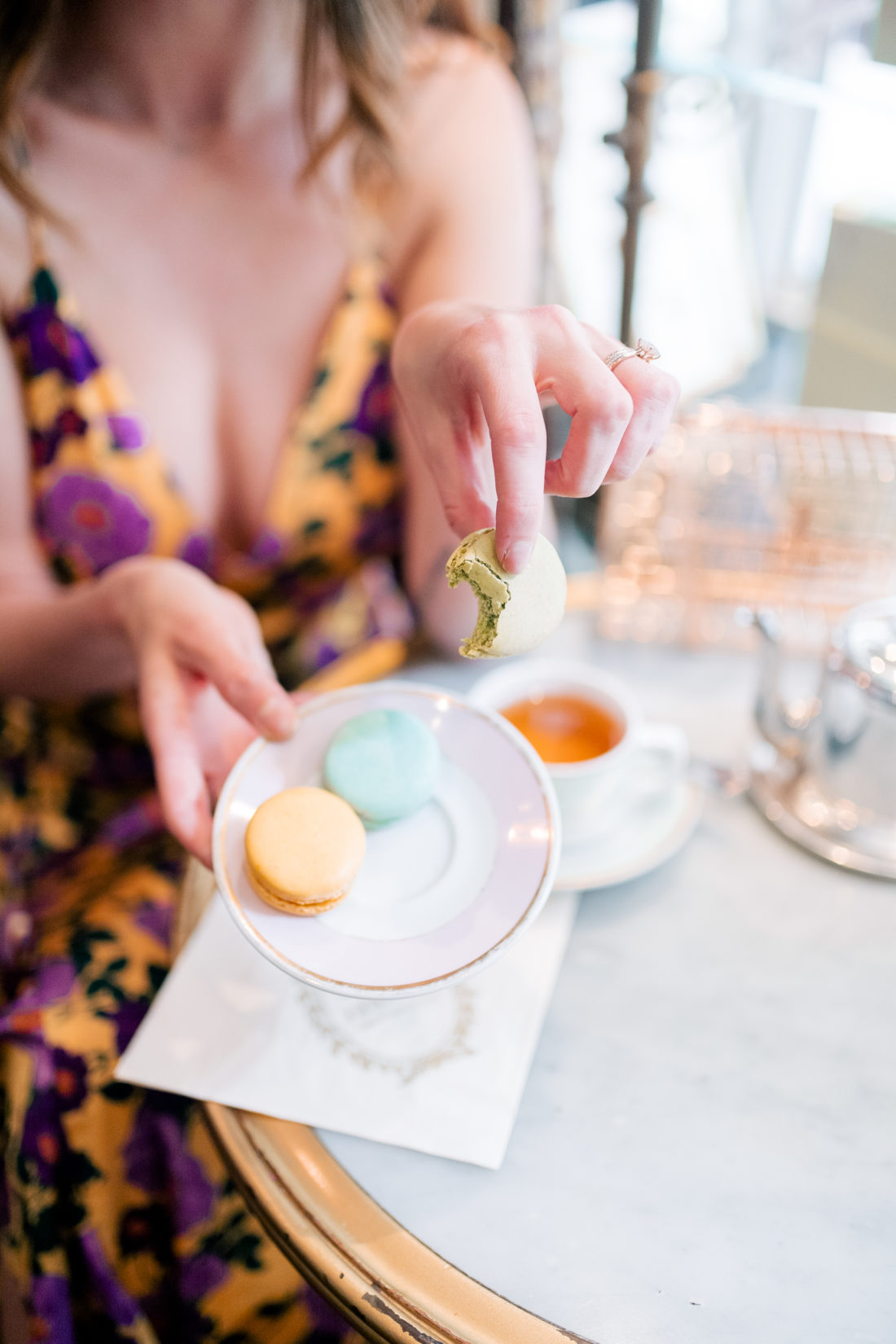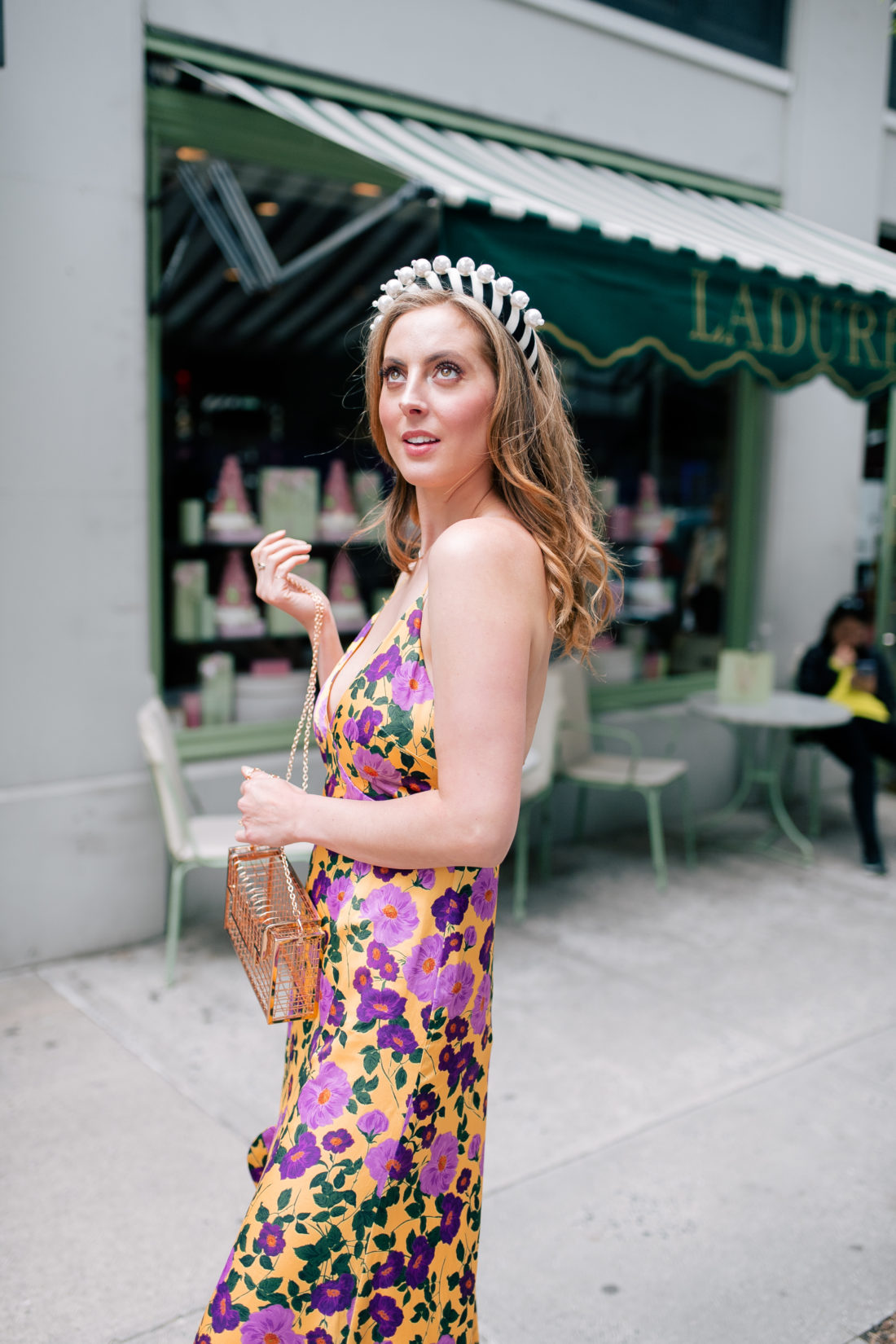 I took these pictures at the Ladurée on Madison Ave. They don't take reservations, but the café area is so photogenic, and the most photogenic aspects of the menu are the same as the downtown location. Plus, it has more natural light!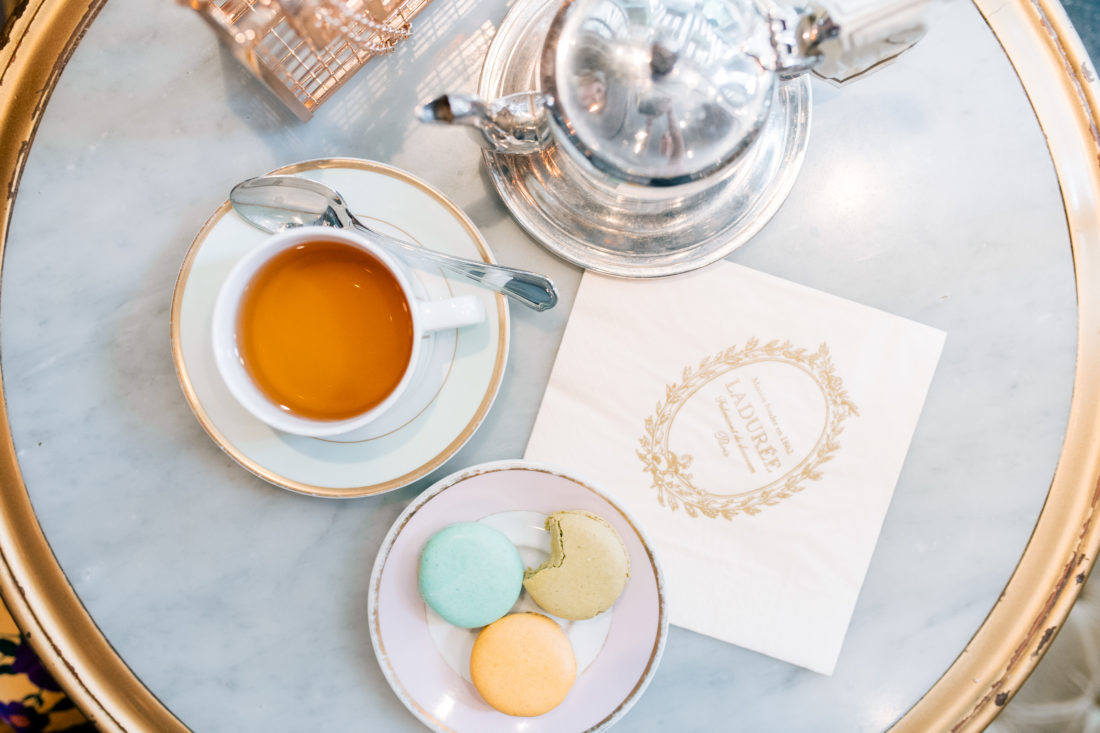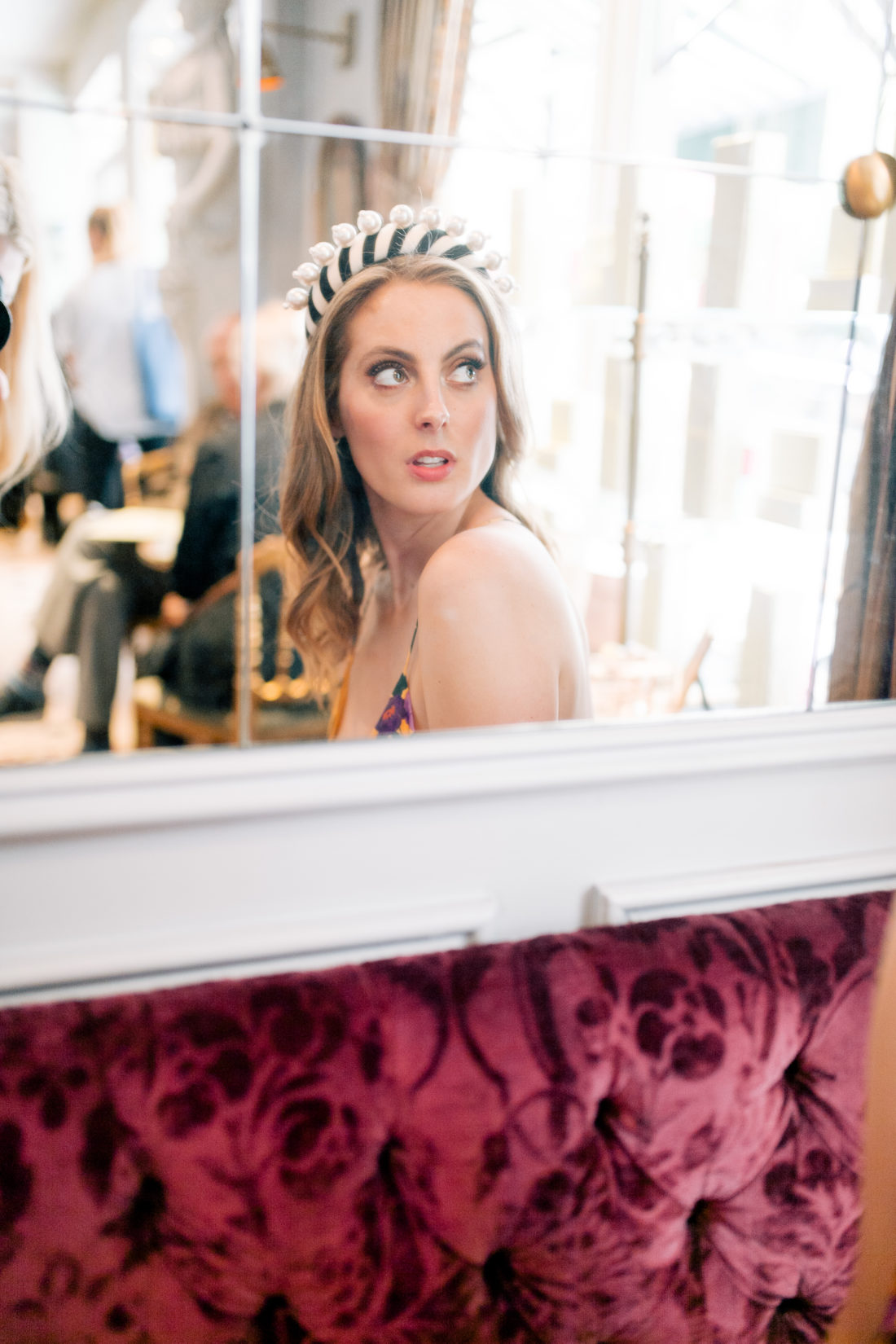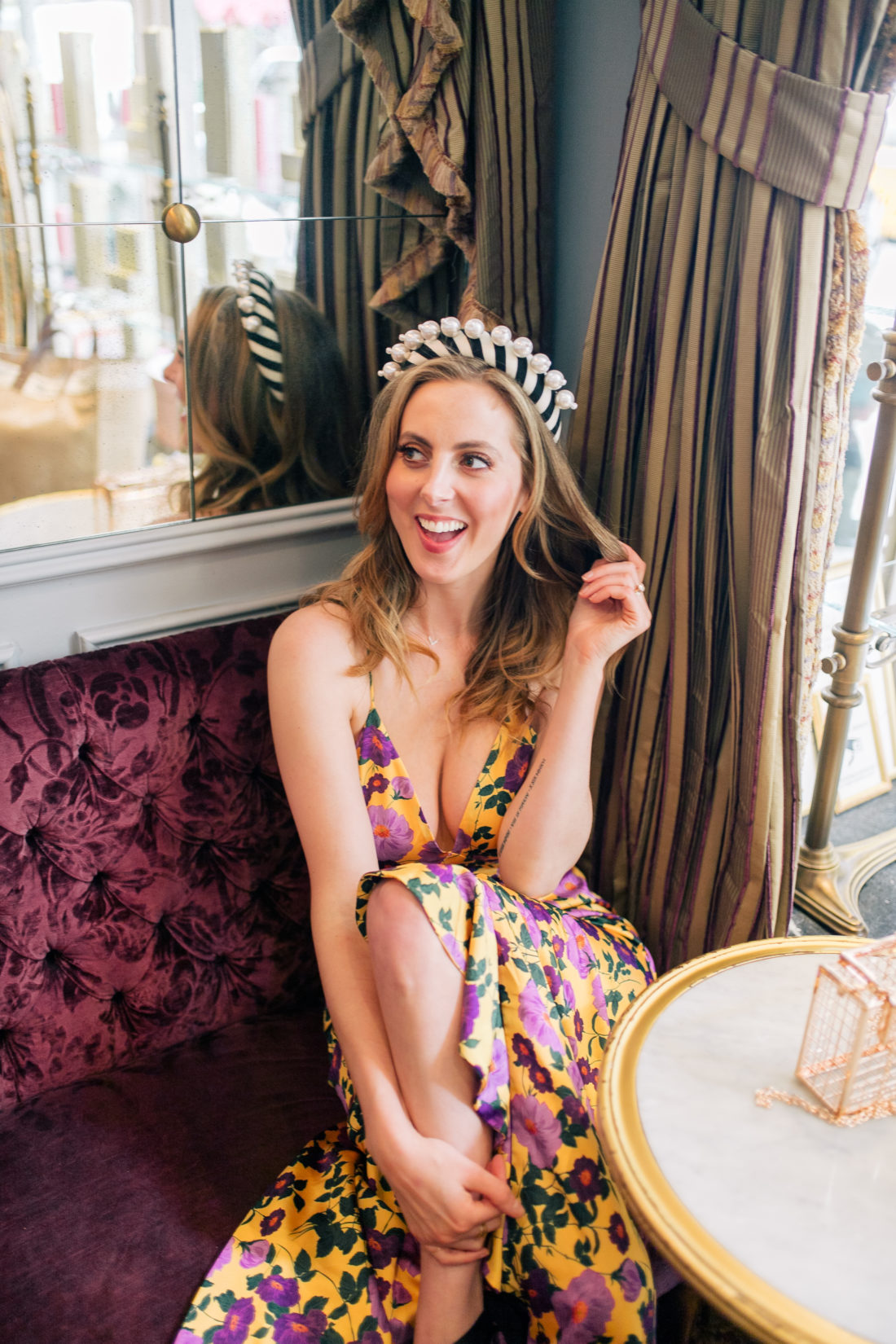 Whether you go to the Madison ave location, or the SoHo one, the macarons and desserts are breathtakingly gorge, and the selection of tea is perfection as well. Lots of pastel colors so dress accordingly!
NYC's most Instagramable pizza? Methinks so!
The pastries here are works of art, and the blush color scheme is an Instagram dream!
Morgenstern's Finest Ice Cream
Cool down with a super photogenic cone– that tastes as good as it looks
The ceiling is literally hanging dried sausage (!)
Energize and get the perfect matcha-green photo op
Mixology worth documenting!
What kind of cocktail-lover would I be if I only gave you one option? LOL
Their cappuccino is soooo good, and such a cool, NYC location
The most photogenic Sushi in NYC hands down, and a totally unique experience that transports you right to Japan.
The home of the rainbow bagel. You're welcome!
Speaking of rainbows, this is where the OG explosion cake was made.
Fan of a good 'ole smoked salmon and bagel? Sadelle's serves theirs in tower form.
Not only is it 'pink as f*ck', it says so on all their paper goods. (Seriously!)
Pretty much everything in here is an instagram photo waiting to be taken.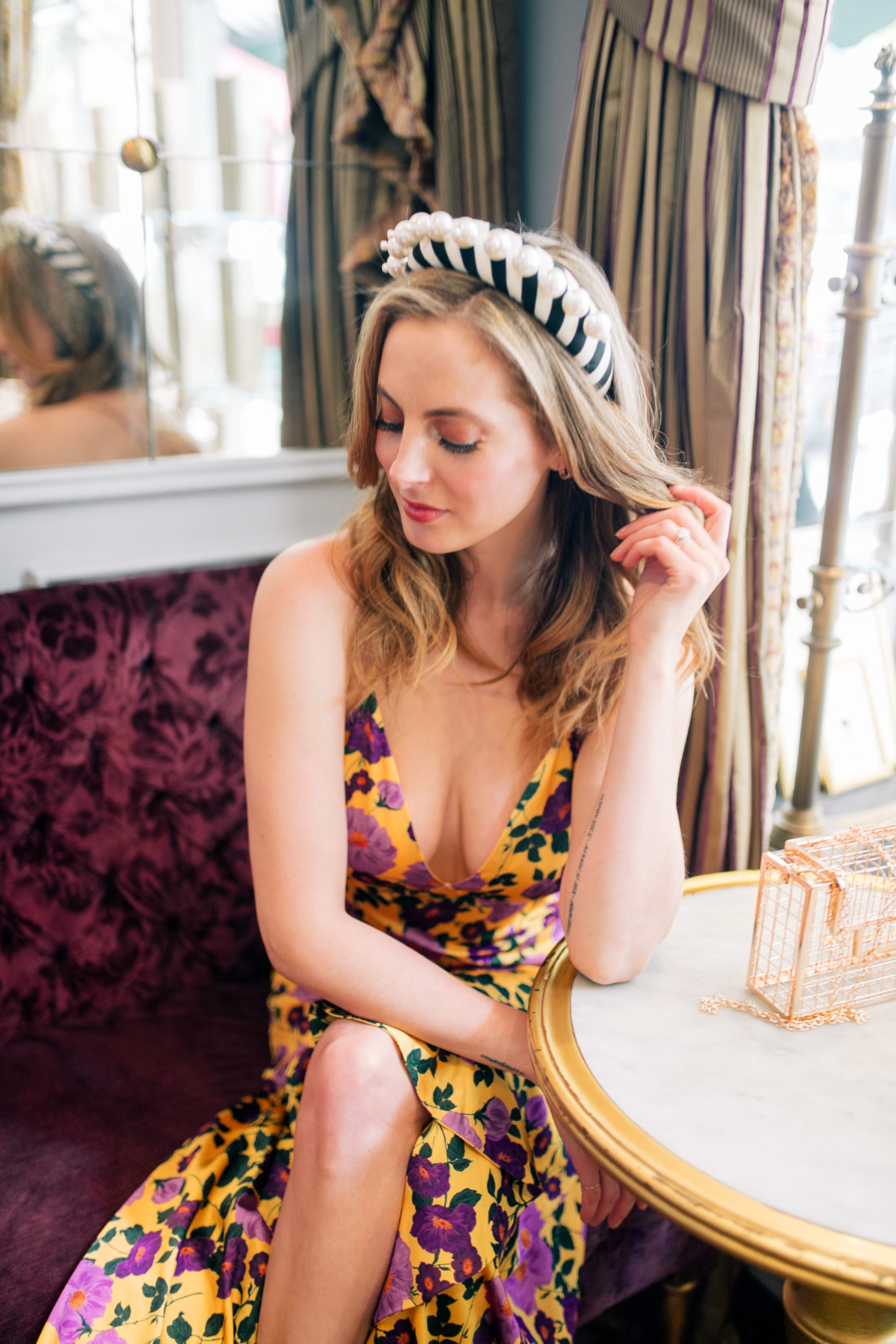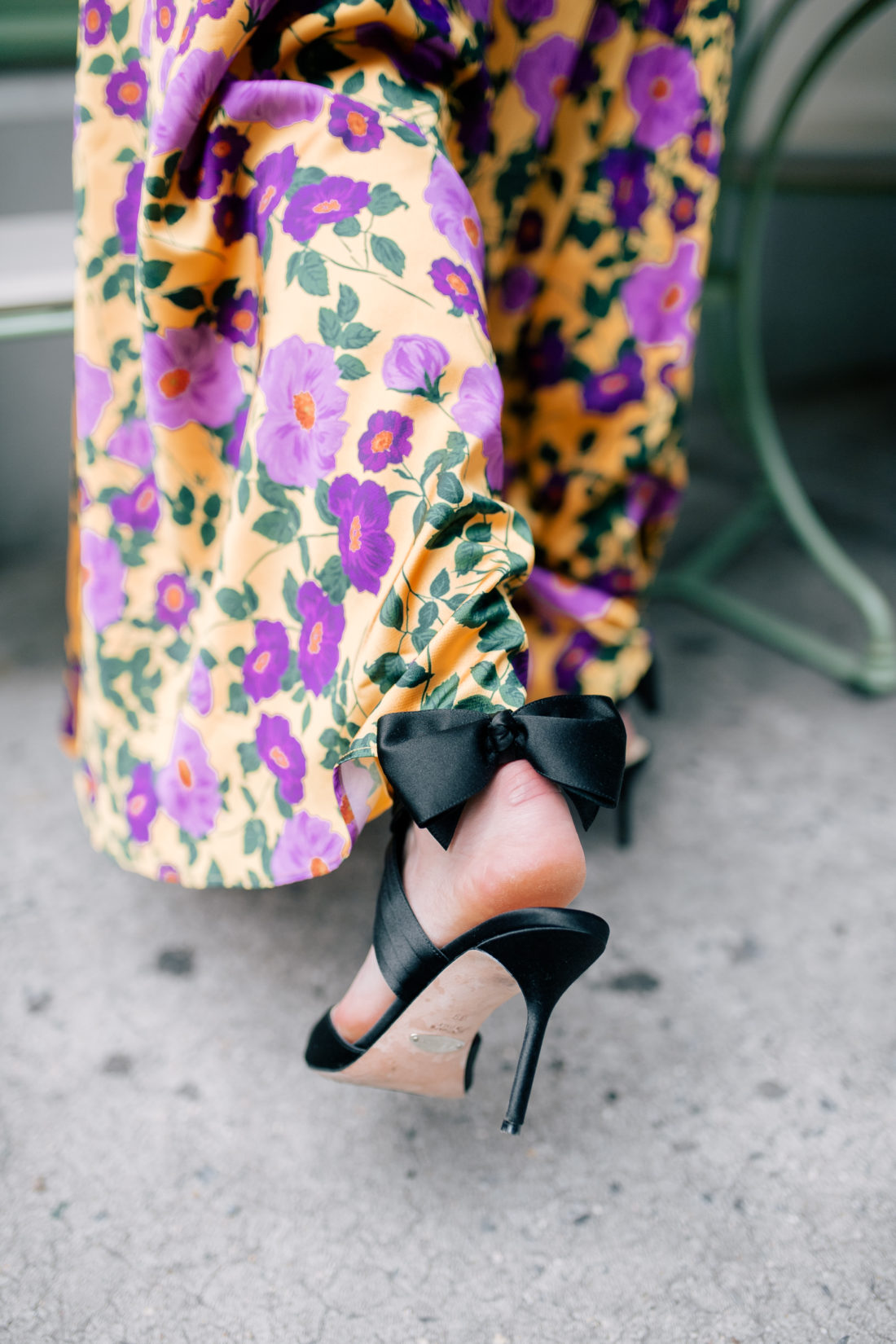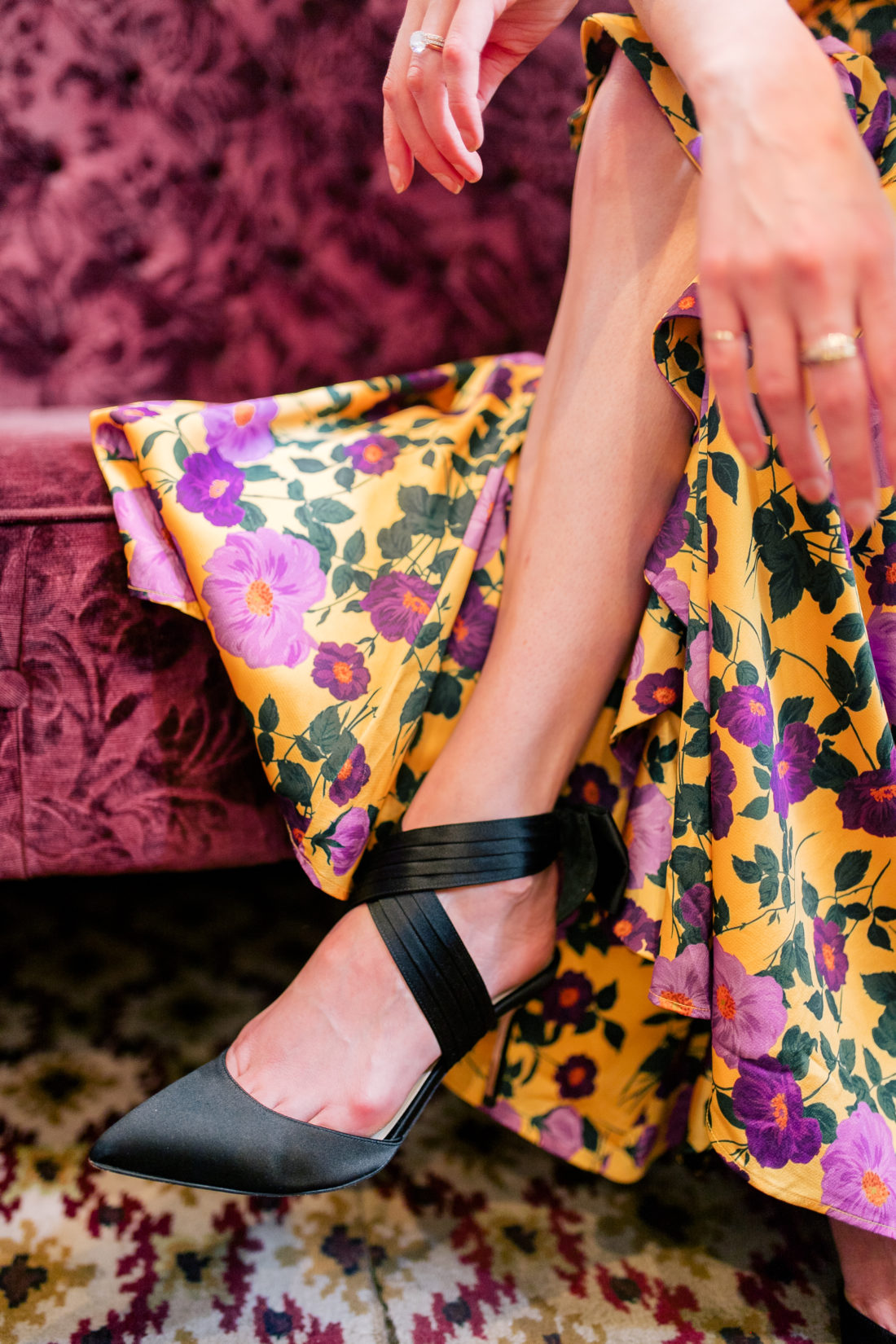 Shop the look…

Photographs by Carter Fish