The following content may contain affiliate links. When you click and shop the links, we receive a commission.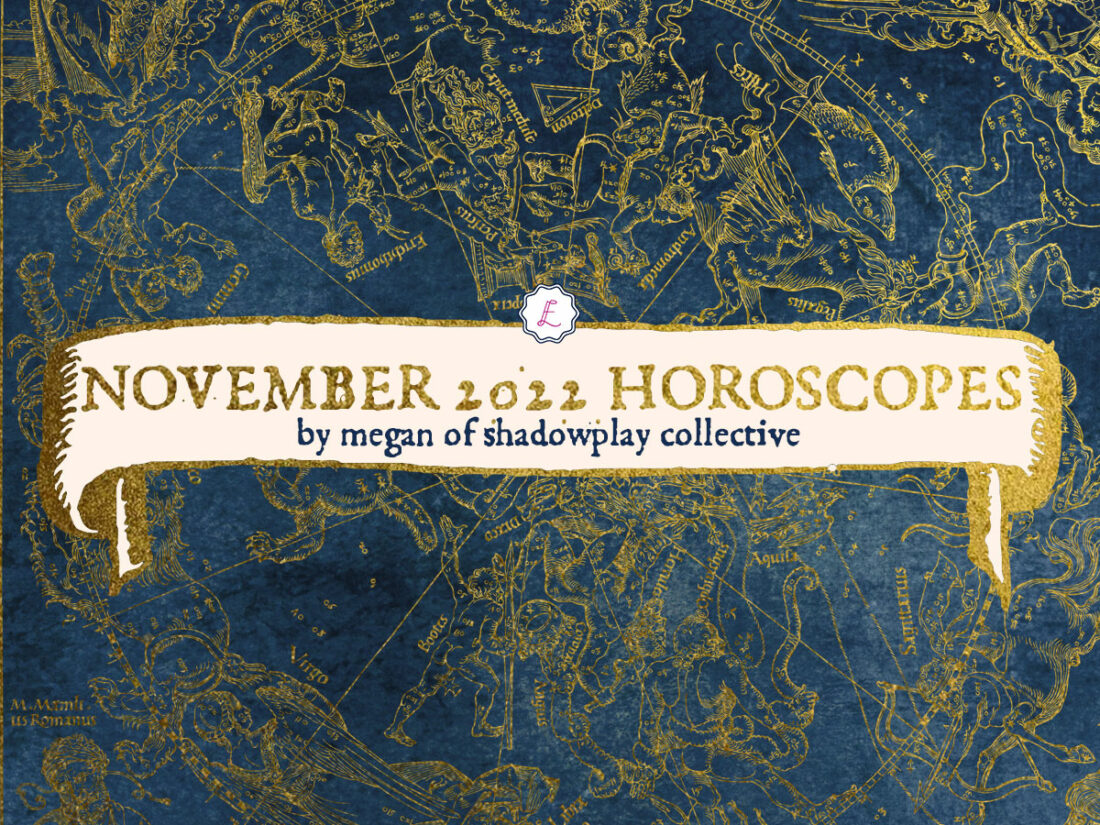 Meet Megan of Shadowplay Collective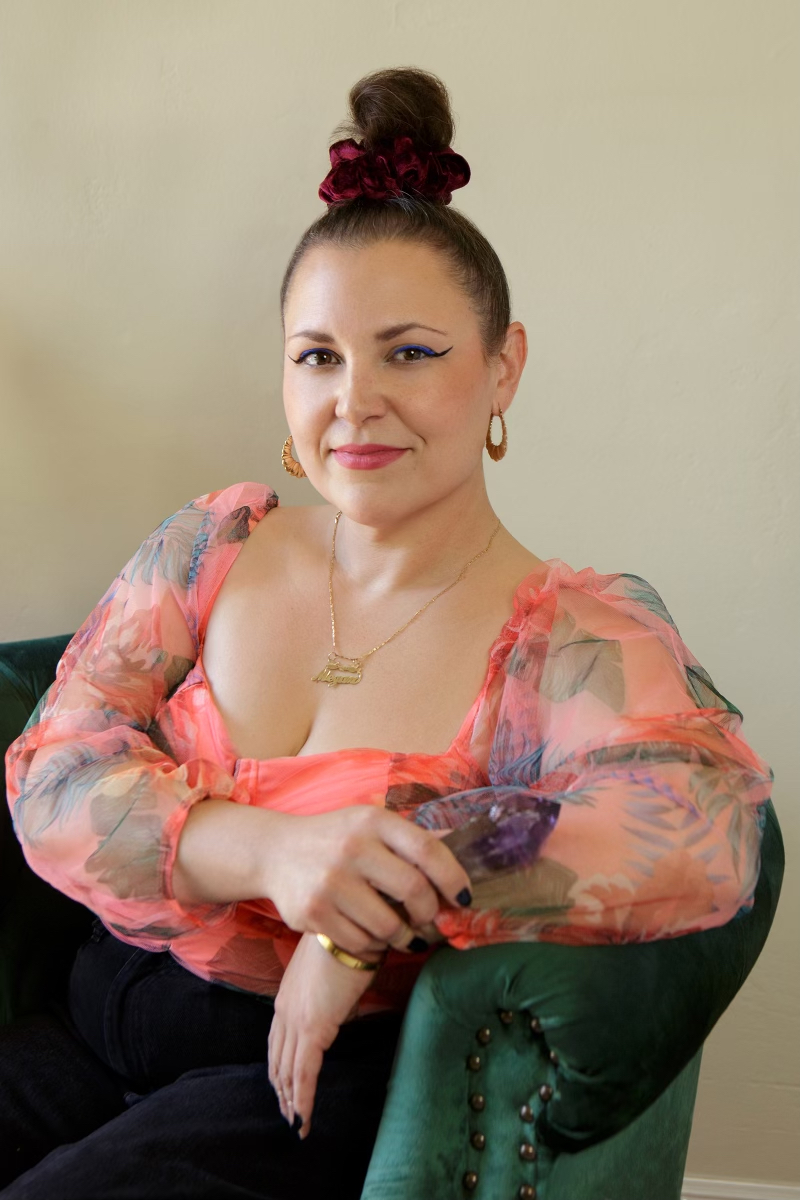 Megan is an energy reader who uses Tarot and her psychic intuition to tune in to the world around. Specializing in energy readings for anyone who is currently feeling "stuck", she's here to translate messages meant to help you breakthrough and reach your highest potential and goals. Megan has been reading Tarot publicly for only two years but during that time has gained a supportive community of friends and clients that come to her regularly for advice. Serving the community through Tarot is her passion. This is what lead her to start her YouTube channel, Shadowplay Tarot, where you can expect to come across a variety of topics covered as well as in-depth monthly horoscopes. With a background in Fashion and a lifelong passion for visual arts, she now enjoys expressing her creativity through her Tarot channel and candle shop. She's a California native currently residing in Los Angeles with her Daughter.
---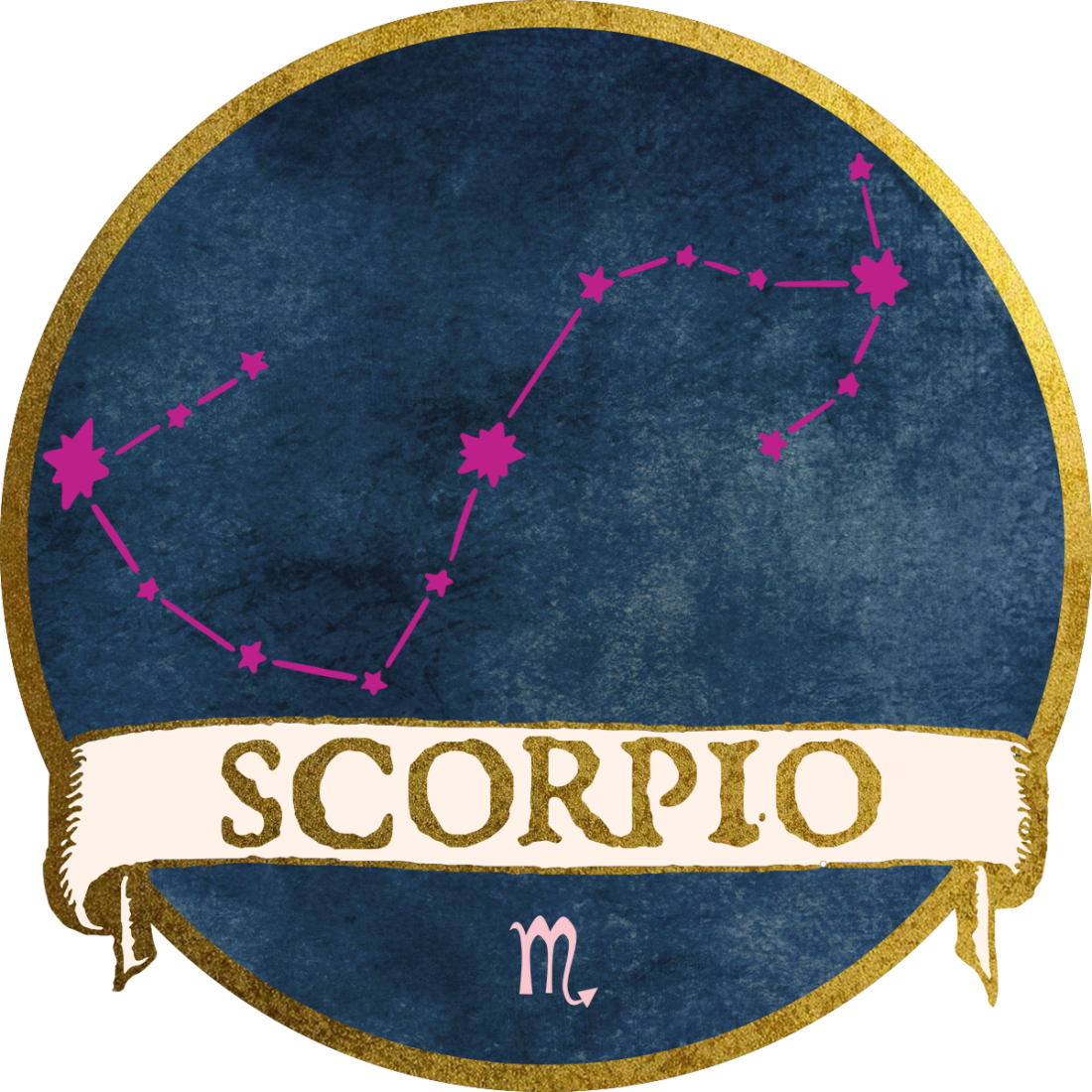 Scorpio
October 23 – November 21
Happy Birthday, Scorpio!! This month many of you will be reprioritizing the things you've been investing your time/energy/money into. Choosing instead to focus on releasing those things you may have been giving to that haven't led you to be any closer to the things you want for yourself- this could even be in the form of bad habits you picked up along the way that you're now ready to release yourself from. There's a lot here that hasn't been brought to light and maybe there's even information you don't know at this time. If this is involving another person or people, you may be having a conversation where someone expresses themselves in a way that leaves room for a lot of misinterpretation, and instead of choosing to argue, you're doing the smart thing and dropping it- at least for the time being! There's a part of you that's highly in tune with what's currently happening and you know quite frankly- someone is acting foolish and you're not going to go there with them.
LUCKY NUMBERS
3, 4, 11, 12, 9, 8, 10, 7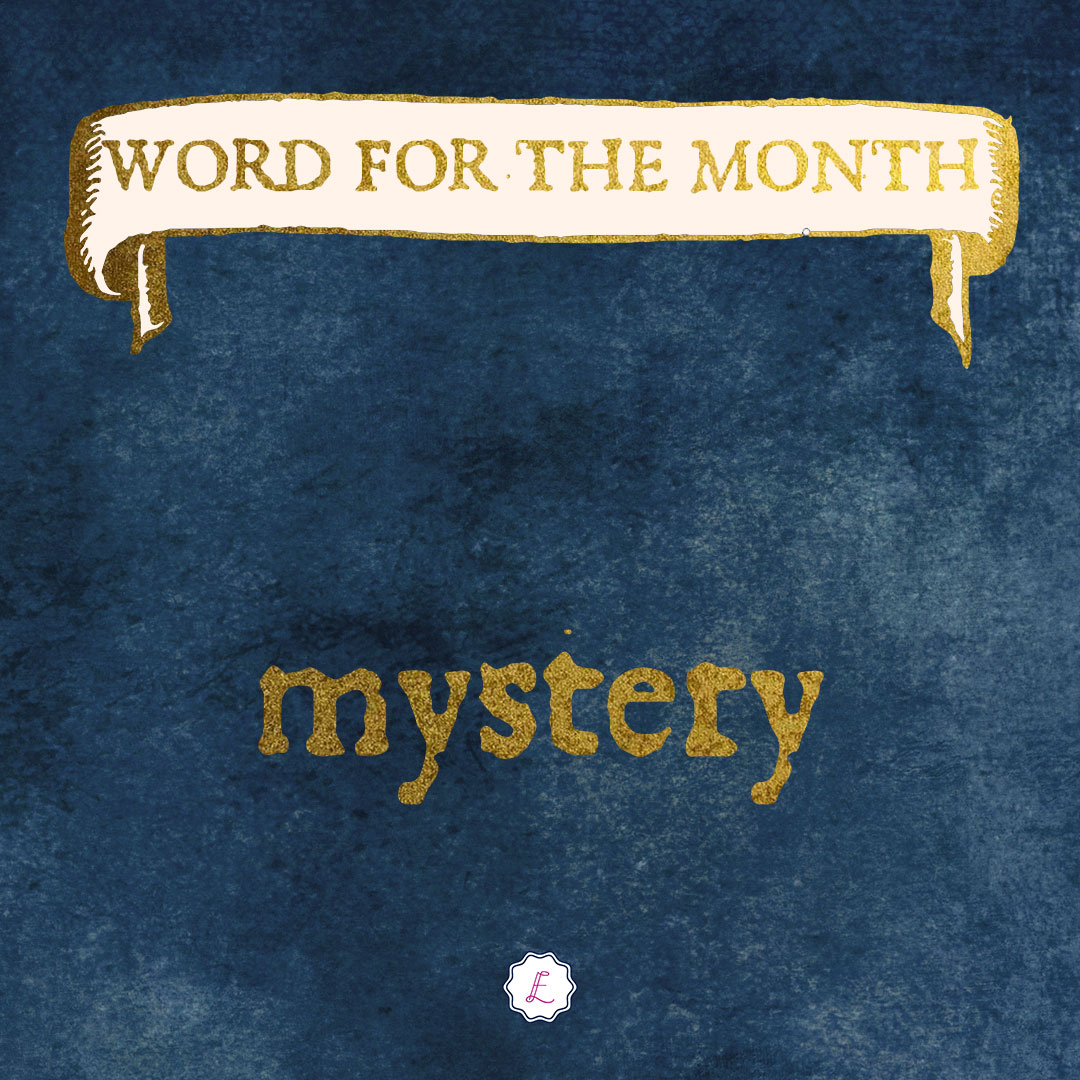 RECOMMENDED CRYSTALS TO WORK WITH THIS MONTH
RECOMMENDED CANDLE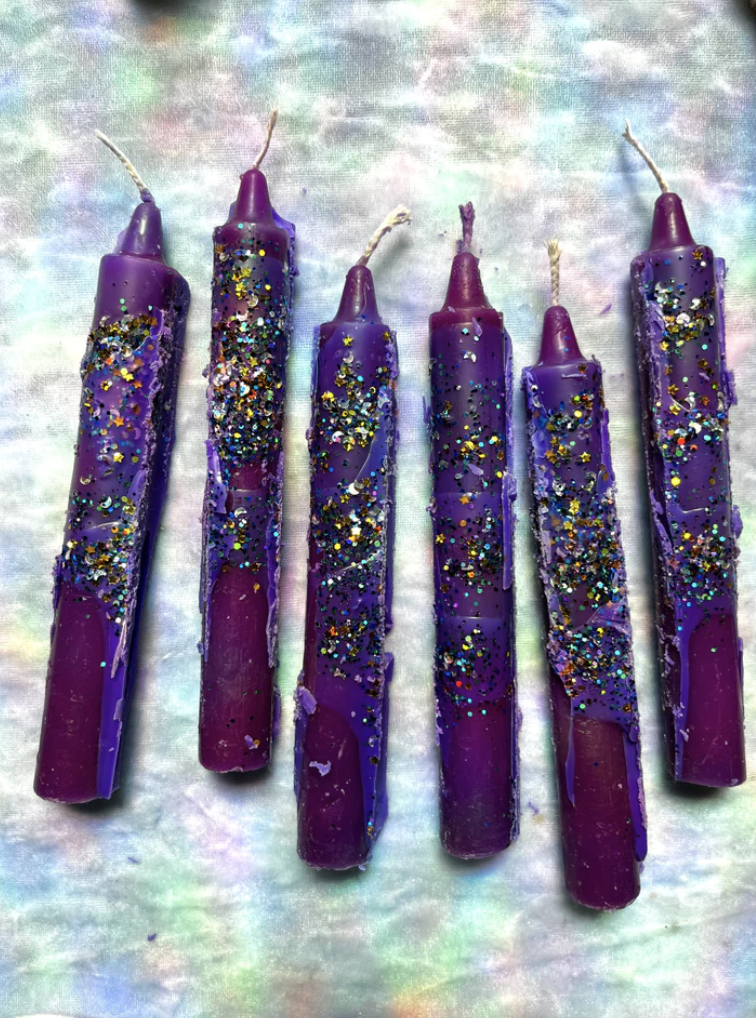 ---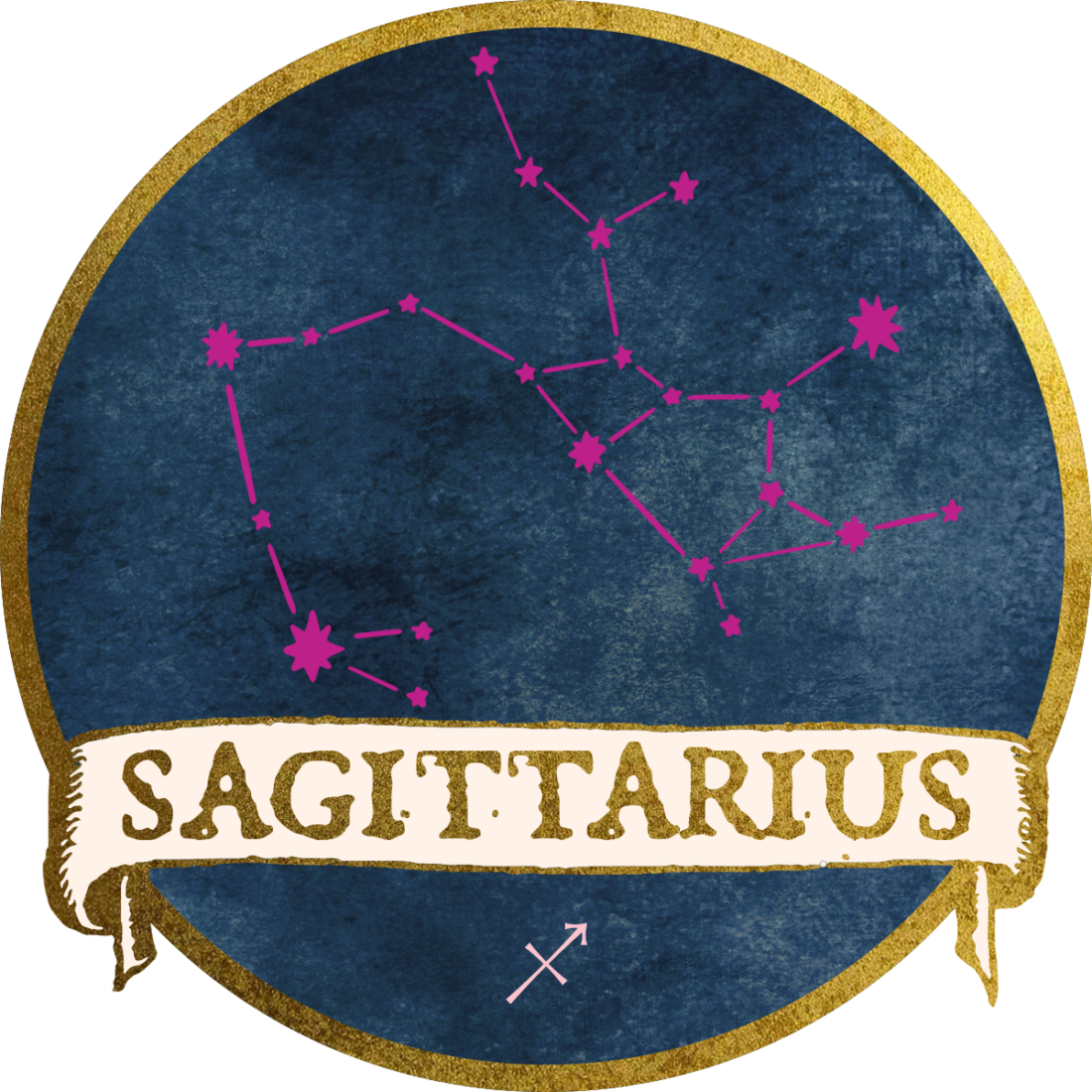 Sagittarius
November 22 – December 21
Dear Sagittarius friends, this month will be busy for you especially if this is pertaining to your work. During this time you're being patient, maybe you even know you're entering a busy season and this is to be expected. Communication issues could arise this month so make sure if you have a boss that hands down work to you that everything is clear and direct. If you're the boss, take the extra time to thoughtfully come up with what you want to say before delegating any tasks. There's room for error and it would be helpful to stay extra mindful during this time. There may be social gatherings and you're expected to show up but your energy may be really detached. Your mind might be elsewhere, focusing on all the things that rely on you to keep them going. You're doing what you feel is the right thing but you may not like it. I don't see you making any major decisions or moves in the month ahead.
LUCKY NUMBERS
12, 3, 4, 10, 2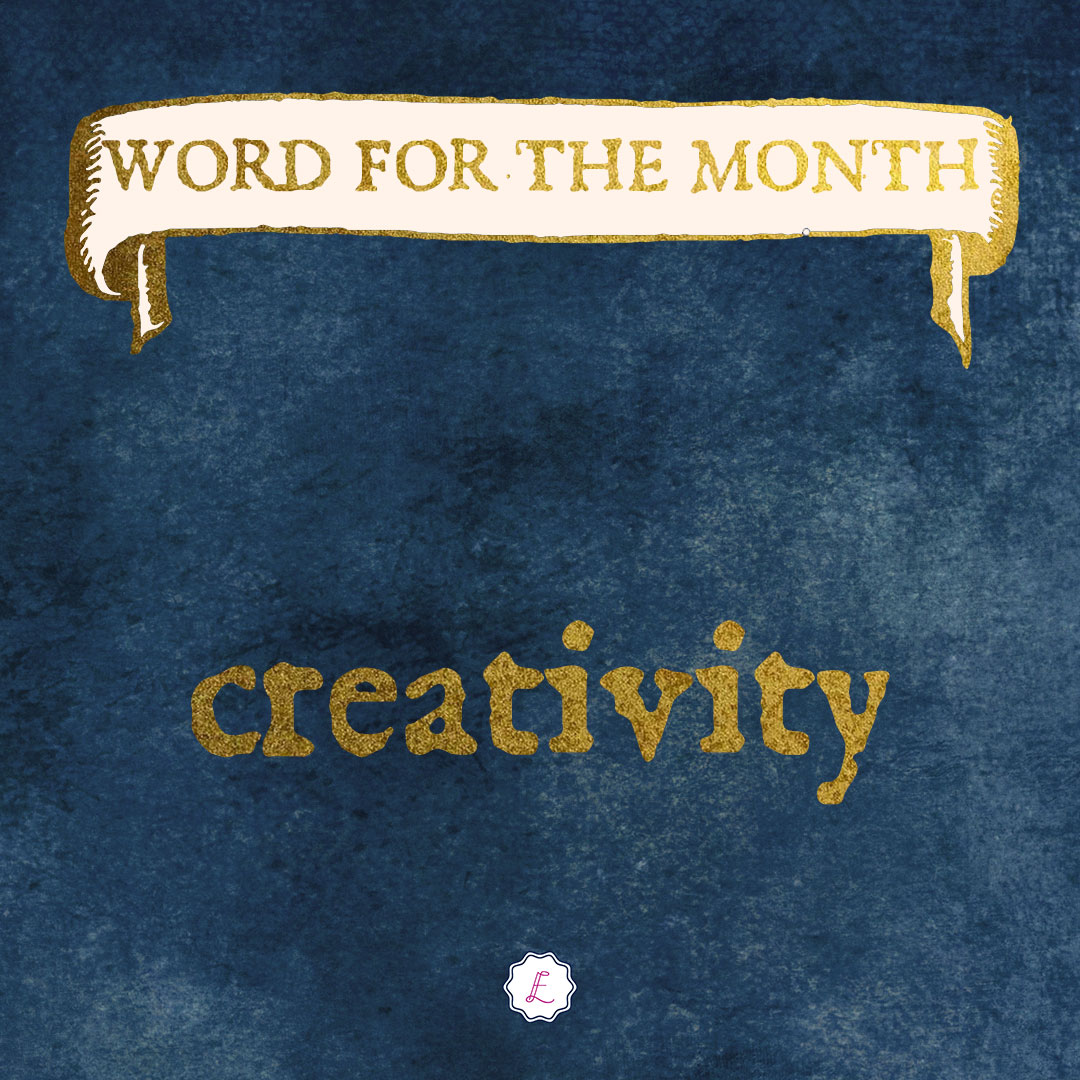 RECOMMENDED CRYSTALS TO WORK WITH THIS MONTH
RECOMMENDED CANDLE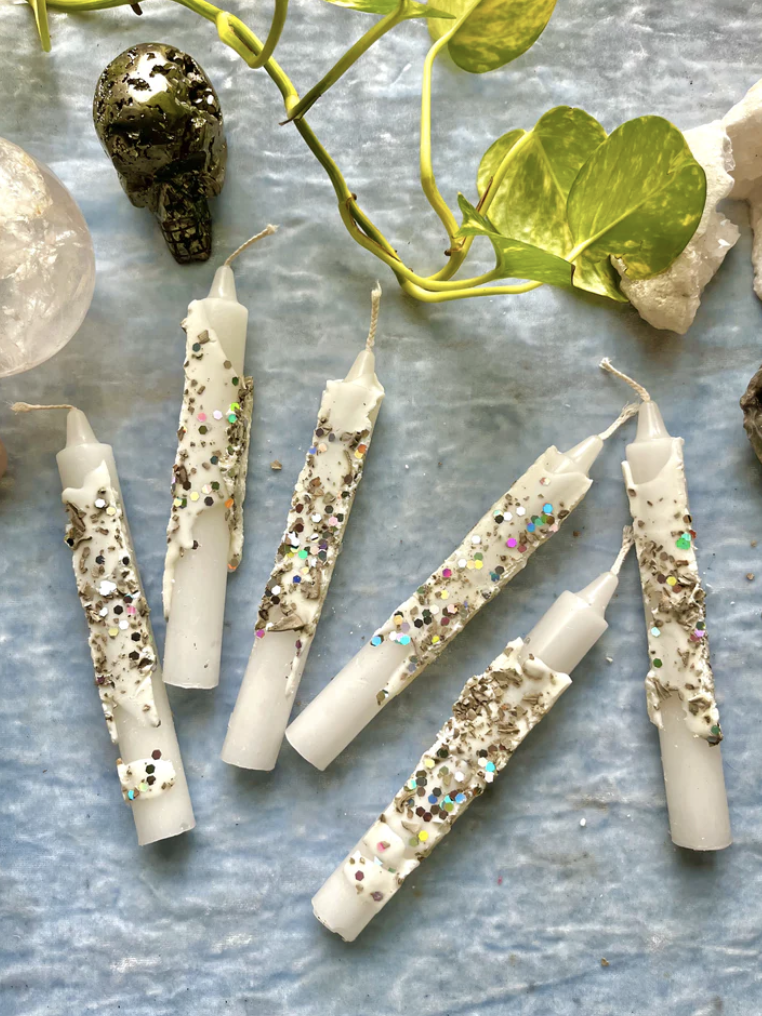 ---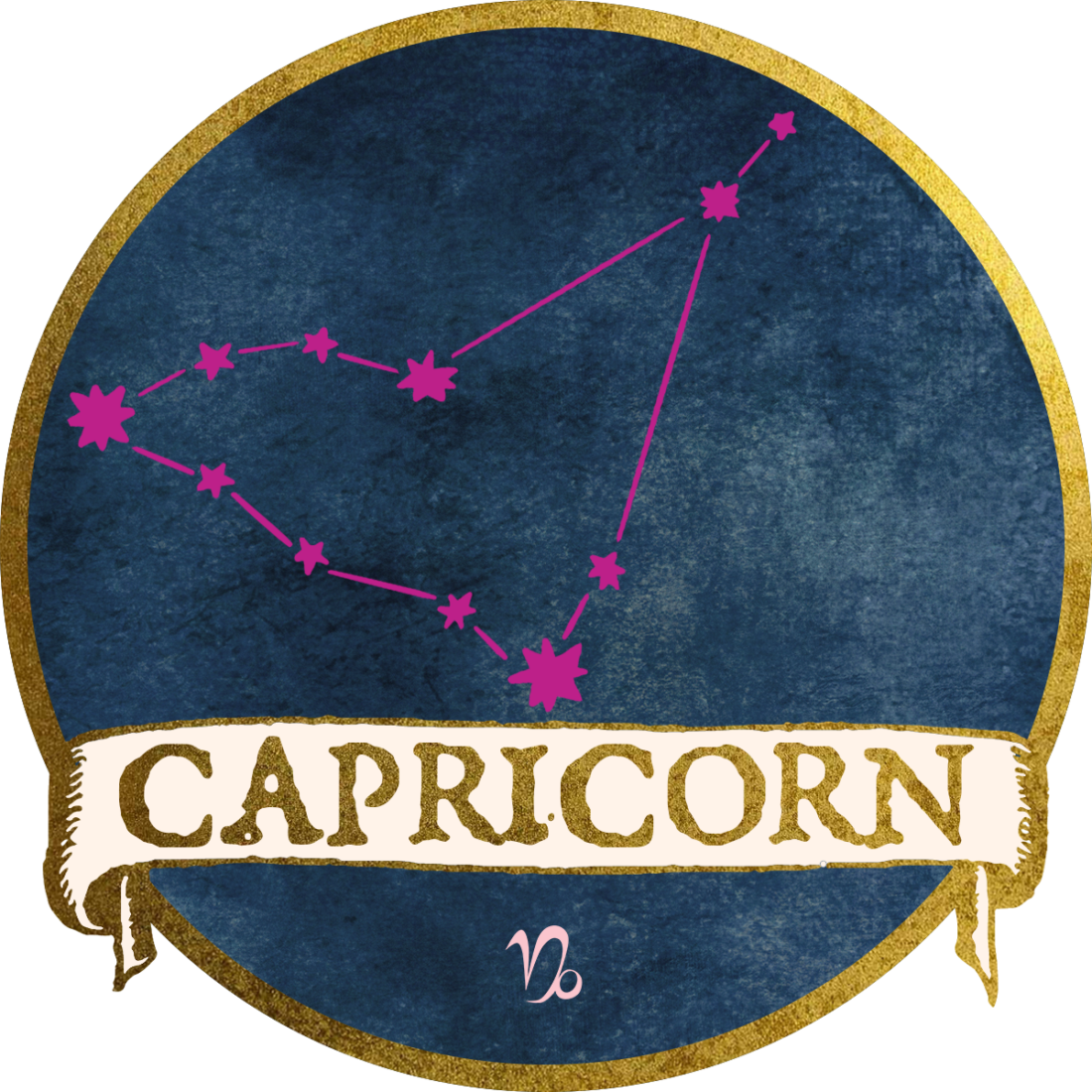 Capricorn
December 22 – January 19
Capricorn friends, this month for you there's a little yellow flag I'm seeing that you need to be made aware of. If you're currently in separation from someone or waiting for a job offer to come in possibly a promotion- whatever this may be, be very careful when this does pop up for you. Pay close attention to what's said and maybe most importantly- what's NOT being said. This could help you gain a new perspective on this situation. If this is a person, unfortunately, they're not ready to deliver and back up the sweet words they might have for you. I see there's passion and excitement here with the potential of a new beginning, but it's also showing up as emotionally unavailable and unfulfilling. You're being advised to proceed with caution, some of you could be dealing with a Leo.
LUCKY NUMBERS
11, 20, 7, 12
RECOMMENDED CRYSTALS TO WORK WITH THIS MONTH
RECOMMENDED CANDLE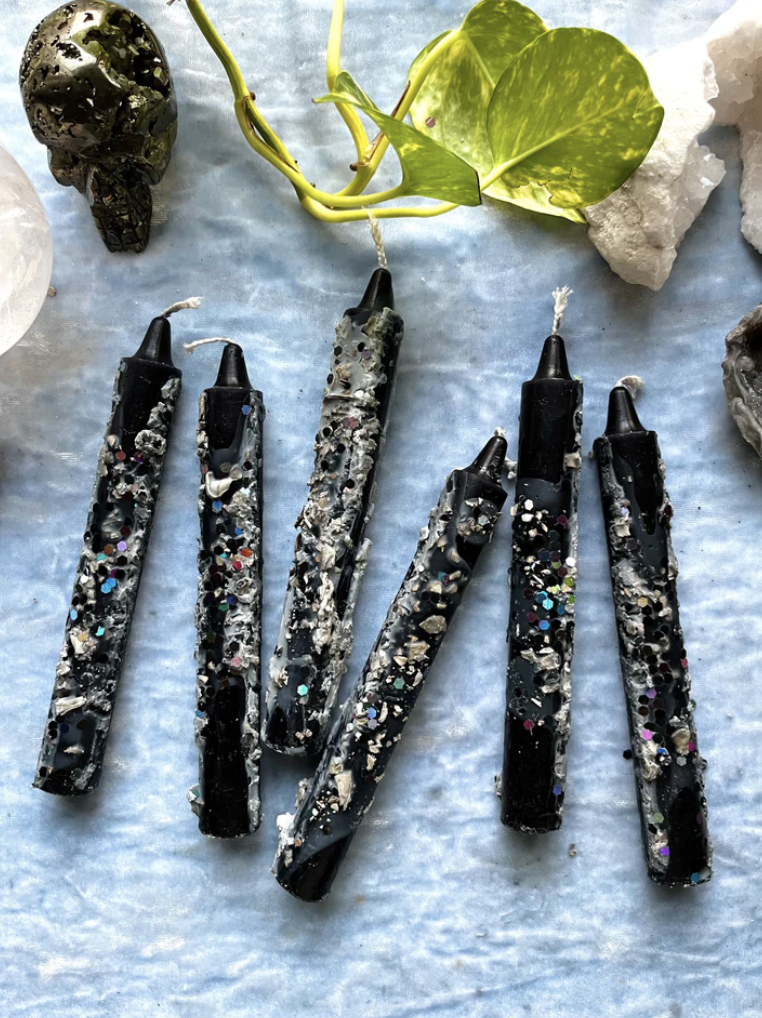 ---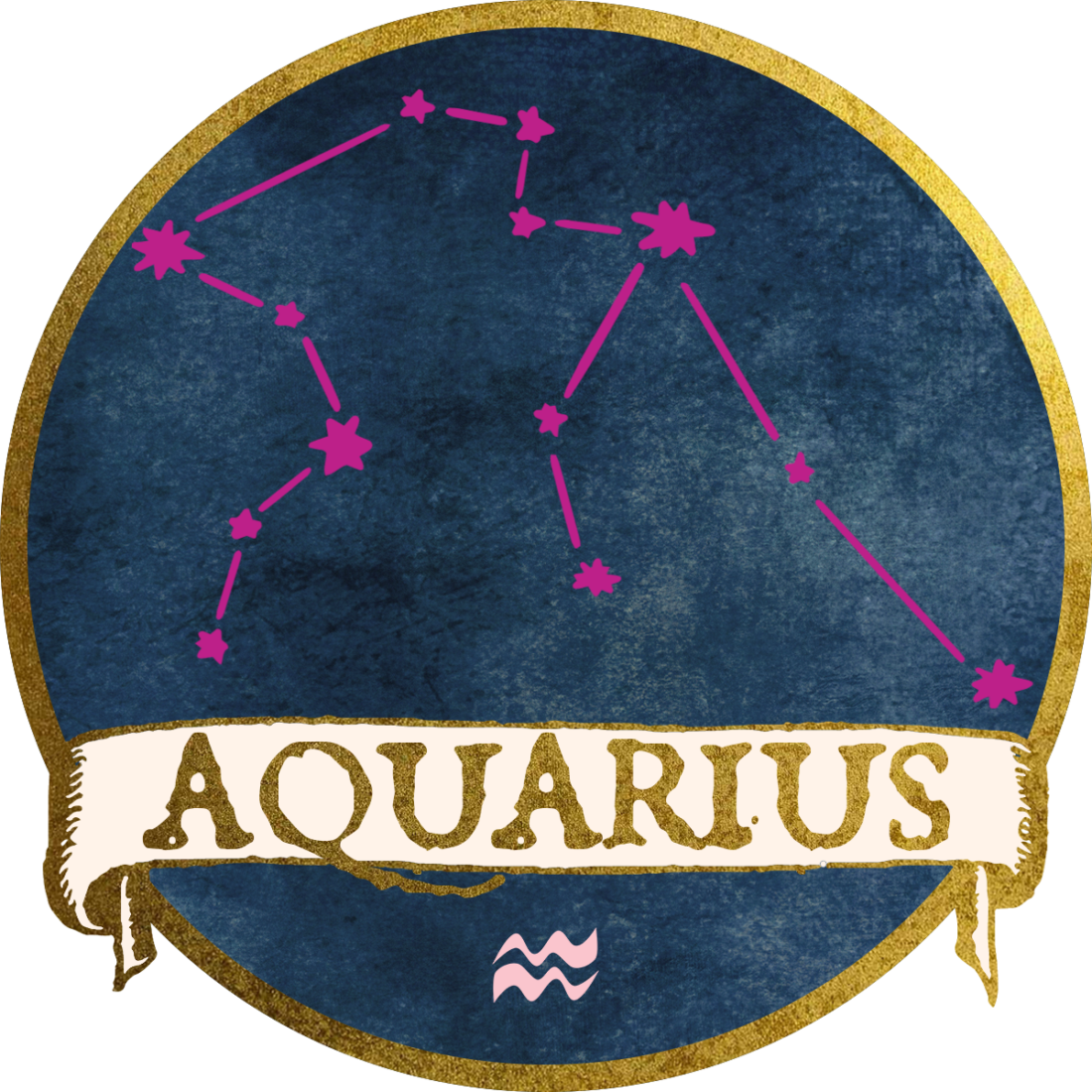 Aquarius
January 20 – February 18
Aquarians, this month for you you'll have the opportunity to repeat a cycle, or do different to get different! Within your home, things seem good. There's a lot of love that's been cultivated in your foundation, and even if there were issues before- your energy is very loving at this time. You're being asked to reflect on what you have learned up until this point, have you been able to heal the parts of you that were recently triggered? There's a message here about remaining patient and not rushing through your healing process in order to get to love. This is the cycle that's been repeating for you, and it's time to truly feel and address what relationships that aren't working and what can be done about it. You'll have a second chance if you want it, but make sure you're truly healed and ready to approach things differently this time around!
LUCKY NUMBERS
7, 8, 9, 11, 10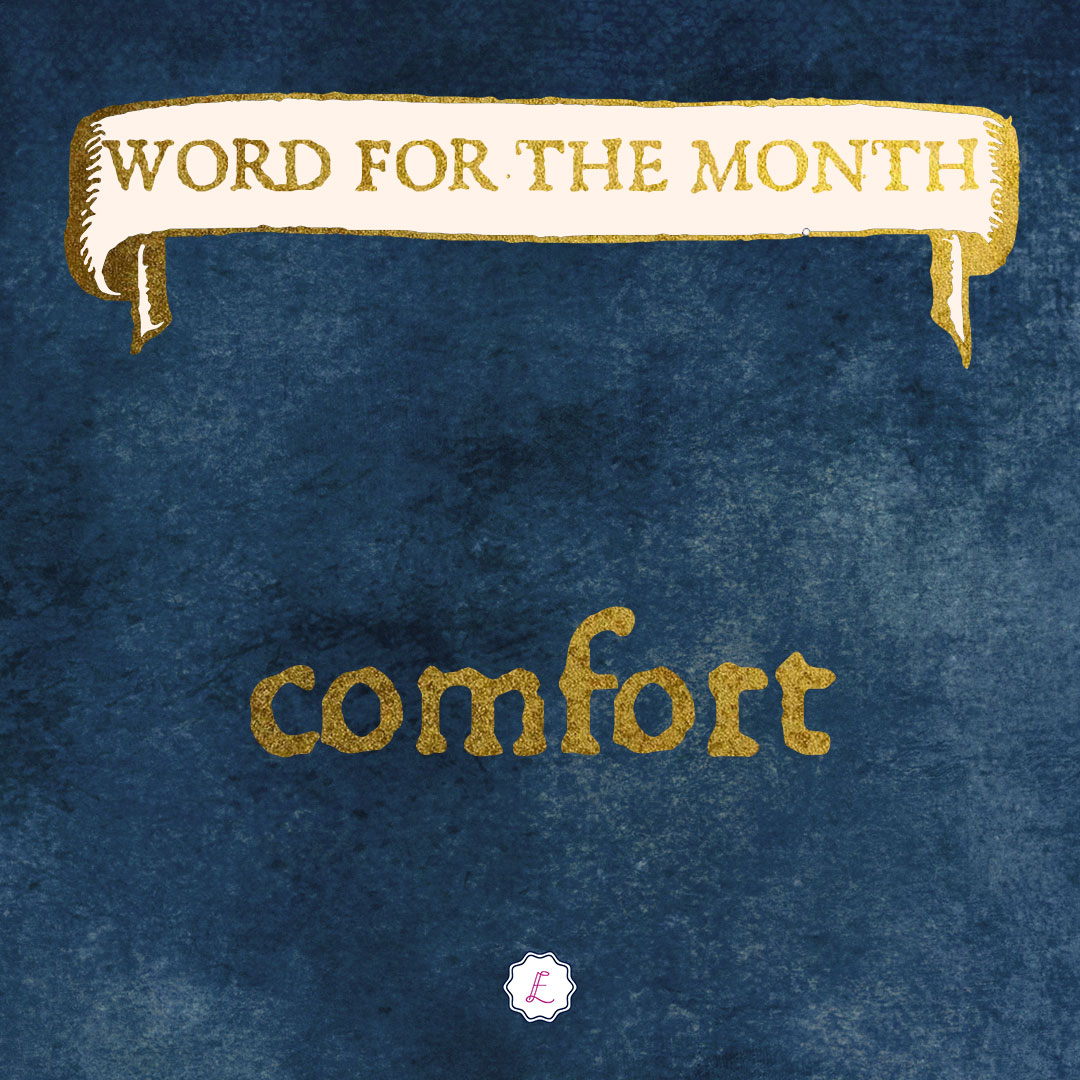 RECOMMENDED CRYSTALS TO WORK WITH THIS MONTH
RECOMMENDED CANDLE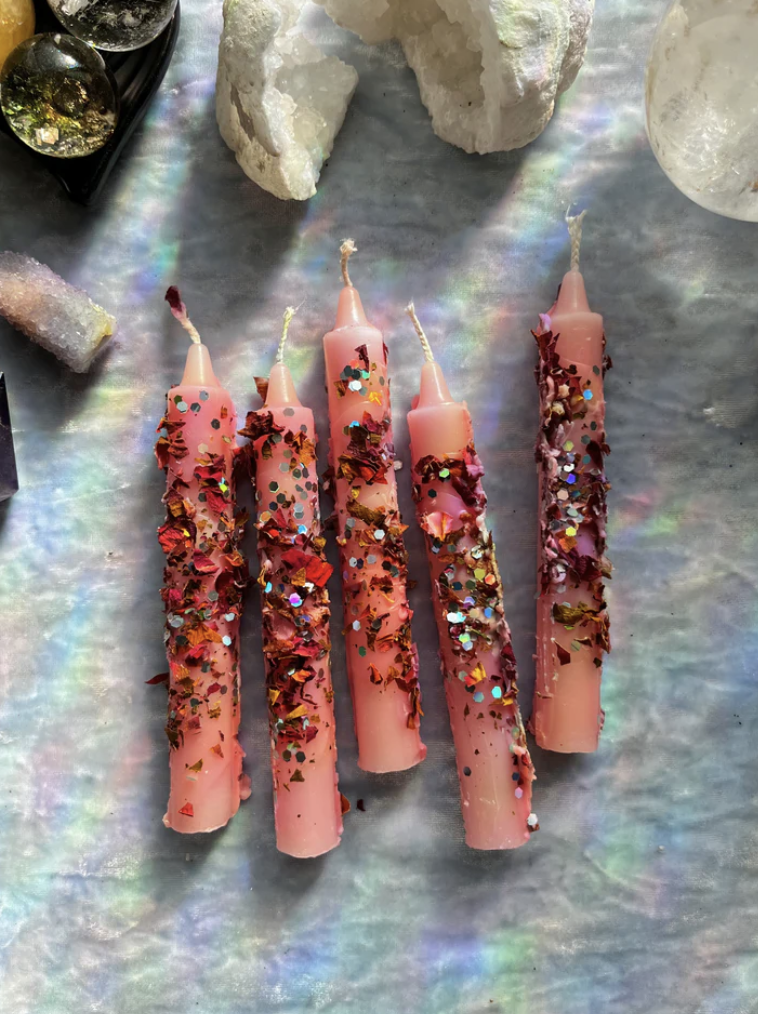 ---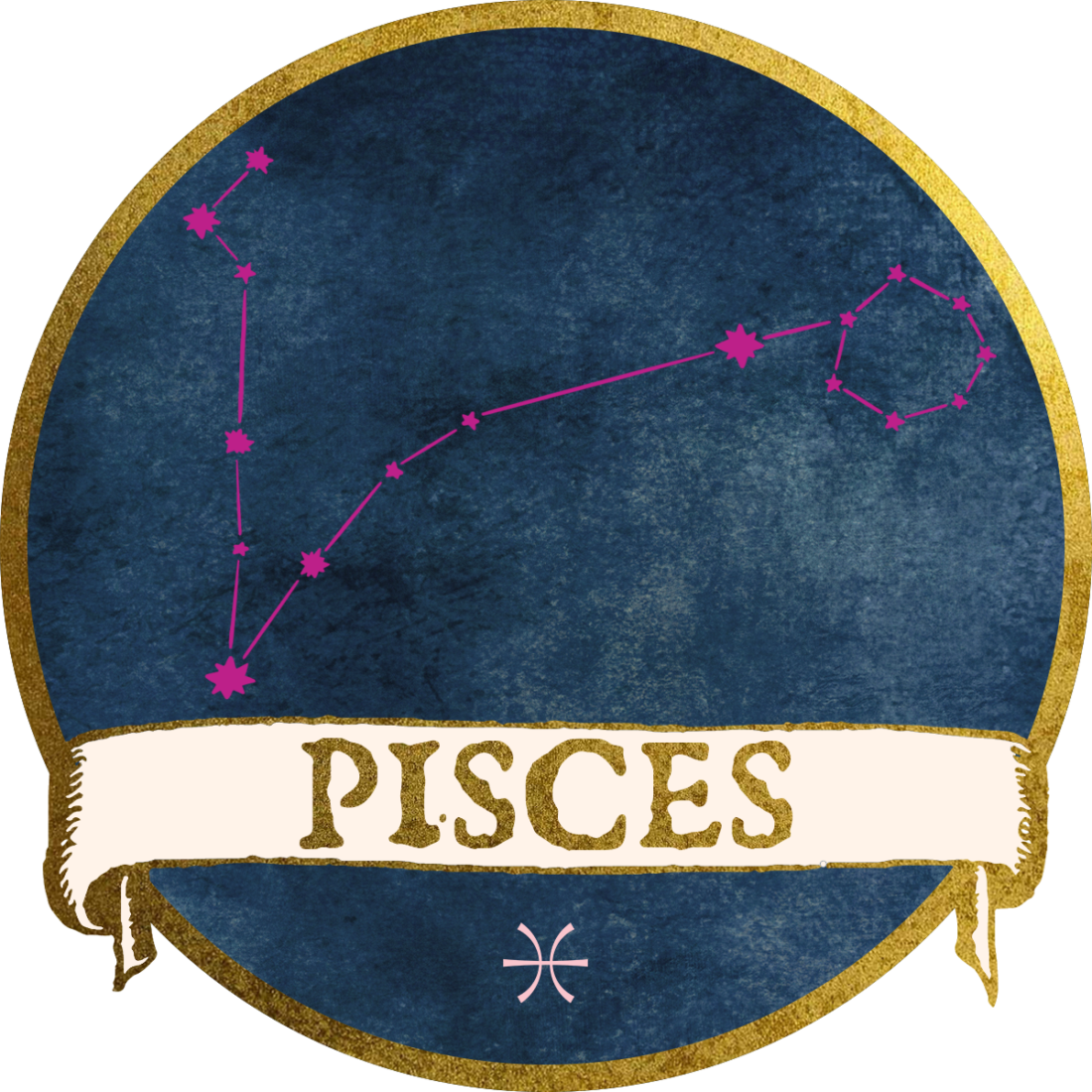 Pisces
February 19 – March 20
Dear Pisces! This month a lot of you may be determined to get a certain outcome when it comes to someone or something that is currently not giving you the commitment you need. Things have been very unbalanced when it comes to this situation, for some of you this could be someone you divorced from, but this month there's a need to reunite and you need things to go your way. Your approach is coming from a place of seeing what you have to do on your end to bring harmony to this situation. I see you choosing to lay low and letting certain things go in order to regain control over the situation. Things are moving and there are a lot of messages and back-and-forth communication, possibly regarding children. Be extra mindful when only communicating over text messages as tones can be misconstrued and problems can arise.
LUCKY NUMBERS
1, 2, 6, 11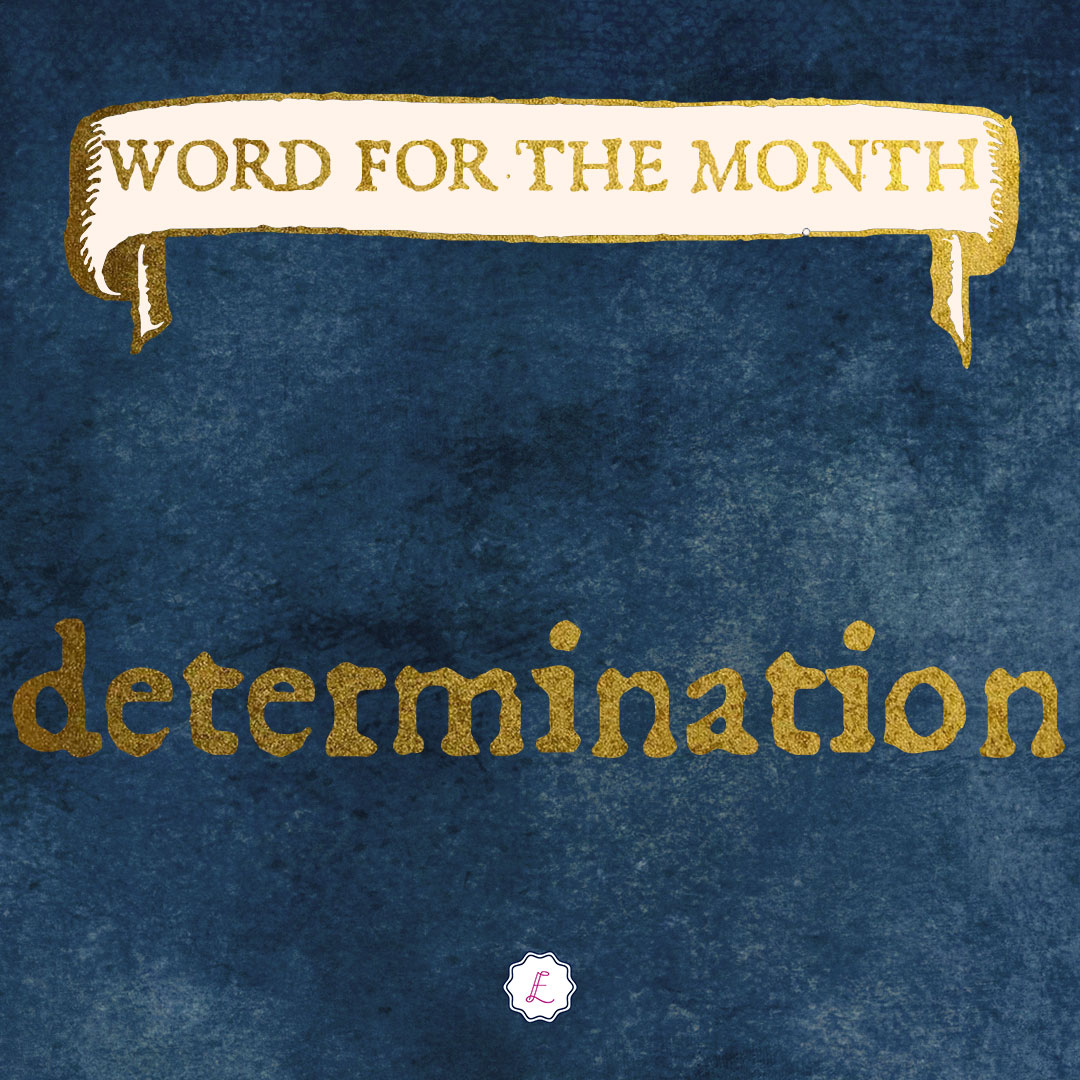 RECOMMENDED CRYSTALS TO WORK WITH THIS MONTH
RECOMMENDED CANDLE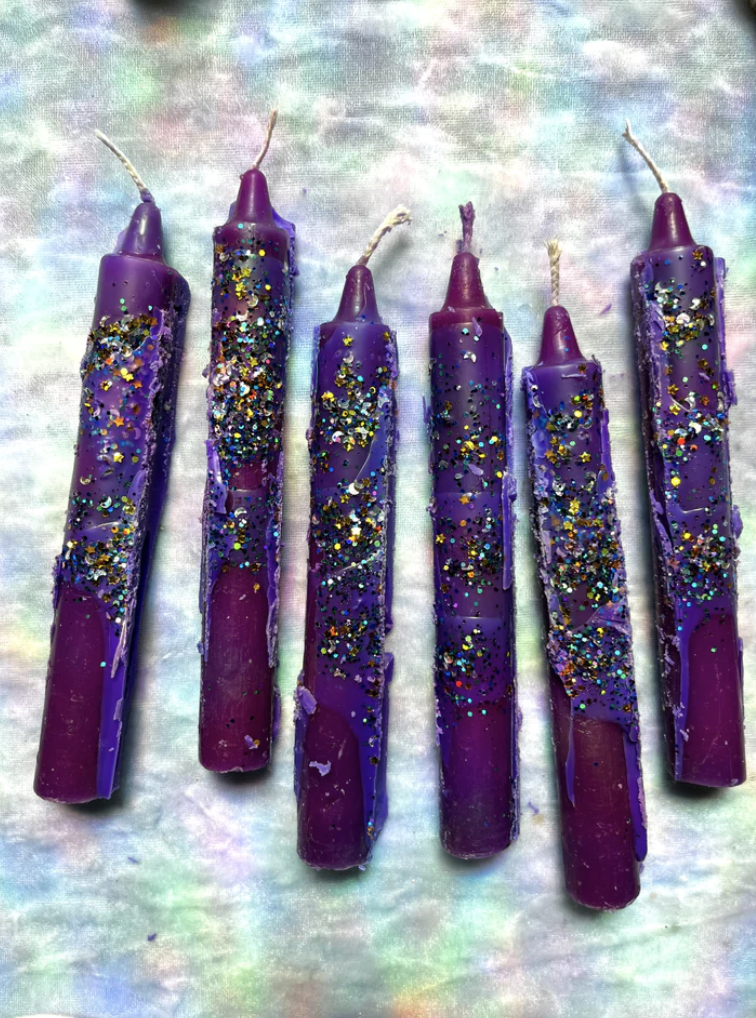 ---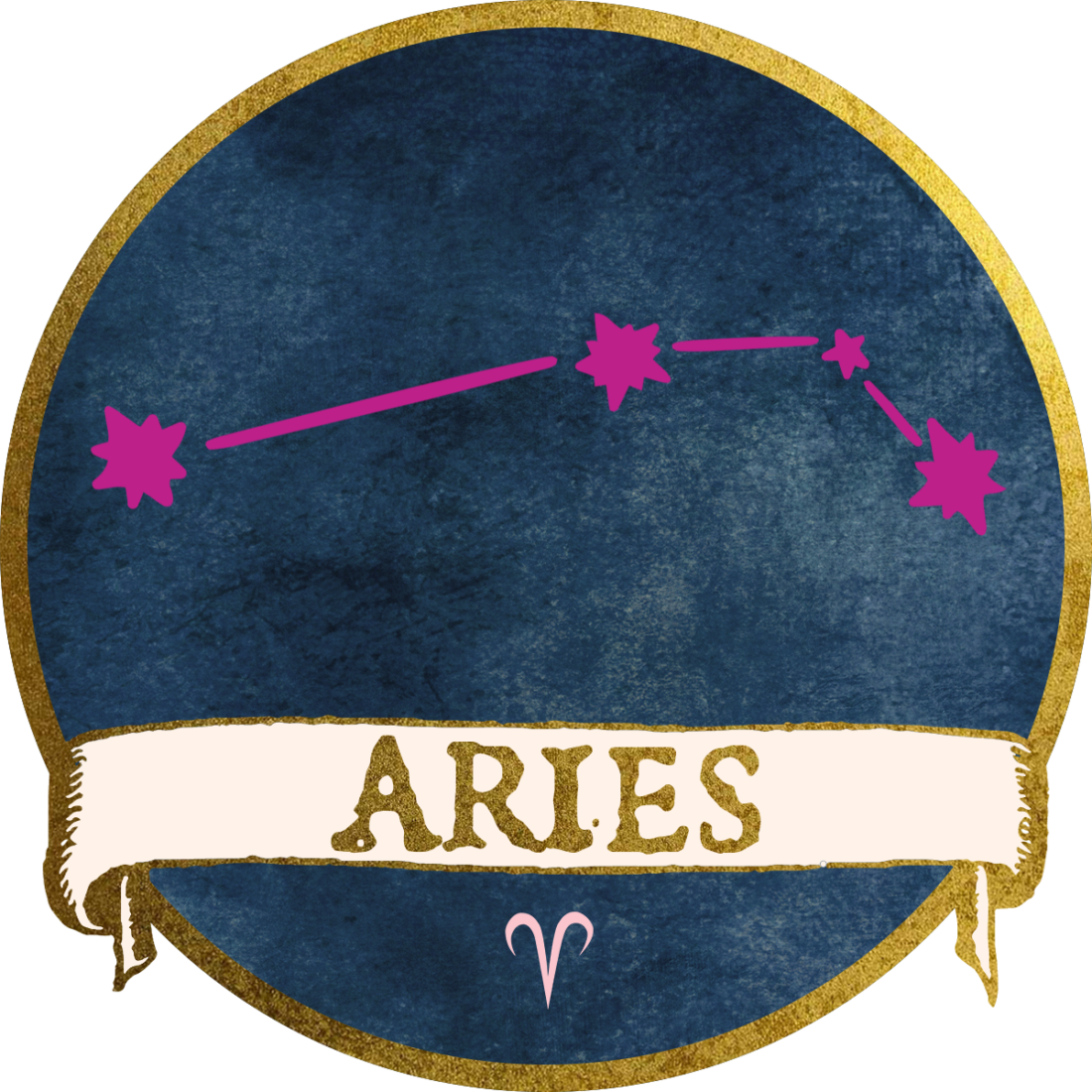 Aries
March 21 – April 19
Aries friends! This month you may be choosing to distance yourself- or flat out decide to ignore something or someone that has not been making you feel good lately. If this is a person, this may be a friend that you feel has been a little more of a taker than a giver. If this is a job or an experience that seemed like it held a lot of potentials, the growth you wanted just isn't there and you may not be sure what to do about it- so you're choosing to disconnect for the time being. Most of you won't be feeling open to starting over again or mending this situation- you may even feel like you've done enough and even though things are not quite finished here and it's been really hard to let go- you may be choosing to end this as painful as it may be. Thinking of this ending may actually be what you're wanting to distance yourself from, but I see most of you by the end of the month choosing to walk through the fire and put an end to this in order to get what you really want- which is comfort, happiness and free of this stress! You're being encouraged to take action and create the change you're seeking.
LUCKY NUMBERS
11, 12, 32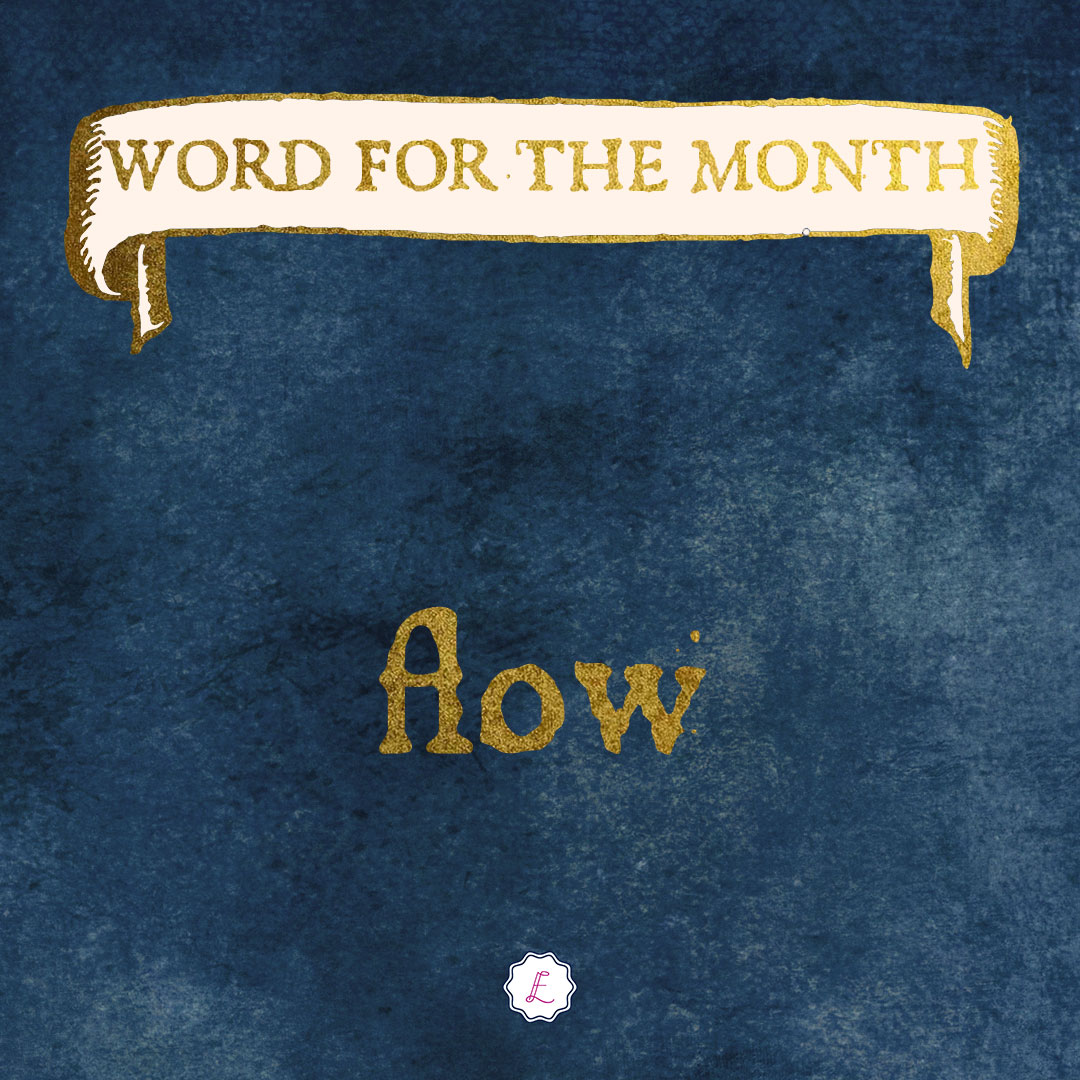 RECOMMENDED CRYSTALS TO WORK WITH THIS MONTH
RECOMMENDED CANDLE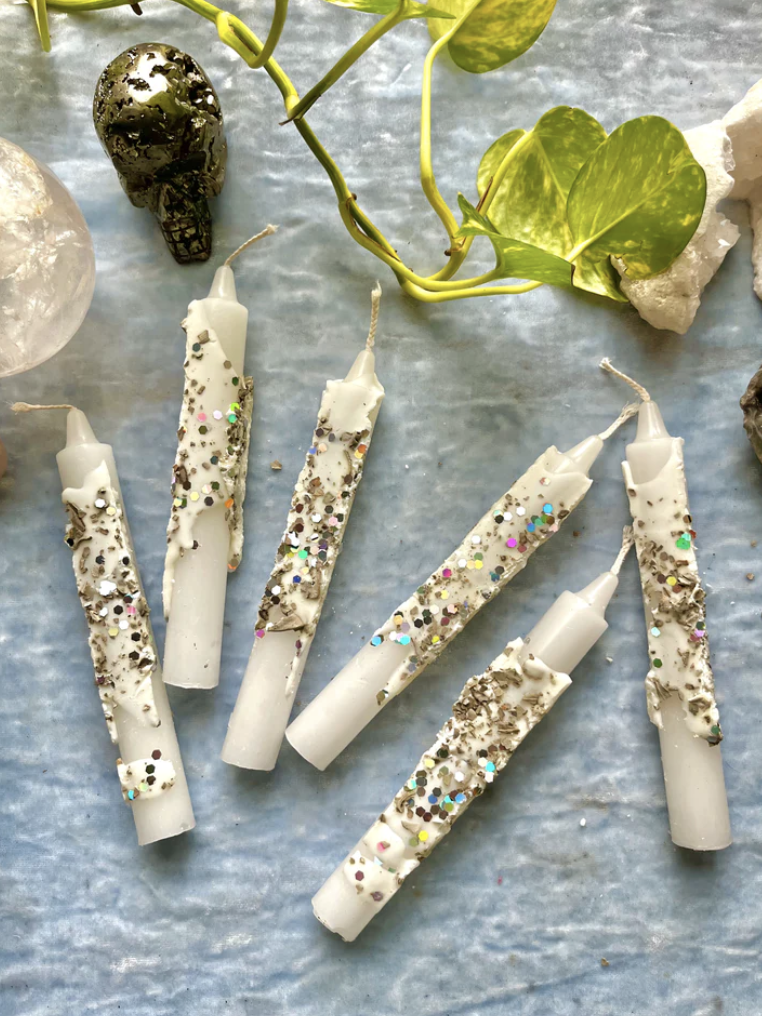 ---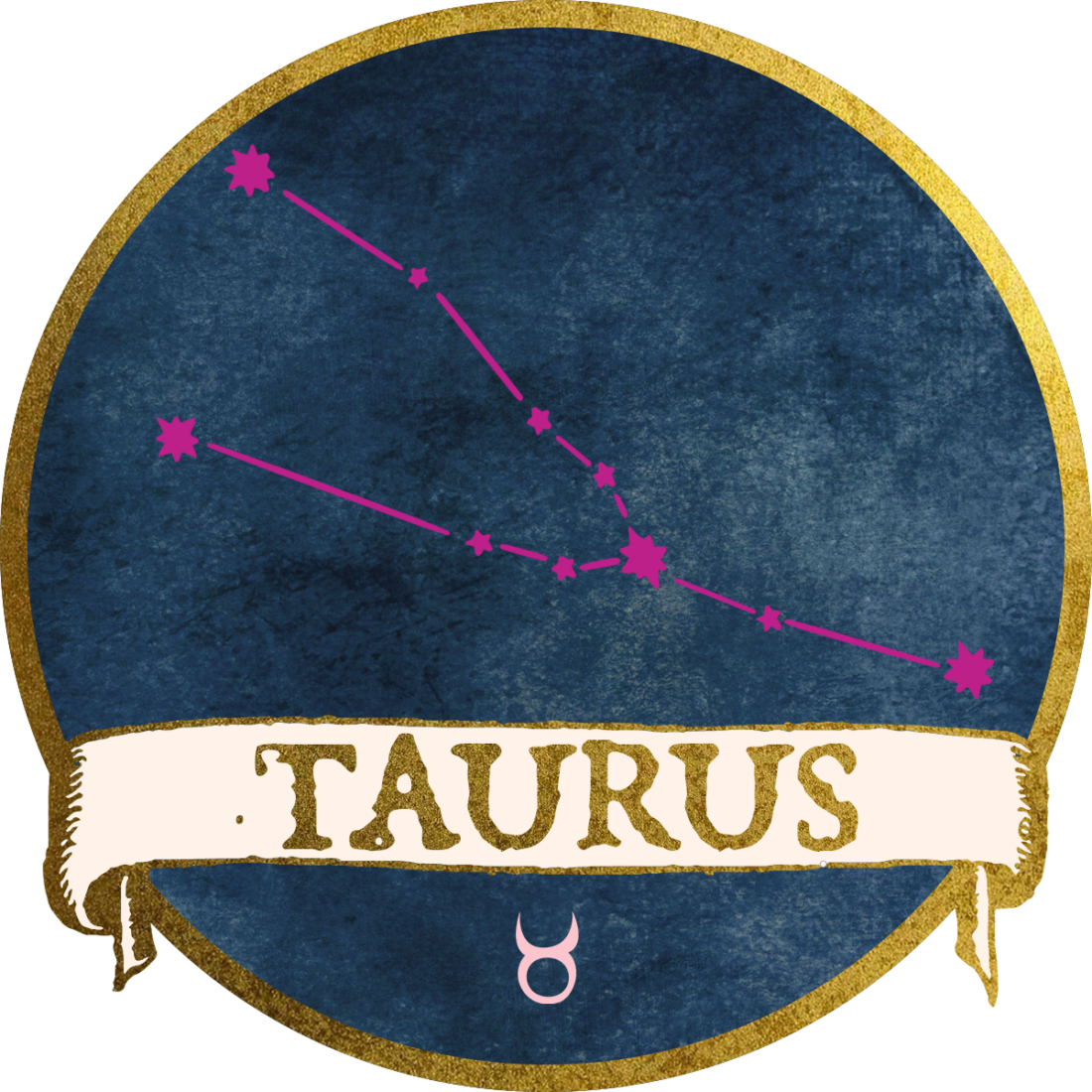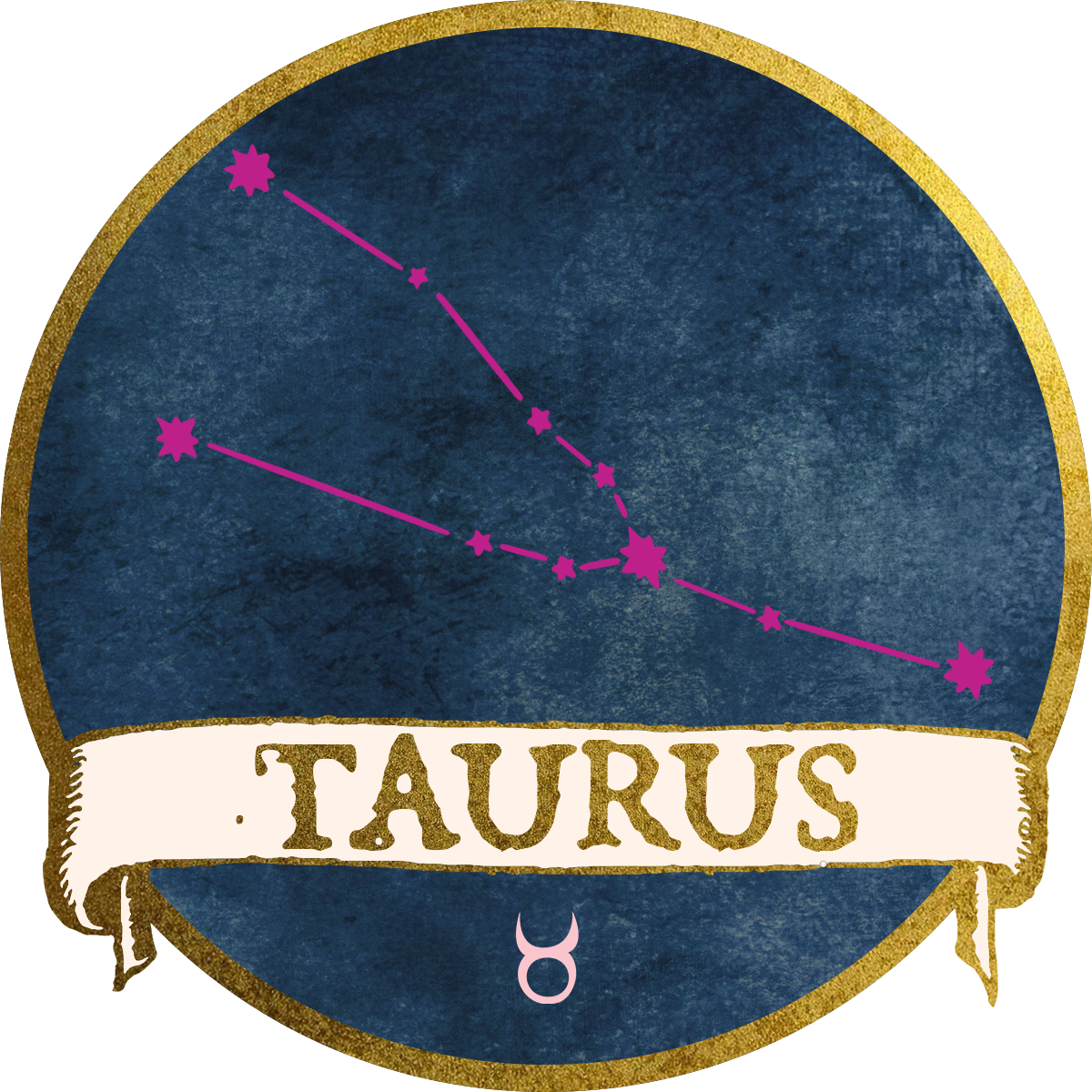 Taurus
April 20 – May 20
Dearest Taurus friends! Many of you may find yourselves at a fork in the road feeling somewhat exhausted or generally unsatisfied with the current lack of balance in your life. You may find yourselves focusing on your future and thinking about what you want to move towards and wondering if you're ready to leave something behind in order to move in another direction. What I see is that while this is happening and you're somewhat distracted looking the other way, there is something or someone coming your way that you may not see coming. If this is a person, this is someone that you're currently either not speaking to or have been waiting to come out of a place of stagnancy with. You could have given up on this or tried to disconnect, but there's a lot of love and understanding that you have for this situation / this person. You're not the same as you were before and that's because a lot of you have chosen to love yourselves first and embrace your independence when it comes to love. You may even be viewing this connection differently and for some of you- you may realize you were in a toxic connection and now it's time to choose how YOU want to move ahead.
LUCKY NUMBERS
8, 7, 21, 12, 10, 2, 6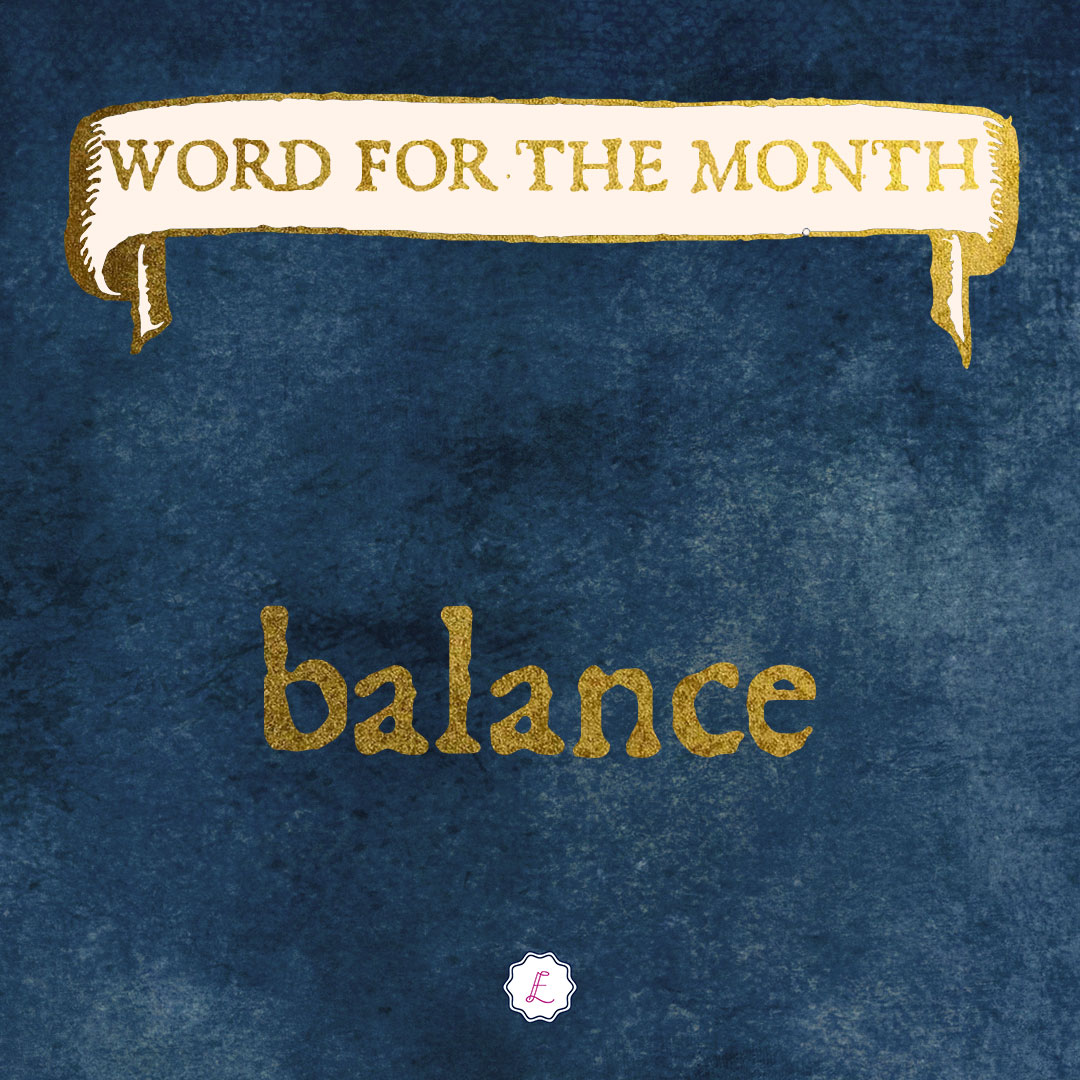 RECOMMENDED CRYSTALS TO WORK WITH THIS MONTH
RECOMMENDED CANDLE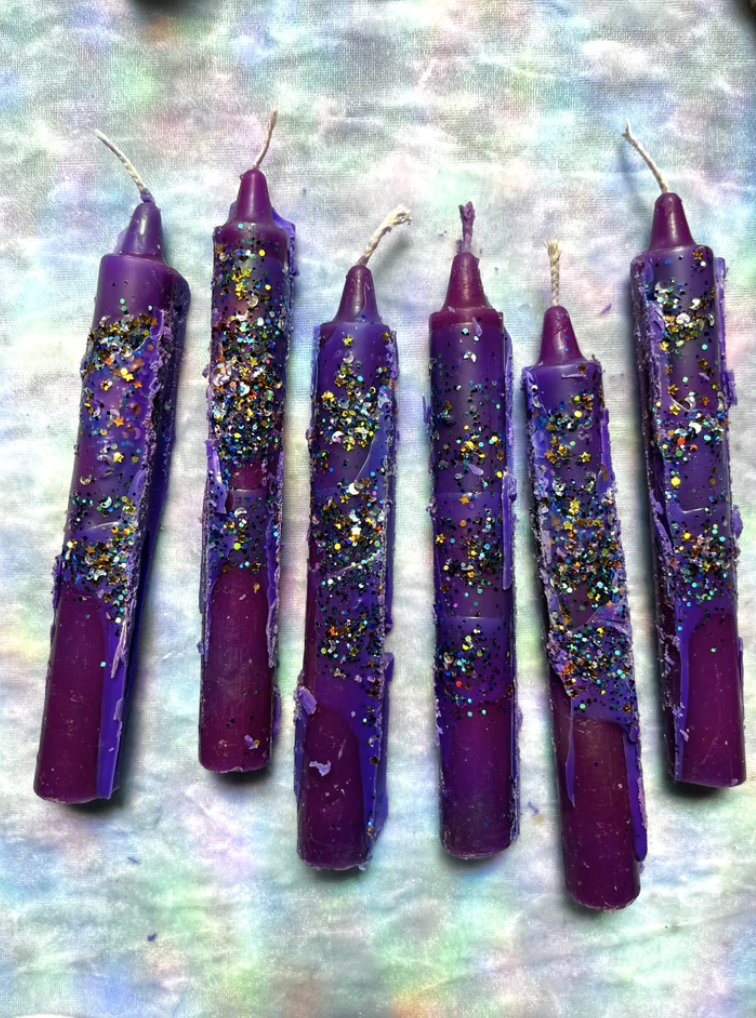 ---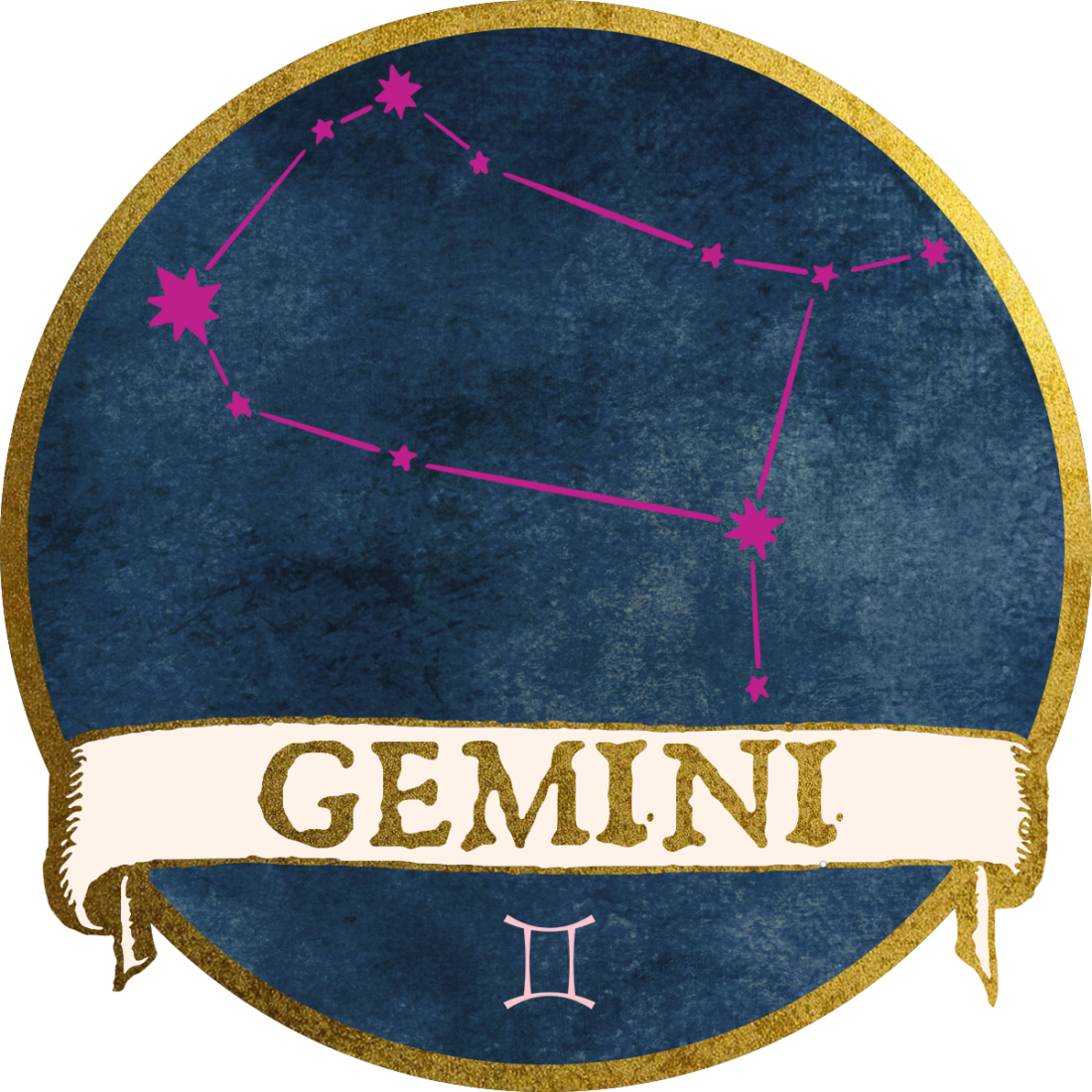 Gemini
May 21 – June 20
Gemini! November is going to be quite a month for you! First off, I see you have a lot going on! But because there is so much happening around you (and possibly within your thoughts as well), there's a lot of confusion or lack of clarity. You may not be speaking up just yet, maybe you're unsure as to what you want to say or how you feel. For some of you this confusion is stemming from another person and their actions or expectations from you. It might seem like this person unloads some of their burdens on you, but you're left wondering if this is all they view you as- as someone that can help them lighten their load. Take care of your mental health this month dear Gemini friends! You'll be wondering if there's any hope left here for a resolution to what seems like a chapter that can't be closed or is still left unfinished. I do see progress in this situation will be made and by the end of the month you'll be feeling a lot more stable and grounded.
LUCKY NUMBERS
12, 7, 8, 6, 5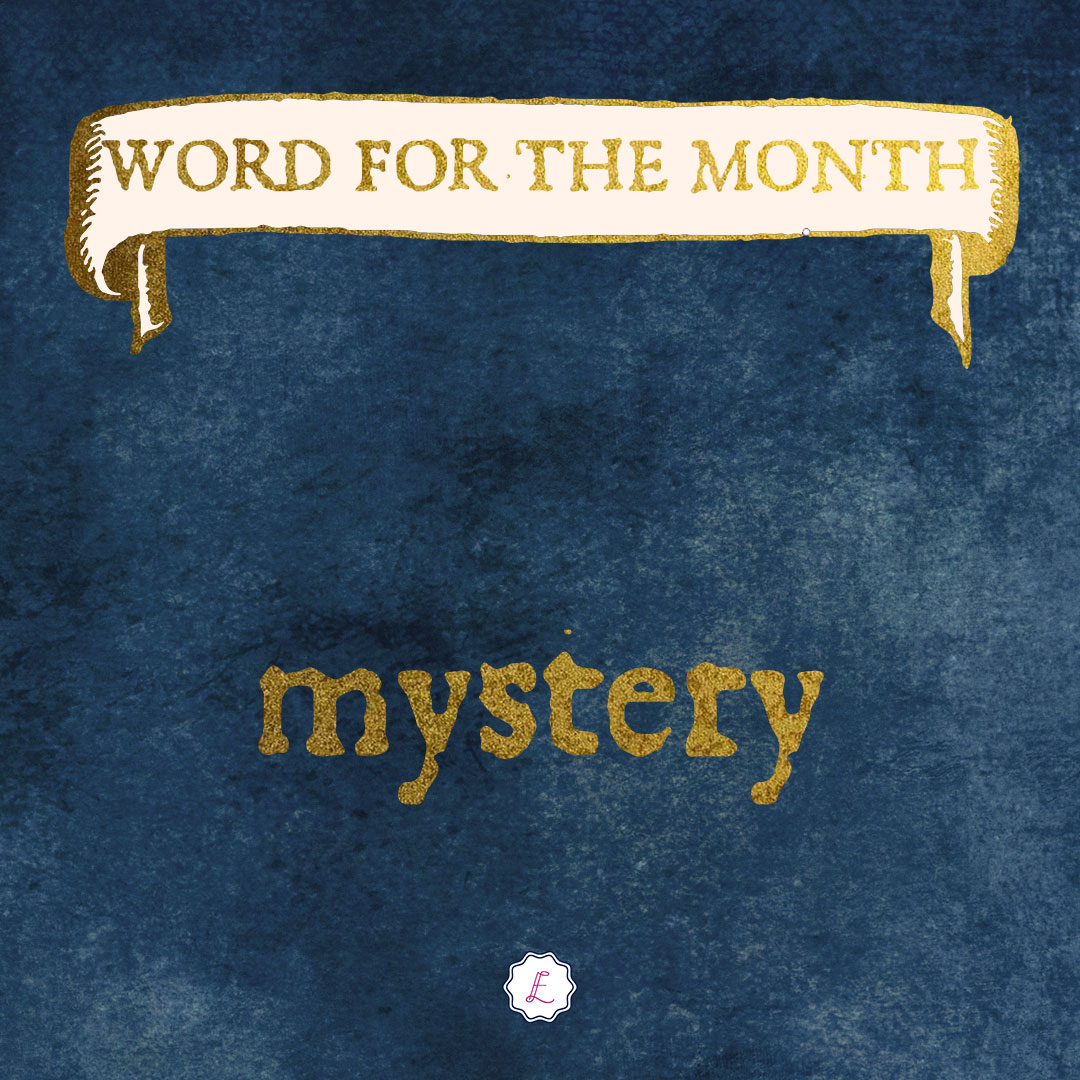 RECOMMENDED CRYSTALS TO WORK WITH THIS MONTH
RECOMMENDED CANDLE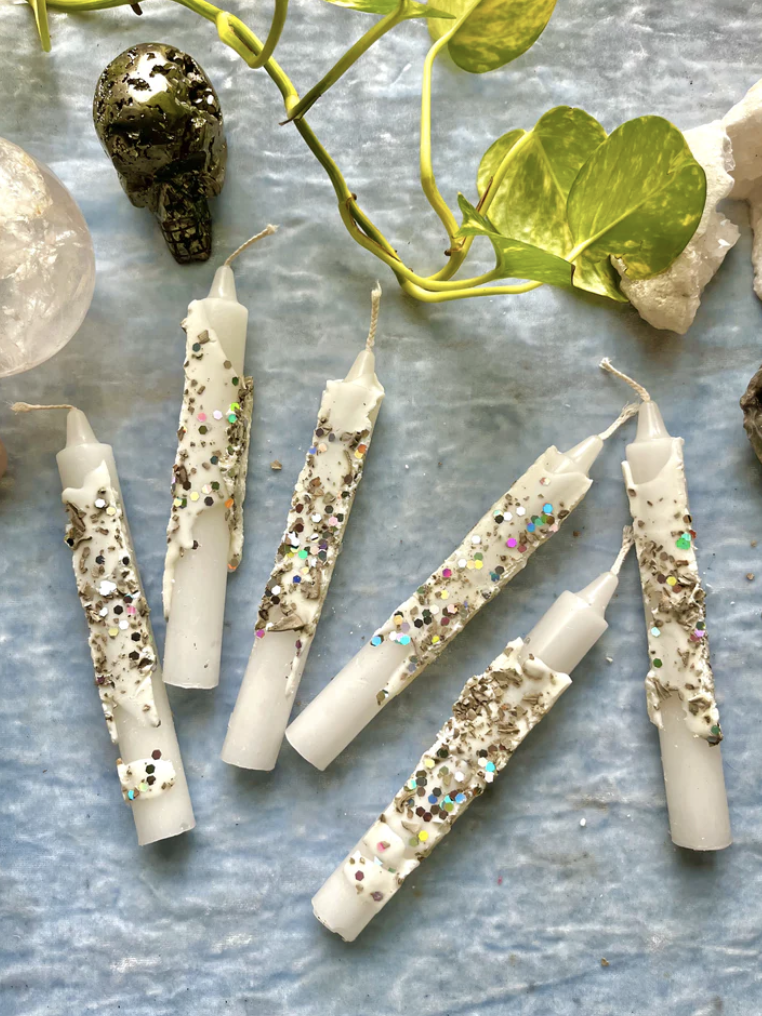 ---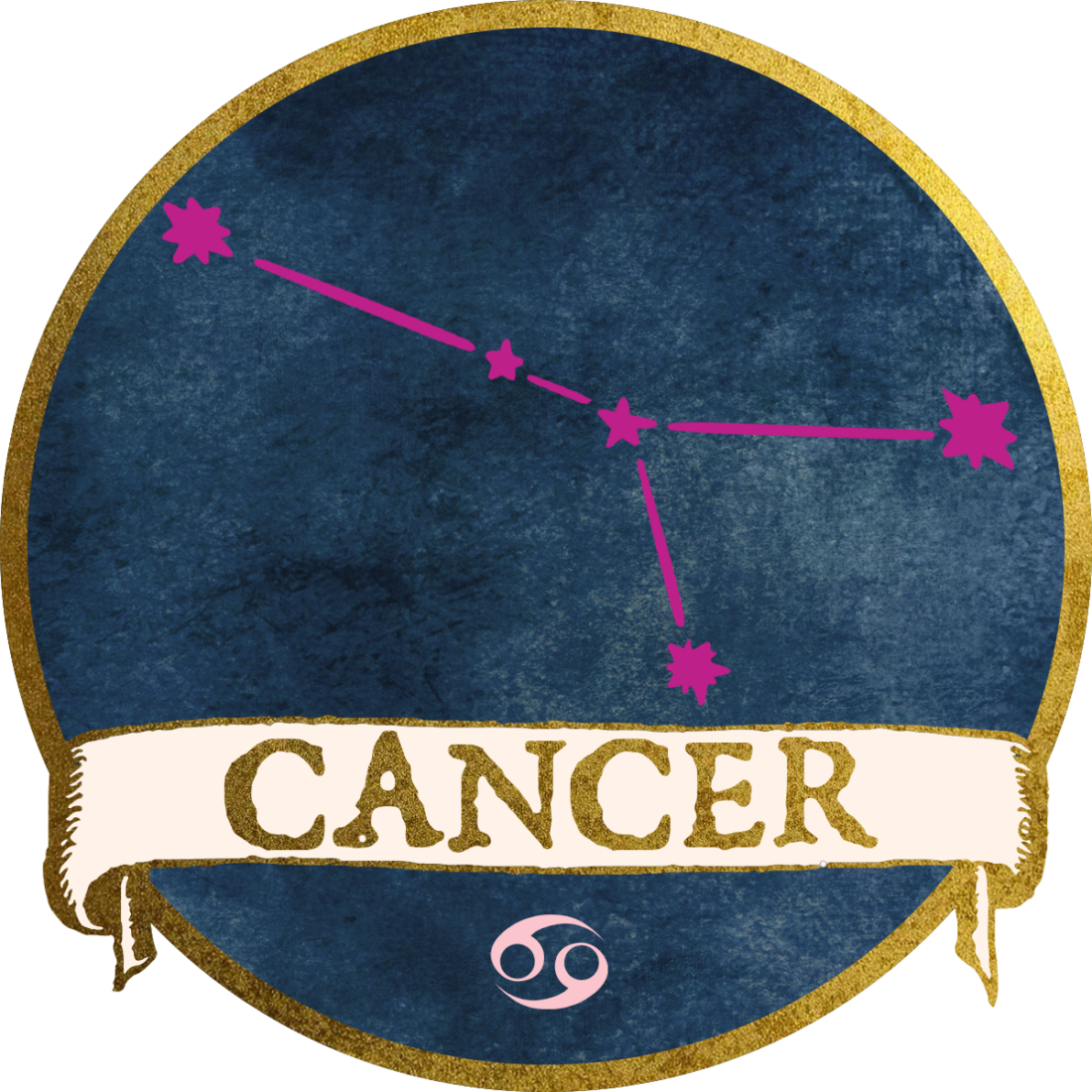 Cancer
June 21 – July 22
Deep breaths Cancer friends! Your emotions may be getting the best of you while we're in your fellow water sign Scorpio's season. You may be feeling deflated or defeated over the lack of a new beginning. Something here hasn't been able to get grounded enough to take off and this month, you'll be feeling it! You may be starting to lose faith that this will ever work out for you and restore the balance that you need and in November you may just be throwing your hands in the air and feel like there's nothing left to do but be present in the now. This is definitely not finished yet, but your spark and passion for it seems gone. You may even feel that your time will never come and you're being faced with releasing the control you wanted to keep over the situation. This will be uncomfortable dearest Cancer friends, but you're being encouraged to go with the flow and take time to take care of yourself when needed.
LUCKY NUMBERS
9, 19, 8, 7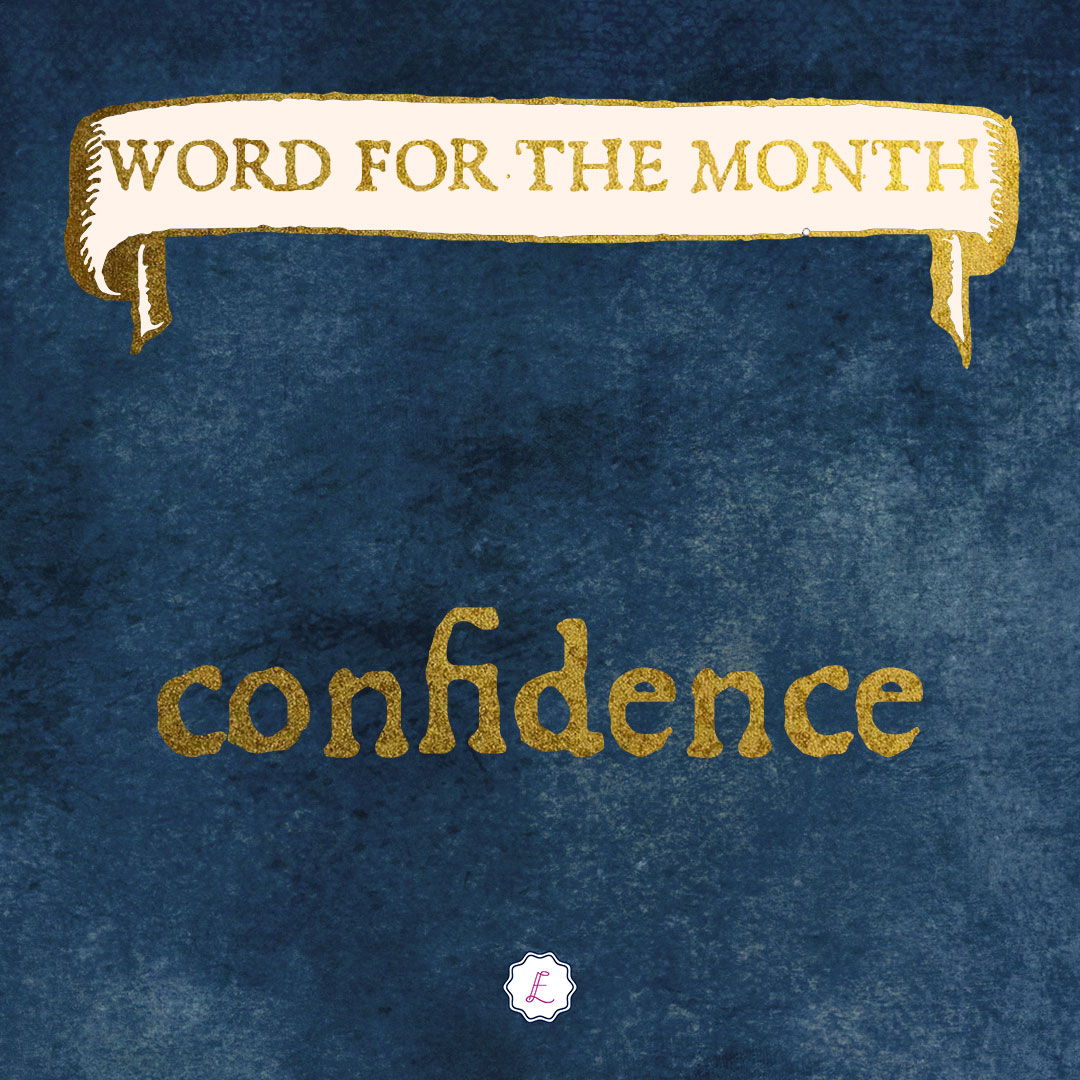 RECOMMENDED CRYSTALS TO WORK WITH THIS MONTH
RECOMMENDED CANDLE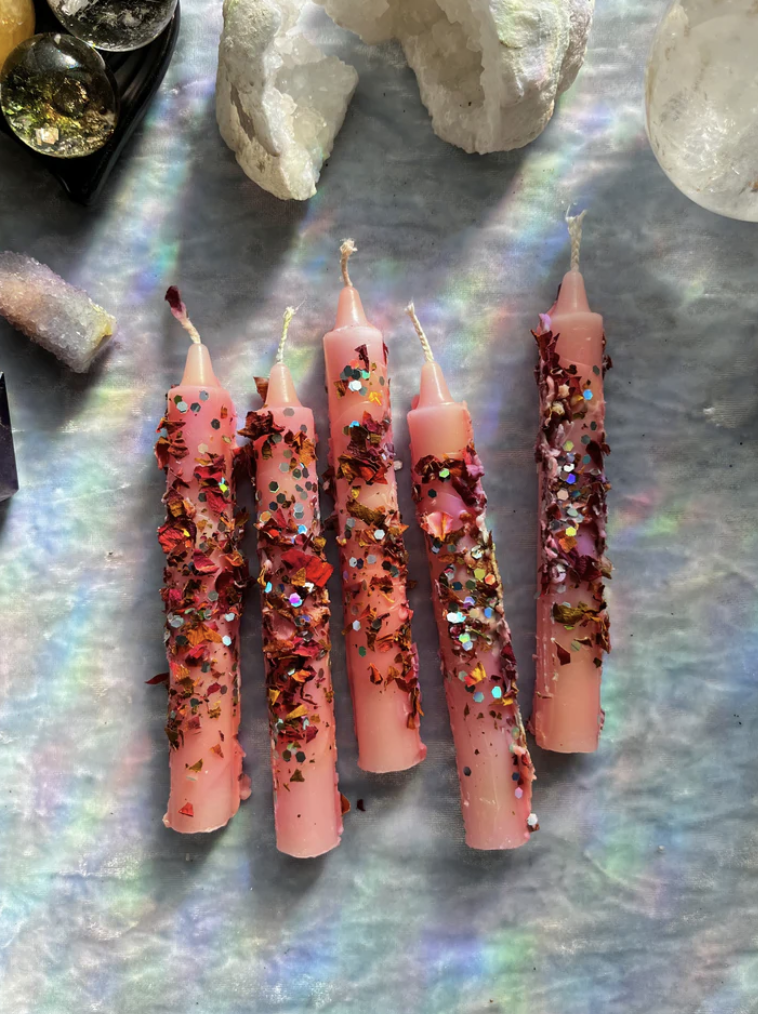 ---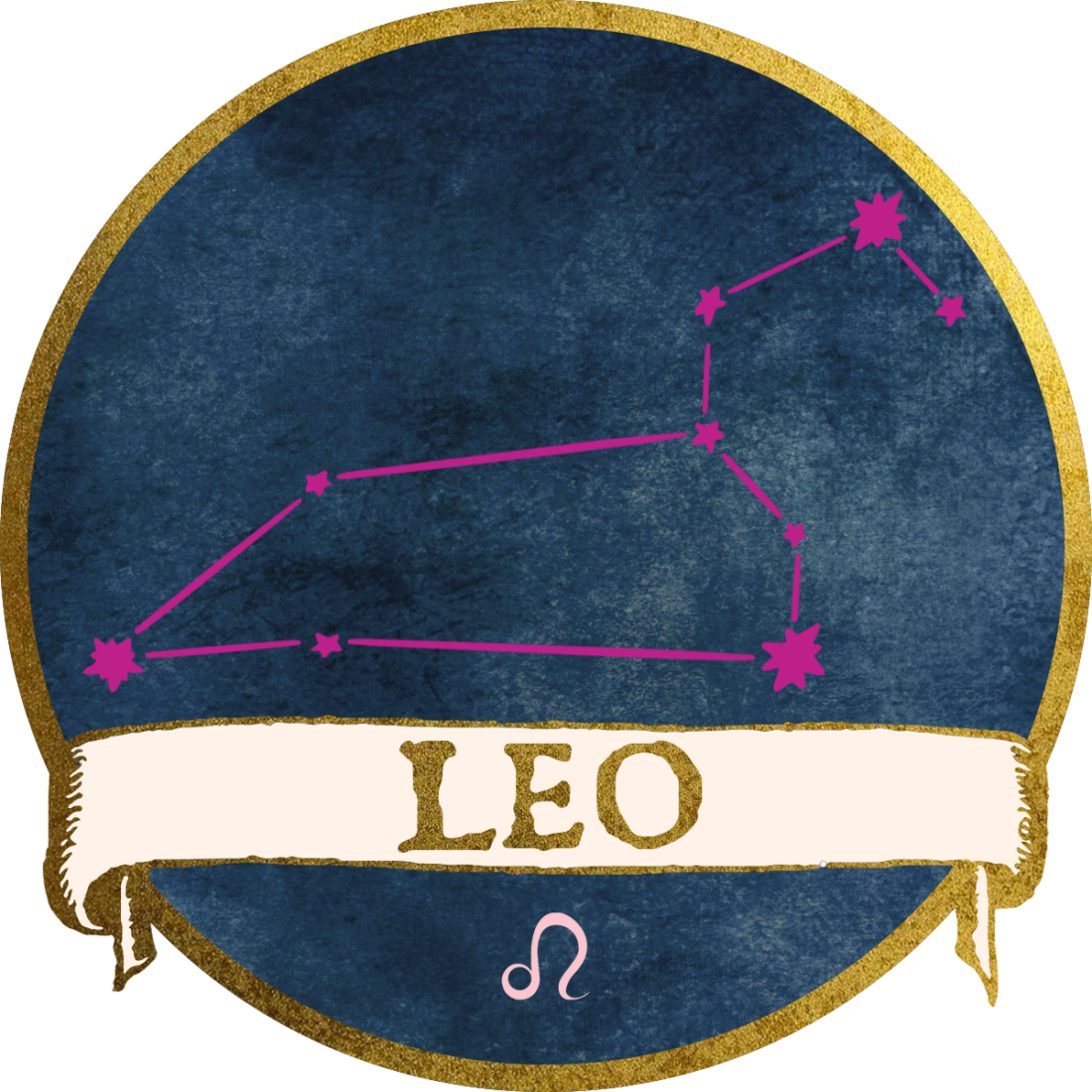 Leo
July 23 – August 22
Leo! You are feeling determined to make progress in your life, you're taking control and making moves. Some of you could even be going out a lot, moving or traveling this month! On the outside you're determined and motivated, but on the inside you may be feeling the opposite. You might be experiencing a lack of motivation or drive when it comes to something you've been waiting on to happen for you. You're going to be focusing on reprioritizing your spending habits, where you've been investing your energy into and what has been giving you a return on your investment. A lot of you could be projecting an image that looks great- it's happy, carefree and wearing the newest trends! This is great if this is truly how you feel, but for a lot of you I see this is an image that isn't in alignment with the reality of your situation. You could be focusing on investing into what brings you happiness and joy in the moment and there's a part of you that knows it's time to reevaluate exactly what those things are.
LUCKY NUMBERS
2, 10, 7, 11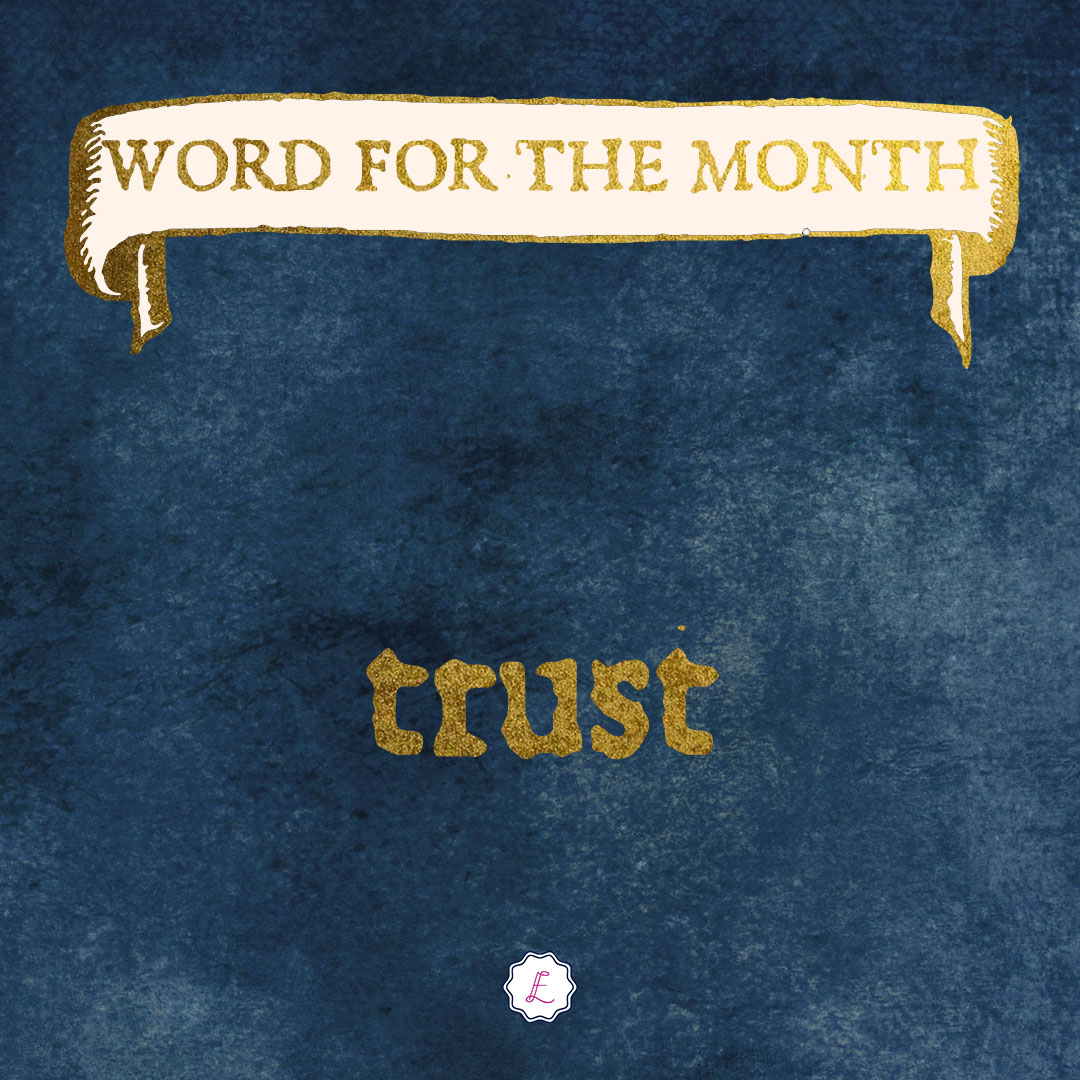 RECOMMENDED CRYSTALS TO WORK WITH THIS MONTH
RECOMMENDED CANDLE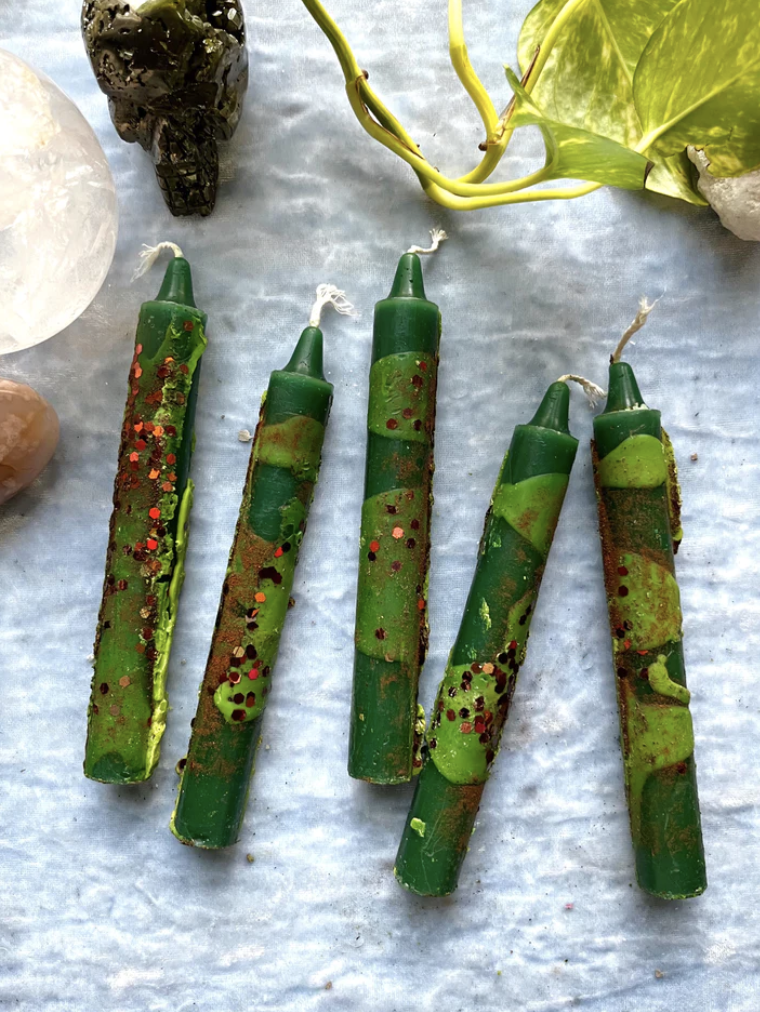 ---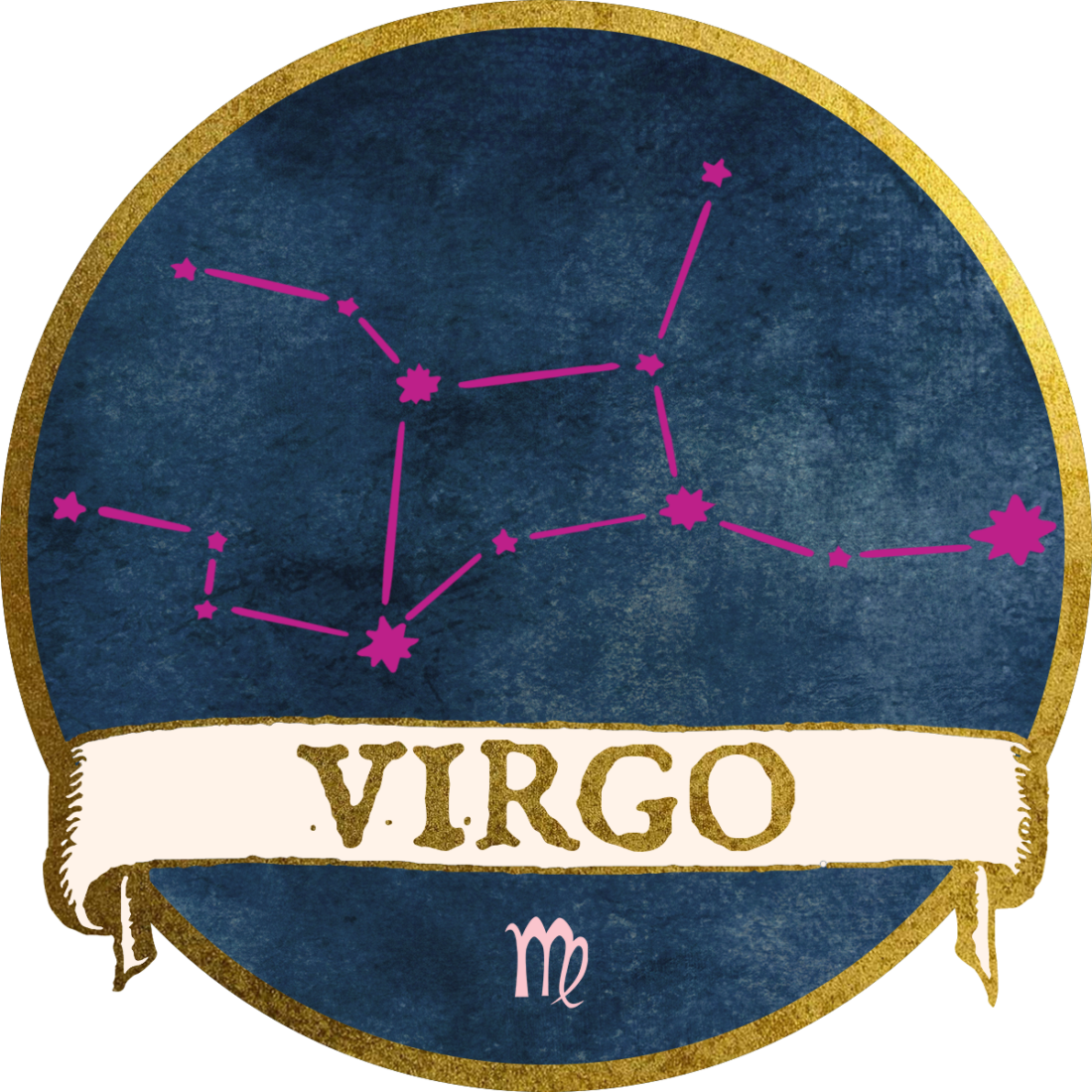 Virgo
August 23 – September 22
Dearest Virgo friends, November for you will be a month where any challenges that come up are meant to help you transform. As we start the month, many of you are already in this energy of over giving- or over extending for the sake of other people/places or things. You may even feel like you can hold this together or keep things from falling apart, but in doing so just make sure you're not the only one giving to the situation. If you allow yourself to step back and take a moment away from this, you may realize this is a repeating pattern that has already happened before and there may be a karmic lesson to be learned. If you find yourself thinking back to the past and holding on to what wasn't, you may be keeping yourself from everything you're wishing for!
LUCKY NUMBERS
6, 5, 4, 14, 9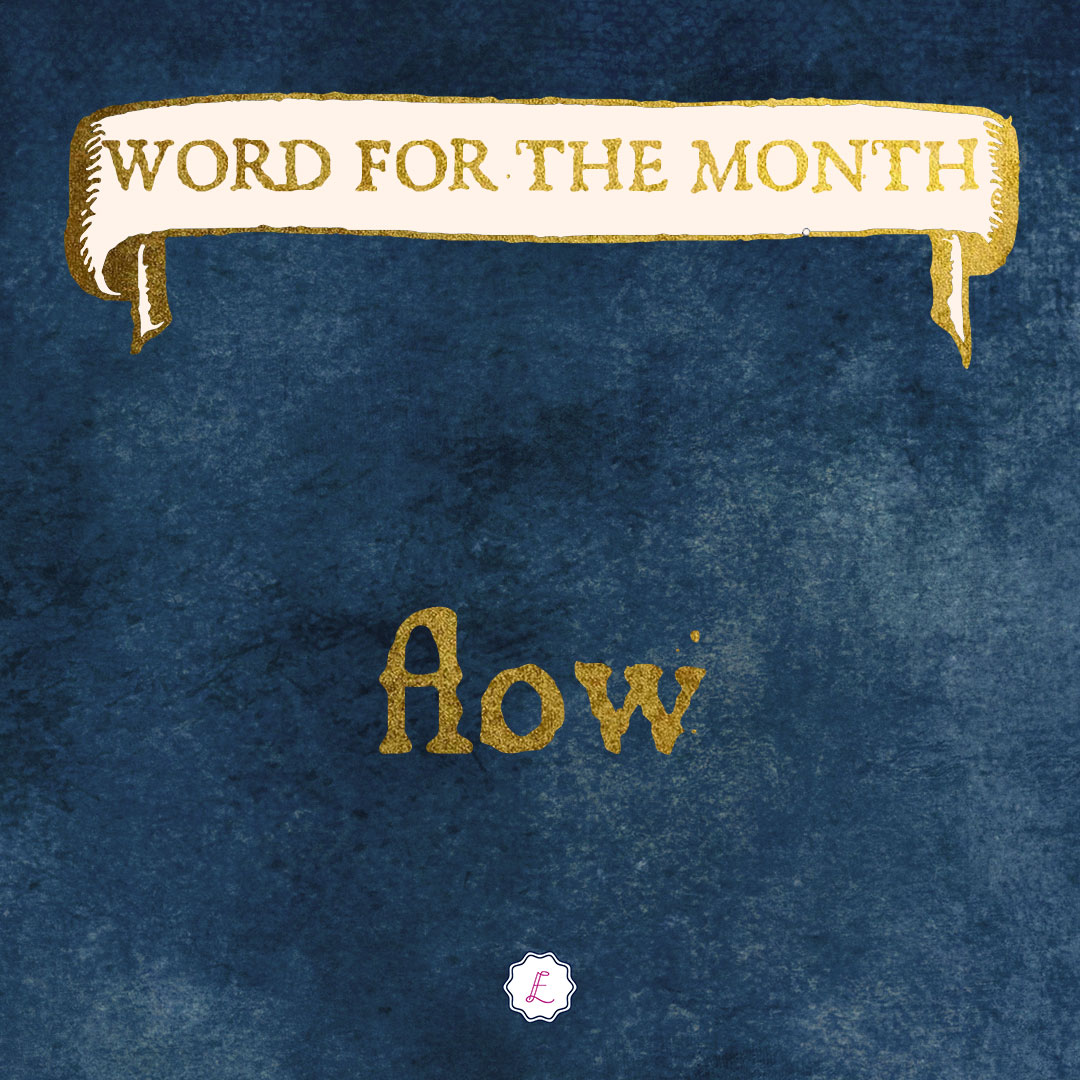 RECOMMENDED CRYSTALS TO WORK WITH THIS MONTH
RECOMMENDED CANDLE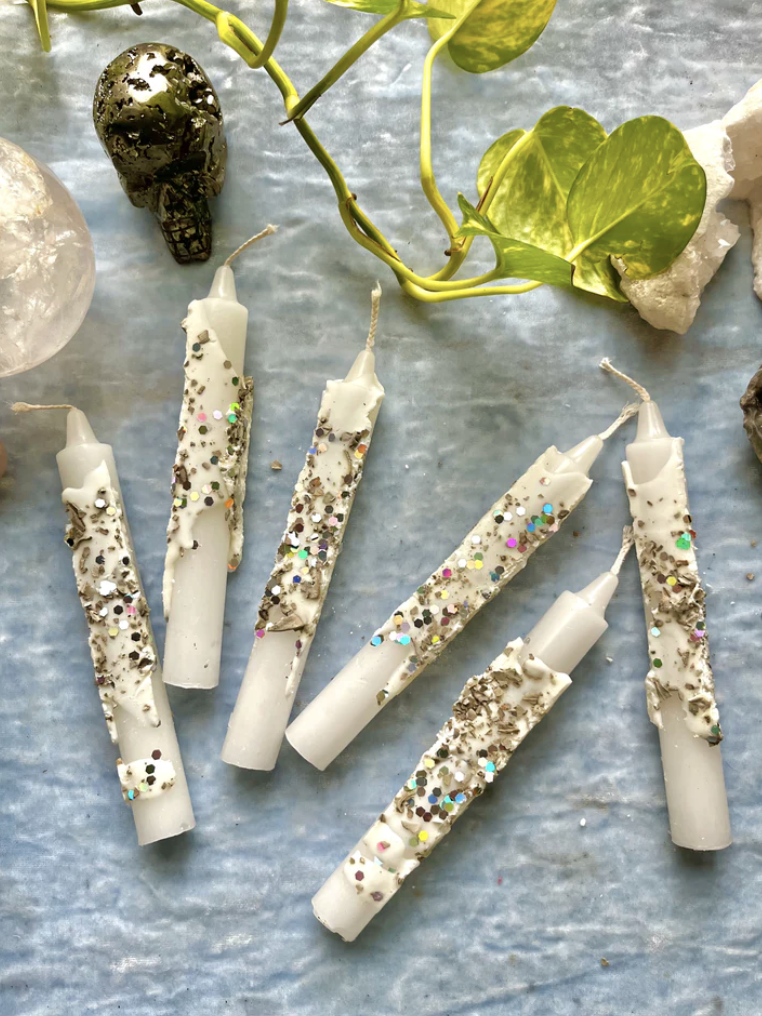 ---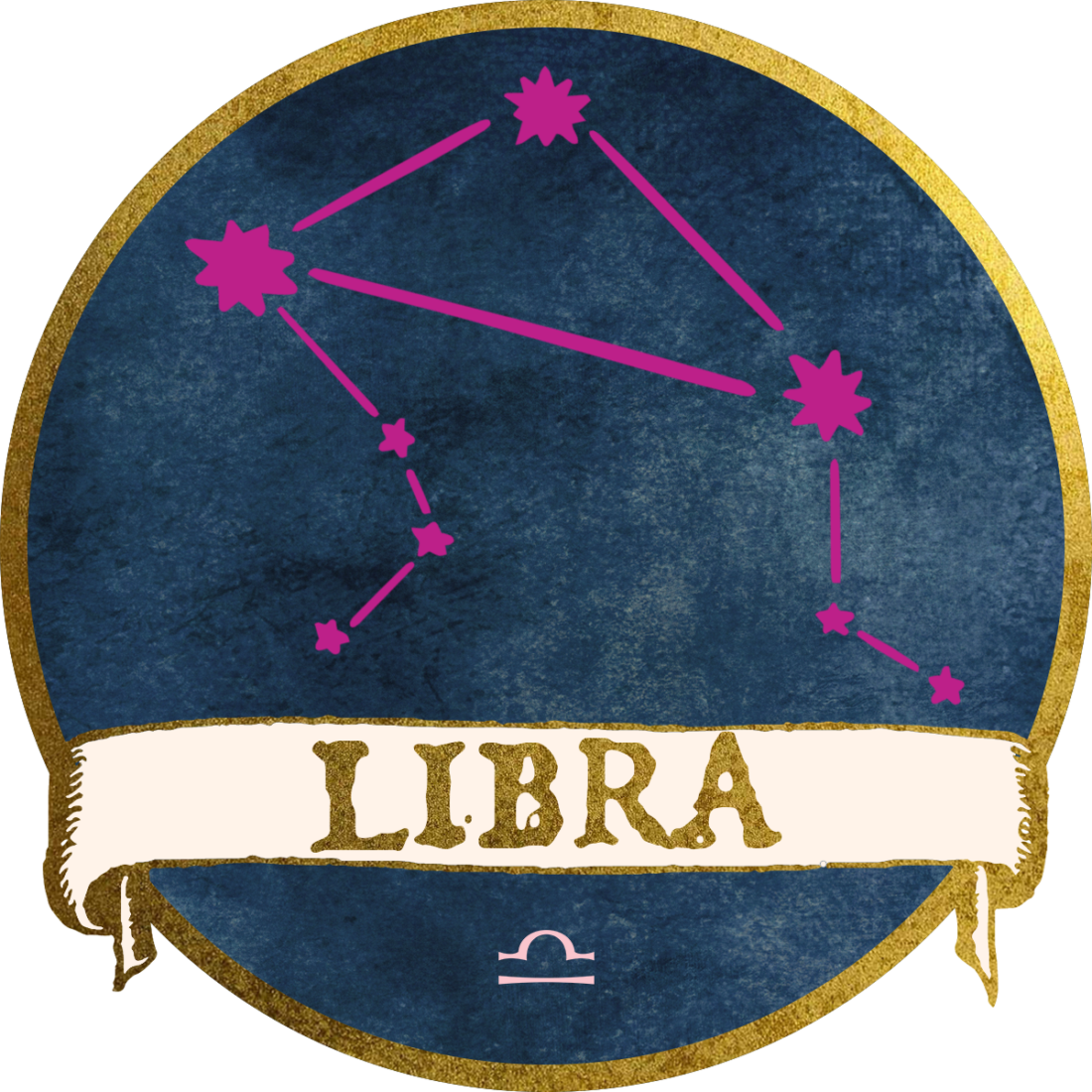 Libra
September 23 – October 22
Libra! This month you may find yourself fixating on a dynamic around you that just isn't working right now. This could be at work or within your home, wherever the issue is just make sure to stay privy to anyone else's manipulation tactics they may use to get what they want. When you see clearly as to what's going on, you'll find a solution that works for everyone. I almost feel a lot of you using some form of reverse psychology to get things moving in a different direction. You'll be stopping codependent behaviors around you and stepping up in your own role- owning it with a renewed sense of respect and grace. You'll be experiencing a passionate new beginning and will be so excited to get things going but you'll be keeping this to yourself as you navigate the month. Trust yourself during this time Libra!
LUCKY NUMBERS
2, 10, 22, 7, 3, 21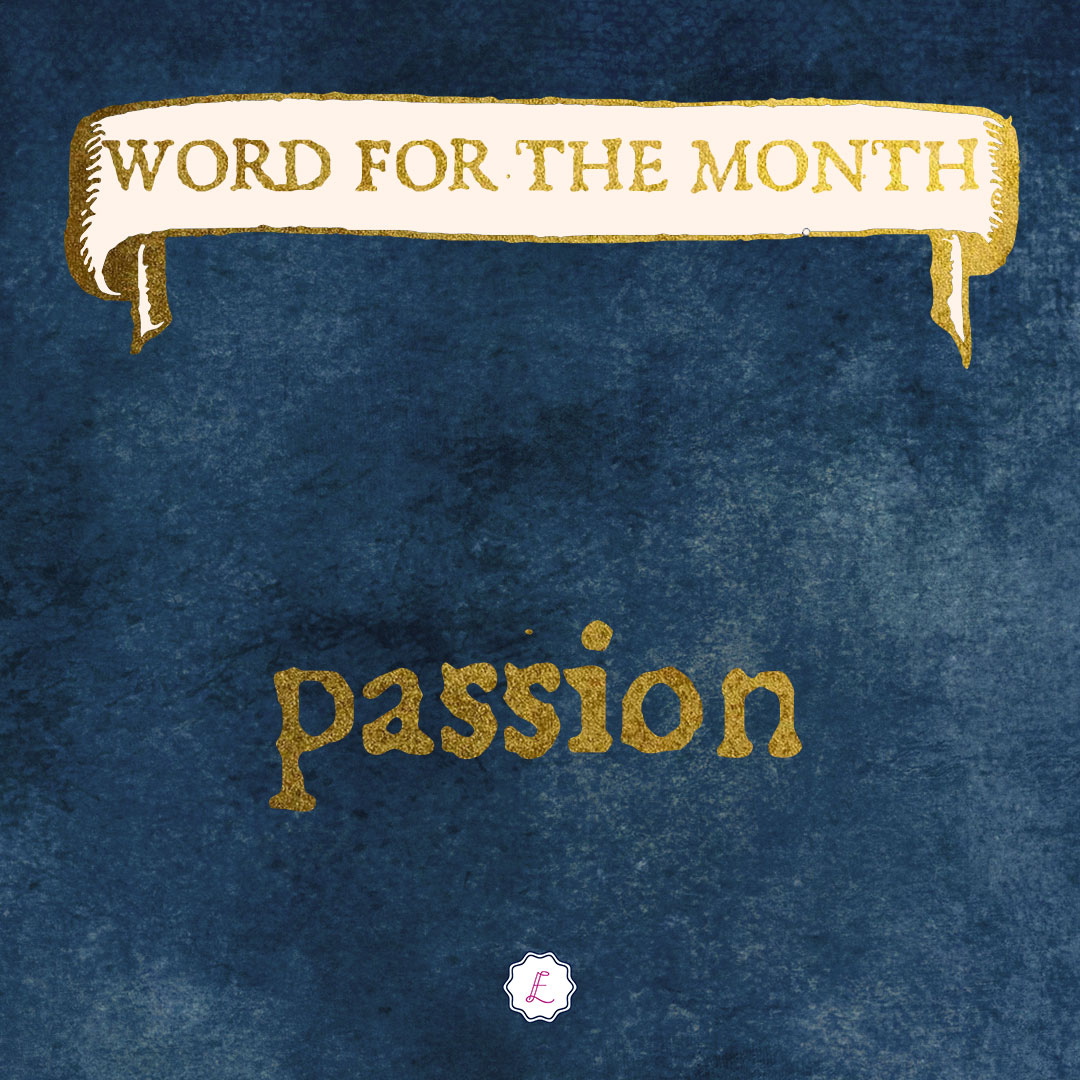 RECOMMENDED CRYSTALS TO WORK WITH THIS MONTH
RECOMMENDED CANDLE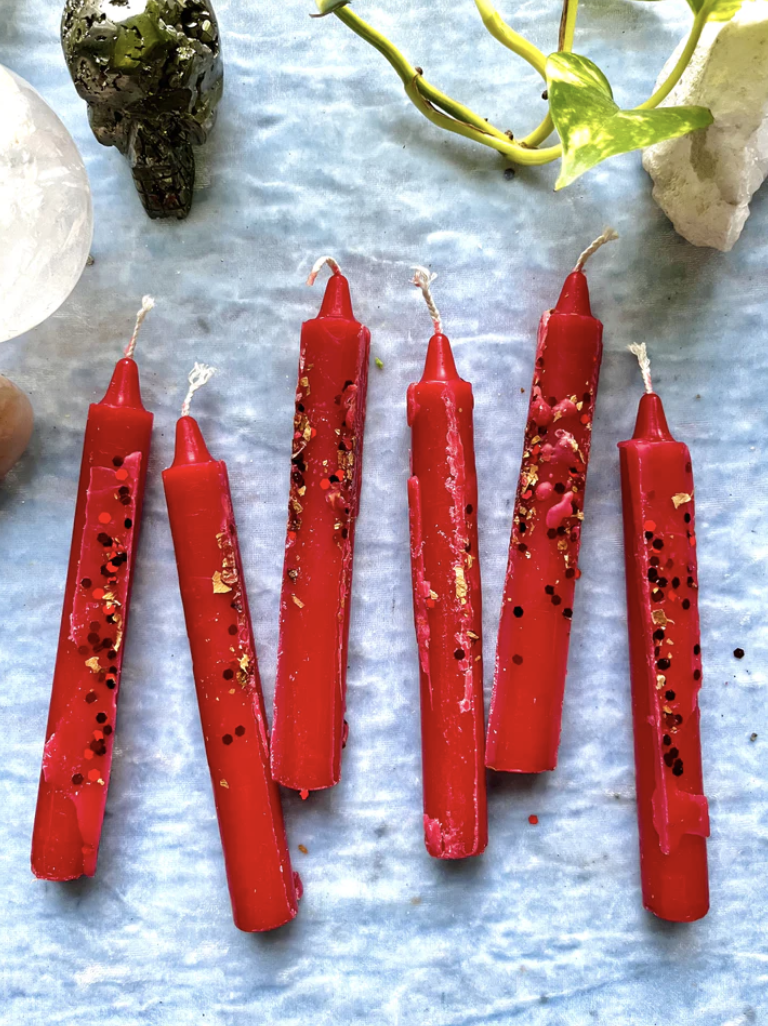 ---