The following content may contain affiliate links. When you click and shop the links, we receive a commission.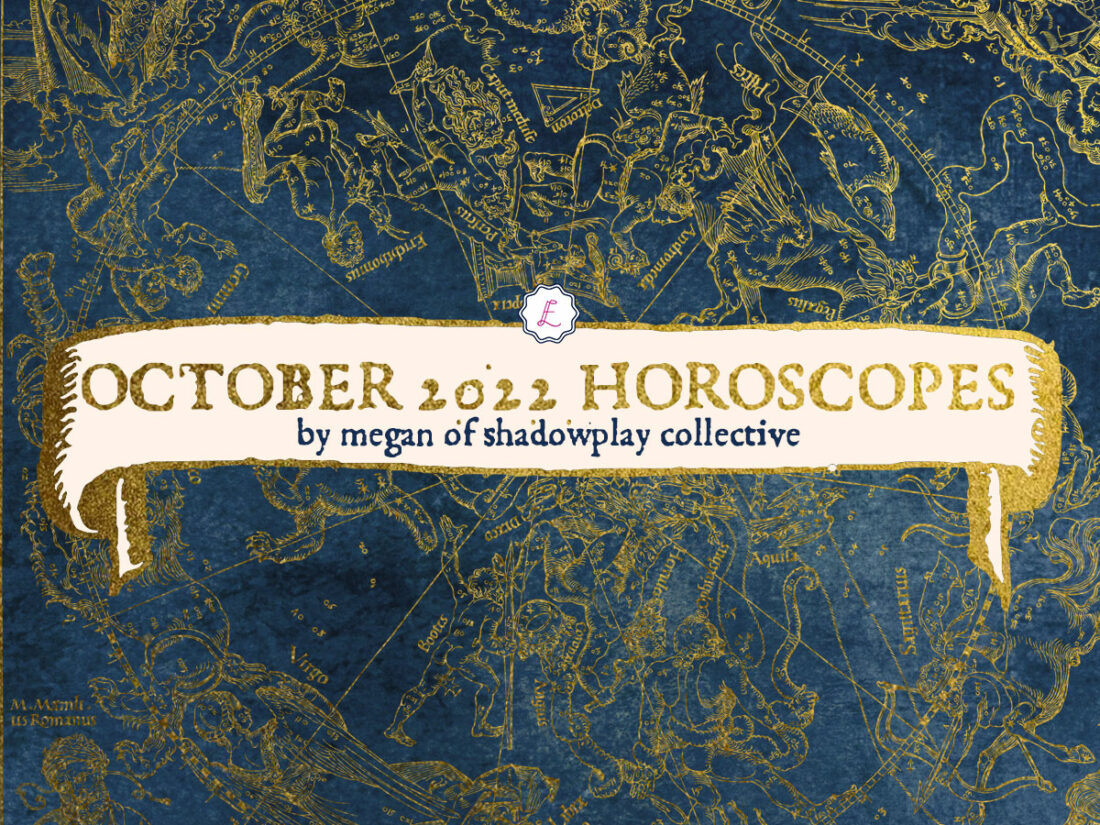 Meet Megan of Shadowplay Collective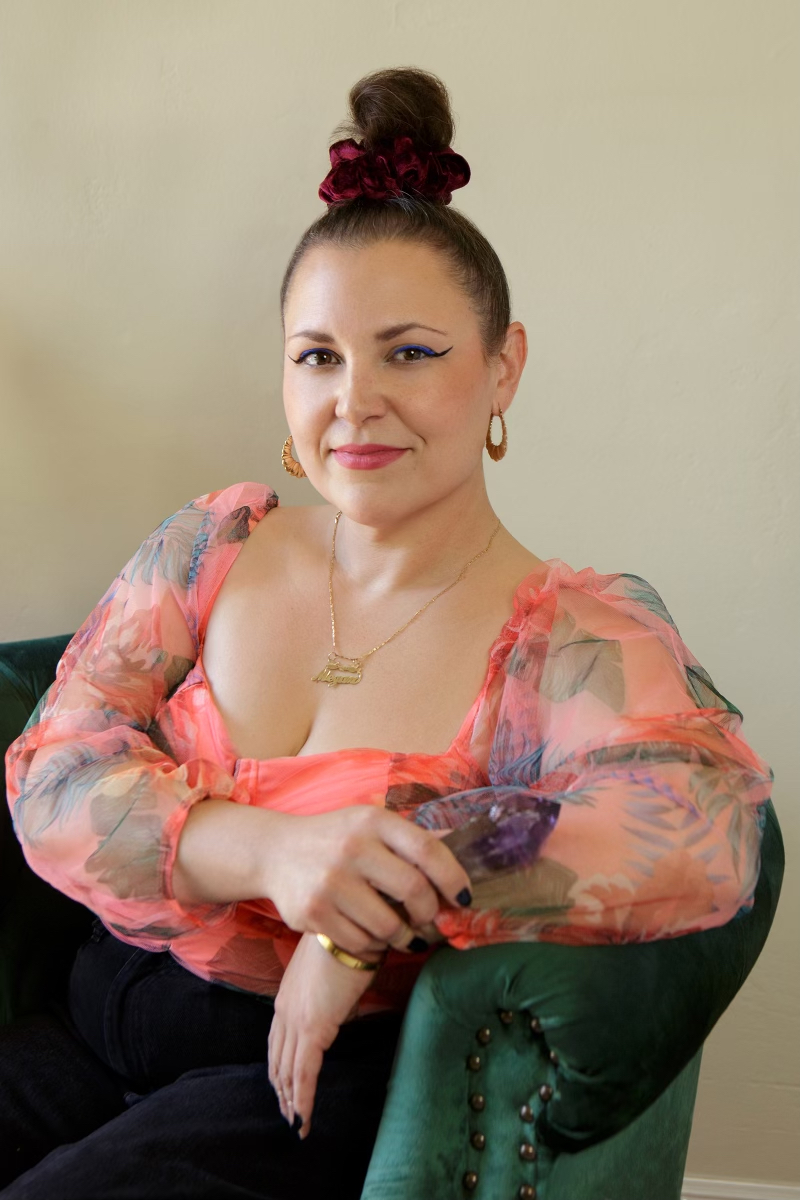 Megan is an energy reader who uses Tarot and her psychic intuition to tune in to the world around. Specializing in energy readings for anyone who is currently feeling "stuck", she's here to translate messages meant to help you breakthrough and reach your highest potential and goals. Megan has been reading Tarot publicly for only two years but during that time has gained a supportive community of friends and clients that come to her regularly for advice. Serving the community through Tarot is her passion. This is what lead her to start her YouTube channel, Shadowplay Tarot, where you can expect to come across a variety of topics covered as well as in-depth monthly horoscopes. With a background in Fashion and a lifelong passion for visual arts, she now enjoys expressing her creativity through her Tarot channel and candle shop. She's a California native currently residing in Los Angeles with her Daughter.
---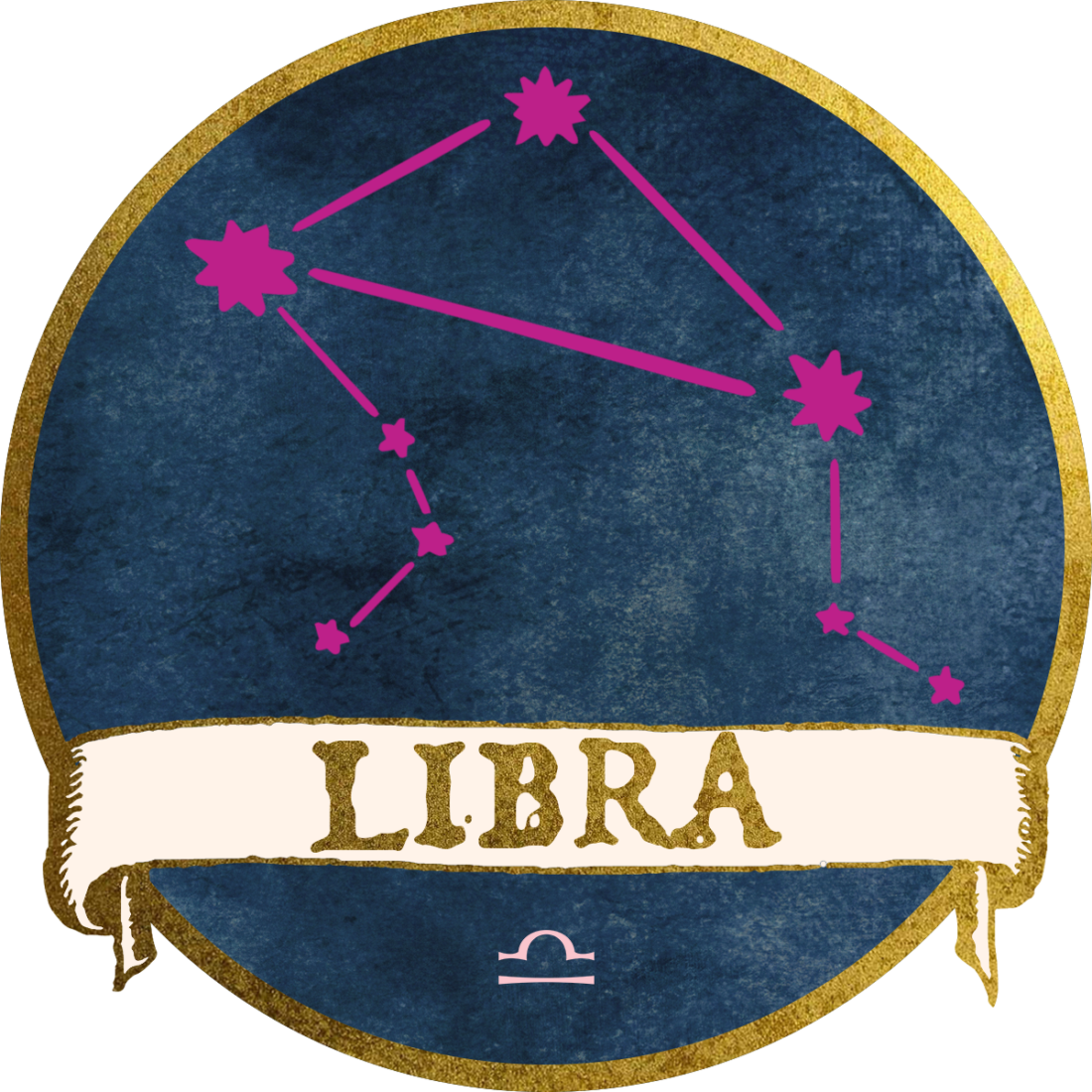 Libra
September 23 – October 22
Happy Birthday, Libra! This month I see you're not taking anyone's BS and you're making it known! A lot of you could be a lot more vocal with a certain someone that you're very attracted to but possibly don't fully trust yet. Maybe this person has shown signs in the past that they're not looking for the commitment that you are, or maybe they've given off mixed signals but either way you're making it known where you stand. They could be coming to you and presenting a want for a new emotional beginning, starting over and promising they mean to be consistent and willing to commit. I'm not sure most of you are buying it yet! If this isn't a certain person, this is a creative or exciting project that could involve other people or an organization that you're just not sure you want to move forward with. I see you treading lightly this month, keeping an eye on things, and waiting things out. It's not a NO and it's not a YES- it's more of acknowledging why you're not willing to move forward at this time and if you are choosing to move forward you're being very clear under what conditions you're willing to work with. As emotionally closed off as you may be approaching this situation, I do feel your emotions are warming up under your tough exterior dear Libra!
LUCKY NUMBERS
5, 4, 1, 3, 6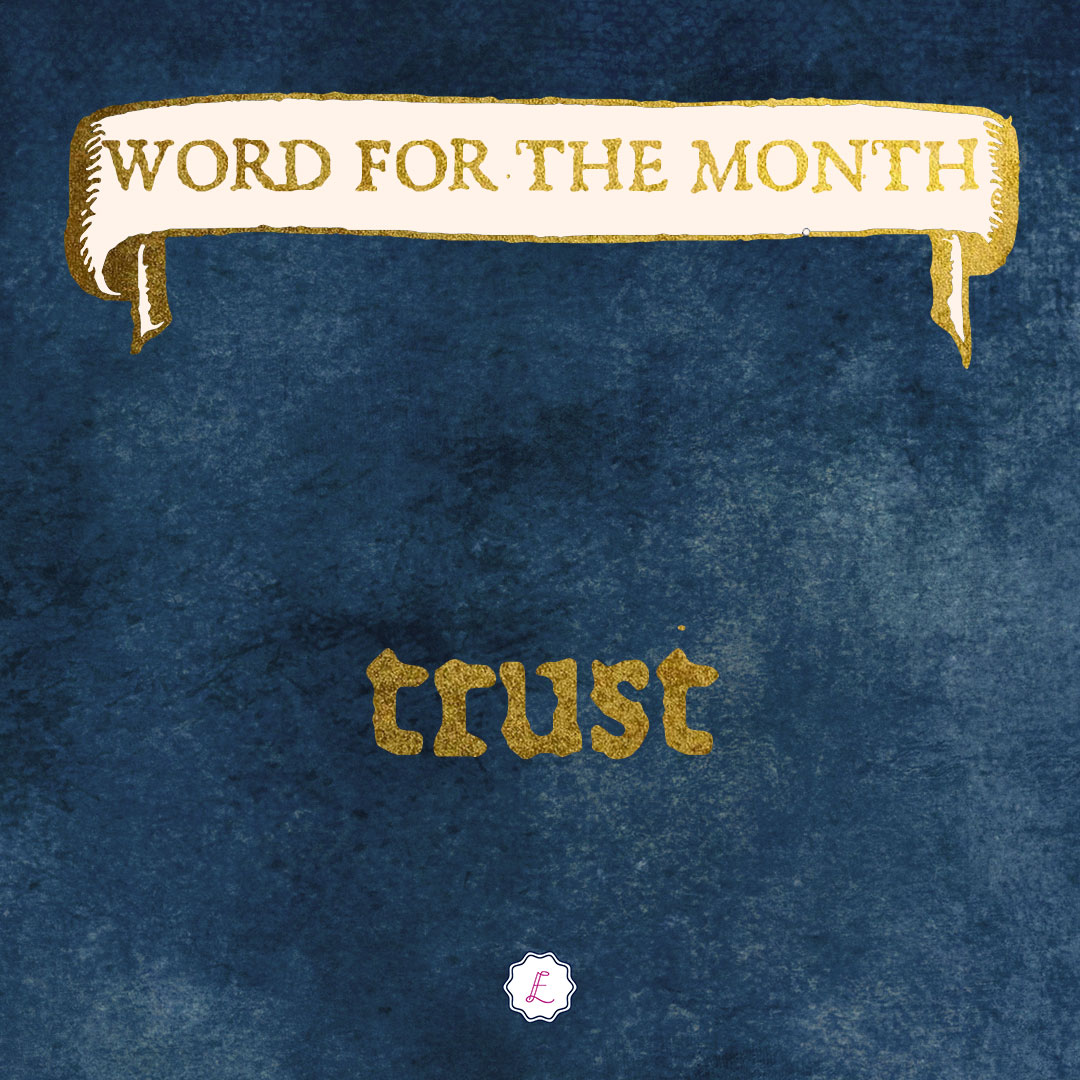 RECOMMENDED CRYSTALS TO WORK WITH THIS MONTH
RECOMMENDED CANDLE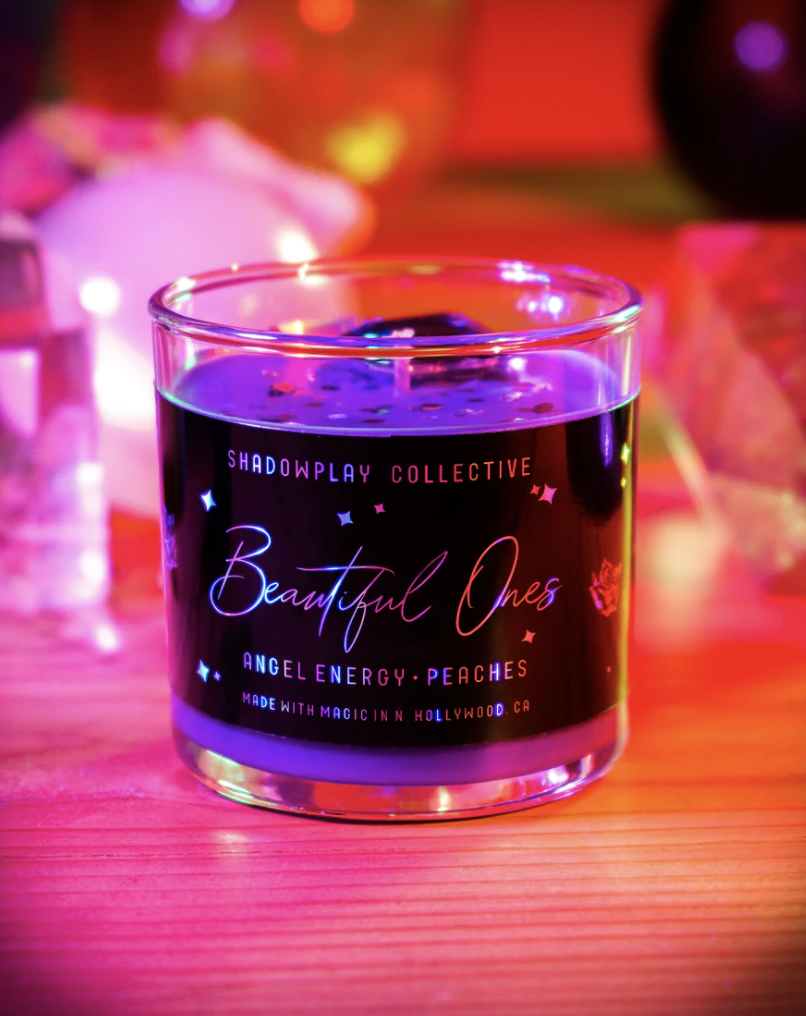 ---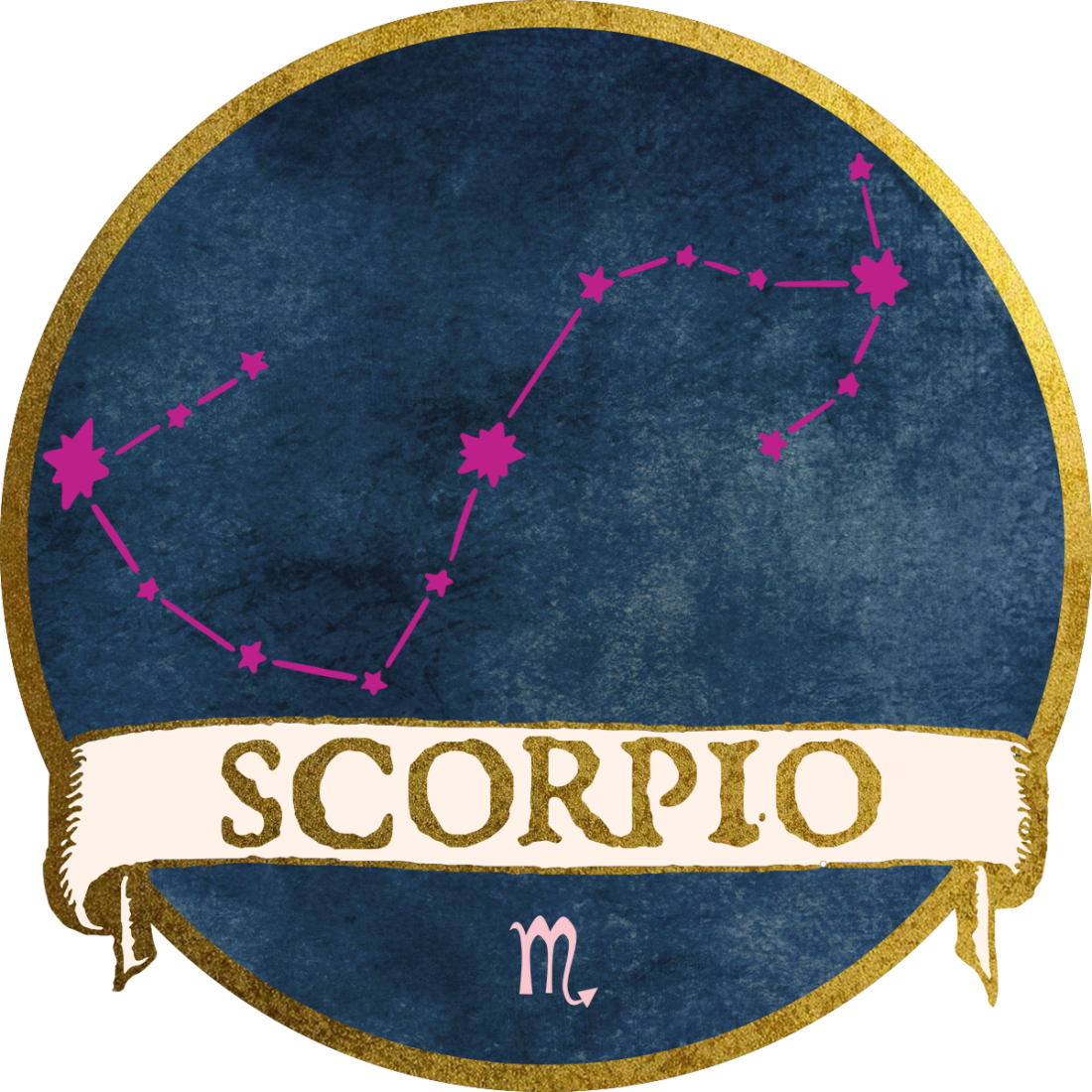 Scorpio
October 23 – November 21
Scorpio friends! You're in for quite a month! There may be a new opportunity that comes your way, someone may have a sweet invitation for you, a love offer, or a job offer that sounds too good to turn down! Whatever it may be, your problem is not a lack of options in October that's for sure. Maybe some of you are feeling slightly confused because you do have options and are unsure about which one you want to go with. You could feel stuck between a rock and a hard place, your position while it may be stable- also feels like it's keeping you in place. You could have unfinished business with someone or something that's keeping you from closing out an old chapter in order to start a new one. You're encouraged to think about your future and visualize which of your options best line up with what you want your life to be like. This is a moment for you to stop and think before making any decisions. There is a lot of healing energy in October for you, if you've been experiencing a difficult time emotionally- you'll be feeling way better by the end of the month!
LUCKY NUMBERS
10, 11, 12, 7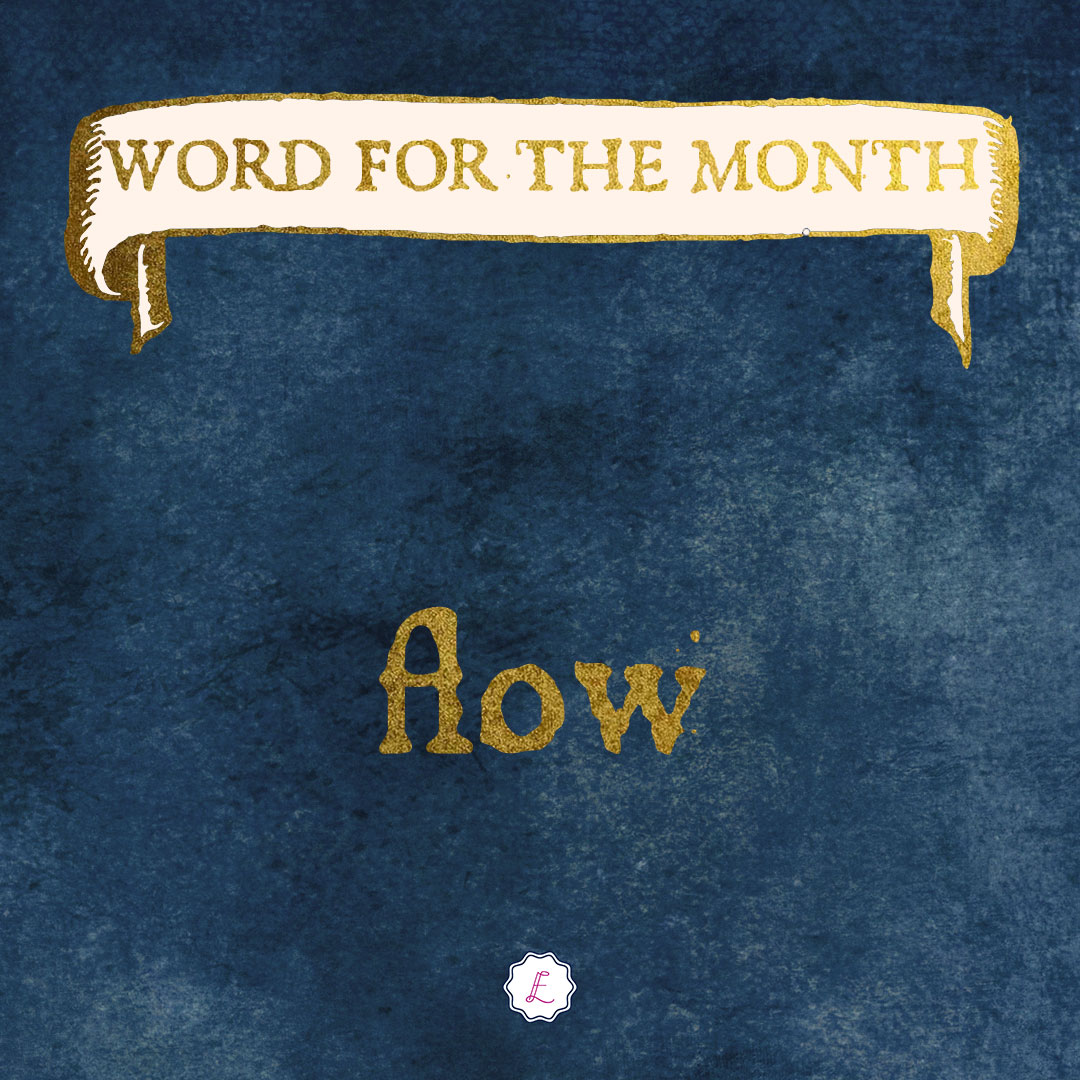 RECOMMENDED CRYSTALS TO WORK WITH THIS MONTH
RECOMMENDED CANDLE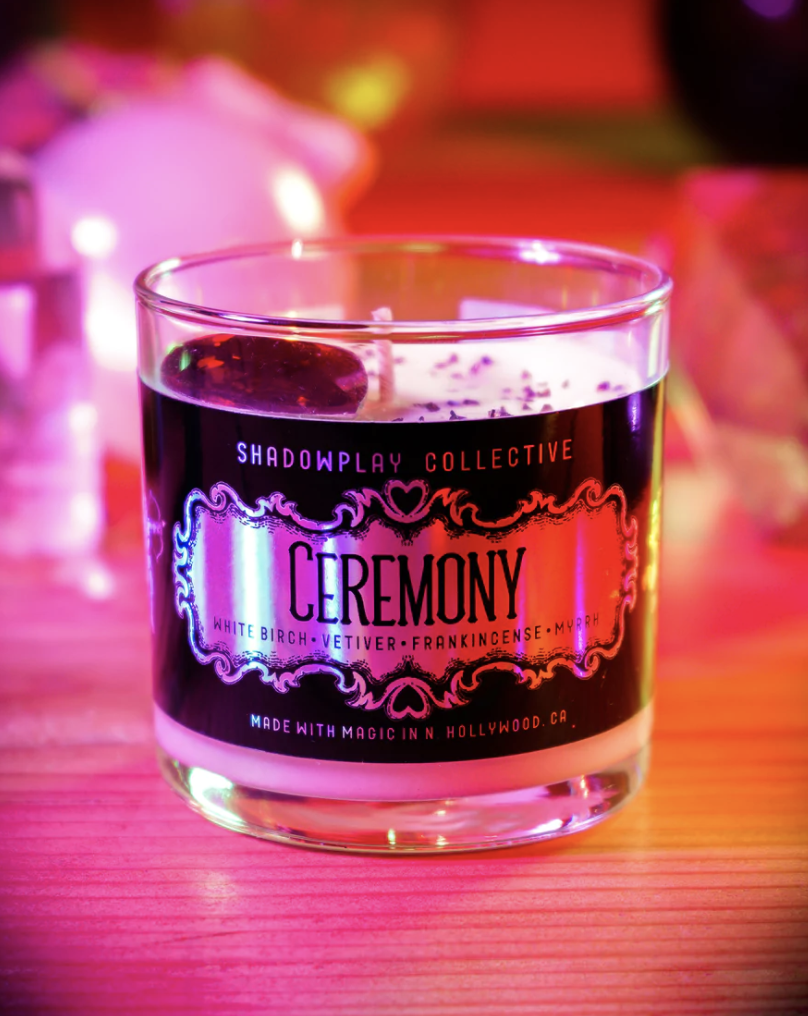 ---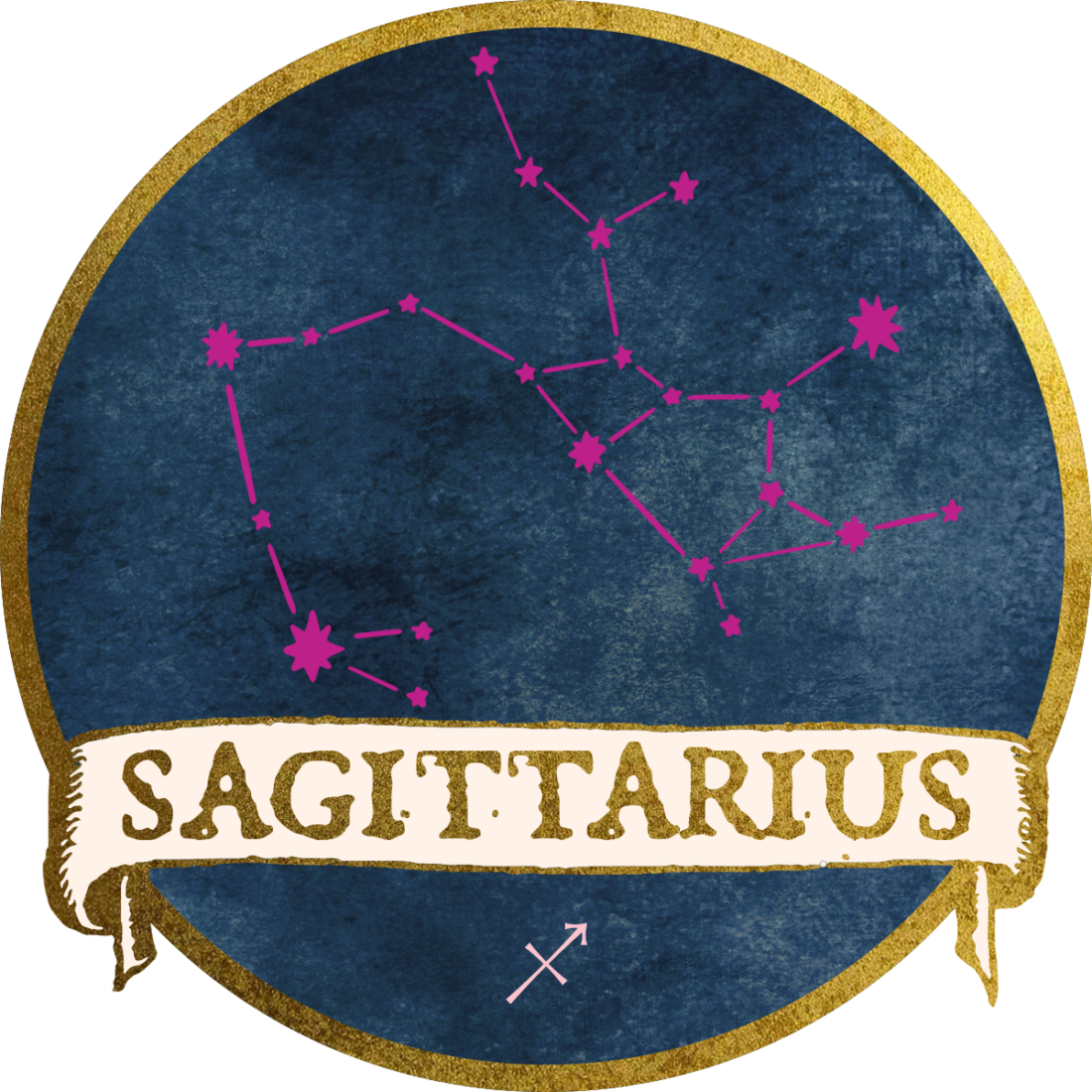 Sagittarius
November 22 – December 21
Dear Saggies! In October you're ready to bring down the sword and allow the circumstances to change in your favor. I don't think many of you will be consulting with others before making a decision to let something in your life go. This could be something that you previously held on to tightly possibly out of fear that if you didn't- things couldn't possibly function! You haven't been happy and you're being very smart and logical about what you're now willing to walk away from in order to find your joy again. You have a deep inner knowing of the situation and a higher perspective on things. Whatever changes are happening during this time is leading you to things that are more balanced and are giving you just as much as you're giving to them. Equal give and take! You know that in order to get to a more fulfilling place, it's going to require you to get out of your comfort zone.
LUCKY NUMBERS
4, 8, 12, 11, 7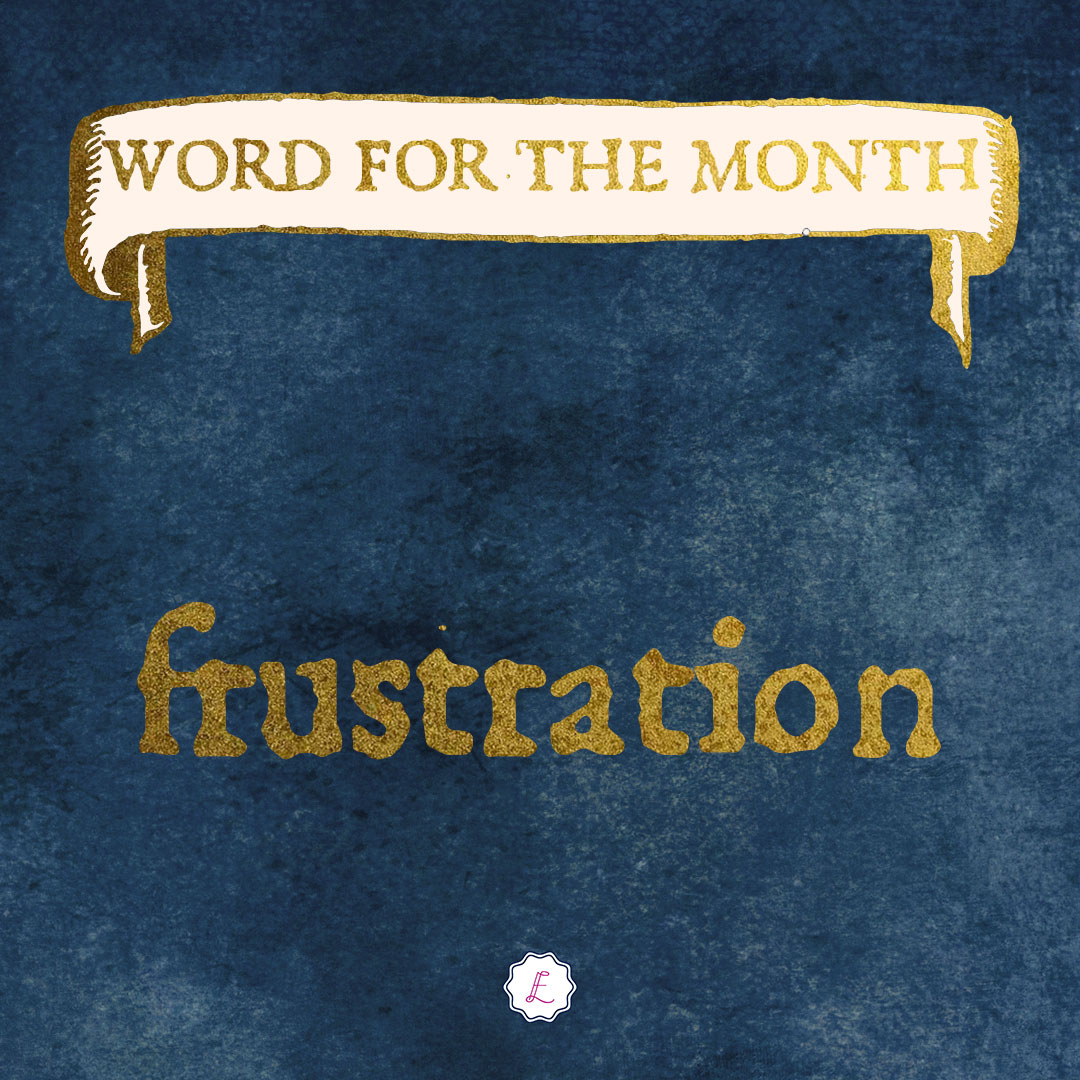 RECOMMENDED CRYSTALS TO WORK WITH THIS MONTH
RECOMMENDED CANDLE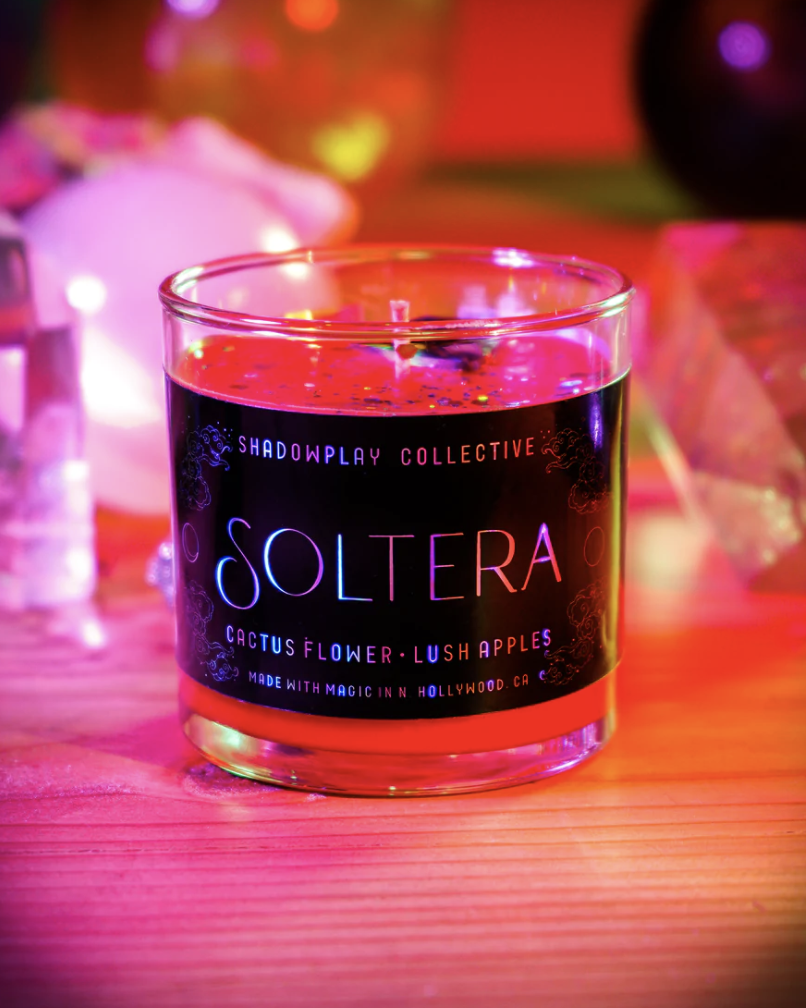 ---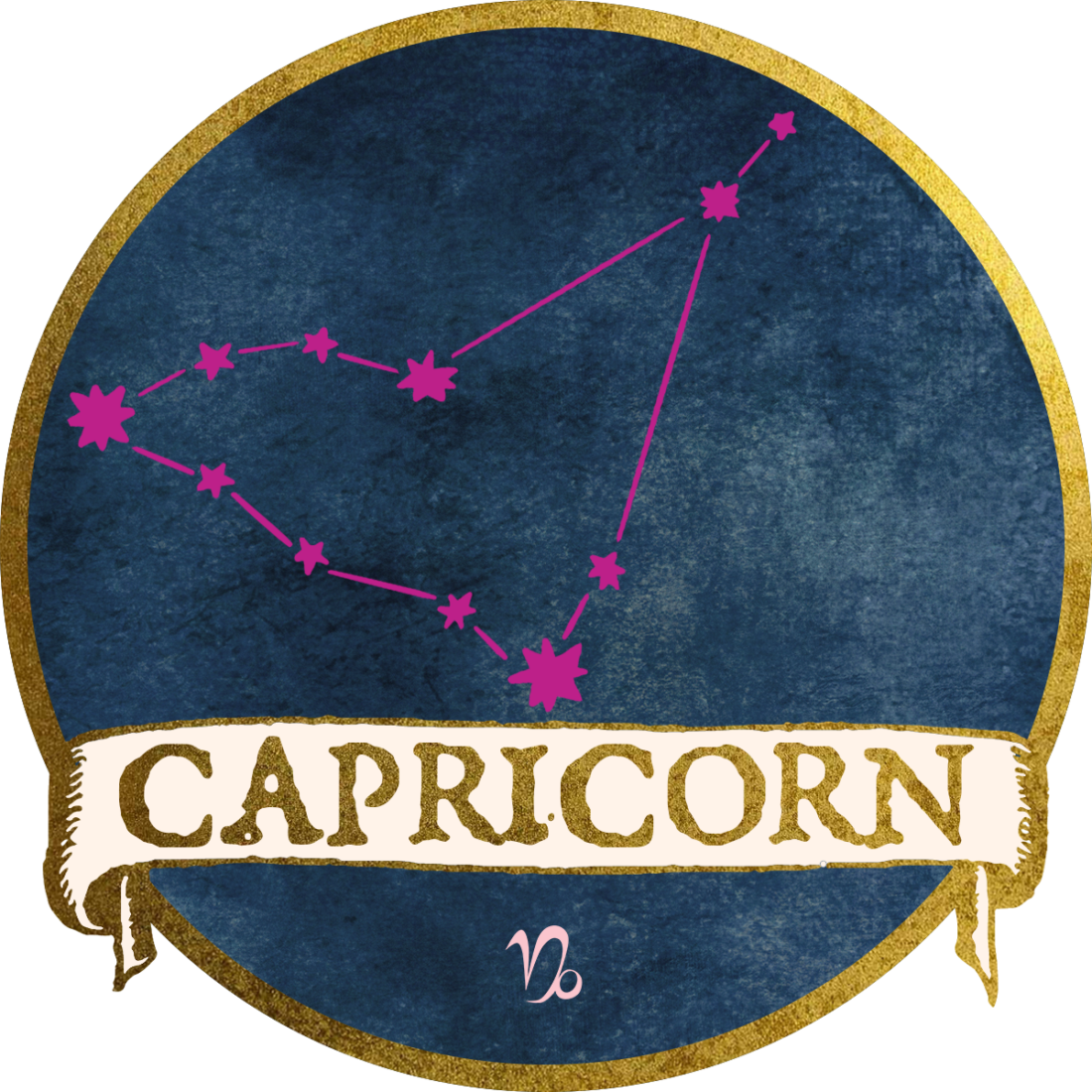 Capricorn
December 22 – January 19
Dear Capricorn! This month brings you a new opportunity, some of you could have been waiting for this and knew it was coming! You have deep love and understanding regarding this situation, if you have children this could even be relating to them and an opportunity for their success. Some of you could even be required to jump into planning and organizing mode, making sure everything is in place for this to move forward smoothly. Things will definitely be moving forward for you, some of you may even be traveling this month! You're looking good and feeling even better, your glow will be noticed by those around you. If you have a new creative project, you'll be working well on your own, independently, and getting it done! You have a lot of joy and fulfillment heading your way this month Capricorn!
LUCKY NUMBERS
4, 5, 1, 3, 11, 10, 7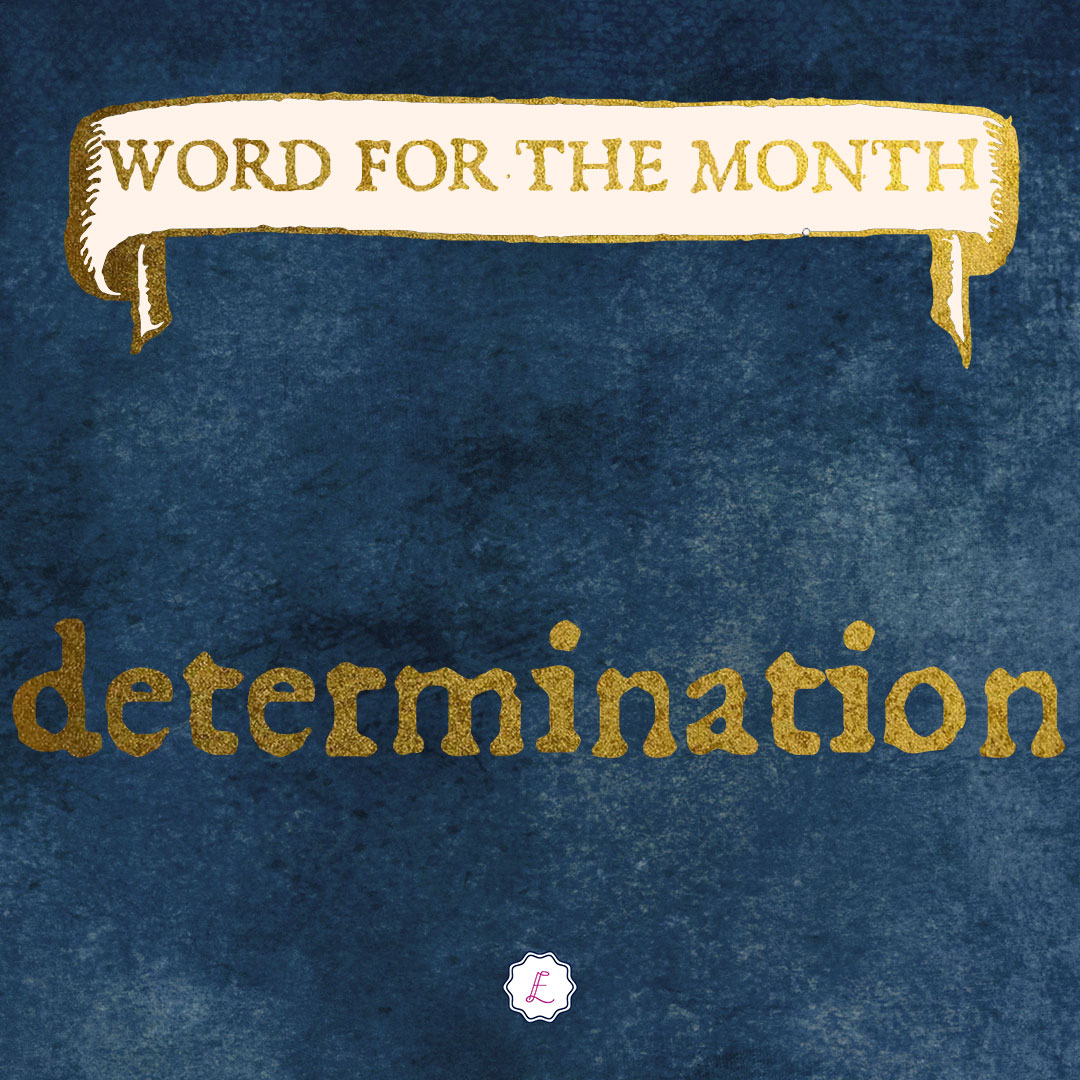 RECOMMENDED CRYSTALS TO WORK WITH THIS MONTH
RECOMMENDED CANDLE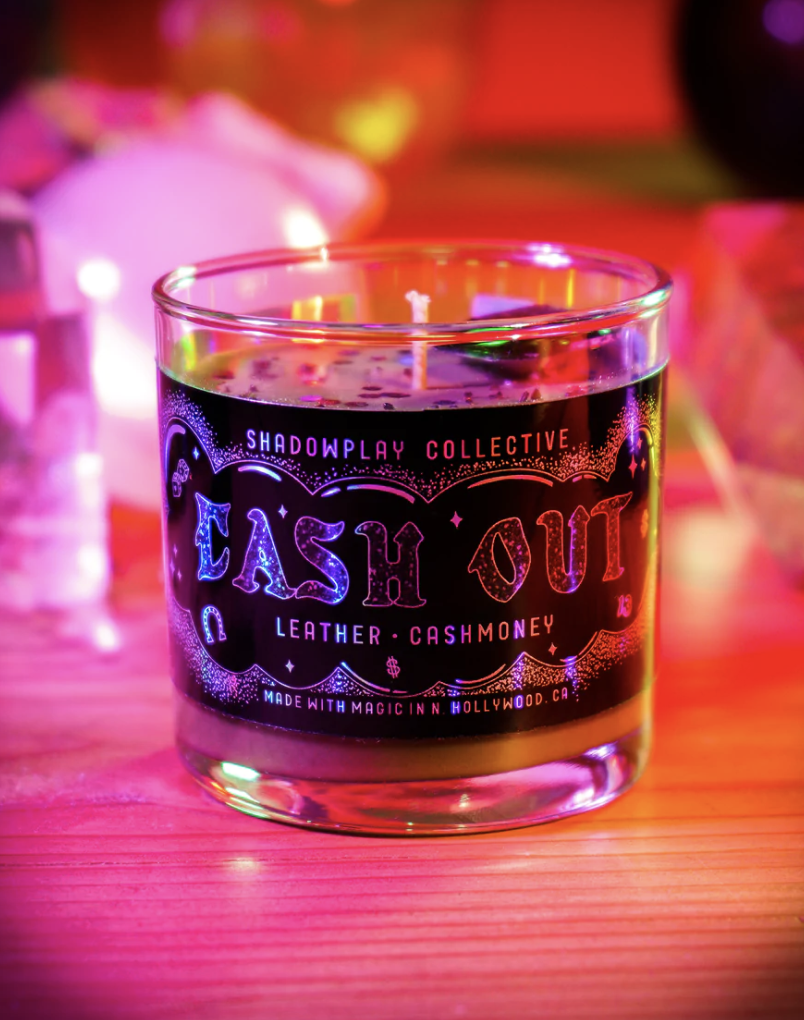 ---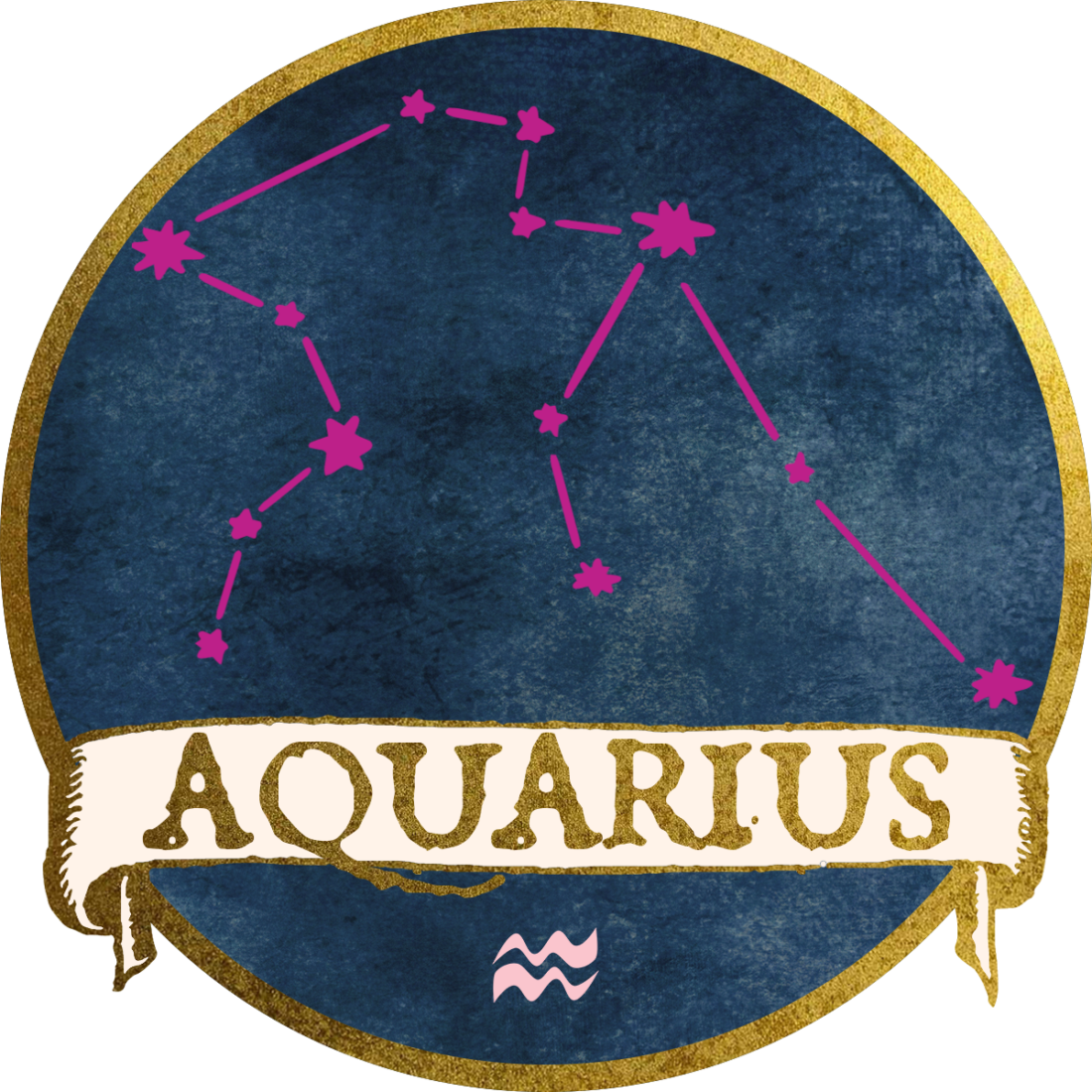 Aquarius
January 20 – February 18
Aquarius! October is an important month for you! This is a time when the circumstances are changing in your favor. You have been through a lot and haven't given up, you've persevered and here you are at the edge of change. There's a new beginning heading your way Aquas! Don't let the change scare you or make you secretly question if you can do this- the answer is YES YOU CAN! There is a lot of movement happening this month and you're awakening to the reality of what work or family dynamics are not working well together. You're remaining patient and grounded this month, remembering what you've already learned along the way and bringing it with you into the now. Take a rest if you need to! You won't be slowing things down or losing ground if you do, things are already moving for you regardless if you're taking action or not.
LUCKY NUMBERS
1, 6, 5, 9, 8, 10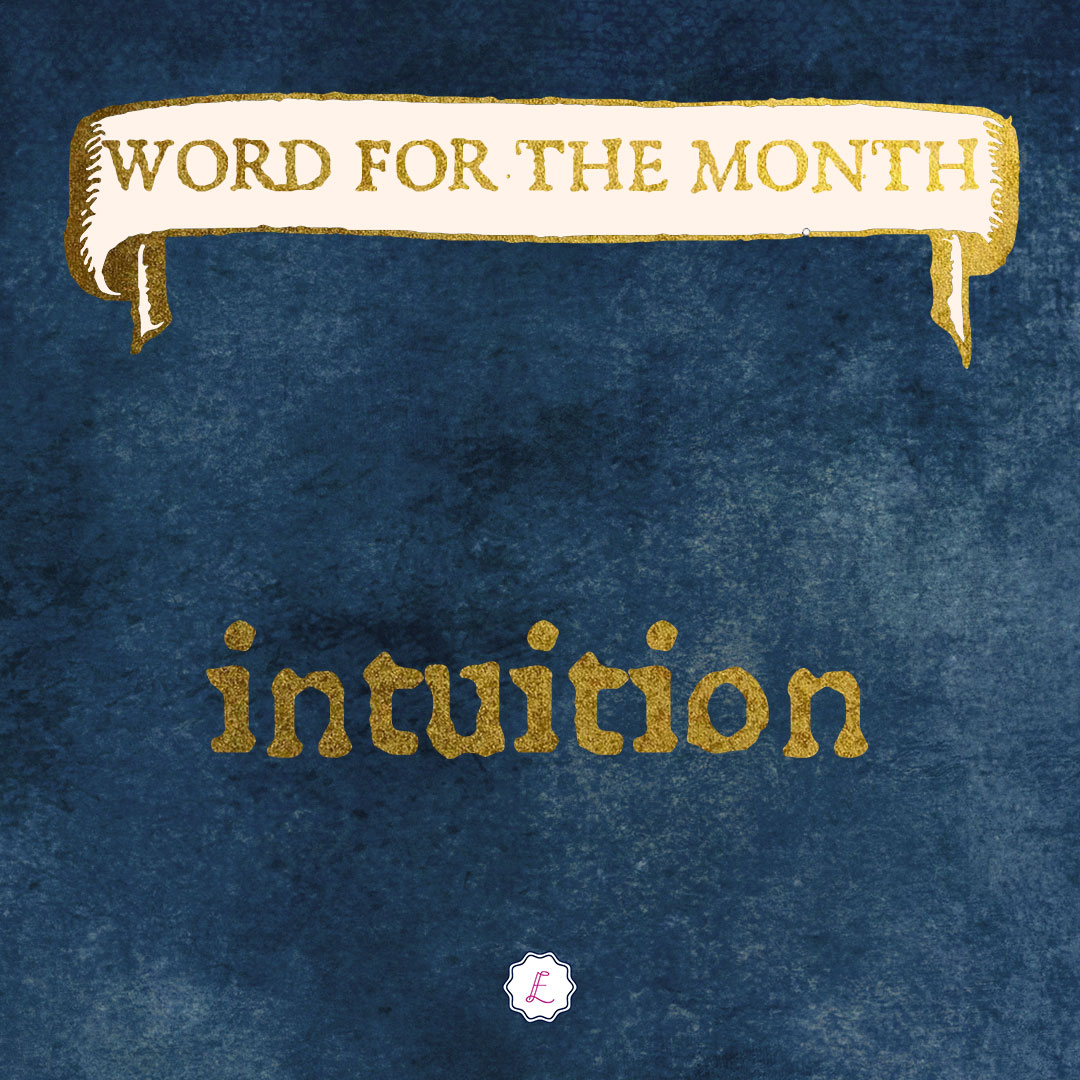 RECOMMENDED CRYSTALS TO WORK WITH THIS MONTH
RECOMMENDED CANDLE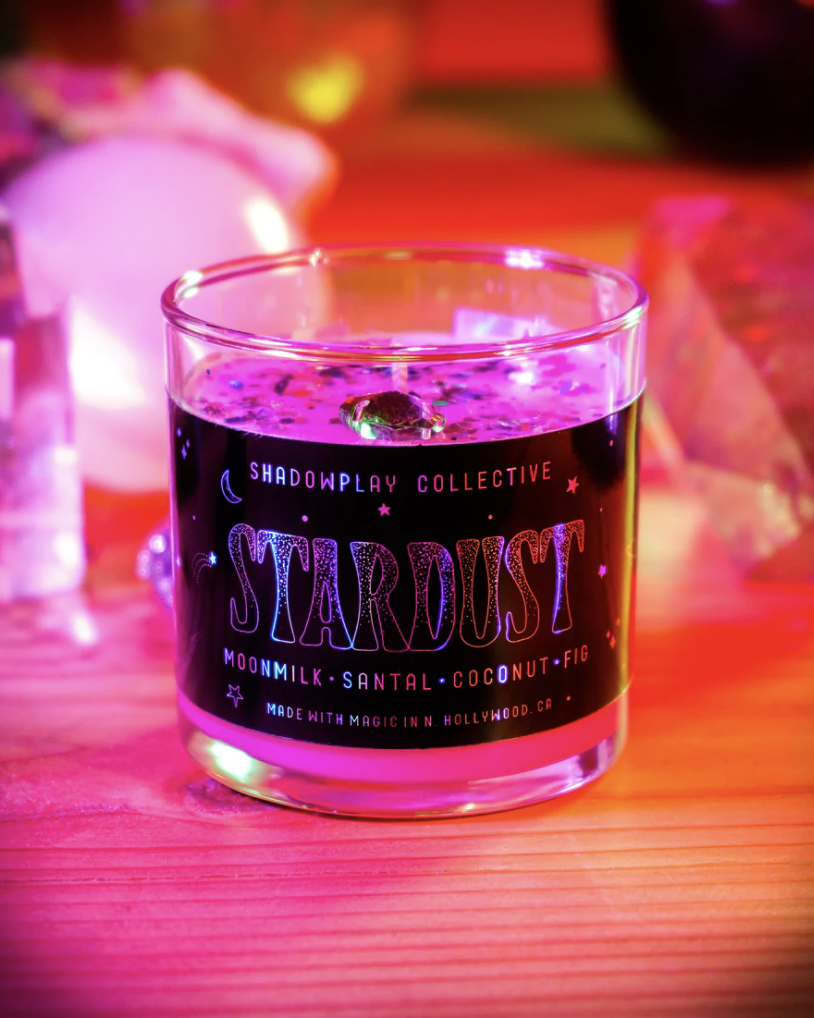 ---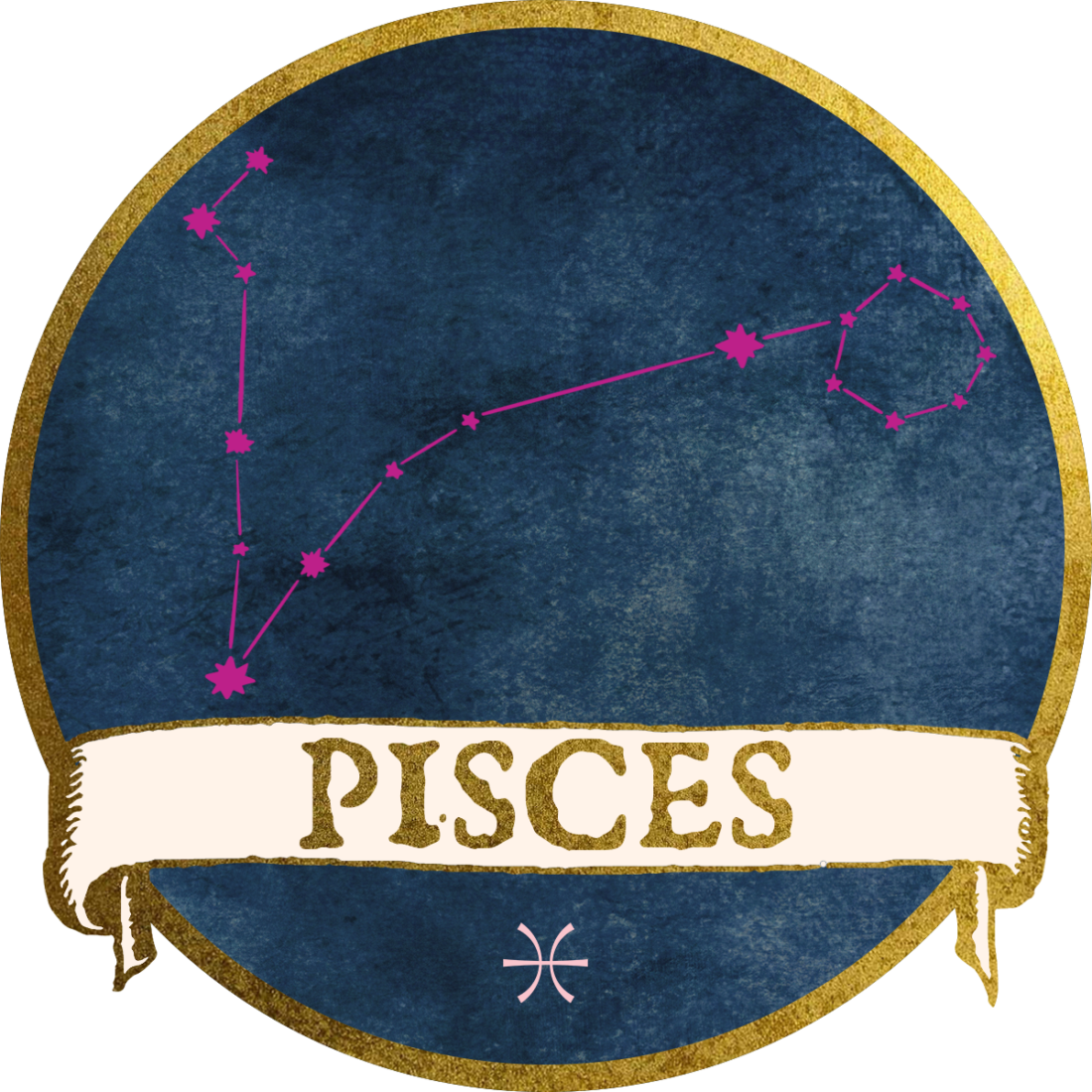 Pisces
February 19 – March 20
Pisces friends! This month there may be an unexpected turn of events that leaves you feeling conflicted. For some of you, this could be in the form of an argument or discussion with a friend or family member that gets a little out of hand and both of you walk away without a resolution. When this happens part of you will feel hopeless that it can be mended or that the other person can see things from your perspective. Be aware of how you react so that later on when you go over who said what and why- you don't have regrets over your actions. There is still happiness and family around you and it doesn't feel like it's impacting your home, but I do feel whoever this conflict is with does leave you affected because they're someone you care about. There are a lot of unknowns here- maybe you don't know the full story or they don't and it causes fear. Rest assured this will pass Pisces! You'll be able to bring balance and justice back into the situation and your wish to mend this will happen and you will be feeling better! You and this person will be on the same page again by the end of the month.
LUCKY NUMBERS
1, 4, 10, 11, 7, 14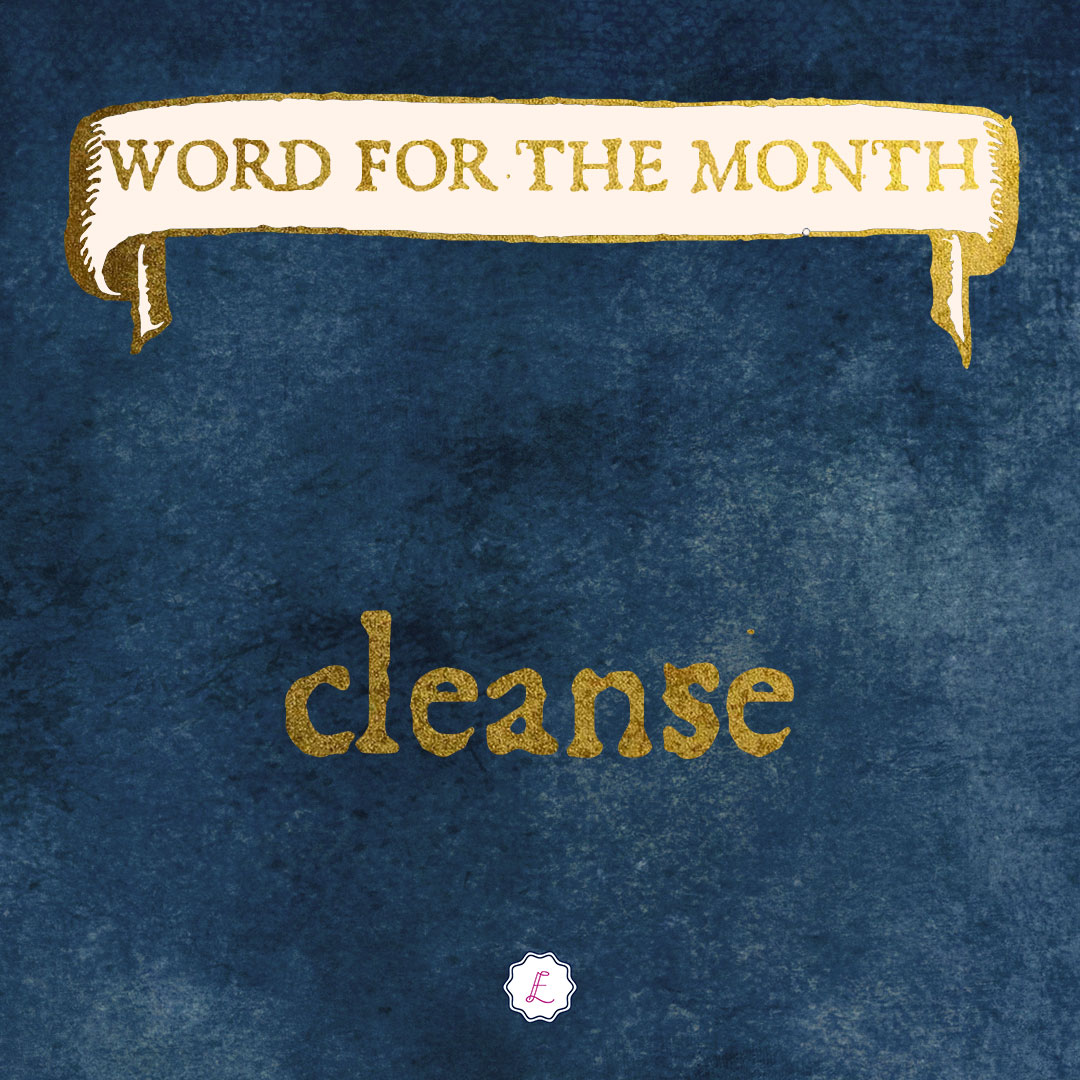 RECOMMENDED CRYSTALS TO WORK WITH THIS MONTH
RECOMMENDED CANDLE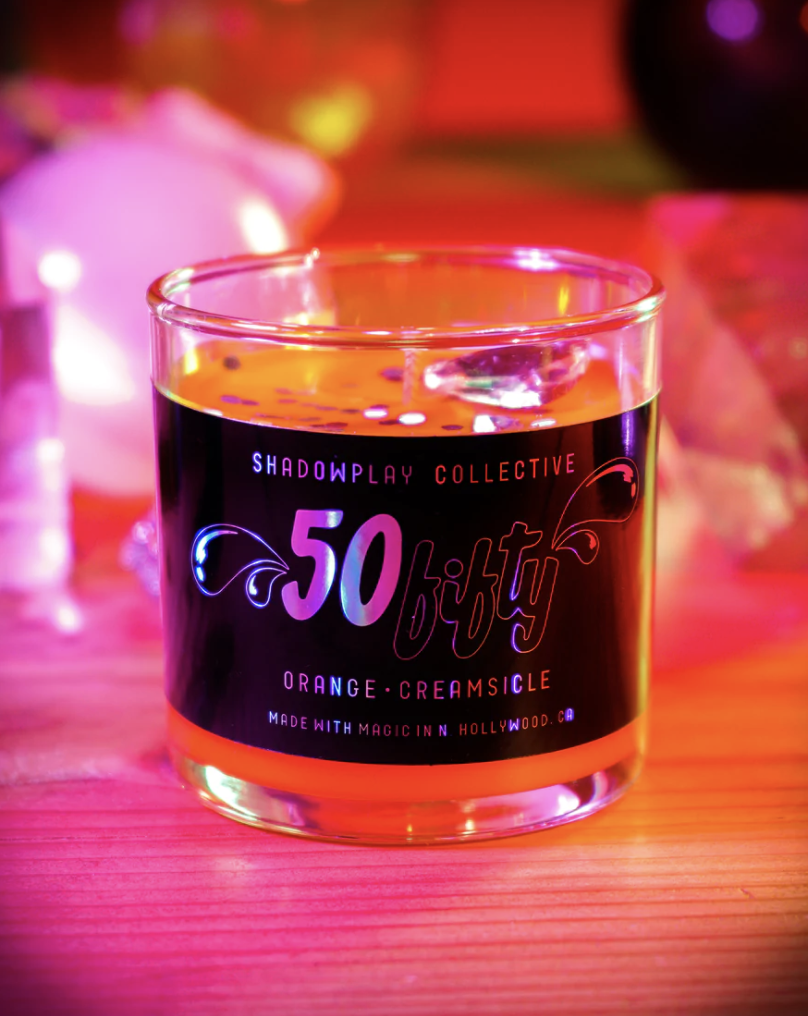 ---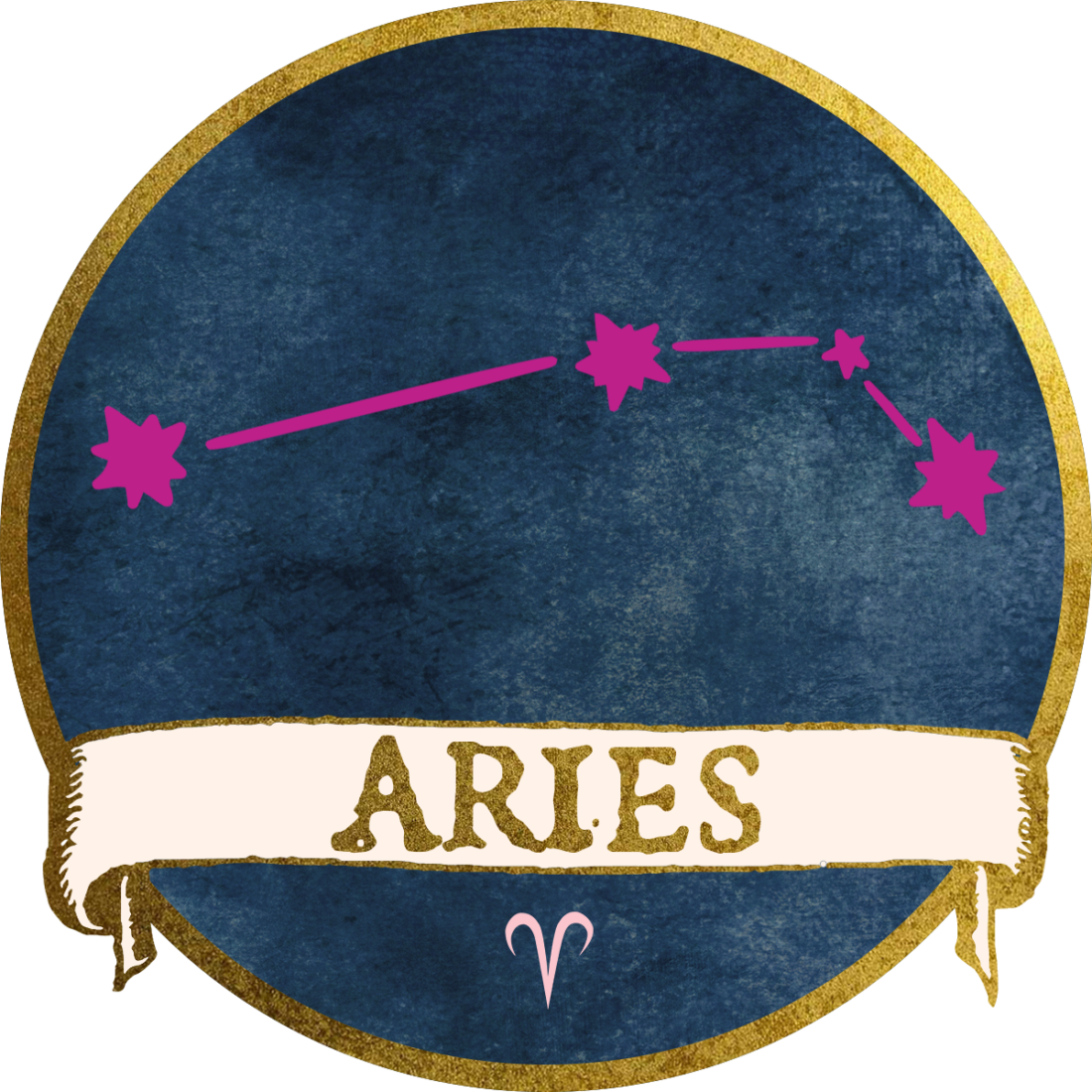 Aries
March 21 – April 19
Aries! This month a lot of you will be so driven and goal-oriented! You have your eye on the prize and rest assured any effort you put in this month, will most definitely be paying off. Some of you are even biting off more than you can chew, but you're Aries and you're going to manage to take care of all your responsibilities and hold it down this month. Circumstances will be changing and the wheel is spinning in your favor! You may feel a little impatient during this time when it comes to things that may come up that are beyond your control but just remember that whatever it is you're working towards- is an opportunity that you're building for the long term. If these feelings do come up for you, keep your long-term goals in mind! Whatever it is you're working on feels like a long-term investment and is going to take time and effort to get there.
LUCKY NUMBERS
6, 66, 5, 8, 14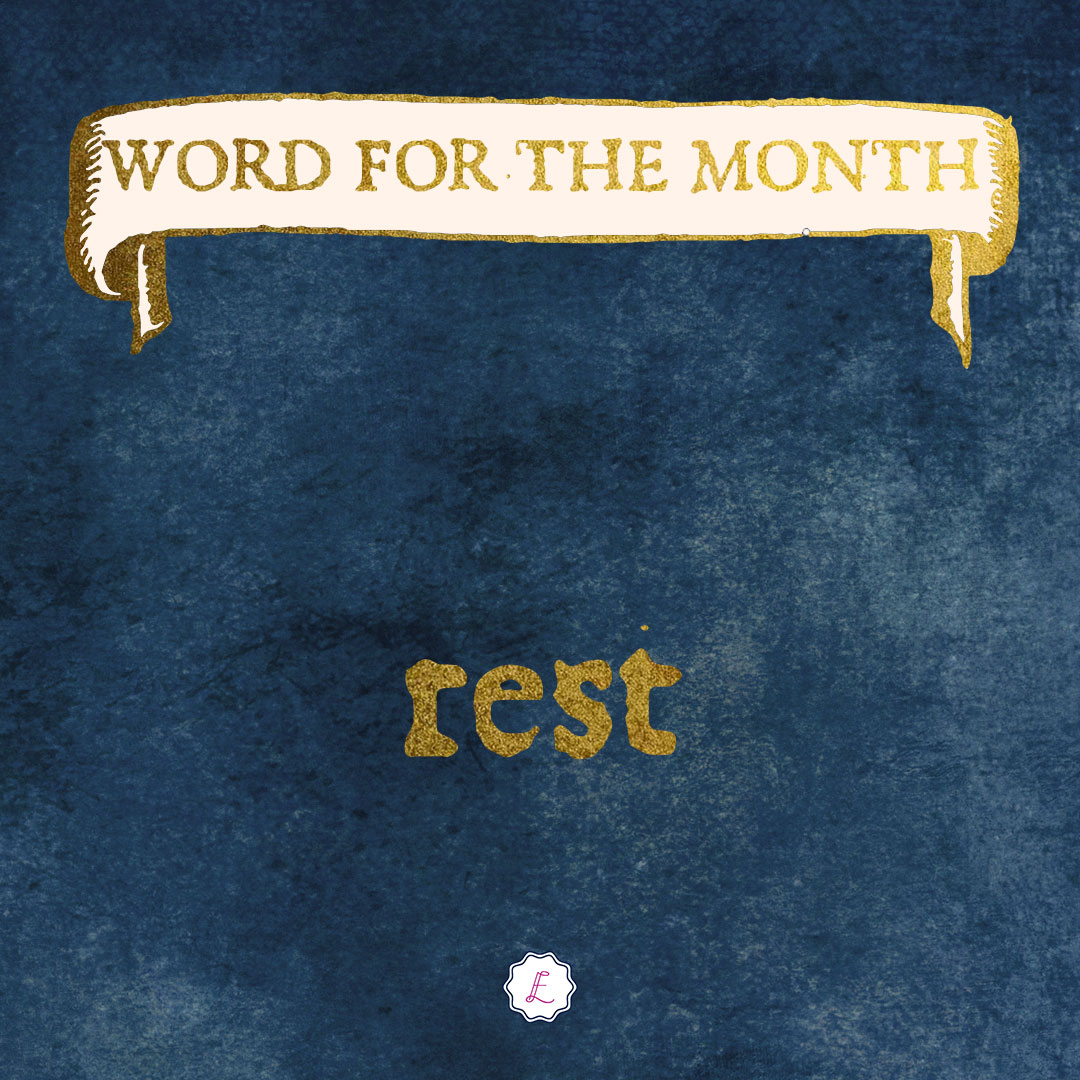 RECOMMENDED CRYSTALS TO WORK WITH THIS MONTH
RECOMMENDED CANDLE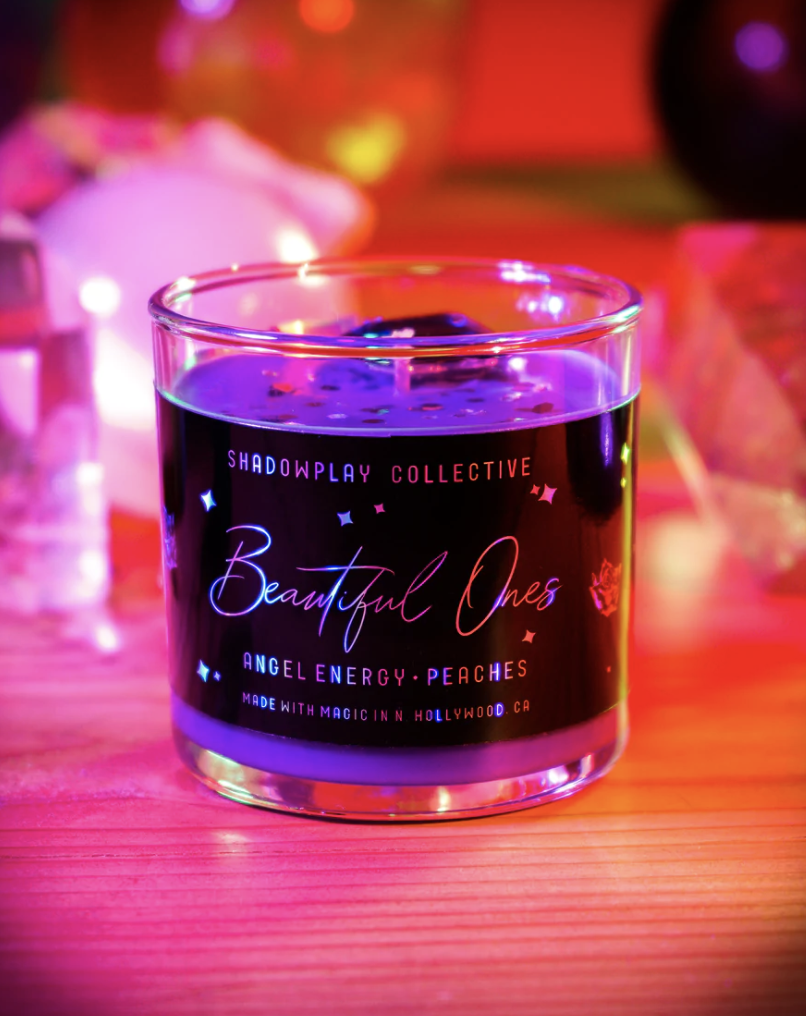 ---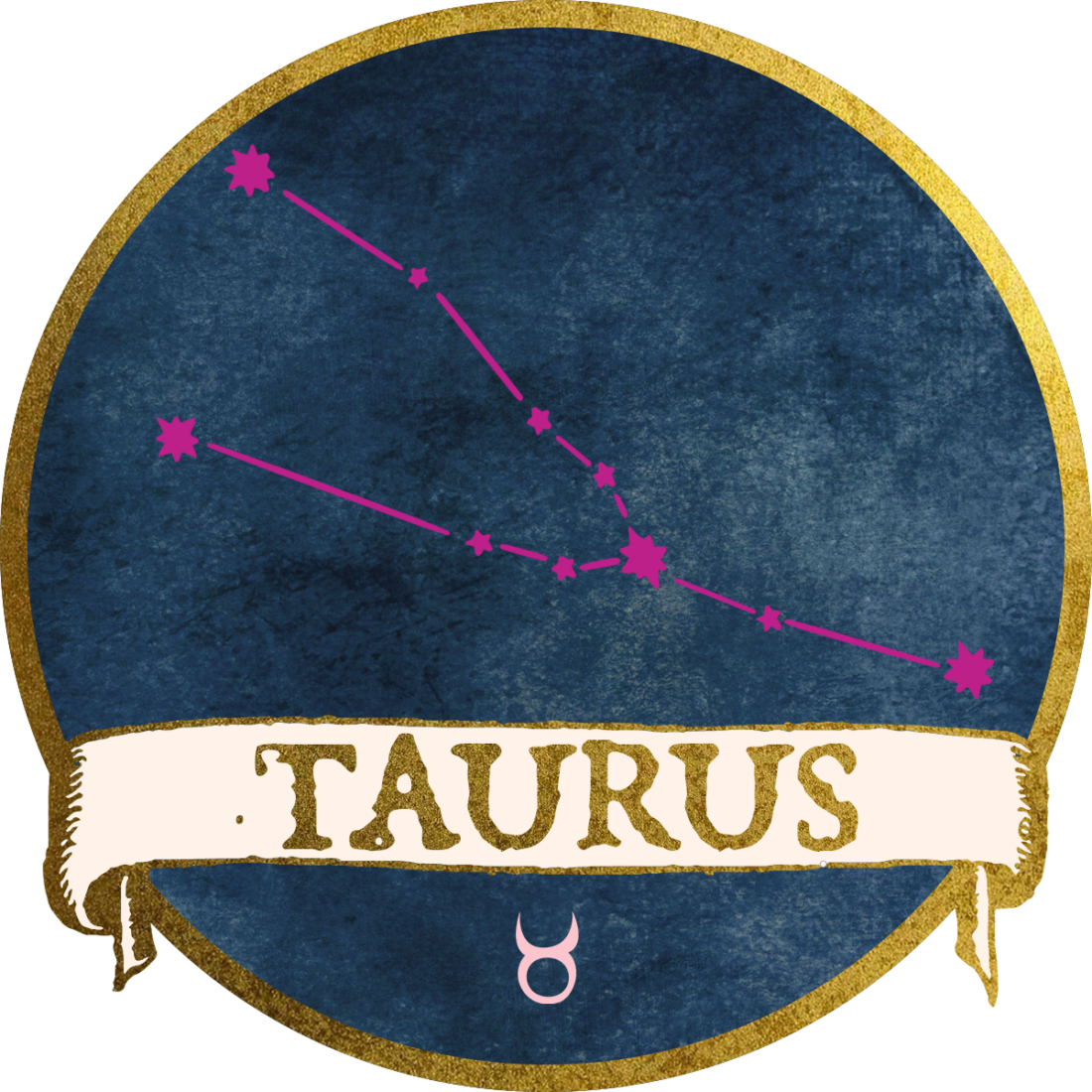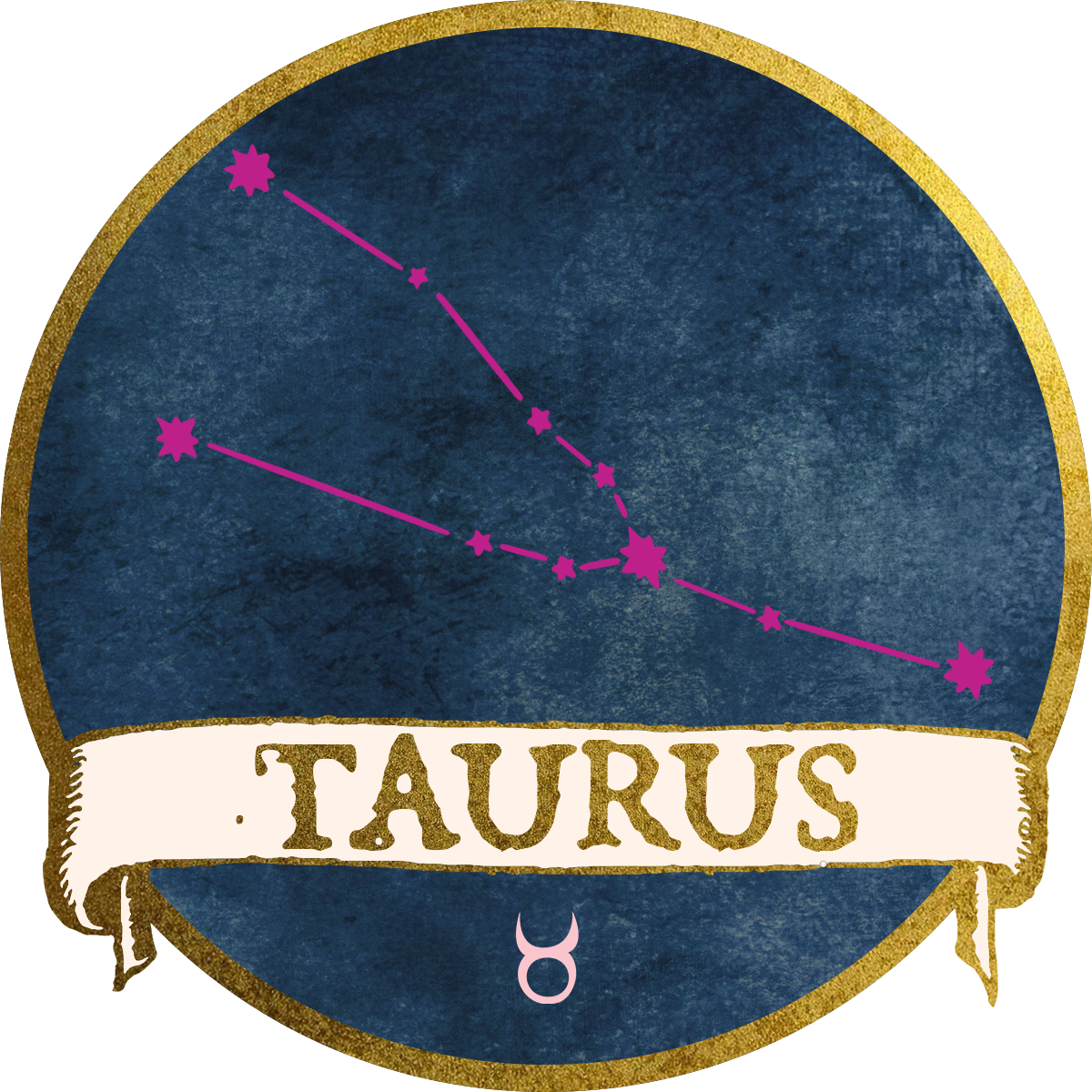 Taurus
April 20 – May 20
Taurus friends! You may find yourself reconnecting with someone or something from your past. If this is a person, I don't think most of you are currently speaking with them or there could have been a lack of clarity over this situation. If this isn't a person, you could be finding yourself reconnecting back to having more fun in your life! Whoever or whatever this may be, you may be feeling like you're not quite ready to leave this behind. You're starting to see the truth to the situation and there's something about this that feels like it completes you in some way. If this is a person, you may feel a divine connection to them making you unable to walk away from them. They may have not given you the stability you needed before, but the connection is still there. Those of you with children may be taking extra time to reconnect with them.
LUCKY NUMBERS
3, 12, 4, 2, 10, 11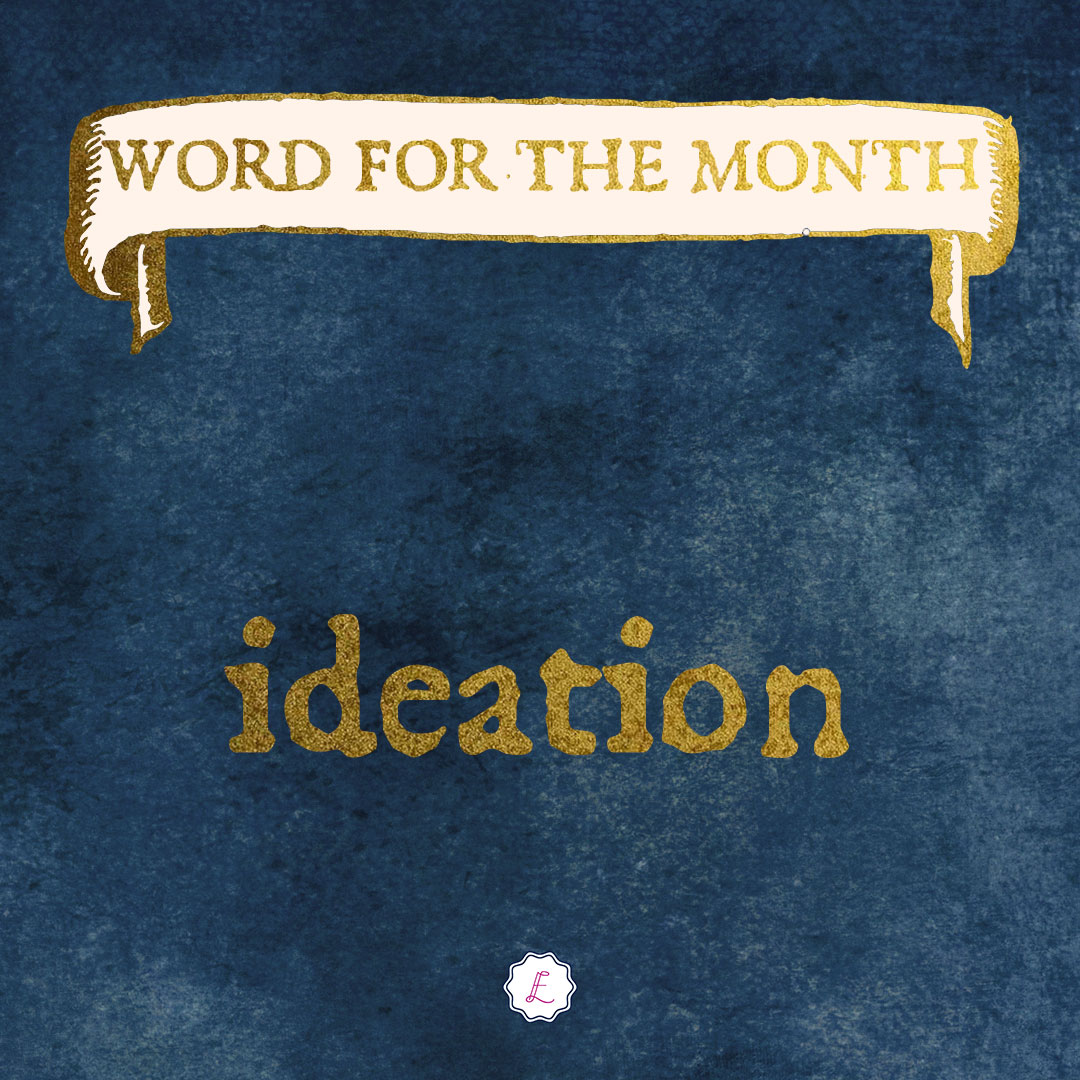 RECOMMENDED CRYSTALS TO WORK WITH THIS MONTH
RECOMMENDED CANDLE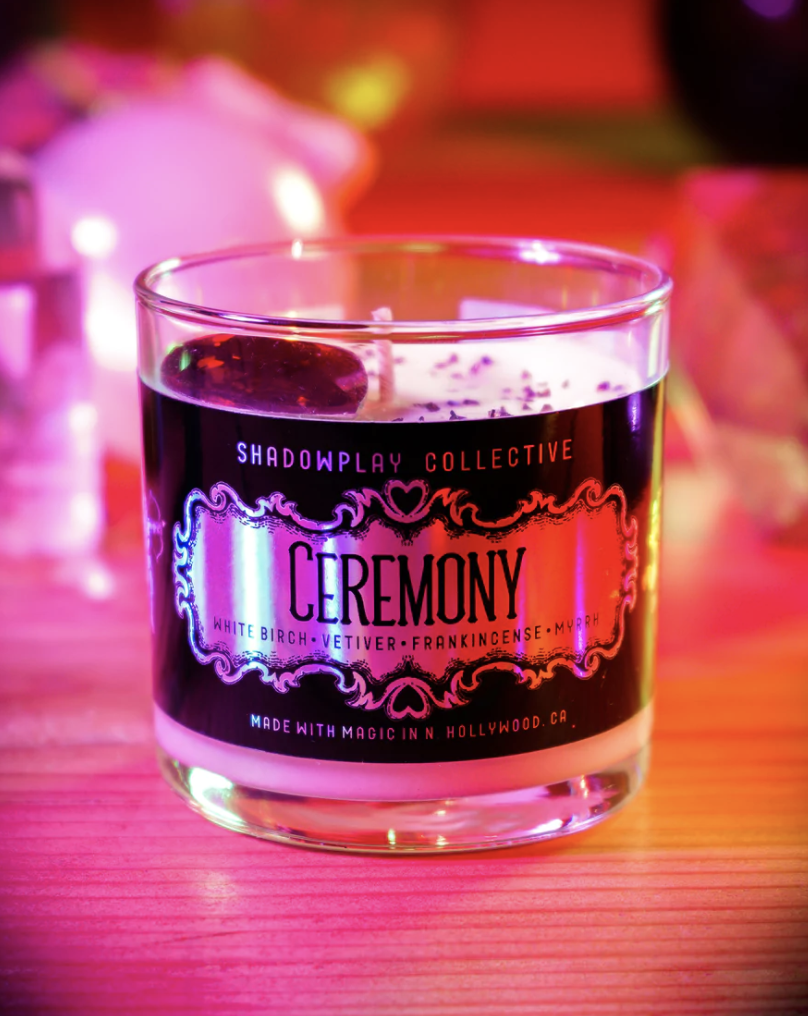 ---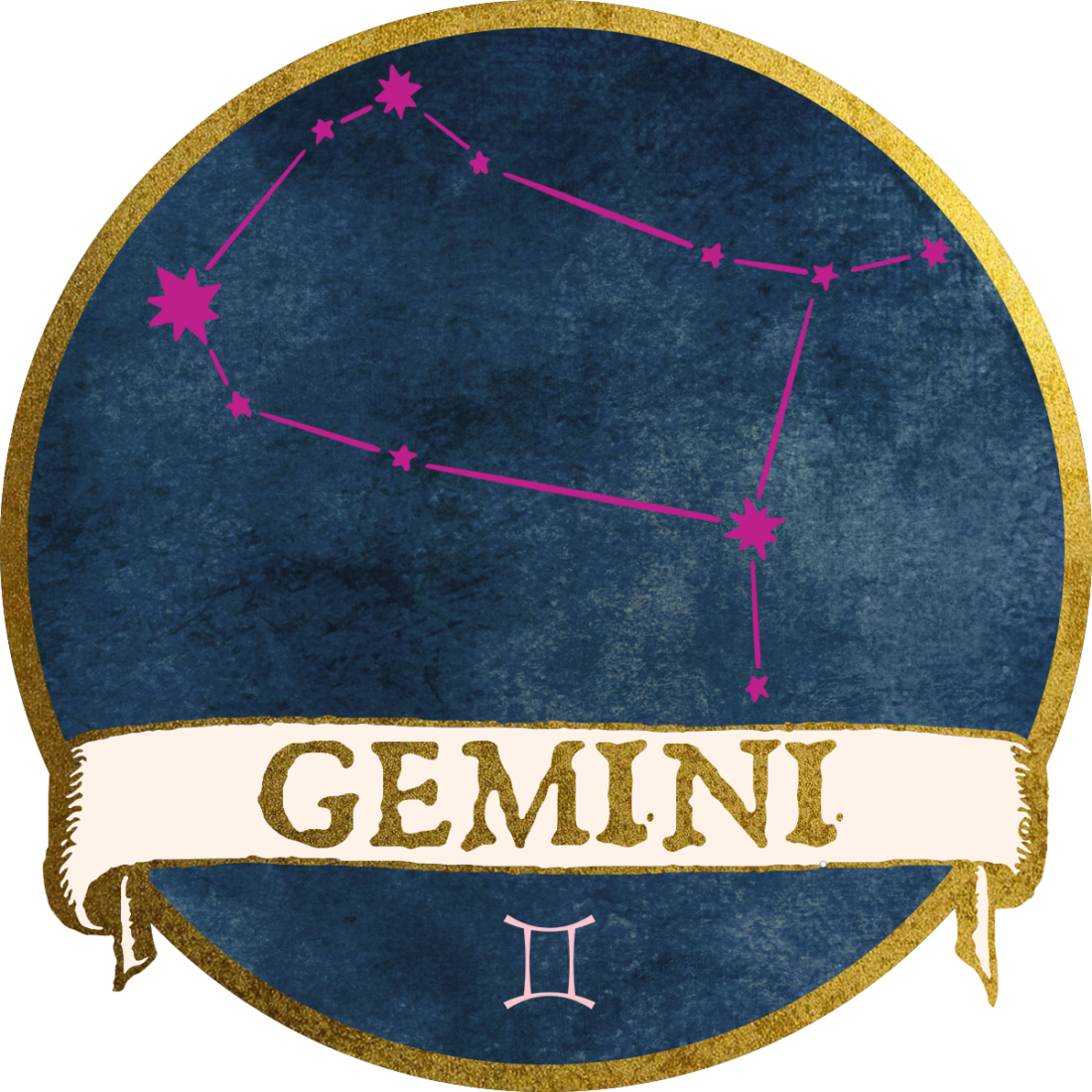 Gemini
May 21 – June 20
Gemini! In October a lot of you may be feeling like you have so many options, you're not sure which one to go with! You could even be feeling a little confused over how to proceed or what is truly meant for you. This month will be more about gaining clarity and making sense of the things going on around you- than taking any major action. You could be analyzing all the things you've been investing in and how fulfilling have those things been so far. There's a lot of reflection for you in the upcoming weeks, possibly even wondering what it is that's going to lead you to long-term success. Be aware of who you listen to during this time Gemini! Even the most well-meaning advice could further add to your confusion. This might be something you need to figure out on your own! Be patient with yourself and your process this month.
LUCKY NUMBERS
12, 4, 8, 11, 10, 7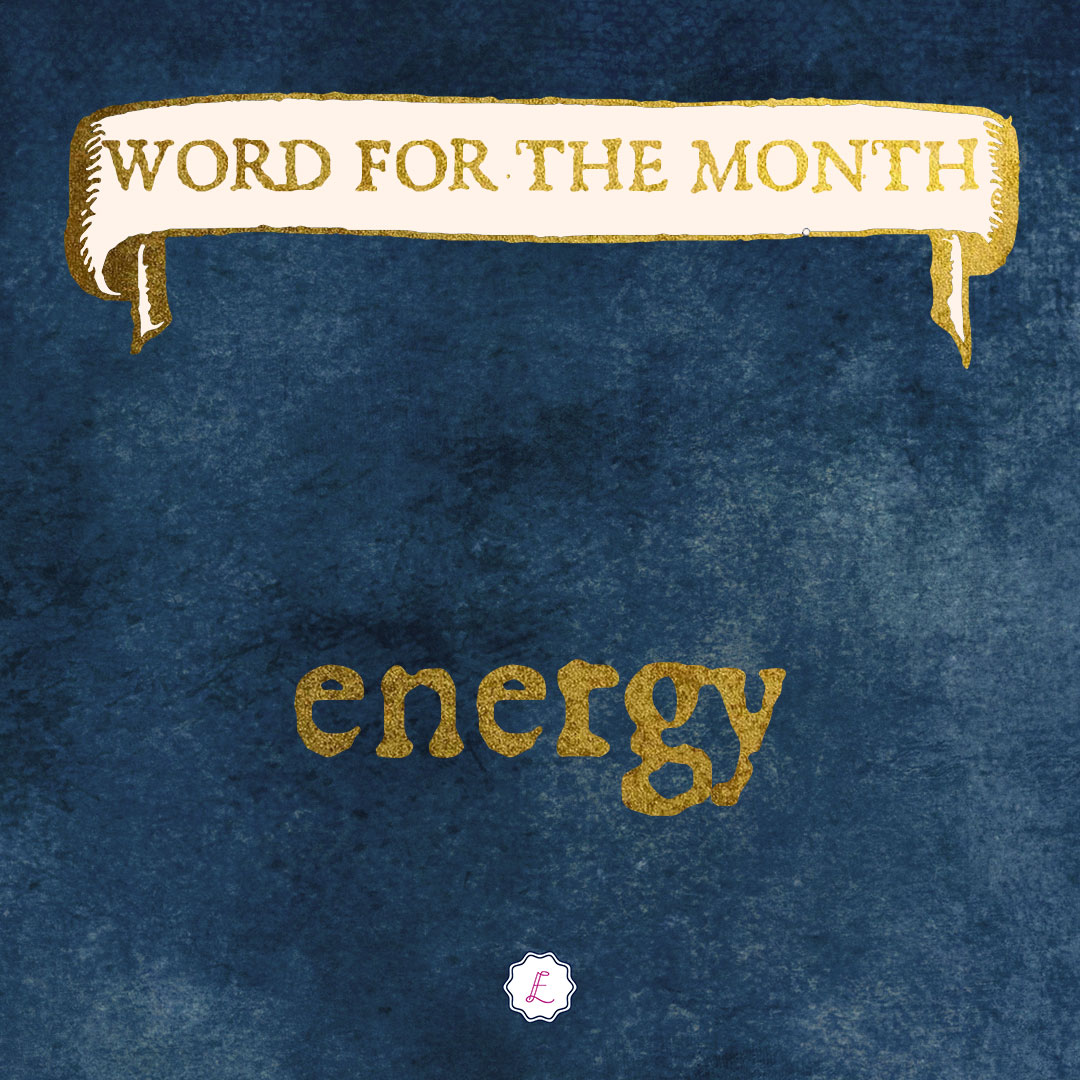 RECOMMENDED CRYSTALS TO WORK WITH THIS MONTH
RECOMMENDED CANDLE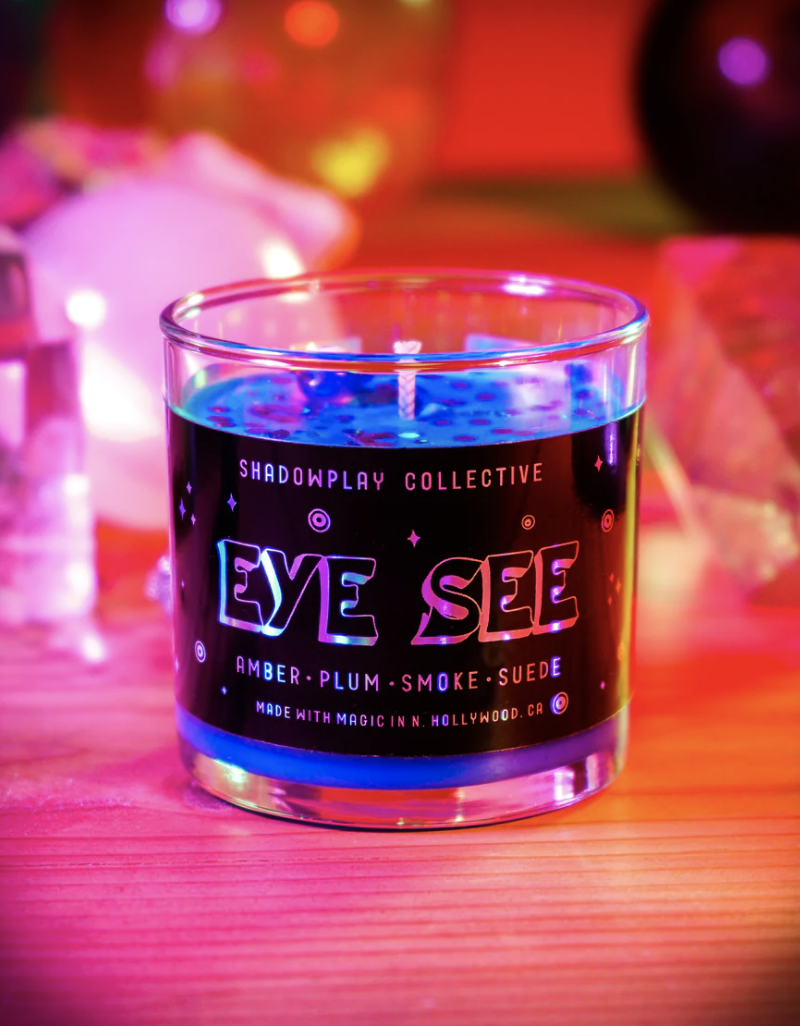 ---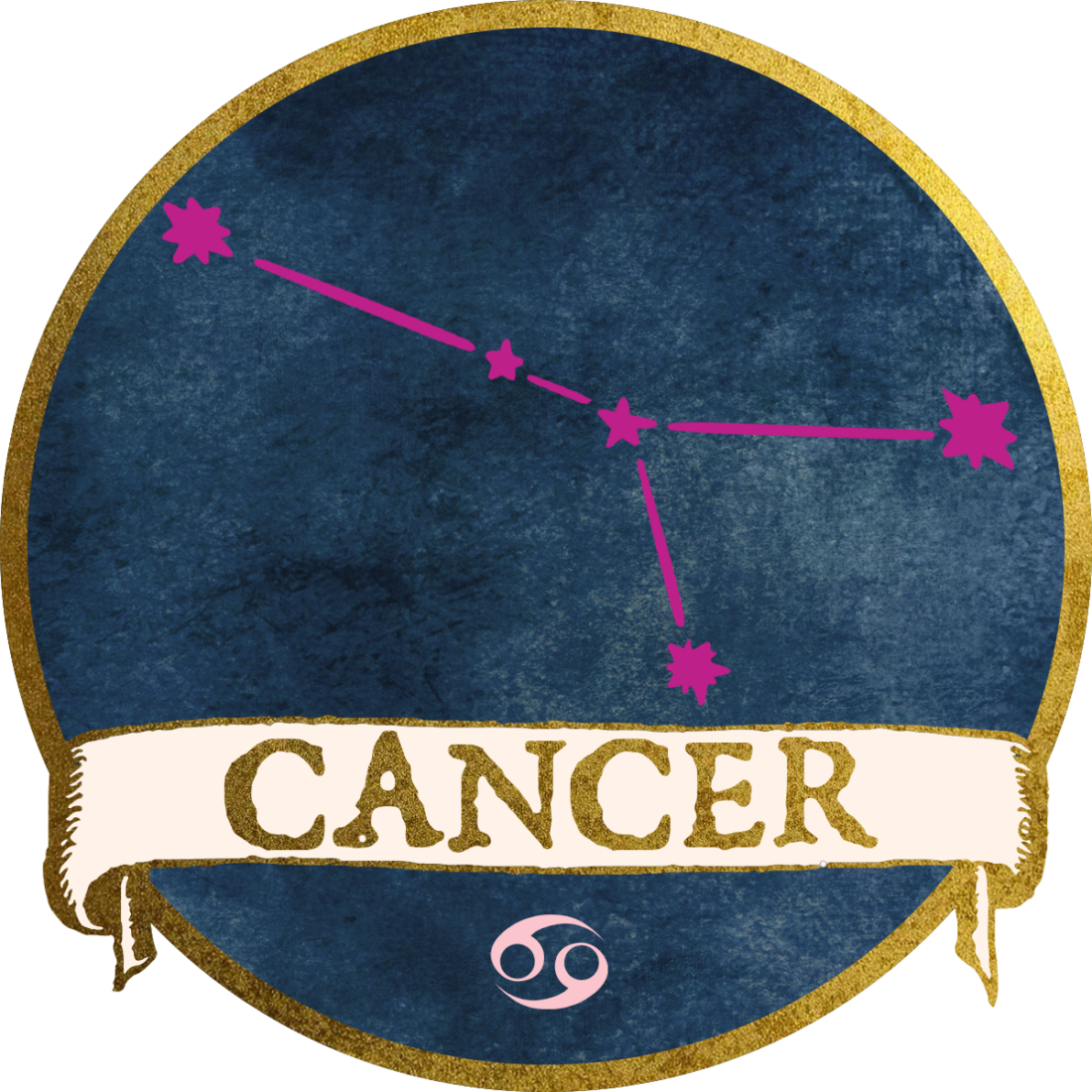 Cancer
June 21 – July 22
Cancer friends! This month you may find yourselves thinking a lot about your options- some of you may have a lot of projects or thoughts floating around in your head making you wonder- what is it you truly want? Where does your heart lie? Some of you could be feeling conflicted, or trying to let go of conflicting thoughts that have been circling in your mind. If you're feeling a little crabby or losing patience, take this as a sign that it's time to go outside and ground yourself. You have the power to self-soothe yourself and this will be a time to tap into that ability. There's a lot of energy around decision-making and being at a fork in the road- if this is you, you're being encouraged to look towards the future and realize the world is at your hands. You can choose what direction to go in and as long as your heart is in it- it's the right choice for you! Be bold, and do things differently! Go big or go home! It's your time to let your creativity and passion flow and fearlessly go after the things you want. Things are moving forward for you in October, some of you could even be traveling, if you do there's something healing in that experience for you. If you've been feeling in the dumps lately my dearest Cancer crabs, that will be coming to an end this month!
LUCKY NUMBERS
8, 12, 7, 11, 10, 2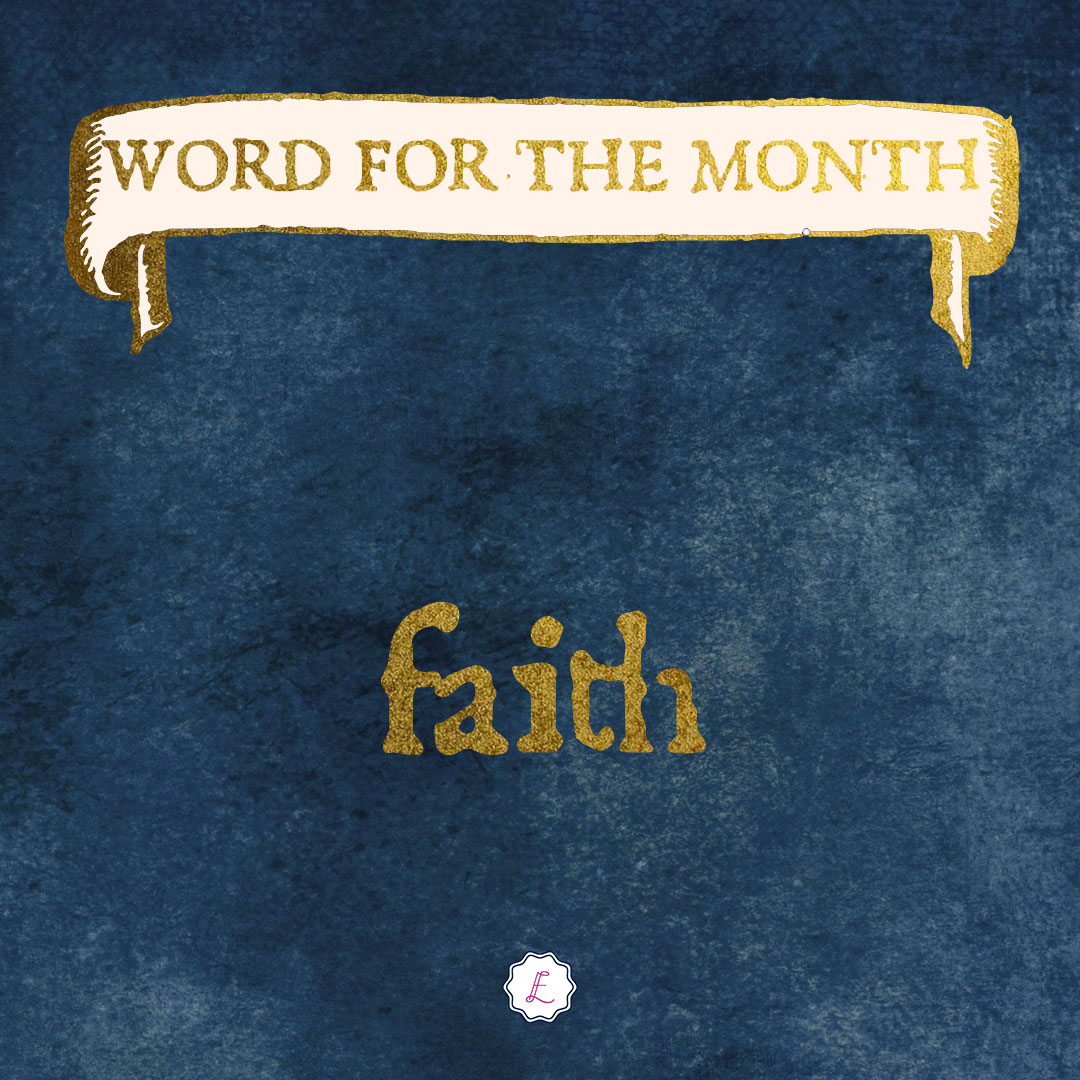 RECOMMENDED CRYSTALS TO WORK WITH THIS MONTH
RECOMMENDED CANDLE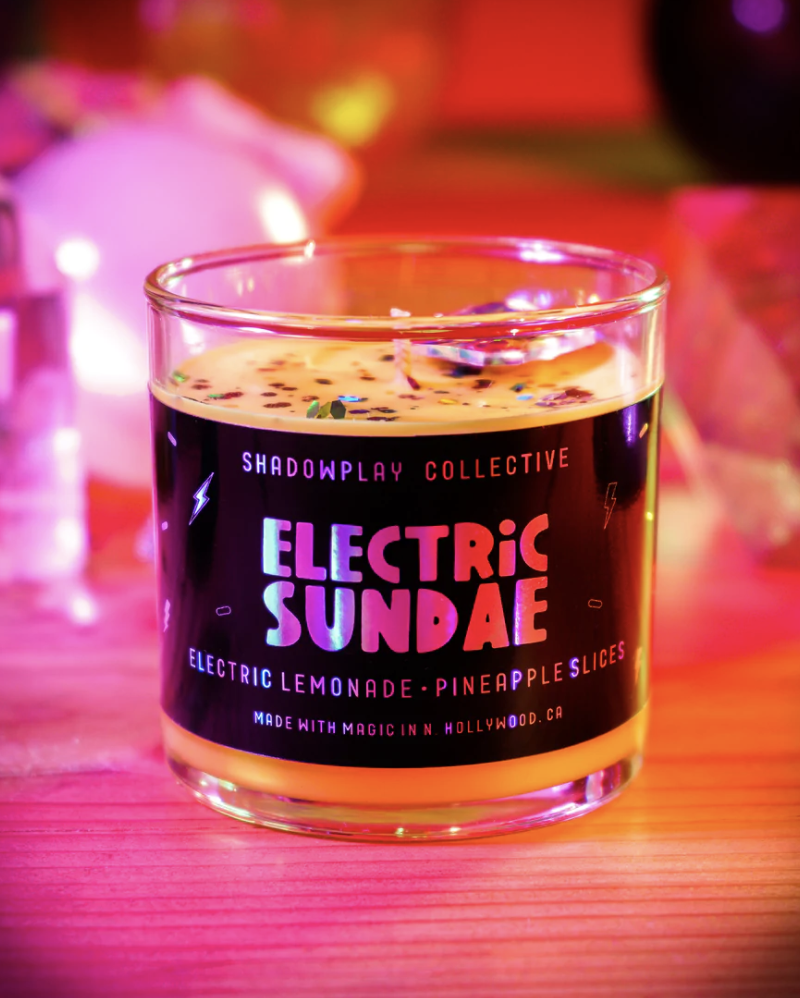 ---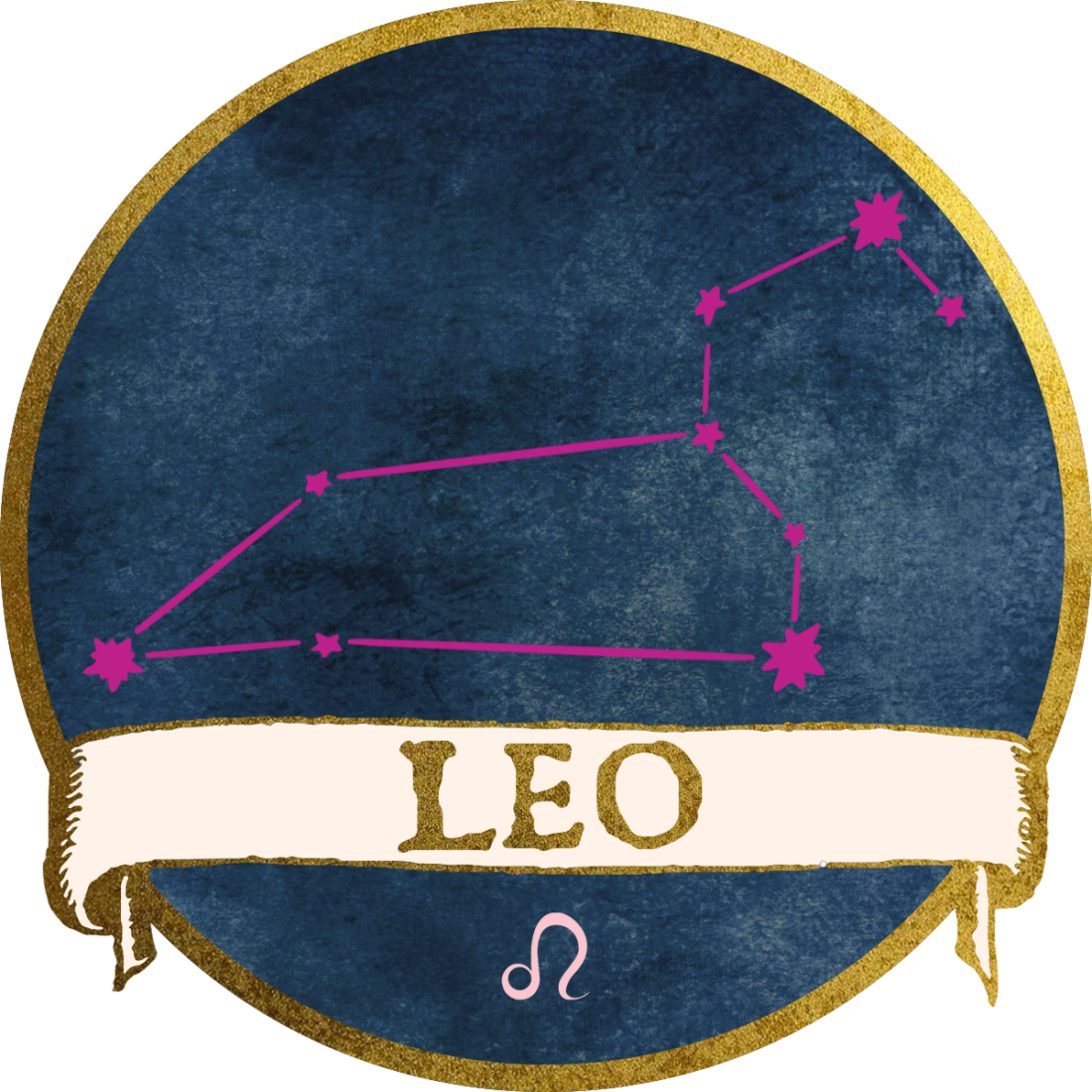 Leo
July 23 – August 22
Dear Leo, a lot of you could be choosing to keep to yourselves- and in a shocking turn of events for a Leo, possibly even stay home at some point this month! Some of you could be feeling like your current social circle or attending a gathering is just too much for you to handle at the moment. You could even be feeling overlooked or not seen by a certain person (or place if it's work or home). Maybe your efforts or looks are going unnoticed by a certain person, whatever this may be I feel a lot of you will be taking time to yourselves to think over the situation. For those of you that this is related to a connection with another person, you may be wondering if they really are single, or maybe they're not and that's already known but also is a source of you being in your feels this month. I see you taking time to yourself, reflecting, and focusing on your home environment. If you're going to be home, might as well make it the coziest and best place to be! Find small ways to bring yourself joy this month Leo!
LUCKY NUMBERS
4, 1, 8, 12, 6, 2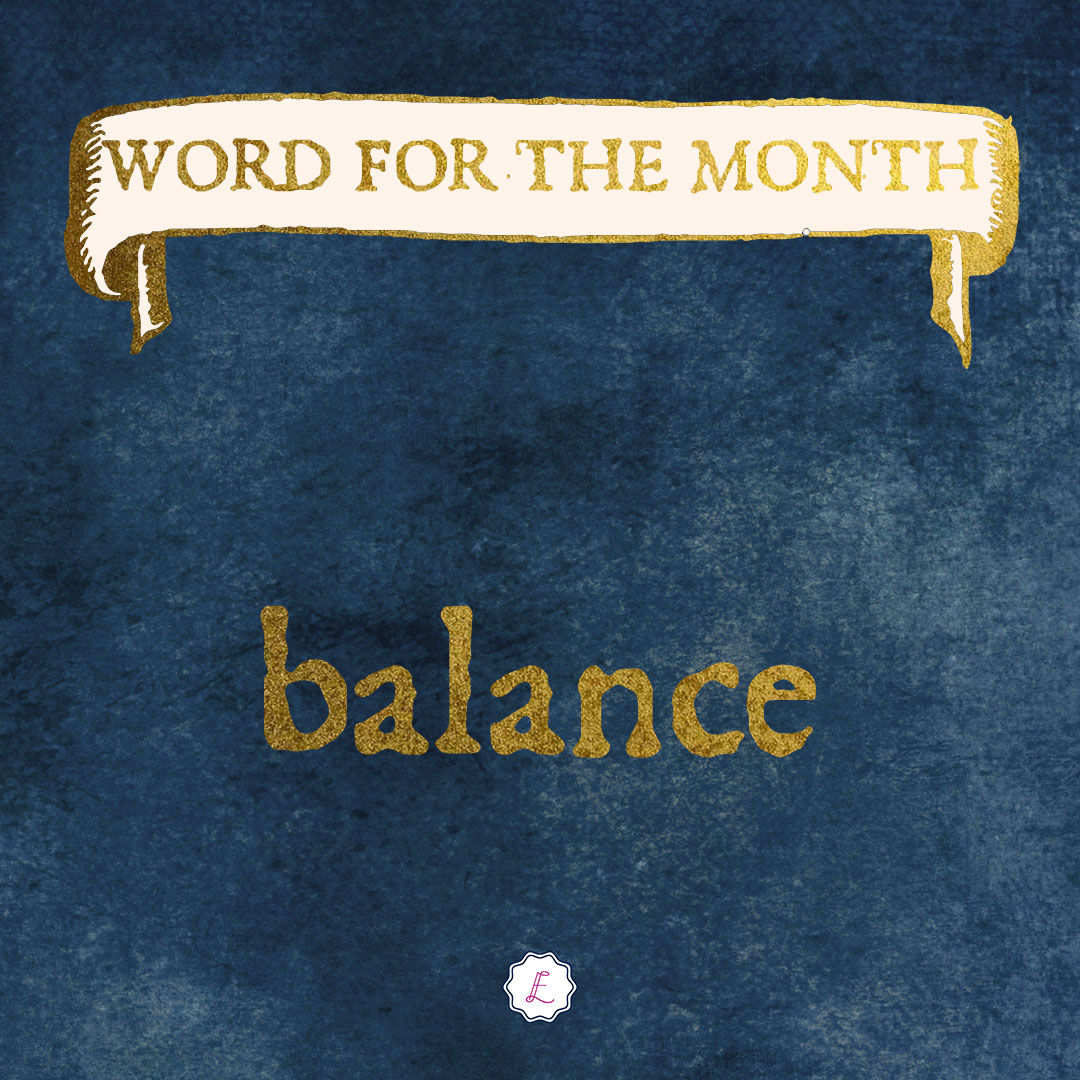 RECOMMENDED CRYSTALS TO WORK WITH THIS MONTH
RECOMMENDED CANDLE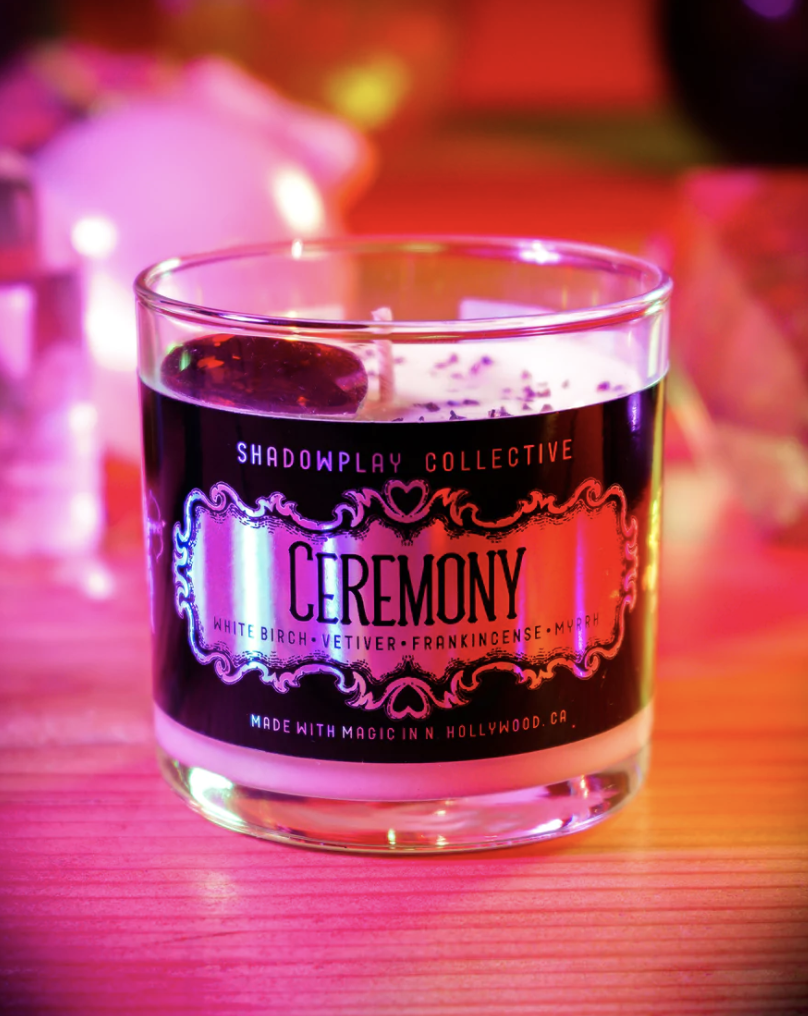 ---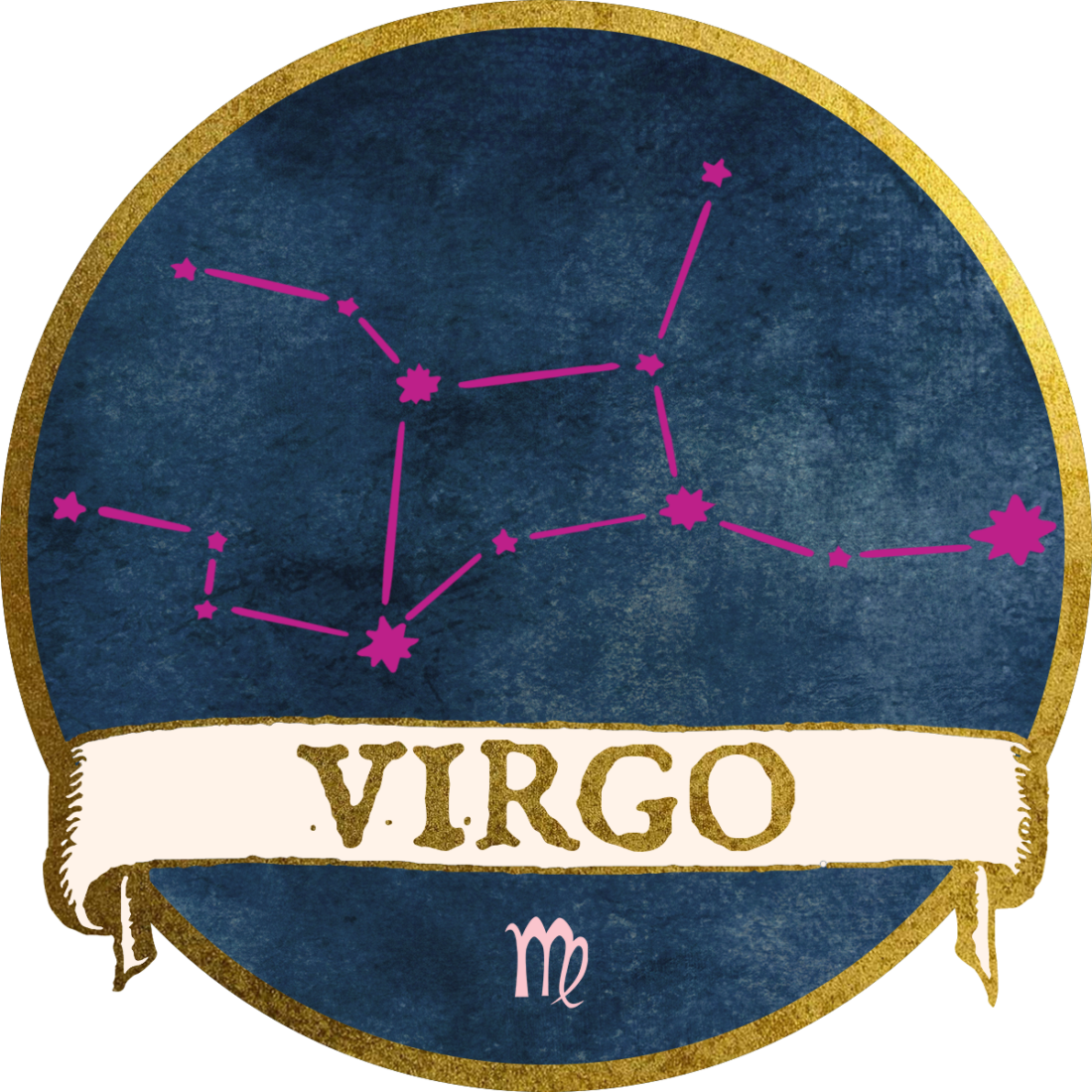 Virgo
August 23 – September 22
Virgo! This month is all about going within. What is making you unhappy? It's time to reconnect back to your surroundings and acknowledge how bored or disengaged you are, and what can you do about it. If this is relating to your work, or your ability to provide- try to remain positive! I feel a lot of you will struggle with remaining hopeful when it comes to your situation, but you're being advised to go within. Now is not the time to listen to your friends or the outside world as to what you should do, this is about you tuning in and trusting yourself that you hold the answer. Beware of operating too much from your ego dearest Virgo, our Ego's are part of being human but they do require us to detach our identity from them in order to evolve over time. For some of you, this could be very difficult, especially if you're in a position of power or authority. This is the part of you that has gotten you this far after all Virgo, but what I'm feeling here is it may now have become the source of what's holding you back. You're being encouraged to follow through and take action on whatever decision you make in October!
LUCKY NUMBERS
6, 5, 8, 10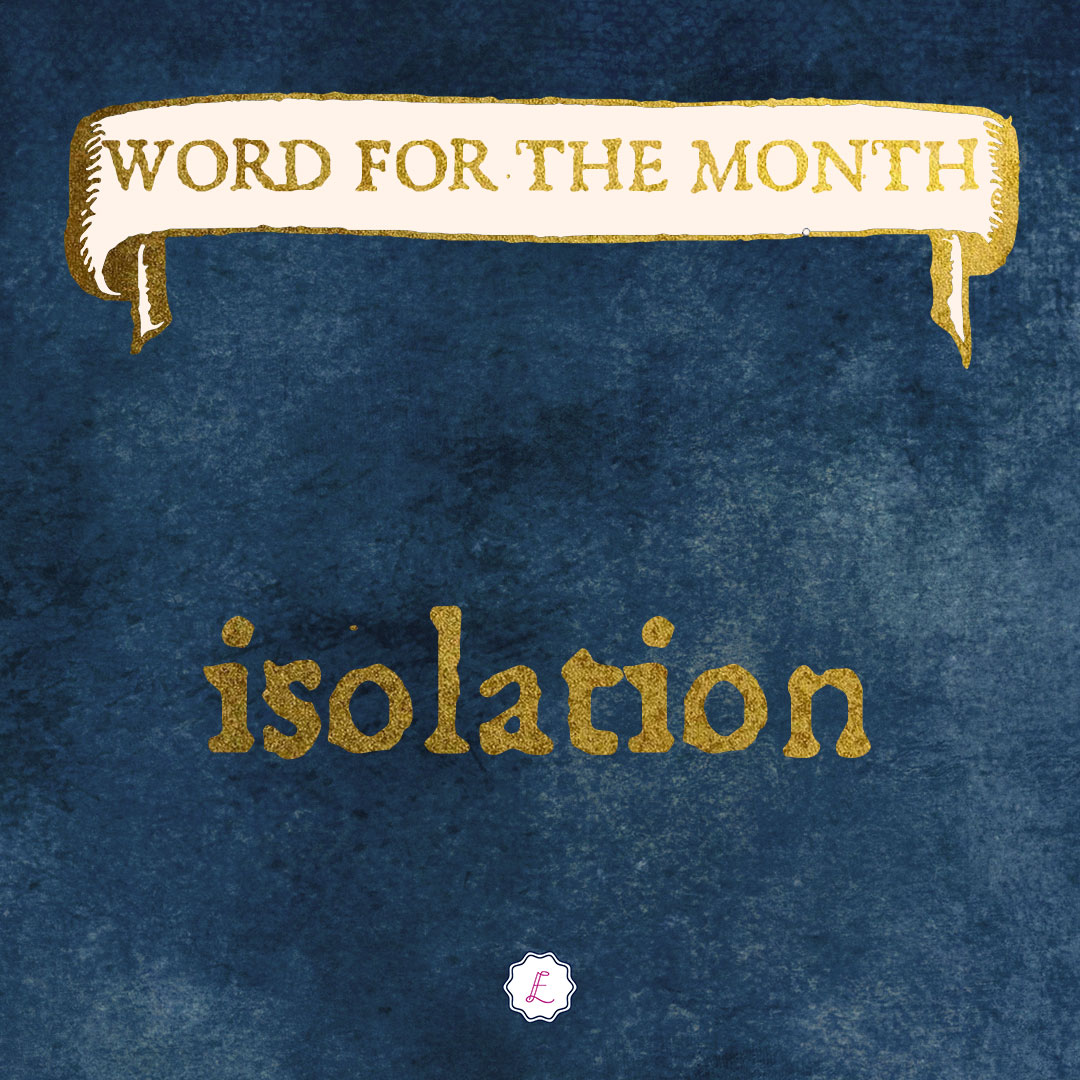 RECOMMENDED CRYSTALS TO WORK WITH THIS MONTH
RECOMMENDED CANDLE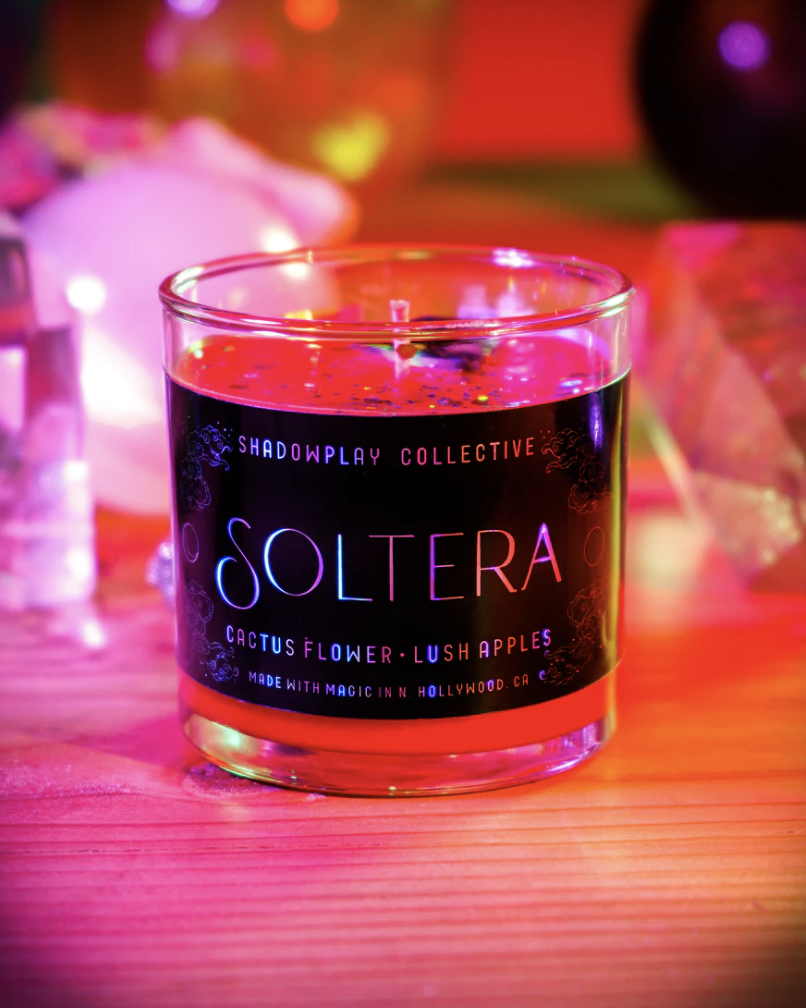 ---