The following content may contain affiliate links. When you click and shop the links, we receive a commission.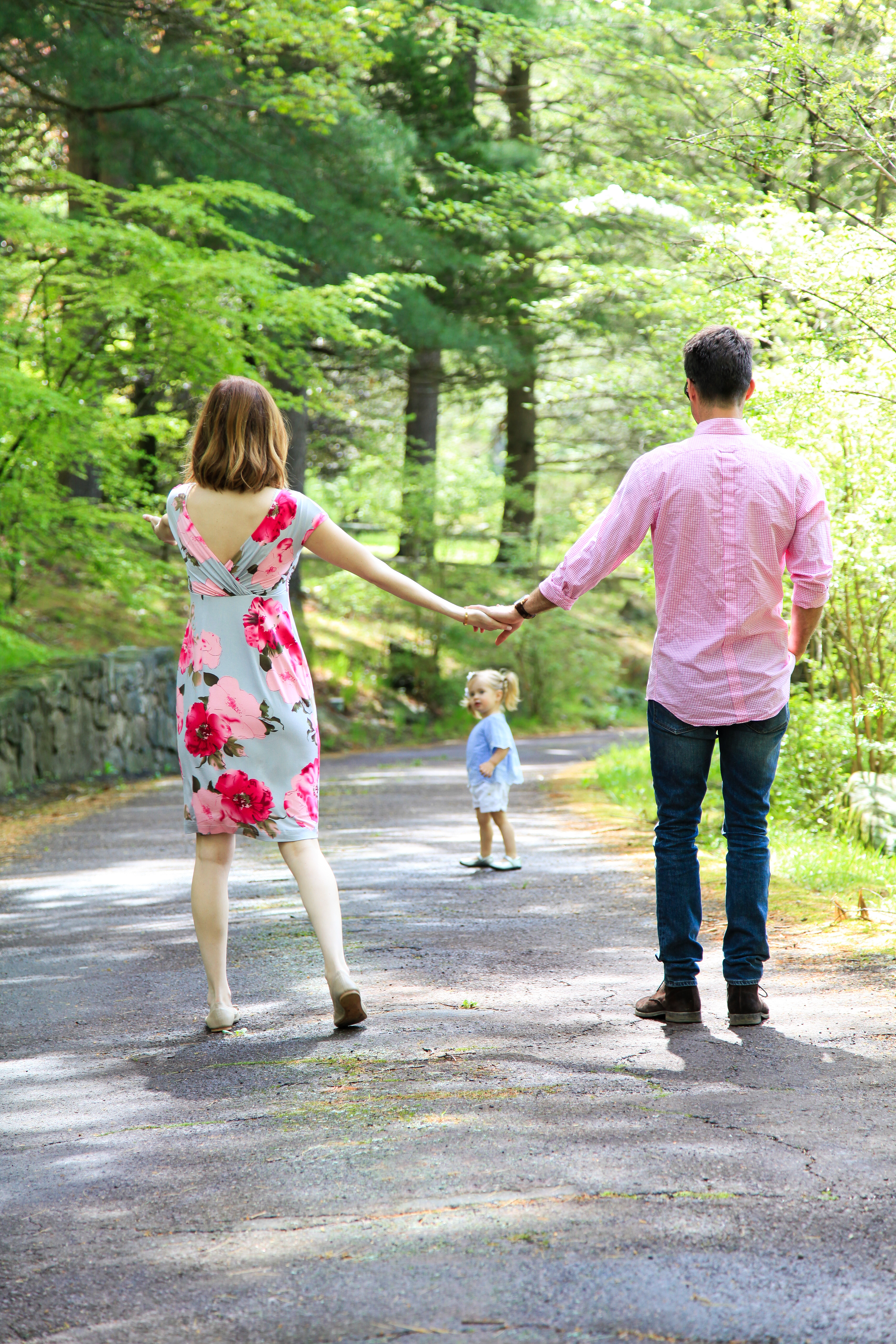 Right now I'm at a pretty magical stage in my pregnancy: my tummy has popped out and I'm feeling our sweet little boy kicking and squirming, but I'm not yet at the size where I'm uncomfortable or having trouble maneuvering in spaces.  I'm feeling good, eating well, and generally enjoying the piece of mind (for me) that the movement in my belly gives me and planning happily for the future.  Alongside the obvious relief of this, however, has been the constant and steadily building ache in my bones that life as we know it is coming to an end.  The Three Amigos who have gone through so much together, so many First-Time-Parent growing pains, celebrations, and tribulations, are going to finally be joined by a fourth little soul who will make our dynamic forever different.  And my heart is aching a little bit. Ok, it's aching a lot.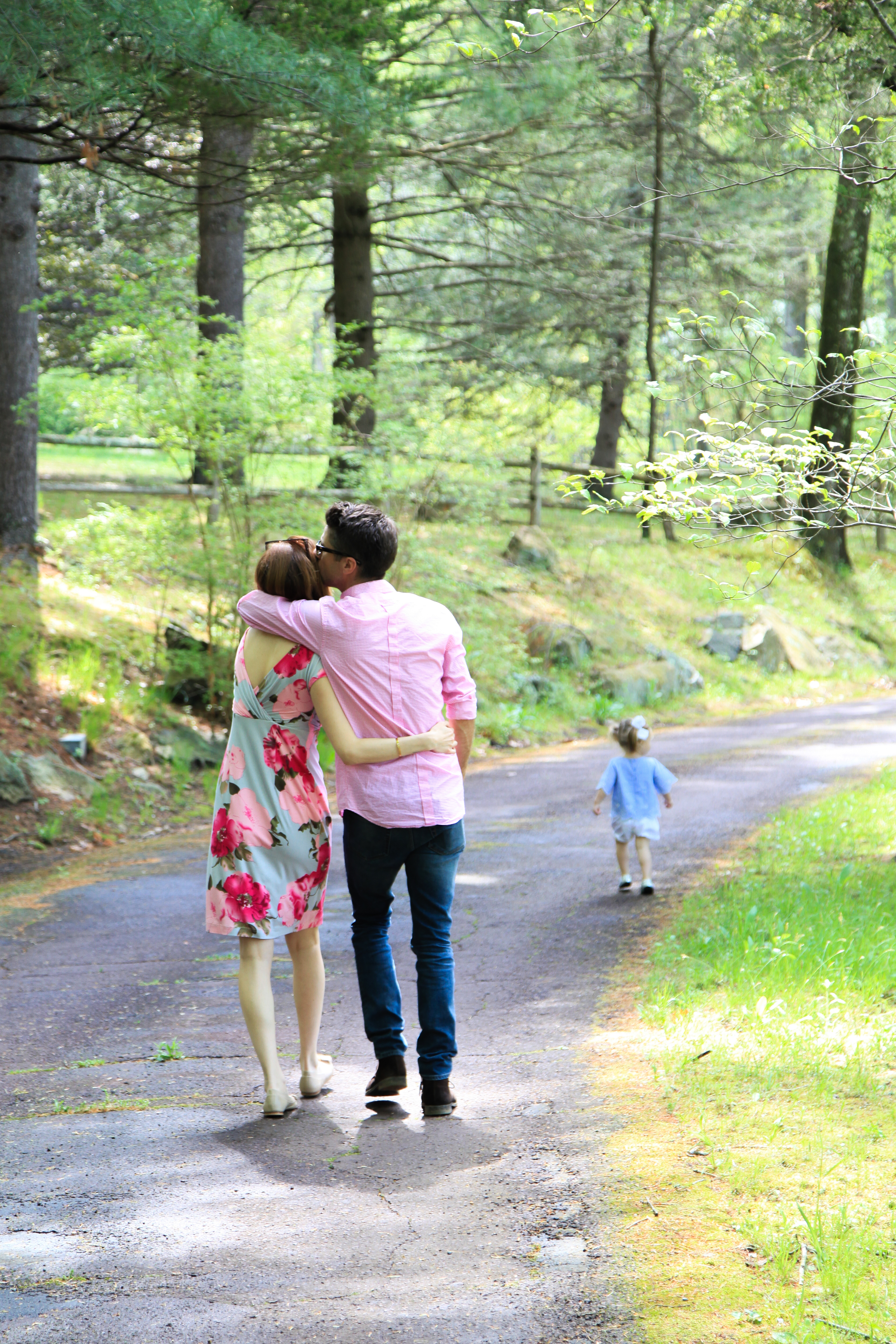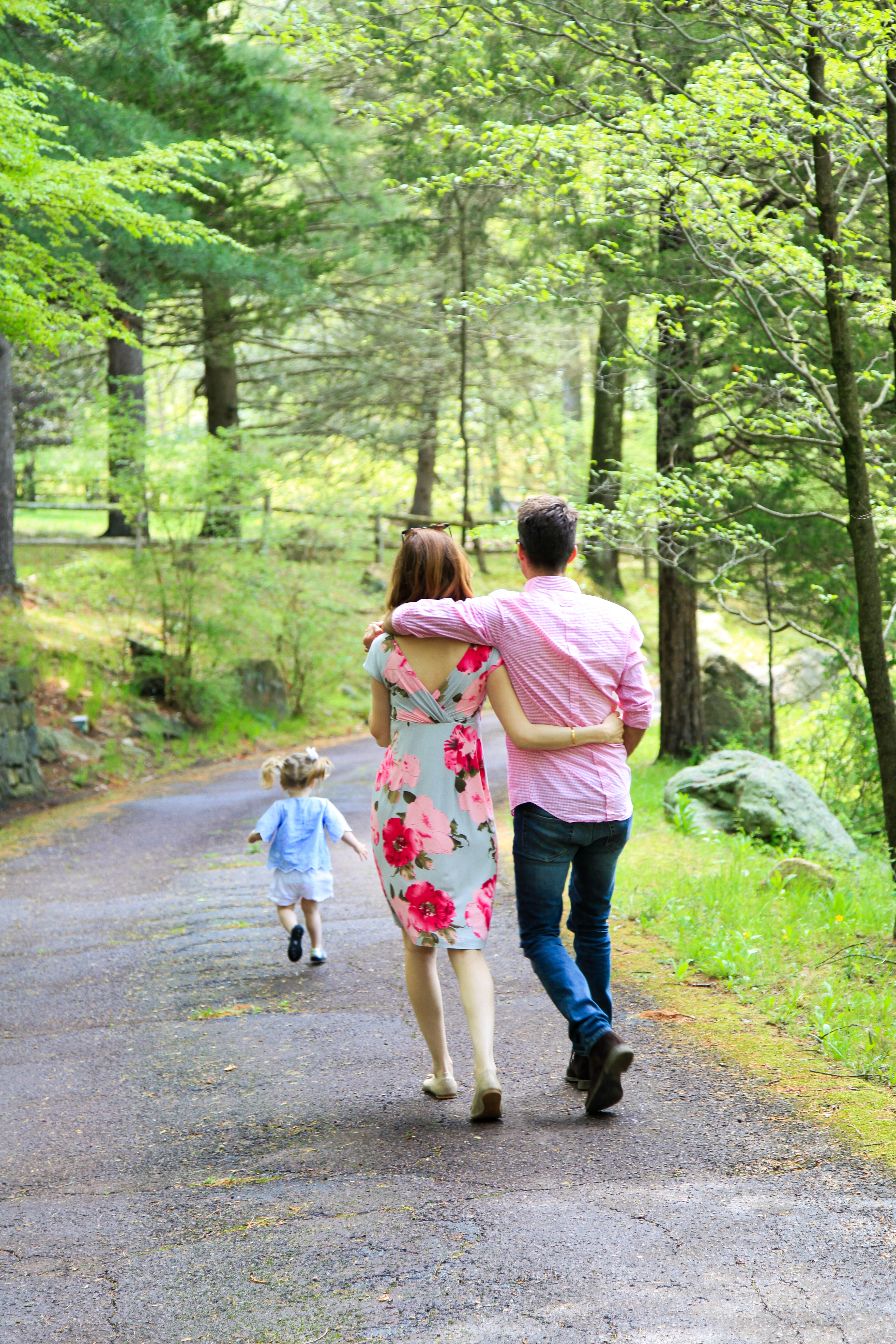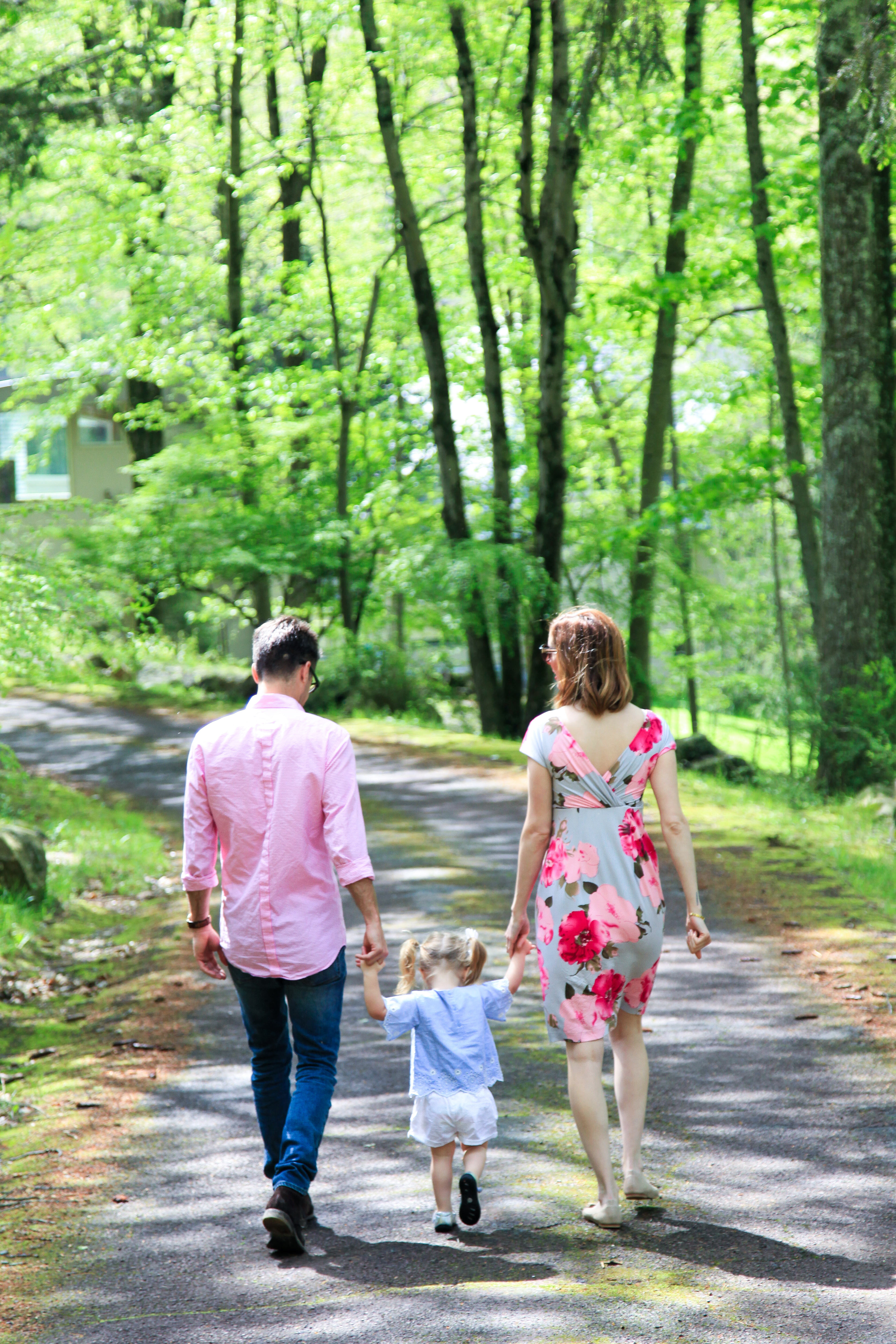 To say we're pretty tight is an understatement.  There's a lot of snuggling in our house.  A lot of kissing and hugging, and group kissing and hugging, and cuddling in the mornings, and cuddling in the evenings, and generally a full-time Cuddle-a-Thon.  I actually asked a close friend of mine the other day, "at what age would you think that I need to stop making out with Marlowe all day?" Of course this is a (slight) exaggeration, but the point is that I have fallen so deeply and acutely in love with my daughter that the idea of loving anybody or anything as much seems like a surefire impossibility.  I feel like all of the care I had for anything else in the world has been concentrated by a hundred, siphoned from any other avenue, and directed through a turbo jet from my heart in to hers at level ten.  Sometimes she says something so sweet or smart or funny or weird that I feel like my rib cage might actually crack open from how big my love for her has swollen.  I've barely survived.
HOW ON EARTH AM I SUPPOSED TO FEEL THIS WITH ANOTHER BABY?
This is the question I keep asking myself and one that actually terrifies me.   Where will the extra love come from in my already Marlowe-dedicated heart?! Am I even capable of this kind of love times two? And most frighteningly: what if I'm not?  I've asked a bunch of friends of mine with multiple children about this (SOS texts at brutal hours of night when I'm awake in a panic) and all of them reassure me that you DO love the others just as much.  That somehow you just do, and that each child and each relationship is different but the love is the same.  My Mother-In-Law promises that the love "just comes with the baby".  I think all of this sounds beautiful of course, but I wonder a lot about how you love a new child right away with the same love that you have for a child you have known and fallen for over a two year period.  How can that be the same?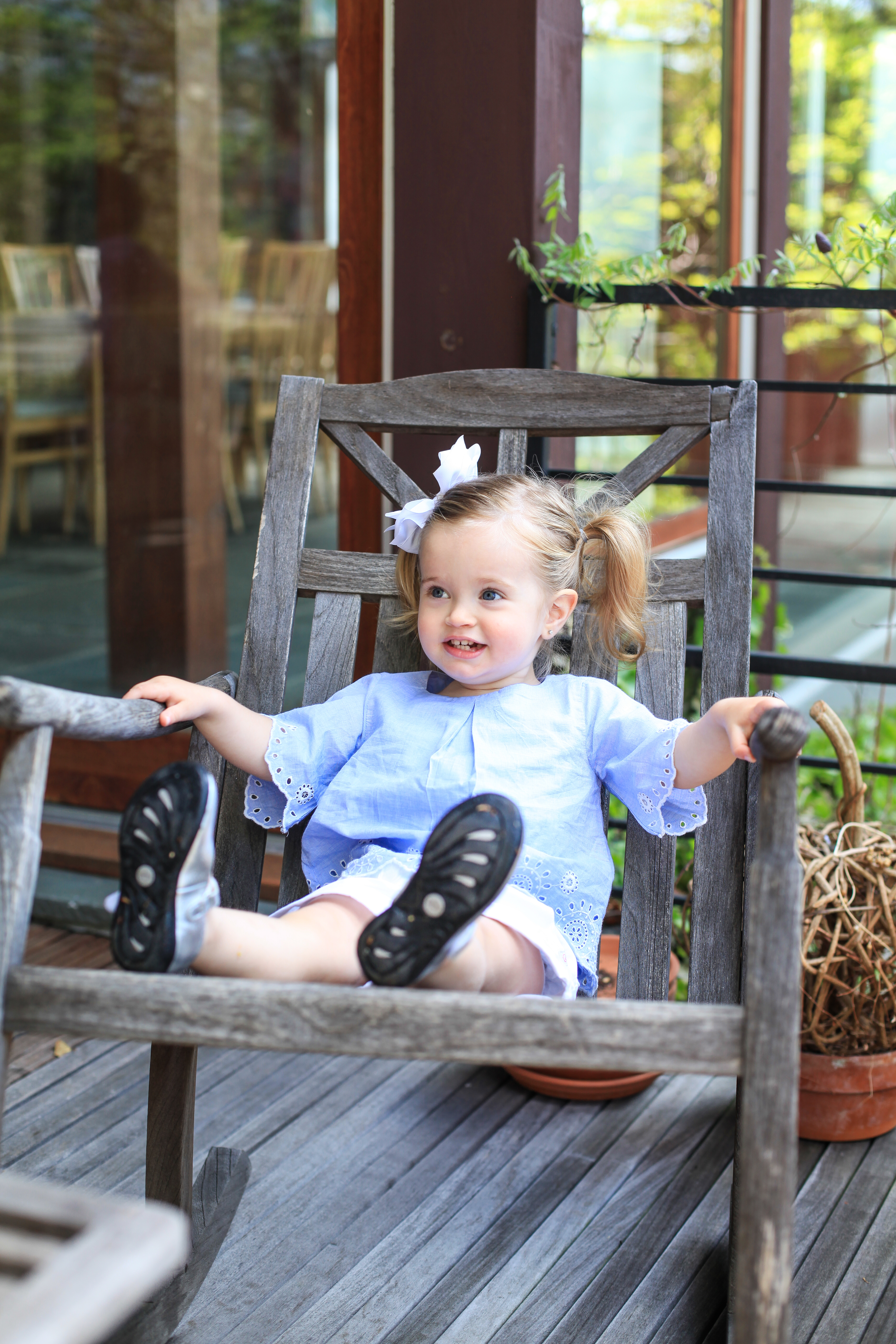 Something I share pretty openly with friends of mine is how, for me, the crazy love with Marlowe didn't come right in the beginning.  I felt so attached to her and protective from the moment she was born, but I fell in love with her over time, just like I did with my husband.  It was a gradual process of a few months where a special snuggle, a smile, a giggle, an early morning newborn-staring-contest, a sleepless night we both gracefully survived, would pull at my heartstrings and grow our bond deeper and deeper.  My Mother, actually, had been the one to warn me about the "Great Misconception":  That many Women, herself included, don't just fall head over heels in love with their baby the second he or she leaves the womb and enters our arms.  That it's normal for that love to be a process.  I was so thankful to have that context because I think otherwise I would have expected too much of myself– felt disappointed or guilty, or both.  A new baby is a new person, who enters your family and becomes a cherished part of it forever– but they still have so much to teach us about themselves.  I'm trying to go in to my second round of Motherhood with this in mind– an open heart and no expectation except a desire to drink in my son and who he is, separately from my daughter.  I think watching Marlowe grow and change so much these past months has really driven the point home for me that our son will be just as strong in his ways, just as unique, and just as miraculous.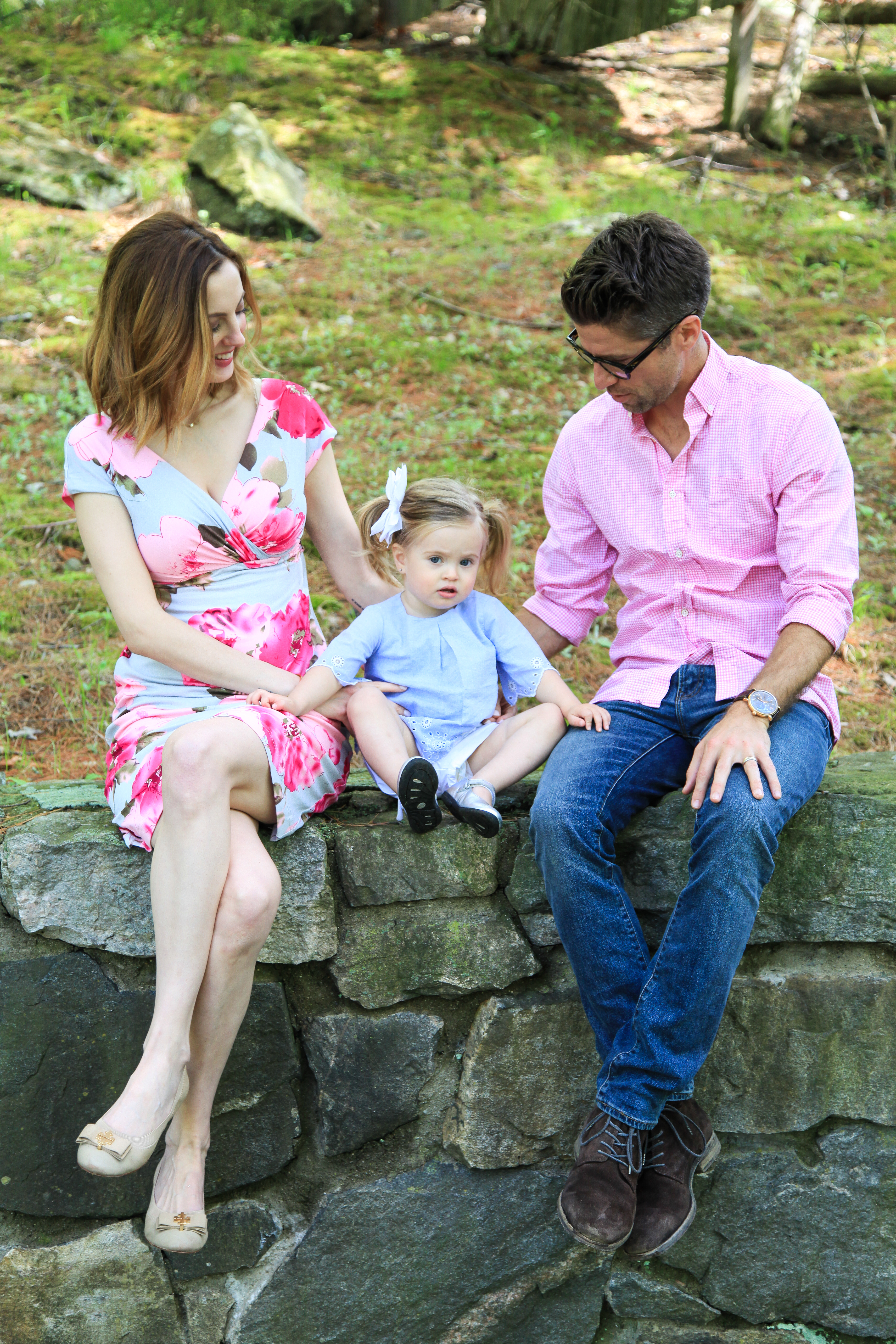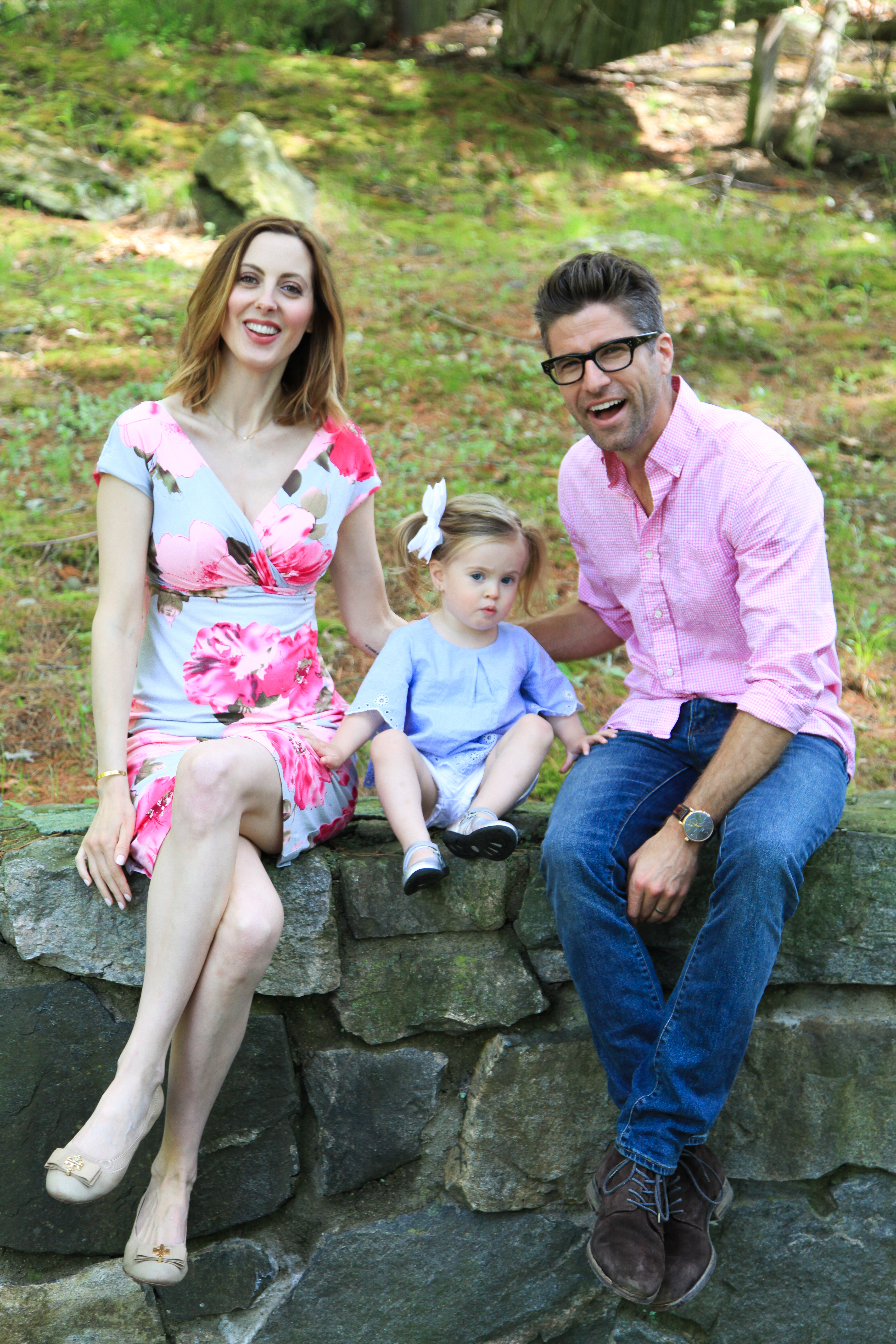 What I'm working on now is letting go of Three.  Letting go of that little family unit that we cultivated so fiercely, with so much love and so many mistakes– and opening our door for somebody new to teach us.  I cry sometimes when I think about it, even now as I write this.  I'm scared of that change, even as I welcome it and have fought so hard to expand our family.  Change has been especially tough for me since my miscarriage last year, it challenges all the things I have done since to heal.  In the wake of our loss, I battened down the hatches– I held tight to my family, wound my love around them, and we healed from the inside out.  Just as I have had to open my heart during this pregnancy to drive out the fear of loss, I find myself pushing the boundaries again.  Telling myself it's OK to open the door, to face it with eyes open, to extend my hand to this magical stranger who has flown on angel wings to the very depths of me and snuggles tightly in my womb.  I think, like anything, that this letting go will be a process.  I'm trying to be as honest with myself as possible when I'm feeling scared or emotional about our family changing– I know it's what helps me to grow.  As I write this, I sit in awe as my son does backflips– dancing and celebrating– and I know for sure that the relationship with his spitfire Sister was written in the stars.
How have you adjusted to your family growing and changing?? I would love to hear about it in the comments below!
xo
EAM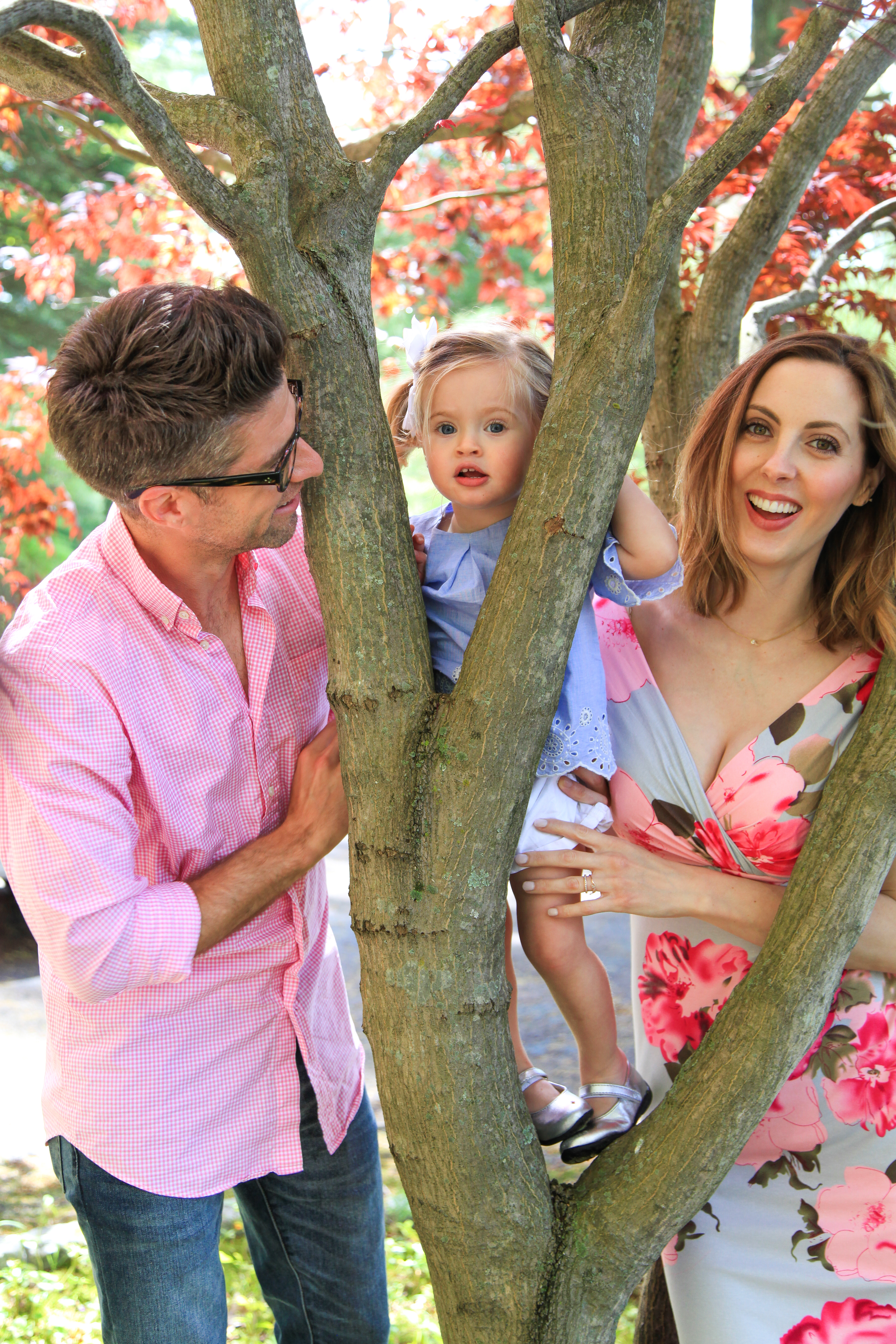 Photographs by Anel Dzafic