The following content may contain affiliate links. When you click and shop the links, we receive a commission.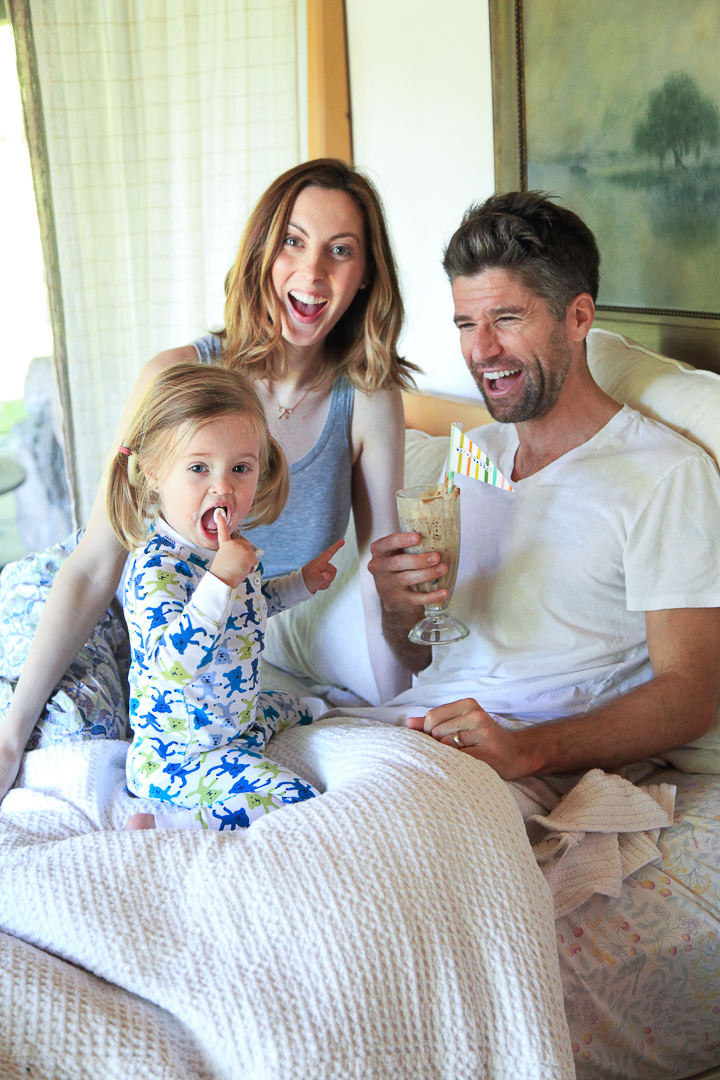 Last week I had the pleasure of visiting an Organic Valley Farm in Kutztown Pennsylvania. I had always admired Organic Valley as a brand, since they are so delicious, supportive of farmers and uphold strict Organic practices. But it wasn't until I visited the farm and saw the workings firsthand that I was truly and distinctly blown away– not to mention inspired! When I tell you that this farm is like the Club Med for Cows, I'm not kidding. The location is beyond beautiful, everyone who works there is warm and inviting, and the Milking Cows are lounging around the field– relaxing and enjoying their lives. I fully expected somebody to walk up to one of them and offer up a hoof massage and a Mai Tai!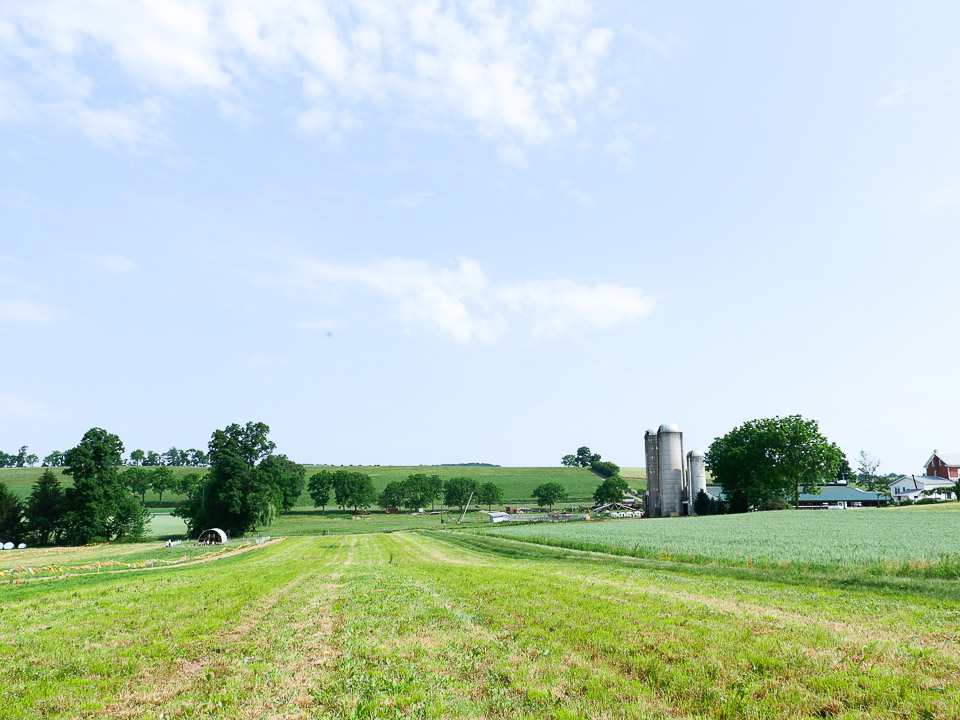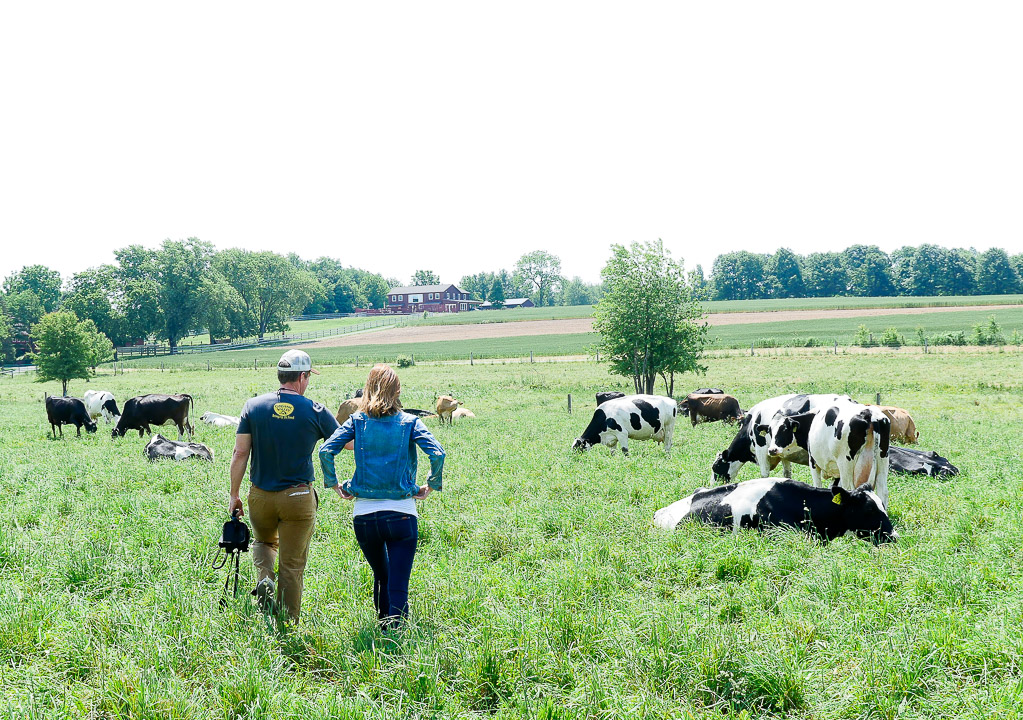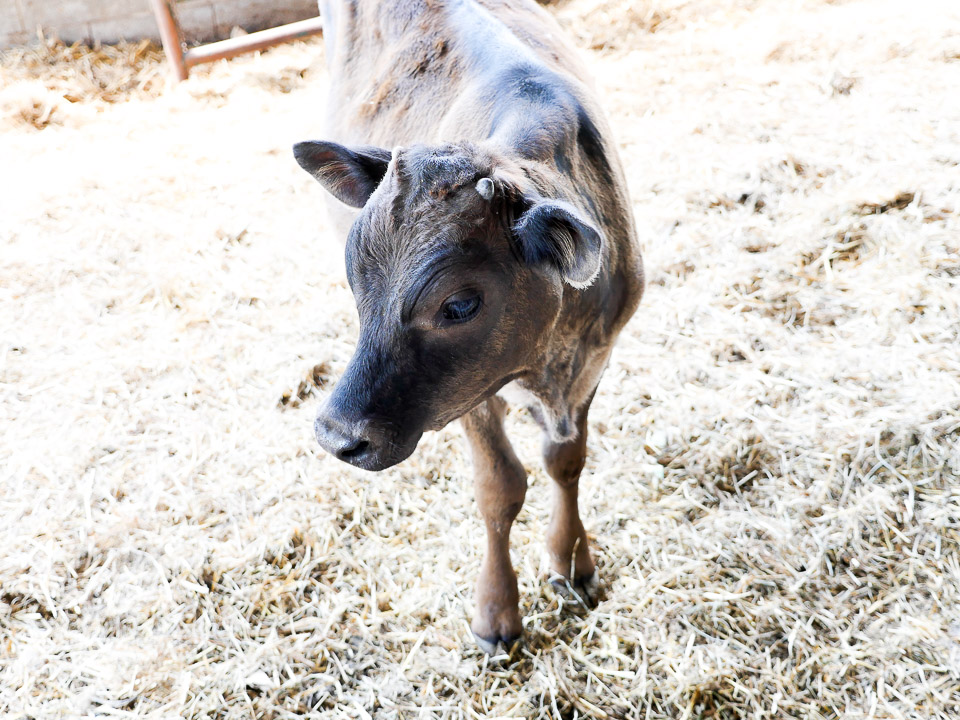 Organic Valley is special because besides creating products without Antibiotics, Pesticides, Growth Hormones, or GMO's, they are also a Cooperative company. This means that instead of mass agriculture taking the power away from the Farmers who bring us our food, Organic Valley gives that power back to the farming families and offers them a stake in what they make. The Farmer's actually own the company! I can't think of anything more American than that! It makes me feel good that by buying a product you can support an entire family directly, as well as contributing to the glorious treatment of animals and livestock. Why not pamper the cow that will be nourishing your children with their daily glass of milk? And since the day for pampering the Dads in our lives is just around the corner, I was inspired to use the yummy Organic Valley Half and Half to create a perfect and wholesome Father's Day morning coffee treat for my own favorite guy!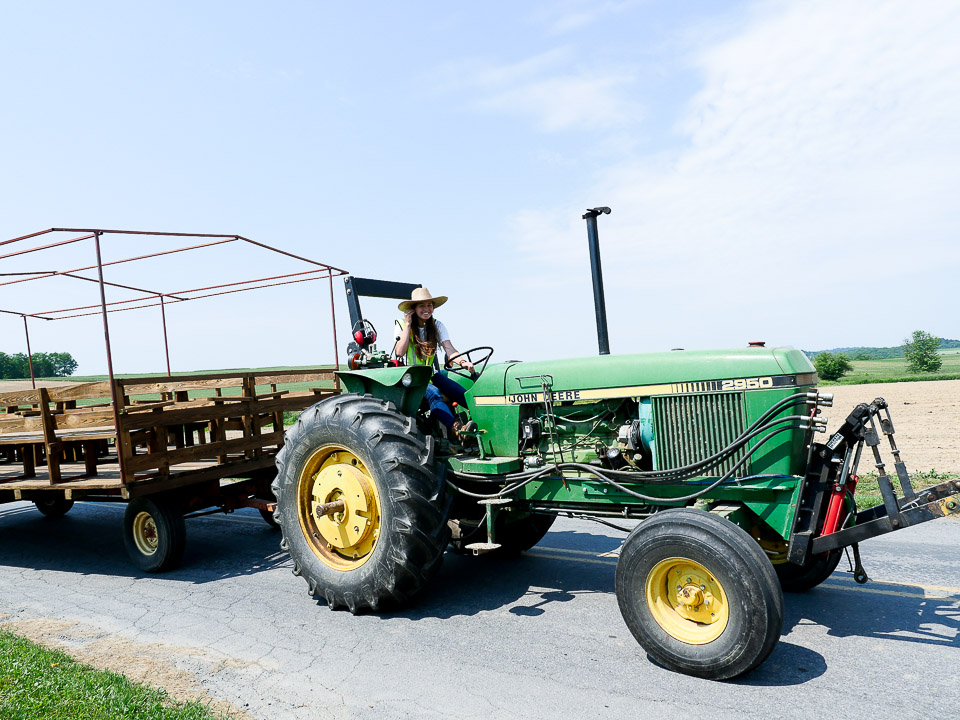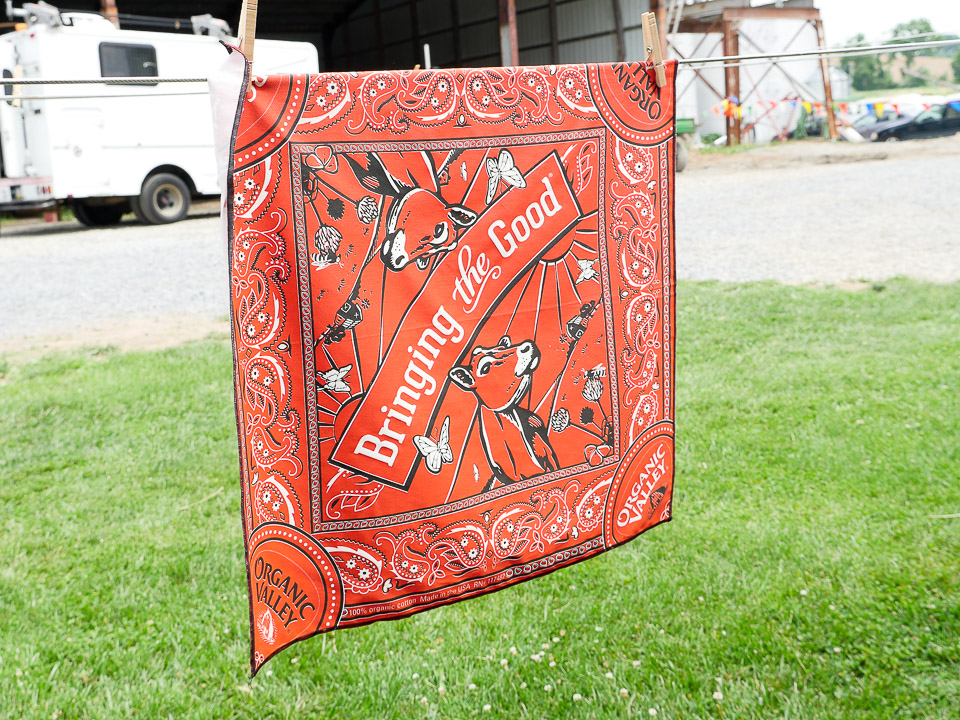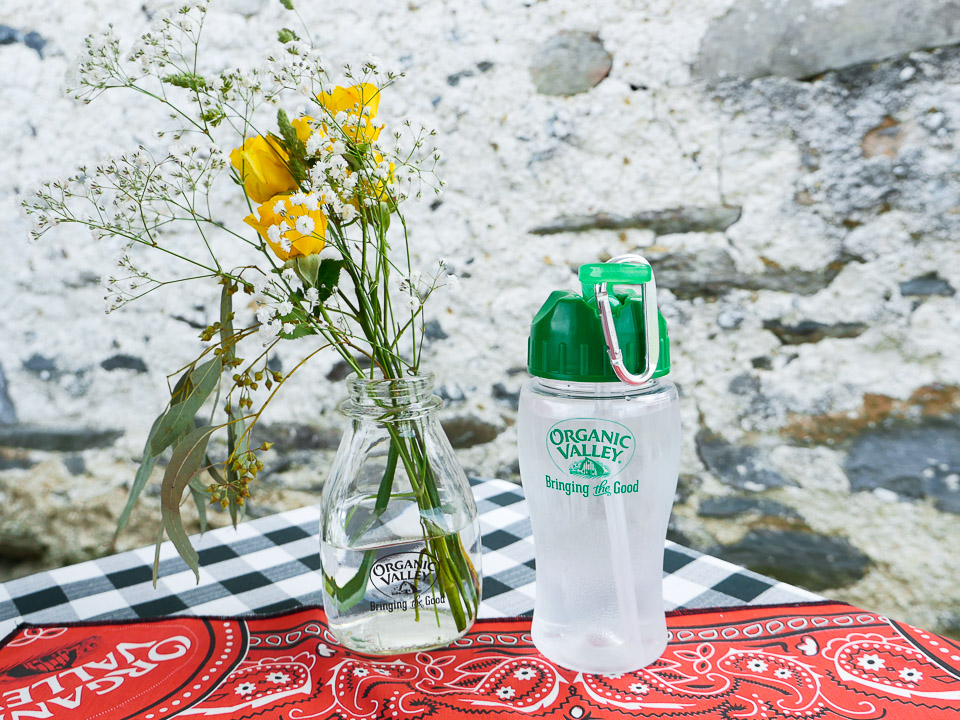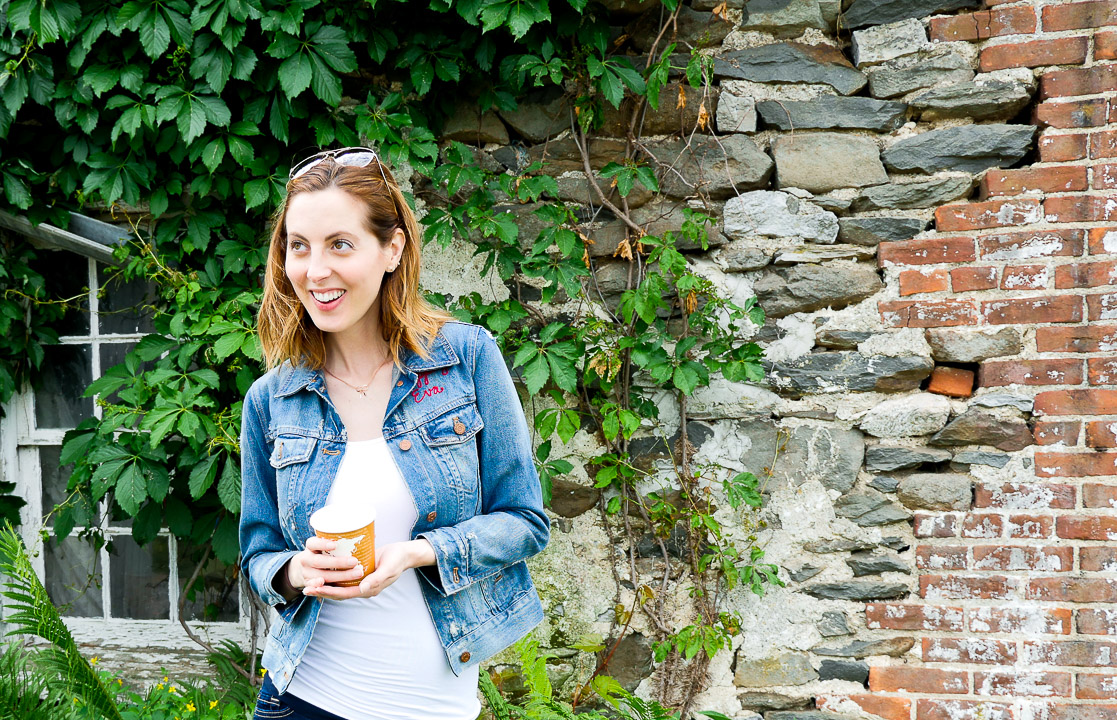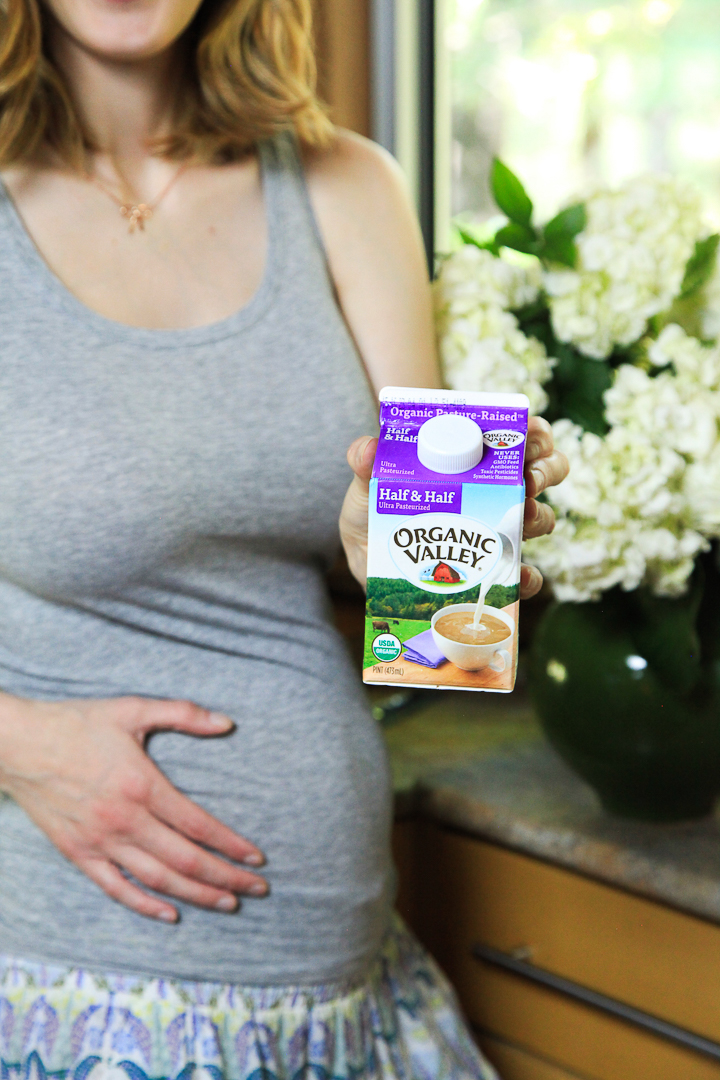 Kyle loves coffee, and he ALSO loves milkshakes (I mean who doesn't!) So I thought I'd make his daily cup of coffee extra special by including creamy and delicious Organic Valley Half and Half, and blending it up to make a fancy "Mexican Mocha Frappé"! This drink takes its cue from spicy and sultry Mexican Hot Chocolate, which is known for its addition of cinnamon and a chili in to the chocolate. Juxtaposed with the ice-cold velvety finish of the frozen Frappé, it's definitely the best treat for the warm mornings we've been having lately. Some added whipped cream on the top is just perfect for a Father's Day special occasion…and for little girls who like to steal all of Daddy's whipped cream! In fact, I learned quickly that Marlowe would like her own special bowl of Organic Valley home-whipped cream. With a product this healthy and wholesome I don't even have to say No– and that makes me look like the coolest Mom ever!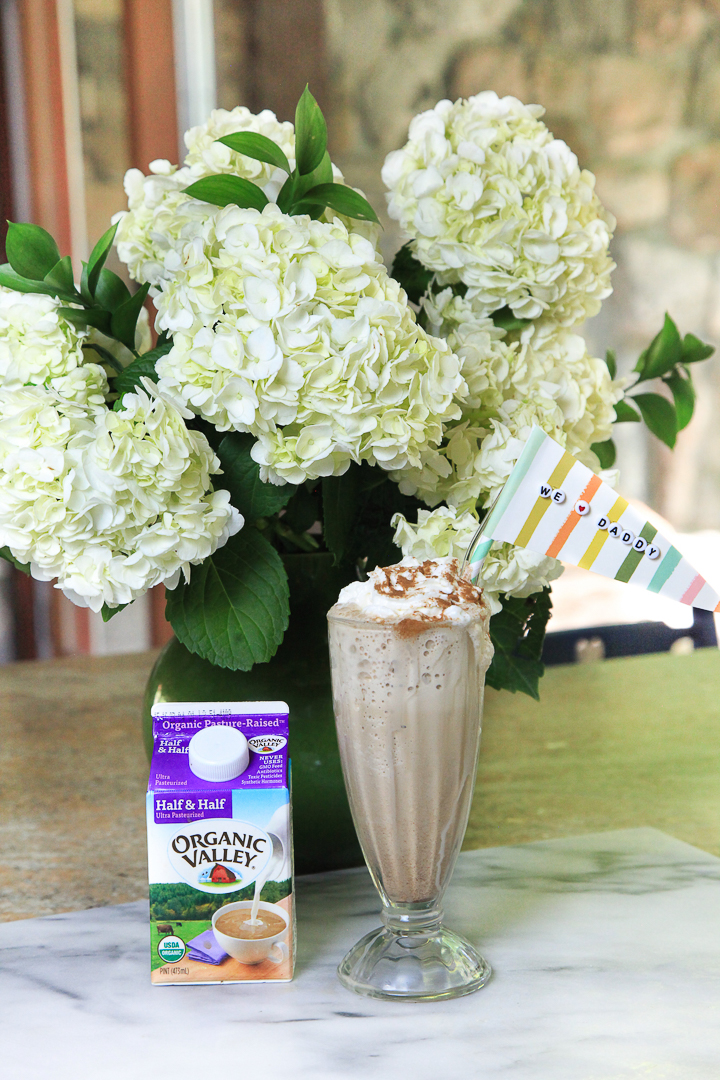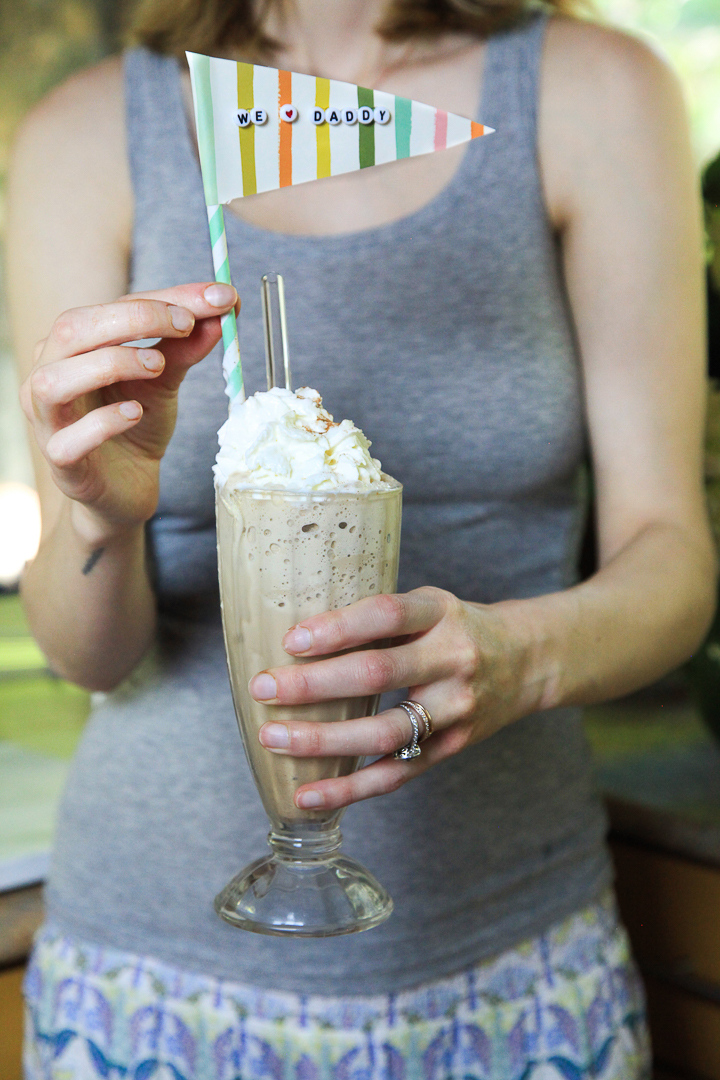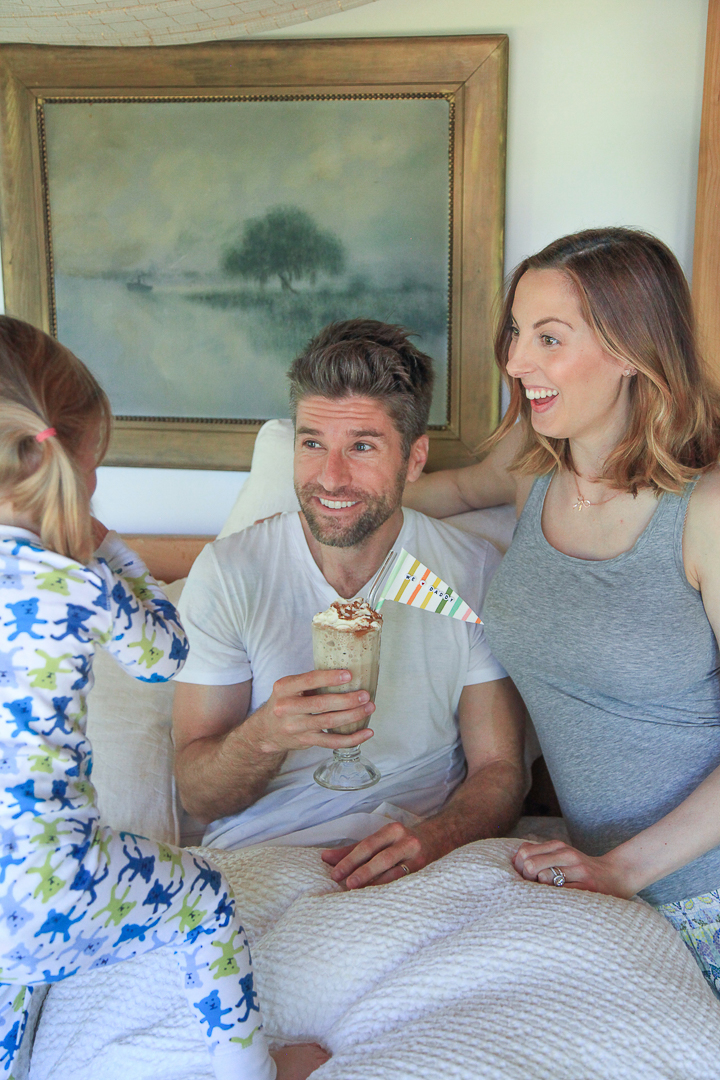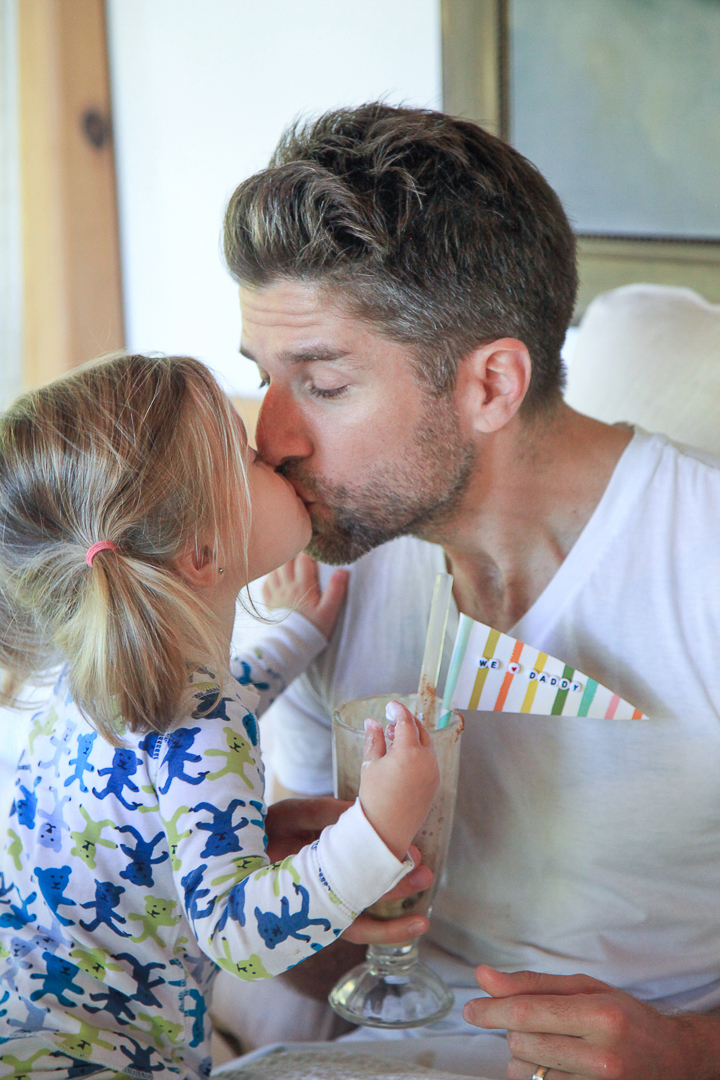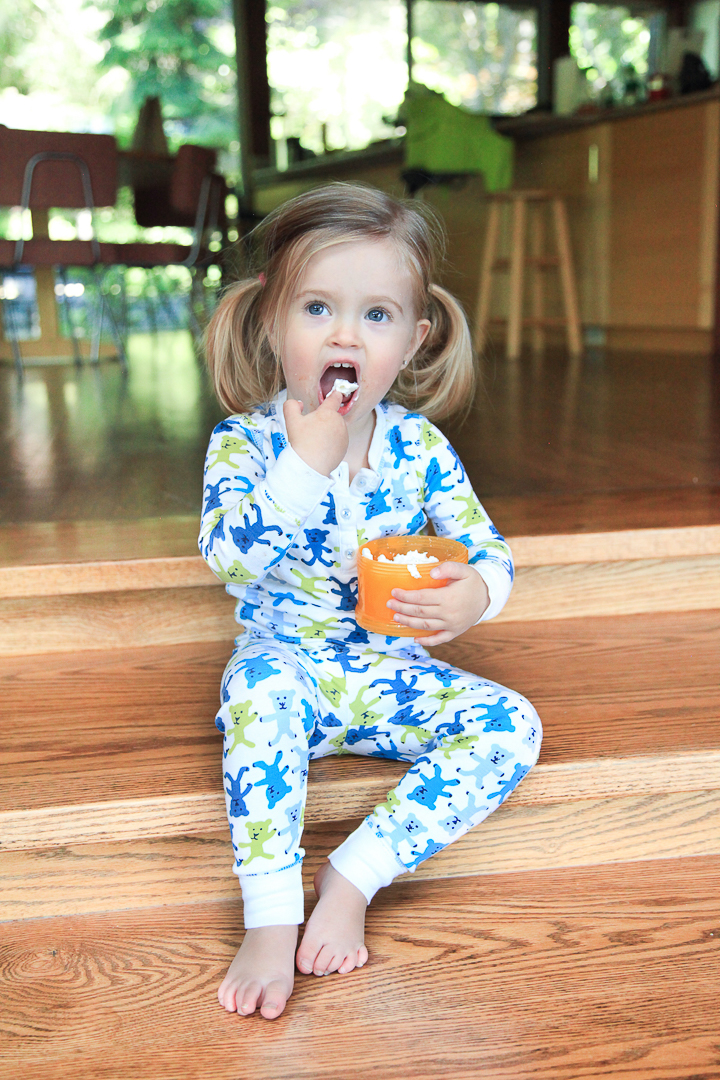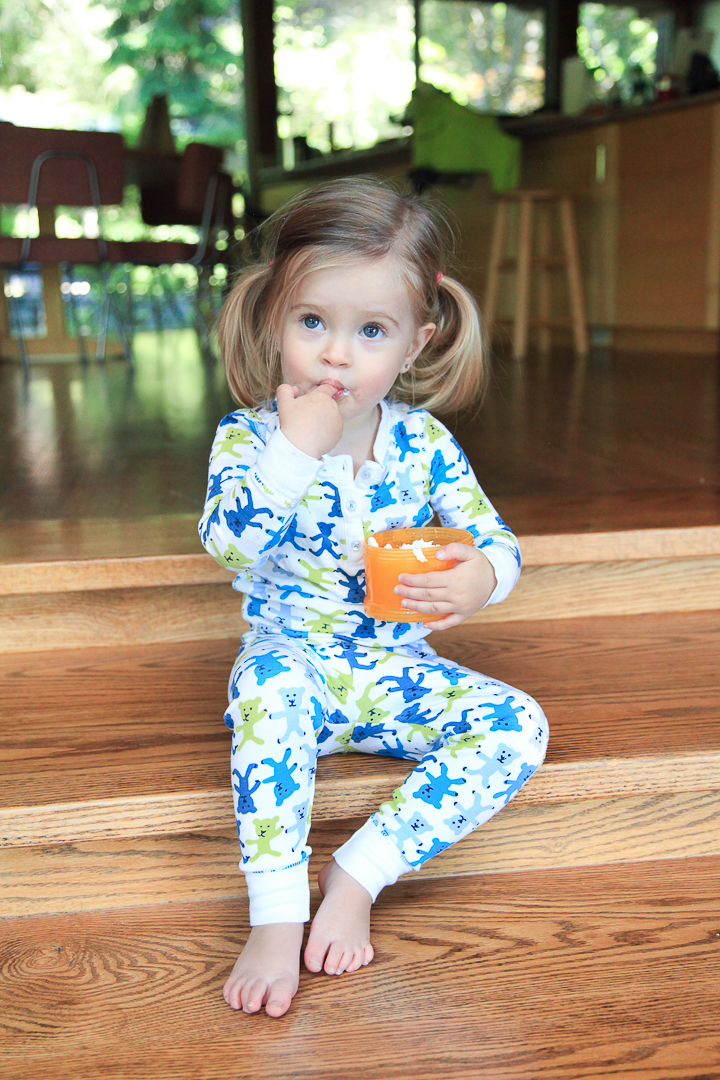 We're looking forward to having such a special and fun morning celebrating Kyle as our number one favorite Daddy, with one of his number one favorite coffee drinks! How are you celebrating? Does the Daddy in your house love the perfect cup of coffee?? Let me know in the comments below!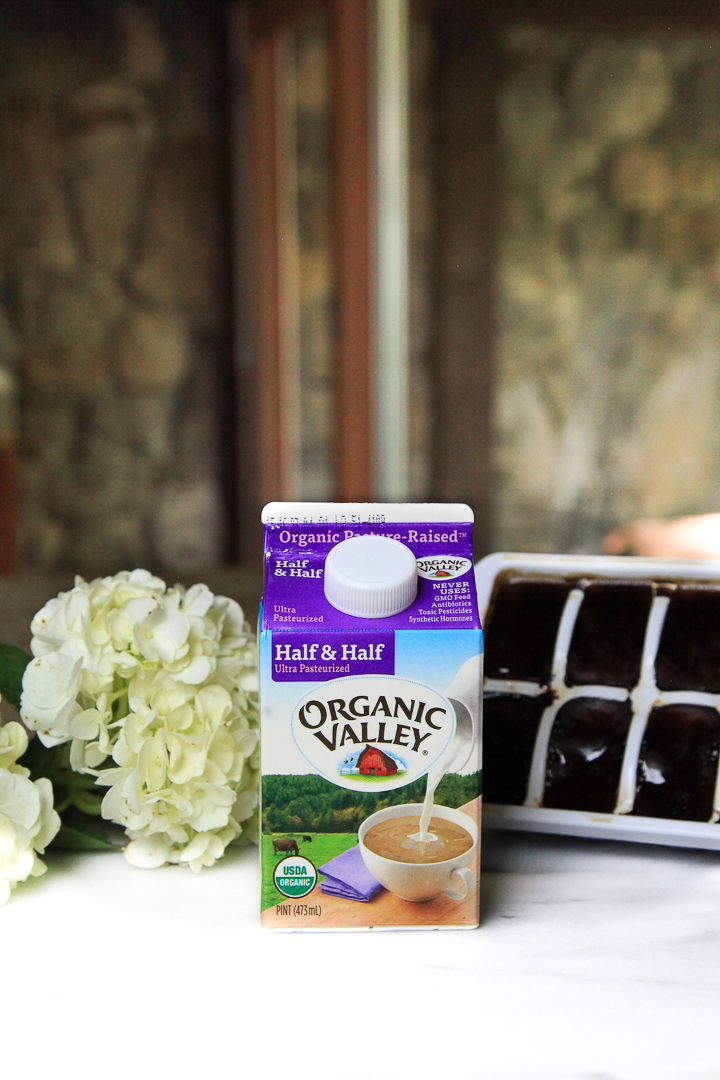 Mexican Mocha Frappé (serves 1)
1 cup Organic Valley Half and Half
6 Coffee Ice cubes (make these by pouring brewed coffee directly in to an ice cube tray and freezing overnight!)
2 Tbs chocolate syrup (optional)
½ Teaspoon Cinnamon
Small pinch of Nutmeg
Small pinch of Chili powder
Whipped cream for topping (optional)
Place first six ingredients in a blender and blend on high until slushy. Pour in to a tall glass and serve with whipped cream and a sprinkle of cinnamon on the top!
**Many thanks to Organic Valley for sponsoring this post!! As always, the thoughts and opinions expressed above are entirely my own.
Photographs by Anel Dzafic
Save