The following content may contain affiliate links. When you click and shop the links, we receive a commission.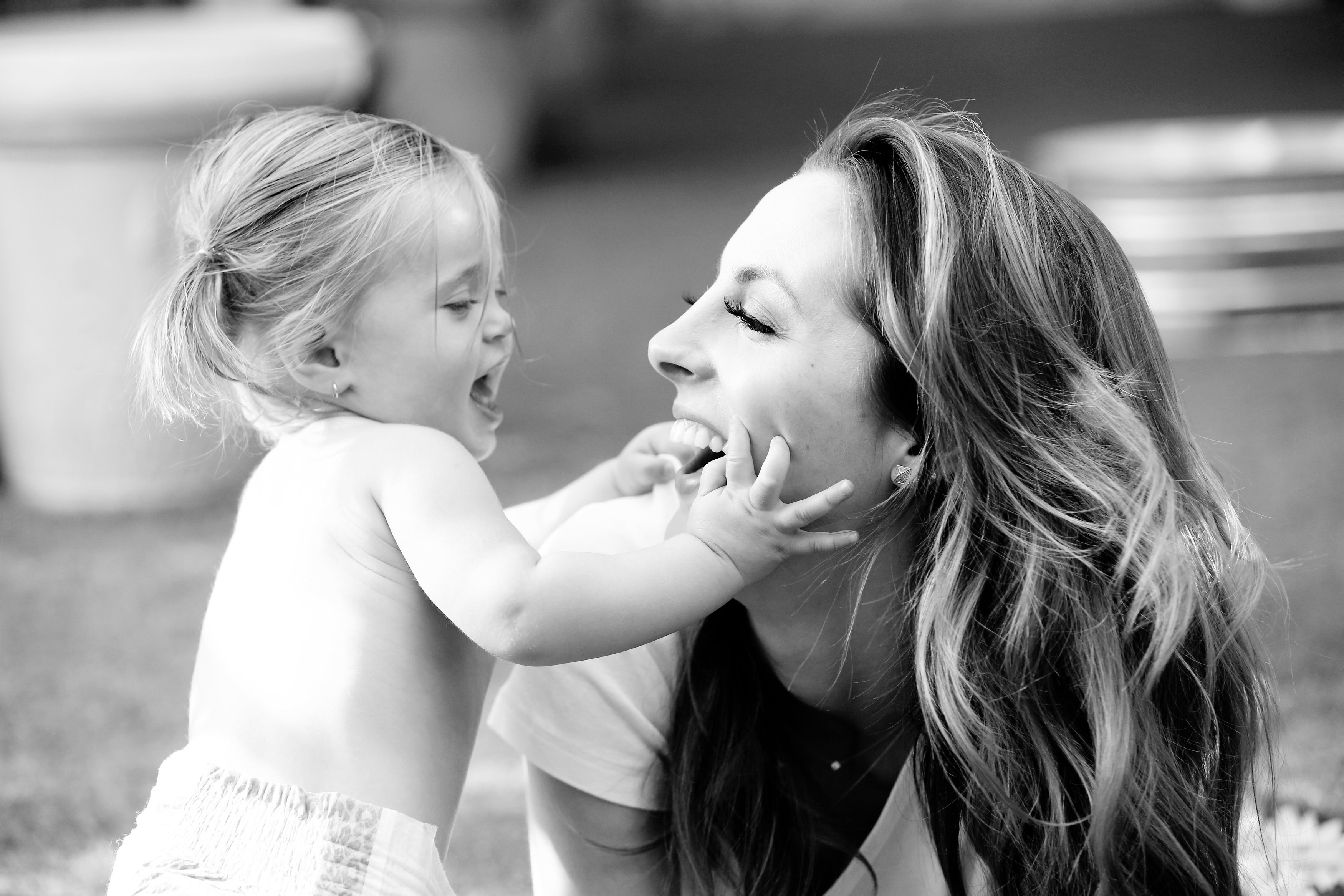 2016, I'm ready for you! This past year has been one of the craziest, most rewarding, most challenging, and most vibrant years of my life.  I have learned more about myself in the past twelve months than I have in all of my thirty years combined.  I didn't know how brave I was, how resilient, or how deeply my heart could break.  I fell in love again with my husband.  I raised a tiny talking human– who will walk up to a crackling fireplace, point at it, and tell me "Mama, don't touch it! Ok?"  In some ways, this year has been the end of many things– and it has marked the beginning of so many more.  I'm humbled and made grateful by 2015.  And while I generally am not somebody who is particular about New Year's Resolutions, I am somebody who is passionate about setting intentions in your life and working towards them.  Here are mine for 2016:
Laugh a lot.  I write this instead of "be present in the moment" because I find that specific phrase to be pretty annoying and lofty.  I think the point it's trying to make is to enjoy your life, find the humor and levity in every challenge, and to look around every now and then and think "Wow.  This life is pretty great."  I want to do that a lot in 2016.
Give myself a break.  I have a tendency to hold myself to an impossibly high standard.  I am so hard on myself when I don't hit certain arbitrary goals or markers, and I expect everything I want to happen right away.  This is insane.  I vow in 2016 to make my best effort to acknowledge the smaller victories and the more subtle accomplishments as intently as the greater milestones.
Be Grateful.  It's no secret that 2015 was pretty heartbreaking for our family.  We lost a baby that we loved and were eagerly waiting for– and I'm still recovering.  I'm trying in 2016 to shift this feeling of pain in to something that's more productive: Gratitude.  When I'm feeling sad, I am going to try and focus on the gifts I've been given, and the child I have in my arms.  This type of thing isn't easy but I think if you practice it gets easier.  I have a lot to be grateful for every day– and while it doesn't remove our loss, it can make the hard days more vibrant.
Make some actual photo albums.  I know, I know I have a blog, there are tons of photos on here! But what about the dumb ones of my daughter with a dishtowel on her head, or the less pretty ones of me and my husband taking some selfies at the Farmer's Market? I want to remember those moments too! Can 2016 come with some more hours in the day? I'd really appreciate that.
Sweat More.  I don't exercise enough, and it bugs me.  Not as a losing weight thing, but more of a mind/body, letting-off-steam thing.  I used to be in a gym or exercise class five days a week! And then a newborn happened…and a blog…I need to invest in my own health a little more in 2016.  My intention is to sweat three times a week.  I think that's a pretty good start.
Eat more fruits and raw vegetables.  I cook with veggies a lot, but I seldom snack on them raw.  I want to do more of this in 2016.  More salads! More juicing! Those nutrients can't be beat.
Go on a vacation with my husband.  Without Marlowe.  Sorry, Marlowe.
Meet my readership!  I'm obsessed with the cool, kind, and funny readers of Happily Eva After! I want to find a fun way or event to actually meet some of you in person in 2016! Par-tay! I'm working on it.
Go to more museums.  I used to do this all the time before I had a baby! I used to love seeing new exhibits when they would come out, or even exploring smaller galleries.  I really miss that, and I want to do it more in 2016, even if it means bringing Marlowe along and experiencing a slightly more abridged version.
Unplug a little.  I think we are all guilty of holding our cell phones close by like they're somehow keeping our hearts beating.  I am challenging myself to have certain times of the day (for example, play time with Marlowe and dinner with my husband) where I put the phone away, in a different room, unreachable.  I love technology, but I think I might love actual human interaction more… Not sure, check back with me on this in a couple months.  😉
What are the intentions that YOU are setting for 2016??? Please share below in the comments section– let's all inspire each other to be the best and happiest we can be in 2016!
xoxo
EAM