The following content may contain affiliate links. When you click and shop the links, we receive a commission.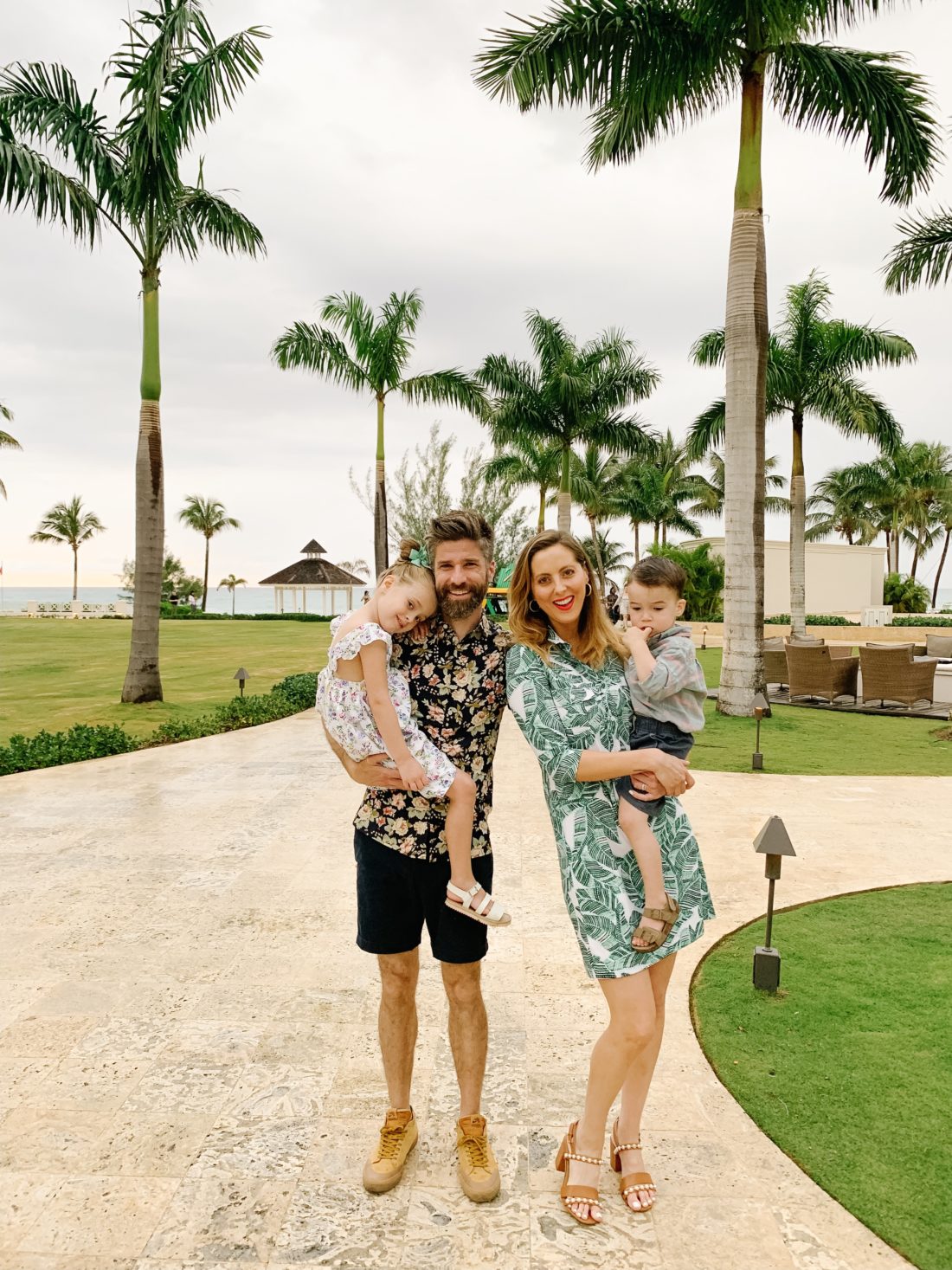 We returned from our family vacation to Jamaica only a week ago, but it feels like a lifetime! Re-entry was not easy, let me tell ya.  We had such a great, relaxing and rejuvenating vacation– I wish we could have stayed longer! Today I wanted to share our photo album from the trip, along with some of my favorite experiences.  Jamaica was such a magical place, and we are already planning to go back and explore a different area of the island.  Kyle and I really want to do a couples trip up in the blue mountains next!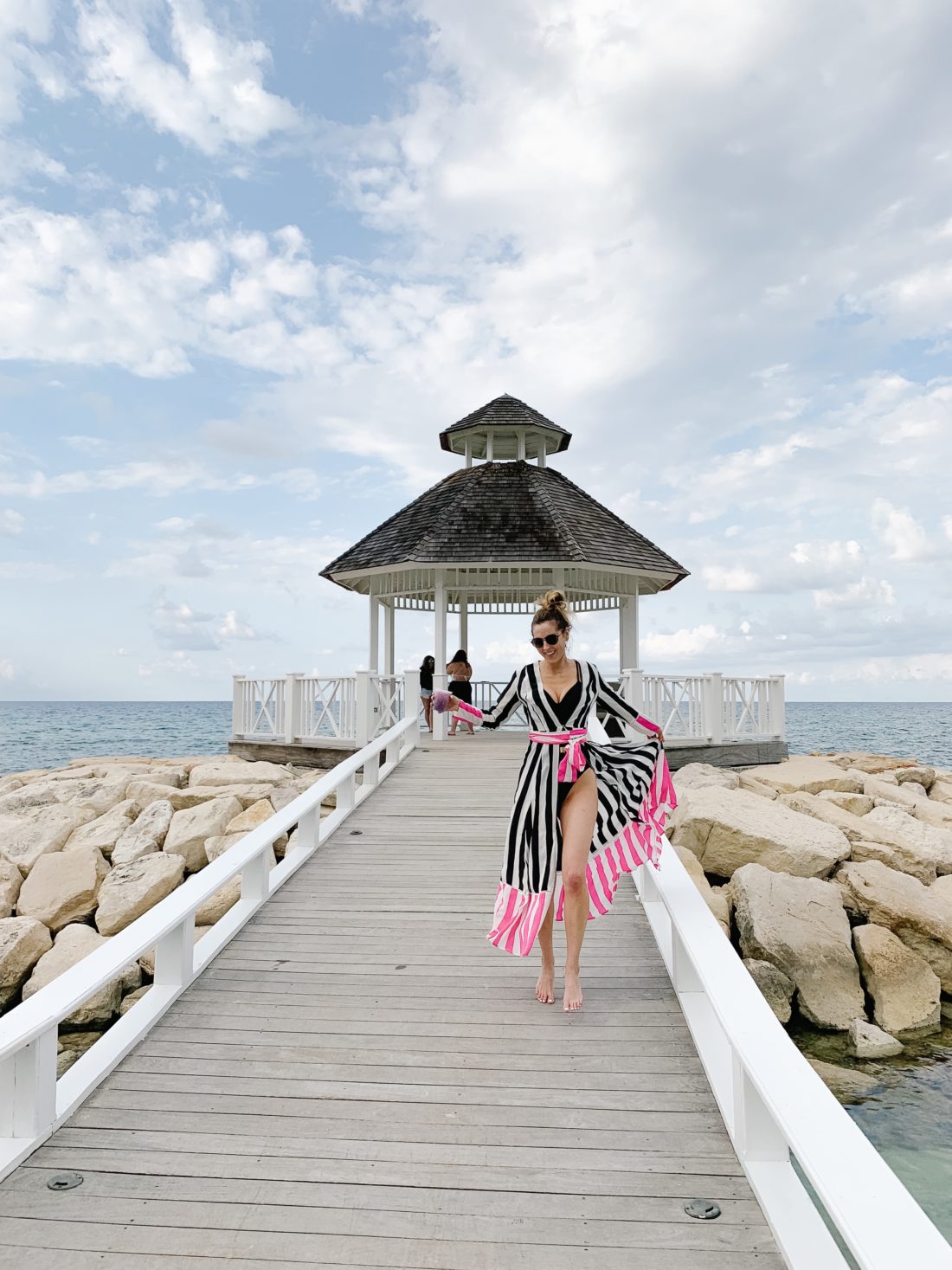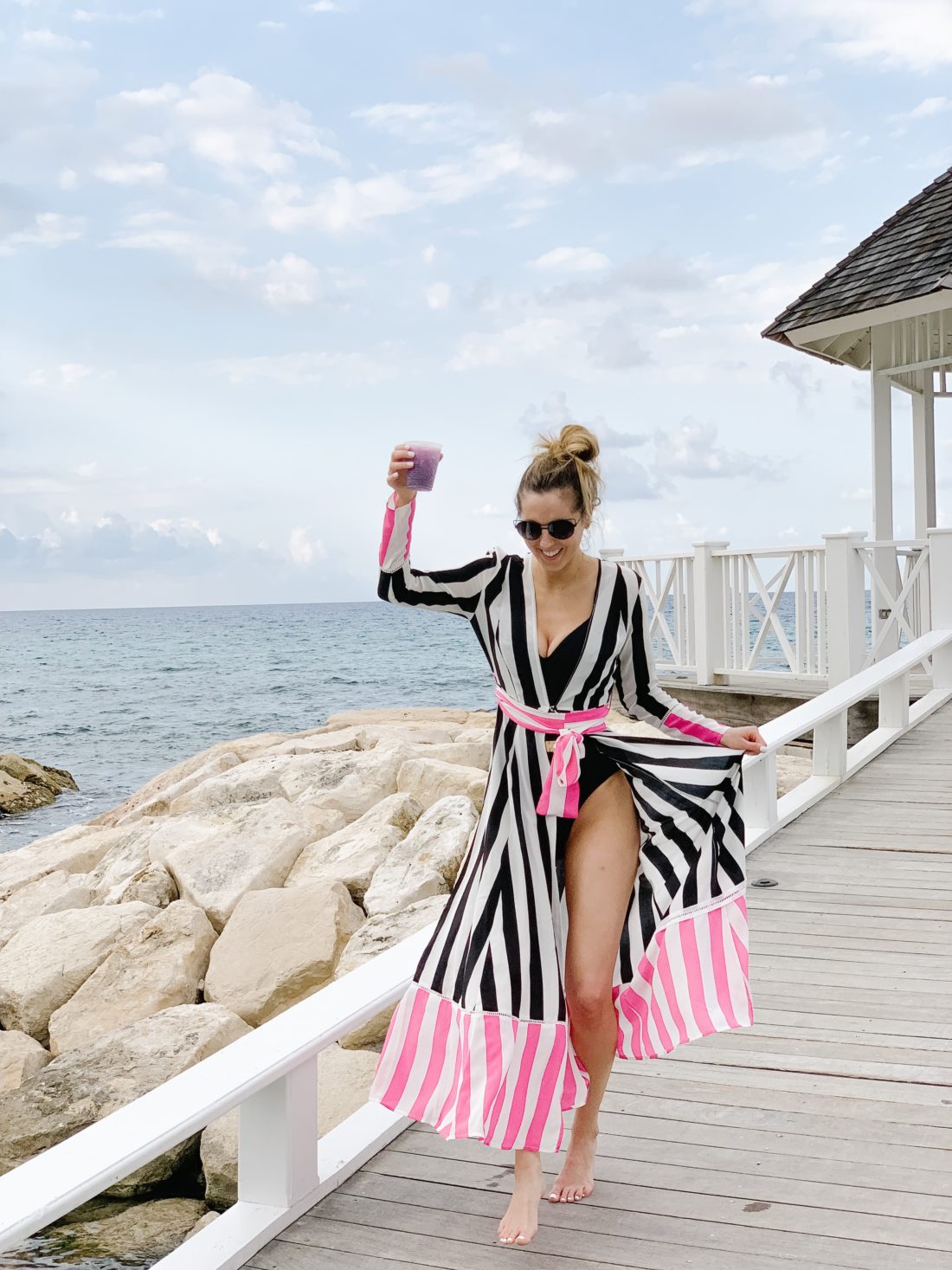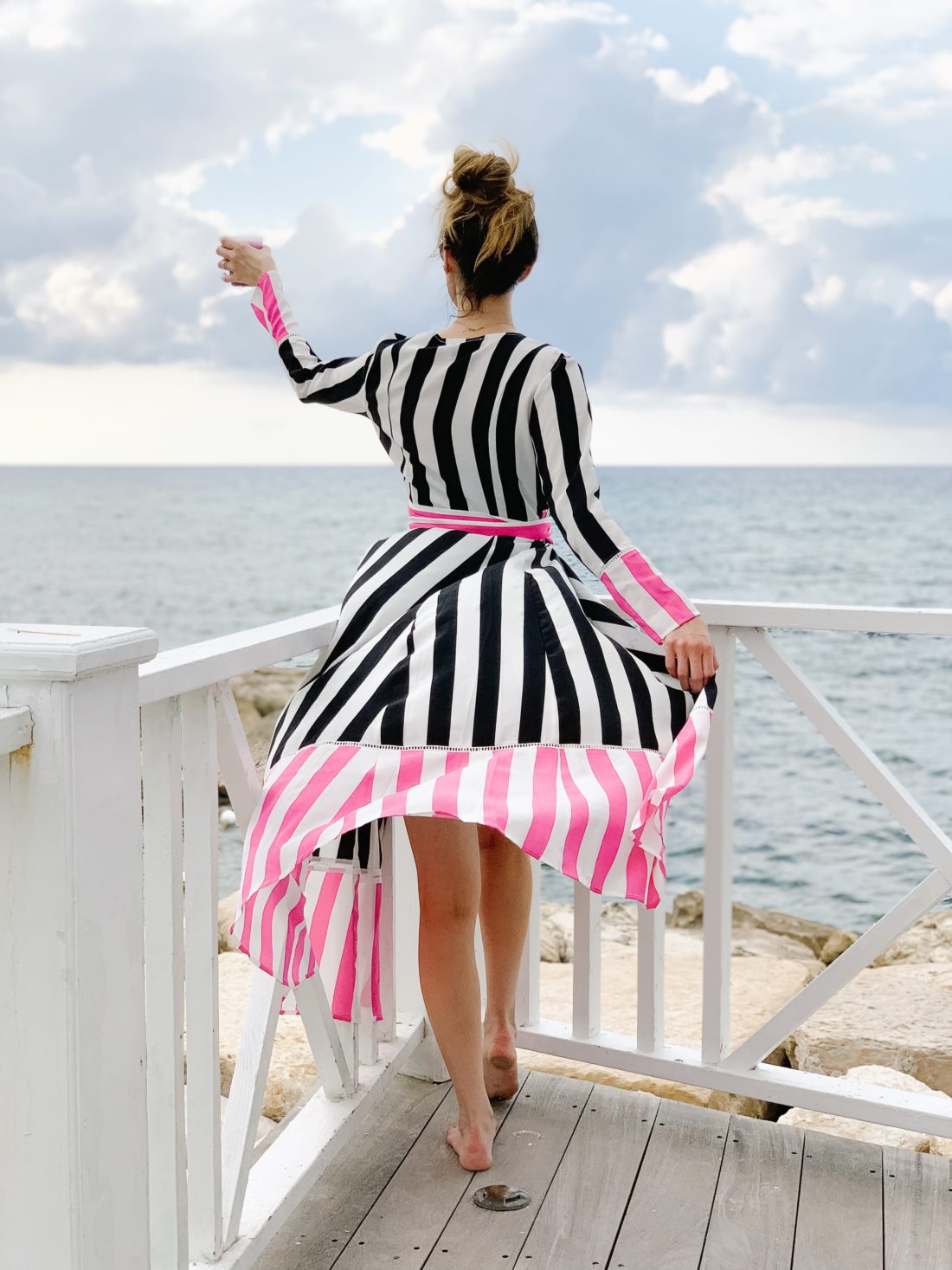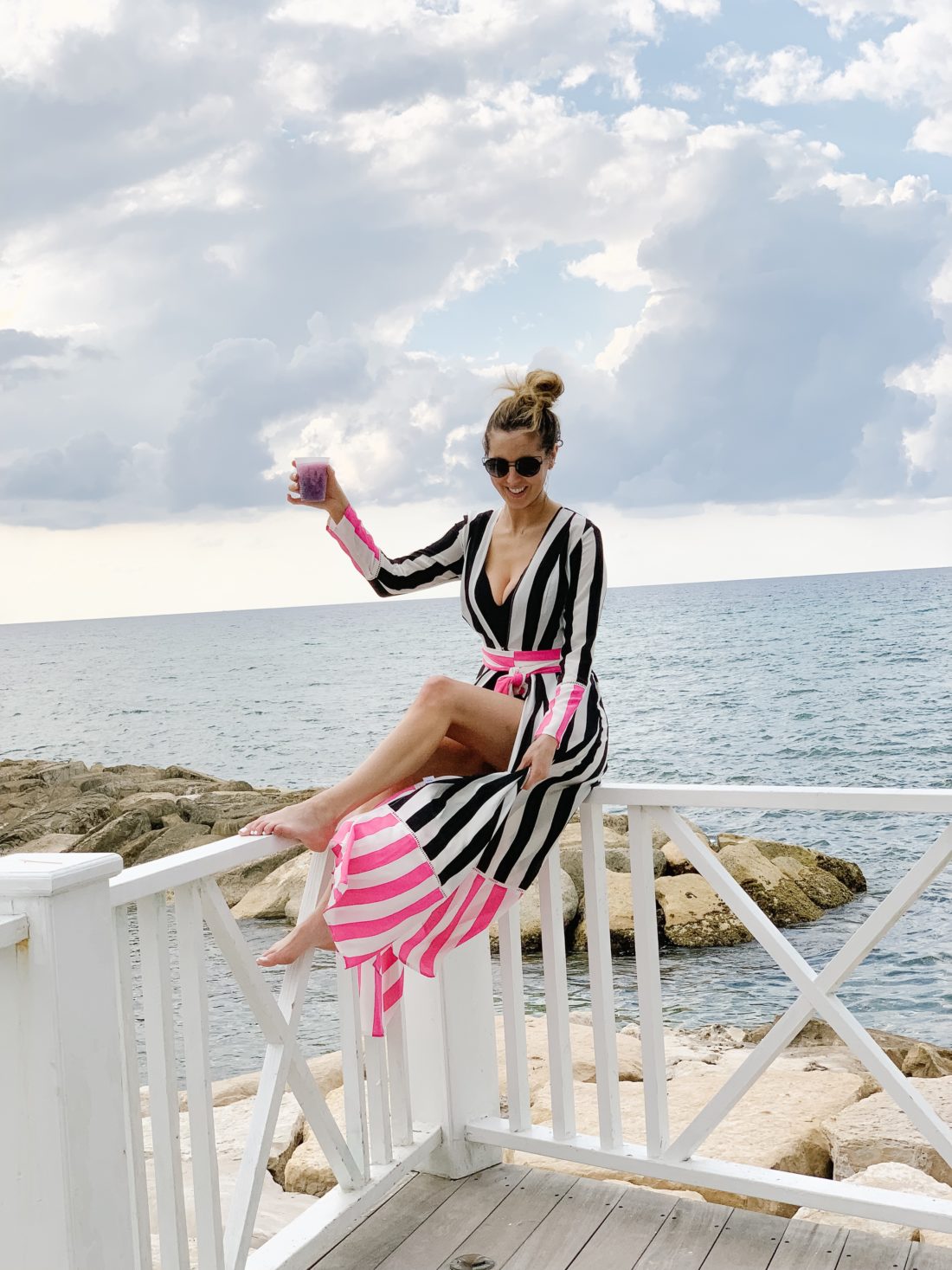 Kyle and I opted to take the kids to an all-inclusive resort in Montego Bay this trip.  The Hyatt Ziva Rose Hall is the sister resort to a resort we had been to in Mexico and LOVED– the Hyatt Ziva Los Cabos.  We loved the all-inclusive and kids-centric vibe and realized that it's what we need at this phase in our lives.  The resorts are really geared towards young travelers and they even have a Kids Club where you can leave kids who are four and up.  Almost like a vacation camp.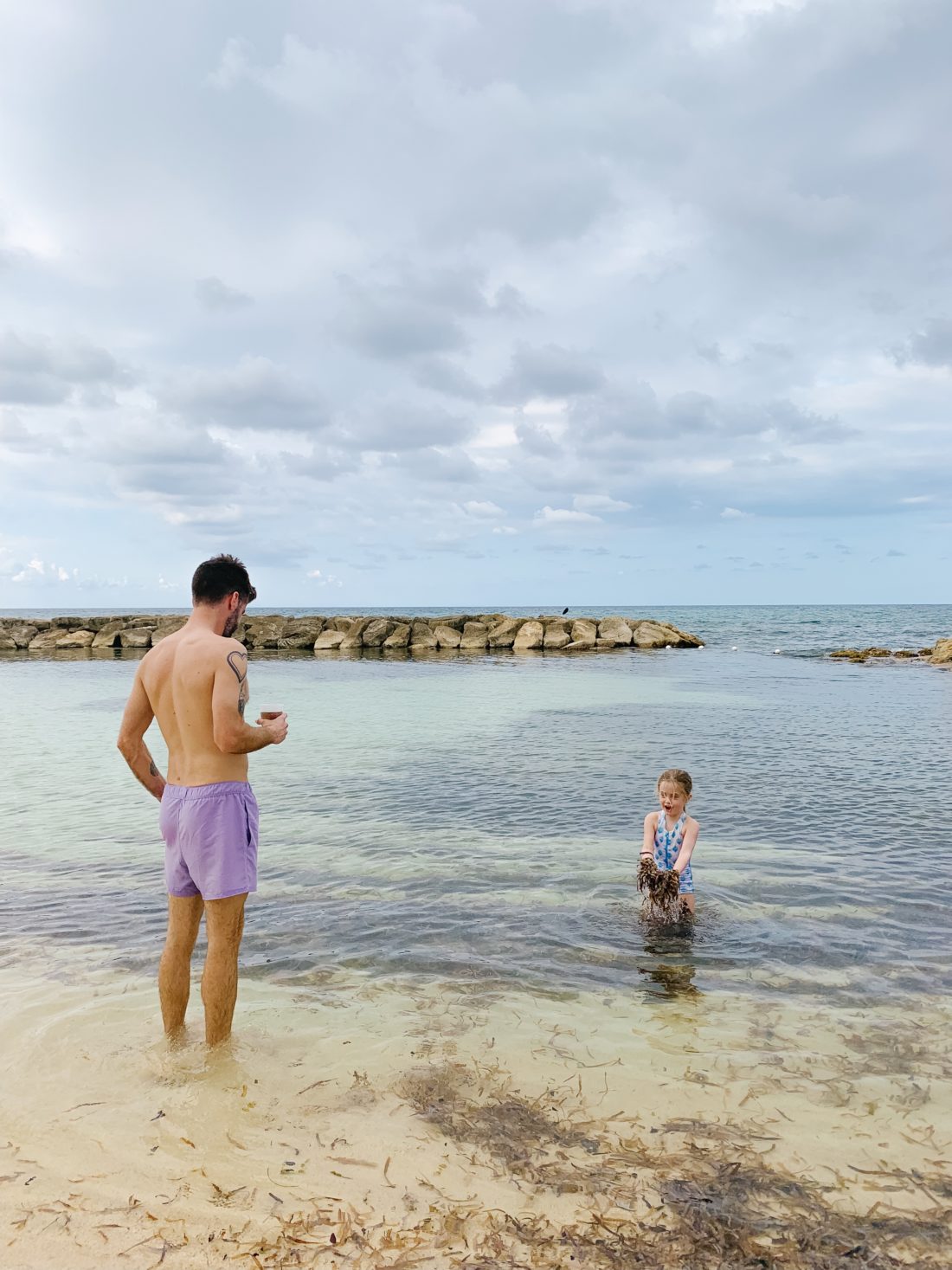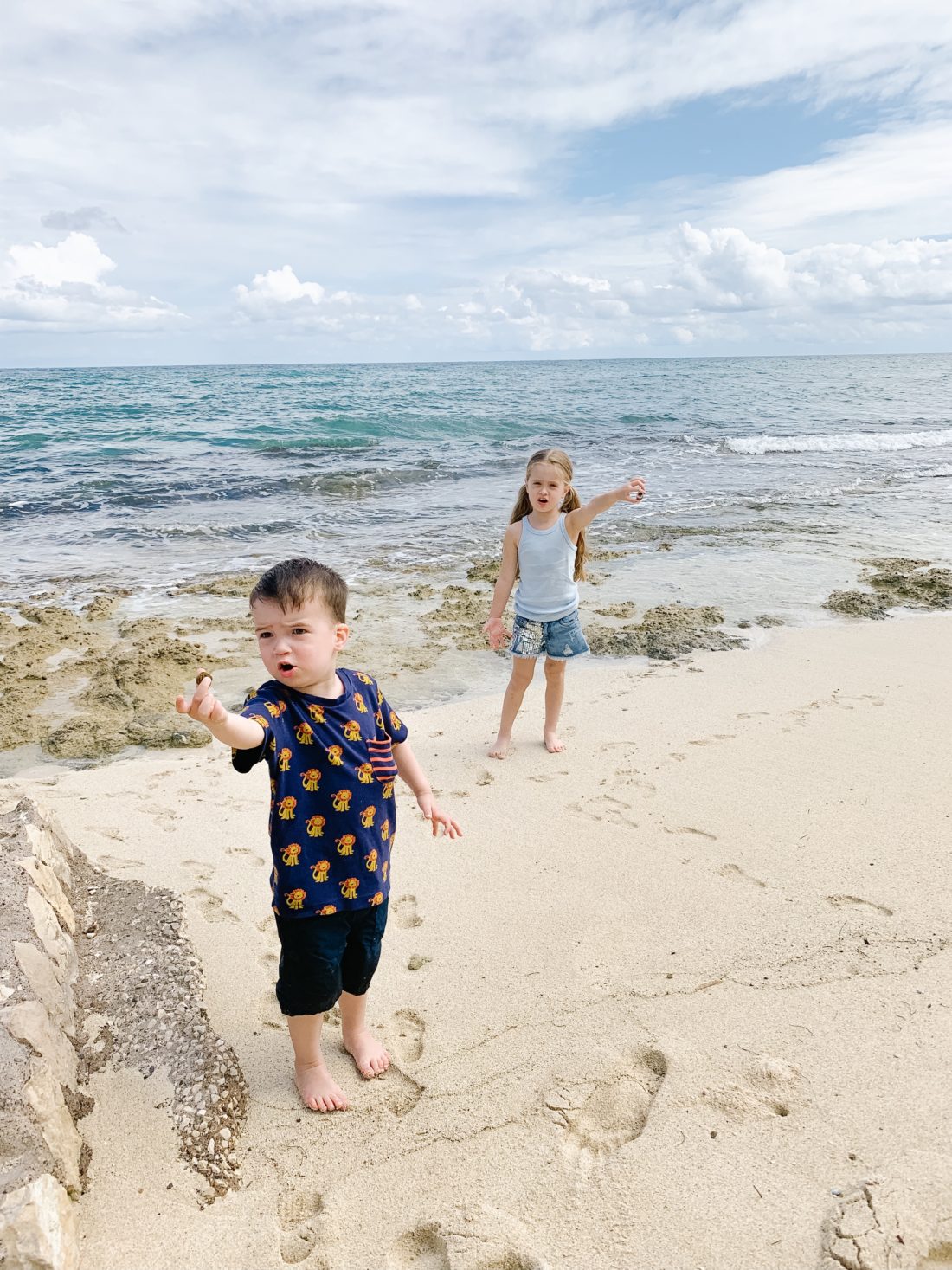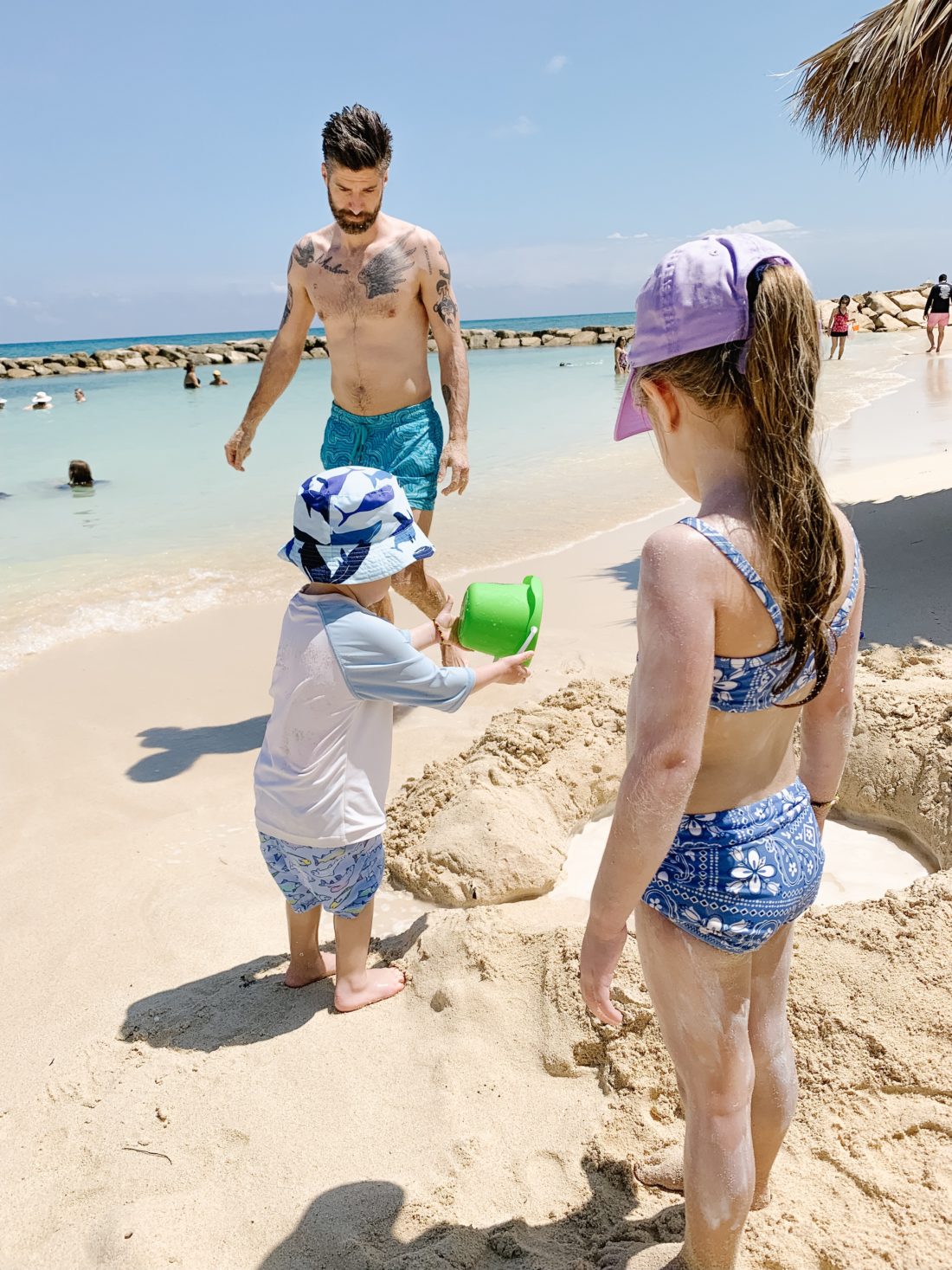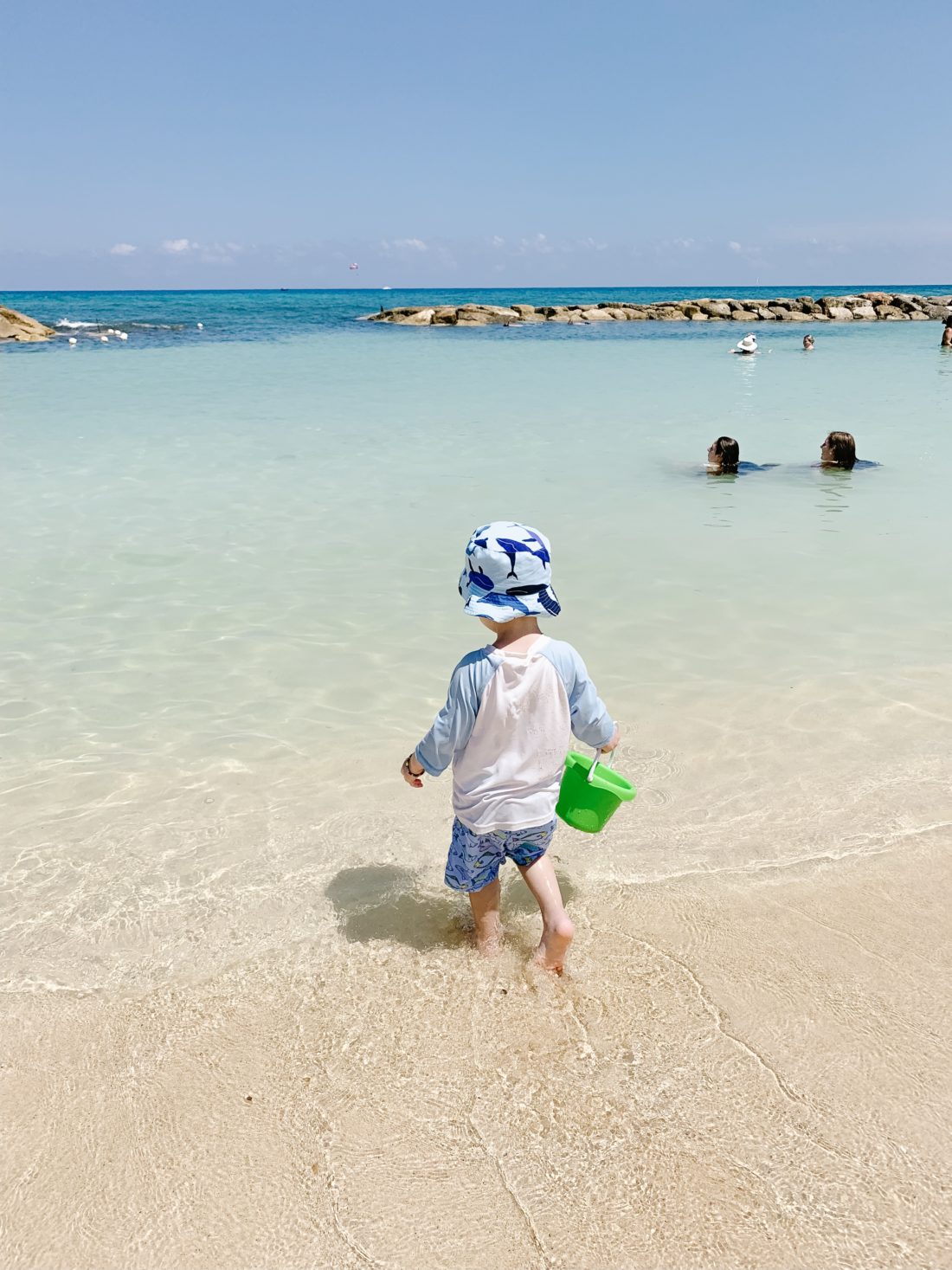 We brought our nanny with us on this vacation so that Kyle and I could really unwind and spend some evenings together just the two of us.  It was a GREAT call, and I think the kids had even more fun than they would have had if it was just the four of us.  I'll be totally honest and say that I think I like the Hyatt Ziva in Mexico a bit more overall, but the beach at the one we went to was STUNNING.  We really wanted to have an ocean-centric vacation this time, and the water was so perfect for the kids, and beautiful.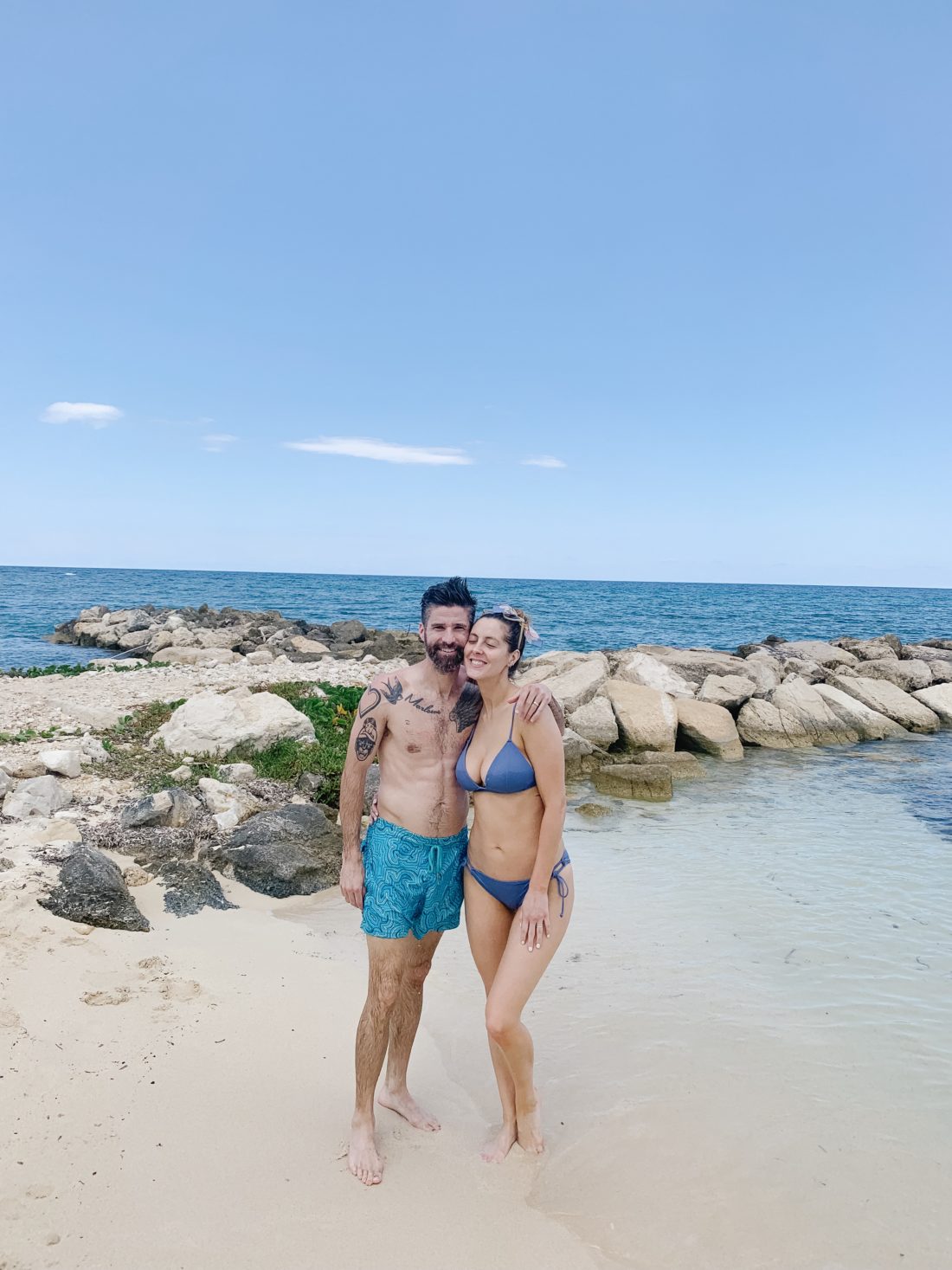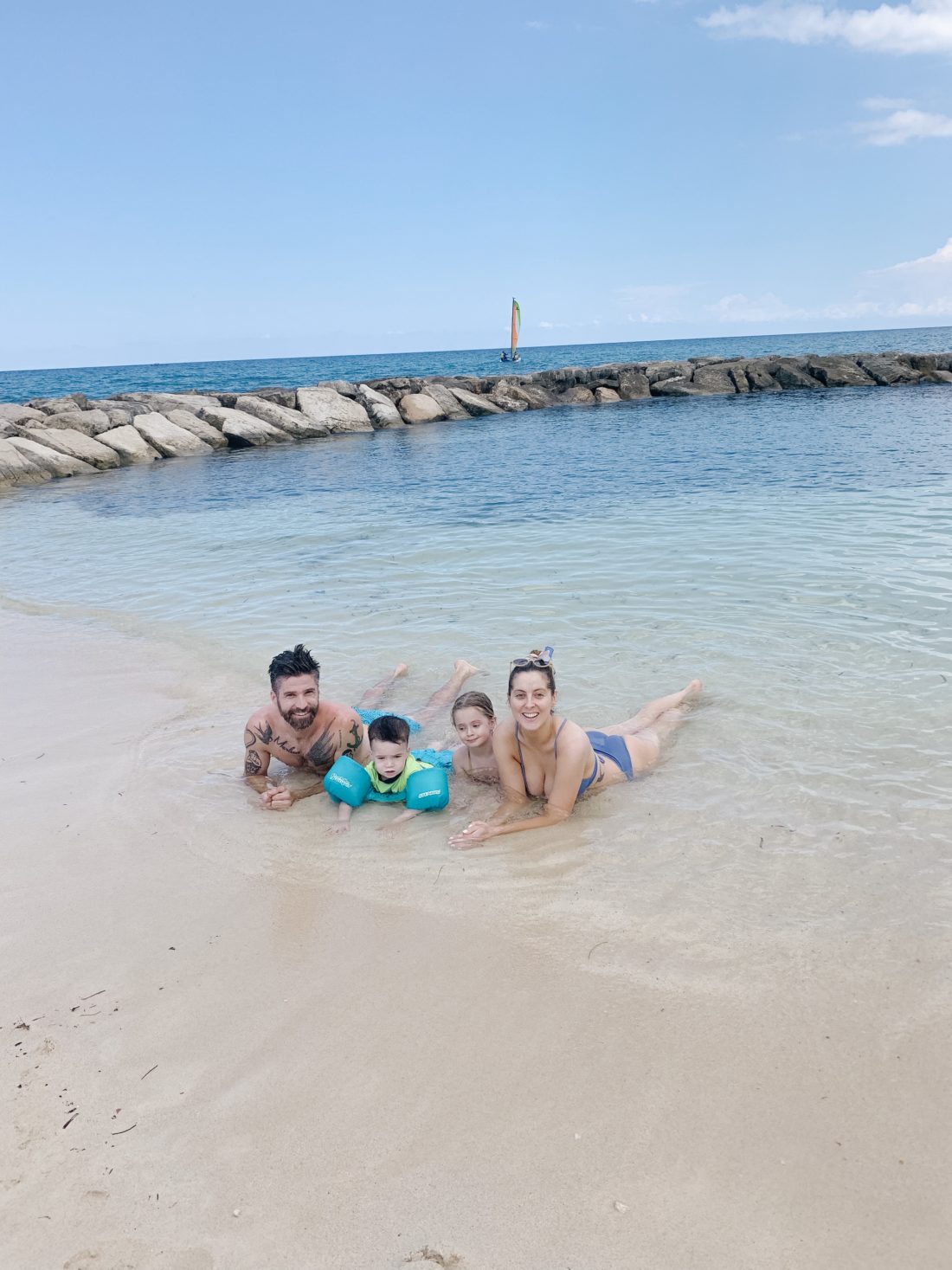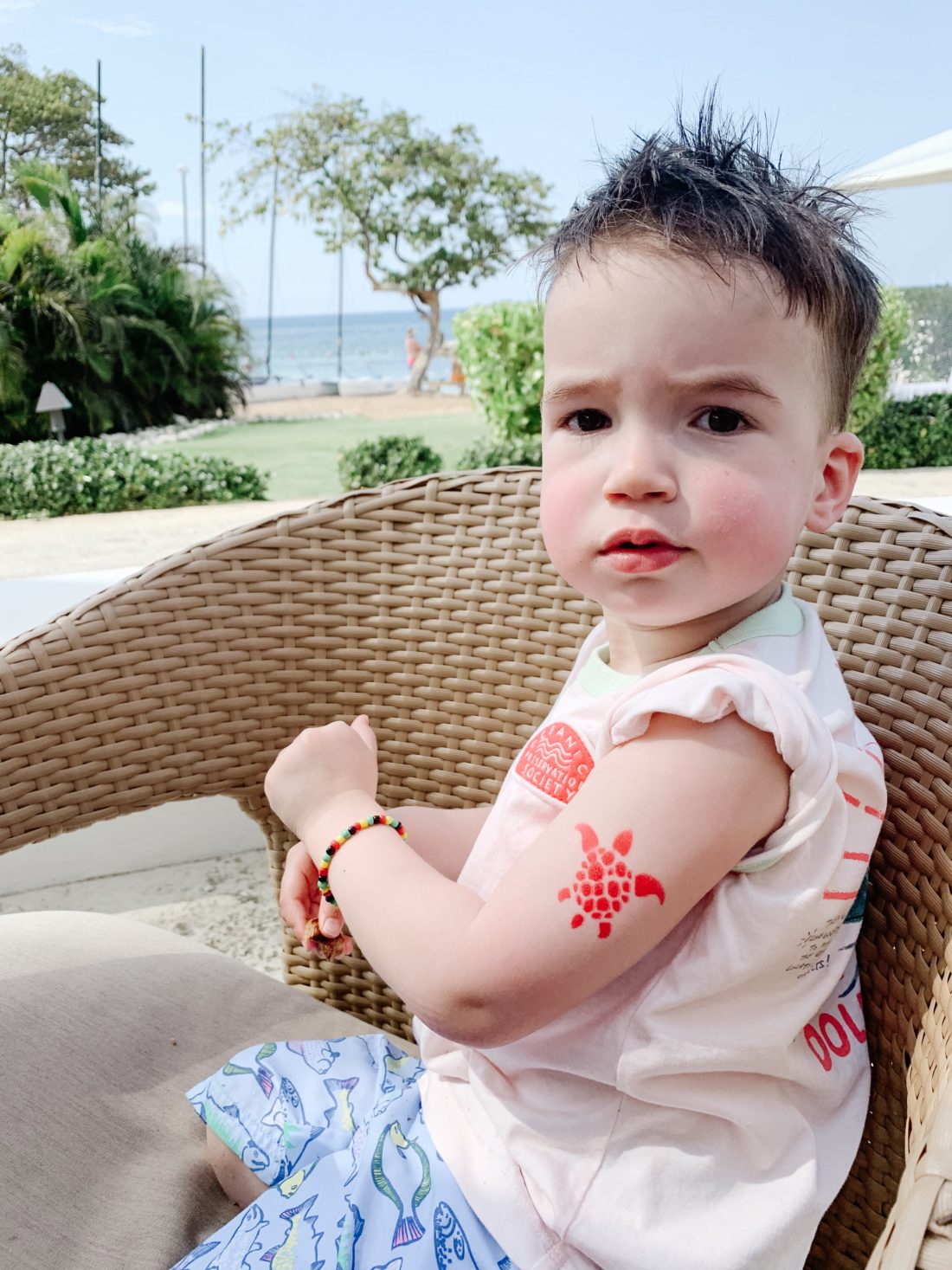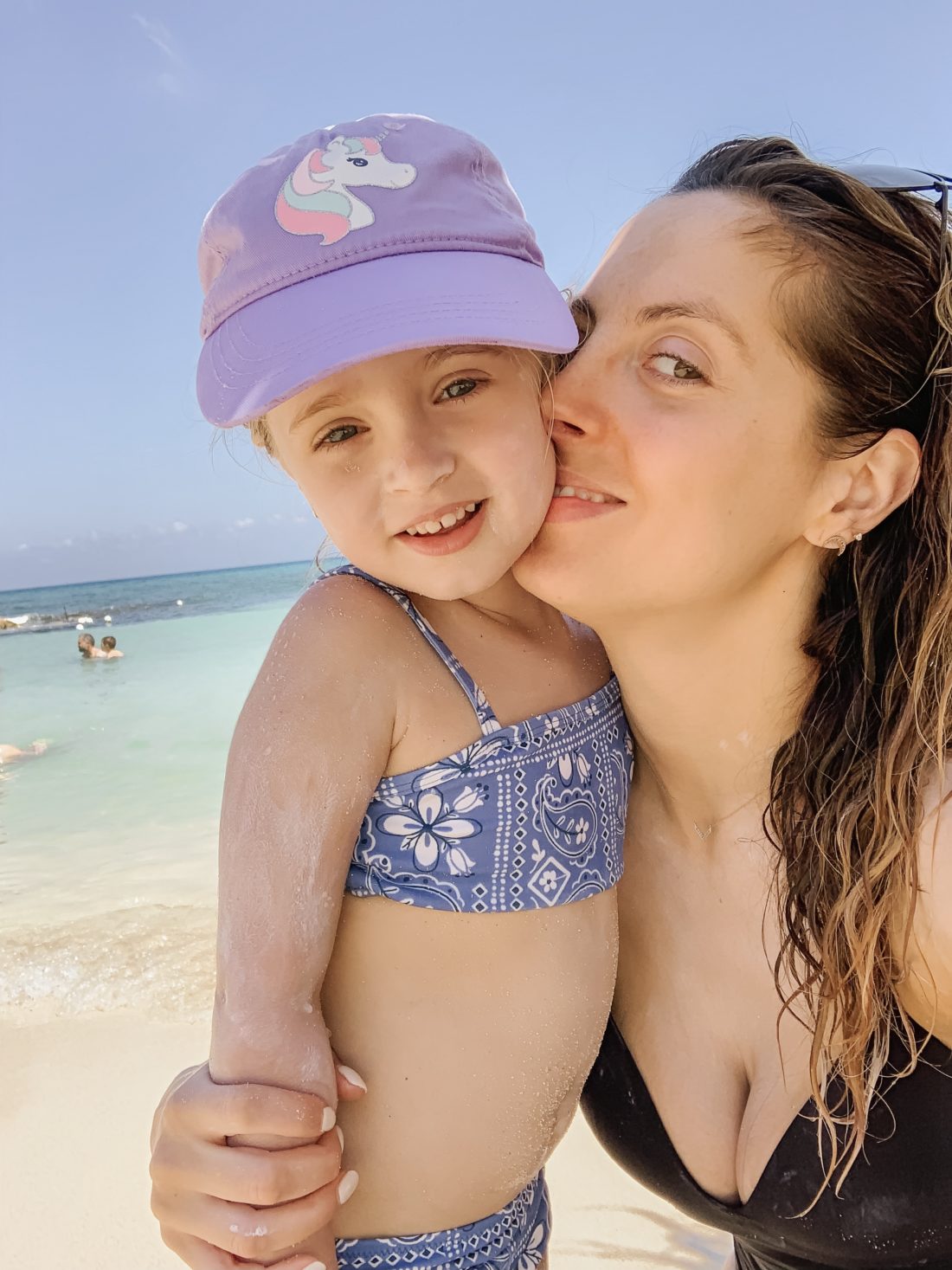 We ended up mostly hanging out at the resort, but there was a lot to do, and we swam for most of the day every single day.  Kyle and I ate with the kids a few nights, but mostly we would hang with them before they went to dinner, then go back and shower and change for our own evenings out.  It felt so amazing to have zero agenda, and to be able to just go with the flow as we pleased.  We even got a couples massage one day! Warm, sunny weather is truly where my heart is the most happy, and I was living my best life in bathing suits every day.  I wish we could do that more often!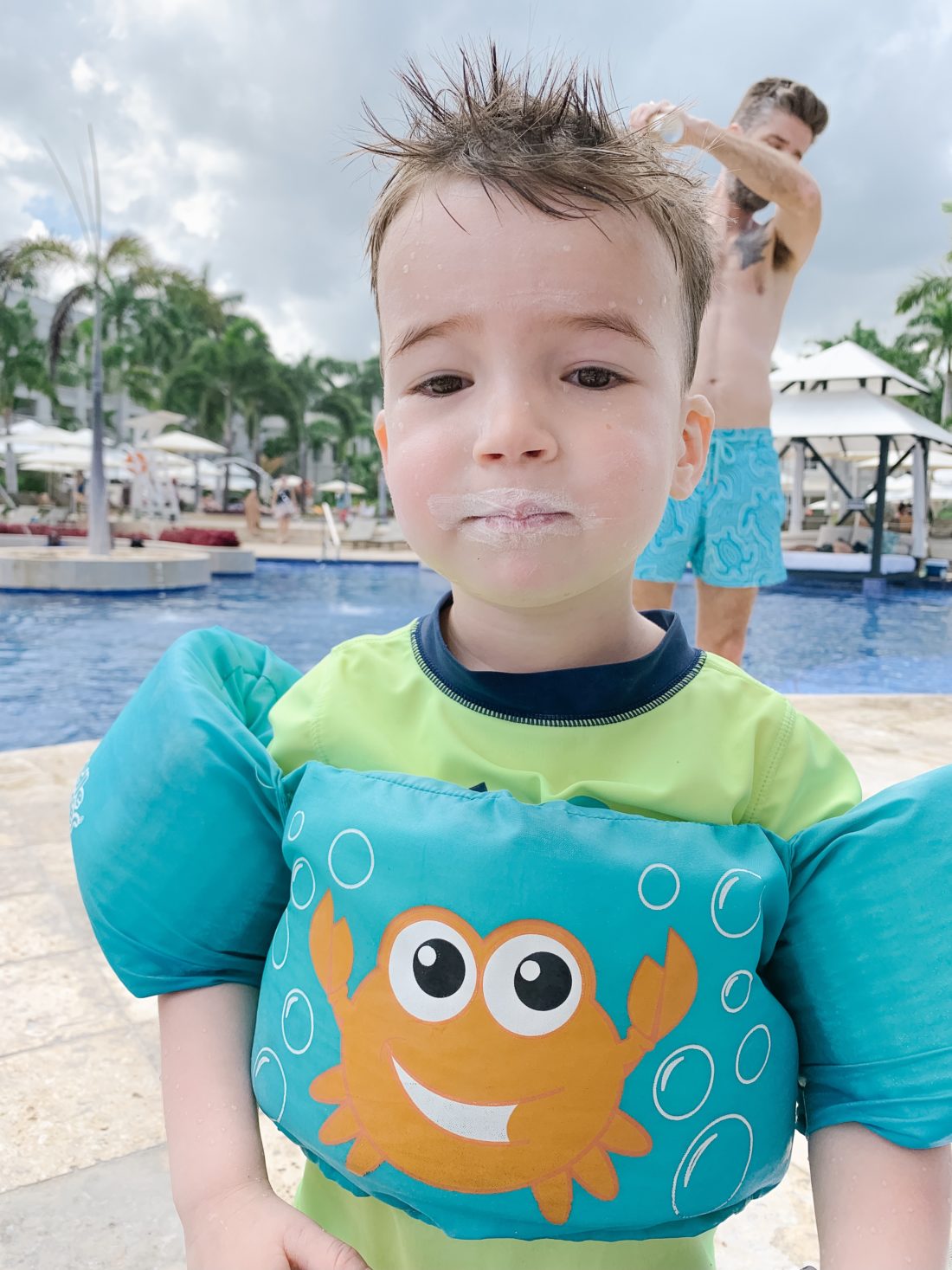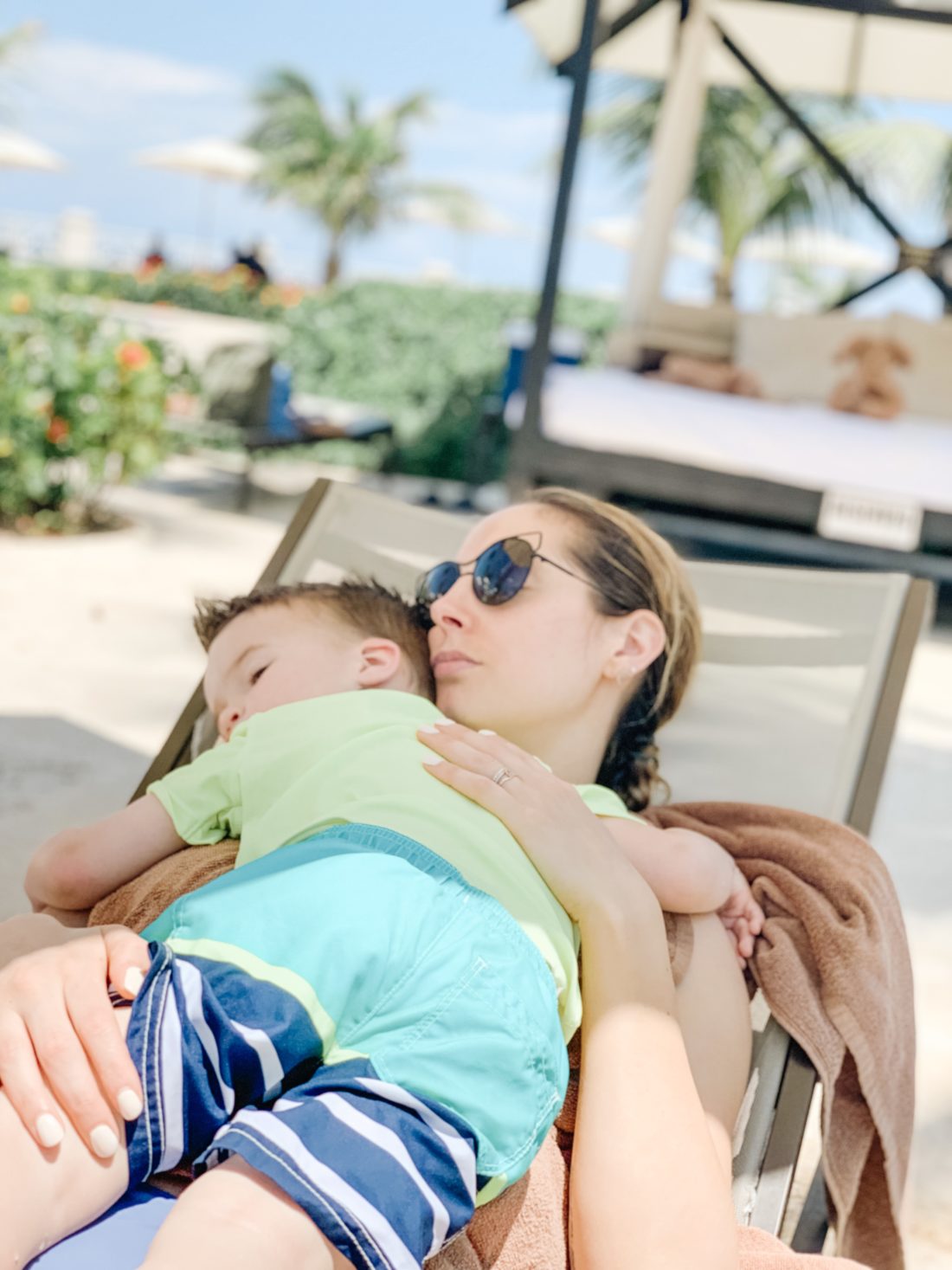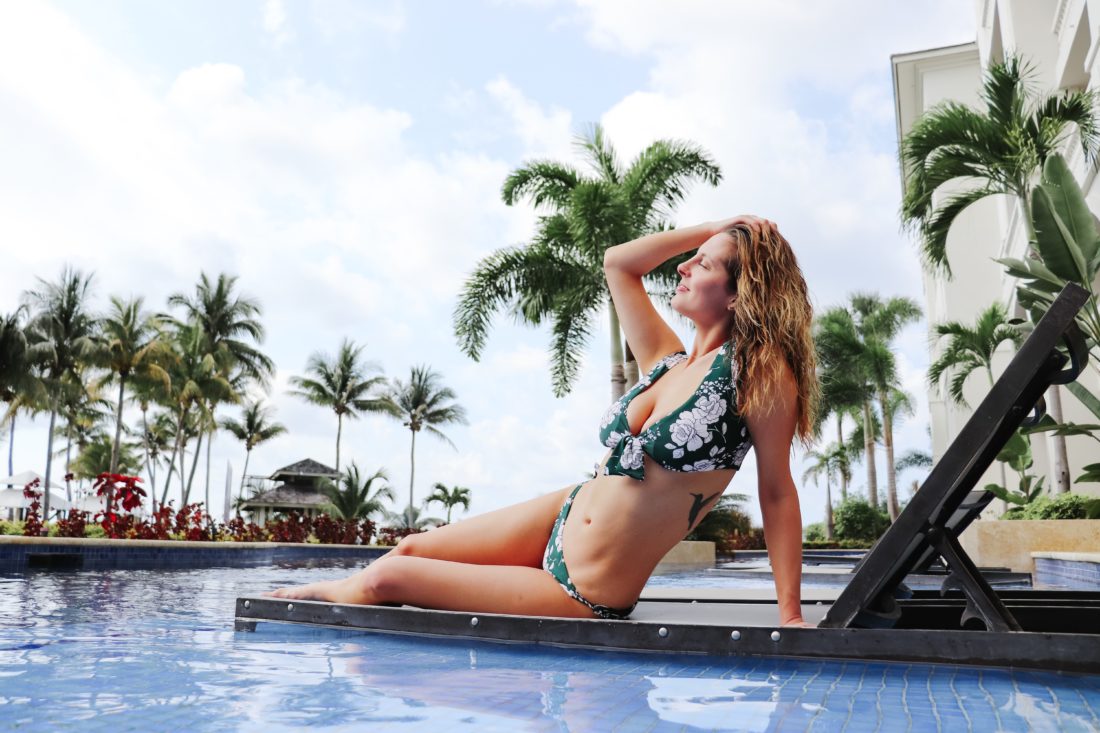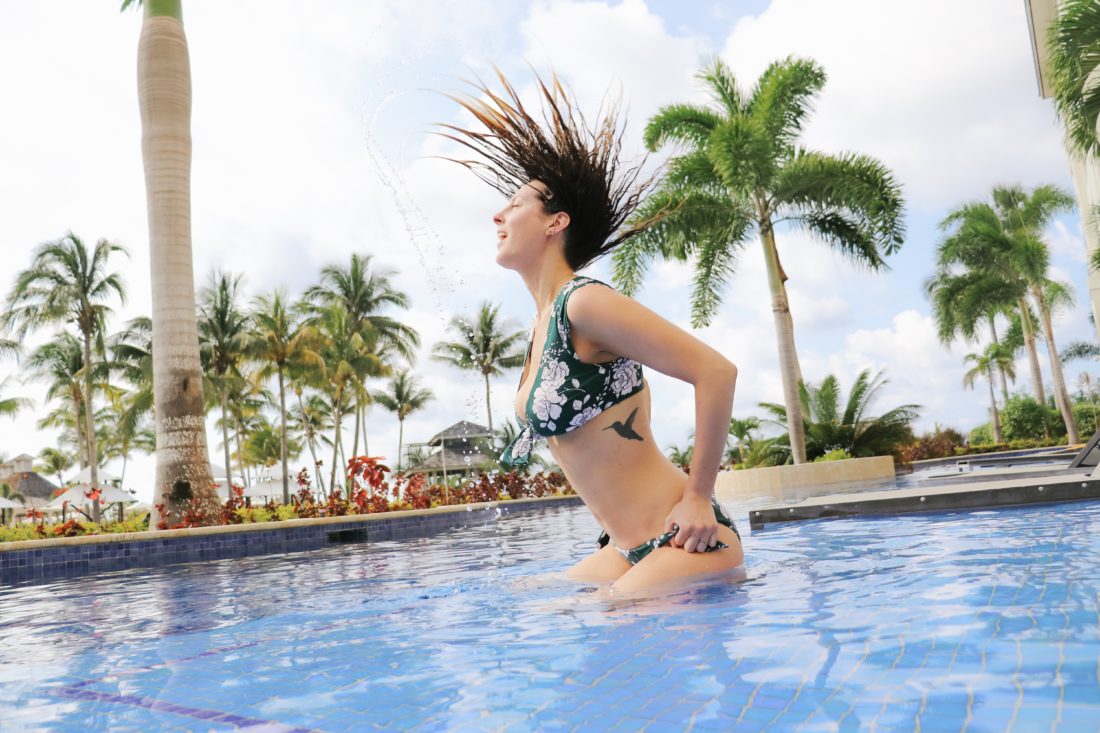 One of the funniest things that happened was the kids' dance competition.  Marlowe sort of loves a stage (if you haven't noticed LOL) so I wasn't that surprised when she wanted to get up on the big resort stage and shake her thang.  But when it came time for Major to try, he went right up there and made the crowd go wild! It was beyond hilarious.  He actually ended up winning, which didn't go over well with his sister (Oy!), but made him so excited and proud.  The staff at the hotel were coming up to him the entire next day and giving him high fives. LOL. I believe the baby years are officially over!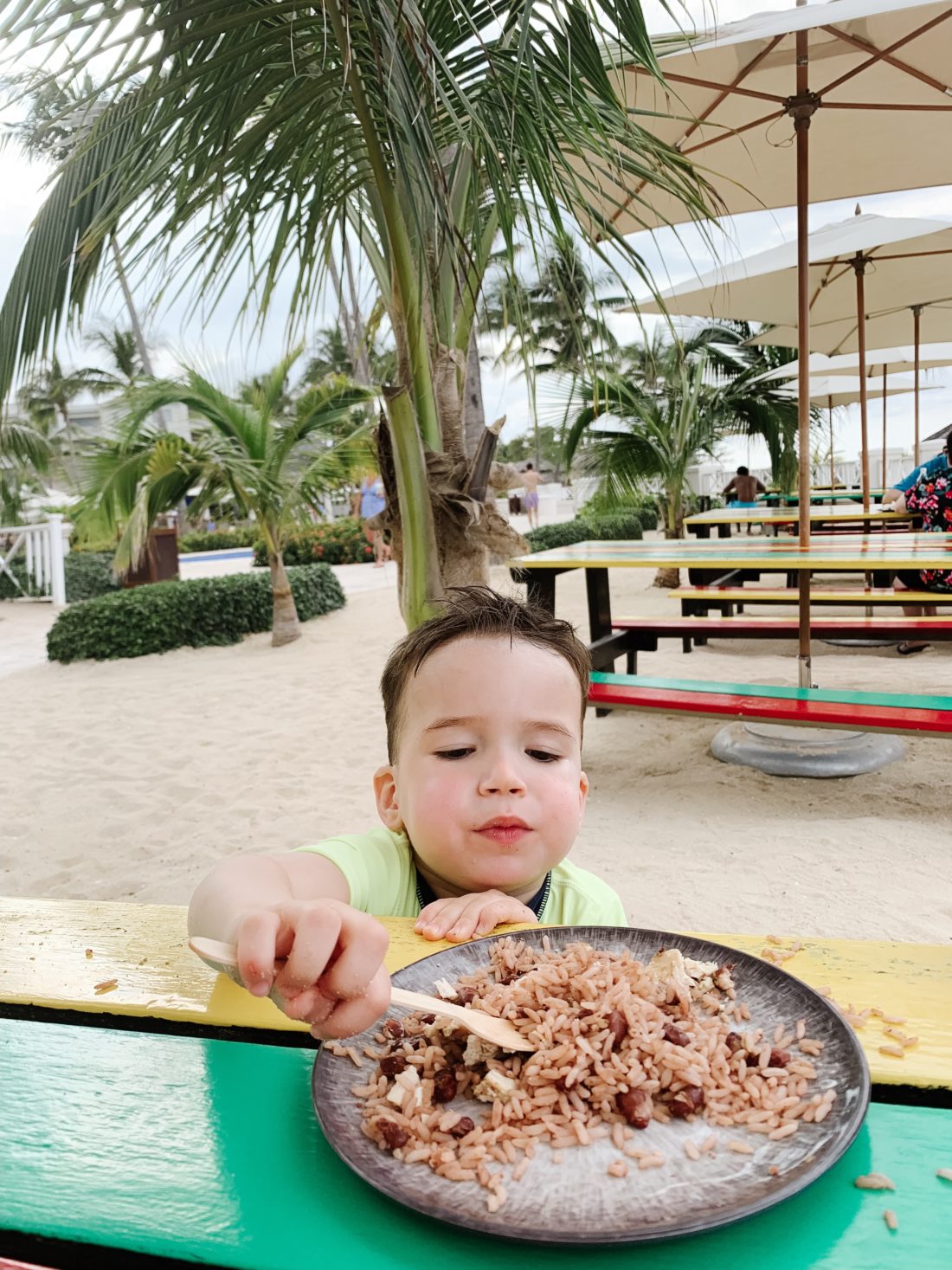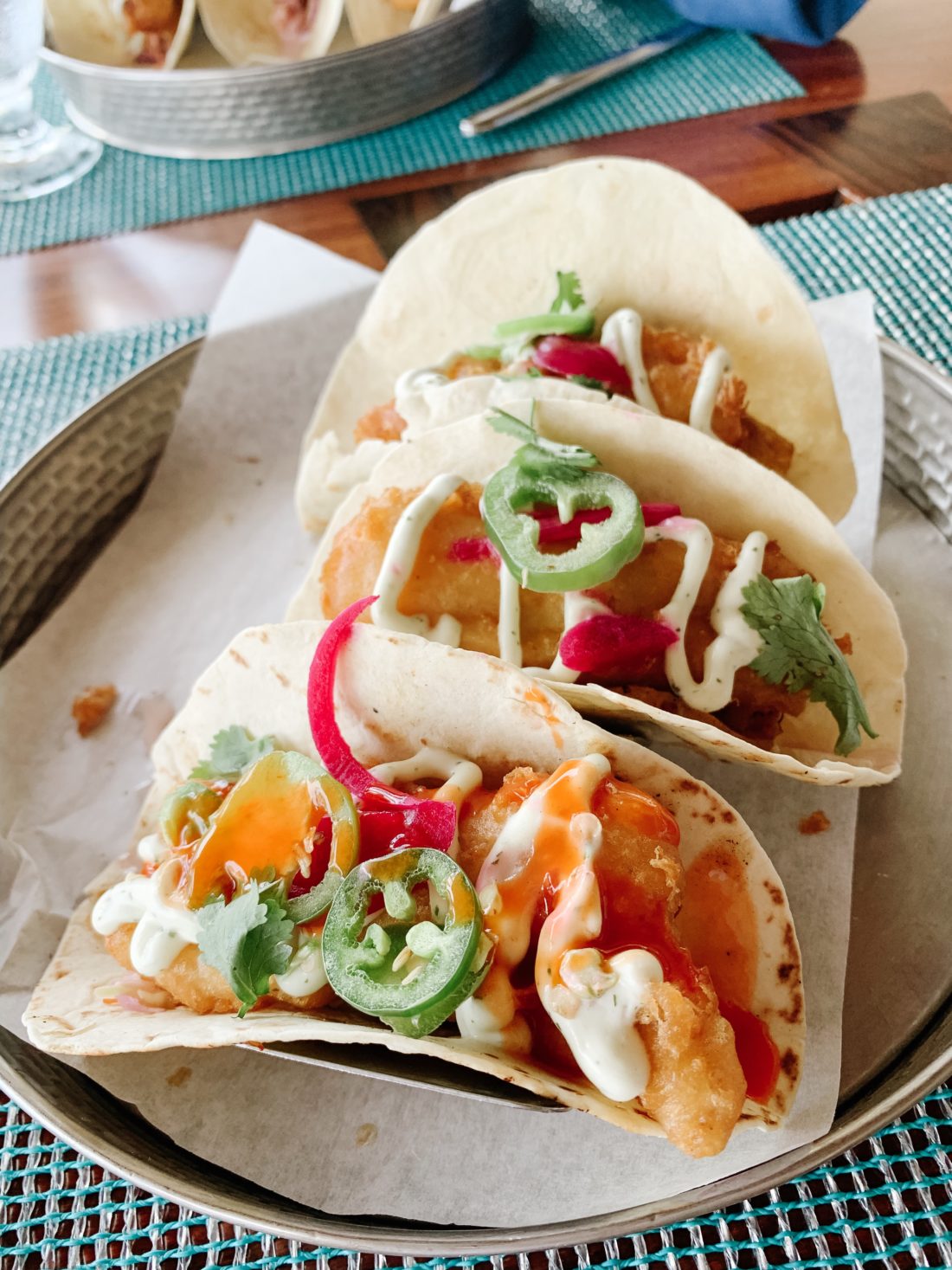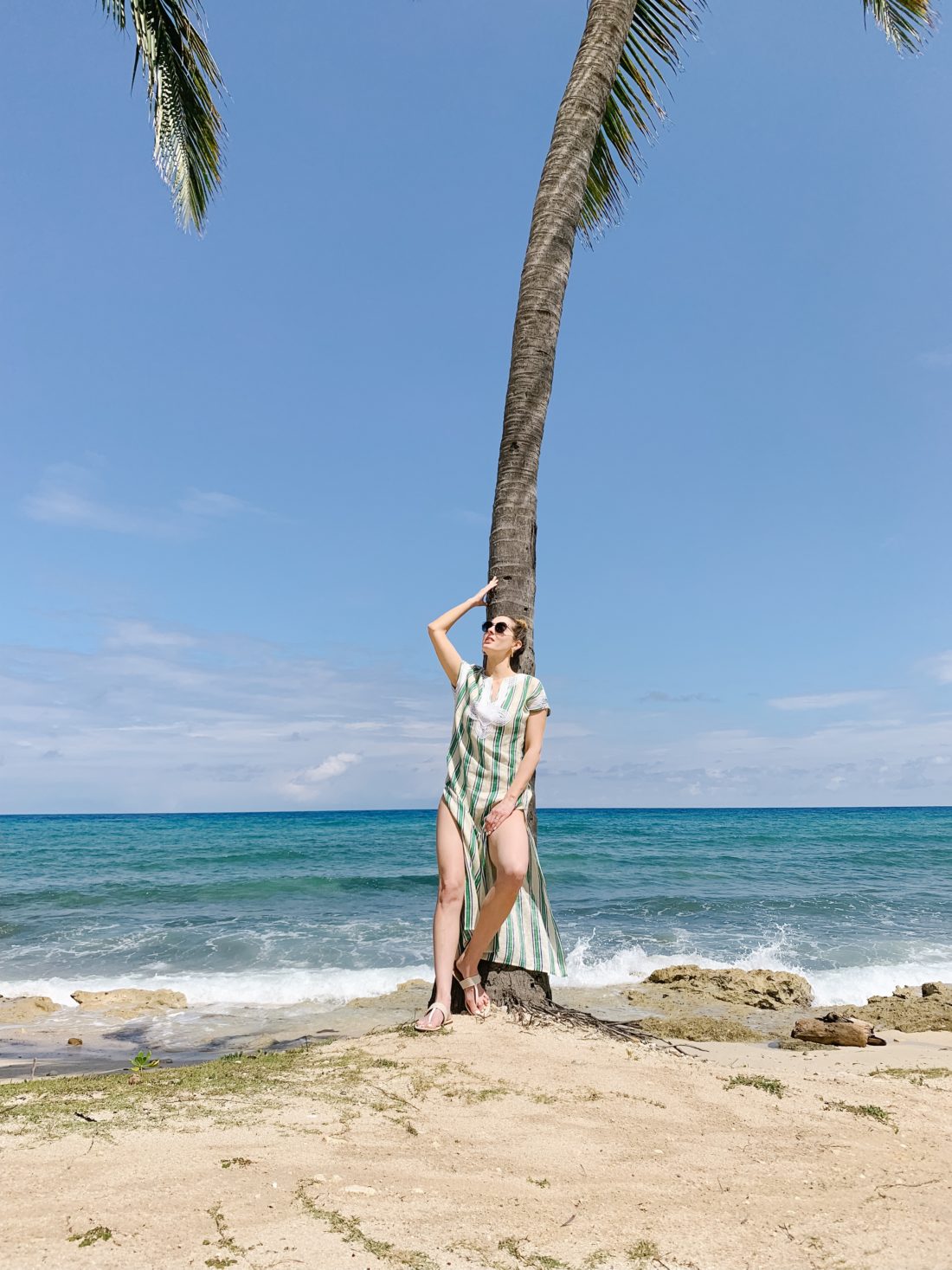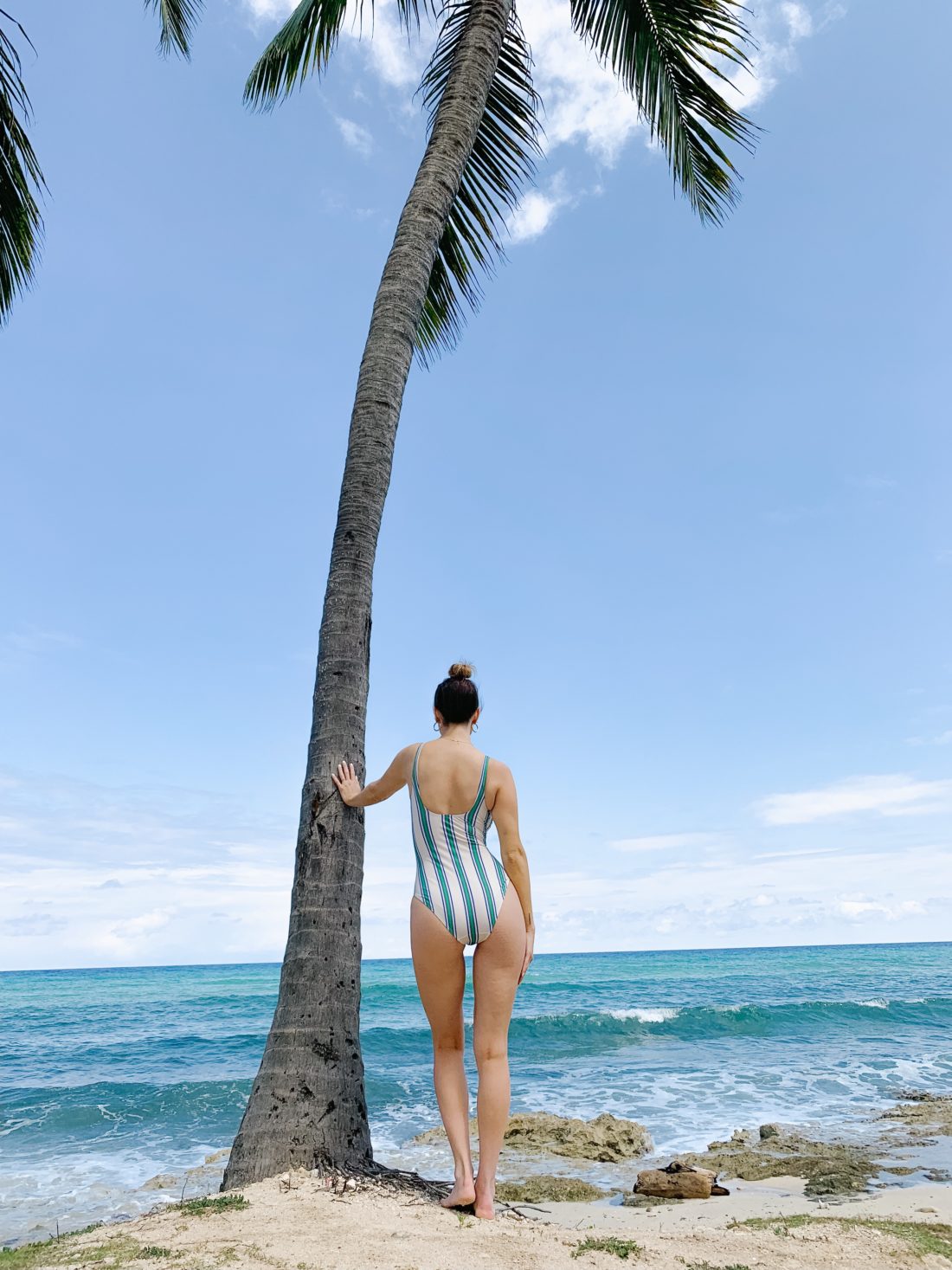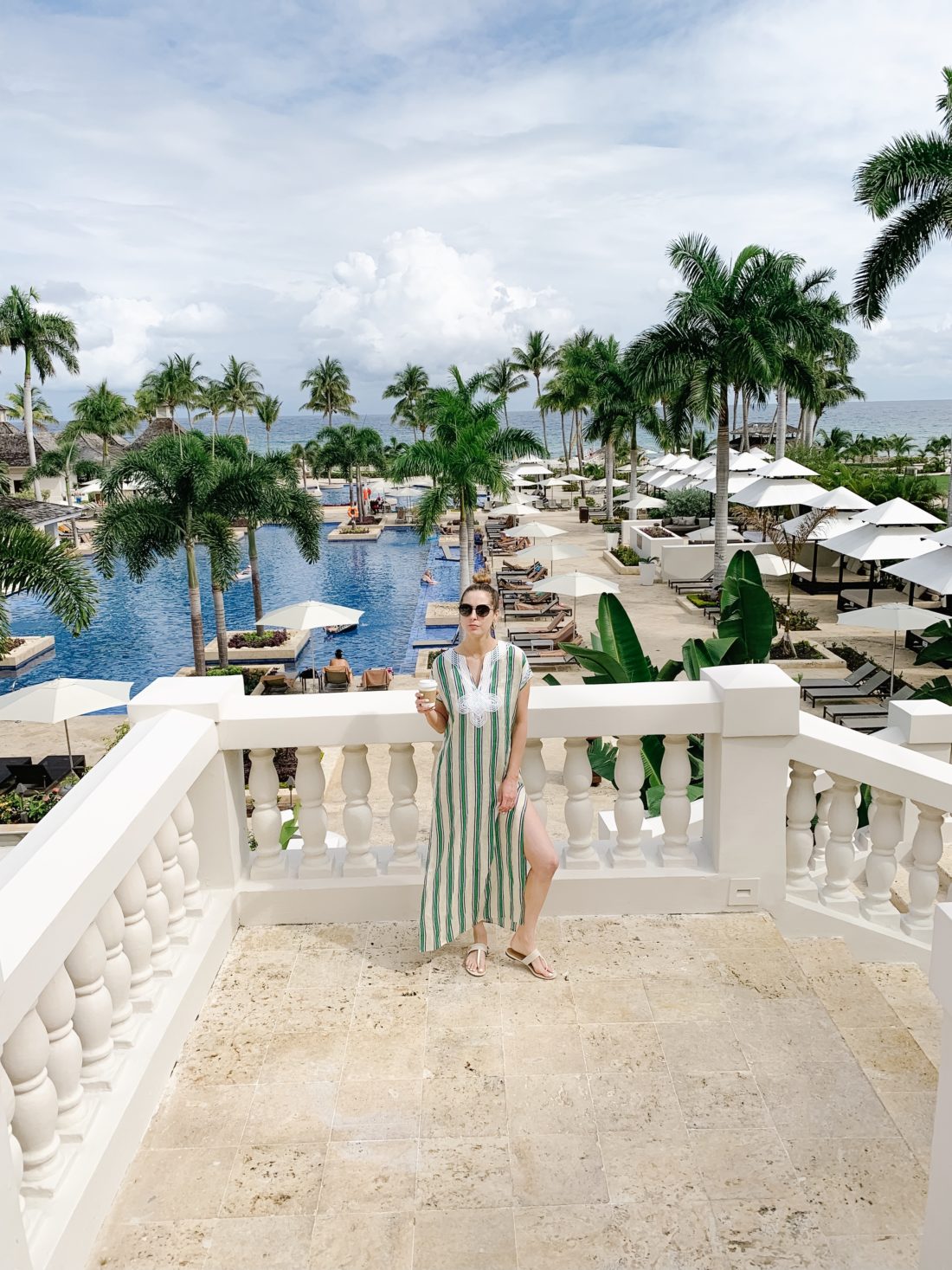 I'm so grateful for the time we got to spend in Jamaica stress free, and just enjoying each other to the fullest.  It made for some great memories to hold on to as we move in to our new (and still unfinished!) home this week.  Yikesssss.  
Do you have favorite places to visit in Jamaica besides Montego Bay? Please share in the comments below– we need ideas!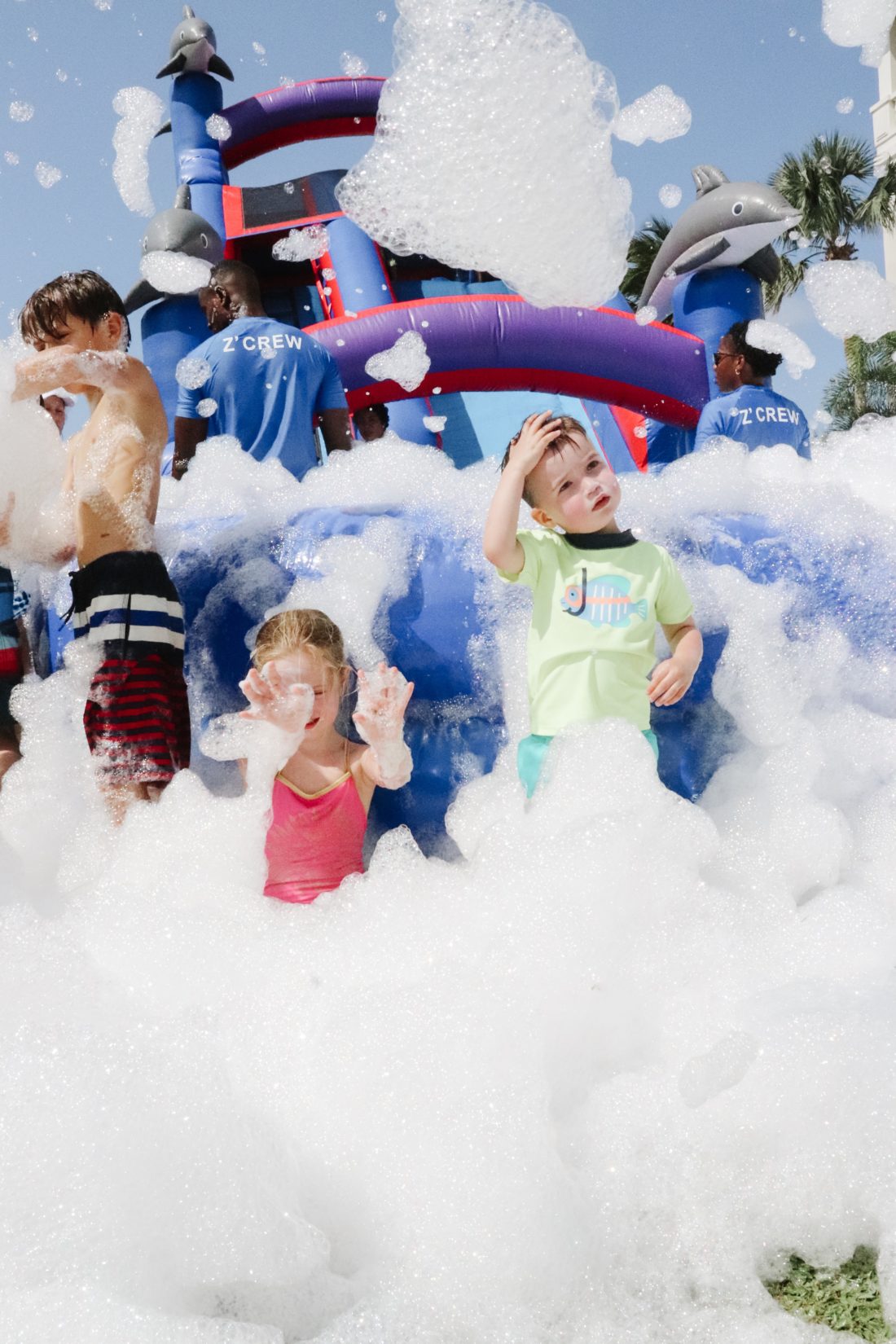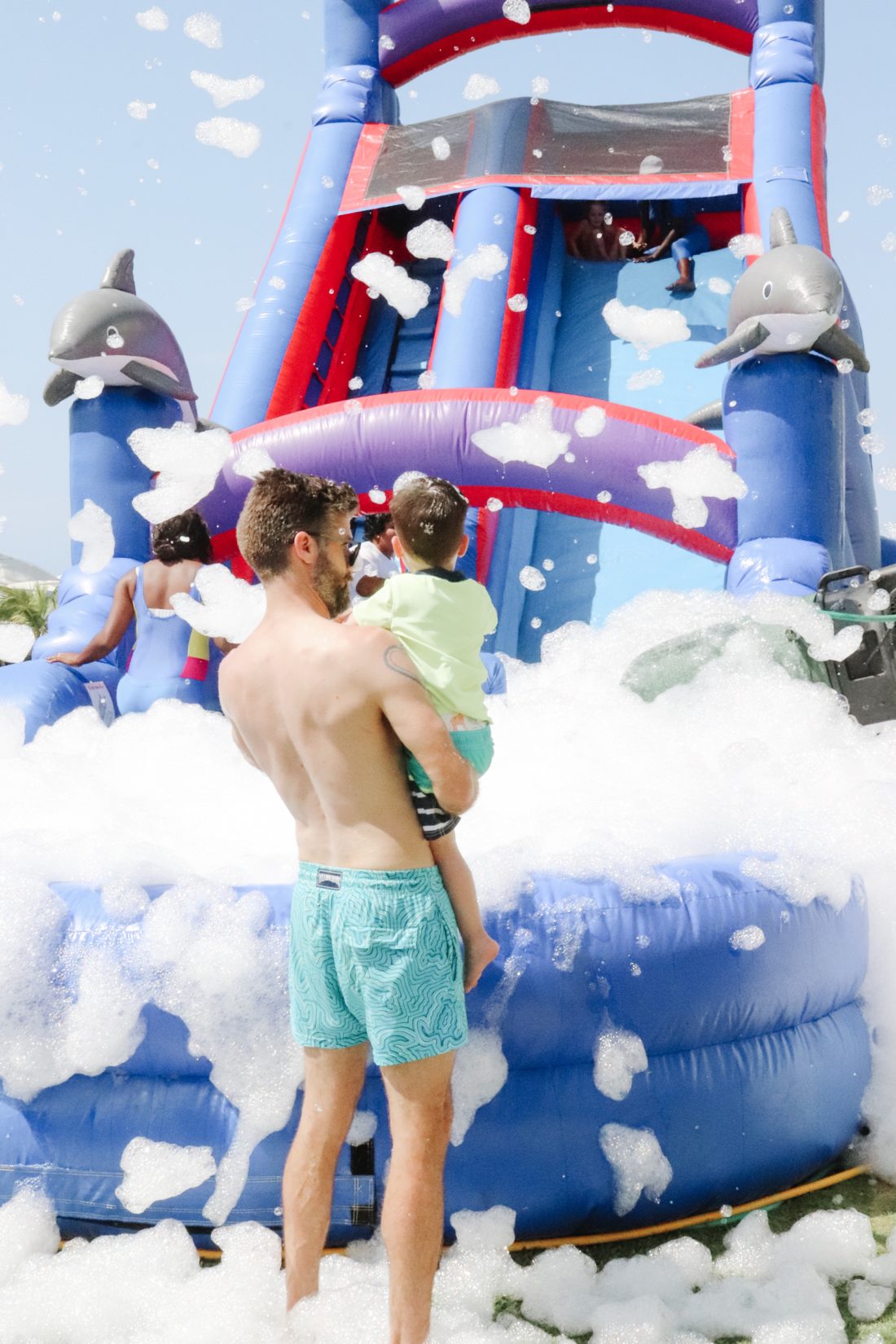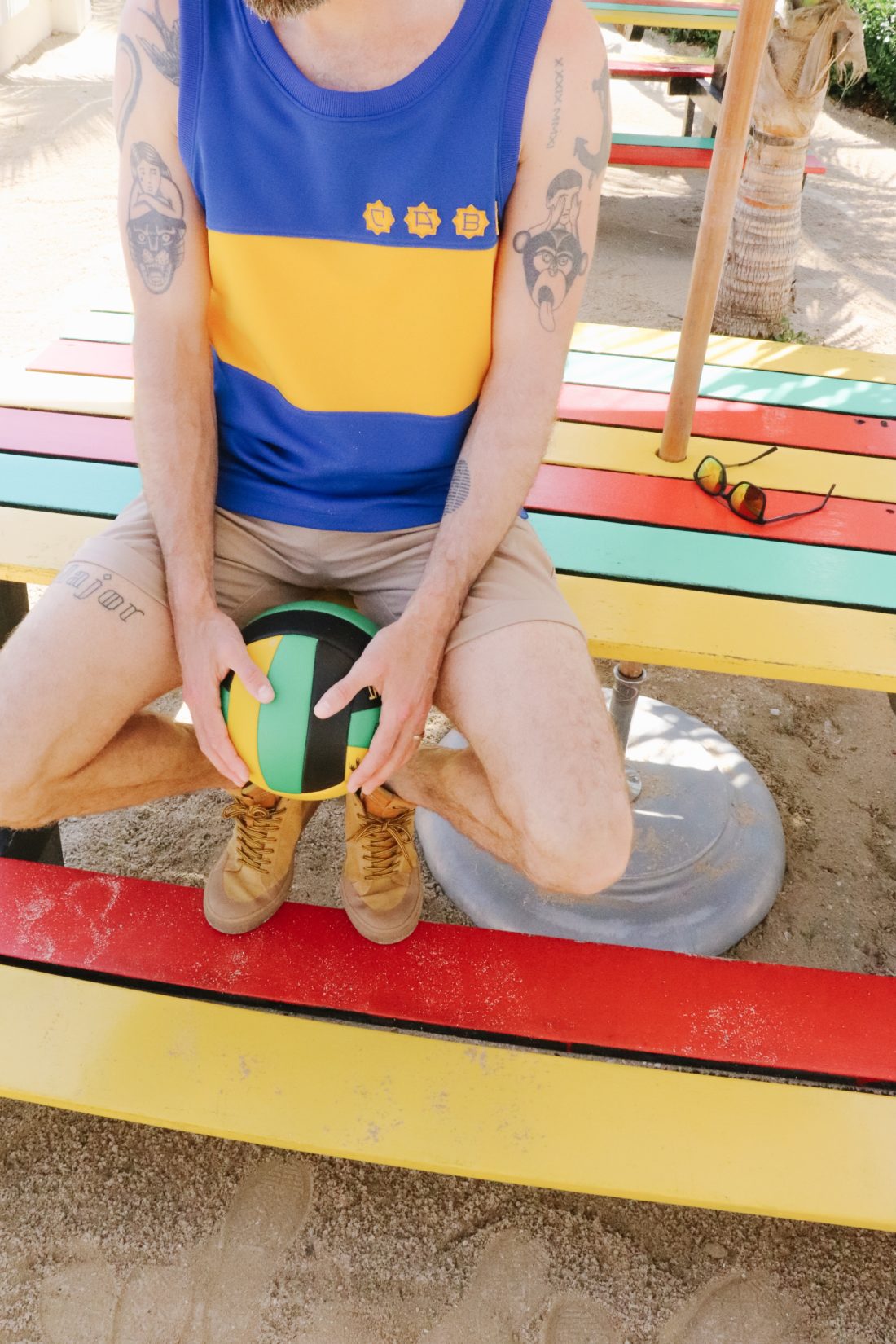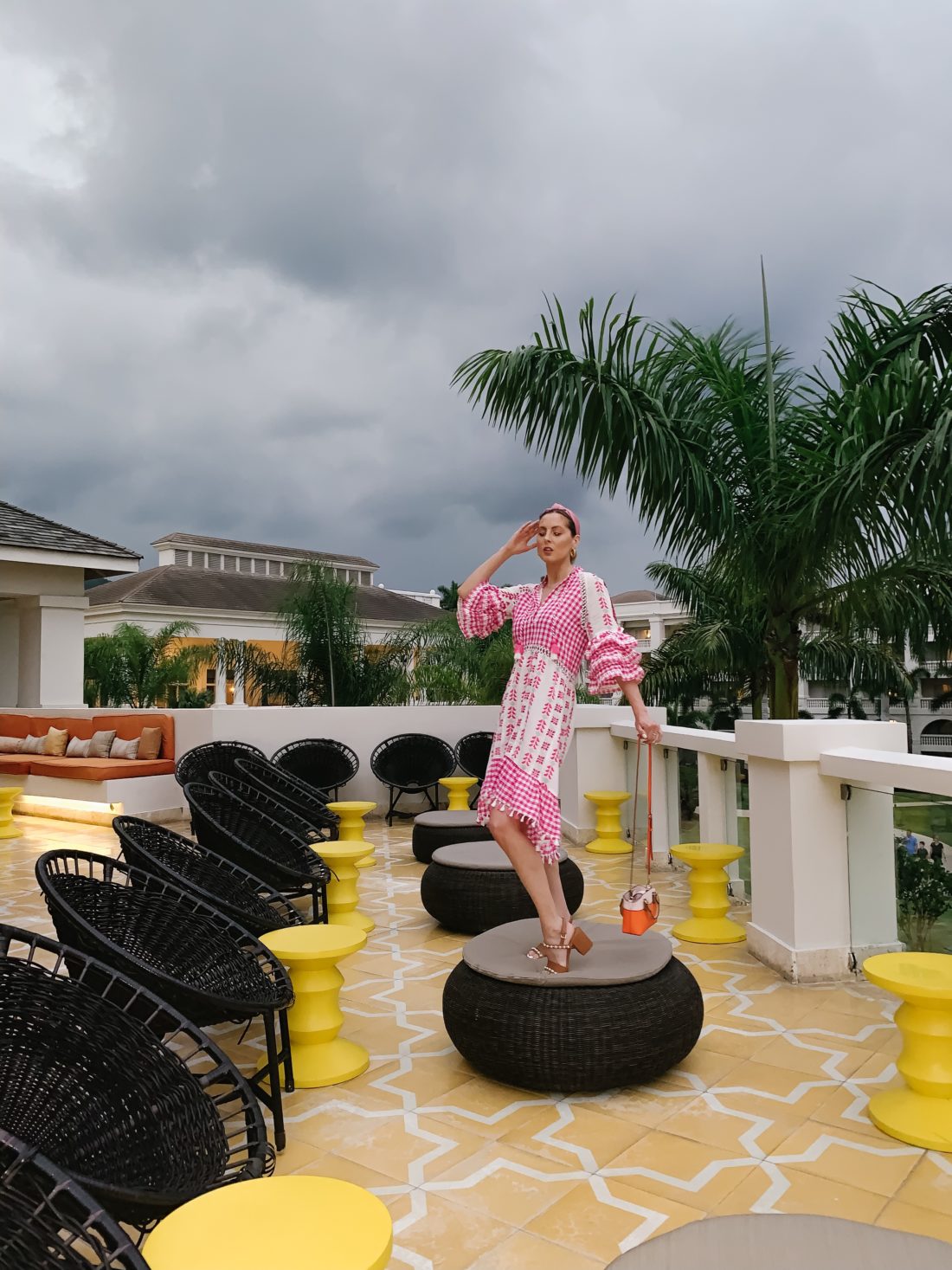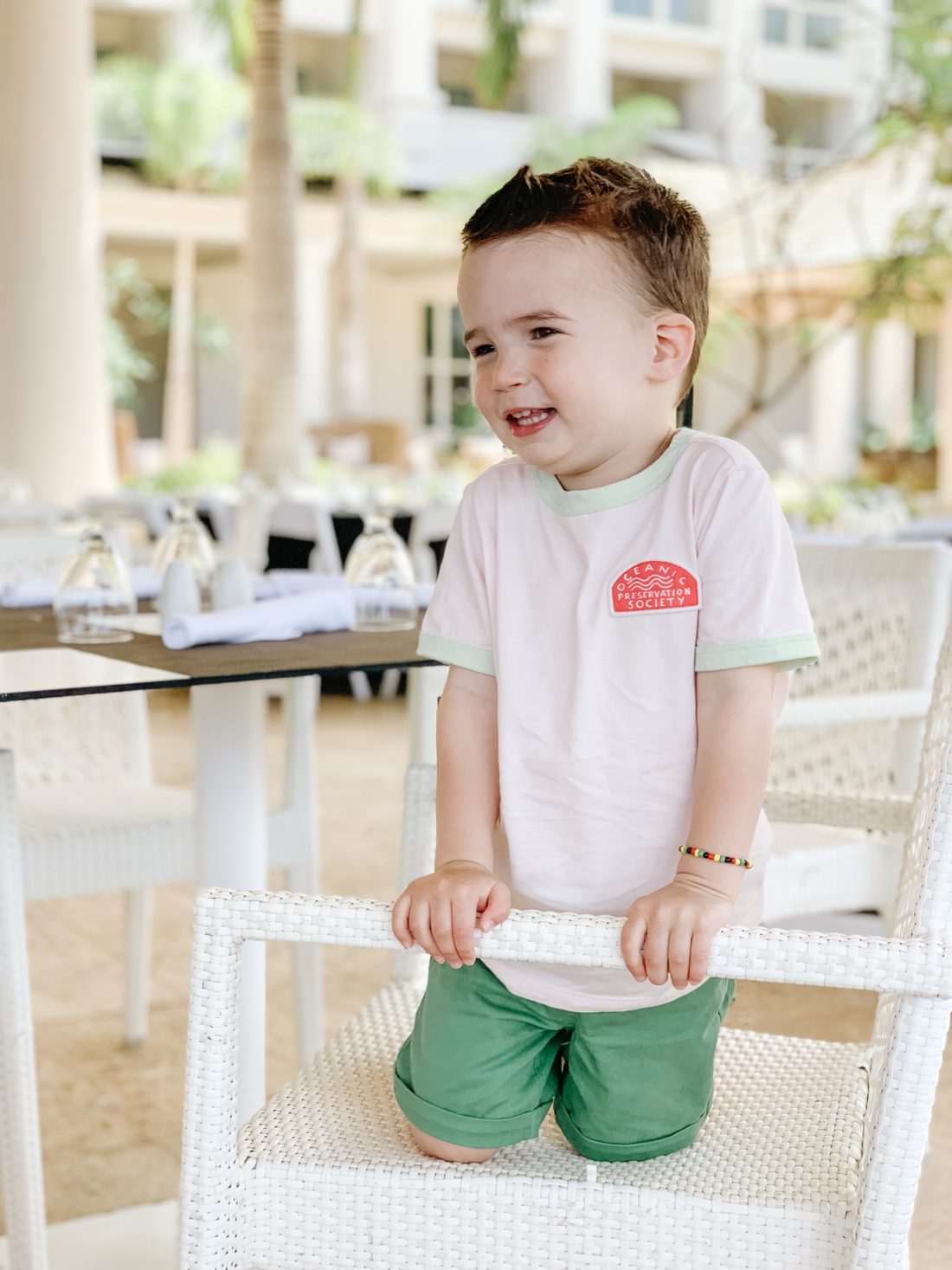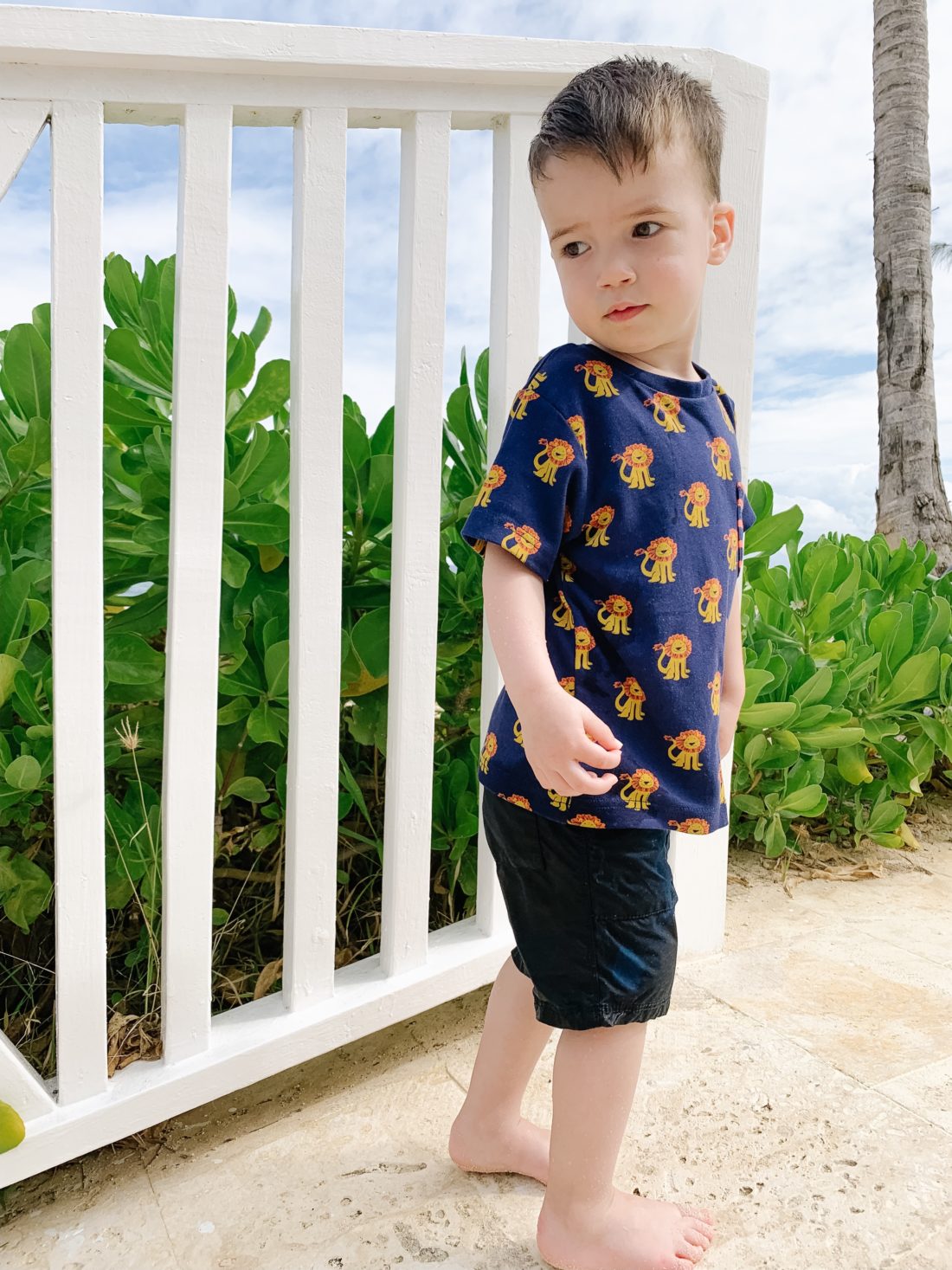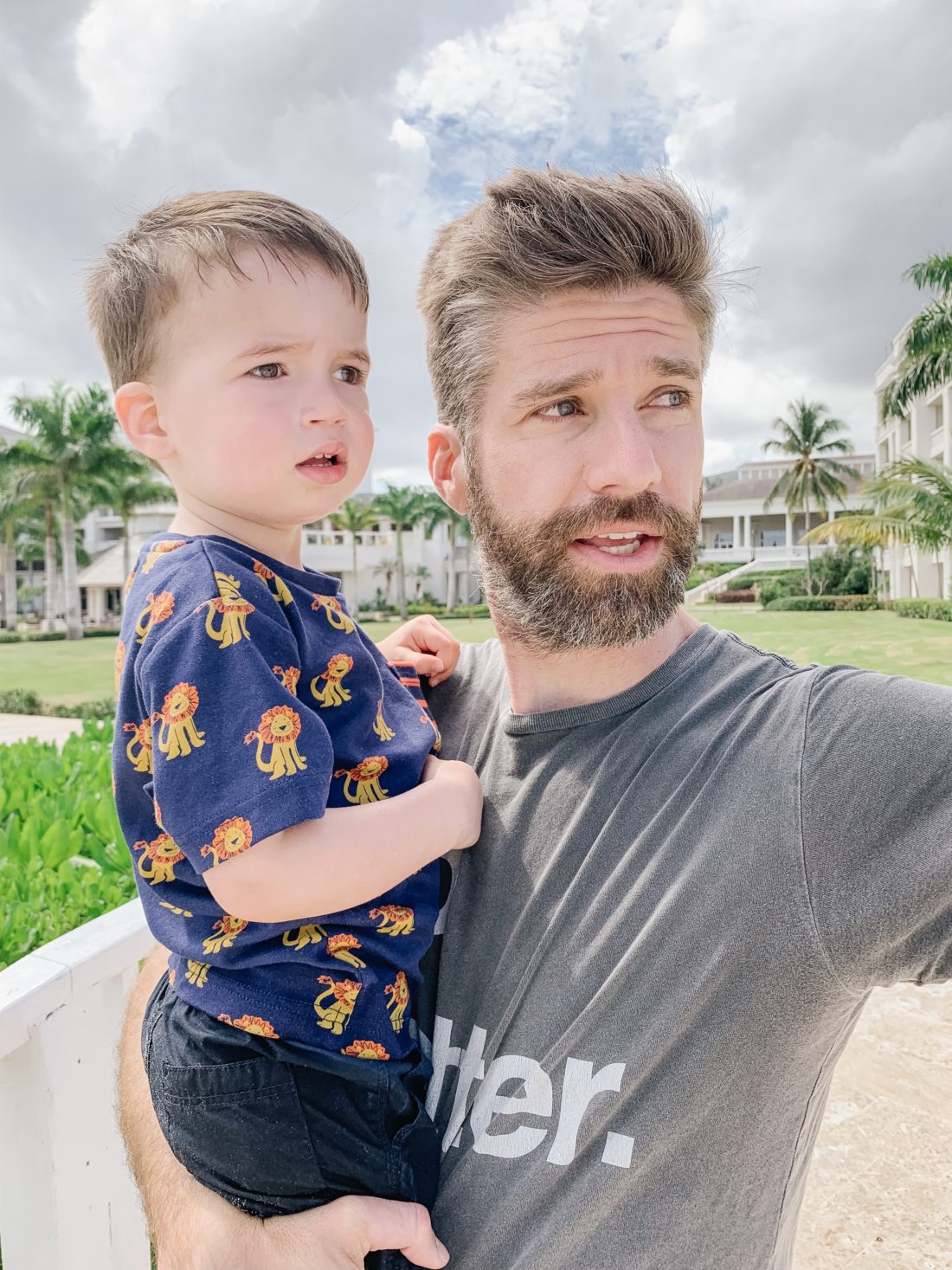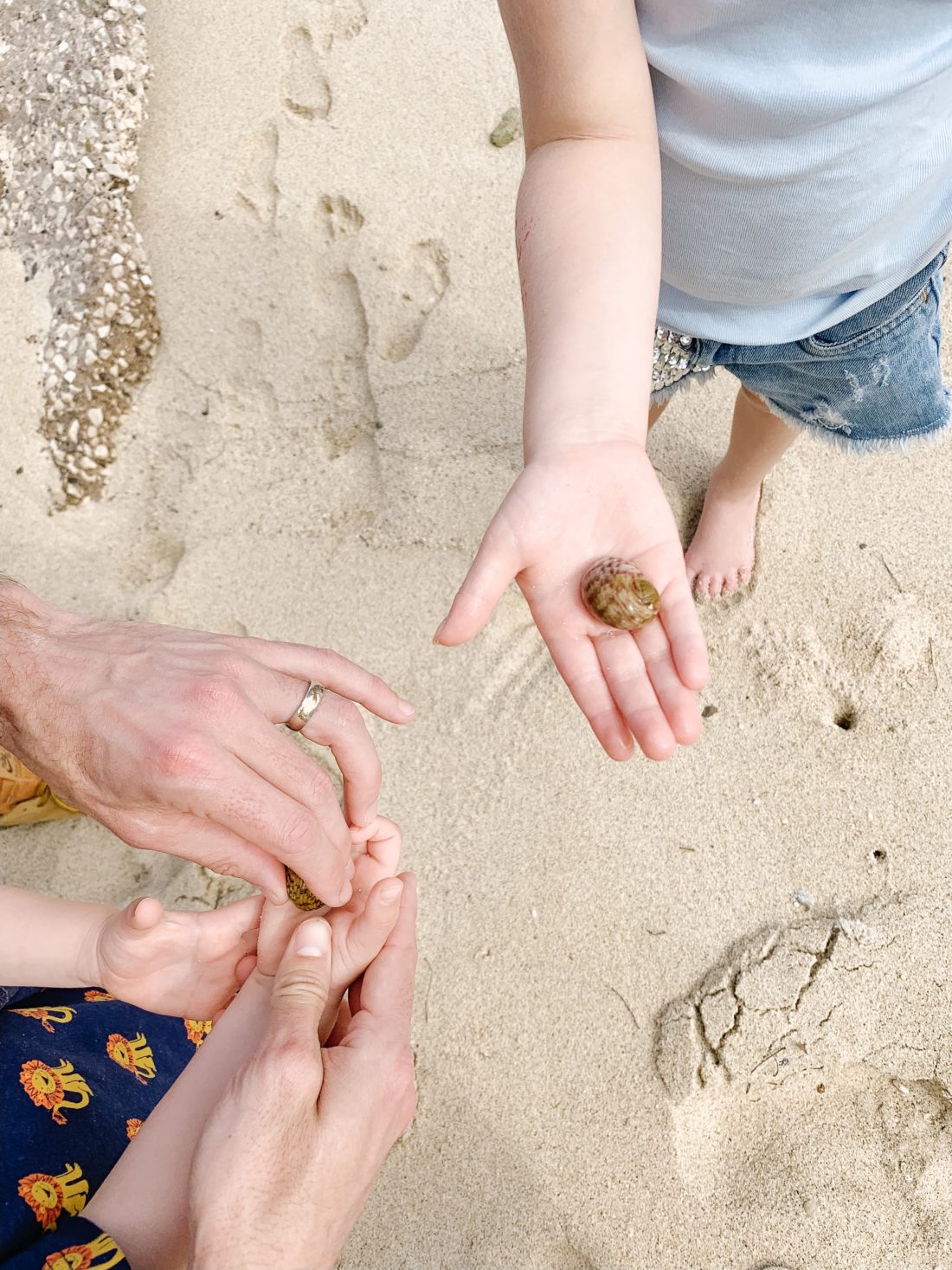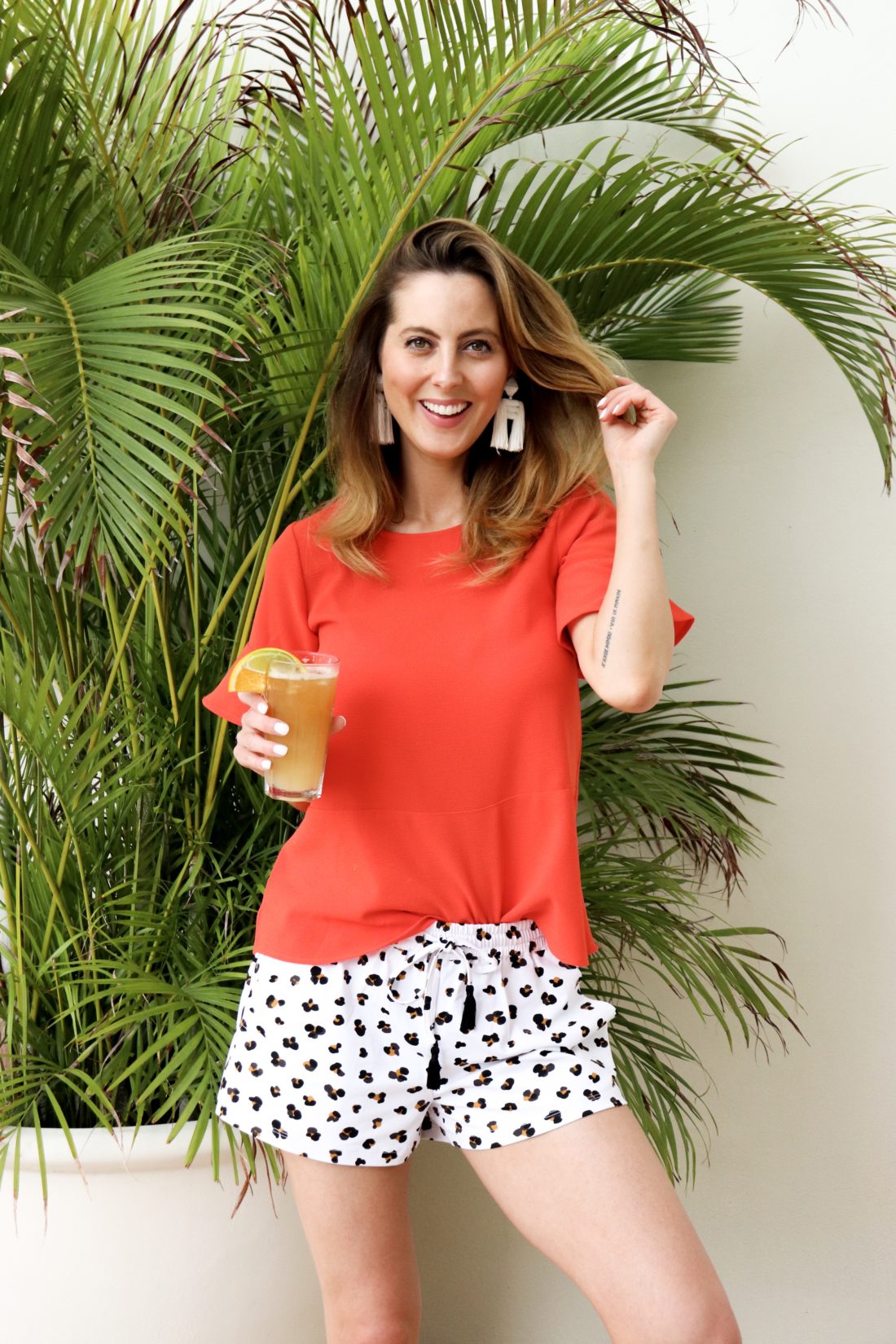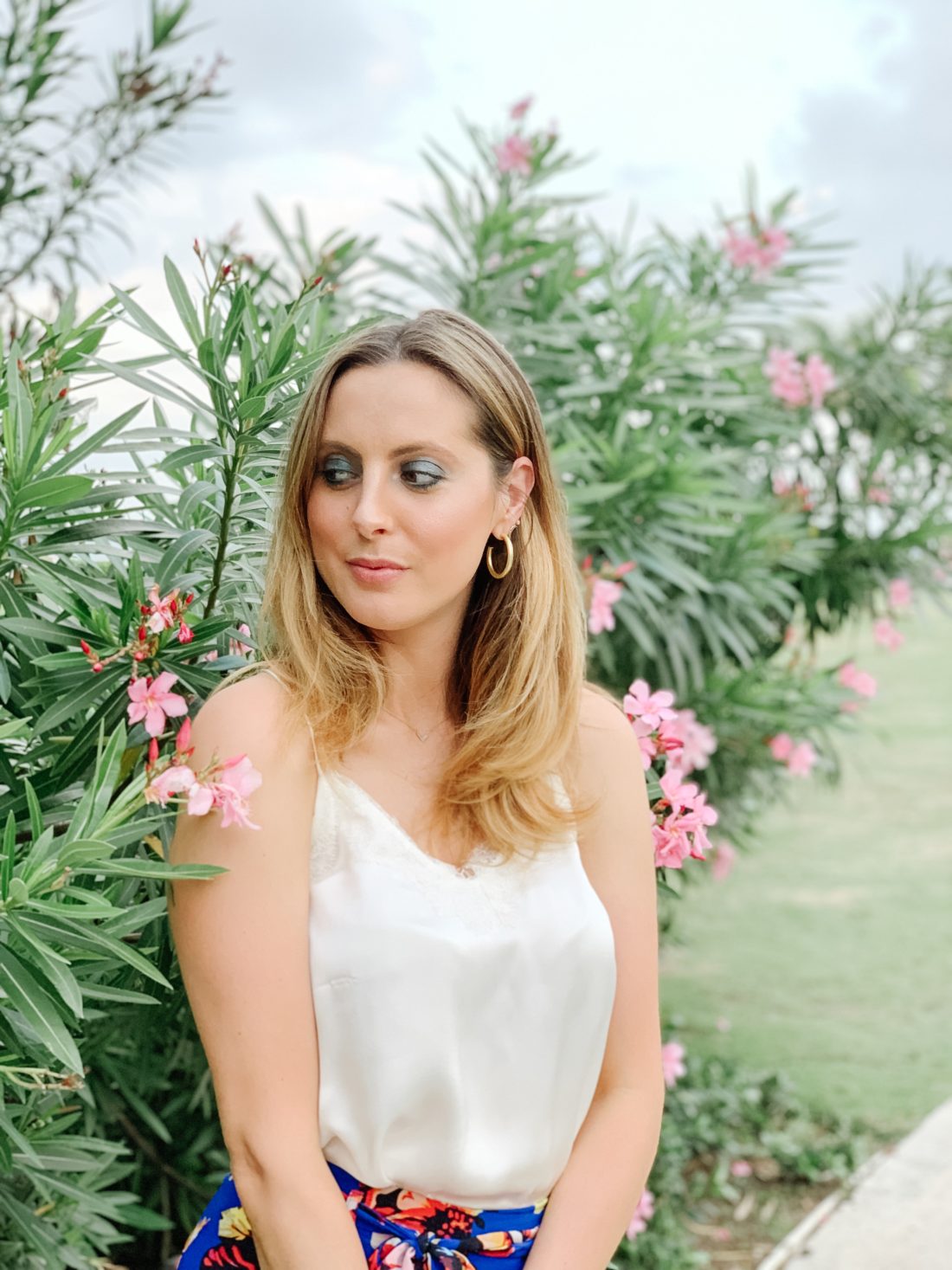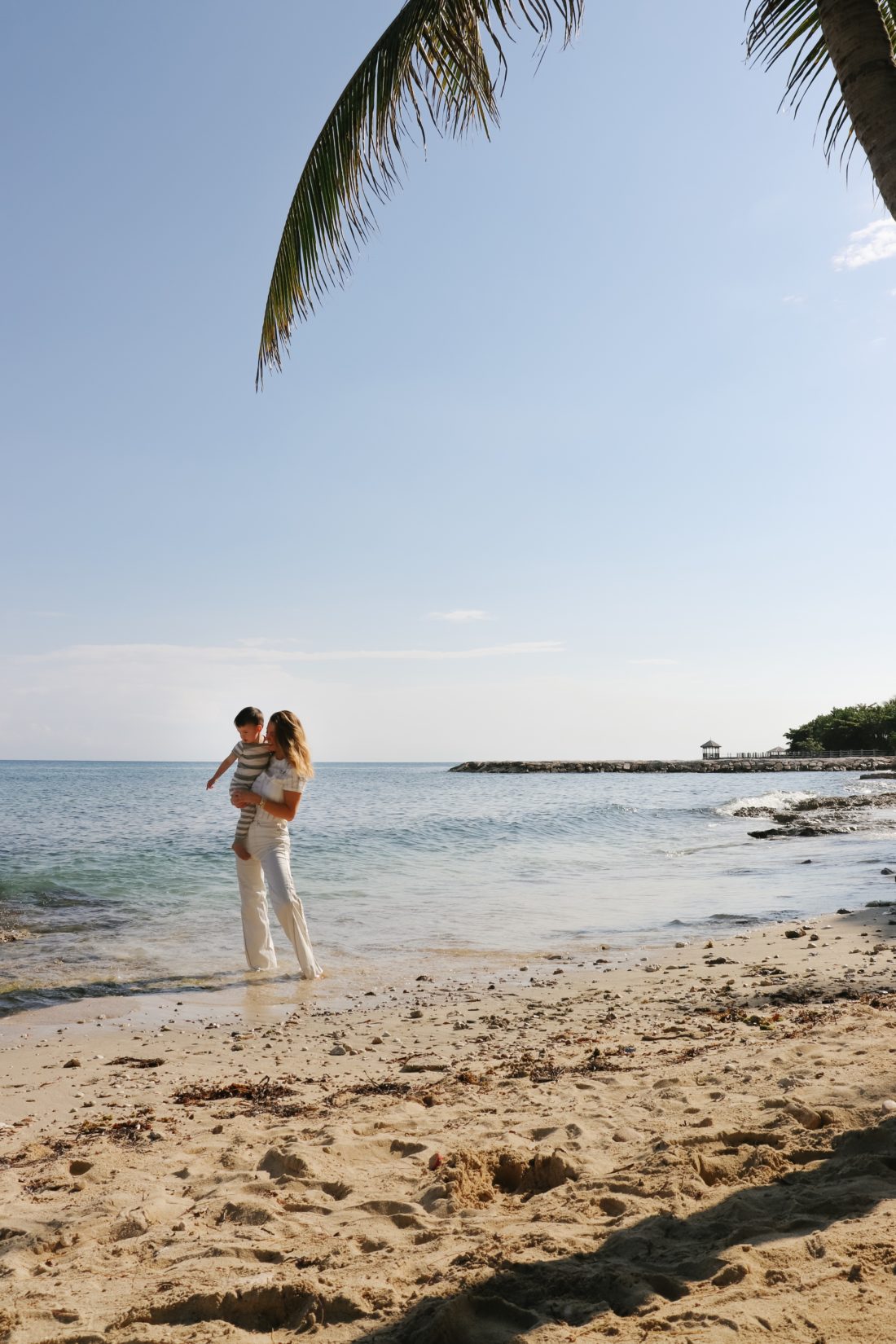 Shop the look…