The following content may contain affiliate links. When you click and shop the links, we receive a commission.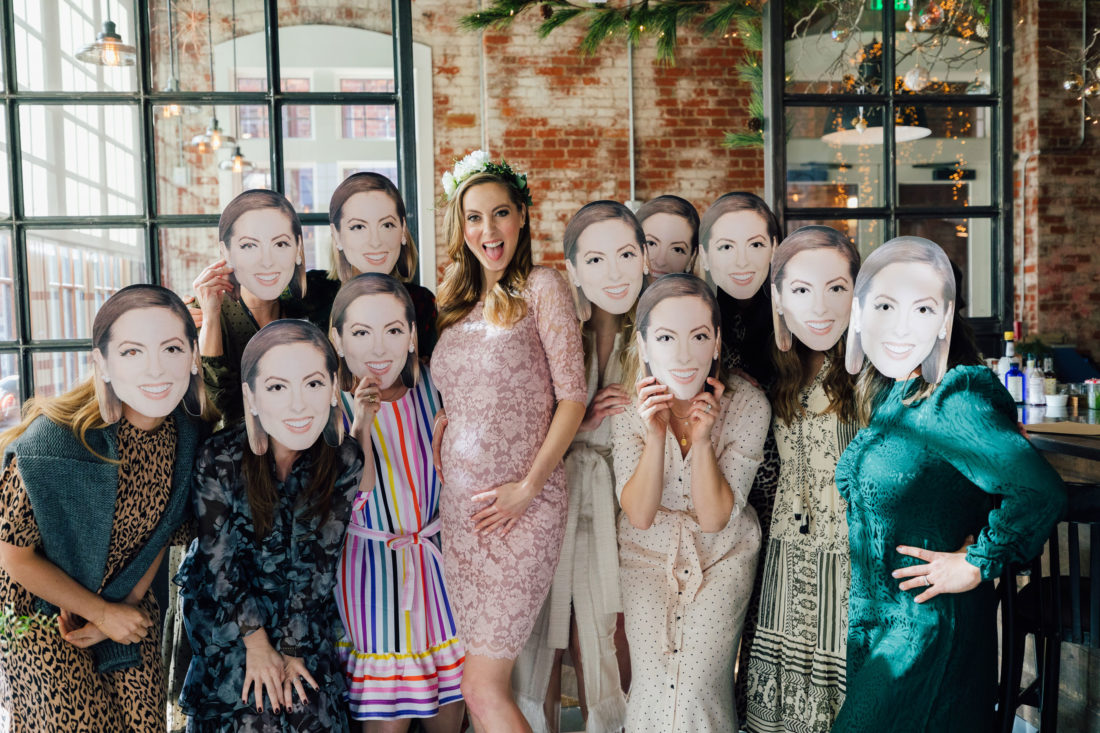 In the midst of all the craziness that has surrounded my pregnancy with my sweet boy, it's been hard at times to hold on to the wonder and joy of this special chapter of life.  I had been so looking forward to the magic of pregnancy that I usually feel, and yet I've felt it slip by in a flash this time around.  That's why I was so touched and appreciative when a few of my closest girlfriends offered to throw me a baby sprinkle! For those of you who haven't heard the term, a Sprinkle is just a mini Baby Shower, with fewer people. Normally people have them for subsequent children! I never had a shower or sprinkle when I was pregnant with Major, so this felt extra special.  My friends also managed to pull off the most beautiful, thoughtful, and chic celebration with the cutest theme: La Dolce Eva! Playing off of my Italian roots (and La Dolce Vita), this Sprinkle celebrated all things Italian and Summery.  It was such a special afternoon for me, and I'm so excited to give you a glimpse of it today.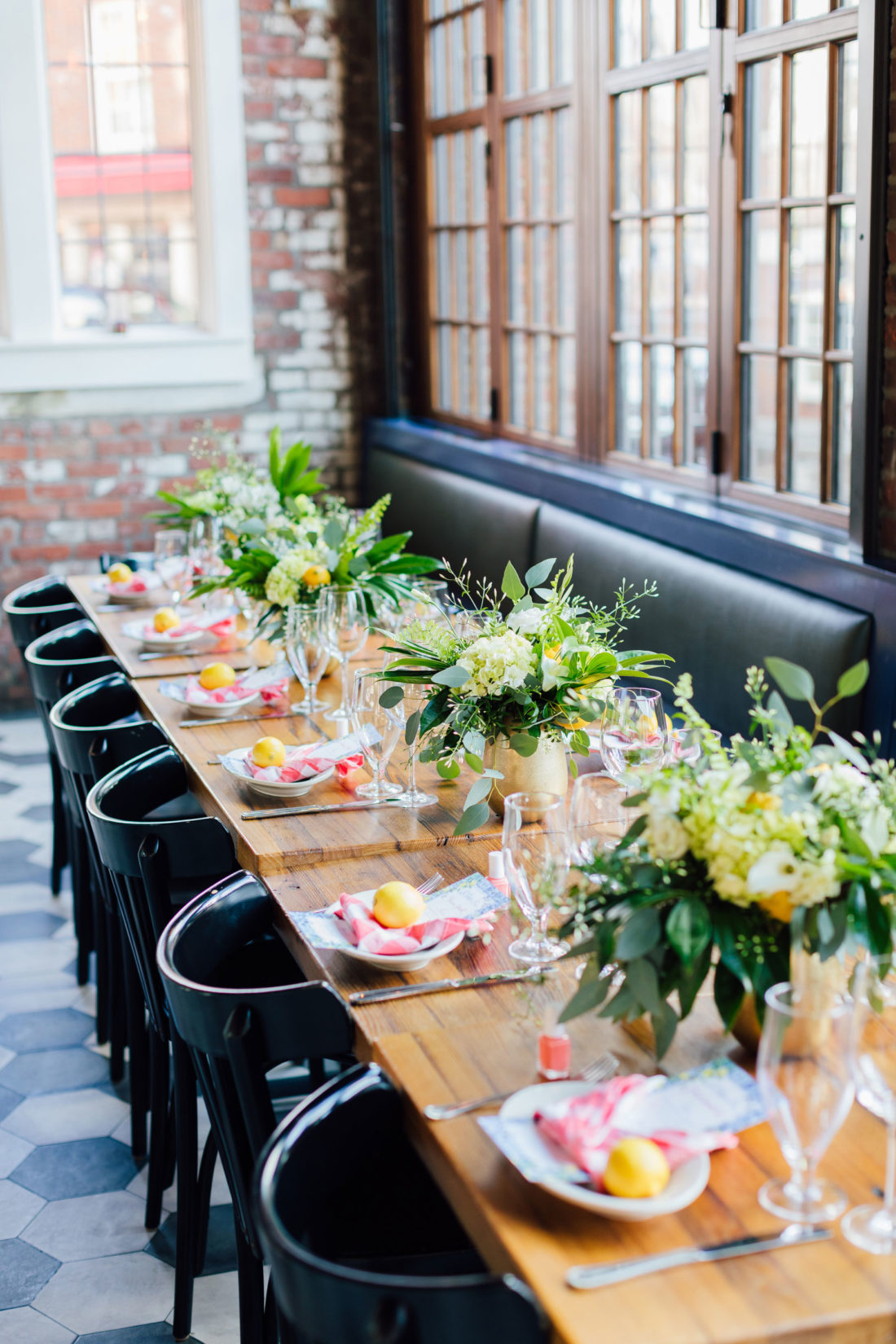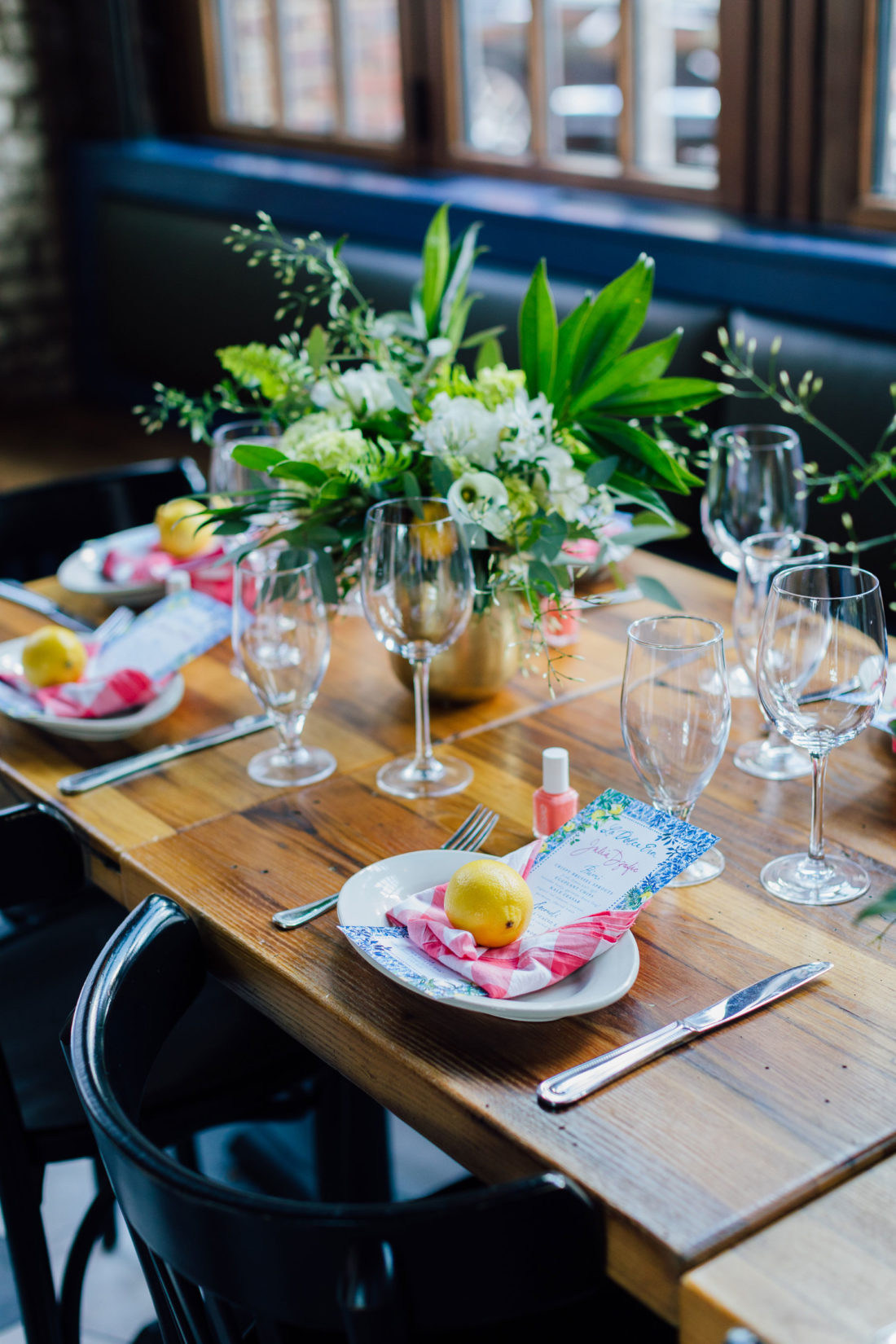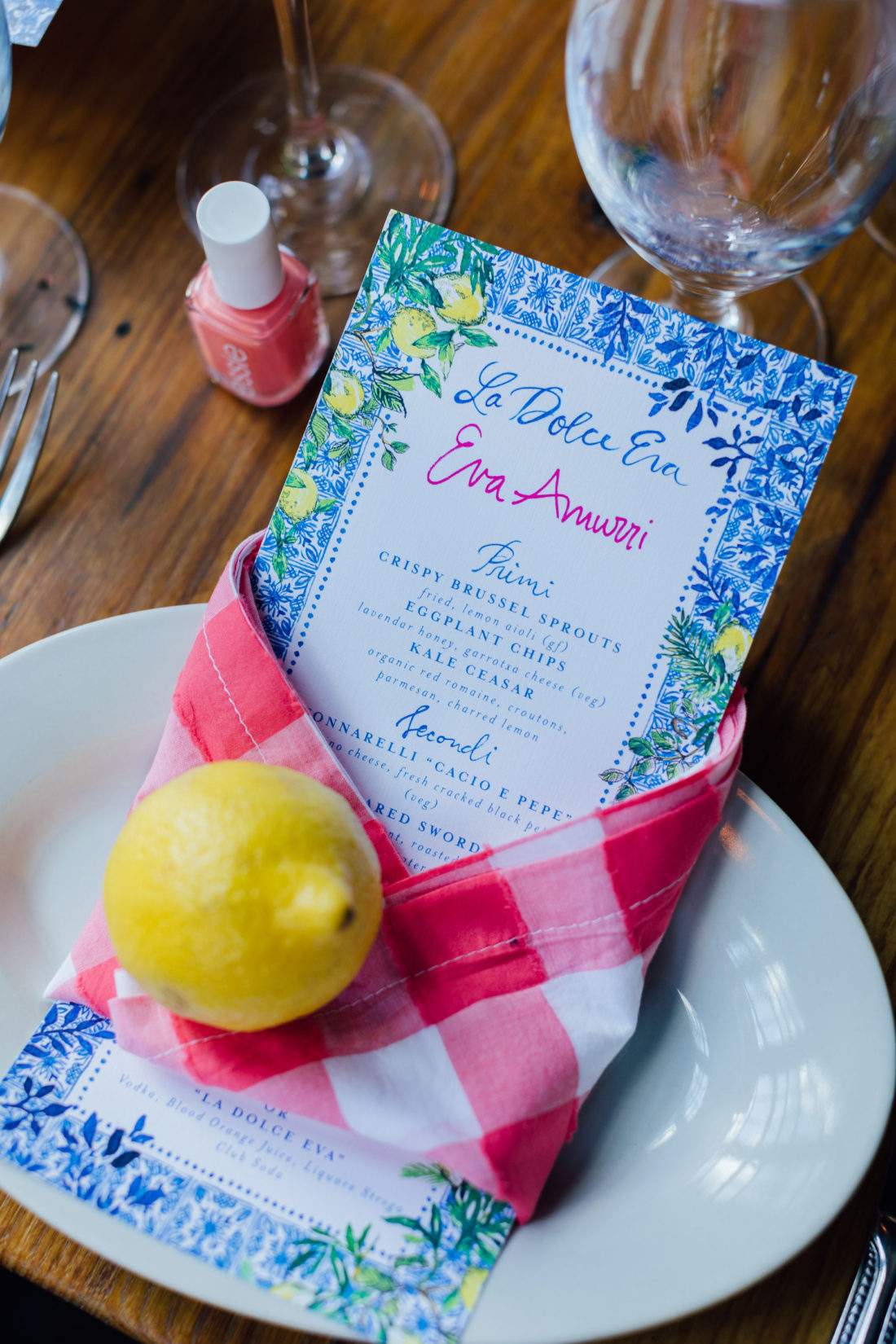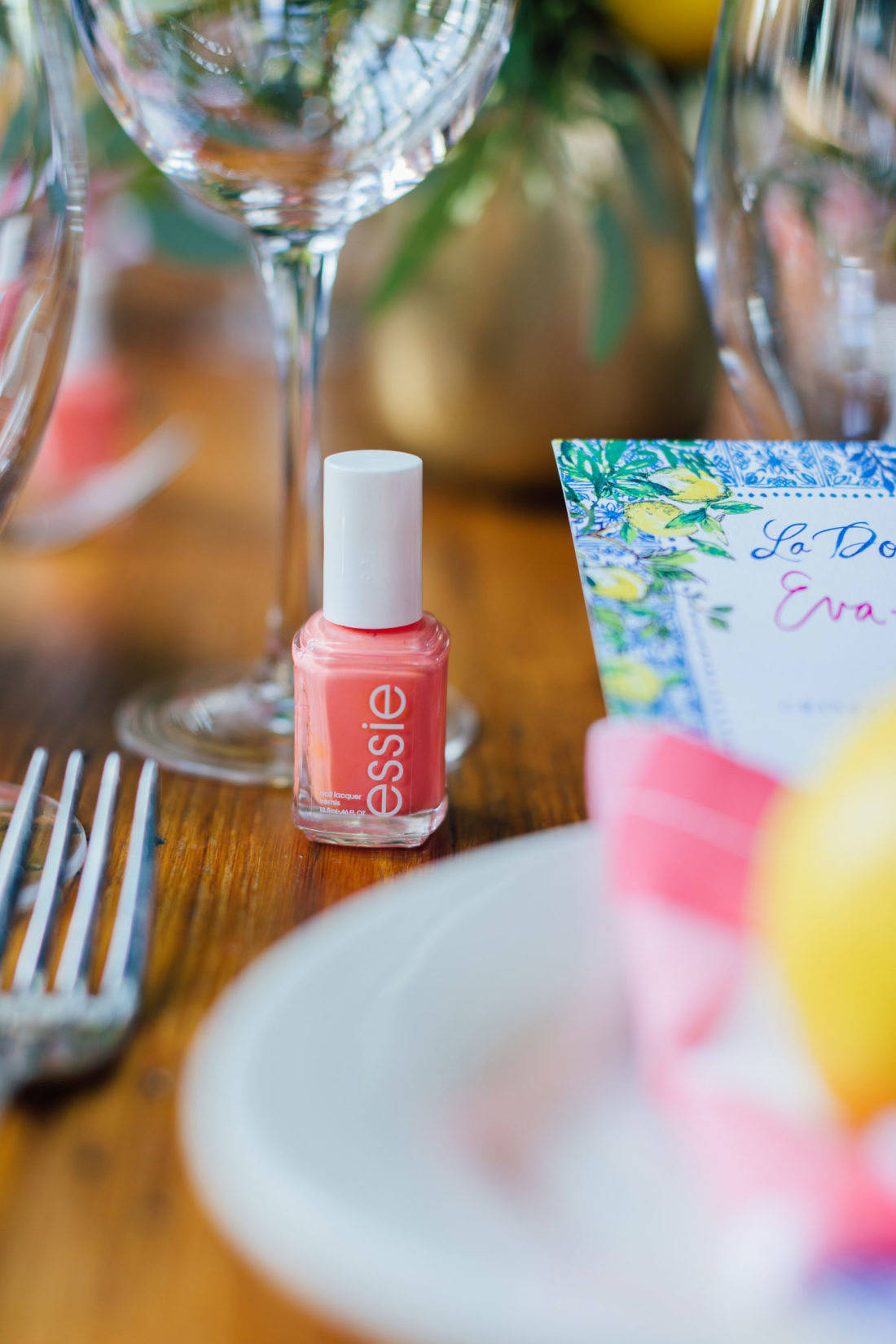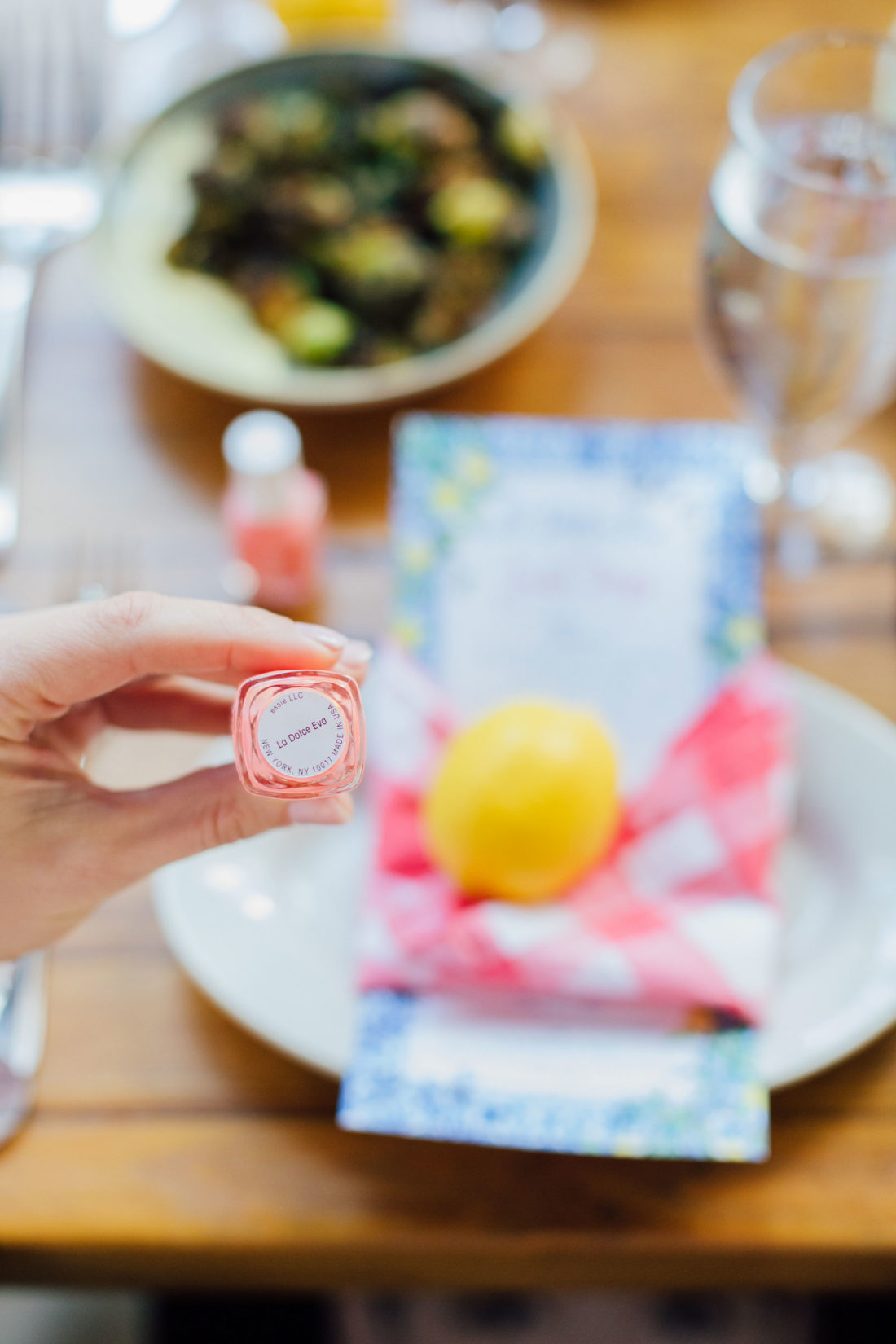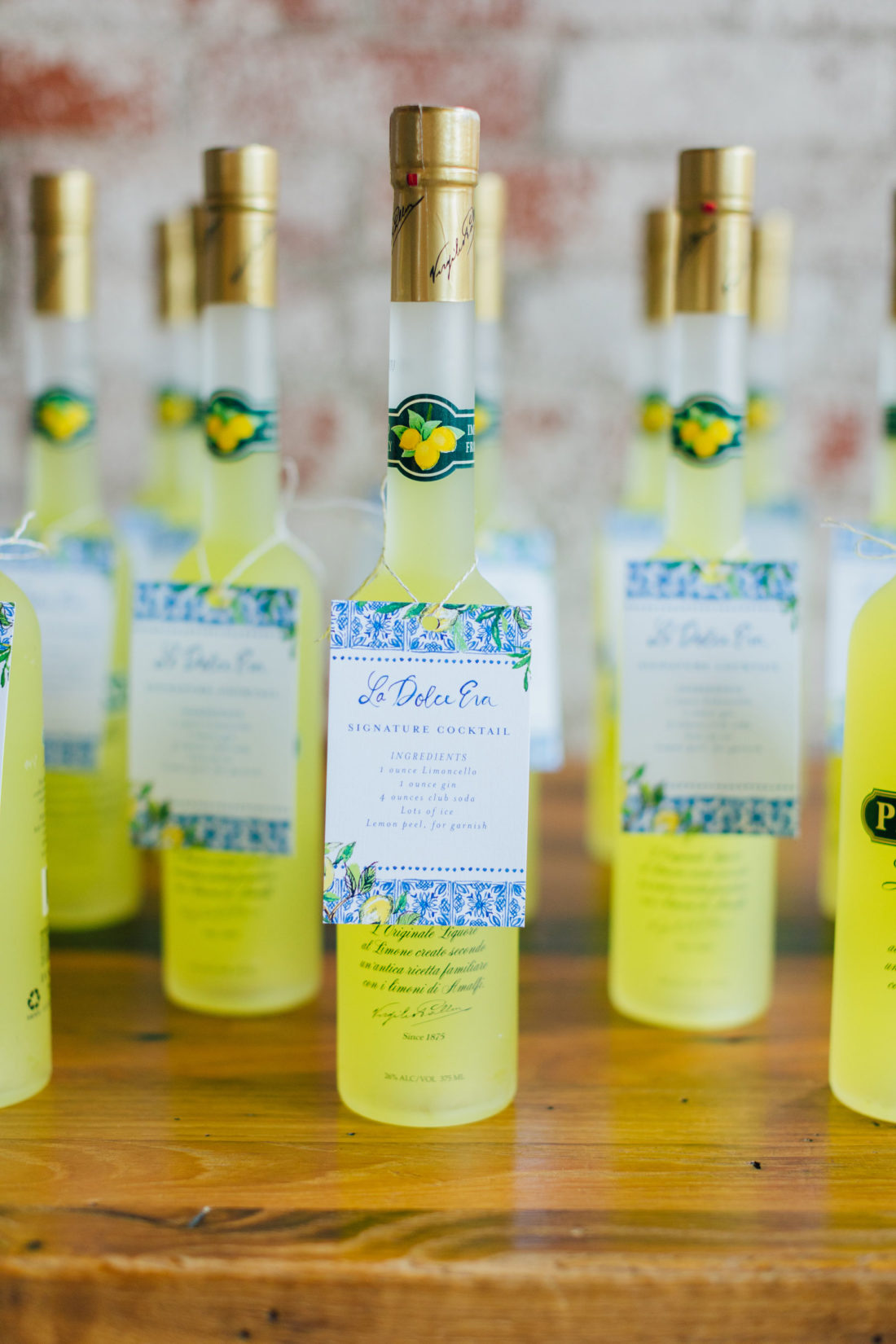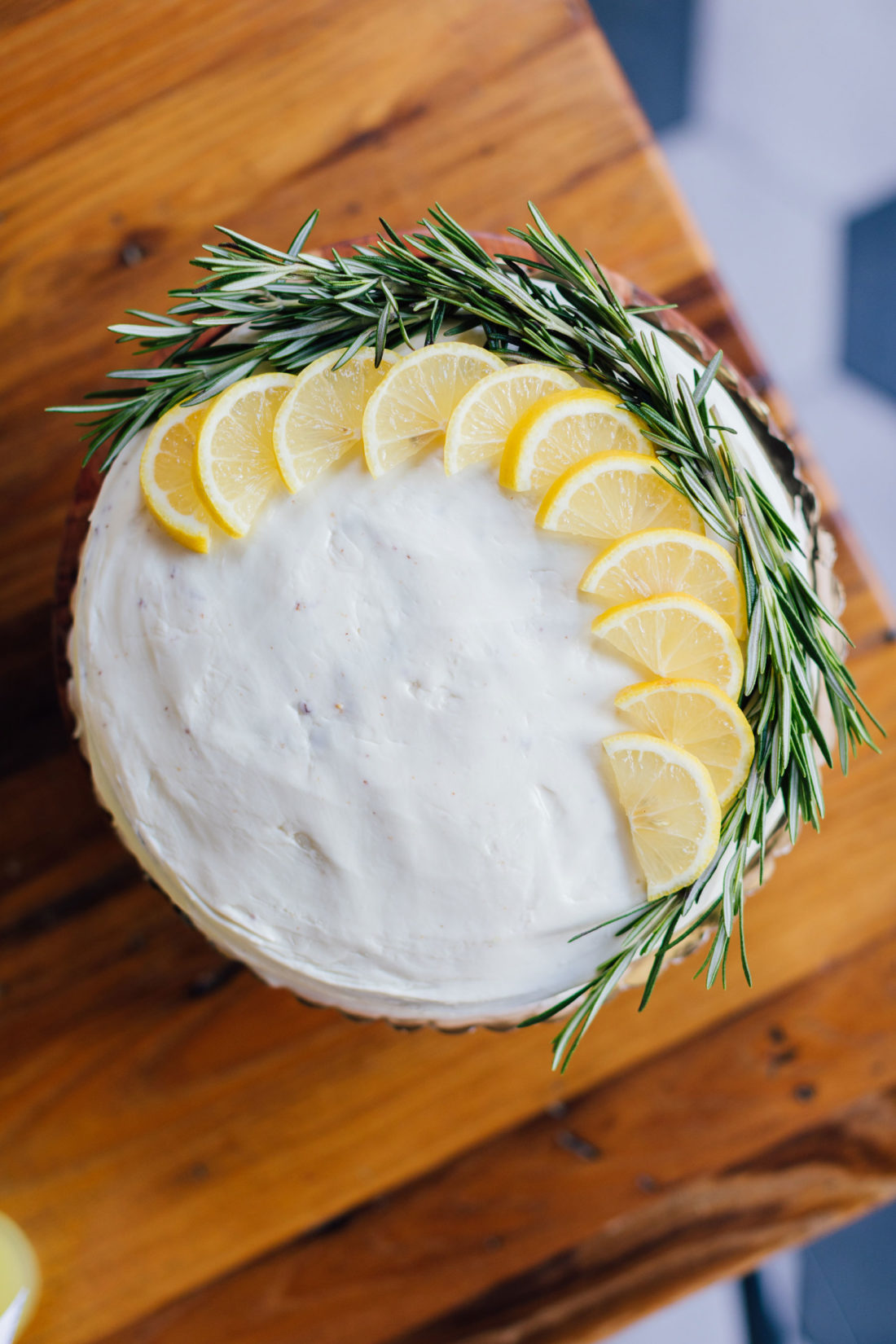 First of all, the decor was just beyond beautiful. My sweet, gorge girlfriends (Julia, Alex, and Sarah) held it at Amis Trattoria in Westport, which was perfect for the Italian theme. The room had a long table, adorned with the loveliest place settings and GORGEOUS flowers by On A Lark.  They had even dropped off flower crowns from the florist for Marlowe and I to wear…and a sweet boutonnière for Major. The table also had some really pretty menus with everyone's name on them, a pretty coral gingham printed napkin made from Persifor fabric (Alex's clothing label), and a bottle of Essie Nail Polish at each setting.  And the polish was another extra surprise: it was the cutest shade of coral, named "La Dolce Eva"! Beyond special.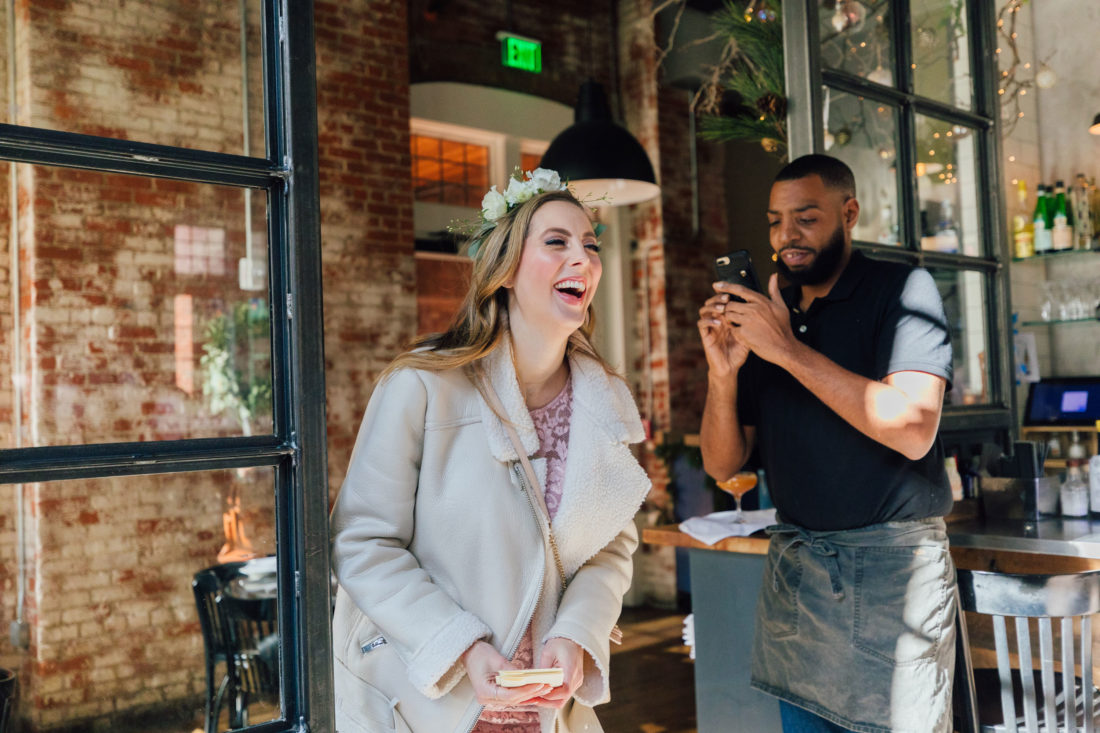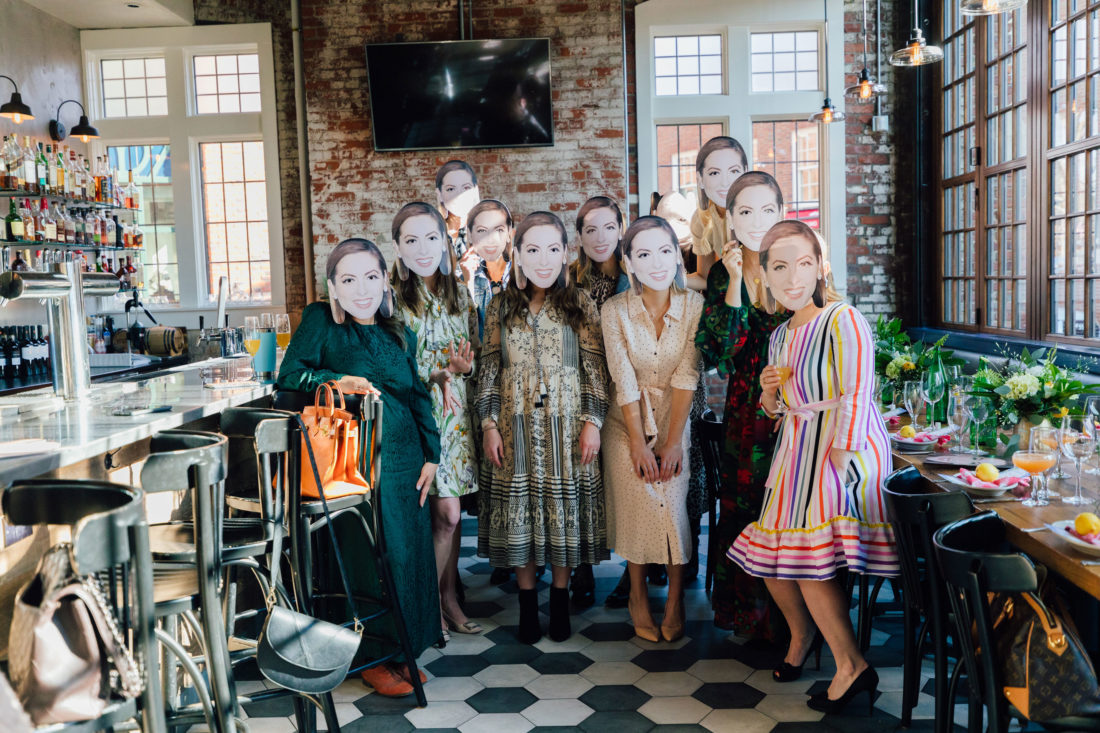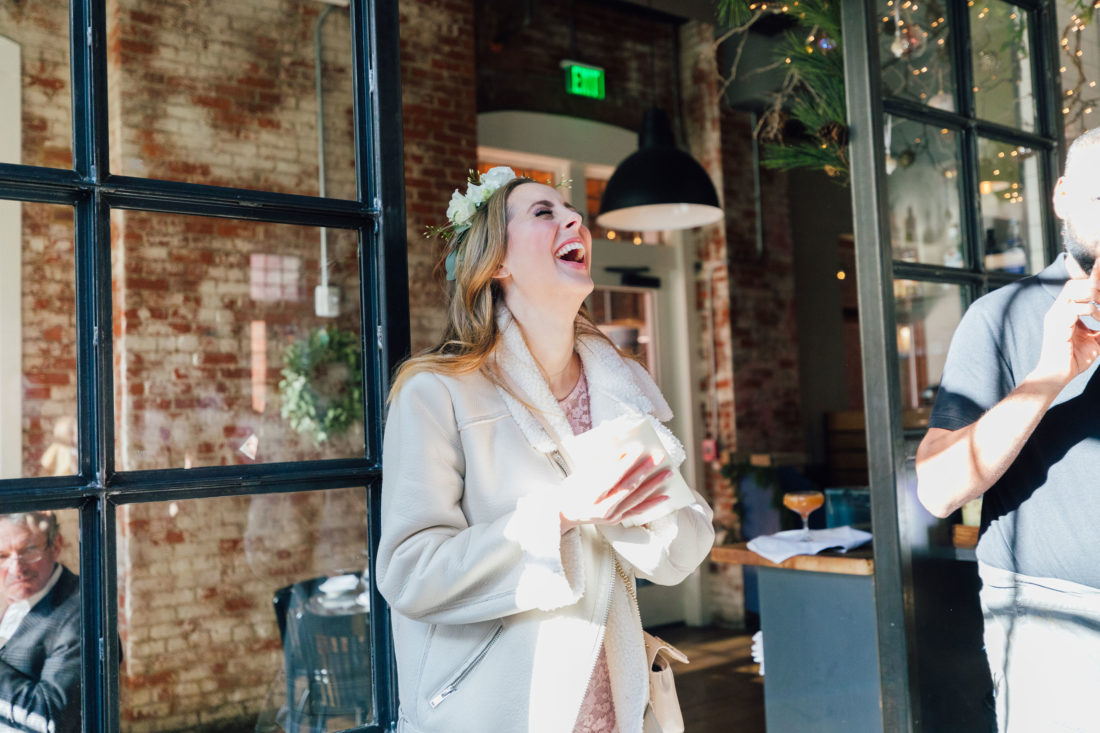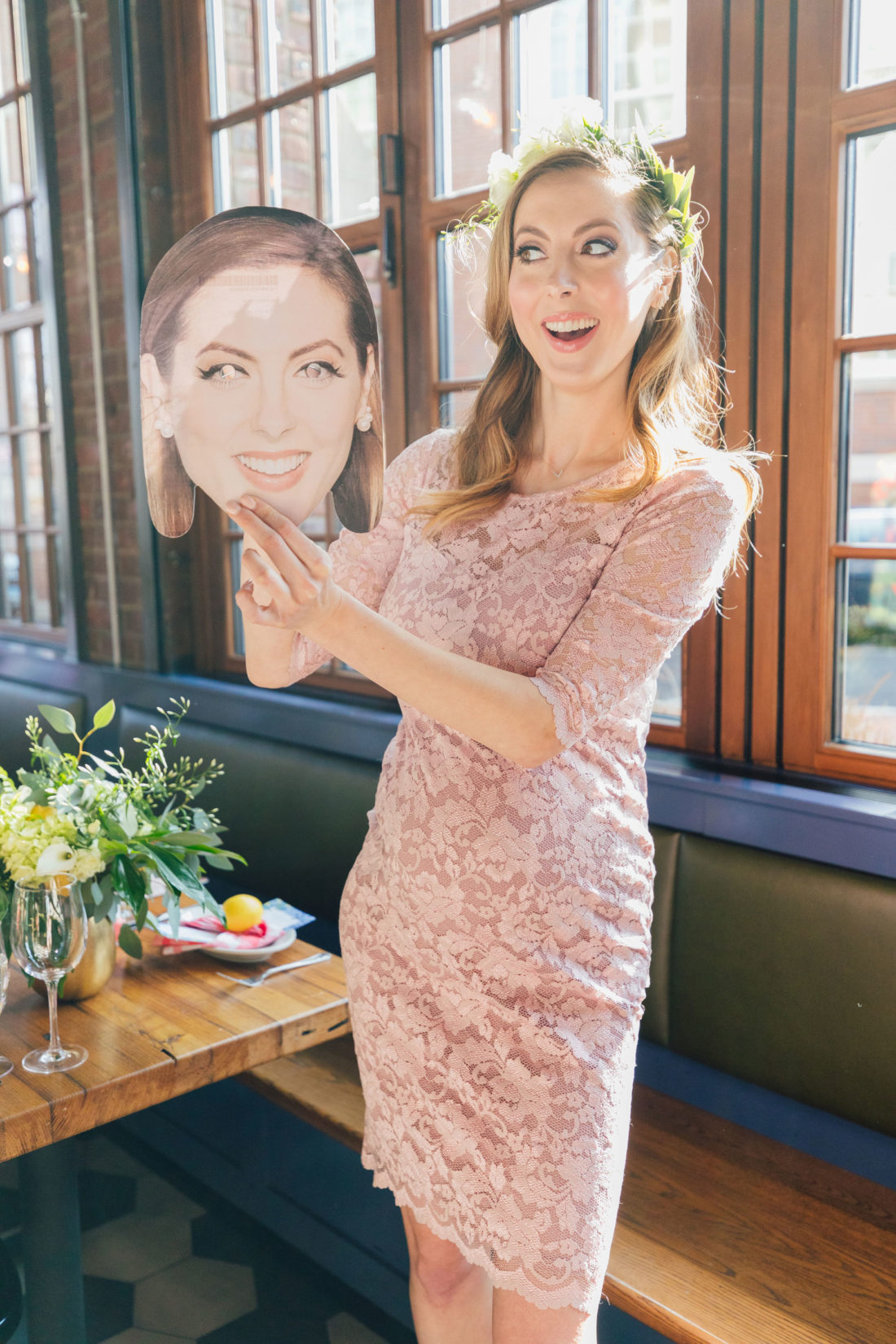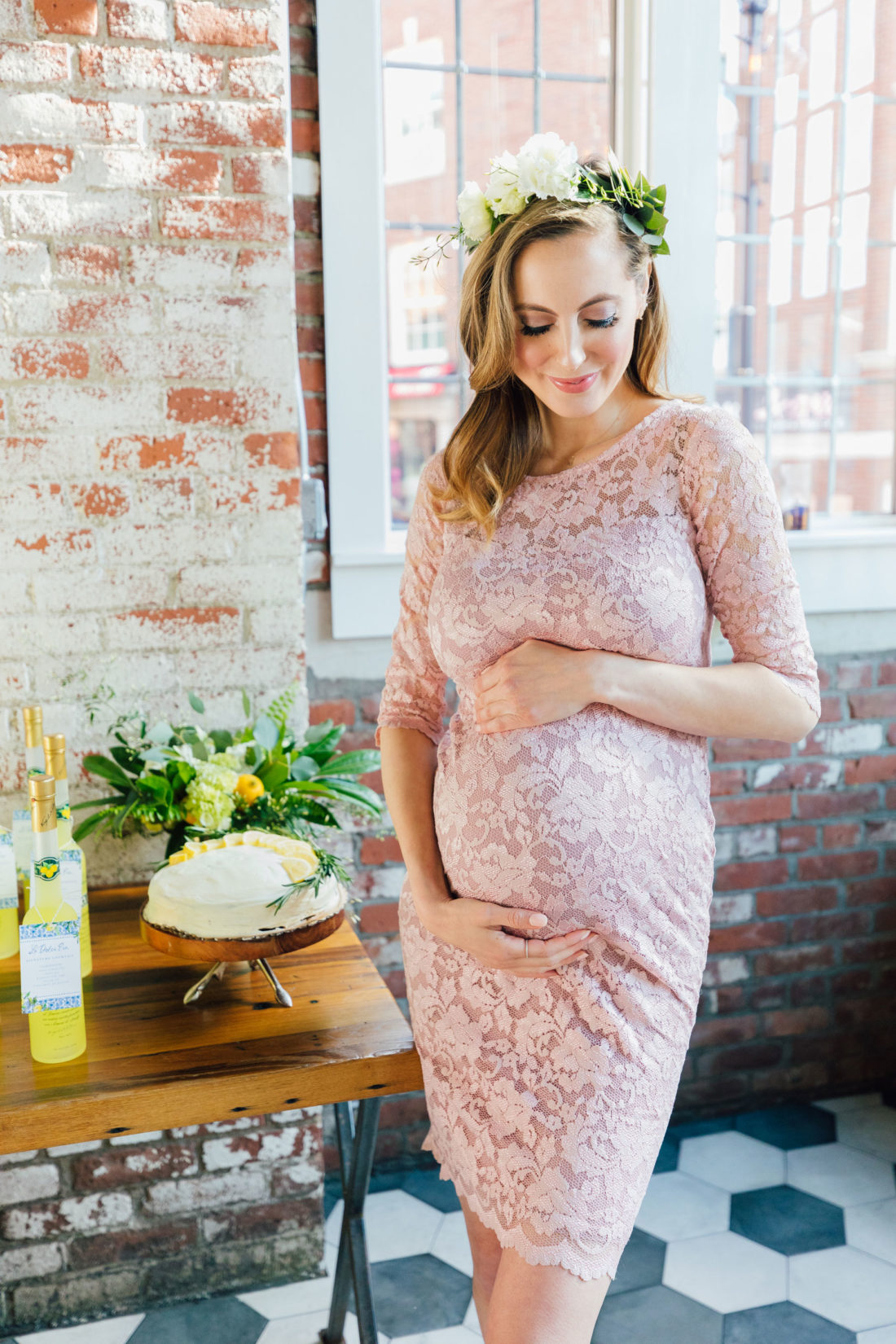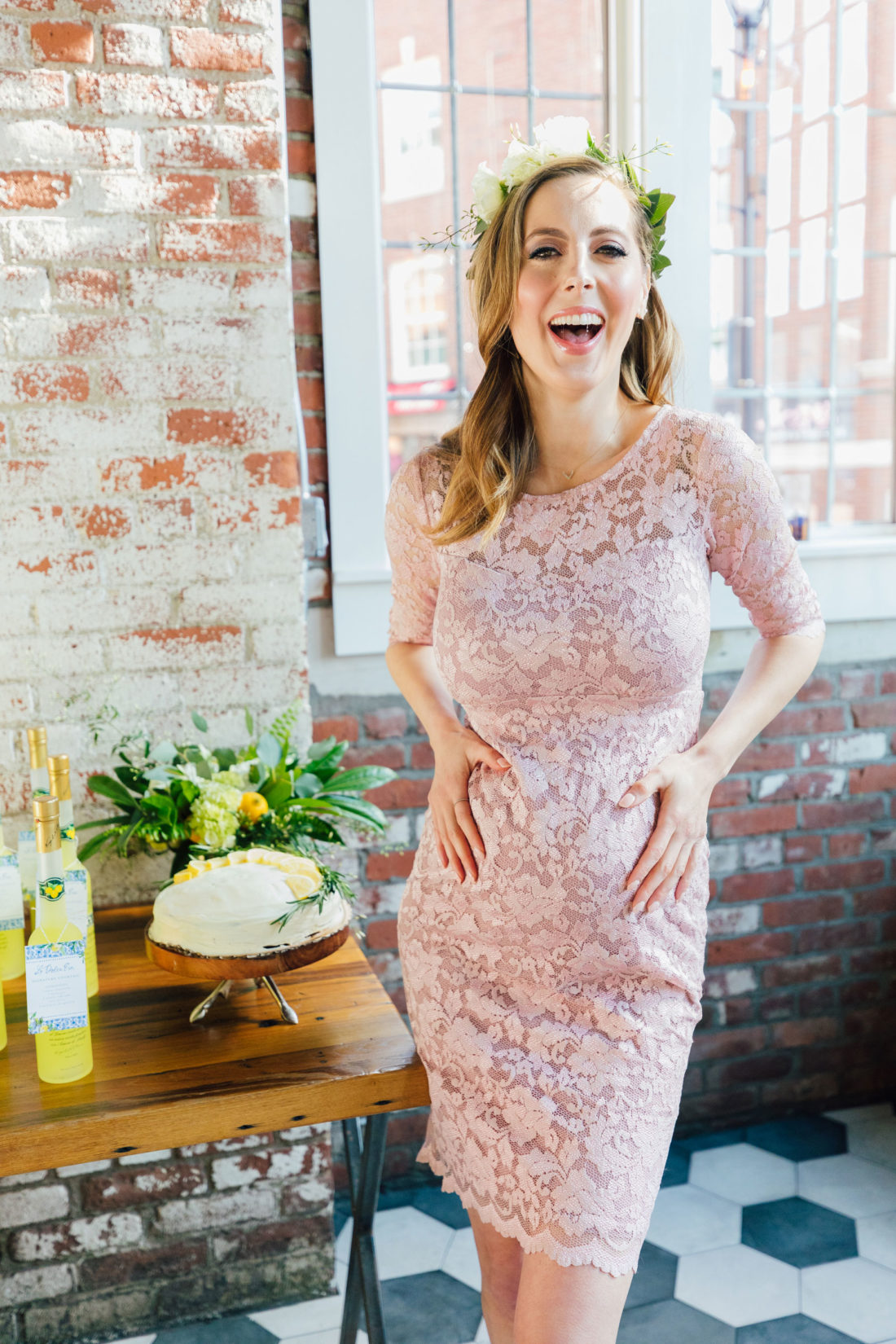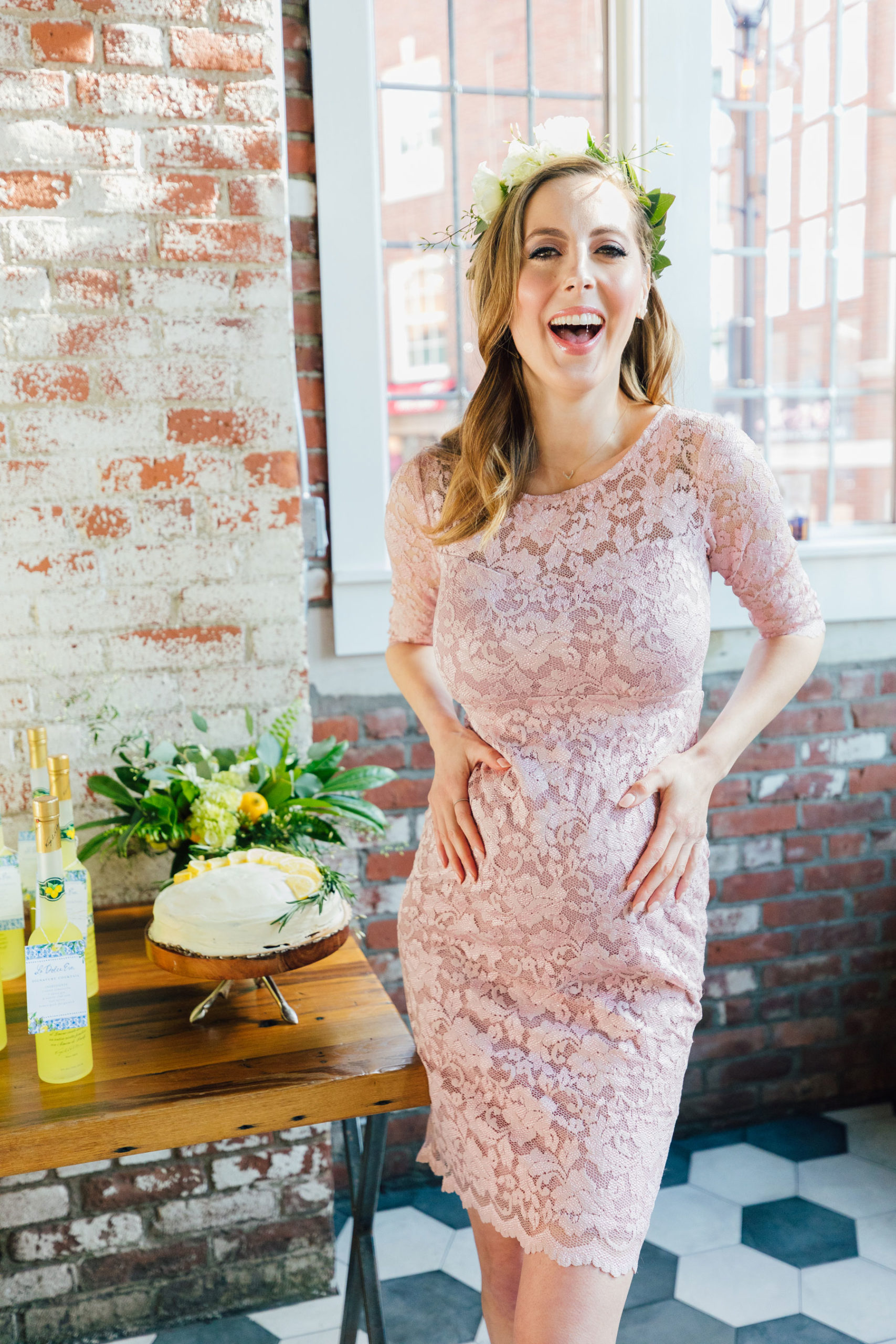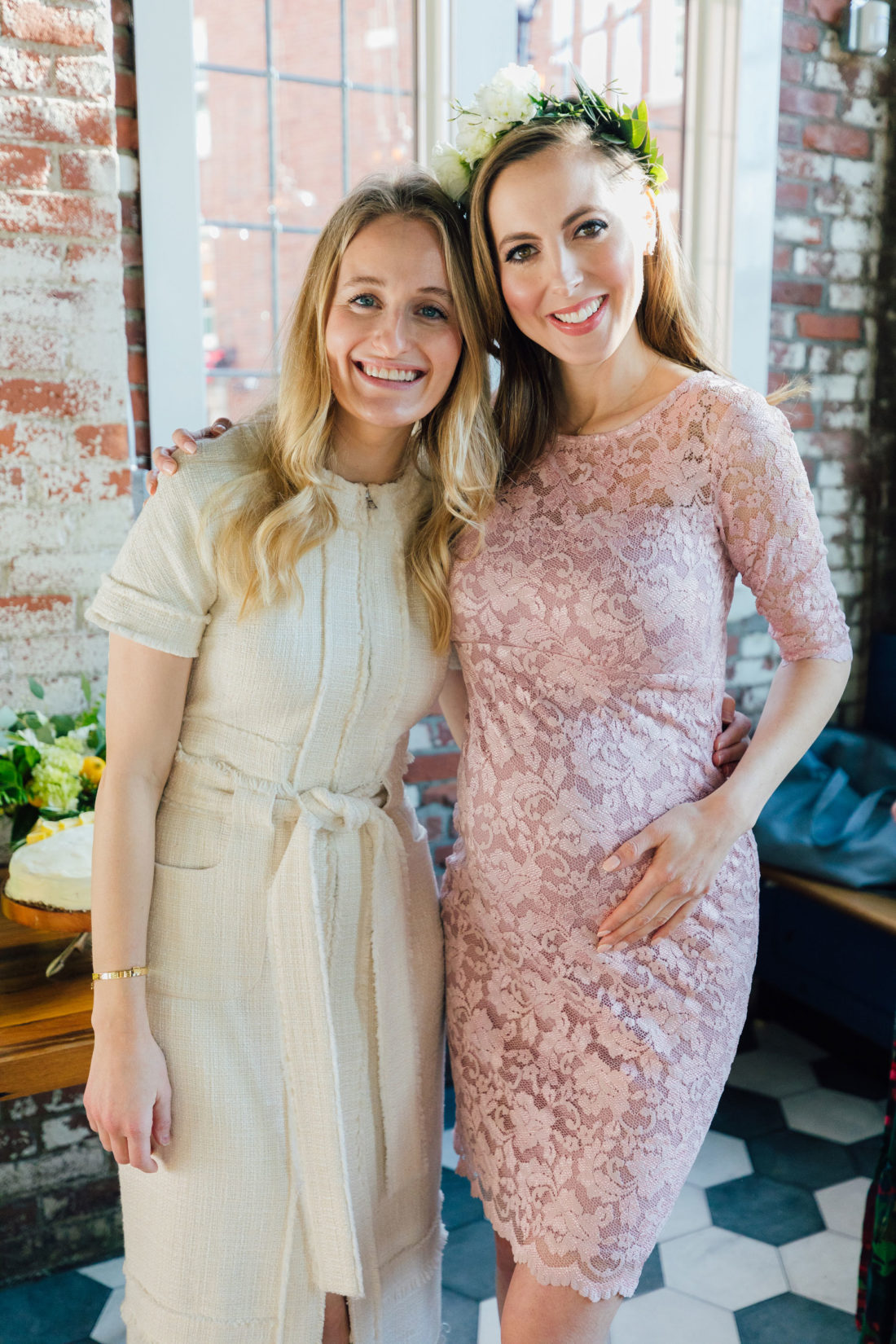 When I walked into the room, I was greeted by all my girlfriends standing there wearing masks of my face. LOLLLL. It was beyond hilarious, a little creepy, and the perfect way to start the party.  I definitely had to put the mask I took home in a drawer because it scares me…but my kids love playing with it. hahaha.  We all sat down to lunch, with delicious Italian courses coming out and served family-style.  There was a signature "Dolce Eva" cocktail, a mocktail, and champagne.  Then I got another surprise, which was so meaningful to me, and something I haven't stopped thinking about.  All my friends went around the table and shared either a special story or something they admire about me as a Mom and Woman.  We were all crying throughout, and I truly felt my heart swell and fill.  It's not every day that you get the chance to hear from women you admire so much all the things they love and appreciate about YOU– and it really meant so much.  It was the best gift of all!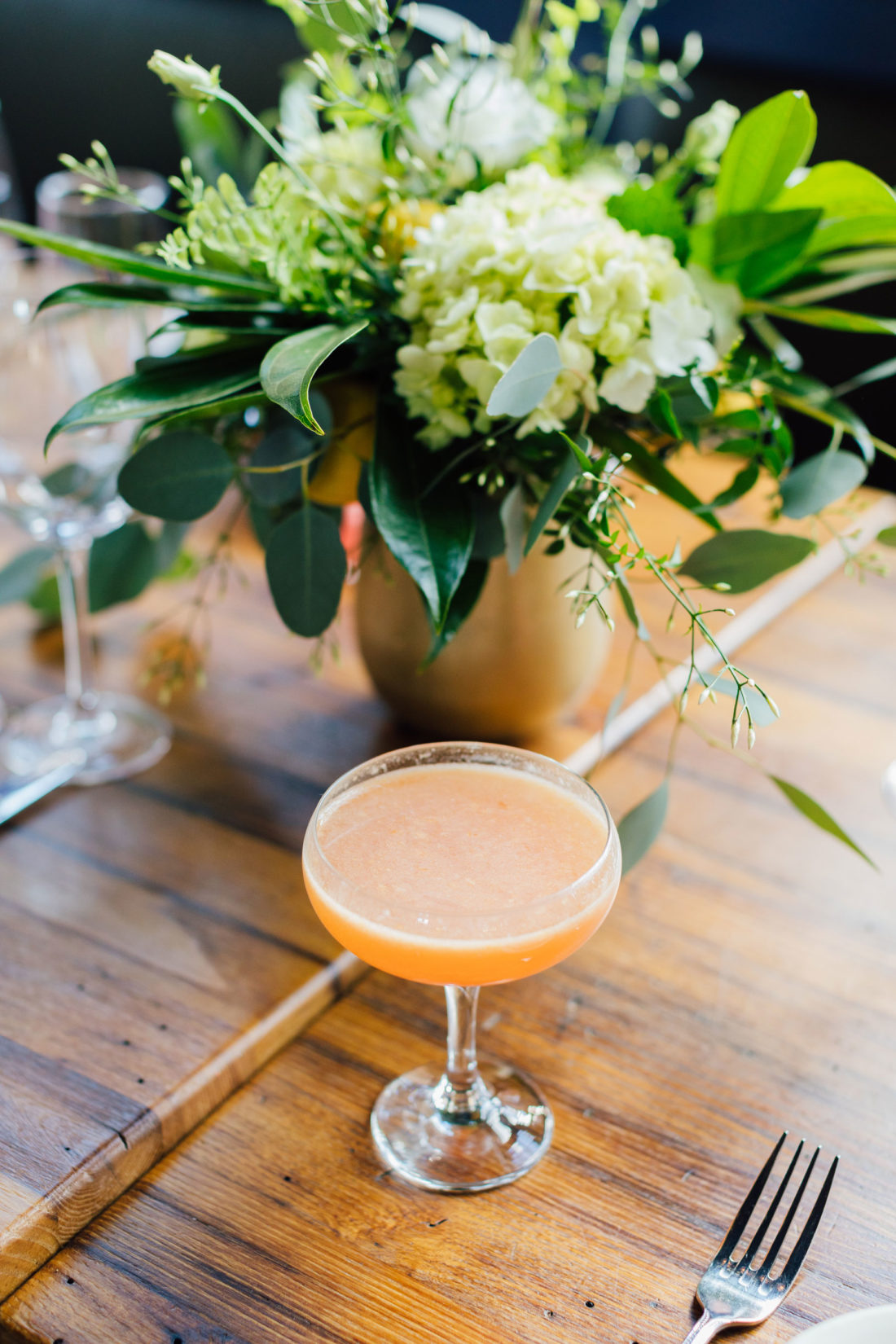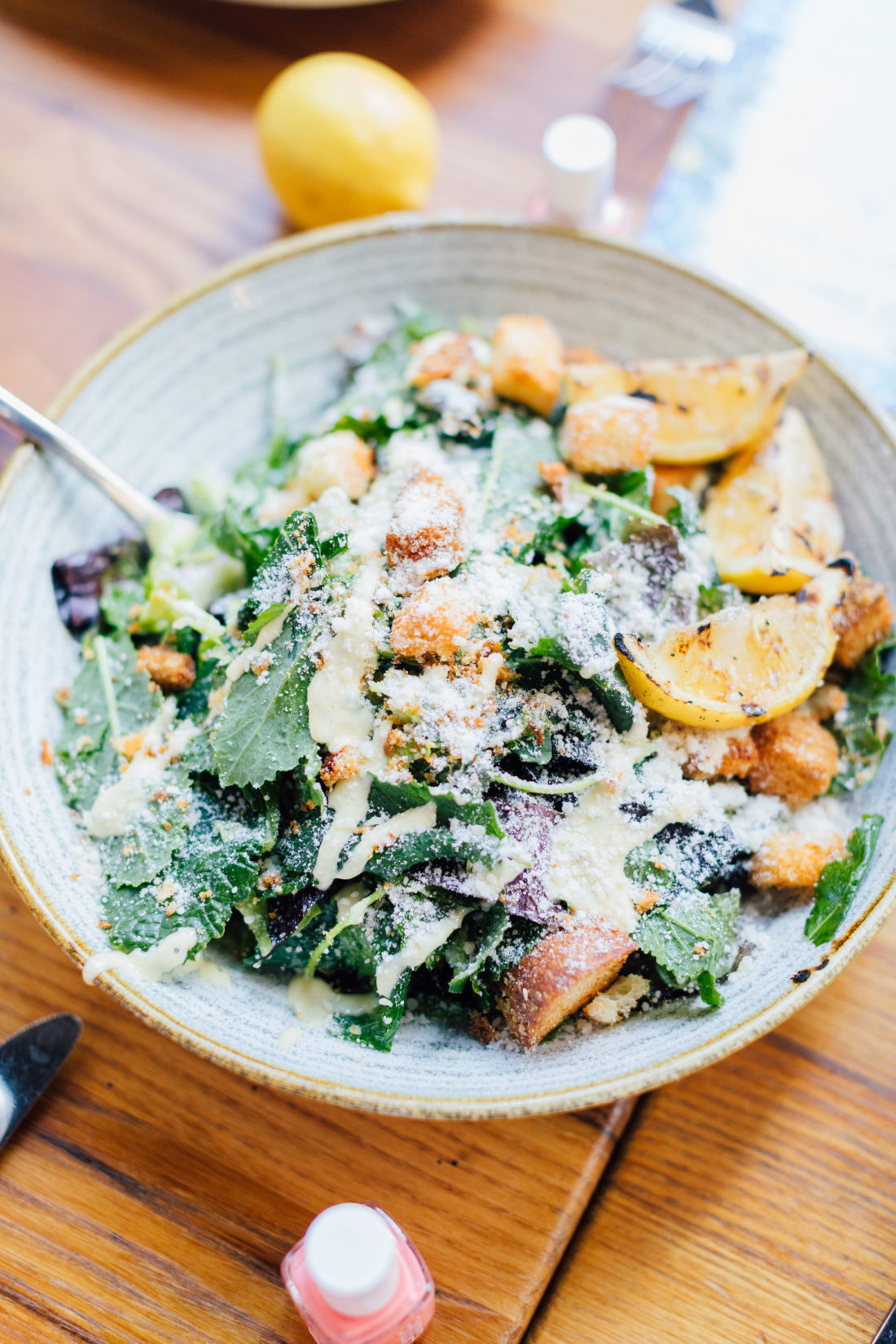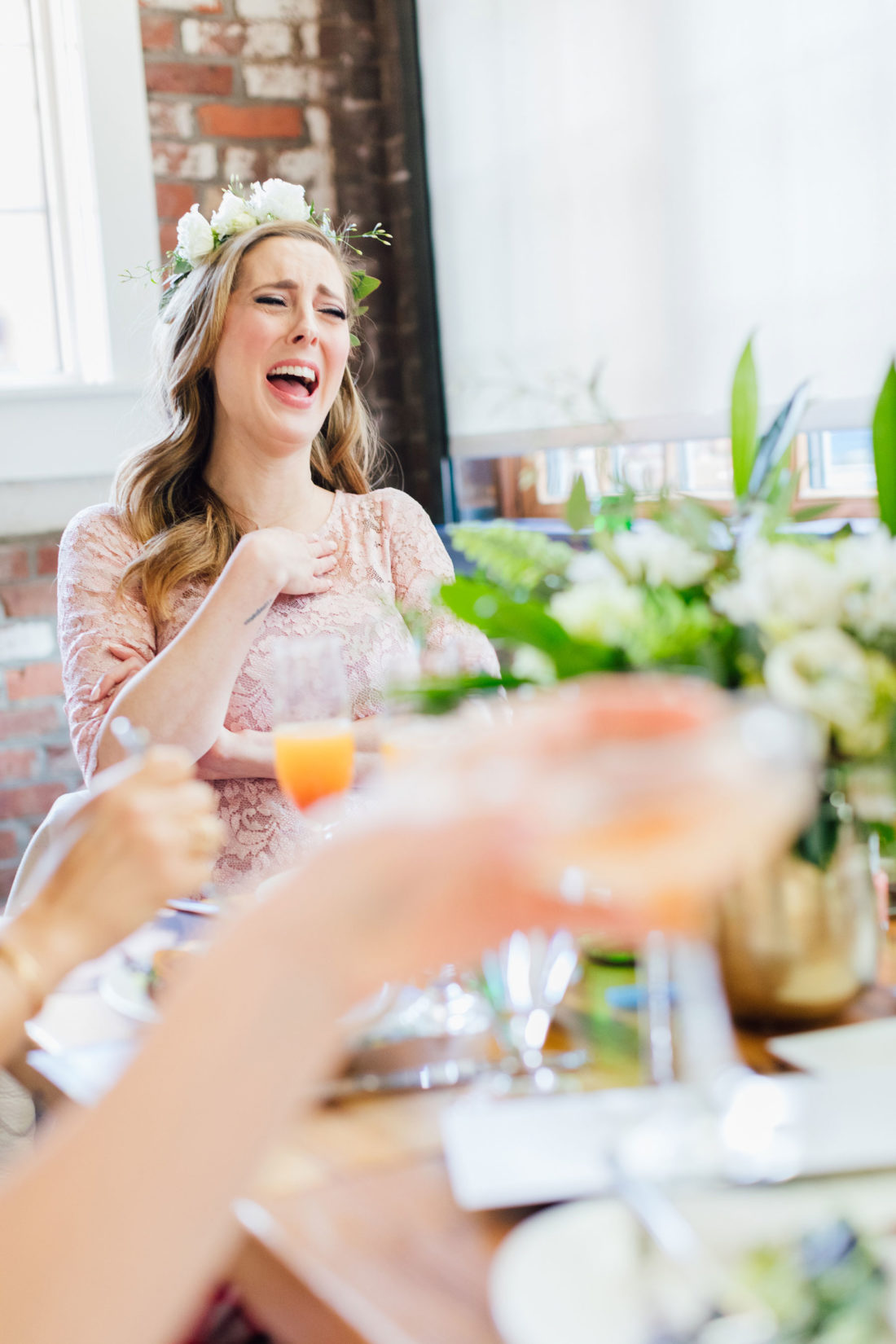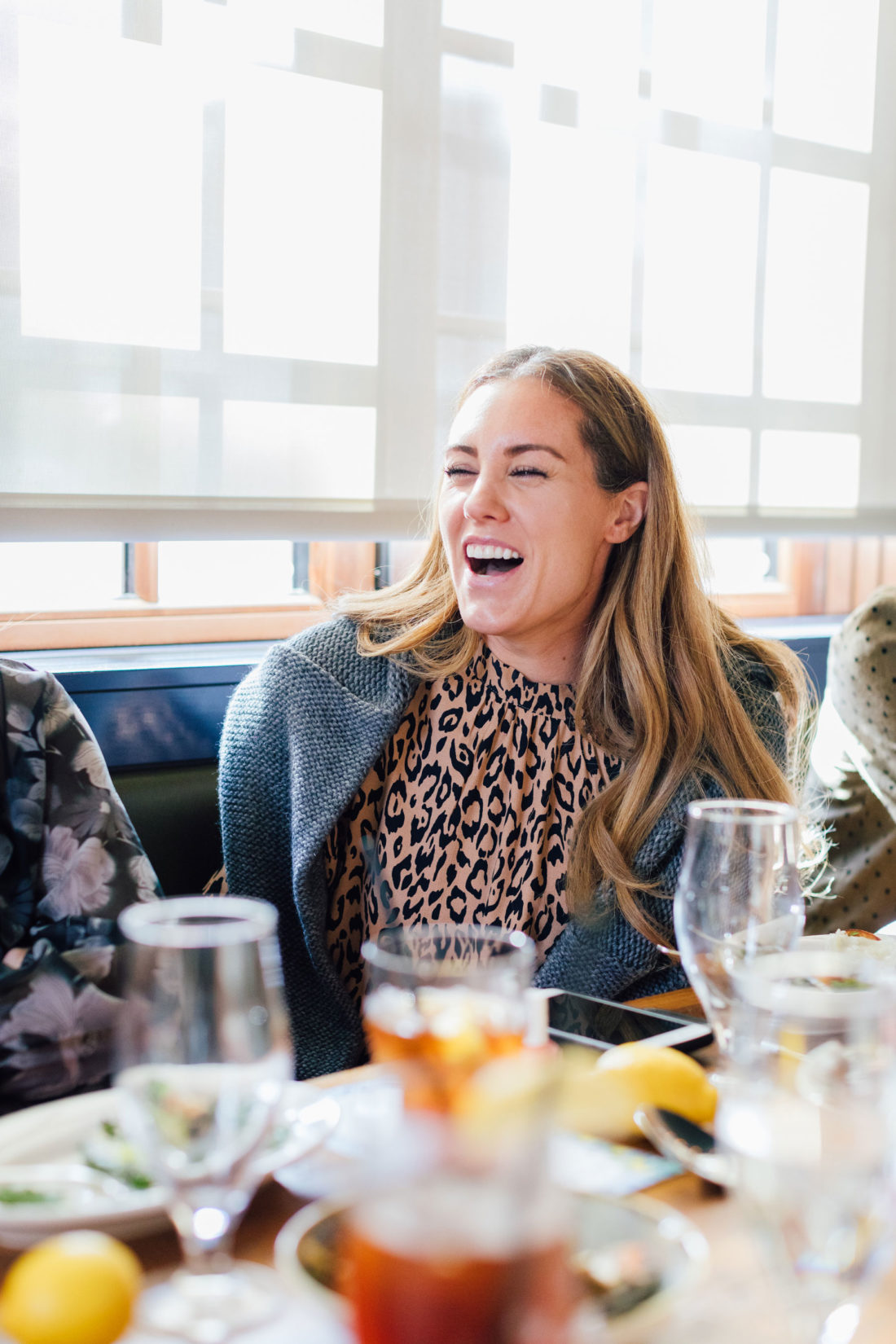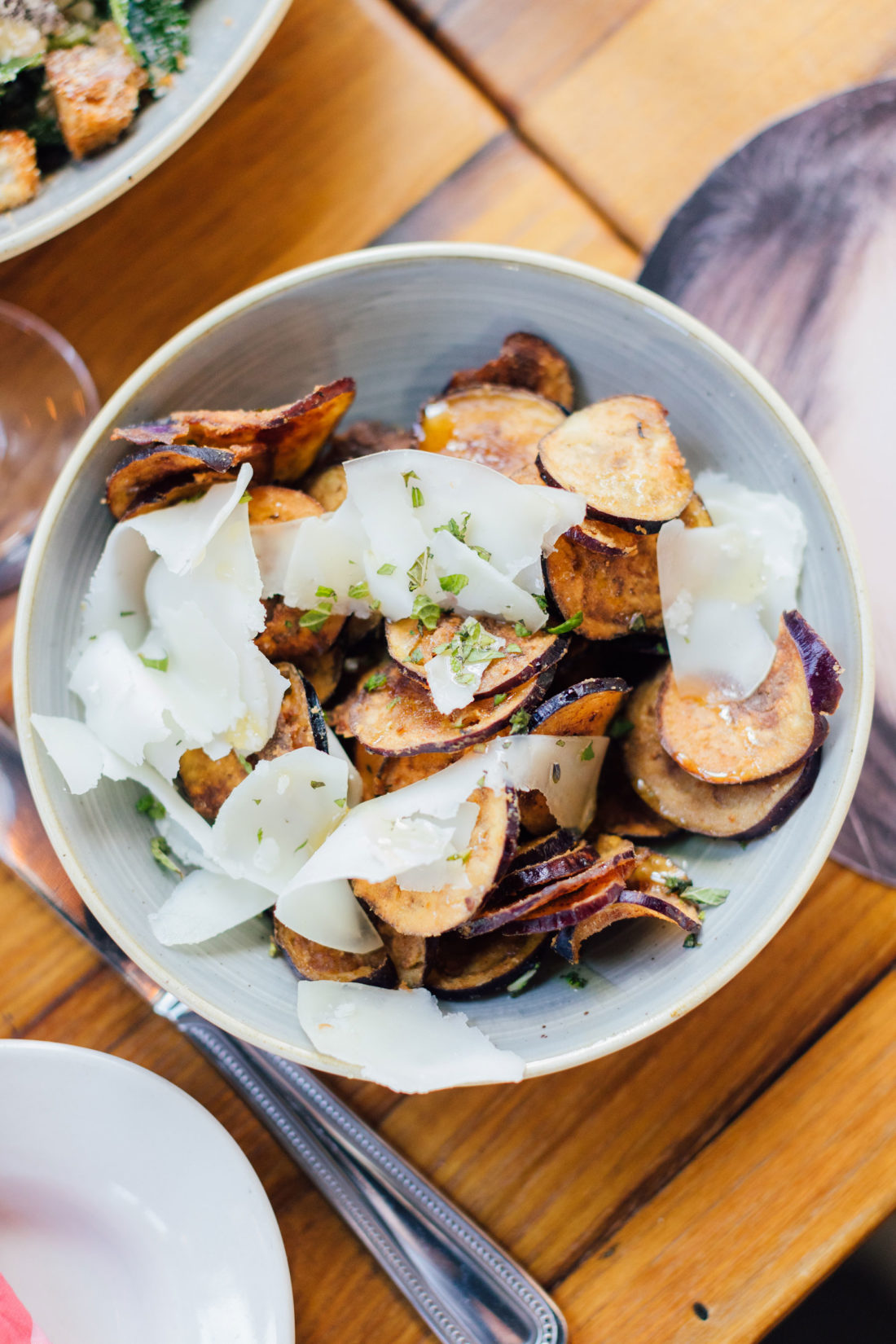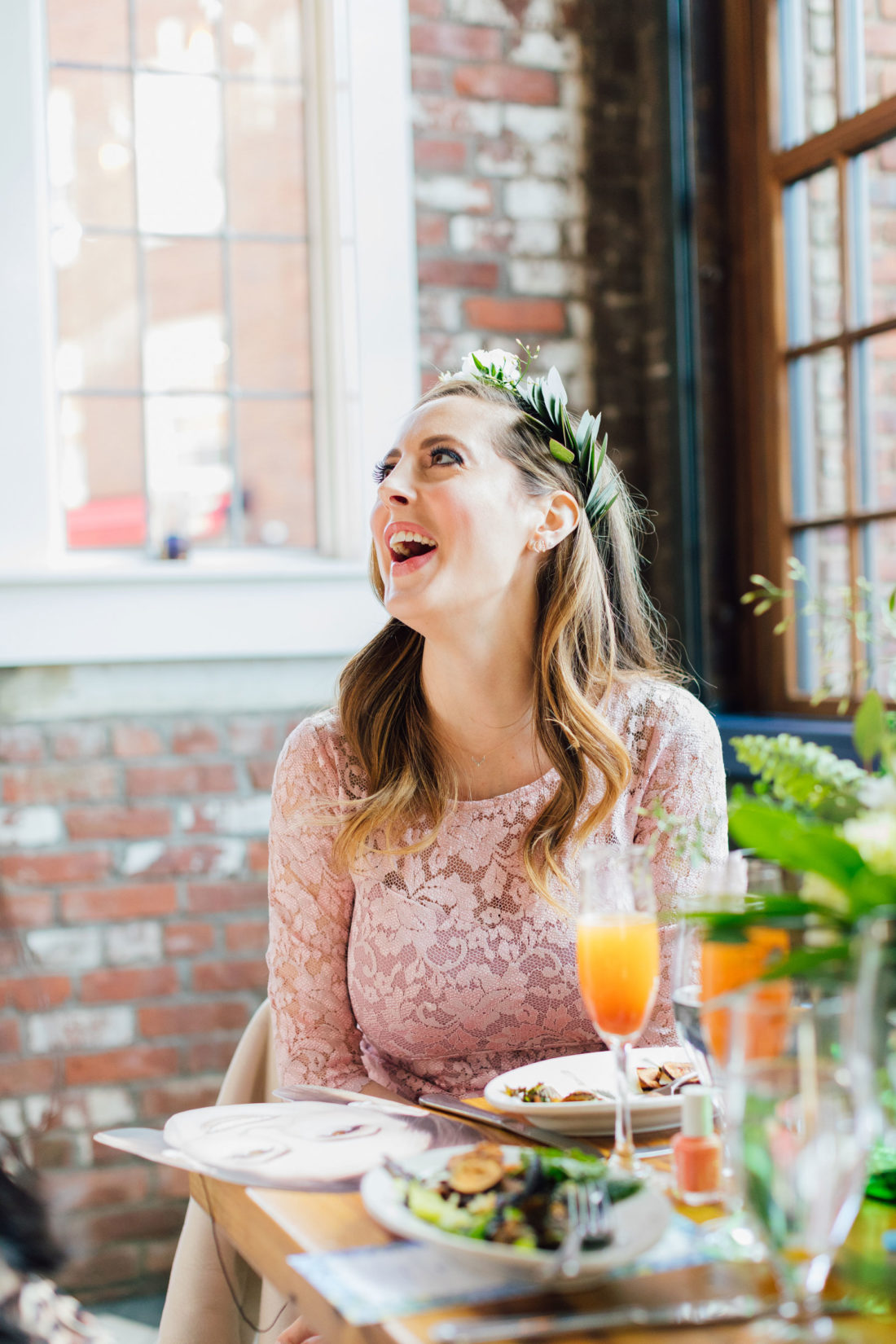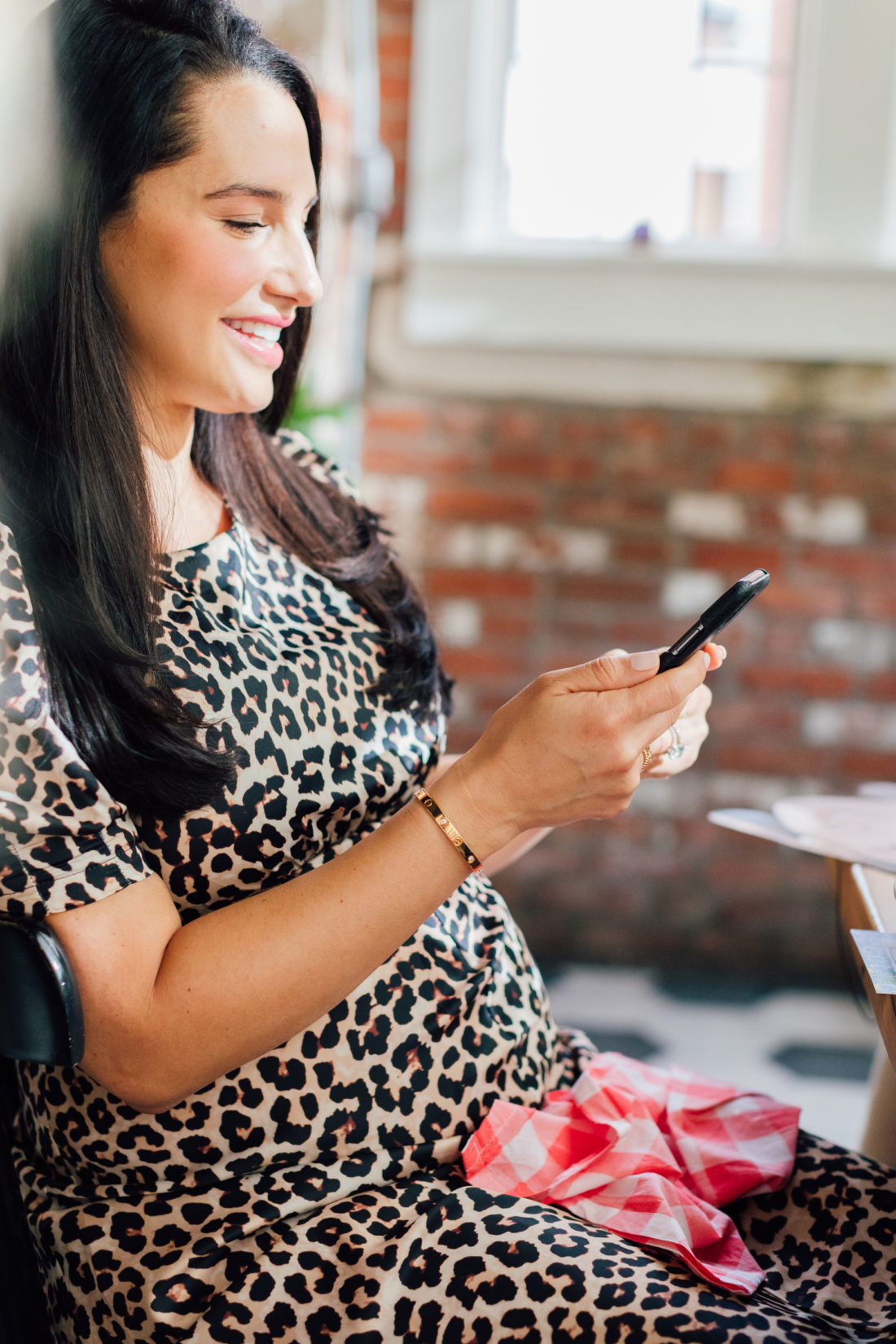 Eventually, Marlowe and Major showed up being their cute little selves and hanging with me and all my friends.  They are so close with the girlfriends who were at the party, and it was really special to watch them being loved on and feeling so safe and happy around my community of Mamas.  Generally speaking, it was a total lovefest, and I left my Sprinkle feeling beyond lucky for the community I have of incredible women– and so excited to welcome this baby boy into it! I still can't believe he's almost here!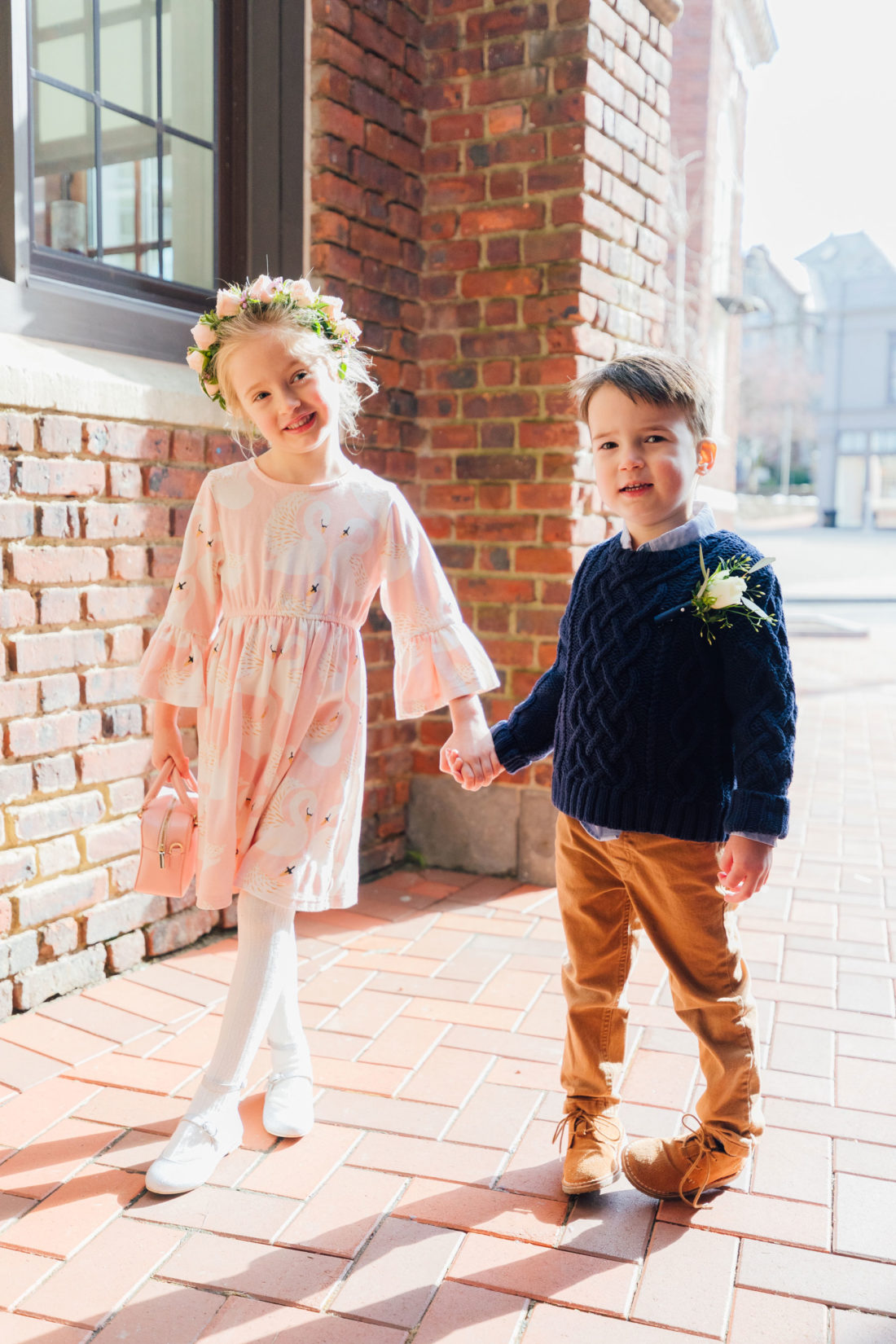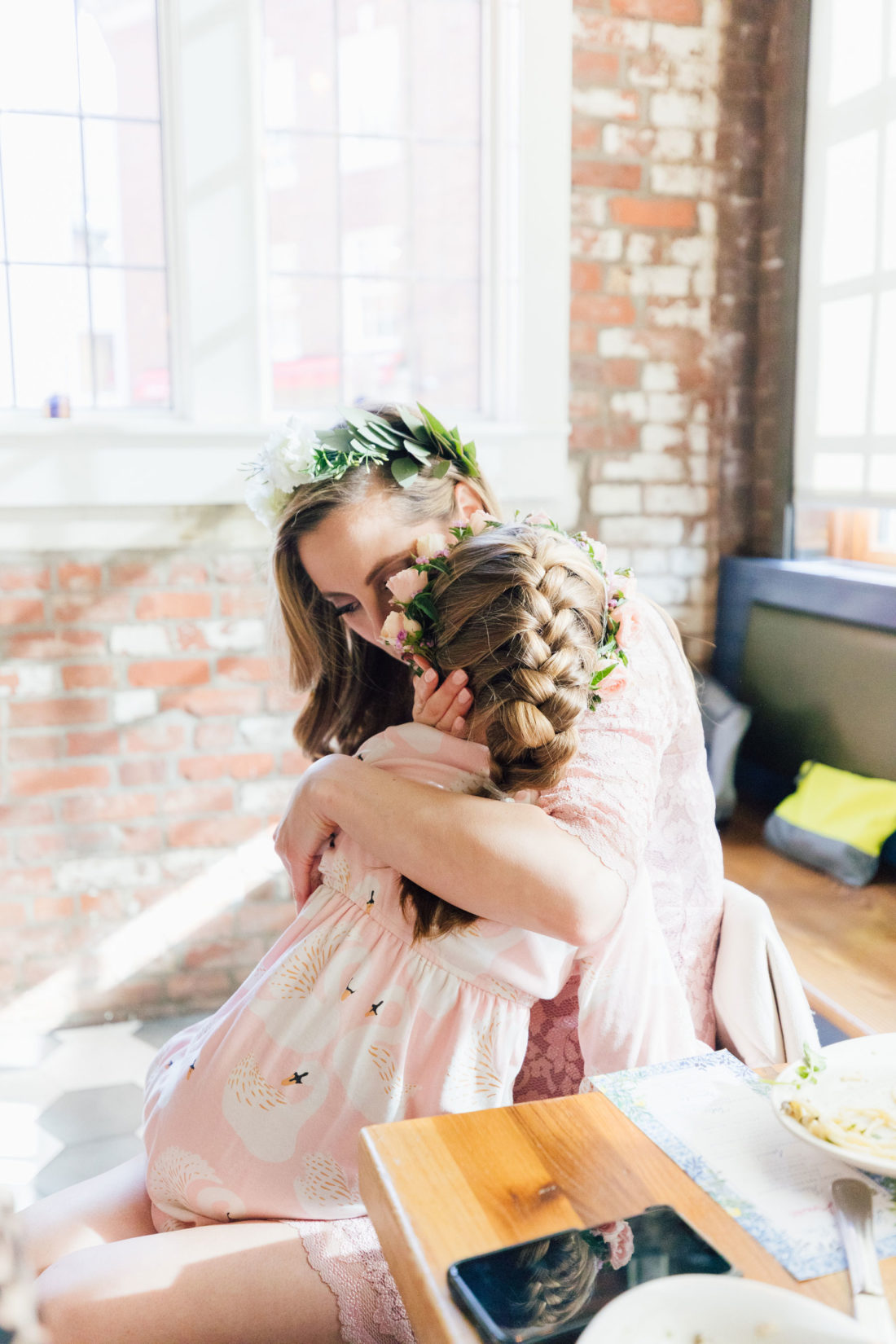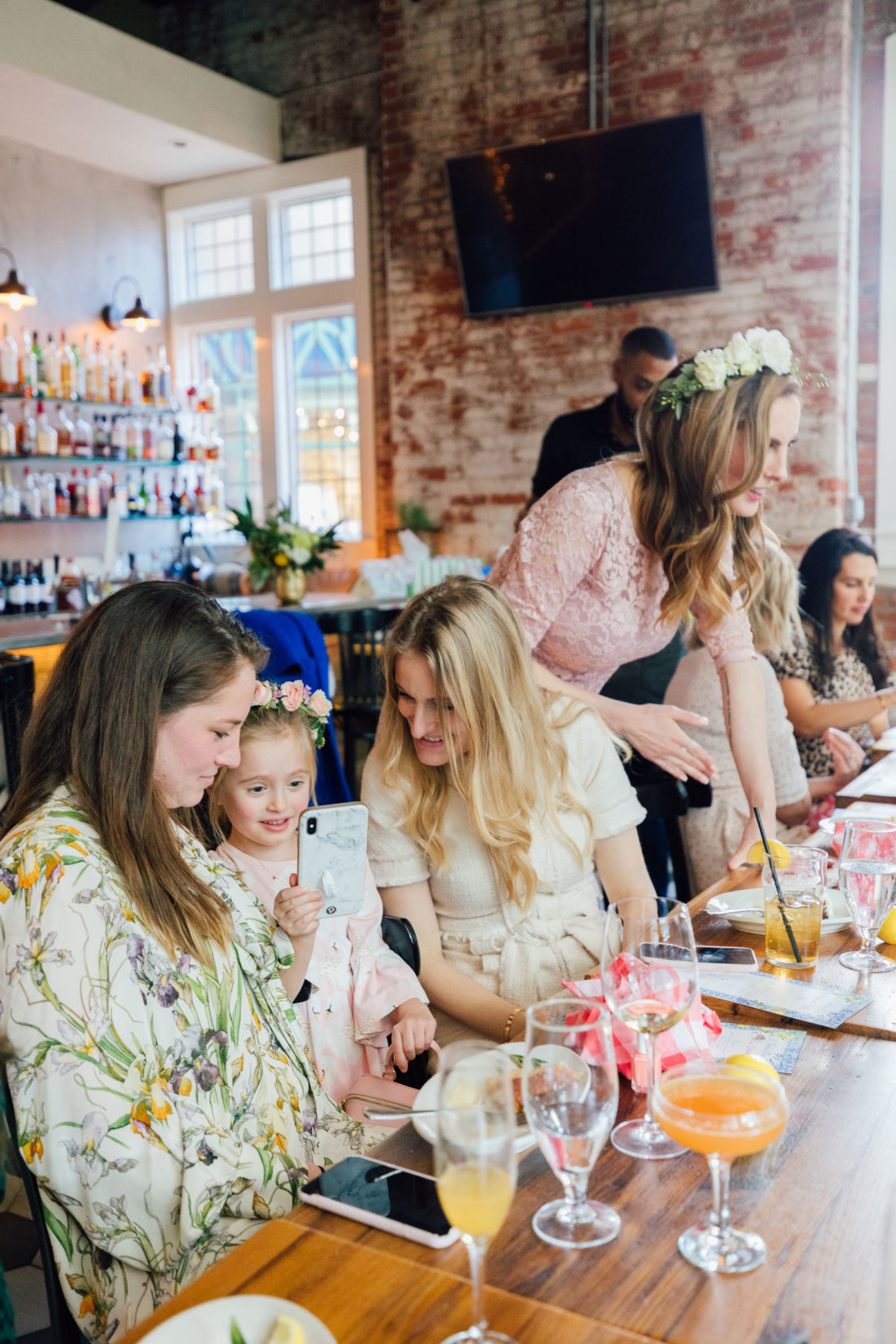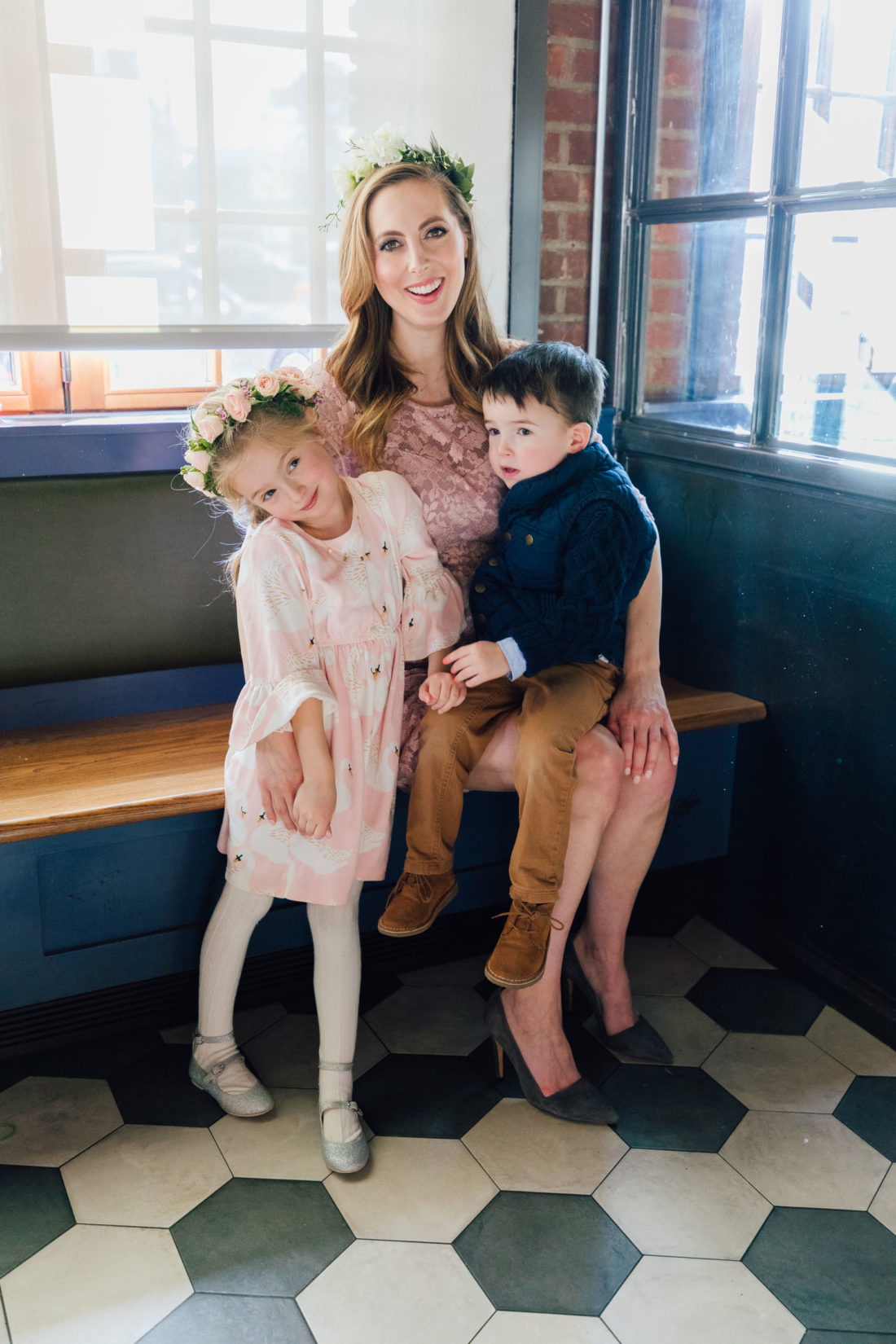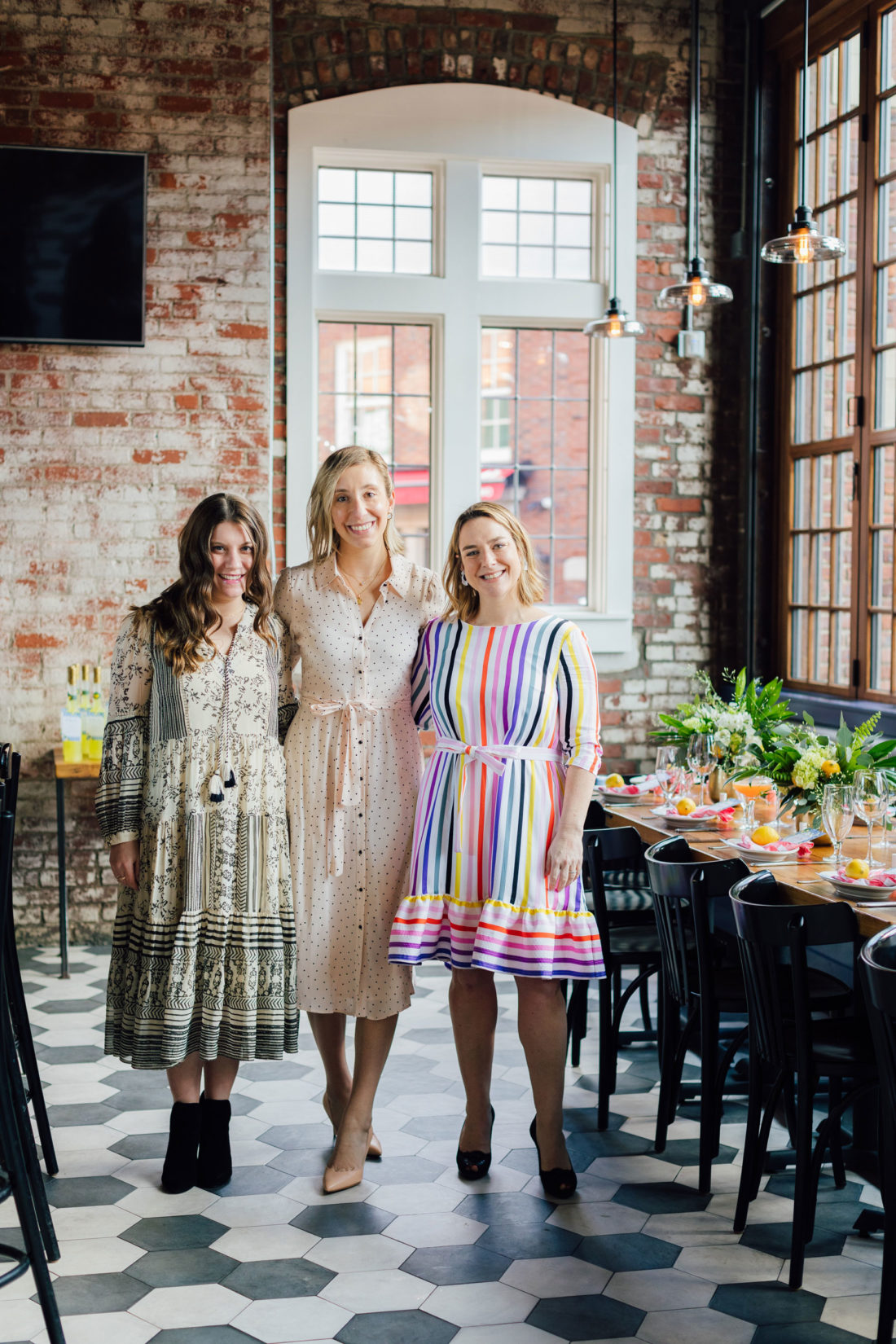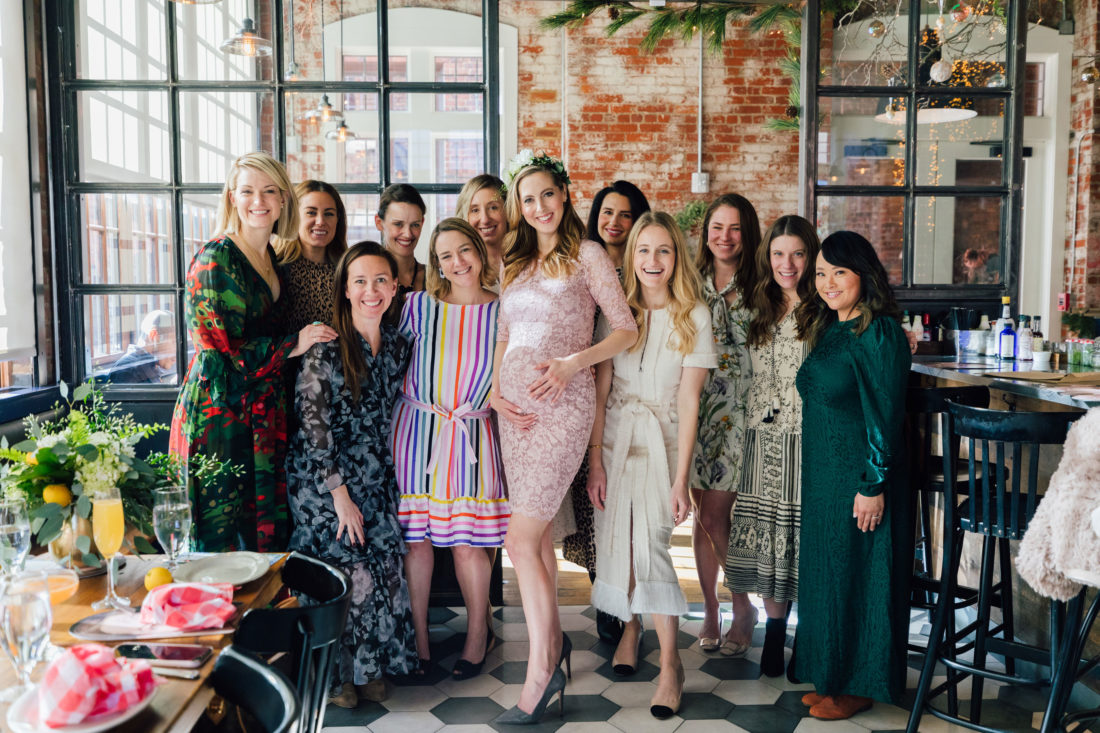 Photographs by Julia Dags