The following content may contain affiliate links. When you click and shop the links, we receive a commission.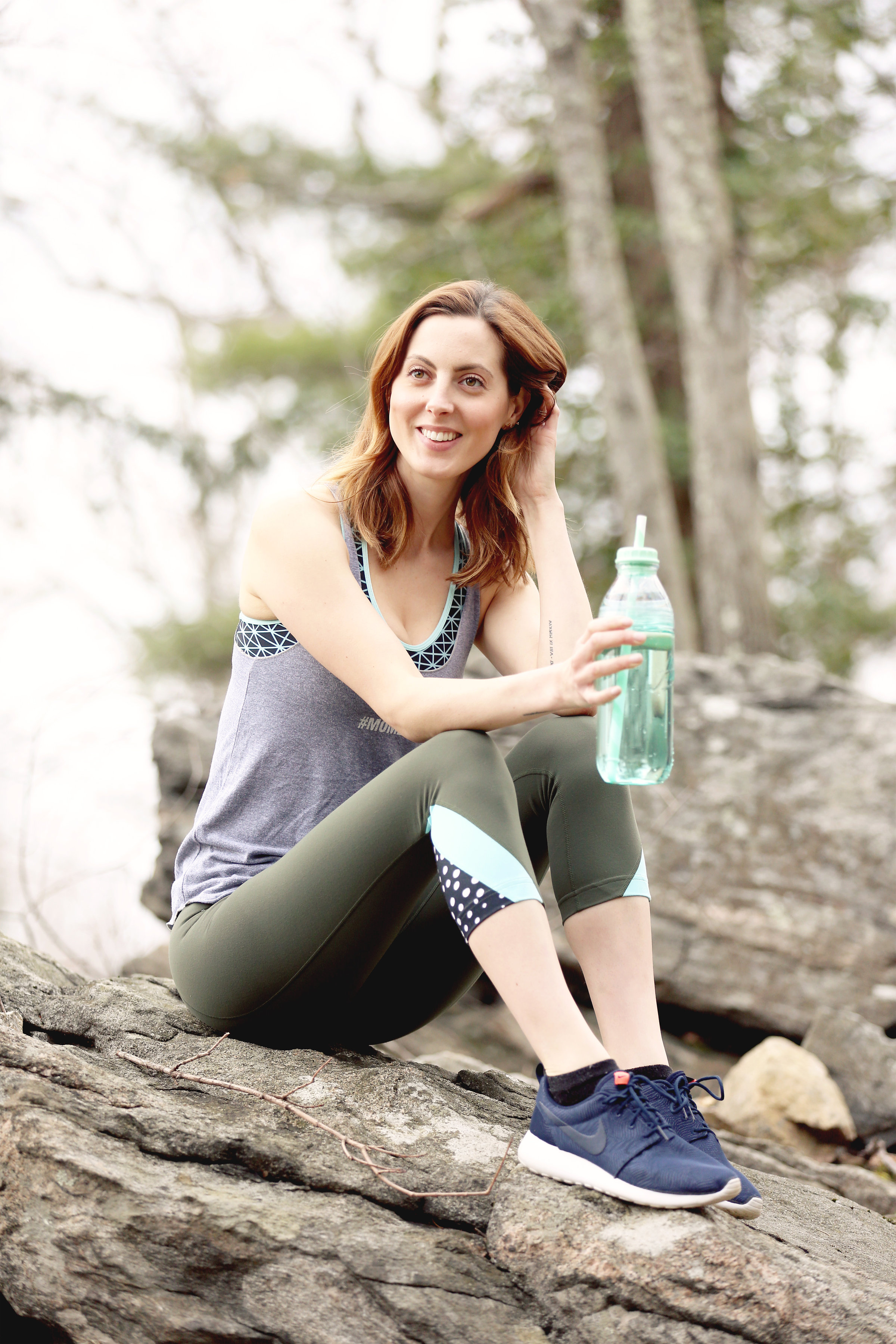 This week, I'm taking responsibility for my recent lack of activity– or if I'm being honest, my total Slothdom. Between running my business full time, taking care of my Toddler, Getting used to a temporary home in a brand new place, and showing up daily as my husband's life partner, I have let my exercise routine fall through the cracks. One of my New Year's Resolutions was to get moving, and to commit to being active and breaking a sweat a few times a week.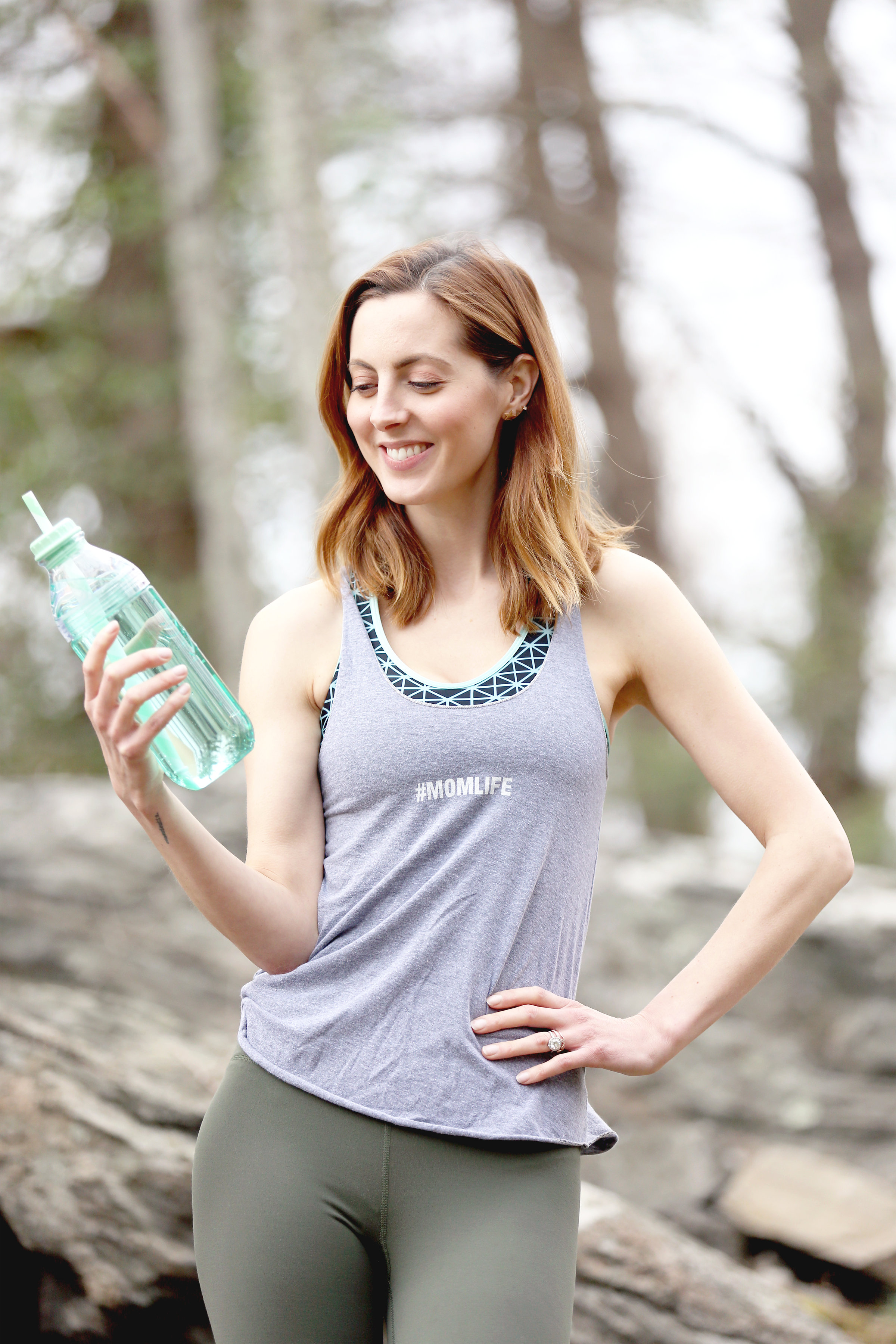 I feel better physically and mentally when I'm getting weekly activity, and my recent "break" from it has me feeling like crap. Consider this my re-commitment to the exercise revolution!
I've devised a few tips and tricks to stay motivated and keep me on track with my new goal:
To read the rest of this post, including my tips & tricks for getting moving, head over to Mom.me!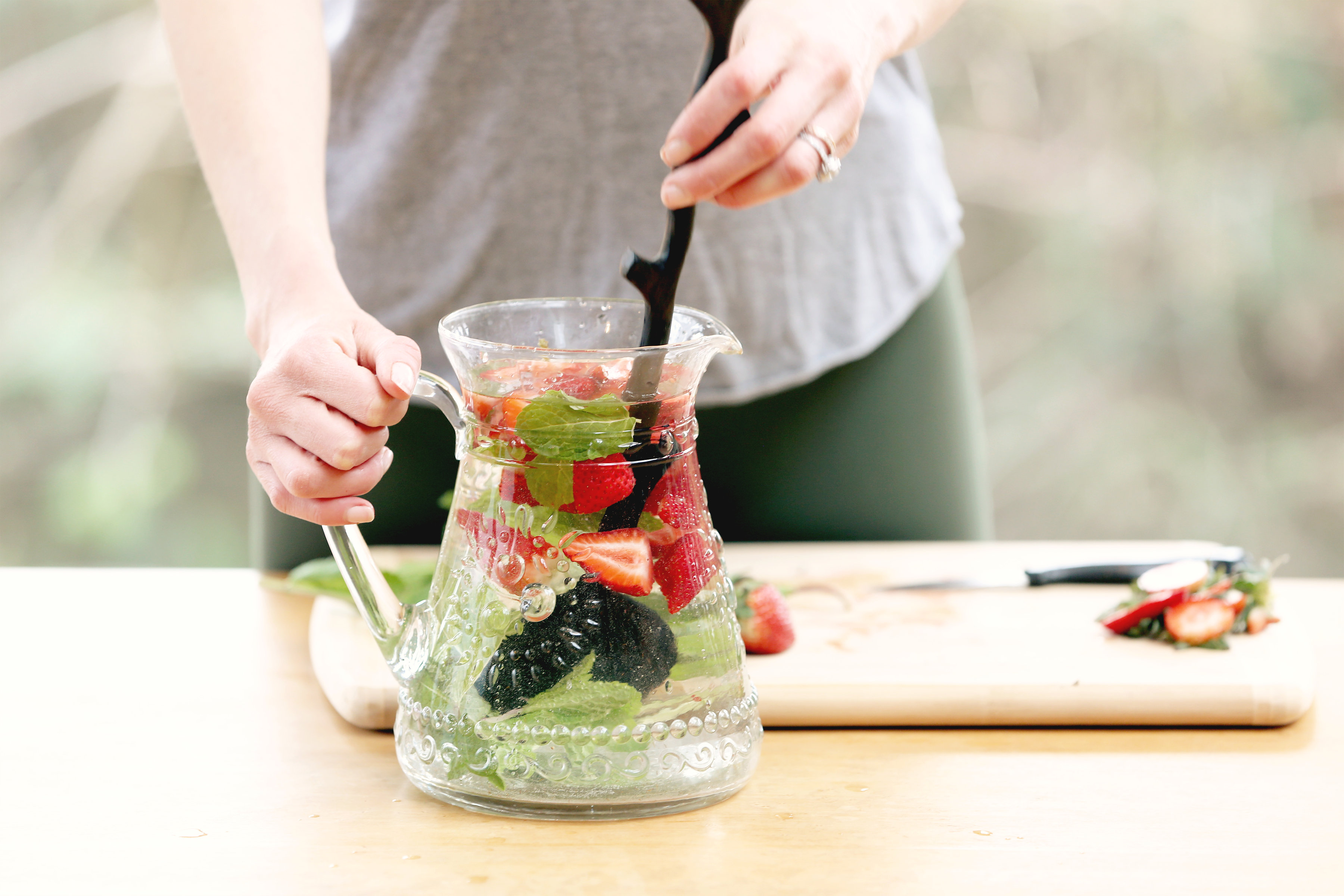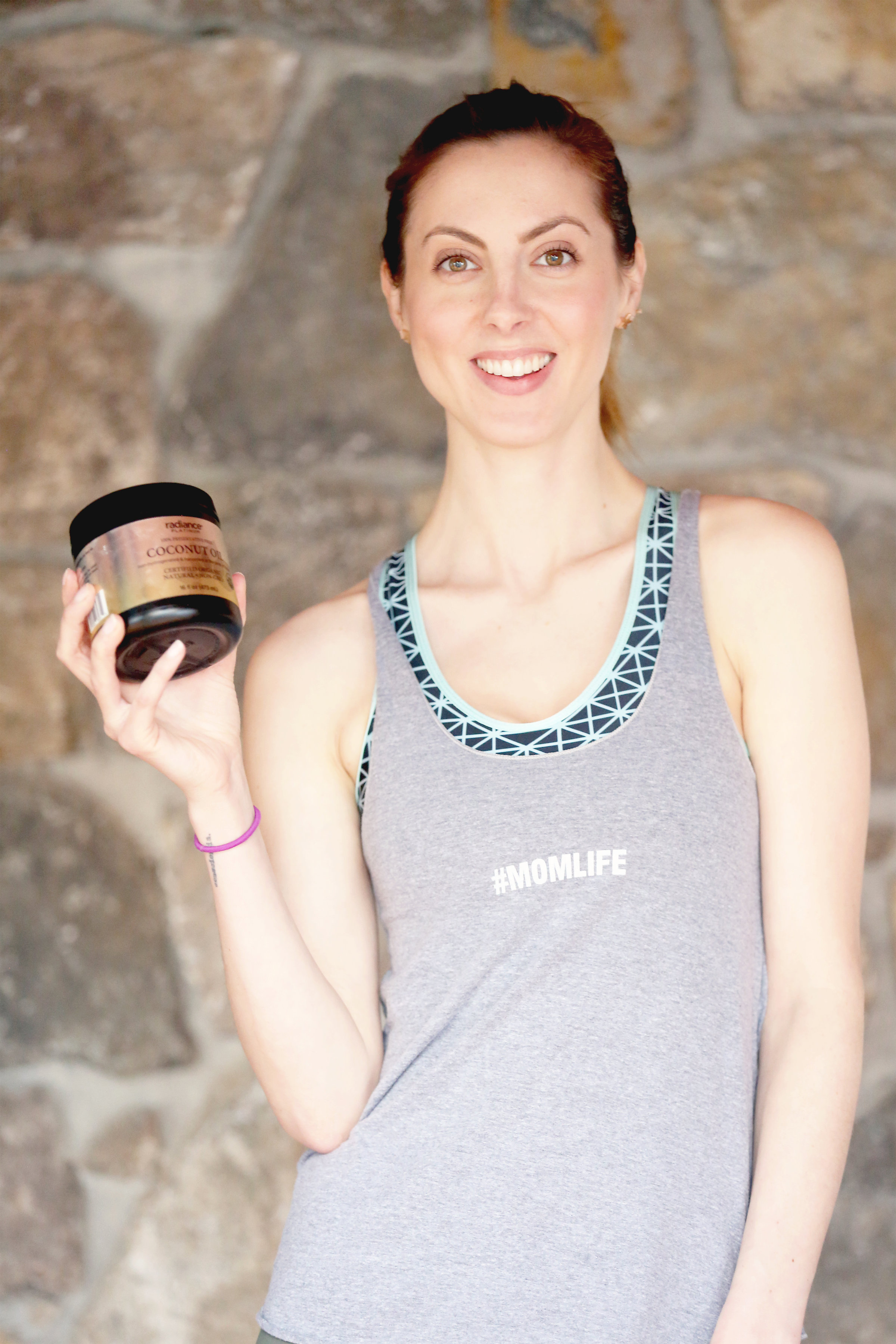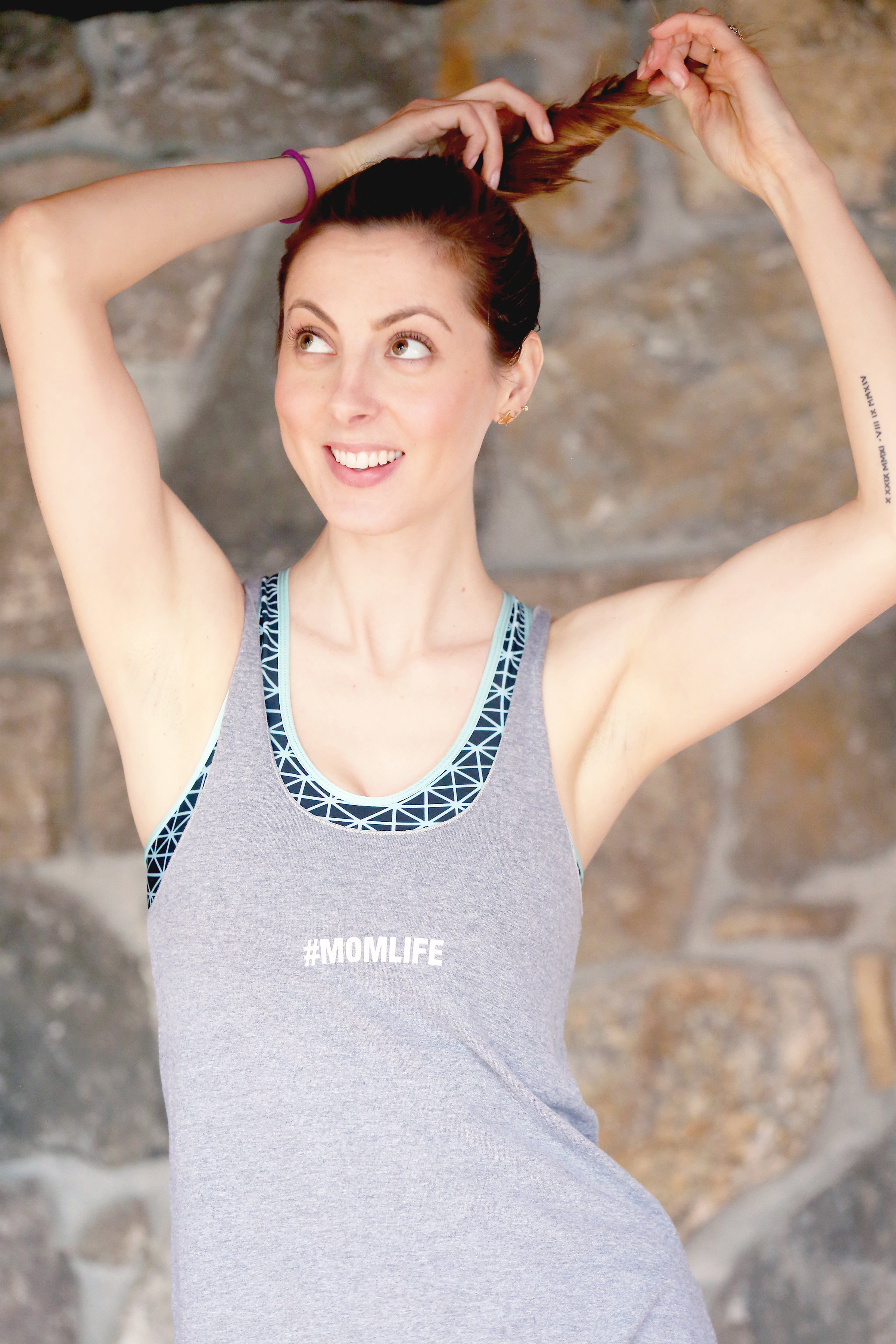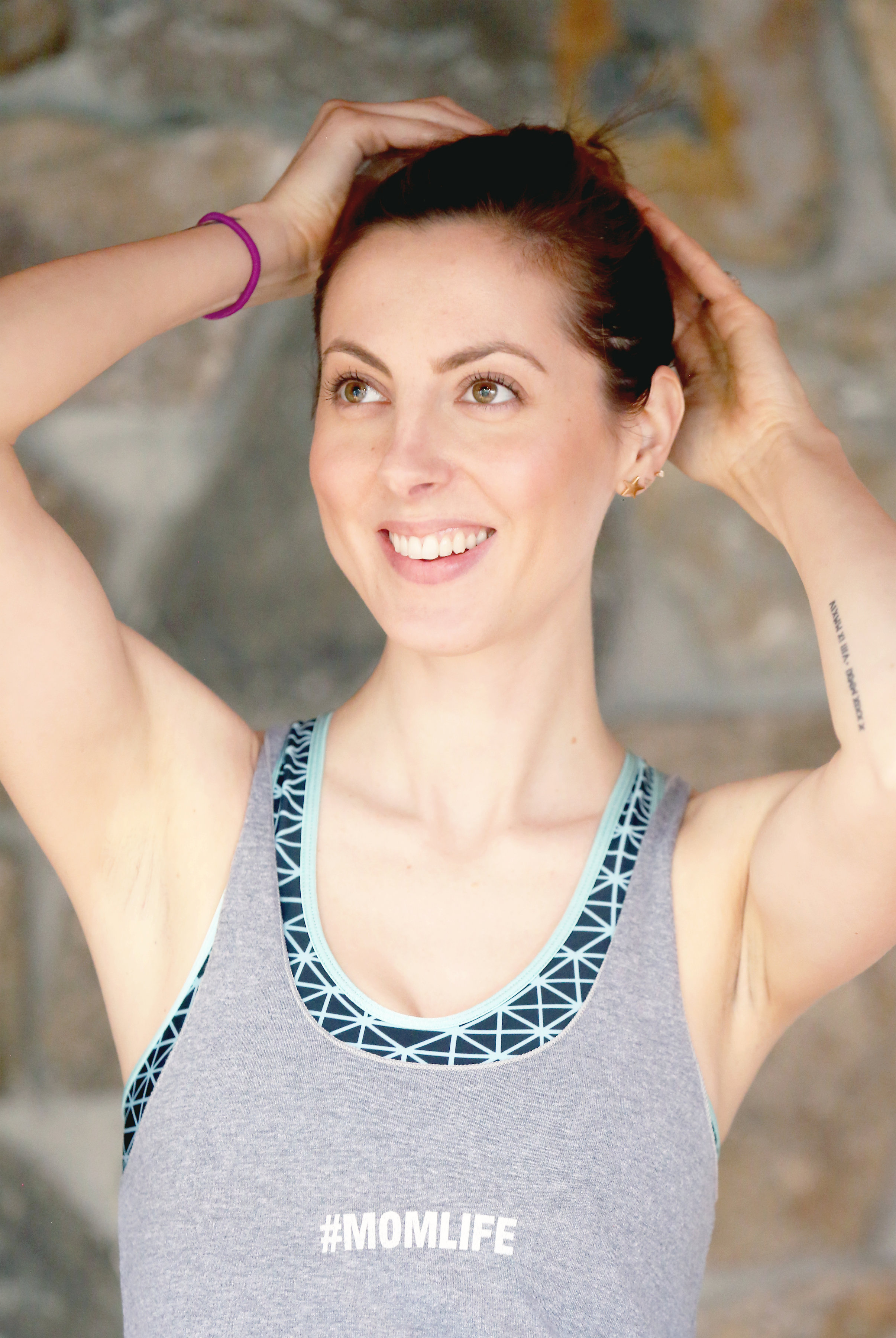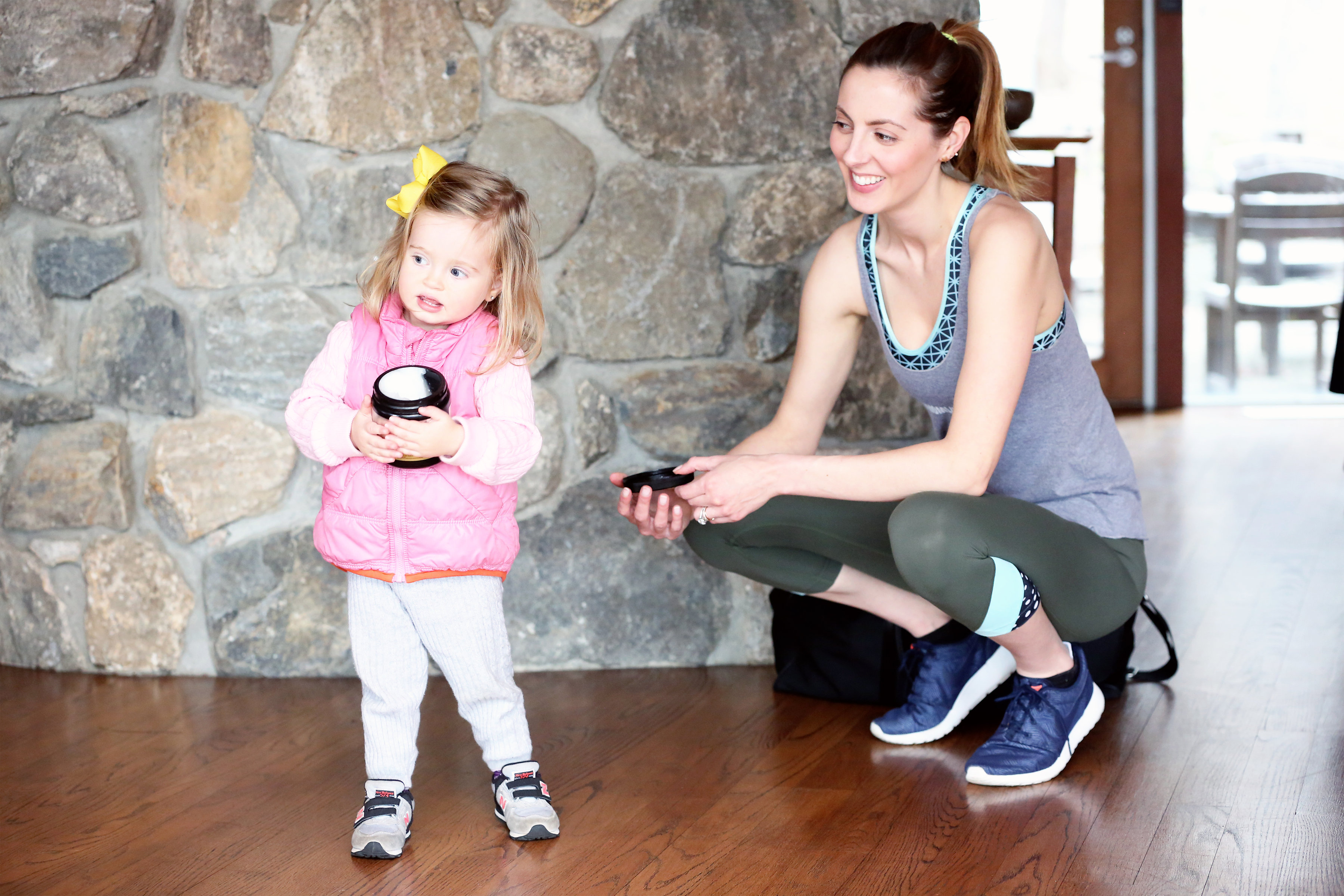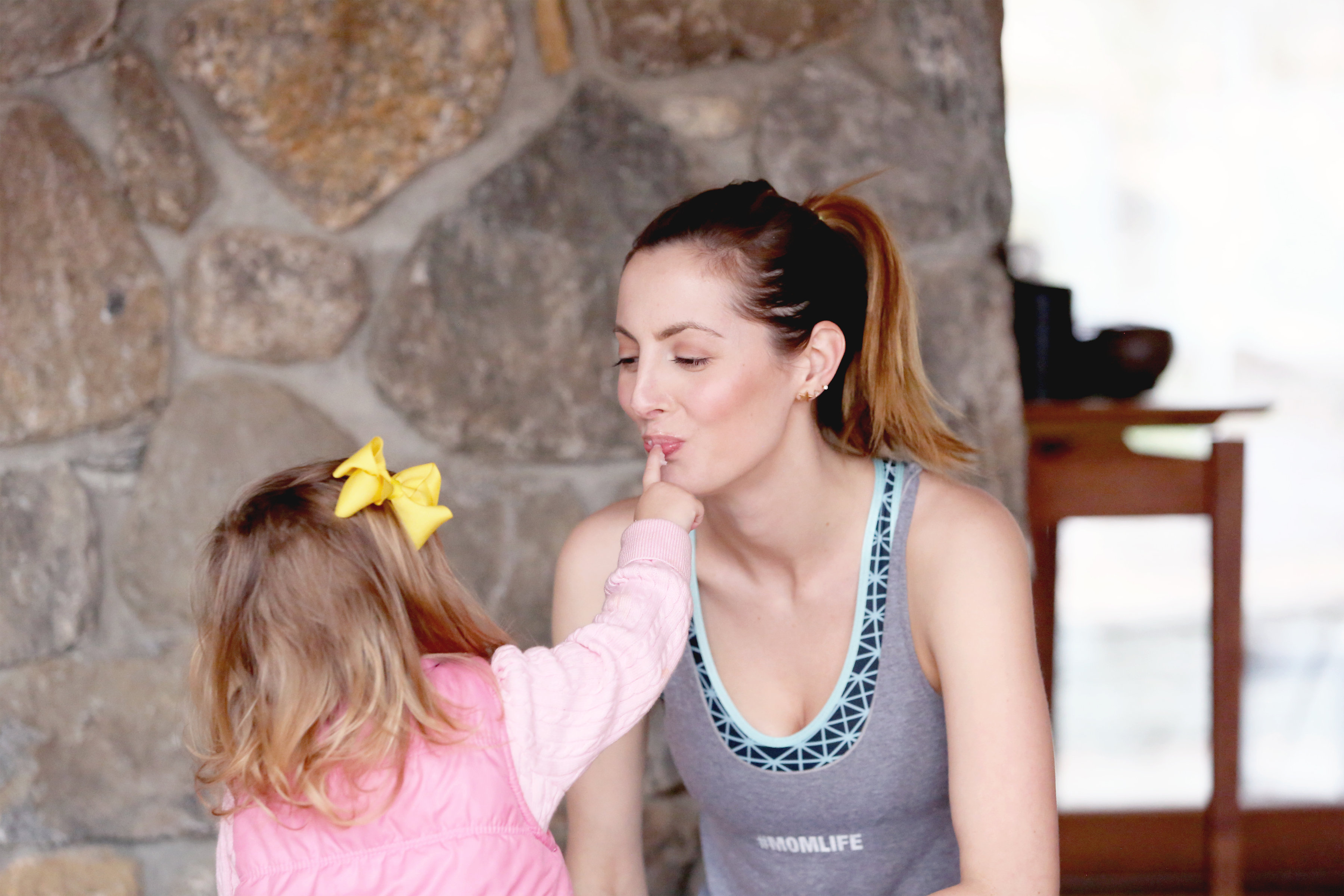 **Many thanks to Covergirl for sponsoring this post! As always, the thoughts and opinions expressed above are entirely my own.