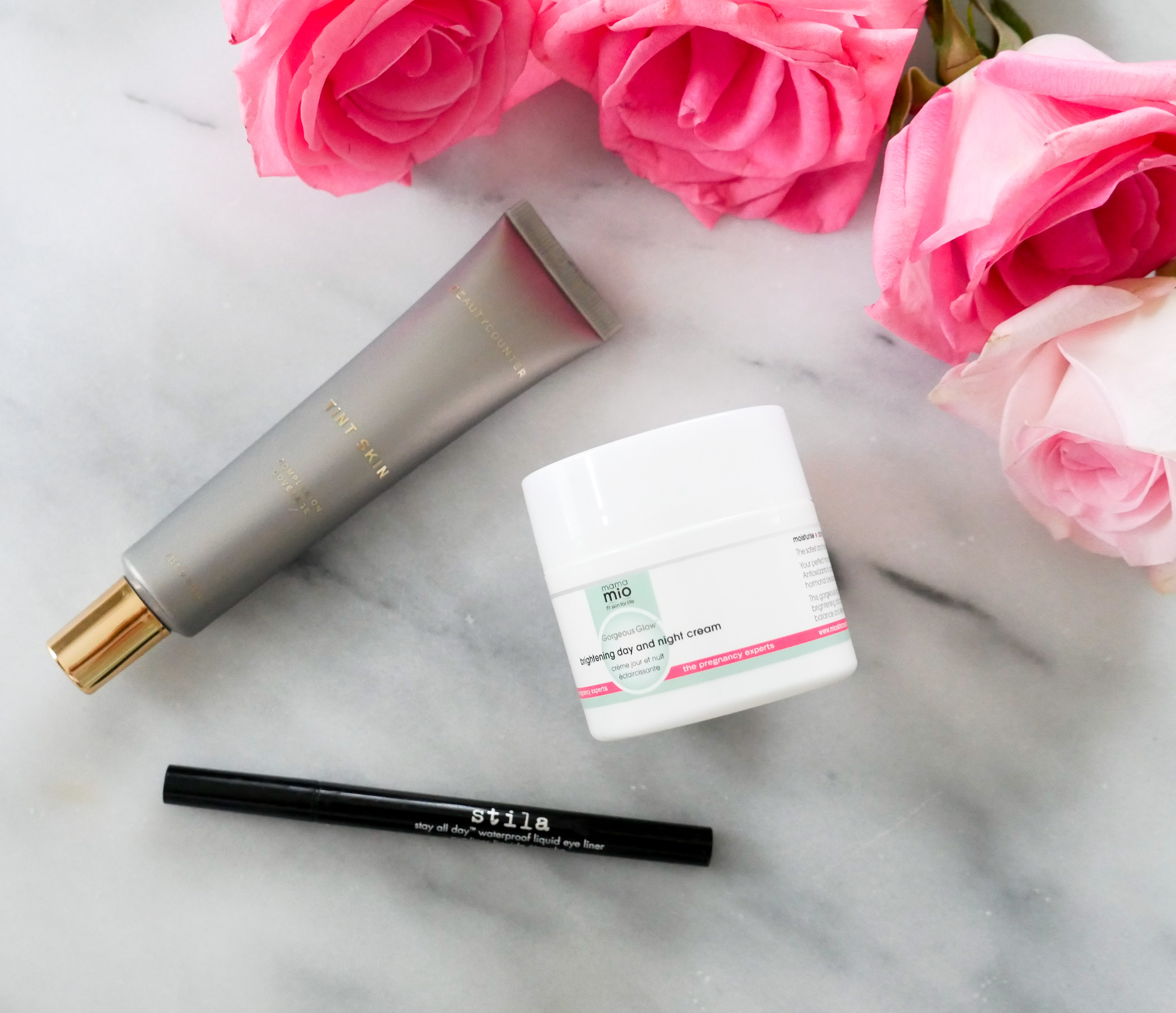 February is upon us! The month of Love! And what better way to celebrate than with two products that induce that swoon-worthy glow, and another that can help you on your way to the most enviable sexy cat eye around? Wear these three together, with a swipe of mascara, and you have yourself a super trendy fresh face! Without further ado, my Monthly Beauty Picks for February.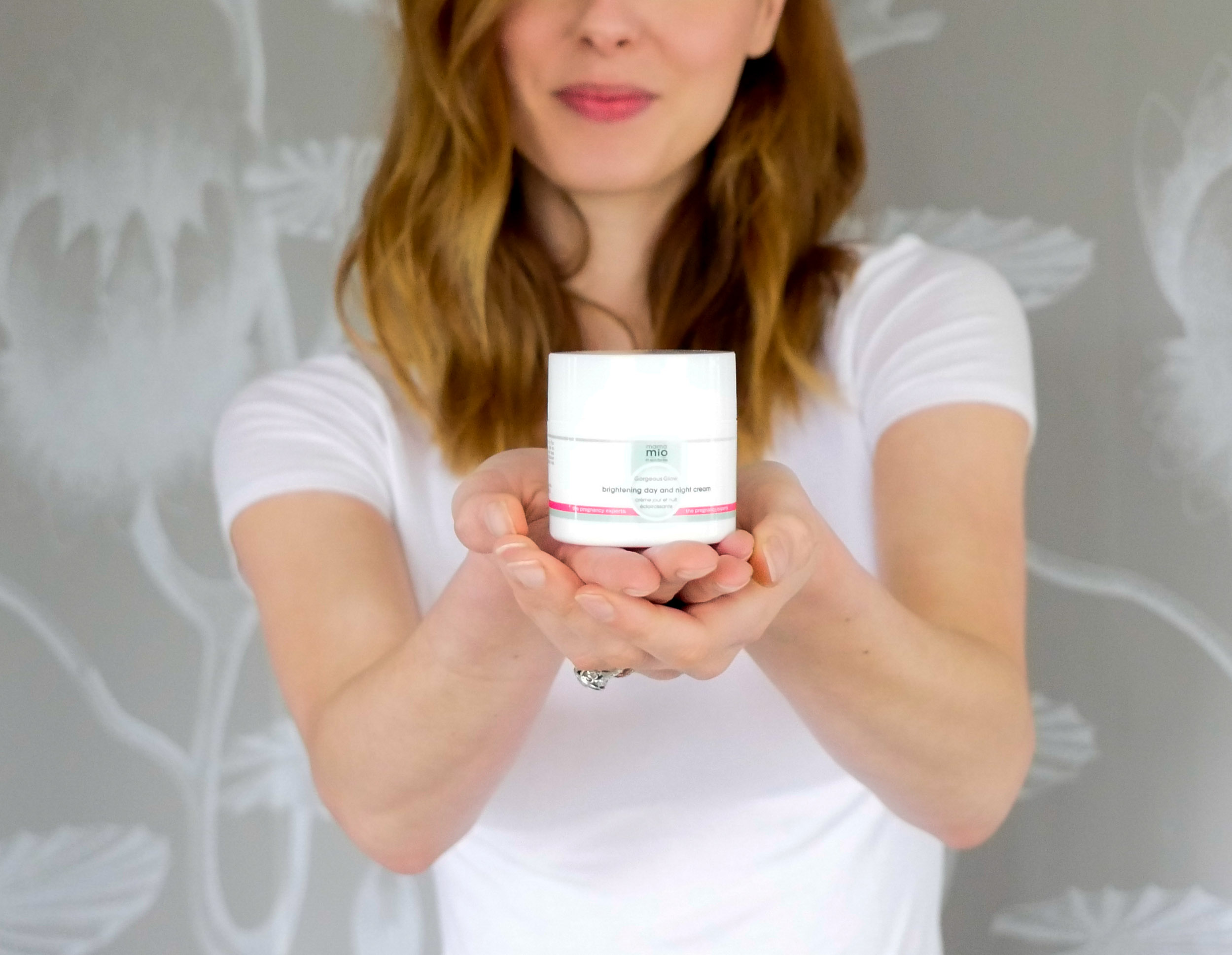 I found this on my quest for chemical free skincare lines that don't make me break out! I love the gel-like yet creamy quality, and the face wash and eye cream that accompany it in the package are dreamy too.  The Mama Mio skincare line is formulated specifically for pregnant women, and so free of all the yuckies that can be in other skincare.  If it's good enough for them, it's good enough for me!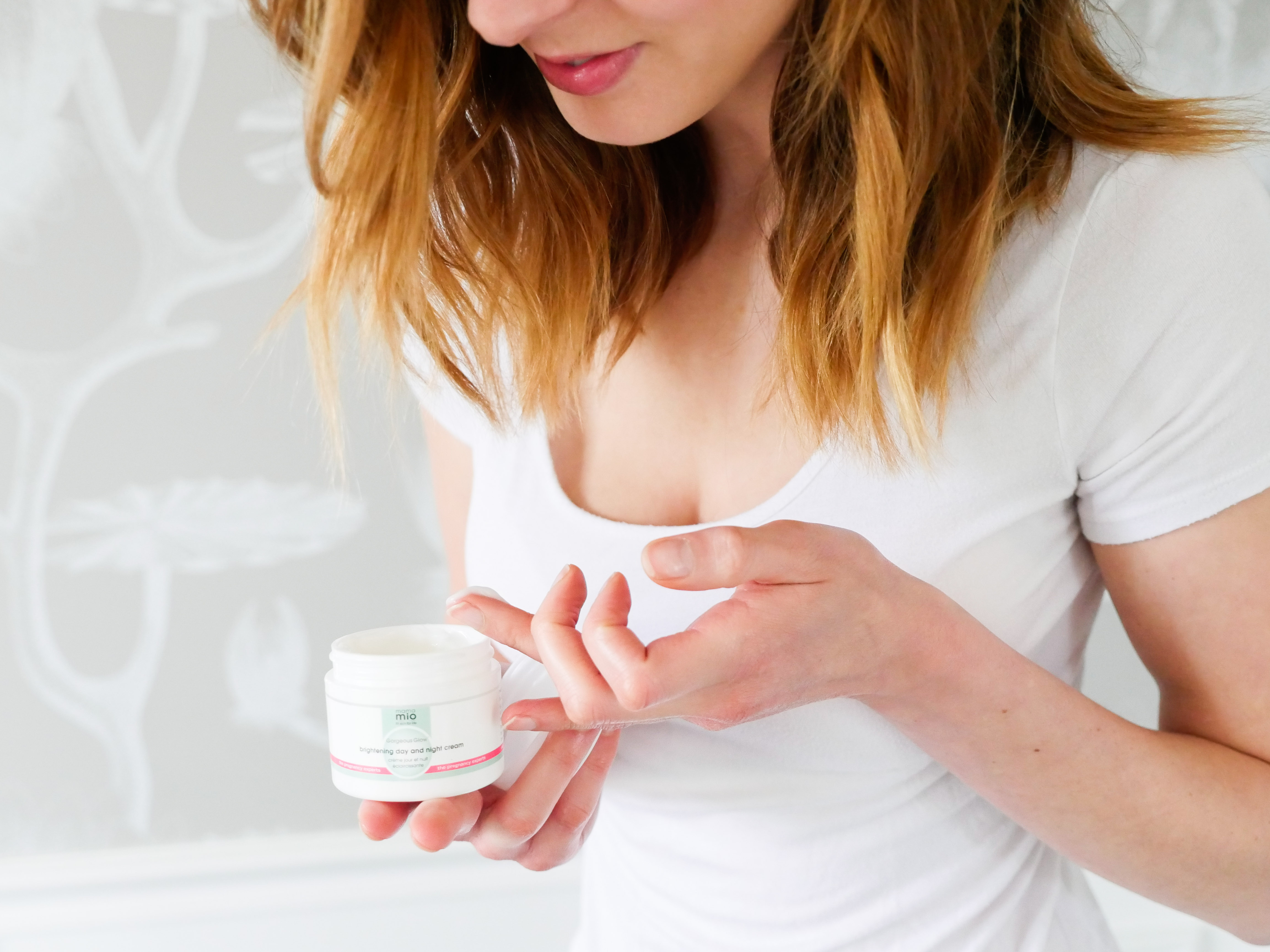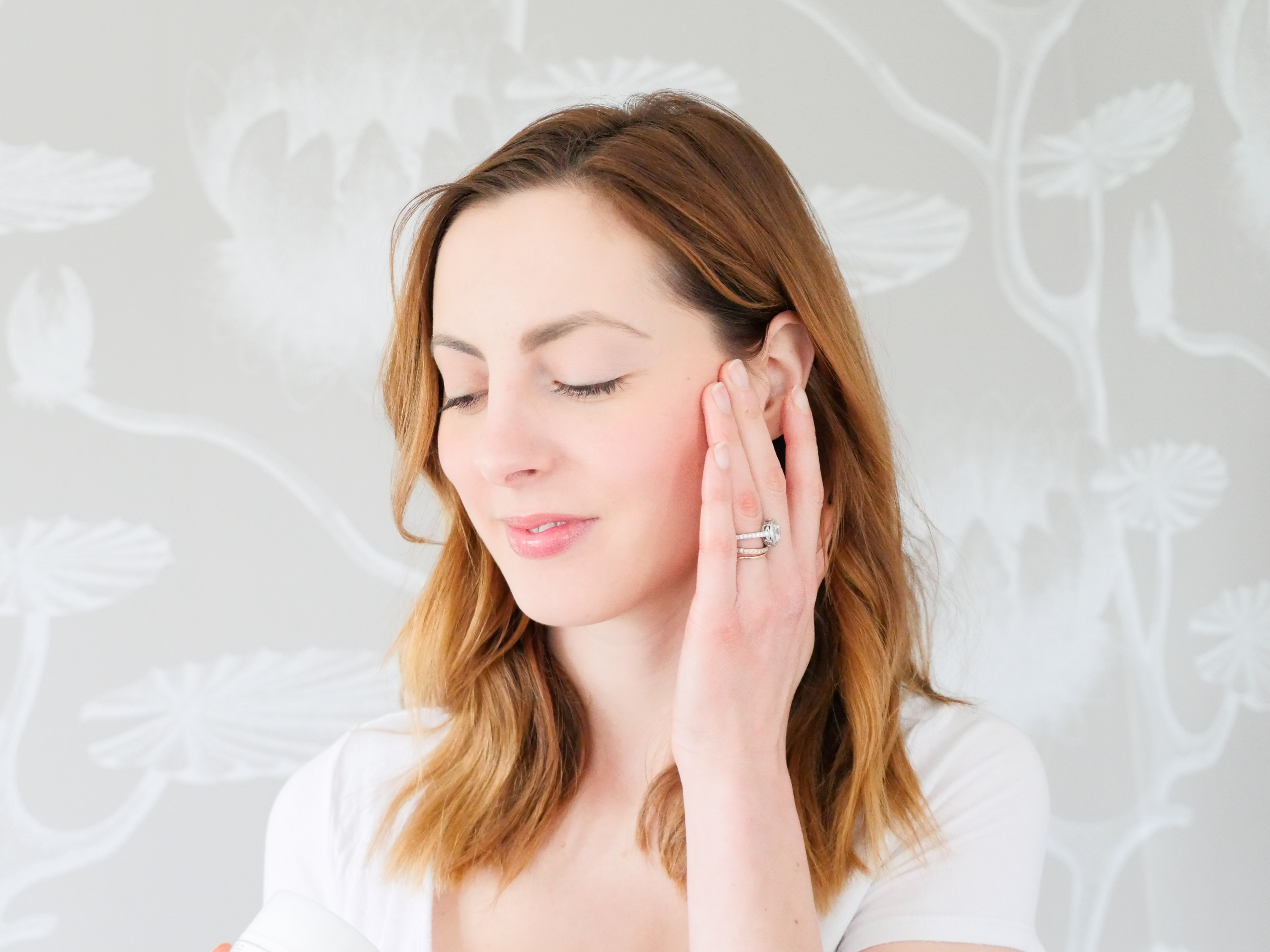 I adore this foundation.  It delivers flawless, weightless coverage, without any chemicals or chemical compounds.  It also feels moisturizing and dewy without making me break out.  My color is linen, if you're curious…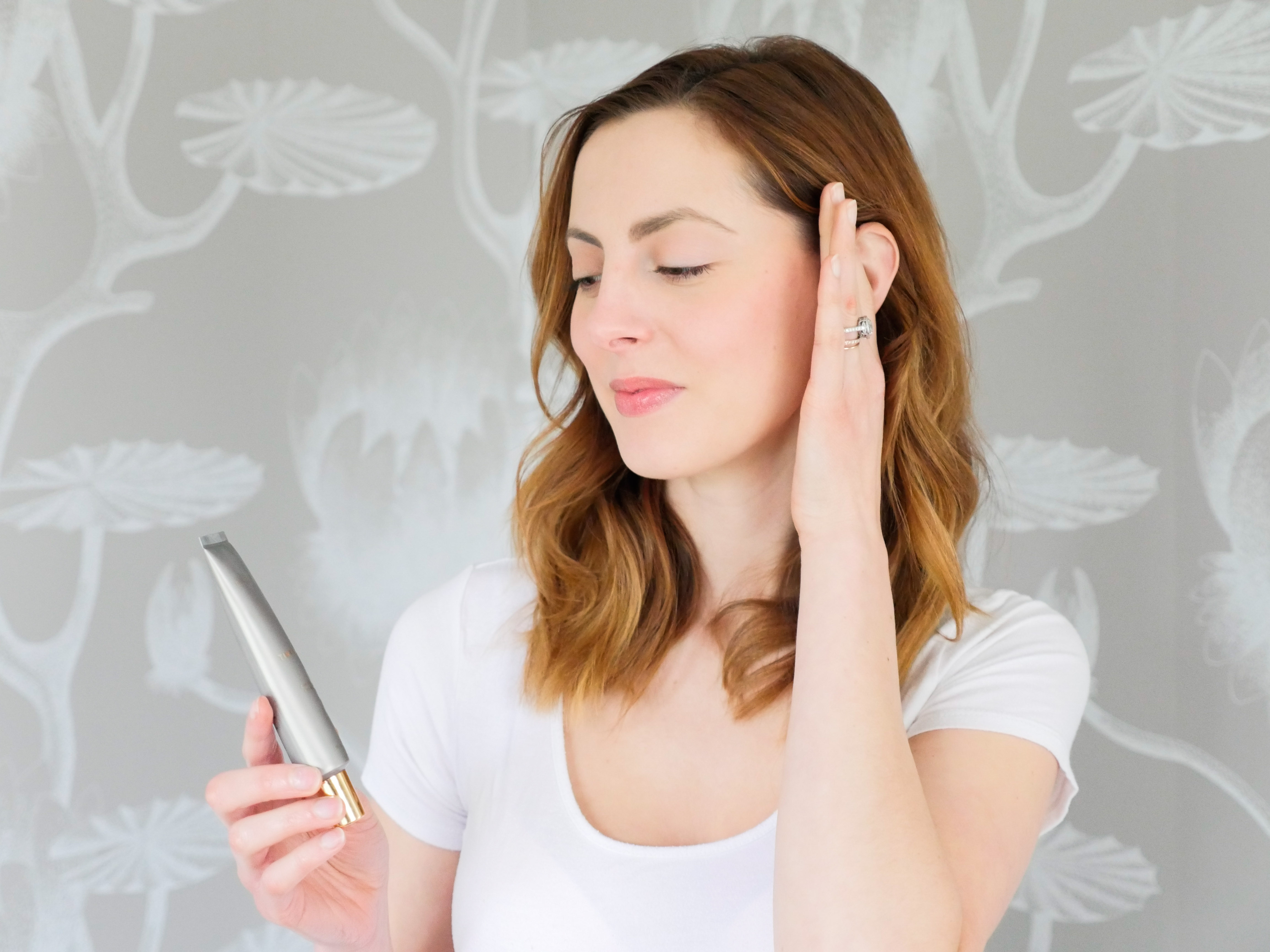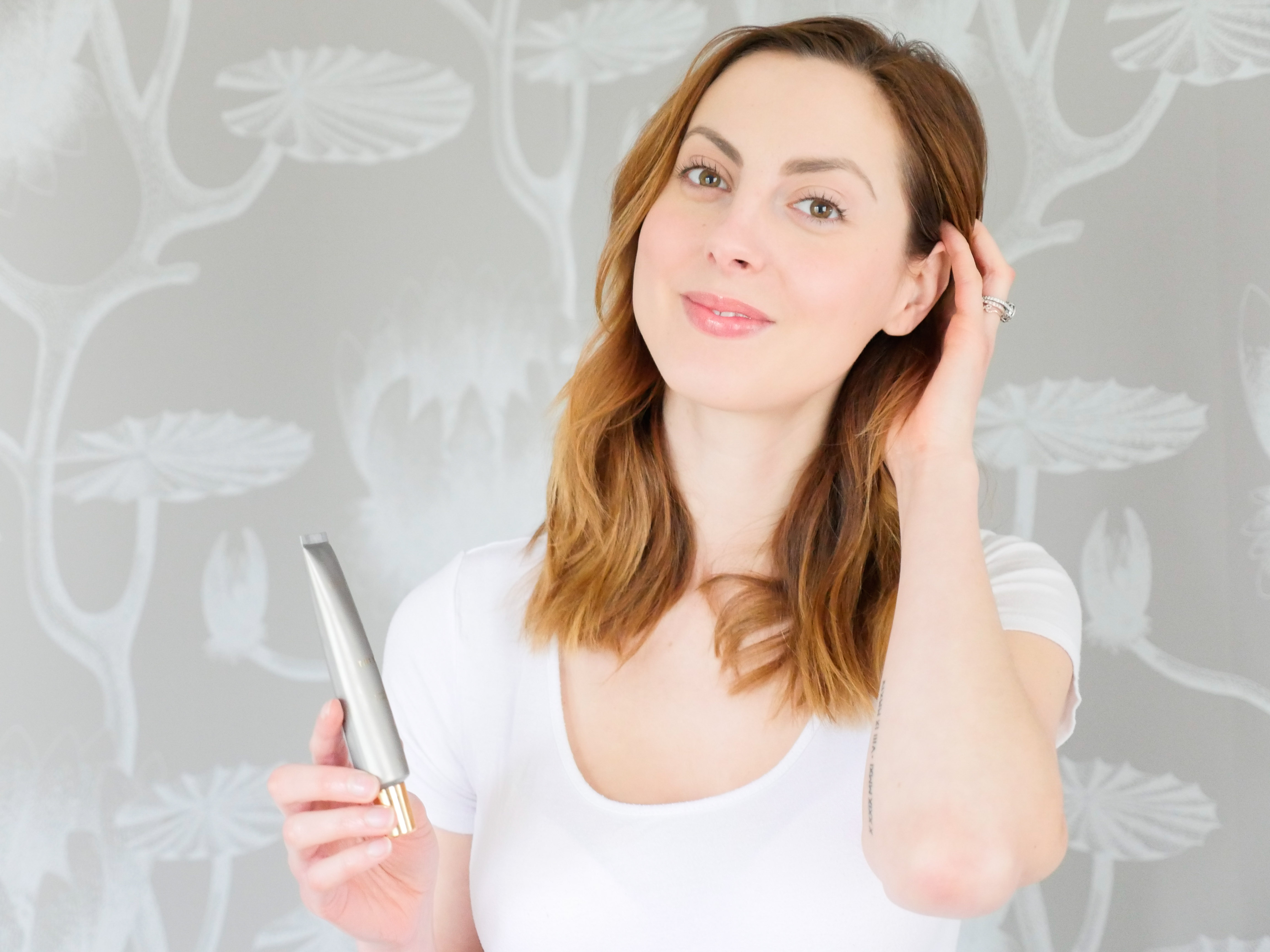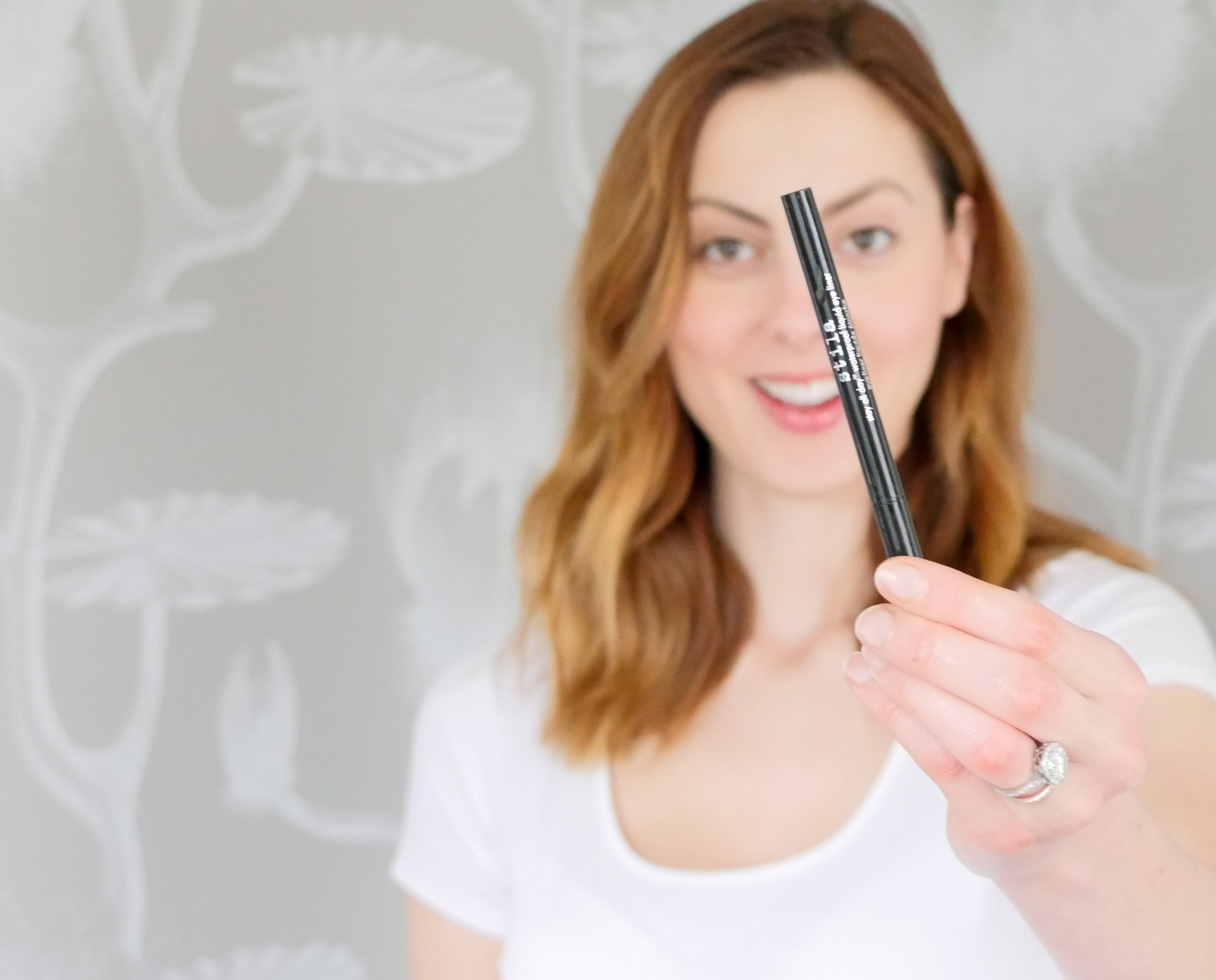 This liquid liner is formulated like a marker, with a precision pen tip.  It makes it so easy to draw a cat eye that even I can do it.  Go for a subtle flip, or lay it on thick for that Brigitte Bardot sexy vibe.