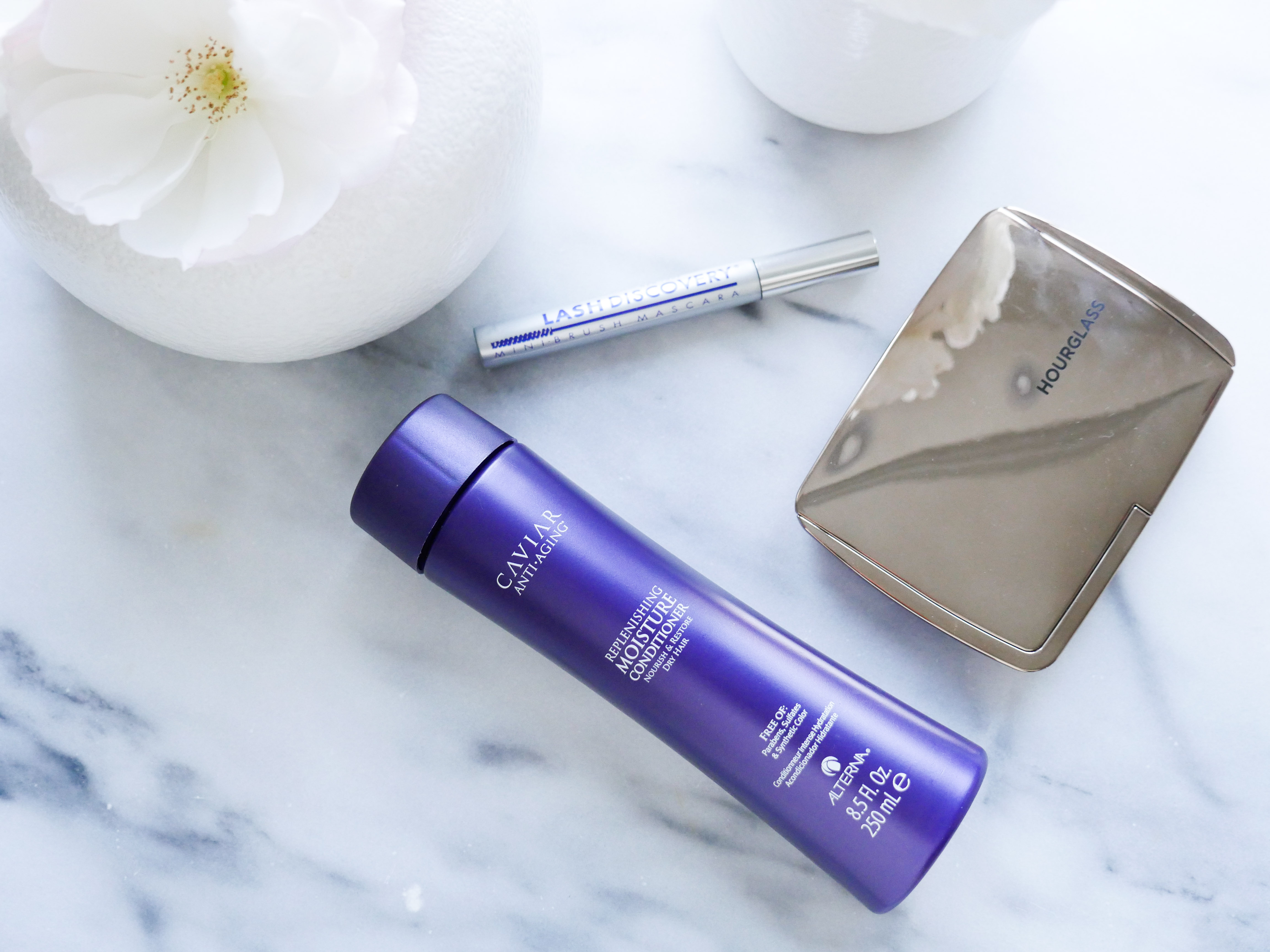 Happy January!  This month, I'm focused on enhancing my beauty routine with some products that give you that extra ounce of "Je ne sais quoi".  I found a glowing highlighting palette, replenishing Conditioner, and lash-discovering mascara that all seem to do exactly as they promise.  Can the rest of 2016 be just like that, pretty please? Read more for reviews and tutorials featuring my favorite beauty picks for January.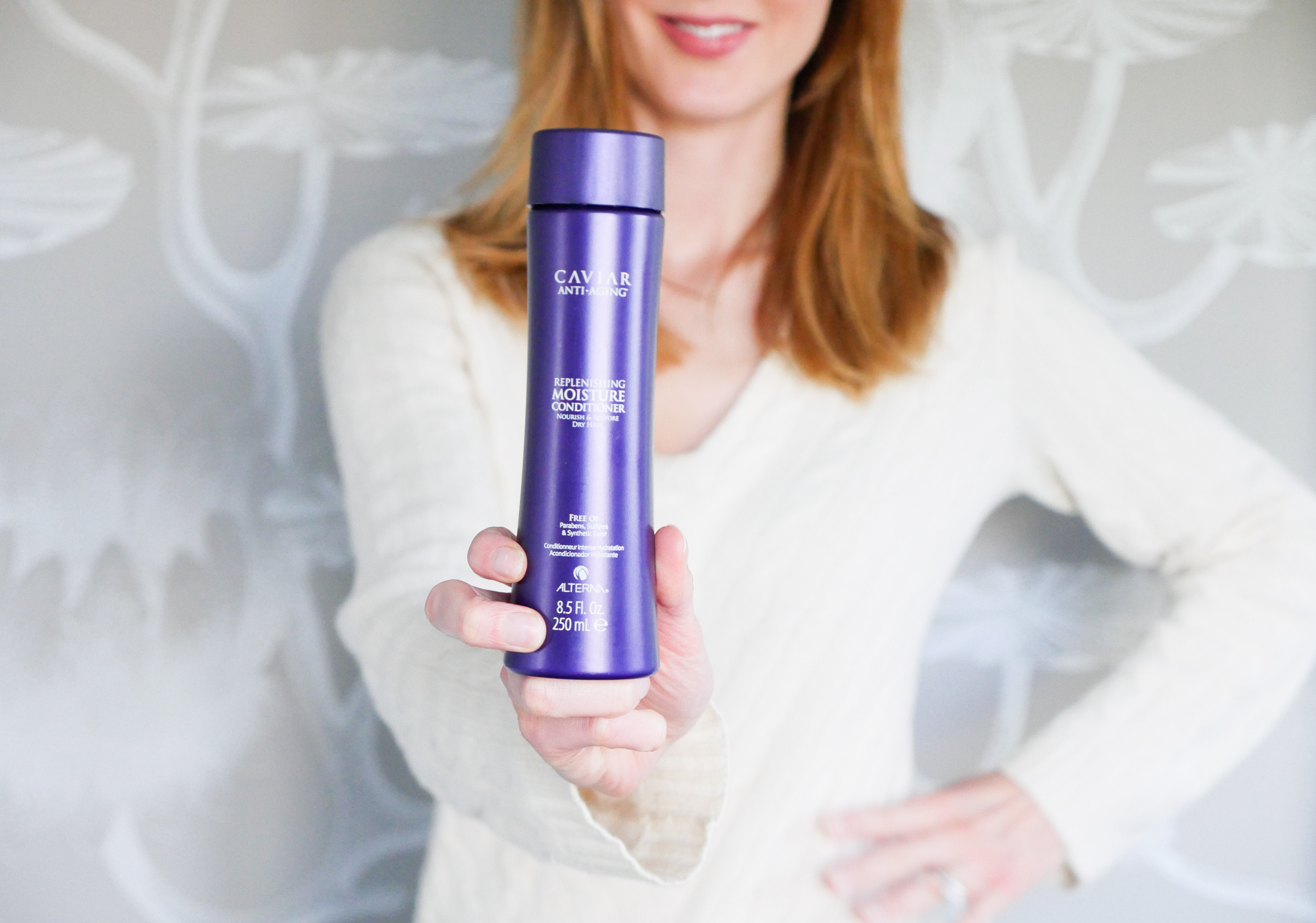 Boy, that's a mouthful! This is a conditioner so nice I loved it twice! I actually had been using it a while back, but because it is a tad on the pricier side, I strayed to find something with the same bang for a better buck.  Isn't that what every fool says when they come crawling back? Spoiler alert: I failed.  I bought this again.  I love how moisturizing and repairing it is, AND love even more that it is free of parabens, sulfates, and synthetic colors.  The less yucky stuff in my beauty products the better!
I've finally figured something out.  The skinnier the brush, the better the outcome for my lashes! I was a sucker before for those "big, fat brushes" that seemed to promise more luxurious lashes– what I've found is that the skinnier the brush the more control I have over coating every last lash.  I end up getting seriously long and dark lashes, and less mess.  And that is just what I'm looking for.
Hourglass is a fabulous nontoxic beauty company, famous for its primer, lipsticks, and ambient light highlighting powders.  You used to have to choose between them– were you more a "Dim Light", a"Diffused Light", or a "Strobe Light" kinda girl?  Well now you have them all at your disposal.  NO more choosing! This palette is so great, you can do everything from bronzing to contouring and highlighting your face. After applying blush, I like to dust the top left and top middle powders on my cheek bones, brow bones, and down my nose for a lit-from-within glow.
SHOP THE POST: