The following content may contain affiliate links. When you click and shop the links, we receive a commission.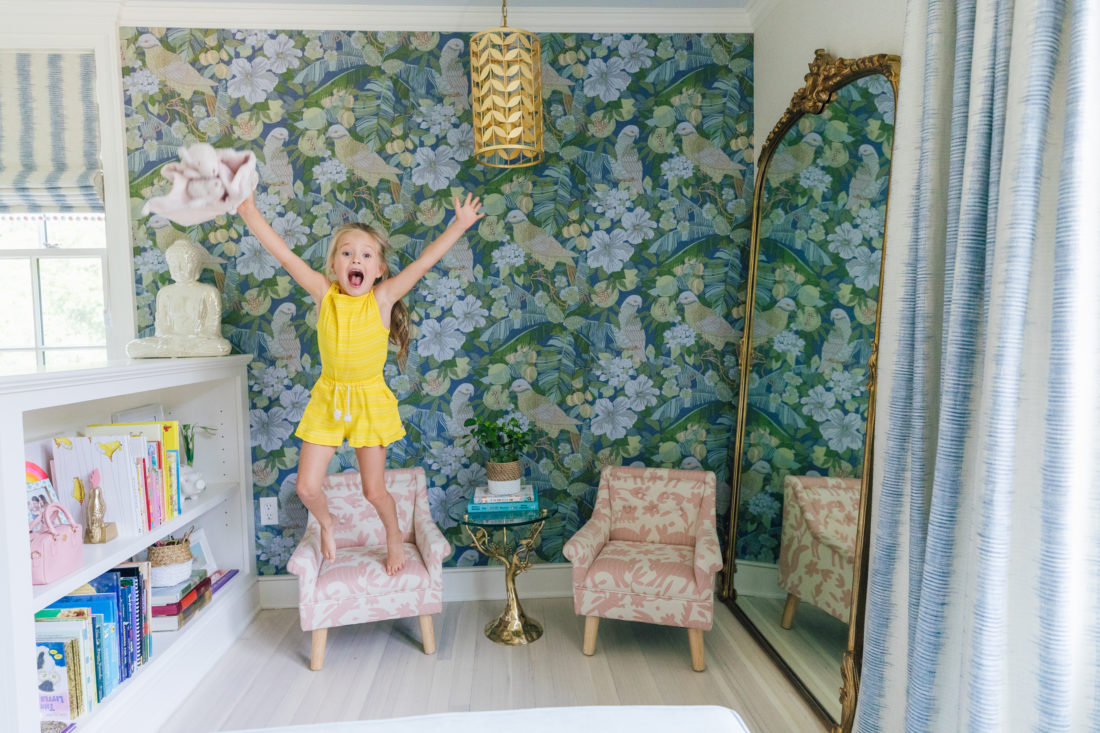 Deciding on a room design for my fierce little gal was one of the aspects of our new home that I was always the most excited about. It seemed like such a tall order to have a bedroom that would perfectly evoke all sides of her personality: creative and rebellious, sweet and sensitive, curious and spirited. Feminine but not "girly". The first time we saw our new home, I felt drawn to include a lot of birds in the design concept, and there seemed no better room to go full-on with this concept than in the little girl's room who we used to call "Lowie Bird" as a baby!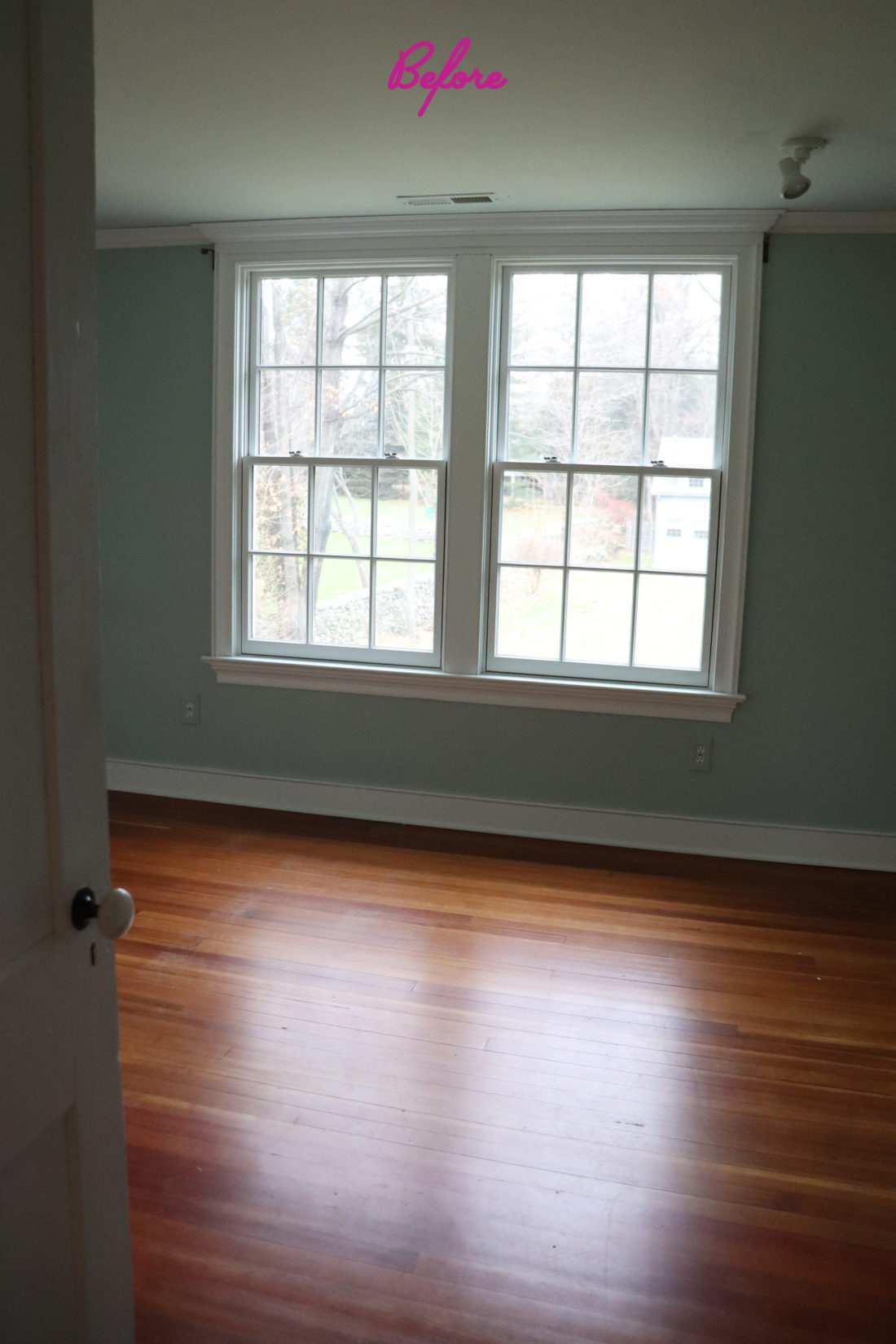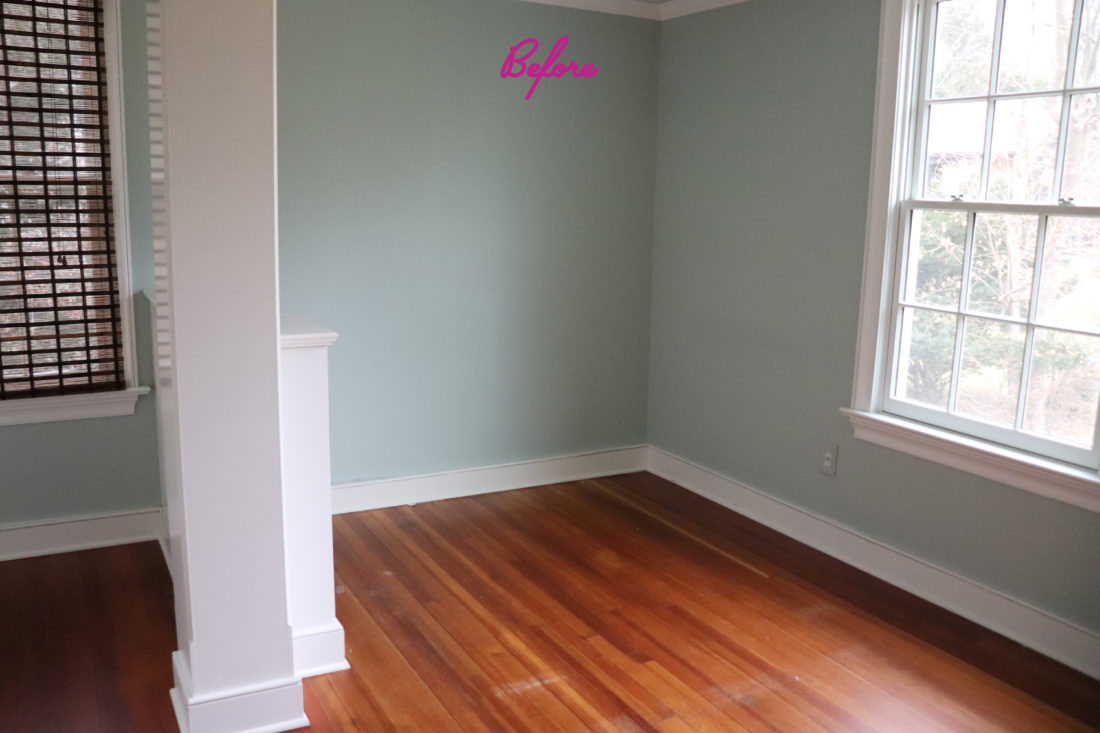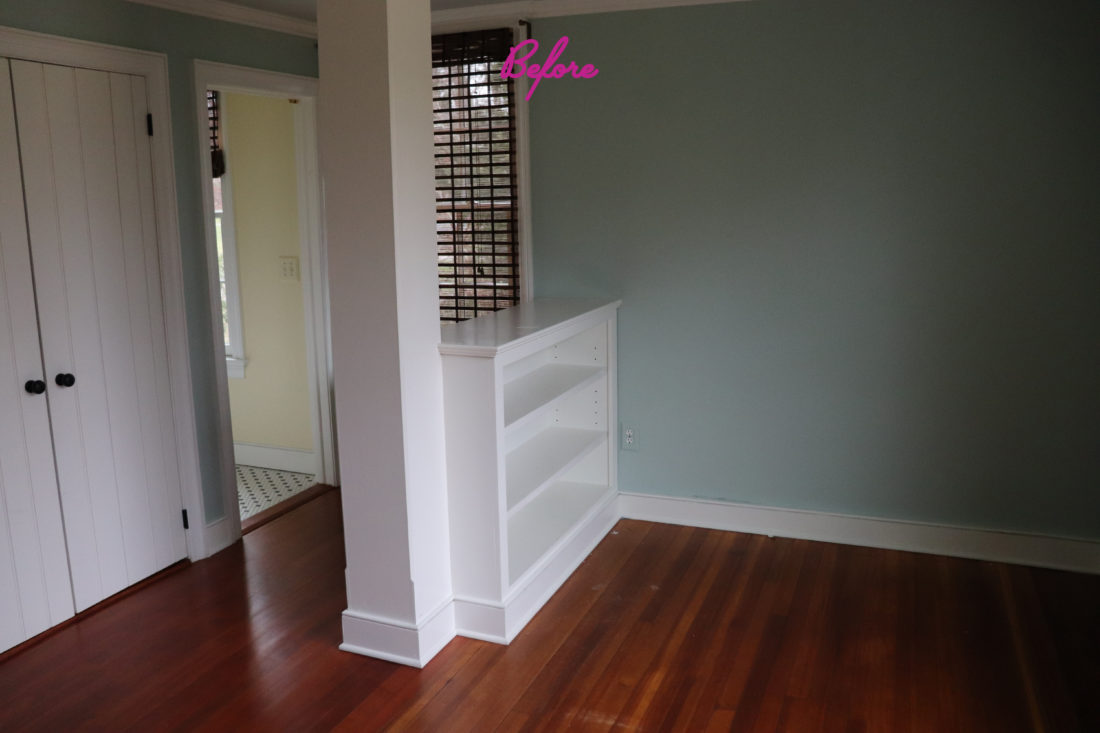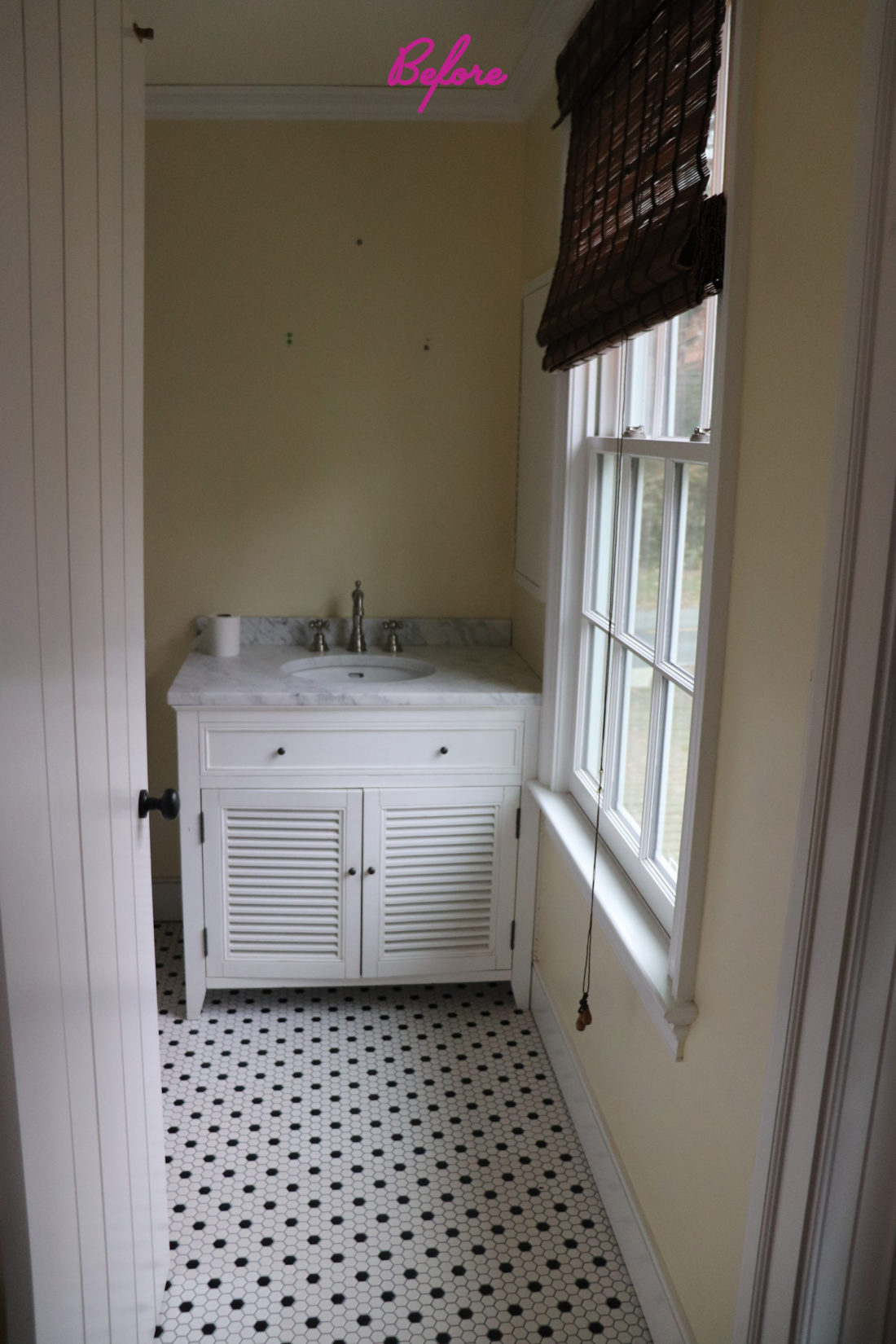 I'm SO happy with how this room turned out, and I know it will be one that she enjoys for many years to come. Whenever Prudence showed me the design board for this room, it was one of the ones I fell in love with immediately. I also love that it has so many furniture and decor pieces that Marlowe can keep with her in to adulthood, and include in her own home once day. Quality over quantity can be such a power move if you invest in the right pieces.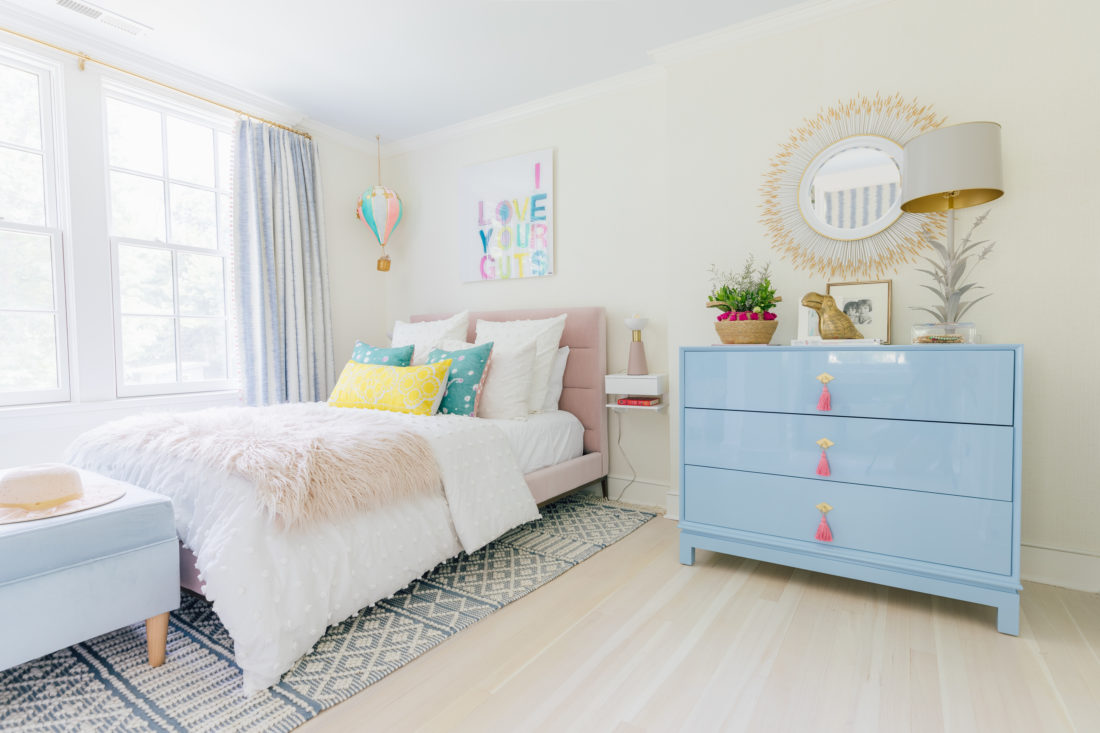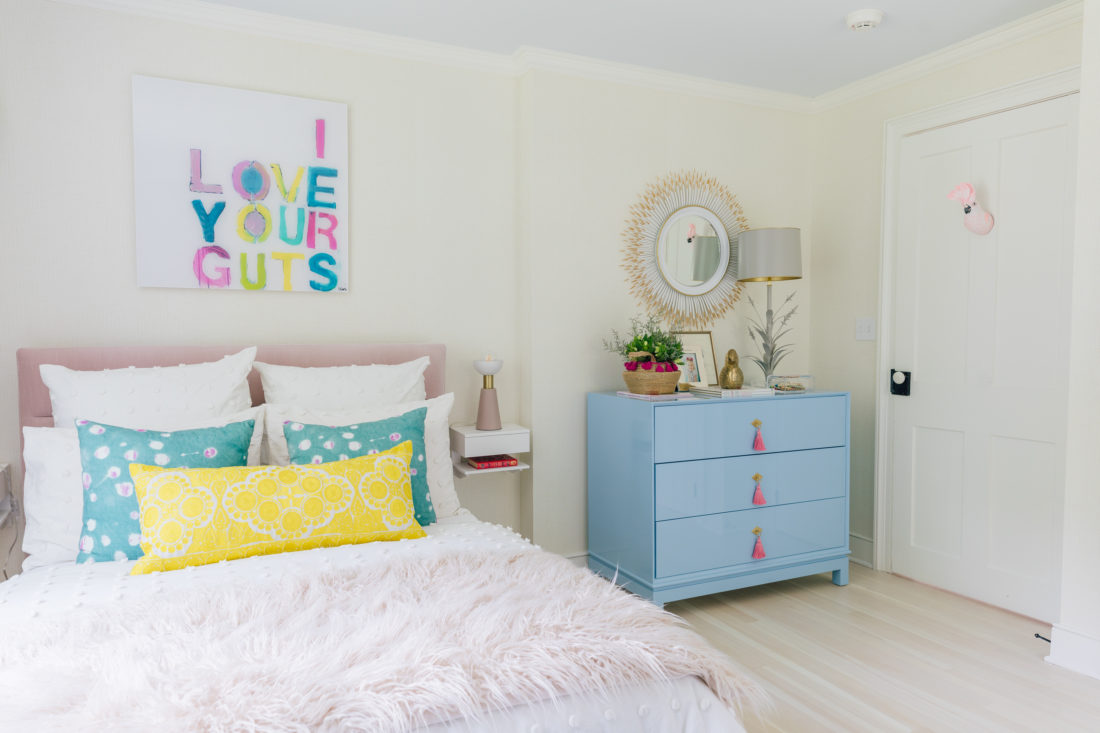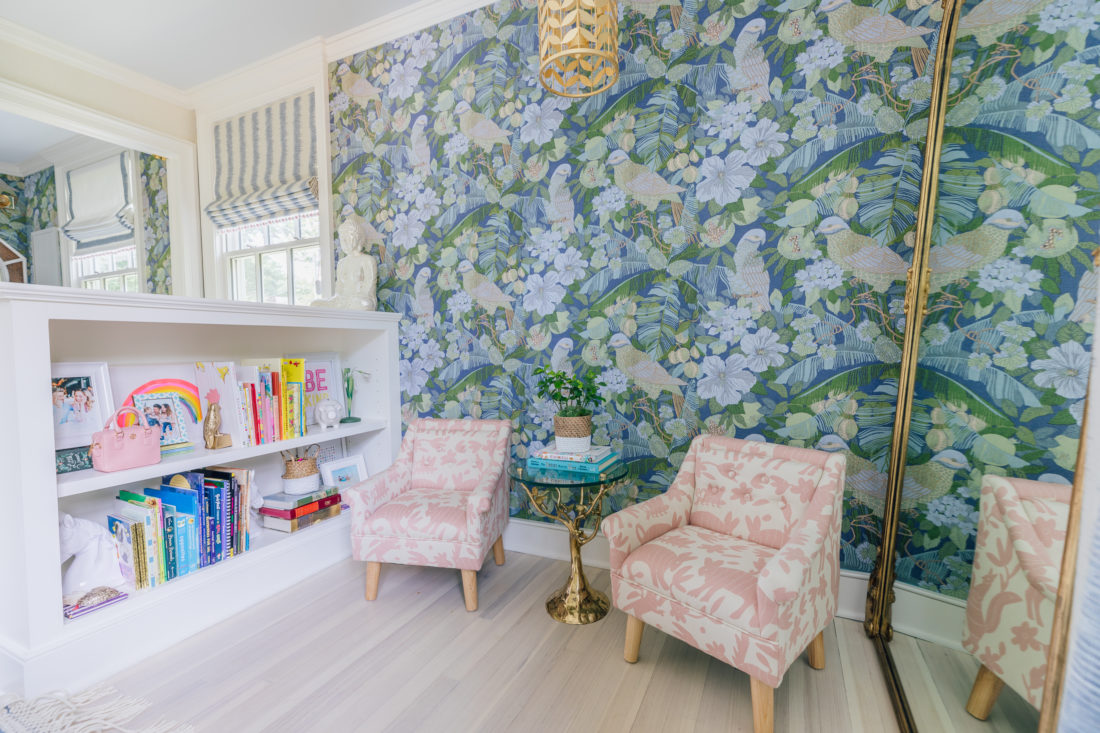 There are so many little details that give Marlowe's room a personal touch! The Kerri Rosenthal Print is one of my faves…that saying "I Love Your Guts" is just perfect for my brave and beautiful girl. I also love the Framed Alphabet print by Sally King McBride. I hope she keeps it for her own kids one day! The Wallpapers by Kravet and Schumacher totally make the room, and the textures add such gorgeous dimension to the entire design.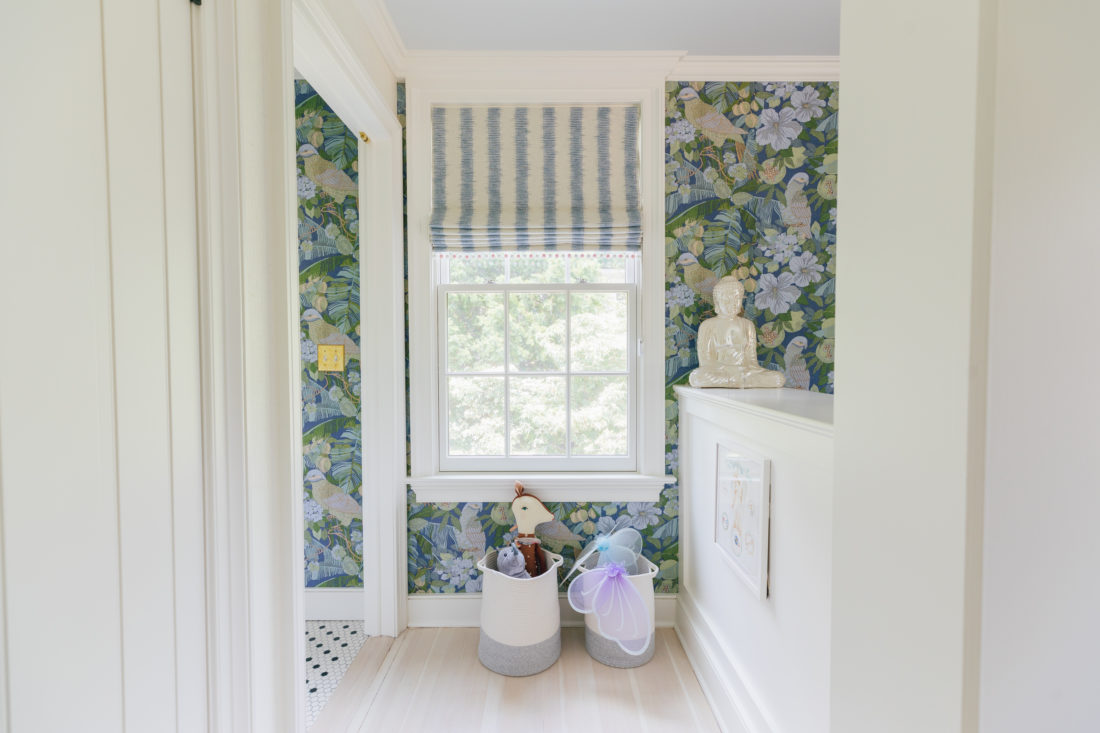 Check out the video below that Prudence and I made where we discuss the design process, and some of our favorite elements!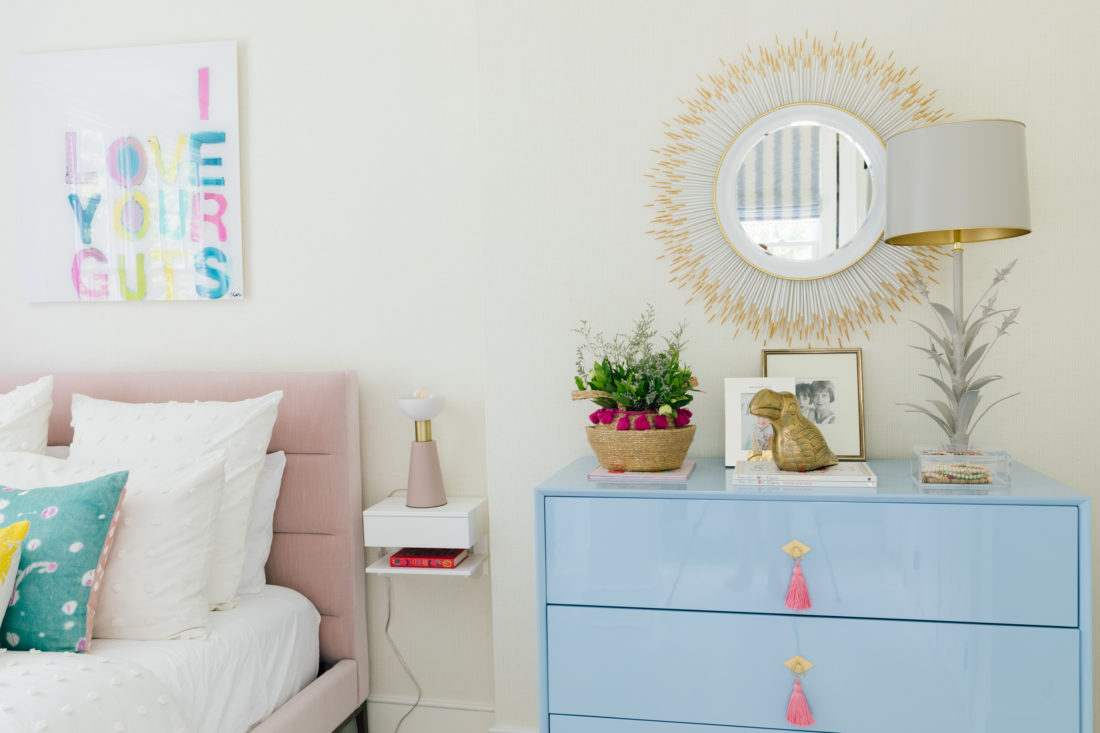 Since you guys have been loving these room reveals, I thought I would host a little giveaway with a REALLY big and special prize, right here, right now! One of my favorite design studios, Stray Dog Designs, is featured in Marlowe's room on her blue dresser. Their beautiful, whimsical, and chic "Wheat Table Lamp" is my favorite aspect of her tablescape, and the studio has so many gorgeous furniture and lighting options! Today, I'm hosting the opportunity to win a $1,000 gift card to Stray Dog Designs! You can pick out YOUR favorite pieces to add some character and beauty to your home. Below are the instructions to enter, make sure you follow them closely so that your entry qualifies!
Sign Up for the HEA Newsletter. (People who are already subscribed, even better!) Your entry will not be counted if you are not subscribed. Make sure you whitelist the hi@happilyevaafter.com email so that the newsletter doesn't go to your junk box!
Sign up for the Stray Dog Designs Newsletter (use the same email you used to sign up for the HEA Newsletter)
Comment Below, sharing the bedroom theme YOU would have most loved as a child! (When asked for your email, use the same one you used to sign up for both newsletters)
The Giveaway closes at 5pm, this Thursday August 8th
The Winner will be announced in the HEA Newsletter on Friday, August 9th
Good Luck!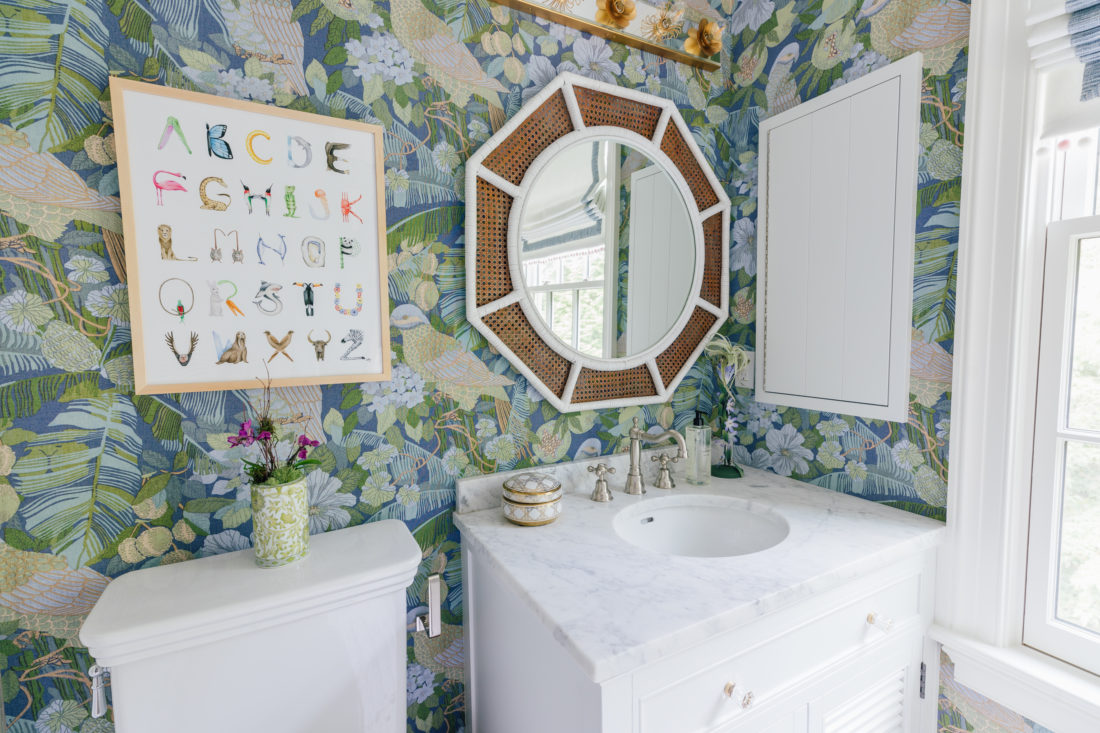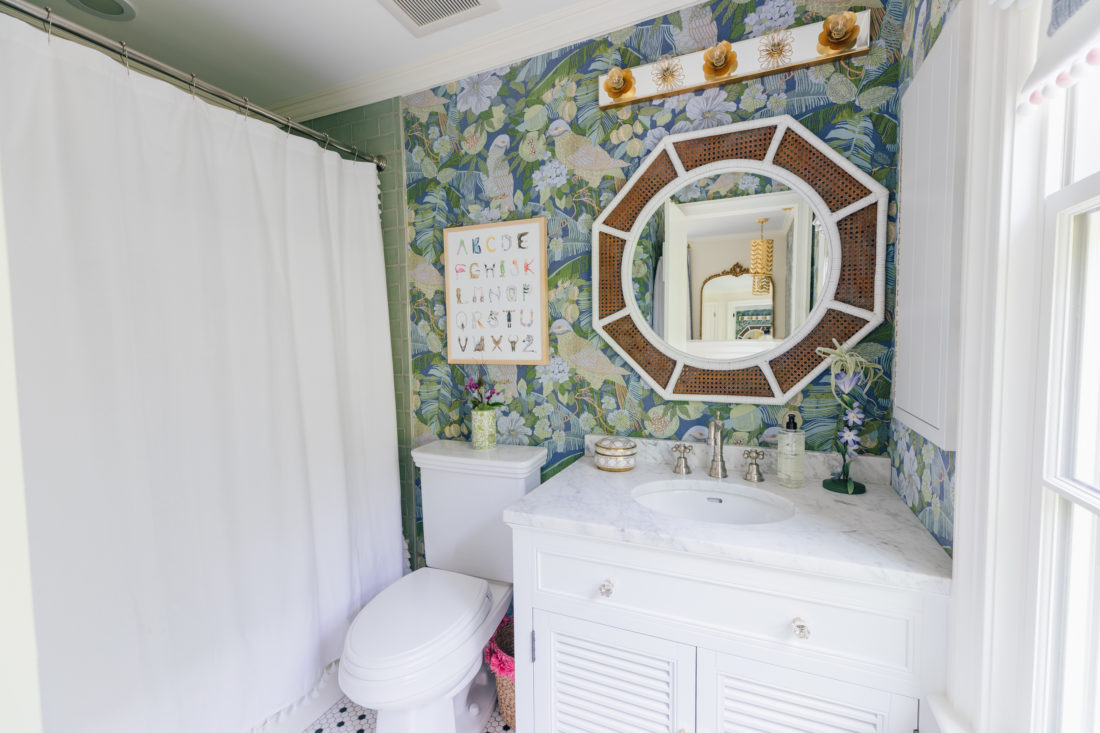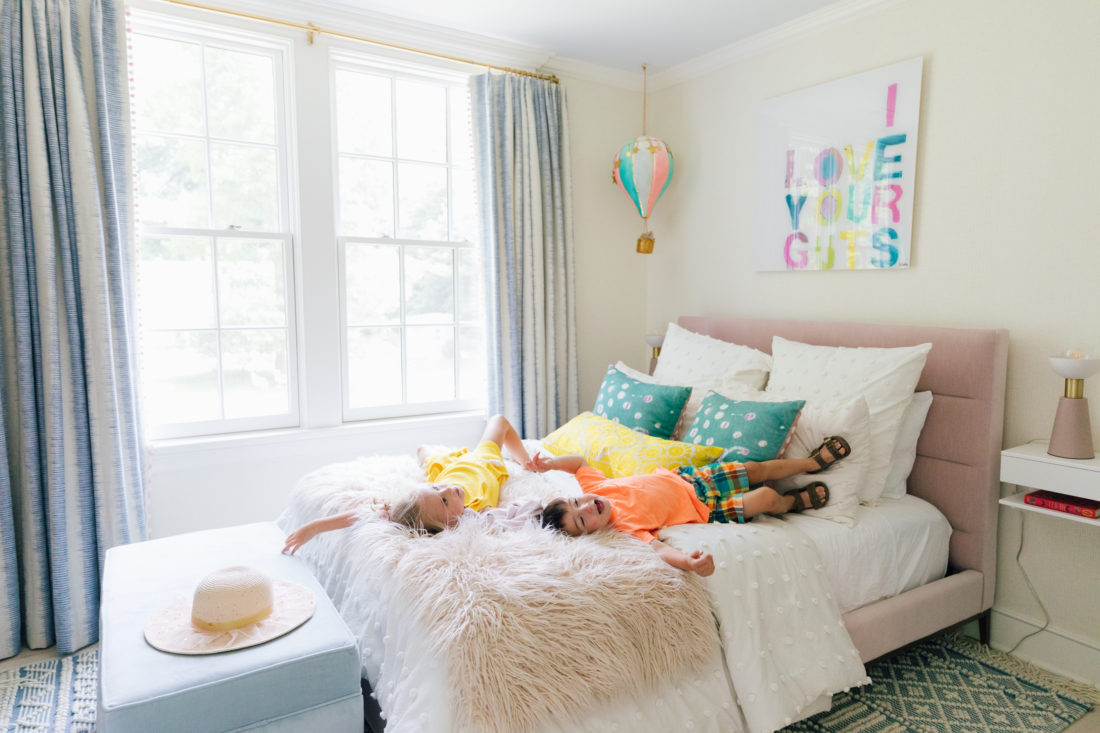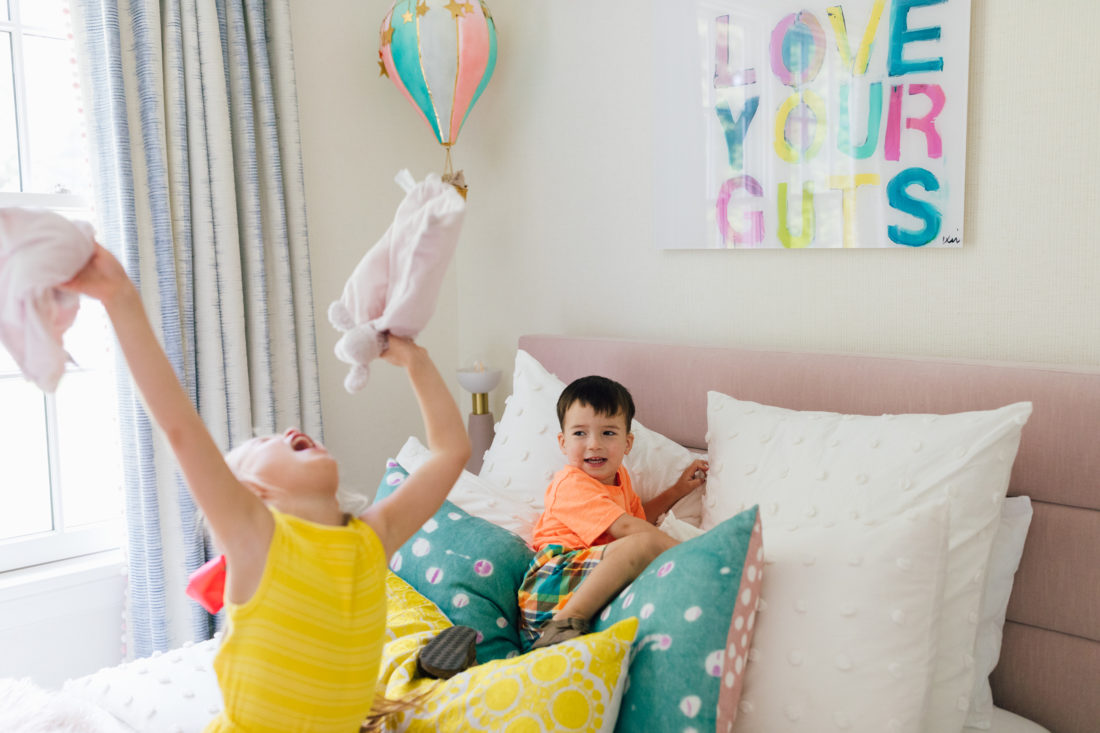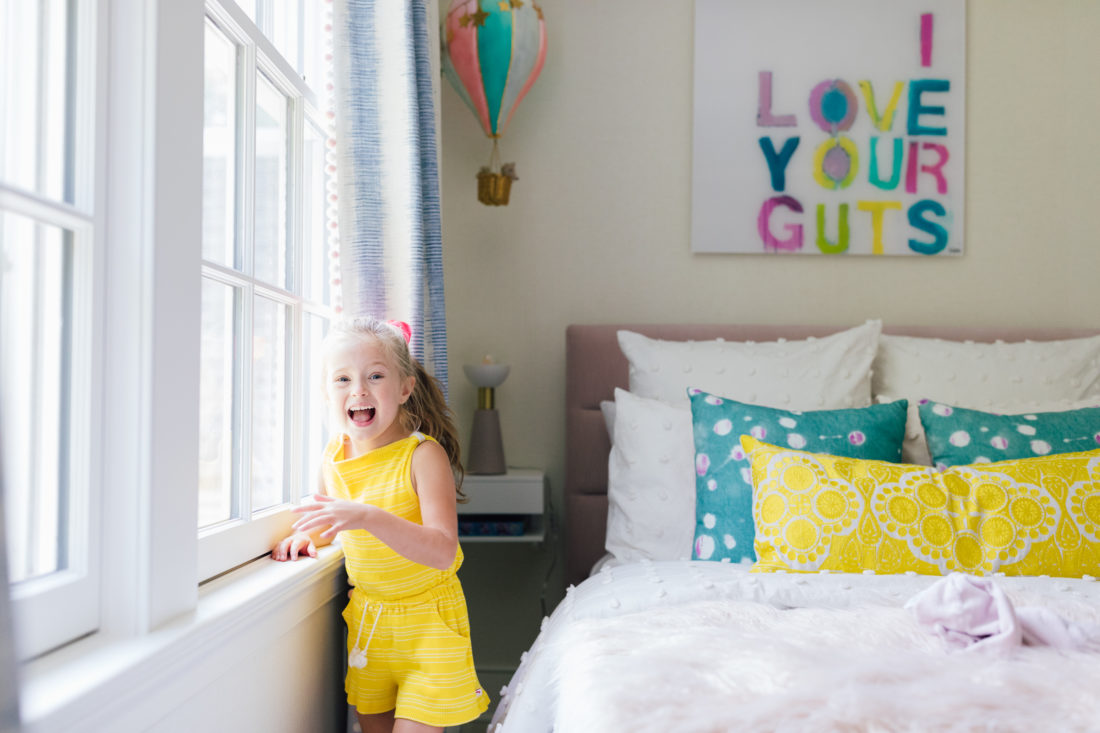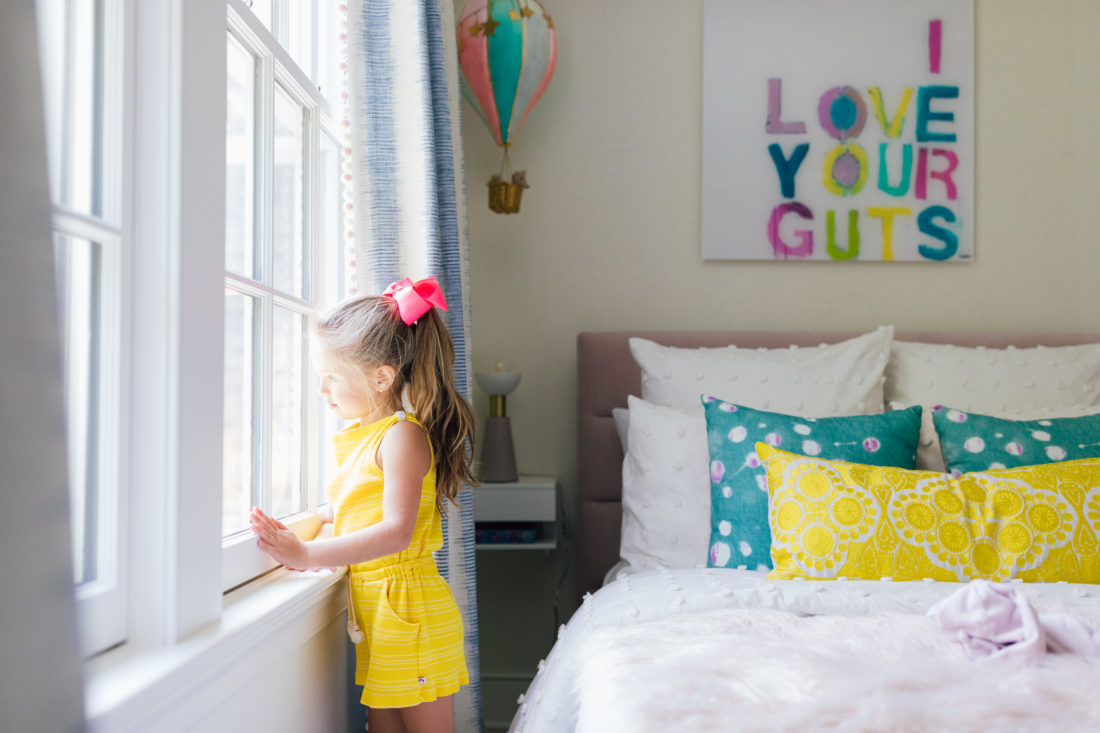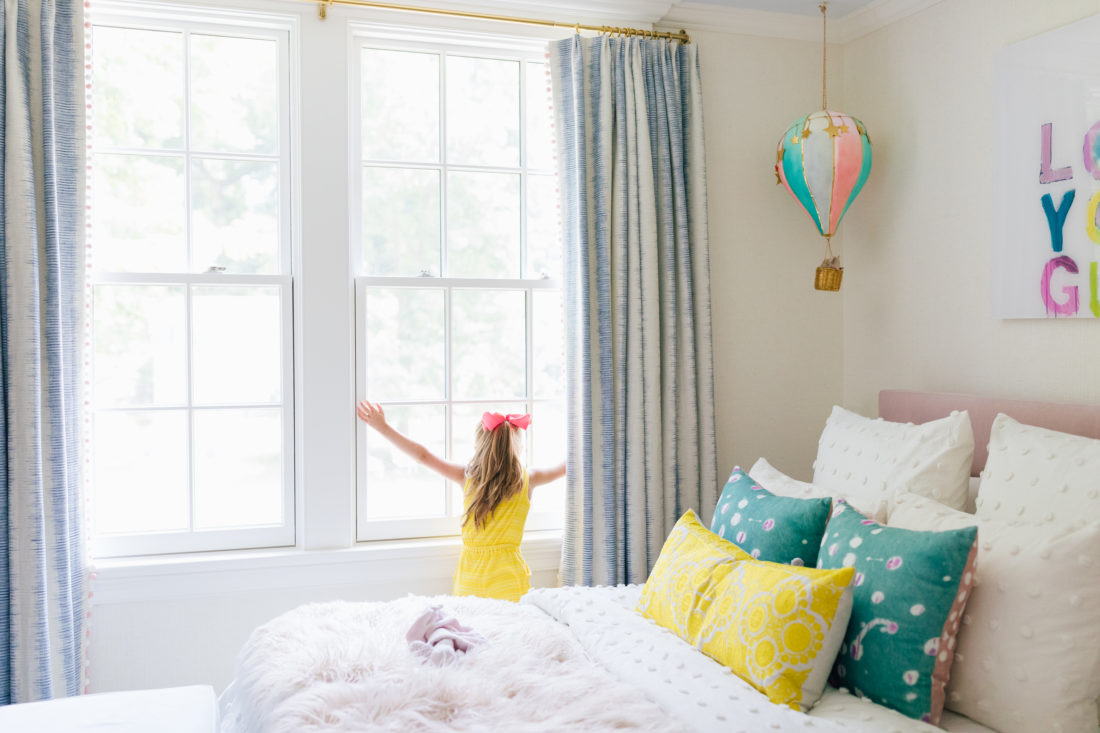 Shopable Images…
Design Credits…
Shop the post…

Photographs by Julia Dags