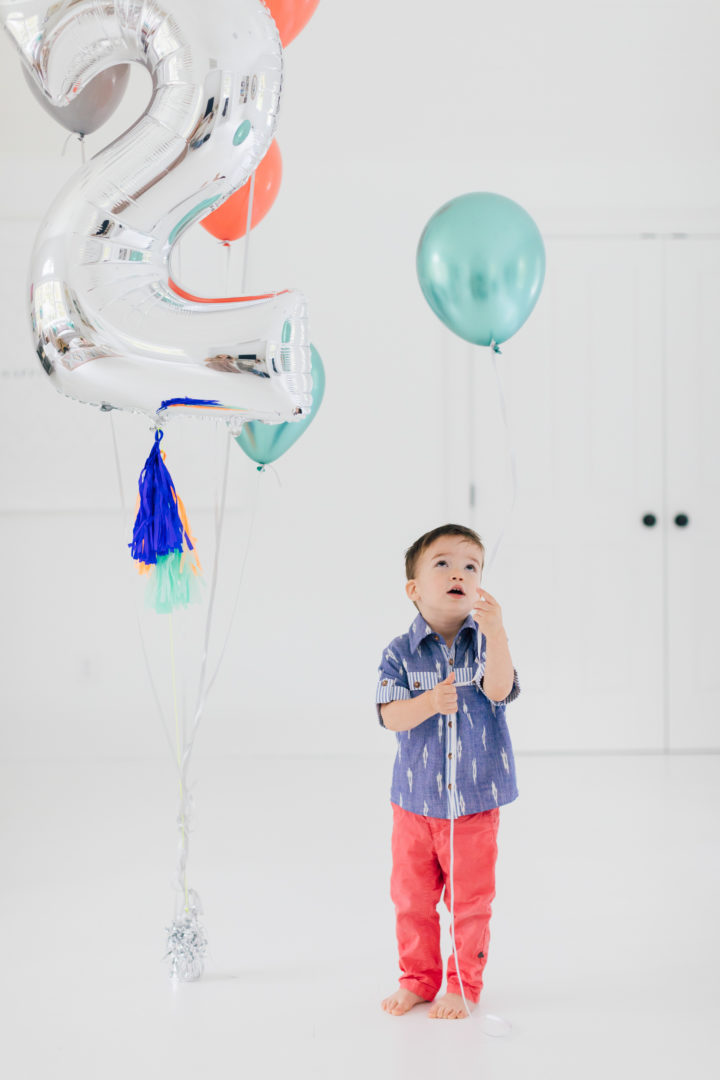 My Baby Boy is two years old! I seriously feel like he was two months old last week.  I know they always say it goes by so fast, but that statement has never felt more true than with the baby of the family! I feel like I blinked and my little zen, buddha baby, who gave me the birth of my dreams– was suddenly all grown up.  My baby is now in a big boy bed, speaking in big boy full sentences, playing on a soccer team, navigating iPads and TV remotes better than I did five years ago, and brushing his own teeth at the end of the day.  If I think about it all too hard, I'll probably start hysterically crying.  But the truth is: our Major Boy is TWO! And the baby phase is definitely over.
For our family, our little Maj is magic.  Our rainbow baby, the preamble to his arrival was full of so much fear, so much doubt, and countless sleepless nights.  But the second he was born in to our family, he was the missing piece.  He brought us all together, and he's been the touchstone for Marlowe, Kyle and I since the day he was born.  He's our hearth.  We just adore him, and though he probably gets way less individual attention than his big sister got as our firstborn, suffice to say we are all insanely OBSESSED with him.  Especially his big sister.  For the first year of Major's life, the first words out of Marlowe's mouth in the morning would be "Where's my baby? Did he sleep well Mama? Can I hold him?" She's his second Mama for sure.  And he adores her just as much.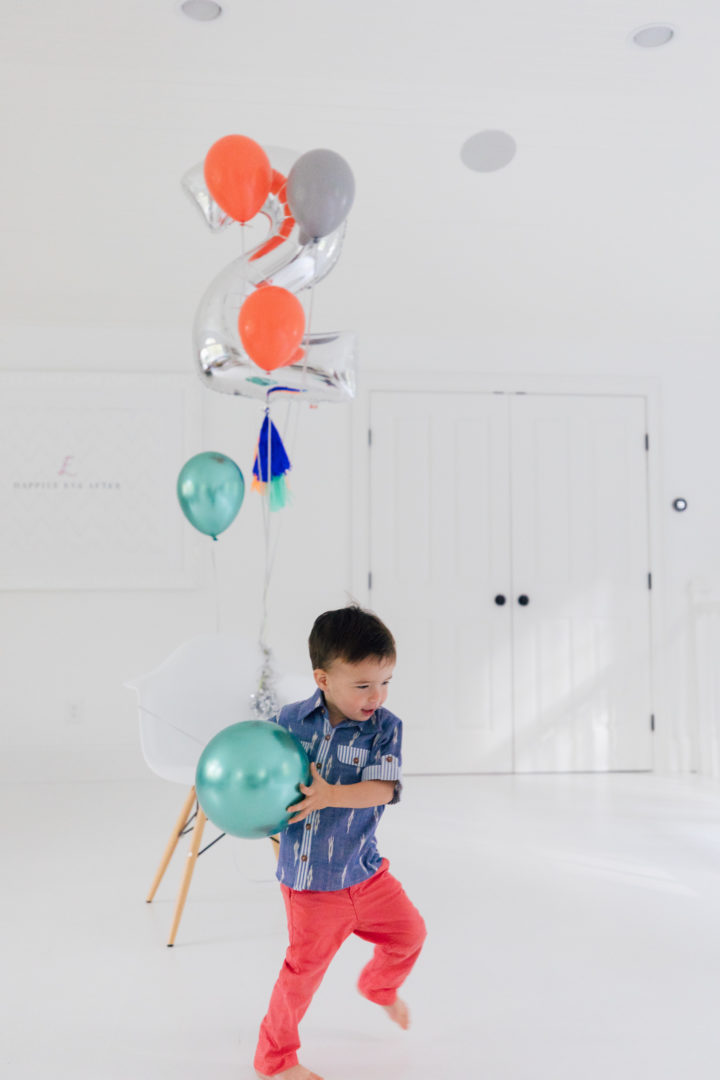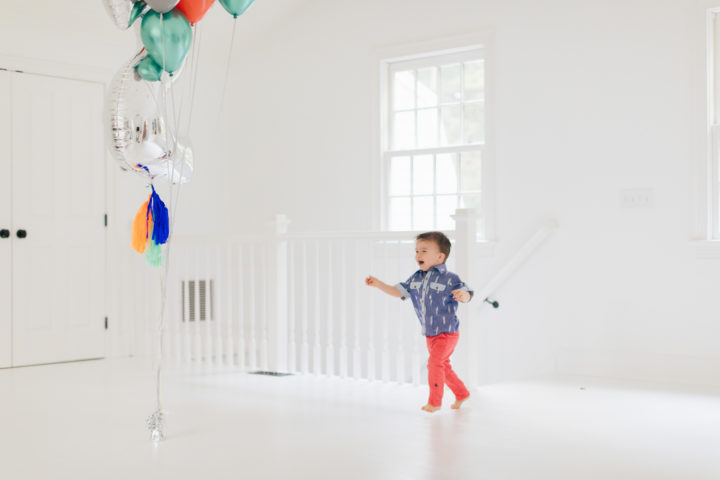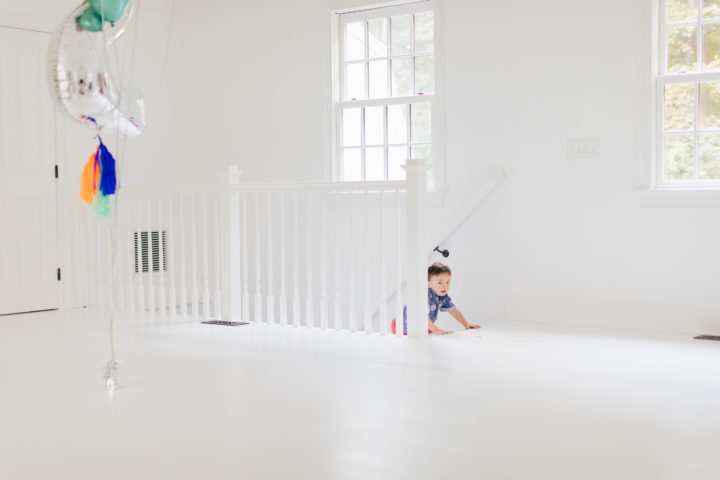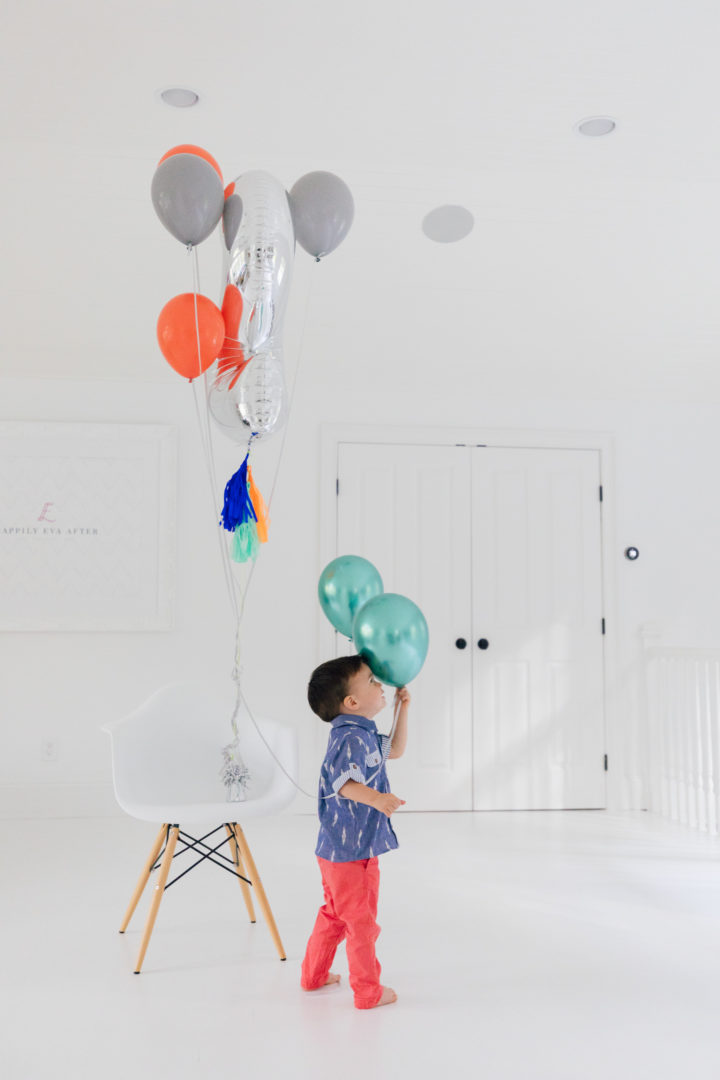 Major has the sweetest soul, and this past year has been priceless being able to experience him developing language and putting words to his thoughts.  If anyone is upset– even if it's his sister who is in Time Out specifically because of something she did TO HIM– he will do anything to make them feel better.  He always goes up to Marlowe and says "No cry, Sissy.  Want toy?"  If he meets an animal of any kind, he always has the gentlest touch, and the sweetest pats for it.  I could sob even thinking about his kind spirit.  I hope it doesn't get crushed during those peer years where all the little boys try to fit in with each other and compassion/sensitivity is less trendy. 
My favorite current character trait Major has is his expression of awe at the little things in life.  We'll encounter something pretty cool, and he'll let out a long, slow, whispery "Woooooow". It could be something as big as Yankee Stadium, or as small as a sticker from the movie "Cars". It's so cute, and also pretty cool in my opinion–  he is zero percent jaded. LOL.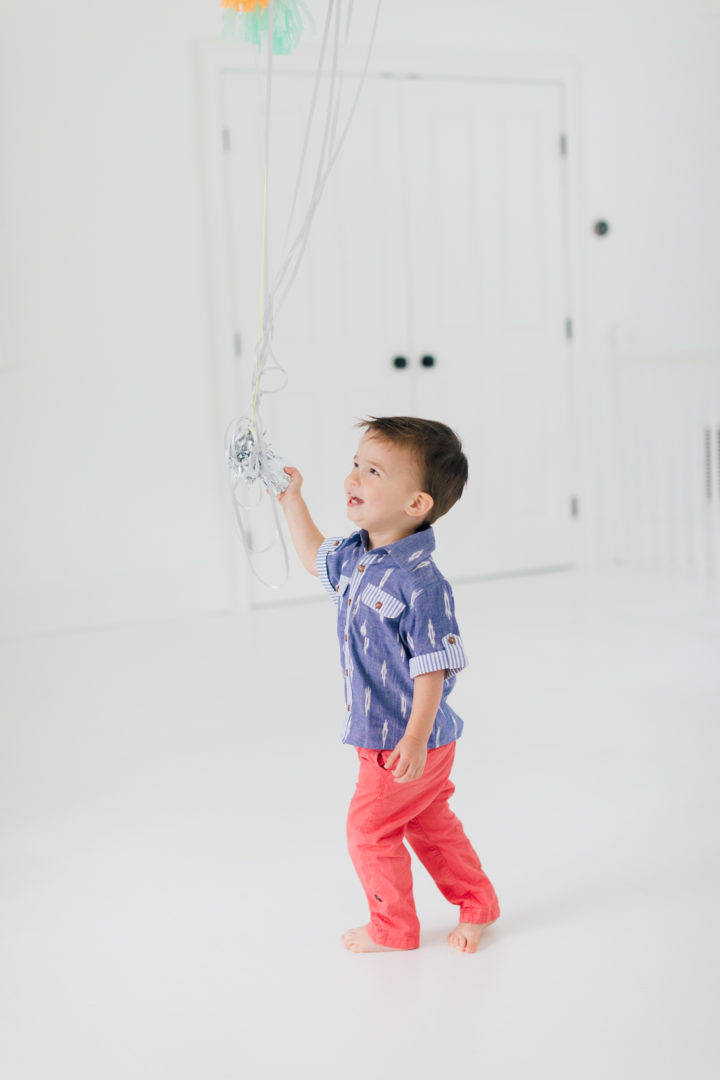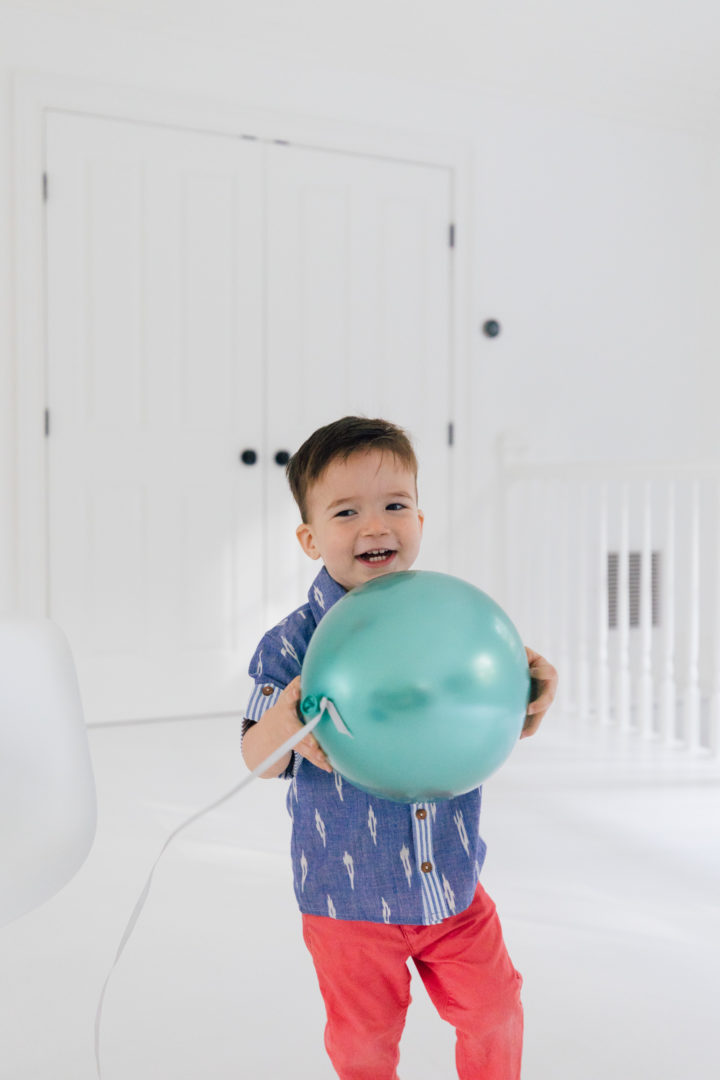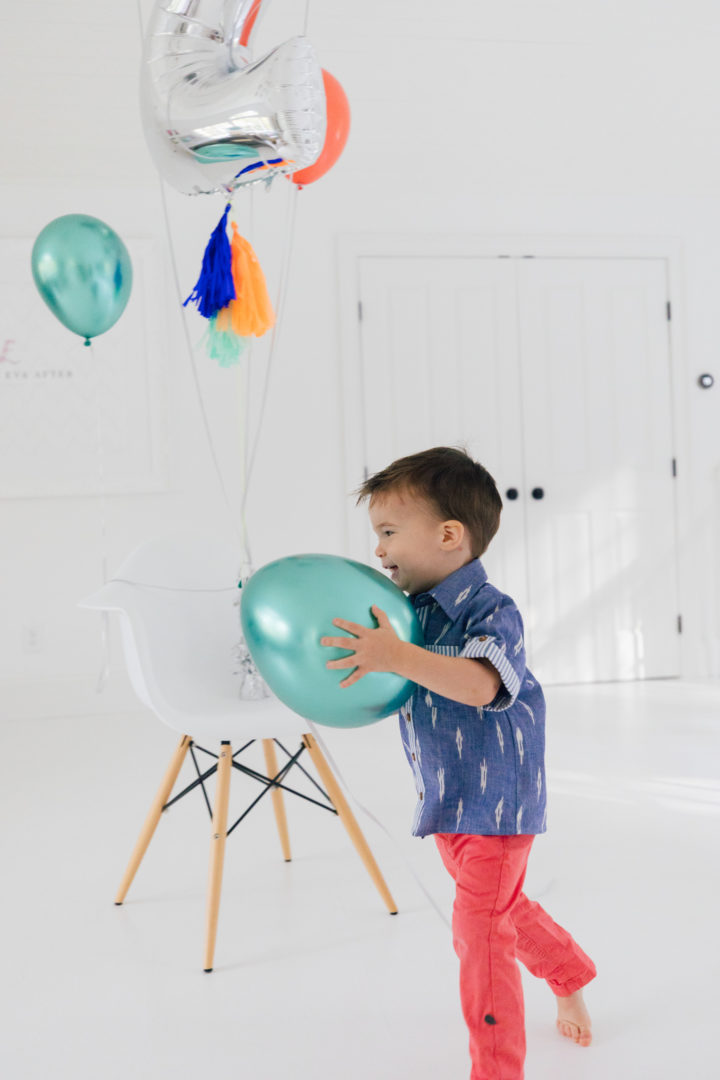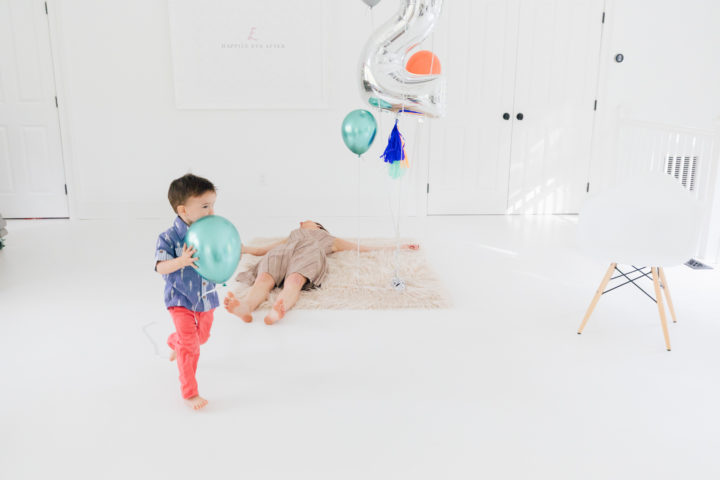 Major Boy, you are so fiercely loved, my sweetheart.  I'm sure the day will come when snuggling your Mama isn't as cool as it is right now, when adoring your big sister gets more complicated, and when the awe for the Good Behavior Toys at the doctor's office wears off– but I will always be able to say that you were a really, really good person from day one.  And for that I am the proudest Mama around.  I wish you everything beautiful in life, courage, patience, passion, and adventure.  I know you'll be teaching me more and more for the rest of my days. 
We can't wait to celebrate you today!!!
Xoxo Mama.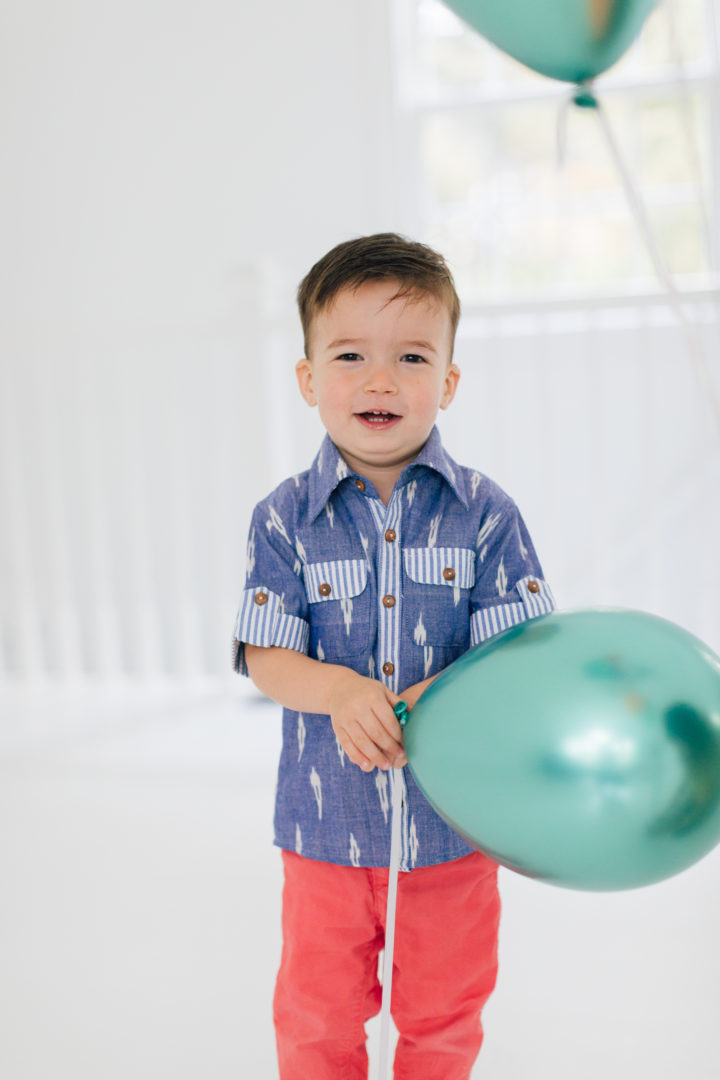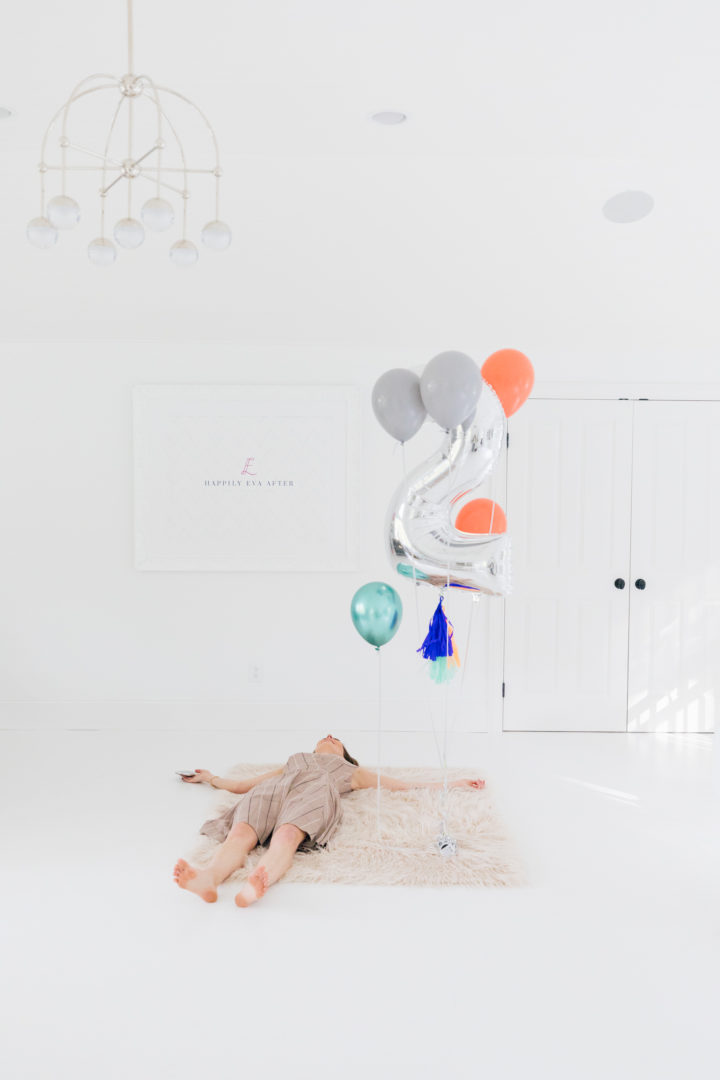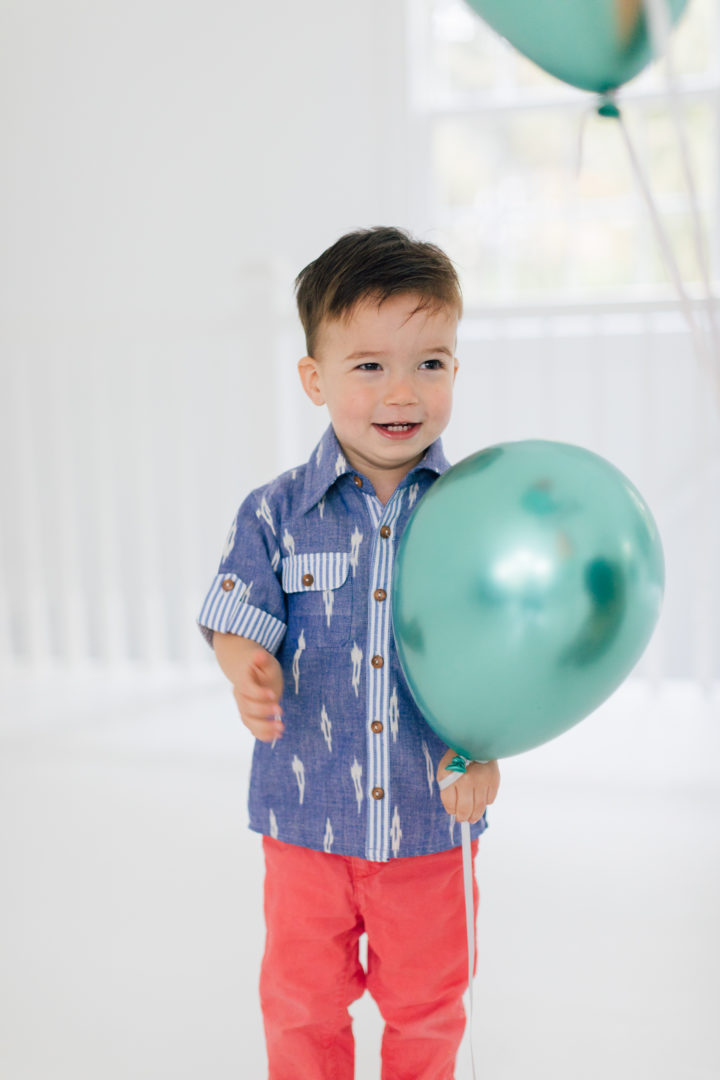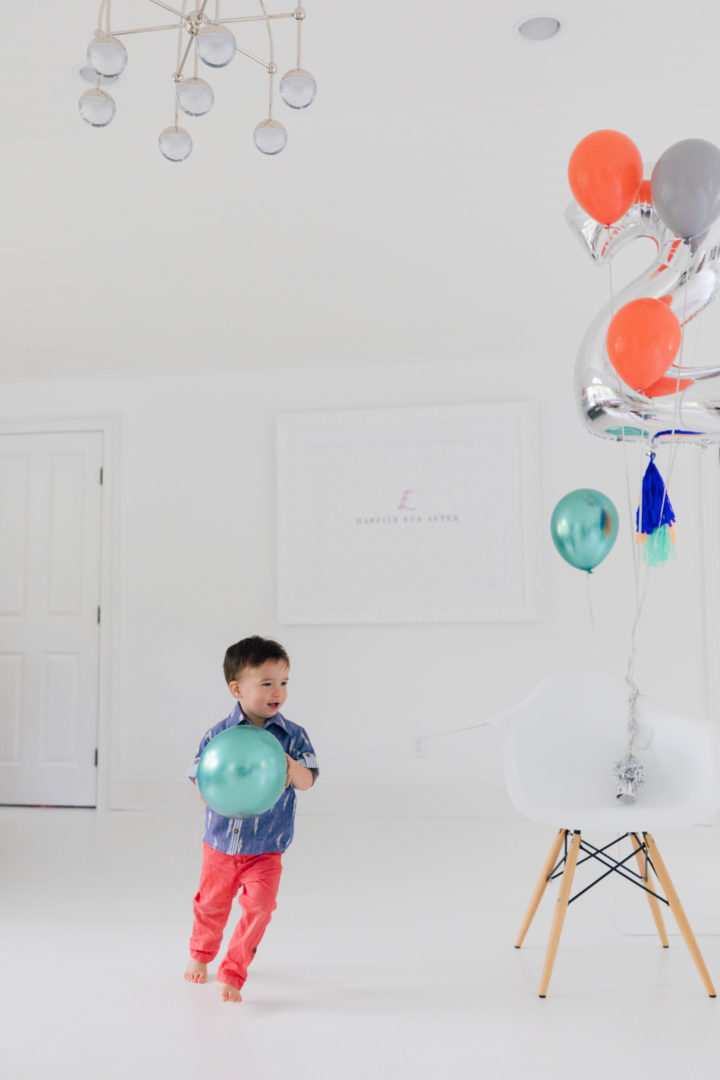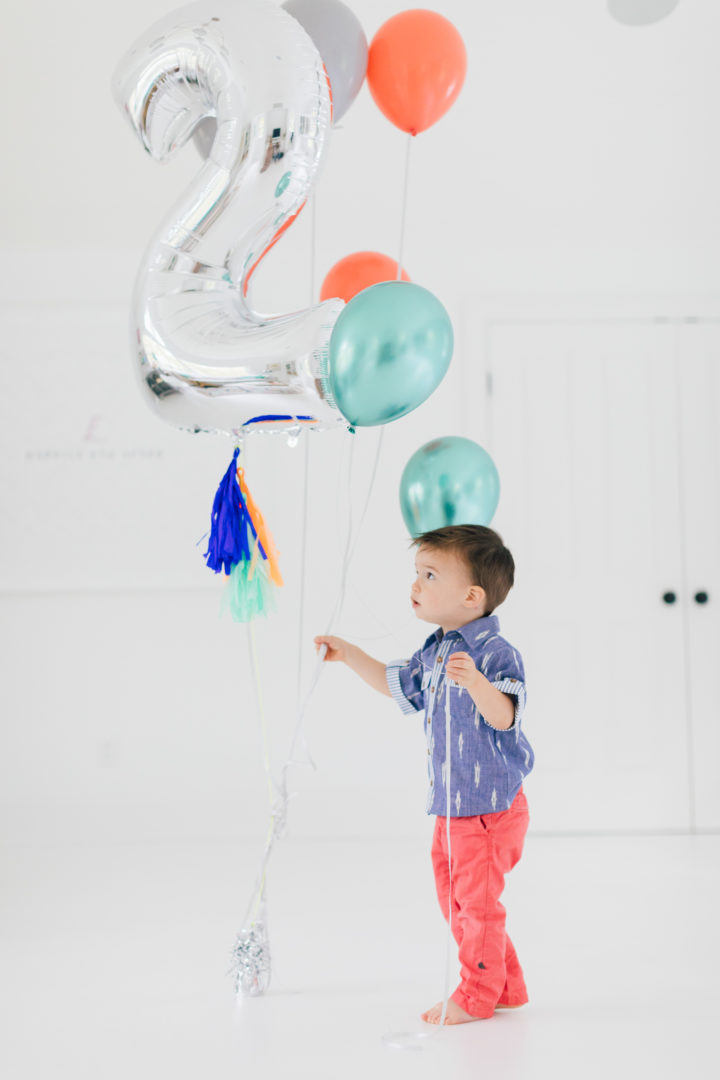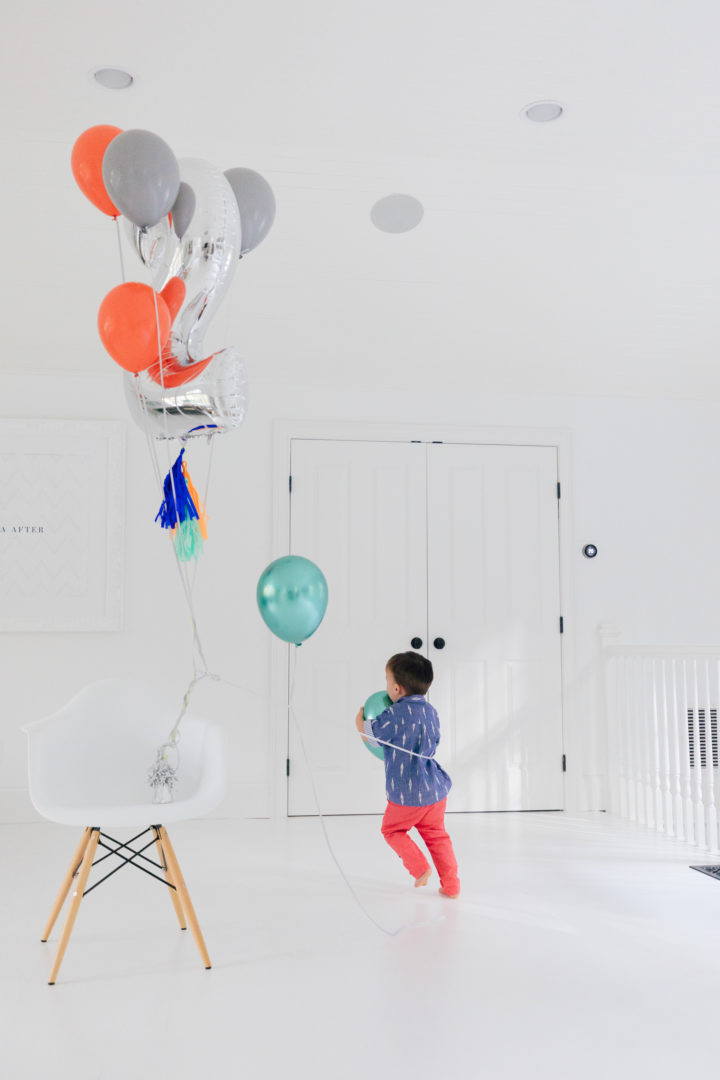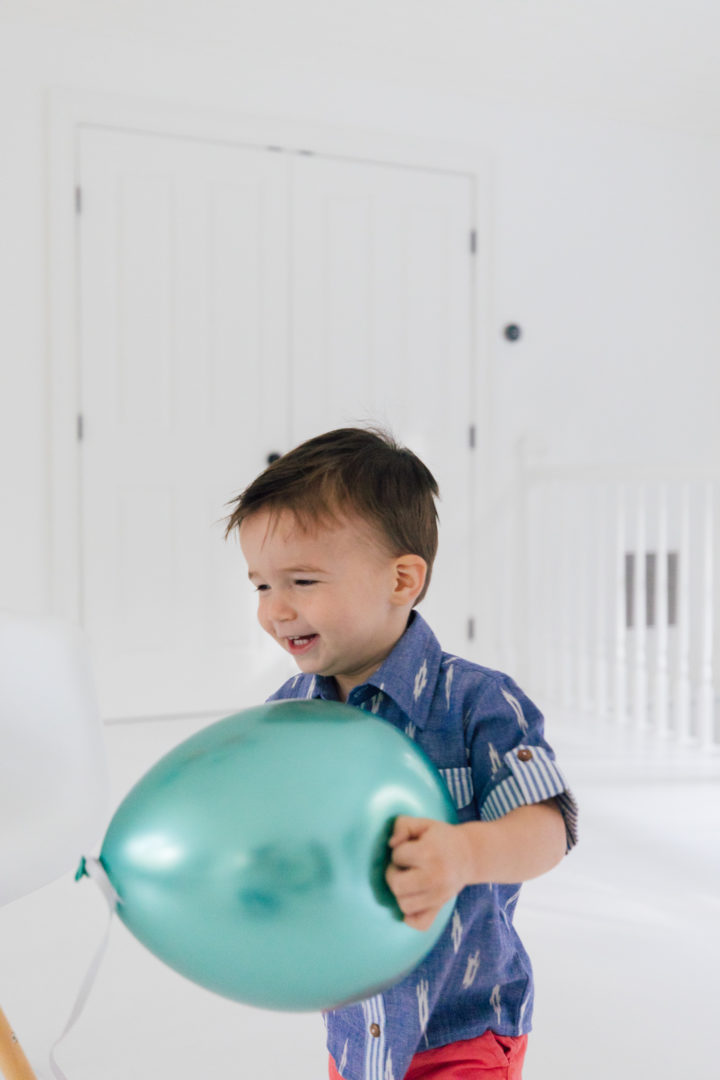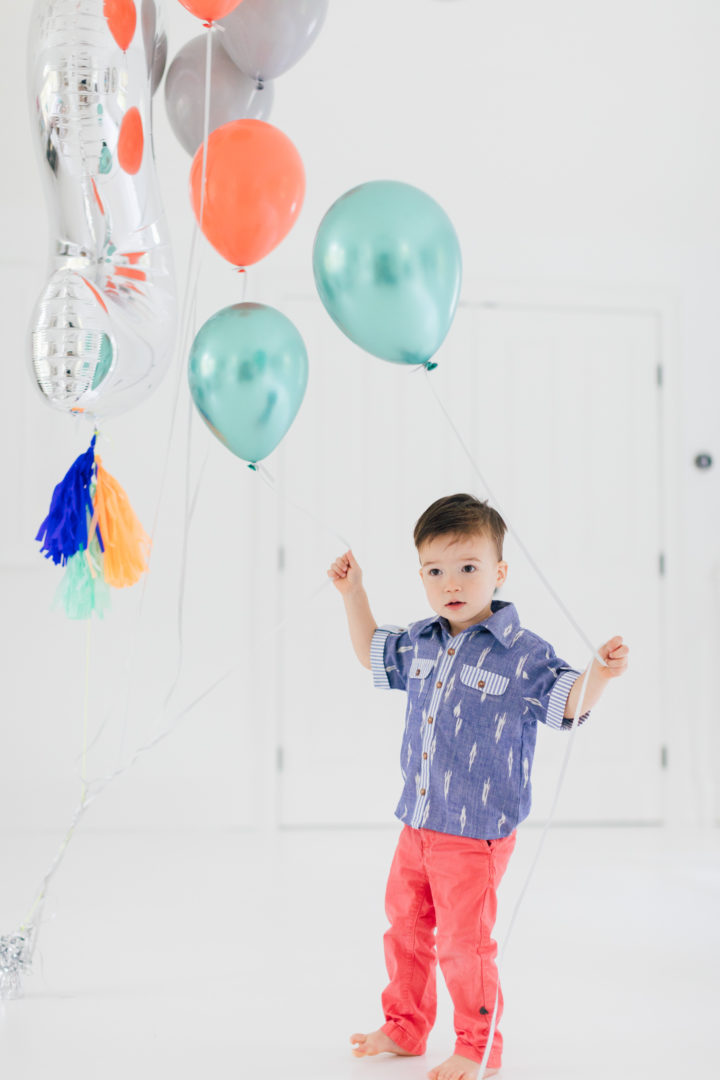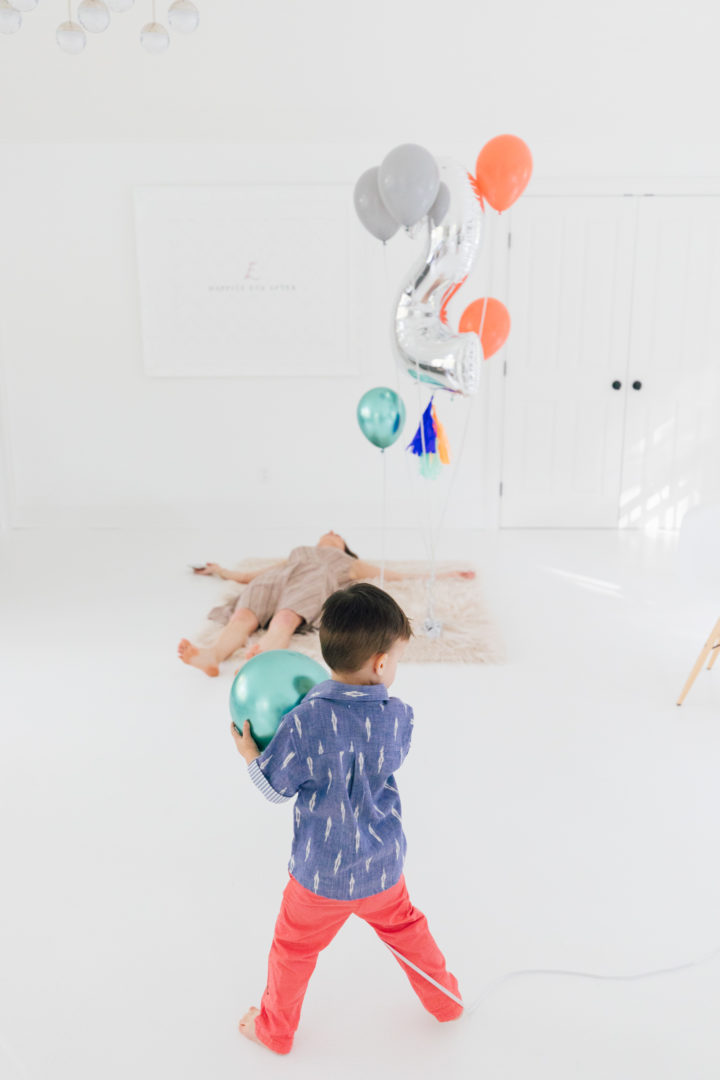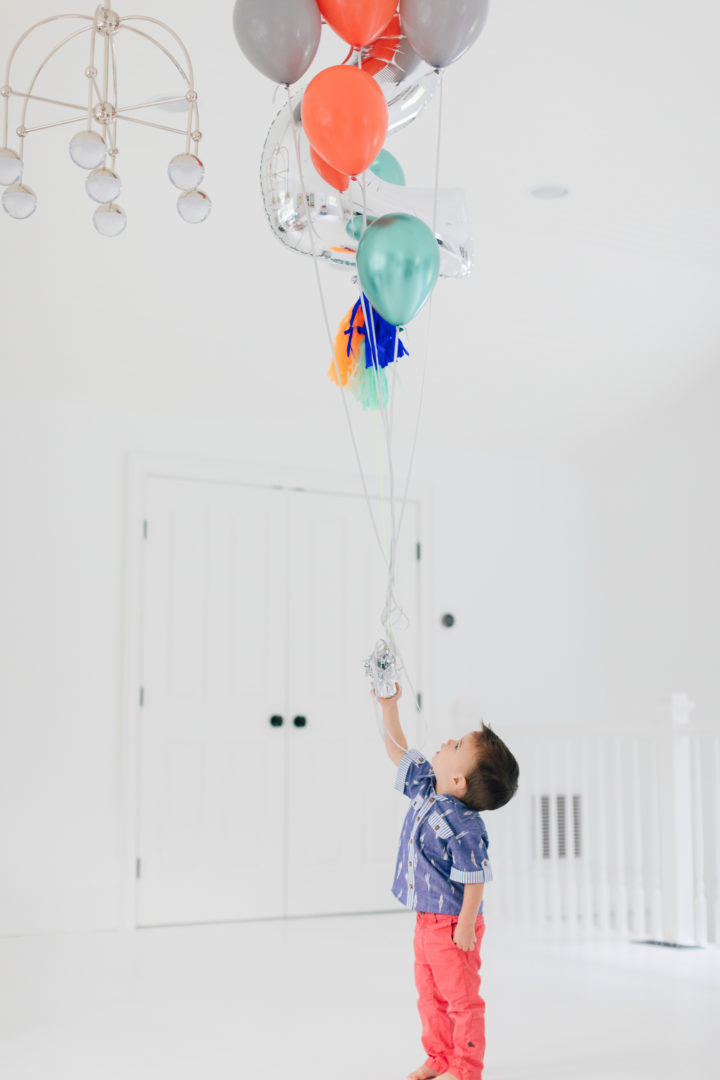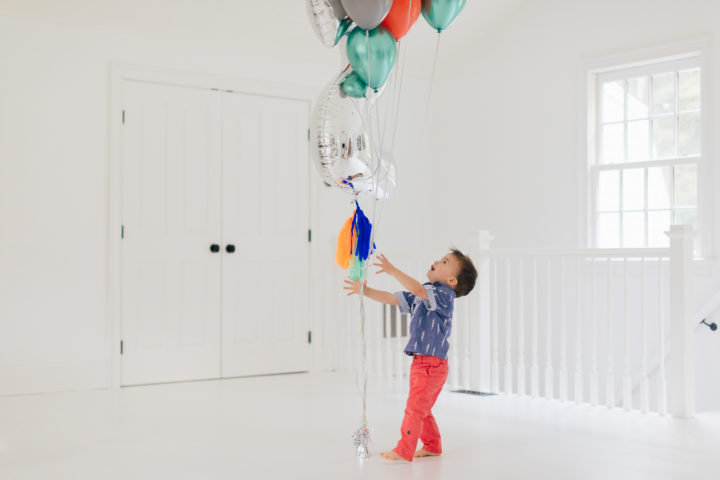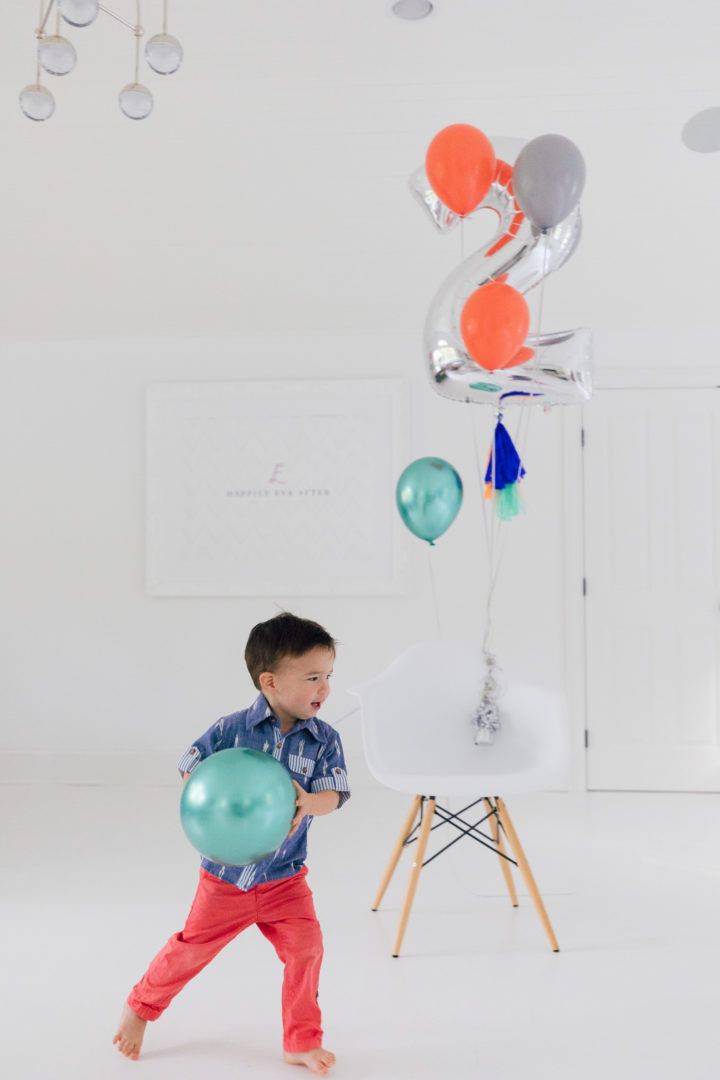 Photographs by Julia Dags.