The following content may contain affiliate links. When you click and shop the links, we receive a commission.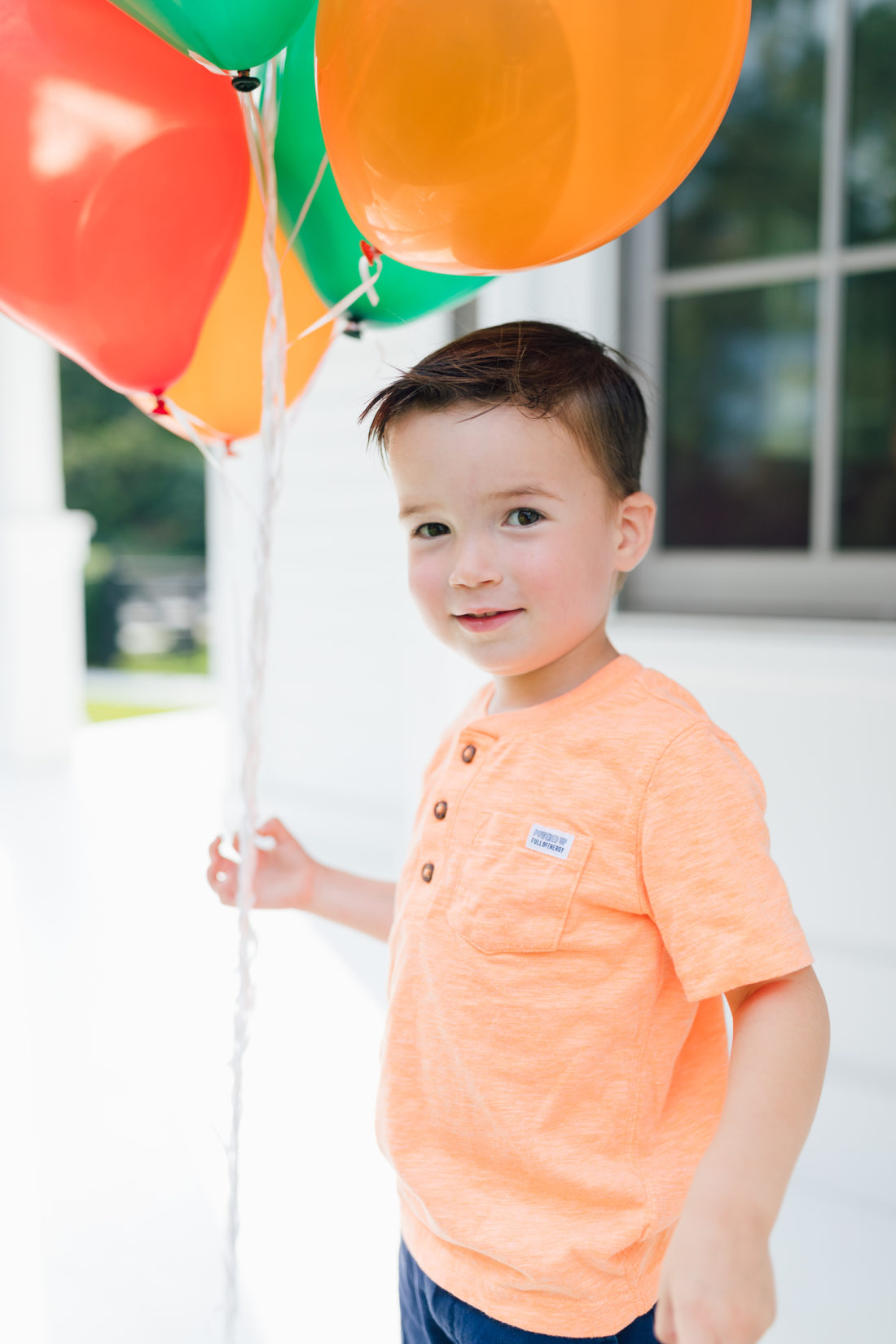 My darling boy is three years old tomorrow! Recently I've felt as though time is just flying with him– it's seemed like he has aged a year in the past few months. Or maybe it's just because I know he's not the baby of the family anymore…I'm not sure. All I know is that it's bittersweet and I'm feeling extremely emotional about it! We're having a birthday party for our sweet Major James tomorrow at our house– but I thought today would be a good one to share a special letter I wrote for him on his third birthday. I hope to write and save one every year in a box, and to give them to him for his 18th birthday. The idea of him opening that box one day makes me so happy!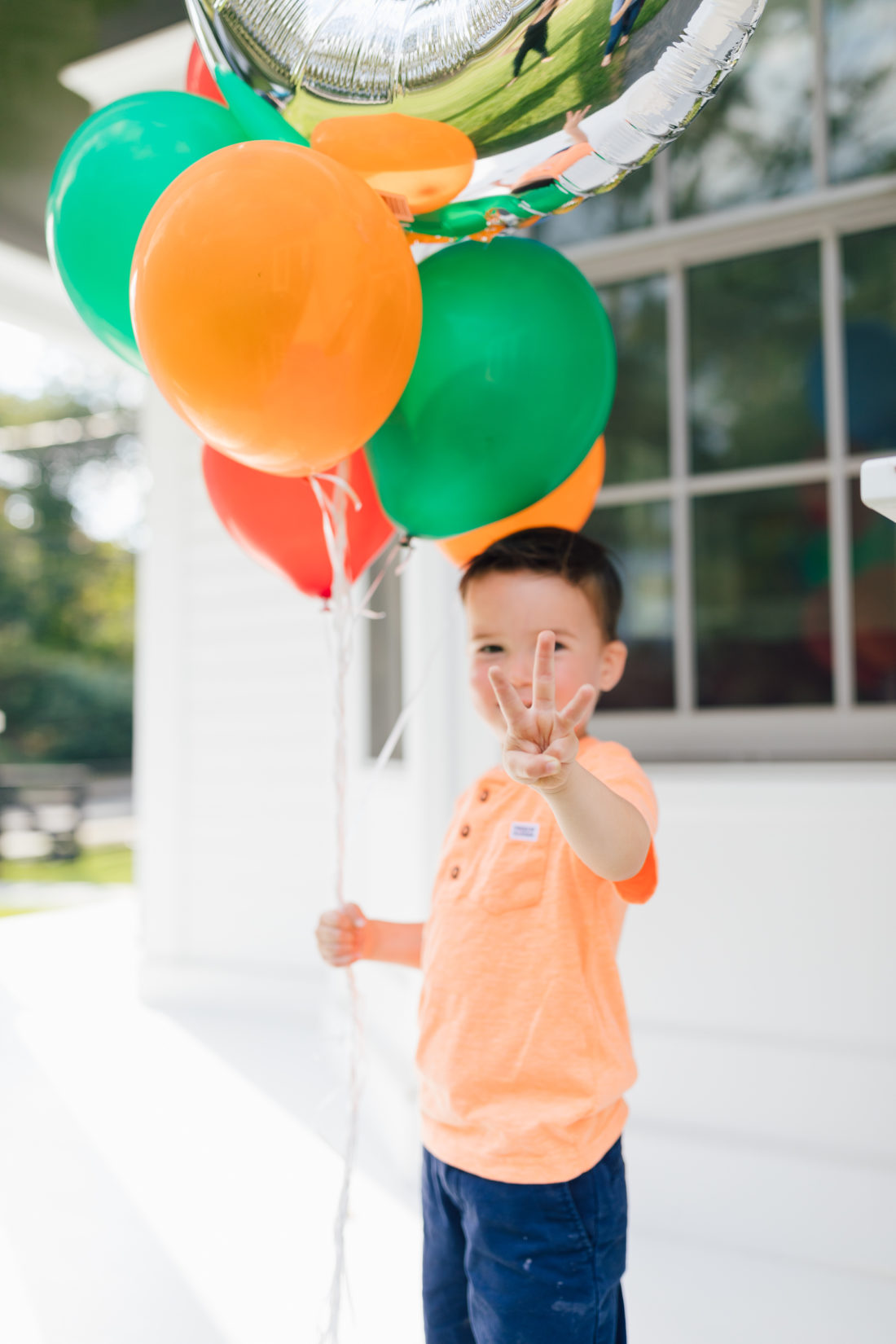 My Sweetest Major Boy,
Oh, how the time has flown. When I think of you and your sweet, mischievous spirit, I think immediately of the two biggest lessons you've taught me in your short but powerful three years: Trust and Respect. First, Trust. Bringing you in to the world was like a prayer– I spent those nine months on my knees, broken by the grief of the baby I lost before you, and so full of wonder, of fear, and of hope for the life growing inside me anew. I had so many fears then. I feared that I would never get to hold you in my arms, and, worse still: I feared that once I held you I wouldn't know how to love you. My boy, my Rainbow Baby, my second child. My unknown, in a grey world. You forced me to trust every step of the way. You made me trust my body and its journey, you made me trust you and your perseverance, and you made me trust in the Universe's bigger plan for me. This is still one of the greatest lessons of my life, and I owe that all to you. It could have only been you to teach me that, sweet boy, because when you finally came Earthside, I looked at you and I knew such an instant, pure Love that it knocked my breath from my body.
You are so easy to love, so sweet, so gentle in your spirit. I love your eyes that smile first, before the rest of your face can catch up. I love your guffaw of a laugh, that is so contagious that your sister can't help but laugh with you even when she's mad. I love your skinny little arms and legs that still wrap so tightly around me when I pick you up first thing in the morning. I love those long fingers of yours that remind me of the first time I laid eyes on you every time I see them. But as much as these things– or even more than them– I love your spirit. It is SO unique, and I feel that I learn from it every day. You are so gentle and so stubborn at the same time. You claim your space in this world with zero apology, and nobody (not even me) can make you do anything you don't want to do. Raising this quality in you has been my biggest challenge as a parent so far. When I first encountered it, I didn't know what to do. Here was this small, sweet boy, who knew exactly who he was and what he wanted…and no grown up, even one he loves so deeply, can ever convince him of something he doesn't feel to be true.
I've banged my head against the wall numerous times, I've given myself time outs so I don't yell, I've walked away, tried threatening and stern warnings. But my secret, of course, is that I've never been more impressed. You know yourself better at three than I did at twenty three. It's not a fight with you, it's not a protest, it's just that you are you, and you refuse to be anything or anybody else. I have so much respect for your knowledge of self, Major. I'm in awe of it, actually. No matter how crazy it drives your dad and I when we struggle at times to get our exact agenda done with you, I hope you keep your steadfastness in your truth. It's something that will get you far in life, and as long as you keep your sweet soul operating right next to it, I know you will be just fine.
Recently, when I ask you to do something (grab a book for me, put on your shoes, hold your back pack) your answer isn't just "Yes." I still don't know where you picked it up, but now you say "Of course, my Darling." I want to sob every time you say it. You old little soul, with a heart of gold. You make me deliriously happy, you make me laugh, you make me feel so loved, and you make me trust in a greater plan. Every day. There would be no me without you. You rebirthed me just as I birthed you, and I will never forget it. Thank you for healing such a dark time in my life and for bringing so much joy to our life as a family. We adore you beyond measure and we are SO excited to celebrate your bold, beautiful three years. Wishing you every happiness and adventure, today and always. Happy, happy Birthday!
Yours,
Mama.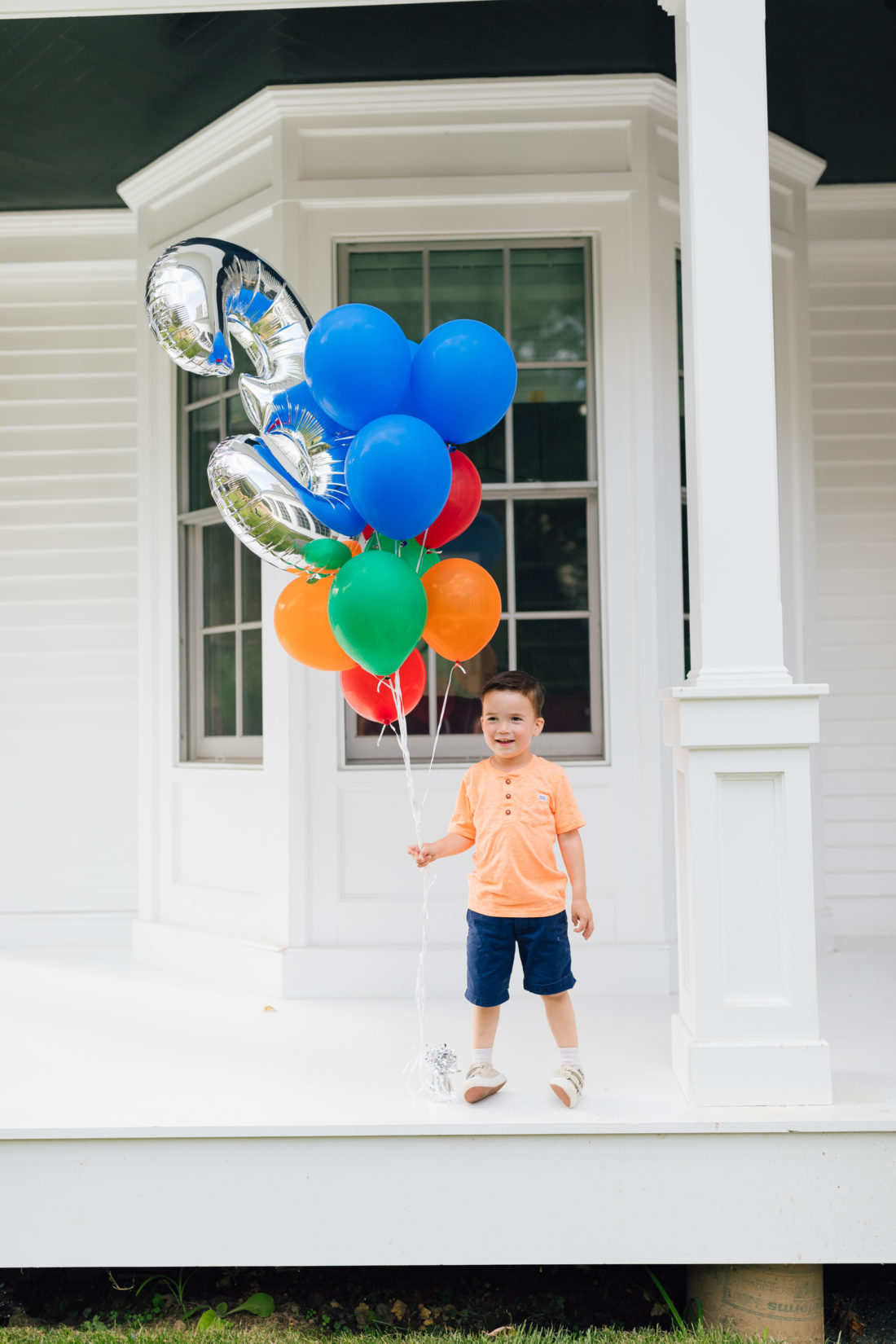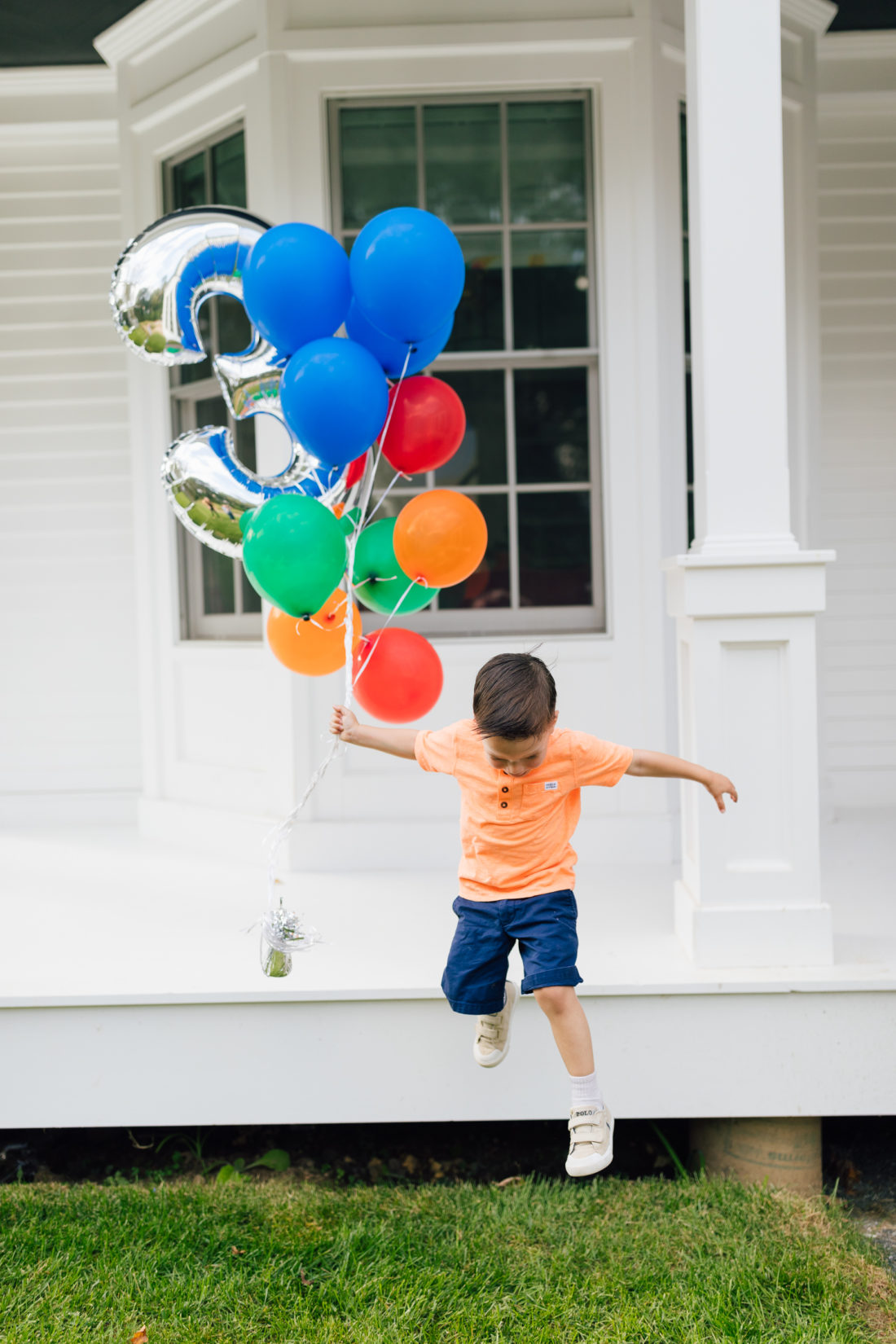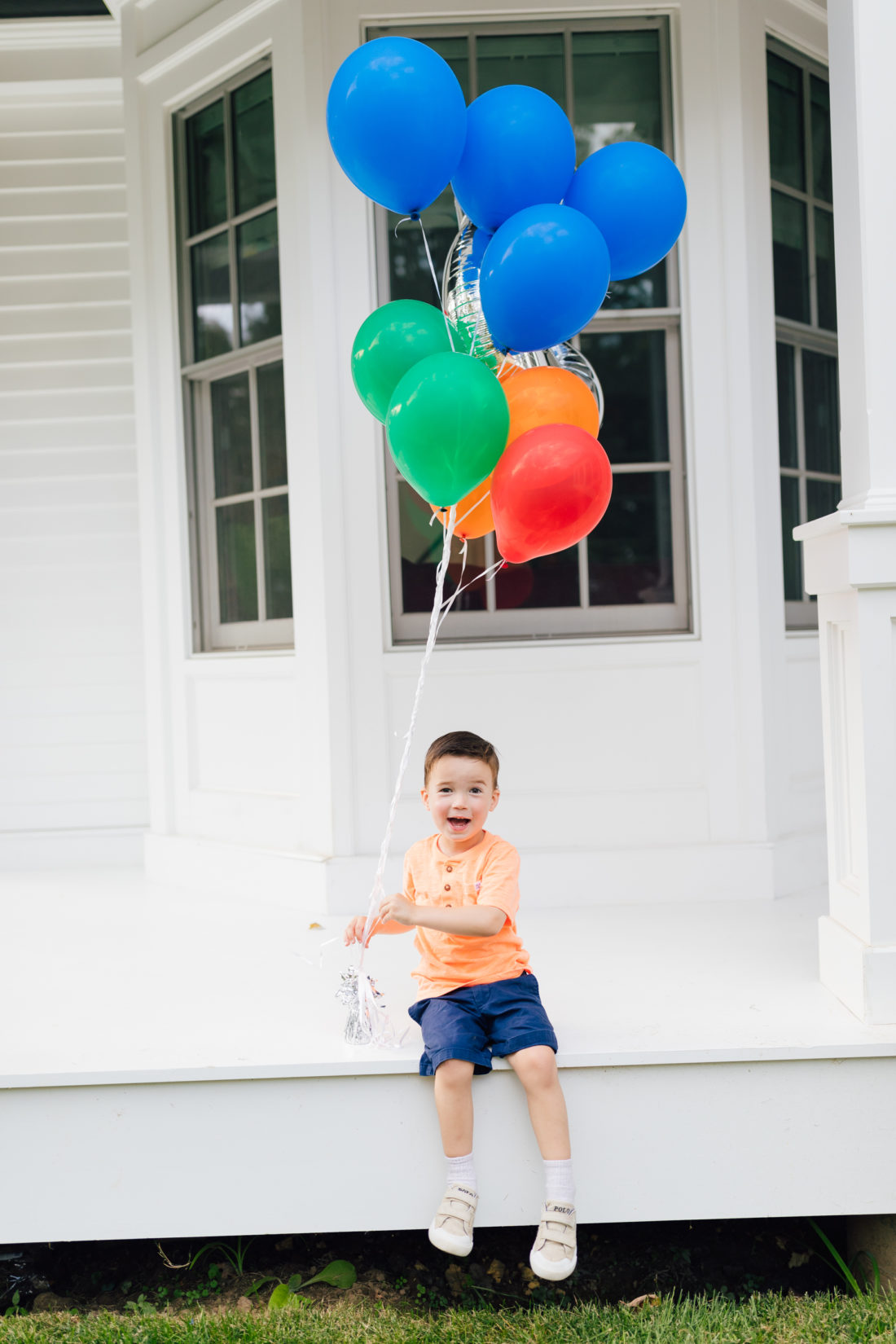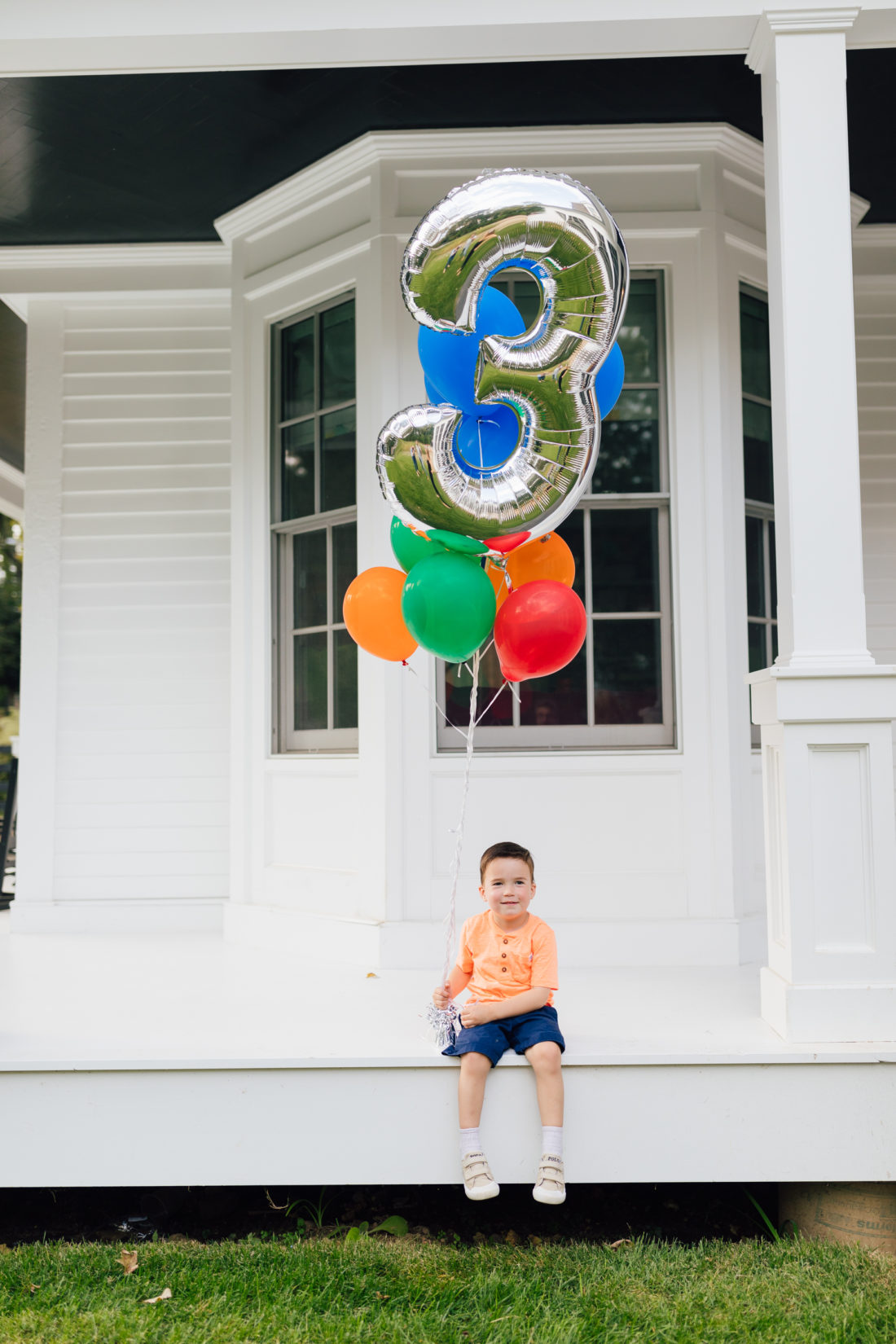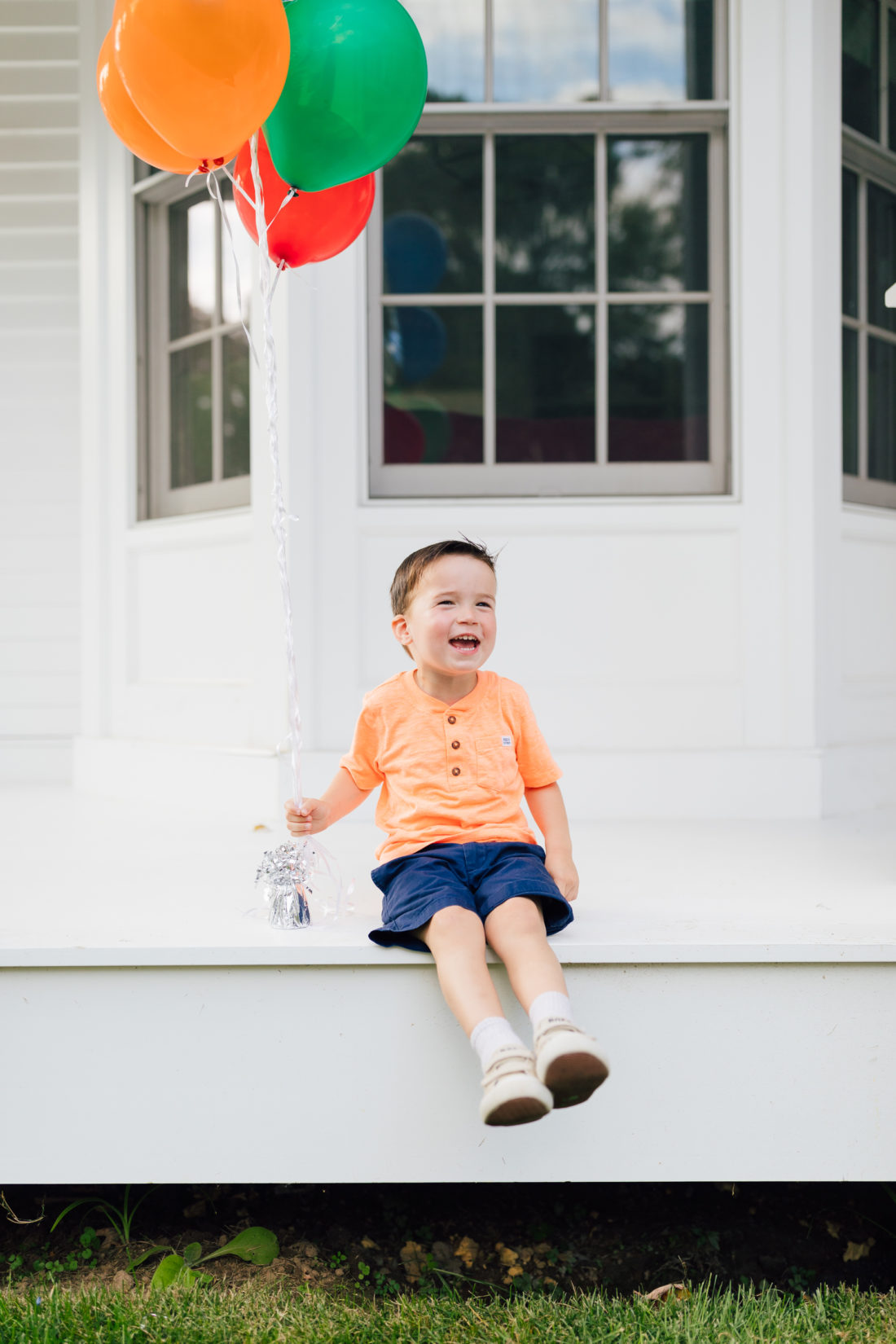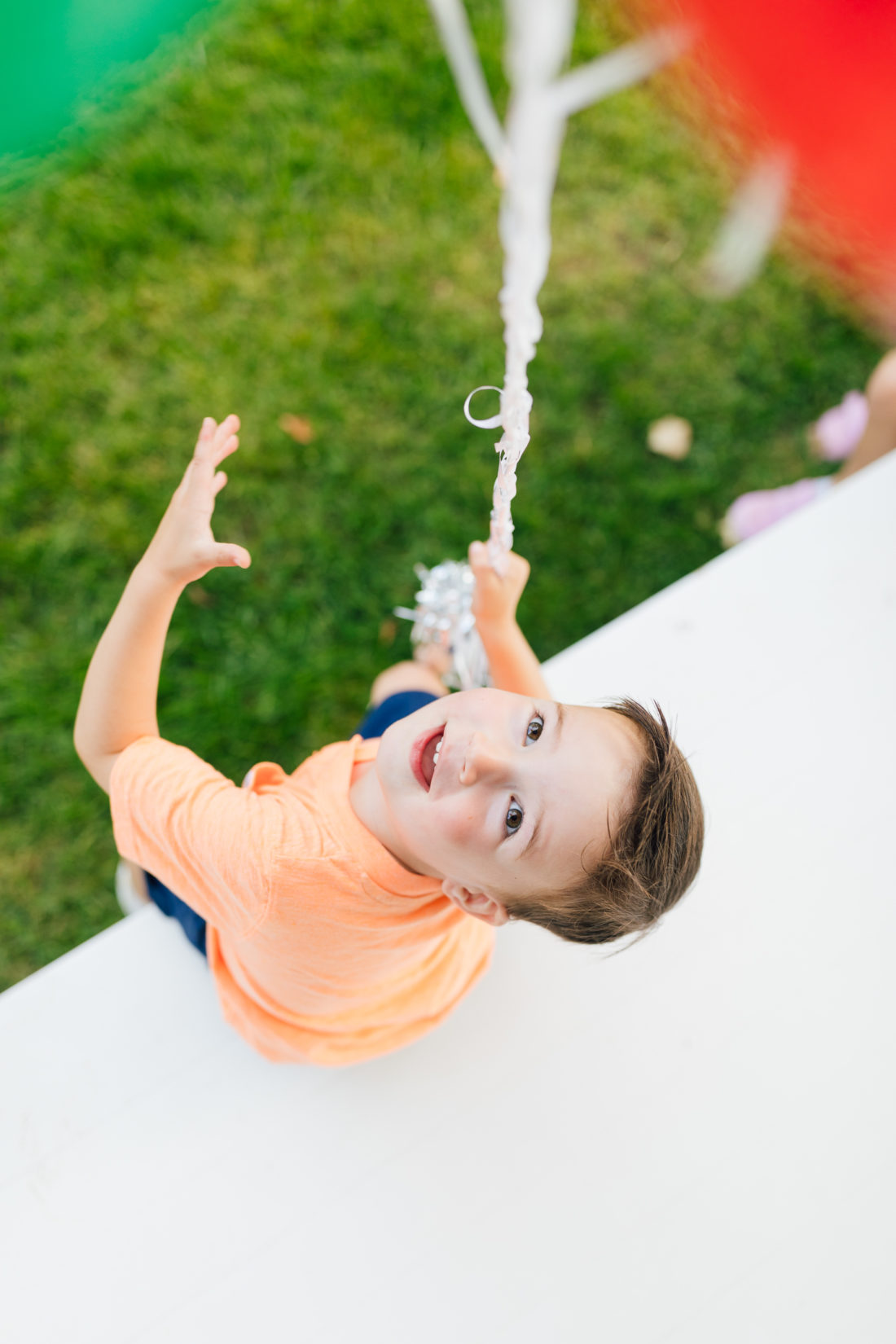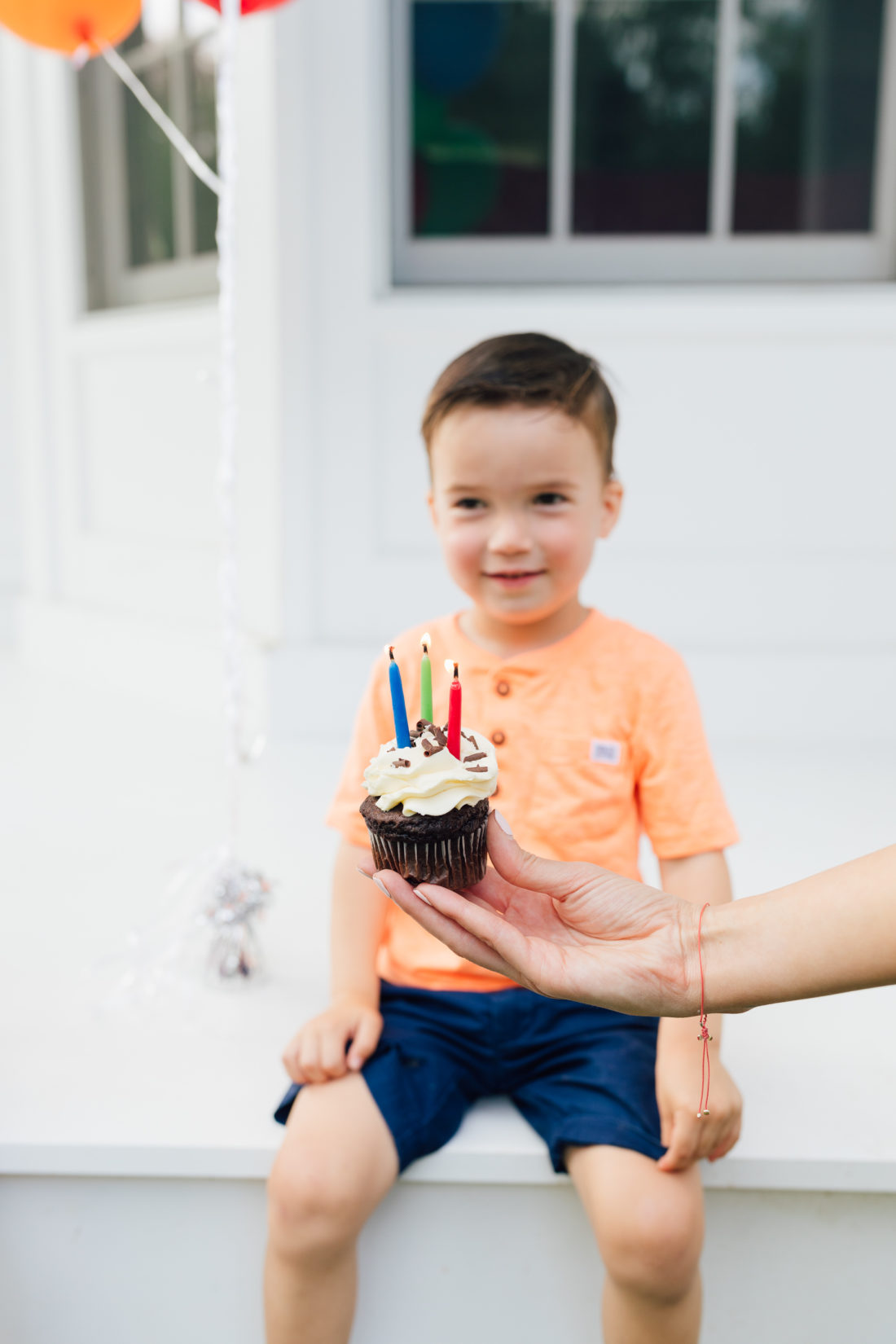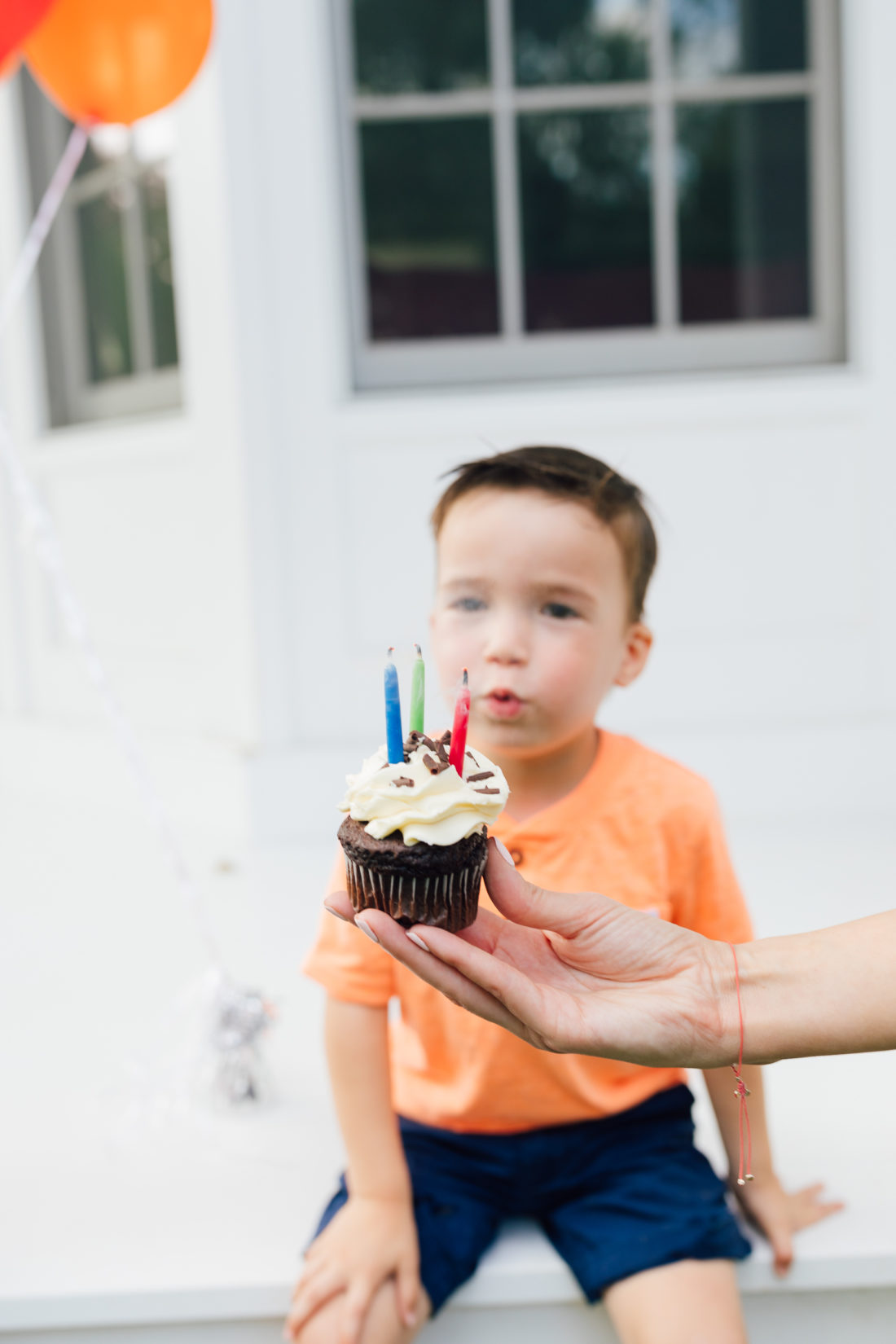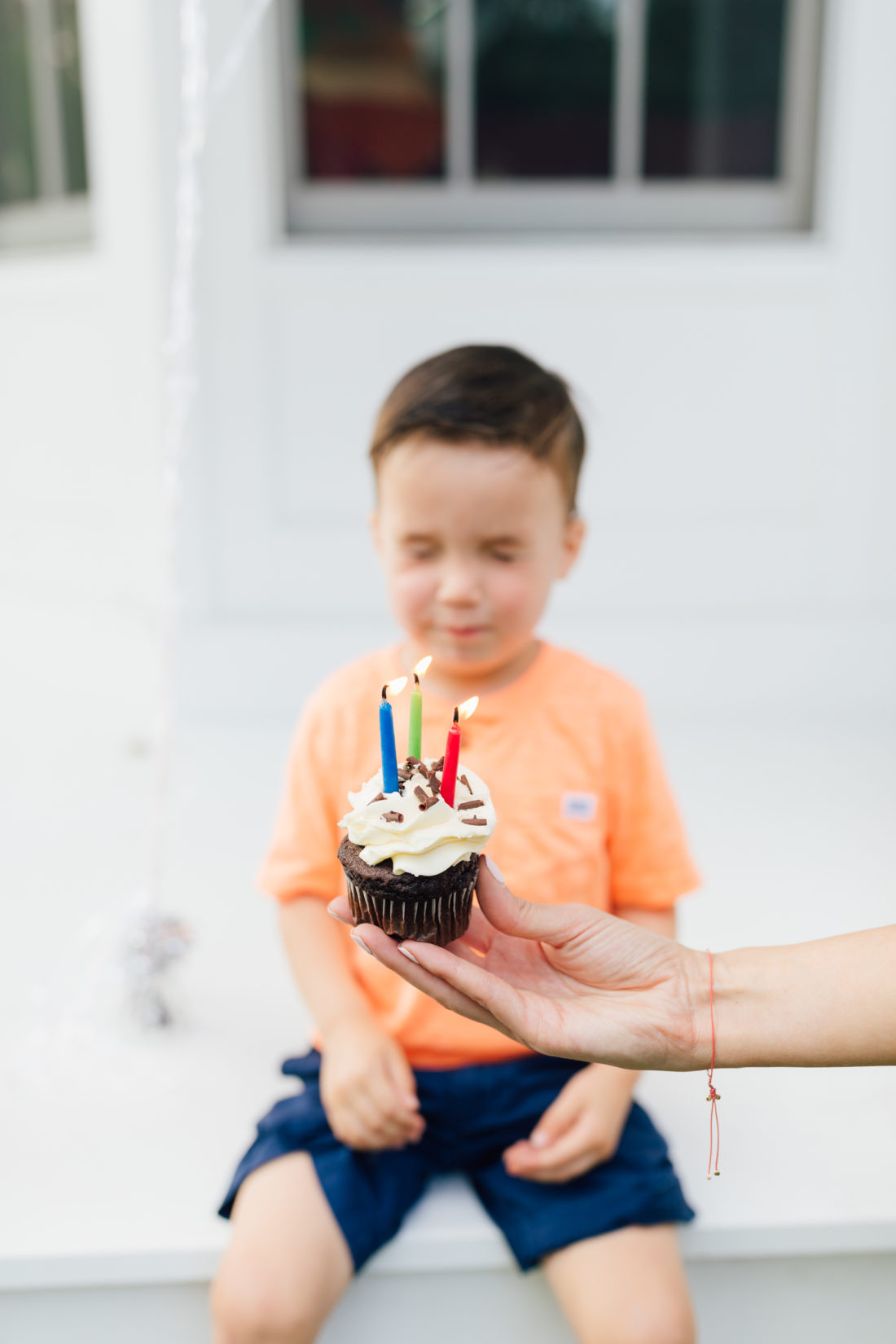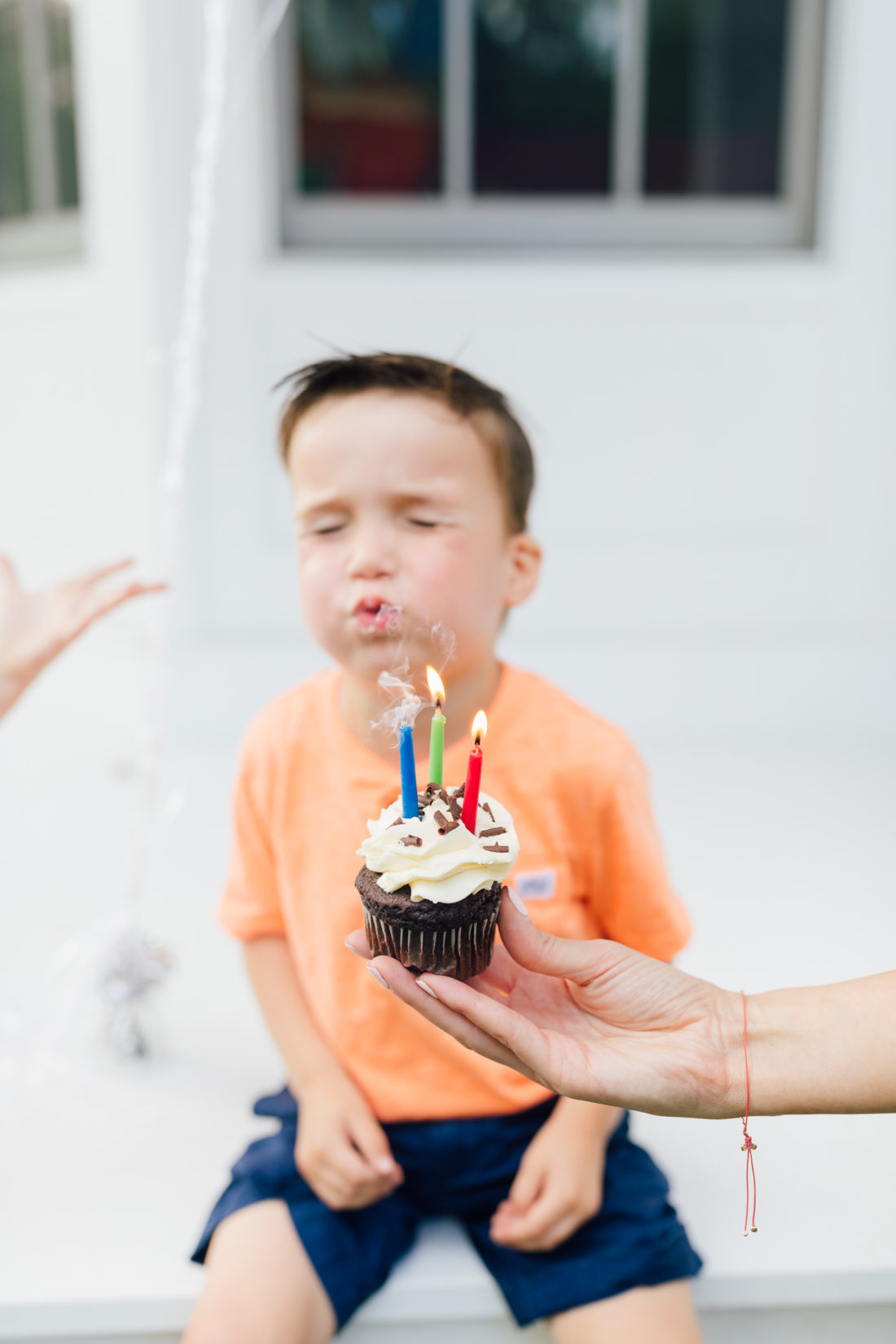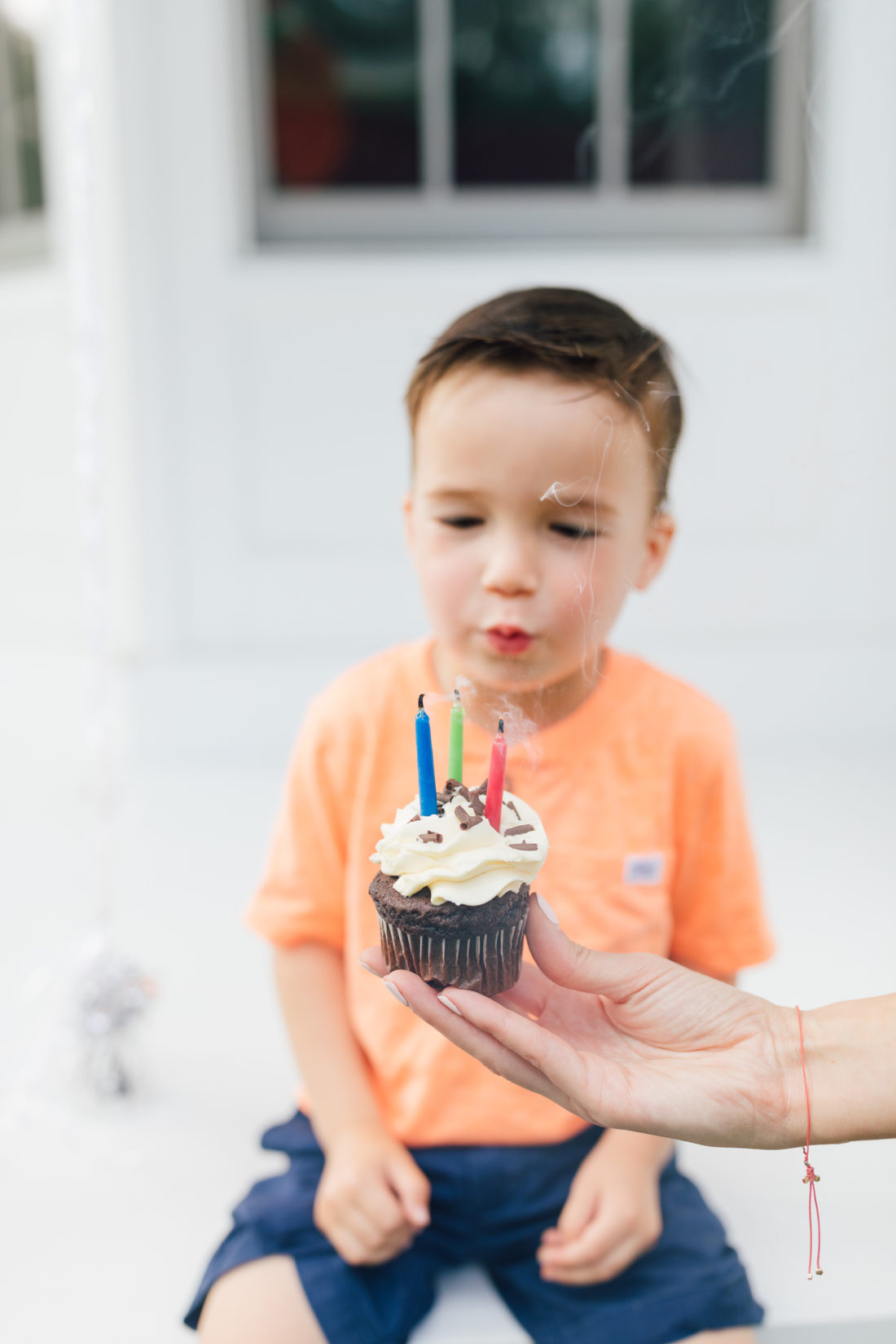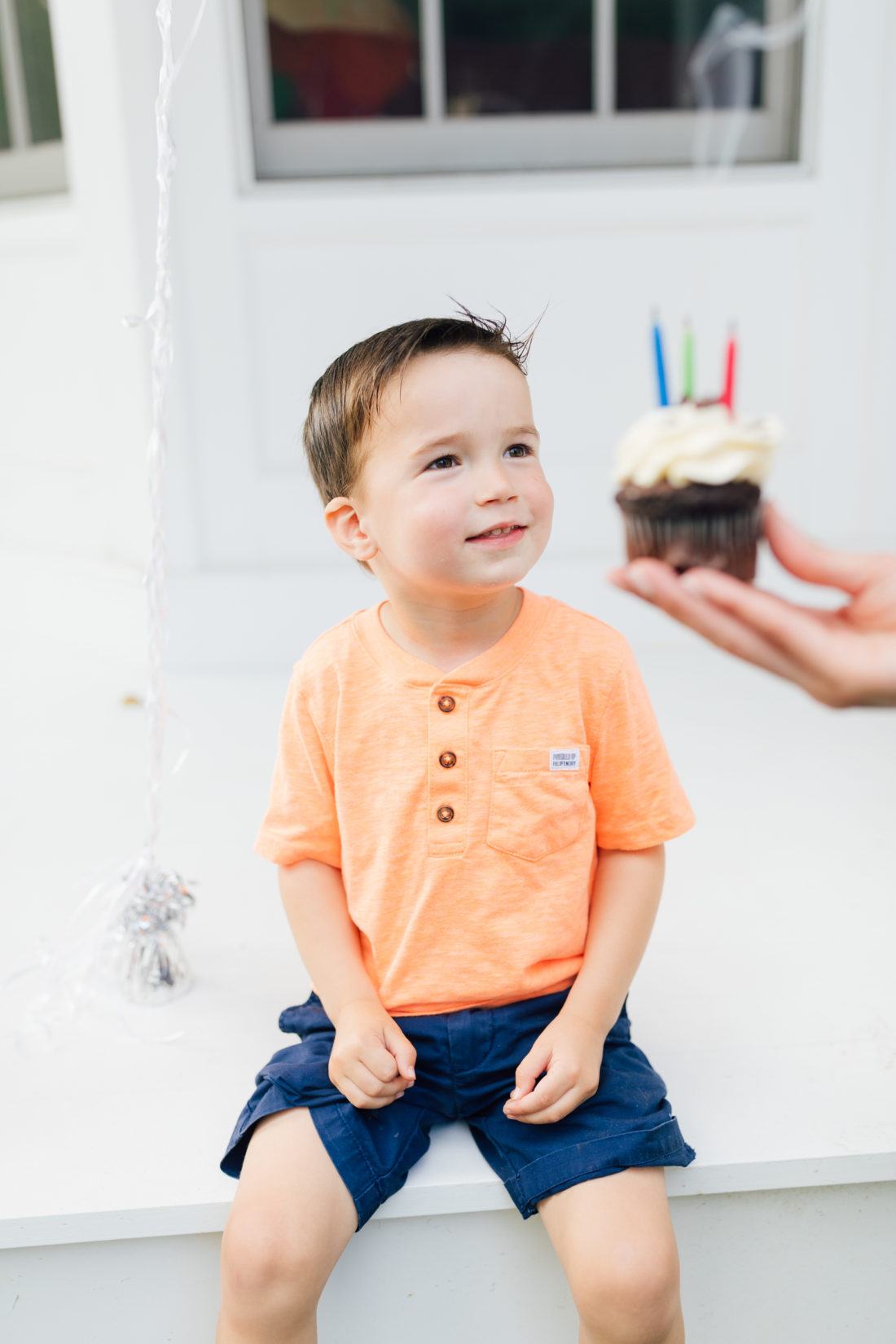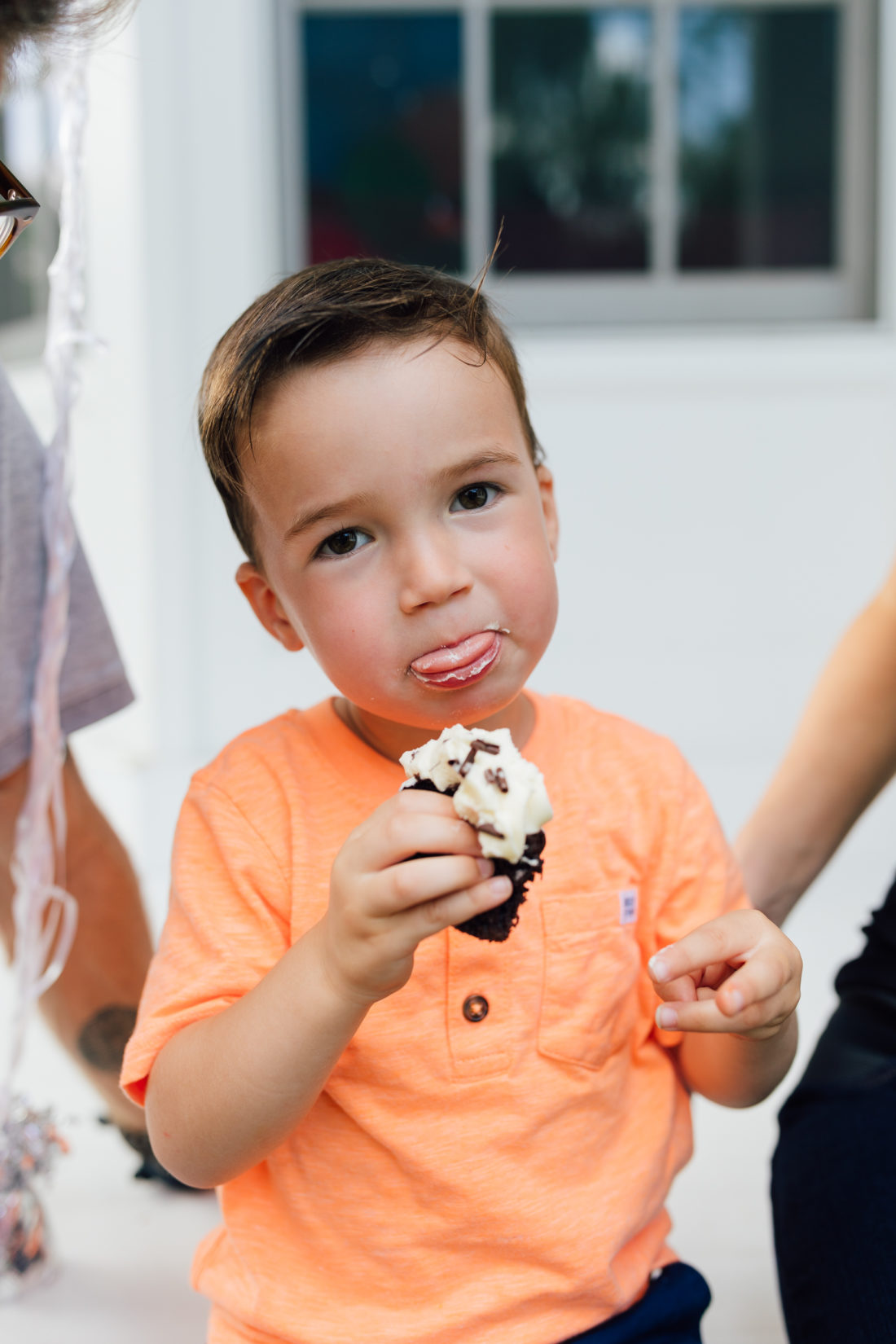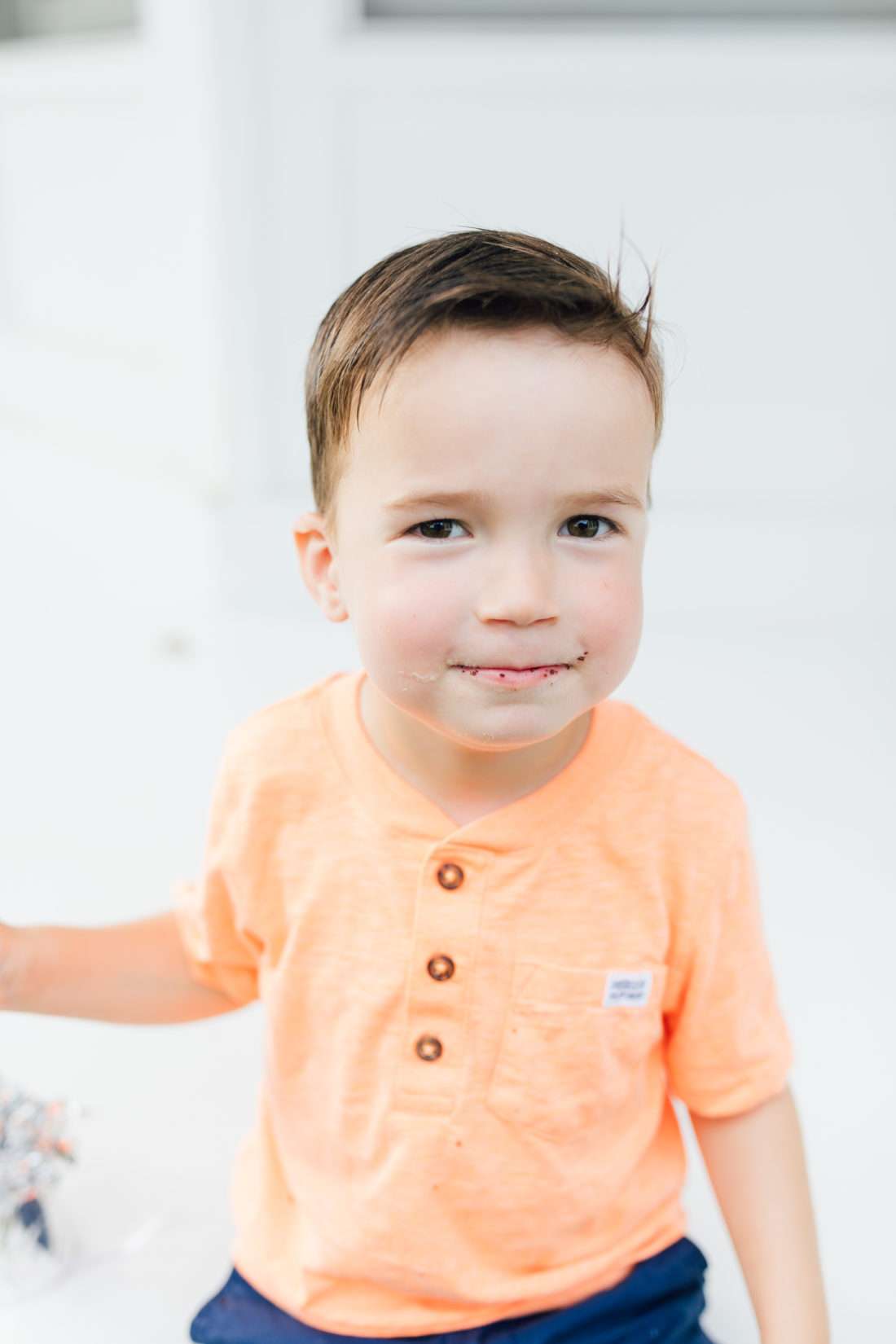 Photographs by Julia Dags