The following content may contain affiliate links. When you click and shop the links, we receive a commission.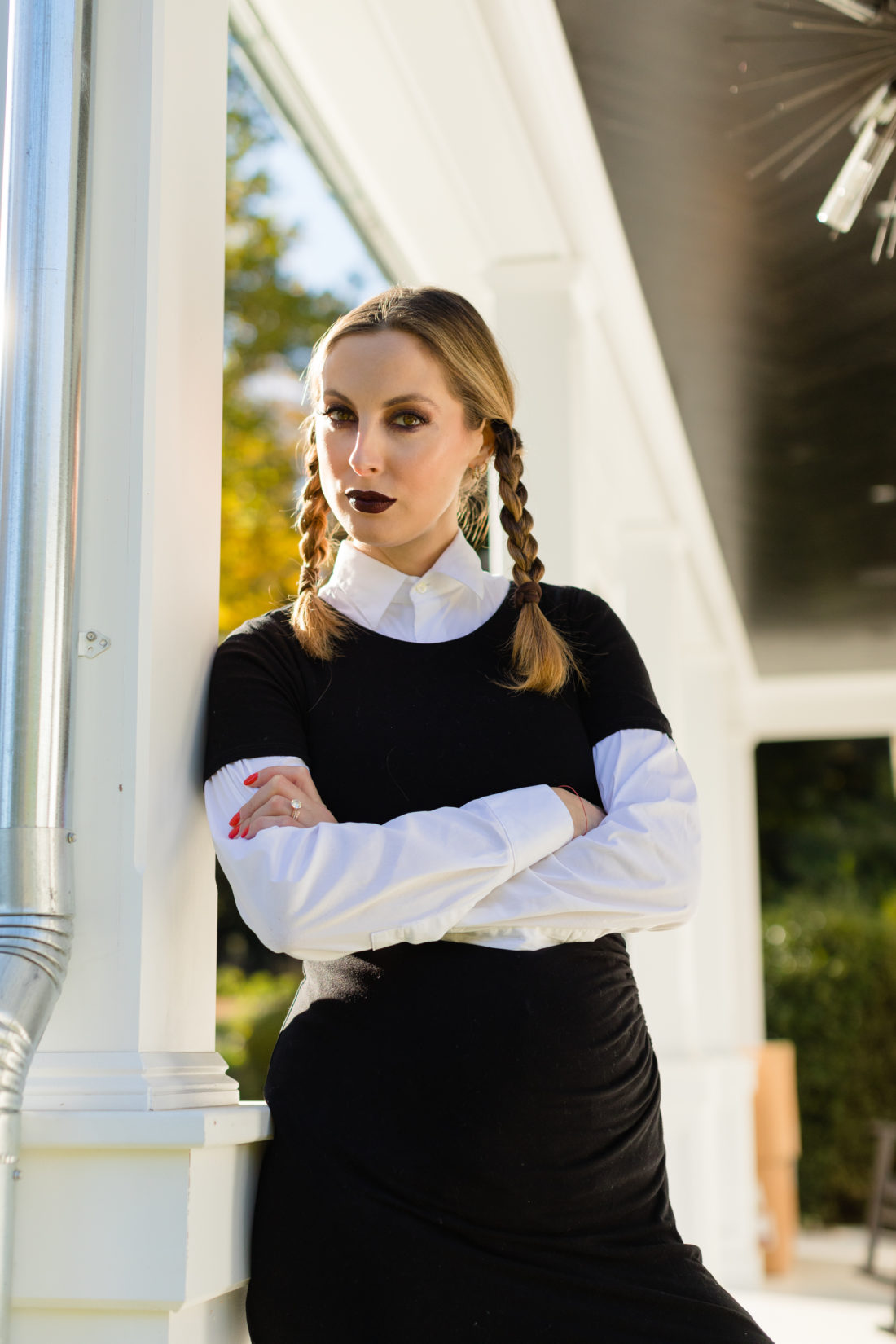 This blog post was originally published on October 31st, 2019.
This blog post is always a winner when you're realizing the week of Halloween that you don't have a costume! LOL. I had to republish it for all my fellow Halloween Procrastinators who didn't see it the first time around. Also, I'm dying over the little Mateo bump in these pics! It seems like a lifetime ago.
ORIGINAL POST:
Happy Halloween! Welcome to the spookiest day of the year, and if you have yet to figure out what you're dressing up as this year, you are not alone! Because everyone's lives are super busy, and kids oftentimes take center stage when it comes to costumes and prep– adults can get left in the dust costume-wise.  But that doesn't mean you lost out on celebrating! Today I thought I would share a list of simple, last-minute Halloween costumes you can put together from things you already have in your closet or around the house.  Anyone can do it!
I decided to pull out some pieces and do some specific makeup to turn myself into Wednesday Addams for this shoot…nothing better than a pregnant Wednesday. LOL. I can't wait to hear if you try out some of these costume ideas!
---
Chip & Joanna from Fixer Upper
For Joanna: Jeans and a plaid button-down shirt, construction boots, and work gloves. For Chip: Jeans and a t-shirt with a tool belt, construction boots, and a backward baseball cap.
---
Blair Waldorf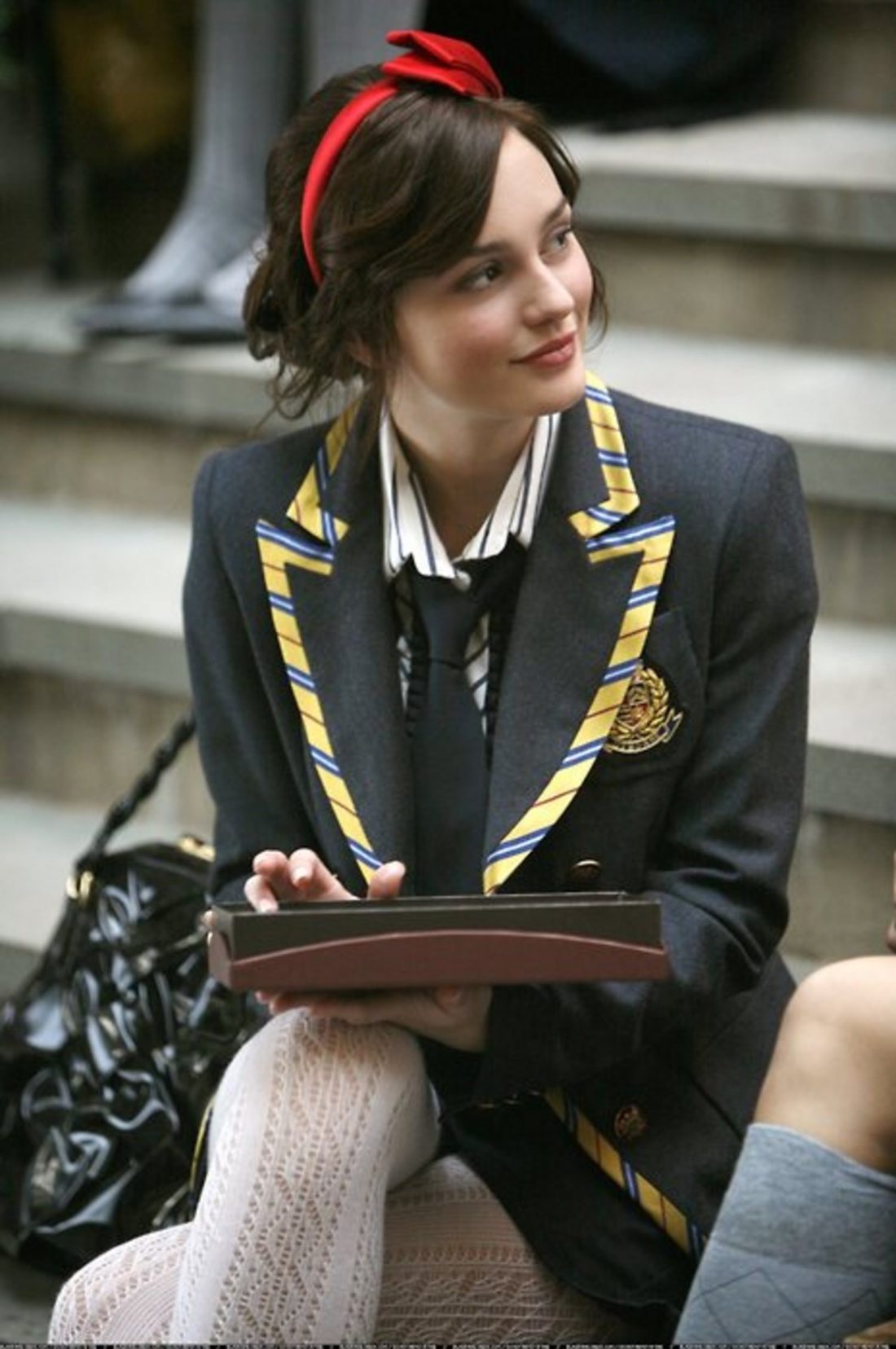 Thick headband, gold ruffled collared shirt, colorful jacket, tweed skirt, white tights, and bright heels.
---
The Spice Girls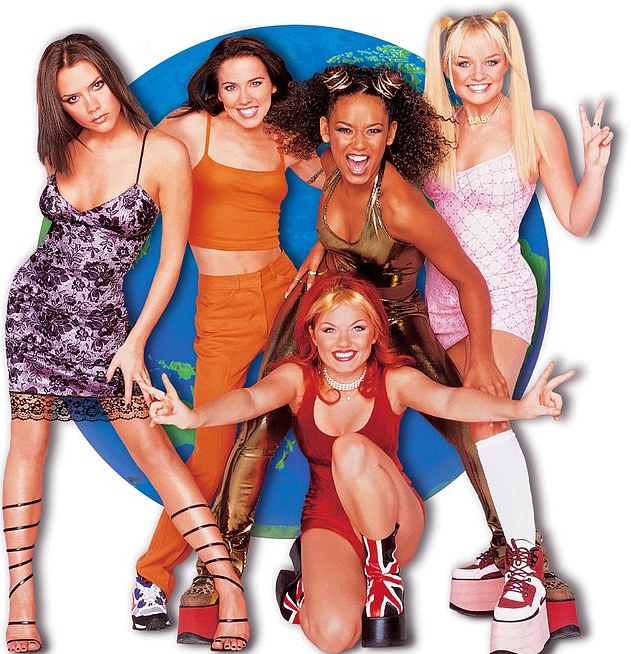 Disco style dress or pants, tight shirt, pigtails or high buns, 90's lipstick, platform shoes…aaand extra points if you carry spices in a bag.
---
Sia
White dress, wig, a white bow, and a microphone.
---
Elaine from Seinfeld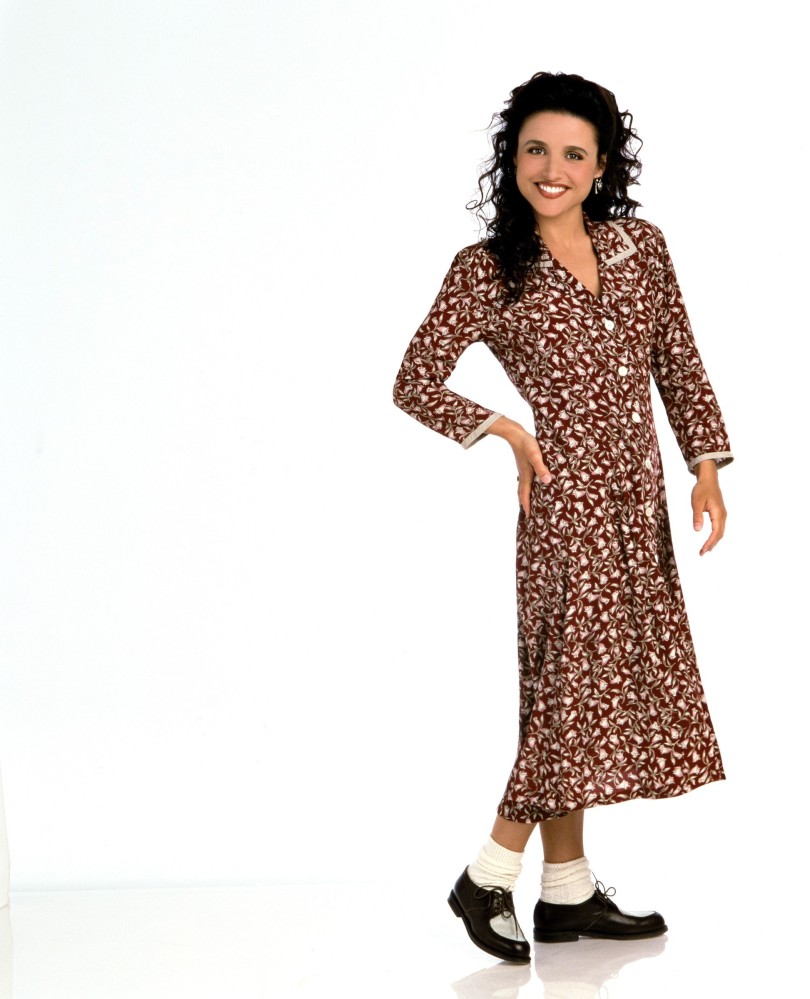 Floral printed dress, white socks, and black or brown loafers, and the signature Elaine 'do.
---
The Bachelorette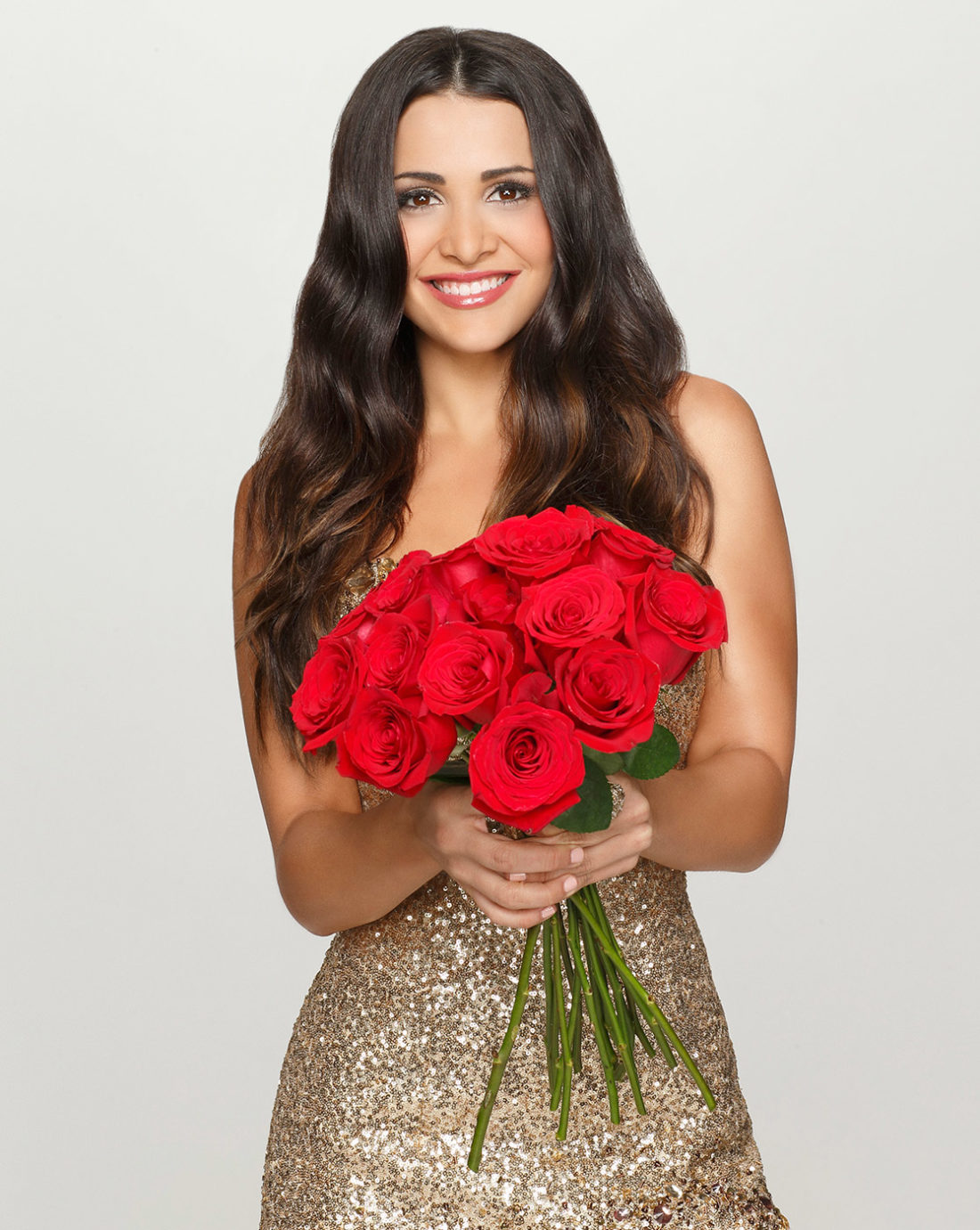 Wear your best formal dress and carry a bunch of roses.
---
Troop Beverly Hills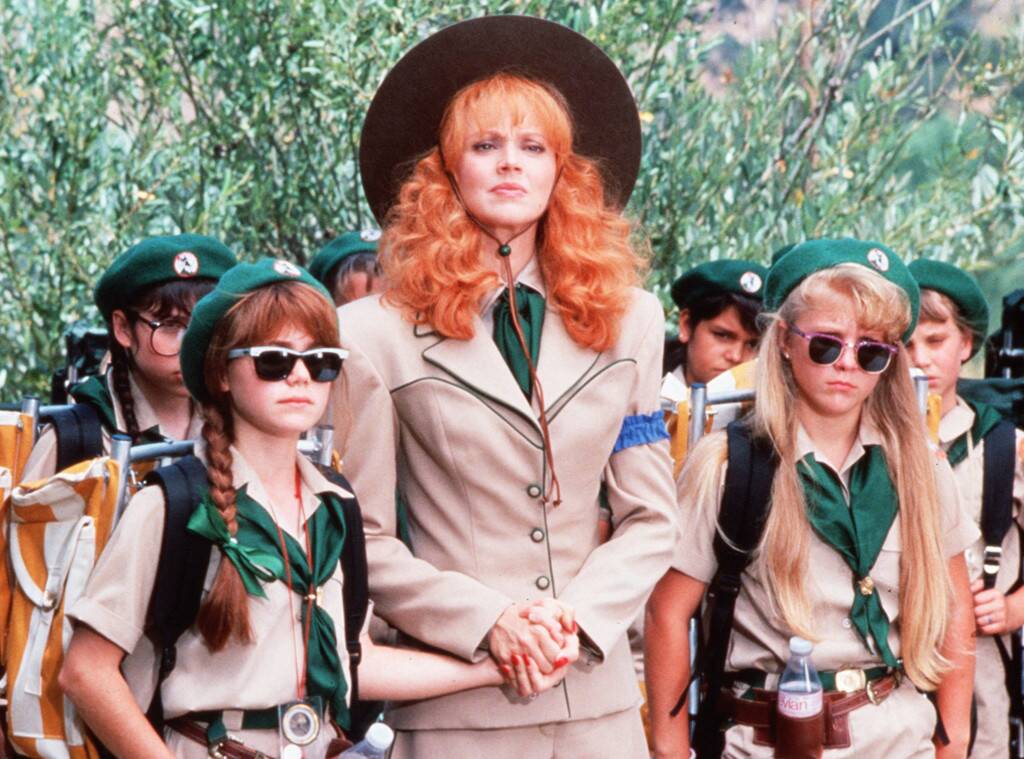 Wear all beige, and get a green scarf and a brimmed hat or beret and a slick pair of shades.
---
Minnie Mouse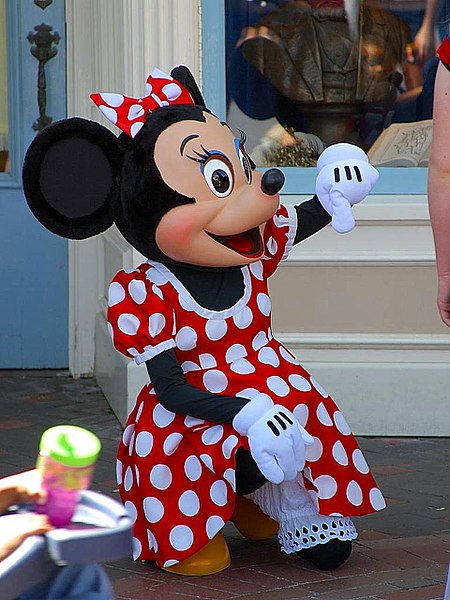 Black shirt, Black pants, Red skirt, Wear your hair in high buns like Minnie Ears.
---
Mary Poppins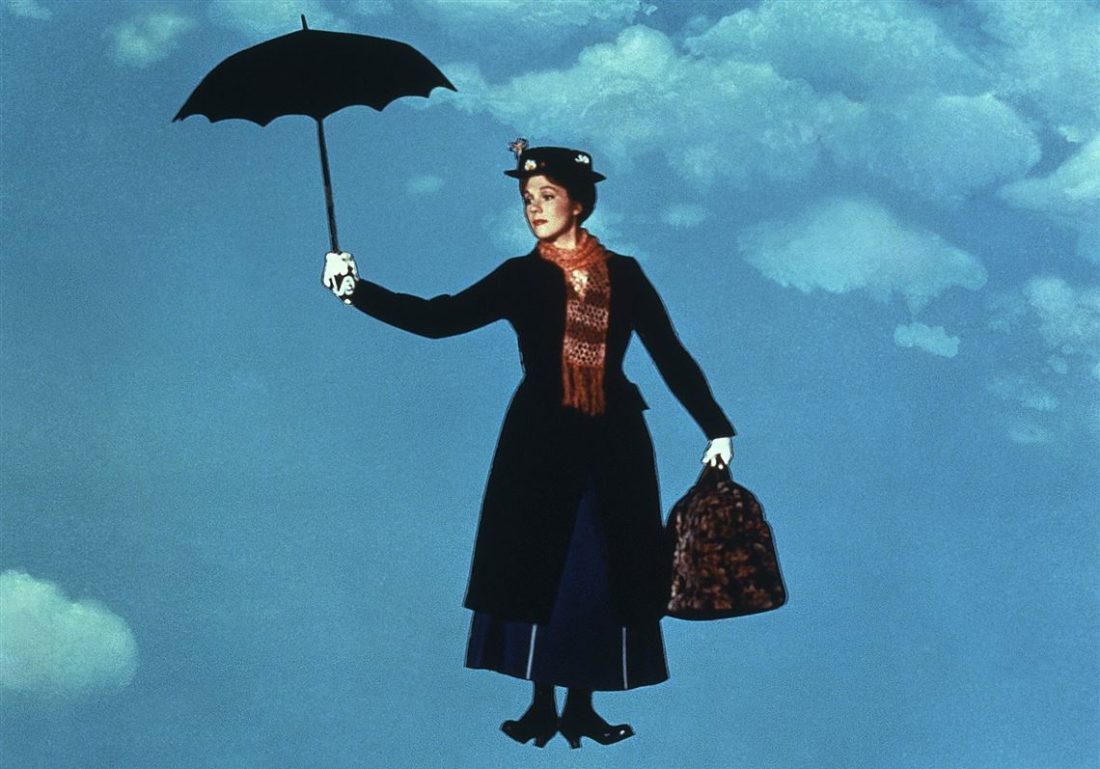 Black coat over a long blue skirt with a white shirt, a hat with flowers, and a red scarf. Carry a black umbrella and a large tote bag as props.
---
Rosie the Riveter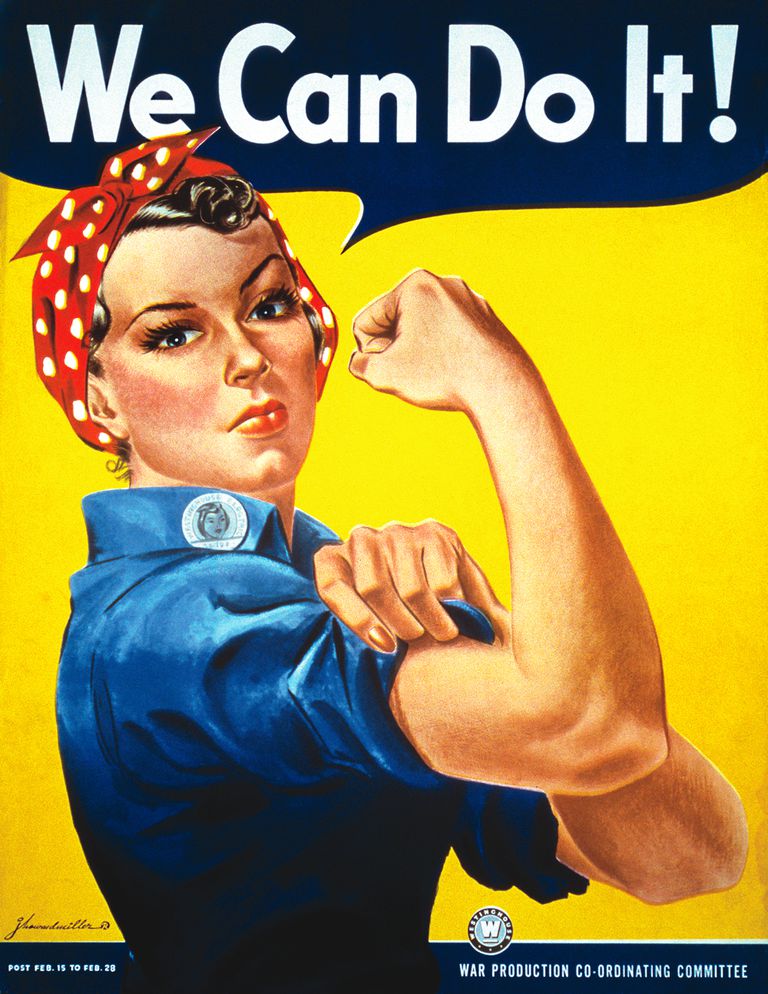 Red scarf for your hair, blue dress, or button down with jeans and a pop of red lipstick.
---
The Brawny Man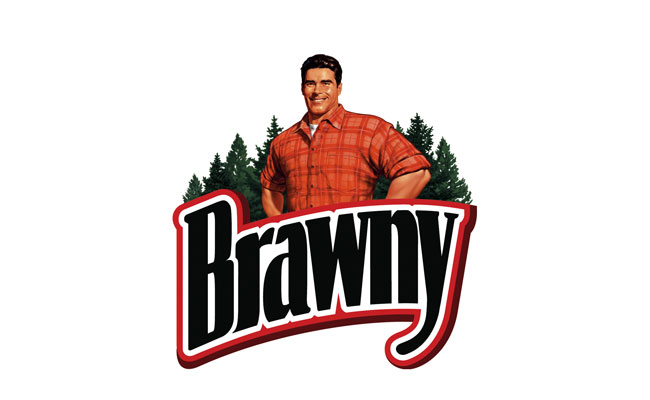 Wear jeans and a plaid button-up and carry a roll of brawny paper towels.
---
Smarty Pants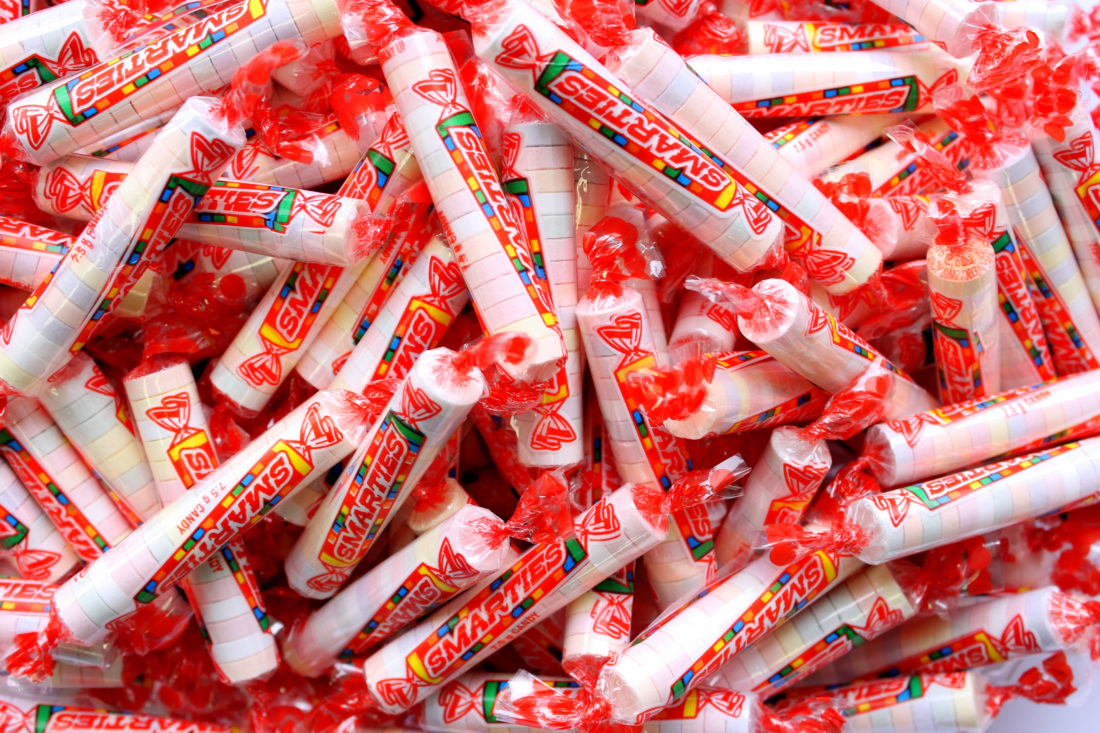 Take packs of Smarties and glue them to your pants. Ta Da!
---
Black Cat
Wear all black, draw face paint whiskers and a nose and make or buy cat ears.
---
Wednesday Addams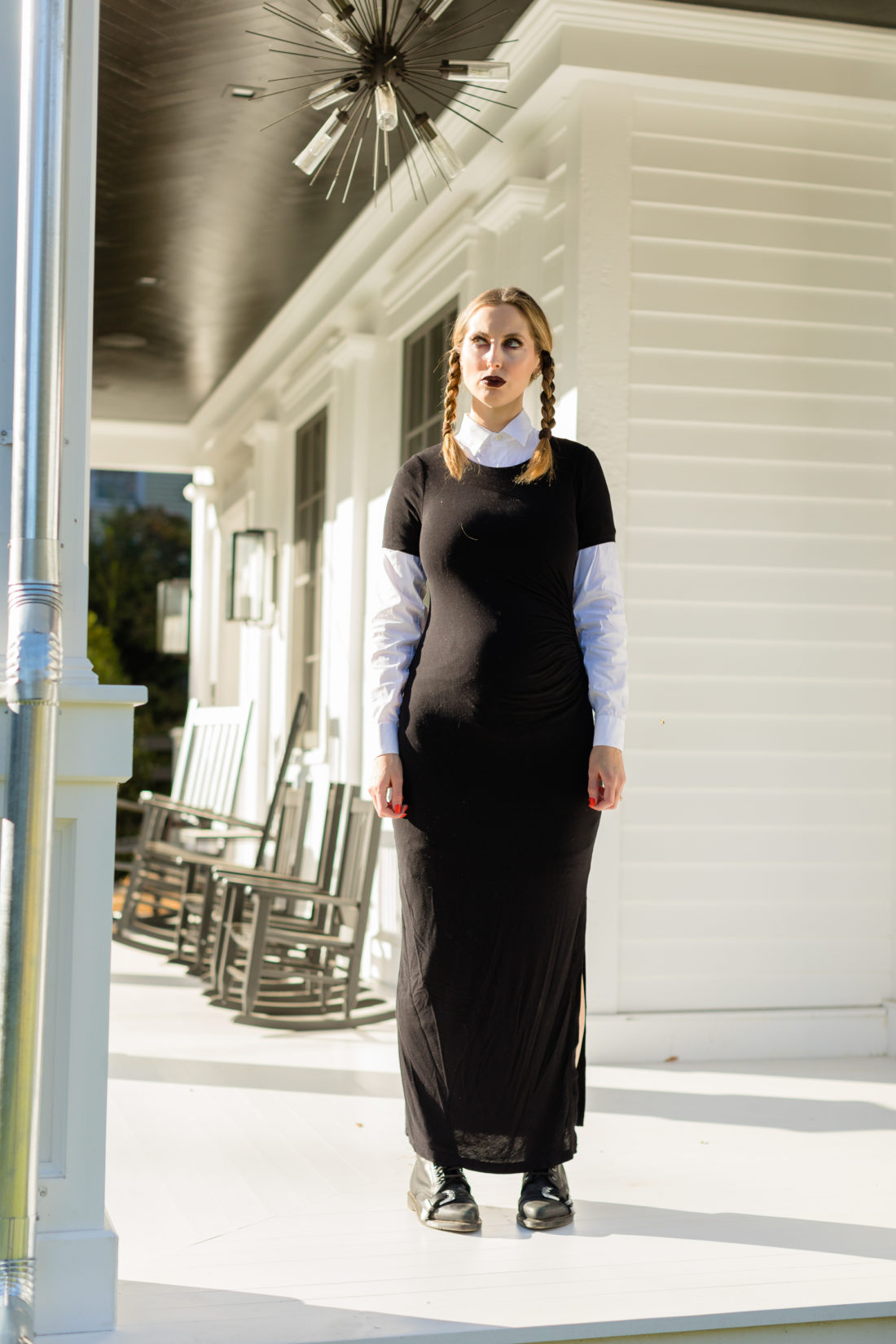 Black dress with a white collared shirt, black tights, black shoes, hair in braids.
---
Flight Attendant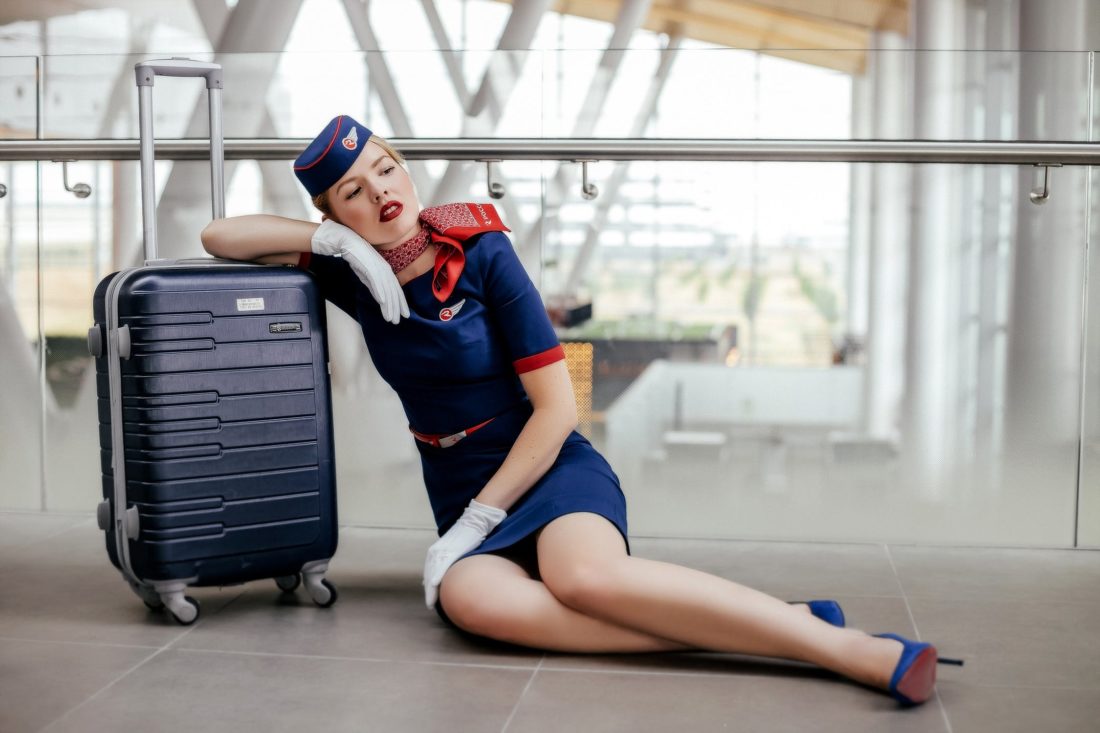 Blue or dark dress, blazer, tights, kitten heels, scarf, and pilot hat. And carry a suitcase for good measure!
---
Joan Jett
Black leather pants/leggings, black graphic shirt, black boots, chain jewelry/necklace, fake tattoos, head scarf.
---
A Powerpuff Girl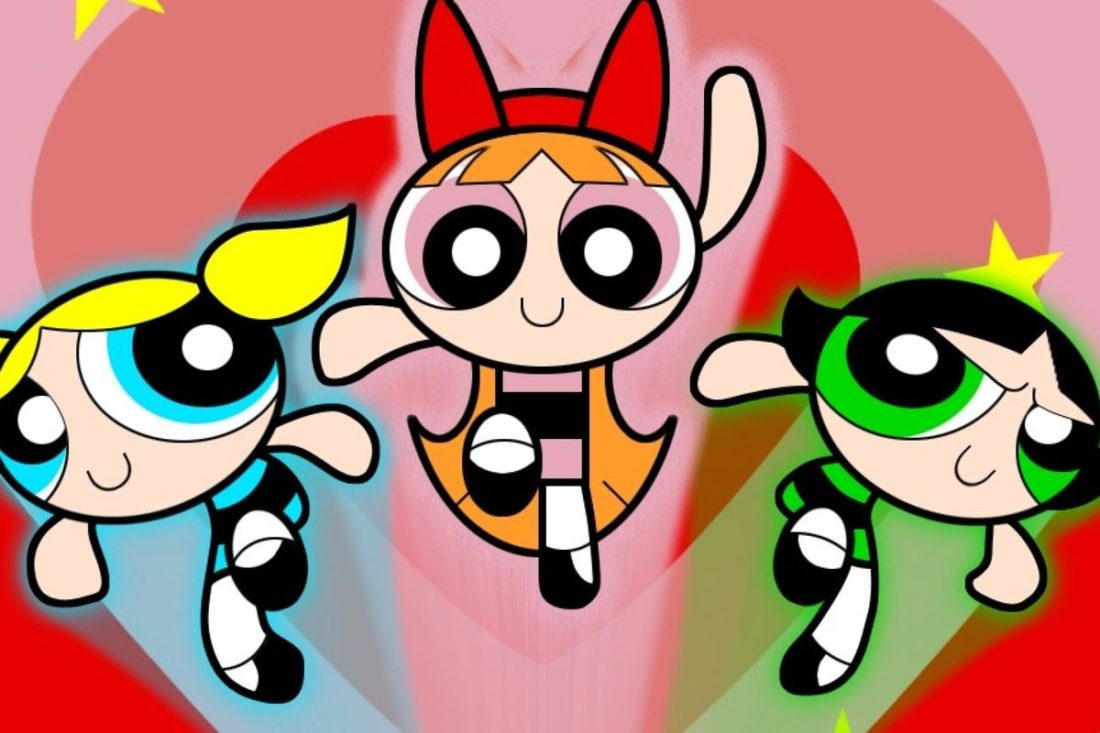 High black boots, black jean skirt, fishnet stockings, green sports bra with a small black jacket. Dye your hair the color of your powderpuff girl.
---
A League of Their Own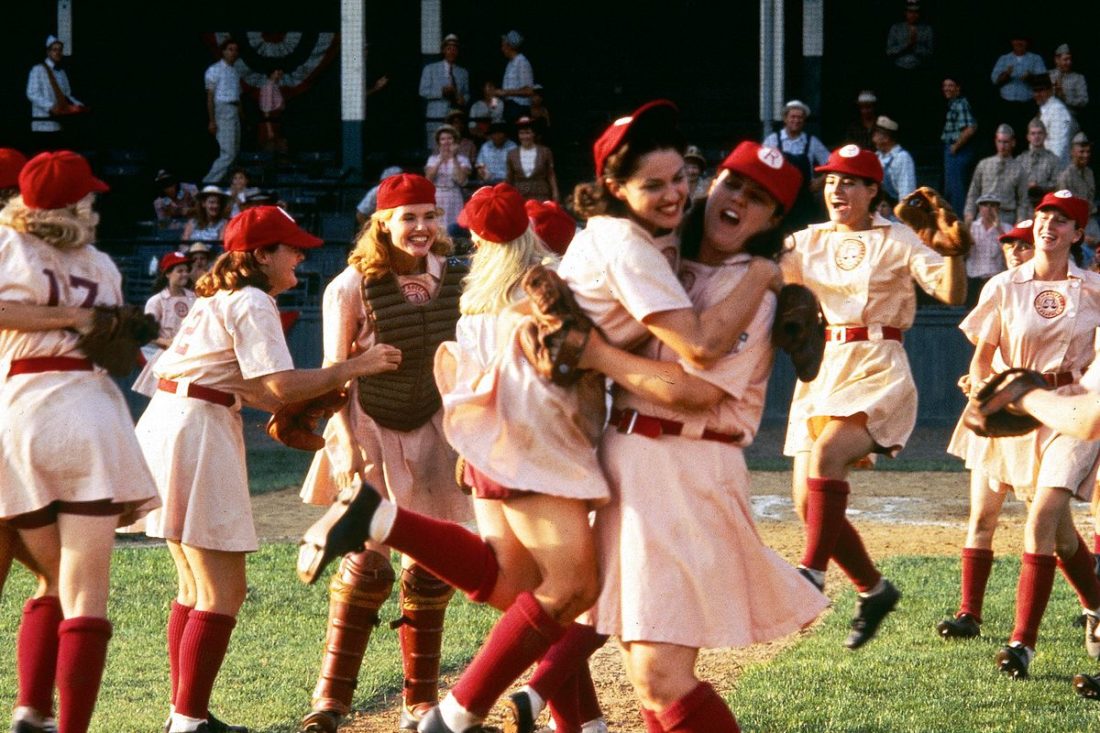 Pink Dress, red knee socks, red baseball cap, black flats and carry a bat.
---
Social Media Influencer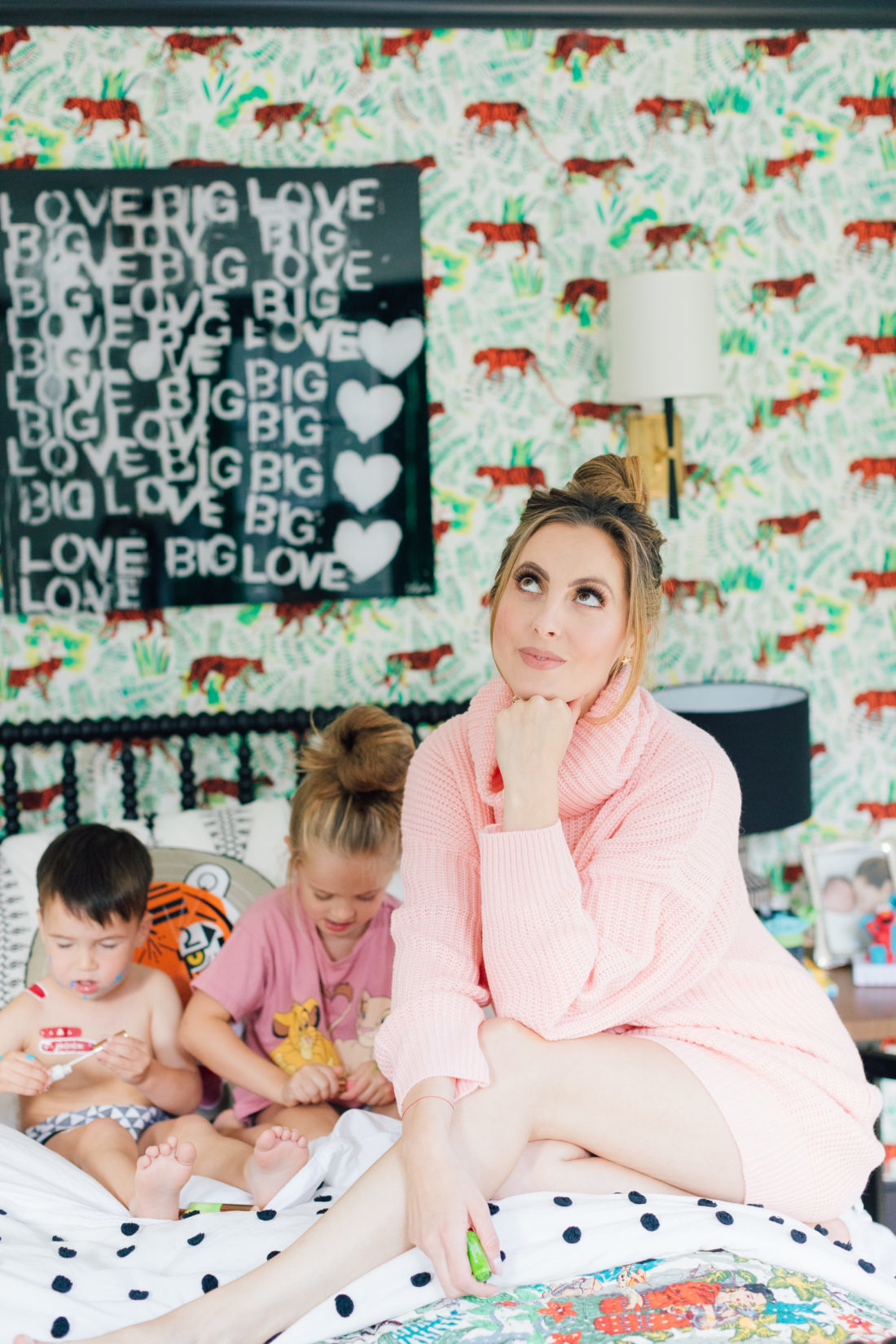 Wear a trendy outfit, and sunglasses, carry a cell phone, and a Starbucks cup, wear lit twinkle lights draped around you, and carry a pumpkin.  Take lots of selfies!!!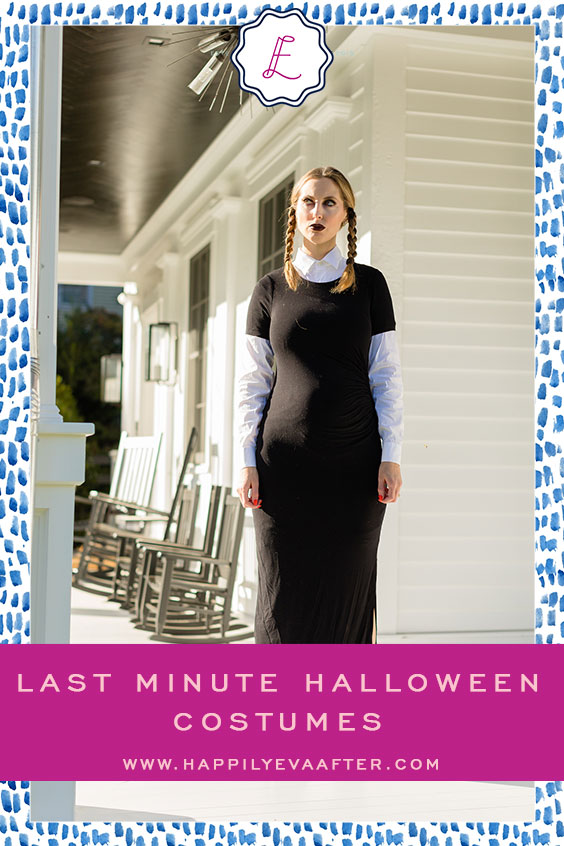 ---