The following content may contain affiliate links. When you click and shop the links, we receive a commission.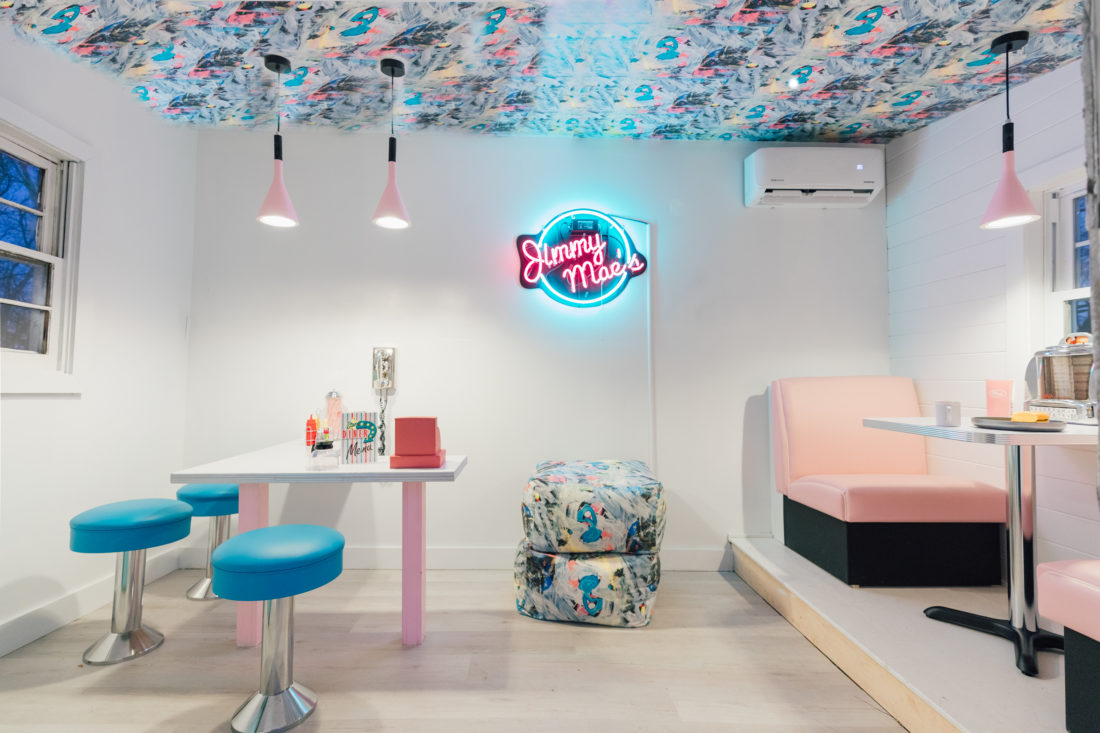 I'm so excited to reveal a room that has been a total labor of love for my kids: Jimmy Mae's Diner! This room is technically a playhouse on my property, and has a really cute backstory. When we bought the house, there was a shed that had actually been on the property since the turn of the century. It's even pictured in drawings that the owner made of the yard of my house in the 1920's! The previous owners moved it to a different spot in the yard, and when we bought the house it sat mostly unused, besides housing some yard tools and leftover patio stone.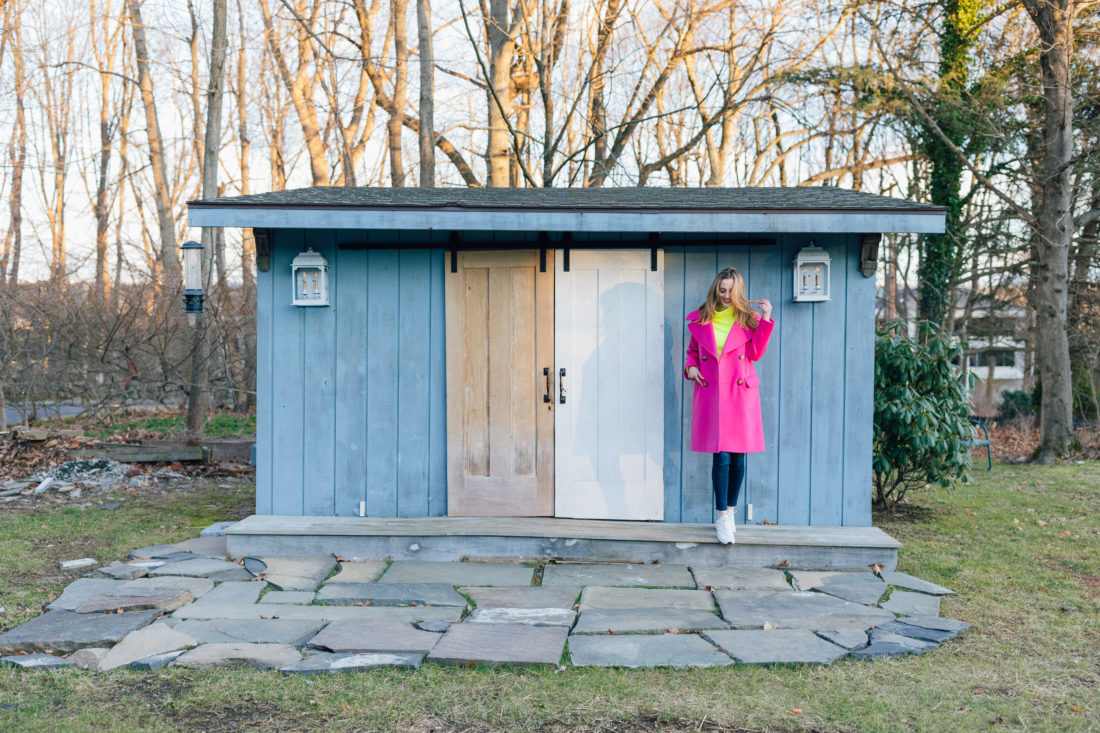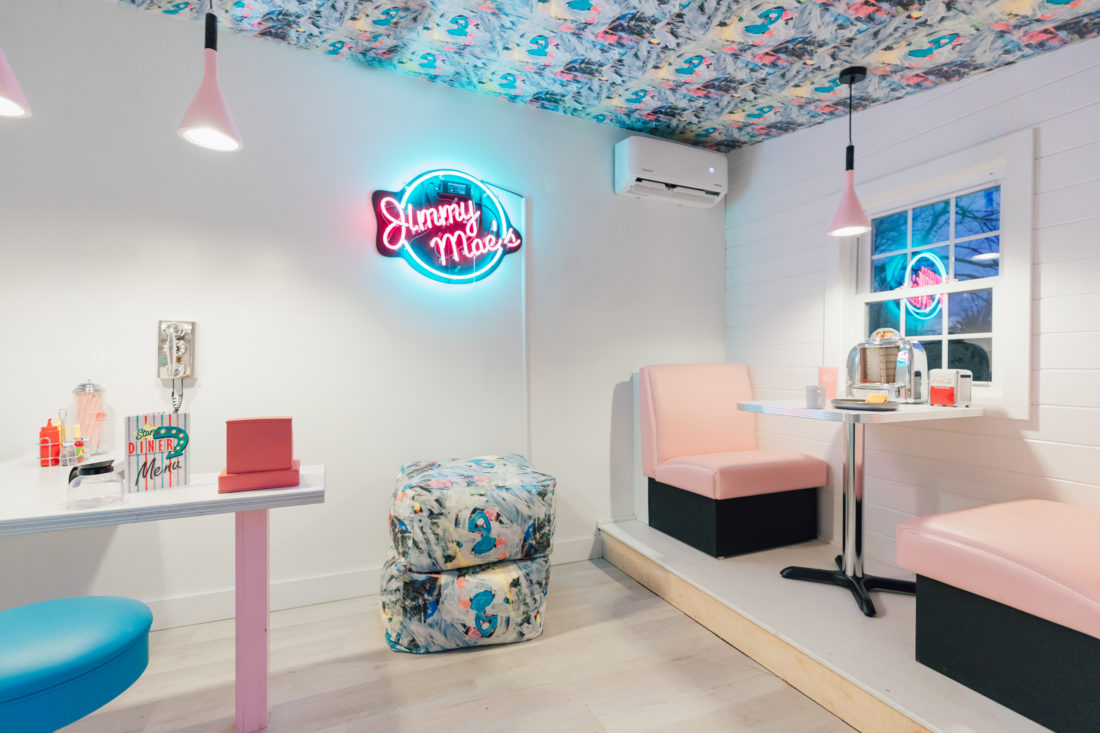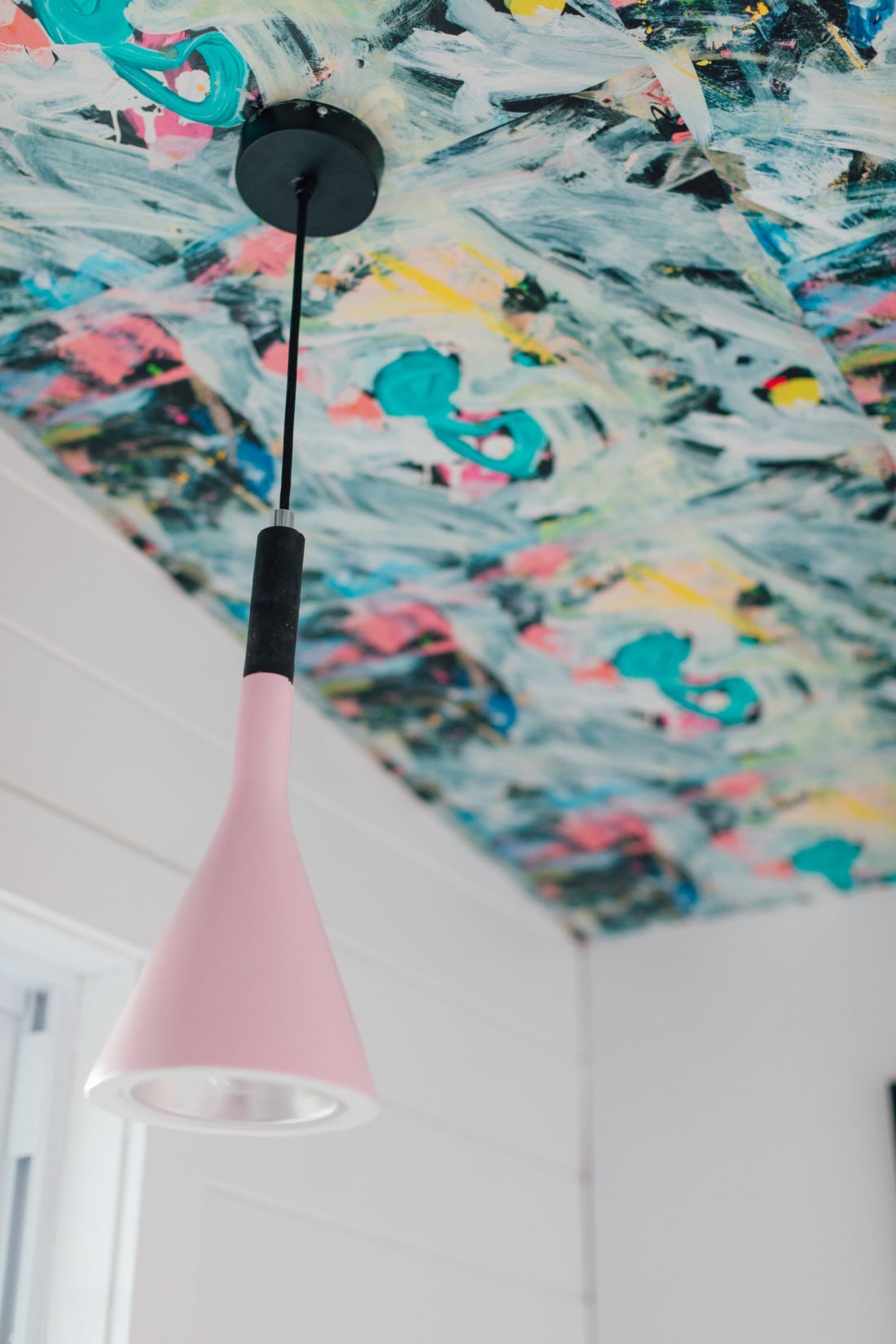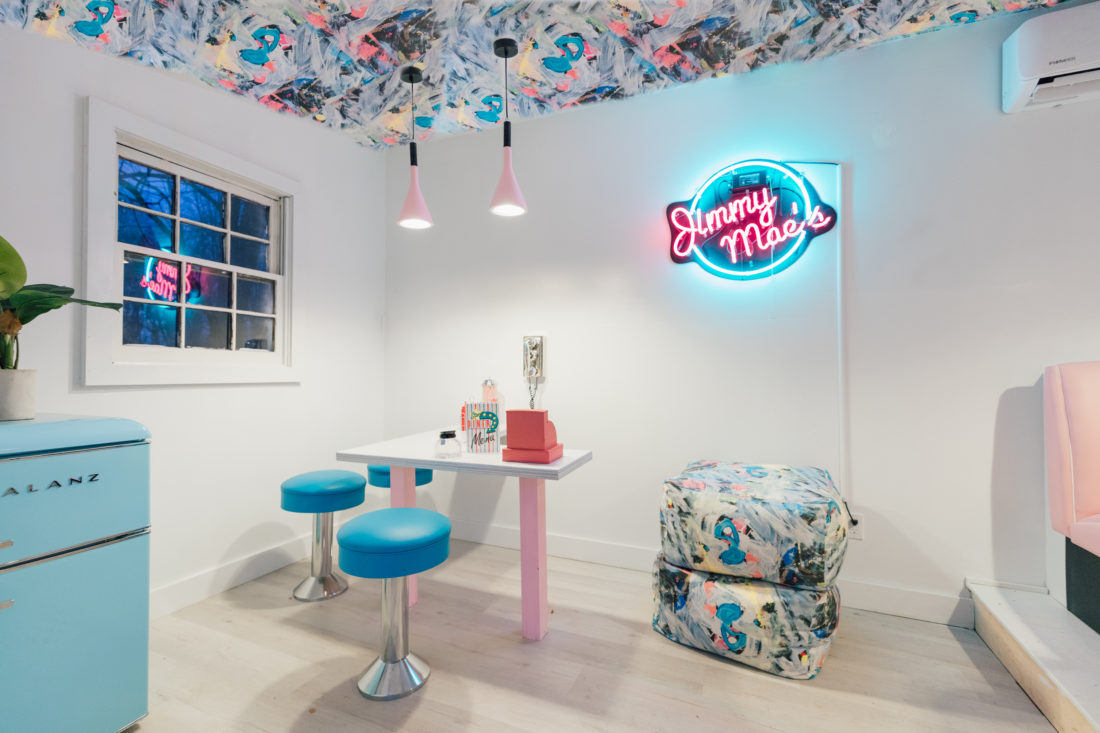 Over the summer, Kyle had the genius idea to turn it in to a playhouse for the kids.  I was hesitant at first, because I didn't know how much they would actually use it, but he insisted that we could make it an "all seasons" space by installing electricity and heating/cooling and that it could be a space they would grow with over time.  Kind of like a club house in Little Rascals. LOL. Since our kids love their play kitchen at home, he had the idea to make it a diner…and then my imagination starting running wild.  I thought it would be so fun to do a retro diner, but with a fun, punk edge to it.  The wallpaper on the ceiling, and poufs by Kerri Rosenthal just bring so much energy to the space and give it the edge I was looking for! We decided to call the diner Jimmy Mae's since Marlowe's middle name is Mae, and Major's is James.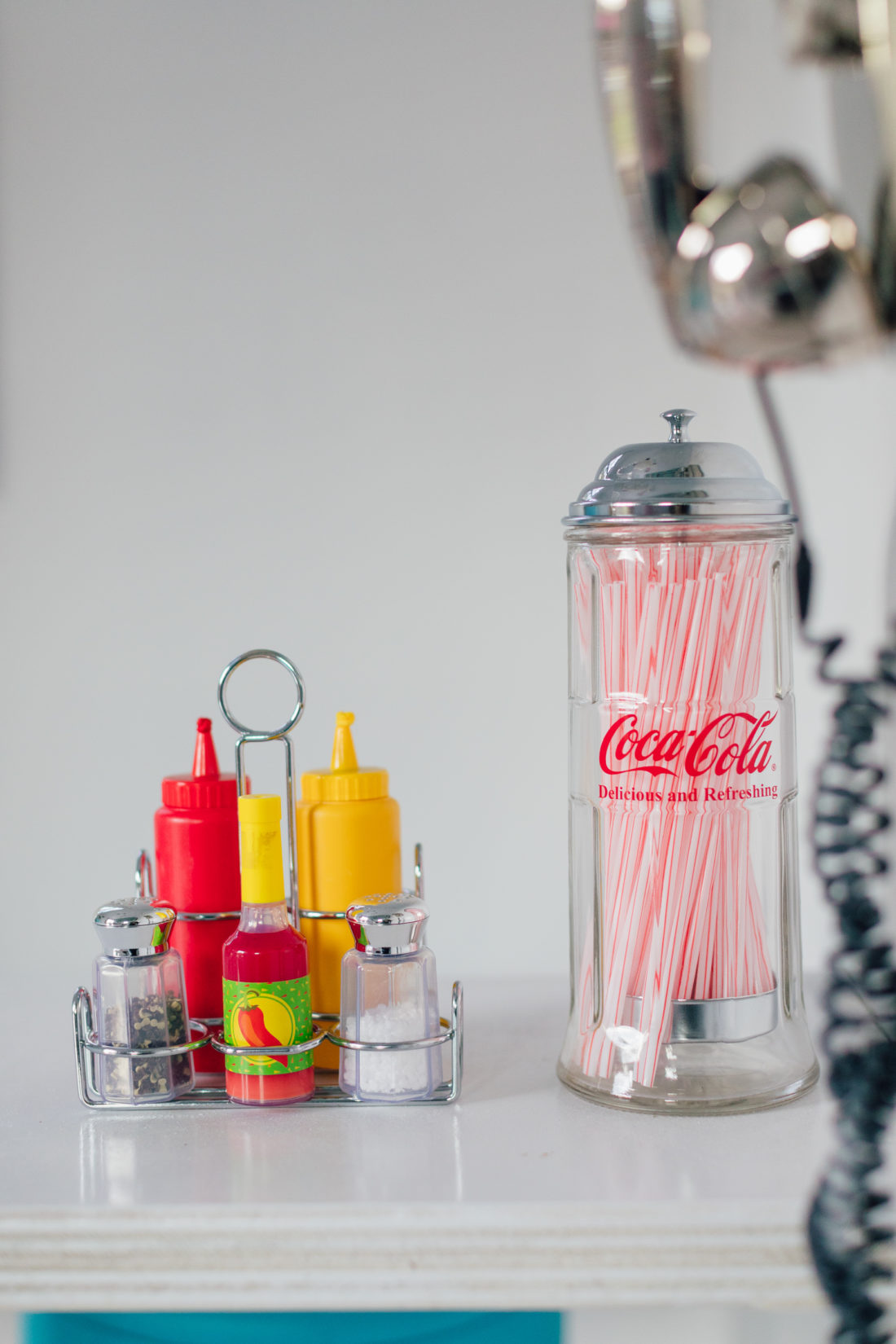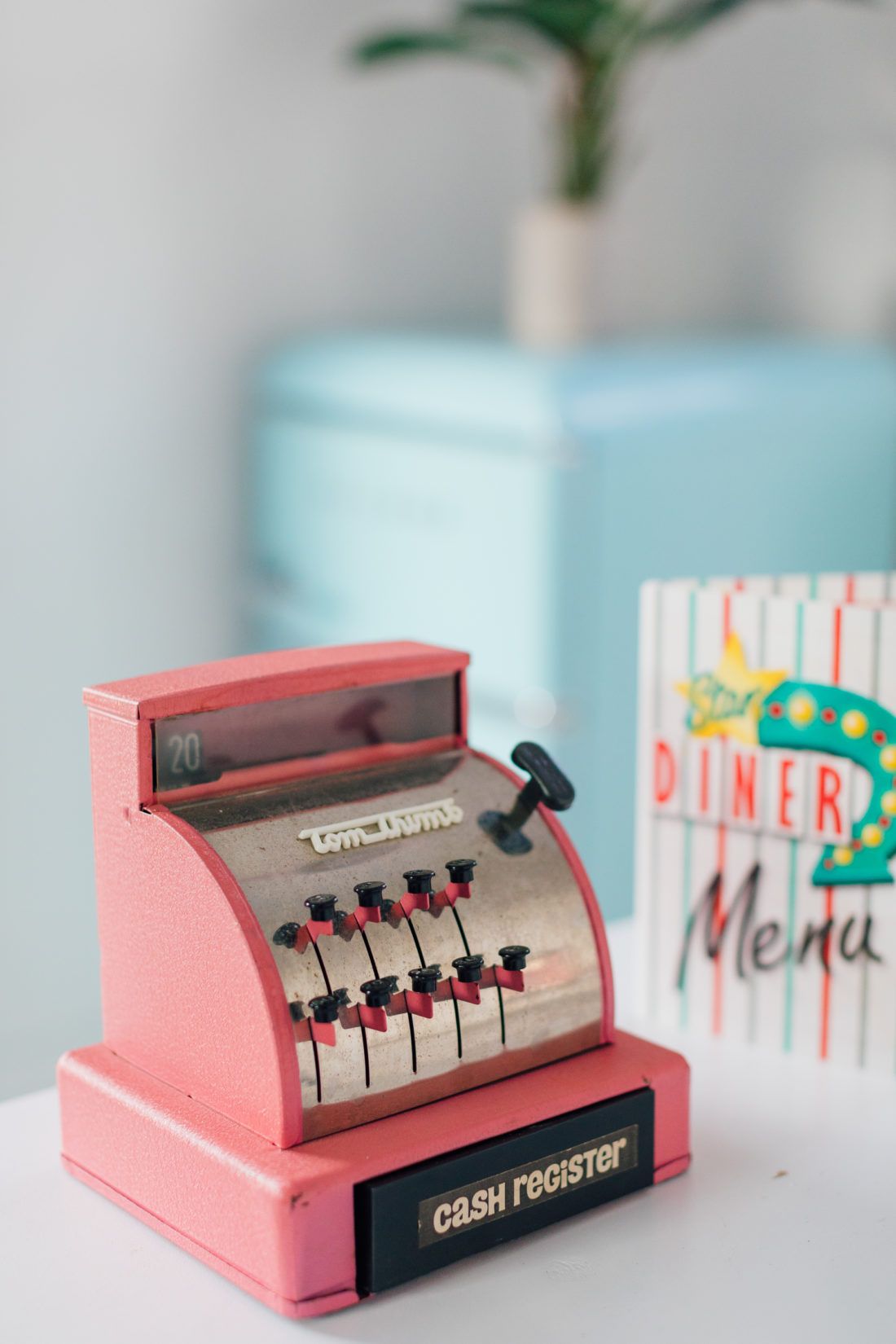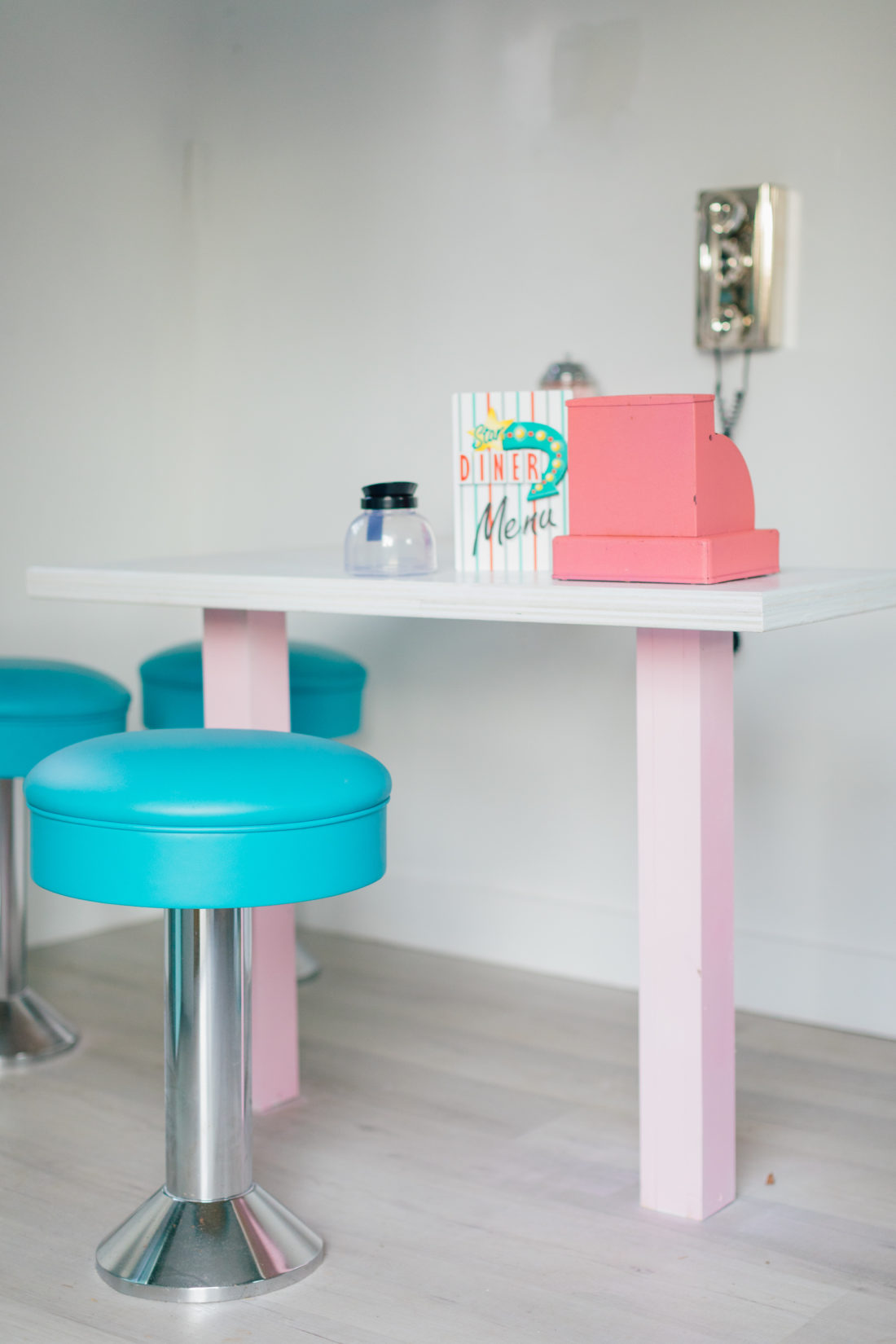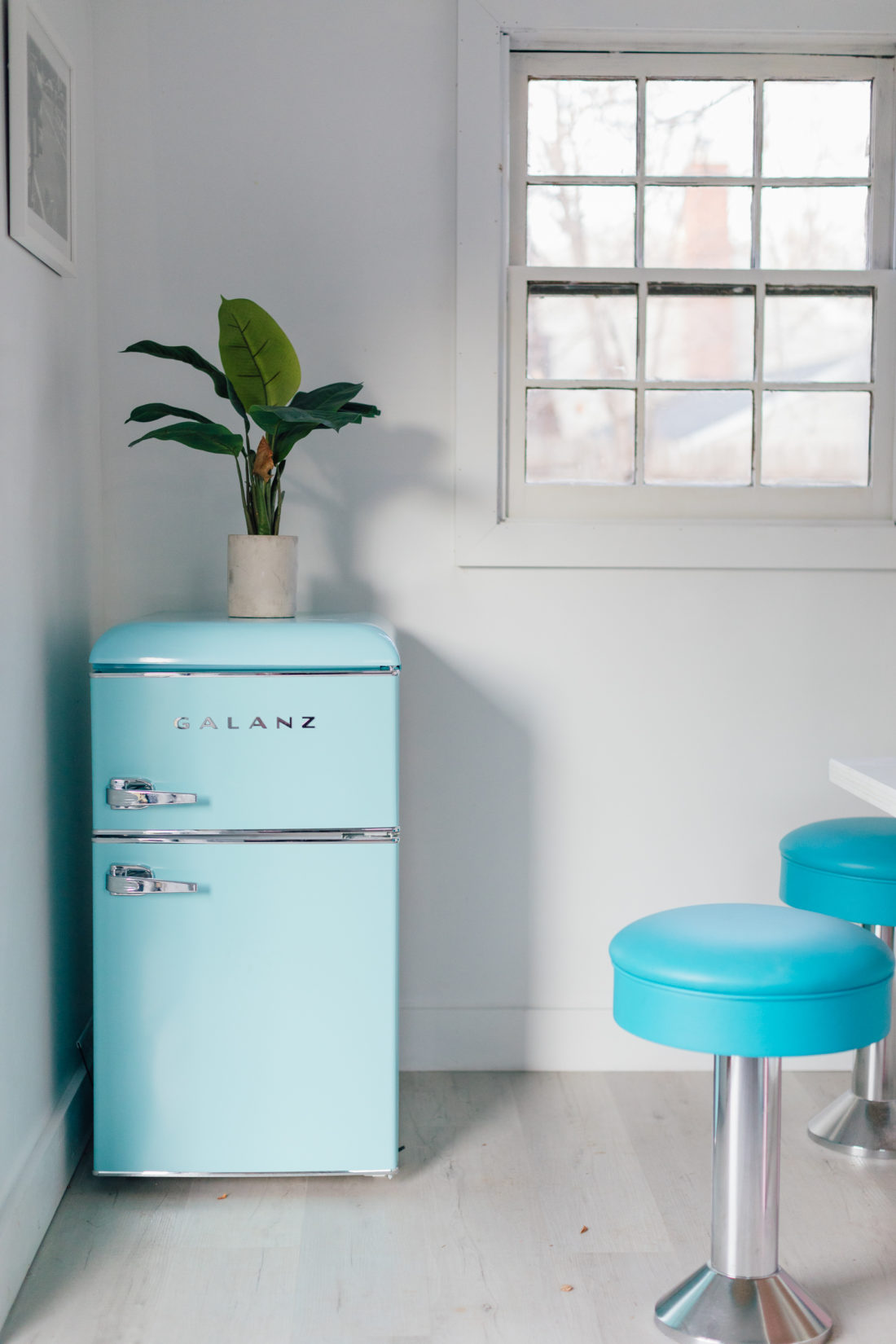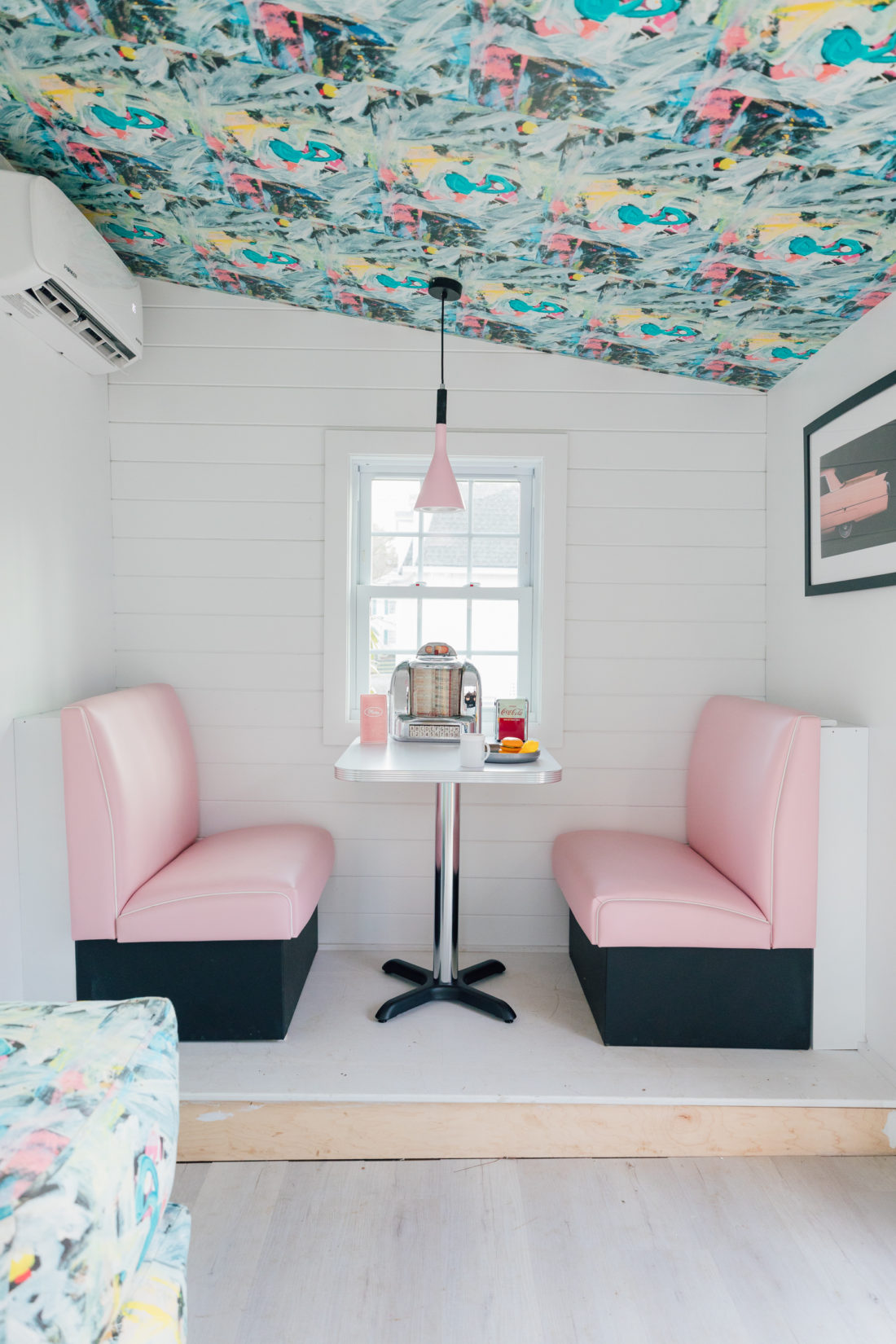 We had all of the diner furniture custom built to be kid sized, and even found a small retro fridge and a retro cash register! The vintage jukebox on the banquette table just takes it over the edge for me. It really works if you hook it up! My kids absolutely love this space, and I do too. It's such a fun way to hang out together as a family comfortably in any season, and to change locations a bit when we are all getting stir crazy in the house. I hope you love it as much as we do!
Design Credits…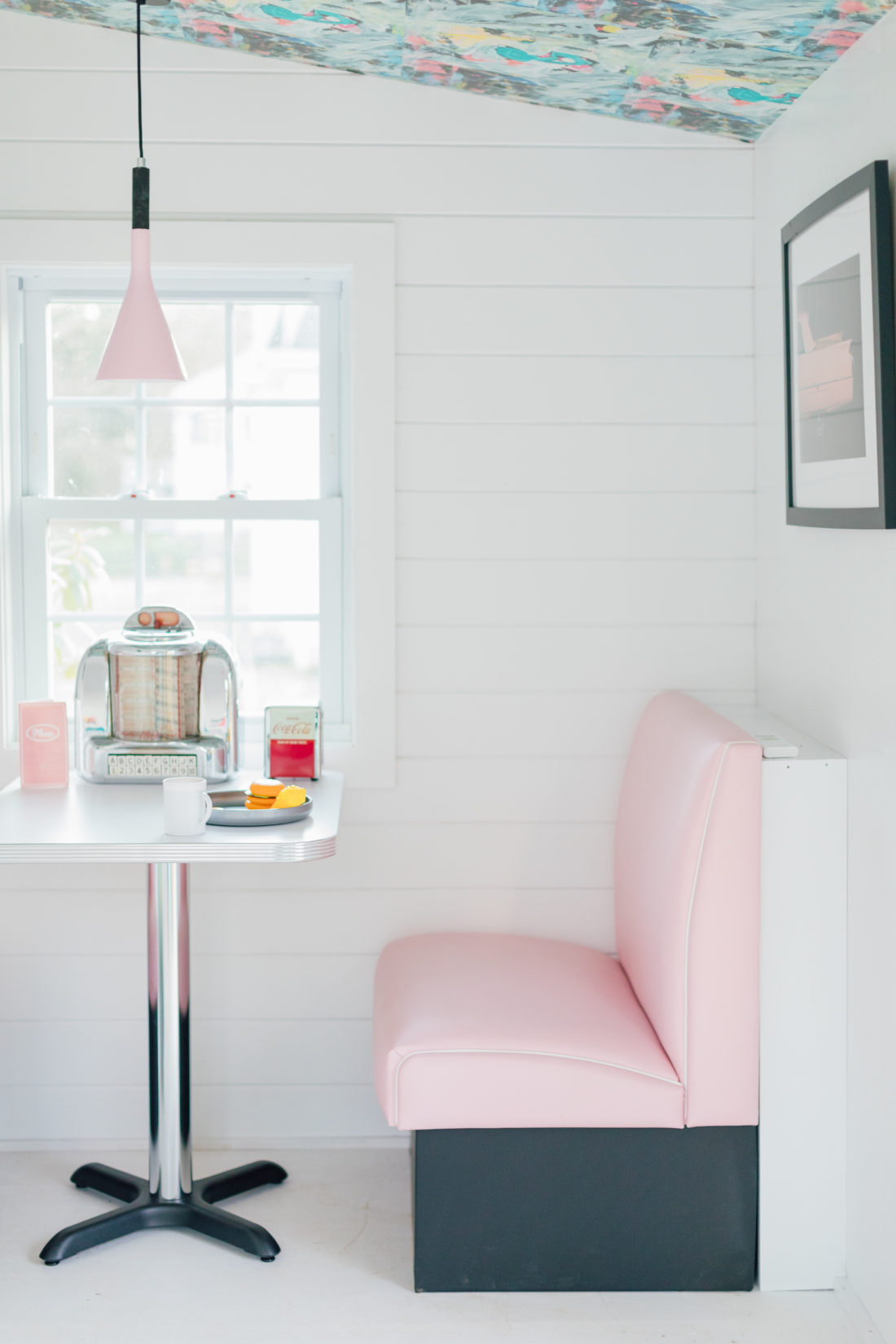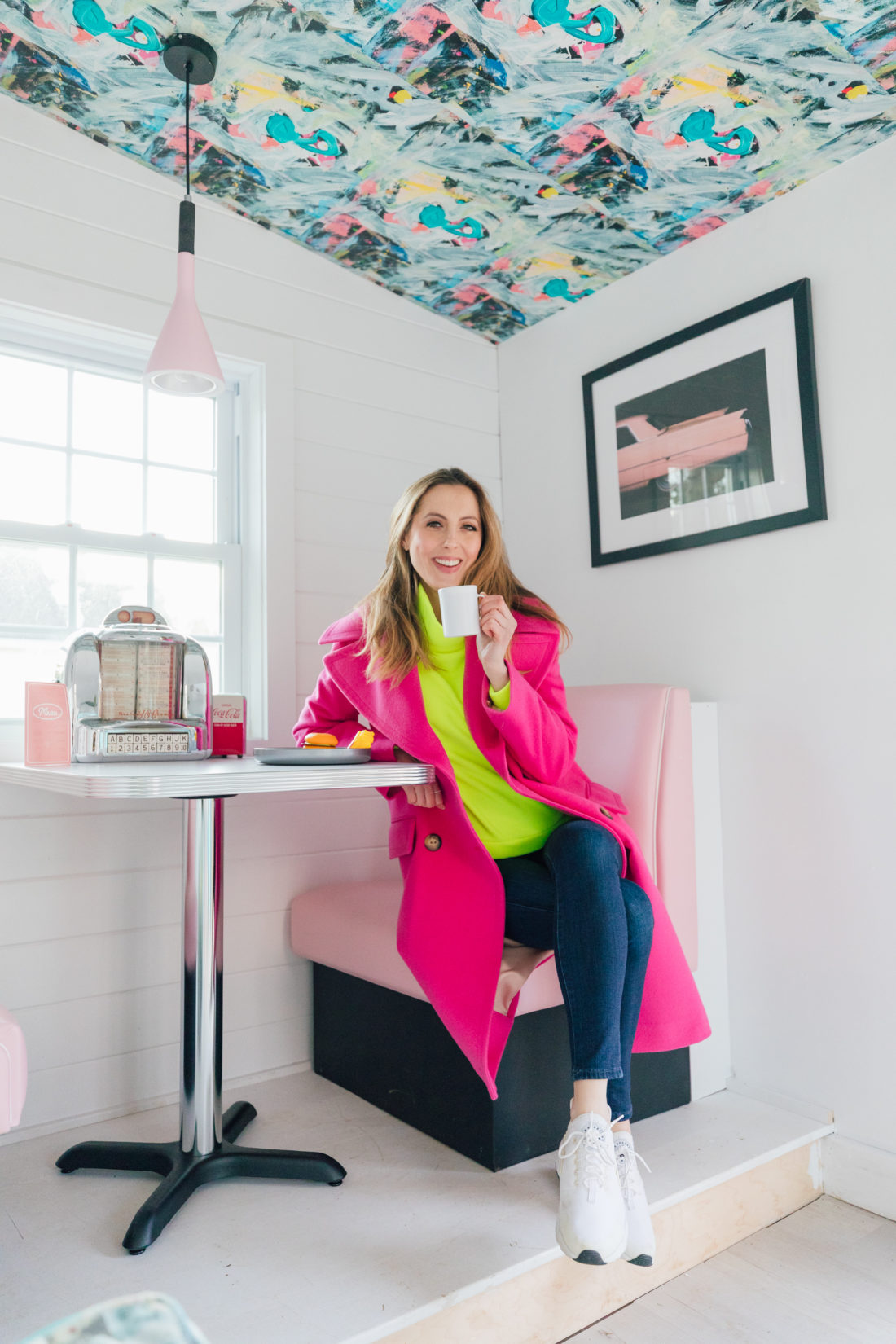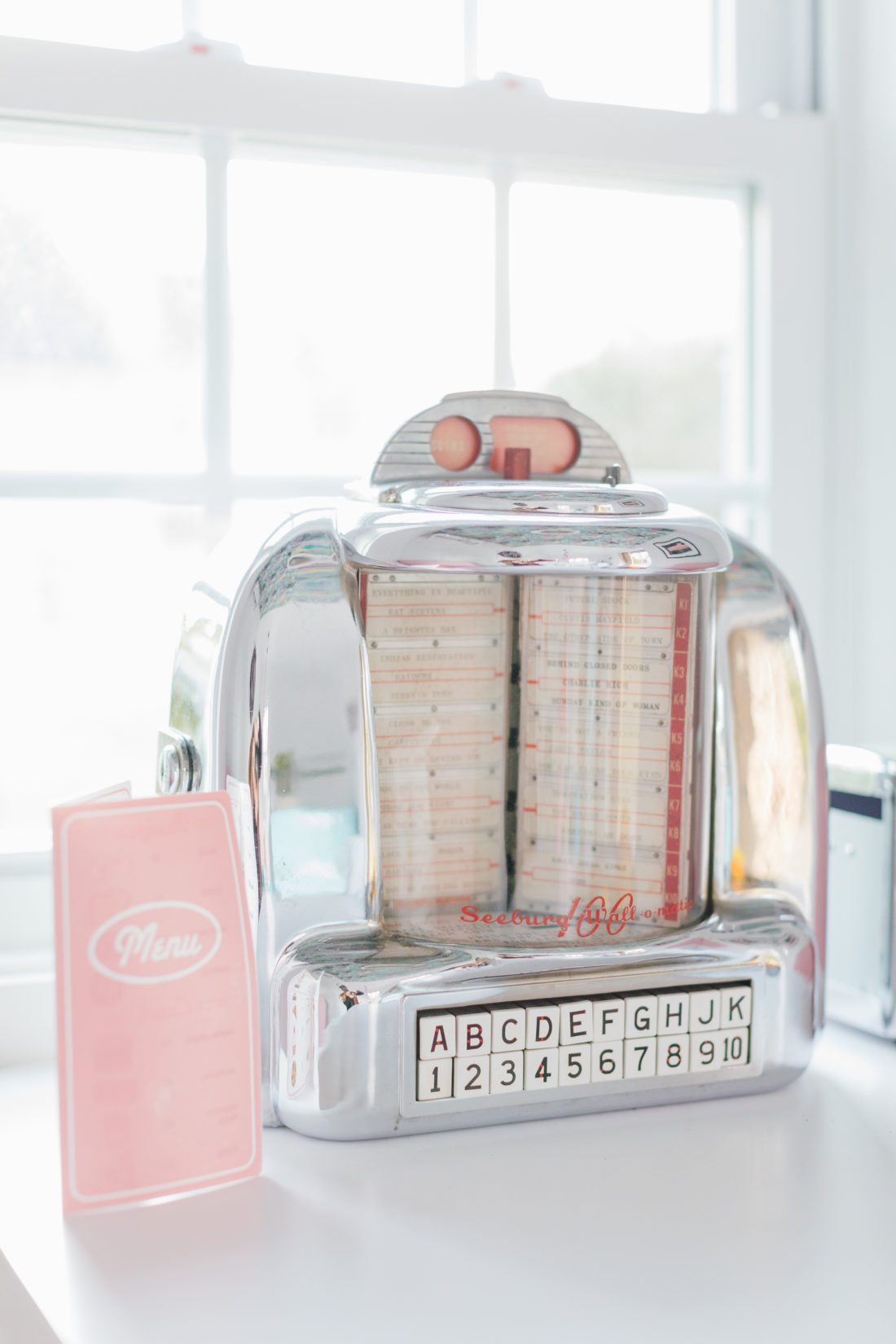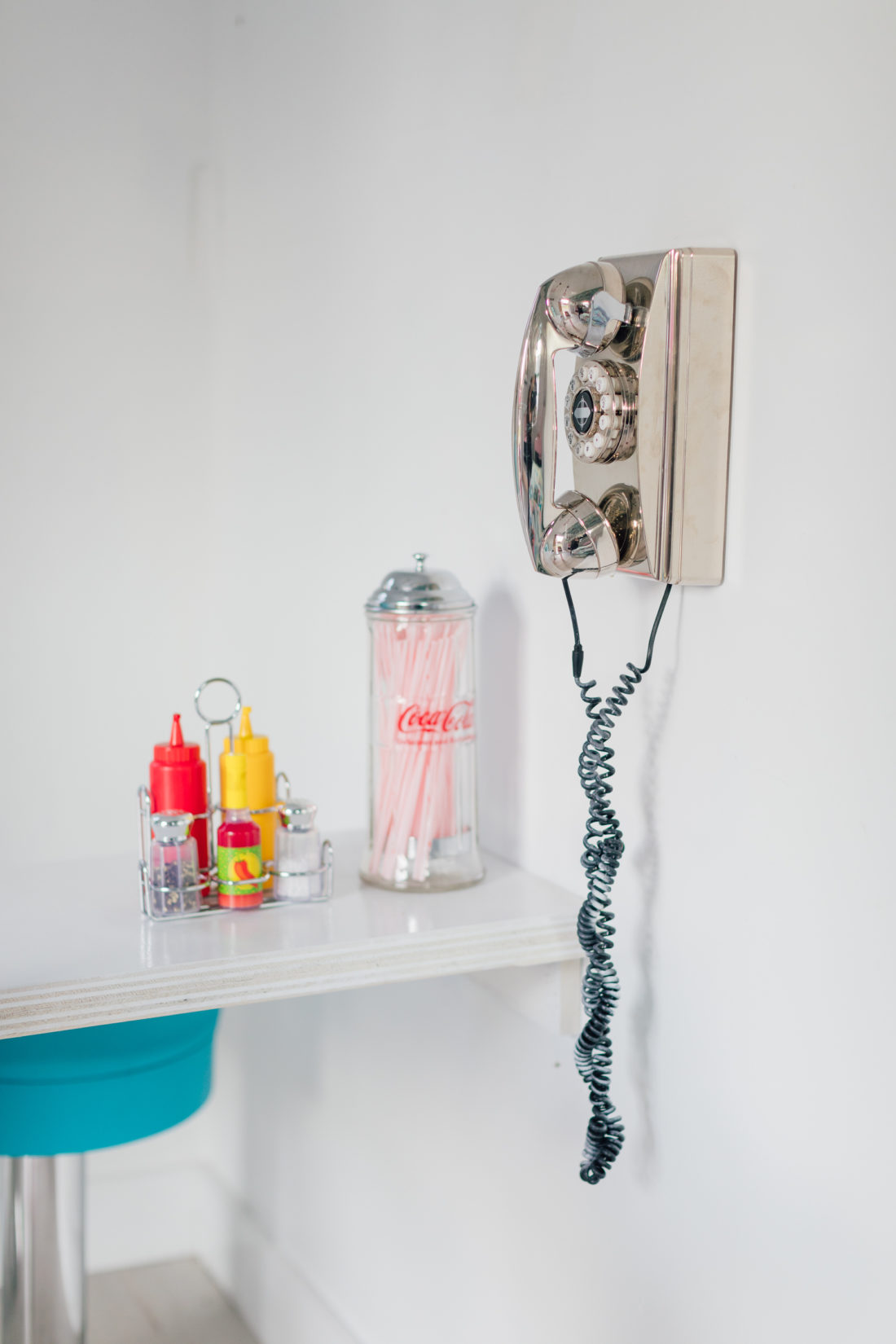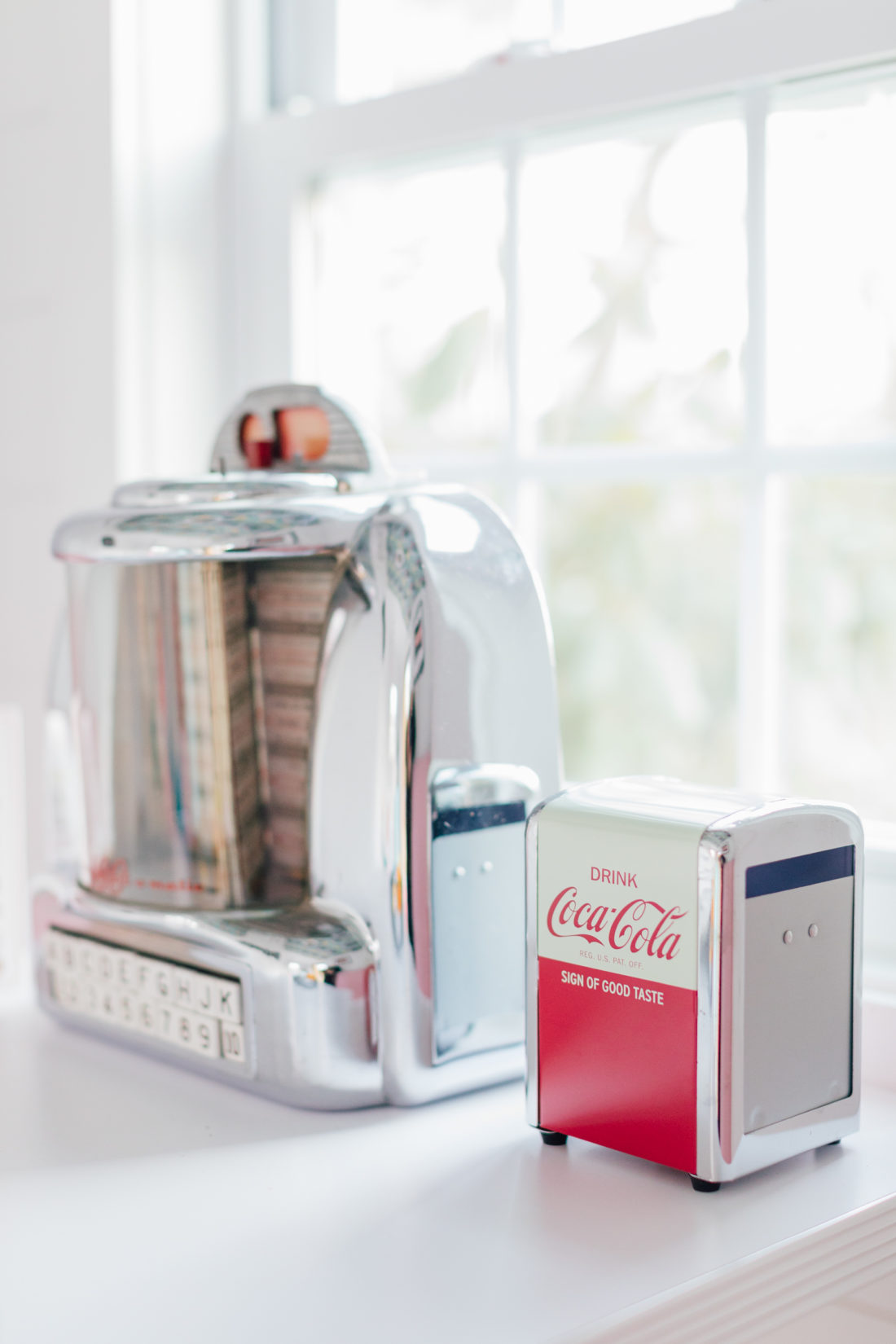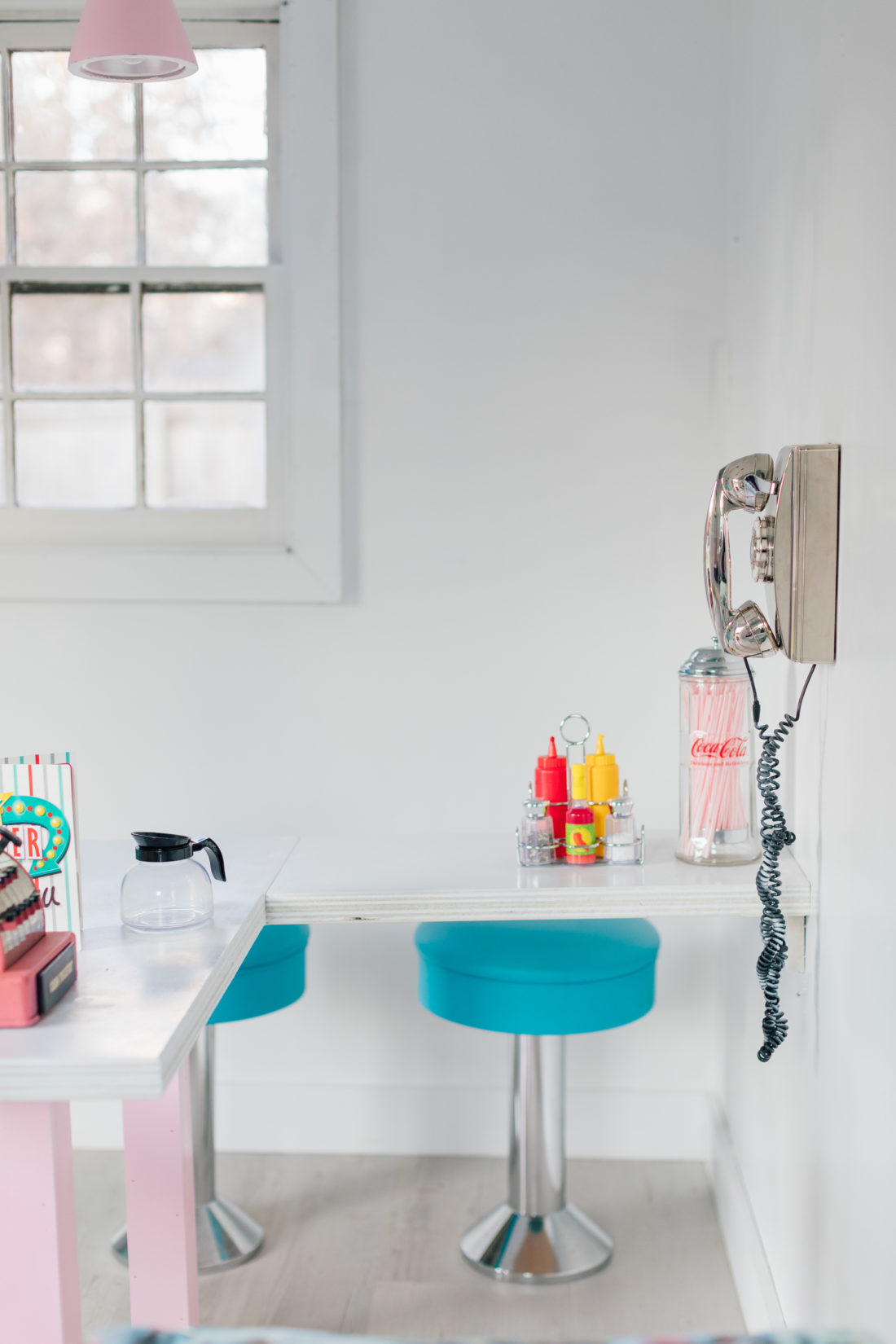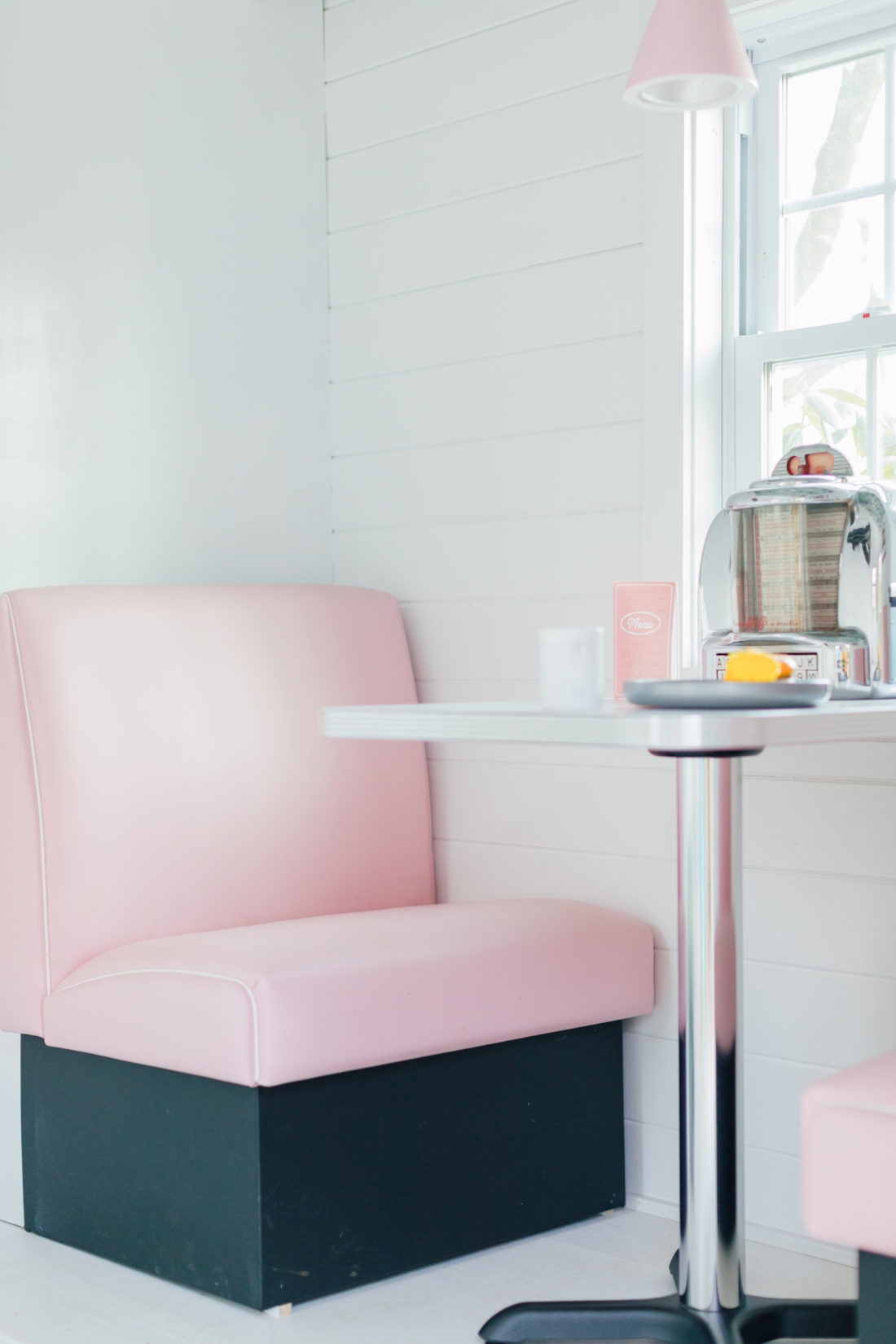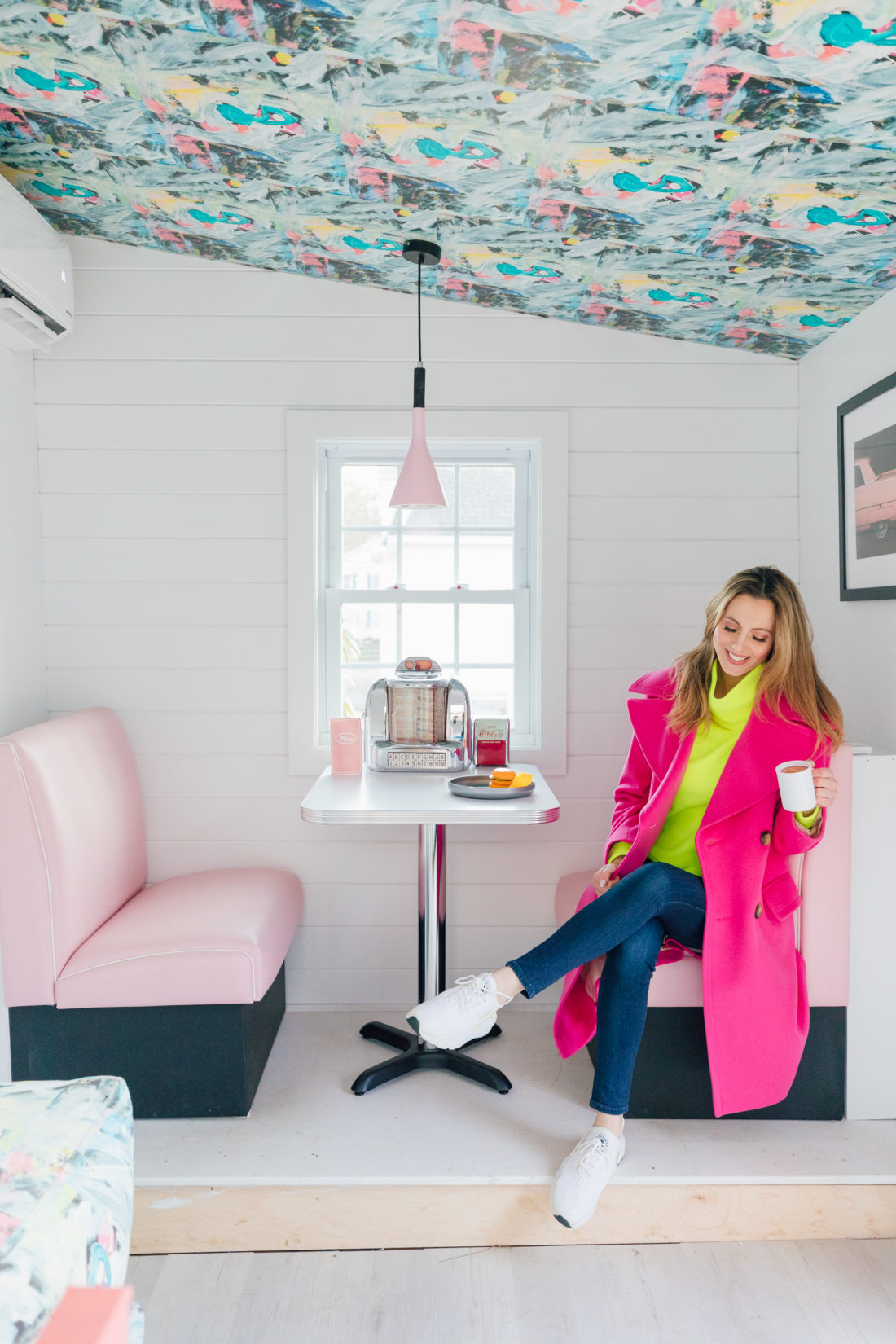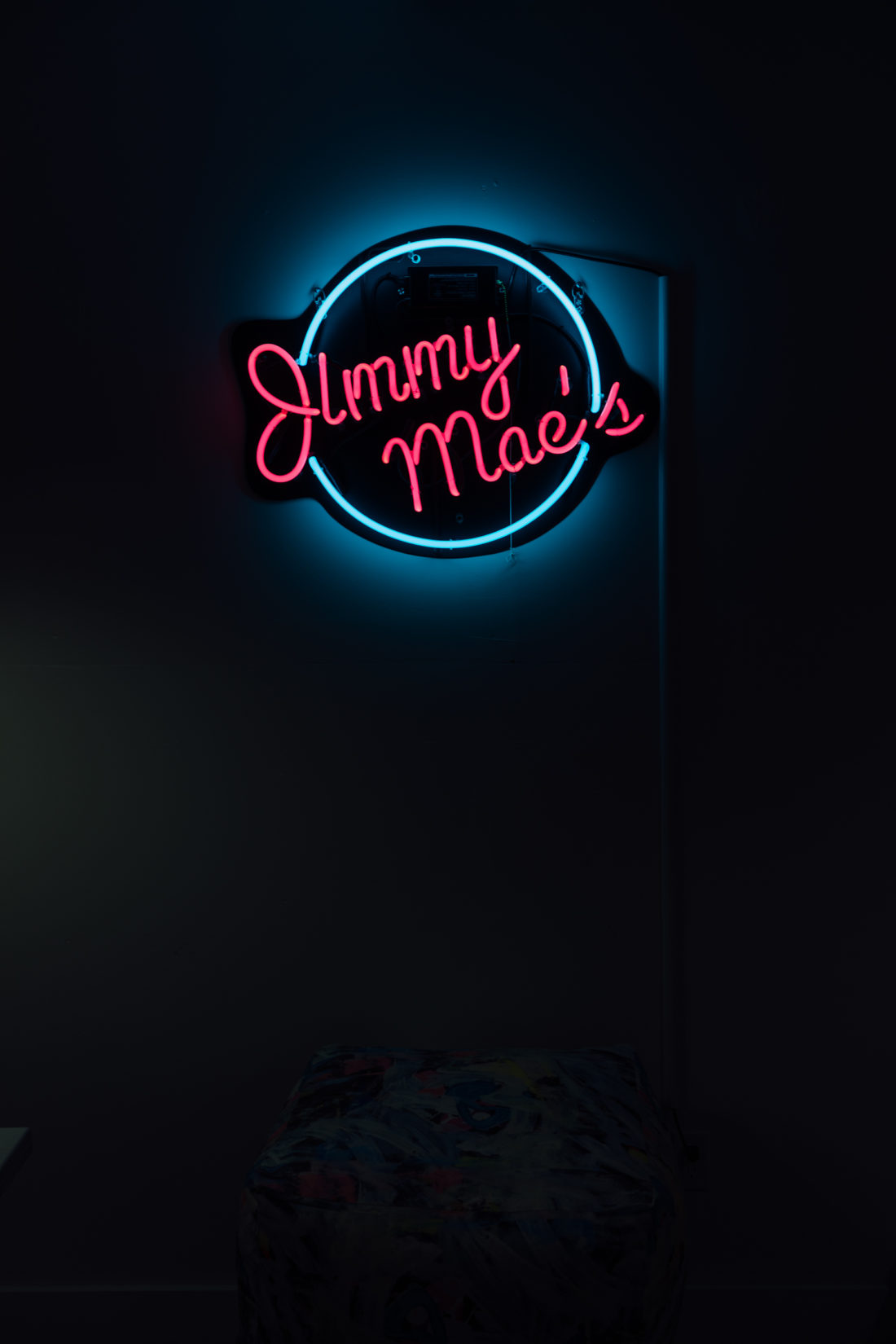 Shop the look…

Photographs by Julia Dags