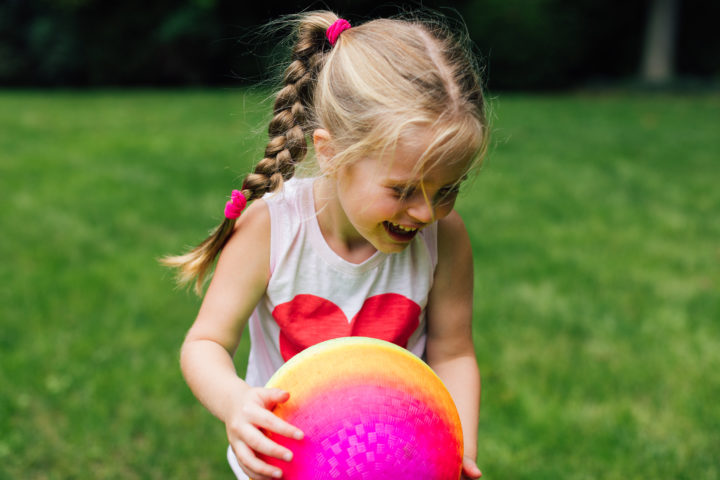 One of the things I like most about myself is that when I say I'm going to do something, I do it.  Perhaps uncharacteristically for a child, I've been that way since I was really young– when I commit, I really mean it.  One of my biggest frustrations I've encountered along my journey of life thus far is that everyone isn't necessarily like that.  LOL. I remember I'd make a weekend plan with a friend in Middle School on a Monday, and on Saturday when I'd call her to ask what time we were meeting up, she'd flake.  It would happen so much, with all different types of people, all the way through my childhood and up to adulthood.  I remember thinking, "How can people say they're going to do something and then just not do it?" I have a serious attachment to "my word".
I think this has been a blessing and a curse for me in life, since I'll also tend to OVER-commit, and totally run myself ragged– or leave little in my energy "tank" for my own needs.  But it has made me an excellent team player, of sorts, and it's no wonder that I married a person who was used to being a part of a team since childhood! It's one of the things I admire most about Kyle– the way he honors his commitments.  Though at times I did end up rolling my eyes and thinking, "Do you REALLY still have to go to that wedding, out of state, three days after we had a baby?" Ha! In any case, suffice to say that sticking with a commitment is something that's really important to me as a value, and something that is important to me when leading by example for my kids.  And here I have a dilemma, because I've been asking myself recently how young is too young to enforce a commitment?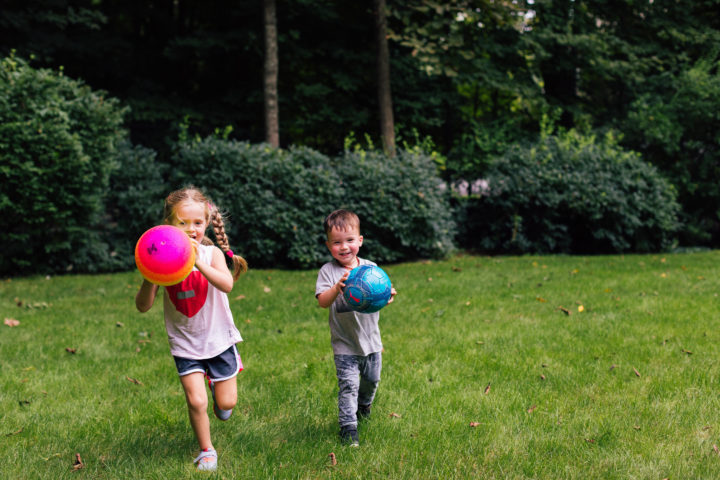 For the past couple of years, we have had a battle of sorts with Marlowe over "Extracurricular Activities".  It sounds insane to call them that when you're talking about a preschooler, but for lack of a better term, there it is.  Marlowe is super social, super active, and gets so excited to try new things.  When she wants to try something new, I get excited also– it makes me so happy to watch her growing and learning! But inevitably, every single time I sign her up for something she asks to be signed up for, she "doesn't like it anymore" about three classes in.  As soon as the shine wears off, she's out! It. Makes. Me. Crazy.  And yes, of course it's fully age appropriate to waffle in and out of attention span and interest– but the thing I struggle with is whether it's too early, at four, to start teaching a child about honoring commitments.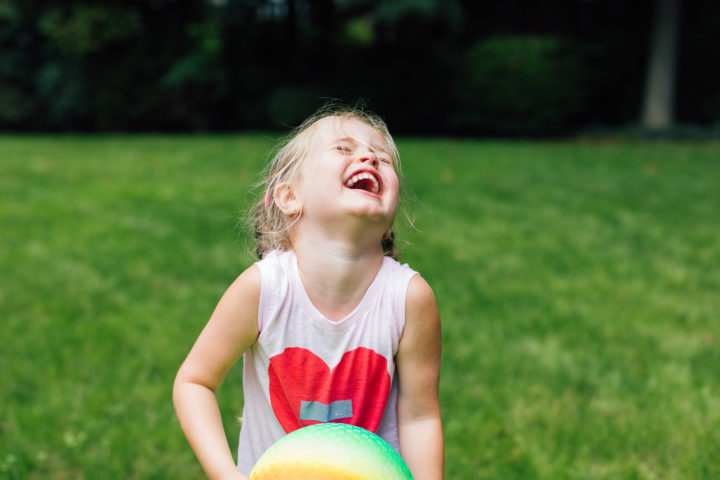 Is it really OK to sign a child up for a $600 ballet class and then just let them skip it every week after the third class? When you've done a "trial class" for gymnastics, and she loves it so much that she wants to sign up, and you move around your schedule and hers so that she can get to the specific class with her friends in it each week– what are they really learning about life if two weeks later they just don't want to do it anymore? I'm not kidding when I say that this one is truly stumping me.  And it's not just about the money– though I do think it's never too young for kids to gently understand that money does not grow on trees– but it's this idea of seeing something through and getting past the tough parts to grow as a person. 
So far we've "quit" camps, gymnastics, a town soccer league, and almost Ballet.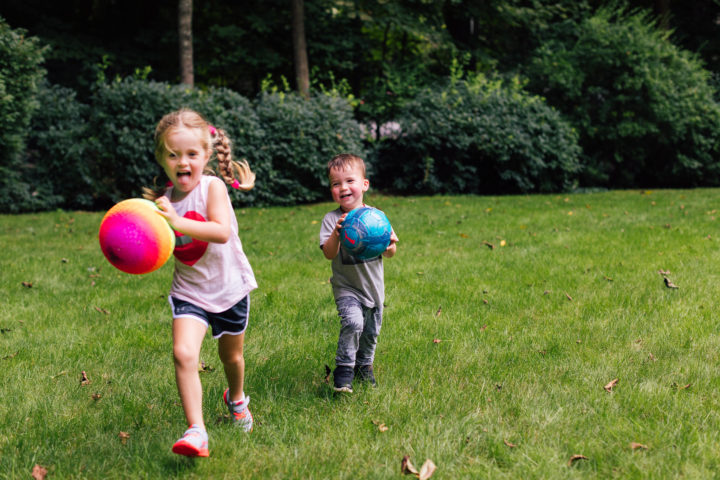 When Marlowe wanted to quit ballet this past Spring, I sat her down and talked to her about the commitment we made when she signed up for the class.  I told her that there was a recital at the end that marked the culmination of everything they would learn in her session, and that it was really important to show up for her classmates and dance with them in that recital.  I would say about six weeks out of the ten, I had to sit with her in the car before class and explain to her why we couldn't just quit.  Sometimes she got it, and sometimes she told me I was the worst Mom ever for making her go.  And maybe I was.  I don't know! But after class she was always happy and telling me about what they did on the ride home.
When I watched her dance in the recital, up on that big stage, in her little costume– I was so proud of her that she stuck it out, and she looked like she was having such a great time up there.  When she was waiting for the recital to finish, I saw her watching all the big girls dancing in their numbers with such awe in her eyes, she was mesmerized.  When she ran out to meet us after the recital and I handed her her bouquet, I gave her a huge hug and said, "Lowie! You were so great up there, I'm so proud of you! So do you think you want to keep dancing?!" And she just smiled and looked at me with the sweetest face and said, "No, I'm done with ballet. Can I throw my costume in the garbage now, Mom?" LOLLLL.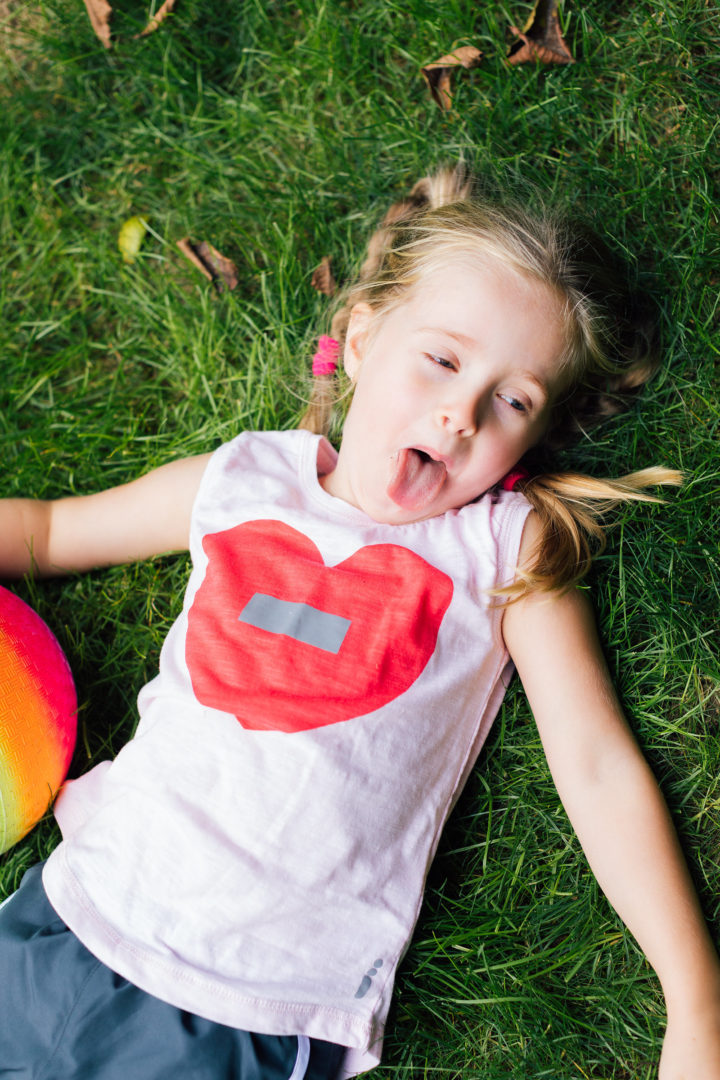 So dance is over, apparently, but I do want Marlowe to find something– a team or activity– that she can stick with and a group that she can show up for every week.  I think it's so important for her to learn how to make a commitment– not only to other people, but to herself as well! She's signed up for an indoor soccer league now, which hopefully she can continue through the winter. And so far she likes it! But I always ask myself how strict I should be with making her stick with it.
I'm curious to hear if you have problems with your kids wanting to quit every activity, and how you handle it if so!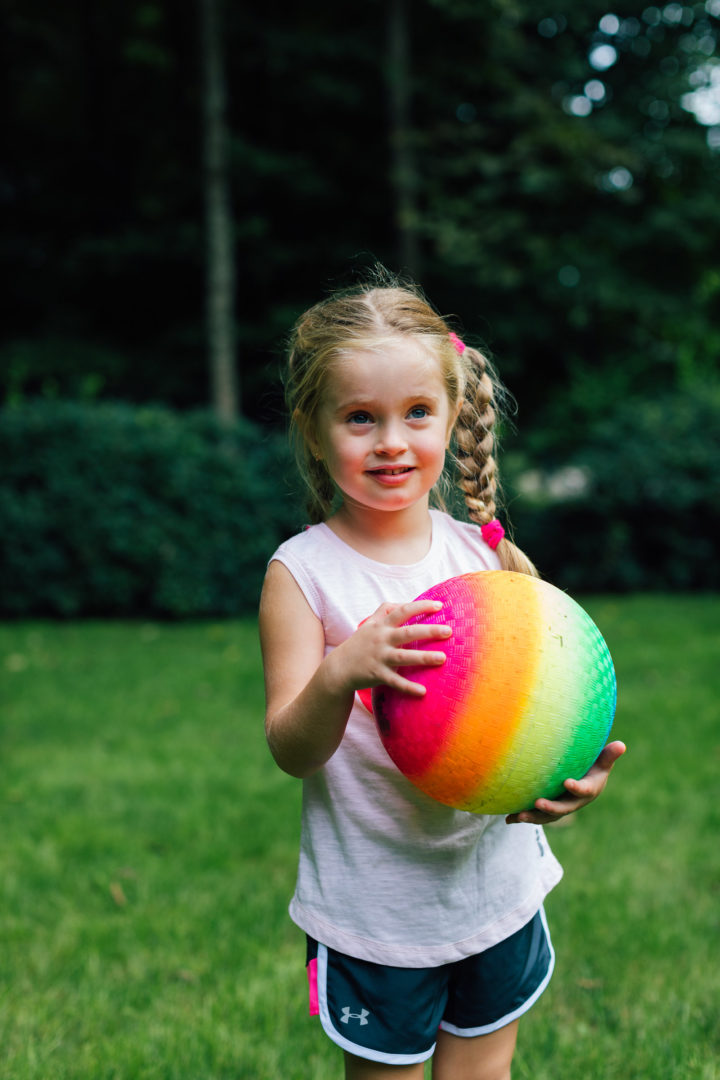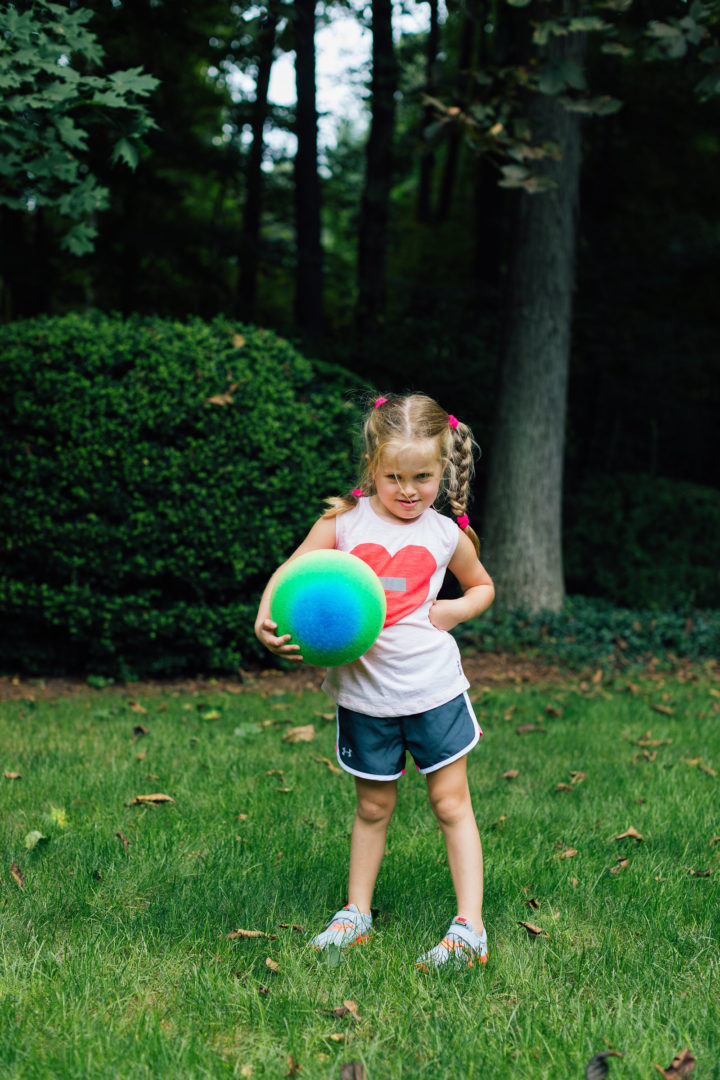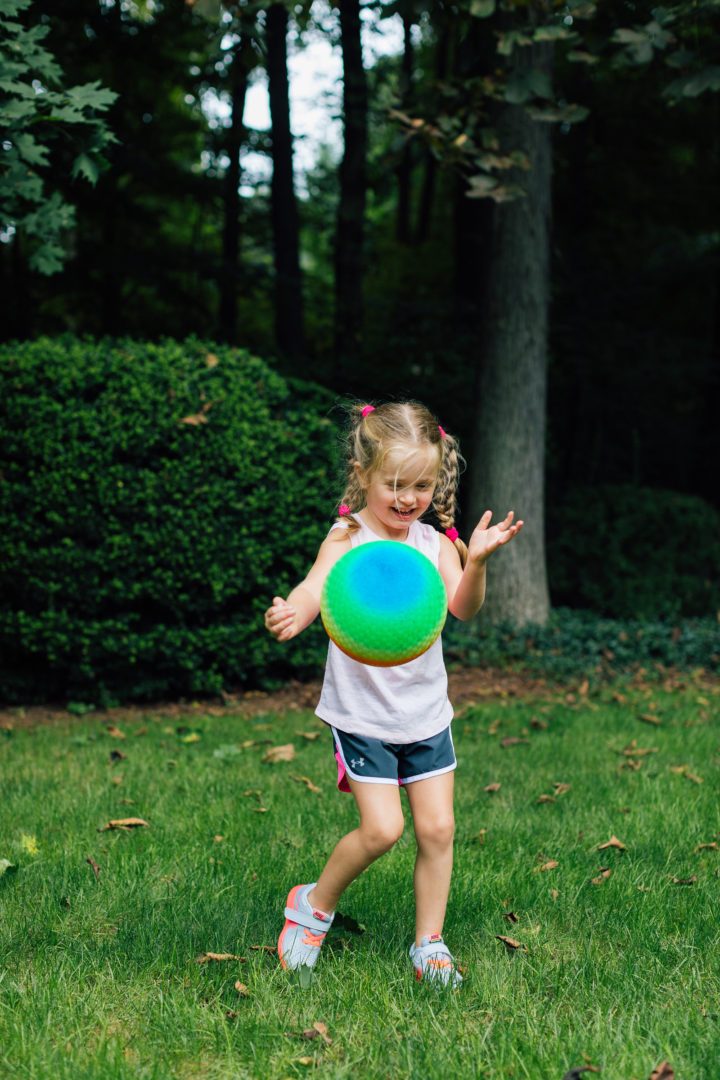 Shop the Look…

Photographs by Julia Dags.