The following content may contain affiliate links. When you click and shop the links, we receive a commission.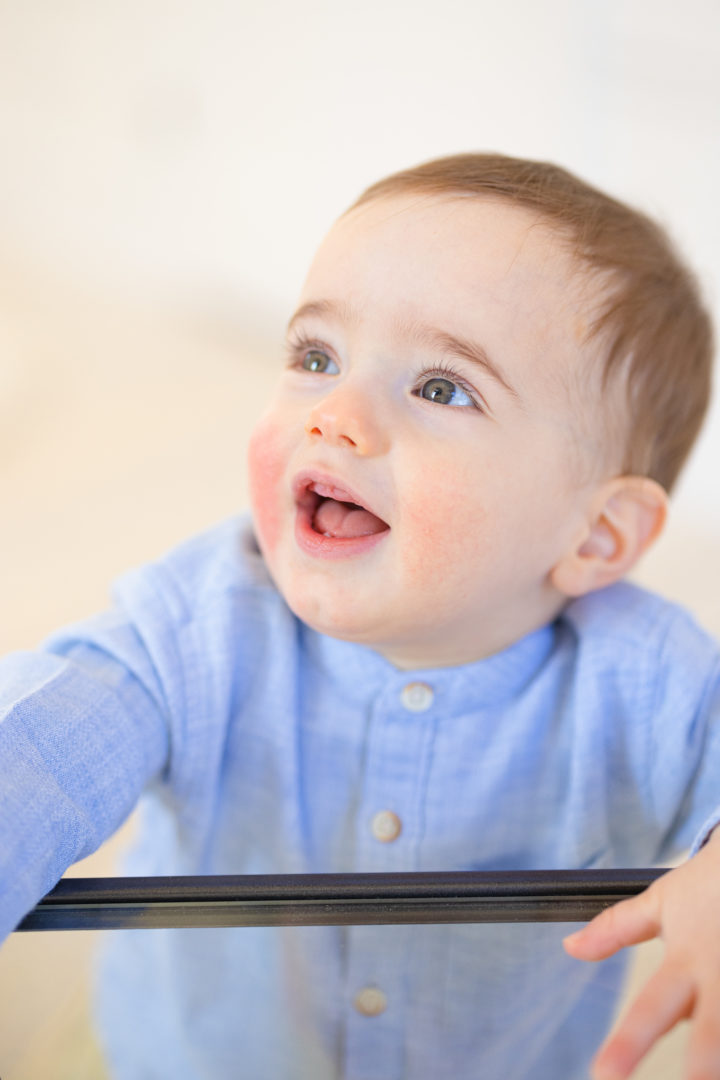 My Sweetest Bug, our Butterball Of Light, our Tempest In A Tea Kettle,
Happy First Birthday!
You were born on the day our country "officially" began to face one of the biggest challenges of my lifetime.  As I birthed and held you, taking in every feature, basking in the joy of your energetic force– I didn't yet know the challenges this past year would bring and how much we needed you to get through it.  The light and love you rocketed into the world with has been the brightest counterpart to the fear and grief this year has come with.  You are a beacon of all things good. Your open heart, your big grey eyes that communicate so much and have just the right amount of mischief in them at all times.  Your perfectly squishy baby bod, and the way you pat us on the back when you give us hugs.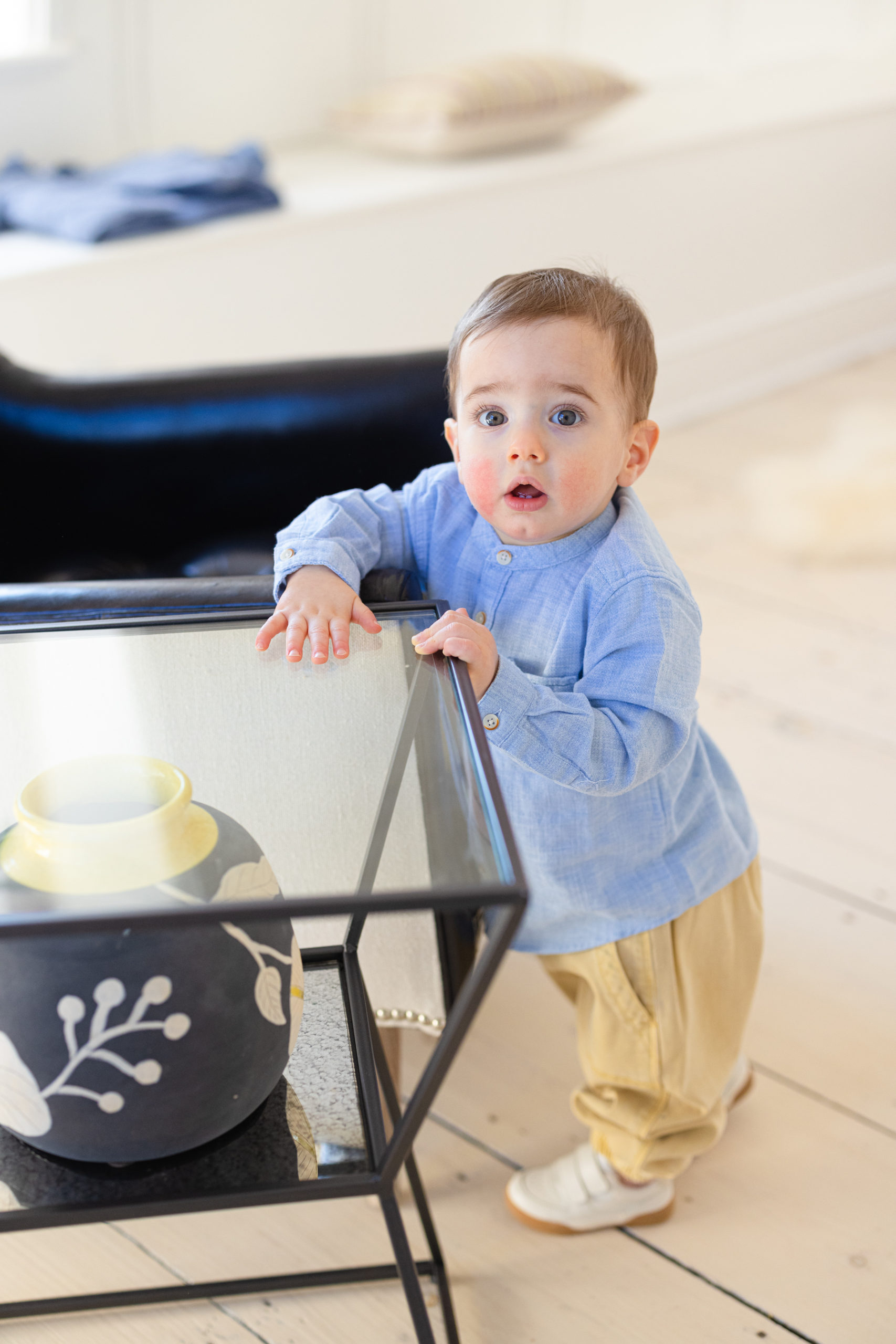 Buggy Boo, you have been our healer this past year. We can't imagine our family without you, and you have been the catalyst for all of us to grow so much love for each other in a new and even more beautiful way. What a gift you have given us.  One of your first words besides "Mama" and "Dada" was "Wow!" And I can't think of something that sums you up better than that.  The wonder you bring to your days is enviable, and a gift.  I love watching you discover the world, and delight in it.  Every moment is an opportunity for joy.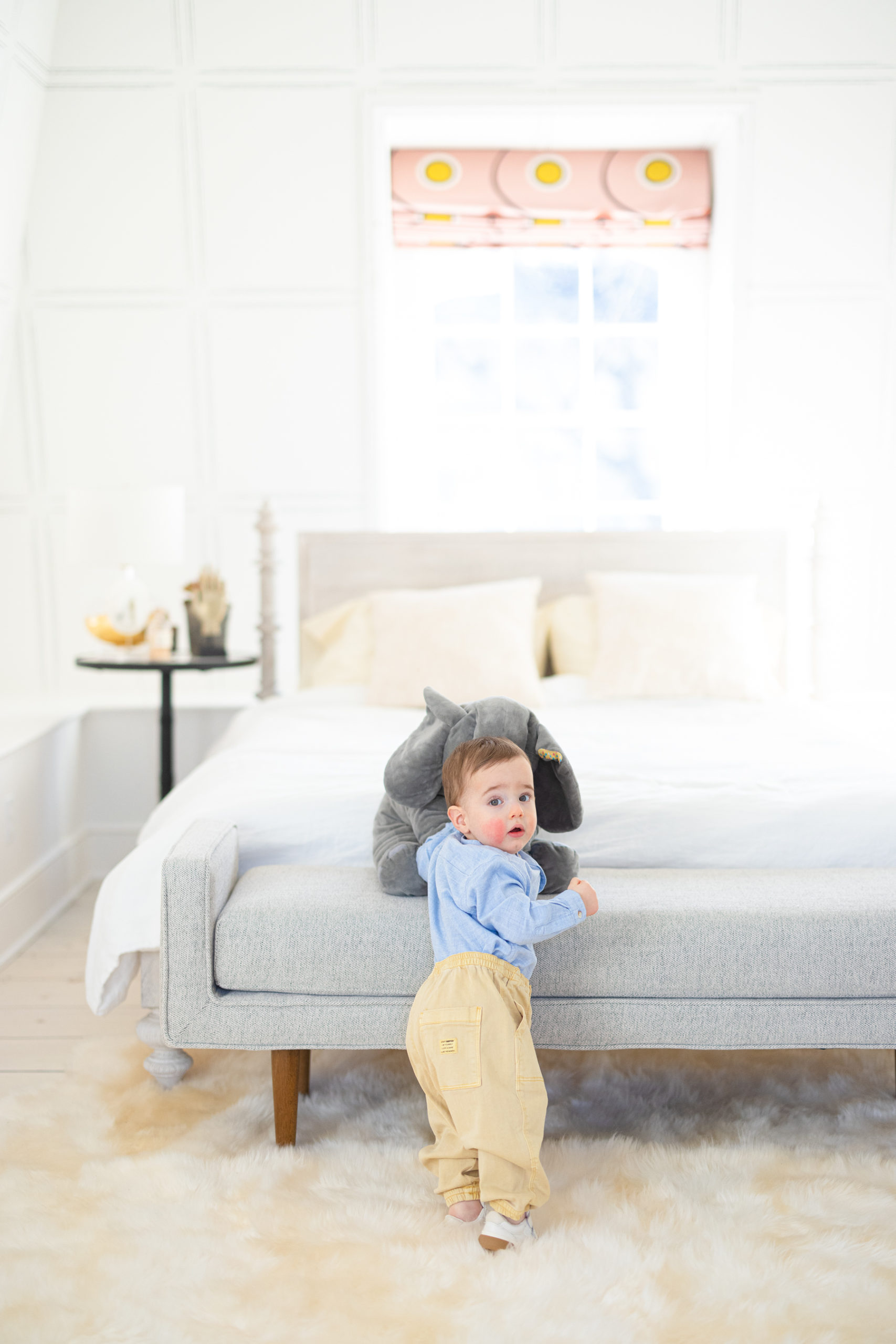 When I was pregnant with you, I had so much fear.  I was worried about if I would have enough of myself for you left, if you would always be lacking something with the new dynamic of our family, and so much uncertainty about what that future would look like.  I was so worried I wouldn't be able to give you what you deserved.  As it turned out, you redefined motherhood for me in so many ways.  You showed me that maternal connection is the greatest tool of empowerment, and YOU gave me the strength and joy to be exactly what I needed to be for you, for your siblings, and for myself.  I will always be grateful to you for choosing me to be your Mama and for hurtling in to our lives like the Joy Storm that you are.  Watching you grow and thrive, despite the year's challenges, has made me prouder than you will ever know.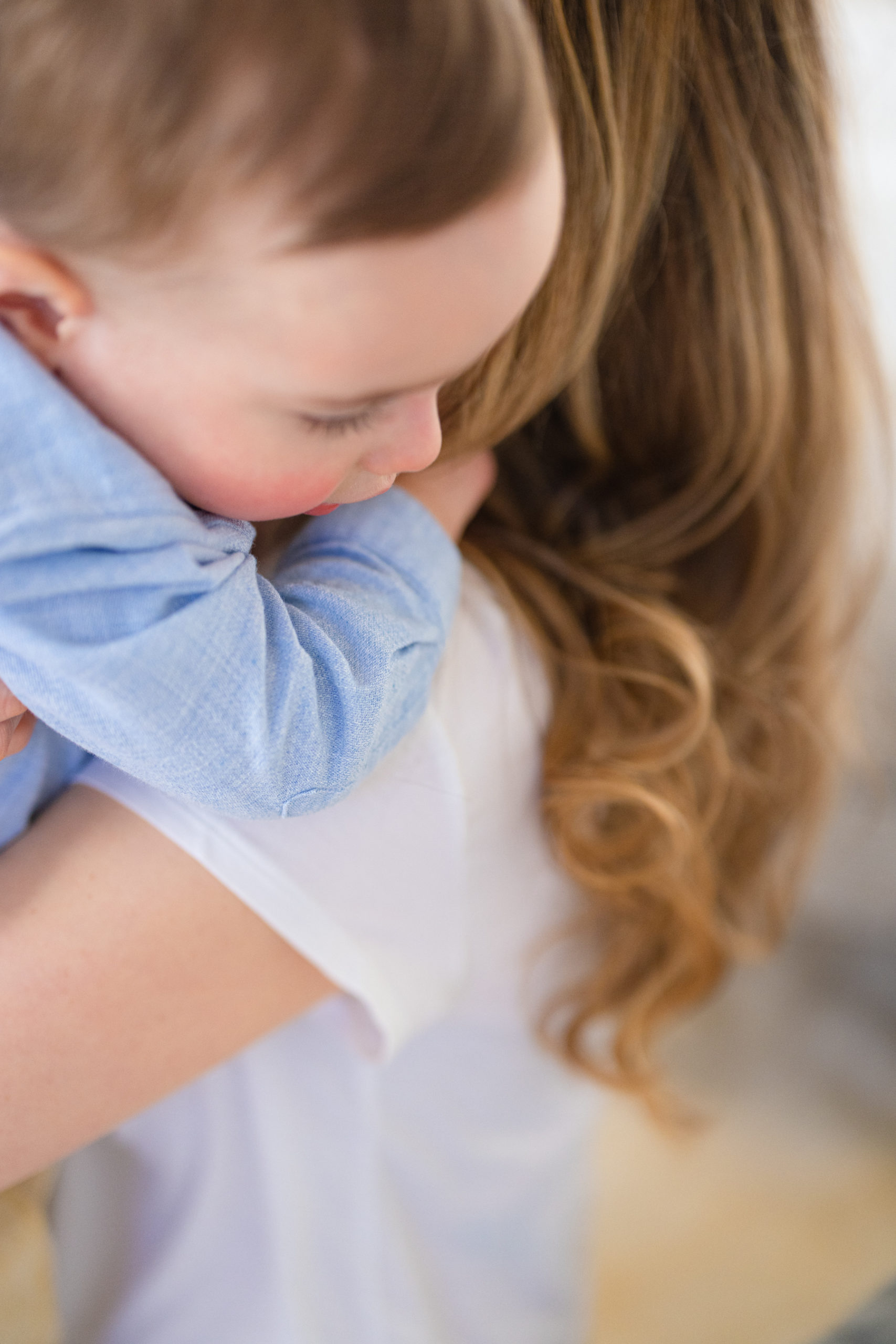 I hope you never lose your raspy belly laugh that lights up the entire room.  I hope you still keep eating us all out of house and home with your never-ending appetite.  I hope you always keep the magical relationship you have with your brother and sister who adore you more than words could ever describe.  Thank you for giving us the opportunity to fall in love all over again.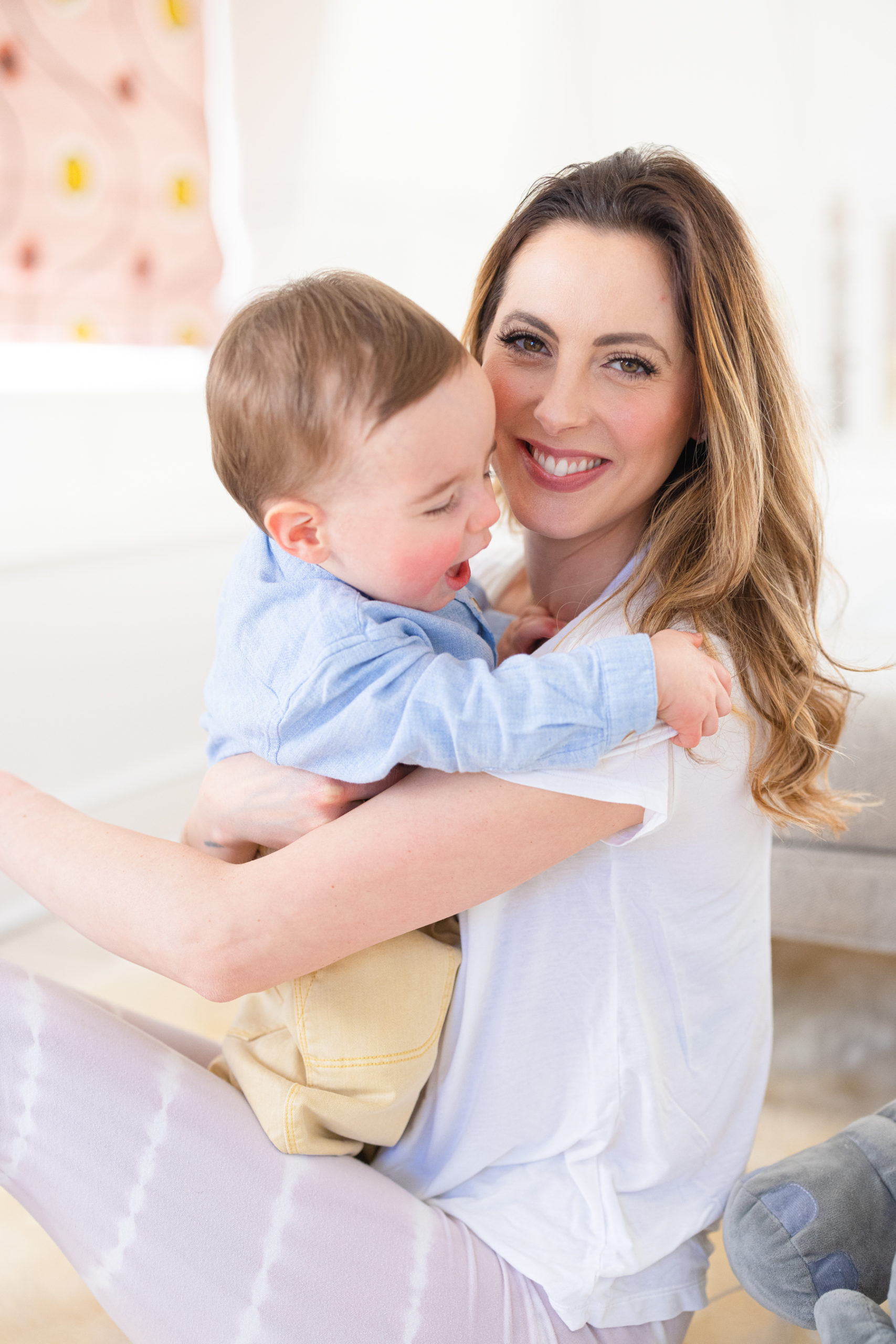 We love you without boundary or limit, we are here for you always, and I am the luckiest Mama ever to get to call you mine.  Happy birthday, sweetest man.  Let's boogie!!!!!
Xoxo,
Mama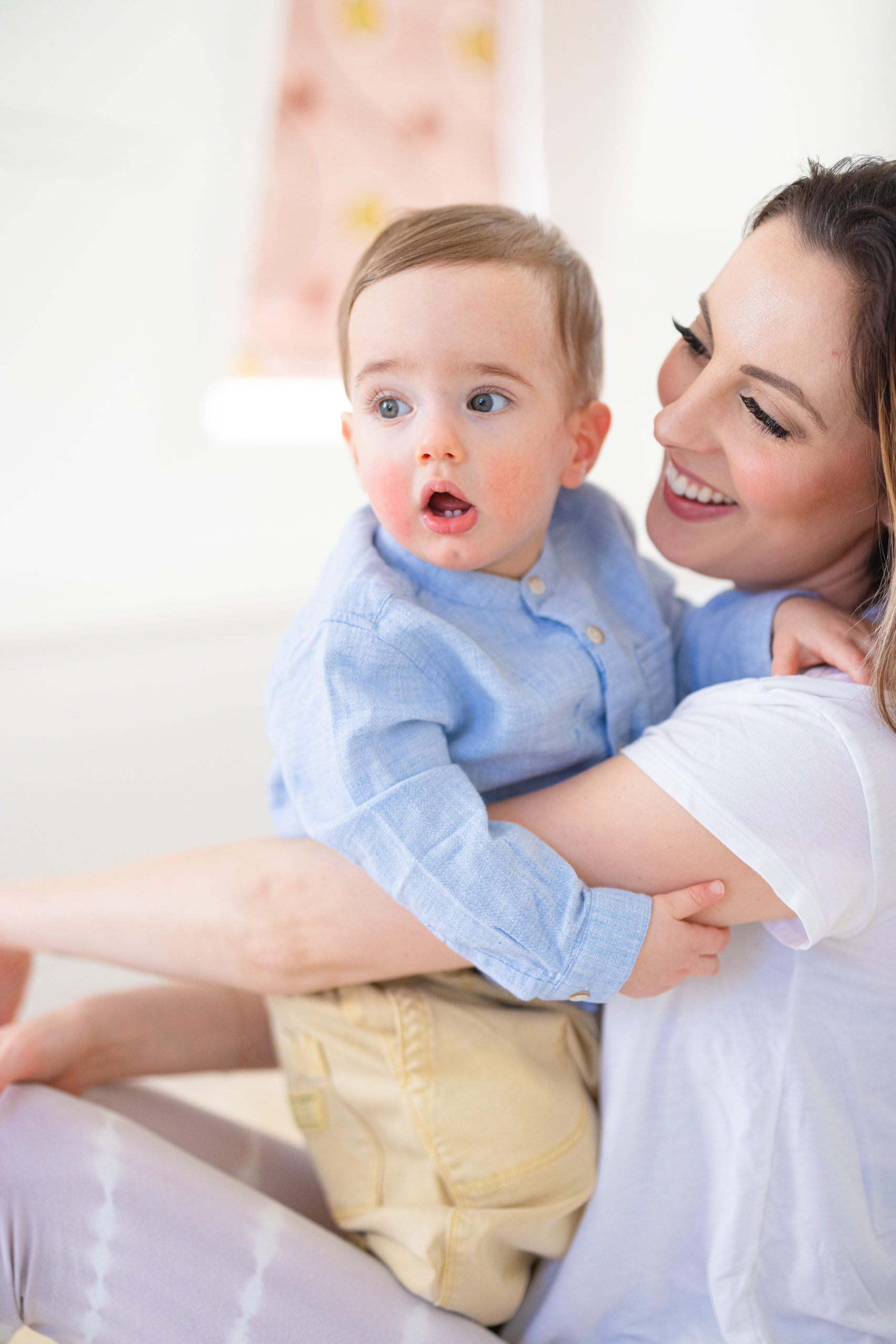 Photographs by Julia Dags | Happily Eva After, Inc. © 2021 All Rights Reserved