The following content may contain affiliate links. When you click and shop the links, we receive a commission.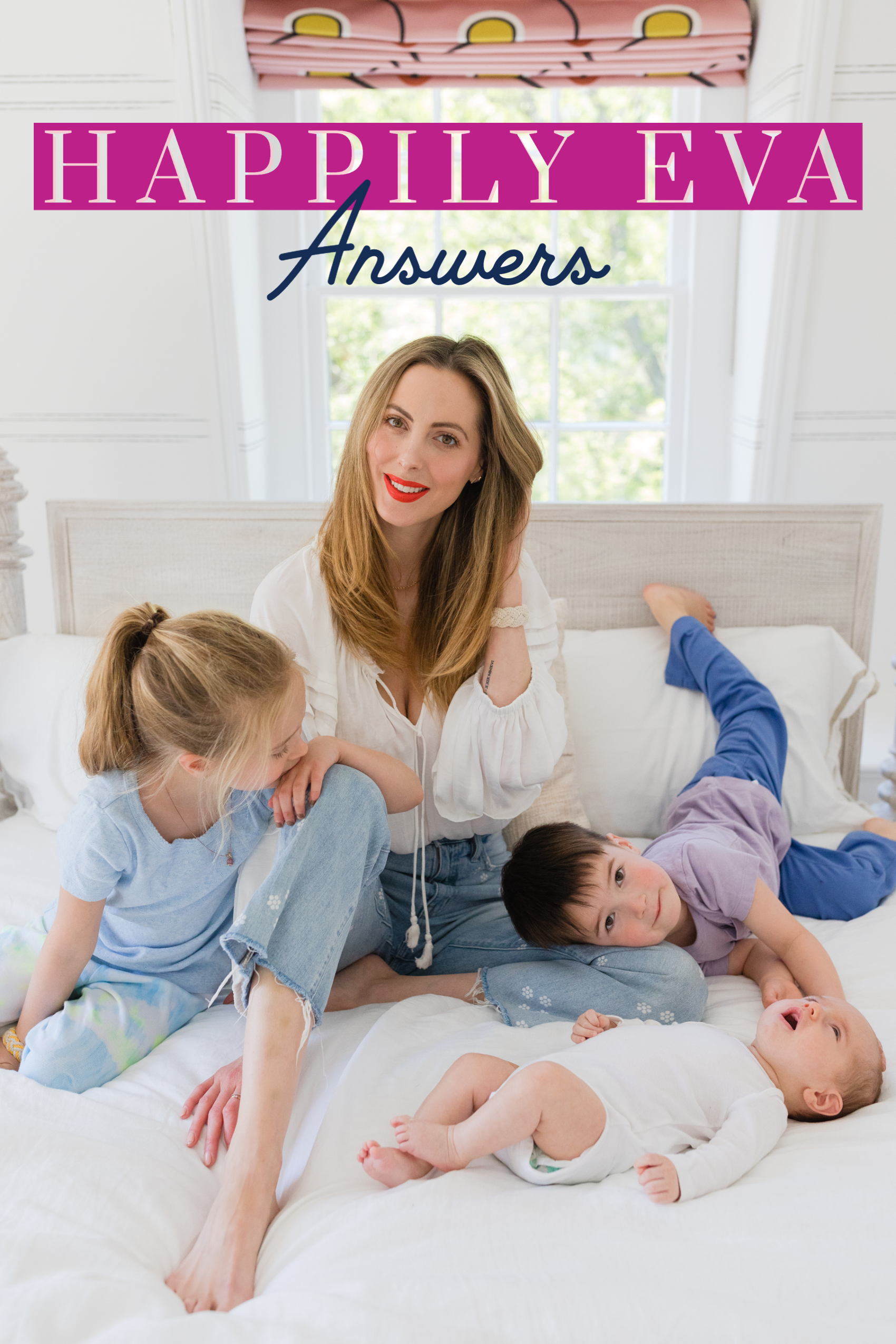 Dear Eva,
I was in a toxic/emotionally abusive friendship for about 10 years, and I recently ended the friendship. Two of my closest friends only knew my ex-friend through me, and neither of them really hung out with her unless we were all together as a group. My ex-friend is a hairstylist, and these two friends are still clients of hers. I'm really hurt that they still have contact with her, since they are aware of all that happened. I've kind of mentioned my feelings to one of my friends, but it was more in a joking way. I asked if she was going to her, and when she said yes, I just responded "At least don't tip her!" I'm not sure how to really discuss this with them, nor am I sure if it's something I even should mention. 
What should I do? Am I just being petty & childish?
Sincerely,
Ms. Friendly Fire
Dear Ms. Friendly Fire,
I am so sorry to hear you went through such a hurtful friendship.  That sounds absolutely terrible, and I'm happy for you that you were able to extricate yourself from the situation and move forward.  That's not easy to do – I can tell you are a very strong and smart woman.  Unfortunately, your two good friends are making it very hard to move forward completely! This is an issue that is definitely worth talking about.  I don't think you're being petty and childish.
I hear your frustrations, your hurt feelings, and I understand them.  This ex-friend already took so much from you over the years – I'm sure it kills you to watch her "getting away with it" and suffering zero visible consequences.  I have two thoughts that I think will help with your predicament:
One: I have something that I remind all my friends who are removing themselves from challenging situations with insane or horrible people: You can leave.  But they have to be with themselves for the rest of their lives.  Usually, miserable people are miserable TO other people, and while it is no excuse, this ex-friend is probably suffering inside in a major way.  She hurt you so deeply because at the foundation of everything she probably hates herself.  Imagine living that way for your entire lifetime.  I mention this only because you should know she isn't "getting away" with anything.  Even if she has every friend in the world and you have none– she is alone with herself at the end of the day, and she suffers.  Trust me.  I hope that makes you feel badly for her, which I hope makes you feel a little better to be yourself.  Pat yourself on the back for stepping out of that toxicity and moving forward.
Two: Let's talk about your friends.  While on the surface their behavior seems really unsavory to me, I will give them the benefit of the doubt.  It is possible that since you have been mentioning the new dynamic in "a joking way", that they are mistaking this for a cavalier attitude.  They may not truly understand how your ex-friend's behavior made you feel.  Tell them.  Without becoming confrontational, tell them exactly how deeply this person hurt you, how it made you feel about yourself, and how much it bothers you that she still "gets them" as clients and friends.  Surely there is more than one hairdresser where you live! I really don't think it's too much to ask for your close friends to disassociate from a person who was emotionally abusive to you.  Wouldn't you do the same for them?  They may hear your feelings and realize that severing ties is deeply important to you.  And then here's the hard part– after they know for sure just how painful it is for them to continue their association with her, you need to be prepared for the reality that their behavior may not change.  They might continue their relationships with her anyway.  If this happens, please know that this has to do more with them than with you.  Who they are as friends– and as people.  It may be a hard realization to come by, but you're better off knowing who your great friends are…and aren't.  In the end, sharing our vulnerabilities with the people we feel closest to, and asking for support, is one of the greatest shows of strength we can have.  Move on from that terrible ex-friend once and for all– and anyone in her clique!
I wish you all the best!
xoxo
EAM