The following content may contain affiliate links. When you click and shop the links, we receive a commission.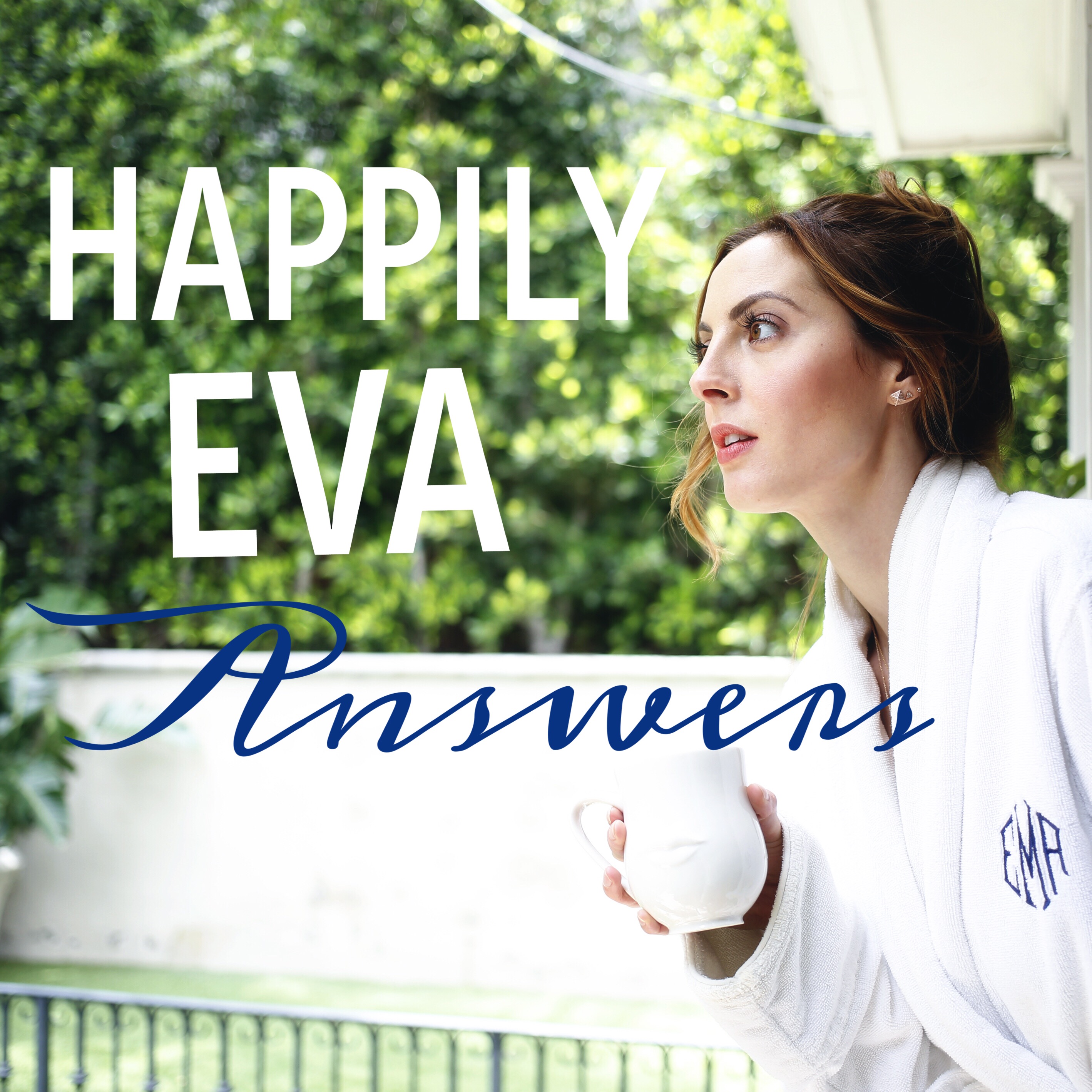 Hi Eva,
My husband and I recently started "trying" for a baby. It has only been two months but no success so far. I also am employed full time. Currently at work we are prepping out for the year to come. Do you think it's necessary to tell my employer that I might not possibly be around at the end of the year, our busiest time, because I'm having a baby? If I get pregnant and wait the standard 3 months I will have already been committed to projects. However if I jump the gun and tell them and I have difficulty conceiving or other issues arise and I don't become pregnant won't that look odd? If you advise telling them, what's the best approach?
Thanks,
Ms. Trying To Be A Team Player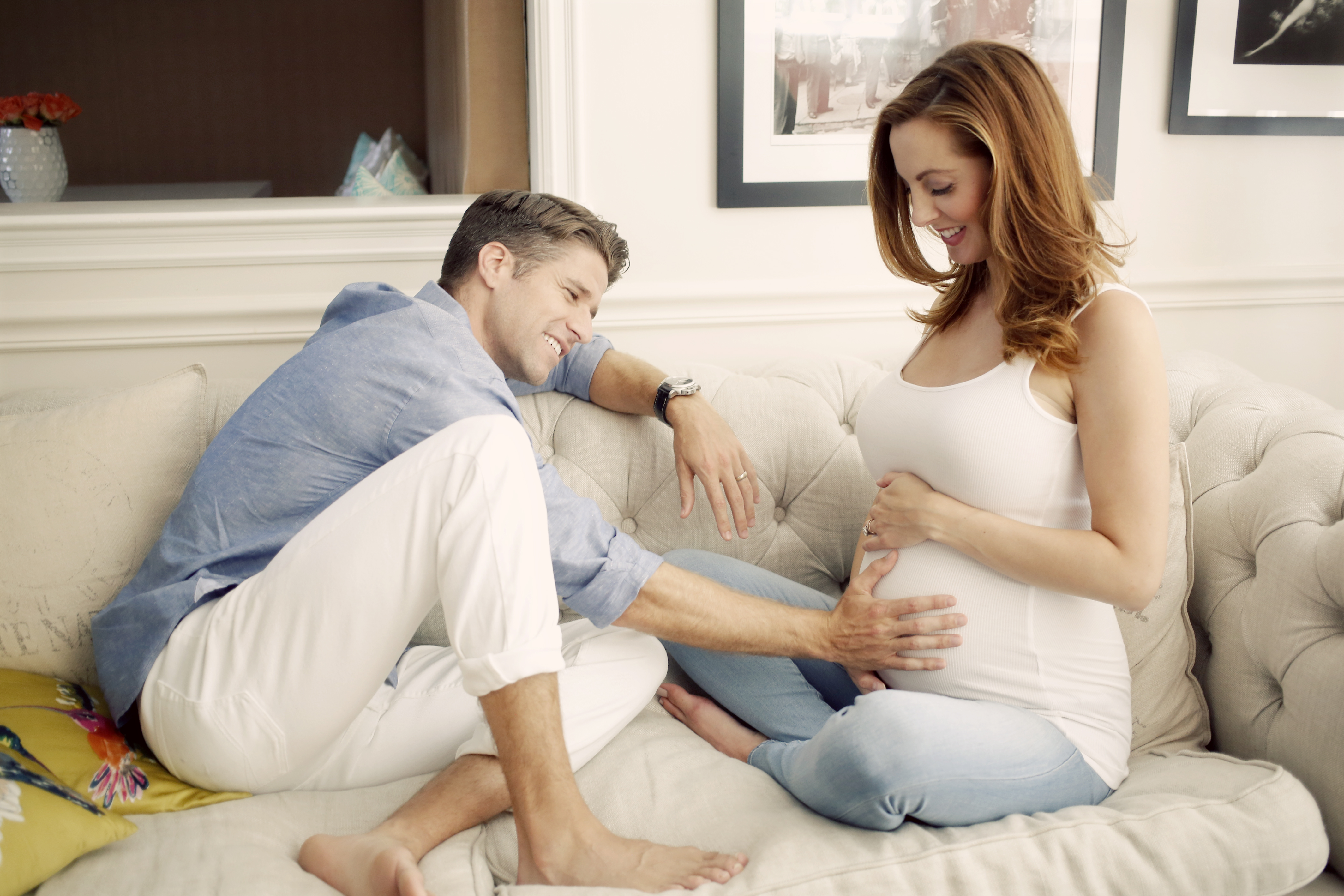 Dear Ms. Trying To Be A Team Player,
I really like this question.  And here's why: it speaks to a lot of things I've been thinking about recently– most specifically our role as Women in the workplace and the responsibilities that presents, as well as the pressures we deal with daily in terms of our bodies, our choices and our futures.  Is that a little Fully-Loaded-Baked-Potato for ya? I'll start with my simple answer and then muse on a little bit.
No.  No, it is absolutely not necessary to tell your employer that you are beginning to try to get pregnant.  I think it is definitely none of his/her business what you're doing with your uterus until you conceive, have progressed through the First Trimester, and are at a point when you feel comfortable sharing that news.  I'm ALL ABOUT being a Team Player, and it's obvious you are a hardworking and butt-kicking employee (Go you!).  You are so generous for being willing to share your plans so as not to inconvenience anybody, and it's clear that you will be missed dearly when you are eventually on maternity leave– BUT I want you to be protected.  And what does that mean? That means that I am incredibly jaded and weary of people who do not always return generous and well-meaning actions like yours.
Basically, I don't want your Boss to take advantage of your honesty and do something shady and awful and shockingly common– fire you.  Here's the deal:  it's all kinds of illegal to fire somebody who is pregnant because they got pregnant.  Luckily.  The grey area becomes a little greyer, however, if you are yet to become pregnant and your boss has a little tiny window during which to replace you.  Don't open that window! You're probably thinking, "Oh man, this chick is totally paranoid and nuts– my Boss would never do that to me!"
Well, it happened to me. Except that I was in my First Trimester.  I had shared the news of my pregnancy (with Marlowe) with a future employer "in good faith" before I needed to because I also wanted to be a team player and give the employer time to plan a way to work around the pregnancy.  And low and behold they told me to my face that it was totally cool, that they completely understood, etc etc….and then very swiftly removed me from the process.  Just like that.  Now I'm talking a TV show– I'm sure you do something much more important with your work time than that type of thing, BUT it was a cold harsh slap of reality right in my pregnant face and I vowed never to forget it.  Learn from my mistake!
This is a really vulnerable time, as you make the choice to become a Mother and start your pregnancy journey, and I want you to focus on protecting yourself and making yourself feel safe and special.  Who knows whether your "trying period" will be five minutes or a year– don't put that extra pressure on yourself by adding a clock that is watched by your Boss and the others you work with!  You can absolutely be a healthy, vibrant pregnant woman and a smart and savvy employee. Women do it all the time, and your employer will still be lucky to have you on the team while you are fitting that belly behind a desk!  It's OK as women if we live a little for ourselves and our families before we live for our jobs, and it frustrates me when corporate culture puts so much pressure on the female employees to put everything on hold in order to preserve some arbitrary "timeline".  I have girlfriends who are not yet even trying to conceive, and are already scared of what will happen at work.  This is crazy!  I wish employers everywhere had more respect for working Moms than this, and a little more appreciation for the extra dimension of awesomeness that becoming a Mom adds to your clout and swagger.  You can do it all, and then some.
I wish you the best on your parenting journey, and I'm so excited for you!!!
xoxo
EAM
Photograph by Nina Suh for Love And Lemonade Photography