The following content may contain affiliate links. When you click and shop the links, we receive a commission.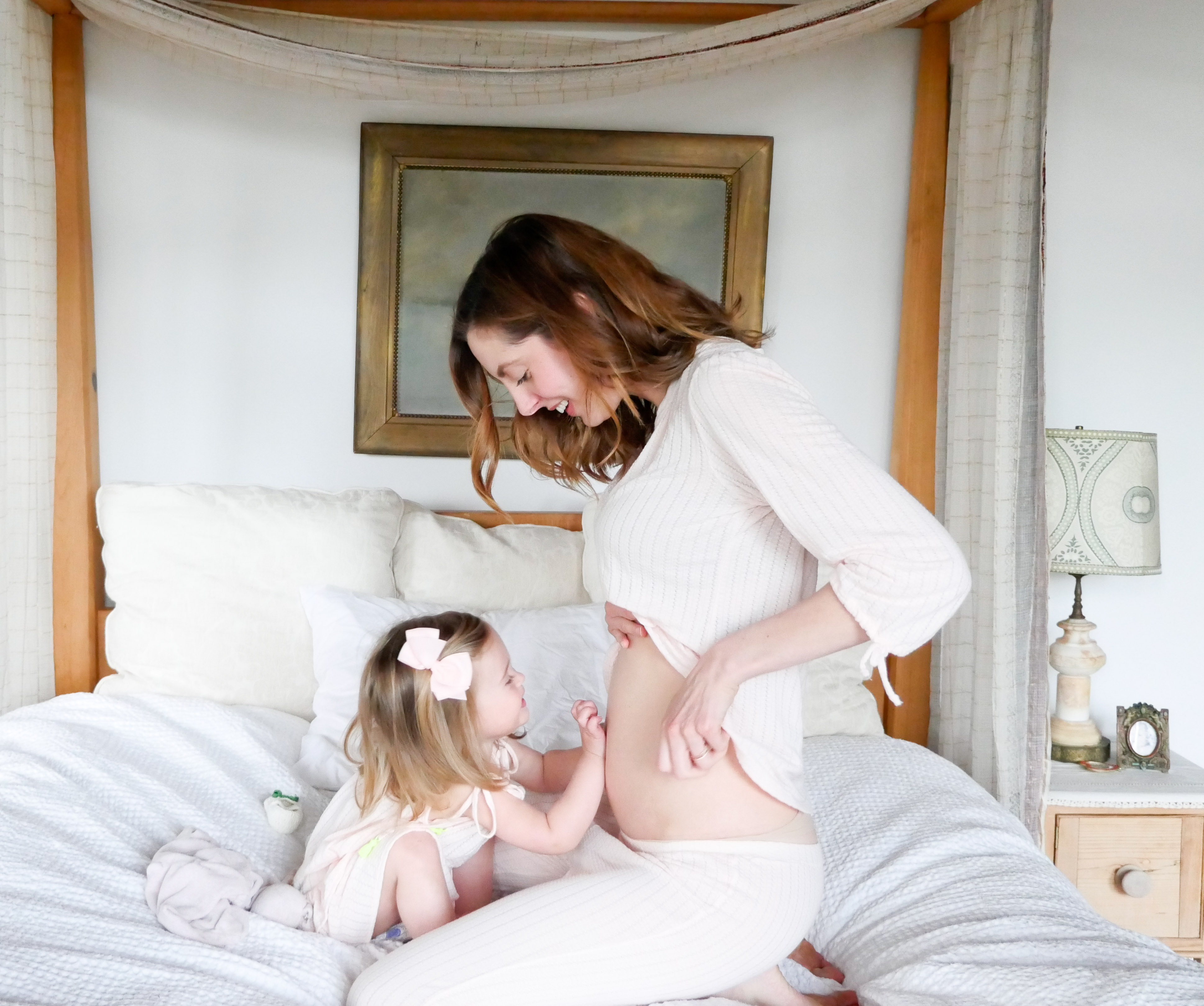 It is with so much joy, crazy excitement, and immense gratitude that Kyle, Marlowe and I would like to announce we are expecting a new addition to our family this Fall!  We feel so lucky to be celebrating this special gift.  Kyle and I can't wait to watch what a funny and loving Big Sister Marlowe will be, and we are cherishing our last months with her as the sole center of our Universe.  **We are almost positive that scientifically it is possible for the Universe to shift and have two very cute and demanding centers (at least that's what we've been told– don't lie to us, Scientists!)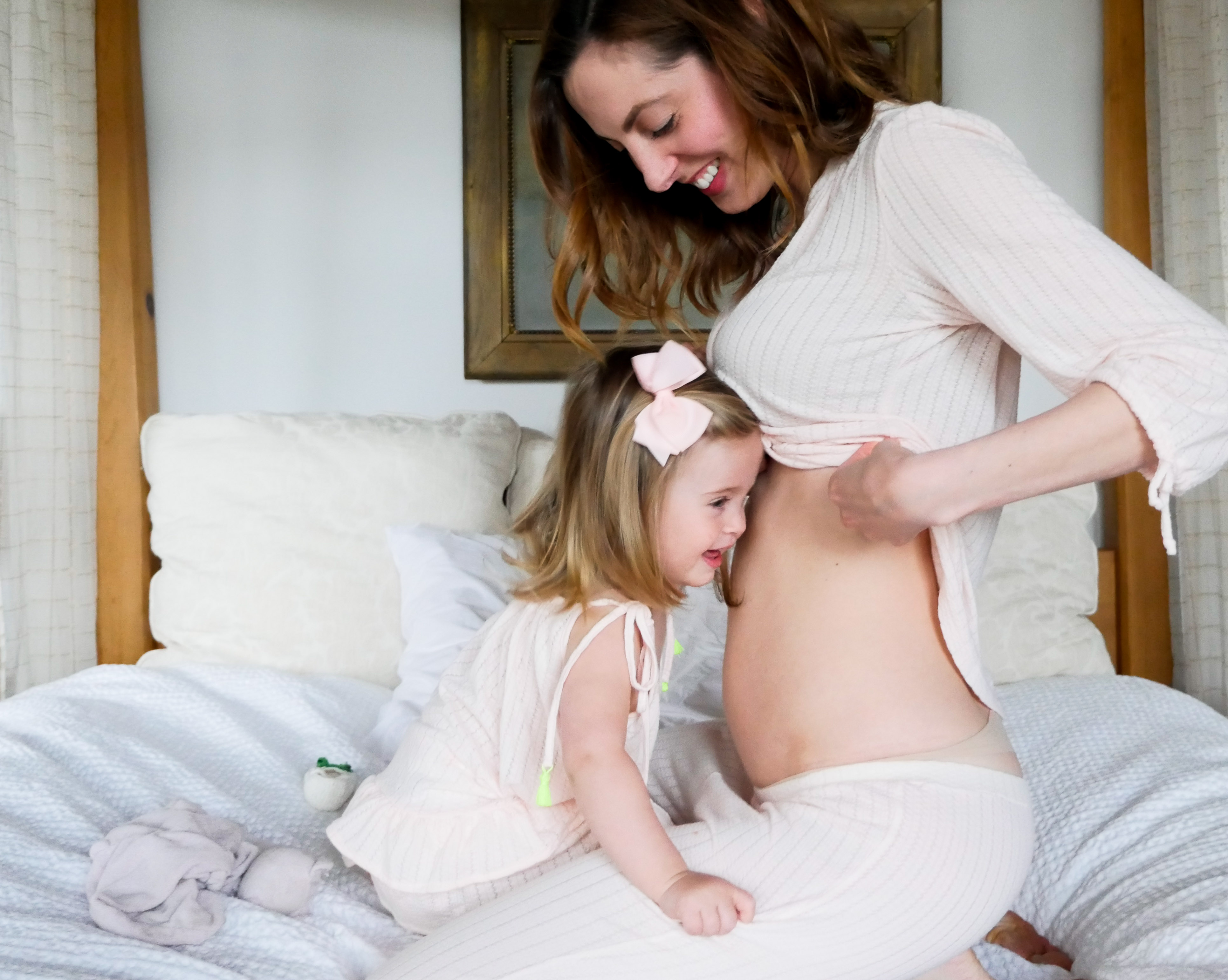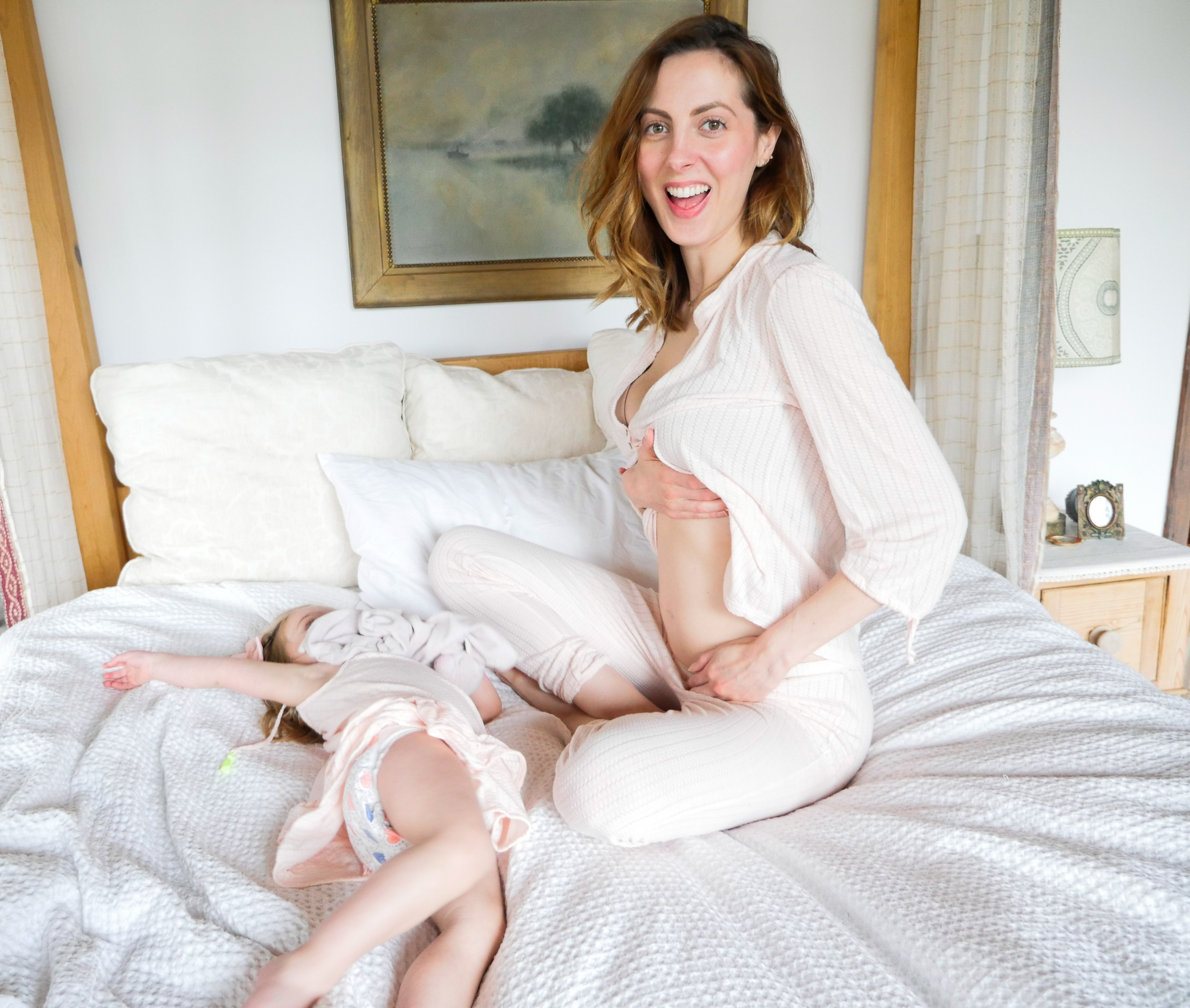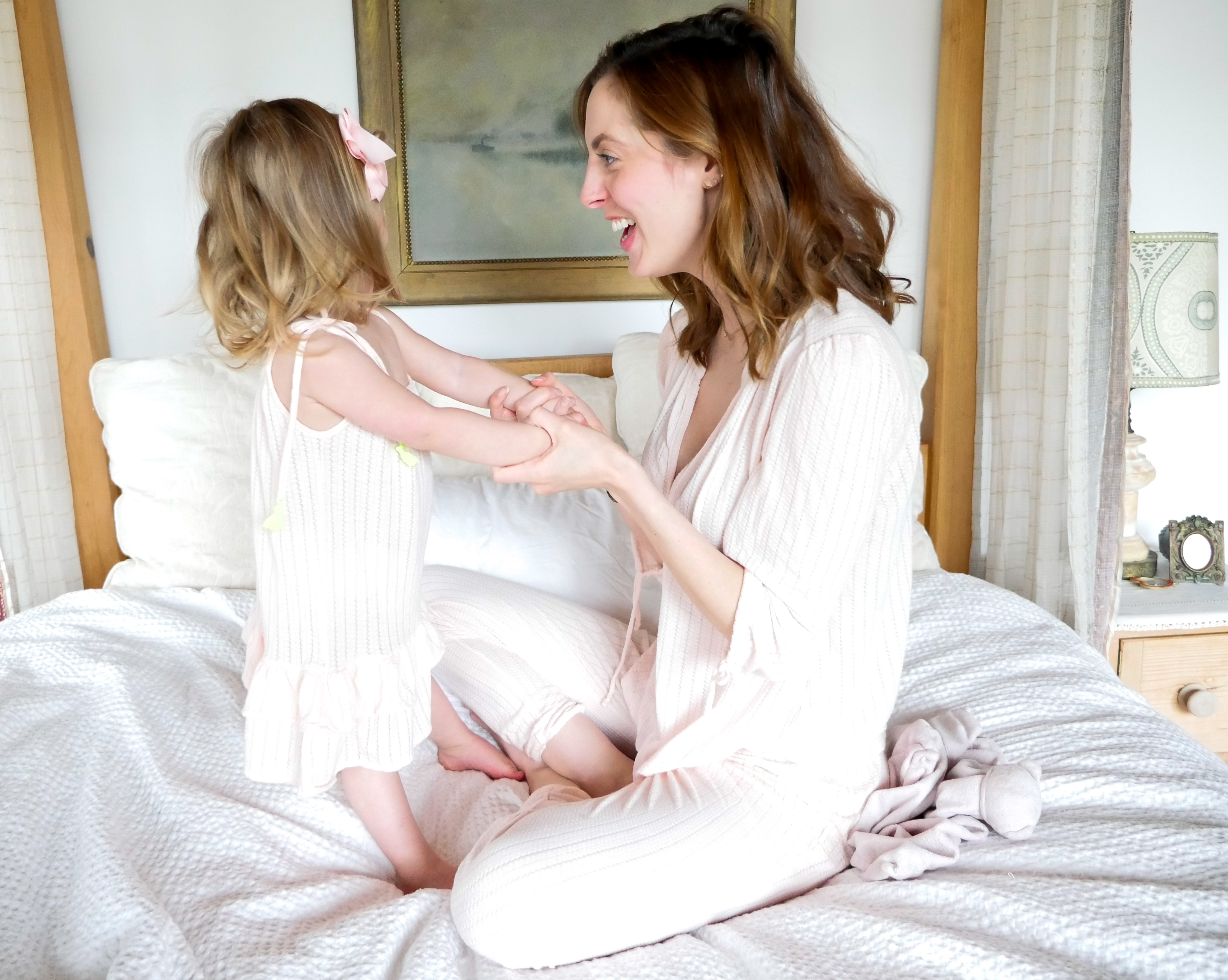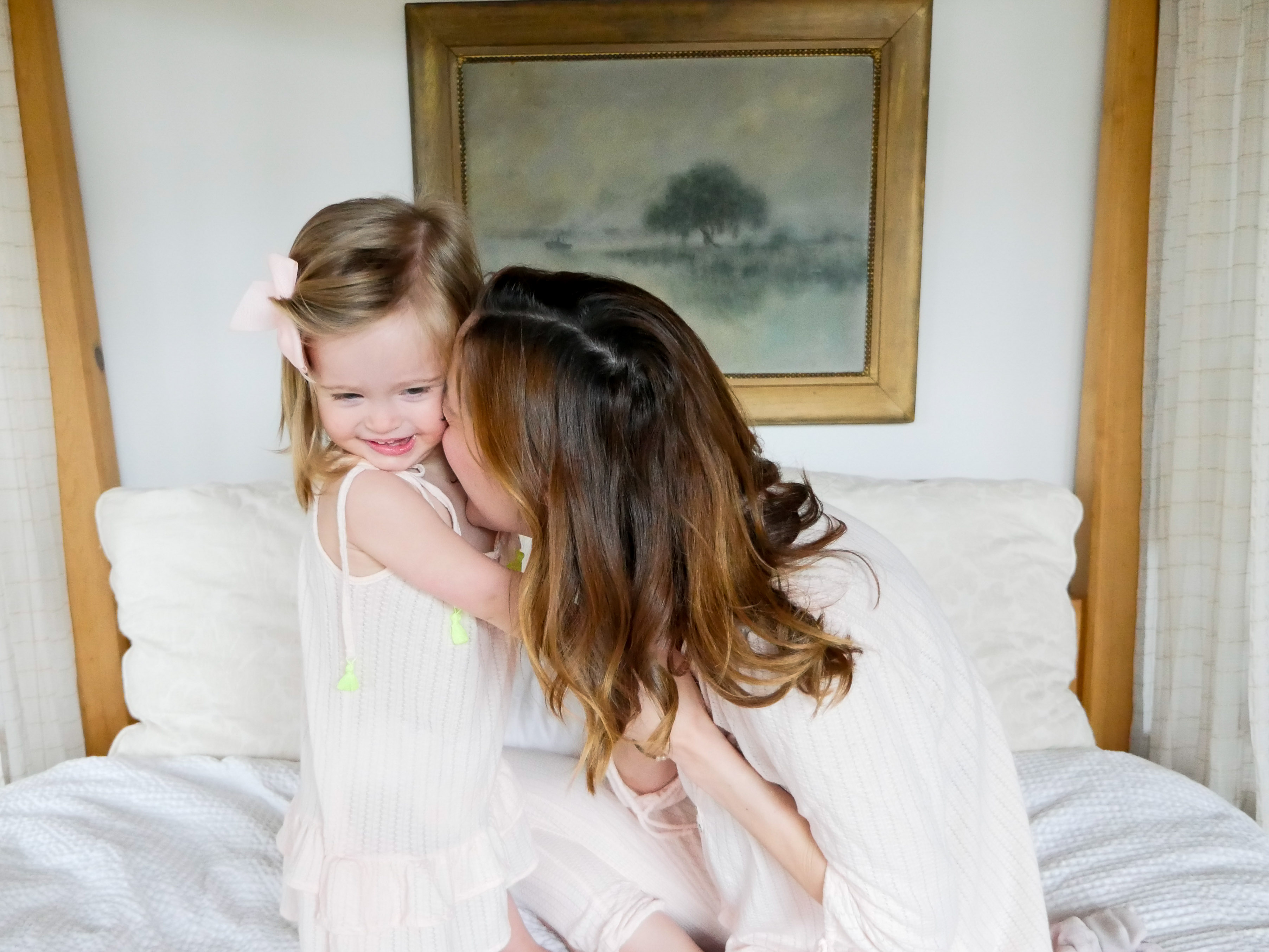 Aaaaand, because we have no patience and don't expect you to either, we would also like to tell you that we are expecting A BABY BOY!!!
Our minds are all blown.  A Boy!  As sometimes happens after you have experience with only one child, I think I had convinced myself that my particular baby factory only produced children of the female variety.  Well… turns out that the Universe was pushing for a little man to join our mix and we all are just so excited!
Thank you all for your amazing support over the past (almost) year– through our ups and downs, challenges and victories.  I'm so happy that you are able to experience this along with us!
Love,
The Martino Family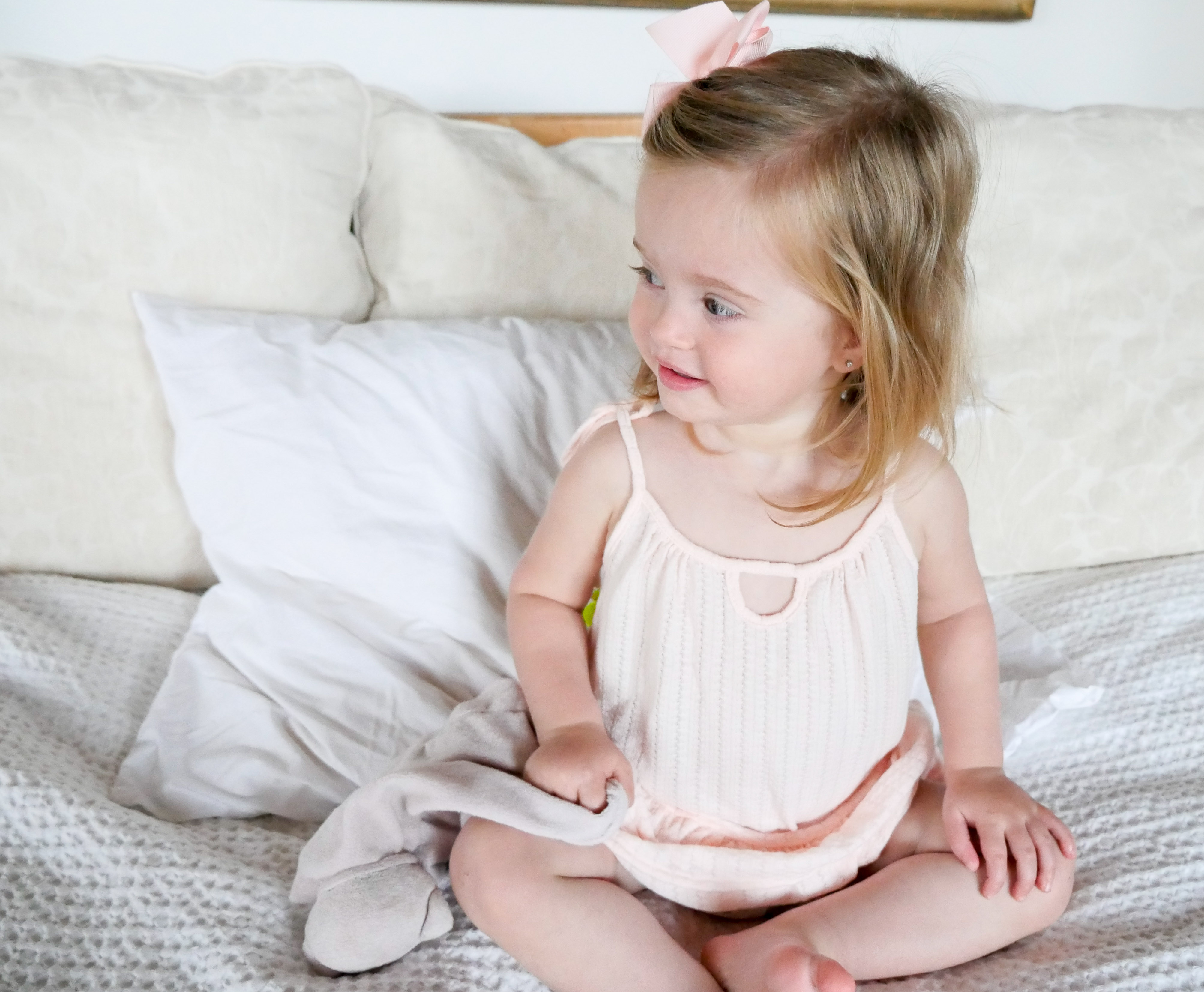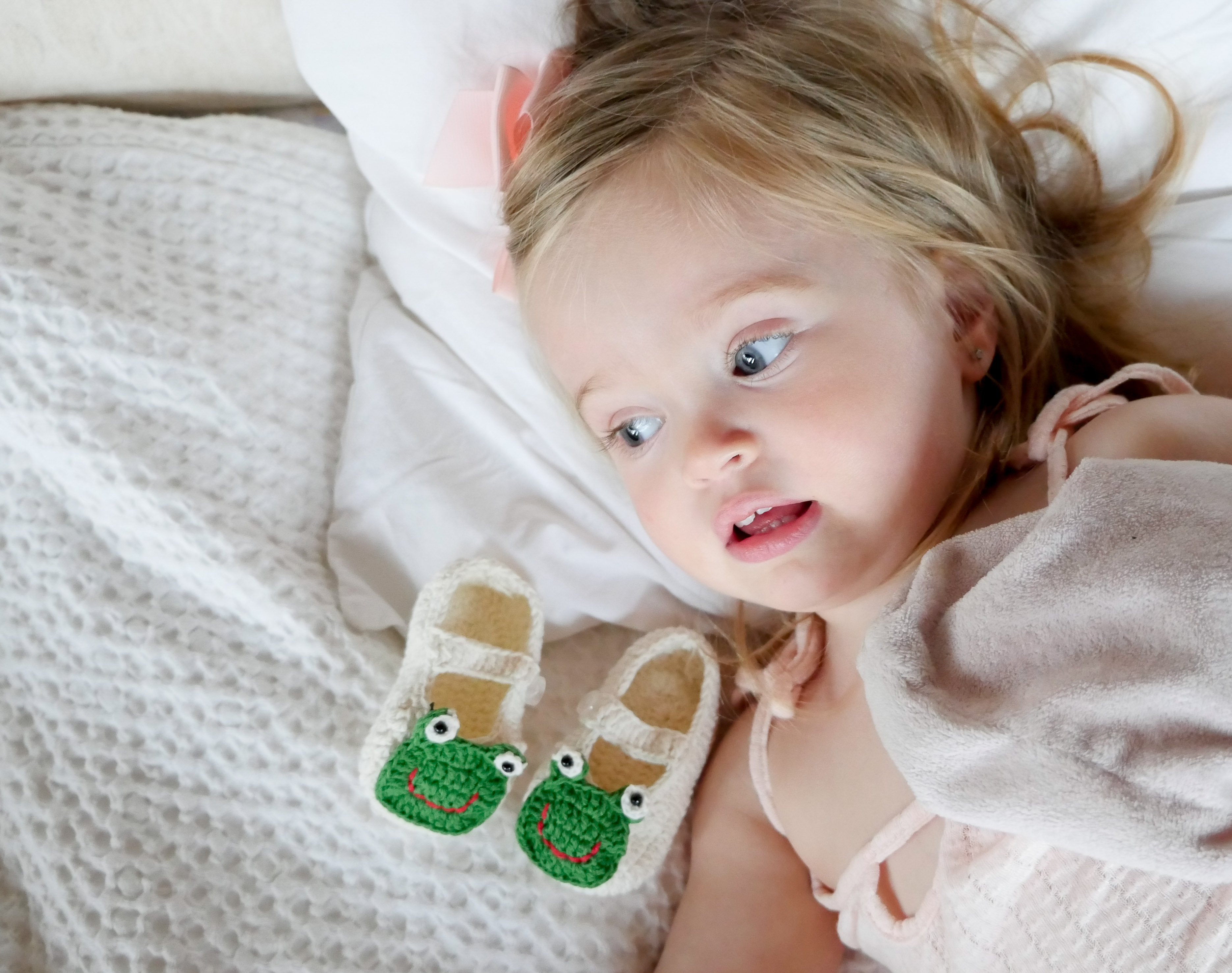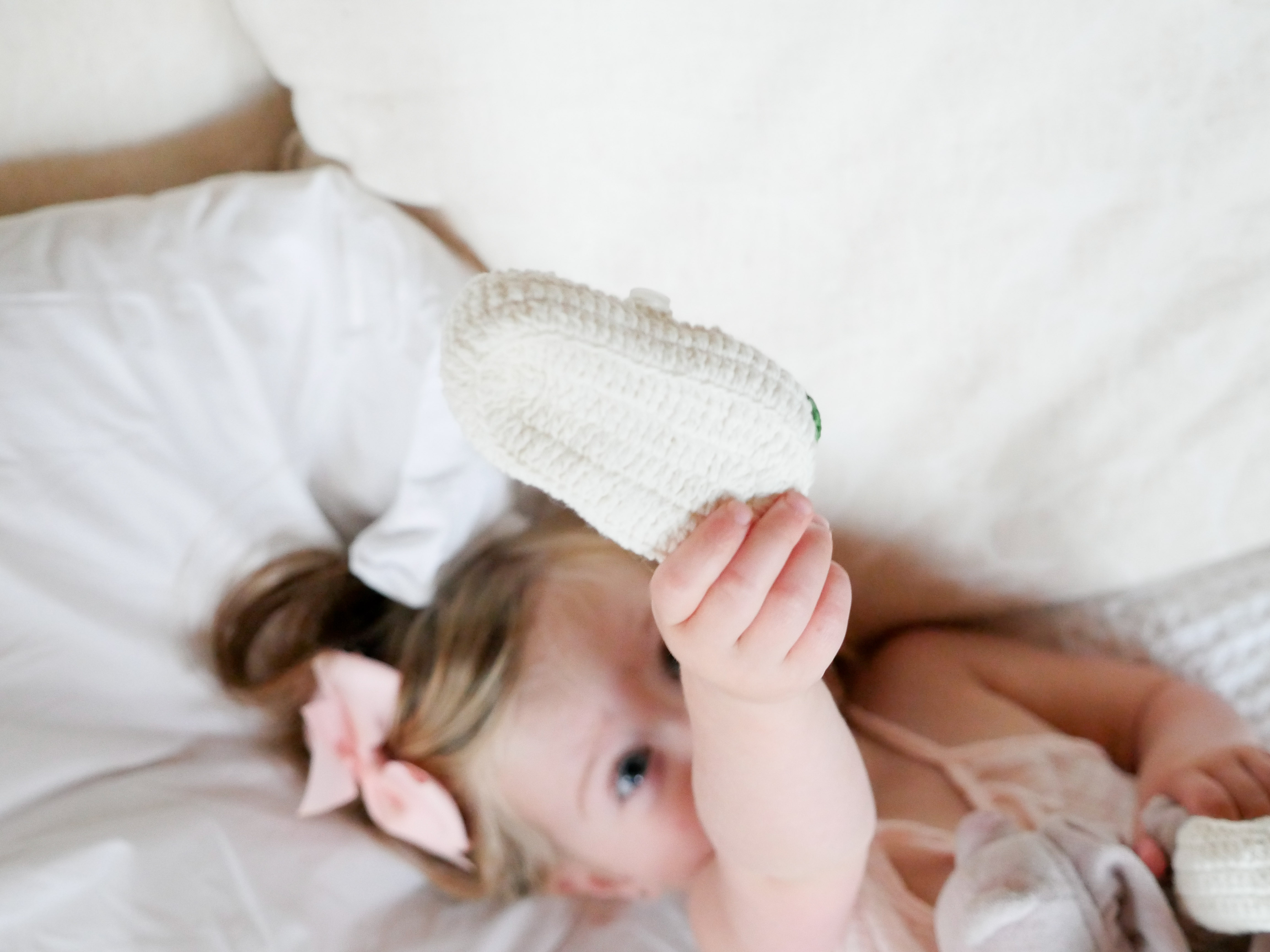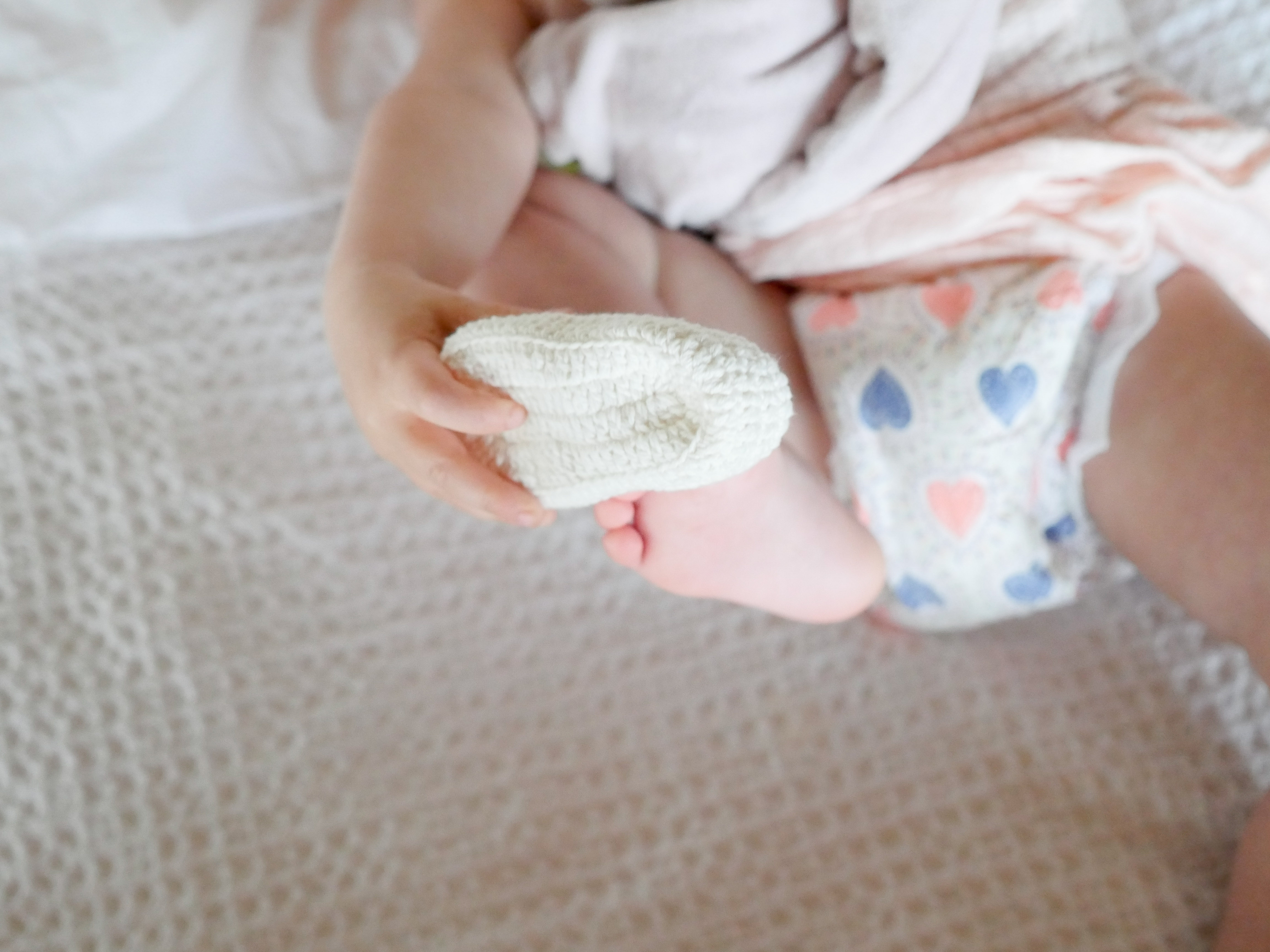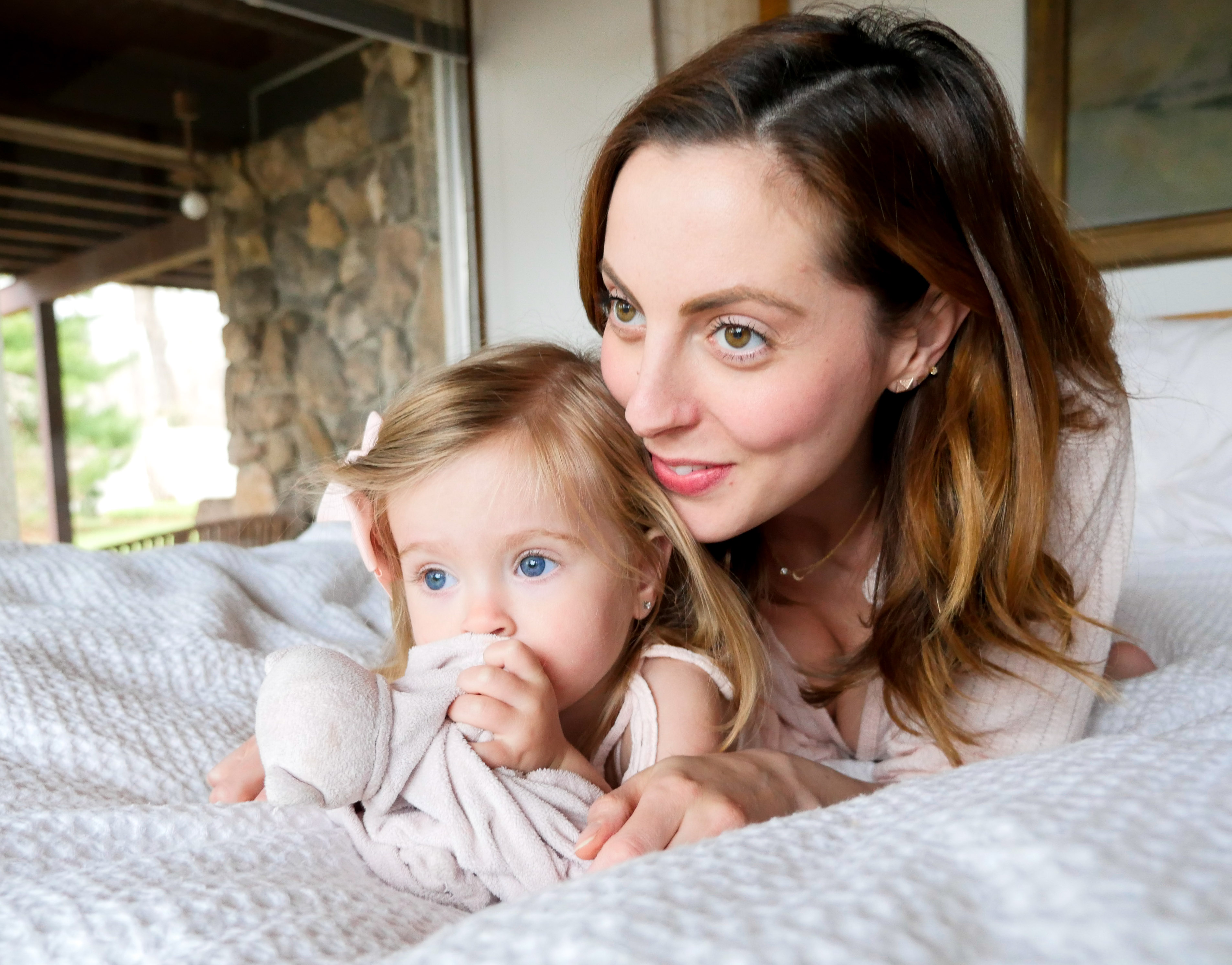 Photographs by Daddy
** Mommy & Me Loungewear by Eberjey