The following content may contain affiliate links. When you click and shop the links, we receive a commission.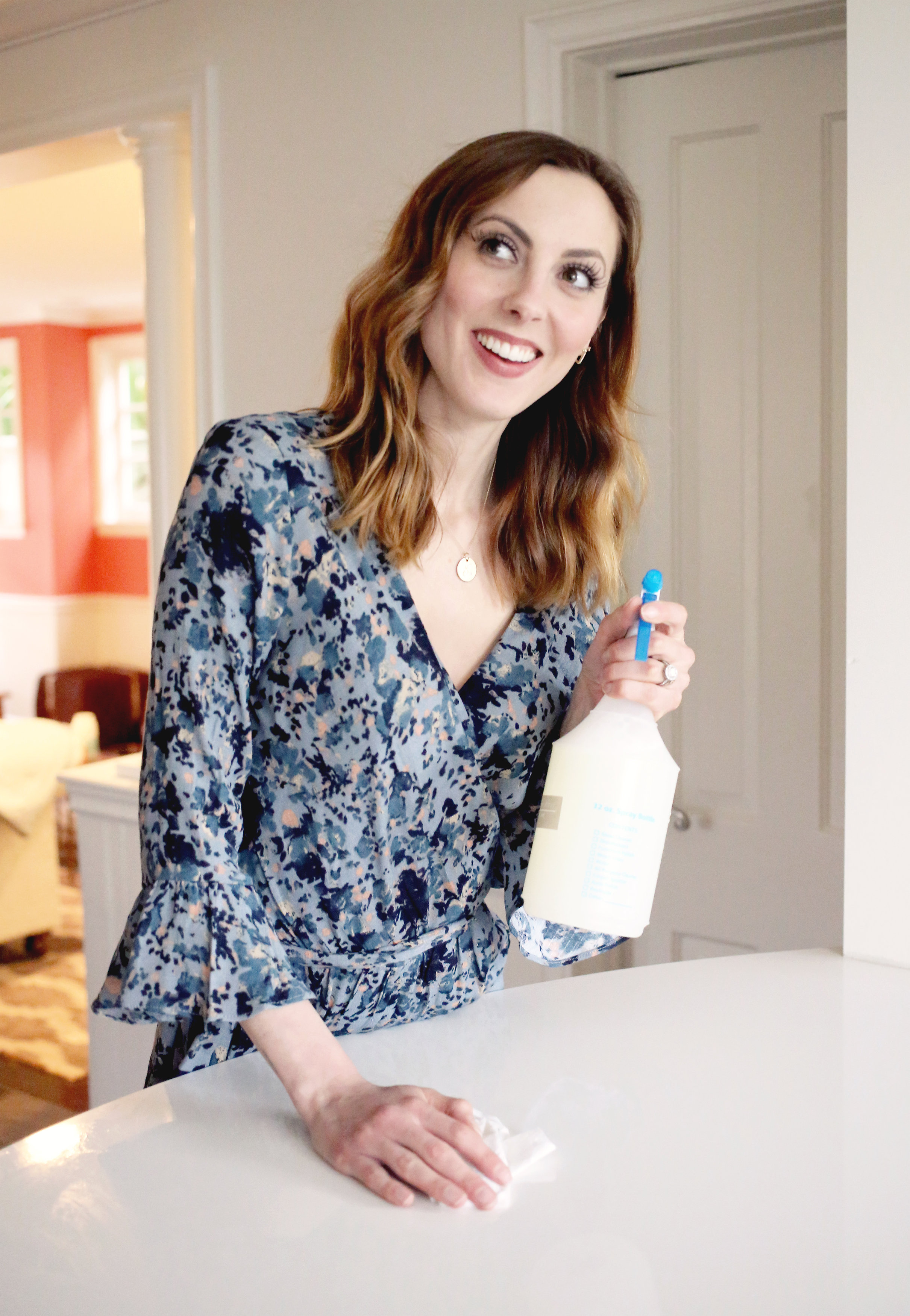 A big change I made when I was pregnant with Marlowe was swapping out all of my chemical-laden cleaning products.  I had read a lot about how disruptive chemicals can be to our hormone levels and reproductive systems, and I didn't want to chance it.  (This is a great book if you're interested) After using some great chemical-free cleaning brands I found at Whole Foods, I realized it would be easier and cheaper just to make my own! I have been making my own cleaning supplies for about two years now.  I absolutely love the results, and I especially love the peace of mind I have that my daughter can essentially lick the counter tops or floor and will never ingest anything dangerous.  Today I'm sharing my top three faves with you:  An All-Purpose Spray, Glass Cleaner, and Soft Scrub!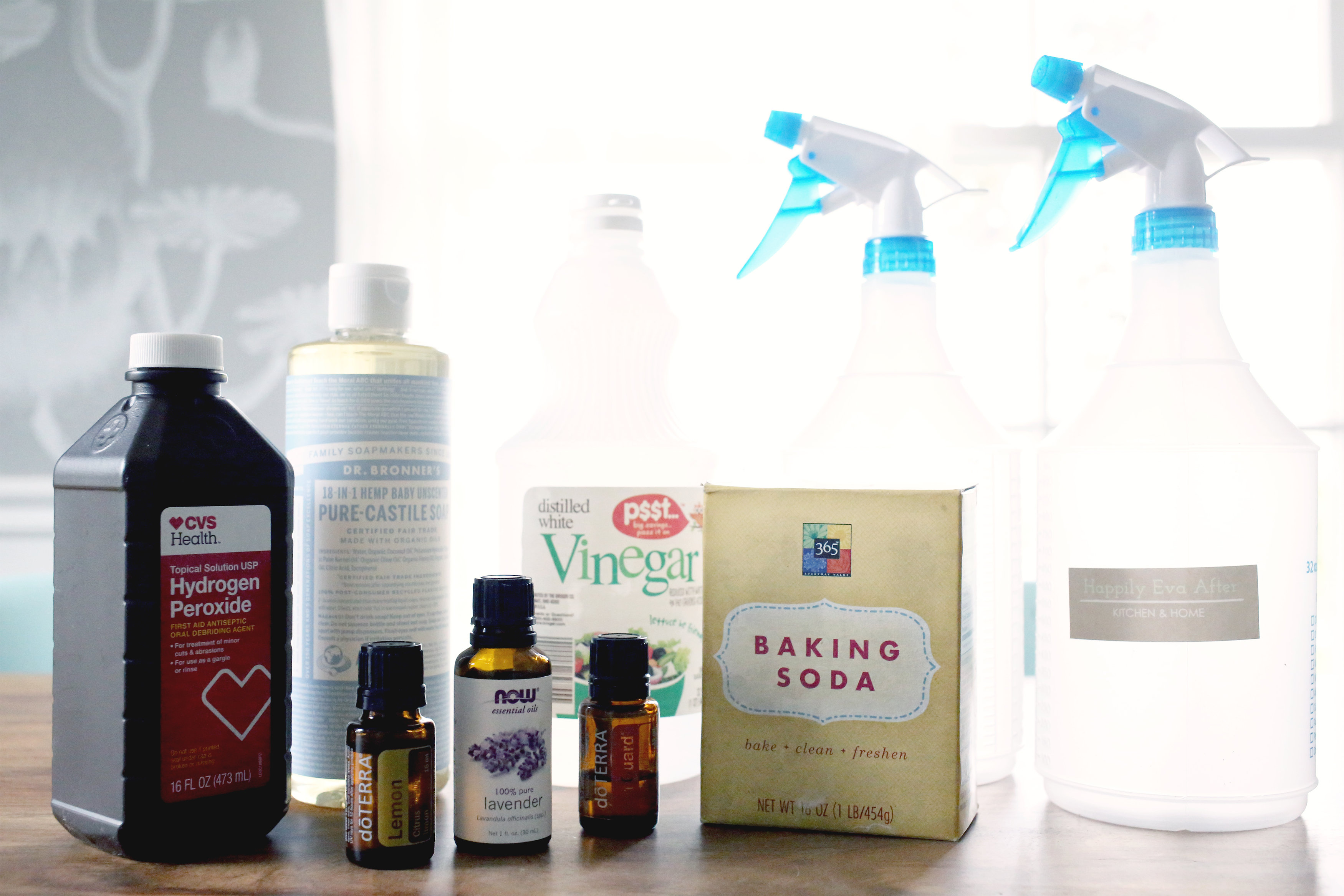 You really don't need any crazy ingredients for these three amazing products.  The only thing I really recommend you invest in if you're interested in making your own cleaning supplies is a set of high quality essential oils!  You can use essential oils for everything from aromatherapy to immunity boosting, illness relief, and (my fave) disinfecting!  I love this book if you want to learn more about essential oils and how to integrate them in to your daily life.
All Purpose Spray Cleaner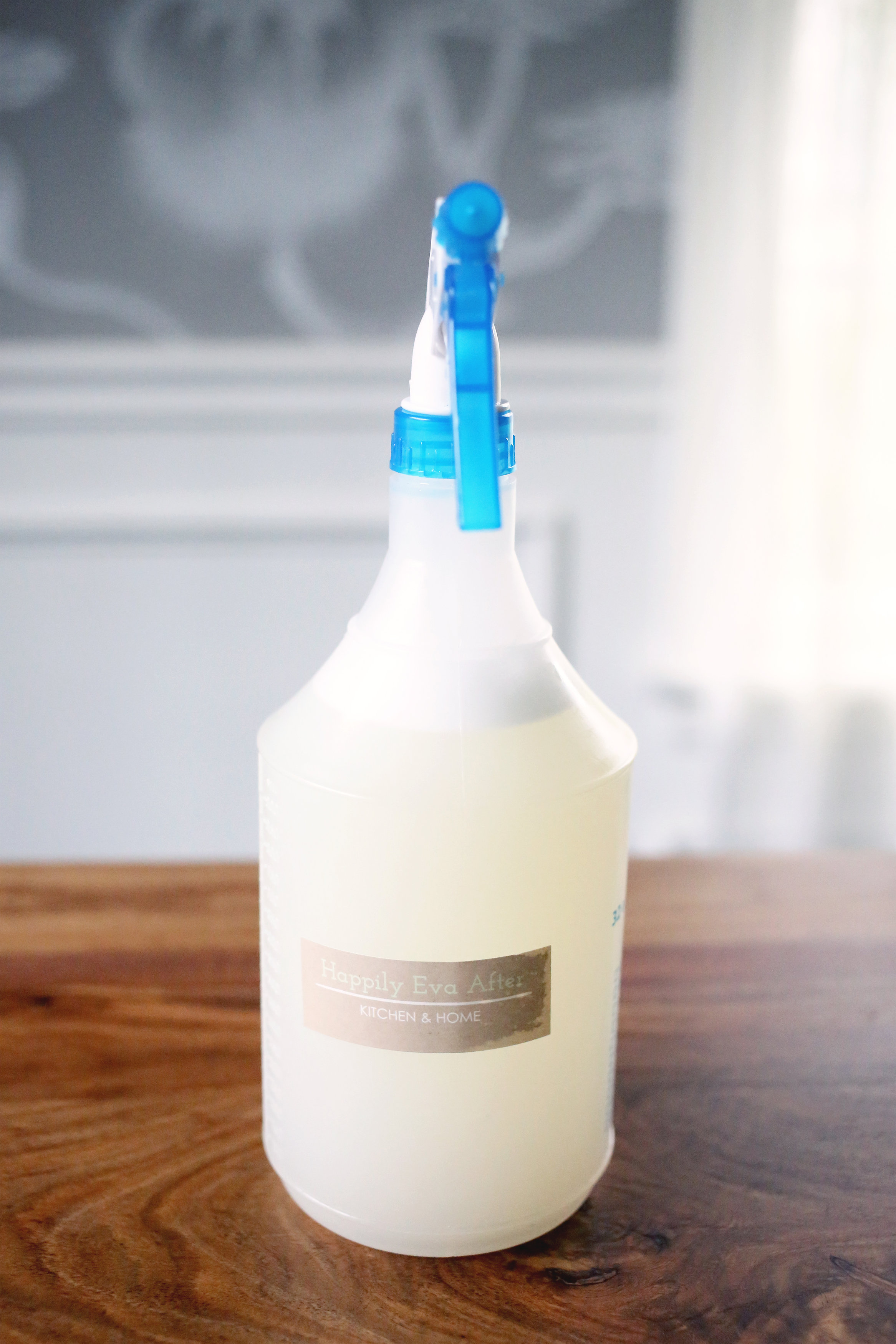 YOU WILL NEED
Fill the bottle with water, leaving three inches at the top.  Carefully add the Castille Soap.  Add the drops of On Guard (with Wild Orange, Clove, Cinnamon, Eucalyptus, and Rosemary, this oil blend is extremely purifying and disinfecting as well as supportive to the immune system!)  To Clean, spray and allow to sit for thirty seconds to one minute before wiping away.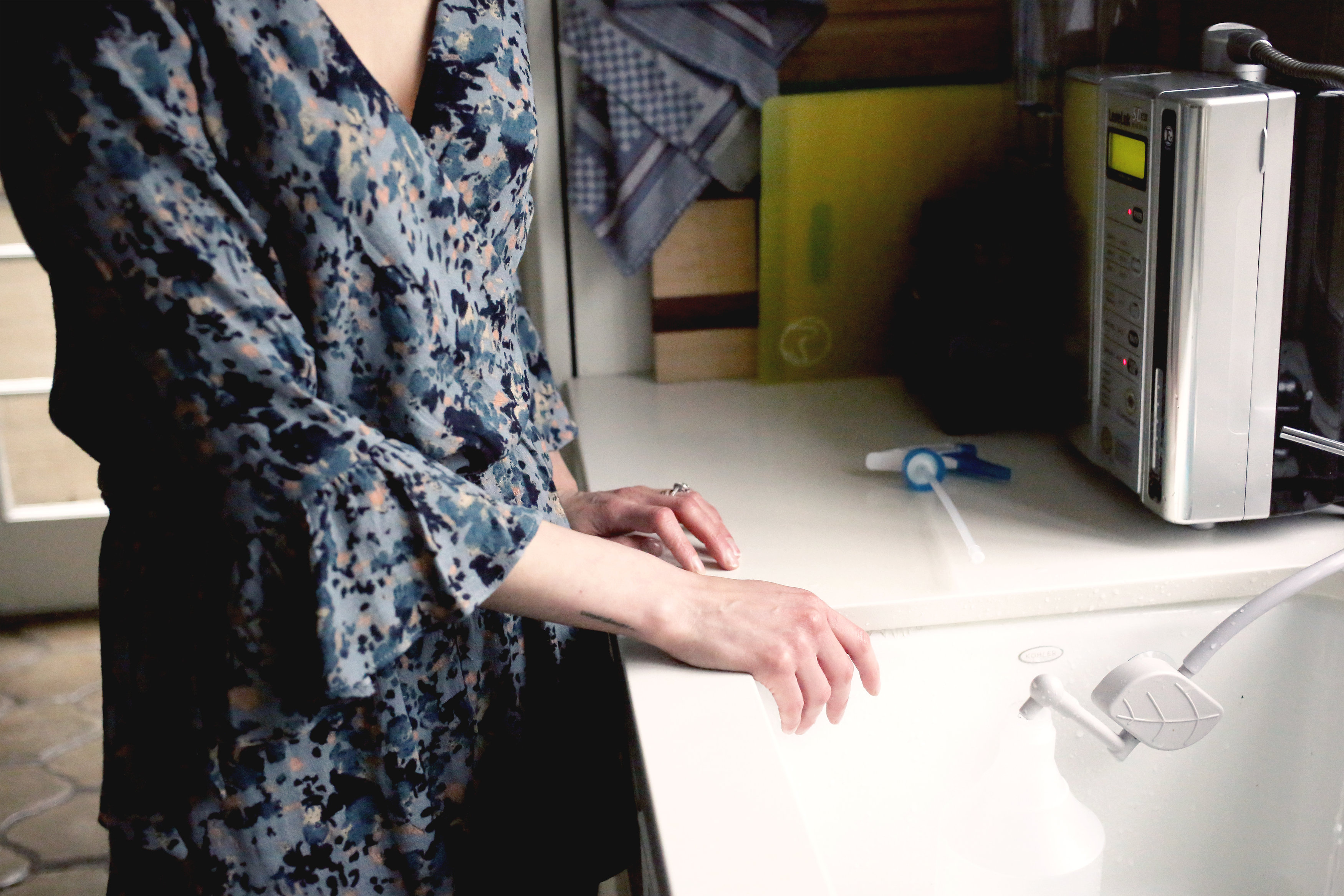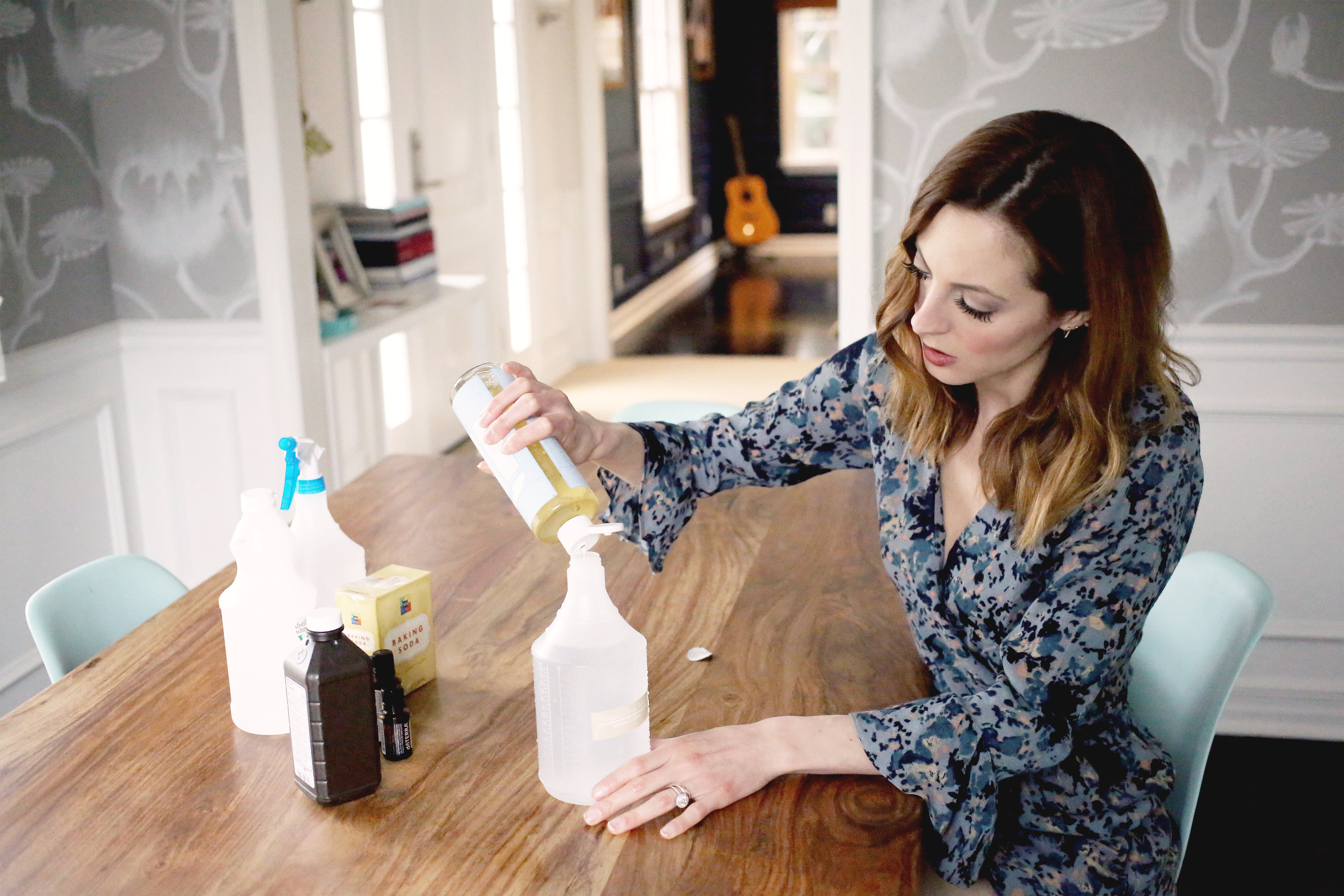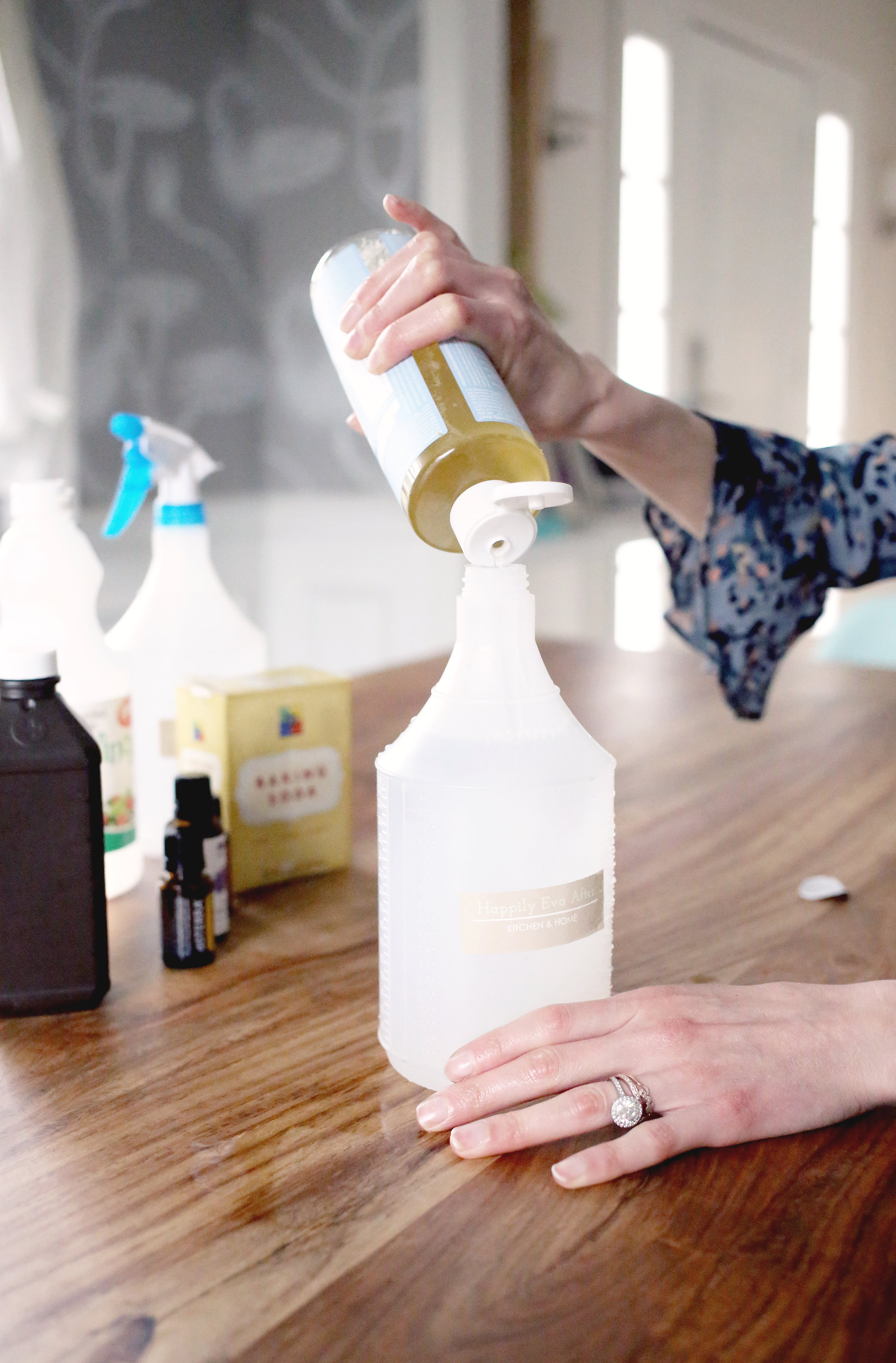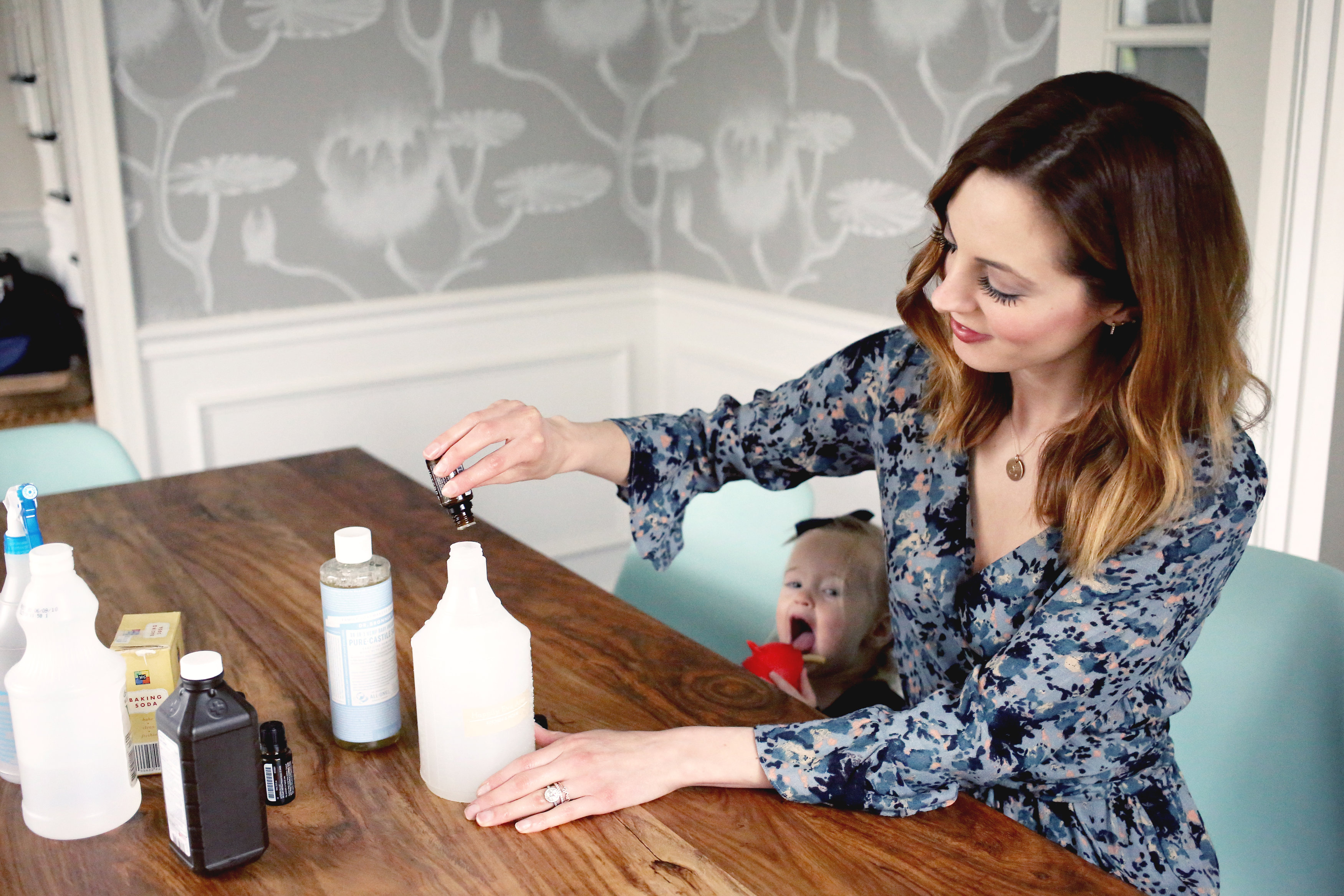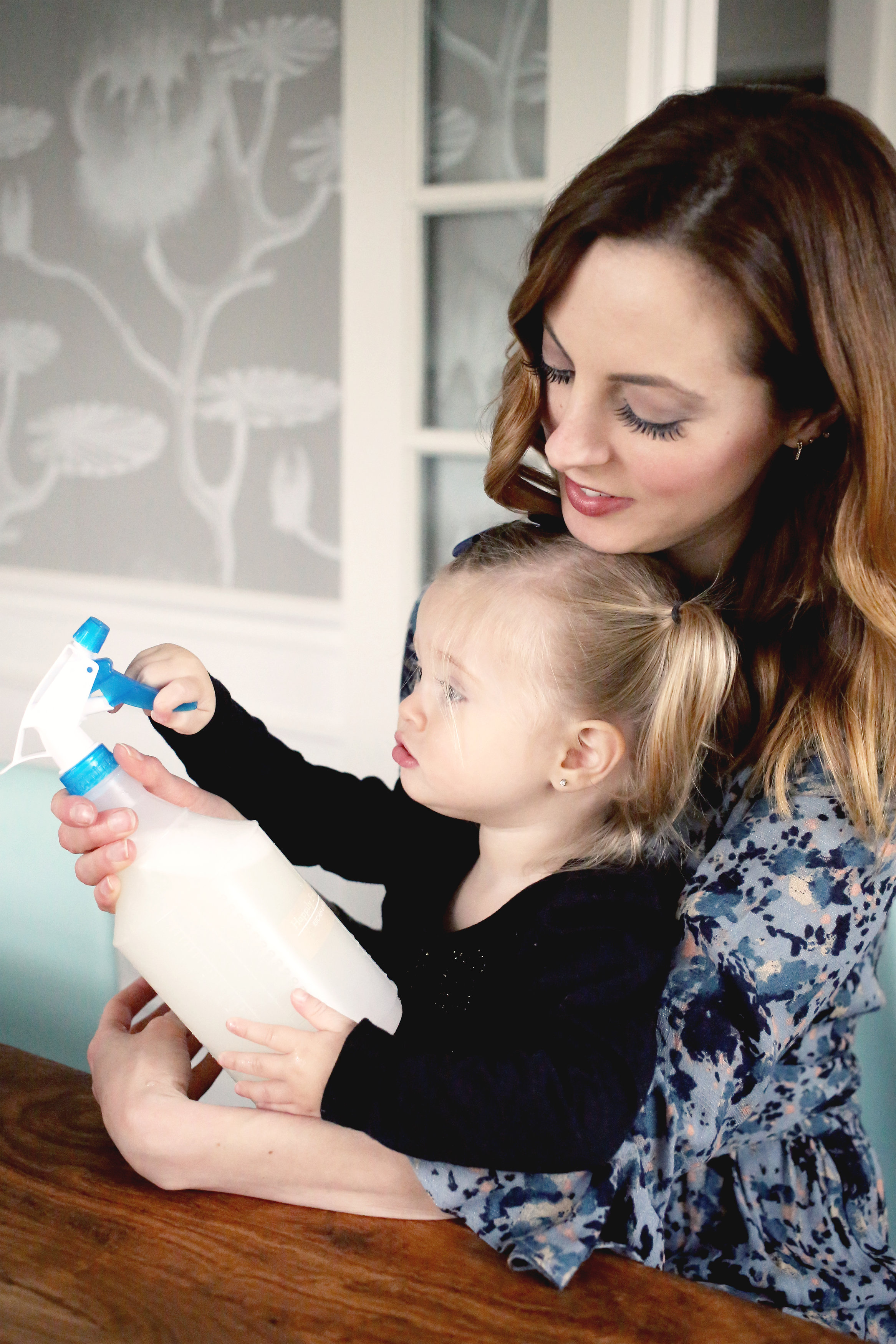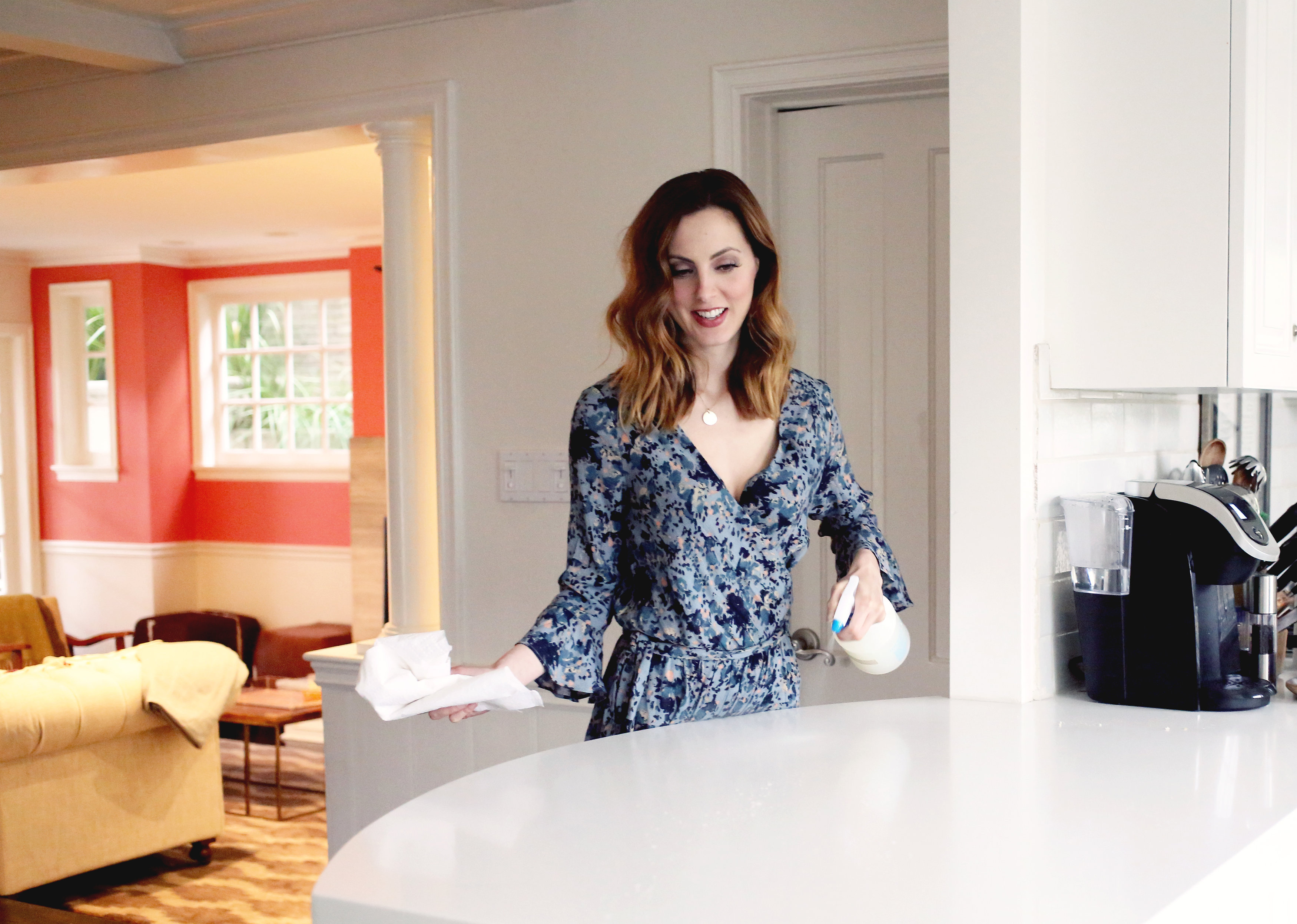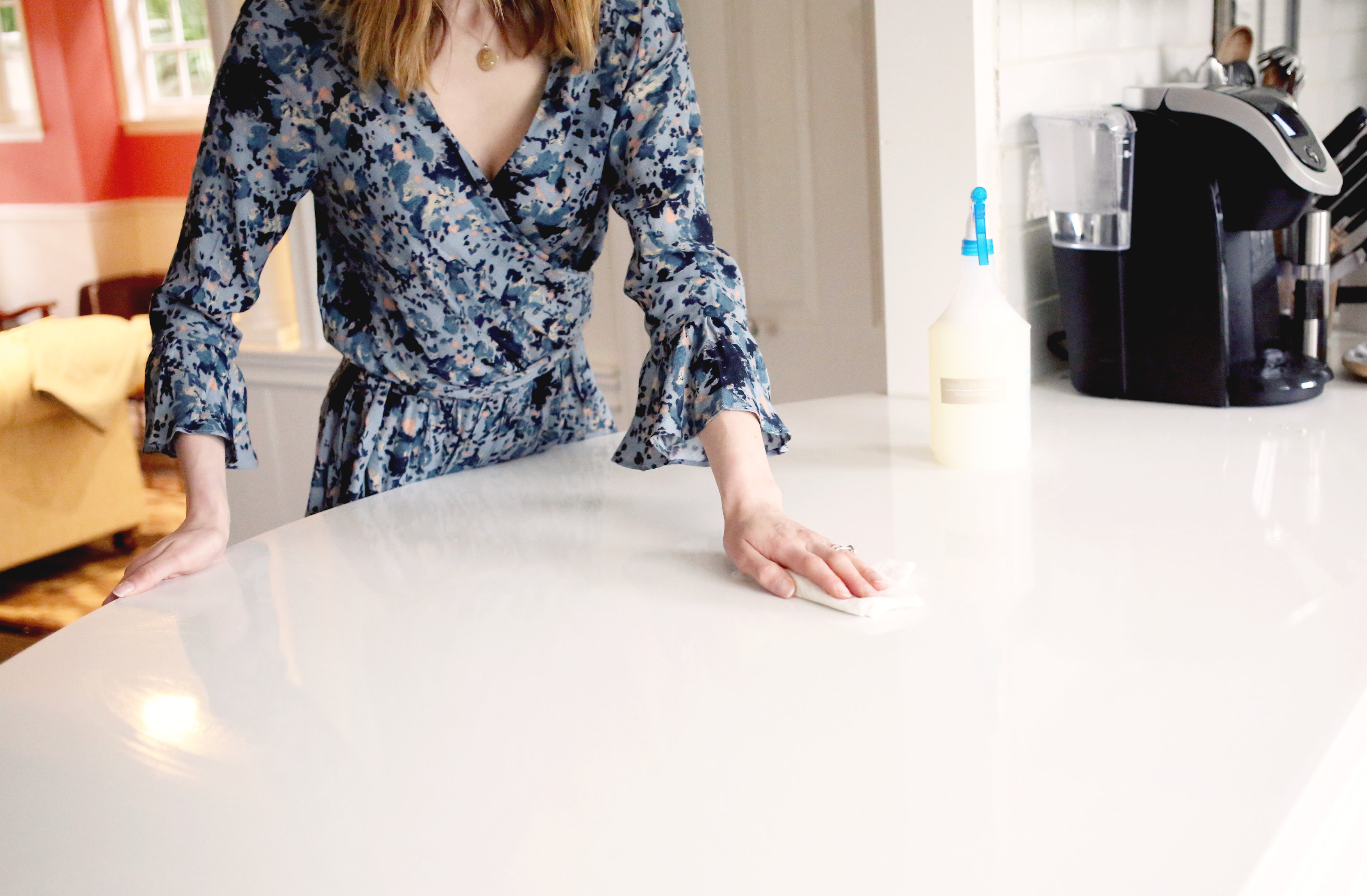 Glass Cleaner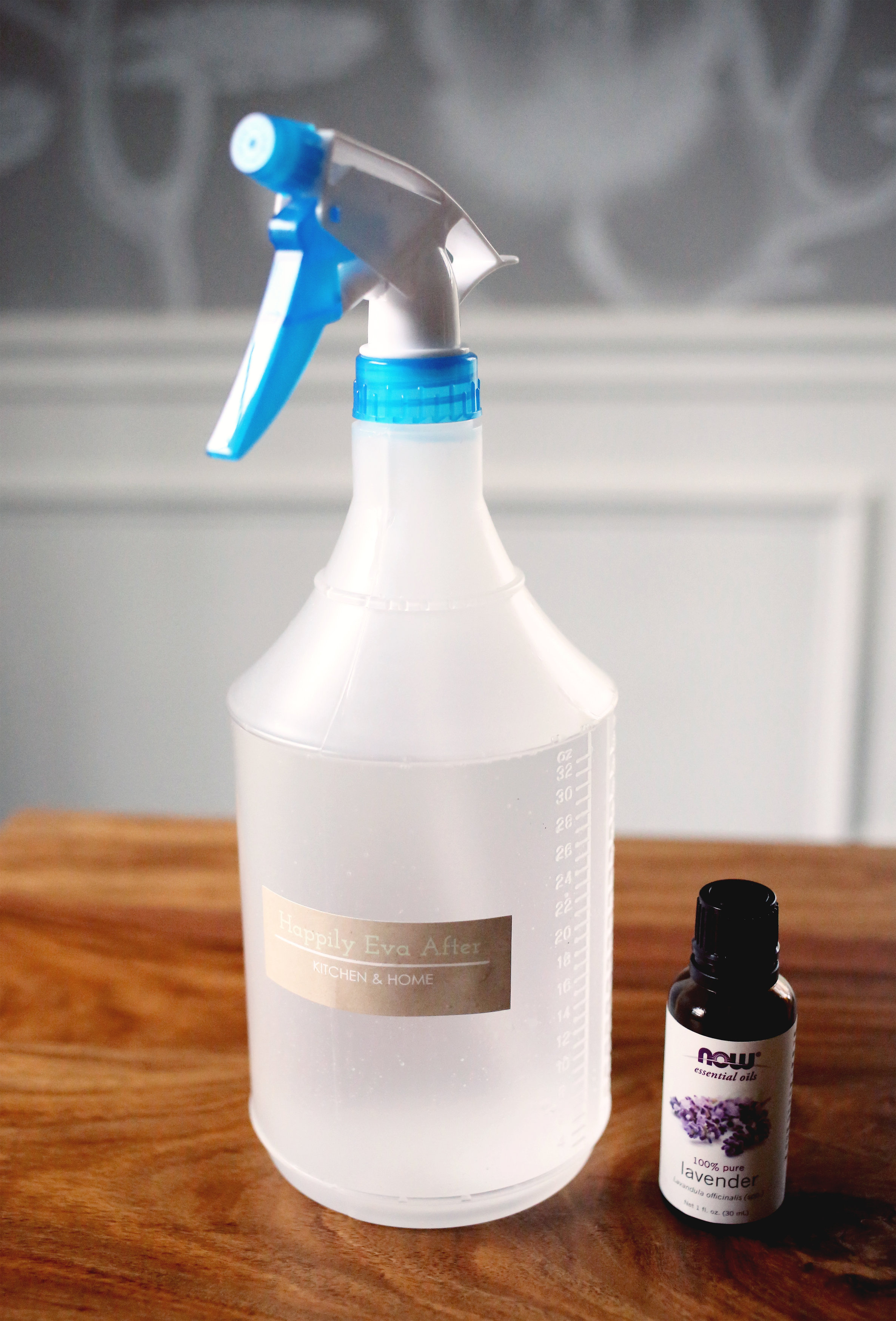 YOU WILL NEED
Fill your spray bottle halfway with Vinegar.  Fill the rest of the way with water, and add the Lavender Oil.  Shake Vigorously!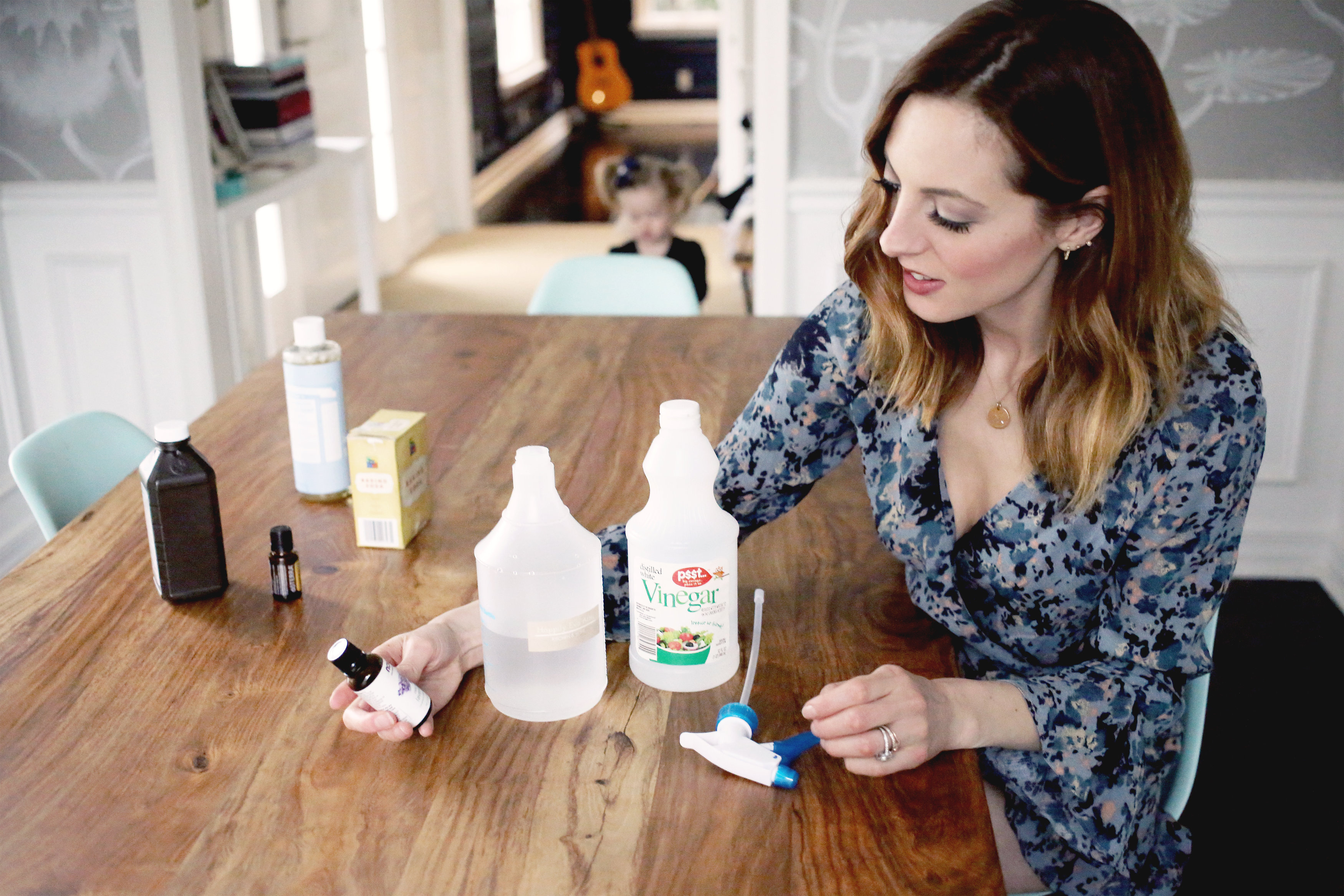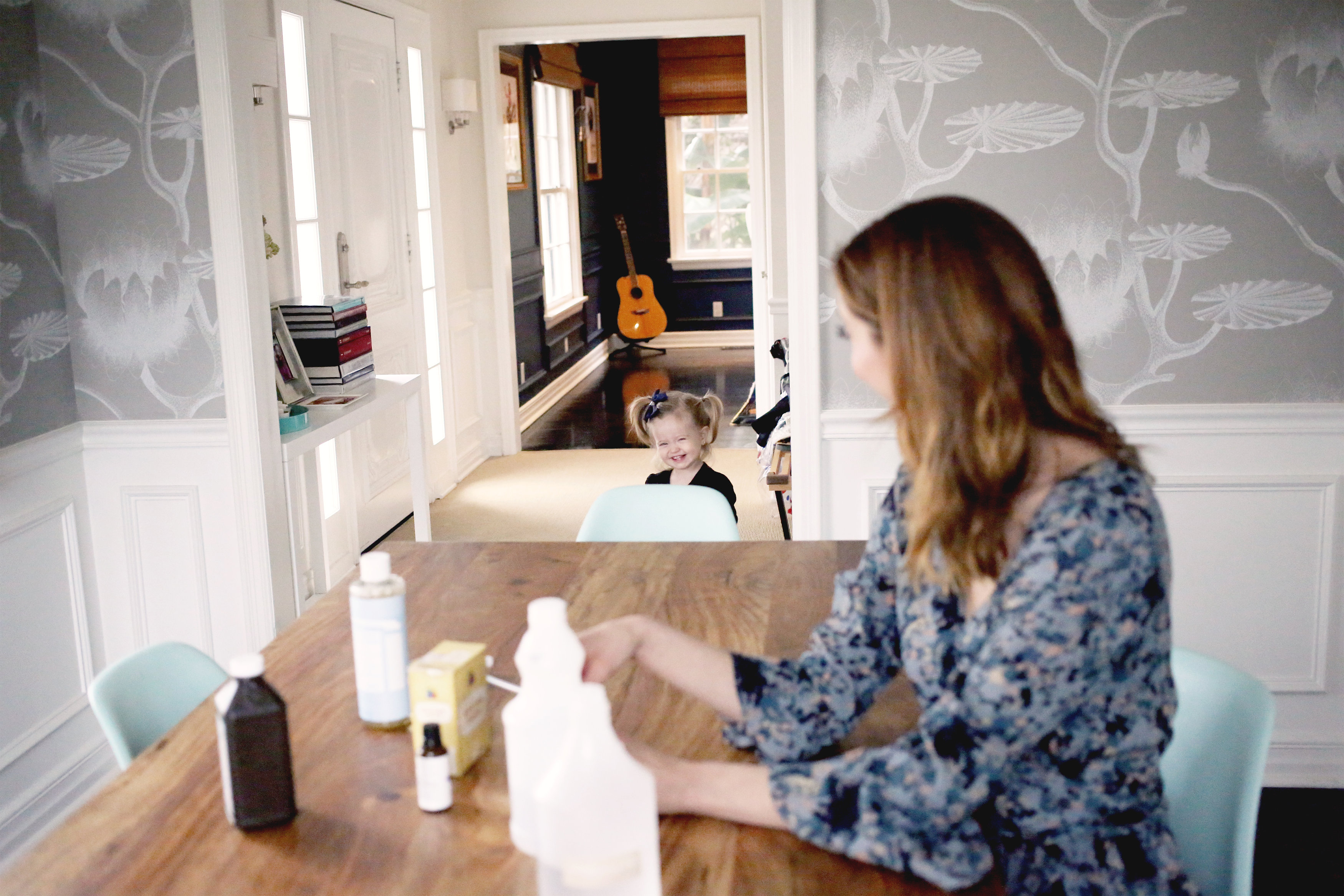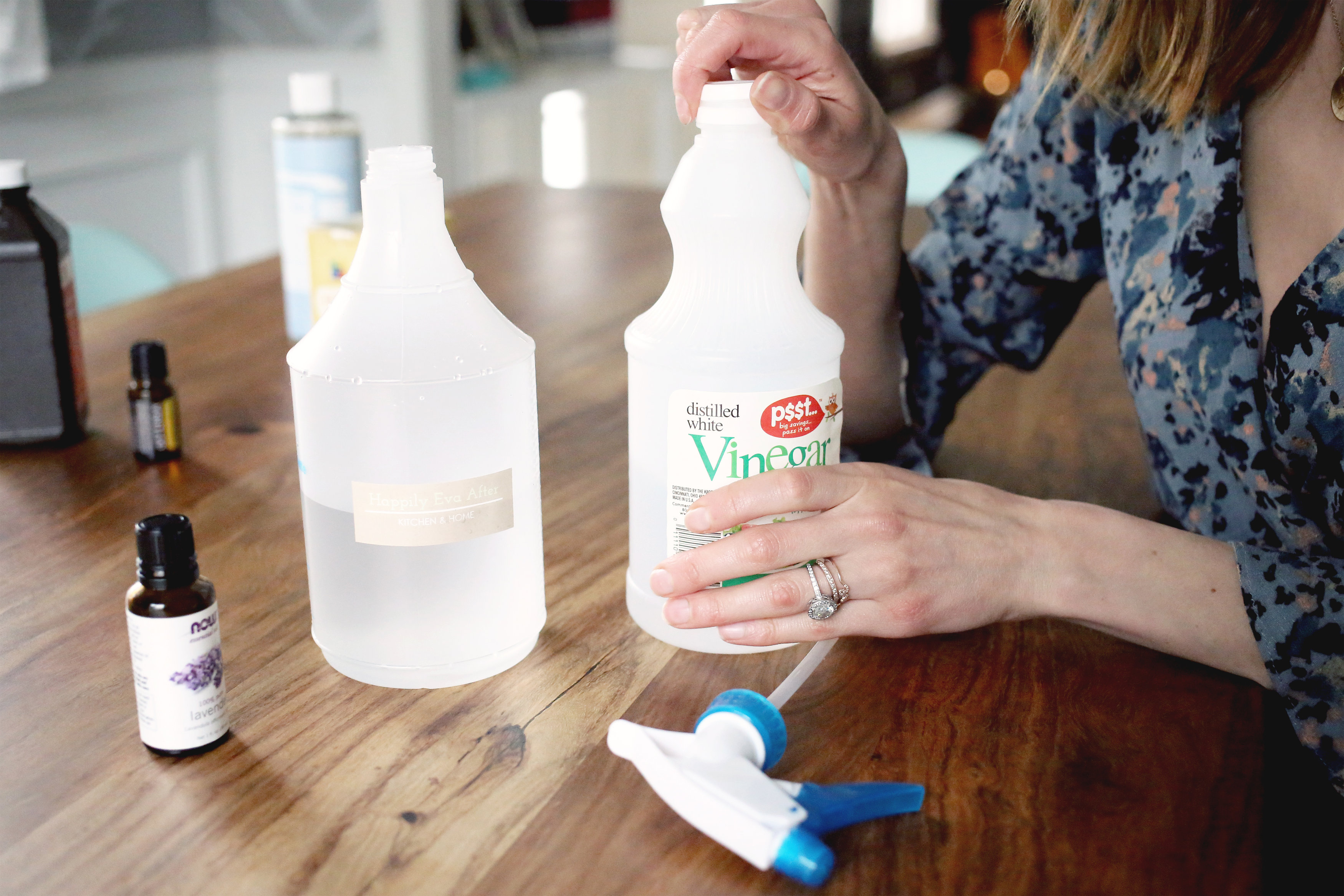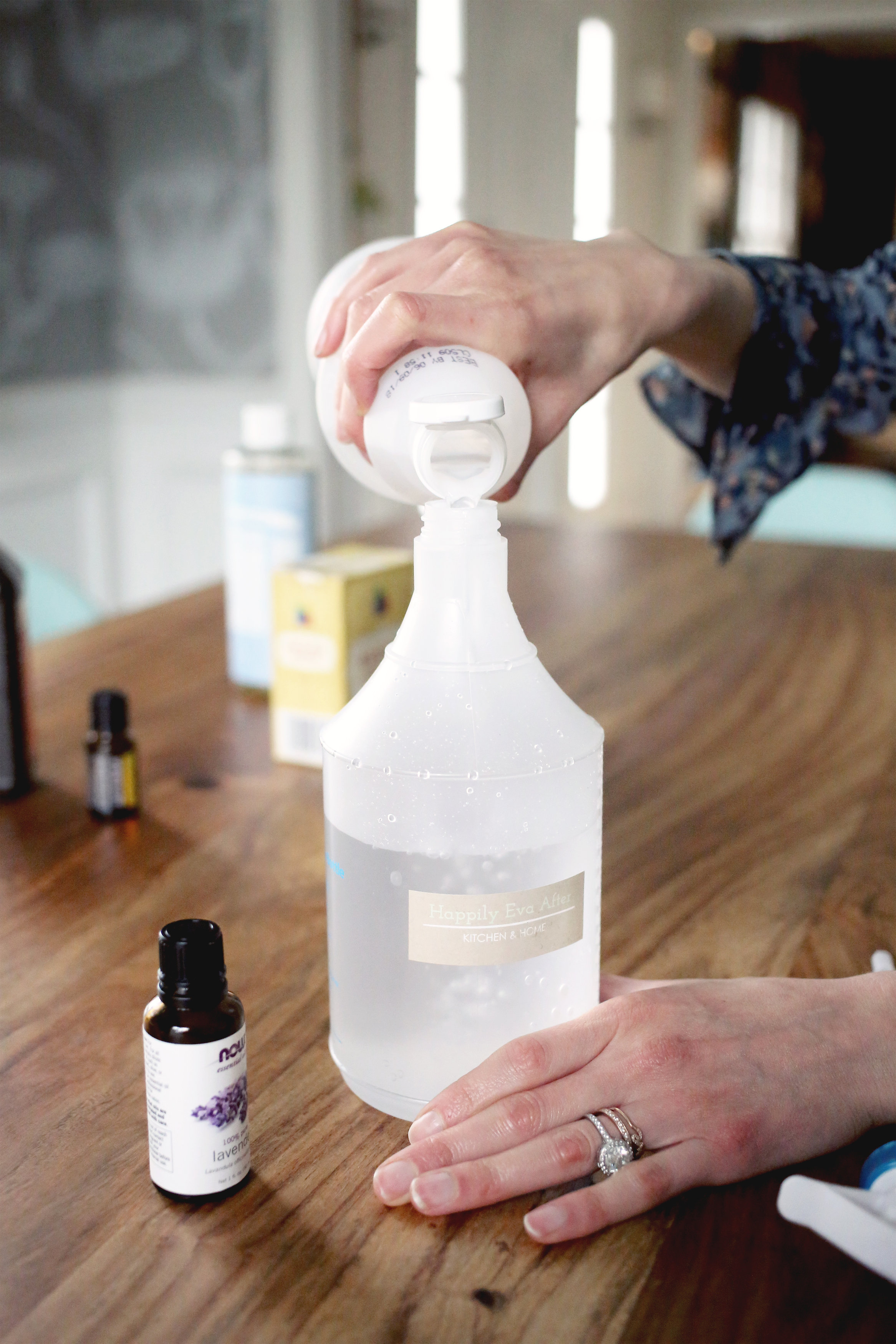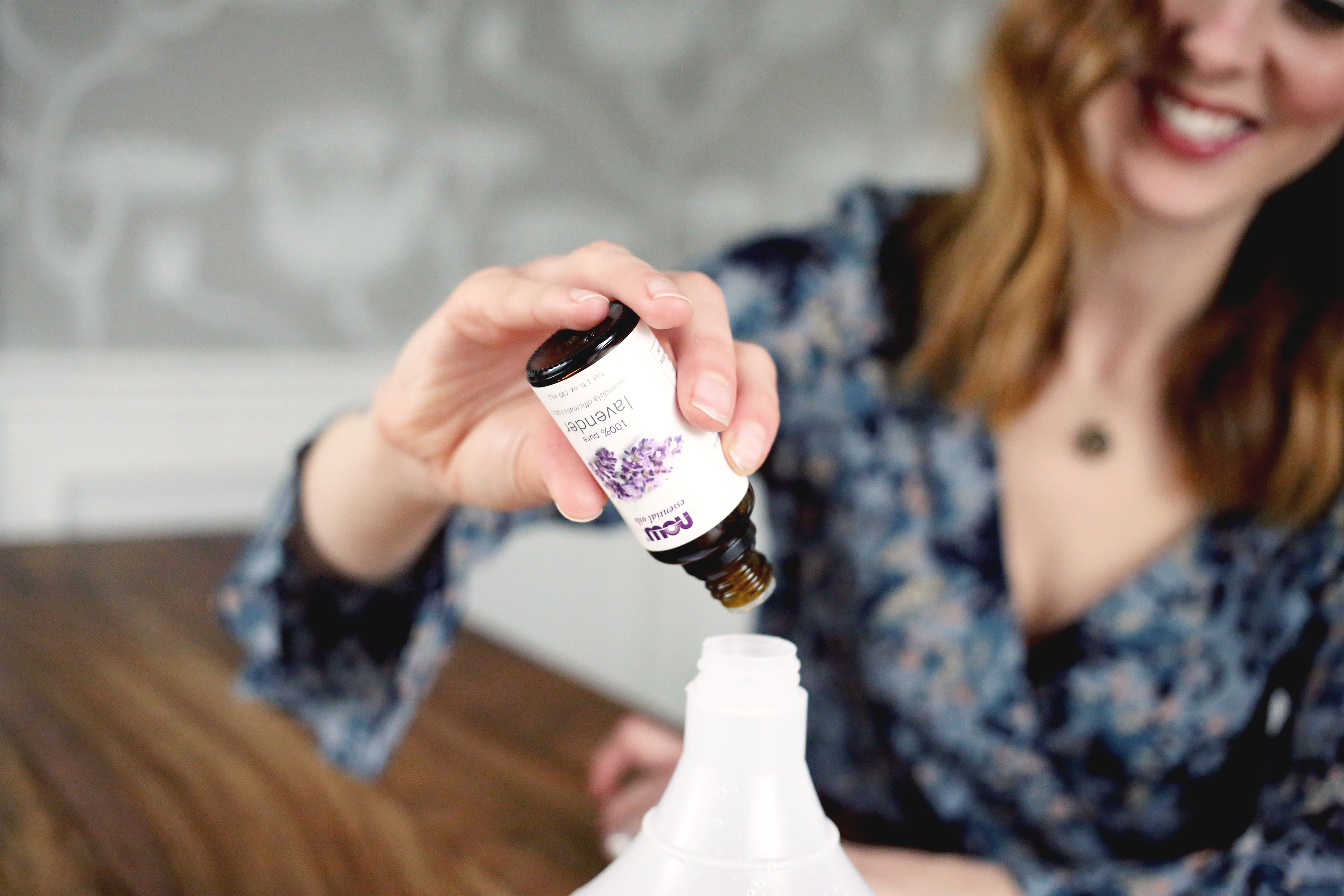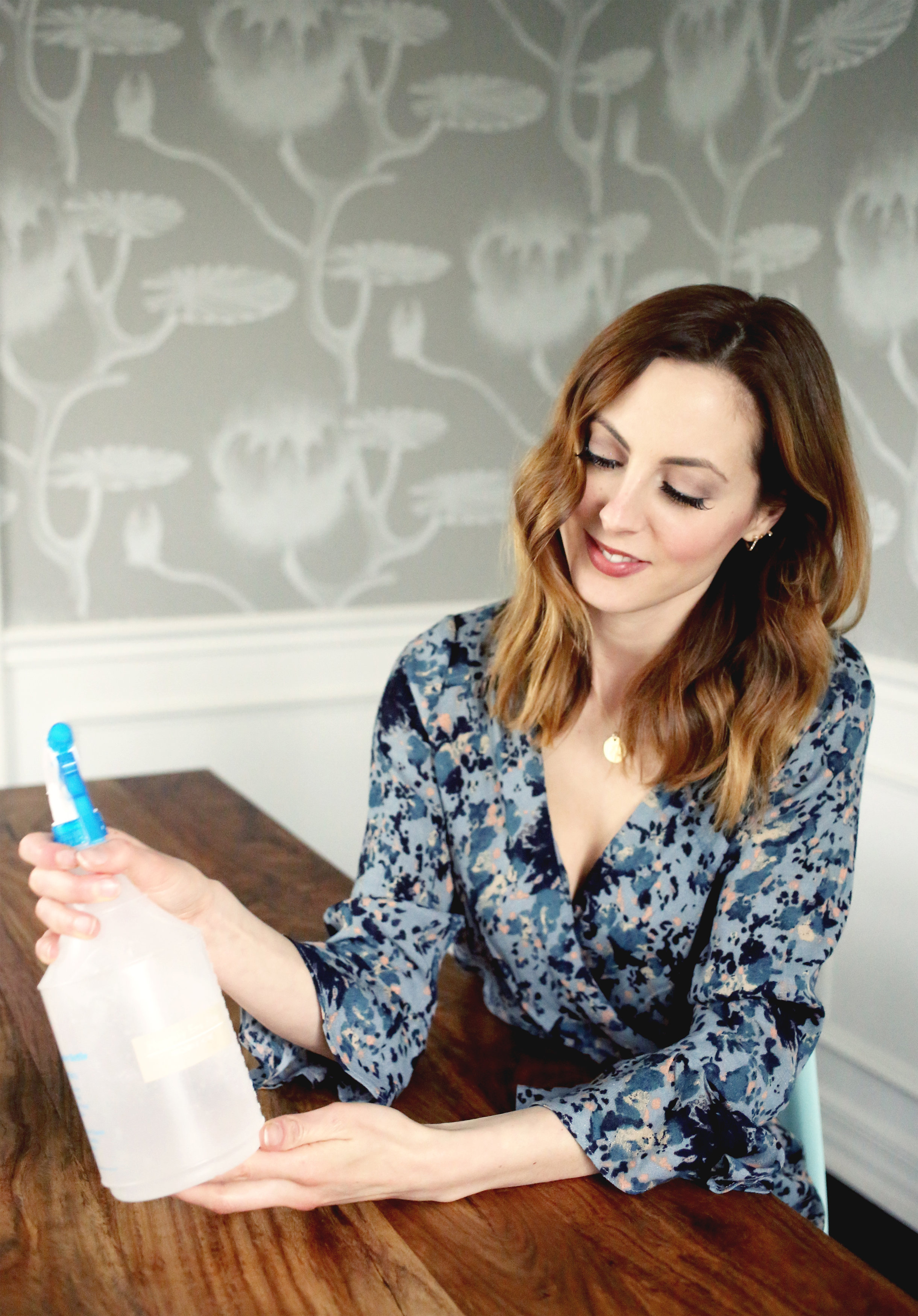 Disinfecting Soft Scrub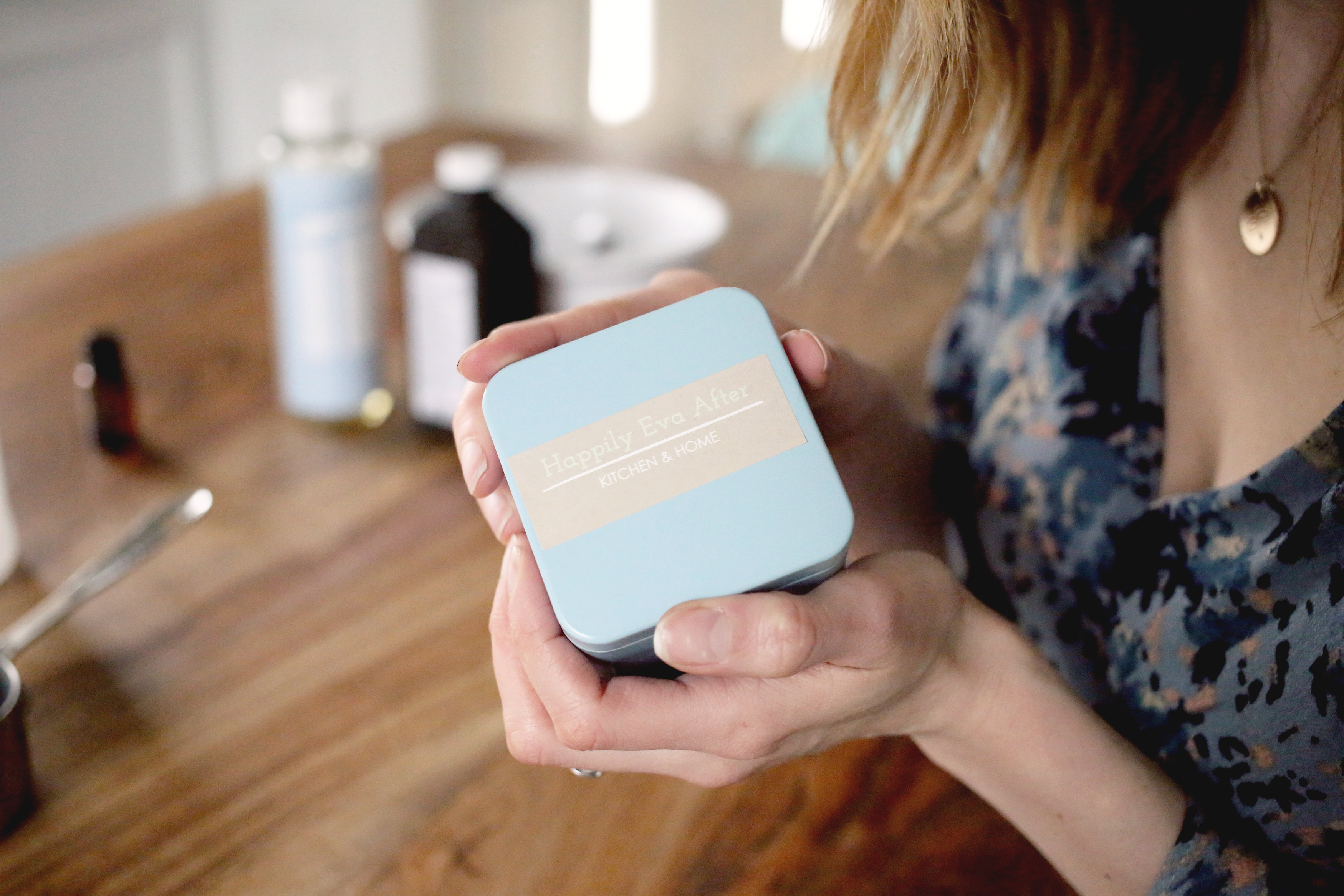 This is perfect for cleaning sinks, bathrooms, grout, or any other super dirty jobs!  The Hydrogen Peroxide and Lemon essential oil work together to make it very disinfecting, too!  Spread it on then wait a few minutes before scrubbing with a brush or sponge.
YOU WILL NEED
Mix all ingredients in a bowl, taking care to combine well.  With a spatula or spoon, transfer the mixture to your container.  This mixture will expand slightly so leave about an inch of space at the top of your container.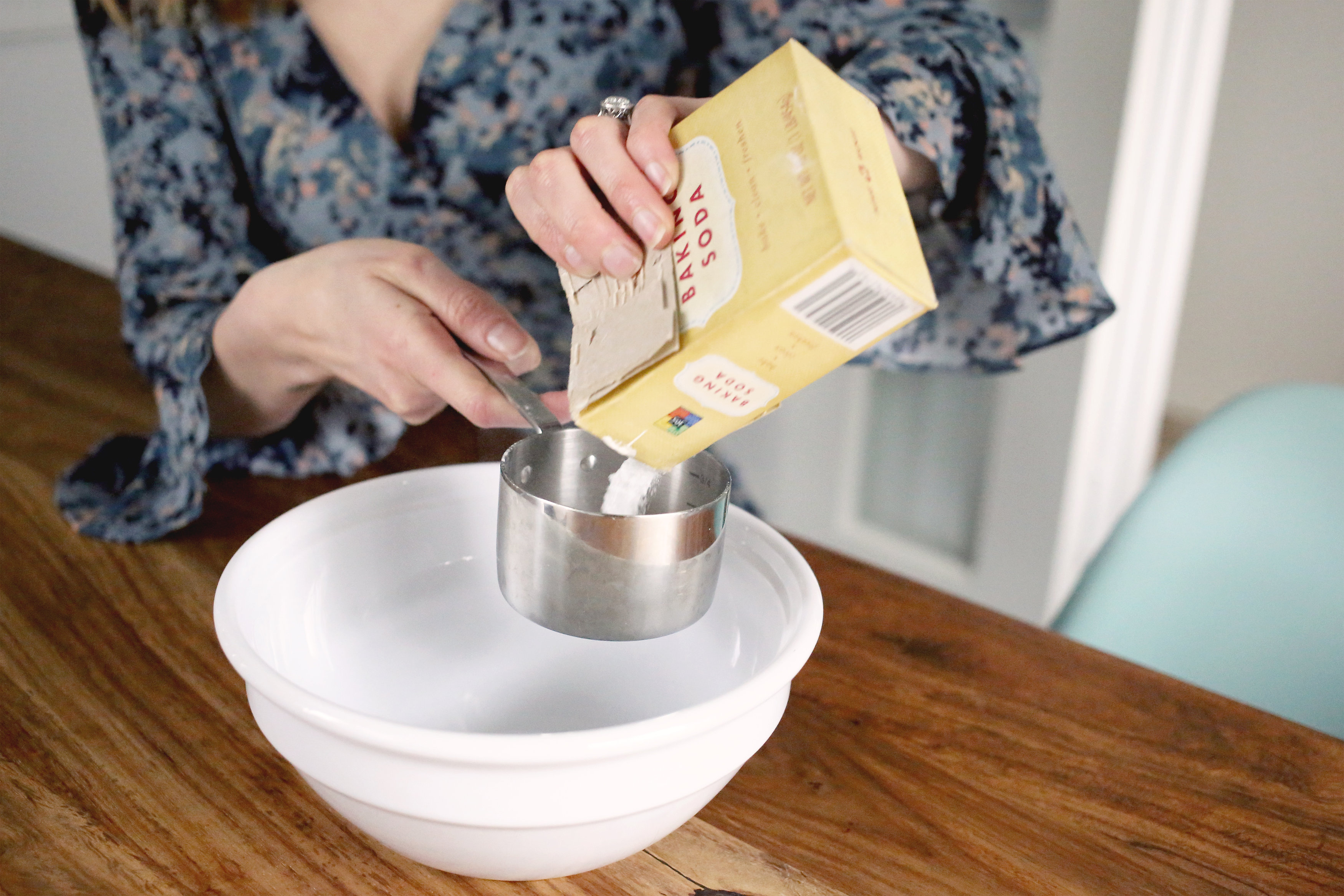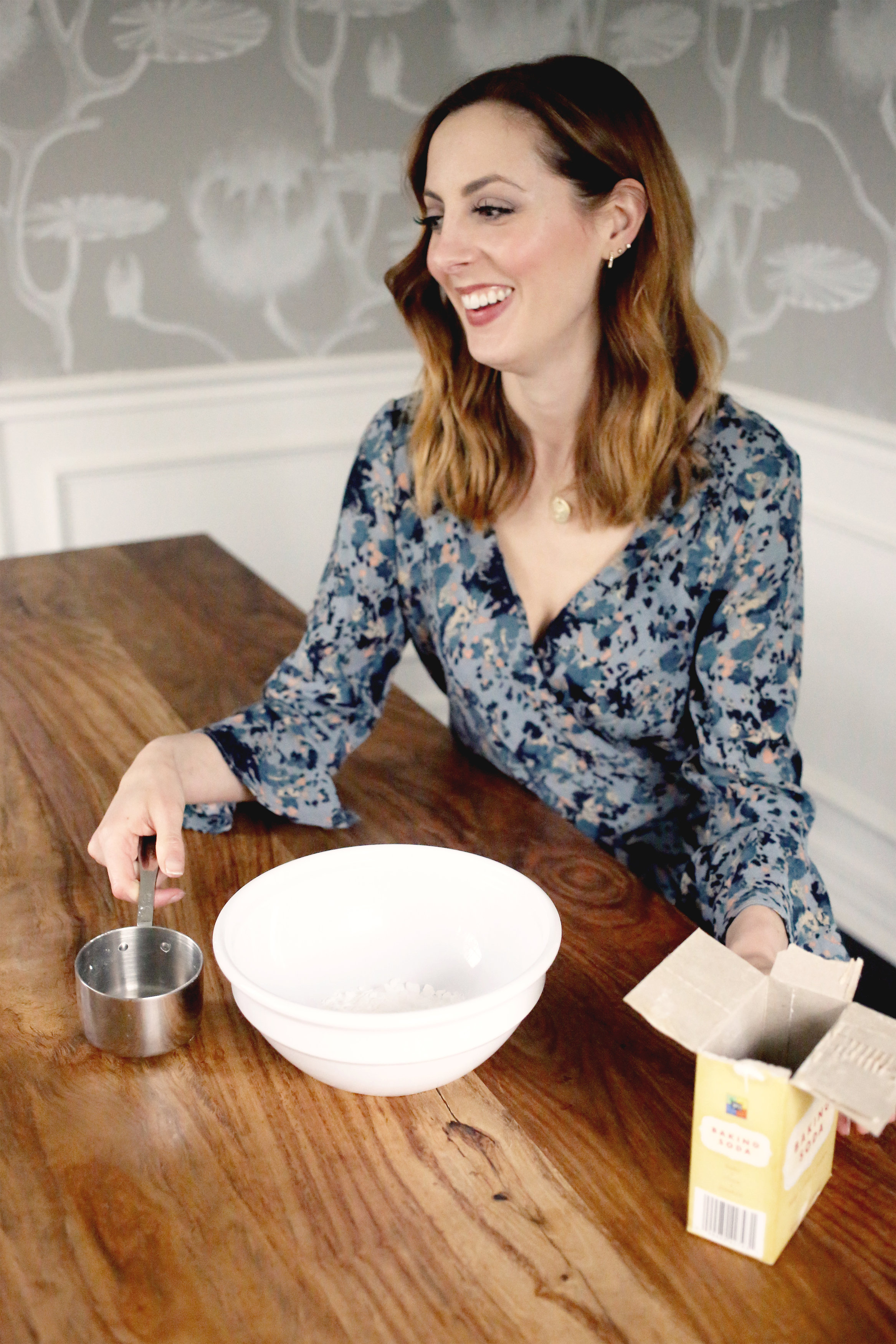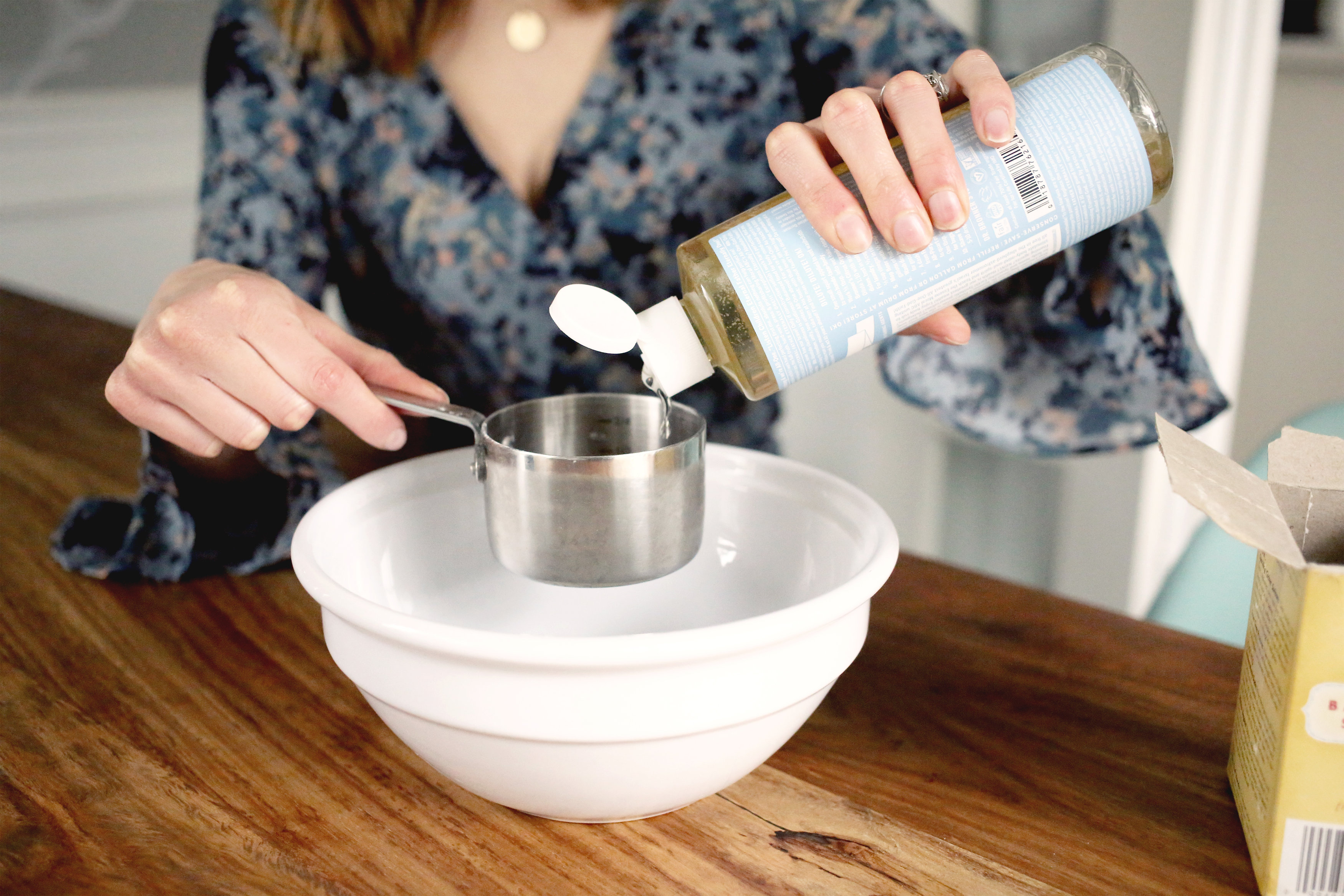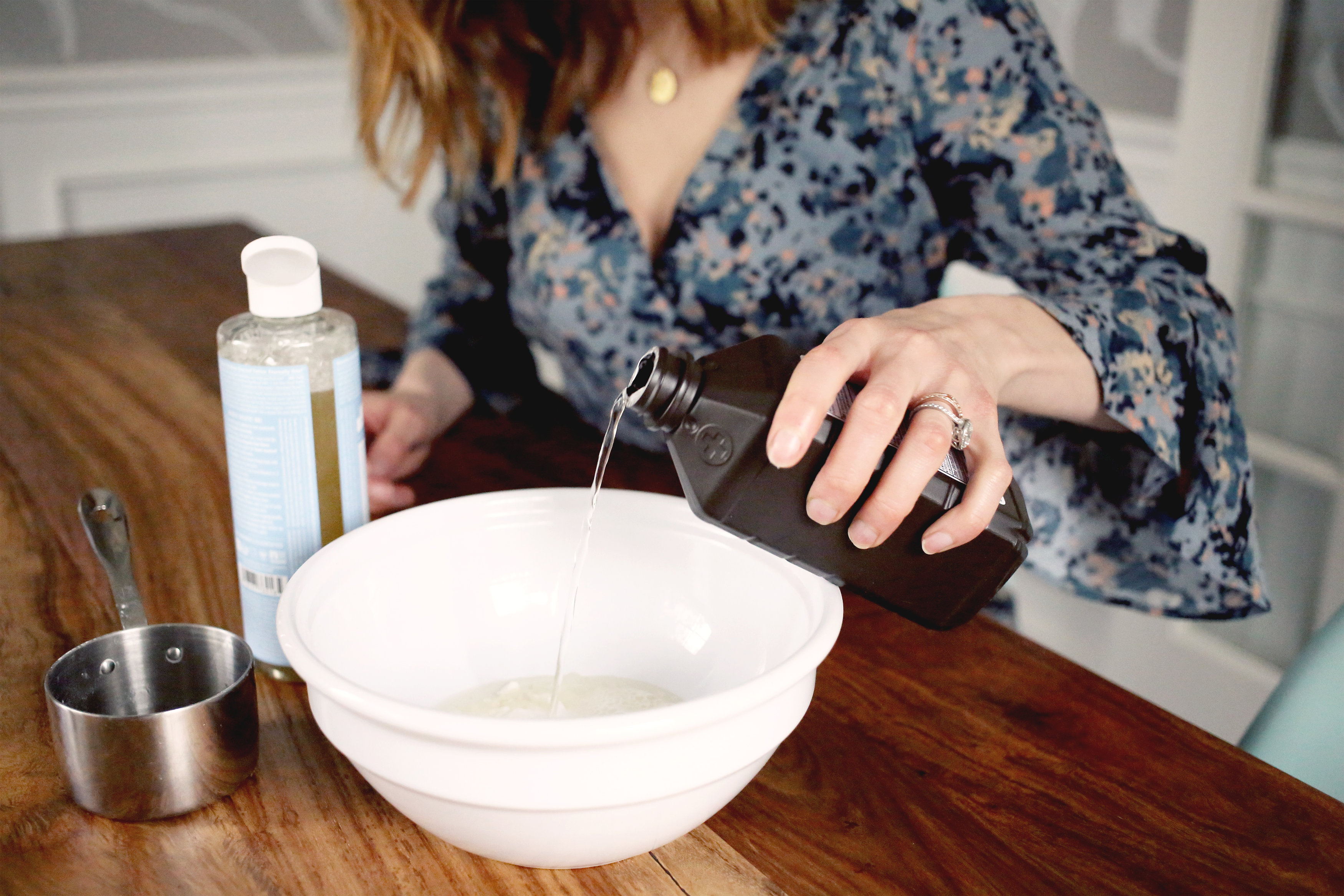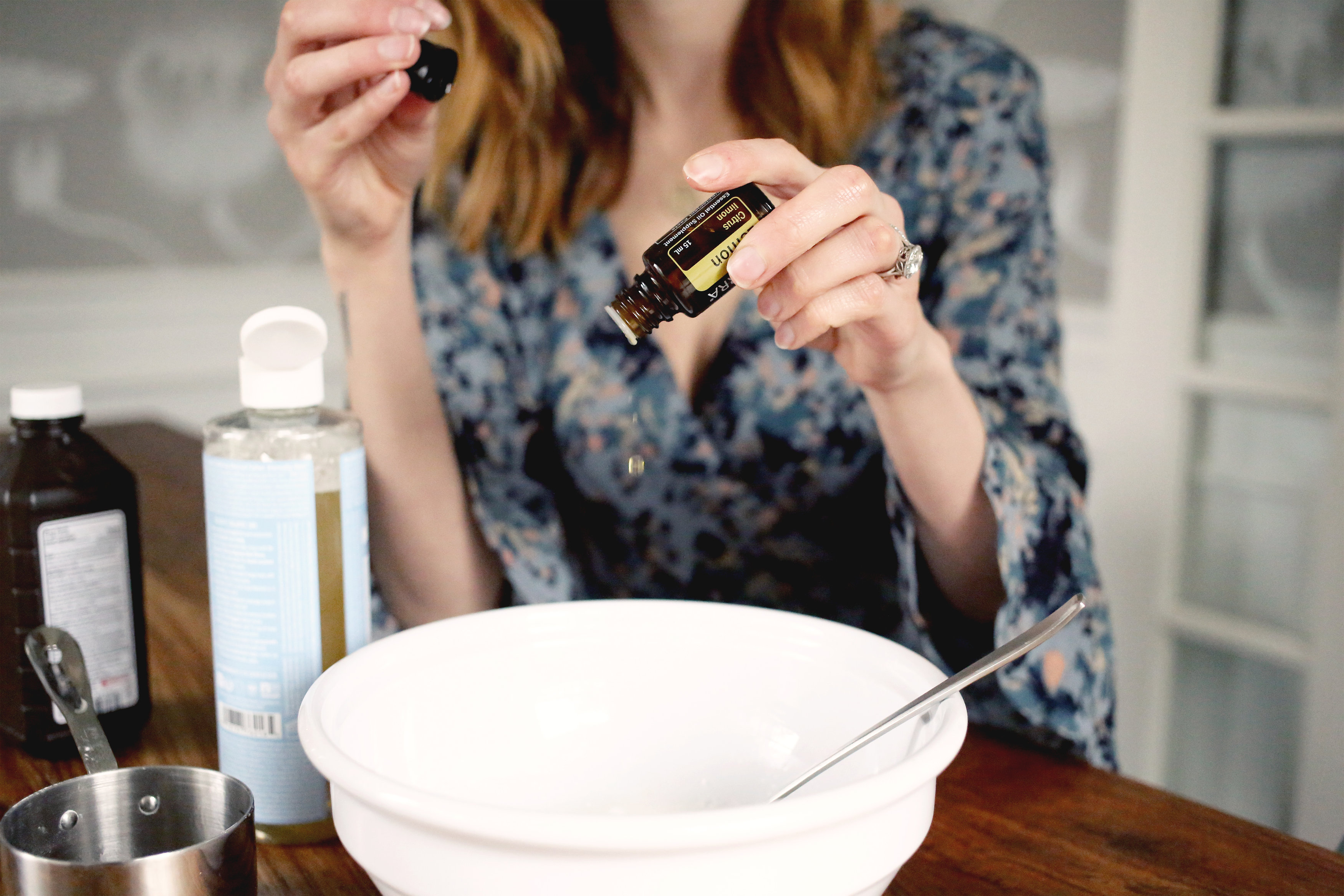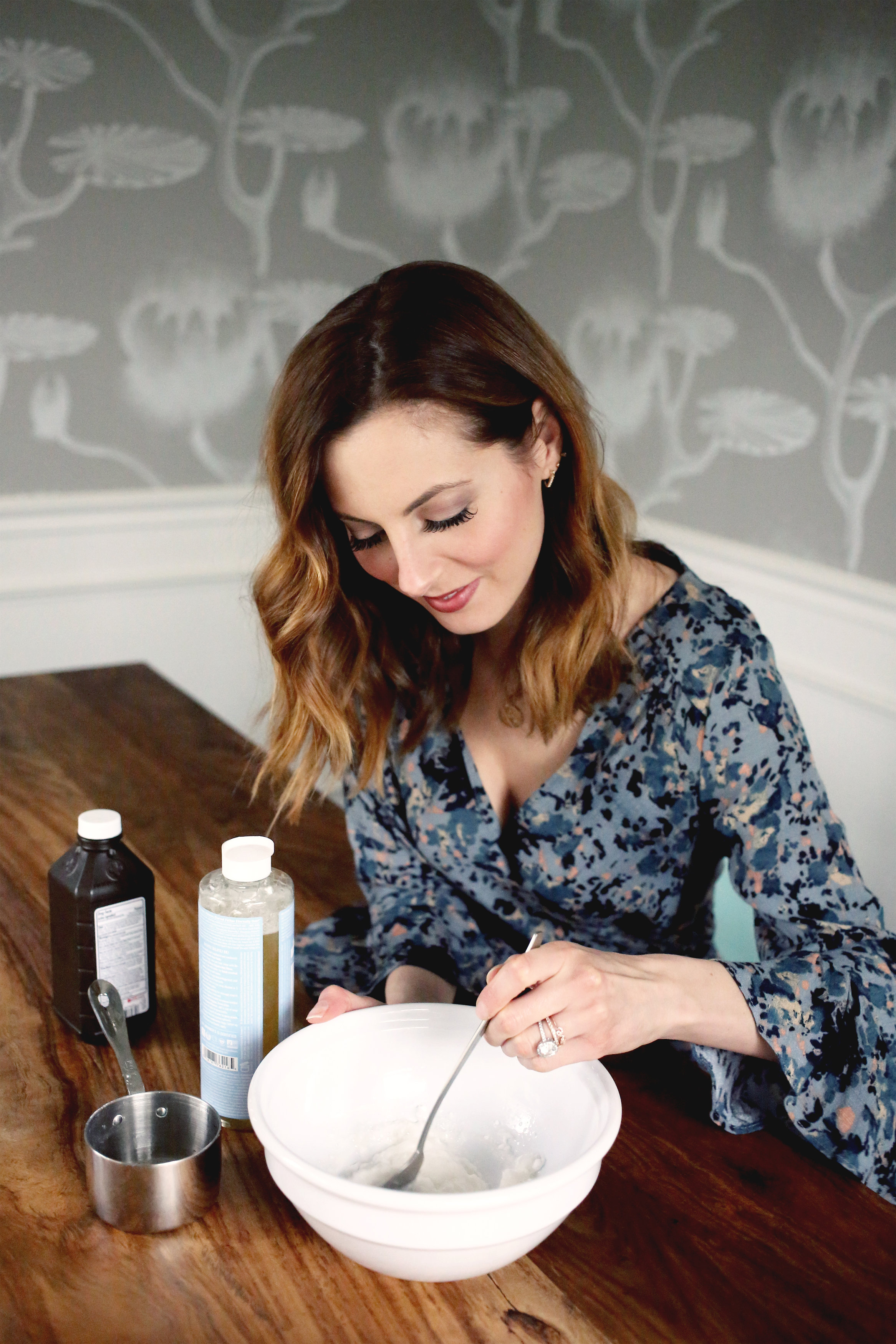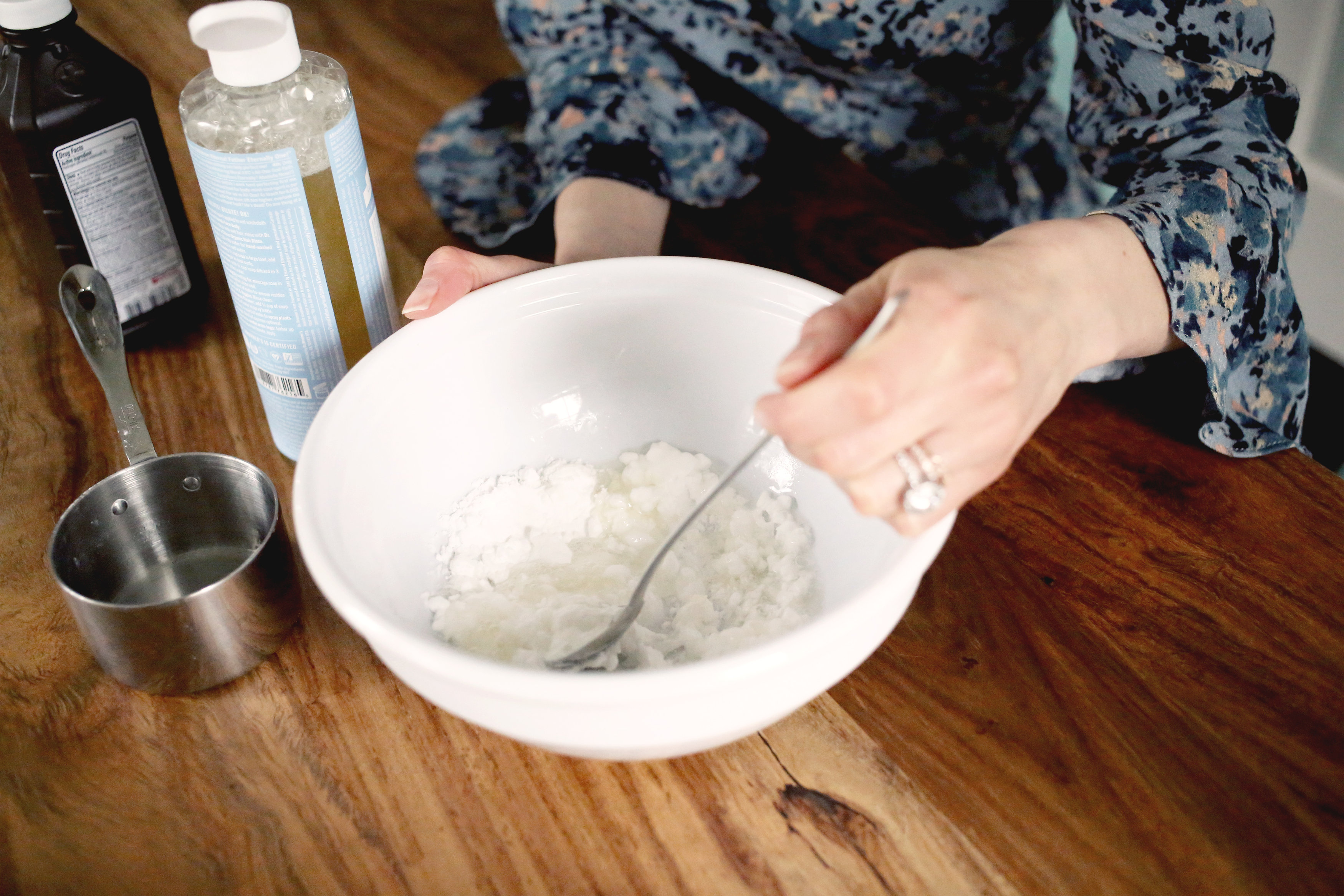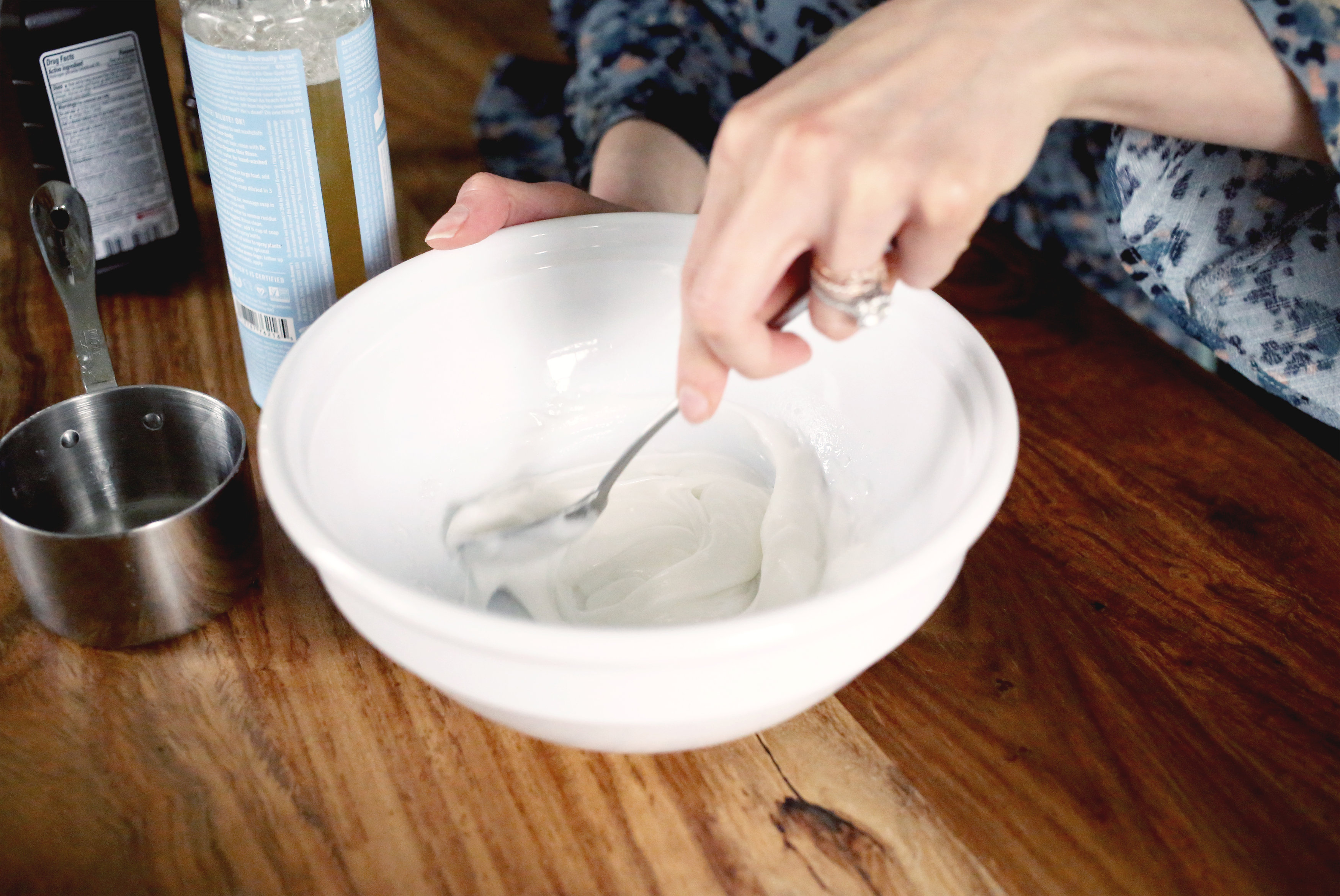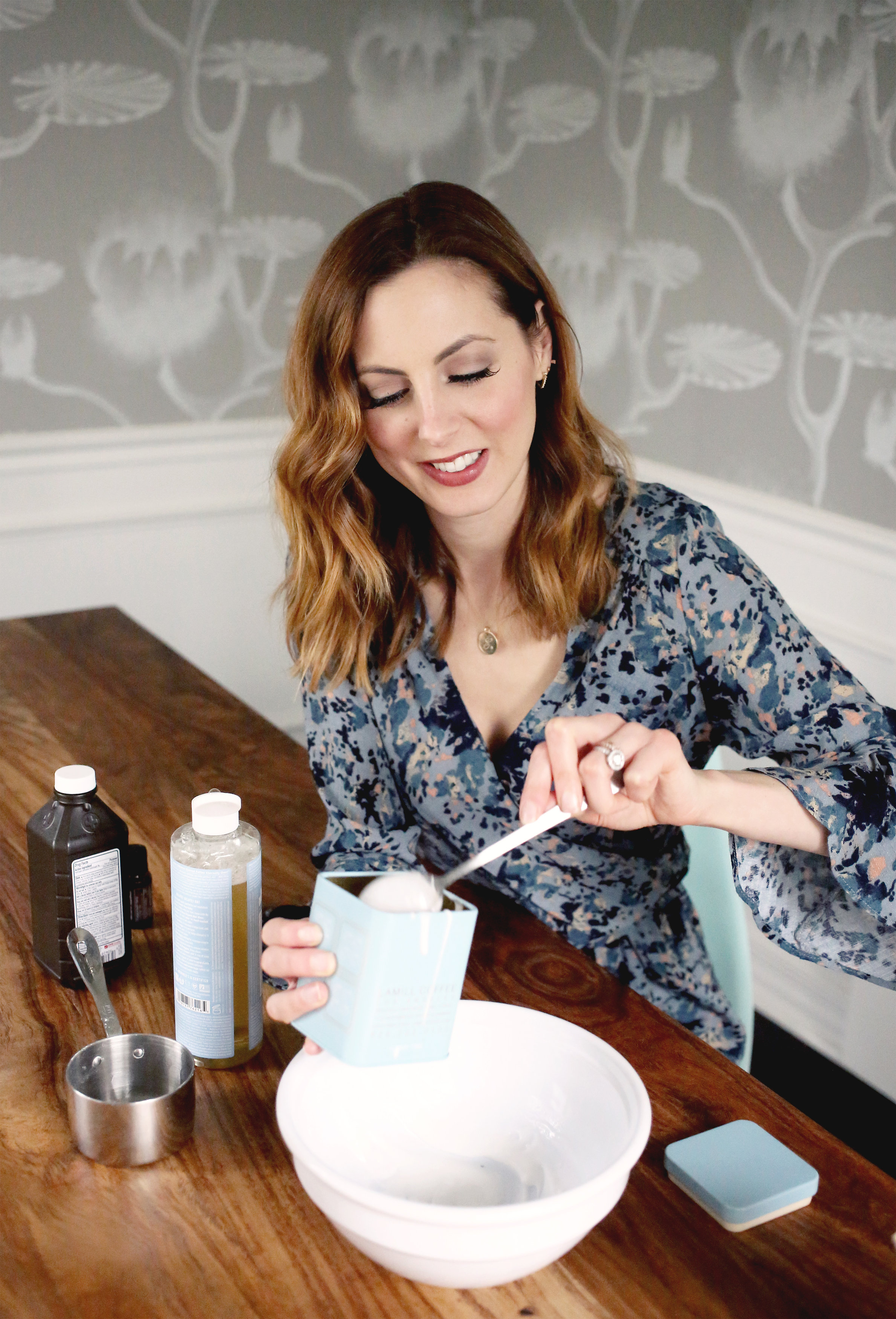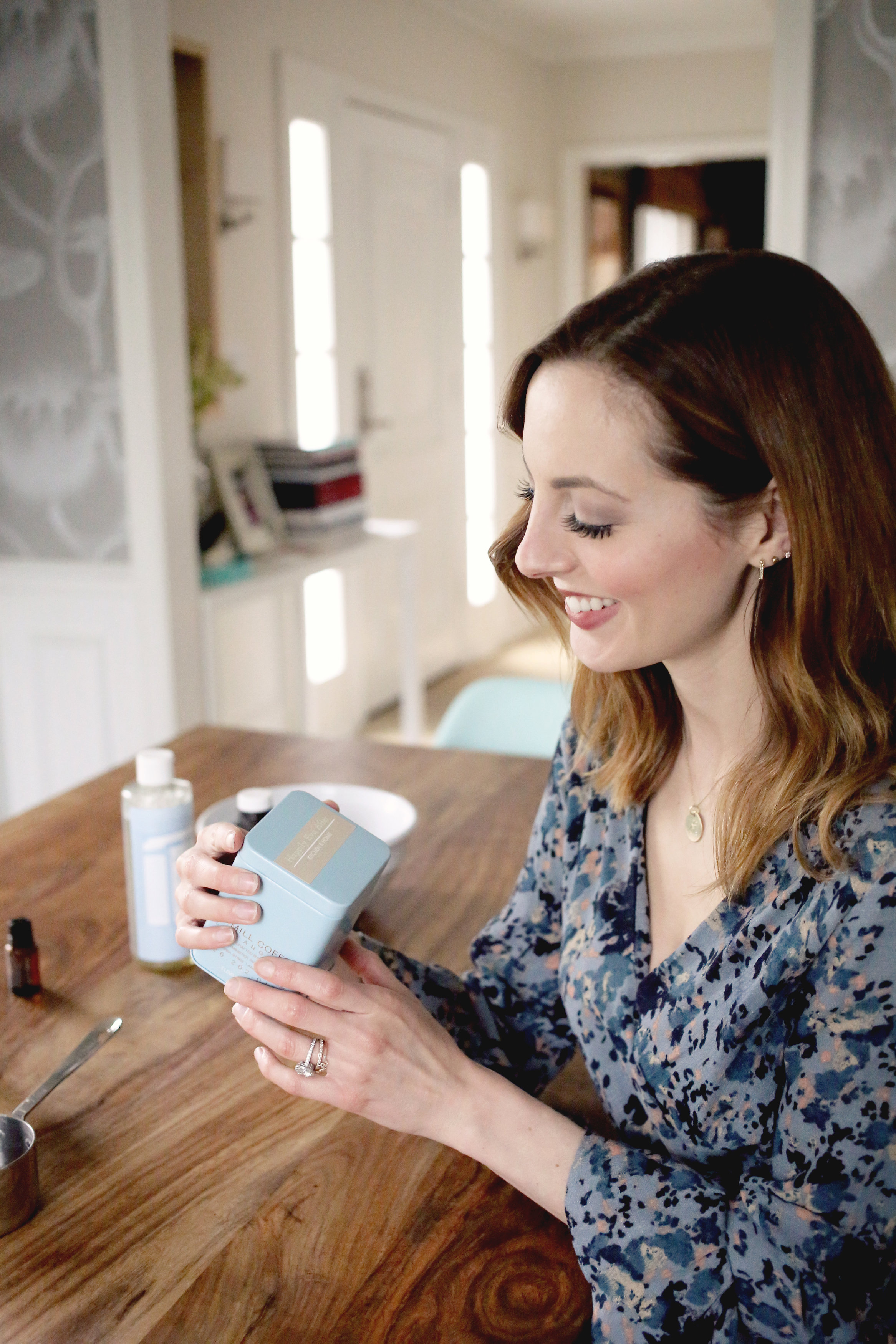 Do you use DIY chemical free cleaning products in your home? I love hearing about how you keep your homes clean and healthy!  Let me know in the comments section below, and don't forget to follow me on Instagram and Pinterest!
xoxo
EAM