The following content may contain affiliate links. When you click and shop the links, we receive a commission.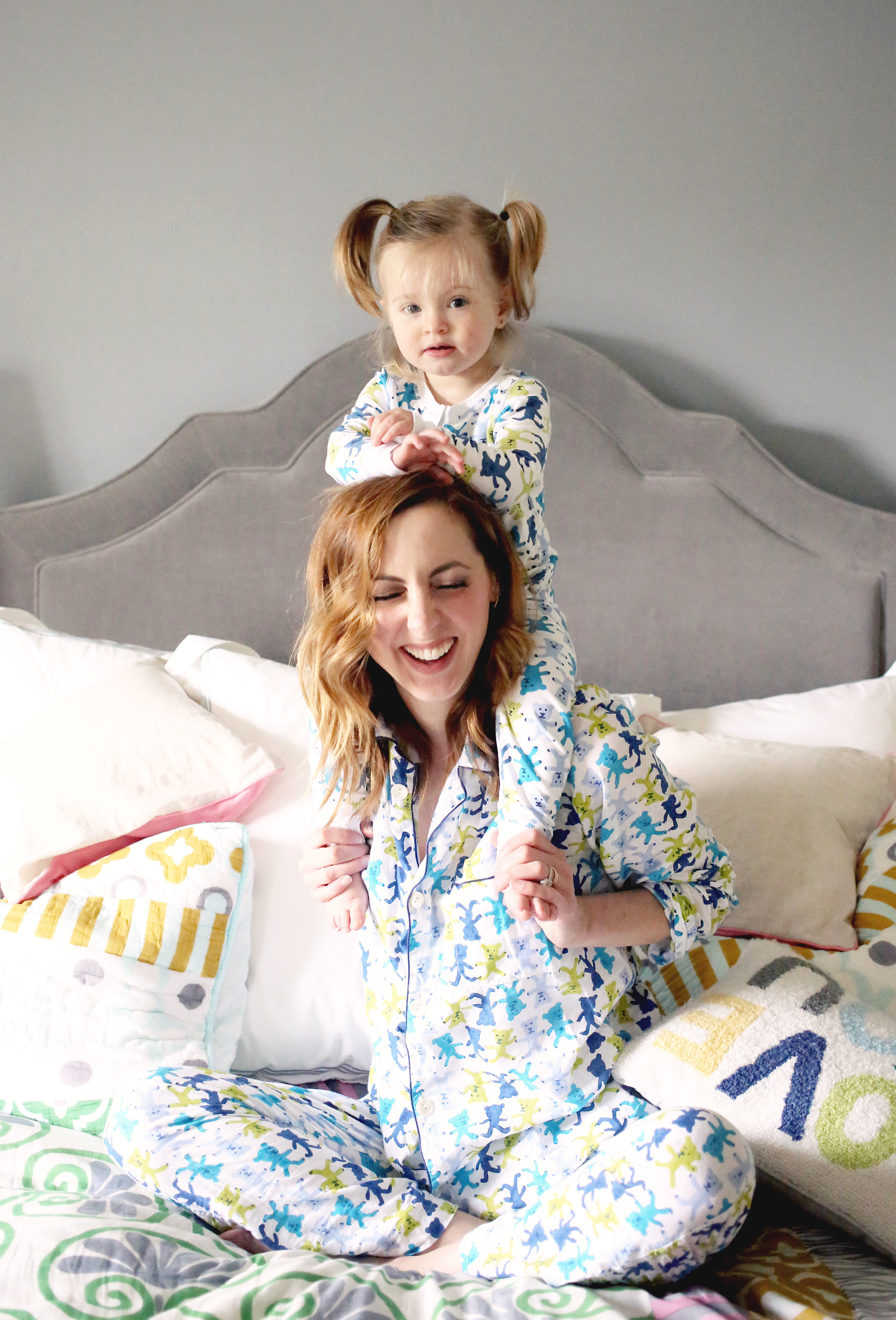 Motherhood! How do you sum it up, describe it, explain it, or determine its value?  It is truly a priceless experience in every way– the most humbling, challenging, and fulfilling of all the experiences of my life.  Motherhood has made me cry tears of every kind, it has loosened my restraints, it has unbridled my heart and opened it in a way that I am endlessly grateful for.   It's made me vastly more patient in some ways, and has lessened my patience in others– namely of the bullsh*t variety.  I could write you a list of the kinds of dramas I no longer have time for.  I feel even more connected now to other women.  I see their experiences in my experience– I know the love they have for their children, and so I feel that in some small way I know them.  Mothers are extraordinary– I have never met a weak one.  I am so honored to be one, and I am so very happy that there is a day of the year specifically designed to celebrate them!  Hooray for Mother's Day!  This year, my own Mother's Day is going to be extra special. 
As you already know, this year will be my last Mother's Day as a Mama of one, and I plan on enjoying my time with my baby girl as much as possible.  My husband works on the East Coast, on the weekends, and has been gone working every  Mother's Day since I've been a Mother.   This year since we are all together on the East Coast, he and I will get to celebrate together once he gets out of the studio– so that is definitely something to get pumped about!  I plan on spending the day with Marlowe just taking it easy and doing the things we love doing together– reading in bed, having a yummy breakfast at a local cafe, and running around together at the park! Then, when Kyle gets home we have a fun dinner and a movie date planned so that we can celebrate Motherhood adult-style.  Well, as adult-style as you can get when you're four months pregnant and sober.  Wild and Crazy.
I'm also so excited for my Mother's Day treat!! As you can tell from all the Gifting Guides I post on this site, I think picking out the perfect gift for somebody special is just the most fun thing ever– and Mother's Day is no exception!  I've compiled a bunch of the goodies that I'm coveting this year.  I hope they help you pick out that perfect gift!
Photograph by Nina Suh for Love And Lemonade Photography