The following content may contain affiliate links. When you click and shop the links, we receive a commission.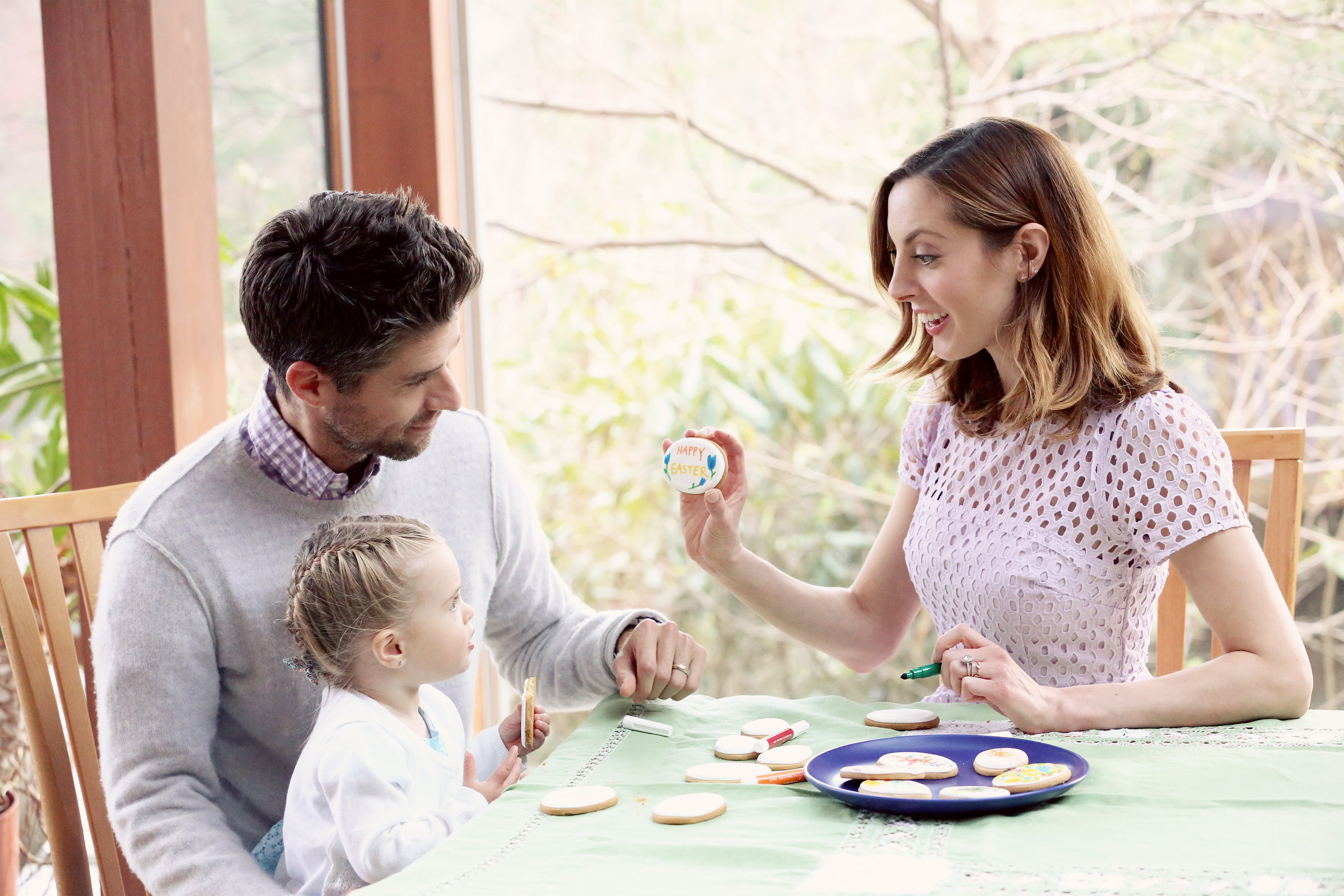 Happy (almost) Easter!  Today I thought I'd share my family's traditions for the Holiday, and give you a glimpse of the outfits and events we have planned for Marlowe's first real Easter!  Easter has always been a big Holiday in my family, and I'm so excited to be celebrating in the same house this year with Marlowe that I grew up coming to for Holidays throughout my childhood. There's something so special about sitting down around the same table with my little girl that I sat at myself– while we introduce her to some of our favorite family traditions.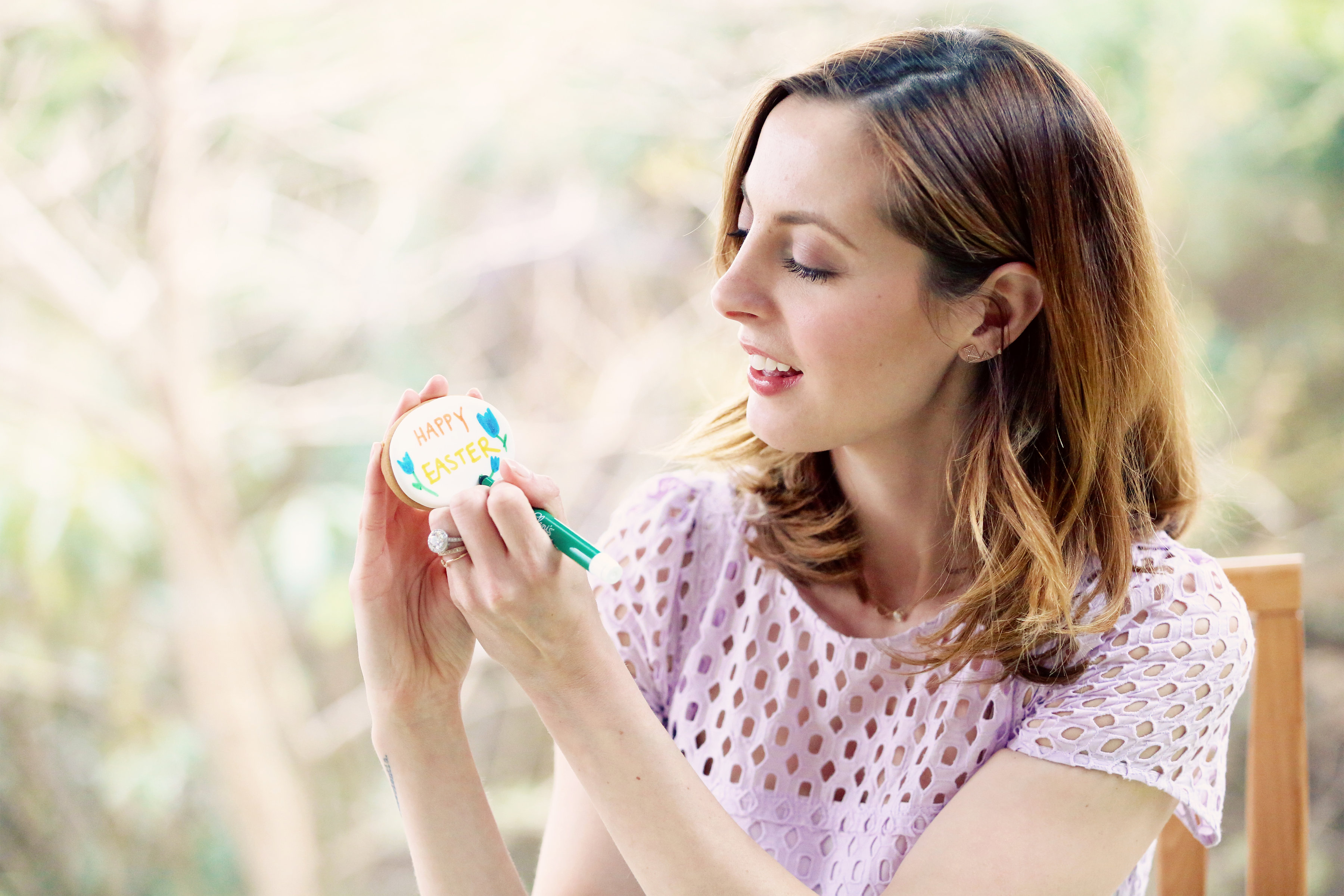 We always used to begin Easter with an early-morning dash to the kitchen, where the Easter Bunny had visited and left us some baskets filled with treats! Our particular Easter Bunny ( *cough* Mom *cough*) was always really genius at selecting candy and trinkets hand-picked to represent us individually.  You could tell how much love had been put in to putting those few items in to a basket! Even when I was in college I used to get the contents of an Easter basket shipped to my mailbox in time for the Holiday.  As a Mom myself, I now know how much love, time, and care was put in to those gestures– and it means so much to me to continue the tradition with my own children!  After our baskets were opened (and devoured) we always had the most fun family filled day.  My favorite tradition ever was one that the entire family– and many family friends– would participate in all together:  Easter Egg Decorating!  Especially as we got older, and our patience grew, it was so fun to watch everyone take their time with each egg– creating little funny masterpieces that we were all so proud of.  We would research new ways to decorate our eggs, how to etch them with wax pencils before dunking them in dye, or even watercoloring or illustrating them with fine pencil drawings.  When they were finished, the eggs all went in a beautiful bowl in the center of the table so everyone could get a peek!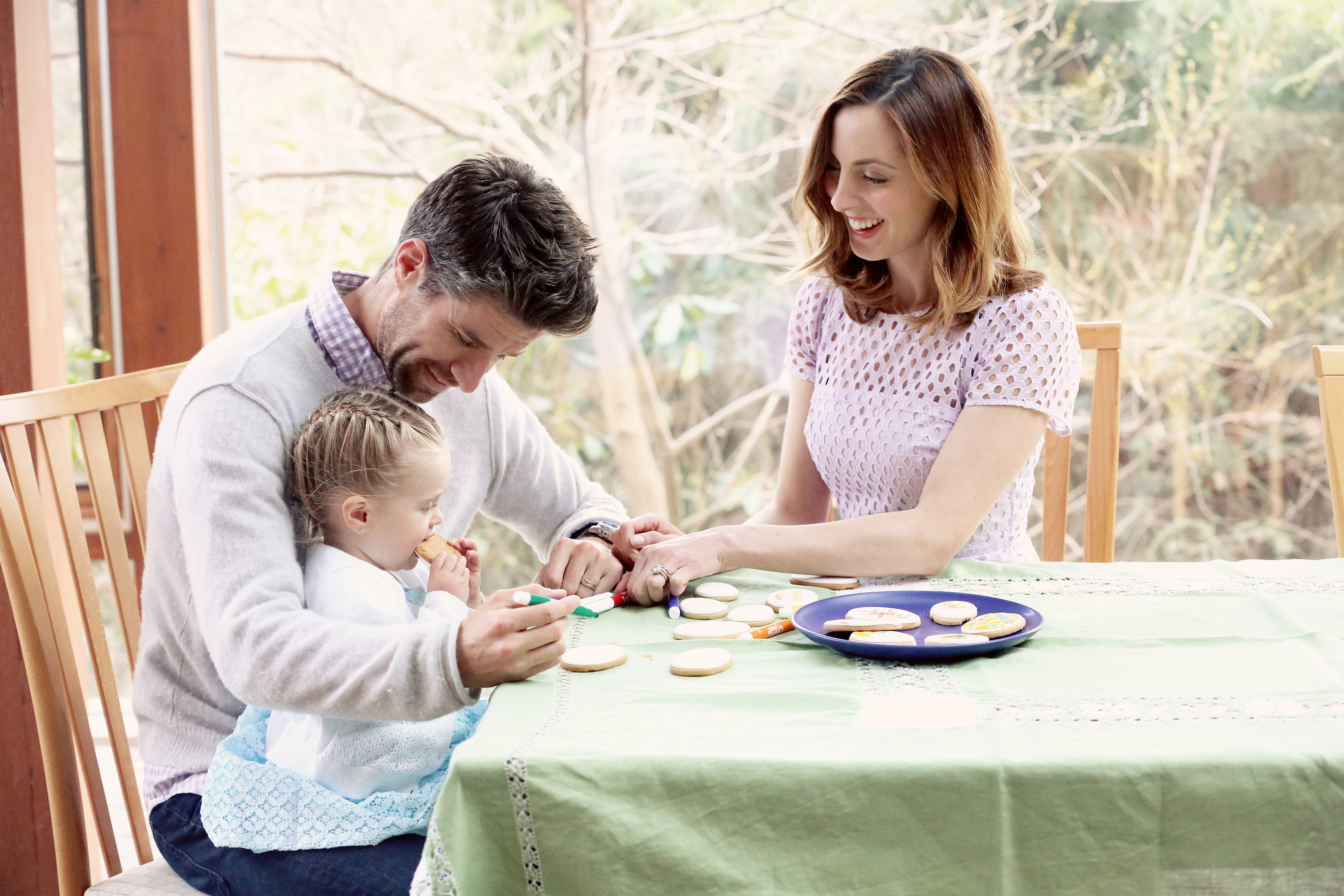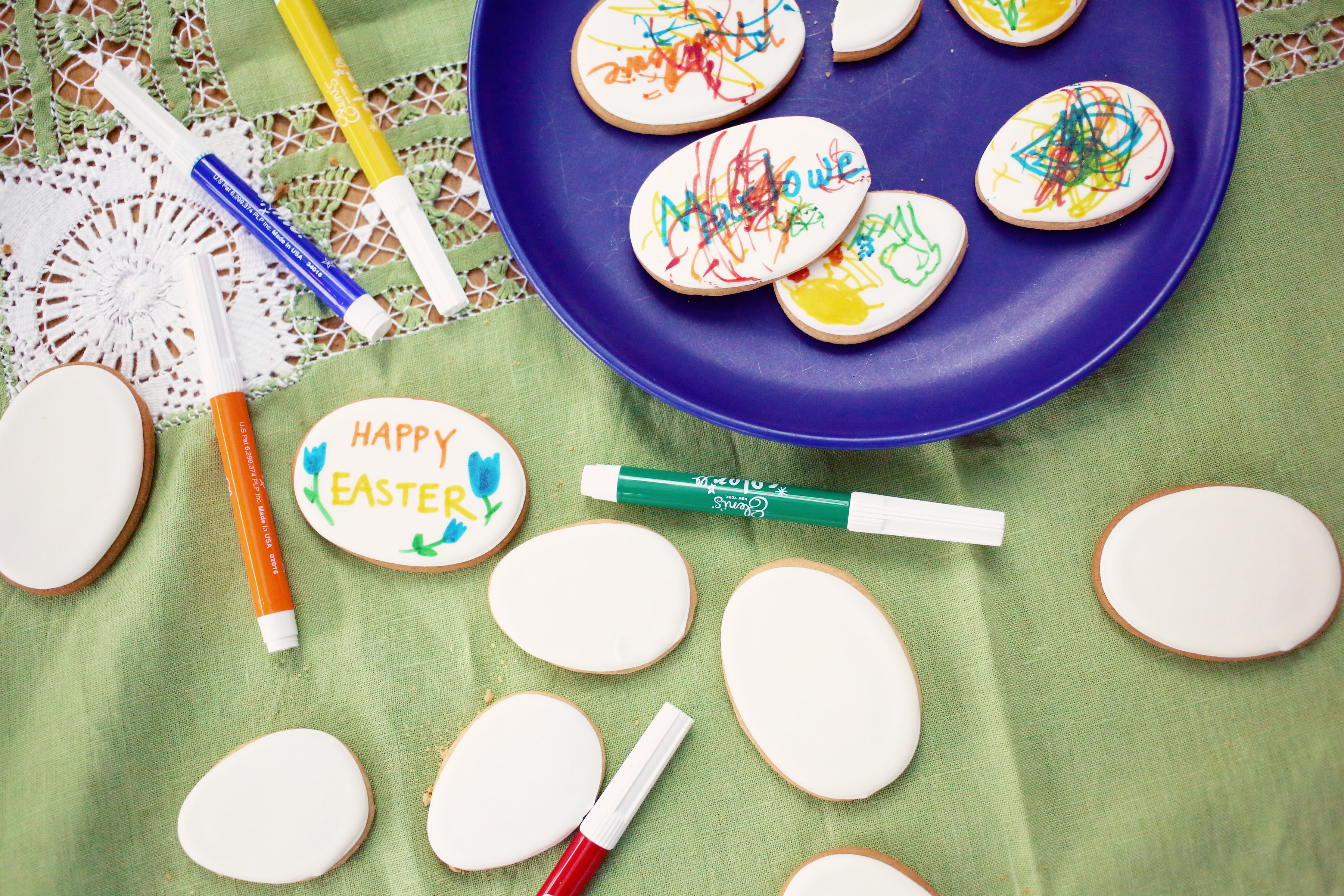 Marlowe is a little young for dying Easter Eggs this year, so I decided to recreate the tradition with decorated cookies instead!  White icing and some edible markers from Eleni's allowed us all to get creative and have fun– and the worst accident was that Marlowe may or may not have eaten way too many cookies.  Who knew a one and a half year old could inhale cookies like that? You turn your back for one second….or more like you decorate your own cookie for one second…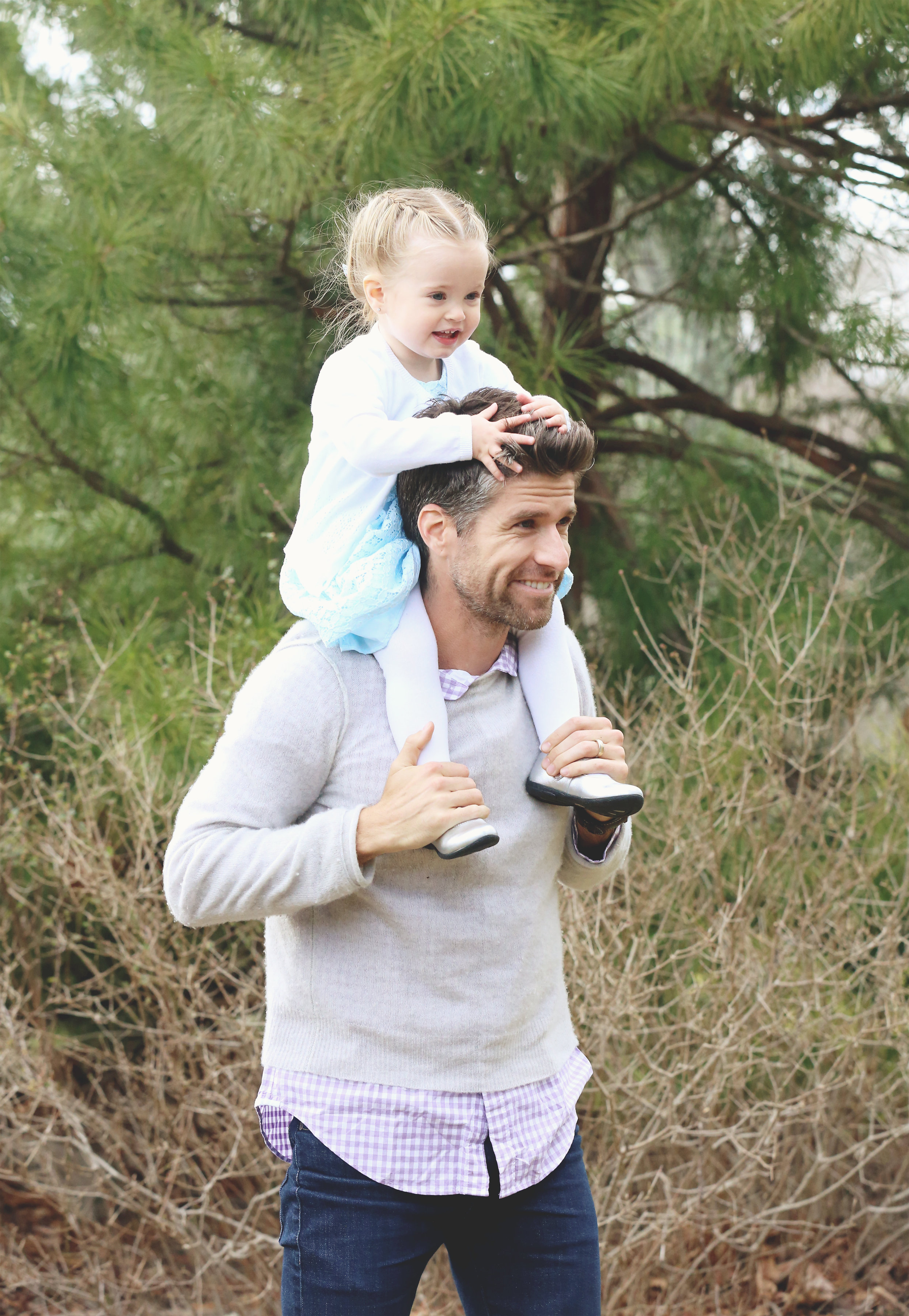 Next it's time for a little outdoor fun.  Marlowe absolutely loves playing outside (or "side," as she calls it) and there is nothing better to help work up an appetite than some good old fashioned fresh air.  She has recently discovered acorns and hunts for them with abandon.  Acorns are not exactly scarce around here, but each time she finds one she gets so excited! That energy is truly infectious.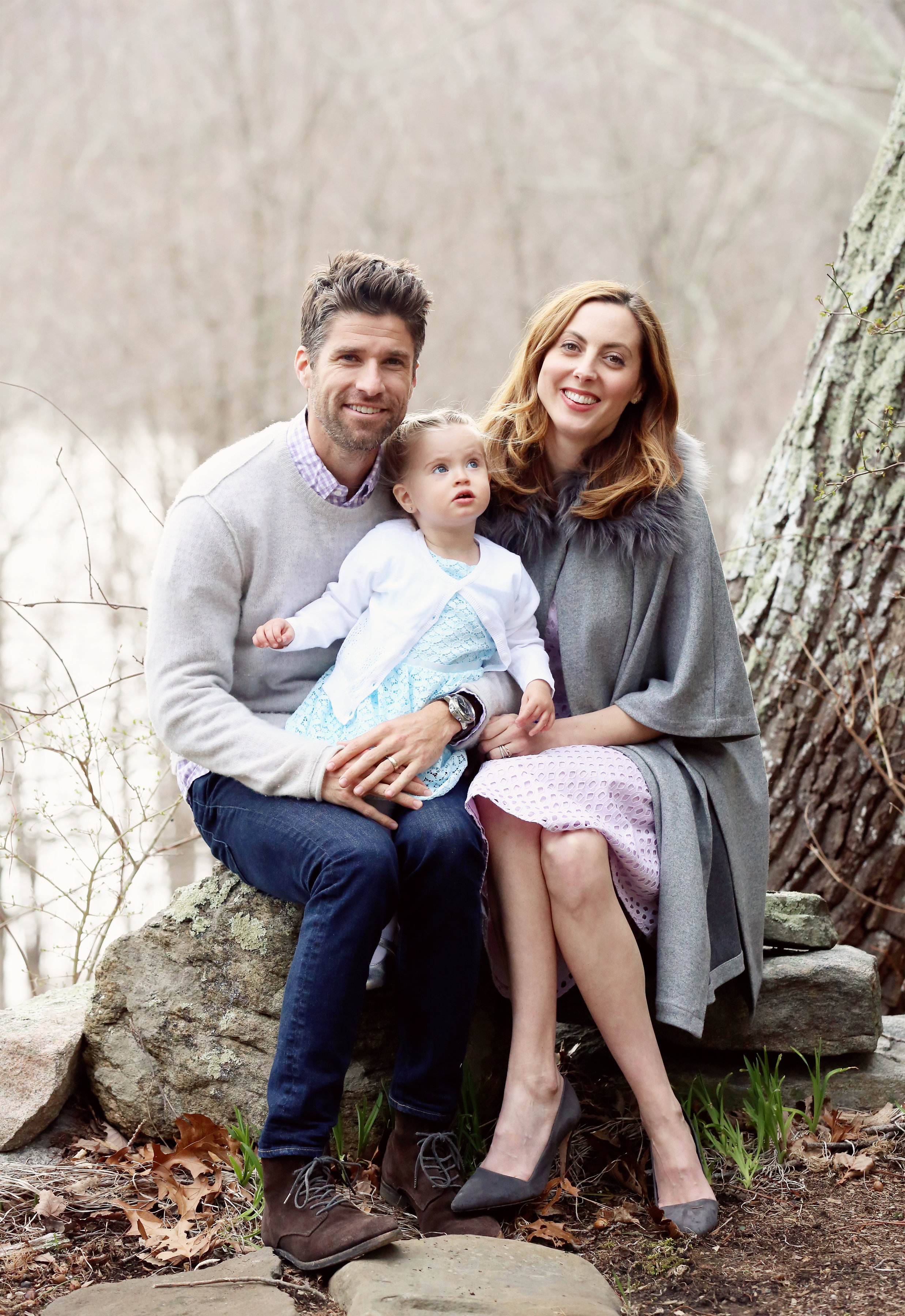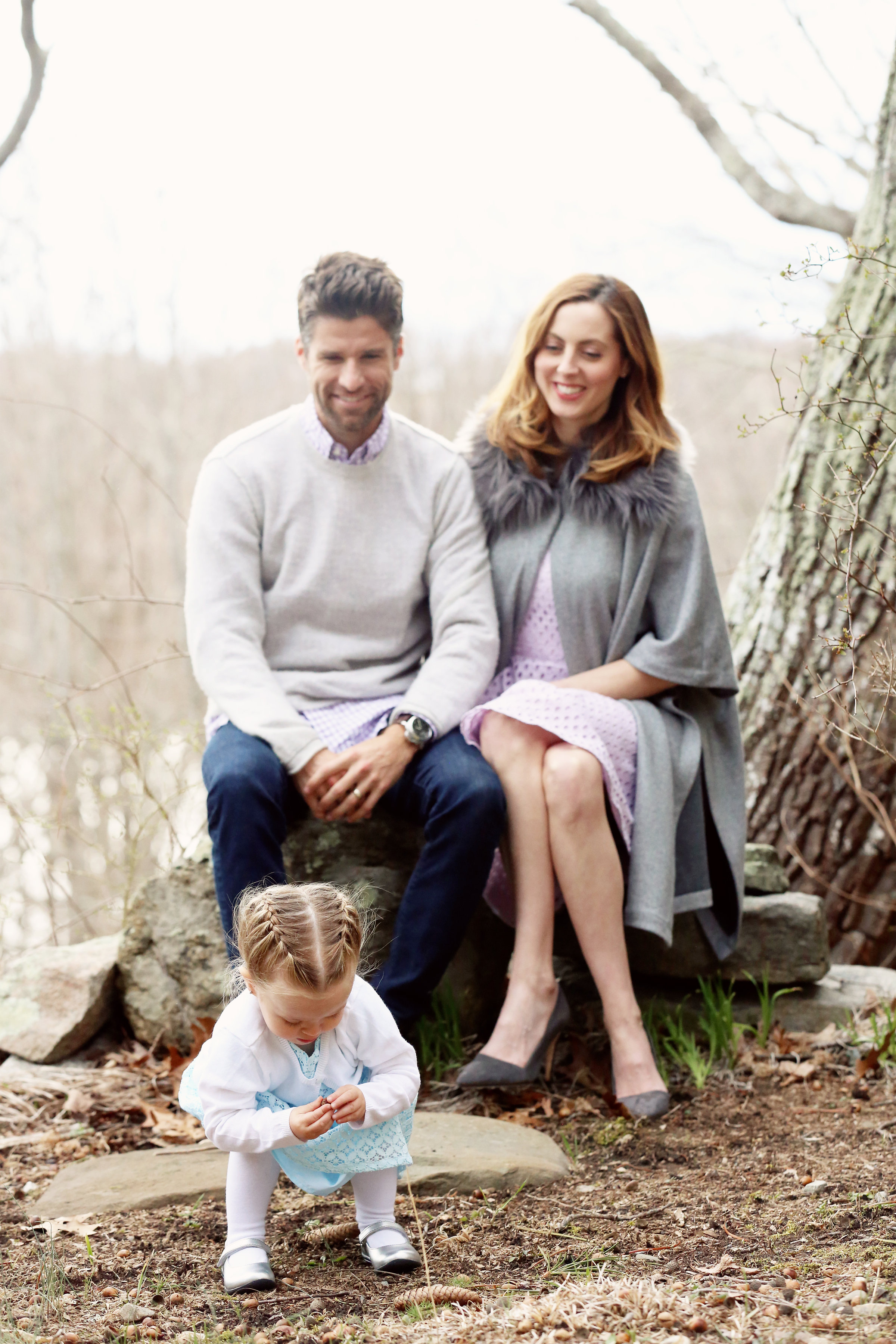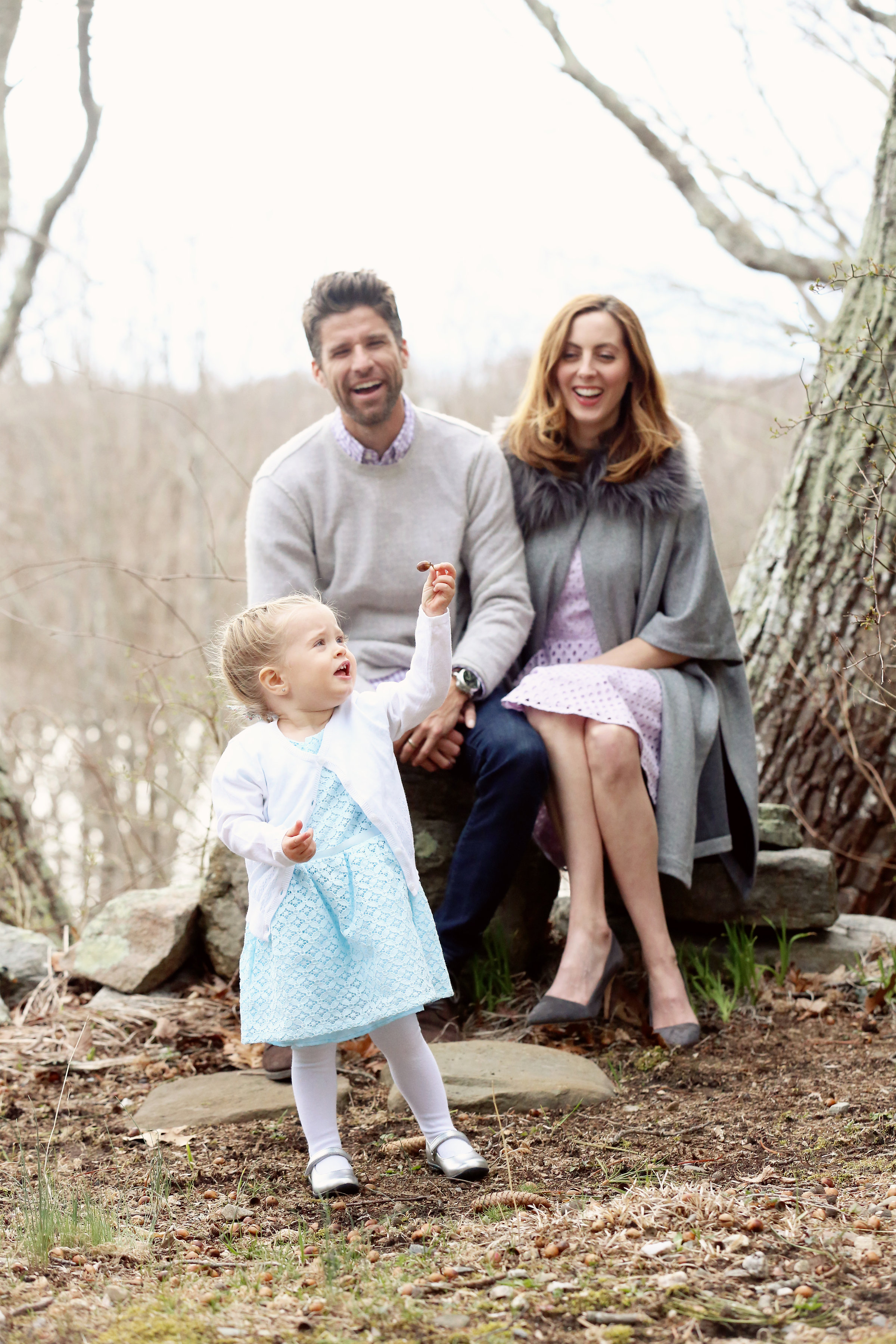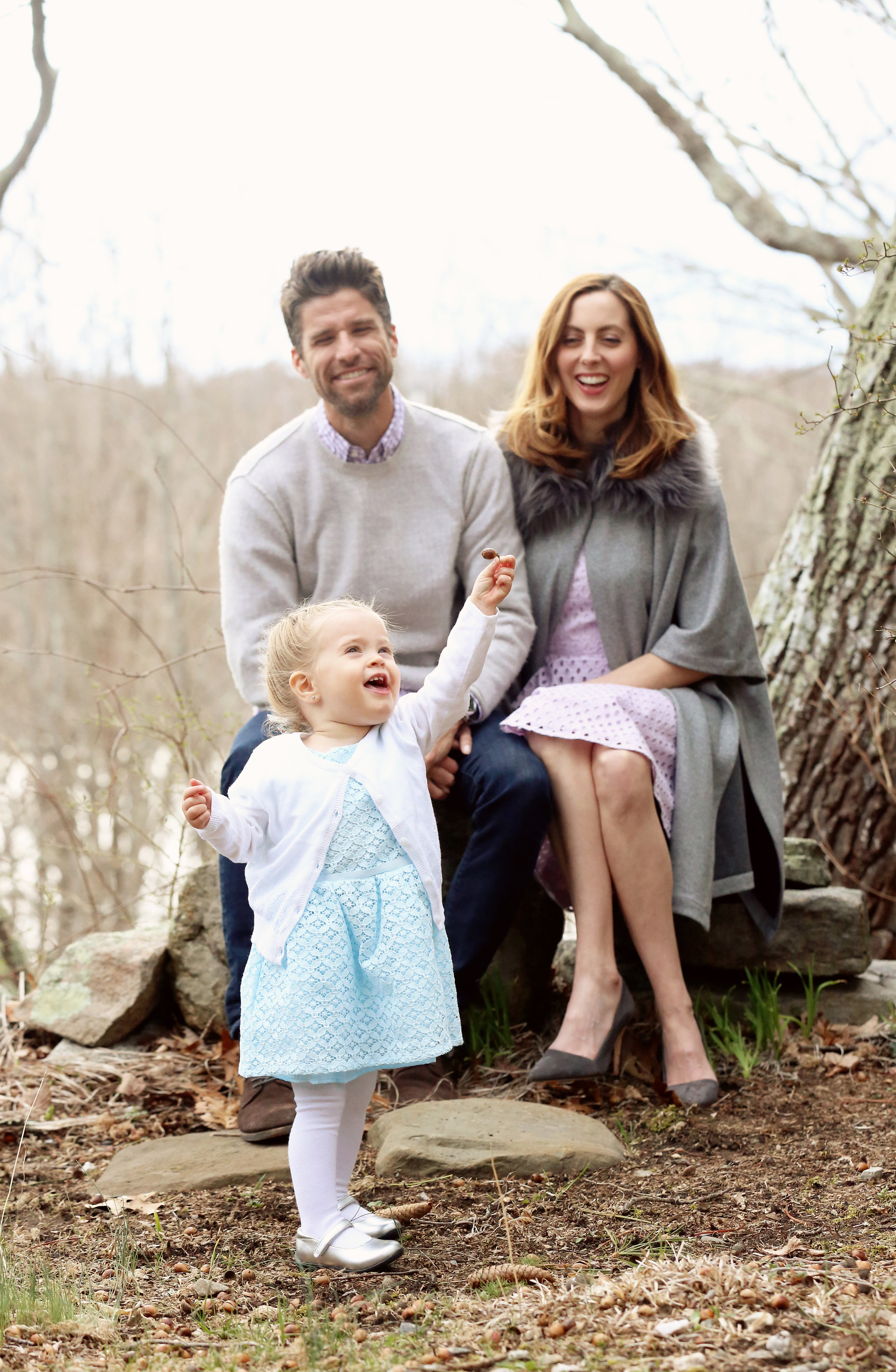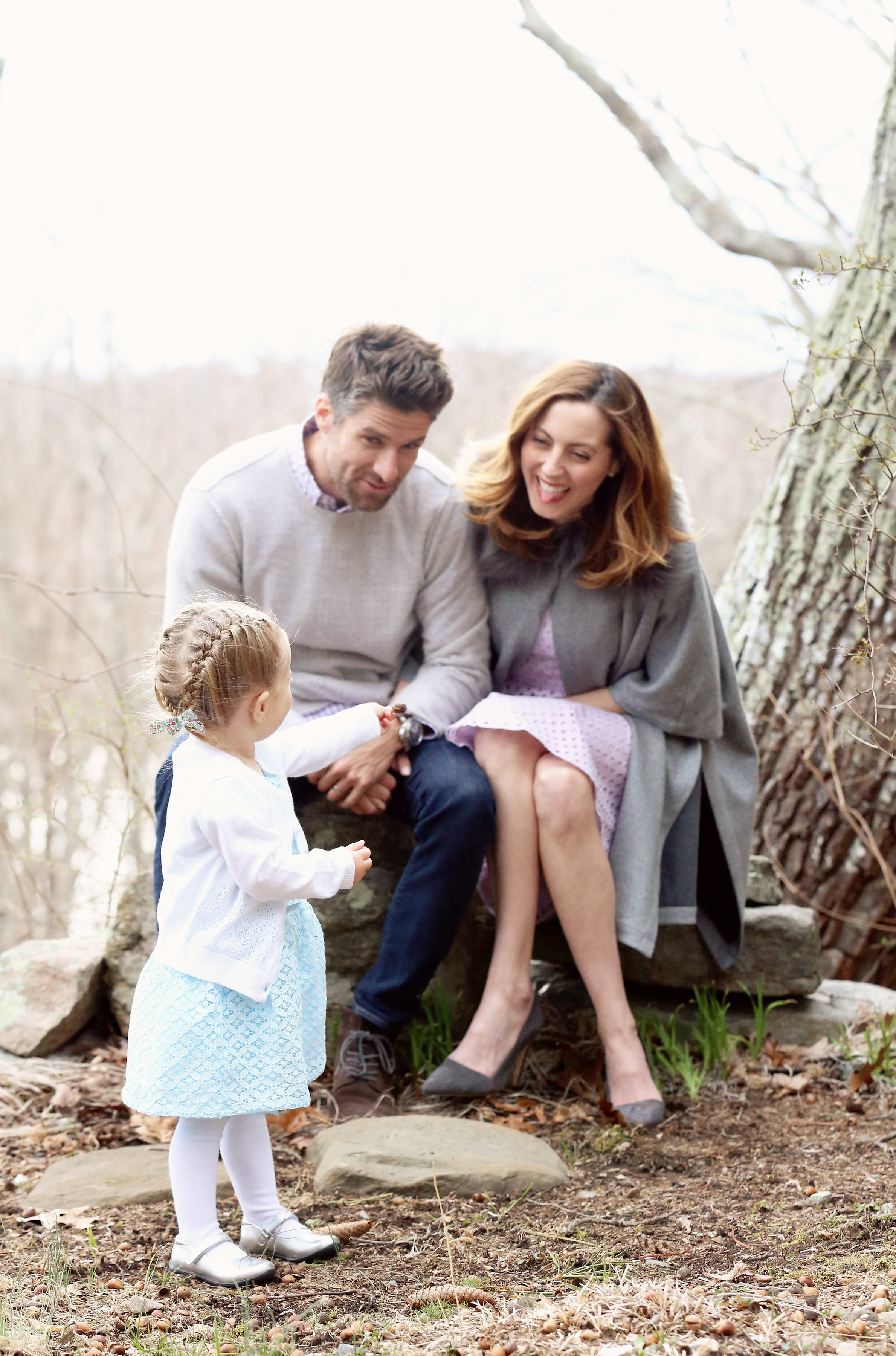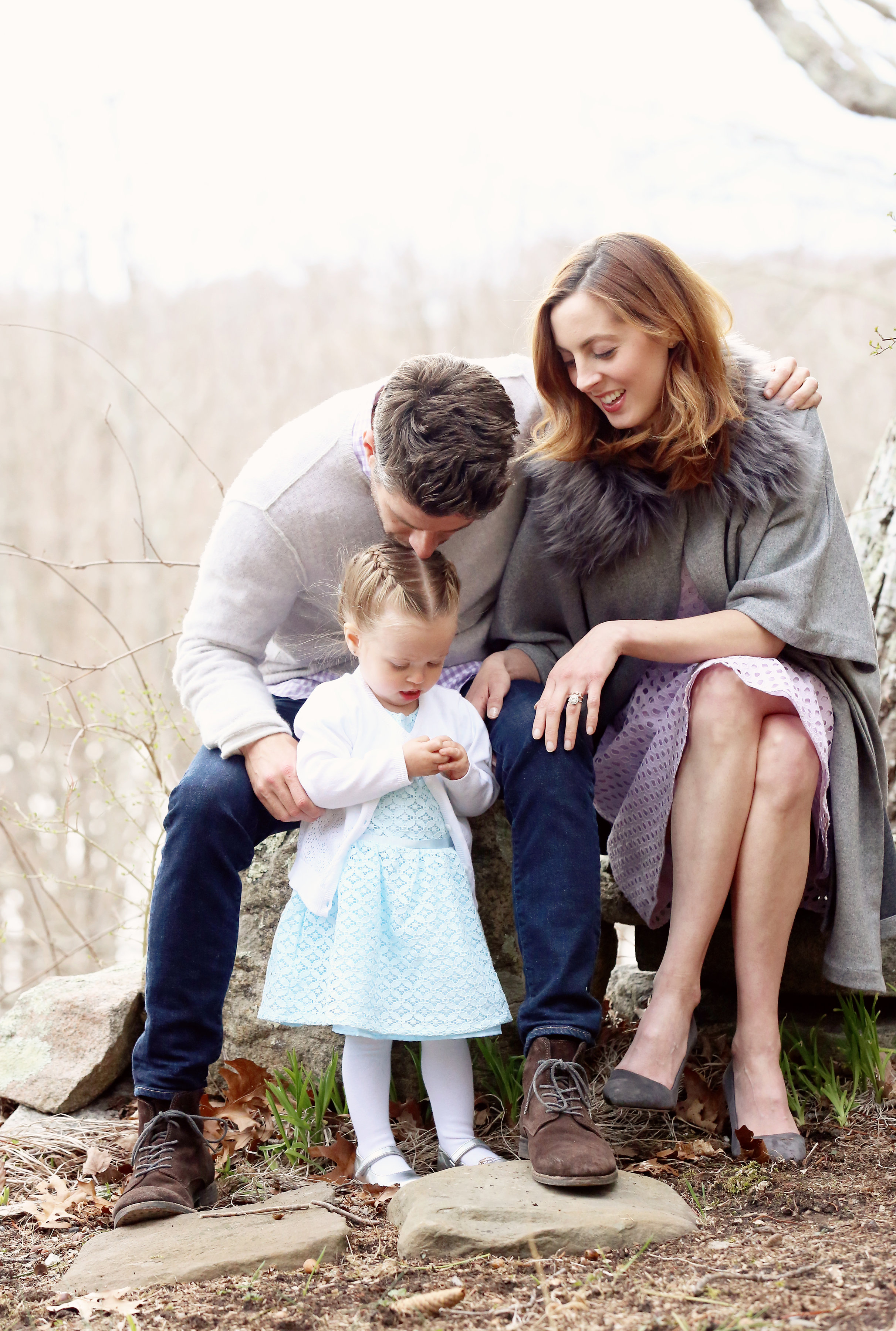 After our family day of fun, we always go indoors for an early home made dinner.  Usually it's lamb with a mint sauce, potatoes, greens, and a big board of yummy gooey cheeses.  We're a big Pie family and always finish holiday meals with an assortment of pies!  Pumpkin is Kyle's favorite, I love Apple, and Marlowe loves anything at all as long as her piece is "BIG one, Mama!".  Everyone is always stuffed at the end of Easter, and we usually sit around the table sharing stories and drinking wine until late.  There have been a few wine-fueled dance parties break out in the past.  I am not putting it past anyone to bust a move this year– ha!  I hope you have a relaxing and wonderful Holiday with your loved ones this Easter! I'll raise a glass with you!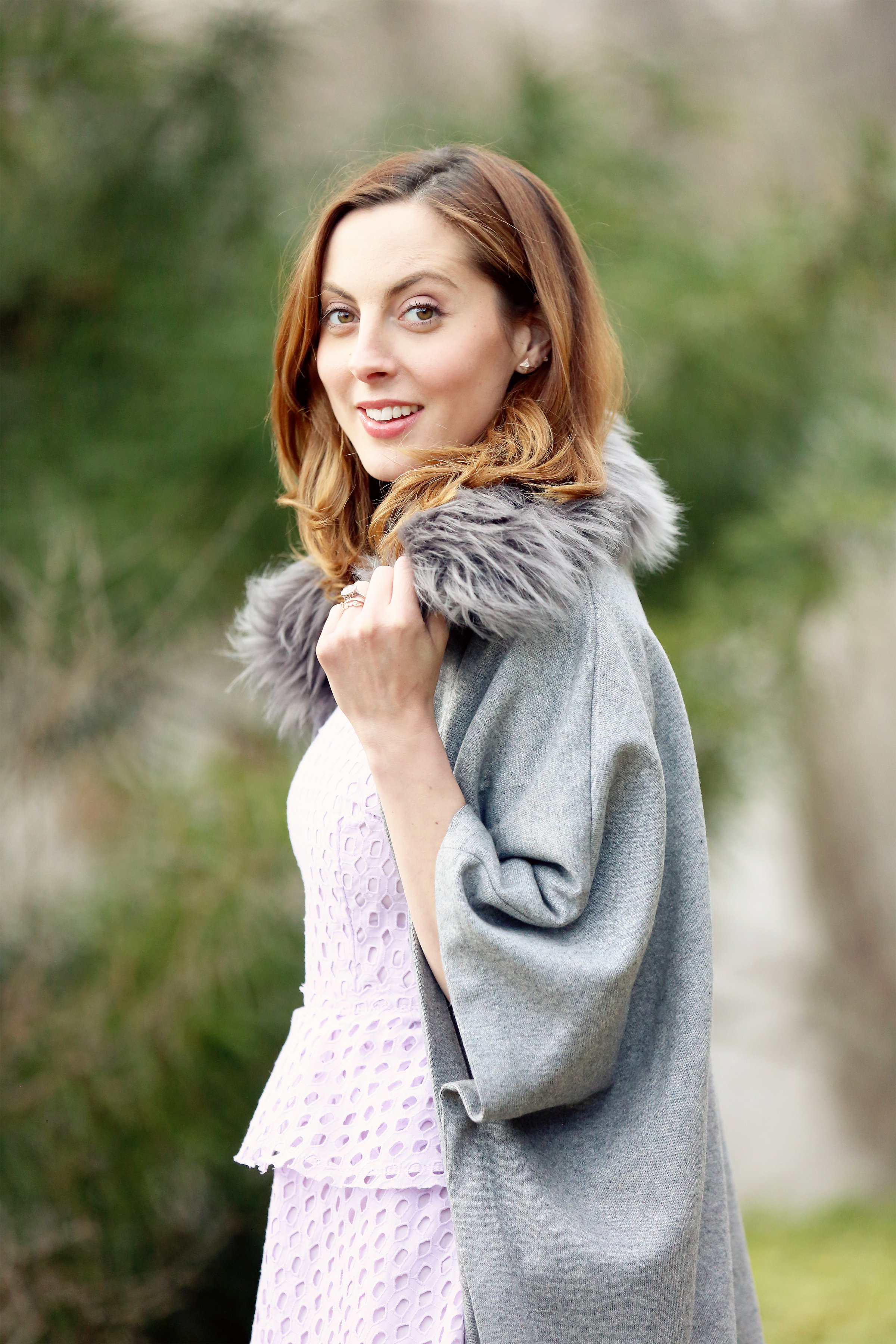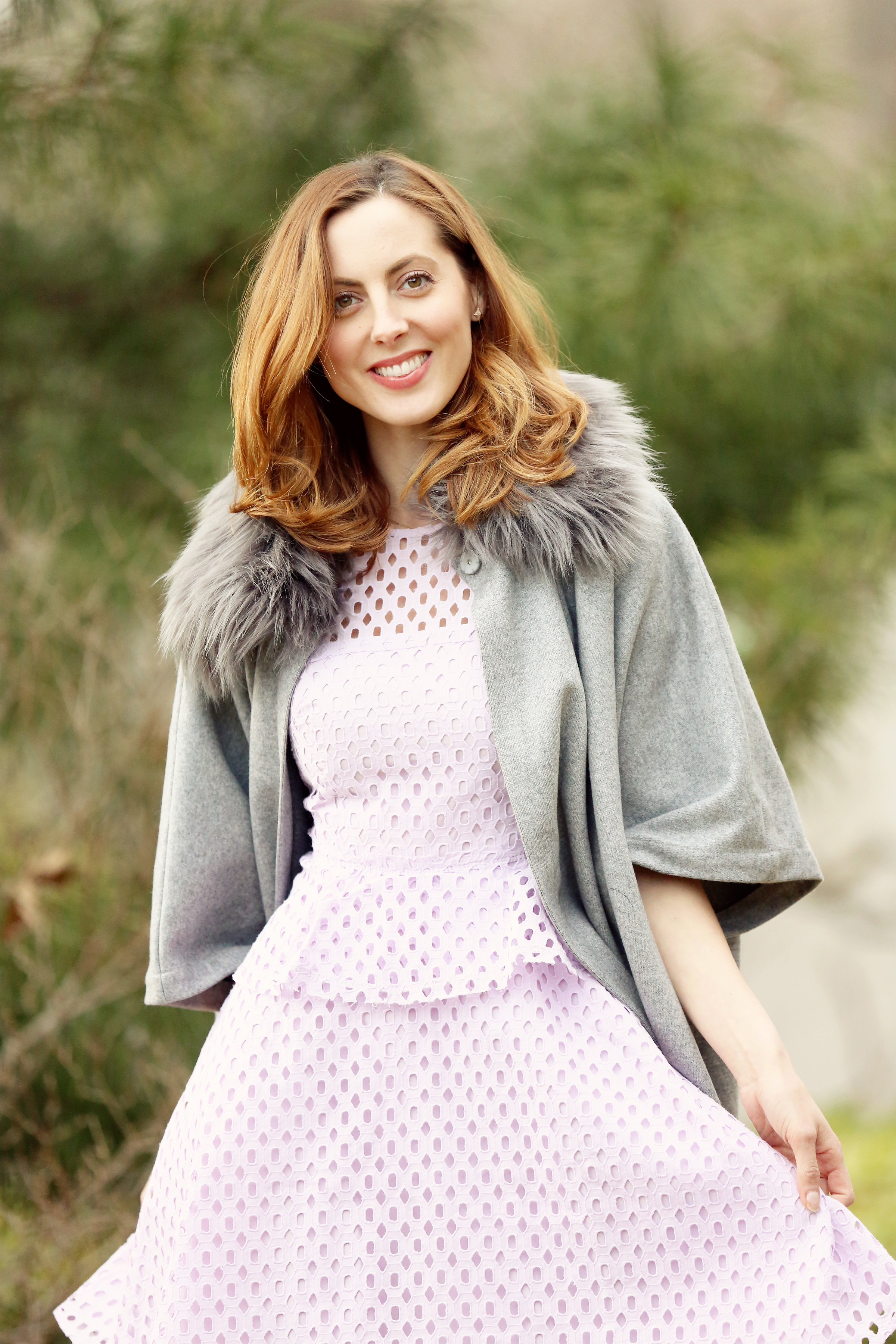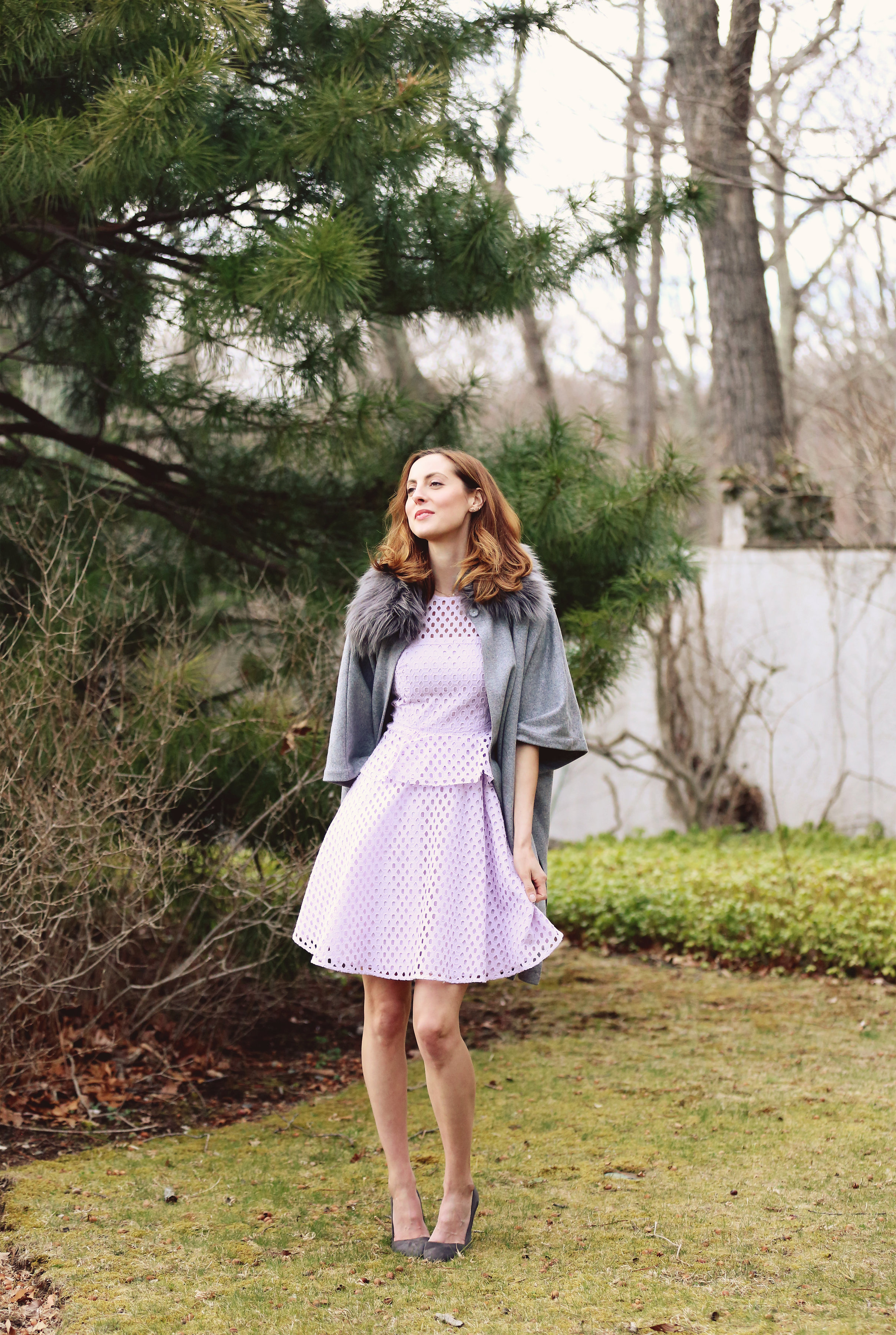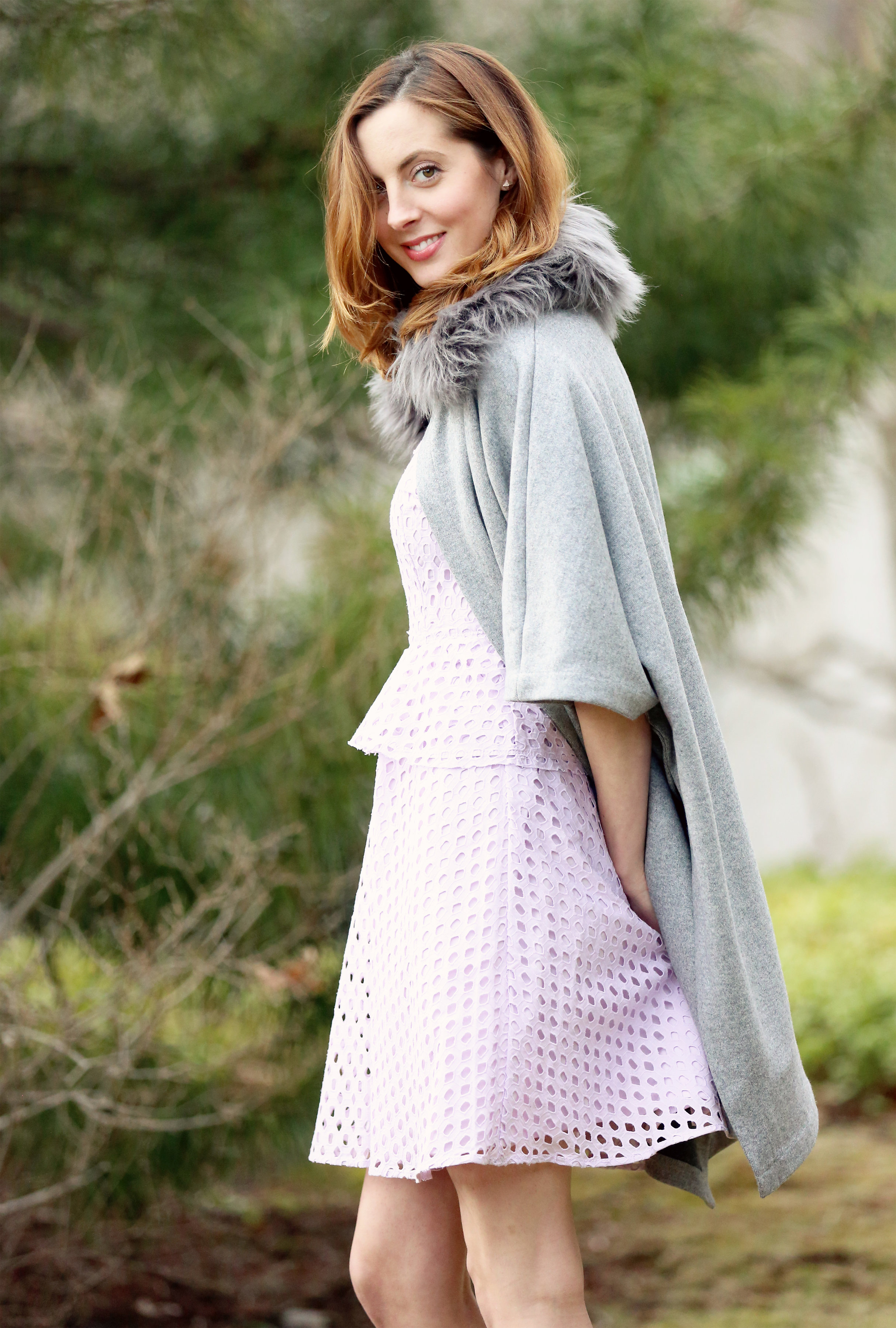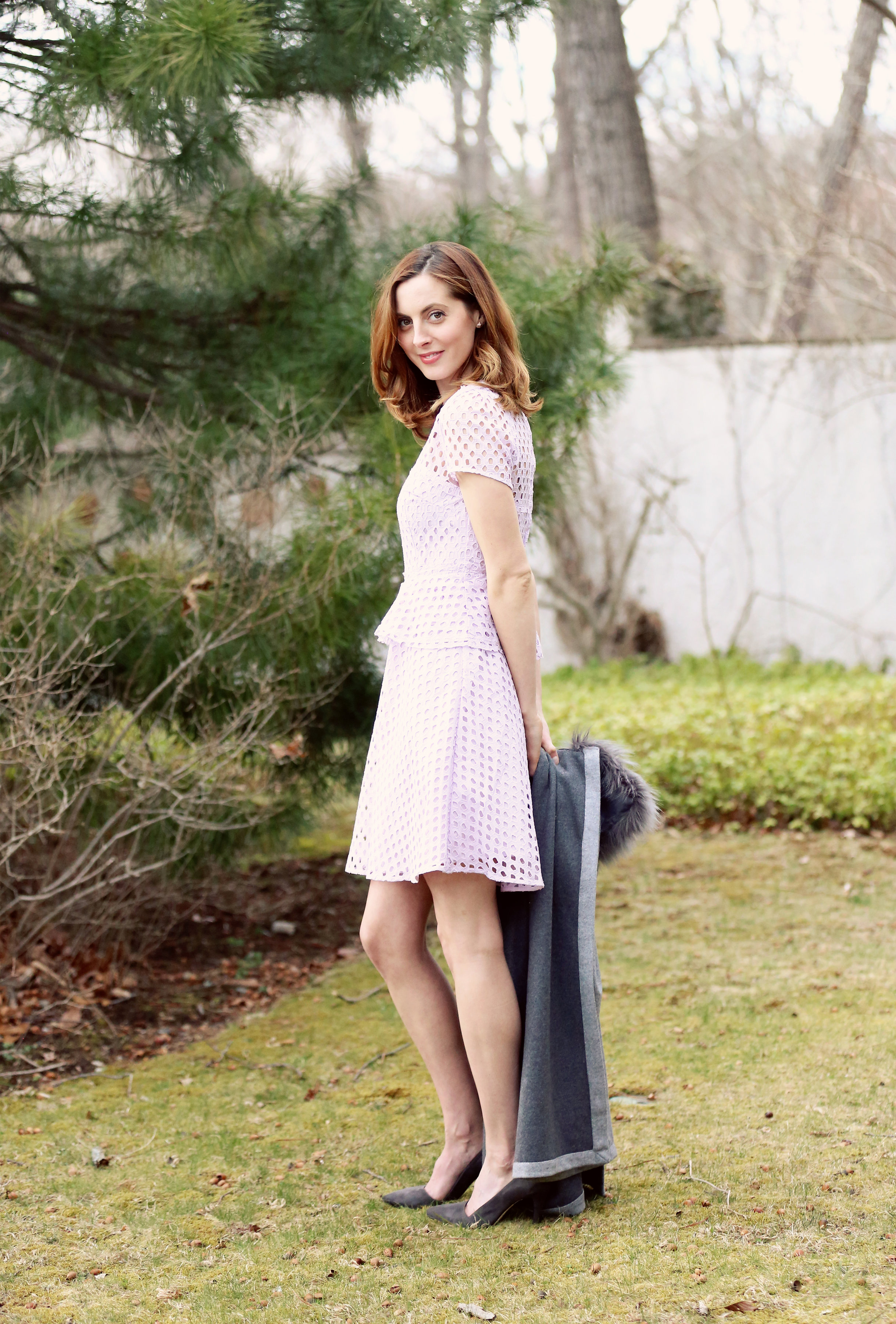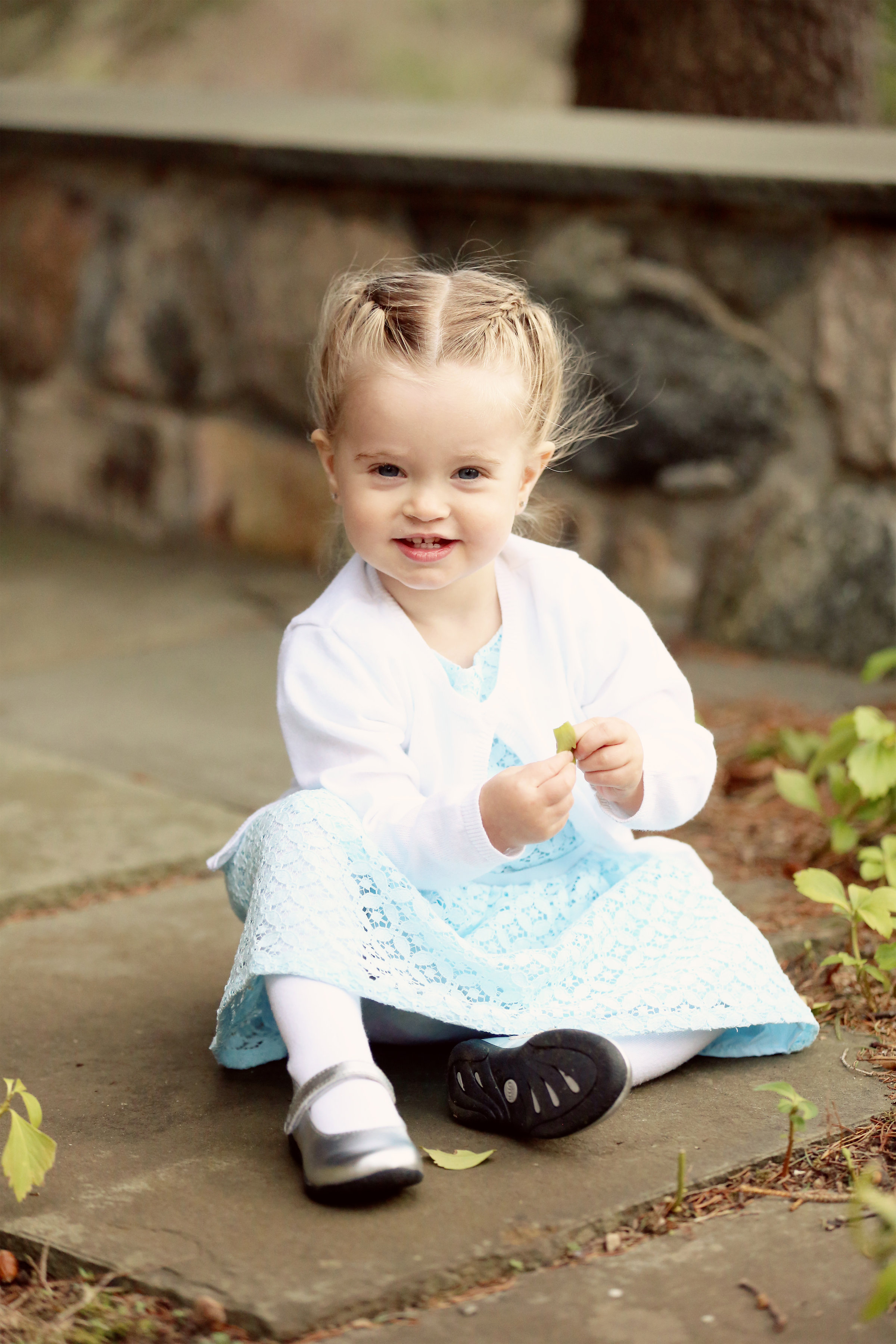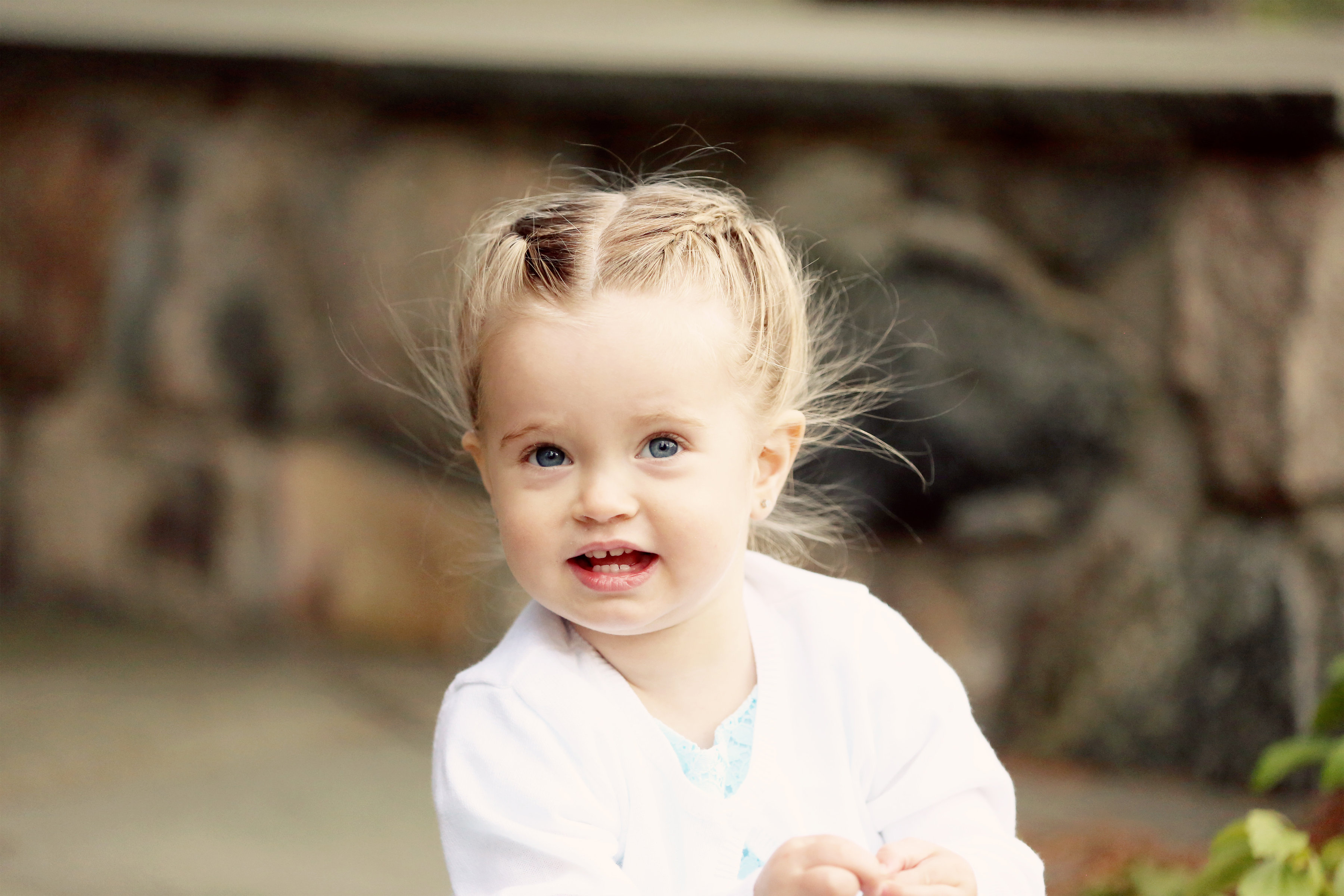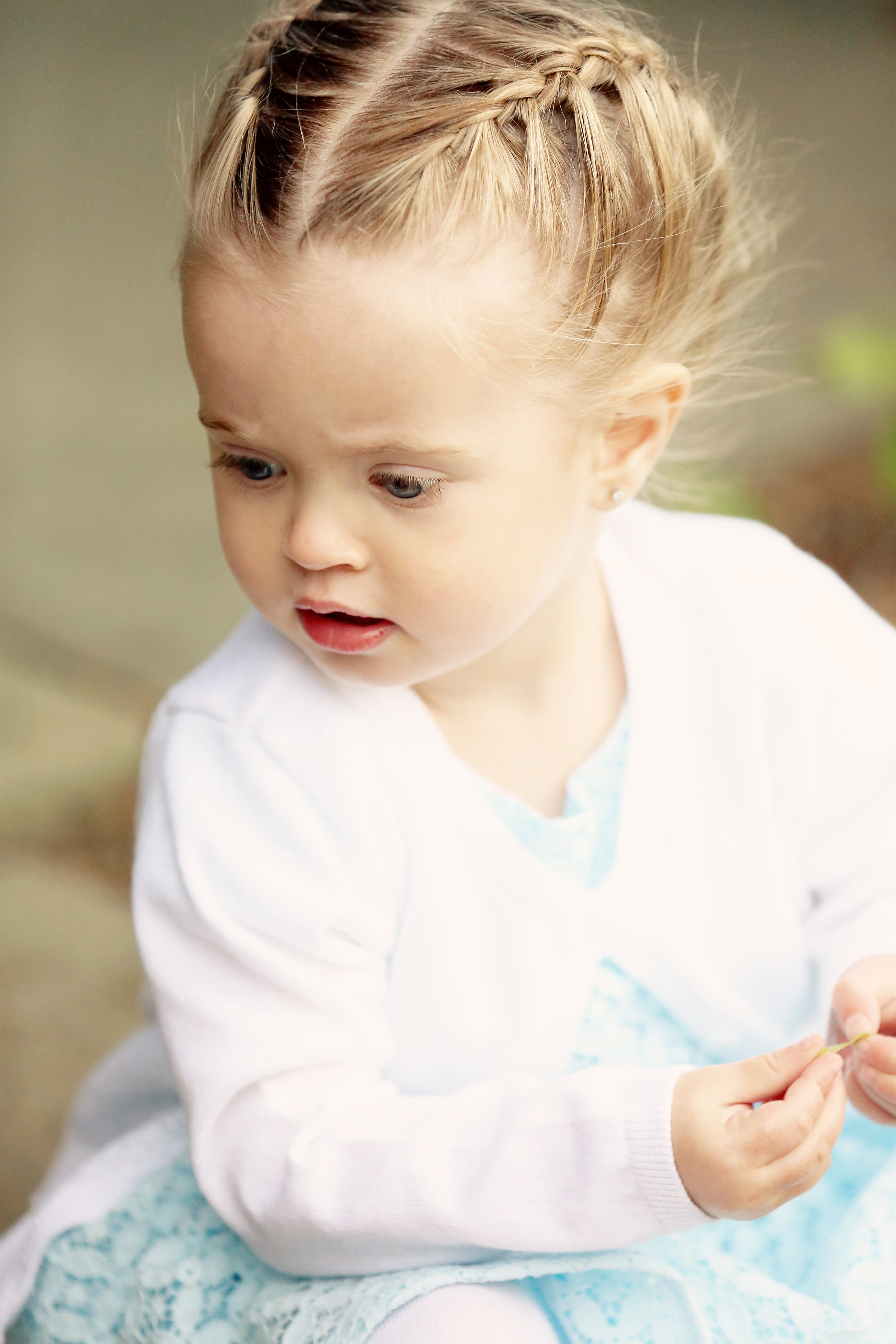 SHOP THE POST