The following content may contain affiliate links. When you click and shop the links, we receive a commission.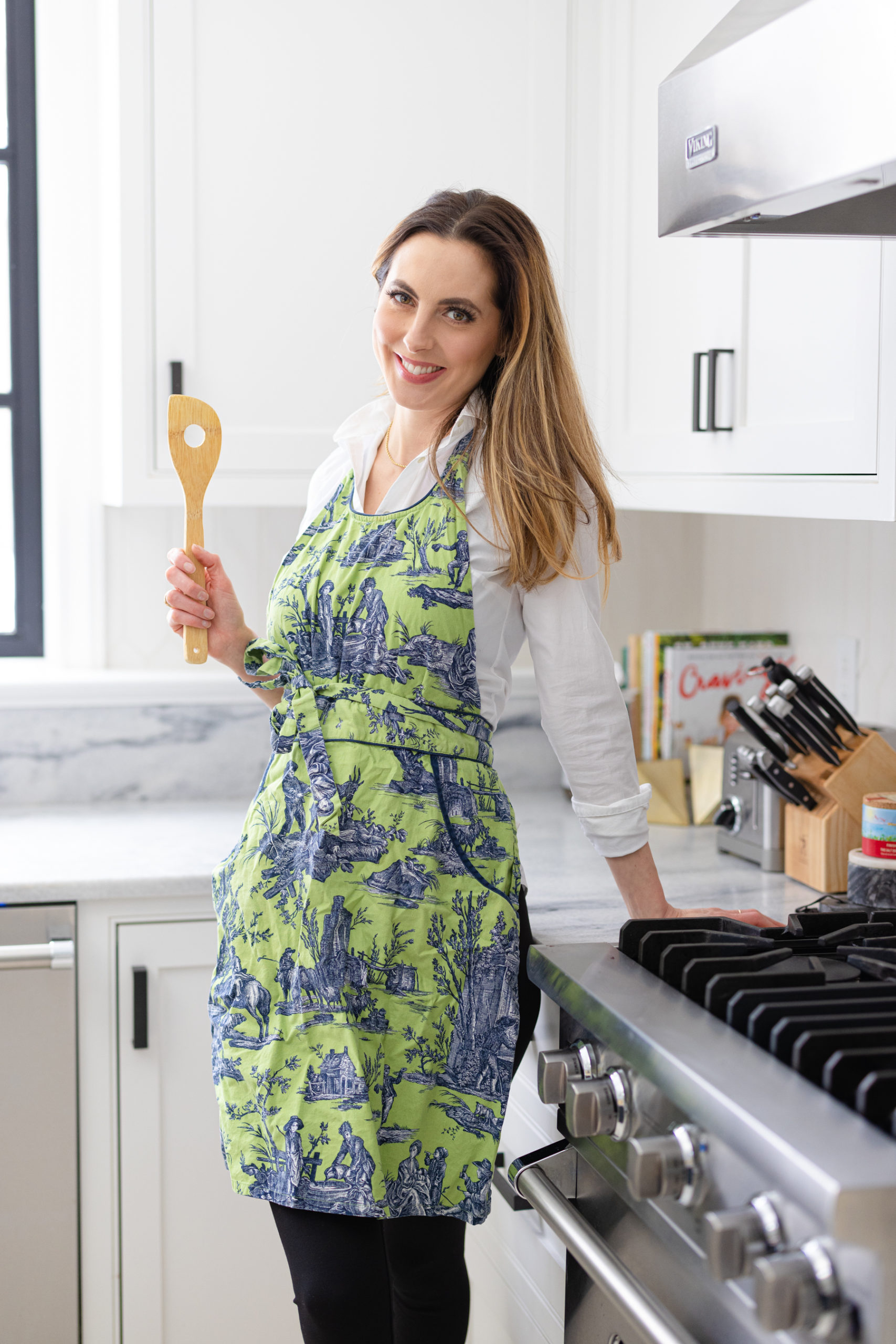 When I shared my new relationship with the Happily Eva After community, one of the most common messages I got was "Ok, super happy for you, but WILL YOU SHARE SOME CHEF TIPS?" Ha! I guess in the times of COVID with most of us cooking most meals at home, we are all looking for some awesome hacks and tricks in the kitchen! Well, I hear you loud and clear! I also happen to know a super cute and friendly chef who is more than happy to impart some simple pearls of wisdom from his years in kitchens. If you guys like these, maybe I'll start a little series!
The thing I love about "hacks" in general, is that most of them are things that I never would have thought of before. Once I learn them, I can't go back to doing it any other way. I hope that these chef hacks bring you some extra ease to your life in the kitchen, and maybe even inspire you to cook more! Let me know if you need extra info on any of this, or have any random questions for Ian about Chef stuff—I'd be happy to ask for you!
5 AWESOME CHEF HACKS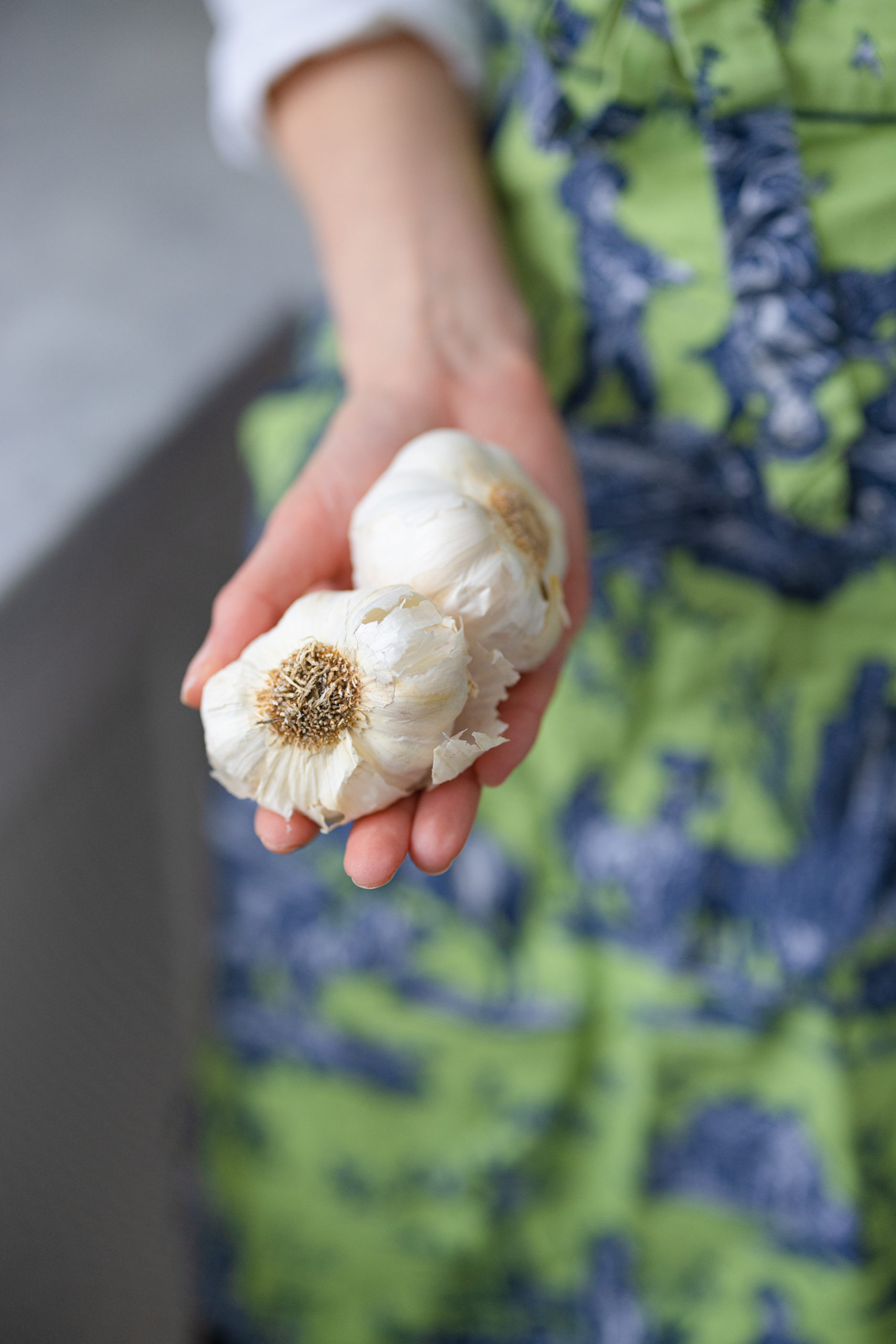 1. Easily Peel Garlic
Peeling garlic is such an annoying cooking task for me, especially because I tend to use it in most of the recipes I make! As a result, I used to splurge on the pre-peeled garlic at the grocery store. Not only is this more expensive, but it goes bad faster! Ian showed me this trick and I was hooked! Now I always peel my own.
Start by removing the cloves off of a whole head of garlic, and place in a large bowl (I like to use a big metal bowl.) Take a smaller bowl and invert it on top so that the two bowls create a sphere shape. Now hold them firmly together and shake hard! Keep shaking for about 20 seconds. The garlic cloves will magically peel themselves!
---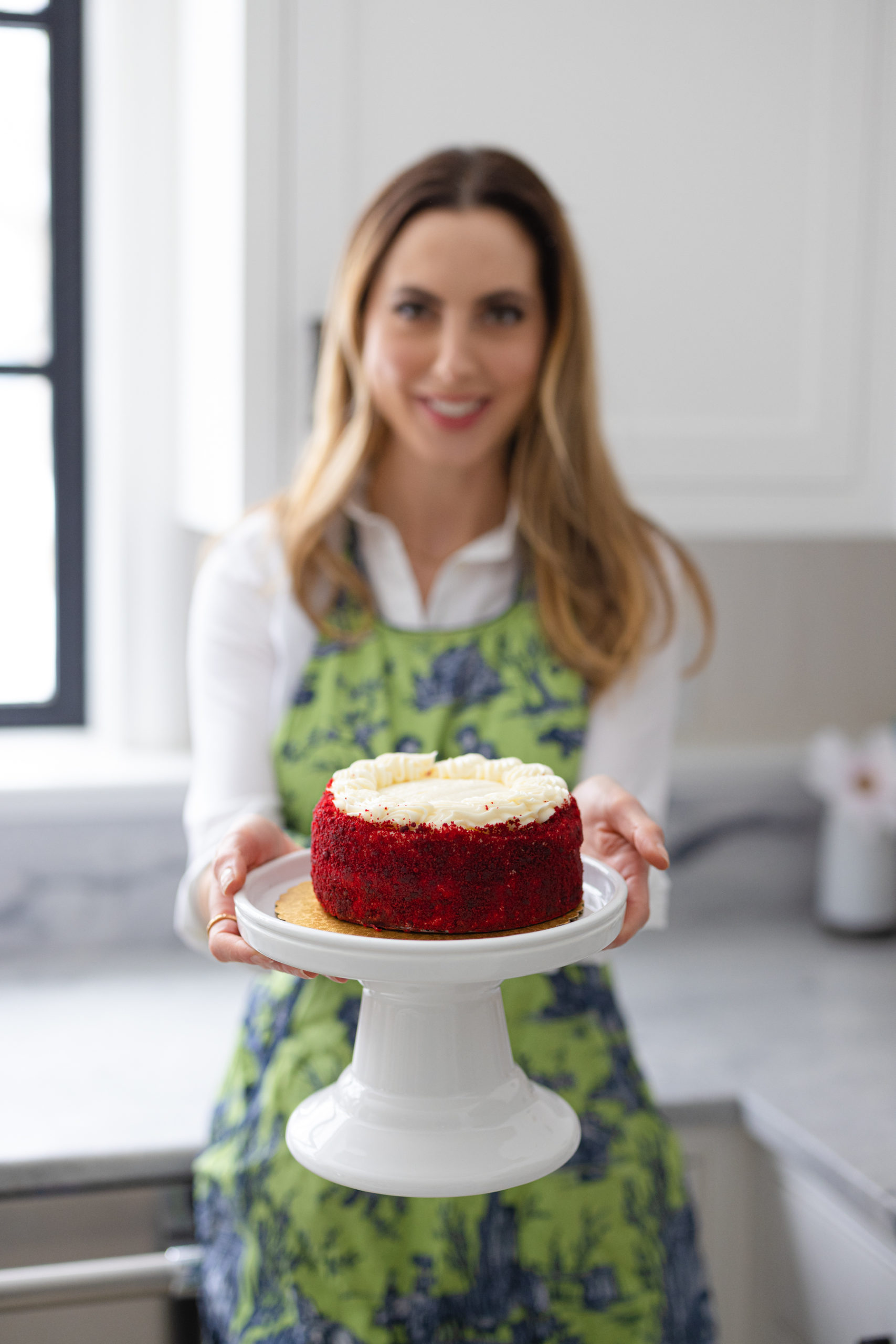 2. Cutting Cake
When you cut a cake, do you ever get crumbs everywhere, or feel like the pieces don't look beautiful like at a restaurant? Use this easy chef hack! Run a large knife under very hot water for around 30 seconds. Then, slice your cake. The knife will glide easily through the cake, and give you perfect slices!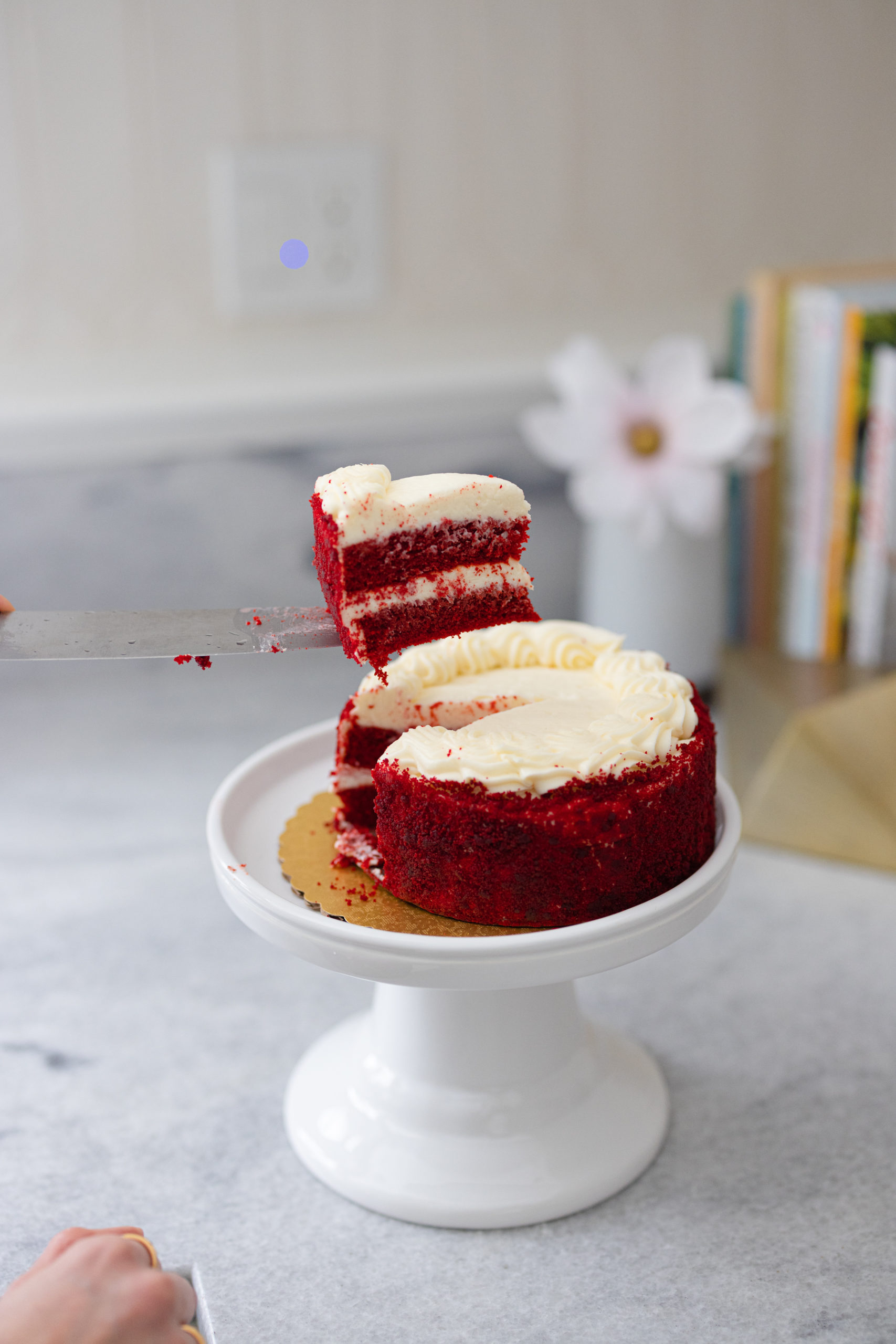 ---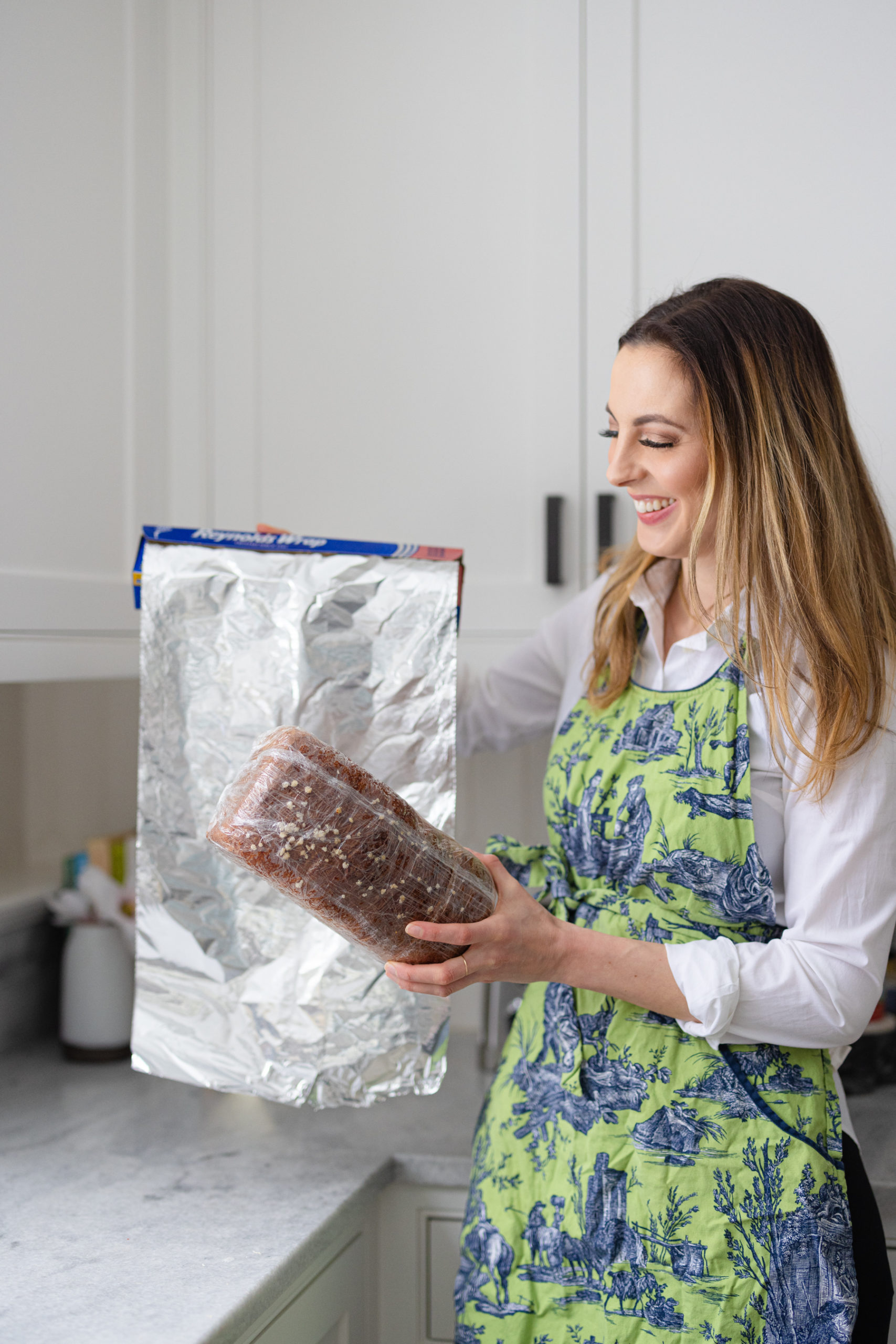 3. Freezing Bread
Lots of people have developed brand new baking skills in quarantine, bread seems like the latest craze! But what if you don't want to eat it all right away? I'm not a bread baker, but I do like to go to the farmer's market weekly and pick up some yummy looking loaves. Ian taught me that it's super easy to freeze bread. To do it the right way, wrap first in plastic wrap, and then follow with a layer of tin foil. Place in the freezer.
When ready to defrost, put your oven on the lowest setting it will go to (for most people this is around 200 degrees). Unwrap your bread, taking the plastic wrap and tinfoil off, put the tinfoil back on it, and place in the oven for around 20 minutes. You want the bread to get very hot inside to reactivate the gluten network or else the texture of the bread won't be and springy as it was when you first ate it.
---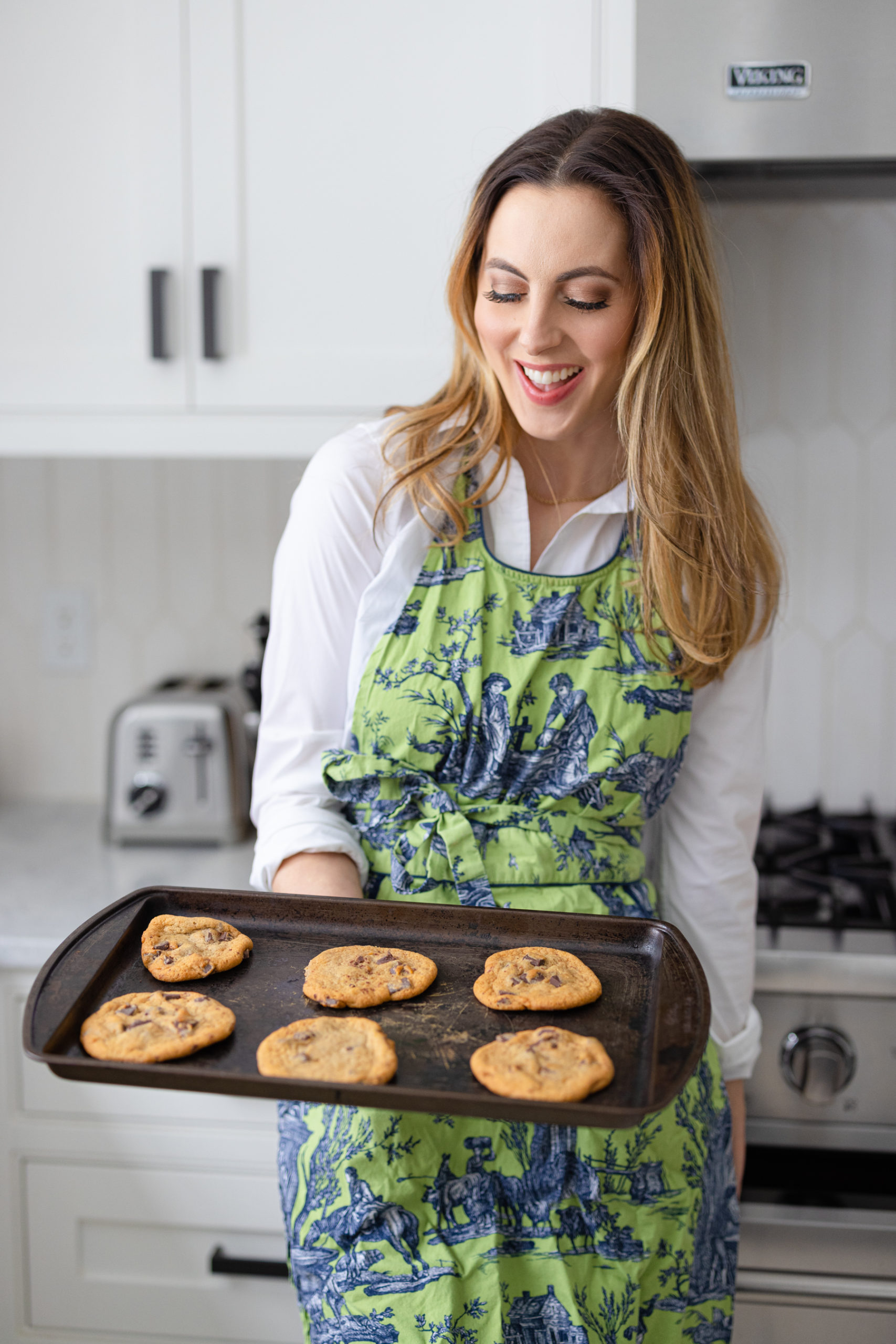 4. Keep Baked Goods Soft
I'm a soft cookie girl. I LOVE a chewy cookie, and sometimes I get frustrated when I make them at home and they get hard after they cool. This chef hack fixes that, and helps you keep anything you bake nice and moist!
When you store your cookies or other goods, toss a slice of white bread in the bottom of the container. Works like a charm!
---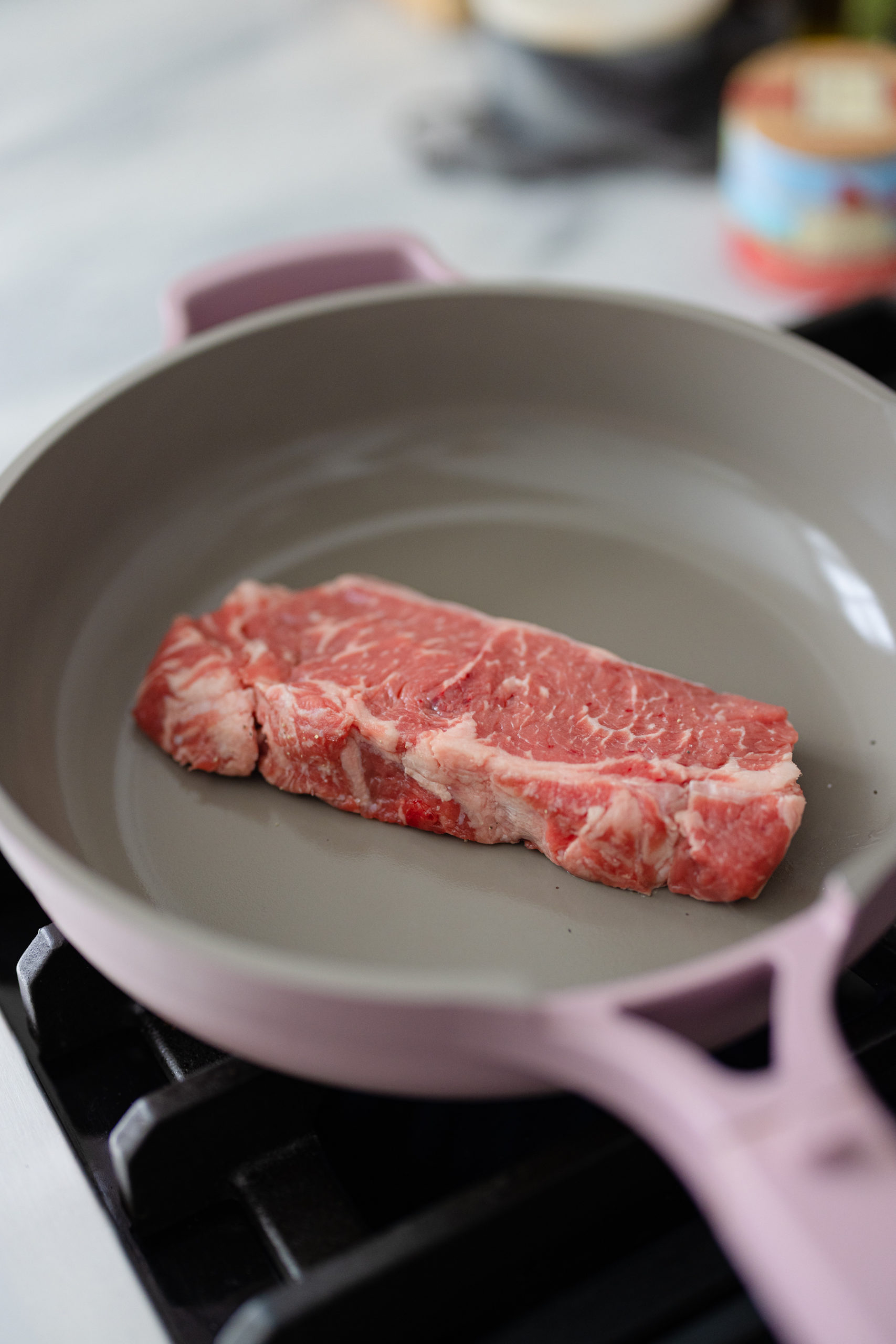 5. The Best Way To Cook a Steak
In recent months, Ian has taught me that there are a few really simple fixes to make that vastly improve your at-home steaks.
First, make sure your steak is completely at room temperature before you cook it. I let it sit on the counter for thirty minutes before heating my grill or pan.
Next, make sure your steak is completely dry and doesn't have any extra moisture on it. I have it rest on a plate lined with paper towels, and I also pat it dry with more paper towels before cooking.
Season only the side you're about to sear. To lock in flavor, season only the side you're about to cook (I use Maldon salt and pepper), and then place the seasoned side down in a very hot pan. Season the side facing up right before you flip the steak. Once cooked, allow the steak to rest for five to ten minutes before eating.
I hope you enjoyed these super simple but great chef hacks! Let me know if there are you want to know about!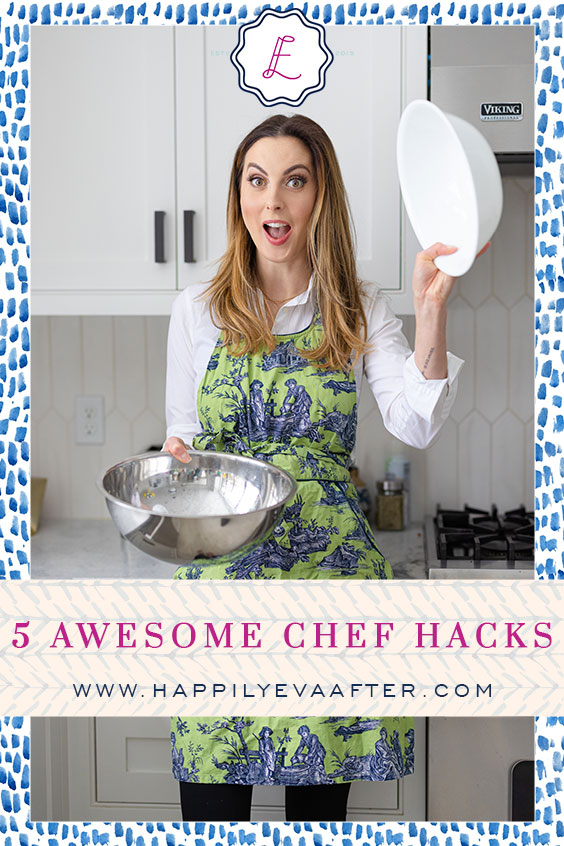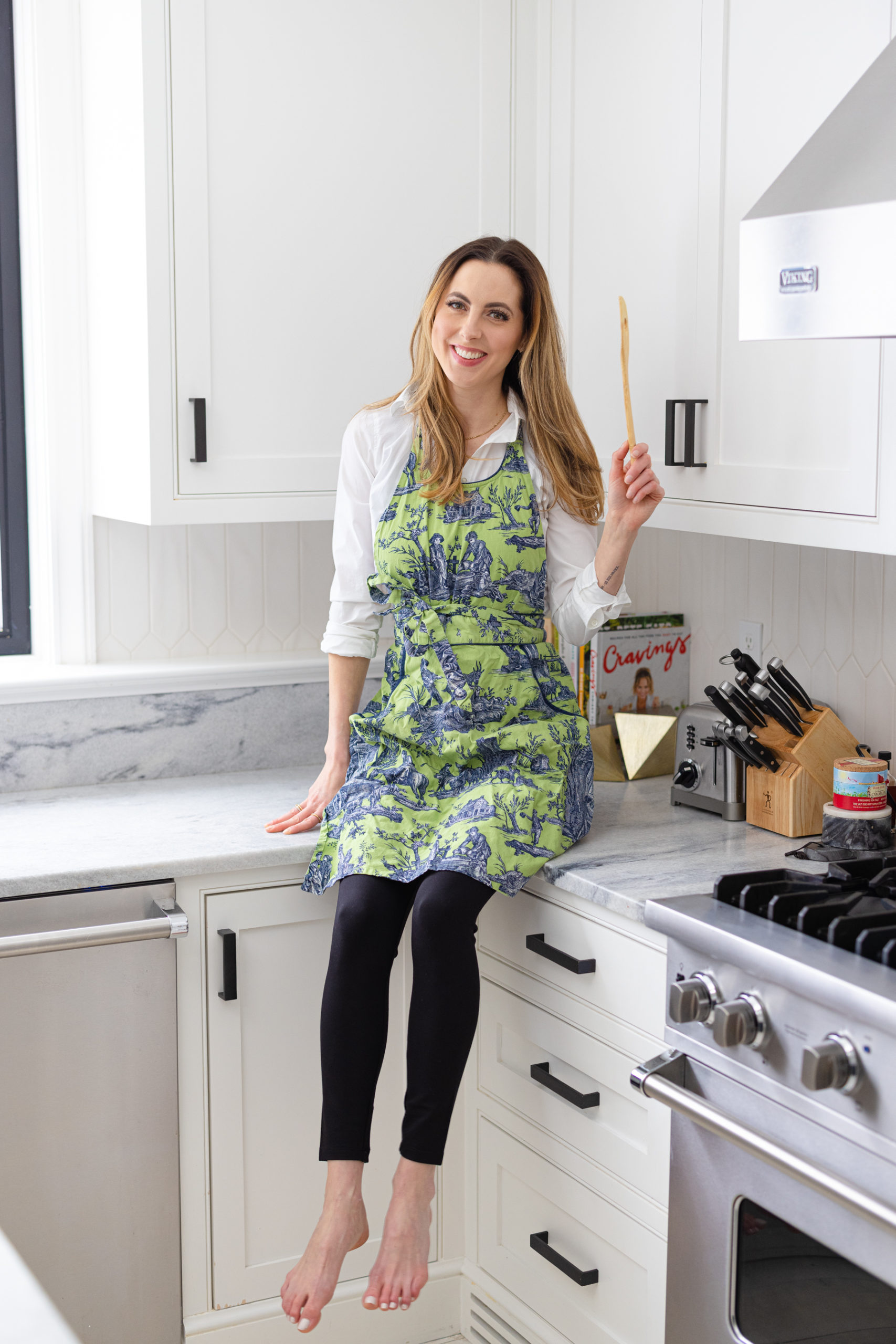 Photographs by Julia Dags | Happily Eva After, Inc. © 2021 All Rights Reserved