The following content may contain affiliate links. When you click and shop the links, we receive a commission.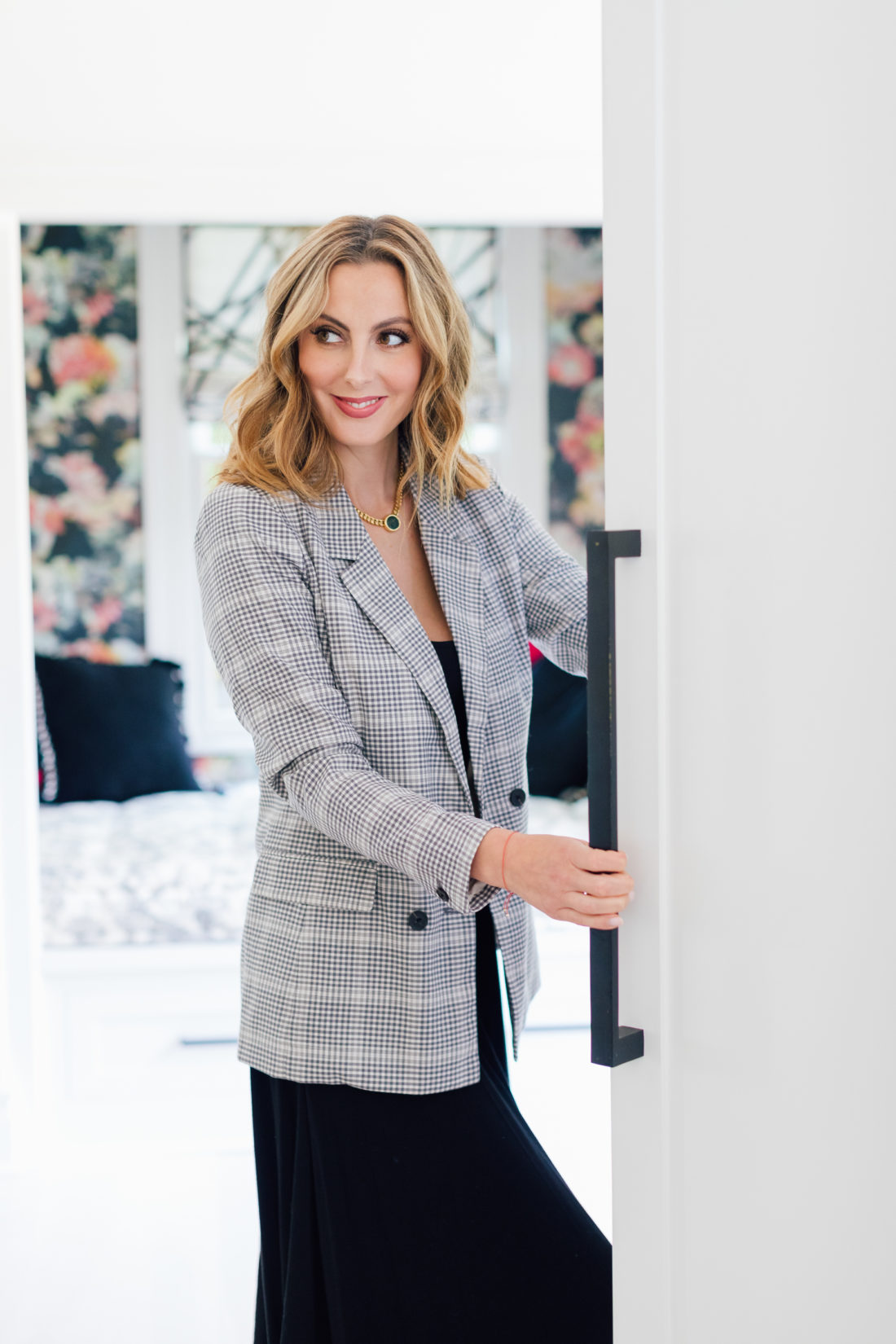 One of the most stressful parts of the school season for me has ALWAYS been packing lunch. I don't know what it is, but the thought of figuring out a healthy and yummy (to a little kid) lunch option has overwhelmed me every year since Marlowe was three. I feel like after all these years, and with Kindergarten finally underway, I've found some go-to options that my kid loves and that are both healthy AND easy. Since I know a lot of parents are looking for lunch inspiration these days, I figured I would share three lunchbox ideas that we have in heavy rotation. I would love to hear your lunchbox ideas, faves, and hacks too!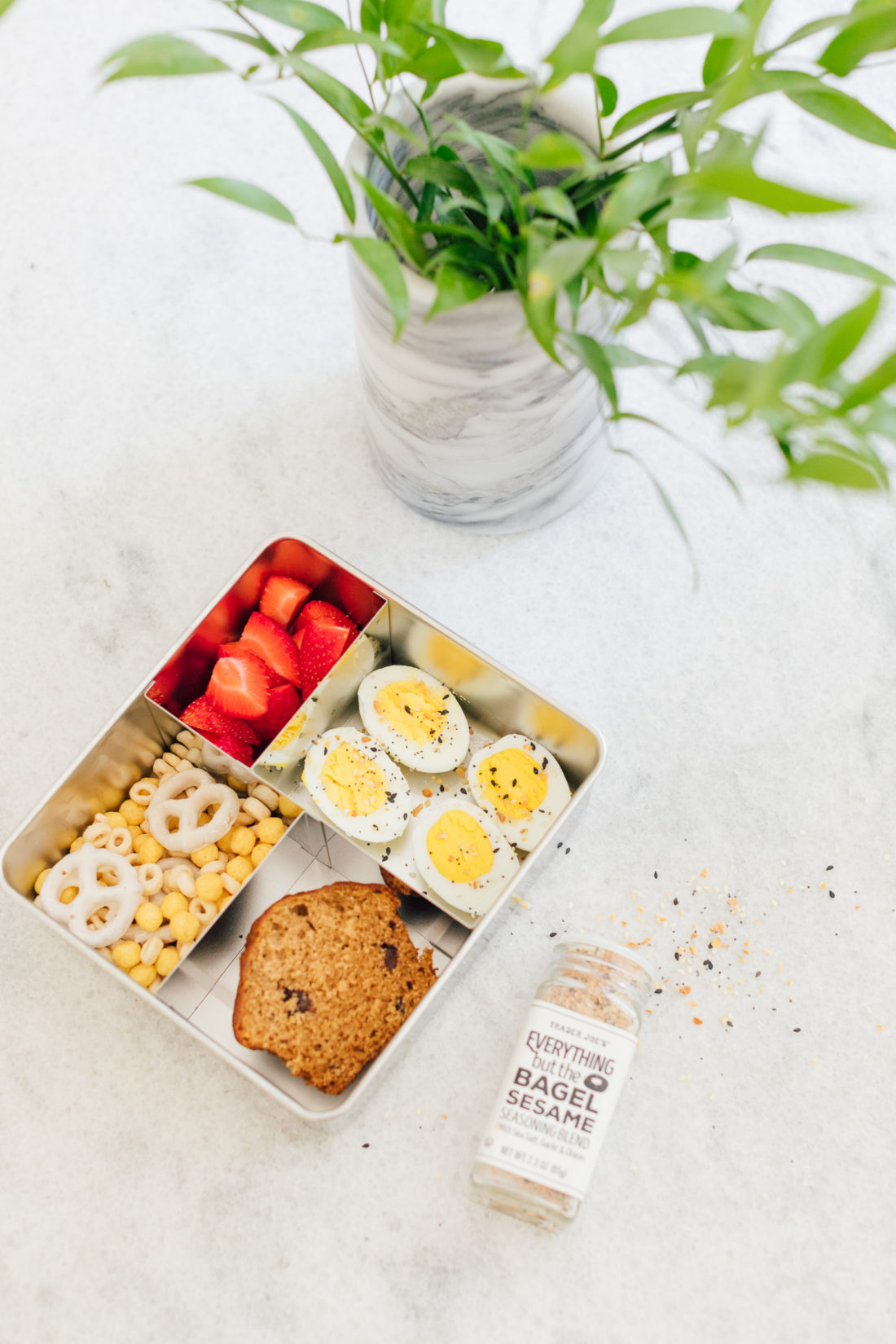 Breakfast For Lunch
This one is fun, and super simple. As always, a lunch doesn't have to be one hundred percent home made in order to make you a good parent! For this lunch, I get some healthy, store bought muffins, and cut one in half. I pair it with "cereal trail mix" with a few cereals, some yogurt covered pretzels, etc. You can even add chocolate chips or raisins if you're in to that! Some fruit and hardboiled eggs round it out. I add Everything But The Bagel seasoning from Trader Joe's to the eggs.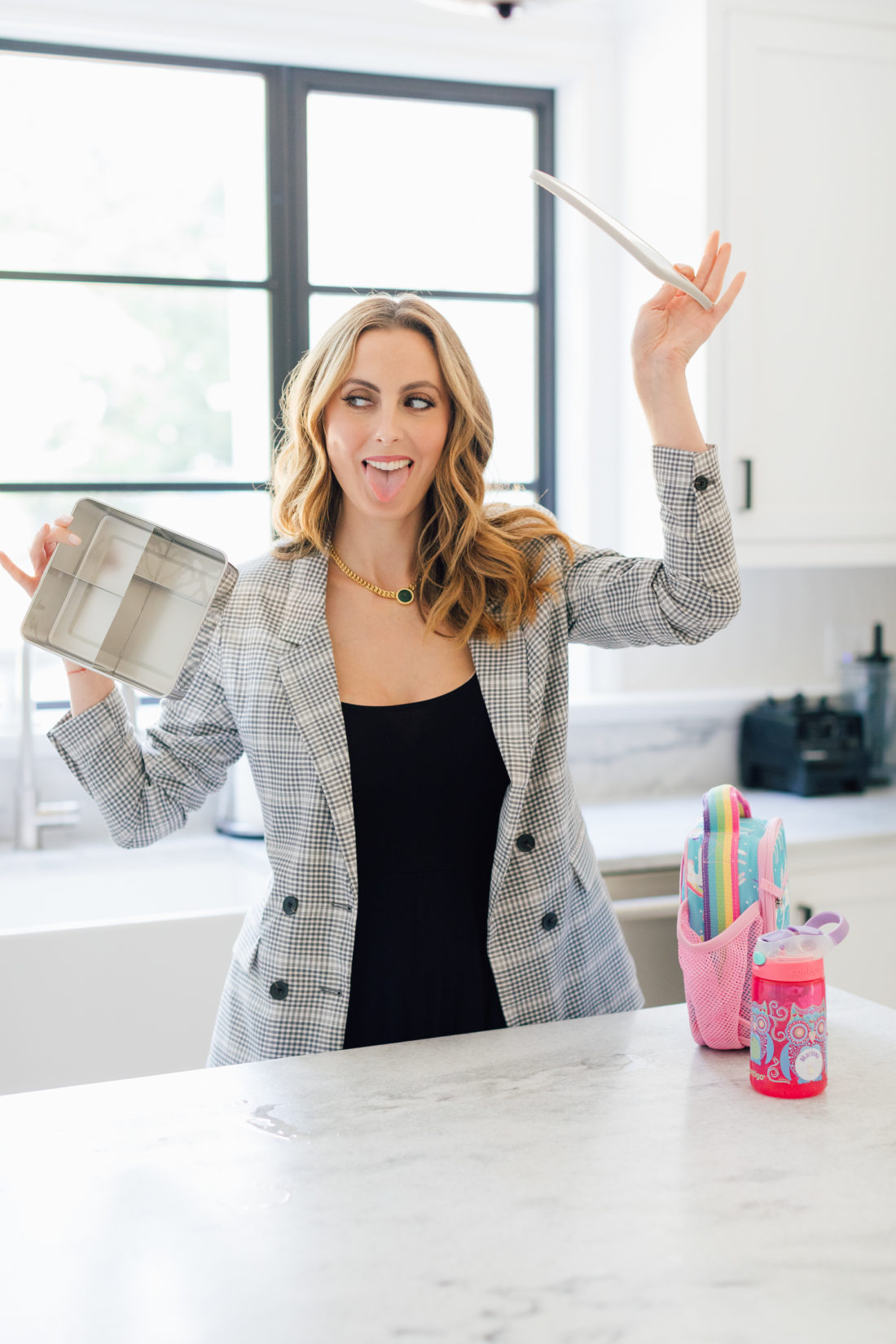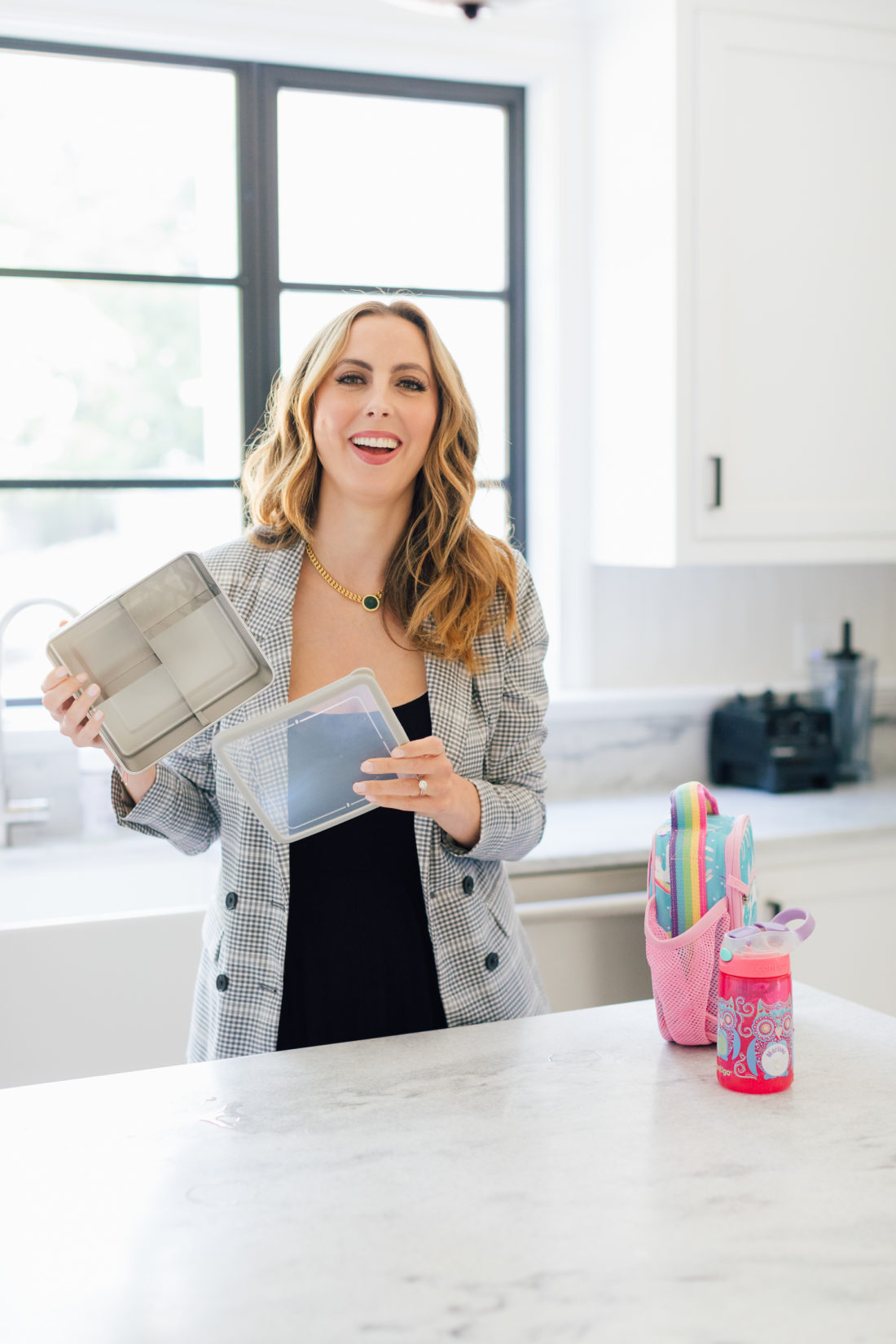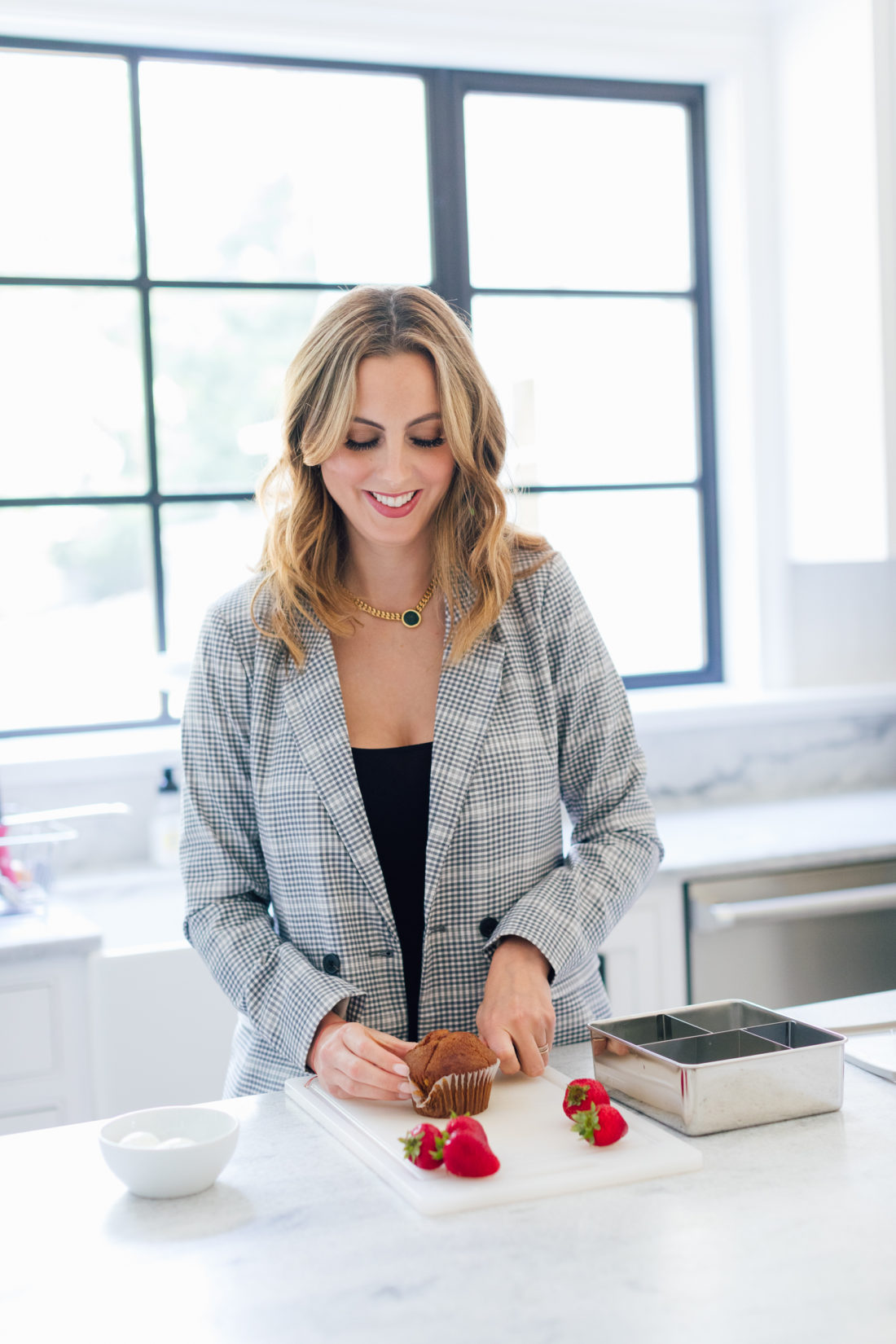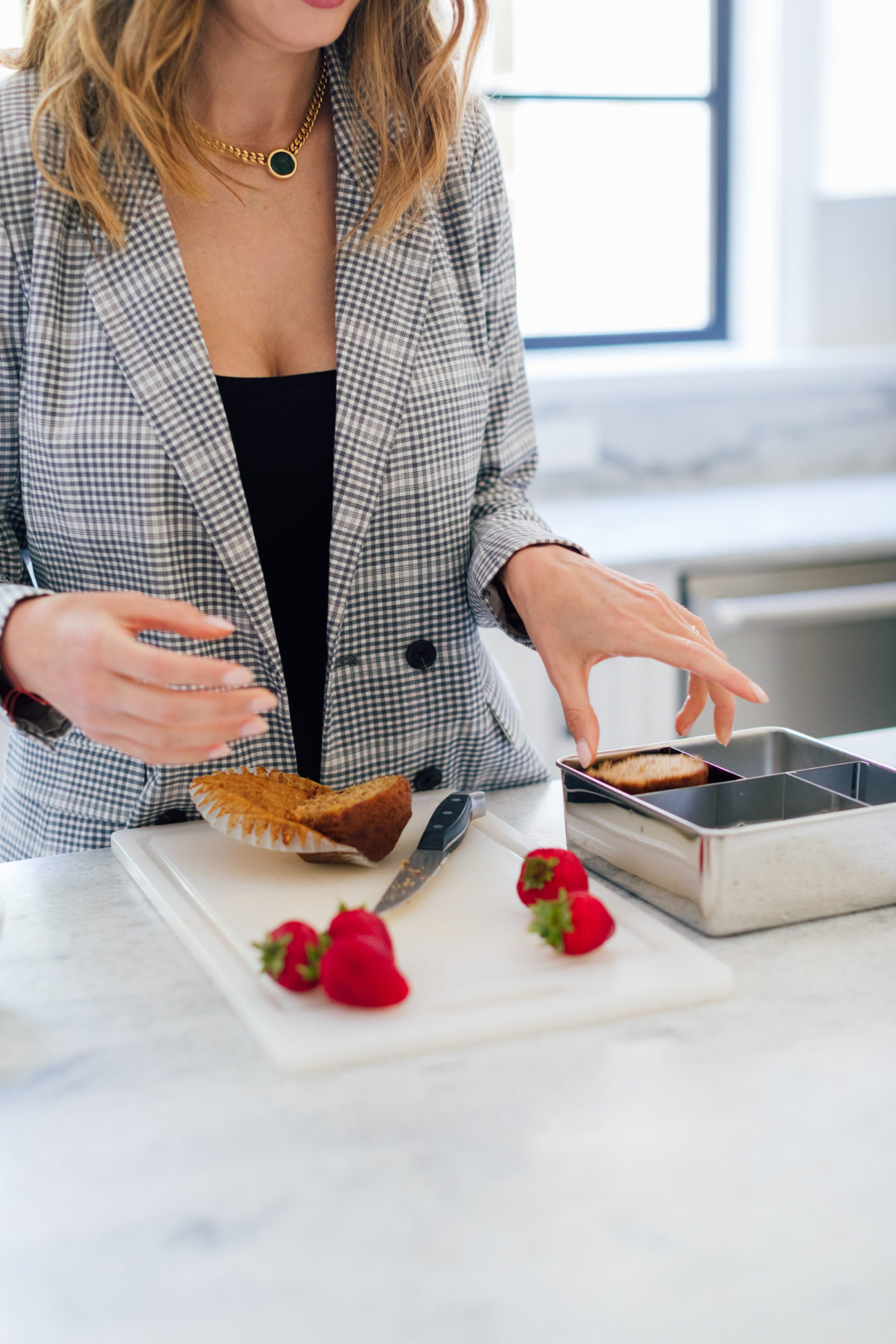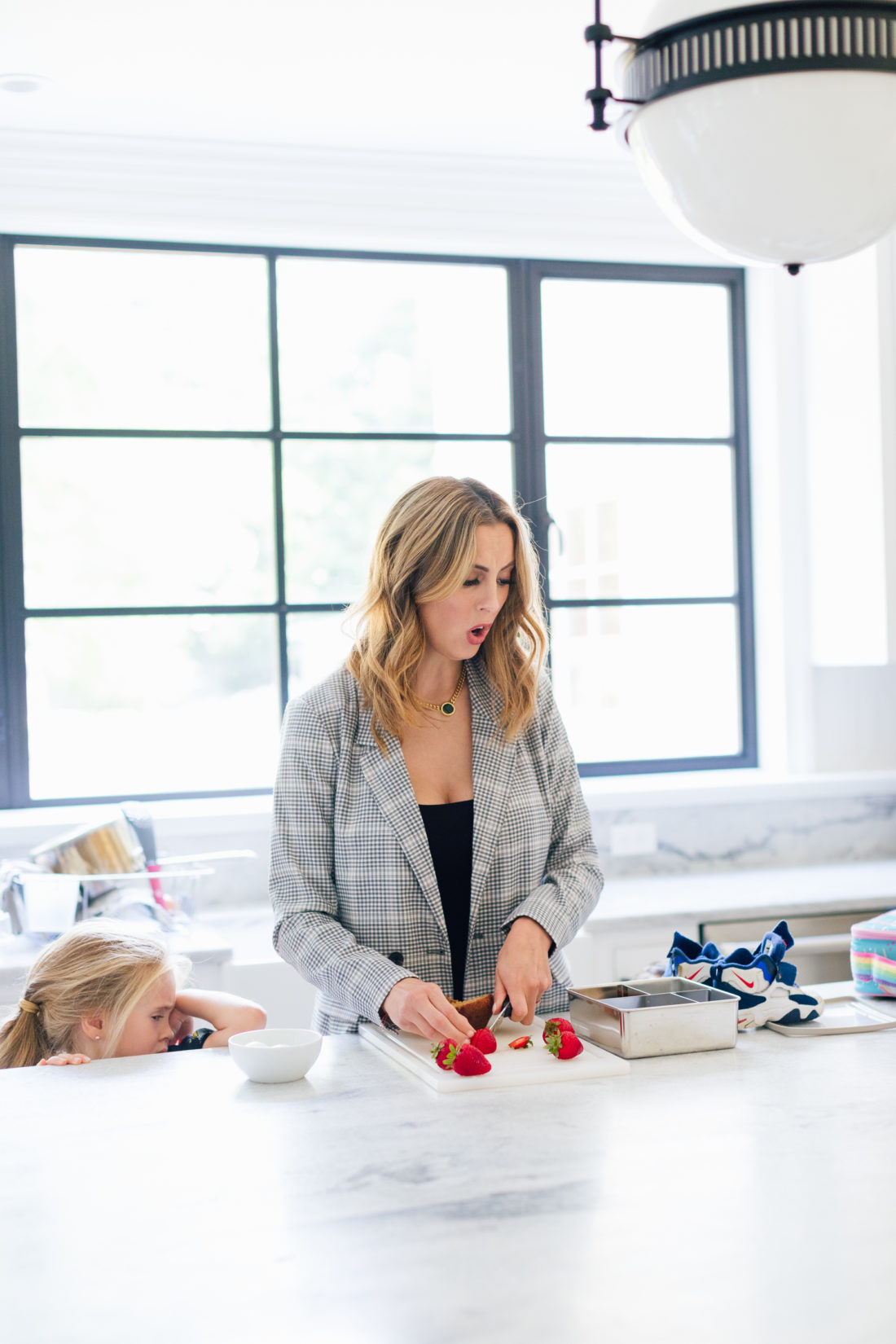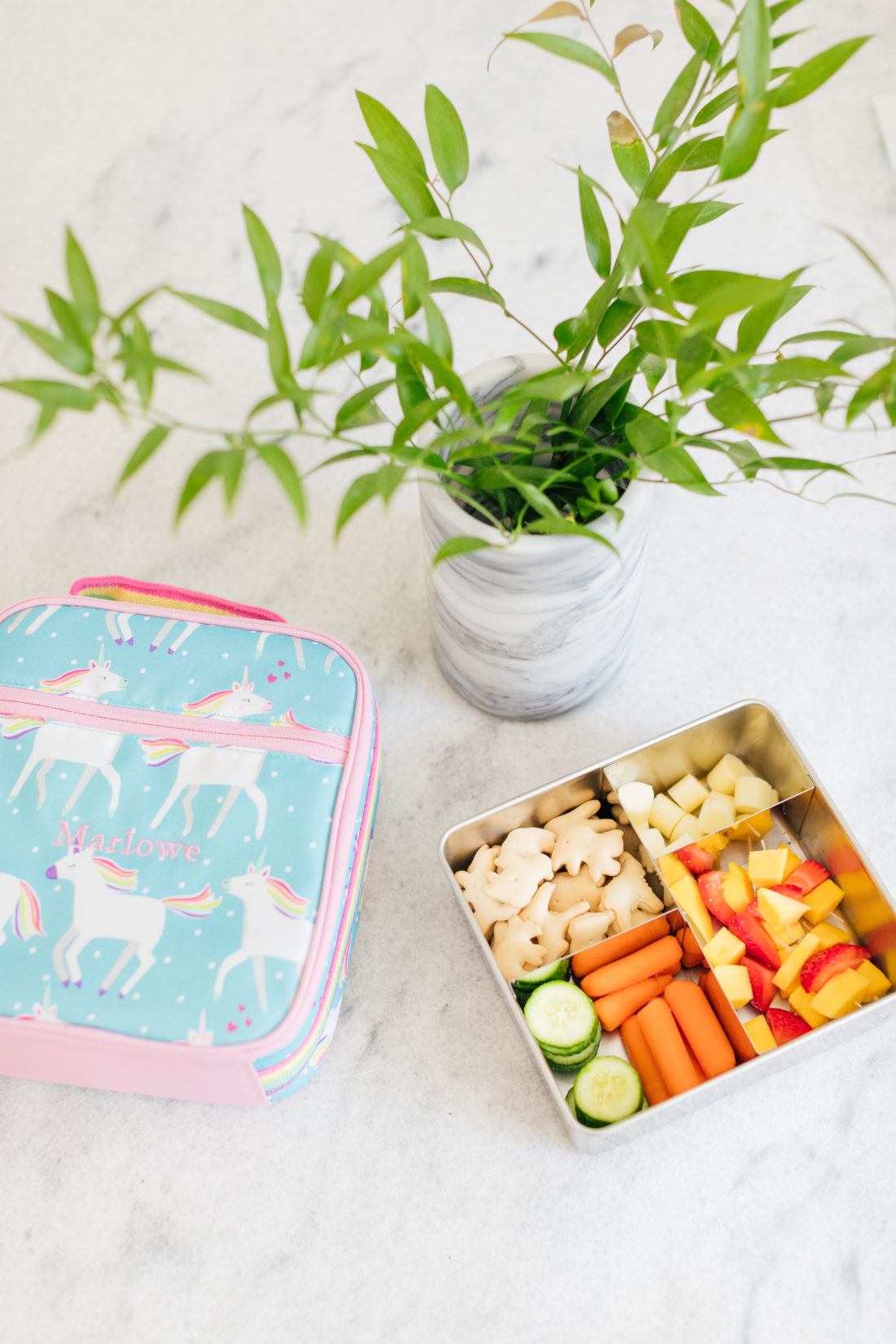 Vegetarian Snack Box
You don't get more healthy than a fruit, veggie, and protein snack box! This is my "lazy day" option, but Marlowe loves it. Carrots and cucumbers, fruit skewers on toothpicks, and diced string cheese (so she doesn't have to open the cheese wrapper). I've somehow convinced her that animal crackers are a dessert. Nobody ruin that for me! LOL.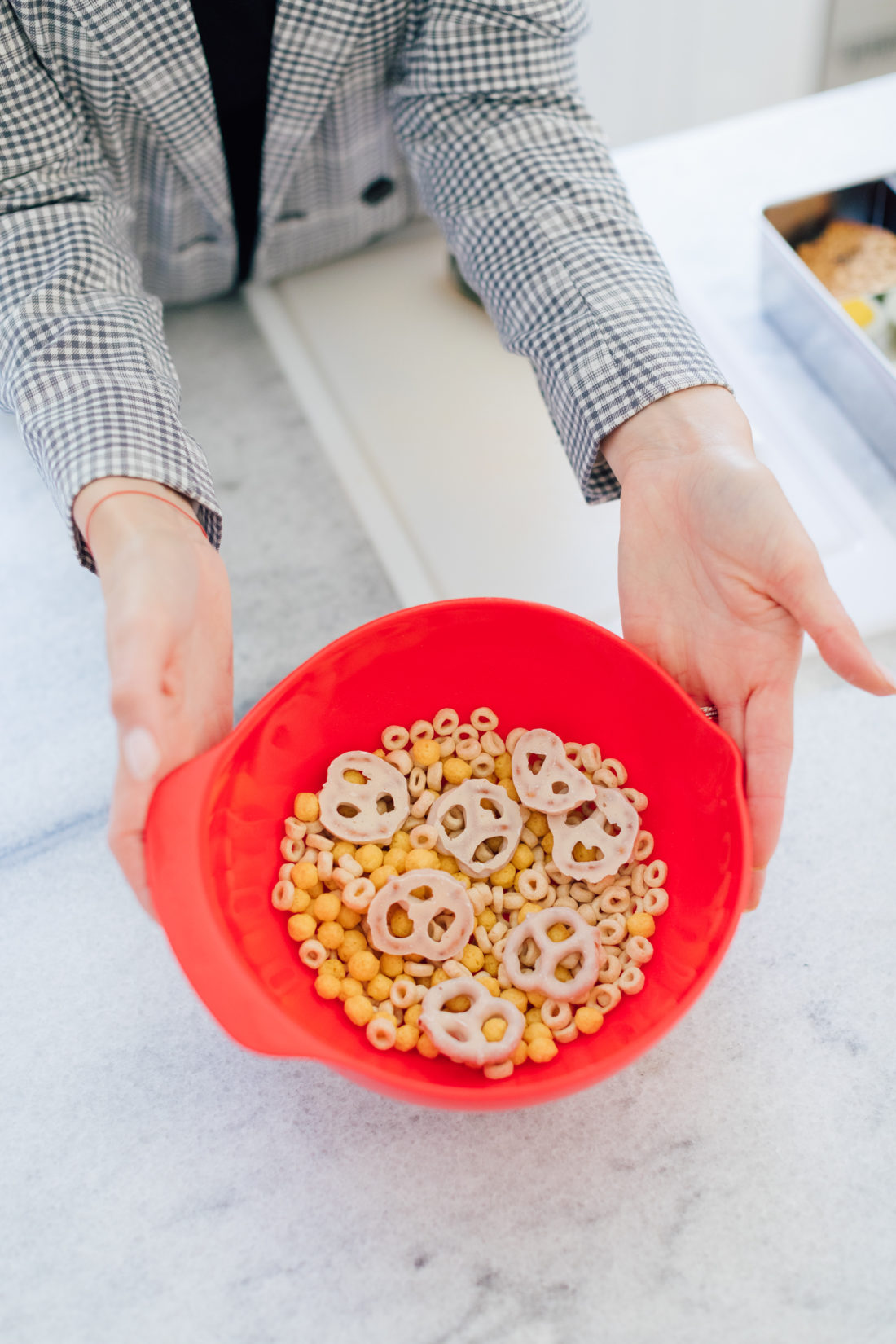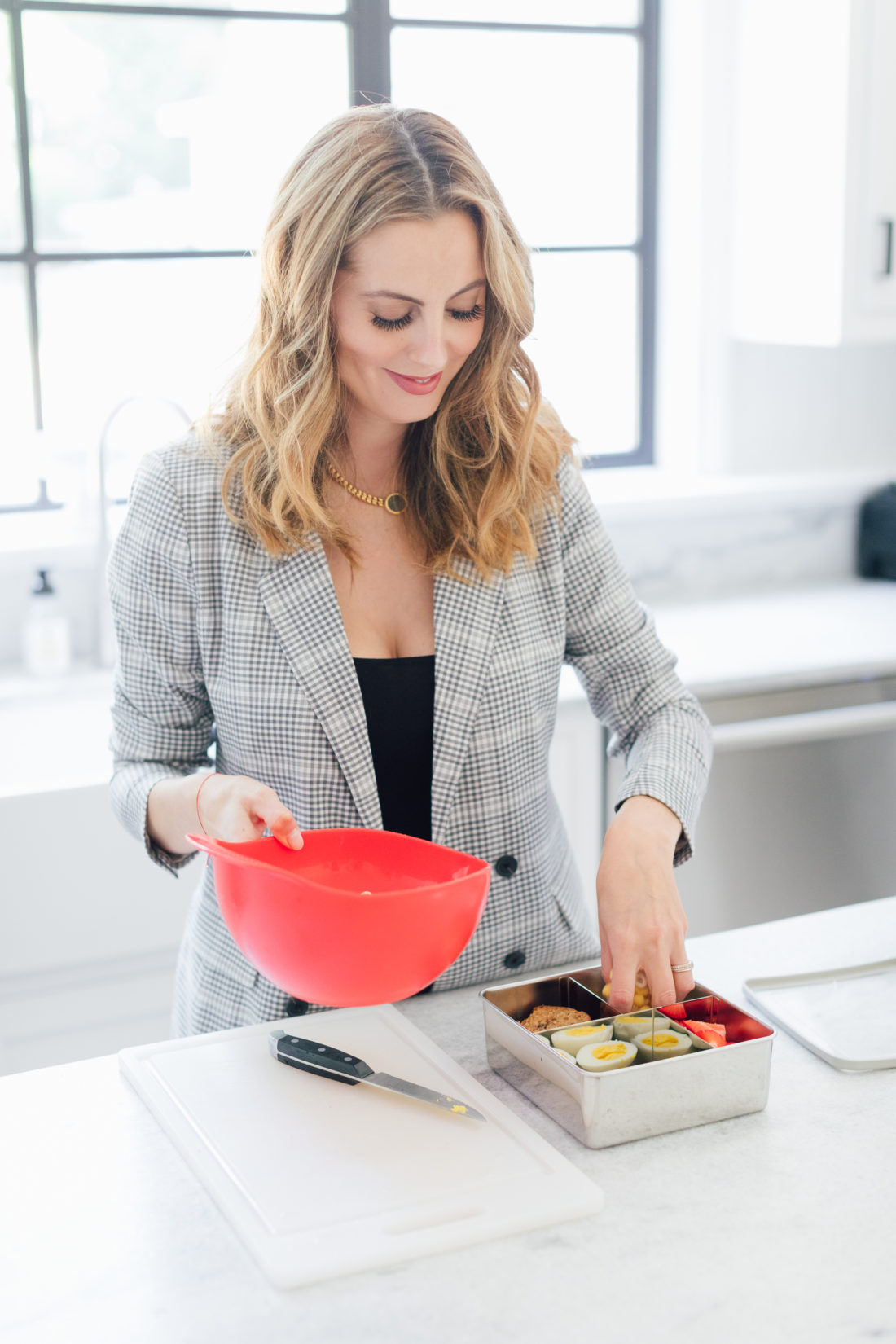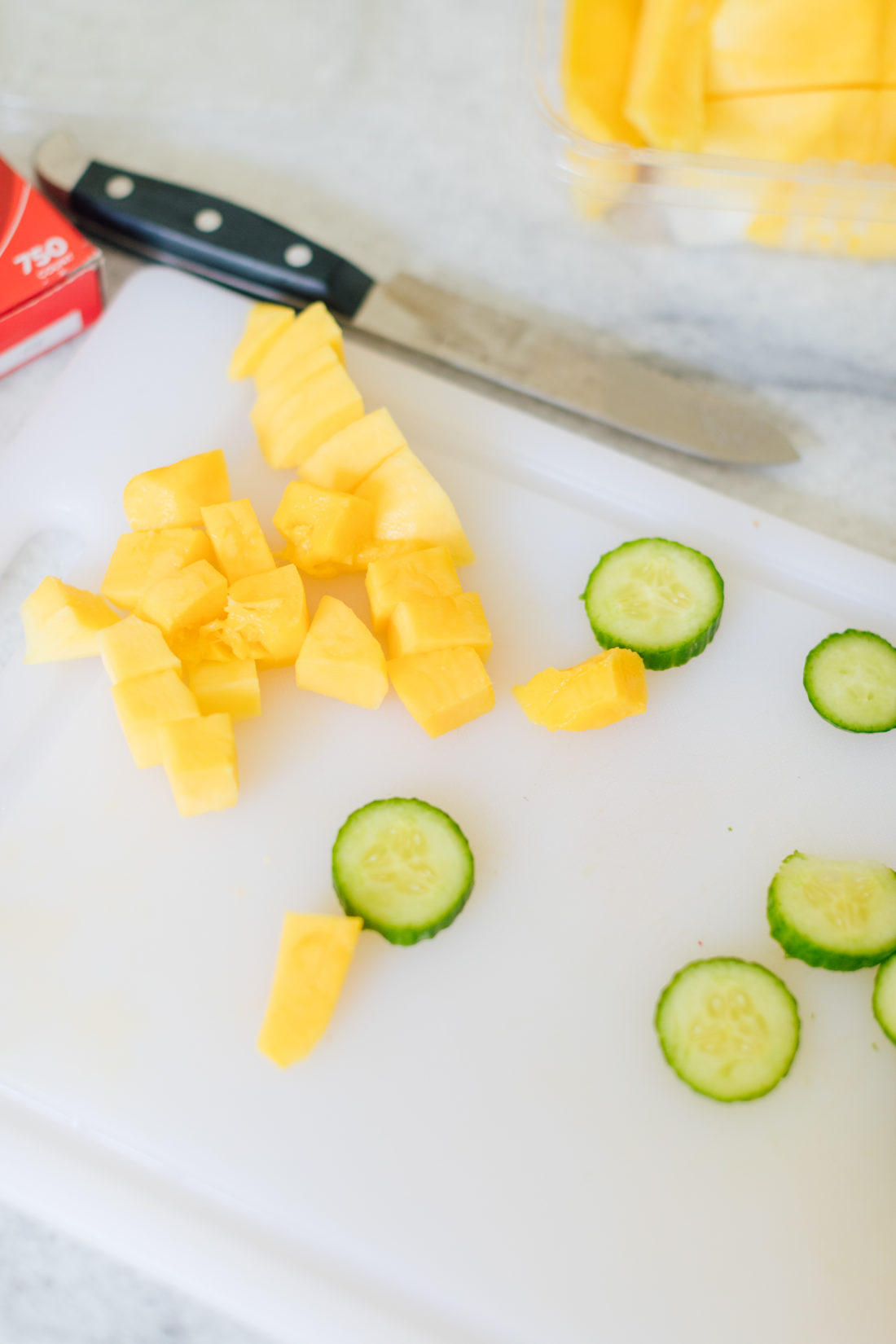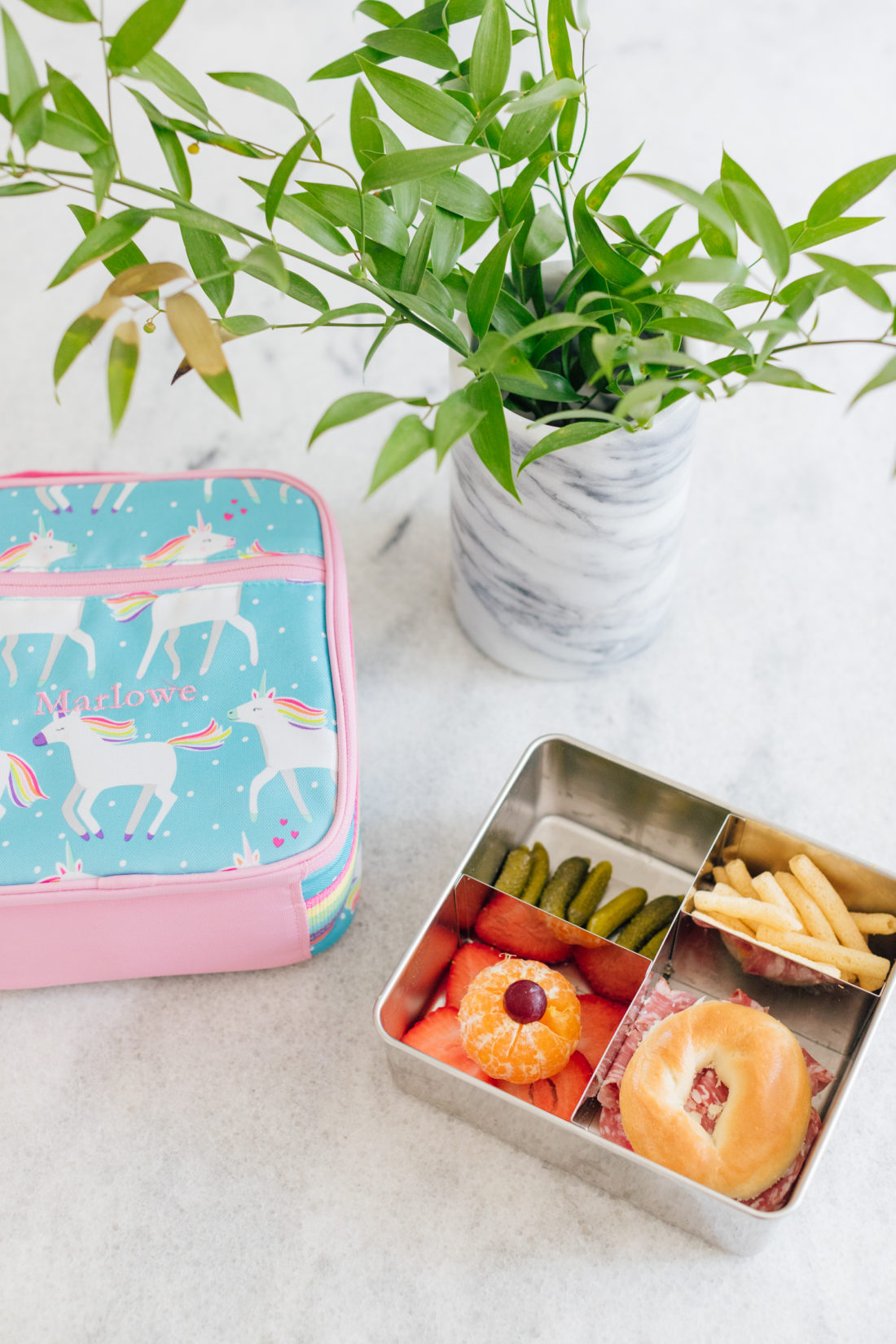 Bagel Sandwich
My kids love a mini bagel. I can pretty much put anything on it and they're psyched. And for some reason, they will only eat a whole sandwich if it's in tiny form. No idea why. For this lunch, I make Marlowe's favorite sandwich (salami and cheese) on a mini bagel. I pair it with mini pickles, a fruit "flower", And apple cinnamon "straws" from Trader Joe's.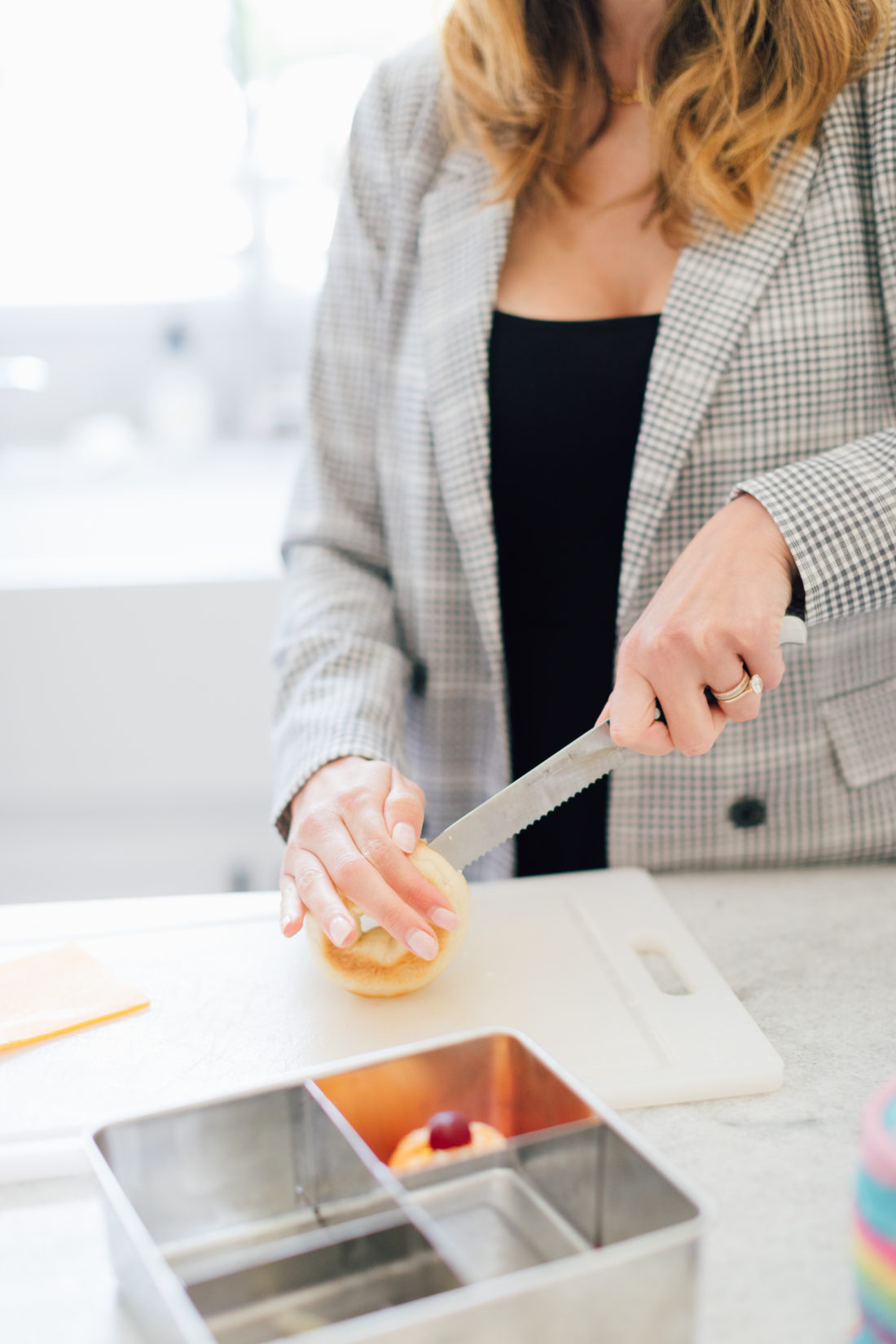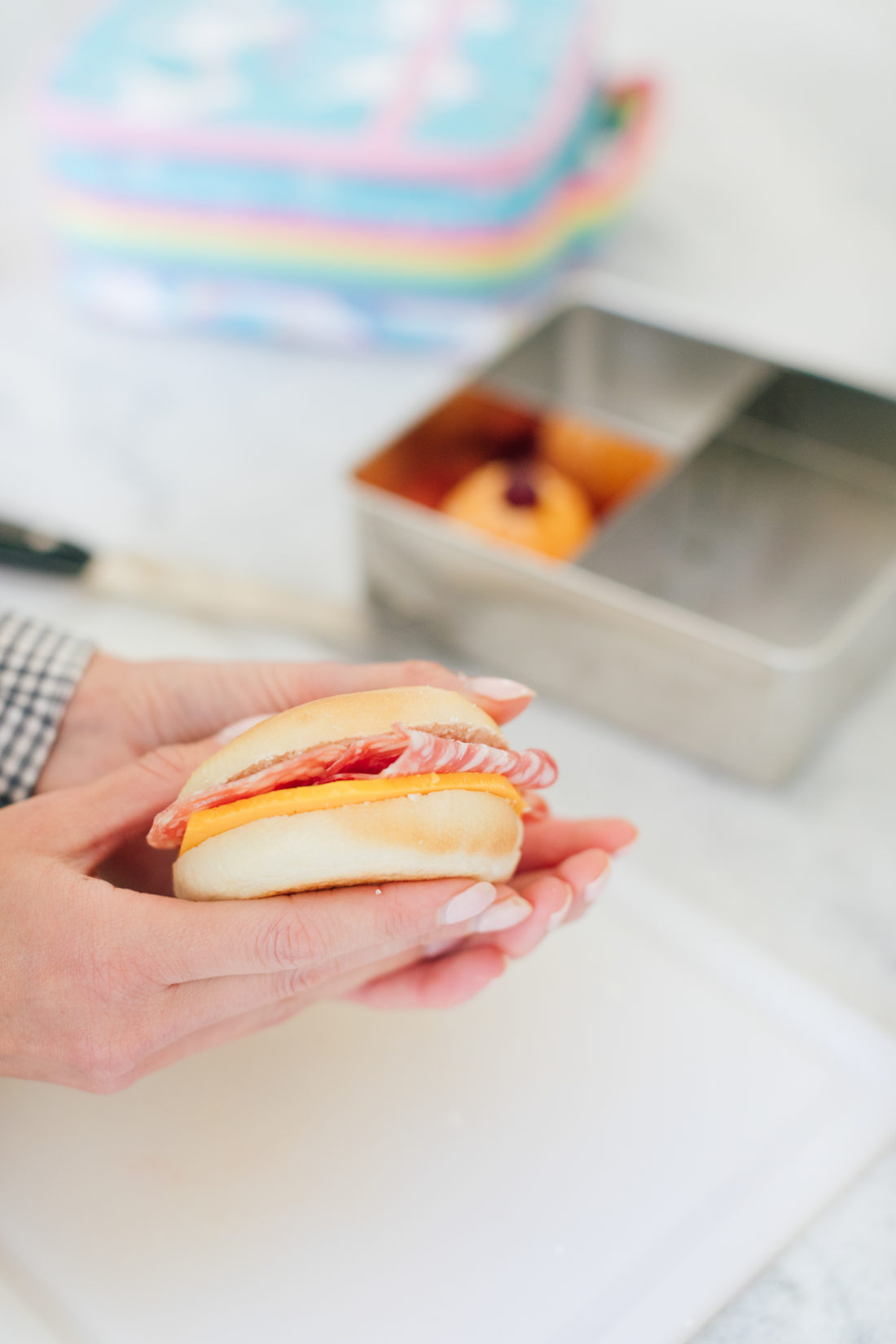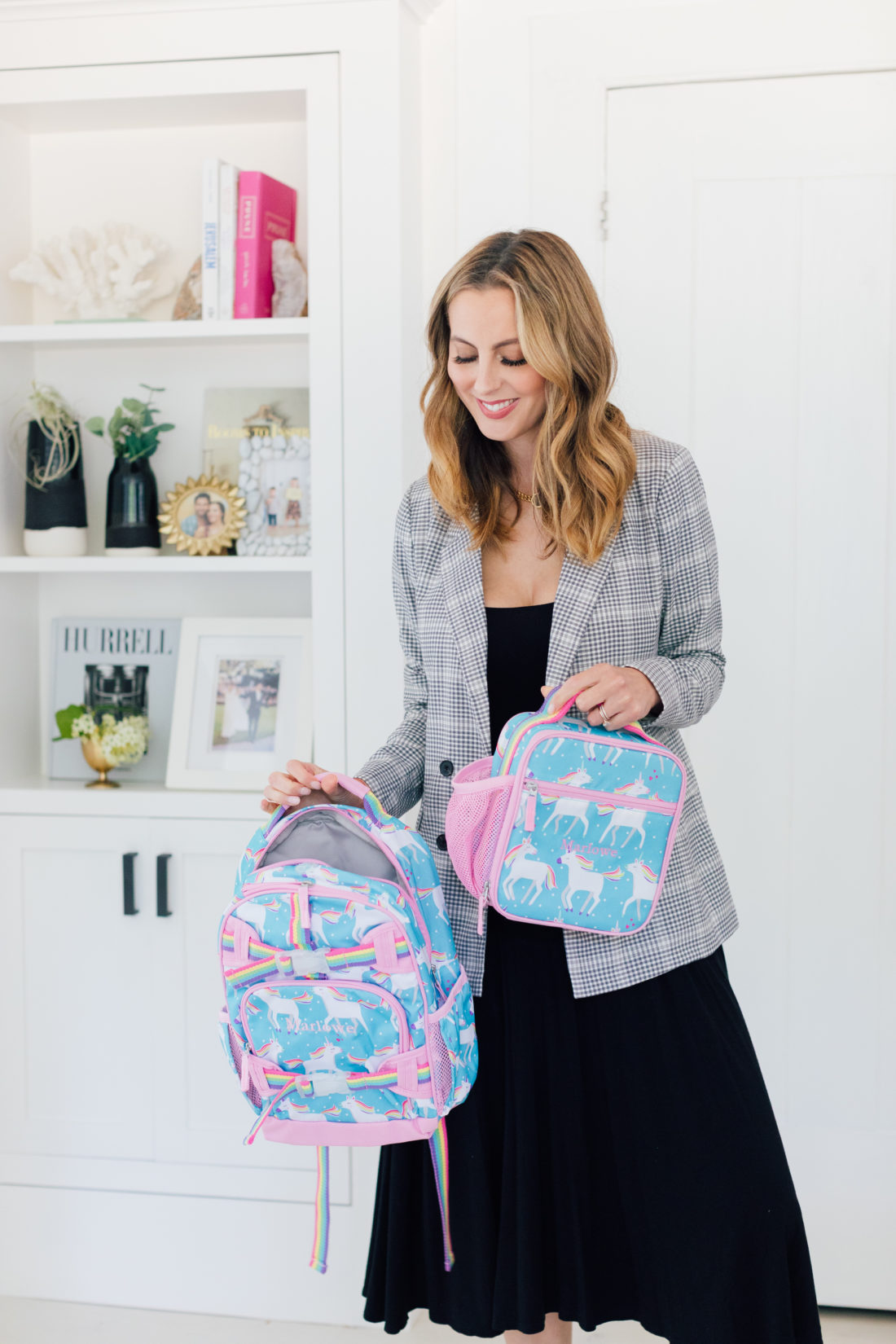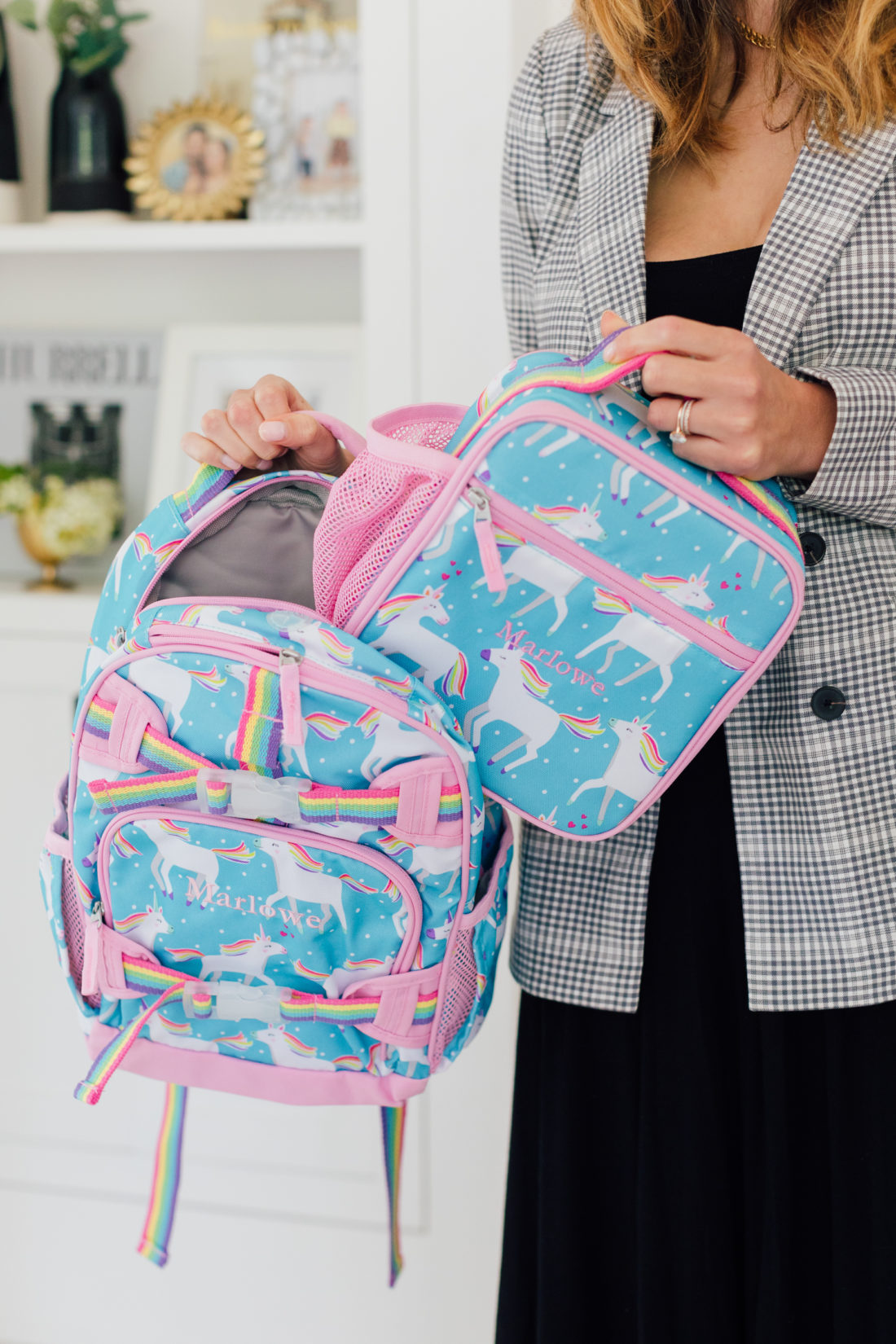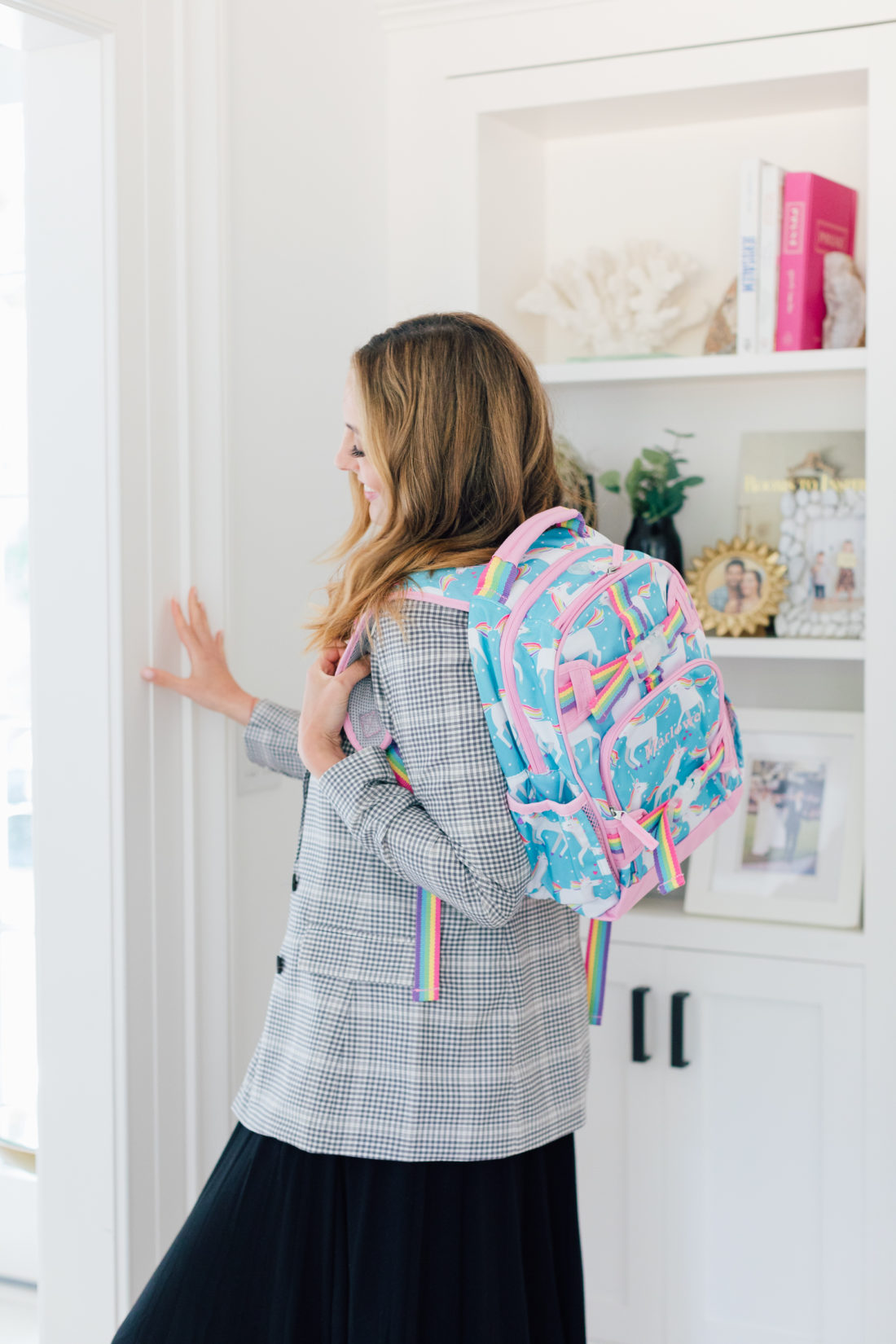 Shop the post…