The following content may contain affiliate links. When you click and shop the links, we receive a commission.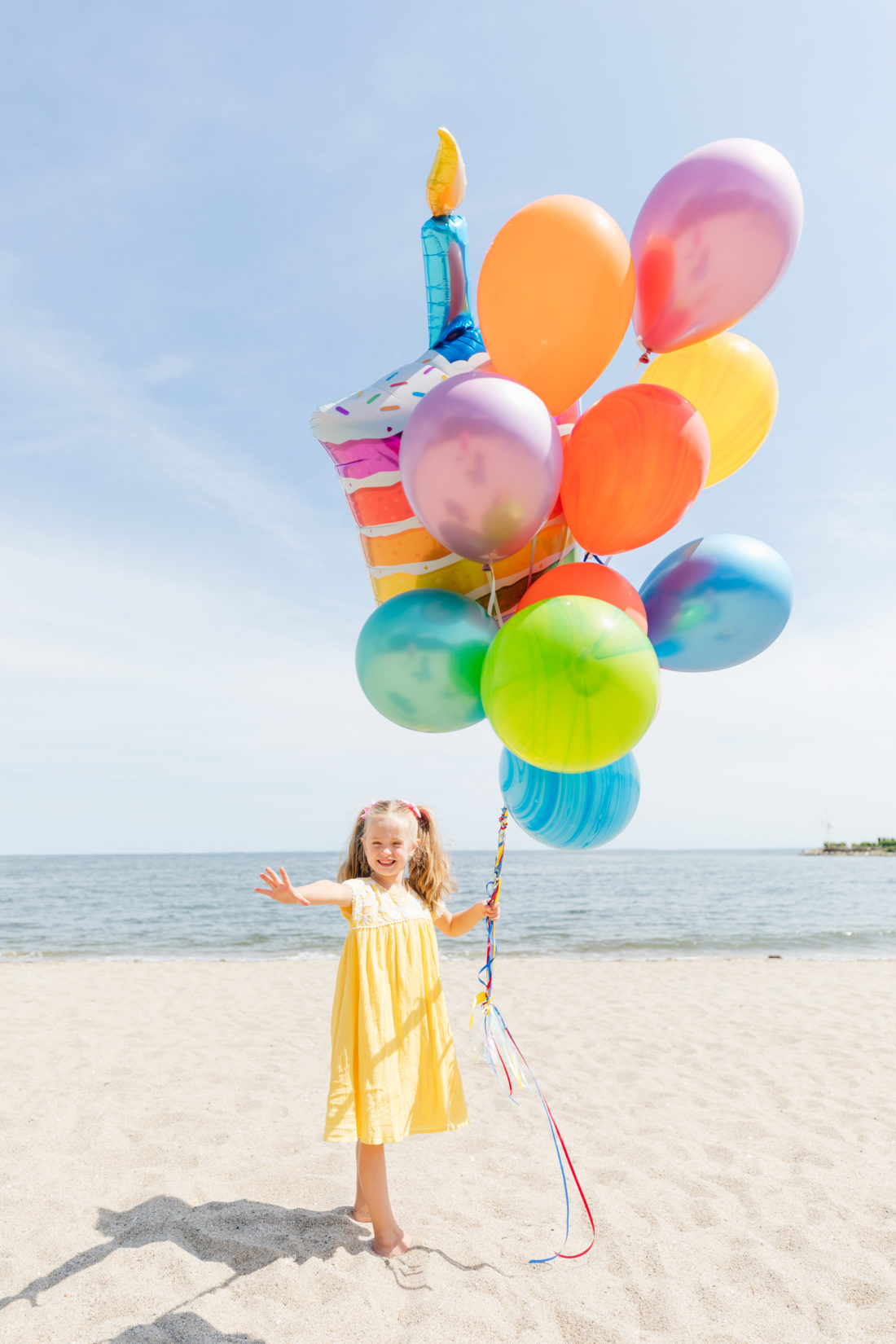 Marlowe Mae is a WHOLE HAND!!!! And I truly can't believe it. Five feels old to me, this year, and I feel like our sweet, spirited baby has grown leaps and bounds, even in the last few months. I'm always emotional on my children's birthdays, but today I feel awestruck right along with it. Sometimes I look at my daughter and I can't believe I was lucky enough to get her sweet soul as a Mama. I like to write my kids little tributes on their birthdays, and this year, I thought I would start writing them as letters to them that I can keep and print to give all together later on. Here is this year's, for my not so little girl…
Dearest Marlowe,
Happy, Happy Birthday! Five: the most beautiful, eventful, and life-changing chunk of years I've ever had– and all because you made me a Mama. The past few months have been so special with you, I feel you've grown up in all the best ways, and I know you can see me noticing every change. When I tell you how big you're getting, you immediately put your arms around me, whispering to me that no matter how big you get you'll always be my baby. You always know just what to say– you have a wiseness and an emotional intelligence beyond your years, and you're always trying to make everyone around you feel loved and happy. I hope you are always celebrated for this gift, and I hope that you always remember to direct this love and attention inward as well. You deserve happiness, comfort, and care as much as anyone else.
I've been loving our conversations recently. I'll get a surprise daily that quite frankly knocks my socks off: a saying rolls off your tongue that I didn't even know you'd ever heard before (used perfectly in context, of course), you raise philosophical questions you've been thinking about the world, or heaven, or outer space– or I watch you delight in your little brother in the most tender way, free of judgement or jealousy– and I wish for one moment that I could be just a little more like you. When people tell me that we are alike, I politely thank them and smile, but in my mind I think: "If only! Oh what I would do to be more like this fierce, beautiful, sharp little tack that inspires me so."
The other night at bedtime, we were talking about life, death, and heaven. Your topic choice! LOL. You've been asking me a lot about when I die, and wondering how we'll find each other again, or talk to each other. I always remind you that I'll always be with you, no matter where I am. But that isn't enough for you, how could it be? You said to me "Mama, I'm going to miss you when you die. How can it be that I won't be able to see you and feel you?" I told you I will see YOU and feel YOU, my baby, and that will be enough. It will be enough to make you feel it too. Then you said something that I've been thinking about ever since: "Mama, before babies come down from heaven to the Mommy's tummies, I bet they are held up in heaven in the arms of all the people who we love who passed away. And they give that baby so much love, so that when the baby is born and the mommy and daddy and brothers and sisters hold the baby, they can feel the love from heaven, and they can feel the people who they miss who are passed away. Is that what happens?" I told you that is one of the most beautiful things I've ever heard. It really is. Marlowe, you open my mind and my heart to so much beauty all the time. You help me see the "special" in everything, and the voracity you have for information, for understanding, and for truth is truly contagious.
If I had to describe you in one word, here it is: Free. You are the most free in spirit, free with your love, your joy, your anger, your energies. I envy your inherent freedom…I am in awe of it. I realized five years ago, as I lay with you in my arms, staring in to those big beautiful eyes for the first time, that my greatest lesson of life would be learning to let you go. I've been practicing for five years, and though I'm far from perfect at this (we Mommies always get the lessons and children we need most to learn), I have finally realized that my job is not to contain you, to tether you, or to teach you my own ways. I see and feel you as a bright and burning star, orbiting faster and faster, through spaces unknown, spreading light– eyes open, heart open, the most fierce and tender soul. I will not obstruct you, my amazing girl. Never. I am here always, my heart connected to you…my north star. Let me be your gravity, if you need me. I will never leave you. I will always be here, in admiration of everything you are, and of all I know you can and will be. I know there will be times when I'm not perfect at being there for you in exactly the right way, and I know there will also be times where you stray from the best versions of your true self. It happens. Let's forgive each other. Then, afterwards, let's go on an adventure.
I'm so excited to celebrate you today! We love you, we delight in you, and we are so lucky to call you our girl. Happy Birthday, baby.
Yours,
Mama.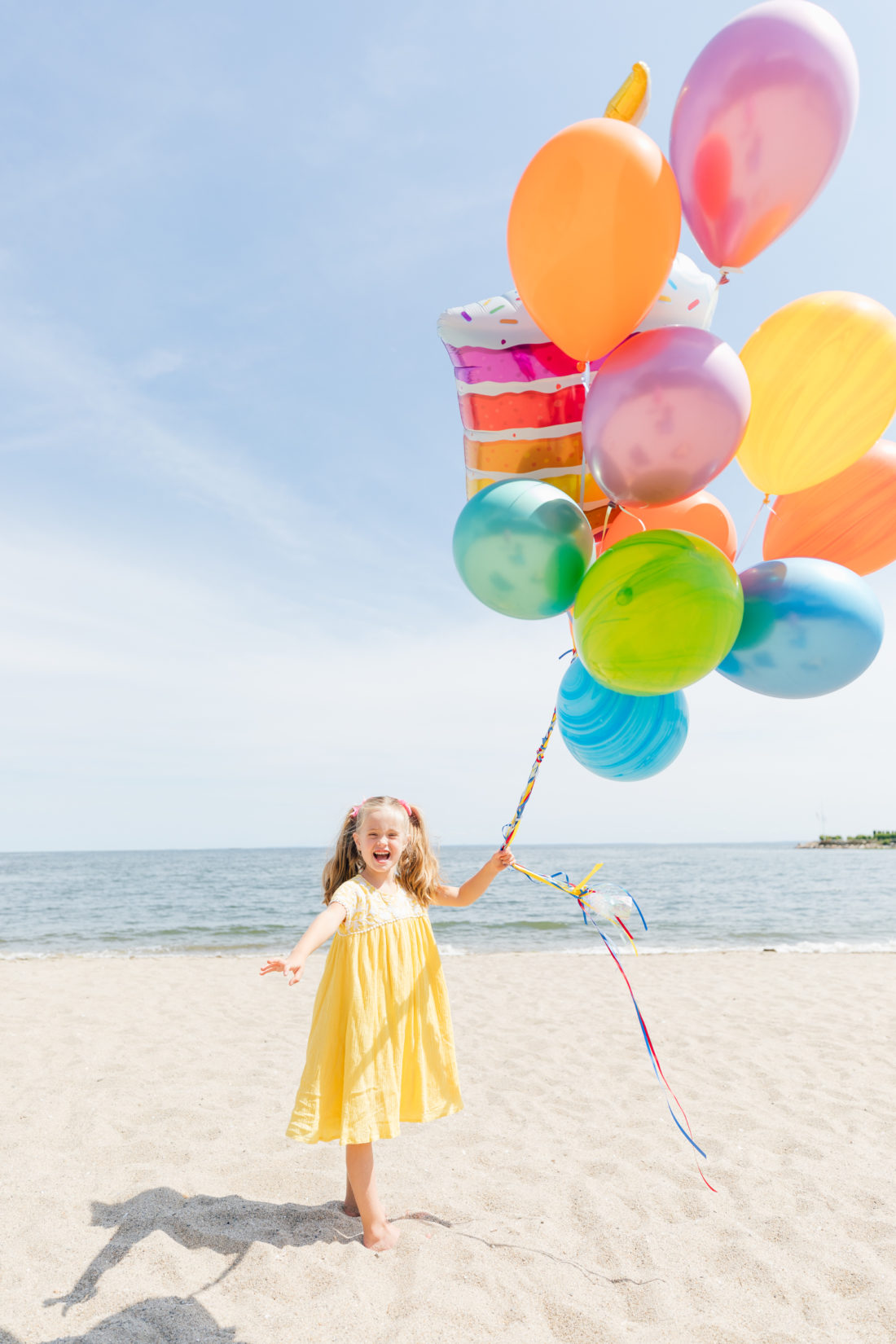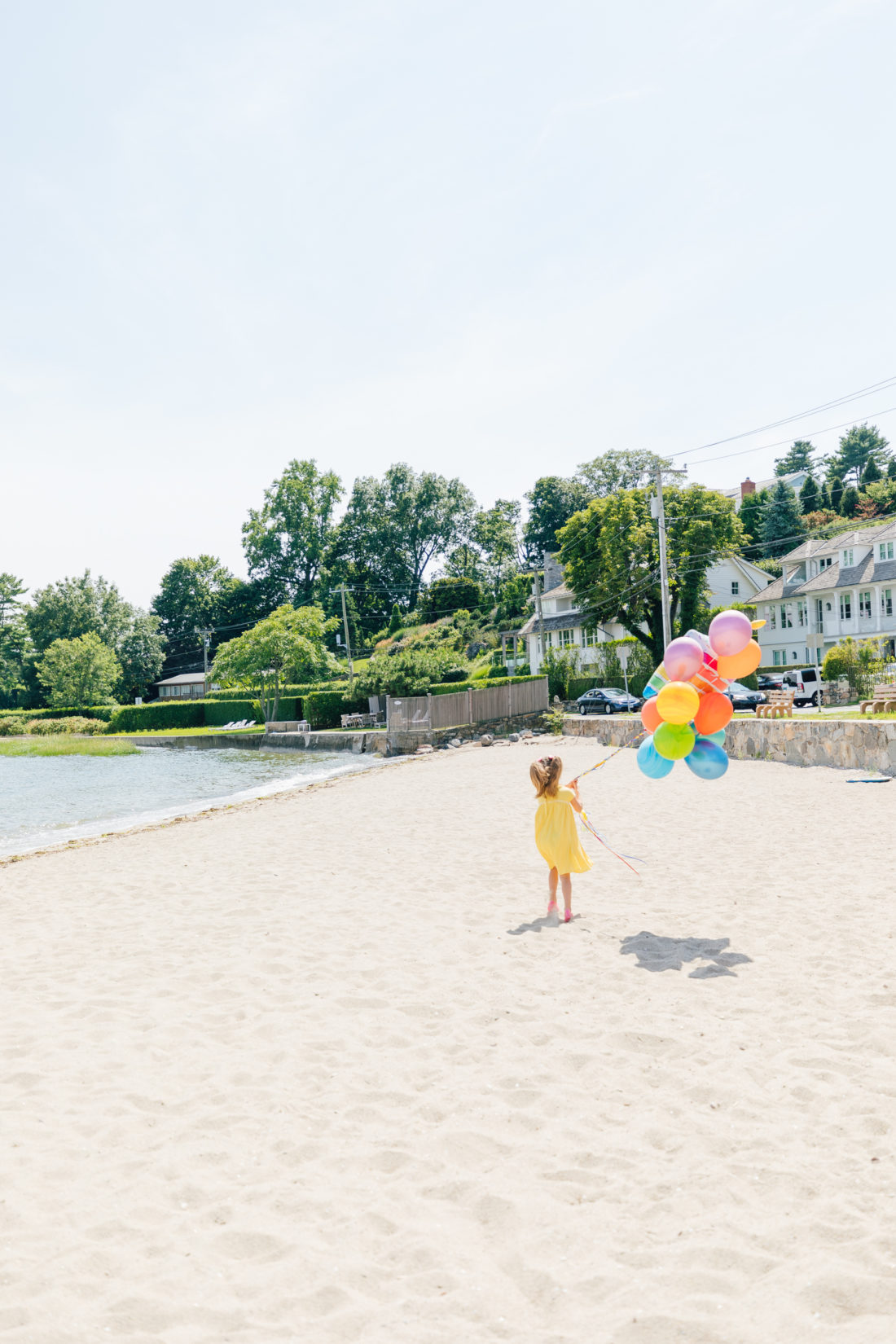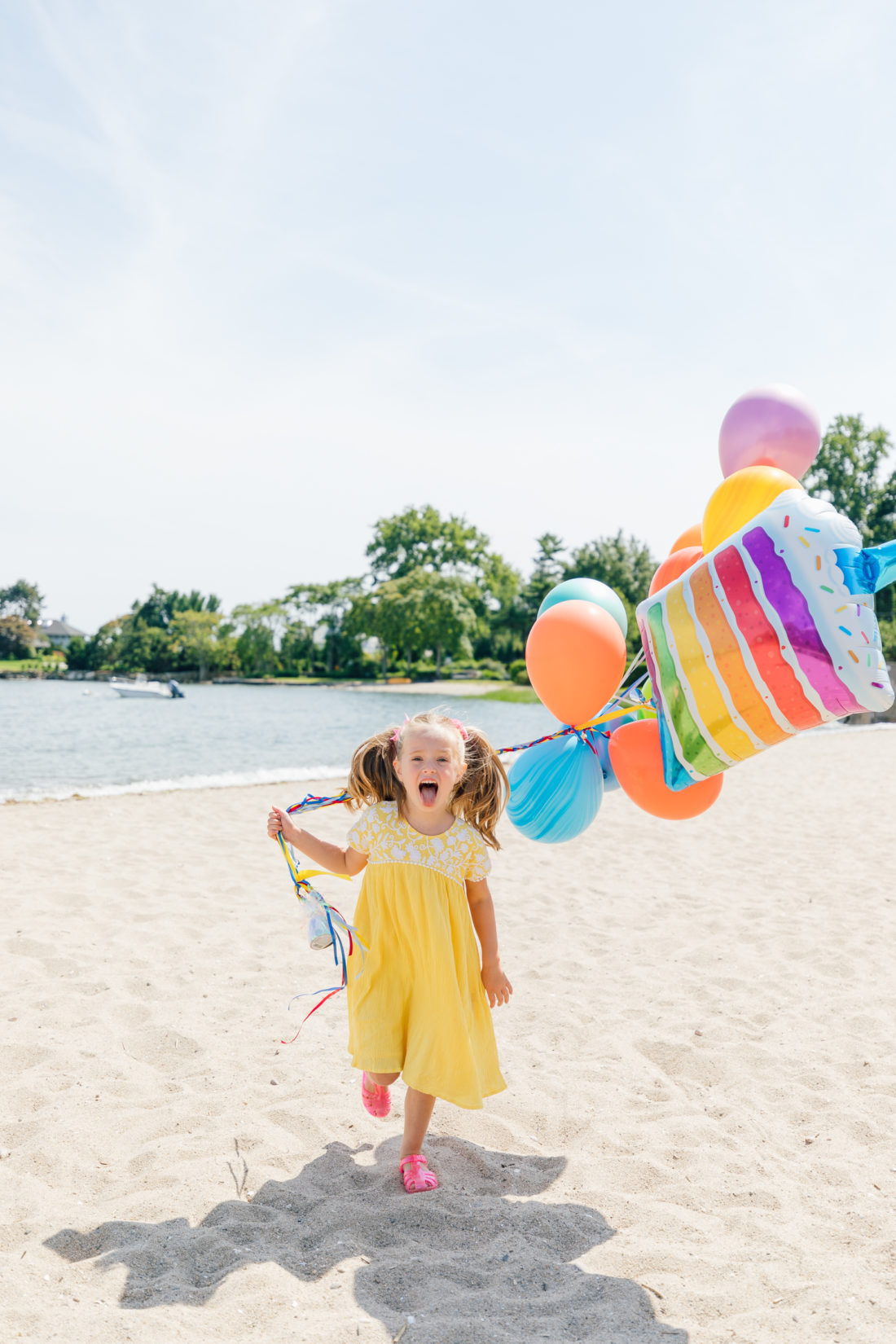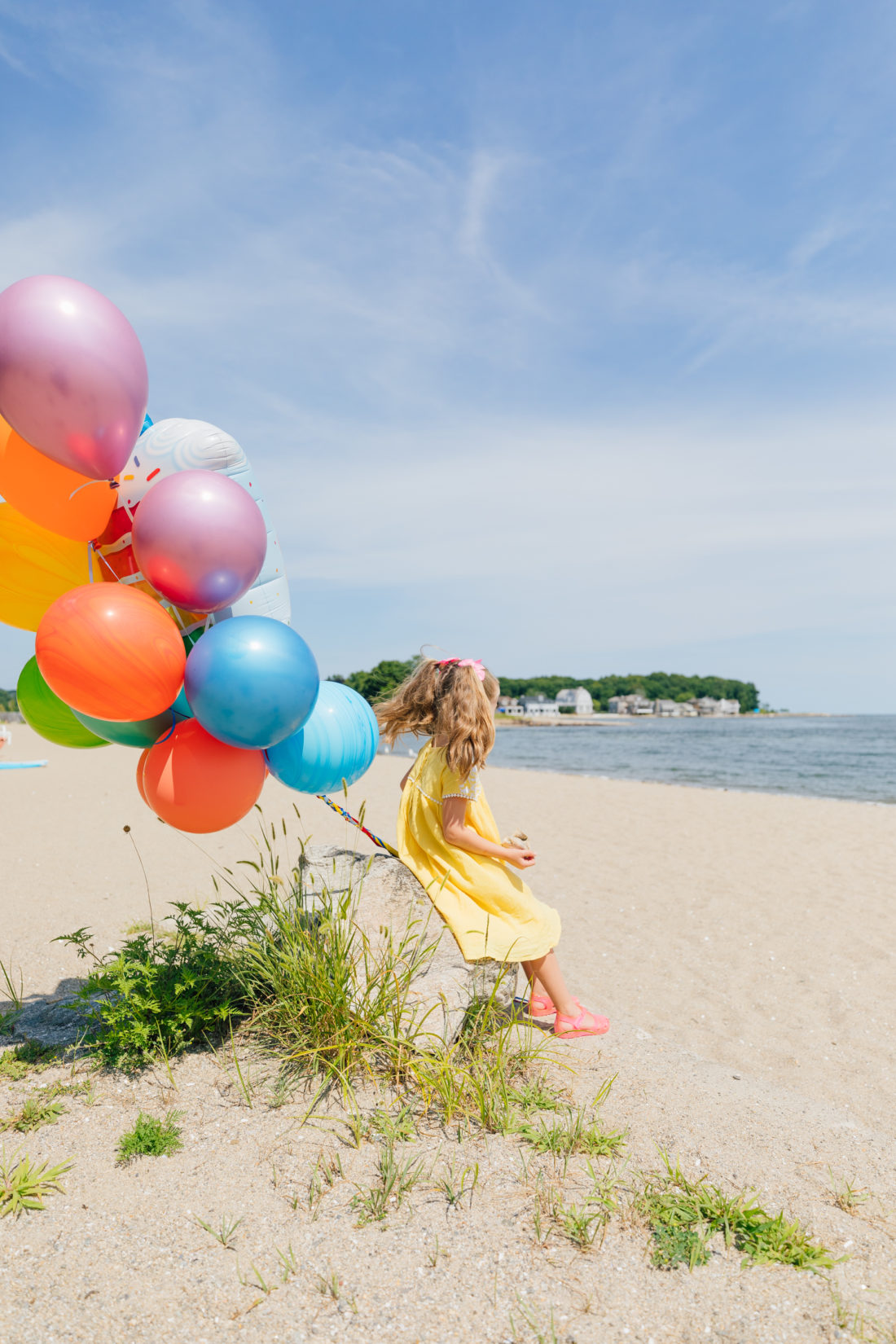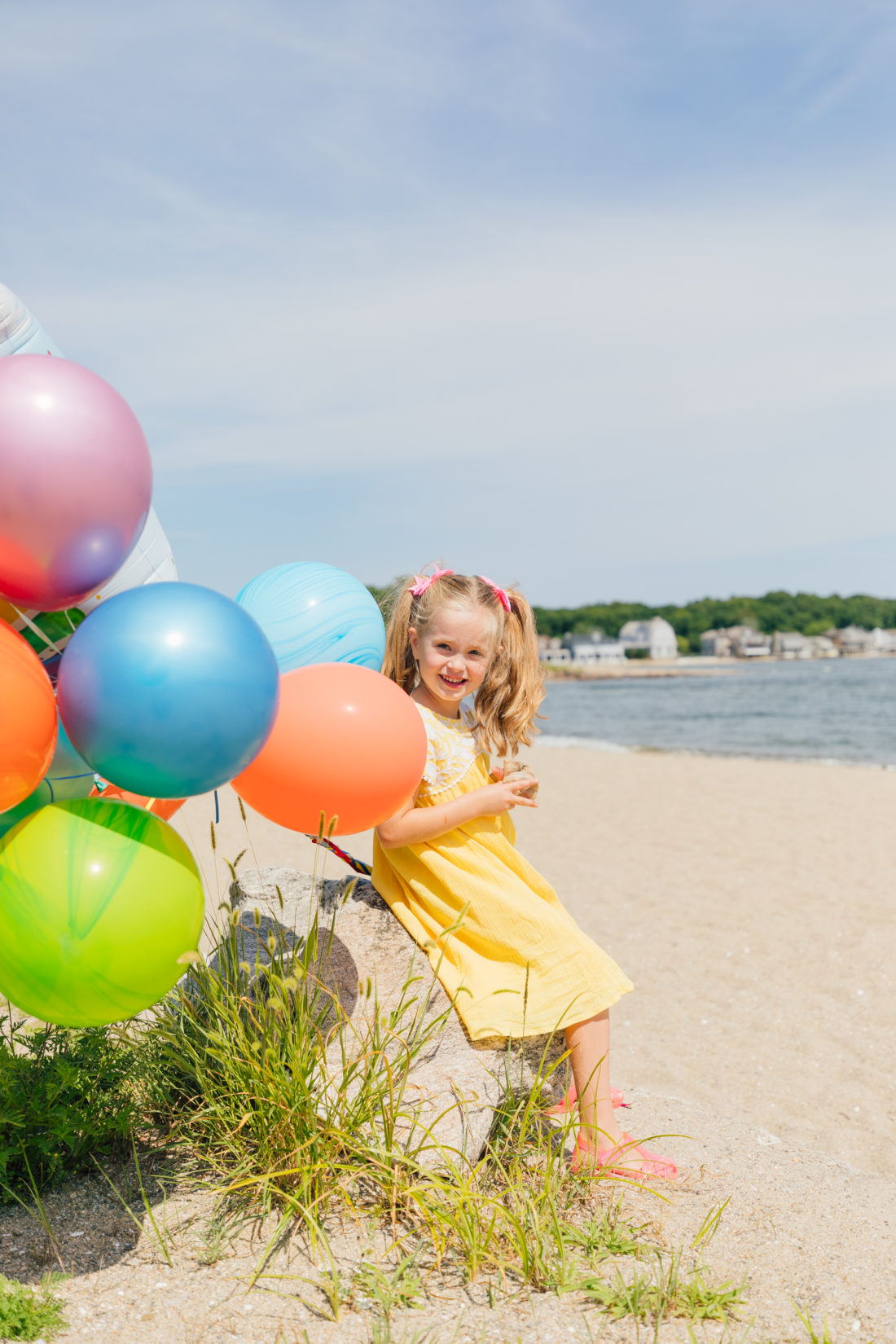 photographs by Julia Dags