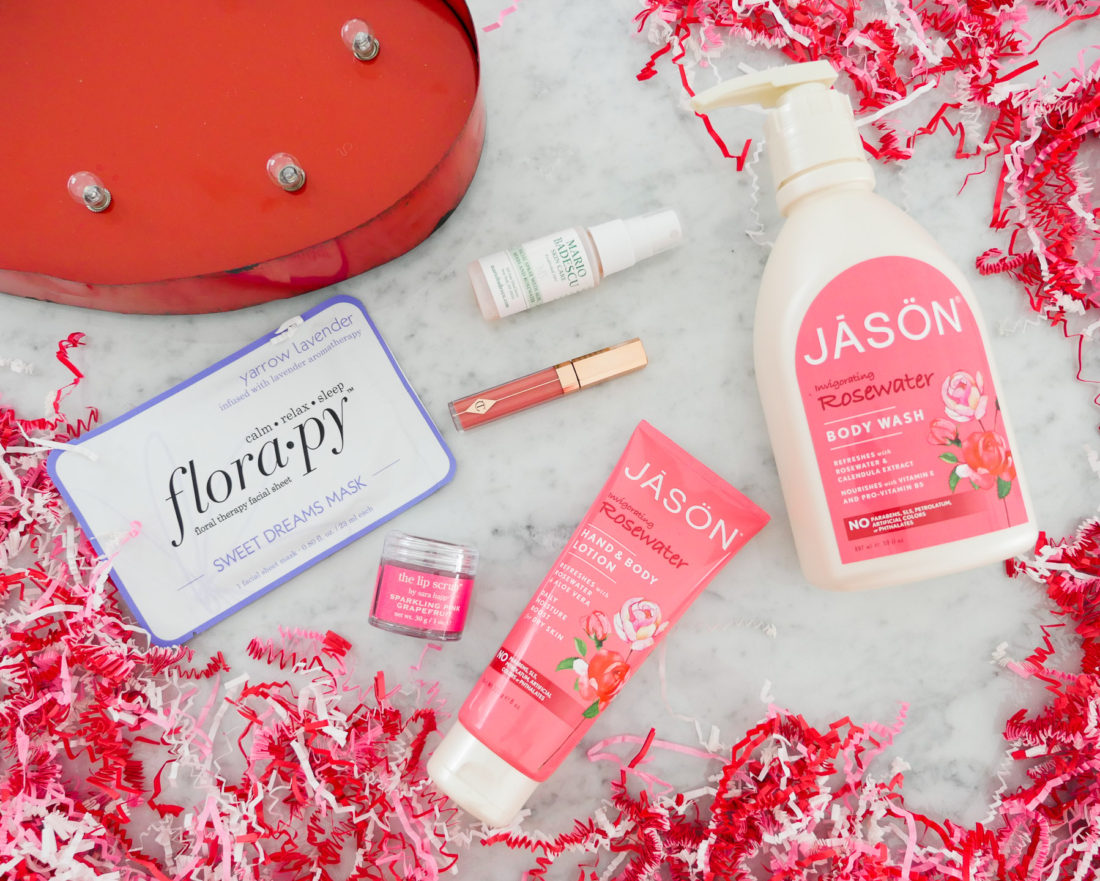 For this edition of my Monthly Beauty Picks, I thought I'd do a little thematic roundup and focus on Valentine's Day! Since it's a holiday all about treating yourself and feeling pretty and loved, what better products to focus on than those representing all that Valentine's Day has to offer. Today I'm sharing all of my prettiest smelling, beautifying discoveries with ultra girlie vibes.  Get in to the spirit of pampering yourself!  And see if you can't continue Valentine's Day a little further past just one day a year…
I love a refreshing toner. I use them not only for prepping my skin for moisturizer, but also for refreshing my makeup during the day! I love this spray because it is so light and smells delicious– plus it never makes me break out or cause buildup on the skin.  I highly recommend getting a travel size, too,  for storing in your purse!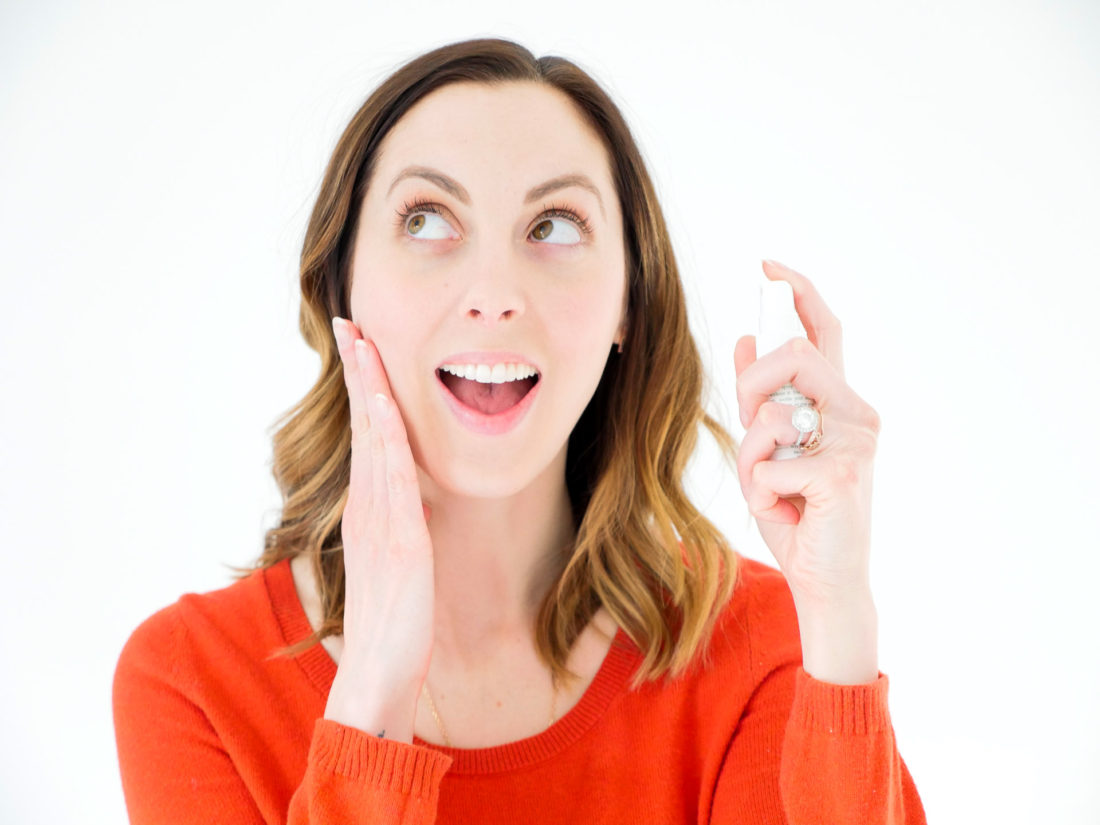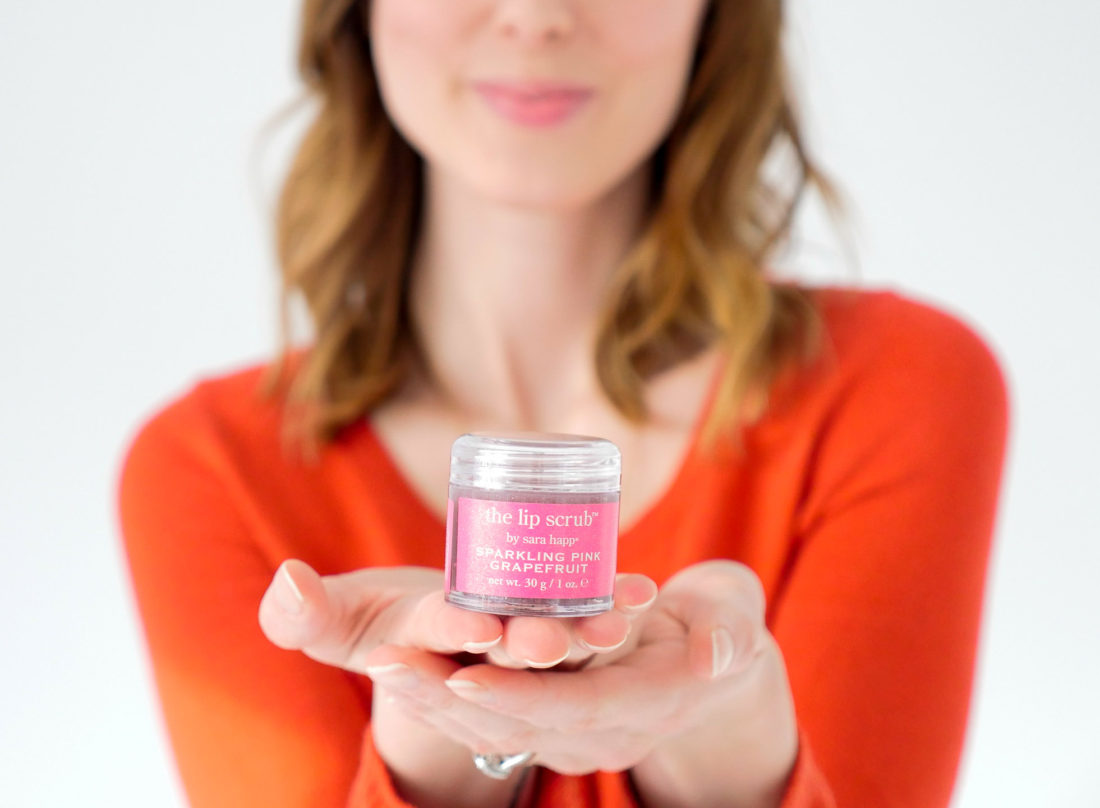 This scrub is the bomb! Definitely a must in the cold, dry winter– any for any of my fellow lipstick-lovers out there! Nobody likes a flaky painted lip! It's formulated with sugars and the yummiest pink grapefruit flavor.  All you do is put some on as if it is a tub of lip balm, and scrub in circular motions with your finger.  Then, wipe off with a tissue.  There are oils left behind that help moisturize and heal! I use this twice a week at bedtime, or more if I'm noticing extra flakes and chappy-ness.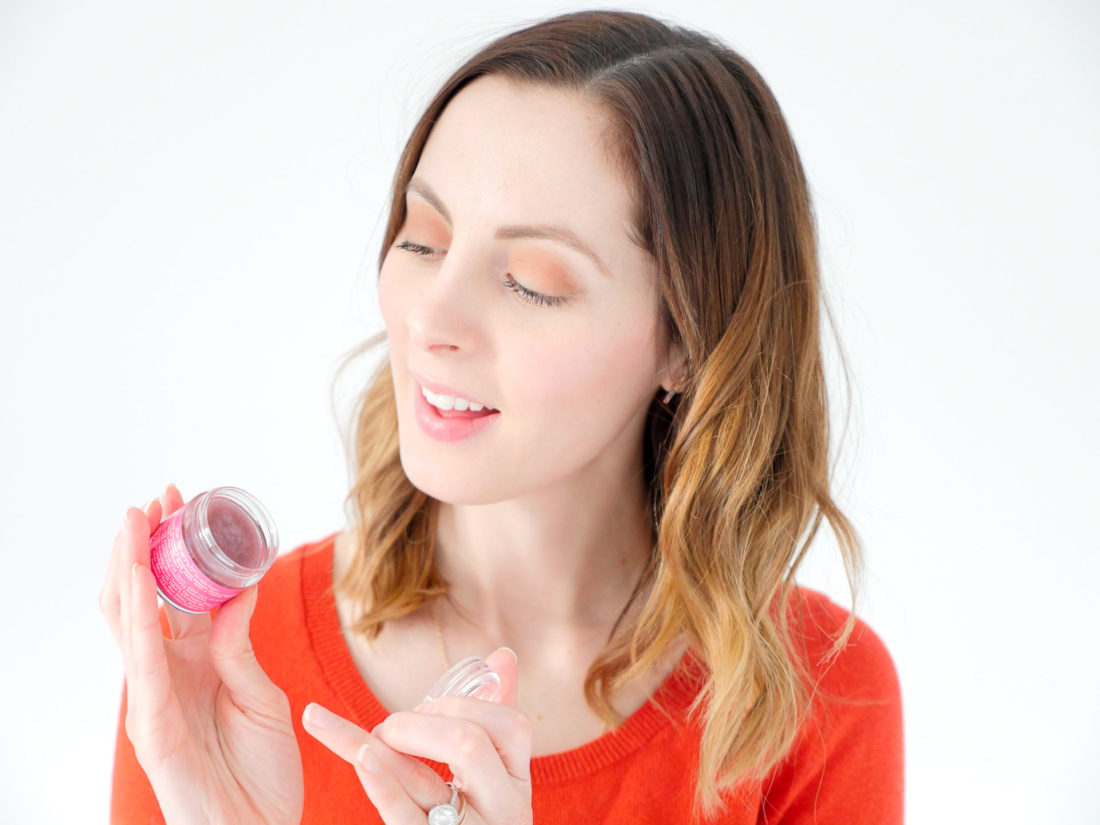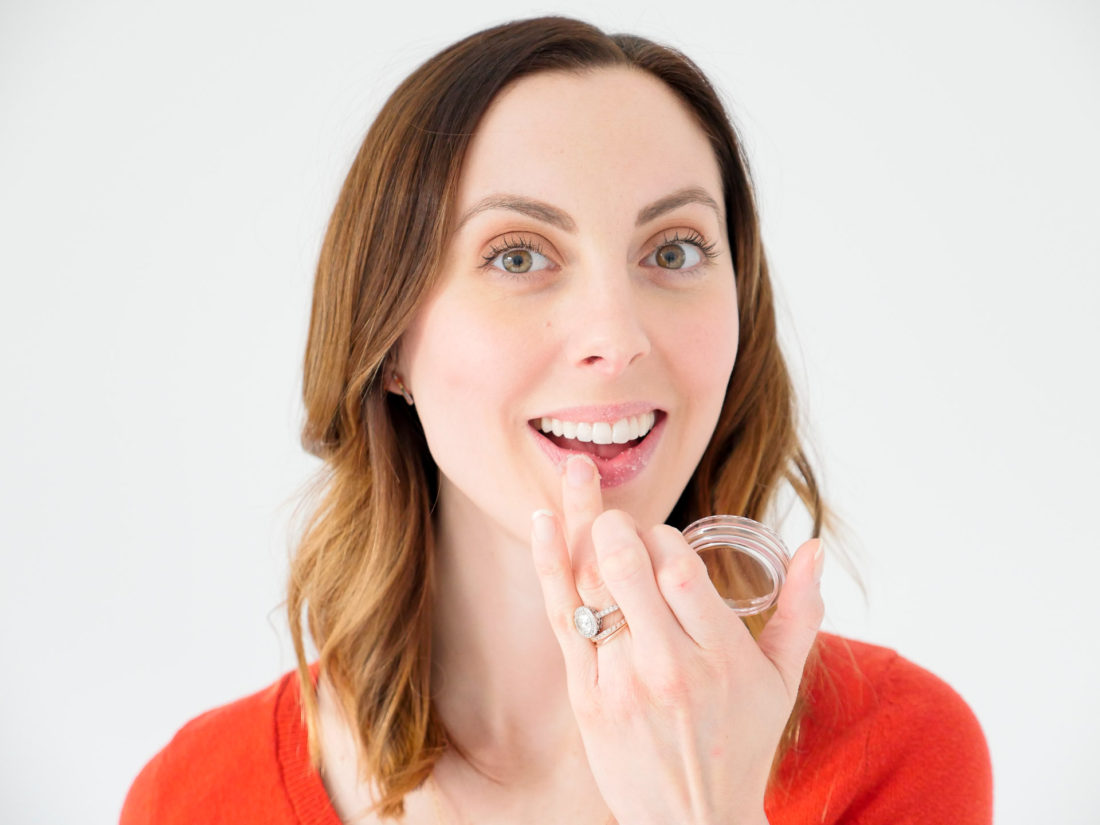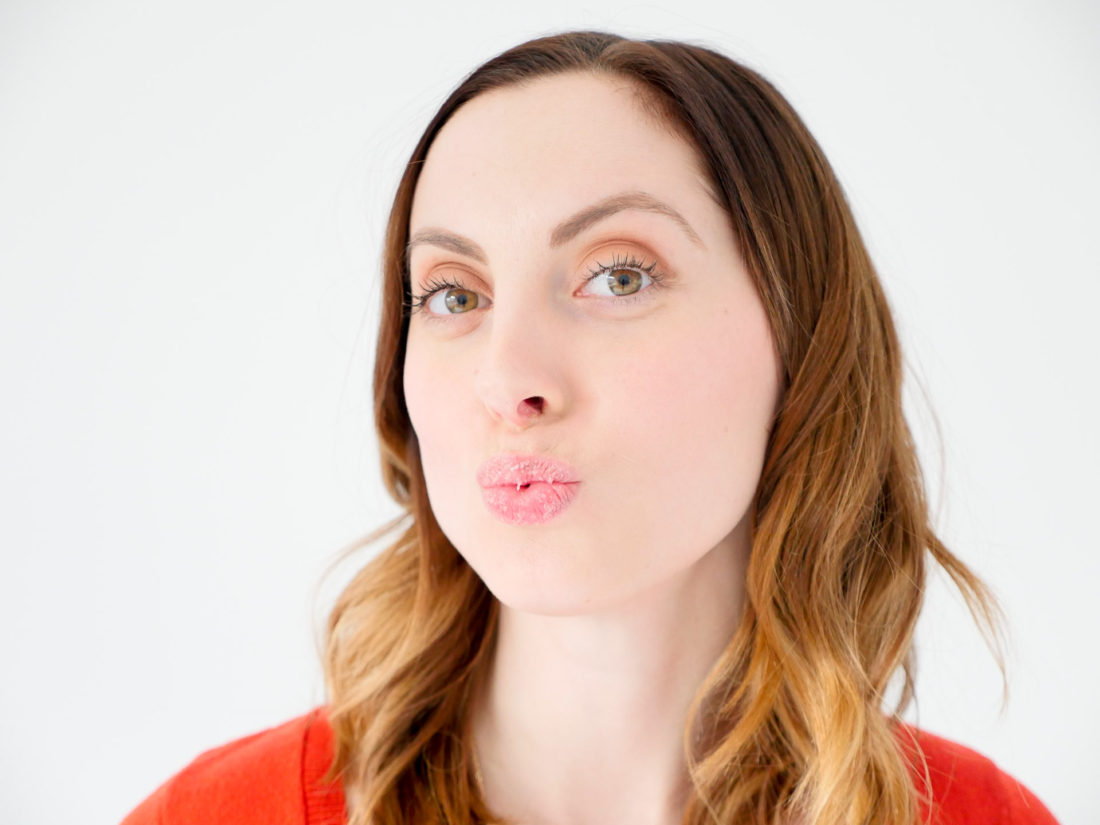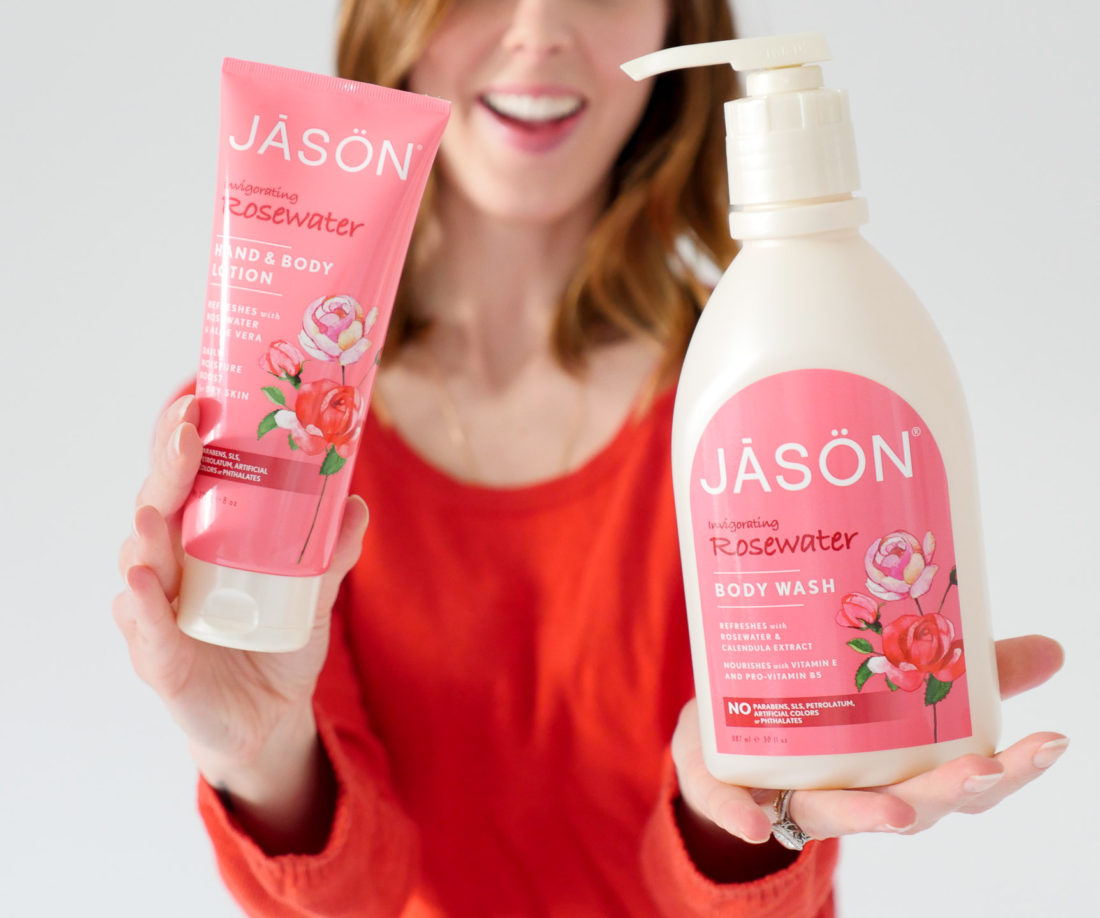 A rose is a rose is a rose! And nothing personifies Valentine's Day more perfectly than smelling like a bouquet of gorgeous roses! There is also something so feminine and lovely about using the same scent for your body wash and body lotion.  It's SO luxurious french-lady to me.  Anyway, these are the best.  JĀSÖN is a company that I've loved for a while, because they offer totally wholesome and healthy products at an affordable price point.  So important. You can find them at your local grocery store! Slather on that gloriously hydrating body lotion and rest easy in the fact that your insides are thanking you, too.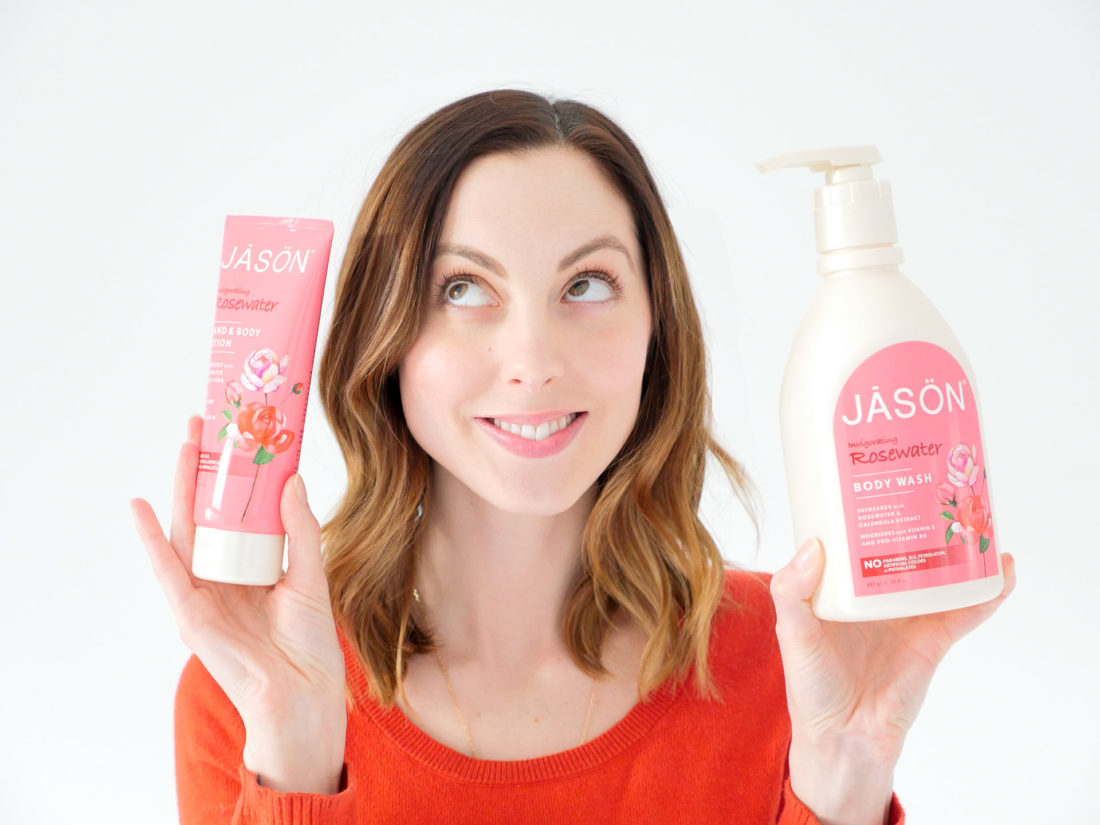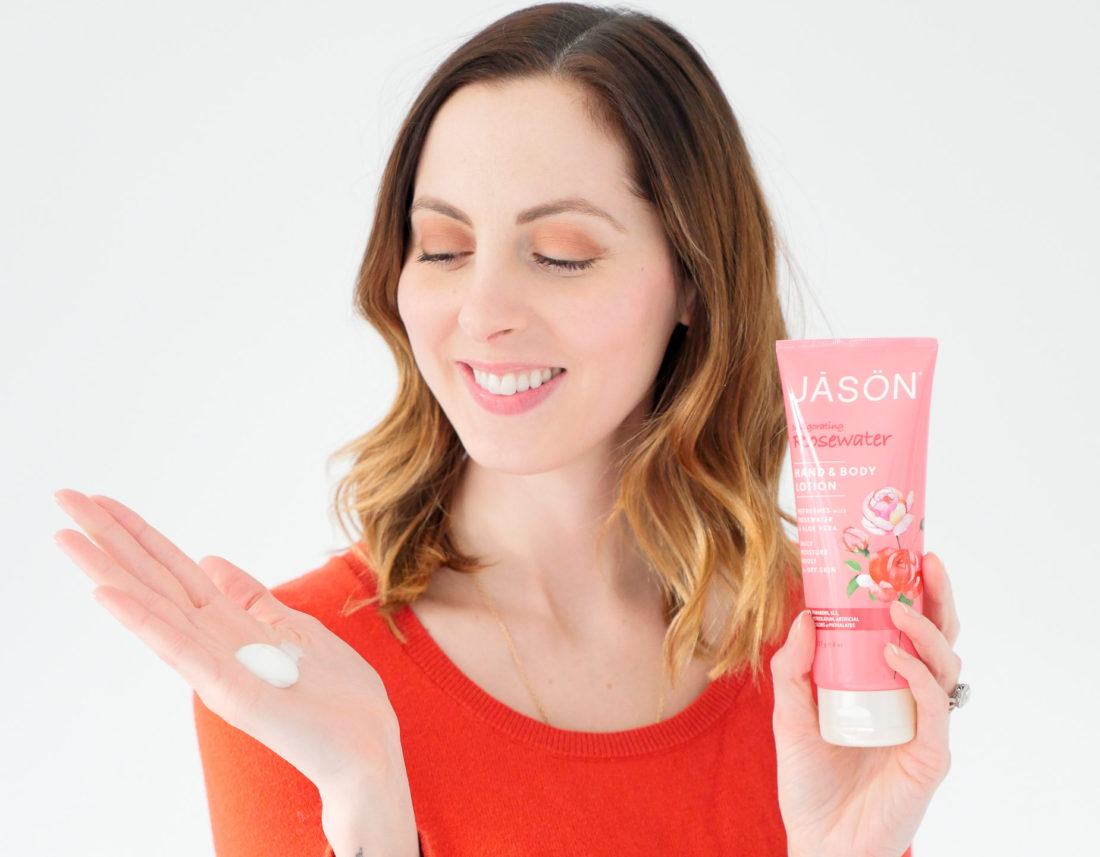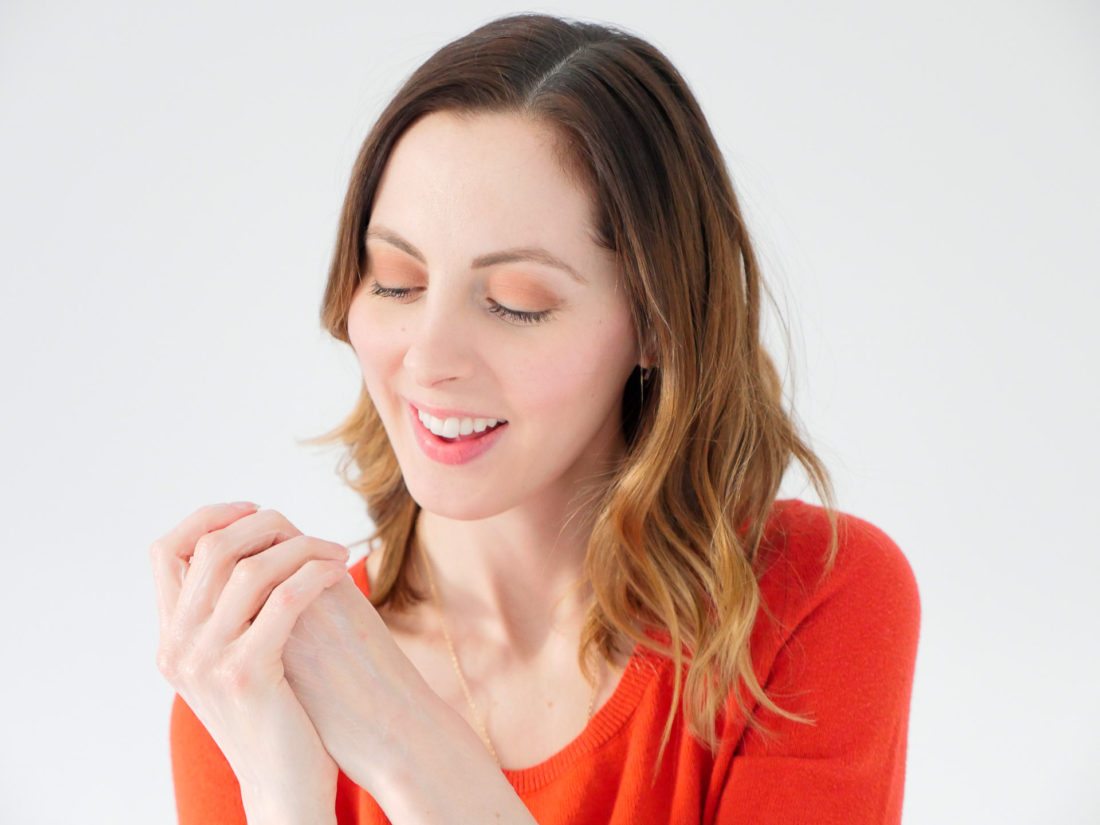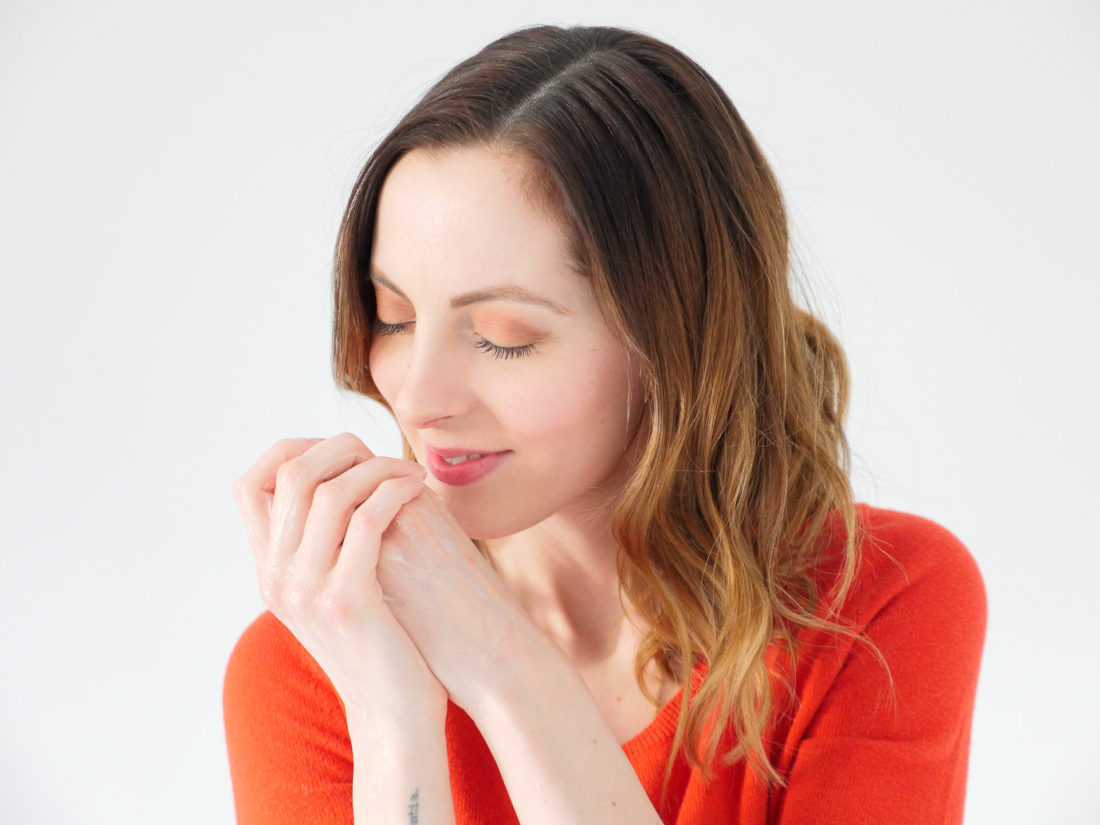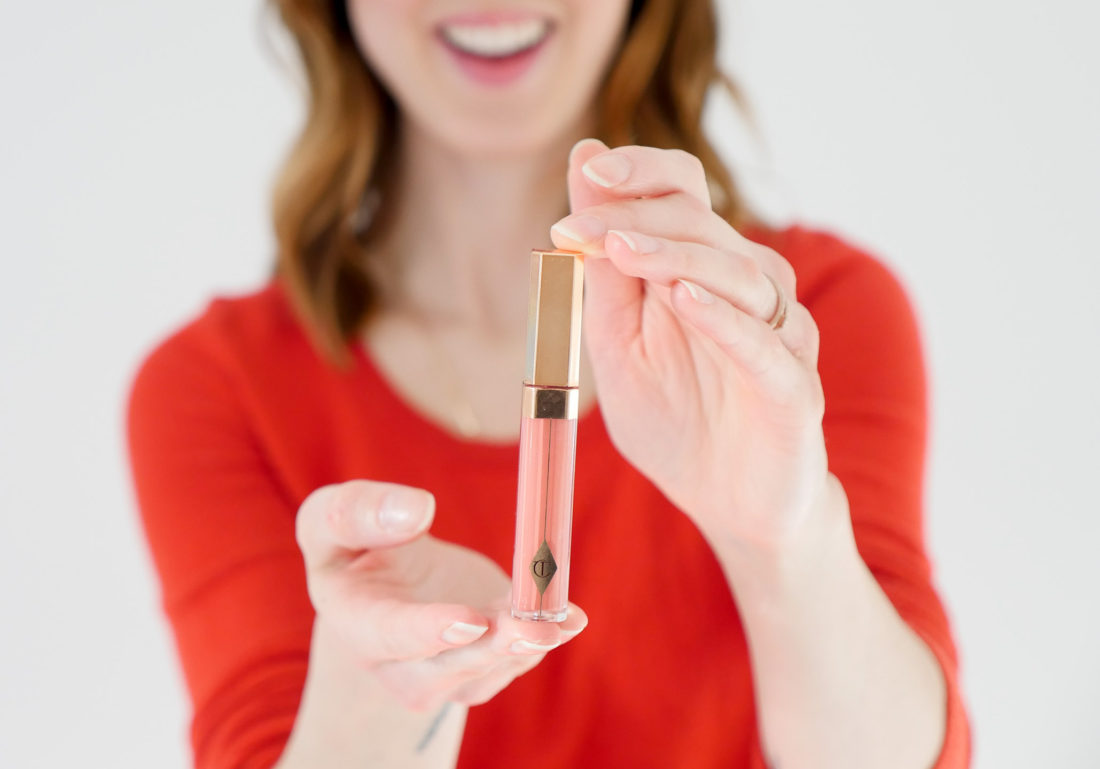 This is the best nude lip gloss.  Period.  Charlotte Tilbury is a makeup wizard (in my humble opinion) and her formulas are fantastic.  I love this lipgloss because it is opaque (you actually get the color on your lips that you see) but is also so comfortable and soft on the lips.  Not drying at all! I find it nearly impossible to find the perfect nude color, whether in a lipstick or lip gloss, and this one really nails it.  Perfect for Valentine's Day when you don't want to get a bright lipstick all over your Valentine!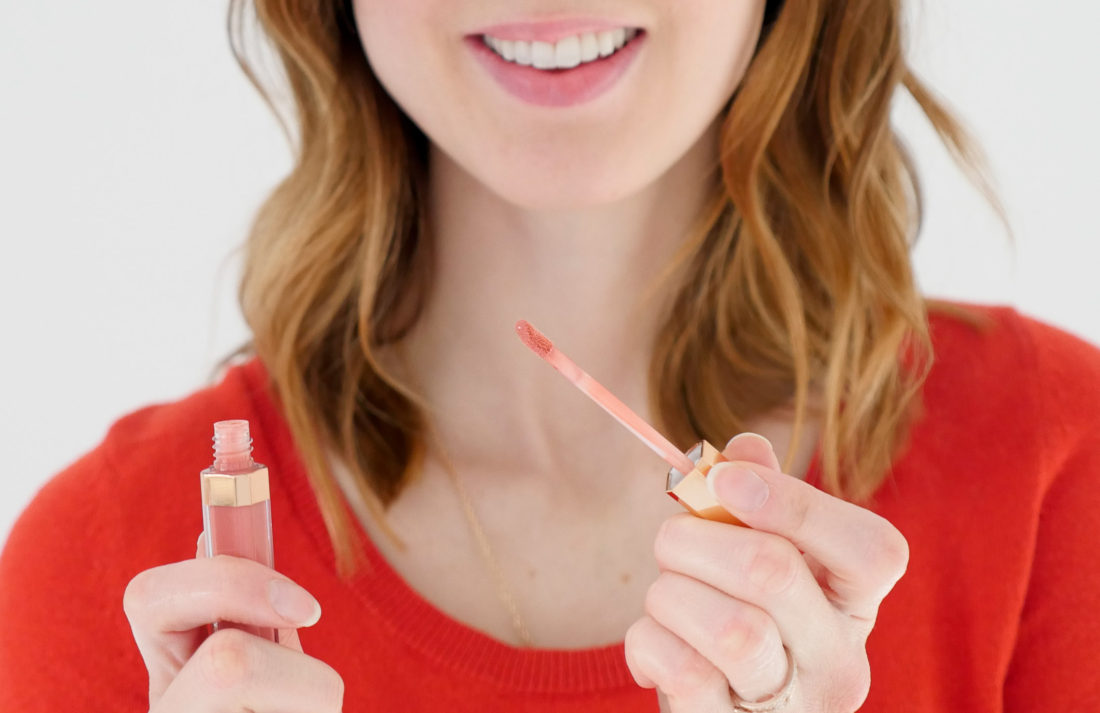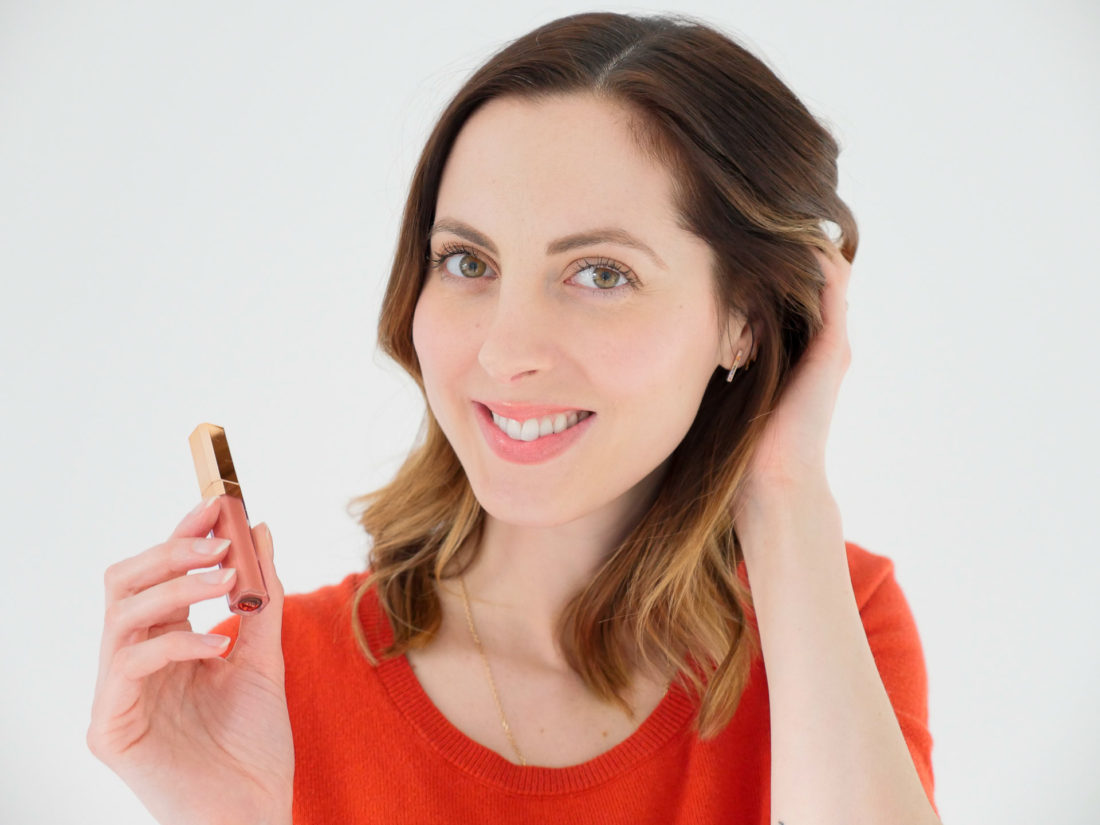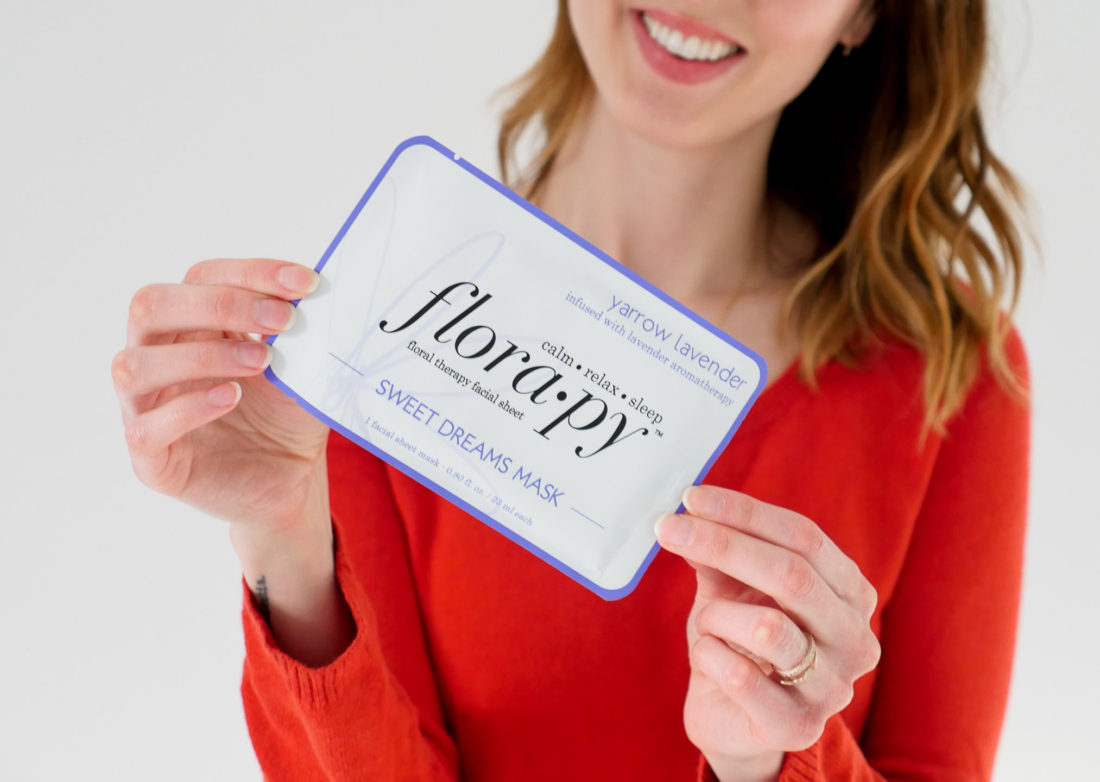 Facial sheet masks are all the rage right now, if you haven't noticed! Maybe it's because they make you look absolutely, fabulously NUTS when you're wearing one.  Or maybe because it's basically like a facial in a pouch.  Either way, I'm in to it.  This one uses floral therapy to relax and rejuvenate your skin.  Guaranteed to look glowing and feel restful this Valentine's Day? I'll take it, thank you very much! Pssst, check out their other "flavors", too!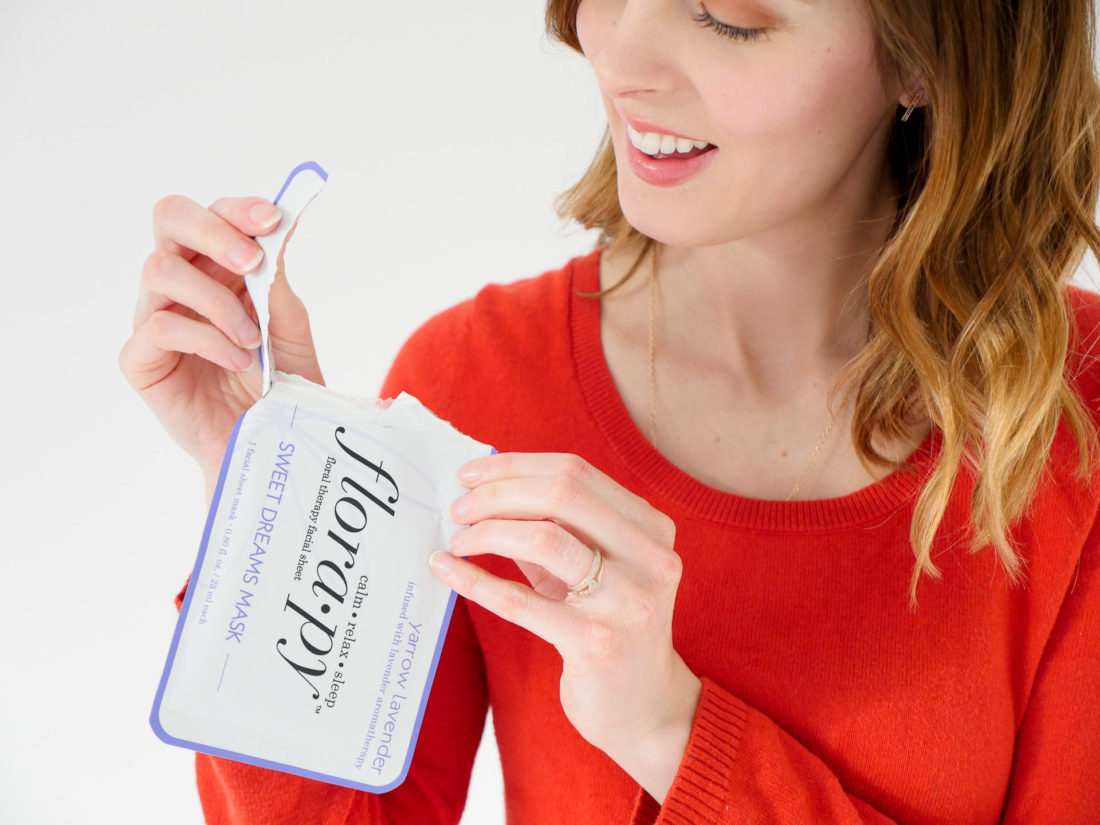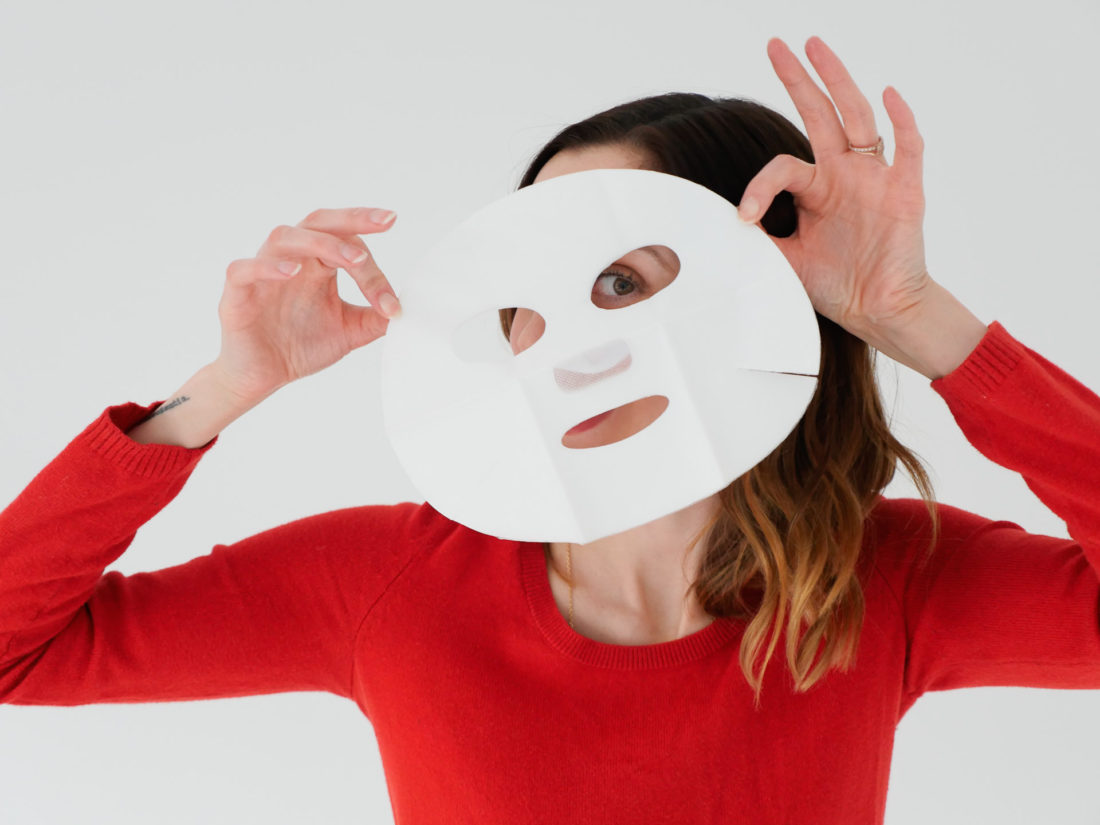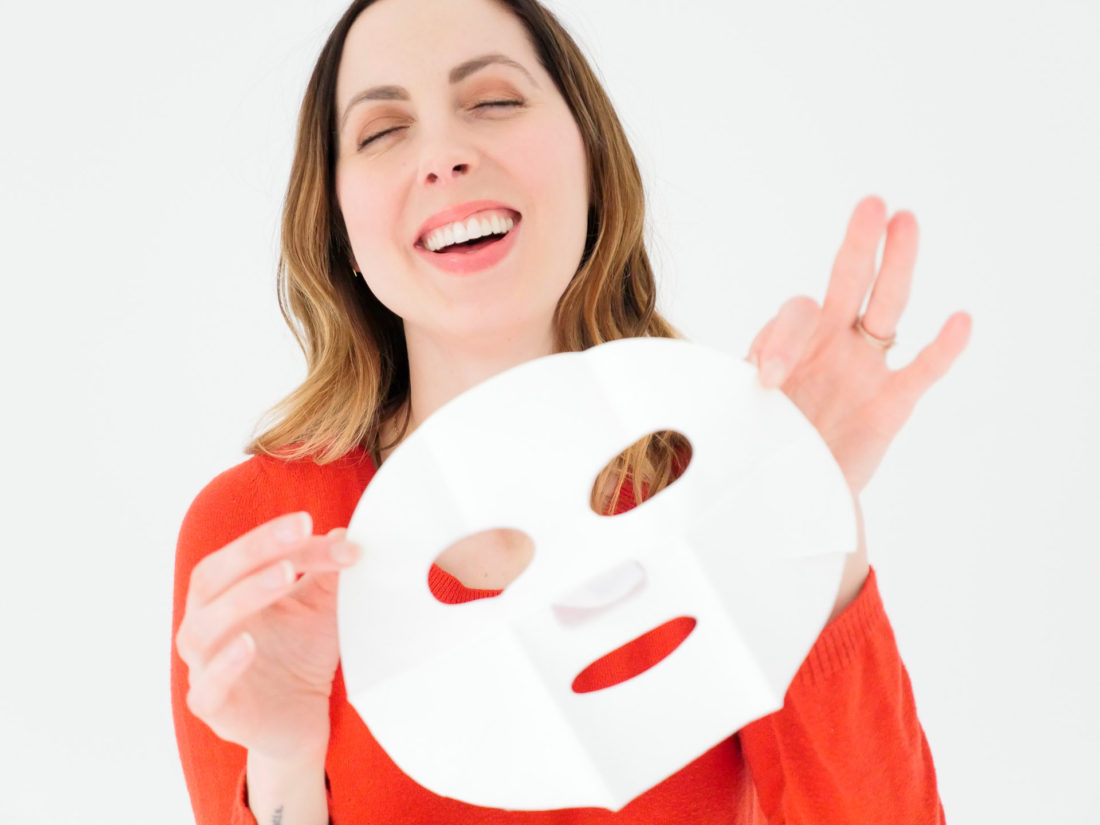 Shop the post…
Many thanks to JĀSÖN for sponsoring this post!  As always, the thoughts and opinions expressed above are entirely my own.
Save
Save
Save