The following content may contain affiliate links. When you click and shop the links, we receive a commission.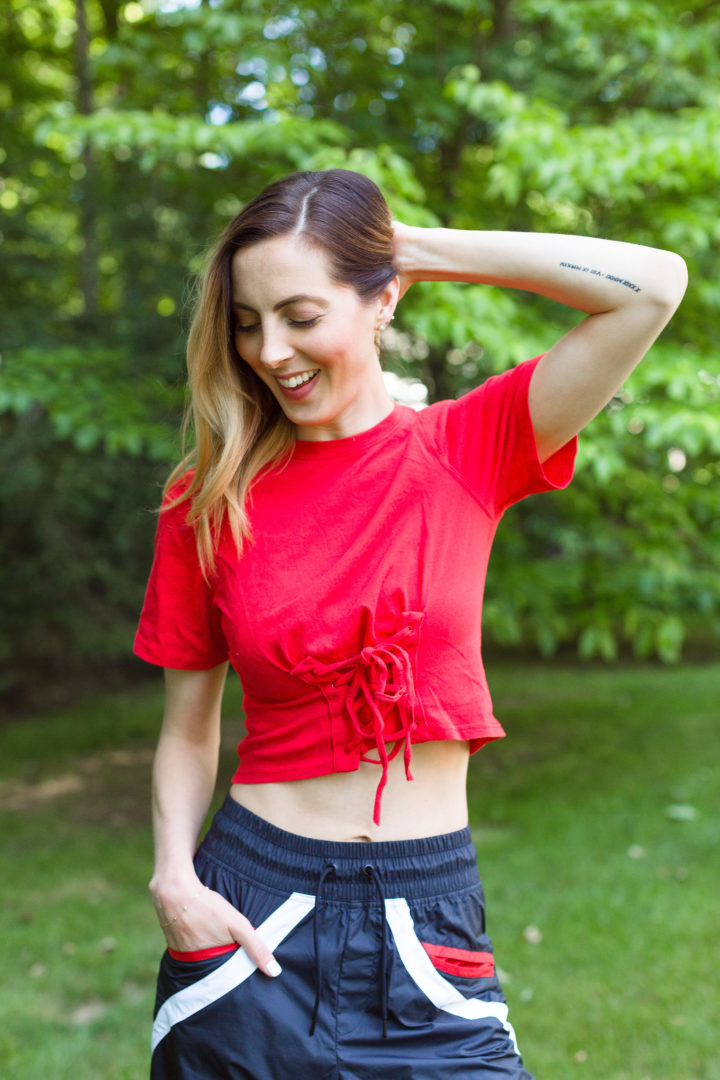 I get so many questions about the meaning behind my tattoos– and I guess they've been a part of me so long that I kind of forget about them! Ha! While all my tattoos represent things that are very personal to me, what I'm proudest of about my tattoos is that a lot of thought went in to each and every one.  I thought about and planned all of my tattoos for 9-12 months before going through with them, and really made sure I wanted them on my body!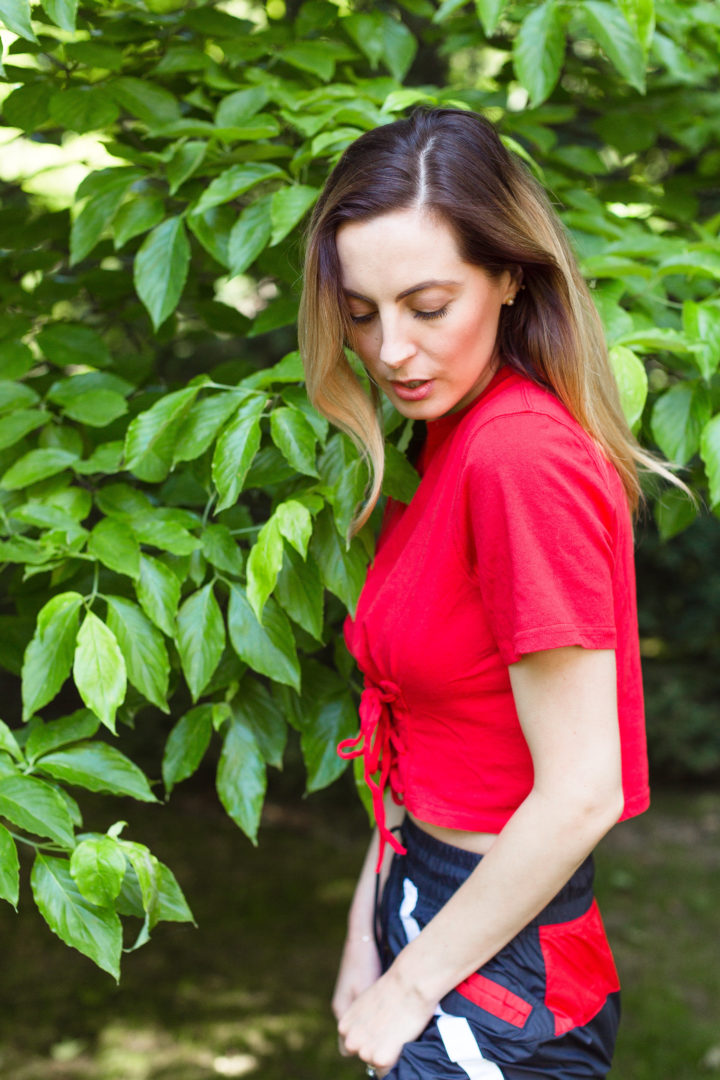 People without tattoos sometimes ask me if I ever get worried about wishing I hadn't gotten any of my tattoos, or about making such a permanent decision.  The way I look at it, there is something really beautiful about committing to something in the moment, and then knowing that no matter what you think about it twenty years from now, it's a valuable part of your story.  And as somebody who is very Type A and has a hard time taking things lightly at times, it's a great reminder that ANYTHING on your body doesn't make you who you are or take away from you in any way. In the words of the French, "C'est La Vie!"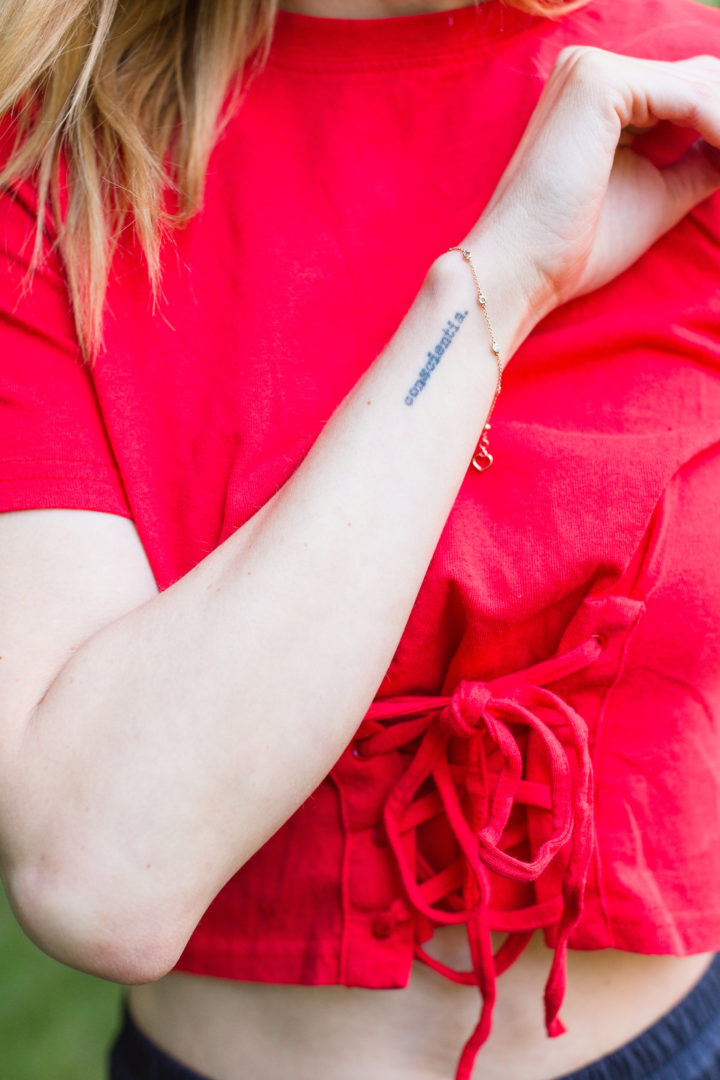 Wrist
The tattoo on my right wrist was my very first! It says "Conscientia" which is the latin word for "conscience".  Pinocchio was the first movie I ever saw and loved as a child, and the phrase "Always let your conscience be your guide" from the movie has always resonated with me.  I have always felt things strongly in my gut and part of my journey personally has been about trusting myself and my intuition.  When I was 20 years old I decided to get the word Conscience in latin because it is the root of all romance languages, which are dear to my heart.  More than anything, my tattoo reminds me of the personal growth journey I've been on since my twenties and makes me proud of where I am today.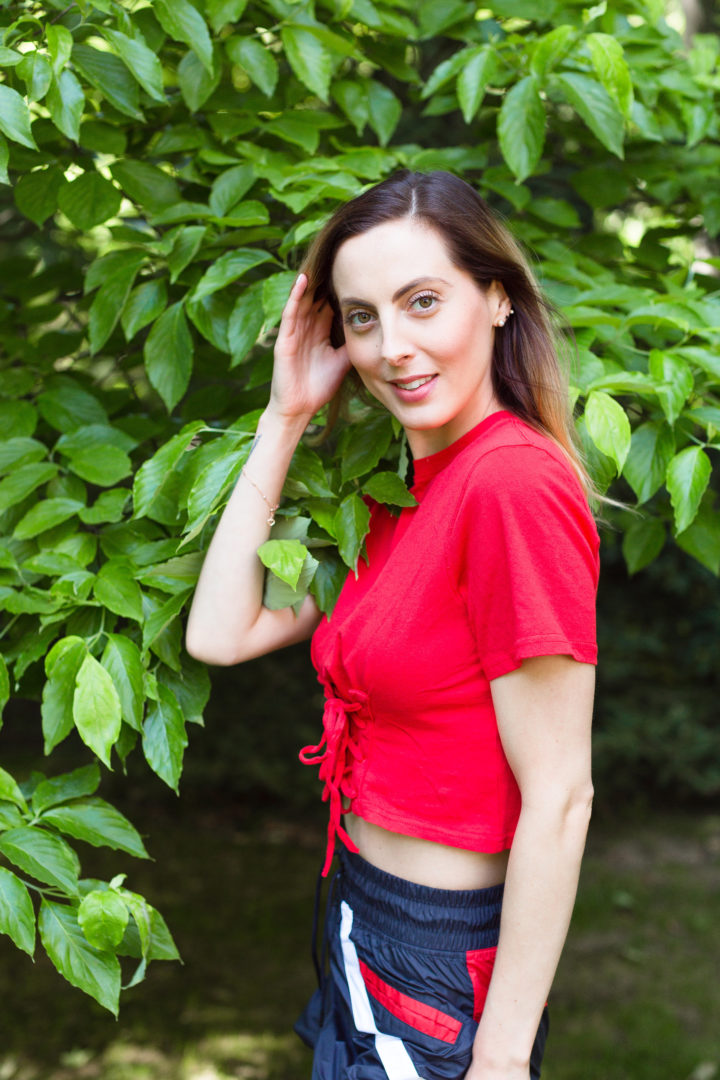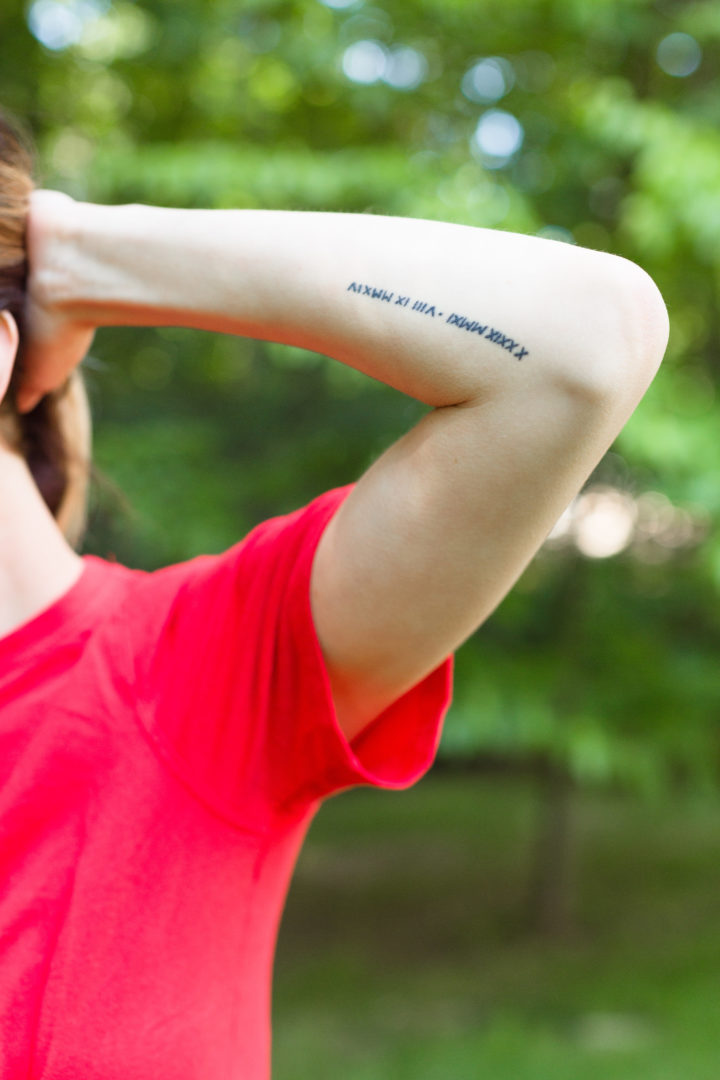 Forearm
On my forearm, I have a long string of roman numerals.  The first set, I got in 2011, and says my wedding date (10/29/11).  The second set I got a couple of months after Marlowe was born, and says her birth date (08/09/14). I'm adding to this tattoo next week! I can't believe Major has been here almost two years now without his birthday on my arm! I guess that pretty much encapsulates Second Child Syndrome.  LOL.  I'm finally putting his birthday there and completing my string of important dates!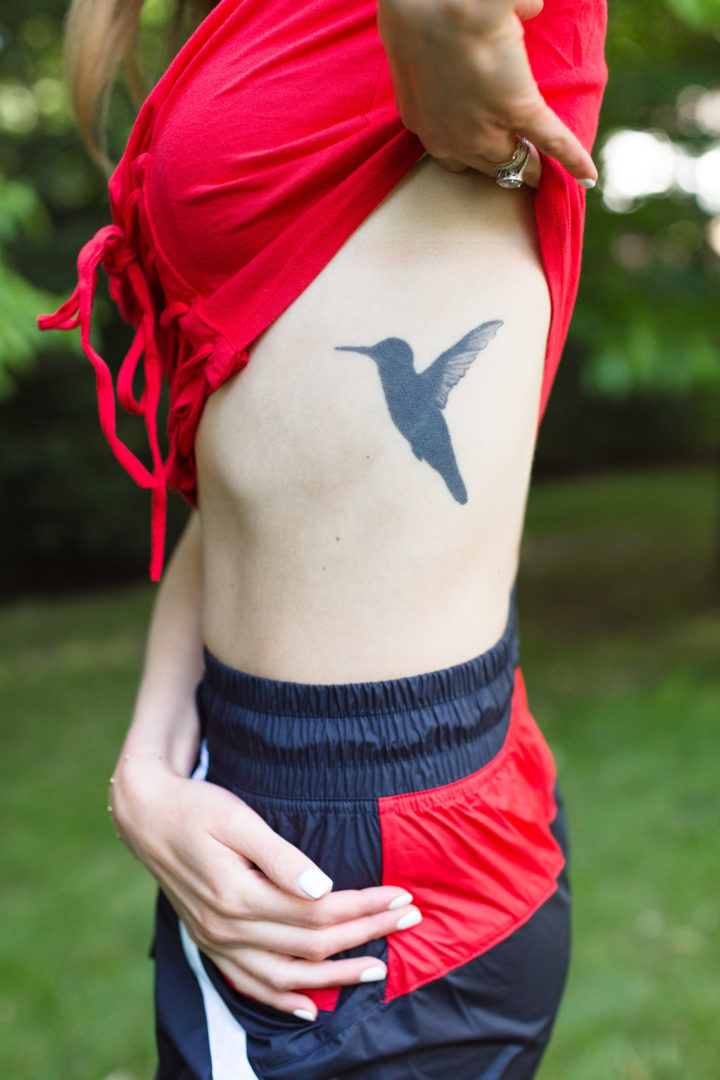 Ribcage
On my left ribcage, I have my favorite tattoo of all: my humming bird! I have always loved hummingbirds and been drawn to them, almost as a spirit animal type of relationship.  Sometimes during very trying times in my life, I've been visited by hummingbirds, or had powerful encounters with hummingbirds– and I truly feel that it's my angels telling me that everything is going to be ok.  I wanted to get a hummingbird tattoo, but I wanted something very graphic and simple.  I decided to take my cues from photographs of hummingbirds, and to do something that almost looked like a backlit photograph.  I absolutely love how it turned out! Out of all of my tattoos, this one was the most painful! It took two and a half hours to complete, and I sweat through all of my clothes from the pain of it.  It was wild.  All in all, it was so worth it!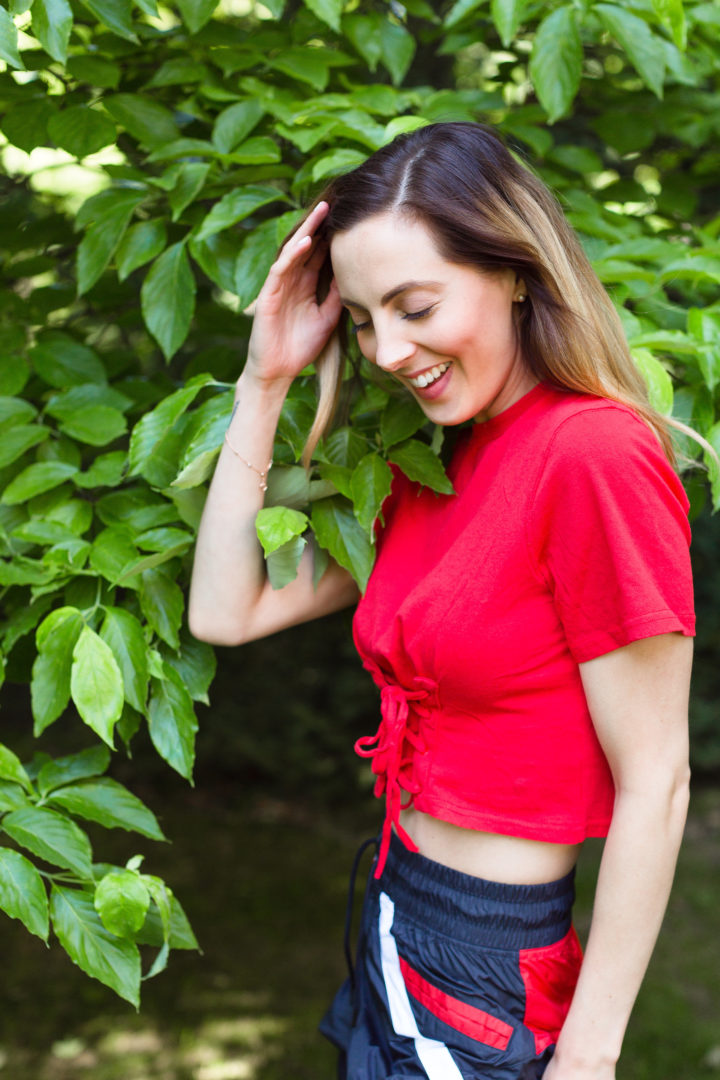 I definitely plan on getting more tattoos in the future, but I still don't have any ideas for what they'll be! Do you have tattoos, and if so, do you plan on getting any more?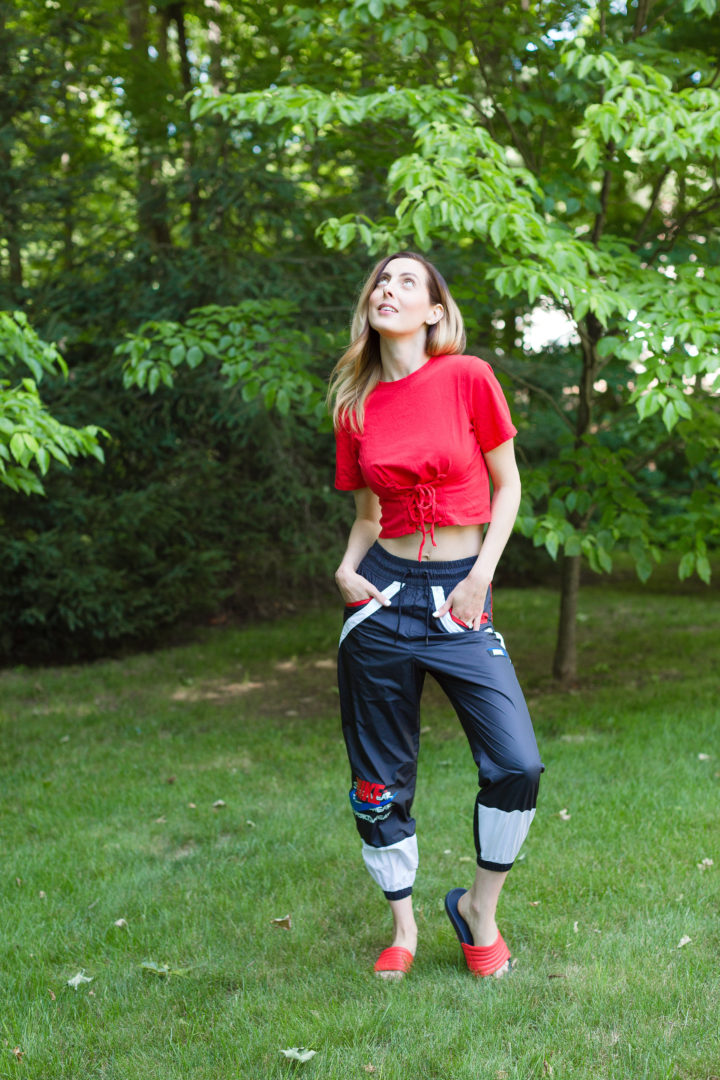 Shop the Look…

Photographs by Julia Dags.