The following content may contain affiliate links. When you click and shop the links, we receive a commission.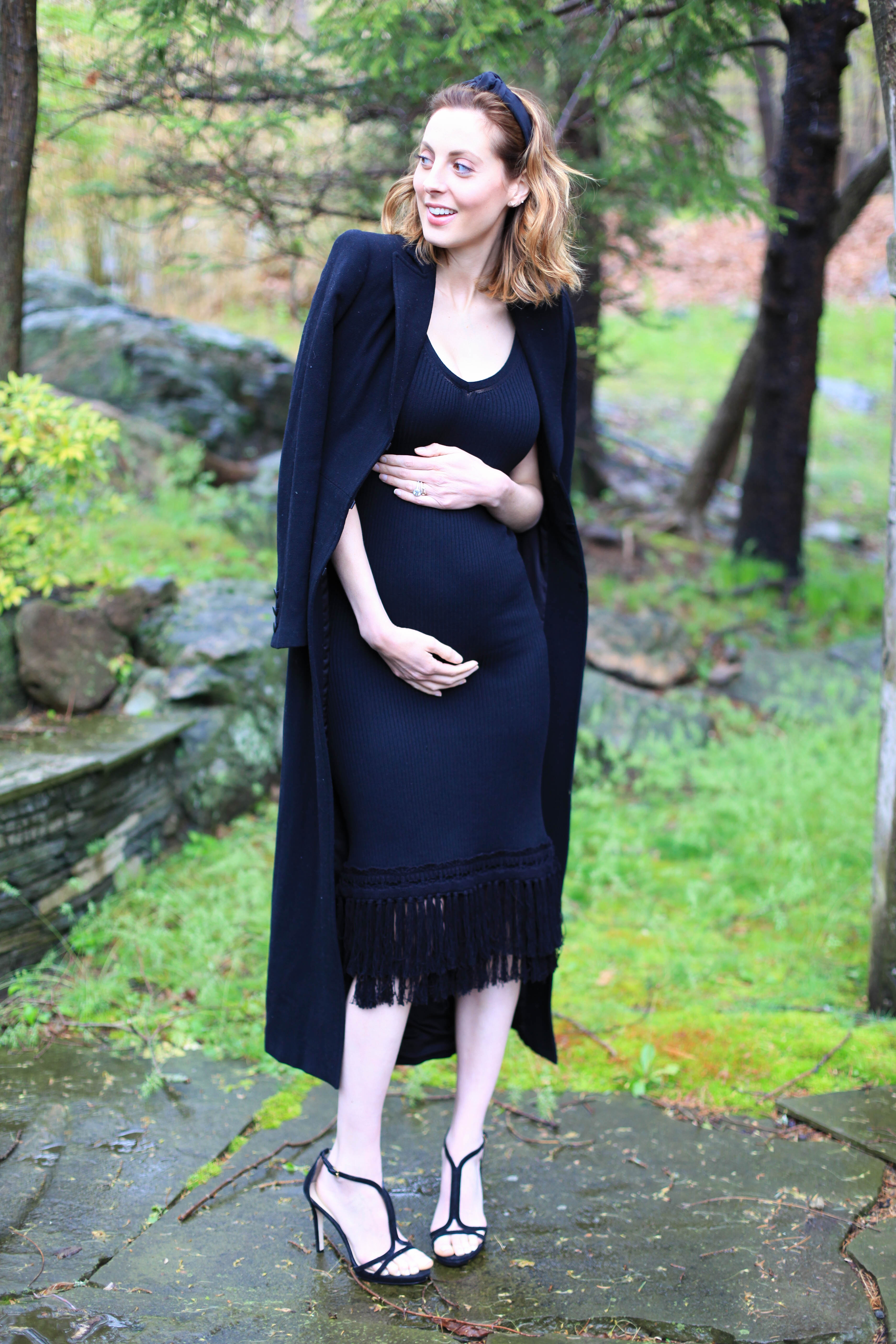 This month, I've been pushing myself to do something that feels foreign to me:  Get out of the house and have fun!  We've been living in a small little town recently, and I've been mostly spending my time working, hanging out with my daughter, or being pregnant (aka eating, sleeping, or running around to doctor/midwife appointments).  All in all, there's been very little time to remind myself of the things I normally like to do when I feel like a regular Human Being and not a Mommy/Working Machine.  I knew as soon as I realized this that I had to fix it ASAP!  I decided to start putting in a day every week where I would do something that reminded me of my pre-children life:  Go visit an art gallery, see a movie or show, try a new restaurant, or explore a place I haven't been before.  Of course it's a little tricky to fit this in among the other things I'm doing, but the inconvenience of making the time really does pay back dividends.  When I feel excited by something, it reinvigorates me– and carries in to all other areas of my life.
The other night, Kyle and I went with some friends to see the Broadway musical Hamilton, and it was such a moving experience.  The show is so great for so many reasons (I love it when something lives up to the hype!) but it also got my brain working again, and made me feel much less cloudy than I felt when I walked through those doors.  I think it's so important to have experiences that continue to inspire us, even if it's in small ways.
I wore this outfit to the show, and I just loved how playful and pulled together it was, while also making room for my growing bump!  When comfy meets chic, my heart explodes.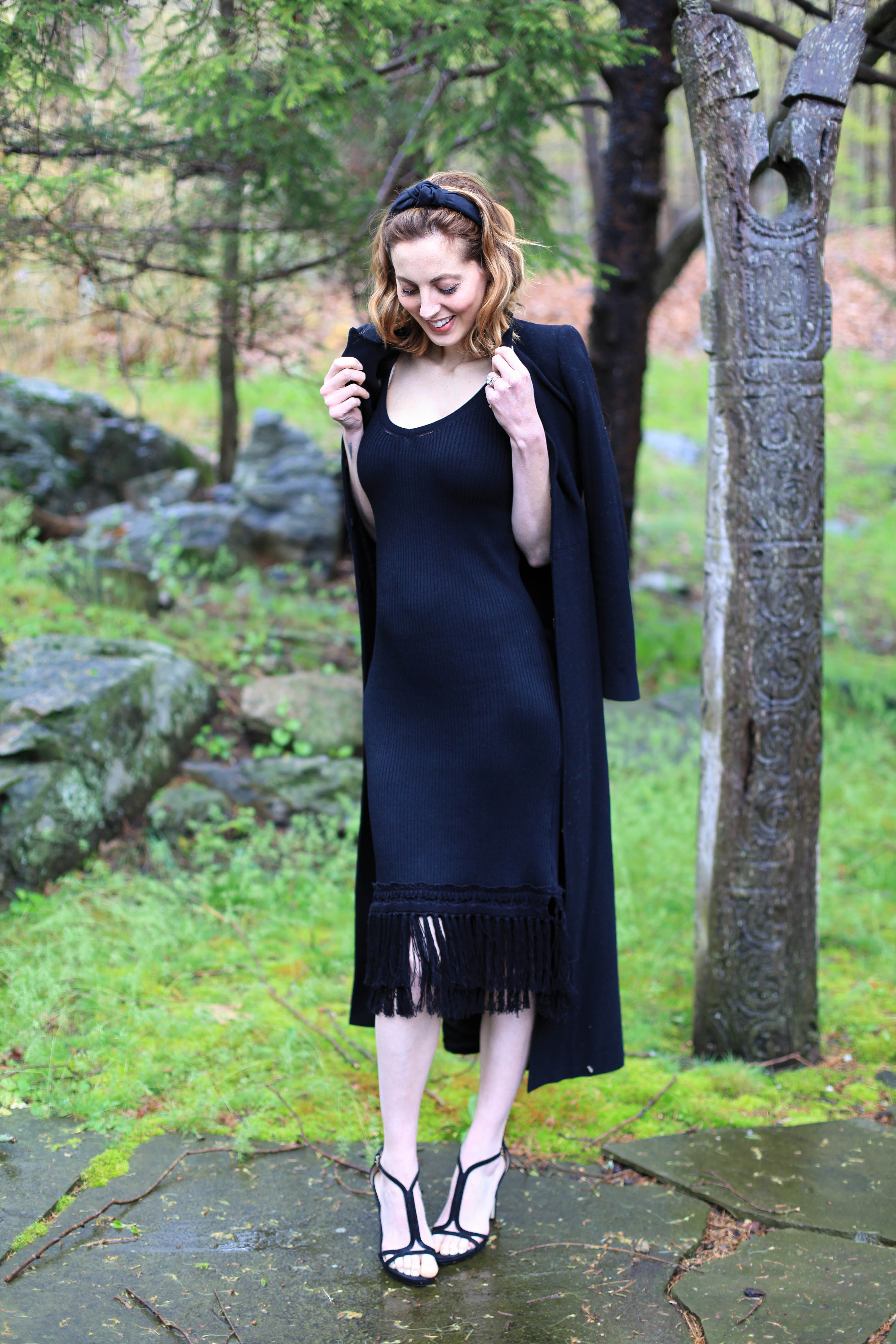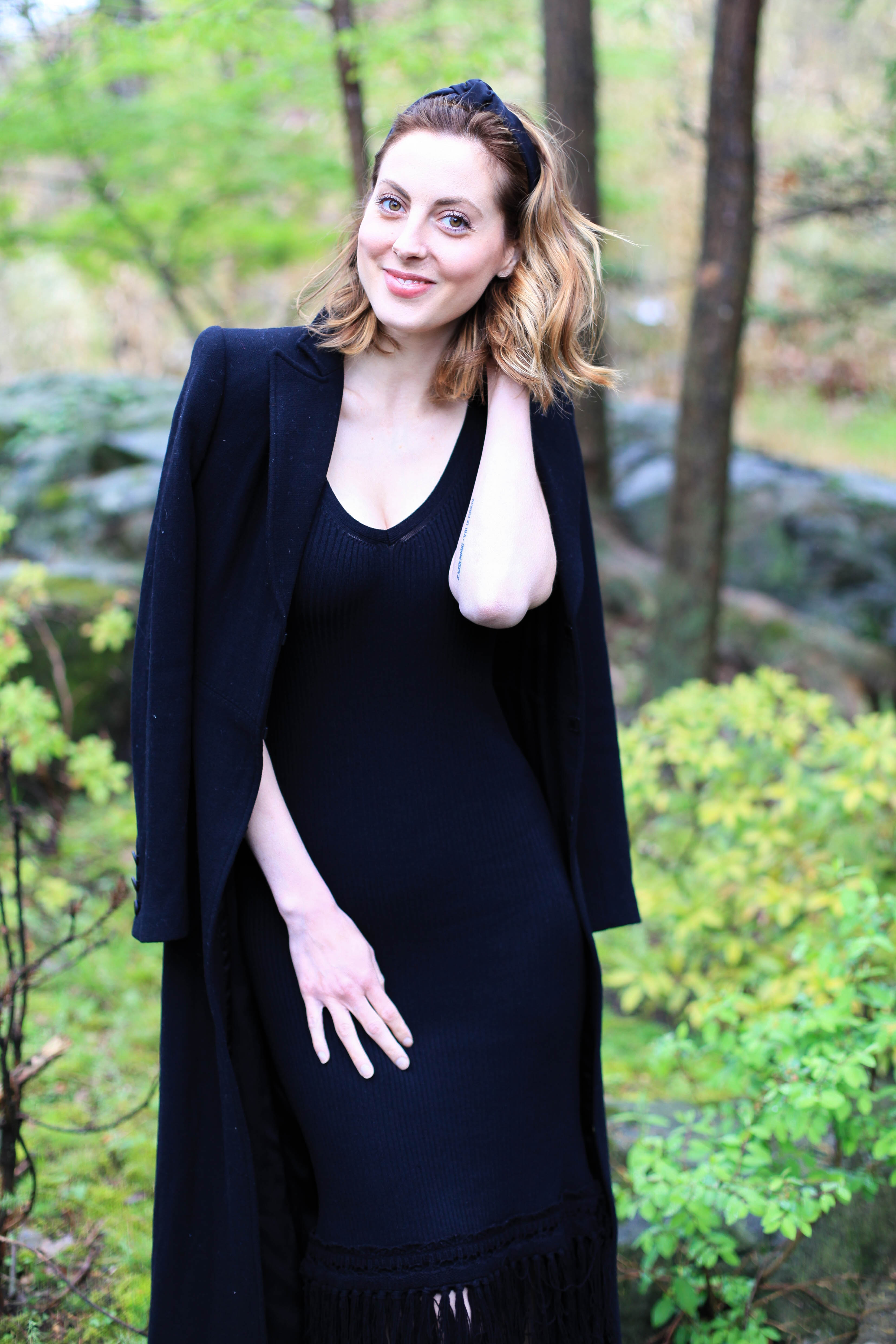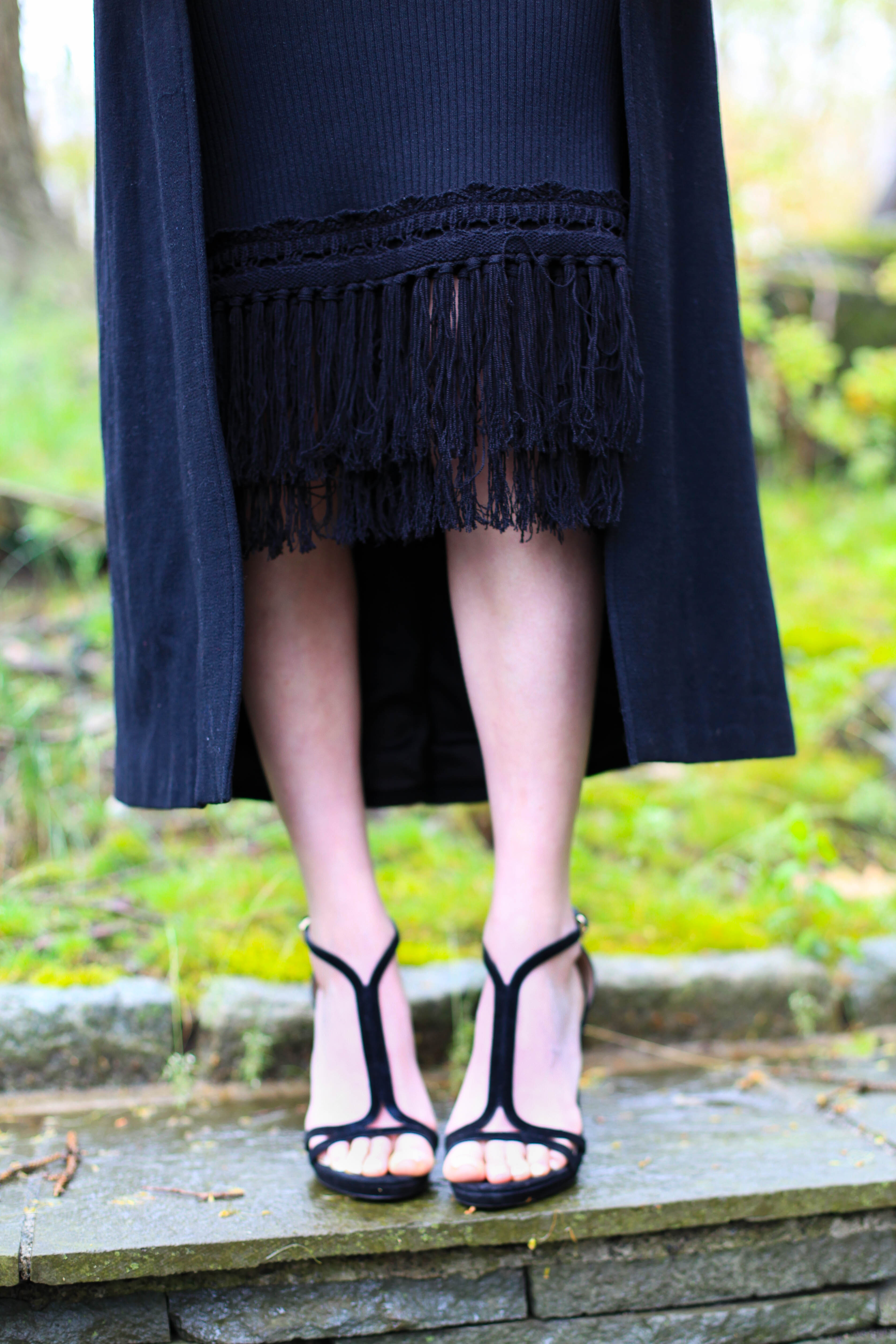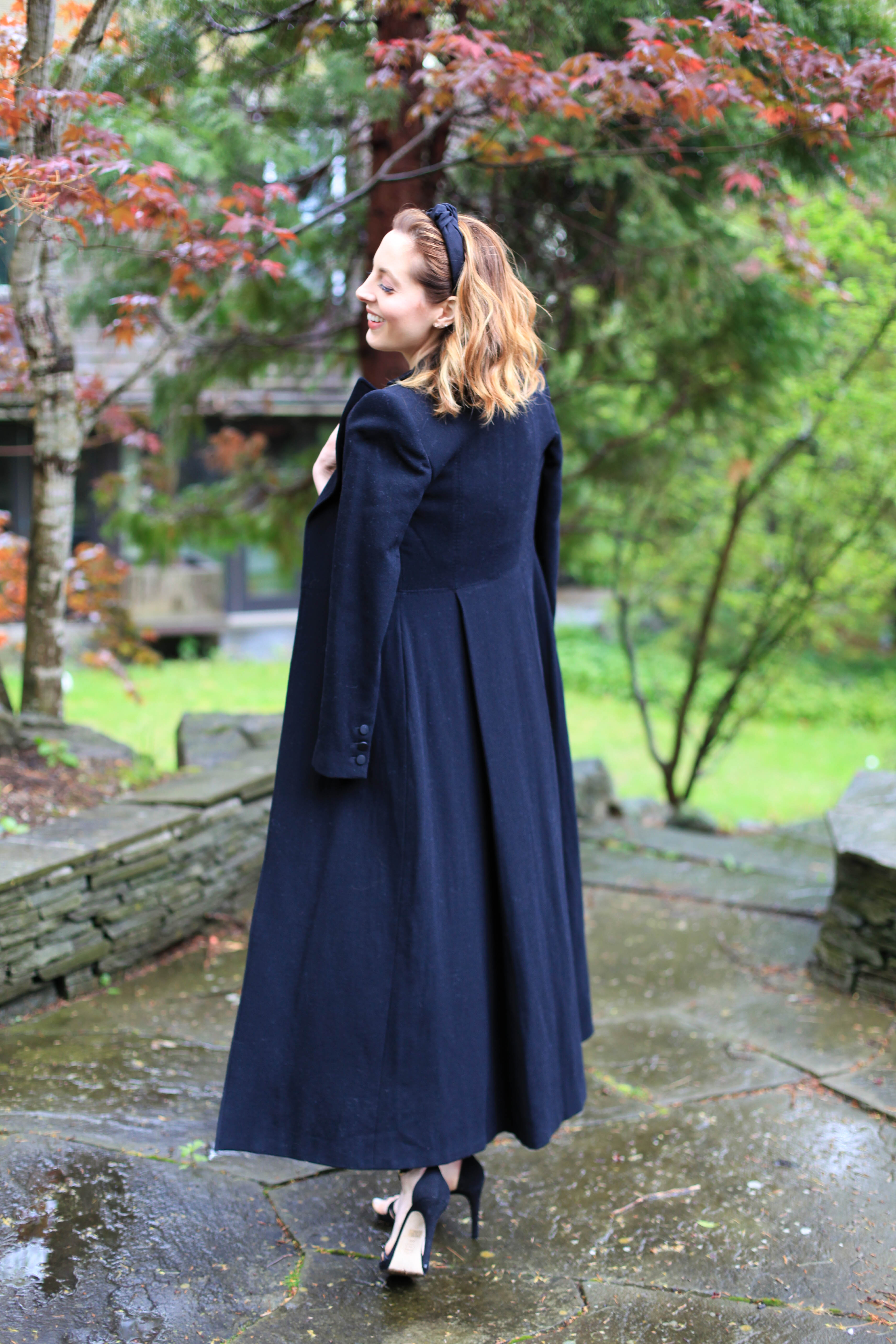 SHOP THE POST

Photographs by Anel Dzafic