The following content may contain affiliate links. When you click and shop the links, we receive a commission.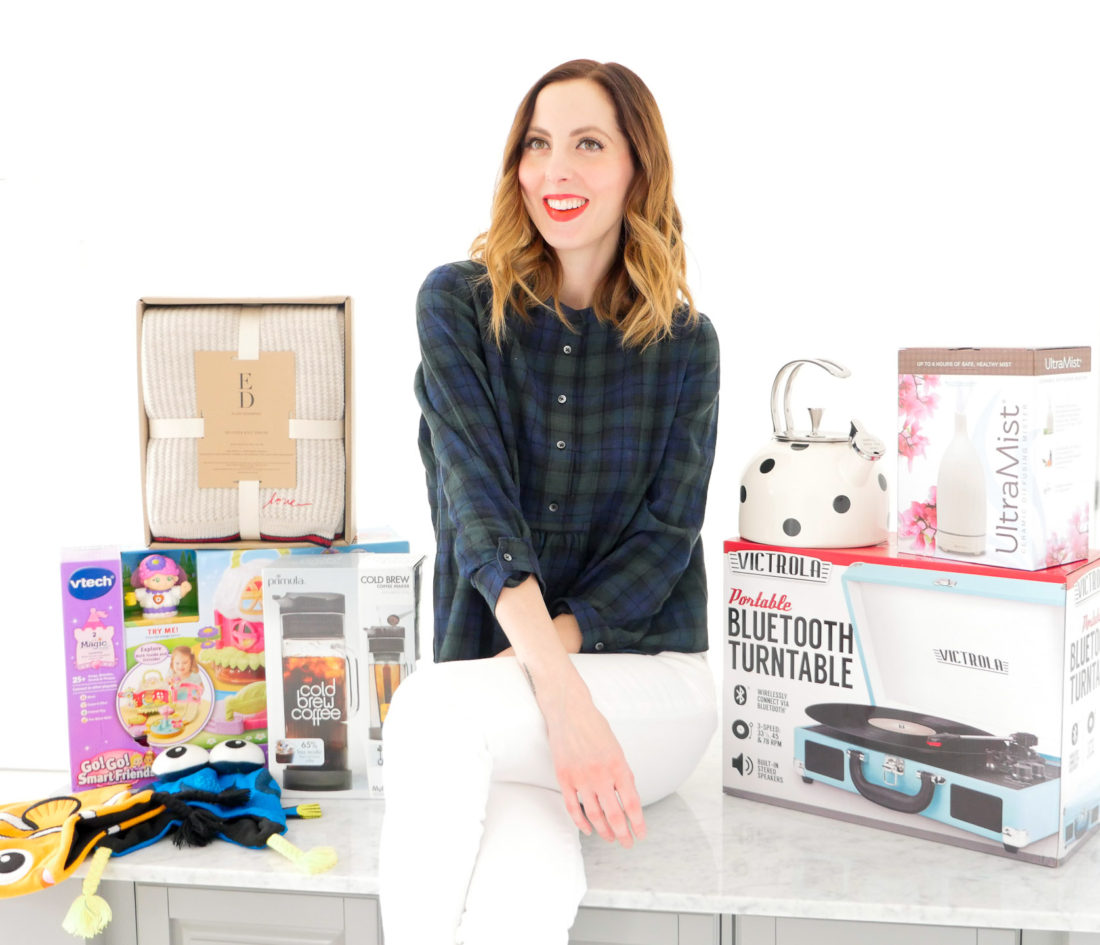 This post is in partnership with Bed Bath & Beyond
I have a history with Bed Bath & Beyond. No, we didn't date…but in a way we grew up together. The day I started college up in Providence, RI, my Mom gave me a very generous gift card as a way of making sure I was all set up in the Big Bad World. A Bed Bath & Beyond gift card! There was a lot of money on it, and she intended for me to use it to outfit my dorm room and make myself comfortable for the long year ahead. Well, as an industrious college student (with not a lot of other money to my name) I made that gift card last and last! I was even known to trek all the way to the mall to use it to buy snacks and water bottles. Talk about One-Stop shopping! Ha! I don't think my Mom knew at the time how far your money can stretch at the store, and I swear I was shopping there with that same gift card practically until March.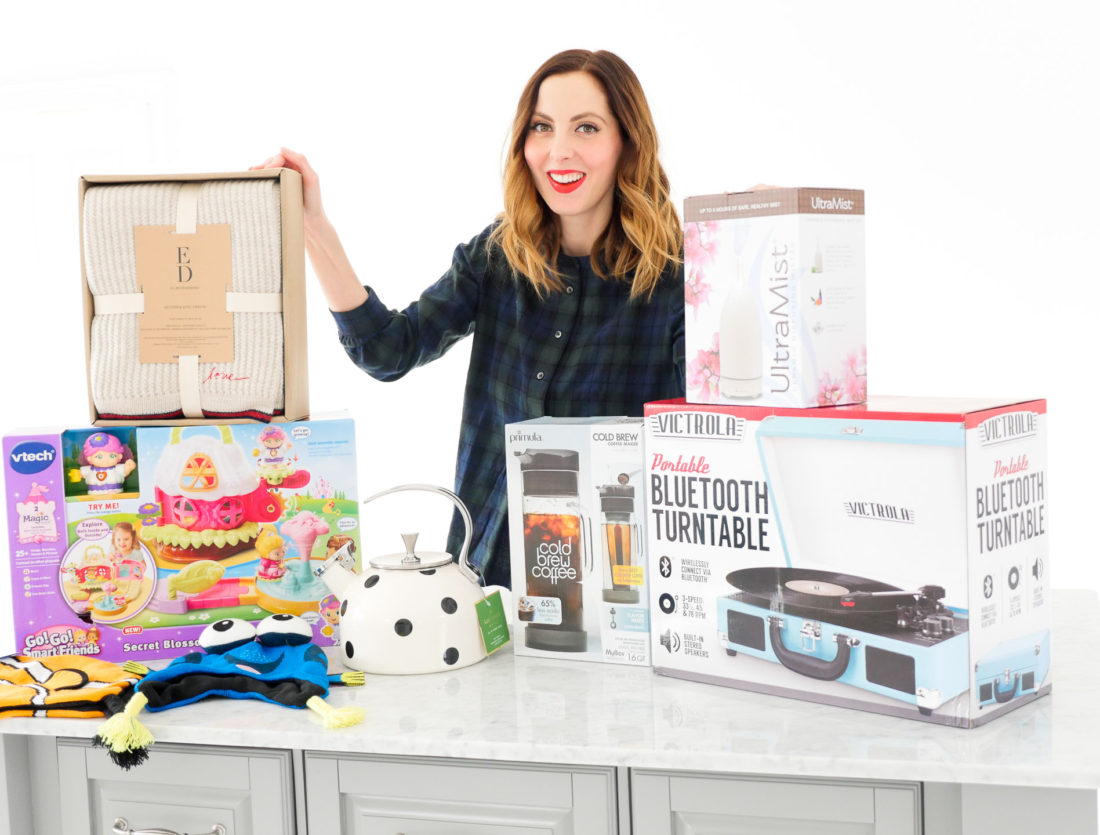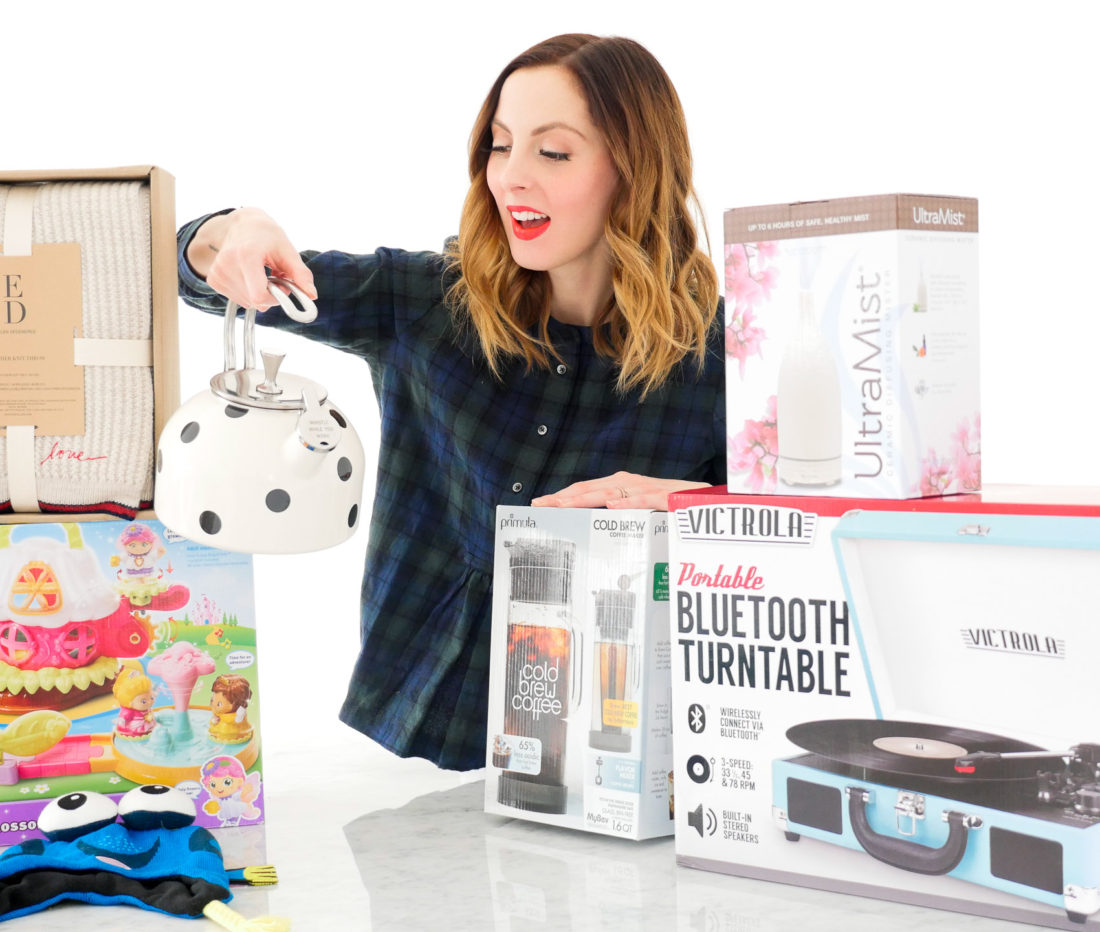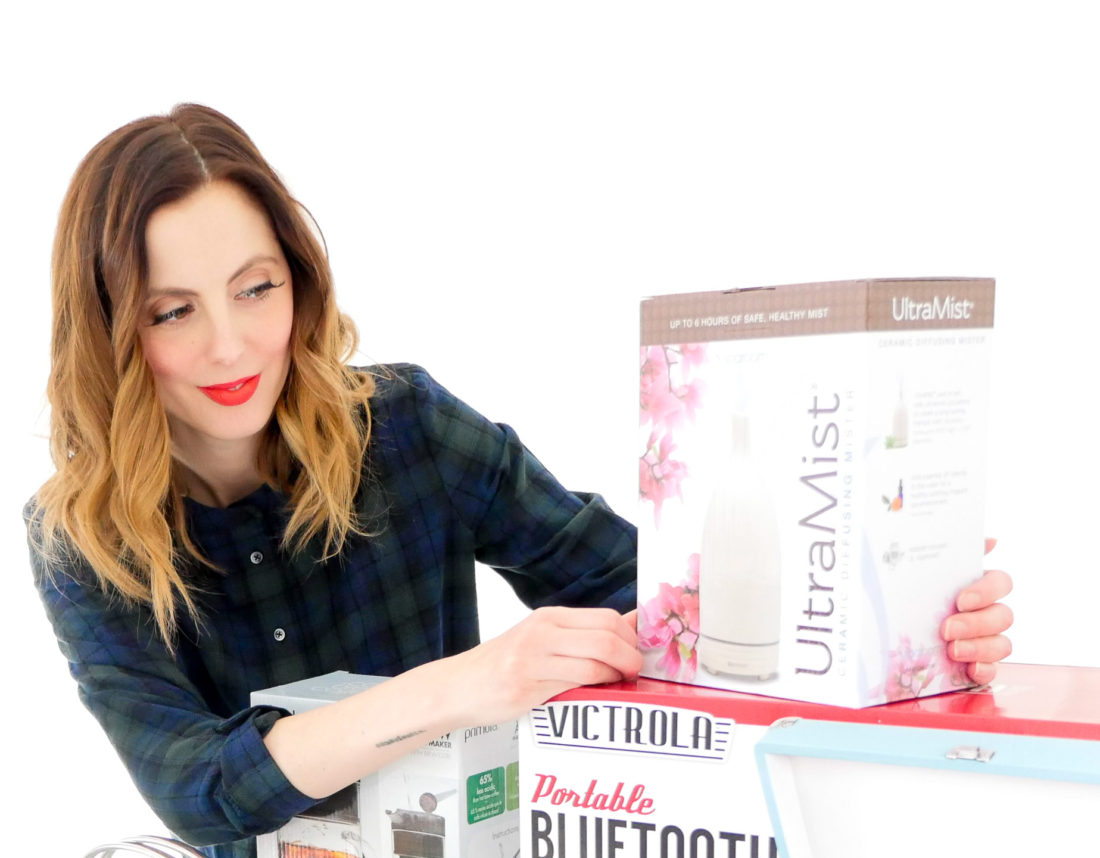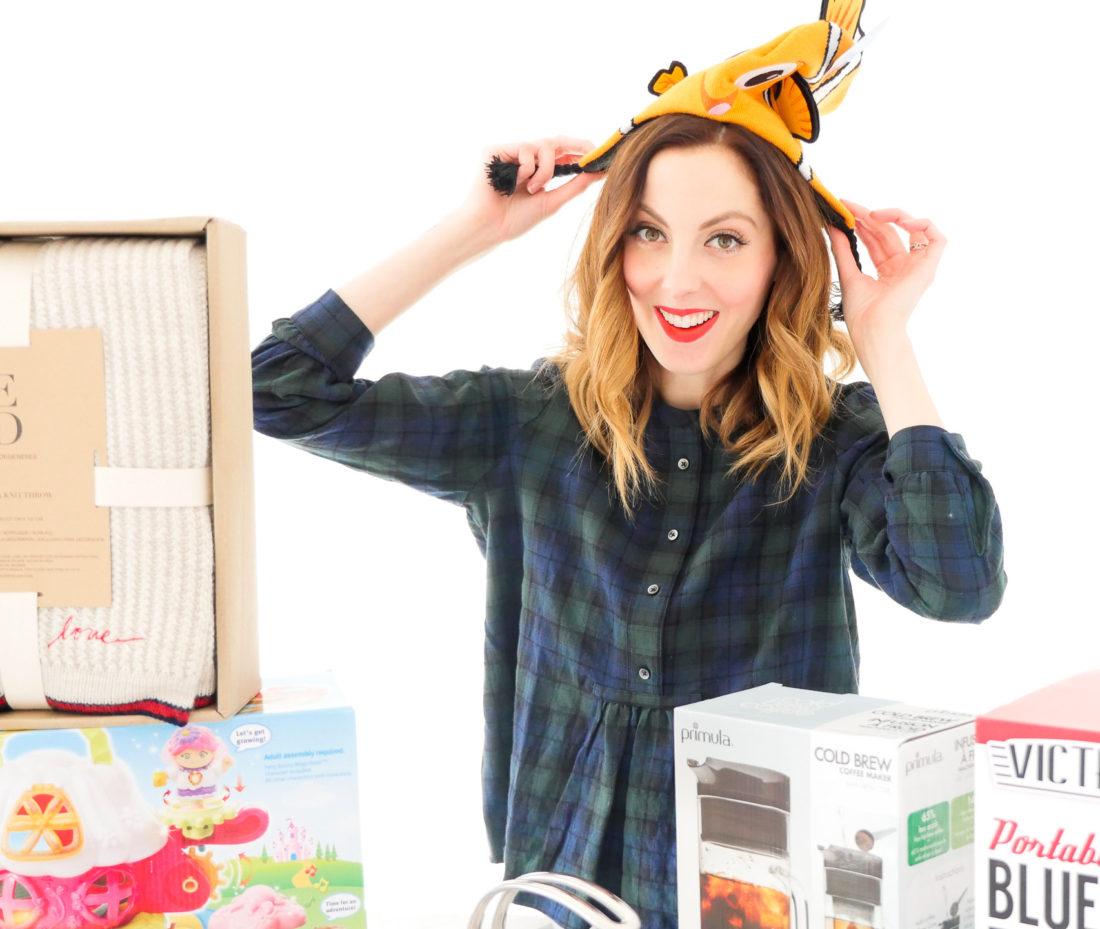 Well, now I've rediscovered our relationship, because this year I'm utilizing the great deals and awesome products at Bed Bath & Beyond to get all my holiday shopping done in a pinch and "sleigh" the holiday in style! Boom! If you are super busy (and pulled in a hundred directions) like me, I'm sure you've found yourself looking up one day (say, on December 20th) and realized that you haven't even come close to completing your holiday shopping. Cue panic and tears! Well, I've made the mistake in the past of hopping in my car, finding a store, and going nuts– buying something for everyone on my list. The problem with this approach is if it isn't the right store, you can end up with a Holiday-gift-giving disaster. Nobody wants to give boring, homogenous presents to your nearest and dearest! Also it's embarrassing to sit around with everyone while they open up the same sweaters in different colors…dead giveaway! Today I'm sharing a way to fake your "well thought out" gifts by letting Bed Bath & Beyond curate them for you.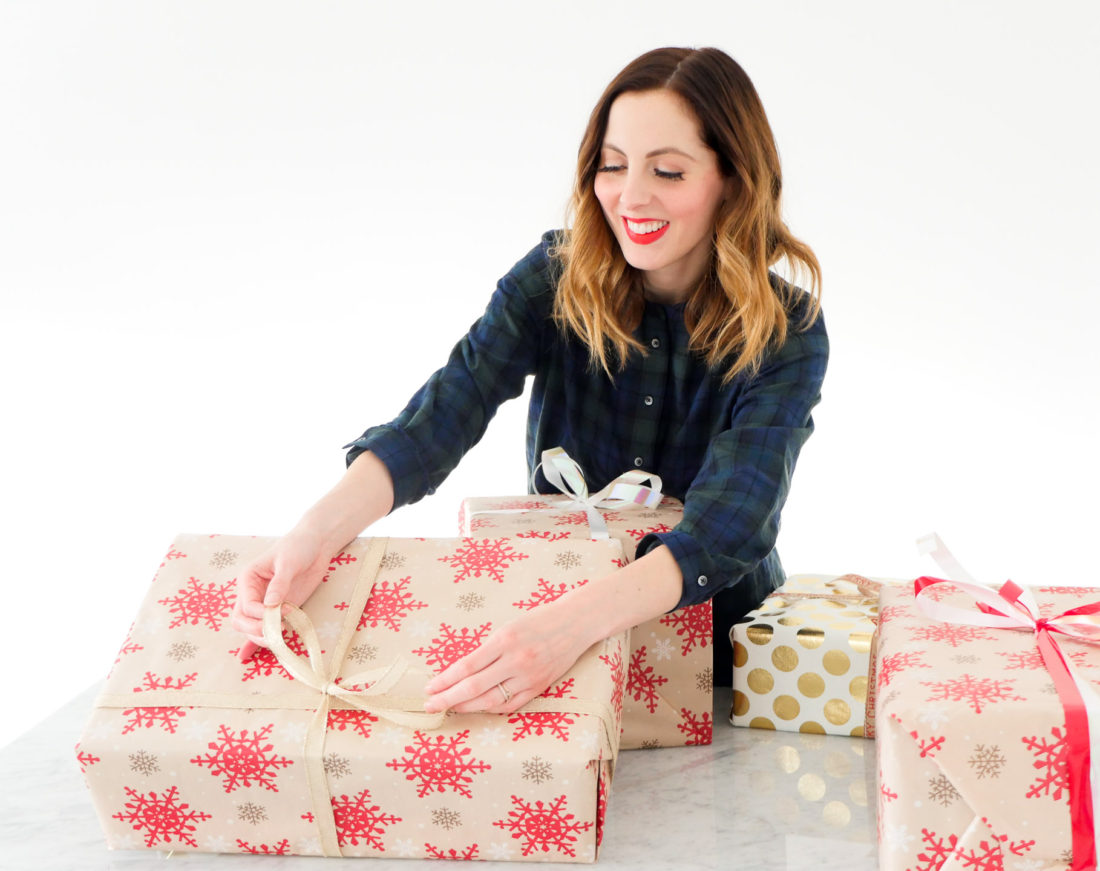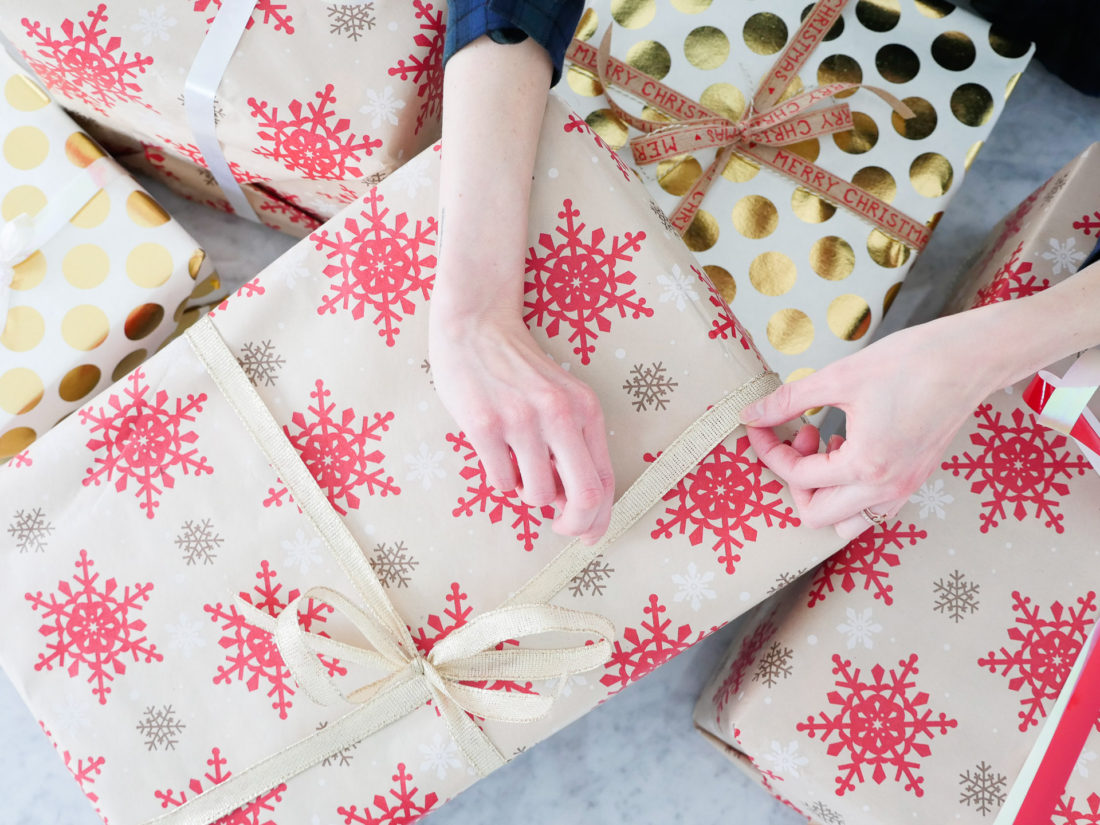 I found the greatest gifts for everyone on my list this year, and I did it from my office while I was eating lunch! Whether you stop in to a store or shop from their online site, there are really such cute options to browse through. Bed Bath & Beyond even has little curated gift shops to mimic a boutique shopping experience and make it all less overwhelming. This "Top Gifts For Kids" boutique totally saved my Christmas. I also love this "Gifts for The Bartender" boutique…especially if the recipient has kids…LOL. Then, of course, check out the "Gifts For Her" boutique– even if only to pick yourself up something special! Some of the main gifts I have to get every year are for Kyle, our kids, the Grandparents, and our siblings. Below, I'm sharing my selects this year: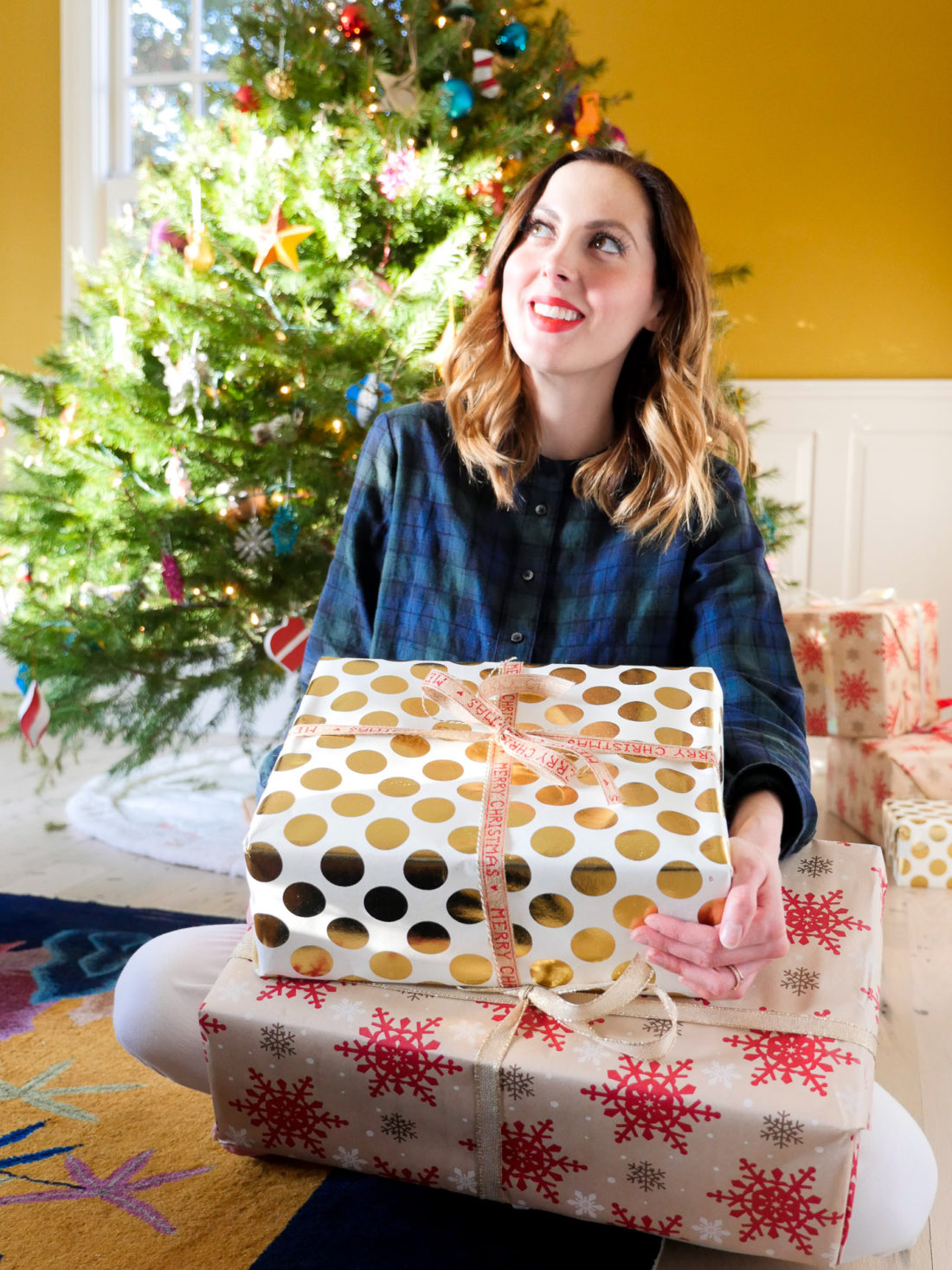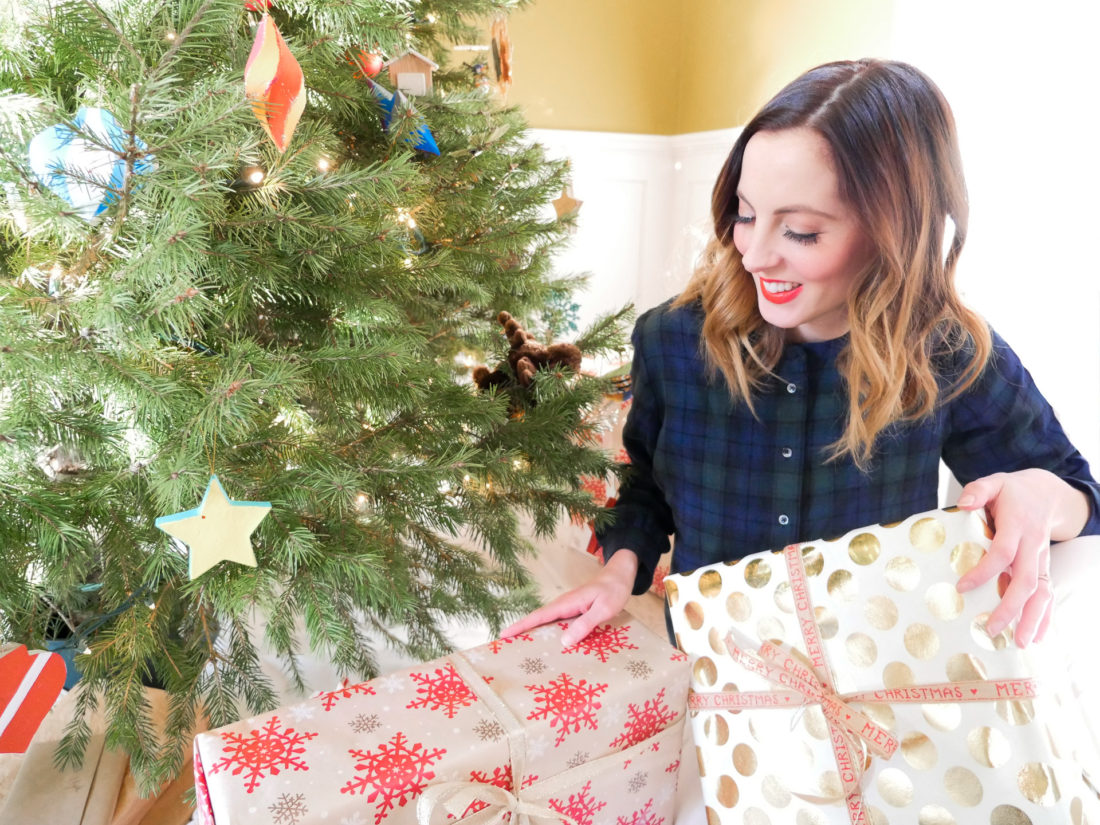 For Hubby
Victrola Bluetooth Record Player
For My Littles
Vtech Go! Go! Smartfriends Secret Blossom Cottage, matching Finding Dory knit hats
For Our Sibs
Primula Cold Brew Iced Coffee Maker
For The Grands
Ellen Degeneres "Love" Throw Blanket, Kate Spade All In Good Taste Tea Kettle
For Myself
Spa Room Essential Oil Diffuser
The gifts I chose are all so different, unique, and perfect for their recipients! They also all fall within really nice price points, so you don't have to break the bank to gift the ones you love. The essential oil diffuser I chose for myself is so clutch– I can diffuse all my favorite calming oils to help me stay sane and relaxed during the nutty Holiday season! If only Bed Bath & Beyond sold robots that could babysit your kids…now that's an idea for 2017! Ha!
I hope I've given you some good ideas to get your last-minute shopping started. Good luck, and enjoy!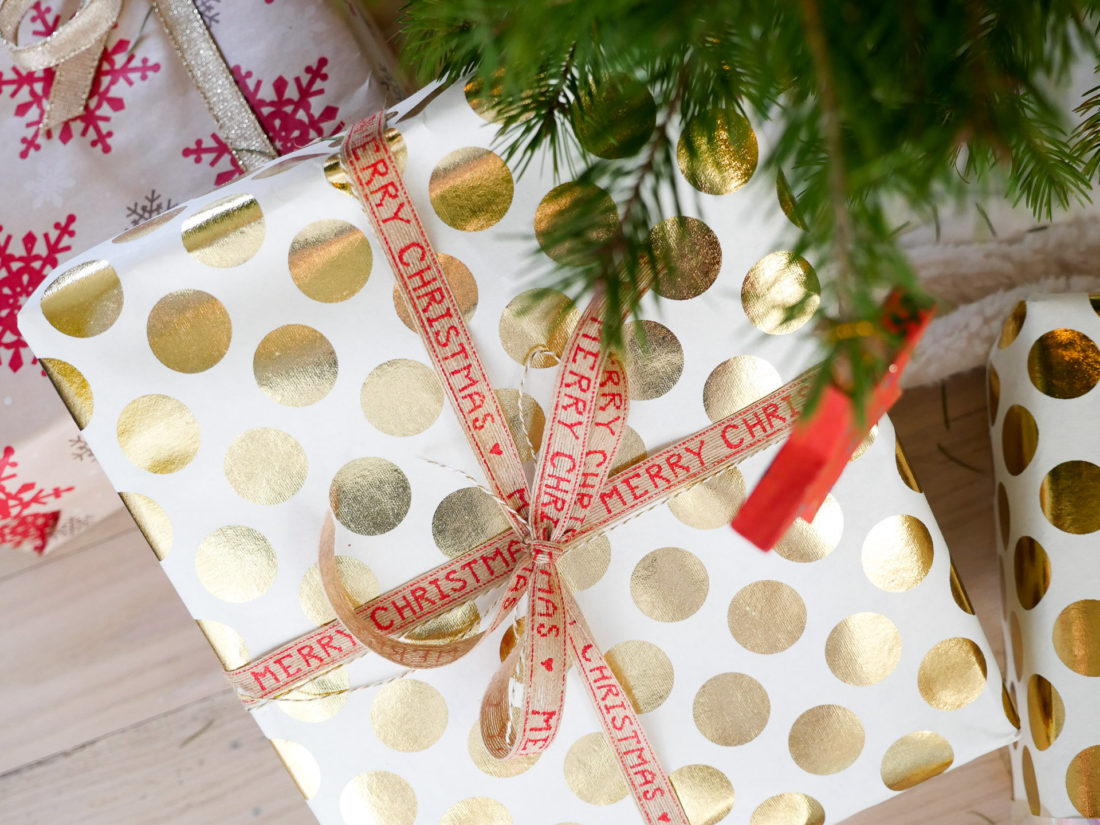 Save